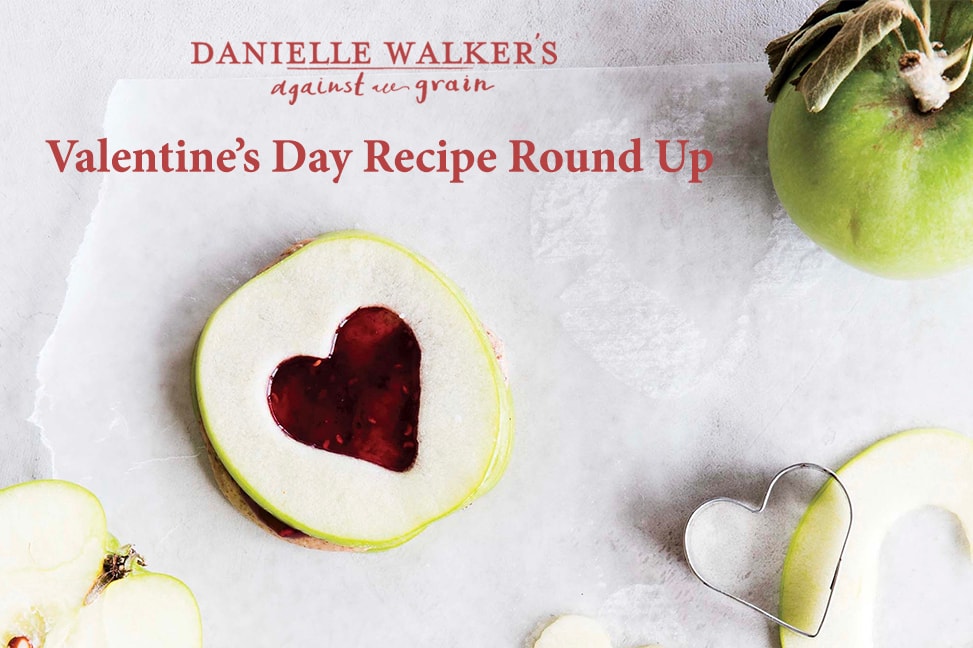 Happy Valentine's Day everyone!  I wanted to give you all of my most lovable recipes all in one Paleo Valentine's Day Recipe Roundup! Happy day of love!
xo
danielle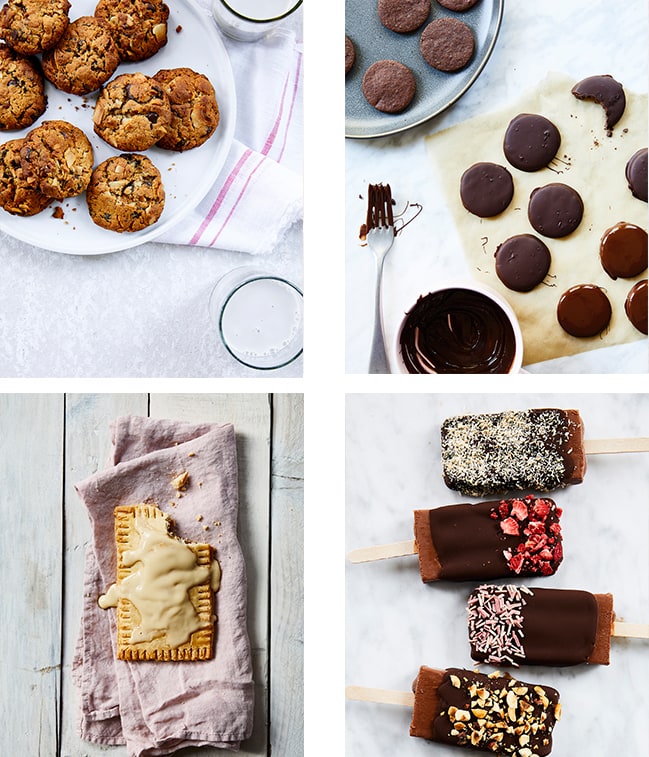 You can start the day off with a special little treat with the Chocolate Sprinkle Doughnuts on page 33 or the Banana- Chocolate- Hazelnut French Toast on page 29. Eat What You Love has plenty of options for dessert too! The Ricotta Cheesecake with Blueberry Sauce on page 285, Butterscotch Snack Packs on page 80, Cowboy Cookies page 276, Mint Slims page 283, Cinnamon Sugar Toaster Tarts page 105, Chocolate "Pickles" Pop page 299 and so much more!
From the Valentine's Day chapter of my
Celebrations
cookbook!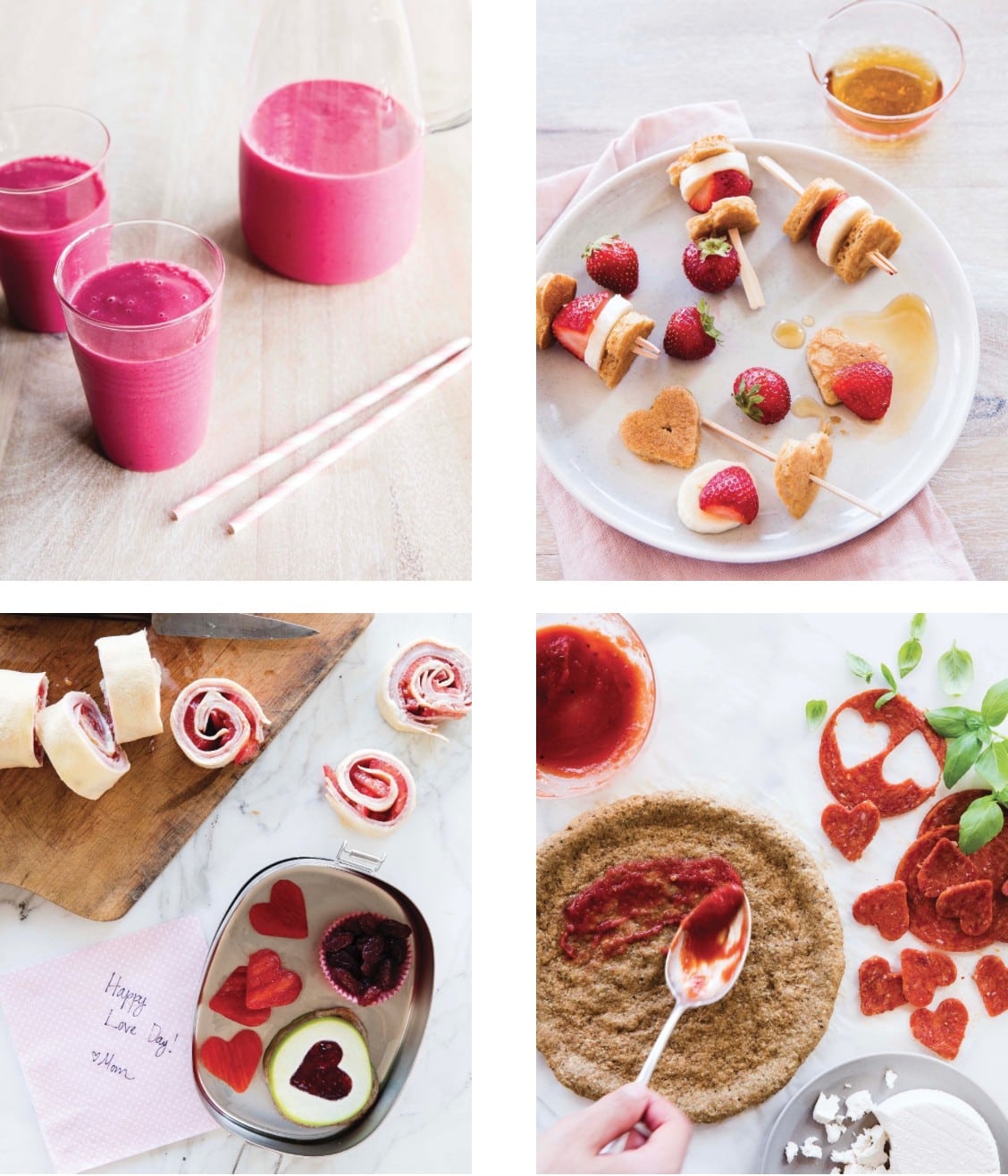 Make the little ones feel special by starting off the morning with My Heart Beets for You Smoothie on page 67 of Celebrations; followed by some Cupid's Arrow Pancakes on page 68.  Next is some Lunch Box Love from page 71 and a nut-free and egg-free Be Mine Pizza on page 72.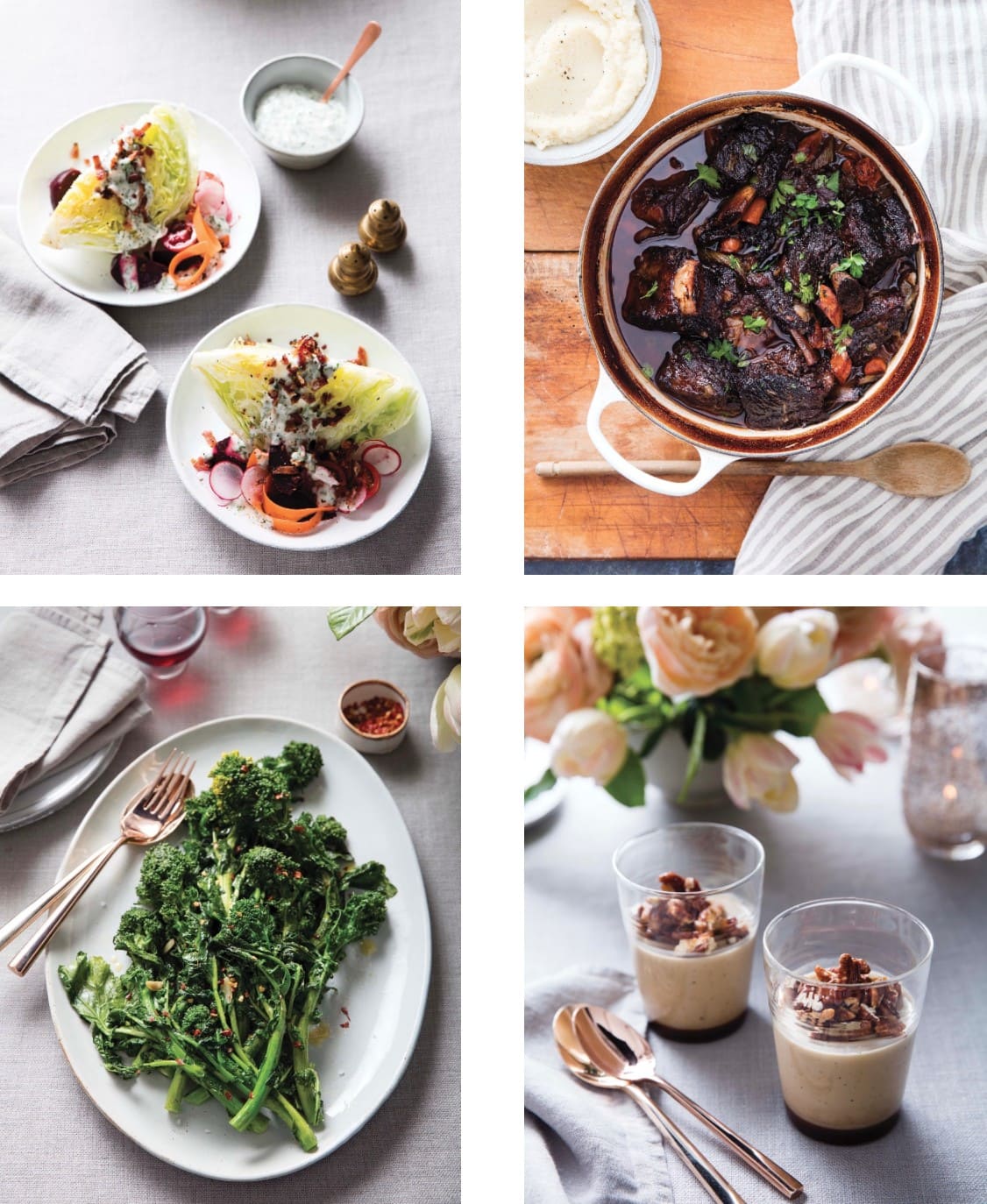 A favorite dinner for two on this most special of days! I doubled the recipes so there would be enough for leftovers or to celebrate with friends. We begin with a Wedge Salad with Herb Ranch Dressing found on page 76 of Celebrations; followed by Cabernet-Braised Short Ribs wth Parsnip-Turnip Puree (page 79) and Chile Garlic Rapini (page 80). And to top it all off, one of my most favorite desserts I've ever created – a delicious Salted Caramel-Chocolate Panna Cotta (page 83).
From the Blog!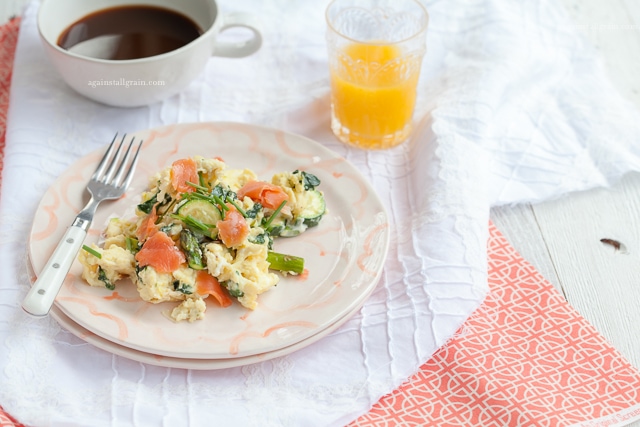 Smoked Salmon and Veggie Scramble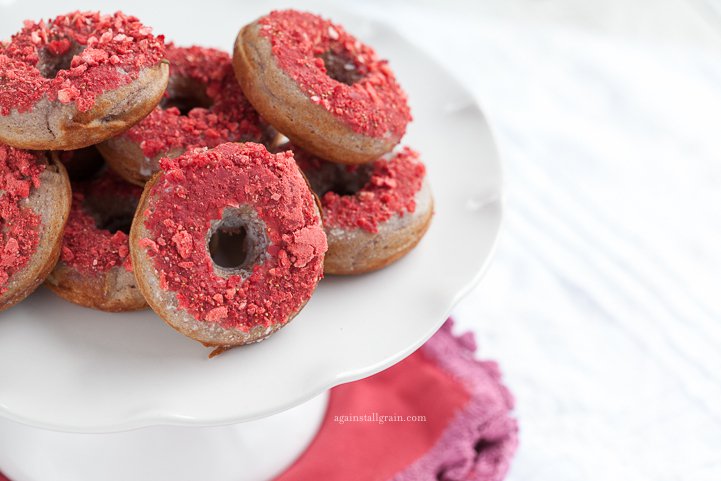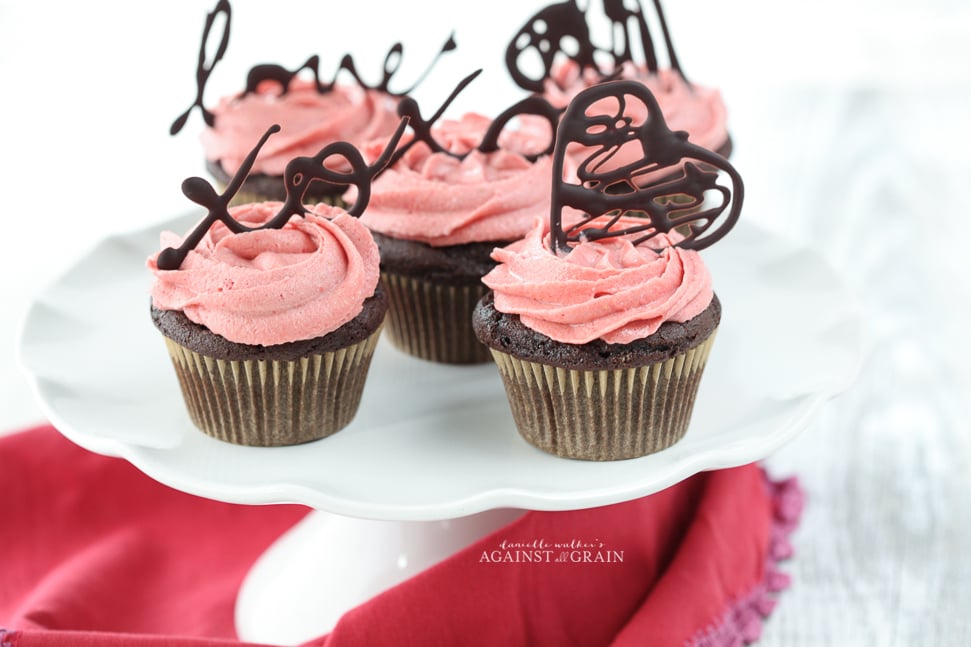 Nut-Free Chocolate Strawberry Cupcakes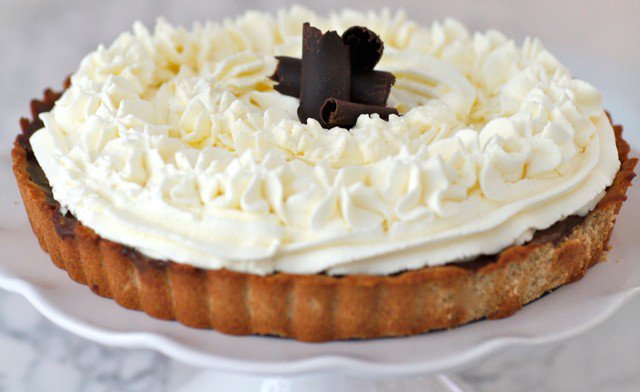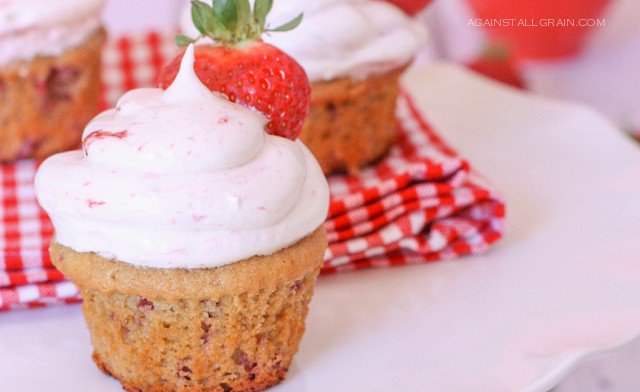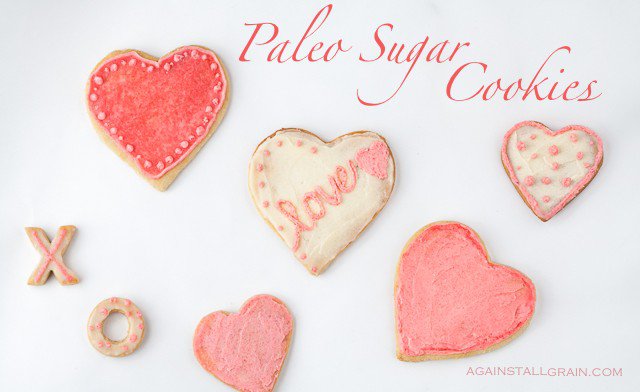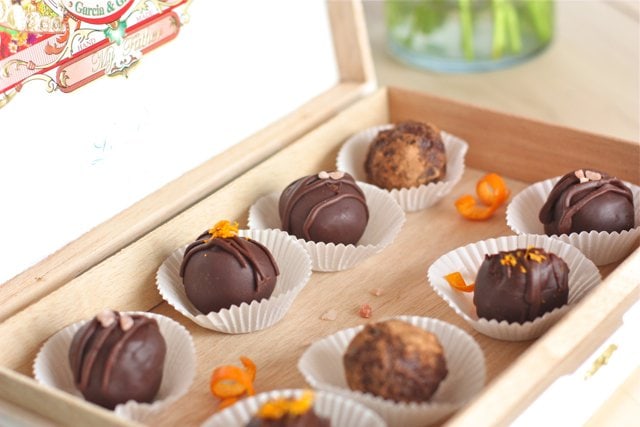 Paleo Truffles – Dark Chocolate Pink Salt, Cappuccino, Mandarin & Coffee Nut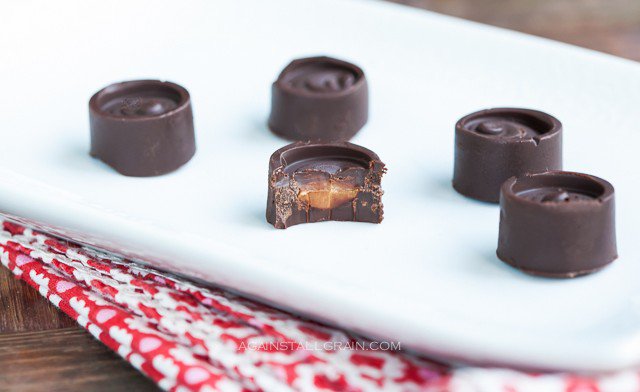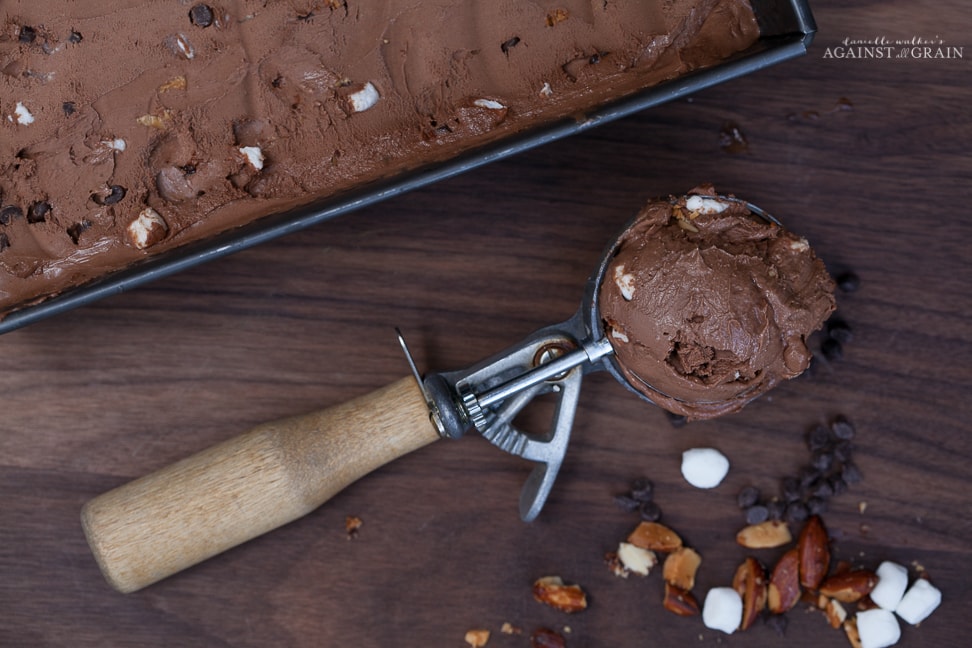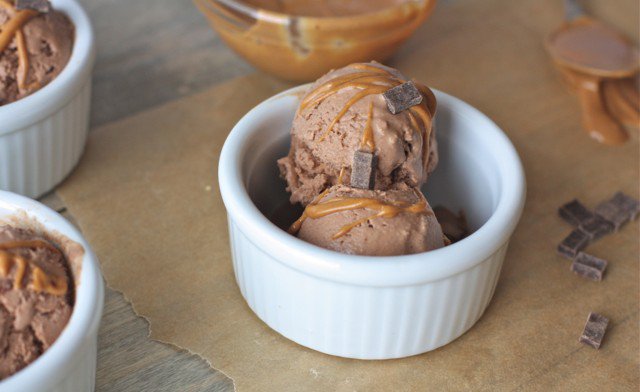 Double Chocolate Ice Cream with Peanut Butter Swirl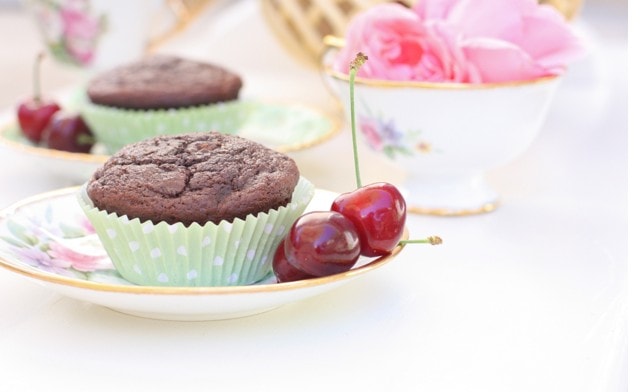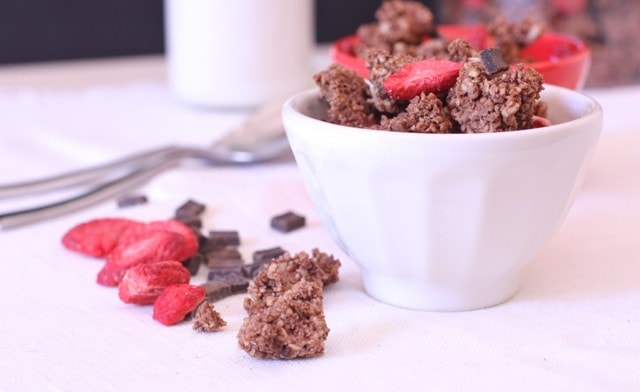 Paleo Chocolate Granola with Dried Berries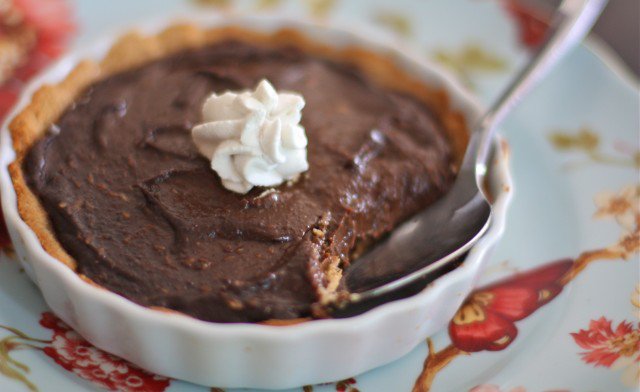 Vegan Chocolate Coconut Pudding Pie