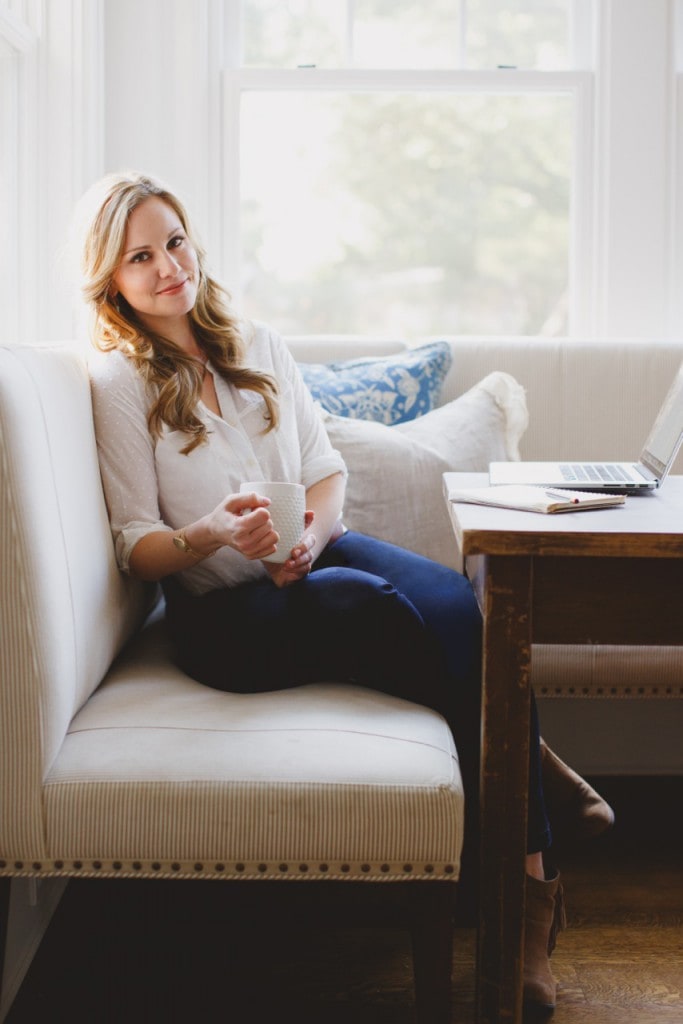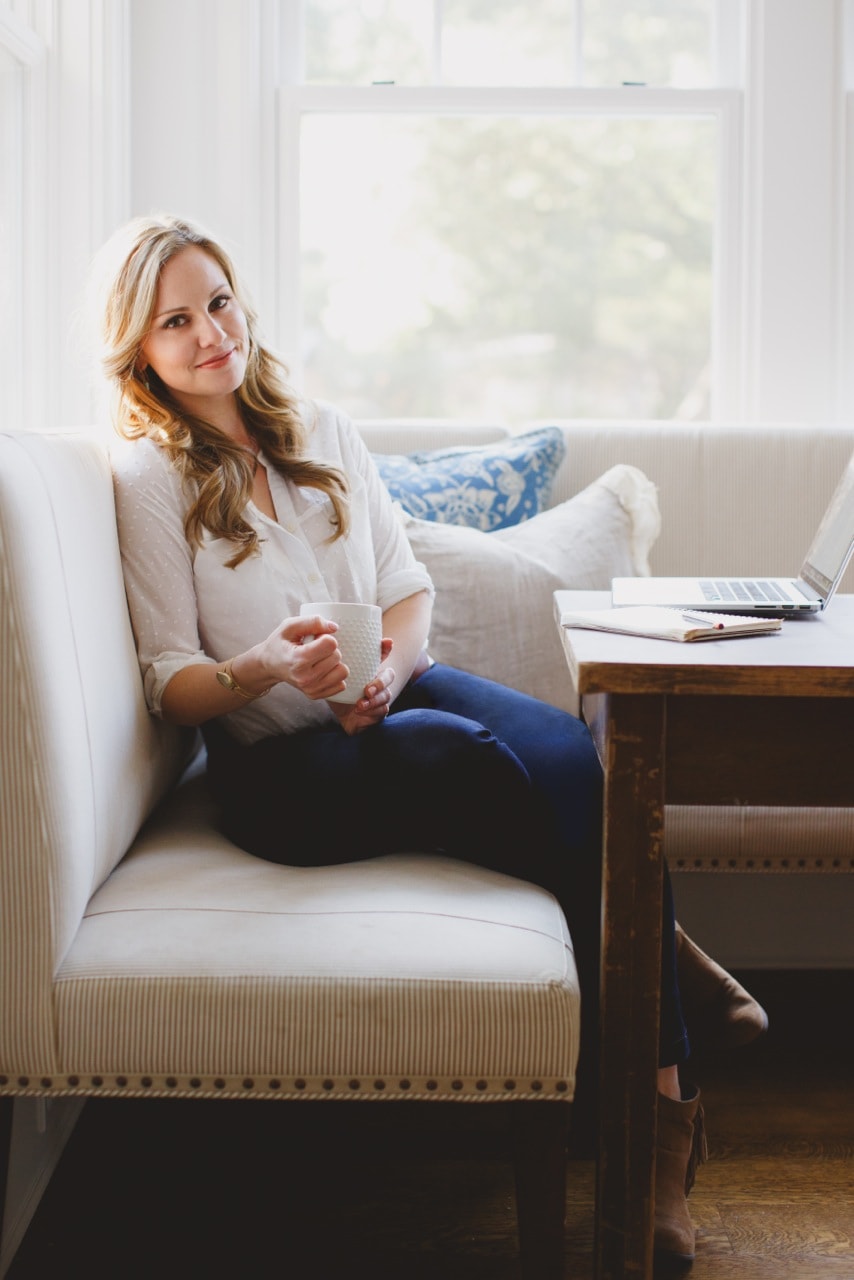 Danielle Walker is the author and photographer of the New York Times Best Selling cookbook Against all Grain. After being diagnosed with an autoimmune disease when she was 22 years old, Danielle realized that she needed to make dietary changes to end her suffering.  She removed grains, lactose, and legumes from her diet, and started her blog to help others suffering from similar ailments continue to enjoy food. With her acquired culinary skills, love for food, and an equal love for journalism, she has become a source of hope for others suffering from all types of diseases or allergies.
A self-trained chef, Danielle is the new face of grain-free and gluten-free cooking, tempting foodies of all stripes with her innovative, accessible recipes for delicious, vibrant Paleo food. Paying homage to the dishes she loved from her pre-Paleo life, she has ingeniously recreated all of her favorites without grains, gluten or dairy.
Omitting grains, gluten, dairy, and refined sugar doesn't correlate with omitting taste in these recipes. Easy-to-follow instructions are complemented by mouthwatering photos that seem to burst off the page with flavor. Danielle's recipes are sure to leave you feeling satisfied and exhilarated, rather than deprived.
From the Author
I'm Danielle – a mom, wife, and grain-free cook from the San Francisco Bay Area. I find joy in my free time by creating delicious comfort foods on a restricted diet and sharing them with you! My recipes are entirely grain-free, and consequently gluten-free, free of refined sugars, and low to minimal dairy. This site is great for those that follow the Paleo, Primal, SCD, GAPS, and Gluten-Free lifestyles. I have a passion for food and its flavors and textures, and refuse to feel deprived despite being limited in what I eat.
I was diagnosed with Ulcerative Colitis, an autoimmune disease, when I was 22 years old. After a few years of suffering, multiple hospitalizations, and doctors telling me that what I ate wasn't a factor in my disease, I decided to take matters into my own hands and drastically change my diet. After 5 years of eating this way and experiencing triumphs and setbacks with my health, a lot of research, and simply listening to my own body, I have concluded that every one is different and our bodies all react differently to various foods. If there is one thing I can recommend, it is to watch your symptoms closely and do what is right for you.
CLICK HERE FOR AN IN DEPTH LOOK AT MY HEALTH HISTORY
I hope this blog and my recipes can inspire you to get healthy and to know that in doing so, you do not have to live in a world of bland food!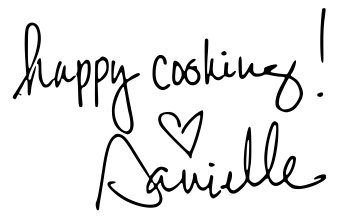 Follow me on Social
Have a Question? Check out my FAQ page where I will likely answer it! If you don't see your question, leave a comment on this page or send an email to the address below
I've found the recipe for being happy whether full or hungry, hands full or hands empty.
Whatever I have, wherever I am, I can make it through anything in the One who makes me who I am. -Phil 4:12-14 MSG