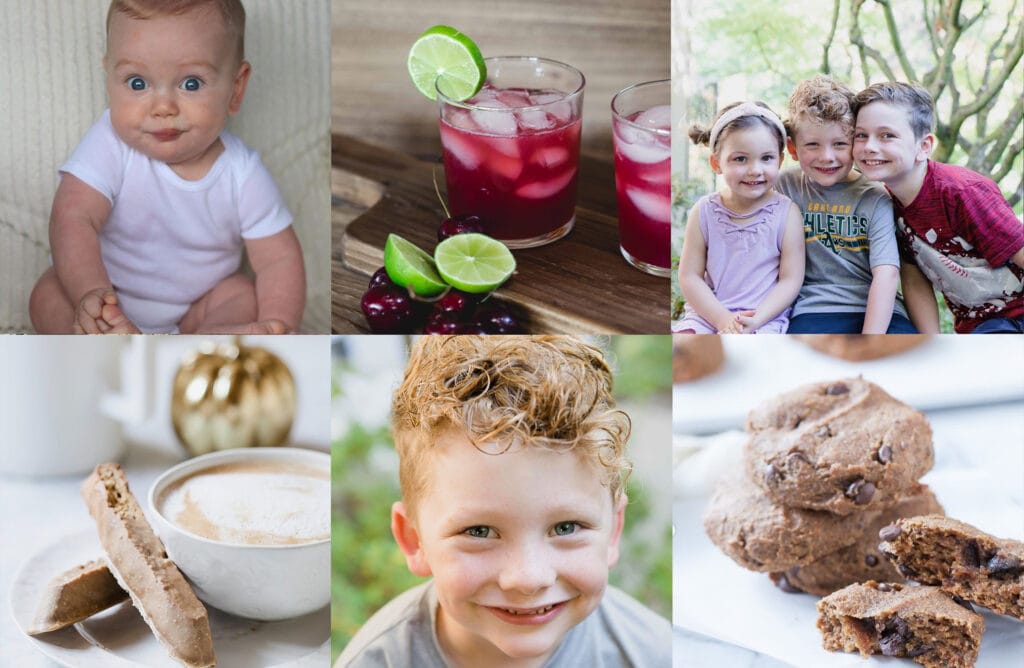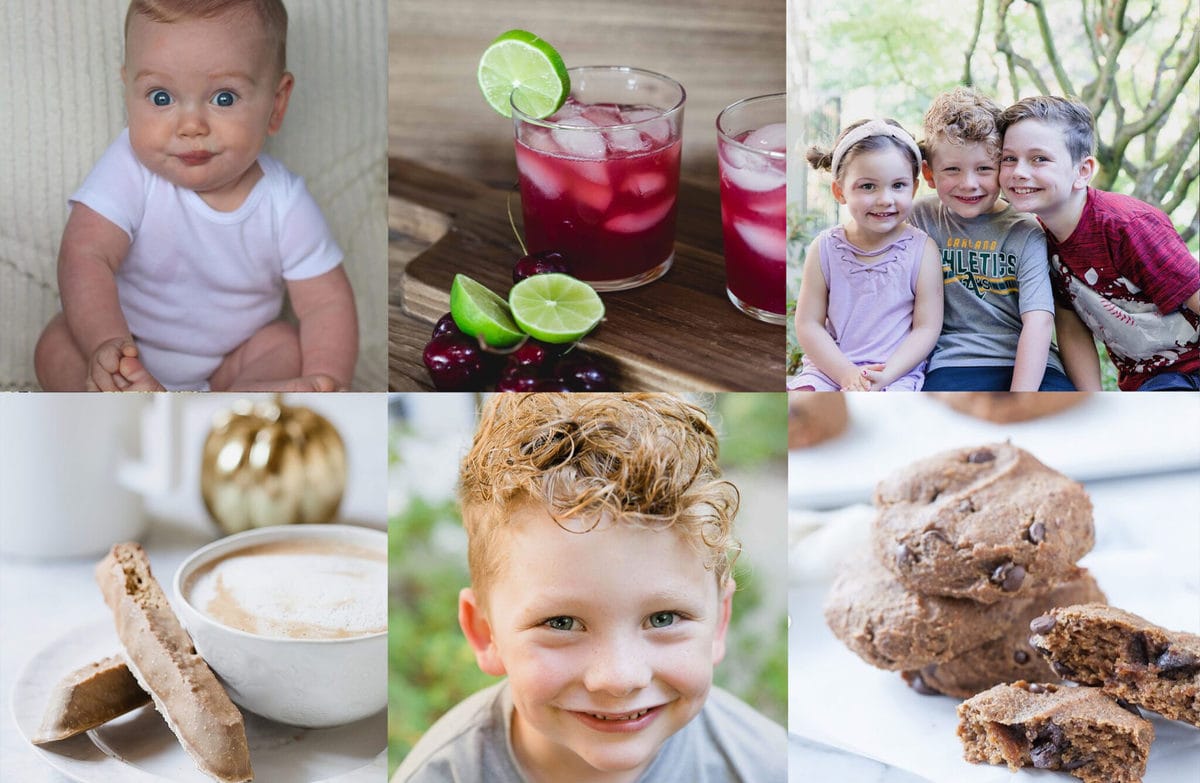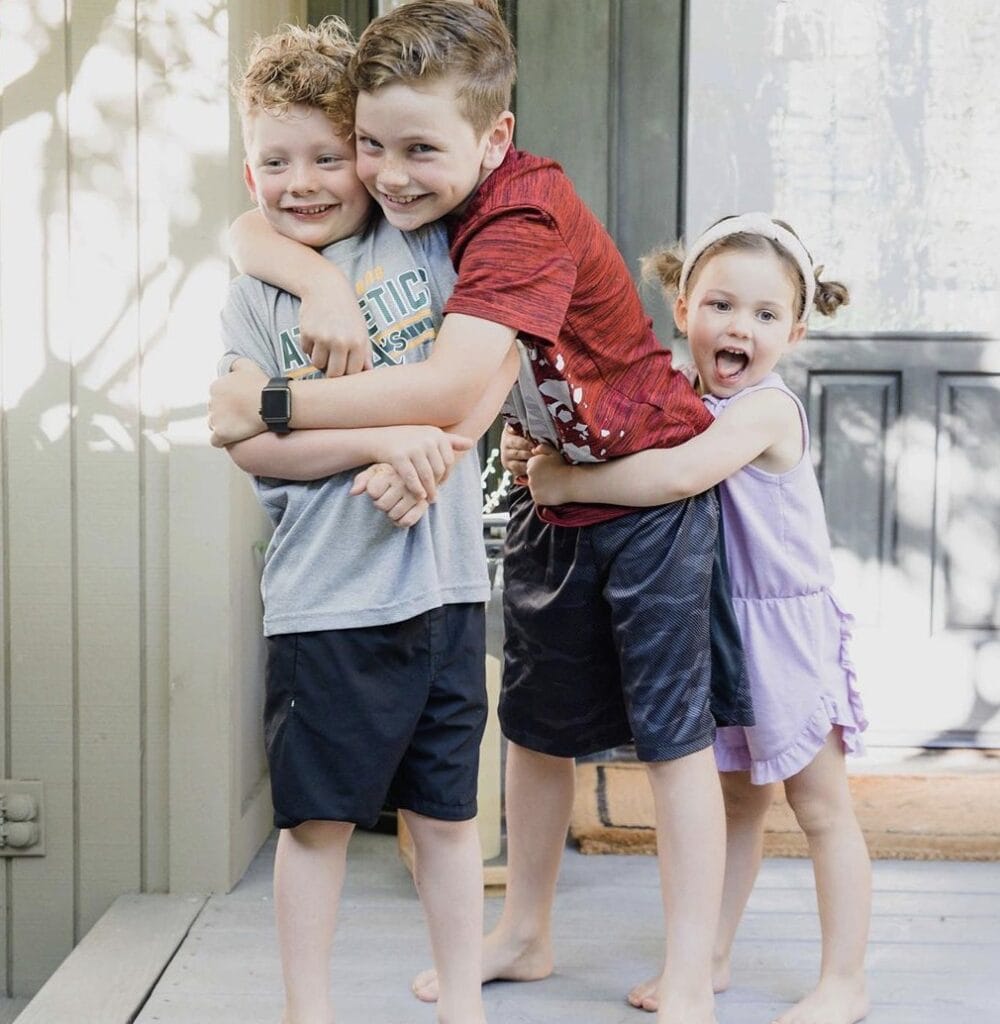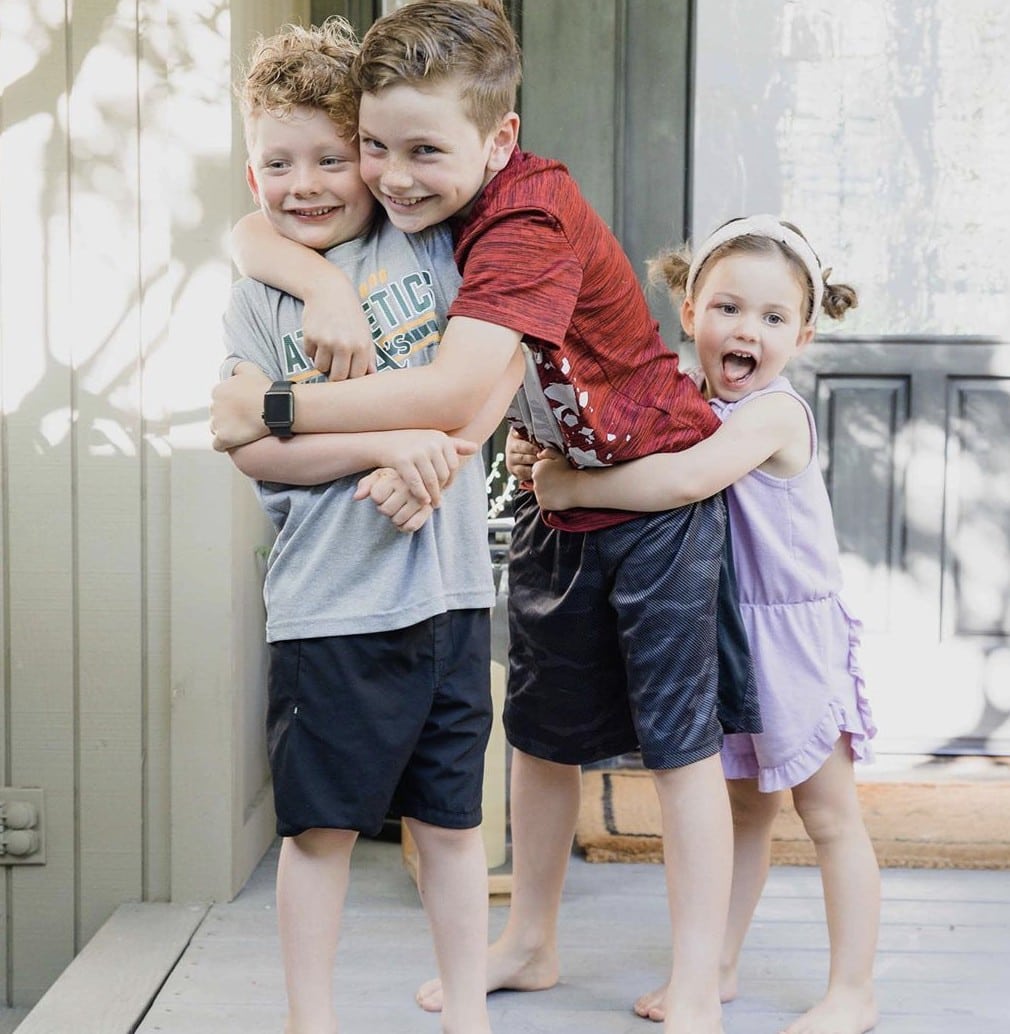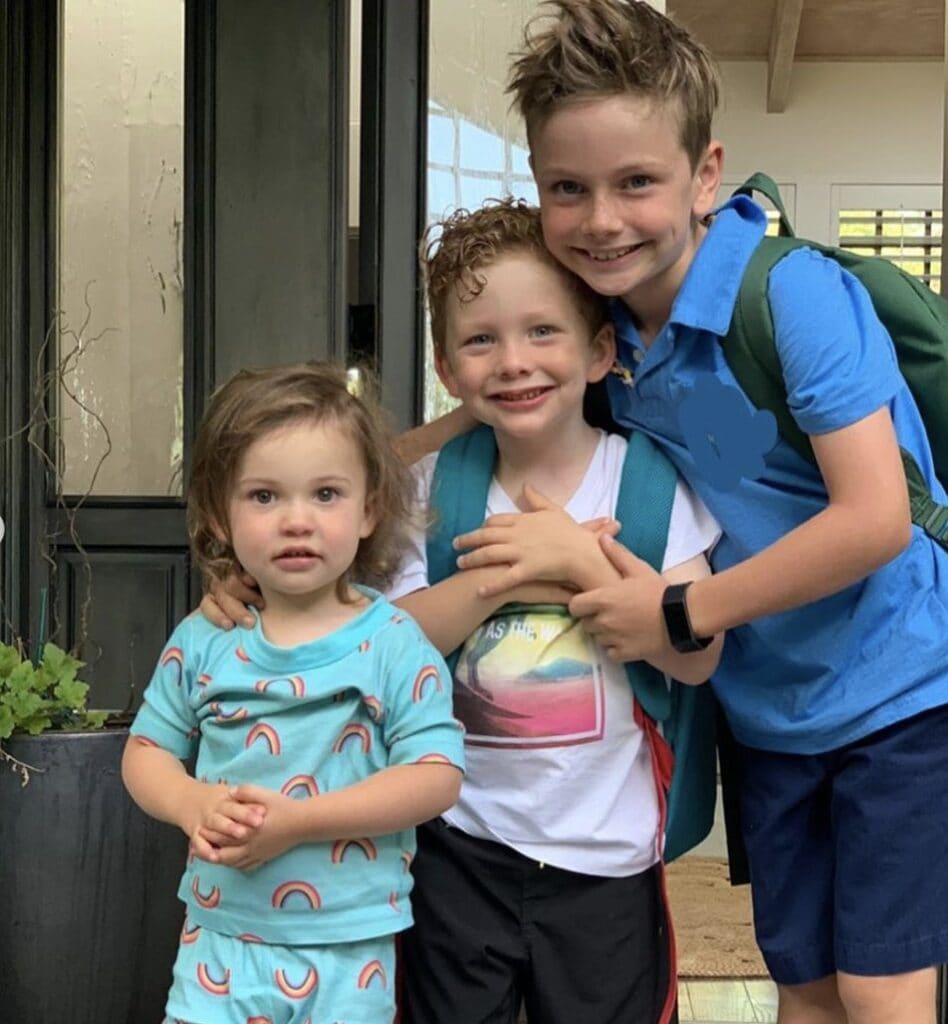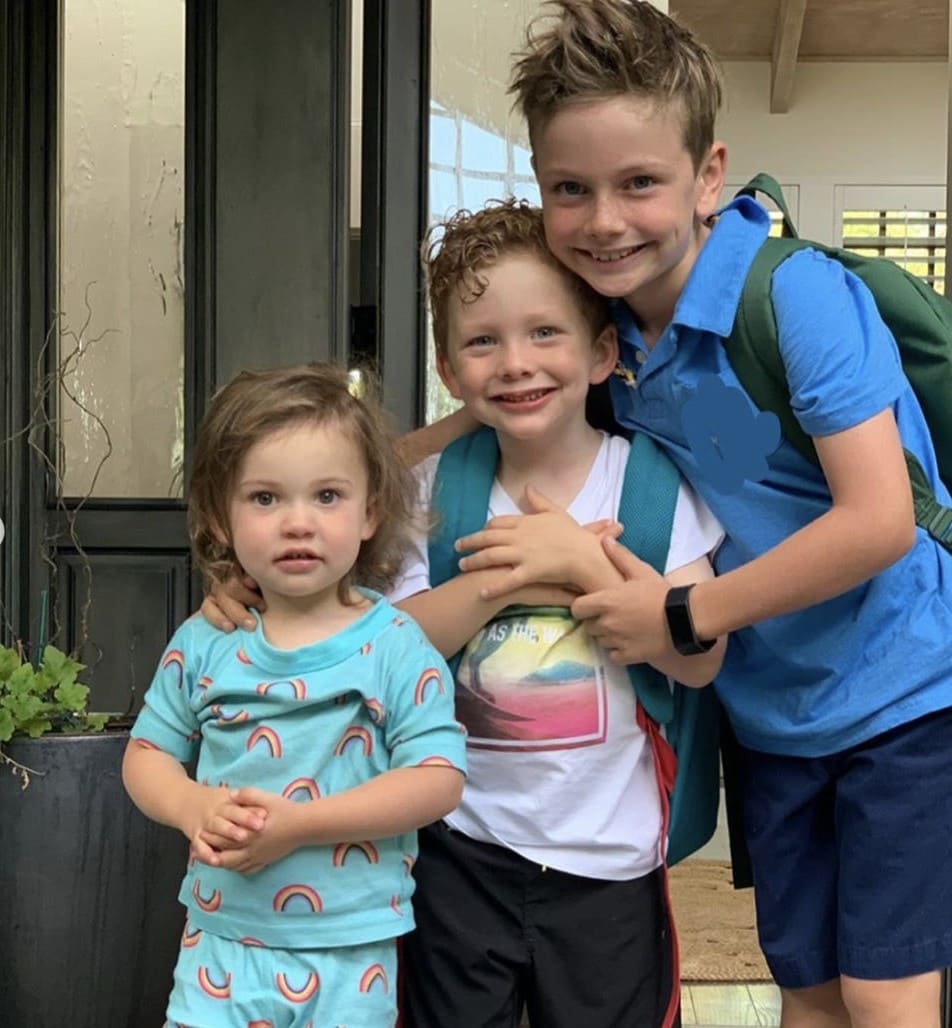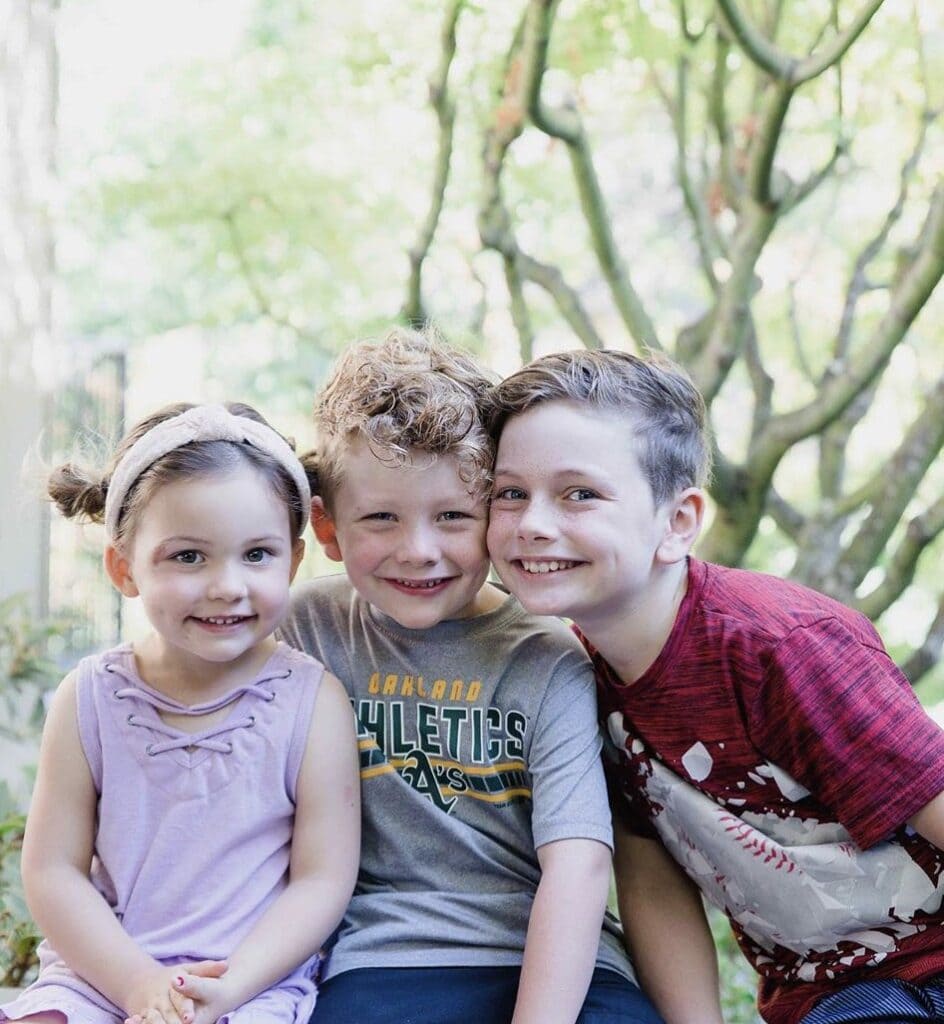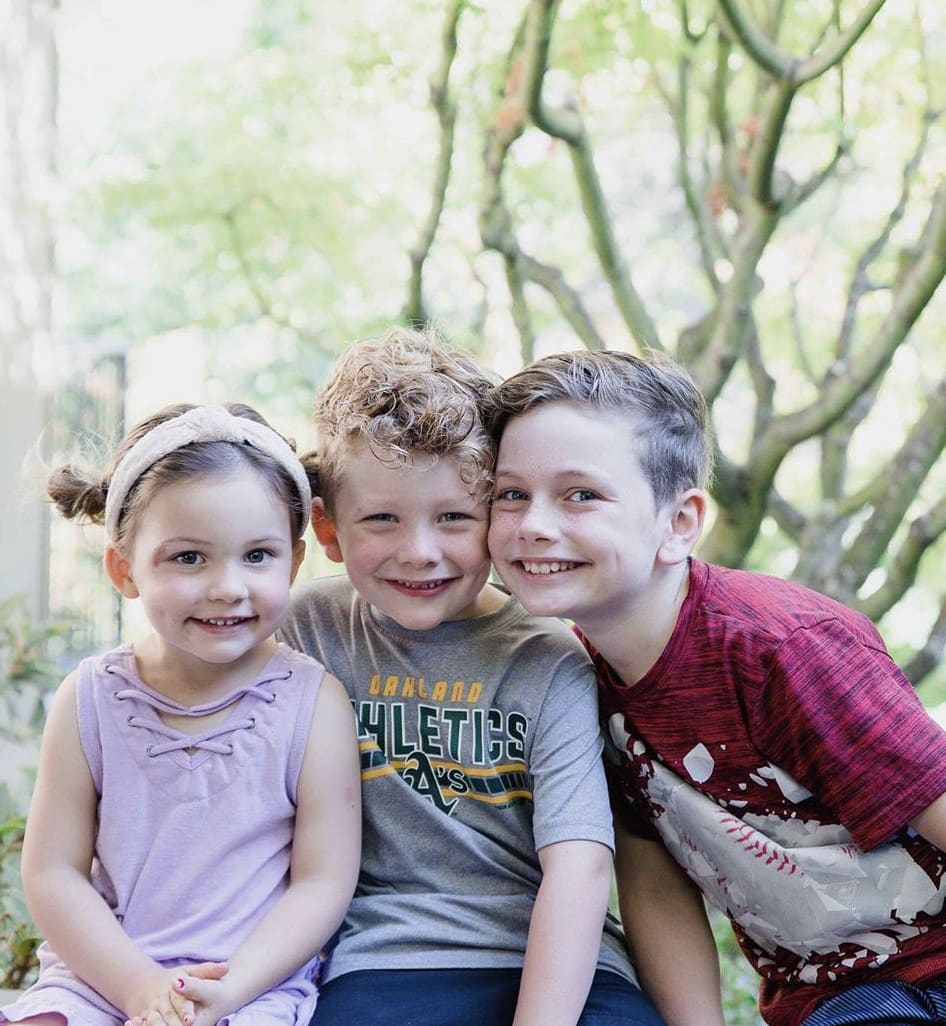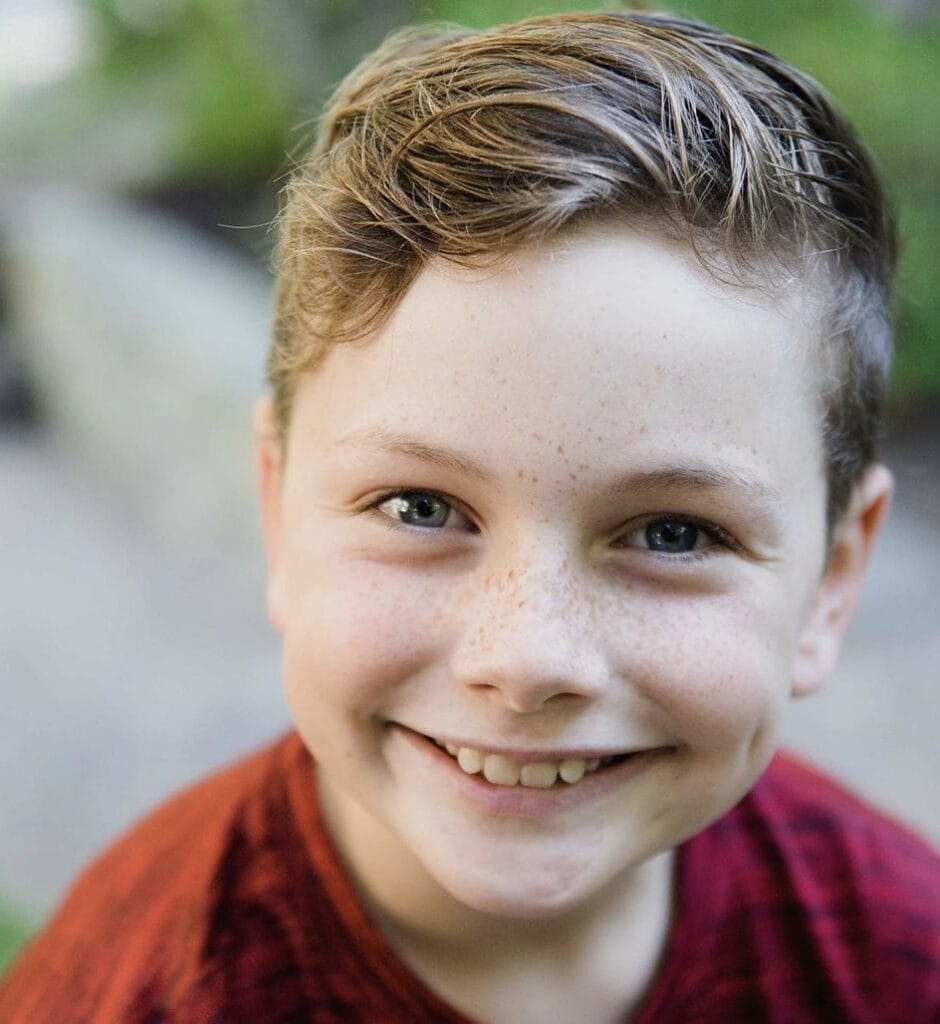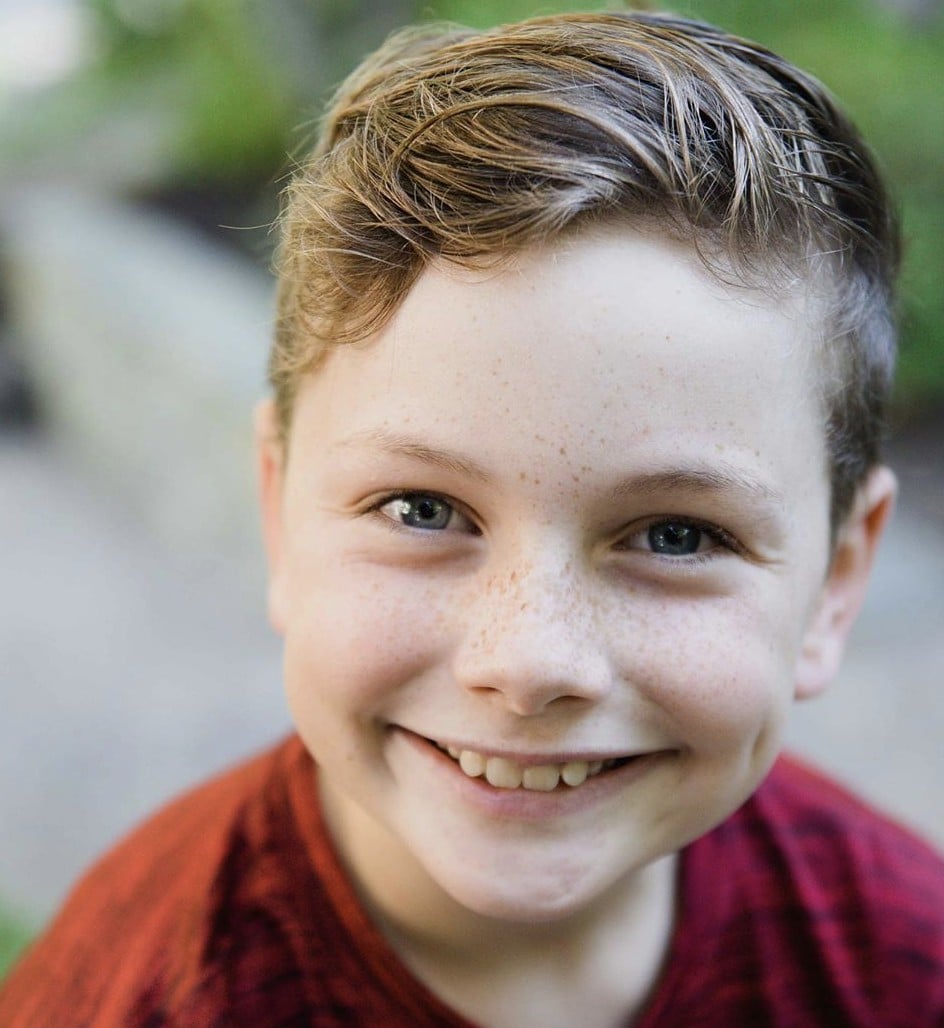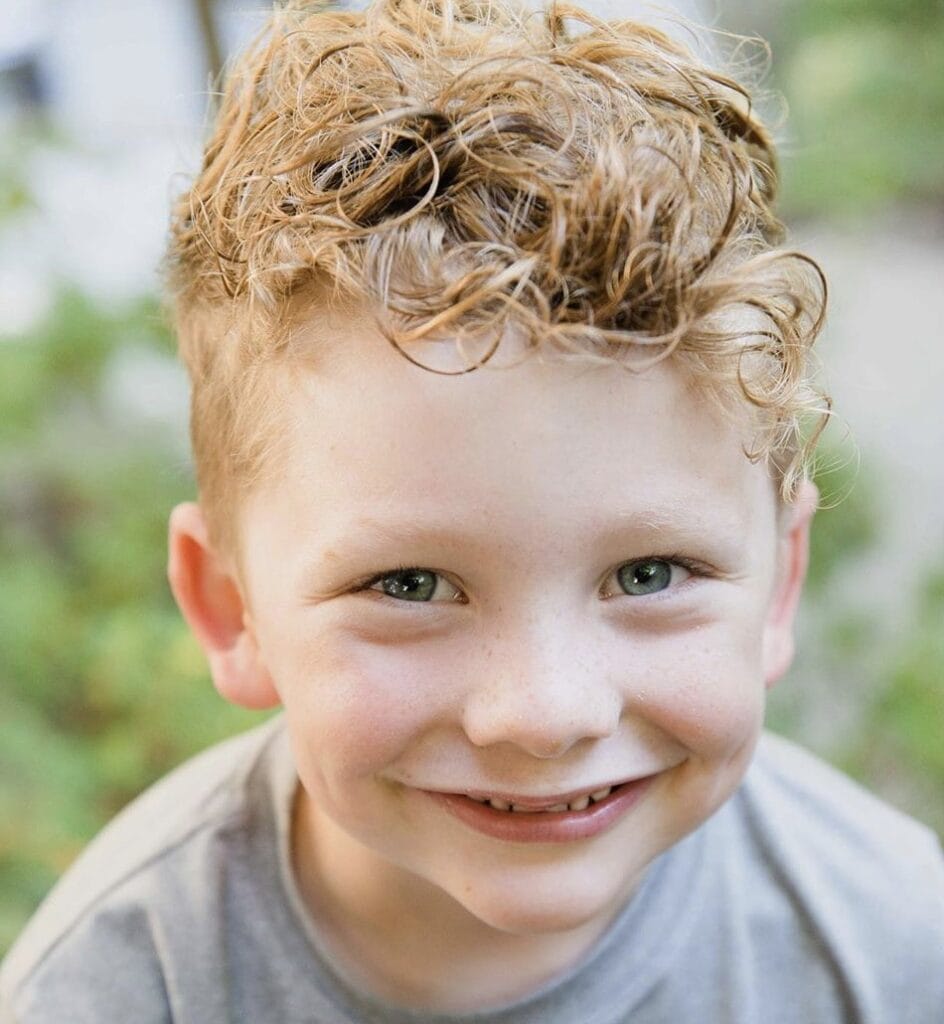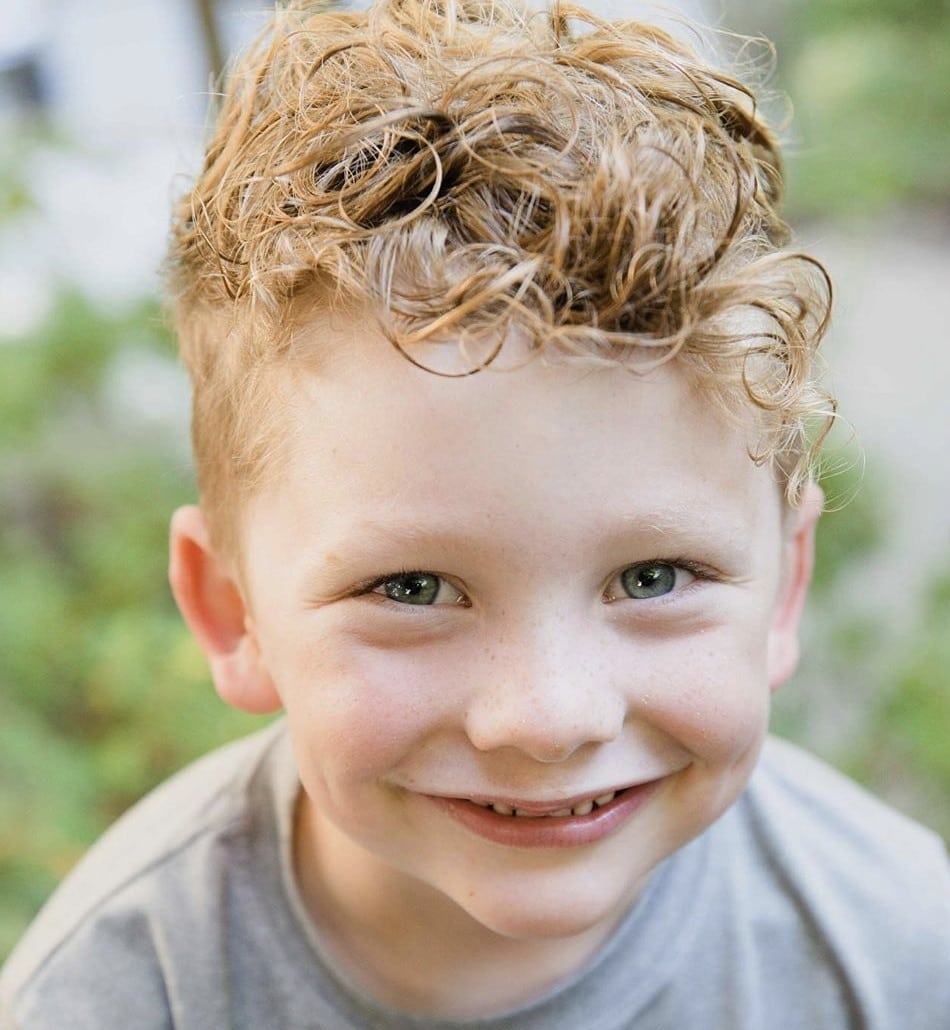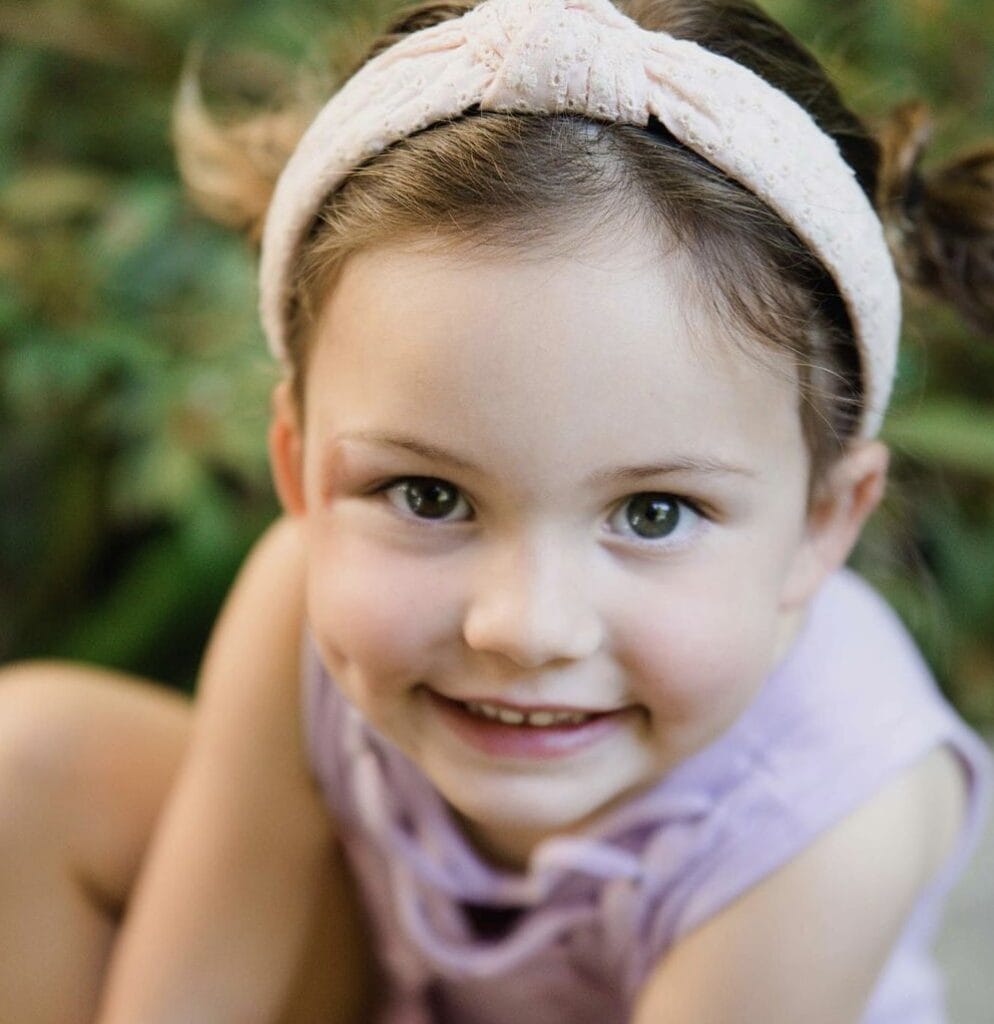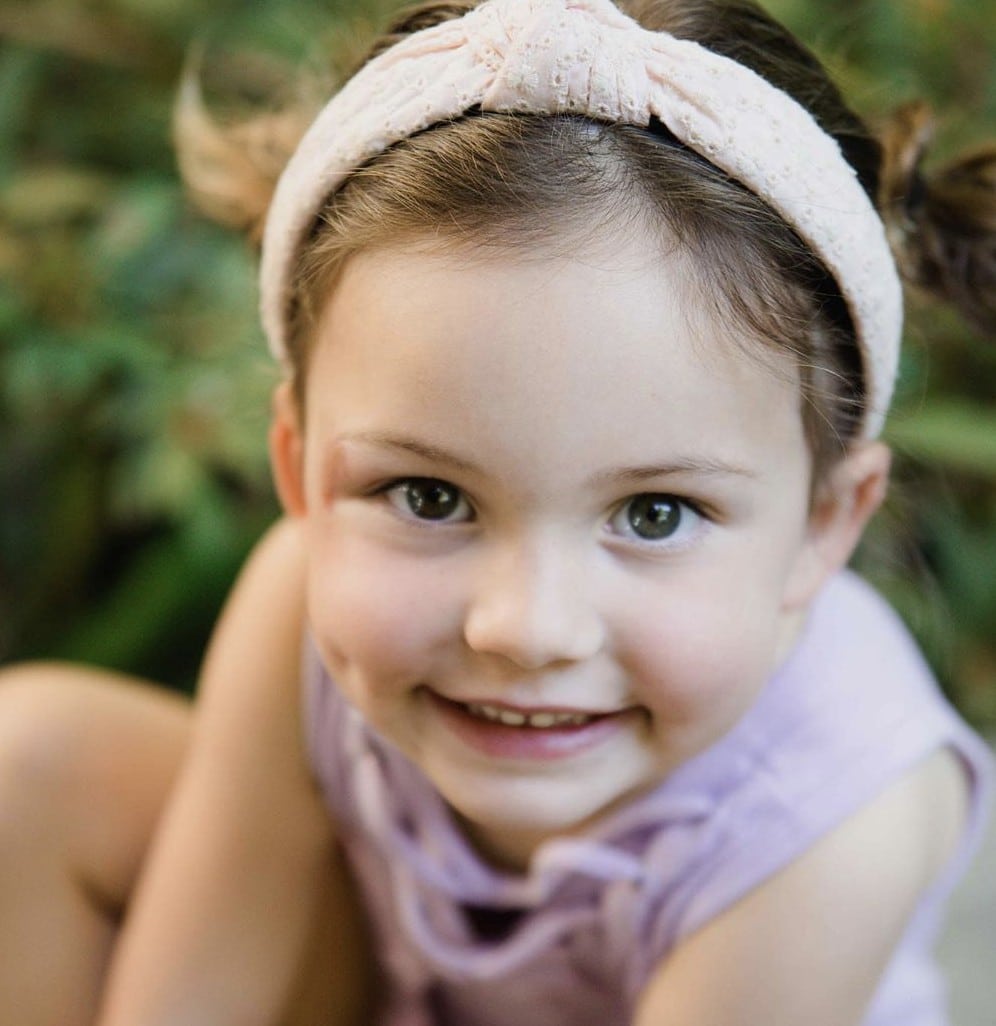 first day of "school" today —> first day of school 2019!
Dress code – whatever you want.
Shoes – optional.
Backpacks – not required.
😆😆
View this post on Instagram
no shame in my clip-ins game 🤣
I refused to get on Tiktok (because I'm old), but I love music and dancing – and cooking to music while dancing – so I'm fully embracing this Instagram reels thing. 😂
Clip-ins are a lifesaver and confidence booster for gals who have autoimmune hair loss. Check my YouTube video to see which ones I use and how I put them in.
View this post on Instagram
Remember my dairy-free Chocolate Thin Mint Ice Cream from the very beginning of SIP in March?!
We used the same base (but omitted the mint) and added gluten-free Chocolate Chocolate Chip Cookies and some mini chocolate chips!
Soooo good.
🍦🍨🍦
Click here for the recipe and the ice cream maker I use!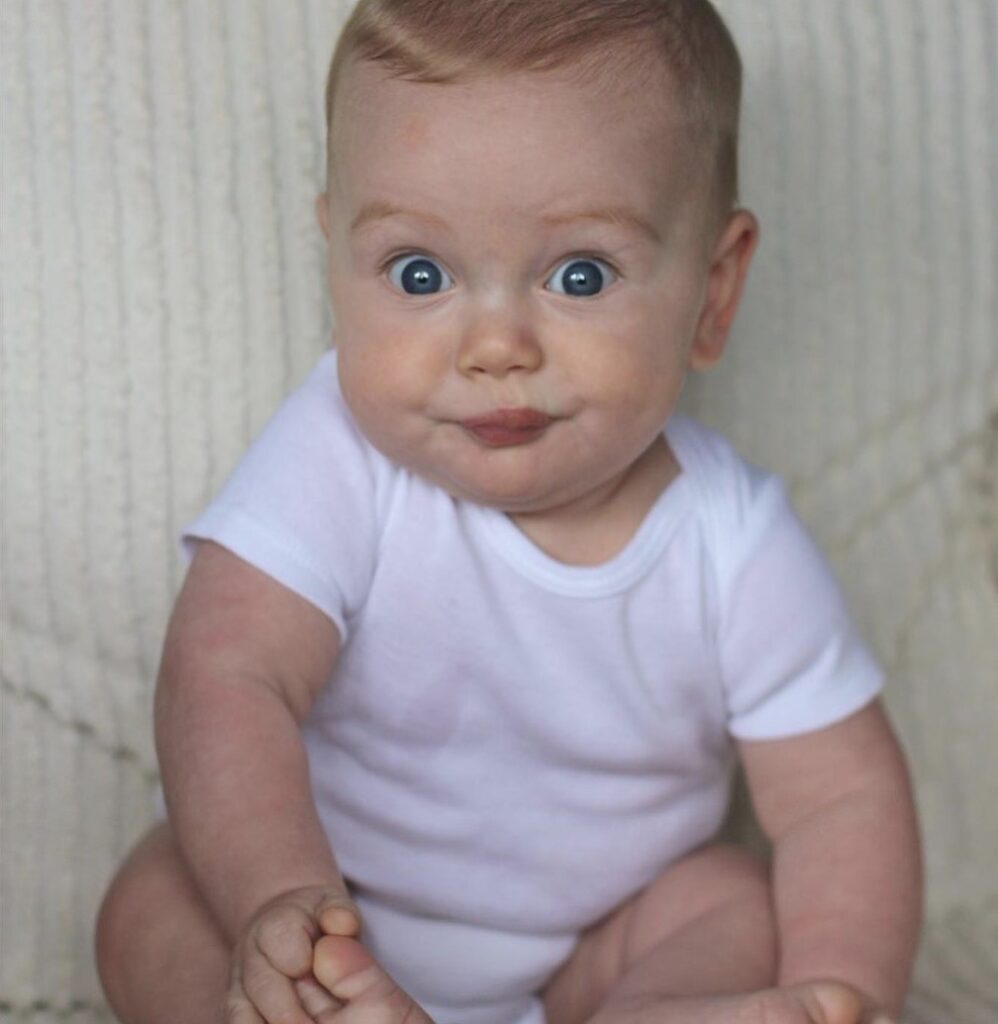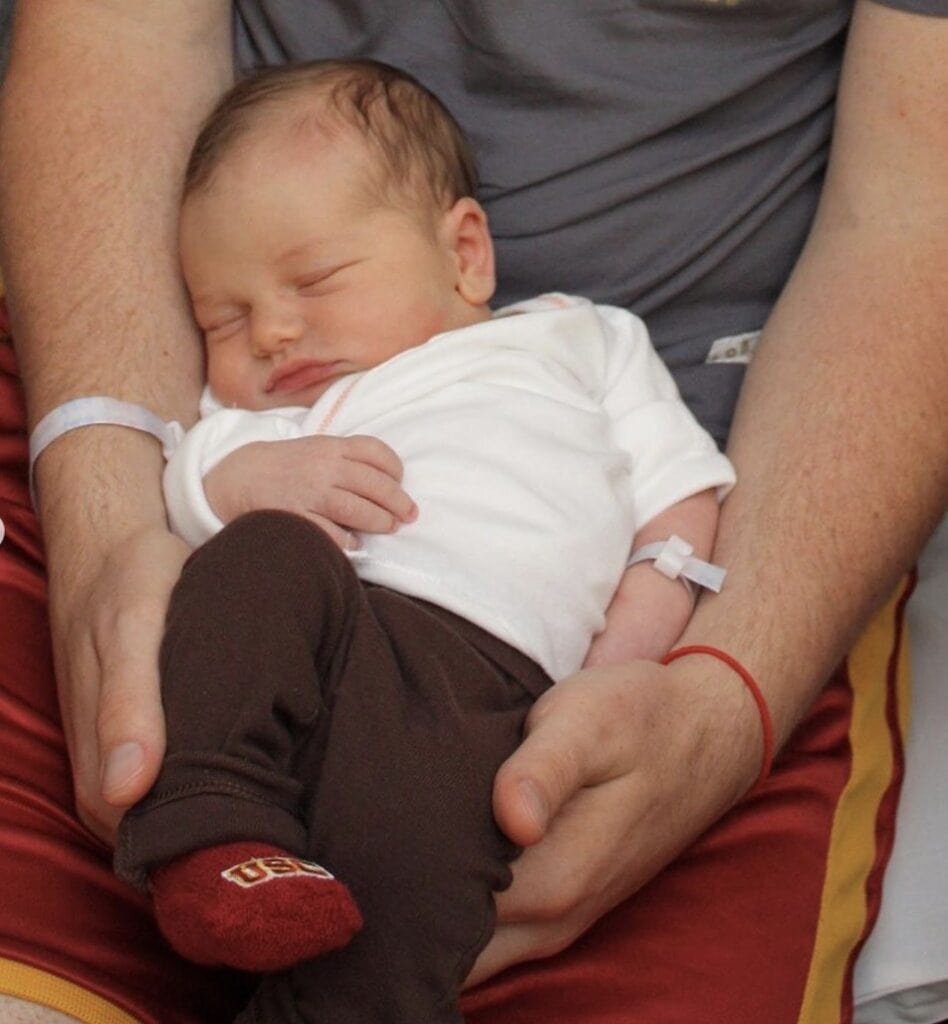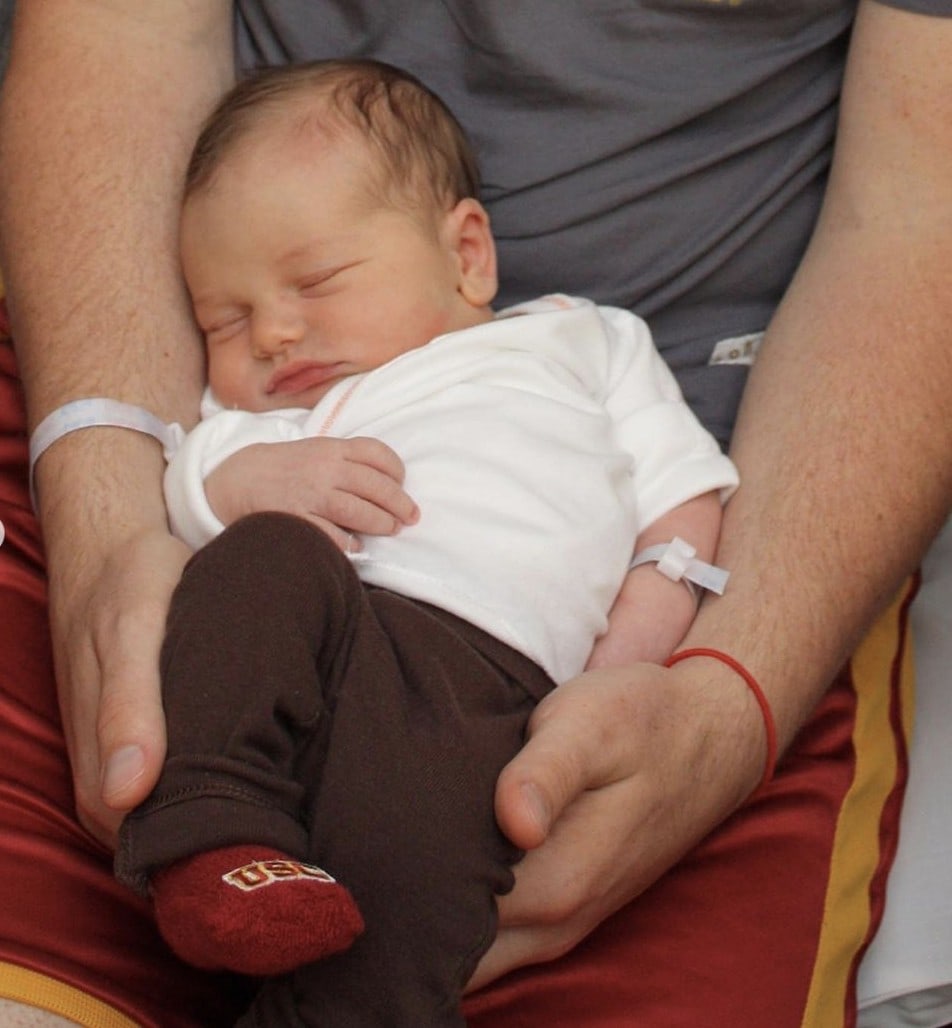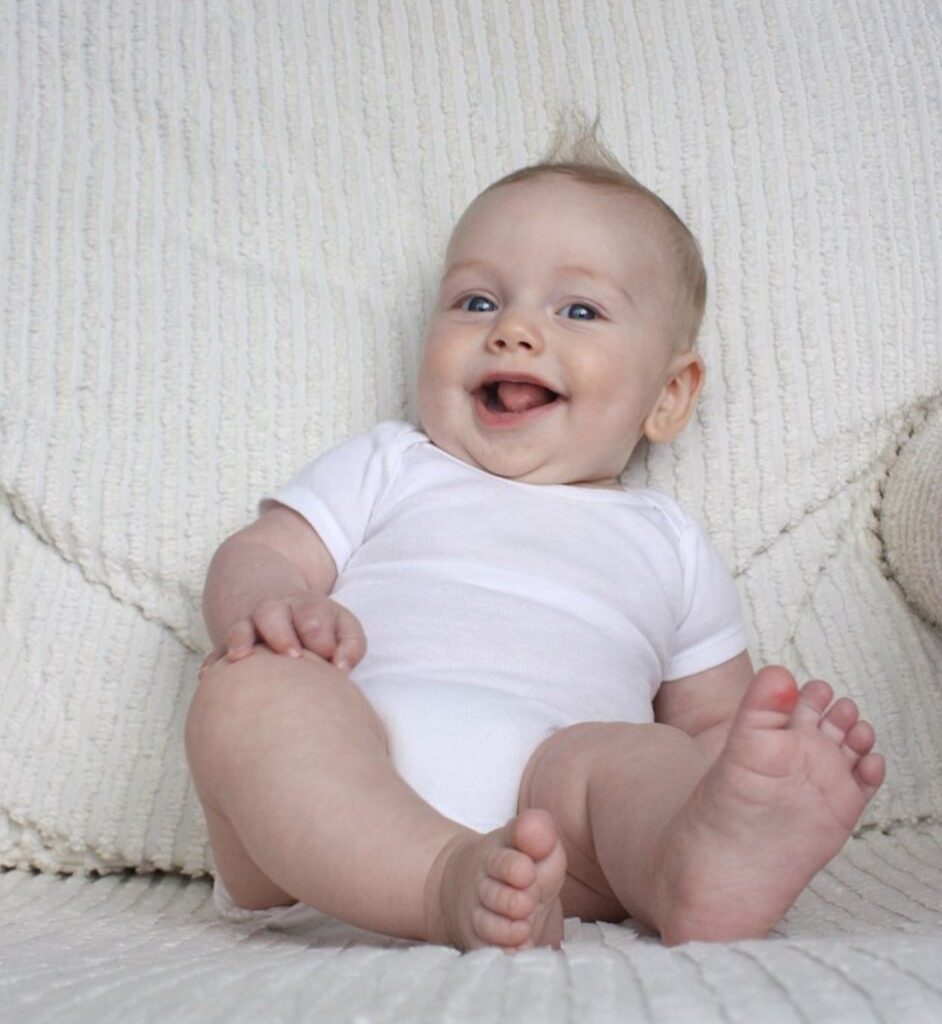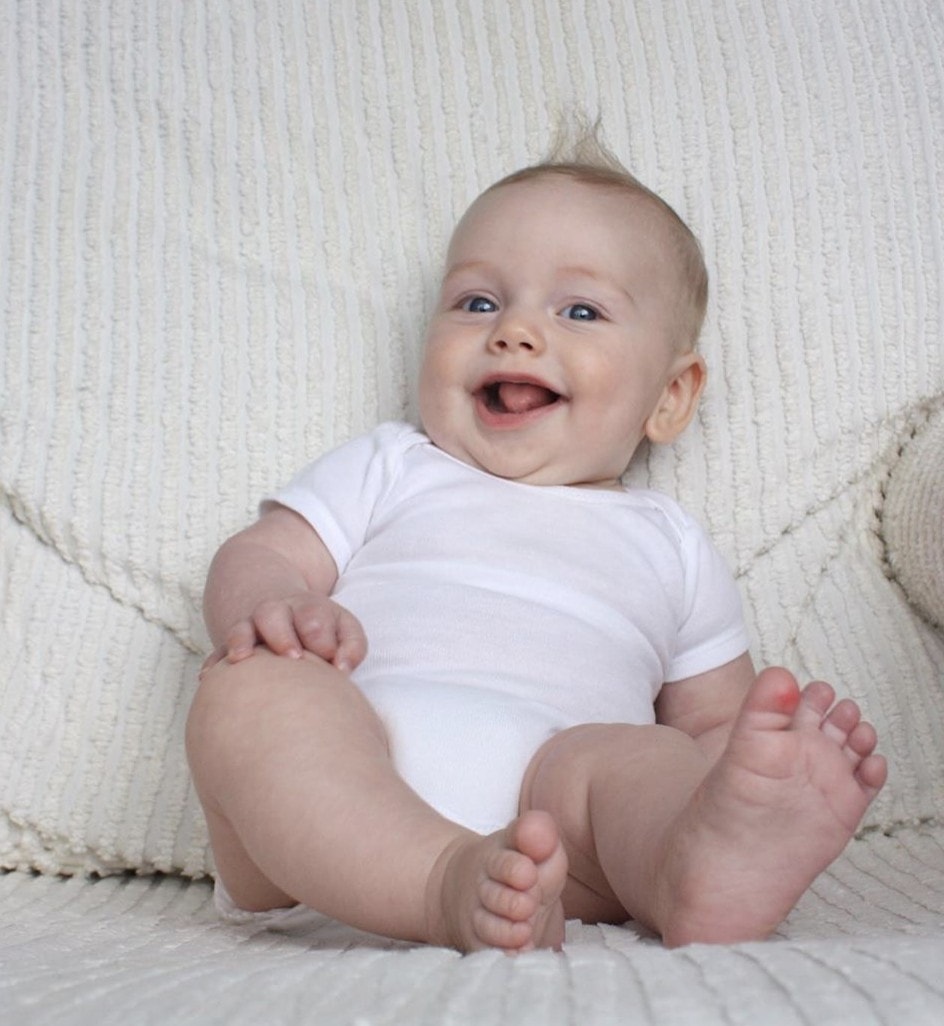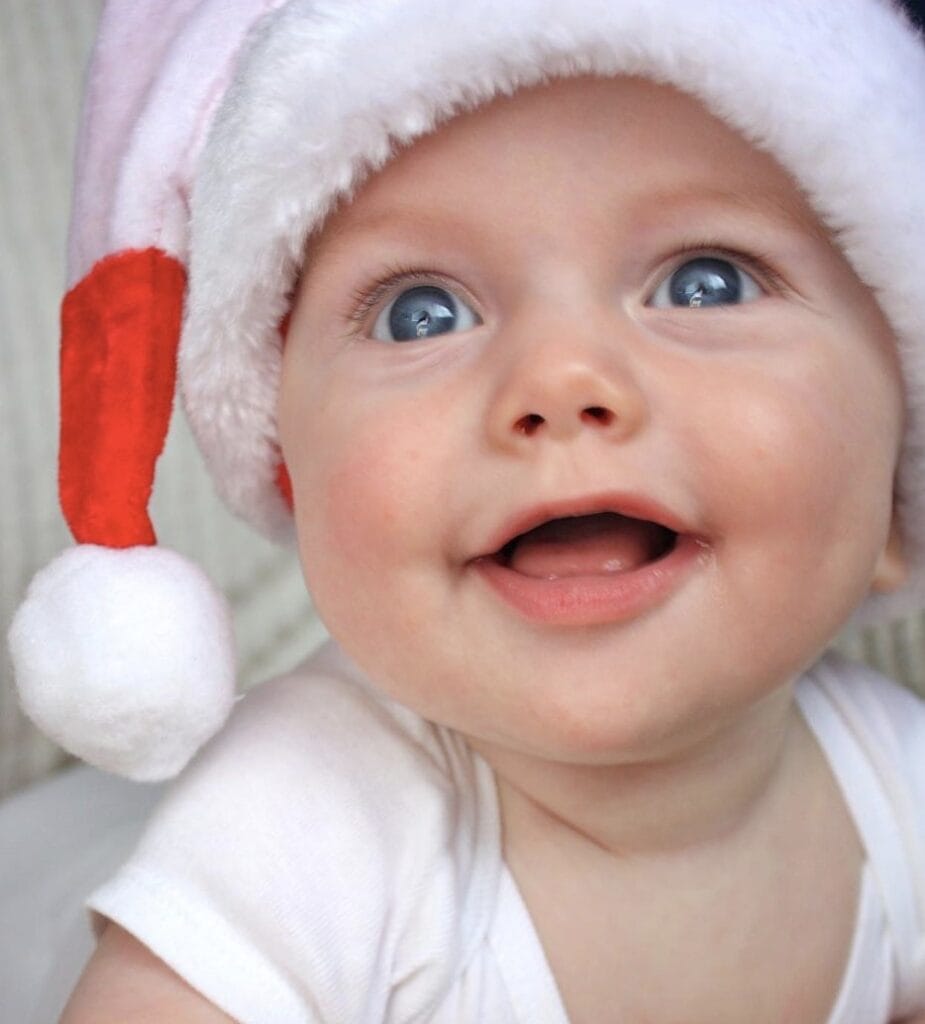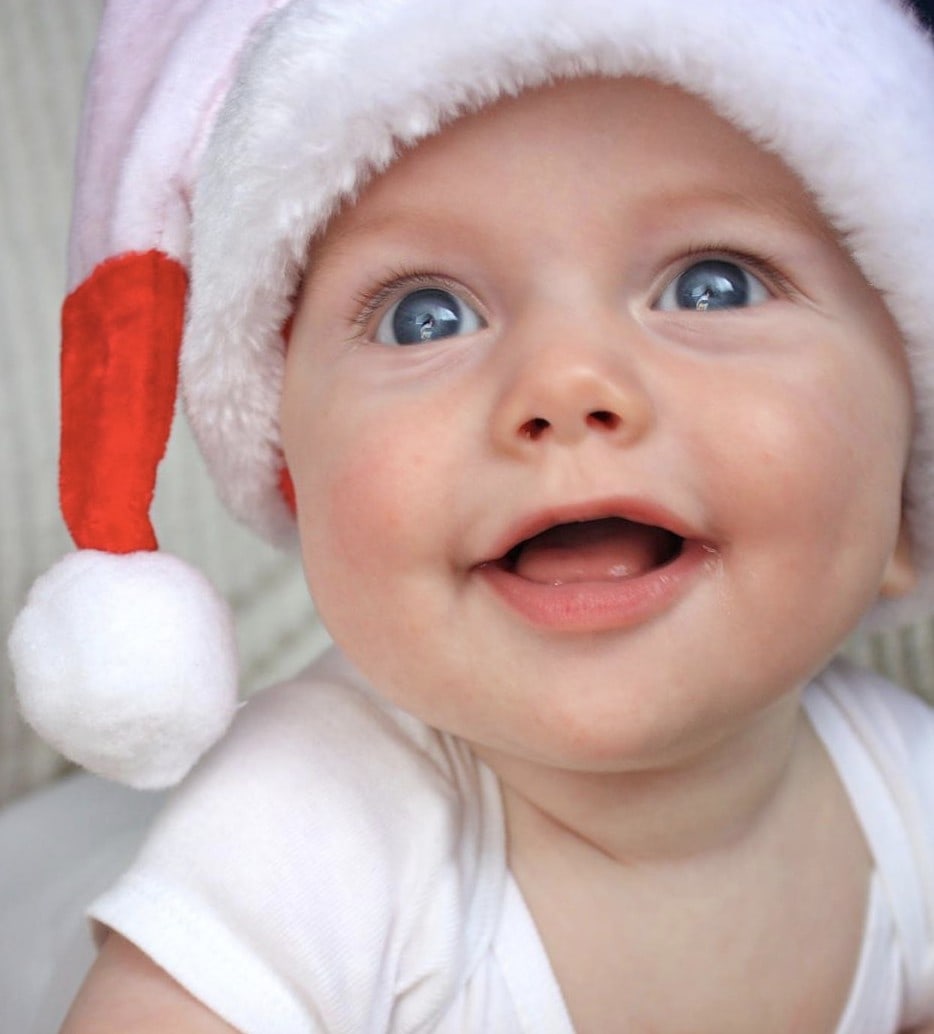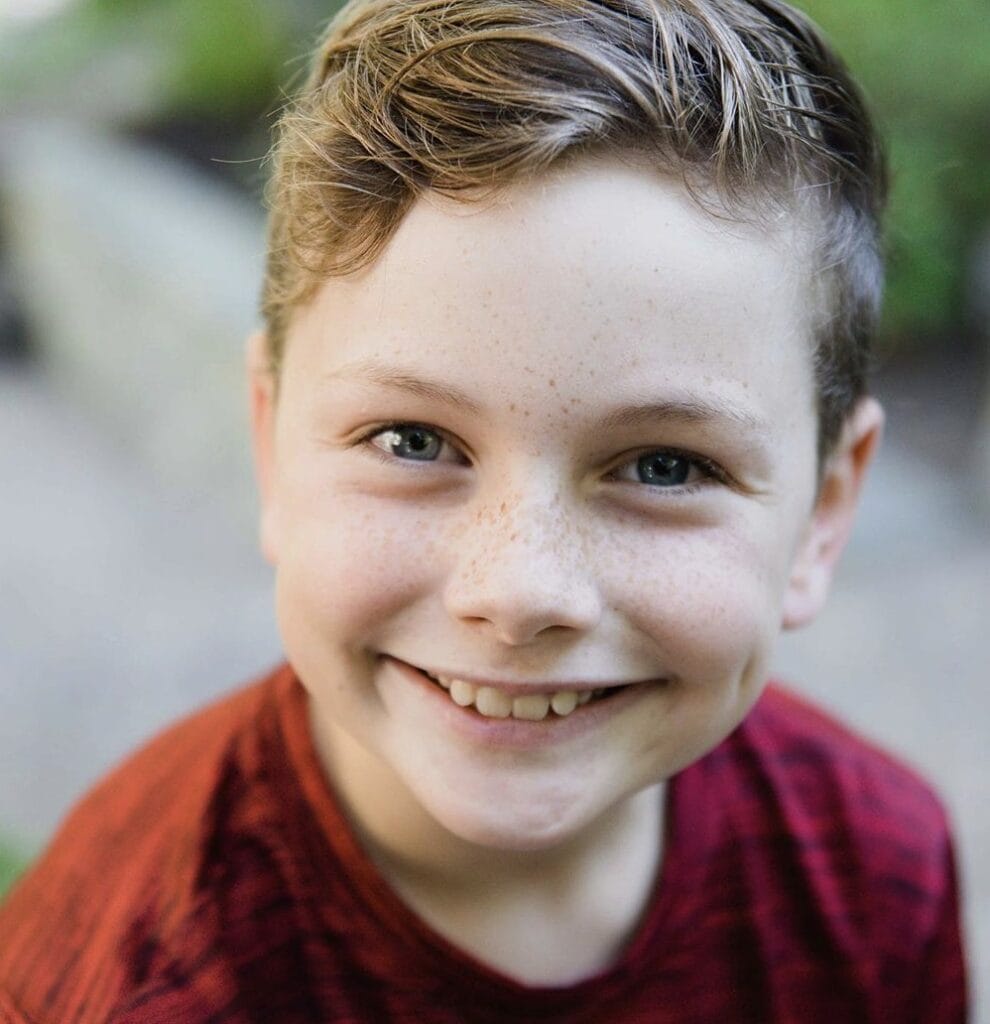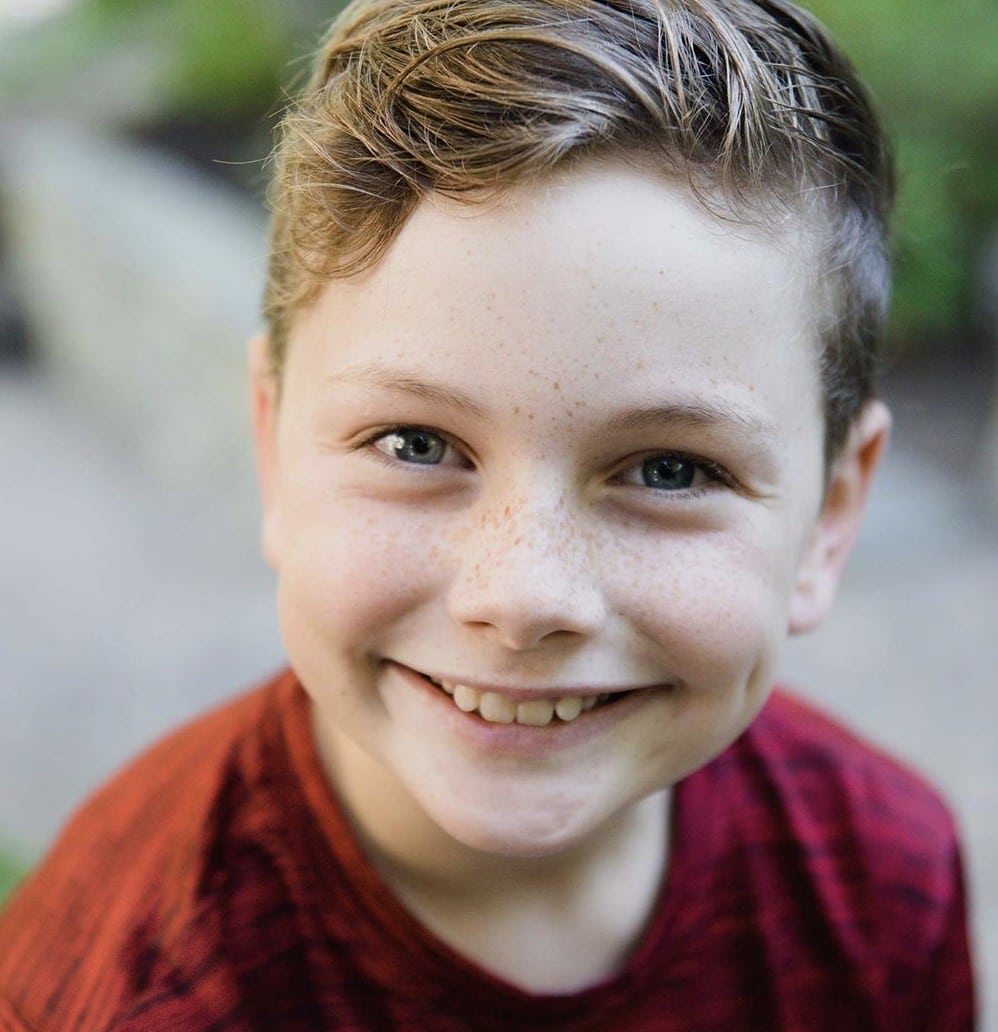 This not-so-little-anymore guy made me a mama TEN years ago today. Double digits. A decade. I can't believe it.
Happy birthday Asher!!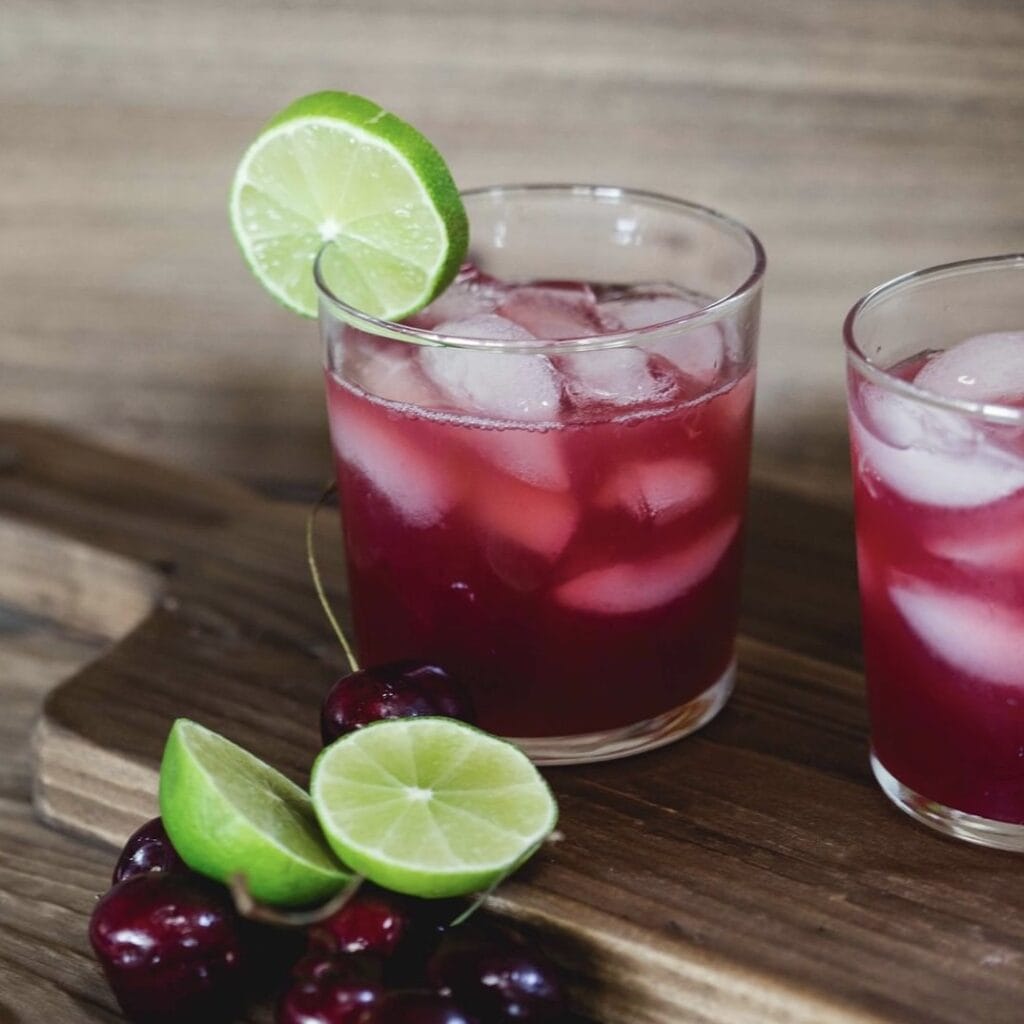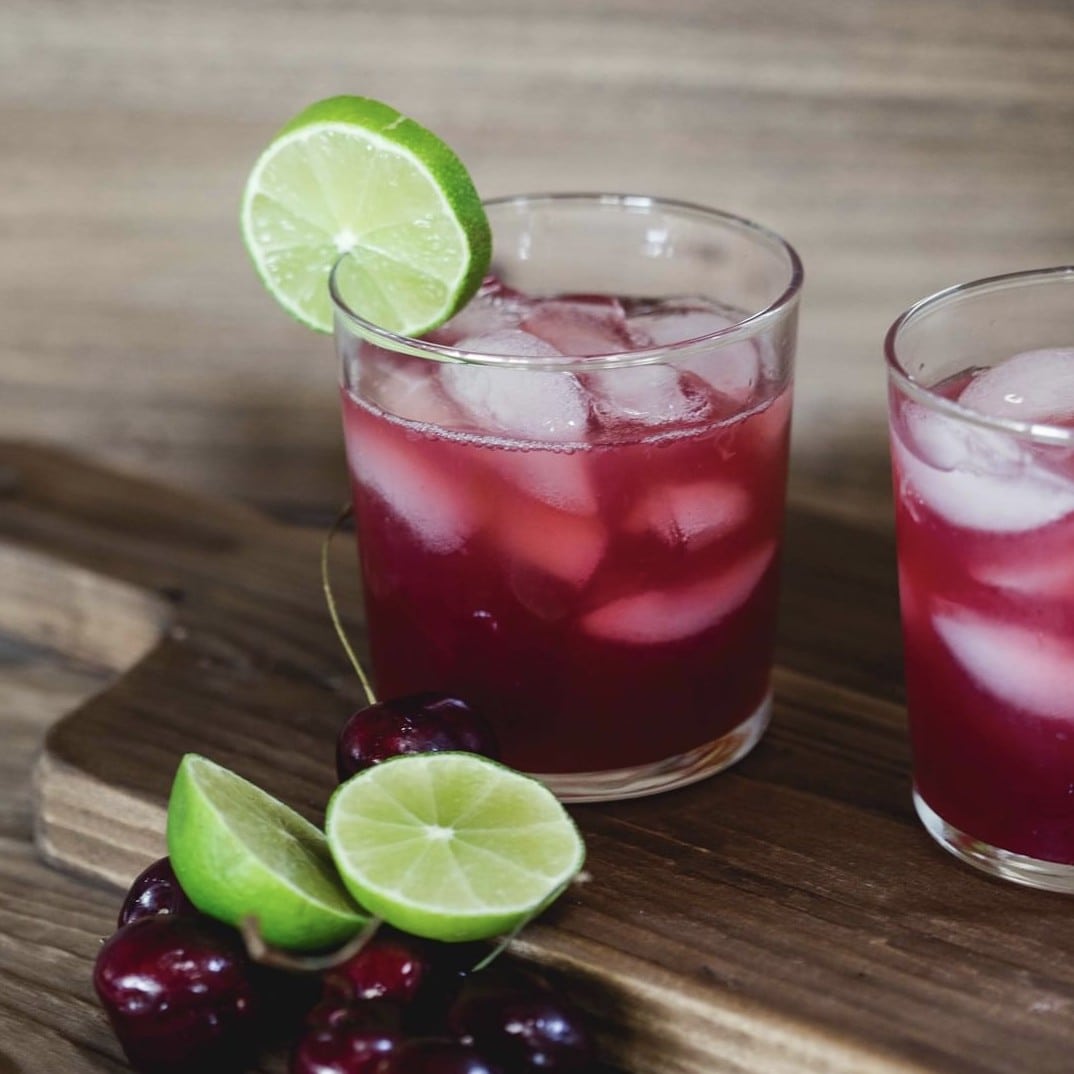 🚨New Recipe Alert! 🍒🍋
A couple of weeks ago I made this simple, refined Sugar-Free Cherry Limeade recipe on Wake Up With The Walkers. As promised, I am sharing the full recipe on the blog!
I don't usually buy juice, so anytime Ryan and I are juicing lemons or limes for cocktails or dinner recipes, the kids always ask for their favorite paleo lemonade or limeade. This is the perfect mocktail to enjoy with your kids as the heat continues and as a refreshing virtual-schooling mid daybreak!
Click here to grab the recipe and hashtag #DanielleWalker and/or tag me so I can see when you make it! ❤️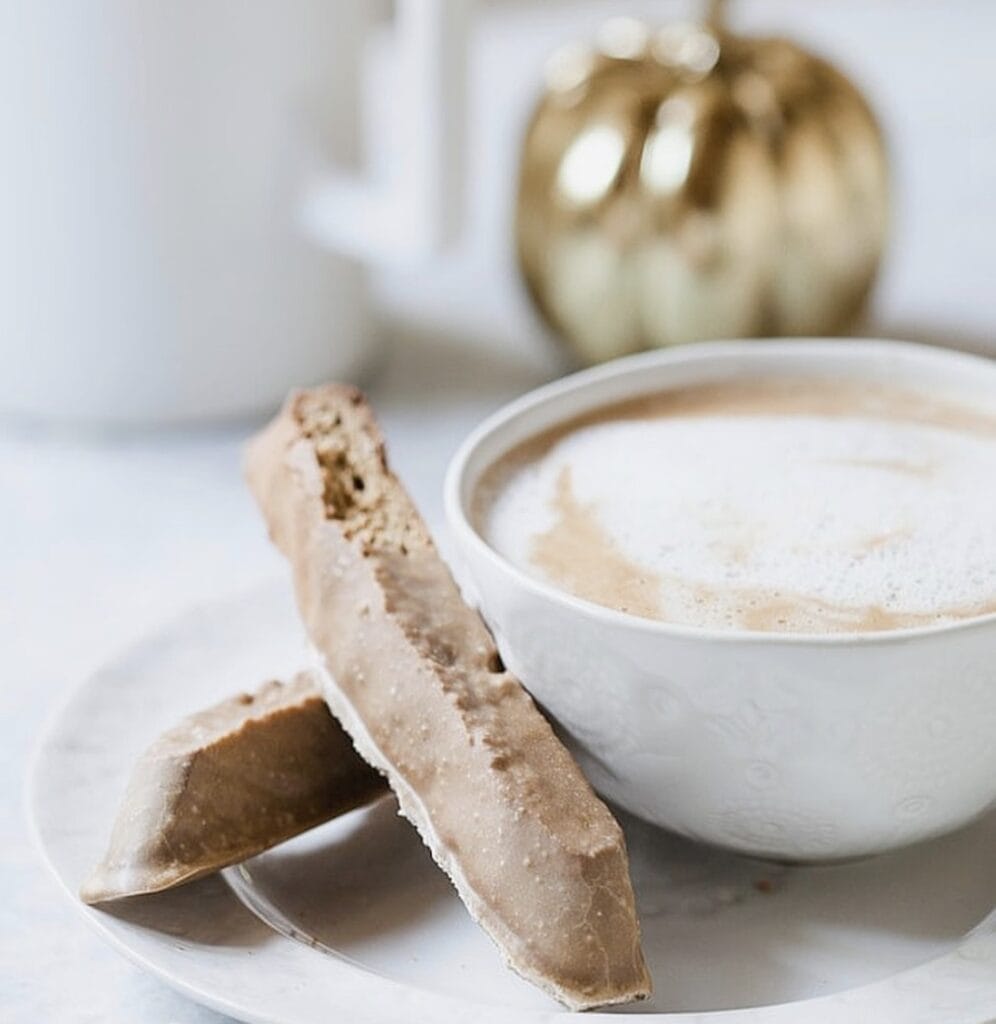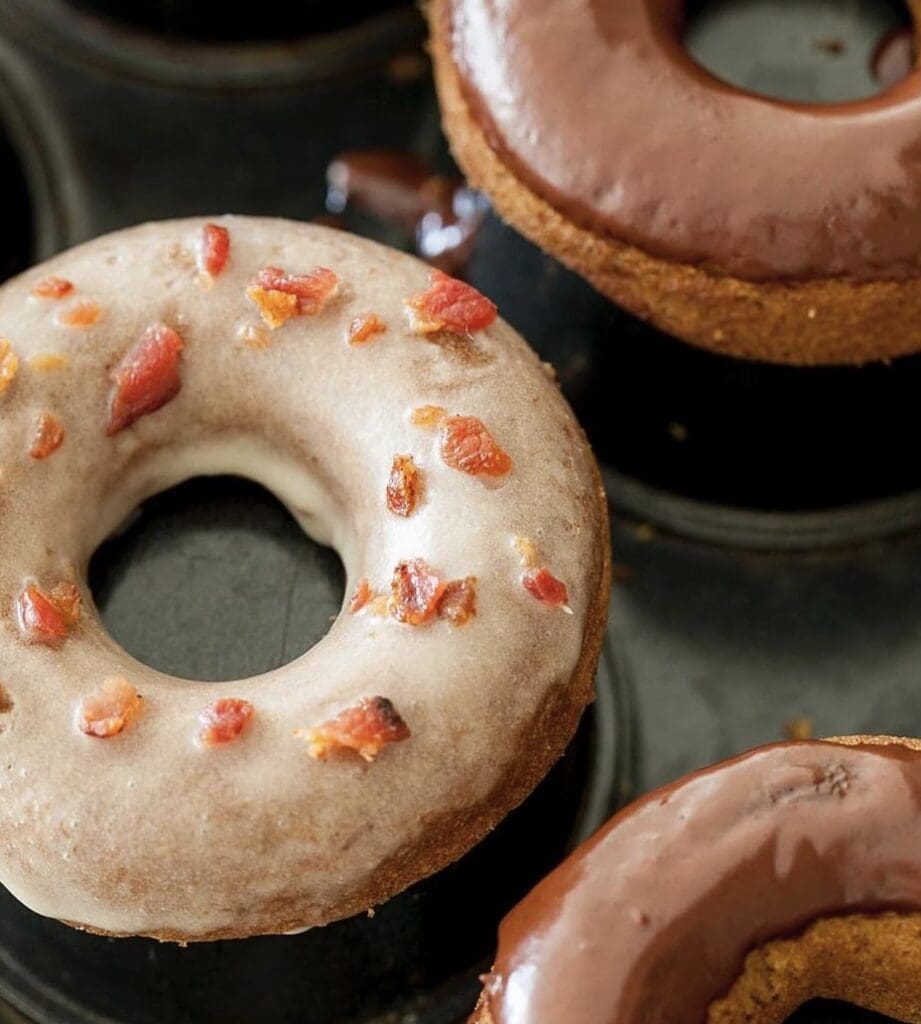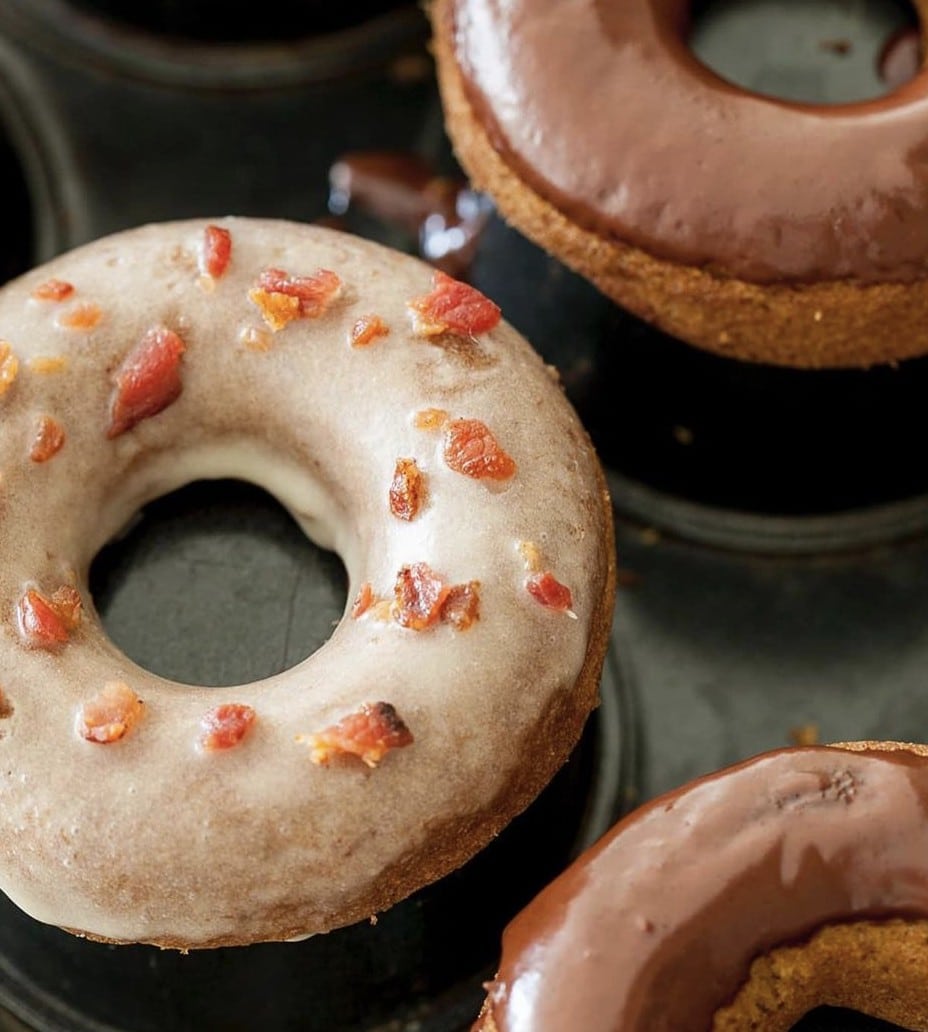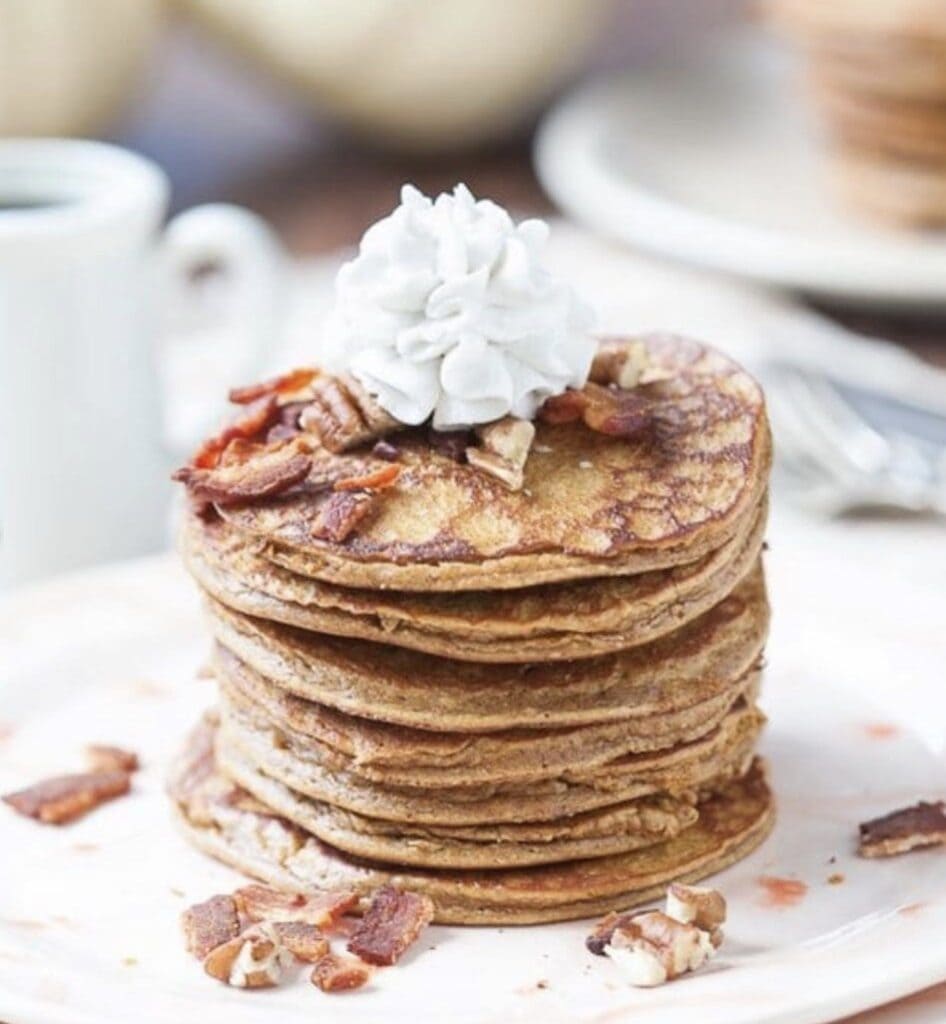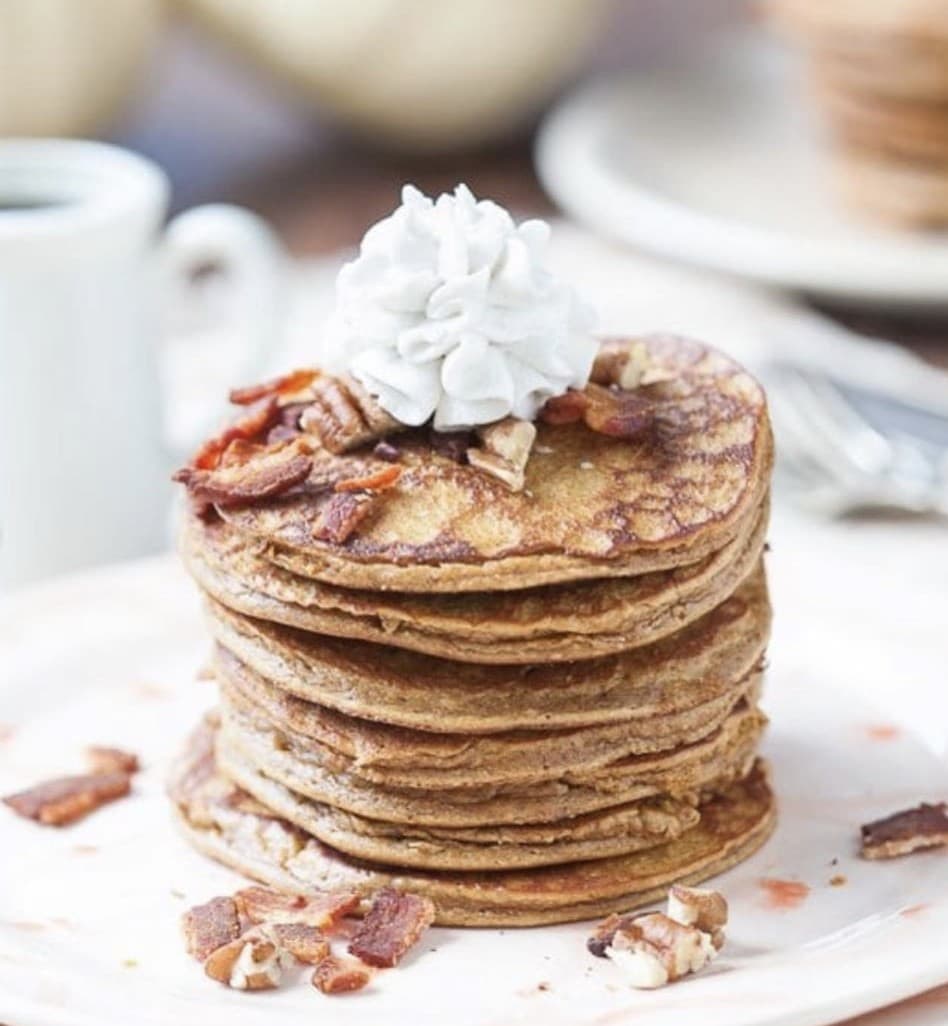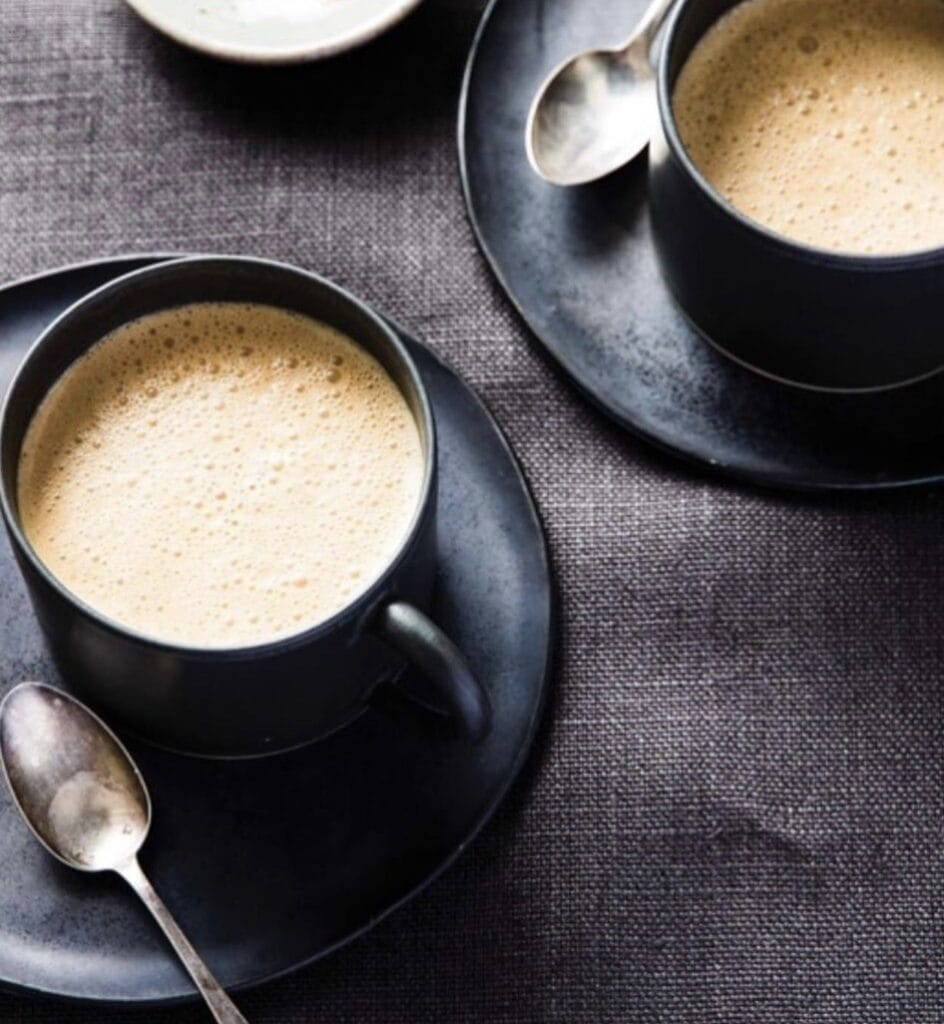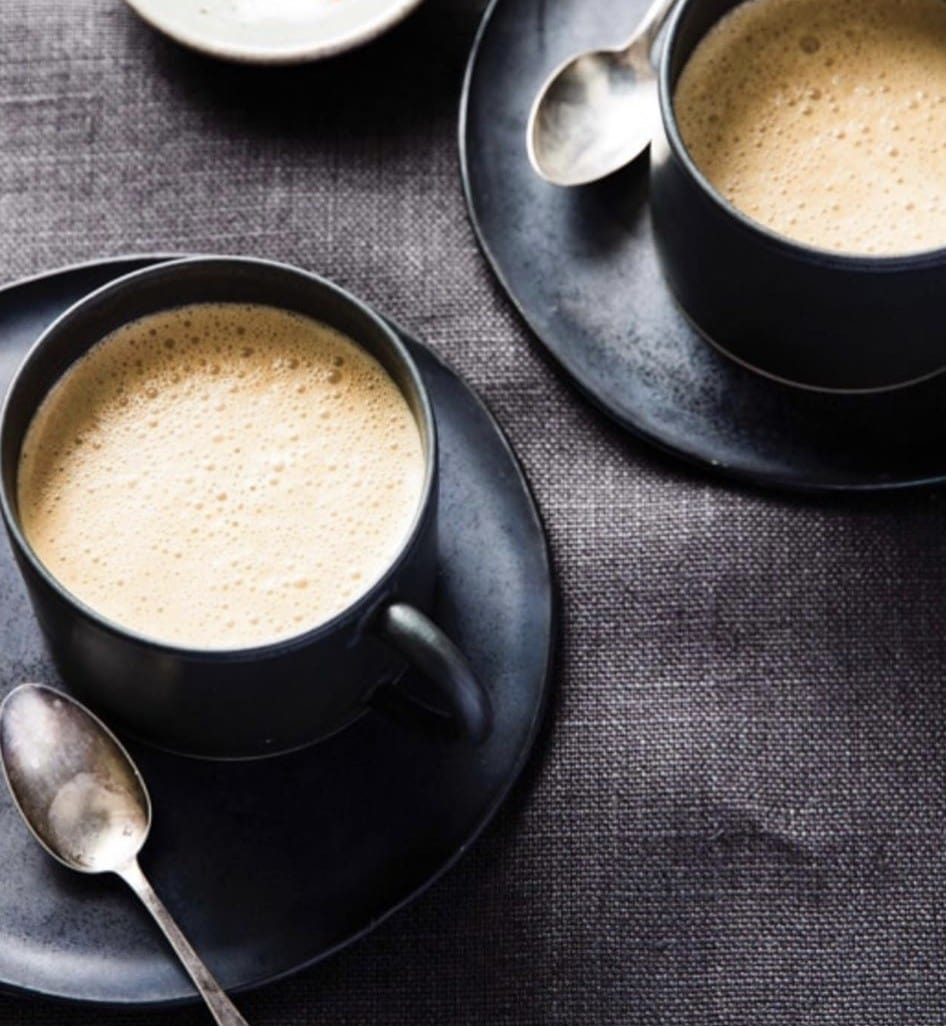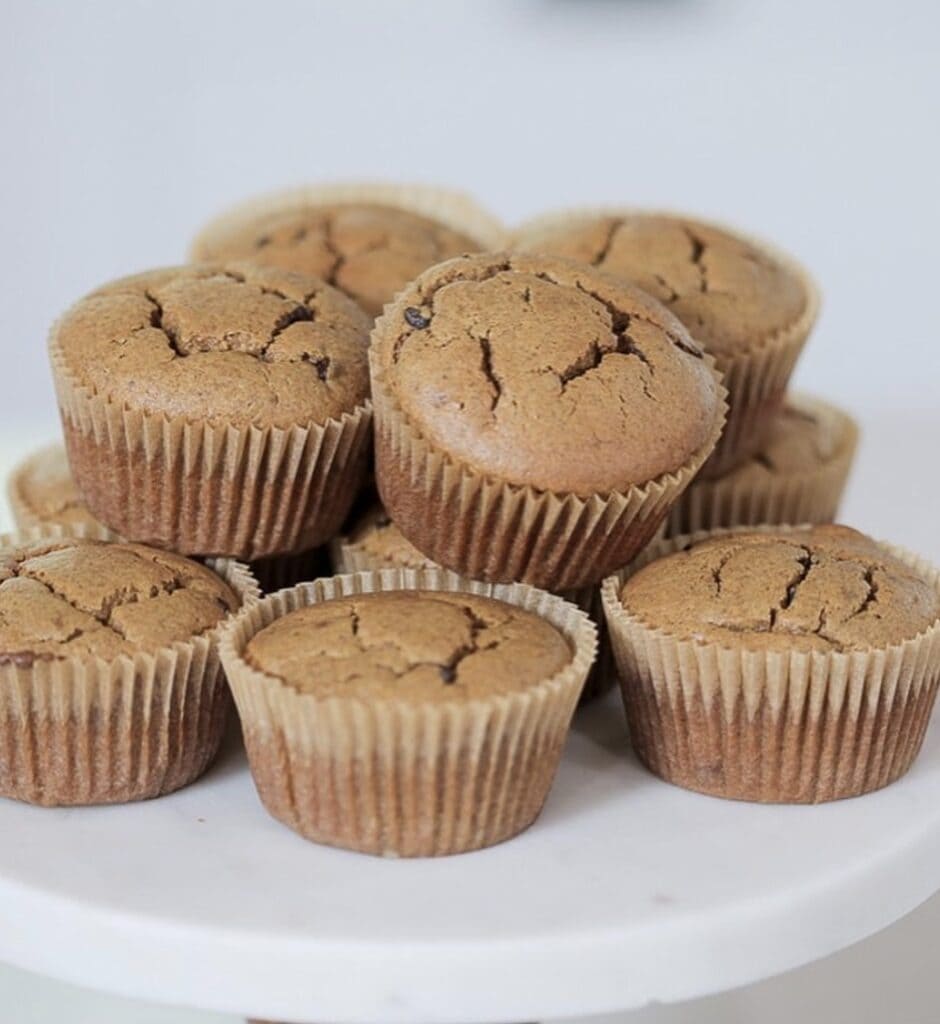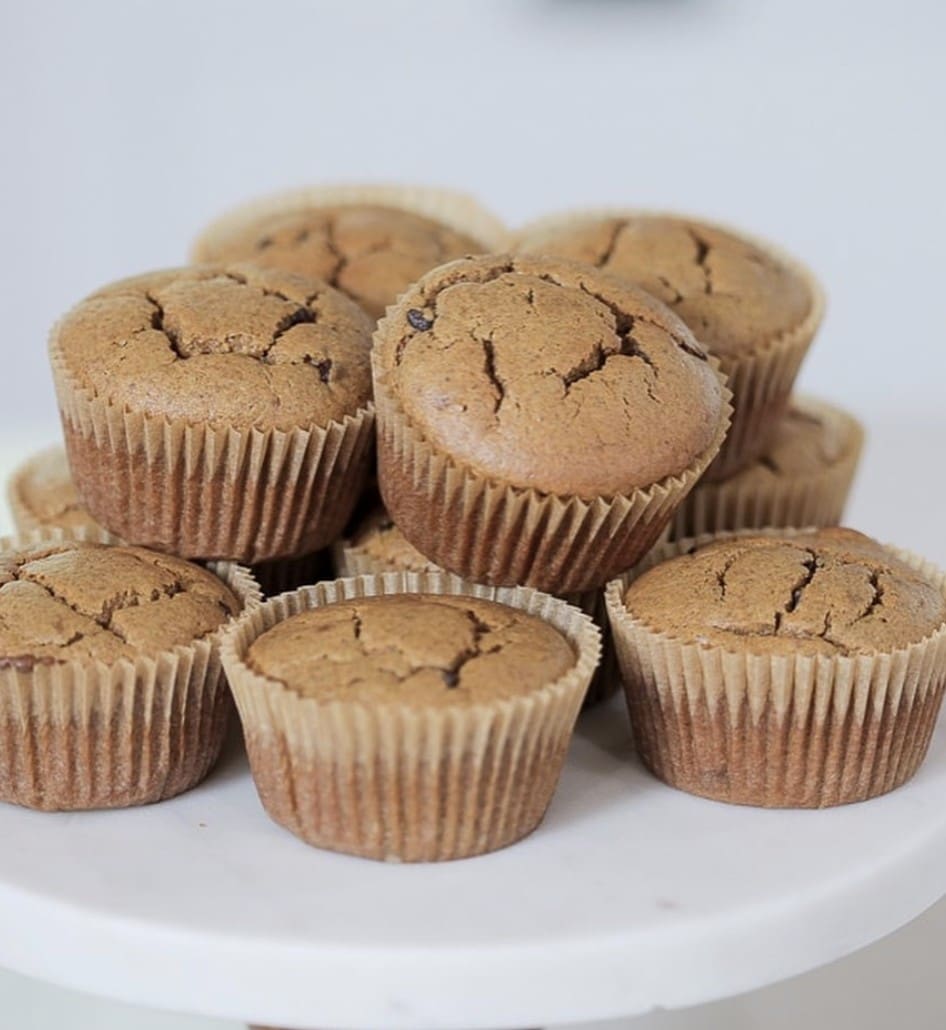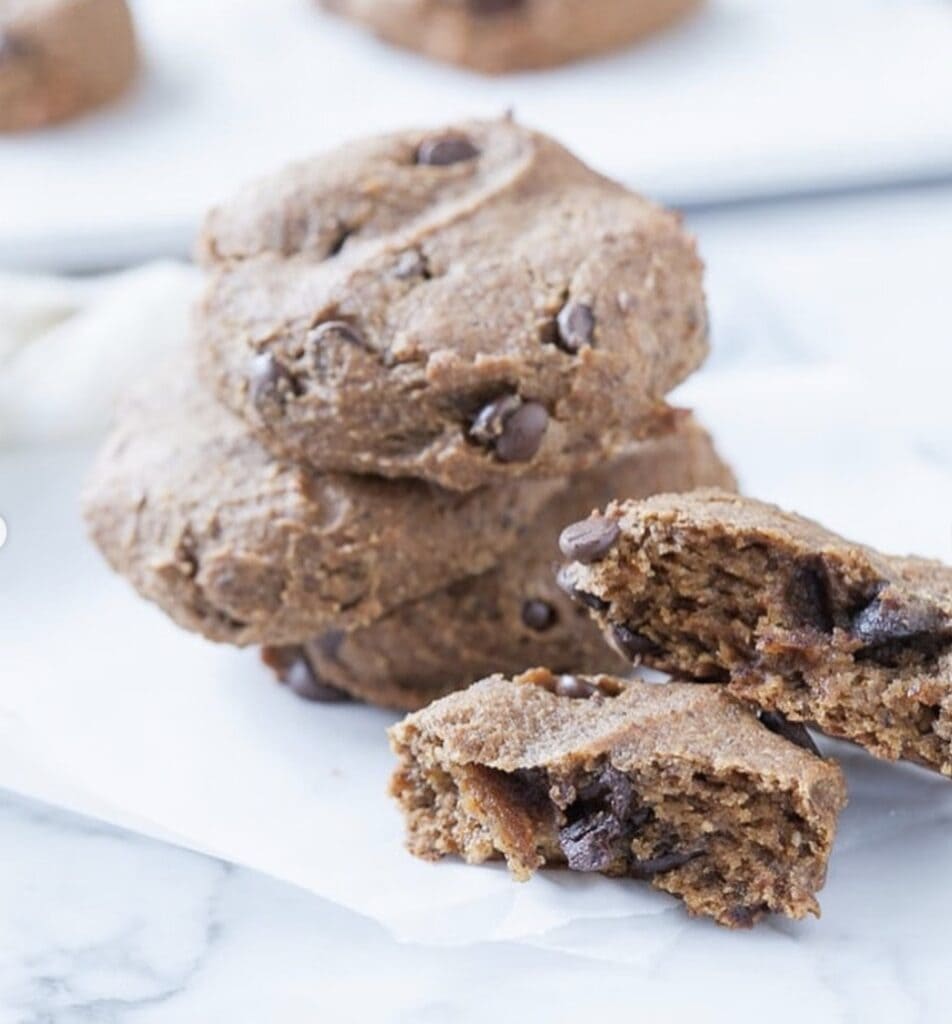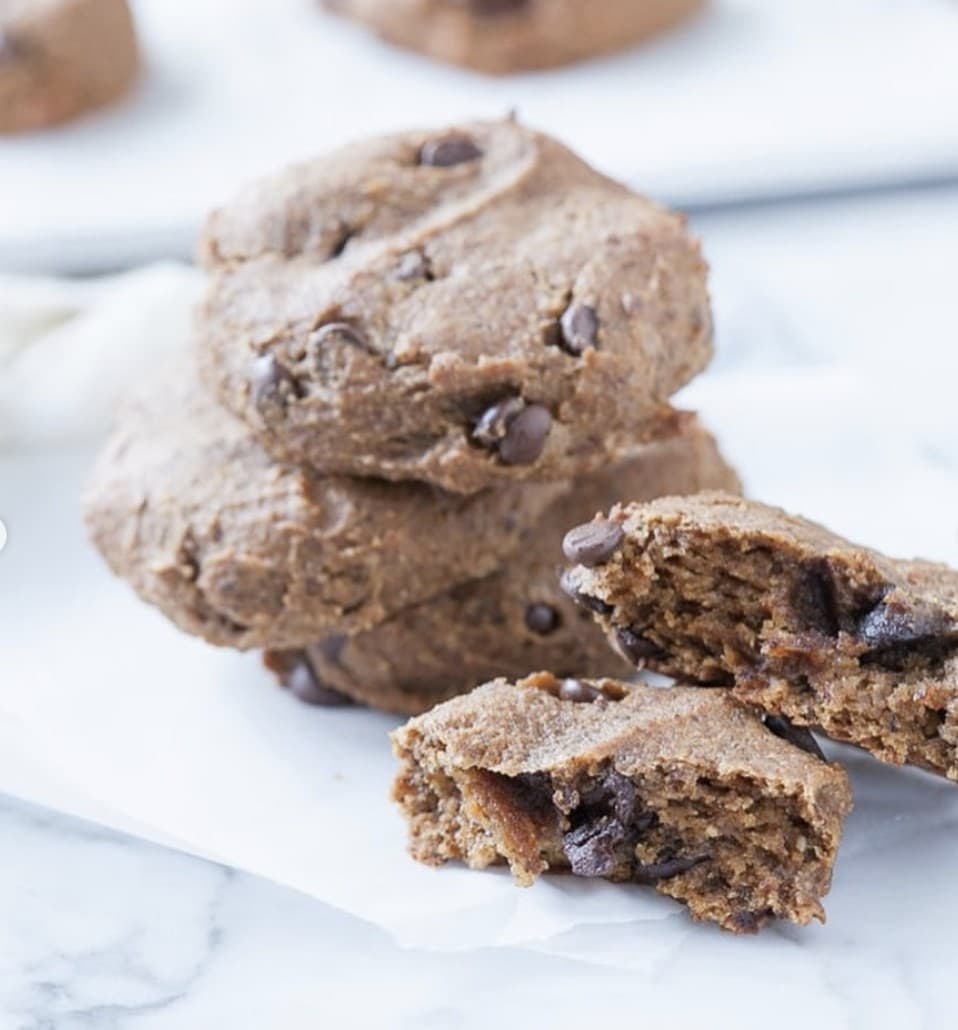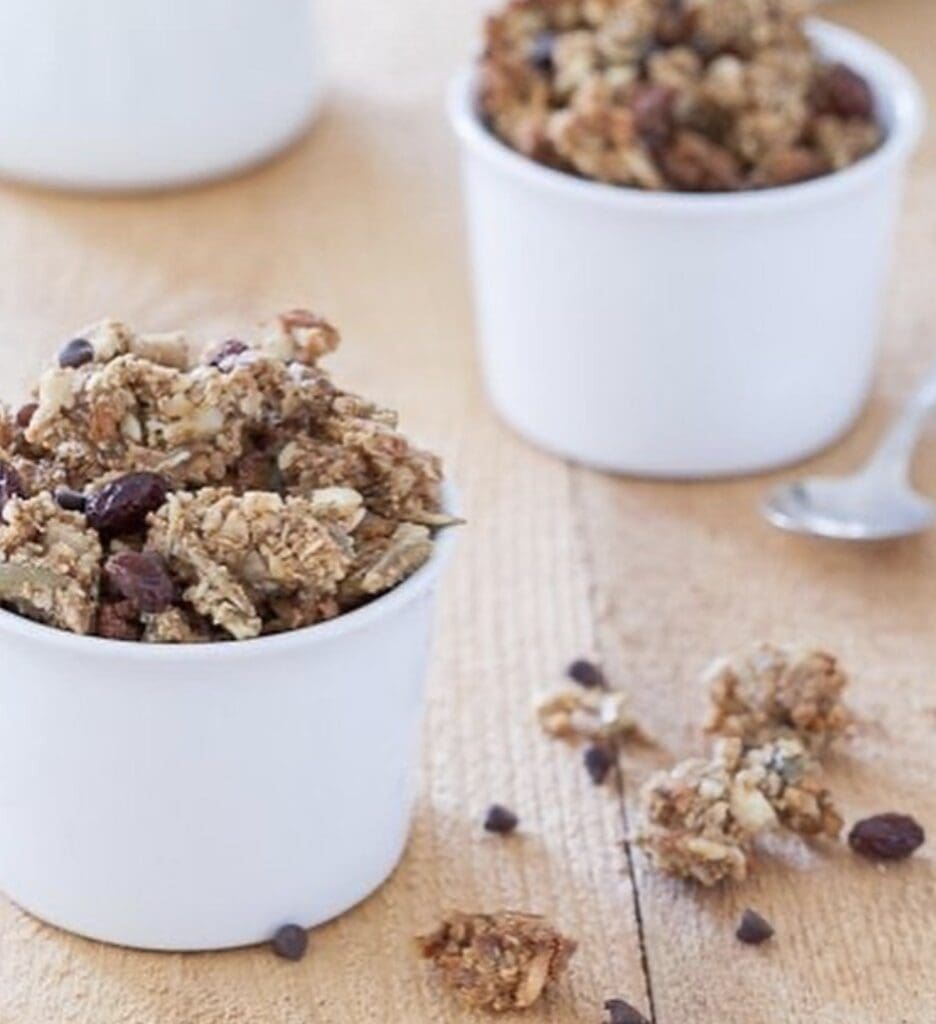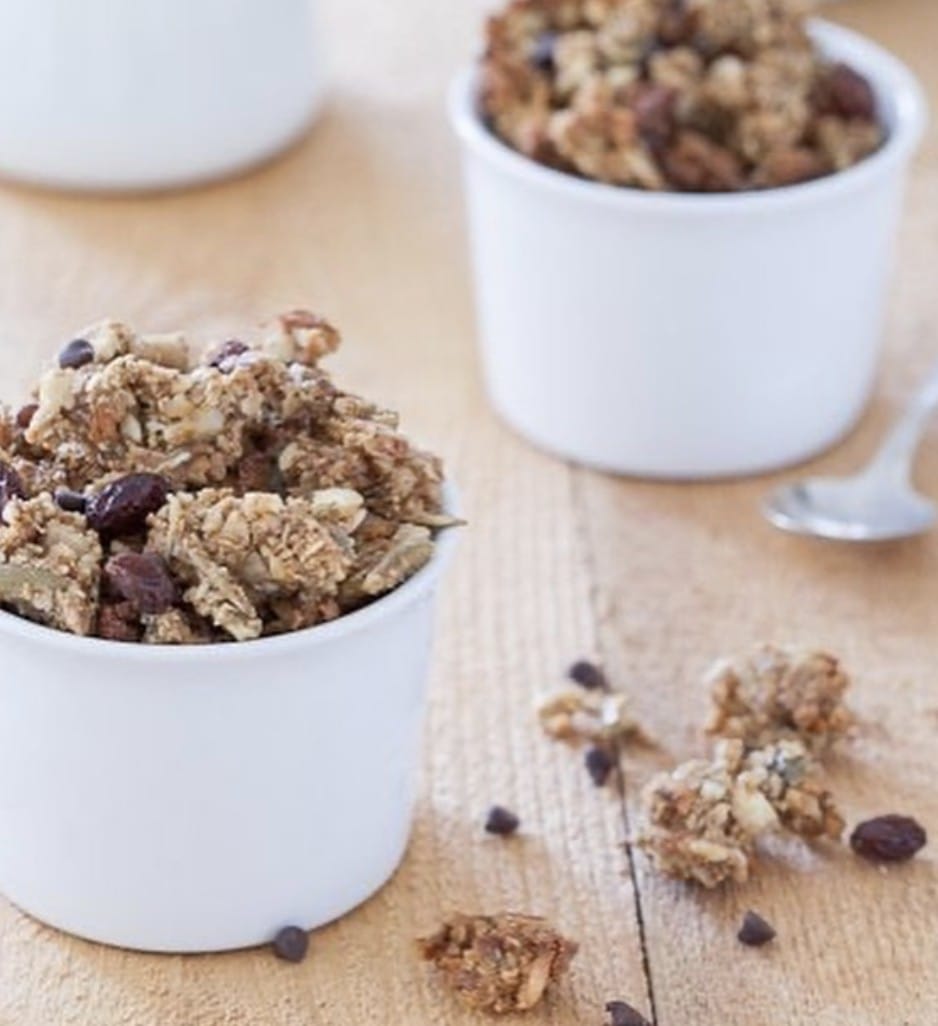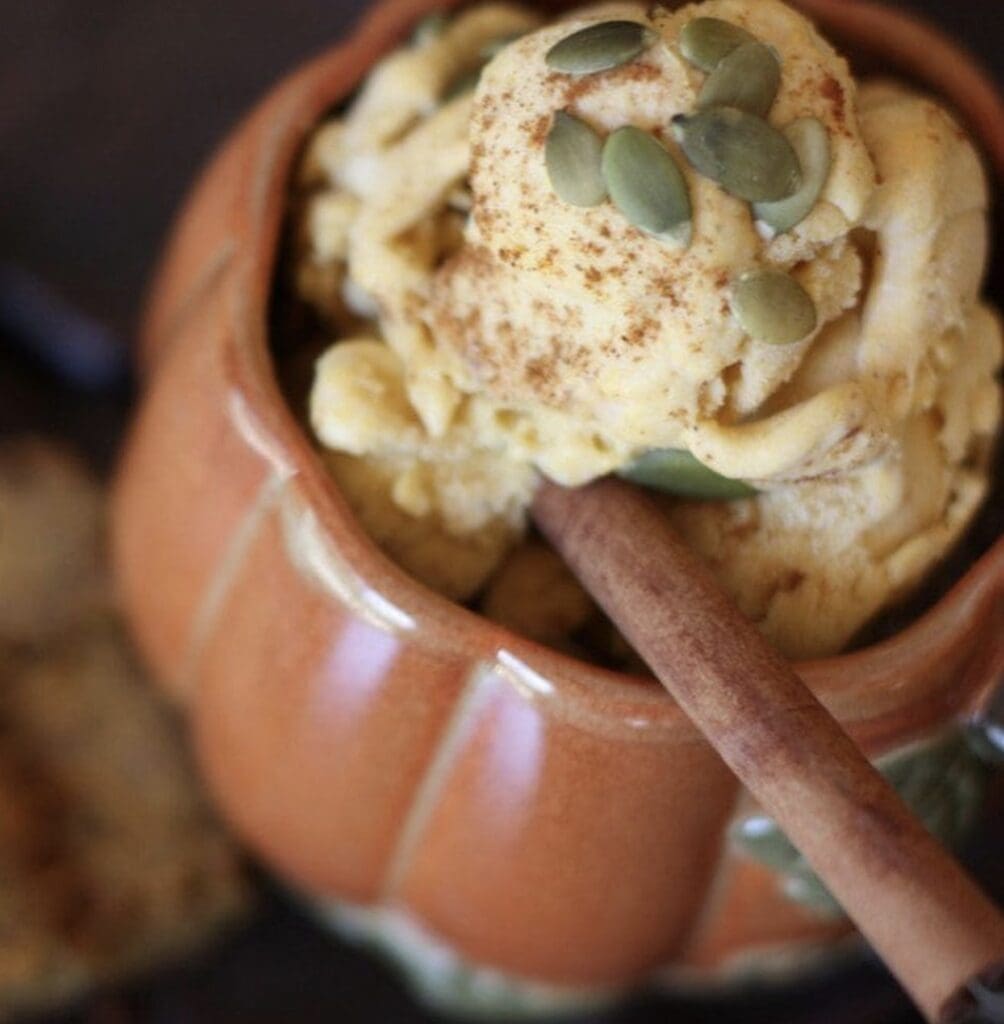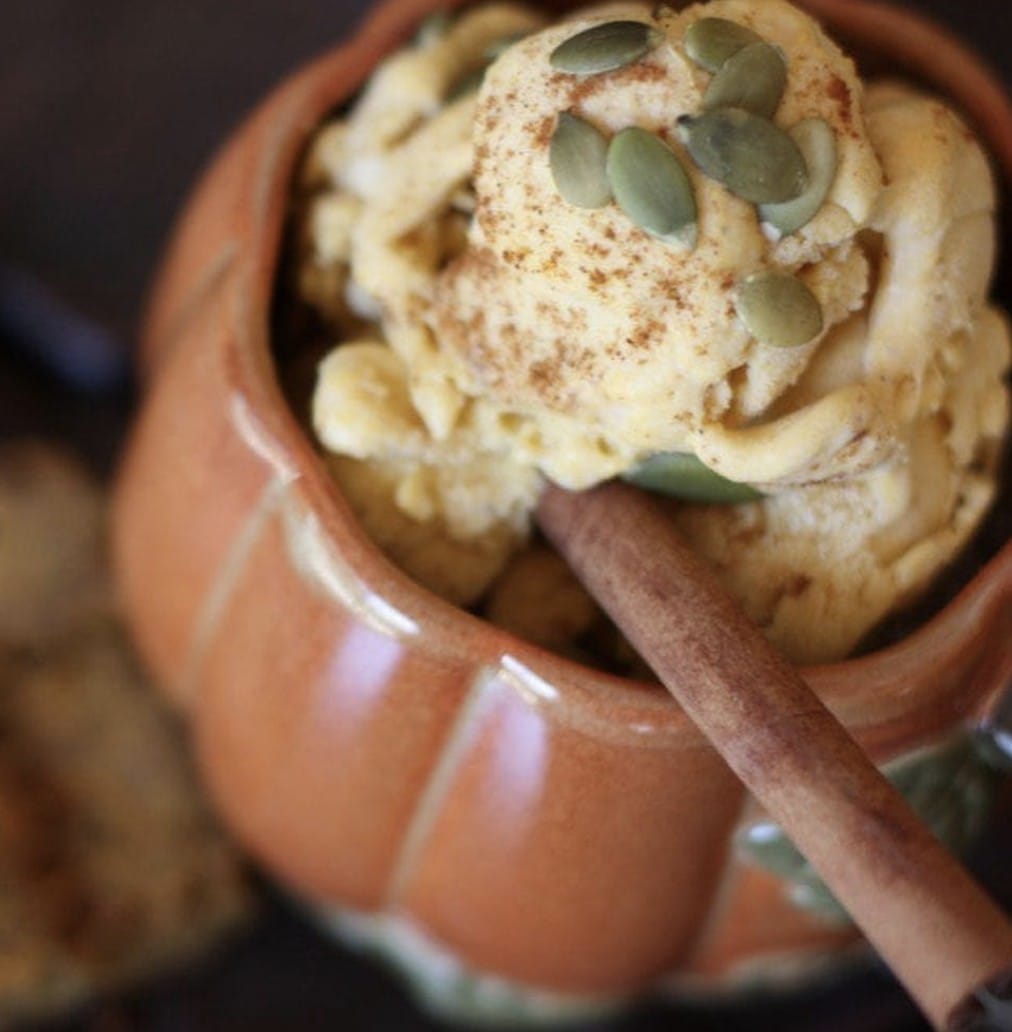 I know it's only mid-August, but it's been 105F here all week and now our house is filled with the smell of smoke from the CA wildfires, so I'm dreaming of fall. Please pray for rain and relief for the cities burning right now. 😞 2020 can go away now. Thanks.
🍂🍂🍂
Also – I'm not the only one because pumpkin recipes are trending on my blog and Pinterest page!
• Pumpkin Biscotti
• Pumpkin Donuts w maple bacon frosting
• Pumpkin Spice Pancakes with bacon-pecan crumble
• Pumpkin Spice Latte
• Pumpkin Chocolate Chip Muffins
• Pumpkin Cookies
• Pumpkin Granola
• Pumpkin Ice Cream(vegan!)