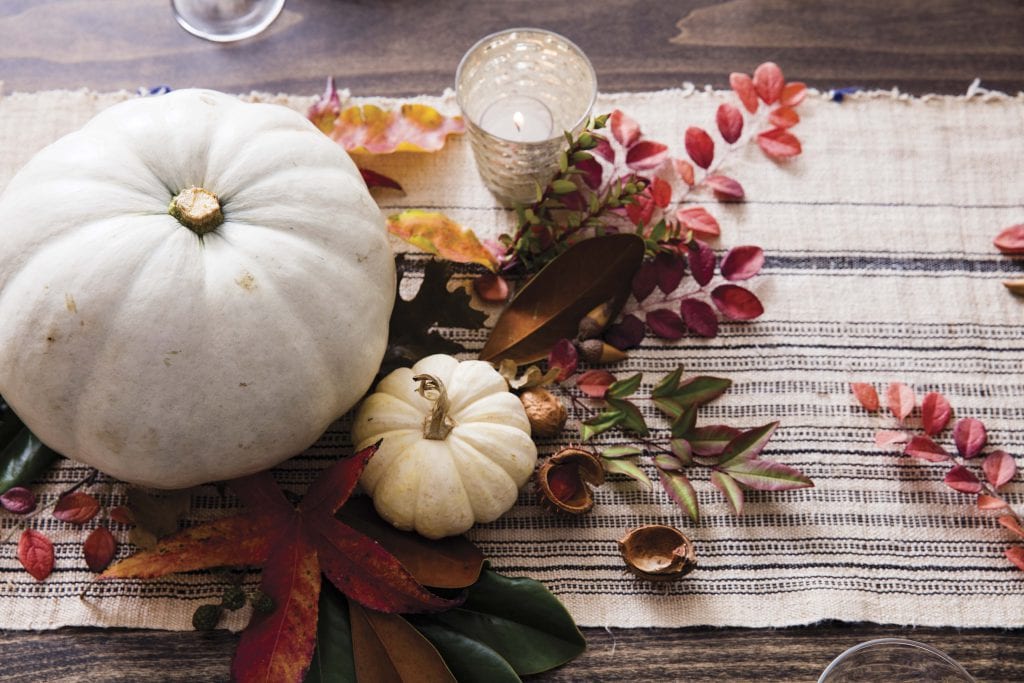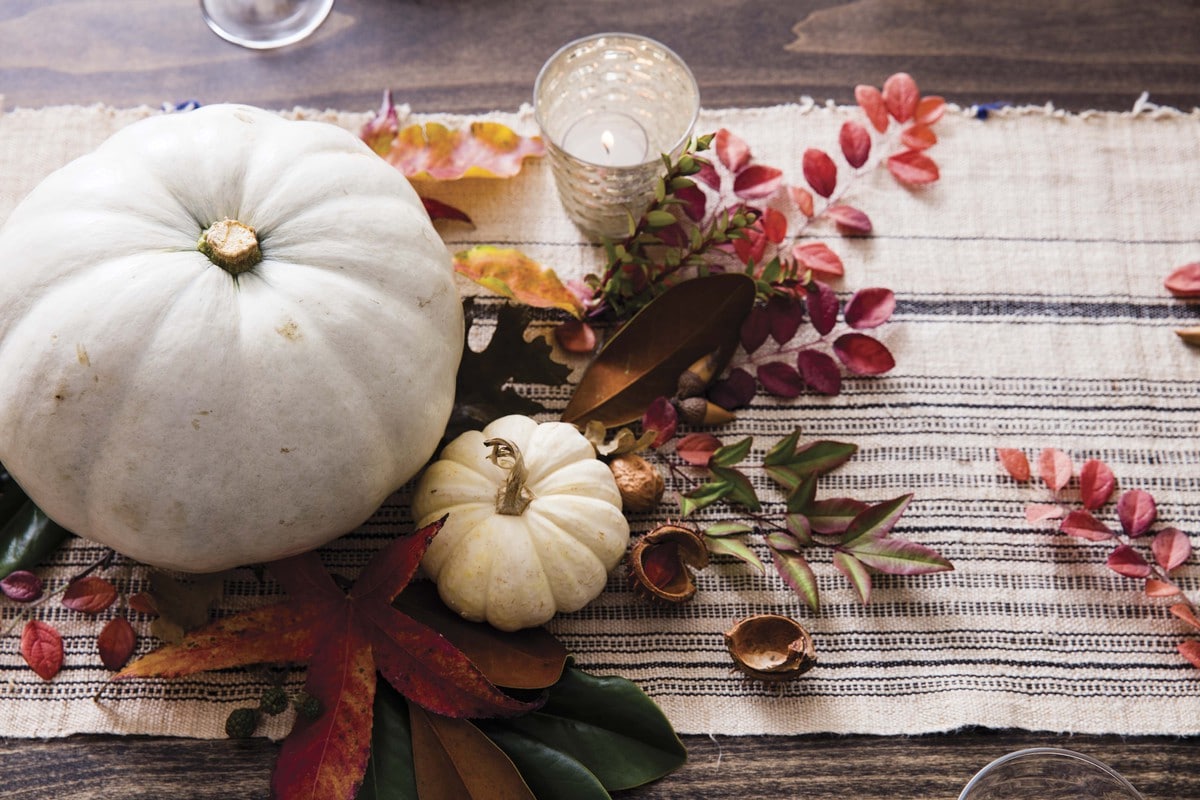 ___
Big News! I am doing a LIVE Thanksgiving Hotline to answer any and all questions you may have about your grain-free Thanksgiving cooking this year. Just click over to my Facebook on Tuesday November 14th at 4pm pacific and you can join in on the live conversation.
___
Fall. It's my favorite time of the year. Not only do I love that the weather starts to get cooler, but I think the real reason why I love Fall so much is because it's signifies the beginning of Holidays. This time around, I am so excited that I get to share and highlight some amazing recipes that I created specifically for you guys to enjoy this time of the year. I'll be highlighting some favorite recipes that are accessible on the blog, but the best of the best are in my most recent cookbook, Celebrations.
Also see: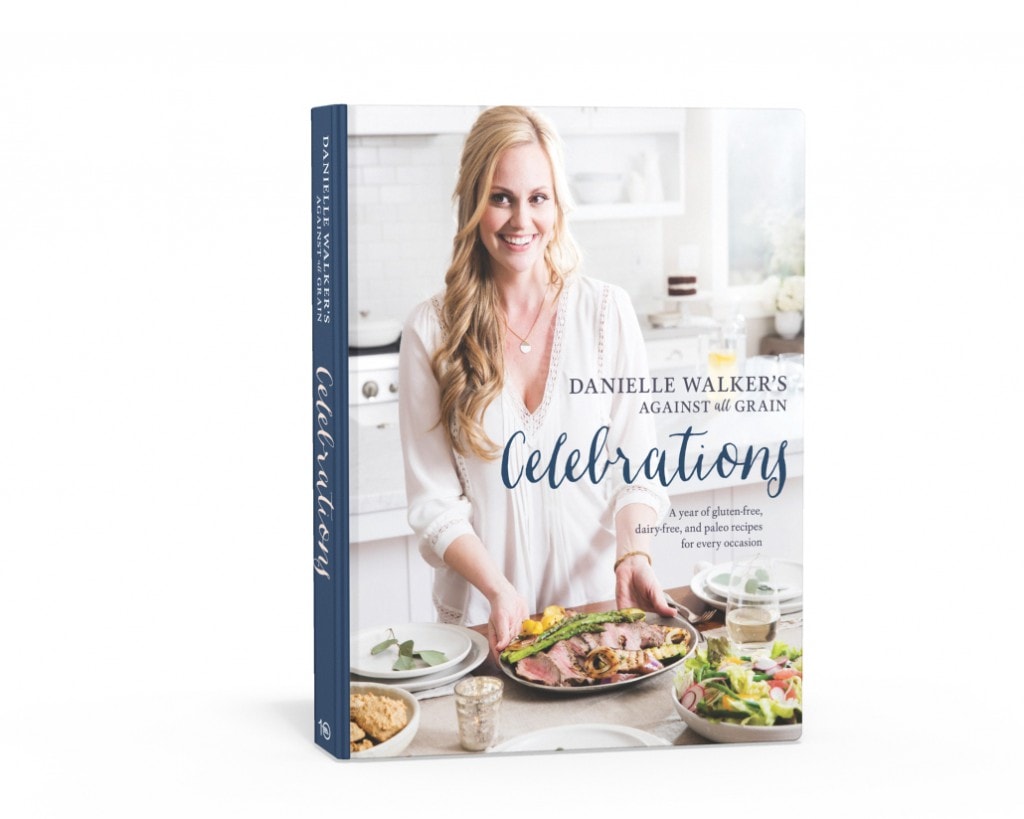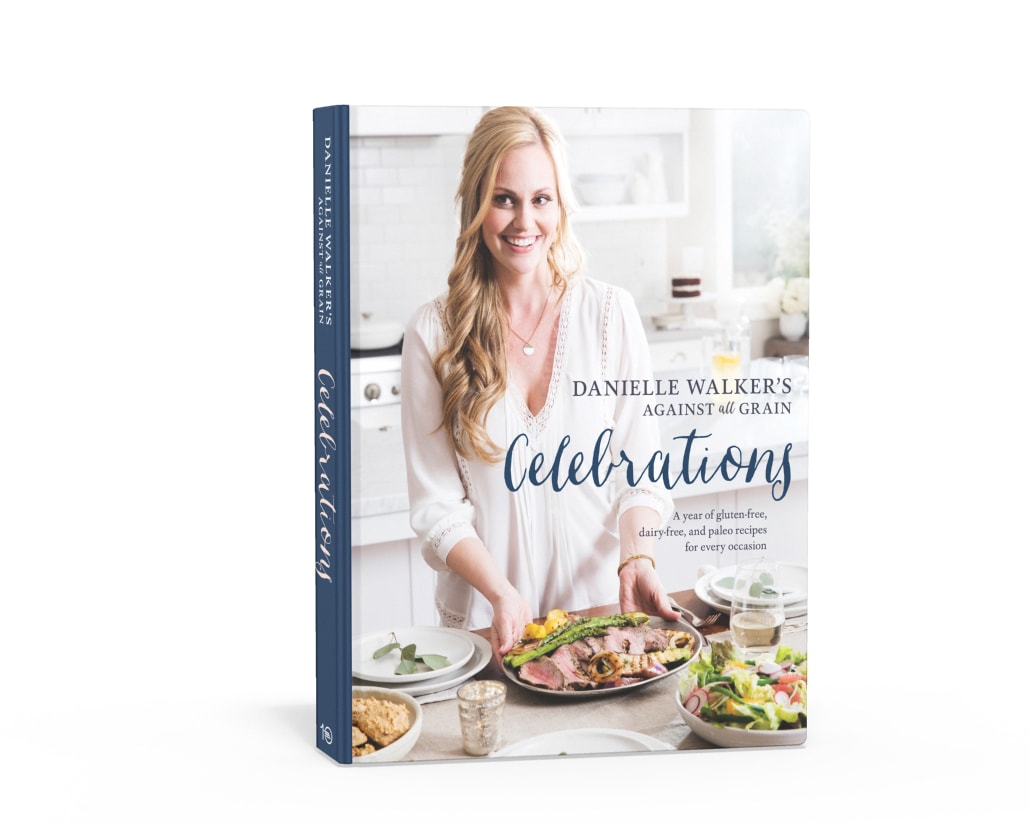 First Course: Breakfast
It is tradition in my family to wake up Thanksgiving morning and sit down to a big breakfast. The Macy's Day Parade is usually on in the background and a few of us are milling about the kitchen prepping for the rest of the day's events. I know, it seems kind of crazy to eat a big breakfast when the impending meal is to be a gluttonous (not Gluten-ous!) feast.  Thanksgiving dinner is inevitably behind schedule in my family, so this breakfast helps us restrain from "taste-testing" the turkey or pumpkin pie filling one too many times.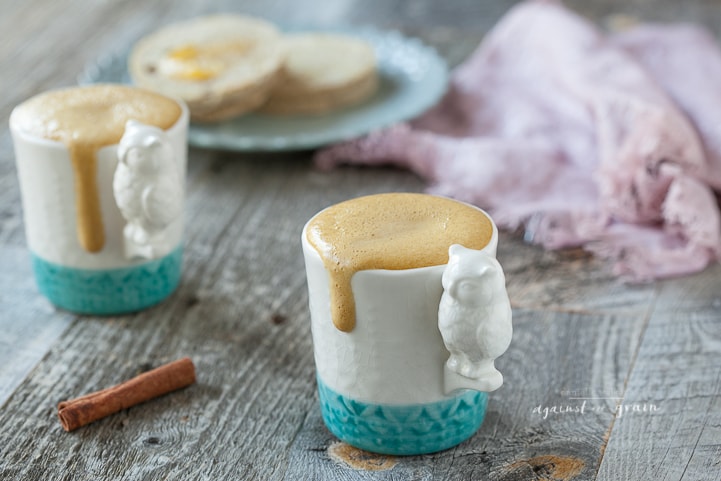 Grain-Free Apple Spice Coffee Cake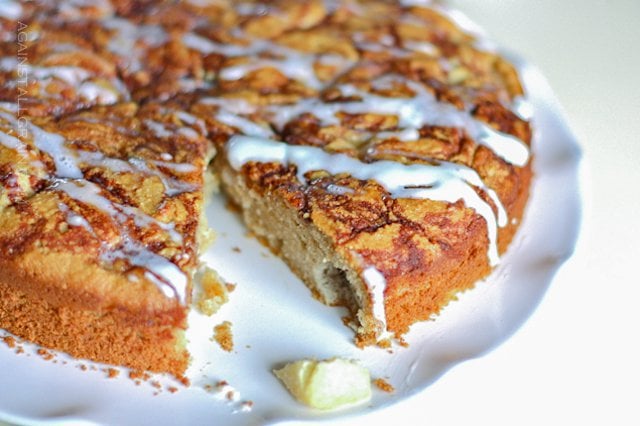 Baked Pumpkin Spice Doughnuts with Bacon Maple Glaze or Chocolate Glaze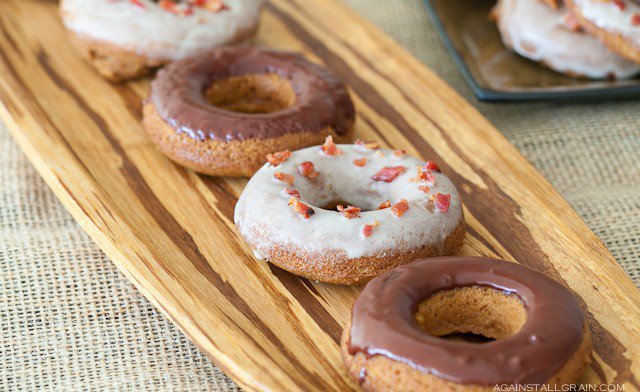 Pumpkin Pancakes with Bacon and Pecans
Eggs Benedict Strata, Celebrations page 113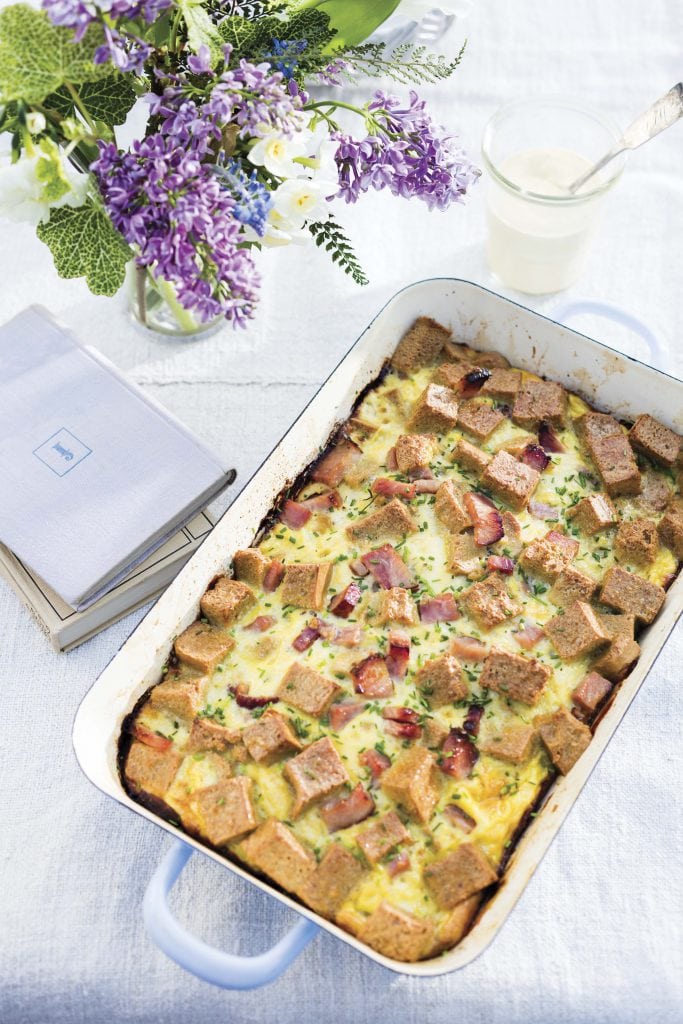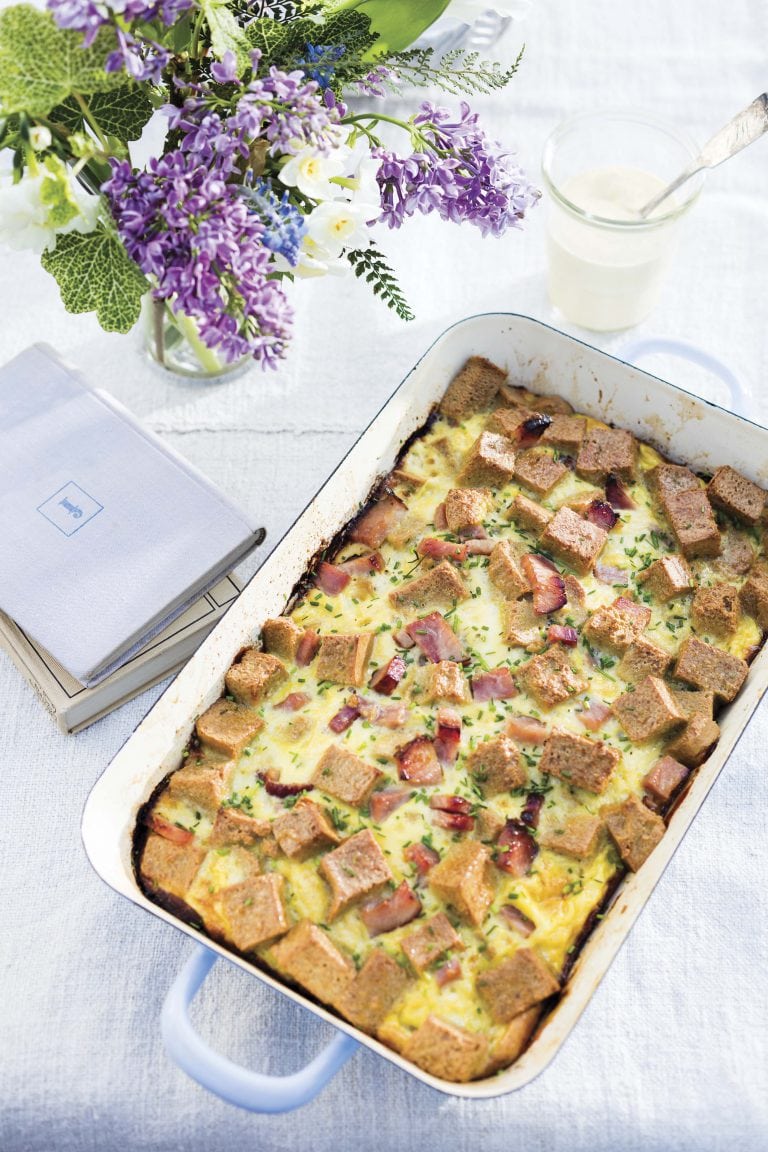 Cinnamon Rolls, Celebrations page 268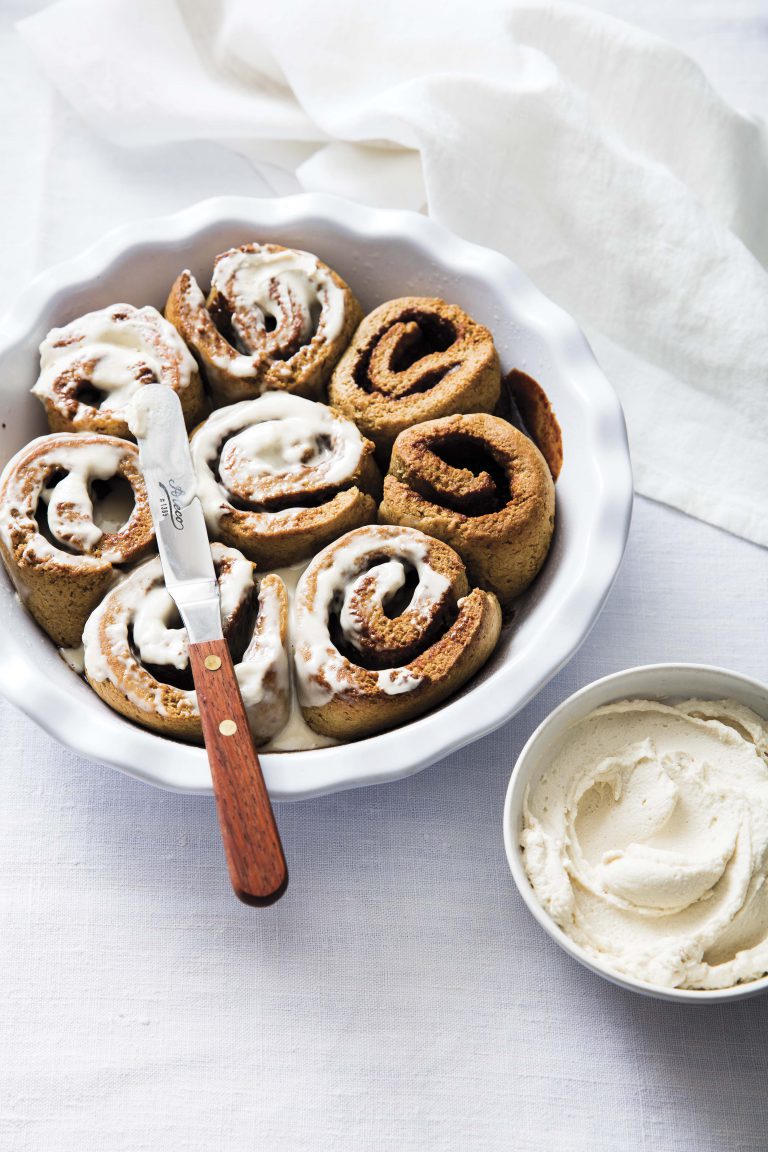 The Main Event: Thanksgiving Dinner 
I adore this holiday because it is a time when my family and friends, from near and far, come together and create memories year after year. We play board games, watch parades, have a lovely meal, and end the day with a friendly game of flag football. These recipes make it possible for everyone to enjoy the holiday and its traditional food whether you and your guests are grain-free or conventional eaters. All of the old-time favorites like stuffing, green bean casserole, and cranberry sauce are here, and I've even come up with a new way to enjoy sweet potatoes that I think is so good you may add it to your weekly meal rotation.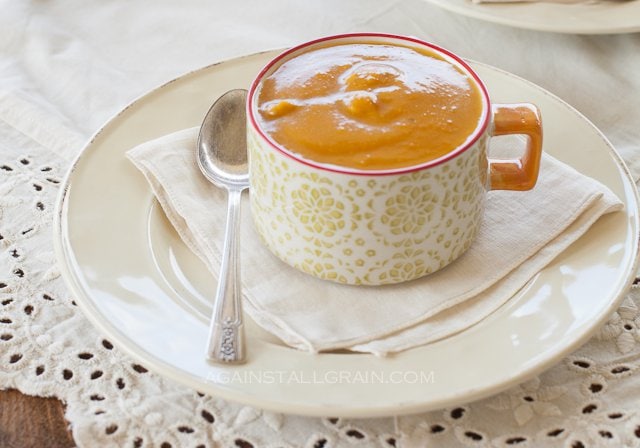 Cranberry Sauce, Celebrations page 238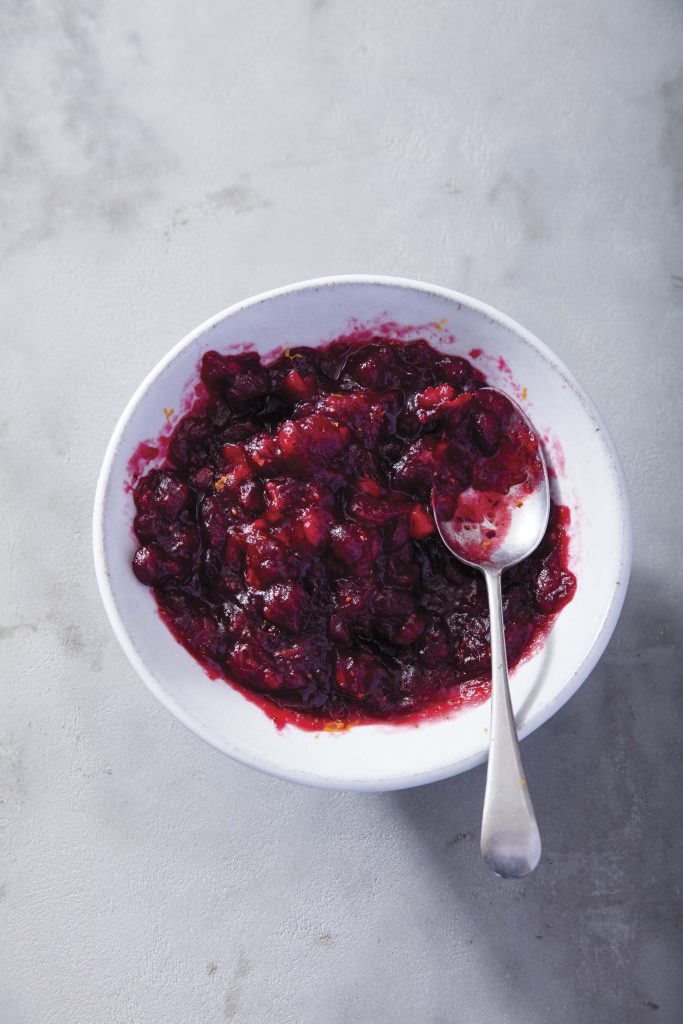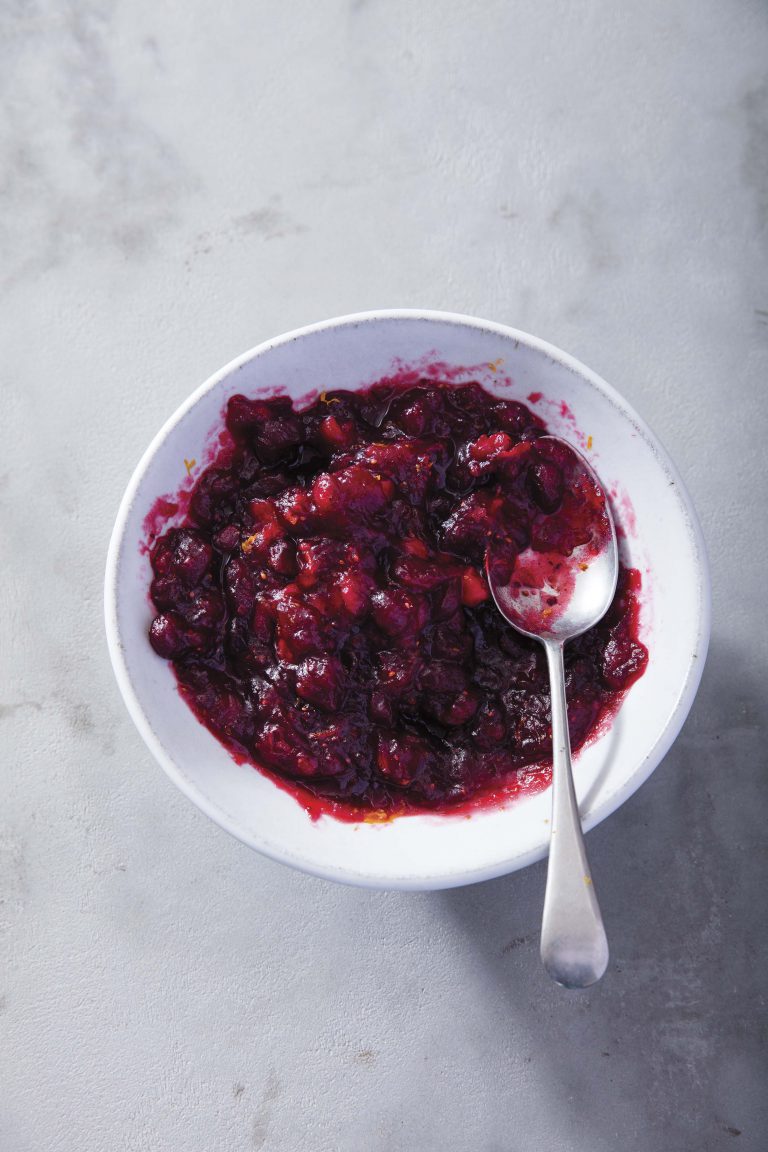 Smoky Candied Bacon Sweet Potatoes, Celebrations page 242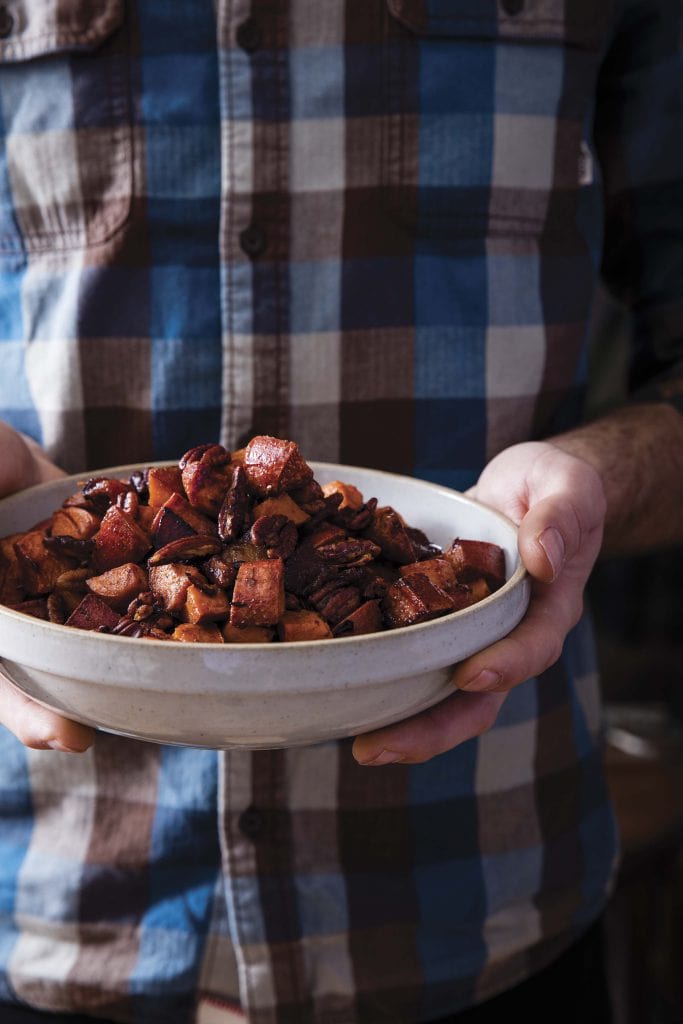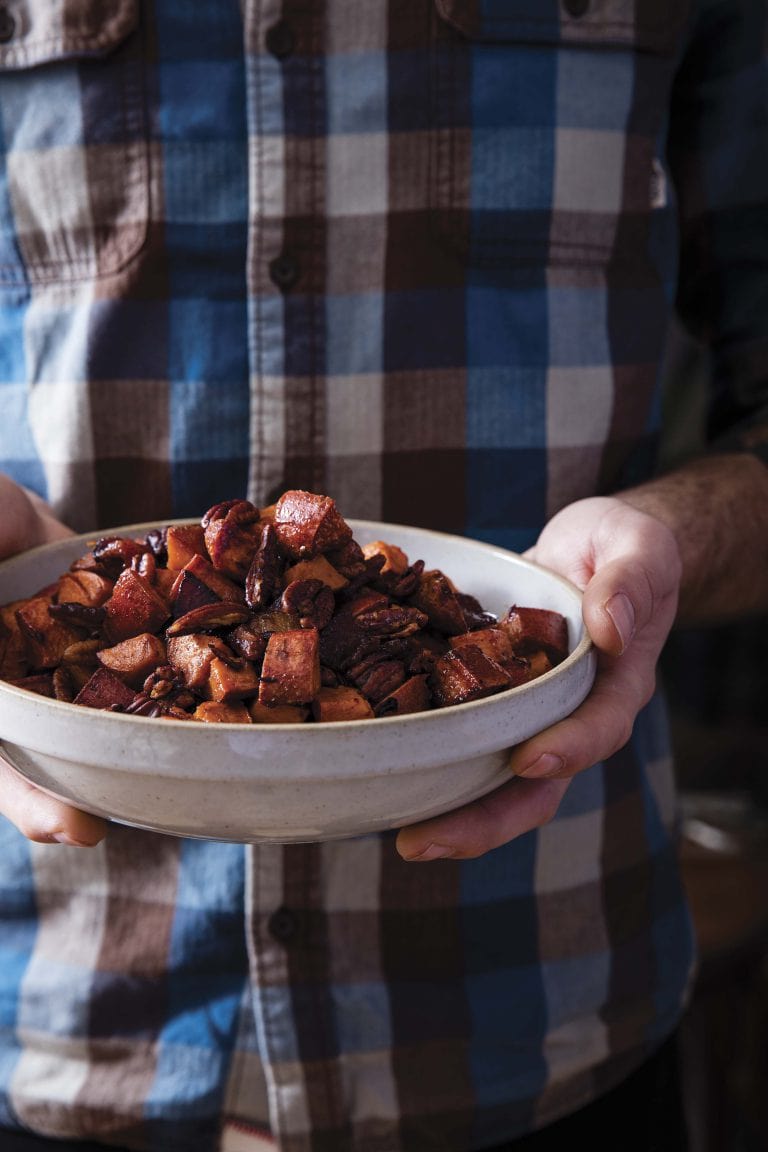 Herbed Drop Biscuits, Celebrations page 234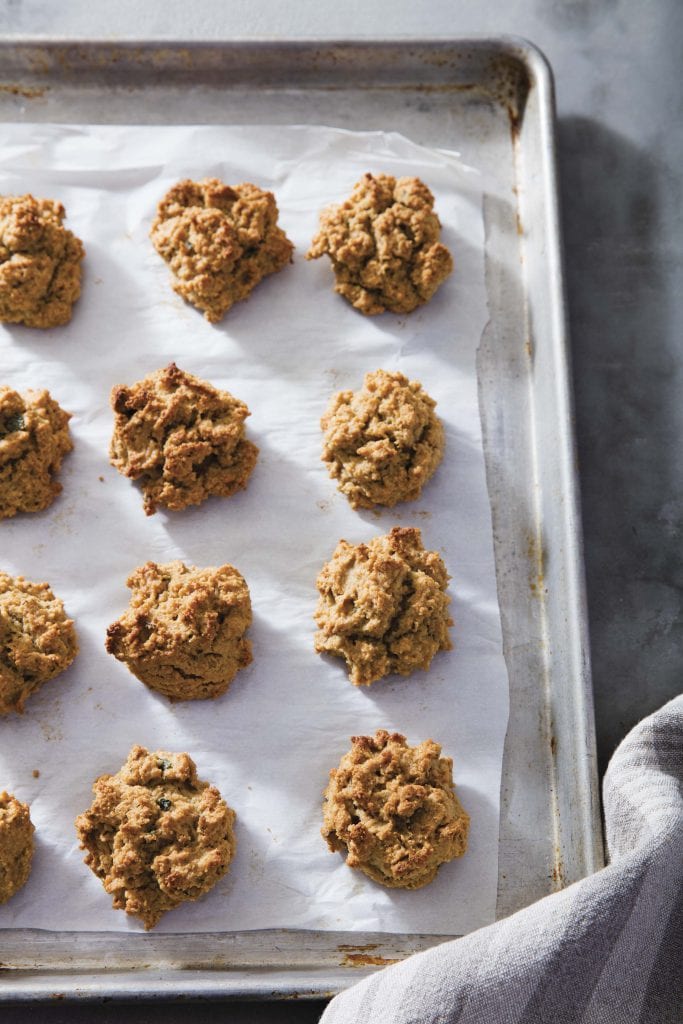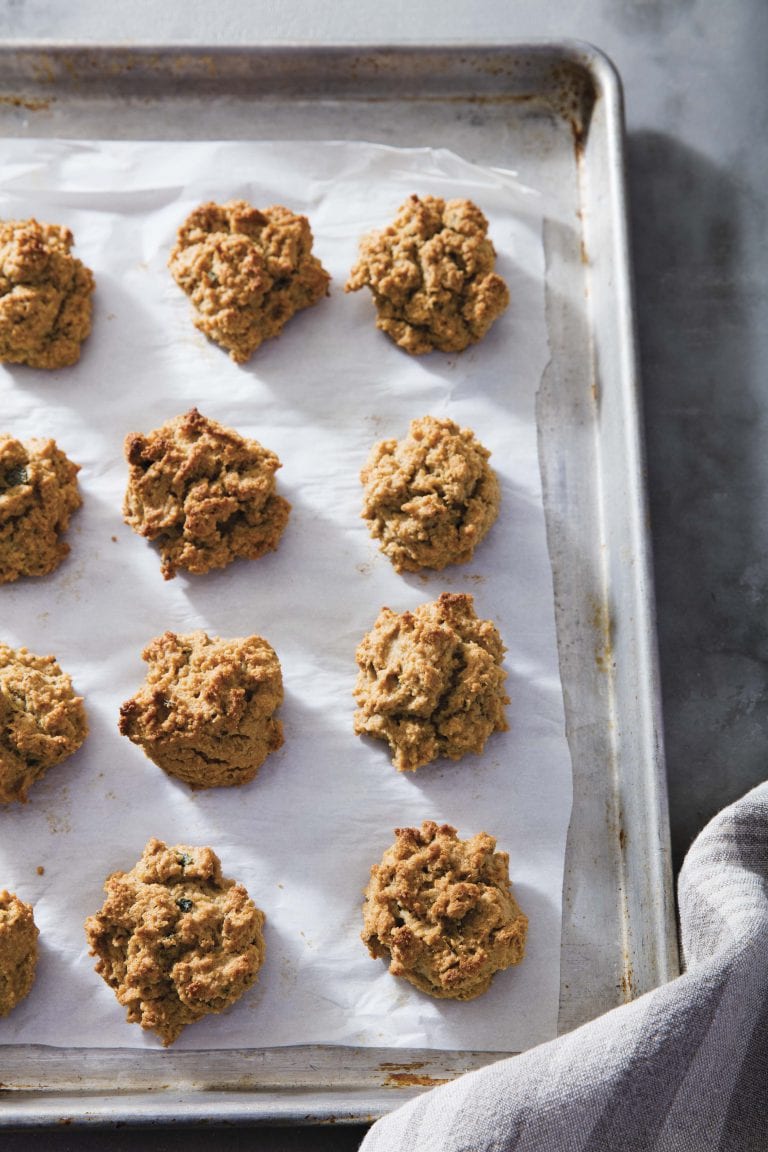 Roasted Brussels Sprouts with Bacon Jam, Celebrations page 245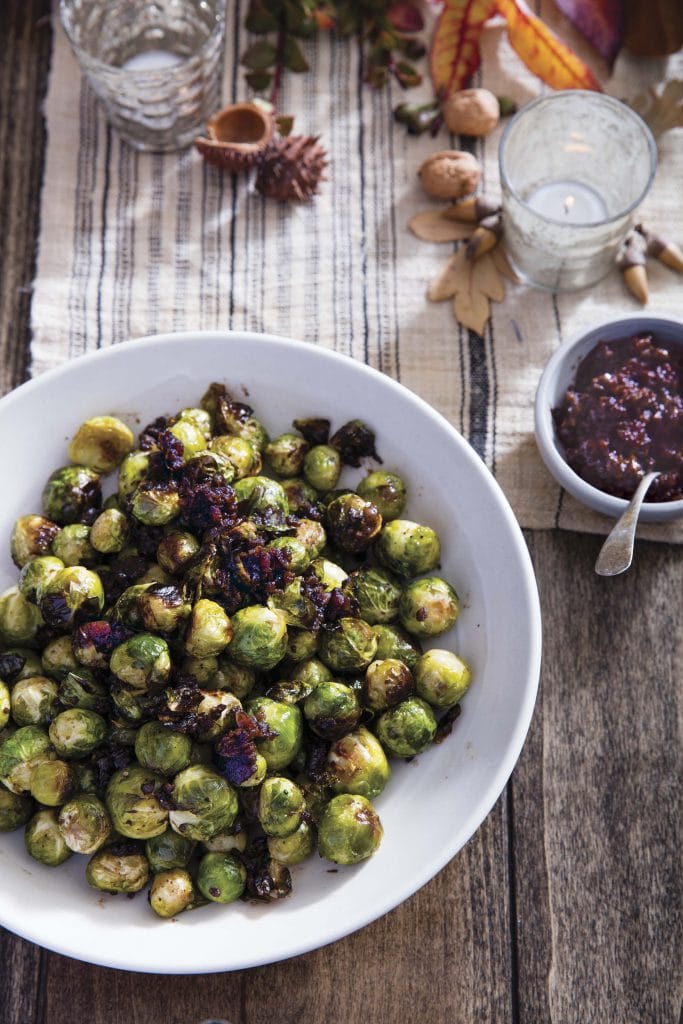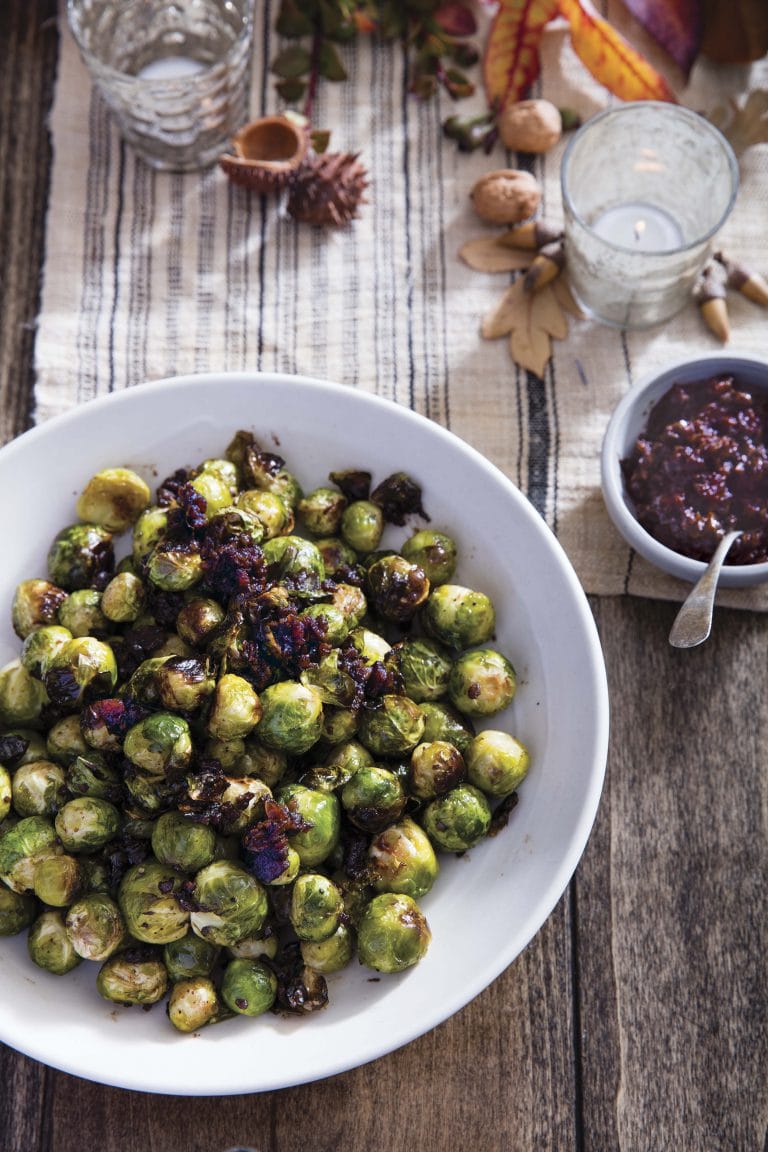 Apple Sausage Stuffing, Celebrations page 246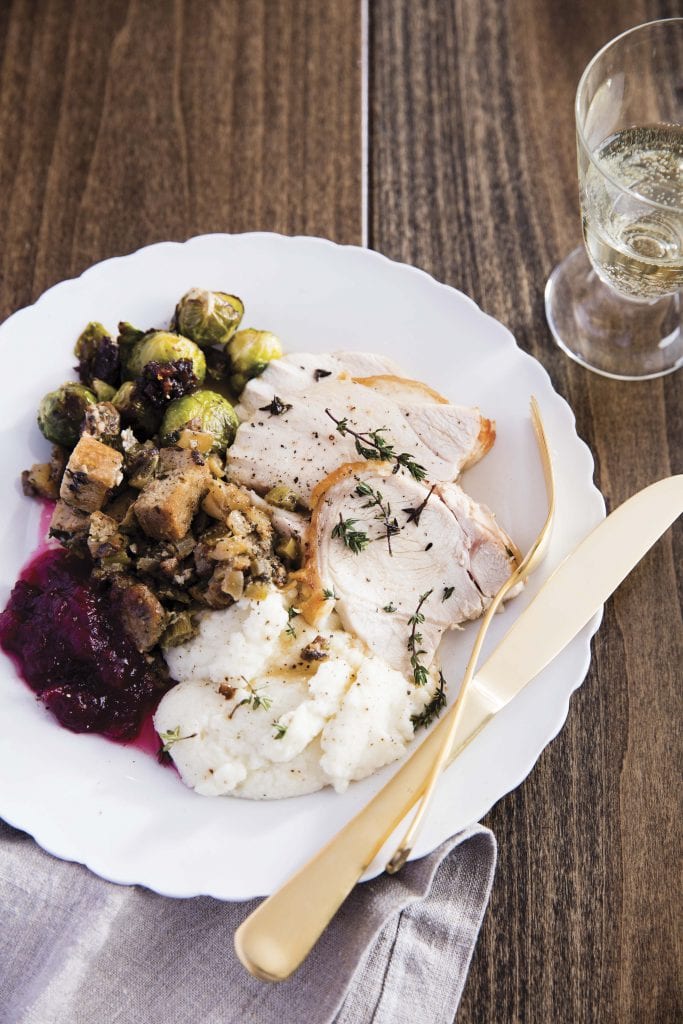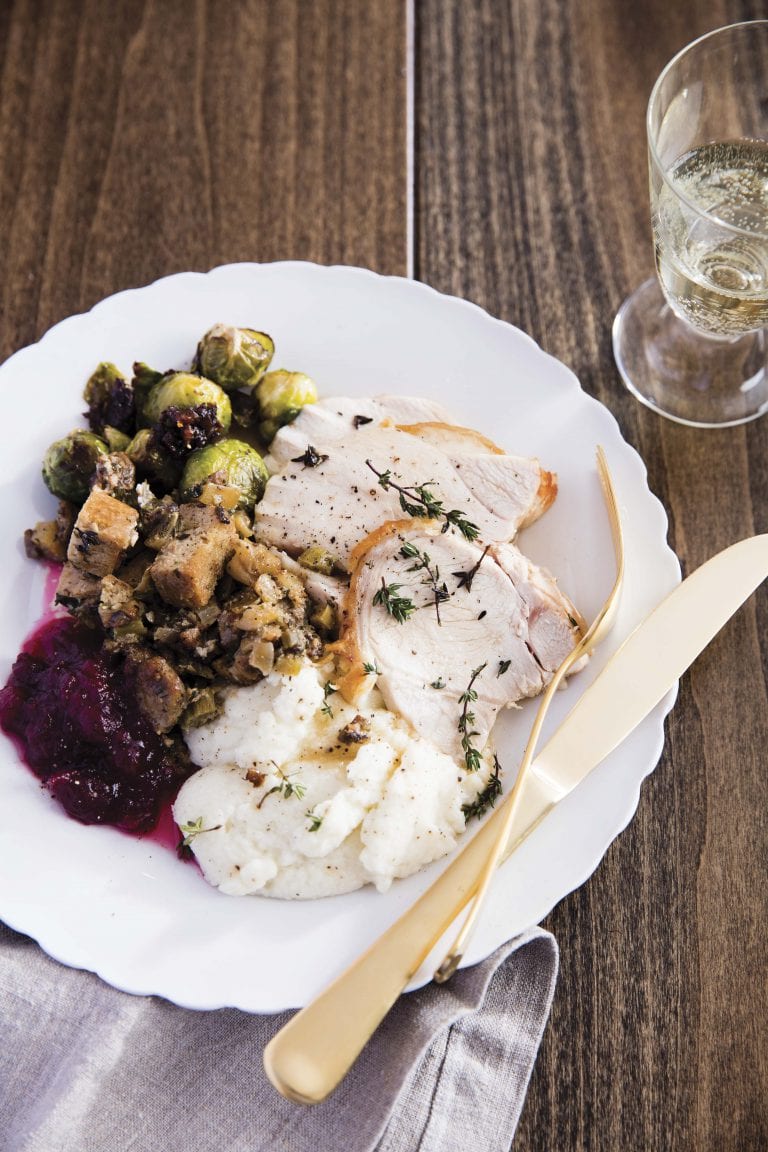 Roasted Garlic Mashed Cauliflower, Celebrations page 237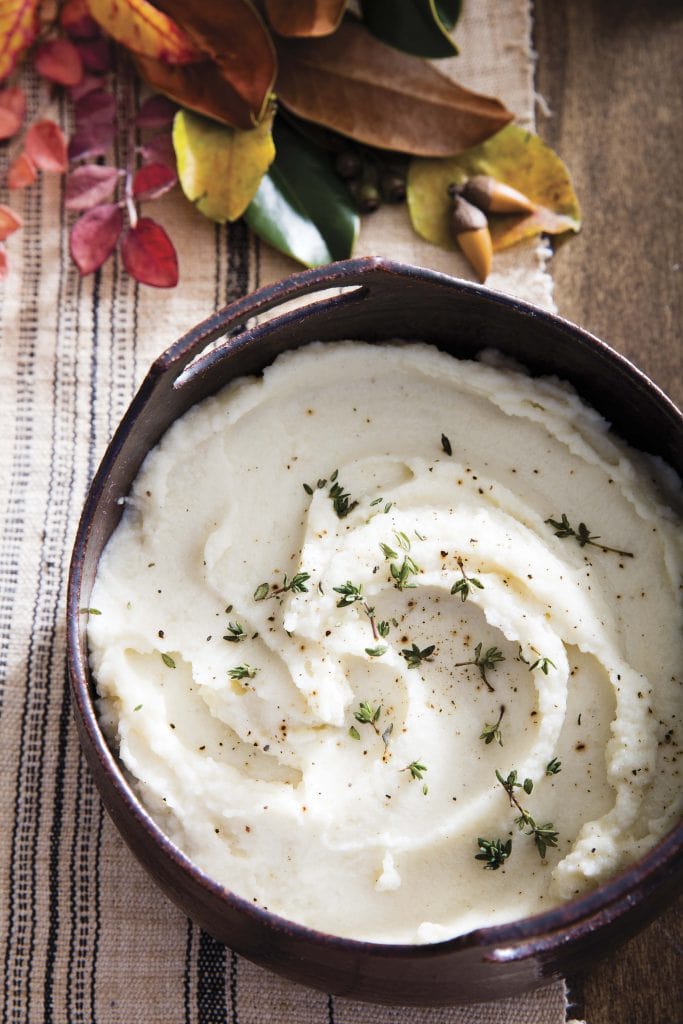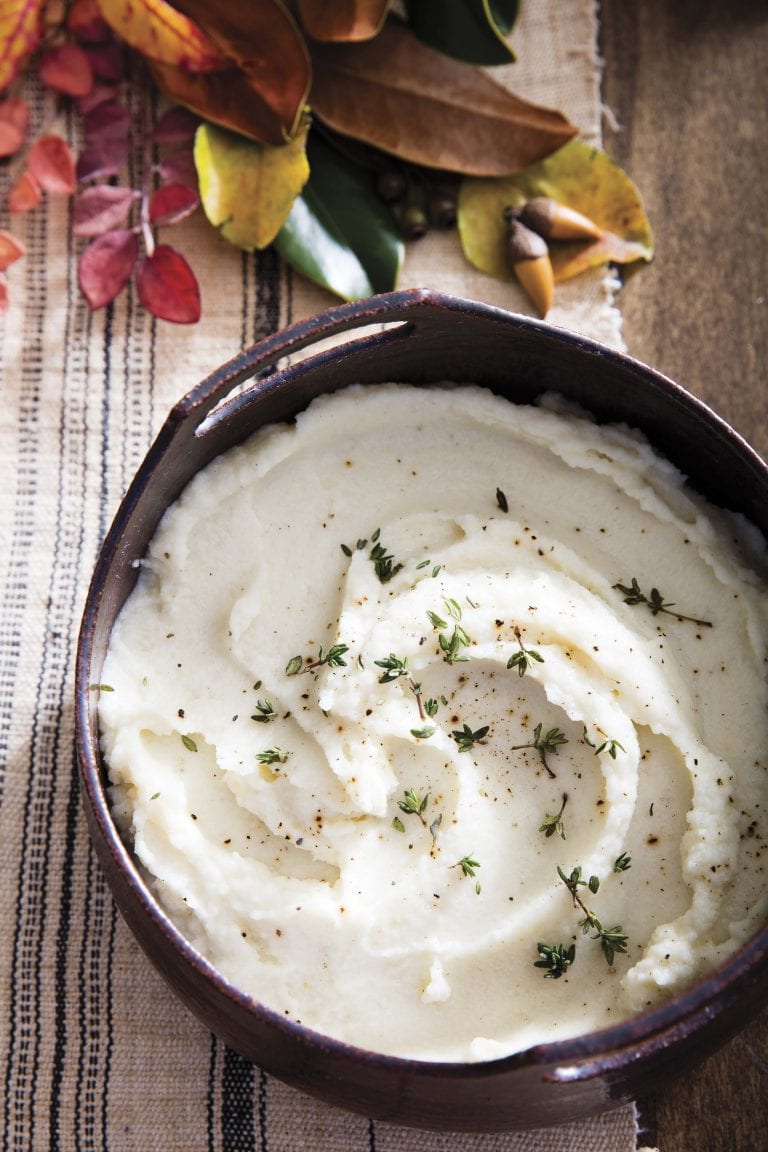 Green Bean Casserole with Crispy Shallots, Celebrations page 241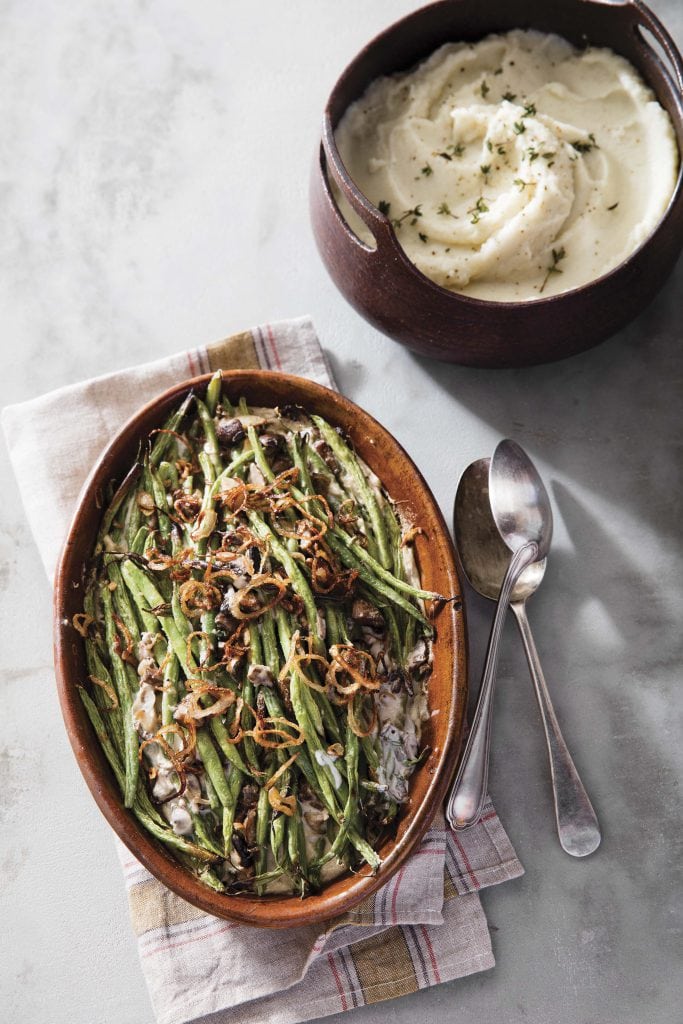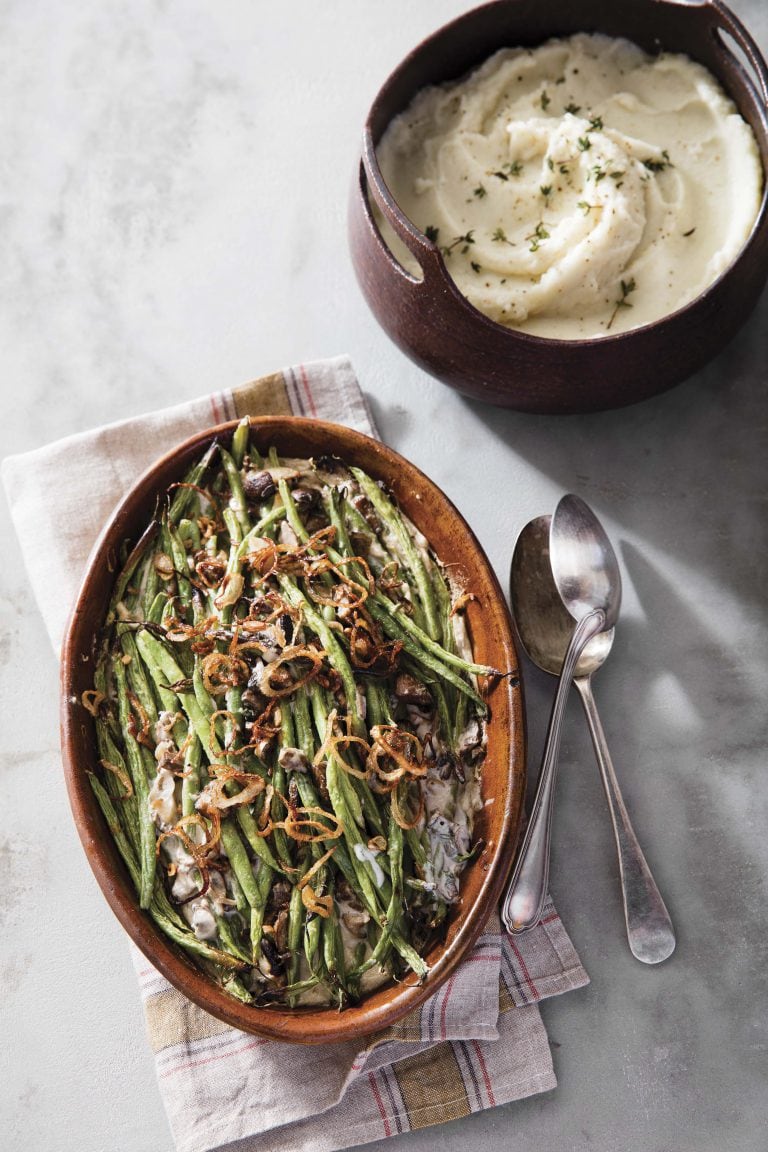 Roasted Brined Turkey, Celebrations page 249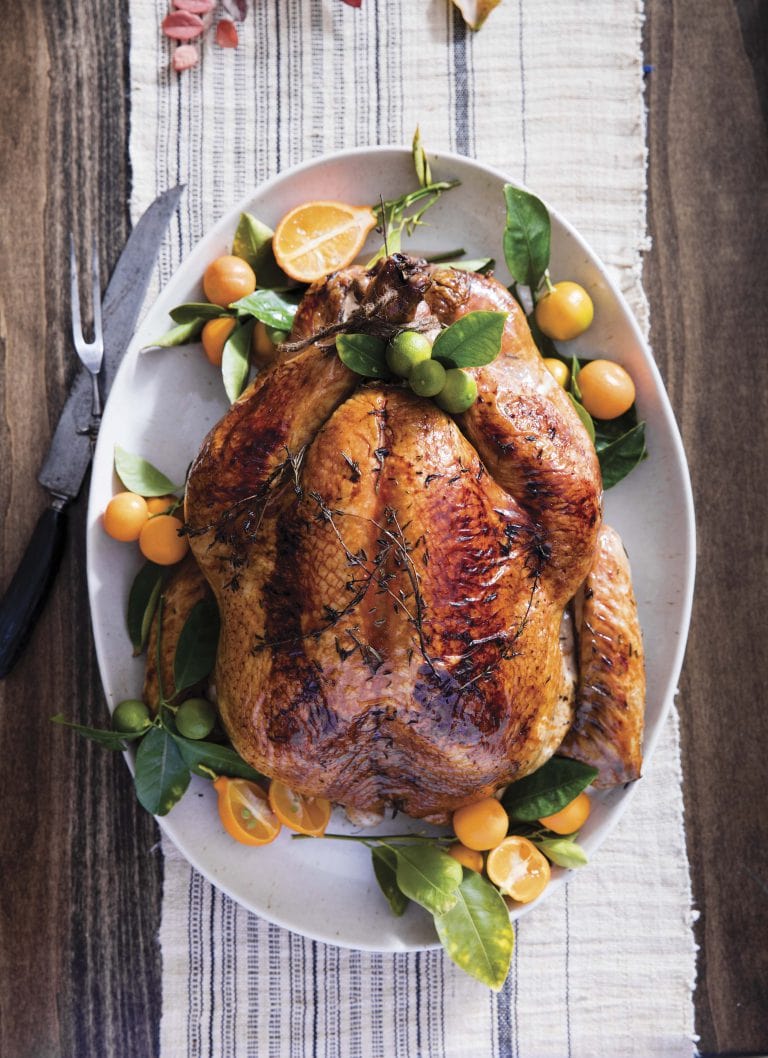 Spiced Apple Hot Toddy, Celebrations page 228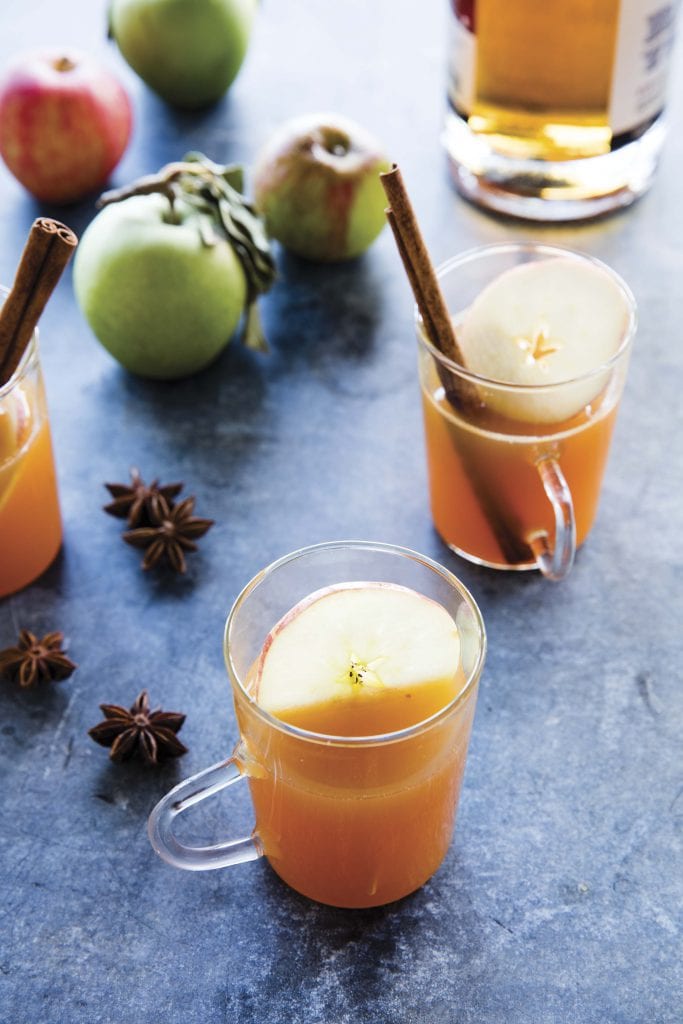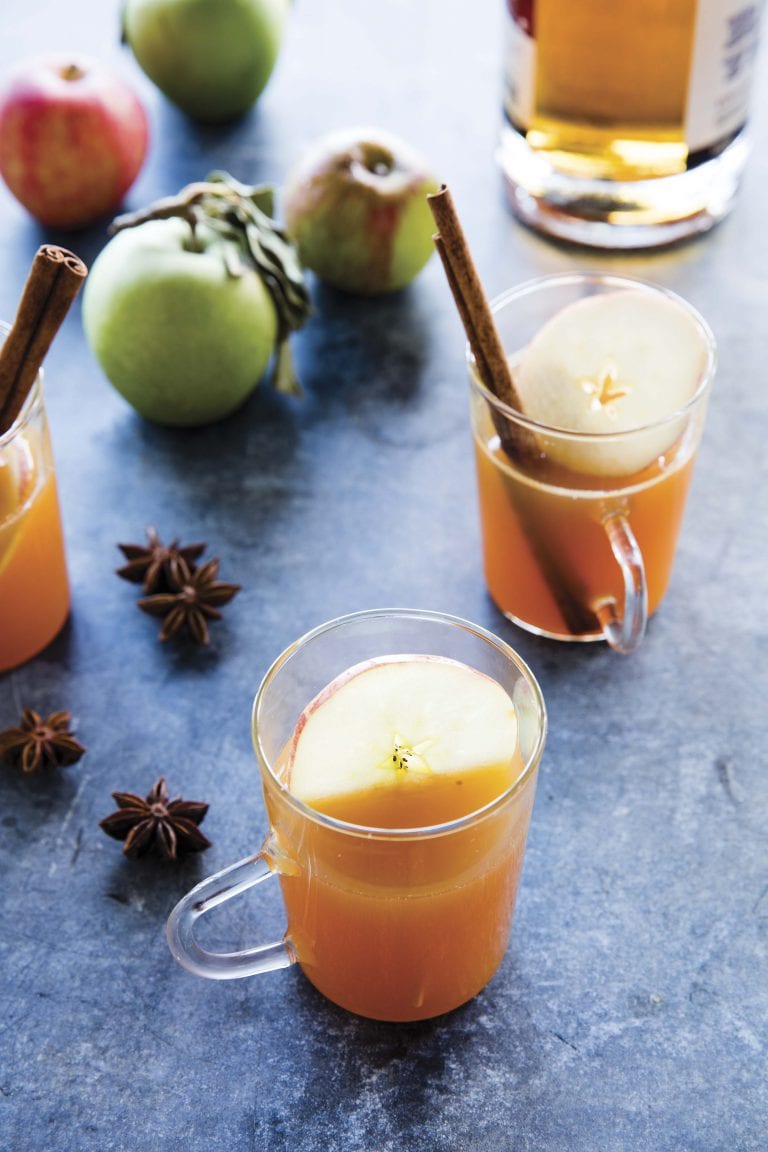 Sweet Tooth: Classic Thanksgiving Desserts
I included a few desserts from the blog in this round-up, and since it wouldn't be Thanksgiving in my house without a slice of pie for dessert, I've included three pie recipes that you can find in Celebrations. There's a pecan pie that will more than stand-up to its corn syrup- and gluten-filled counterpart, apple pie, and more! If you're looking for something a little different for dessert this year, flip to page 337 in Celebrations and take a peek at the "Desserts" recipe index that lists out every sweet item in the book. You could make my Salted Caramel-Chocolate Panna Cotta, Chai Poached Pears, or finish the night with a piece of Fudge and my creamy Pumpkin Spice Latte.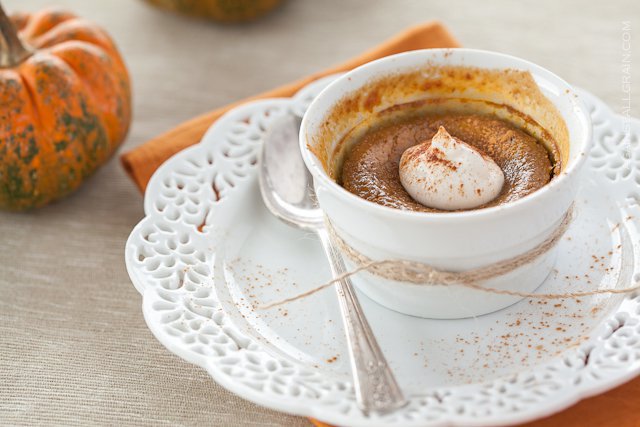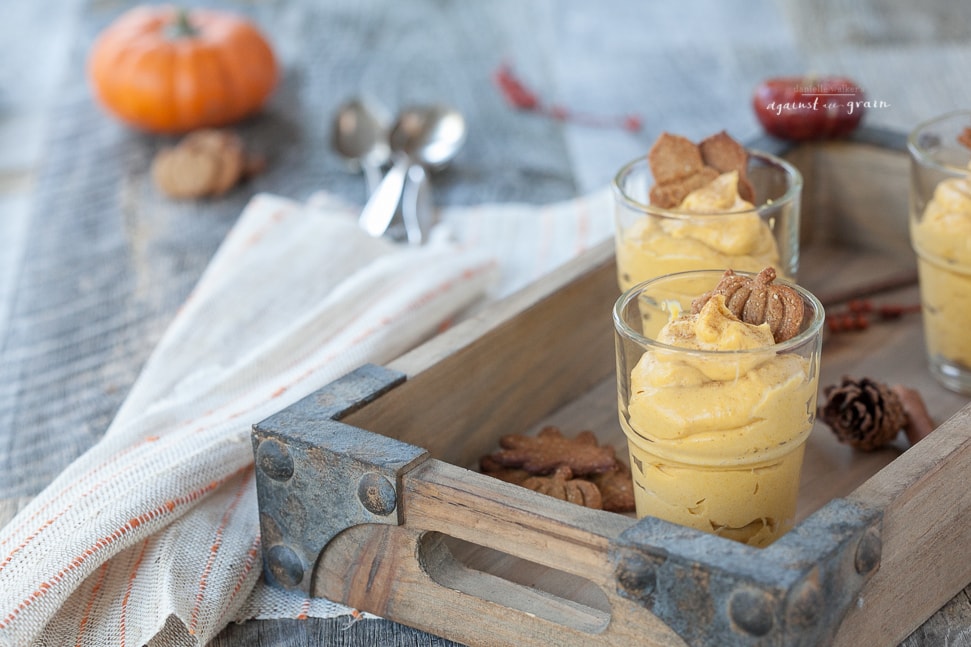 Chocolate Pecan Tart, Celebrations page 260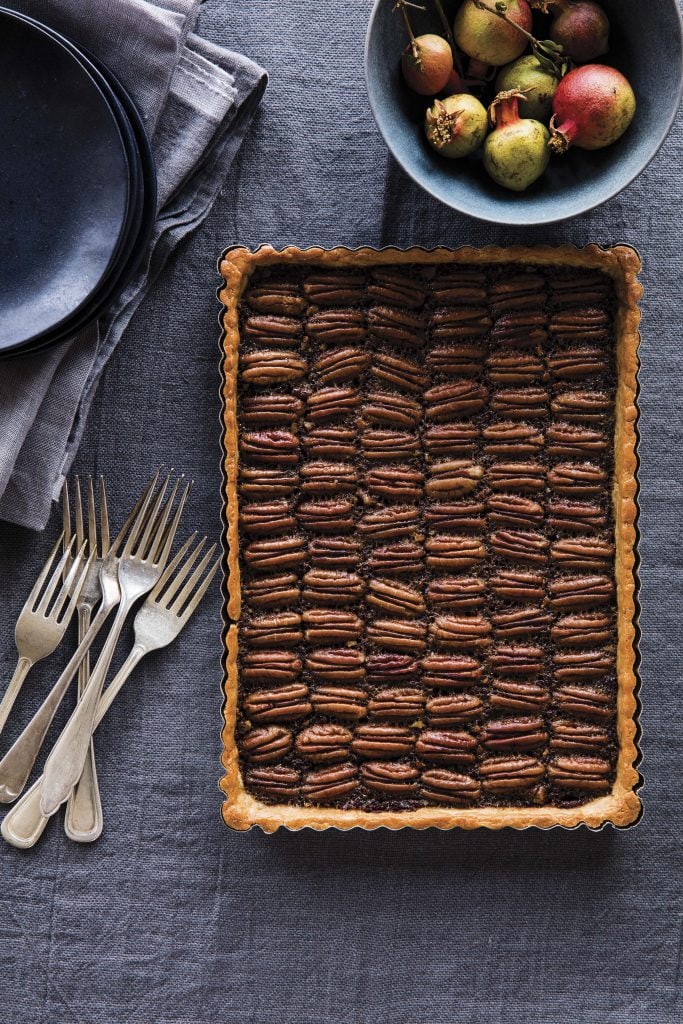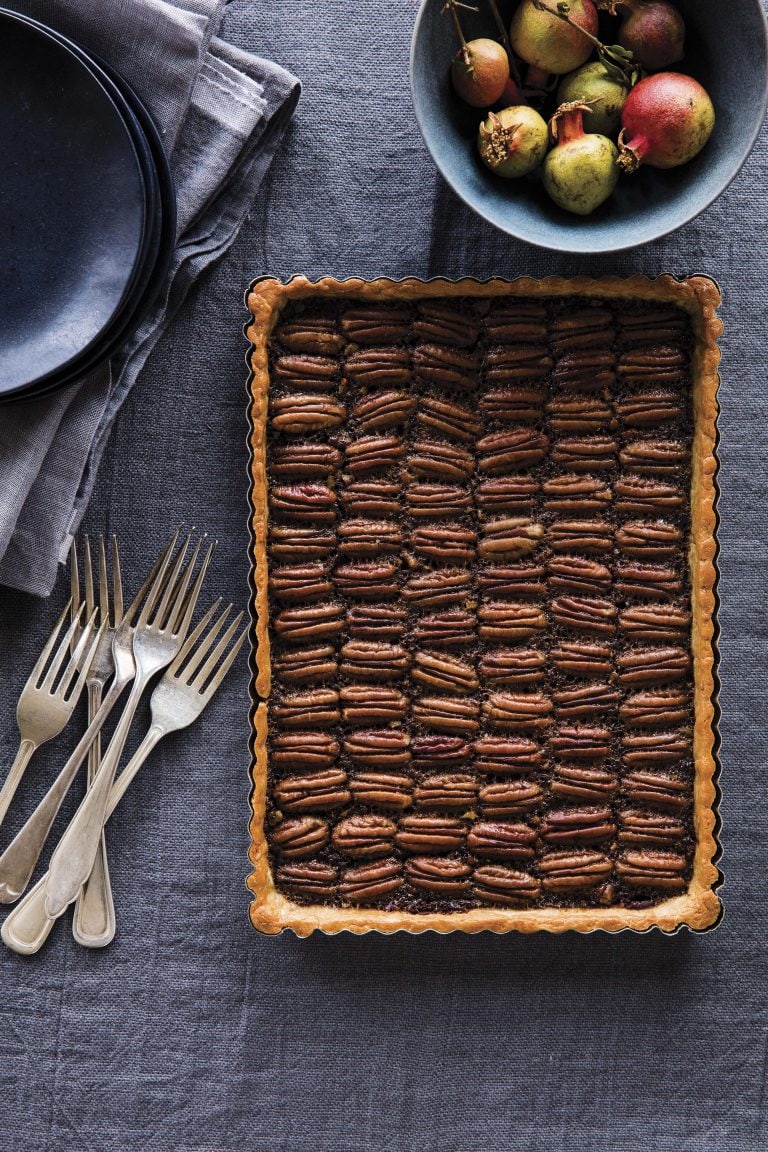 Maple Pumpkin Pie, Celebrations page 256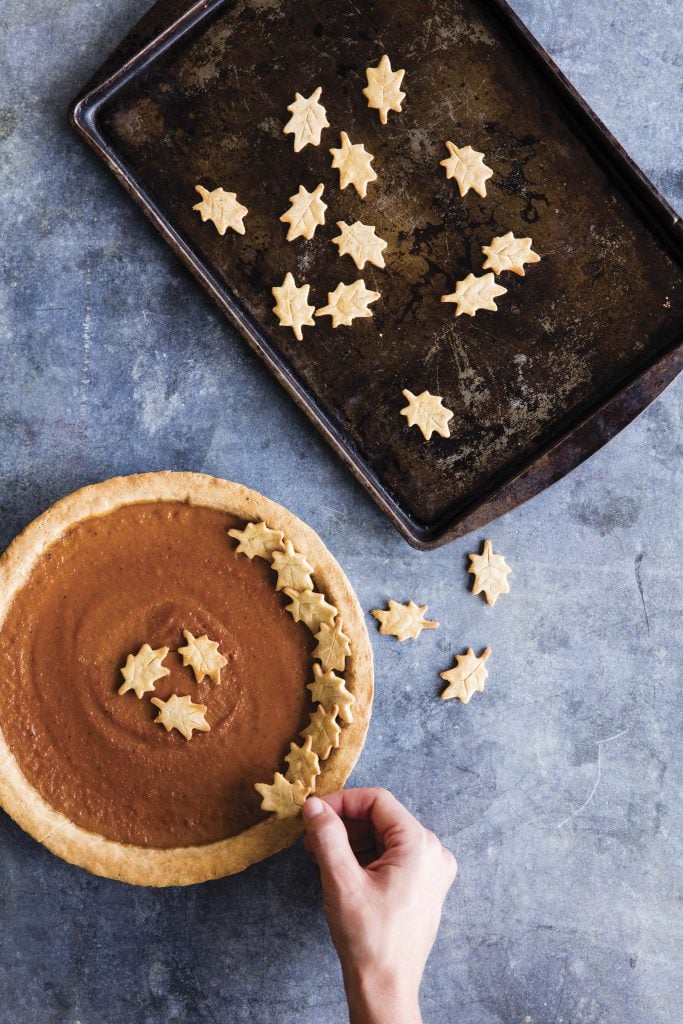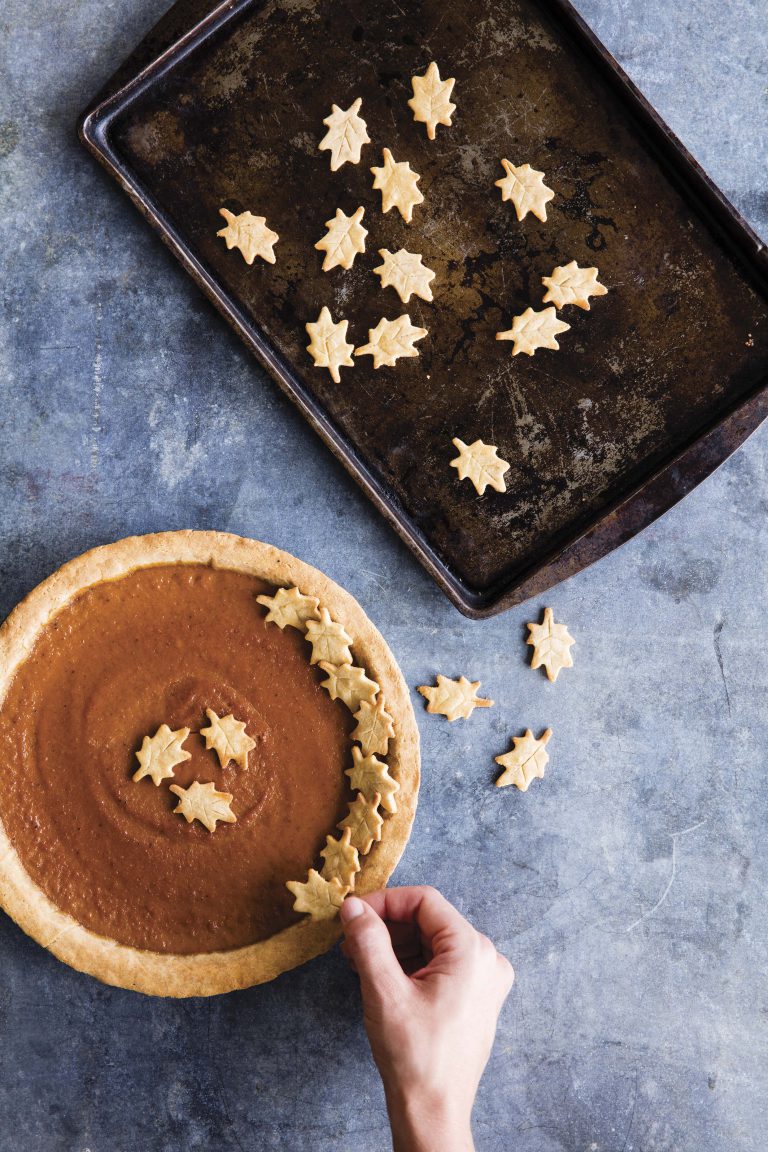 Apple Pie, Celebrations page 259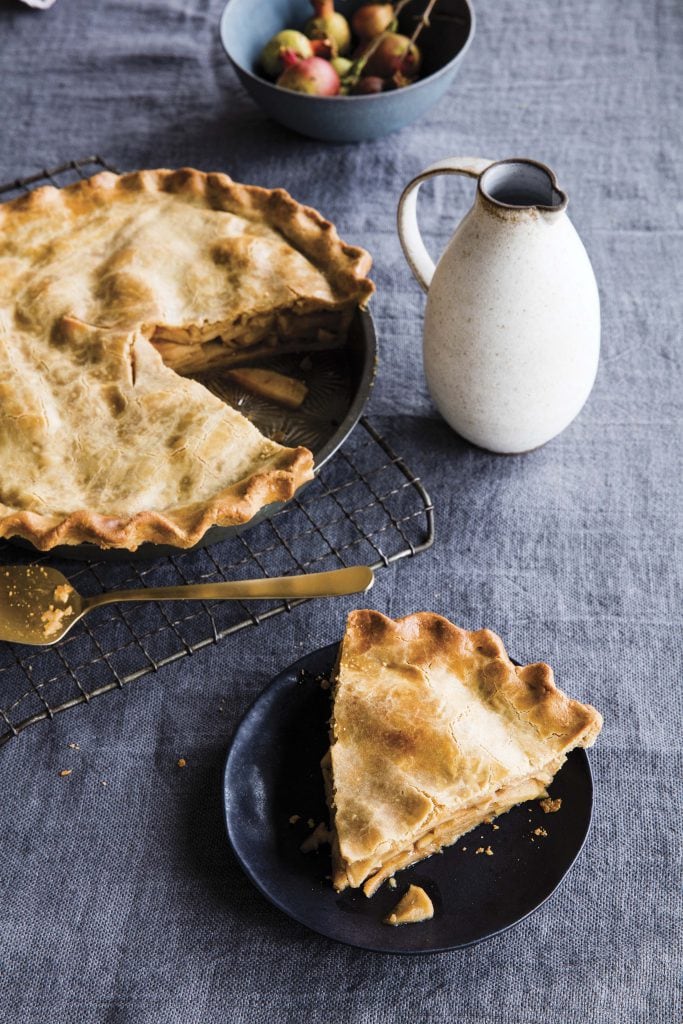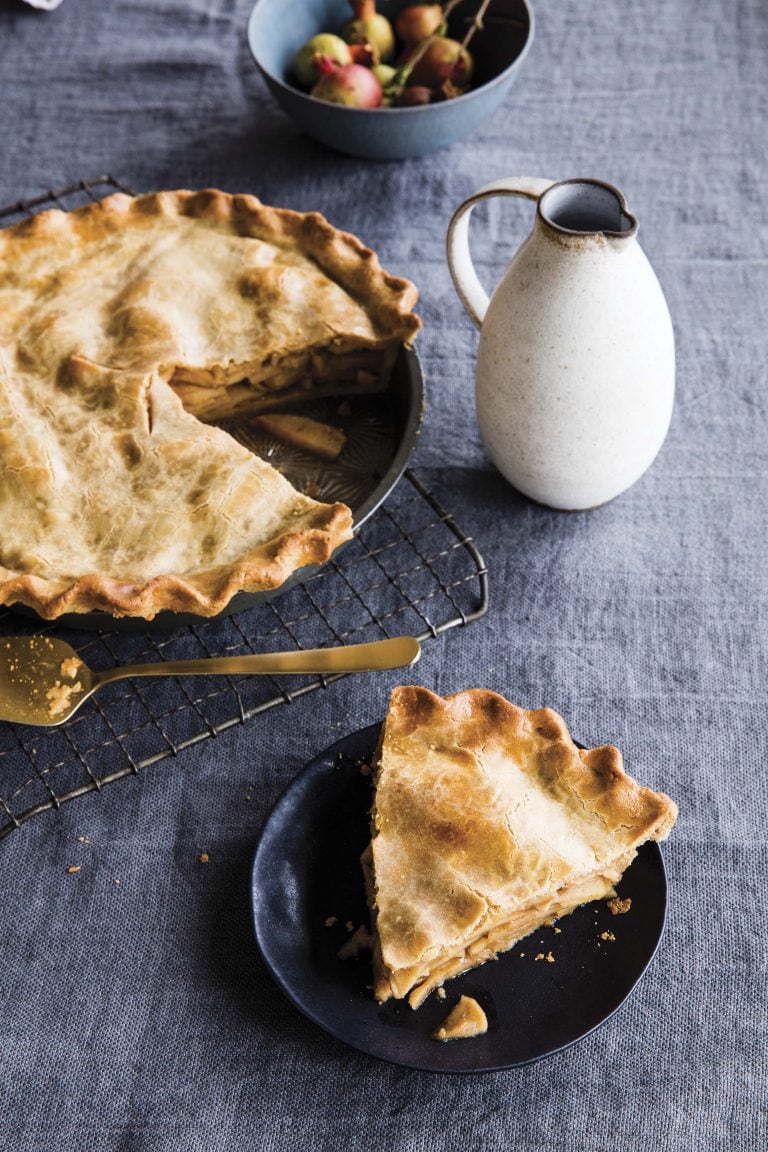 photos | Erin Kunkel
prop styling | Glenn Jenkins
food styling | Val Aikman