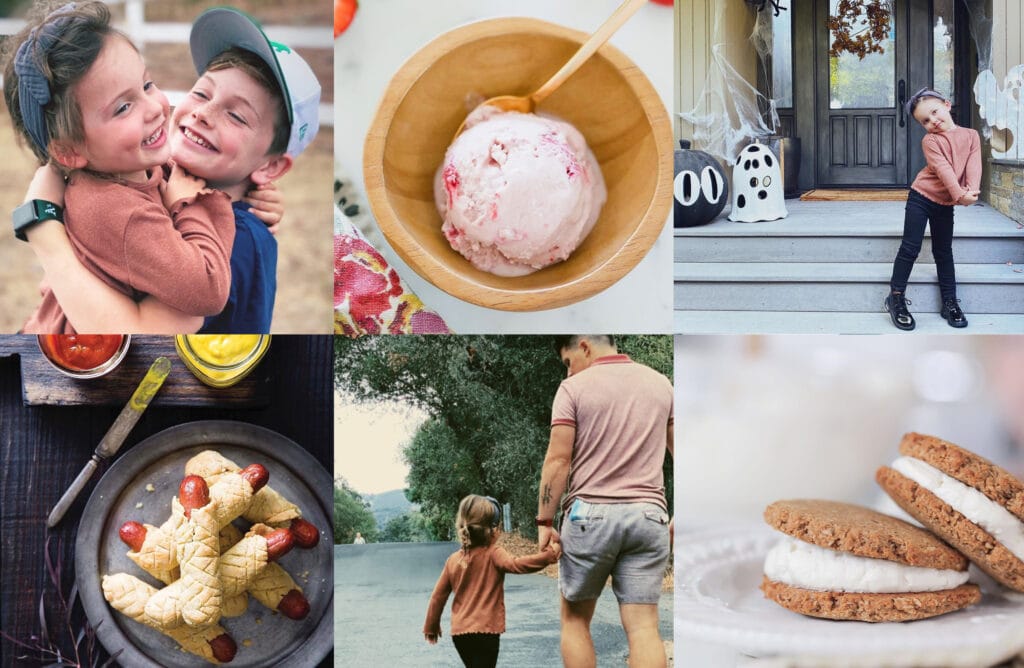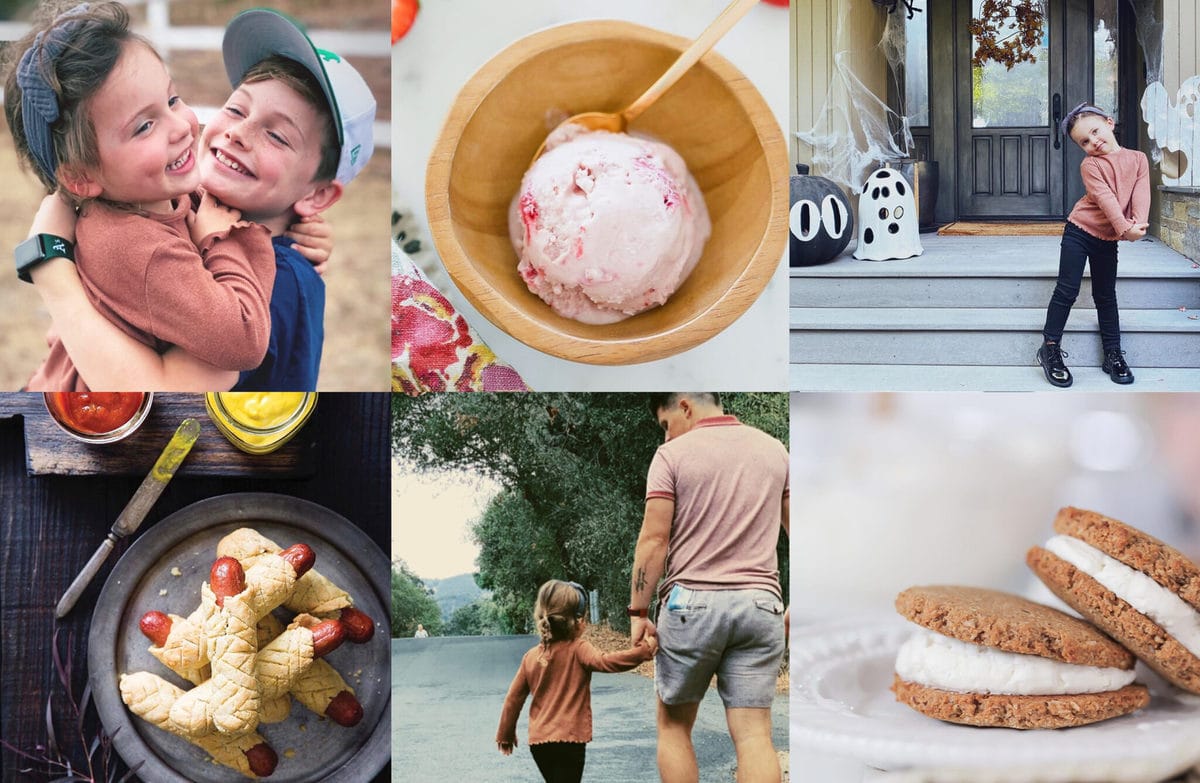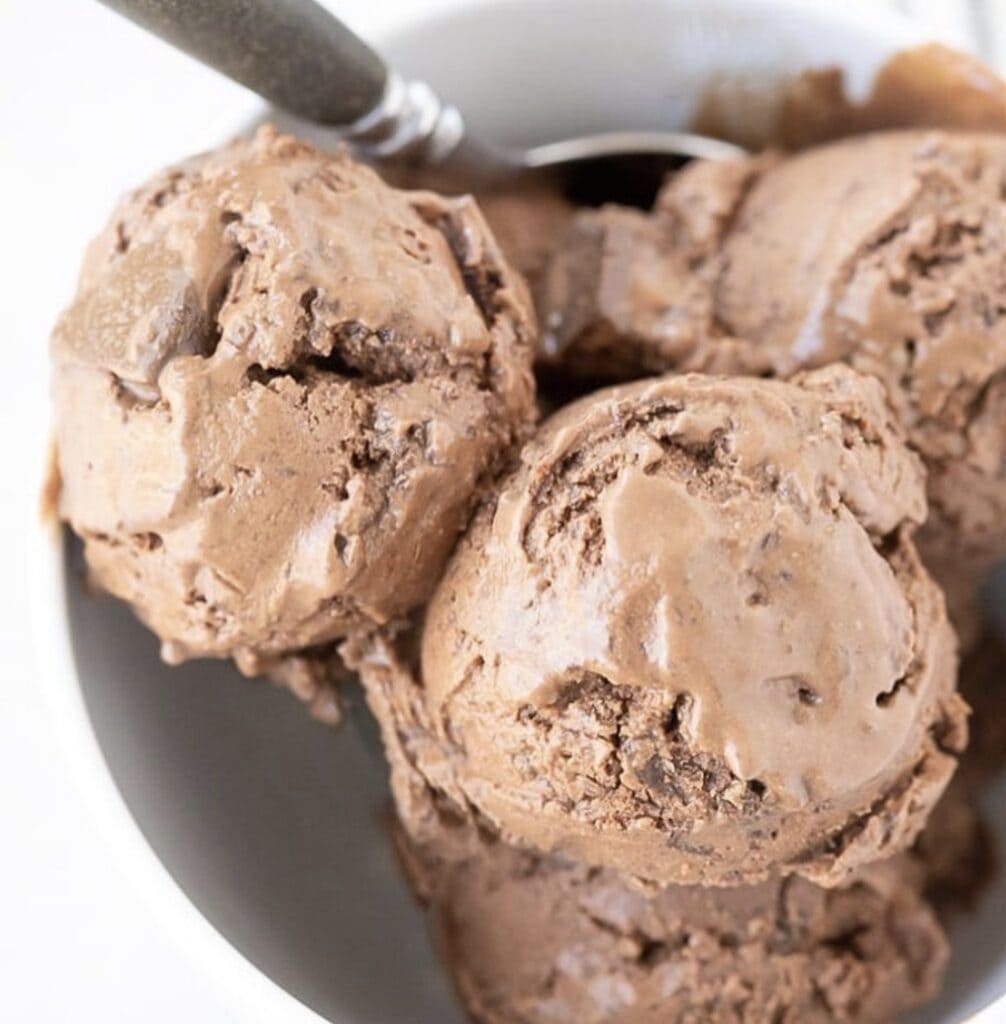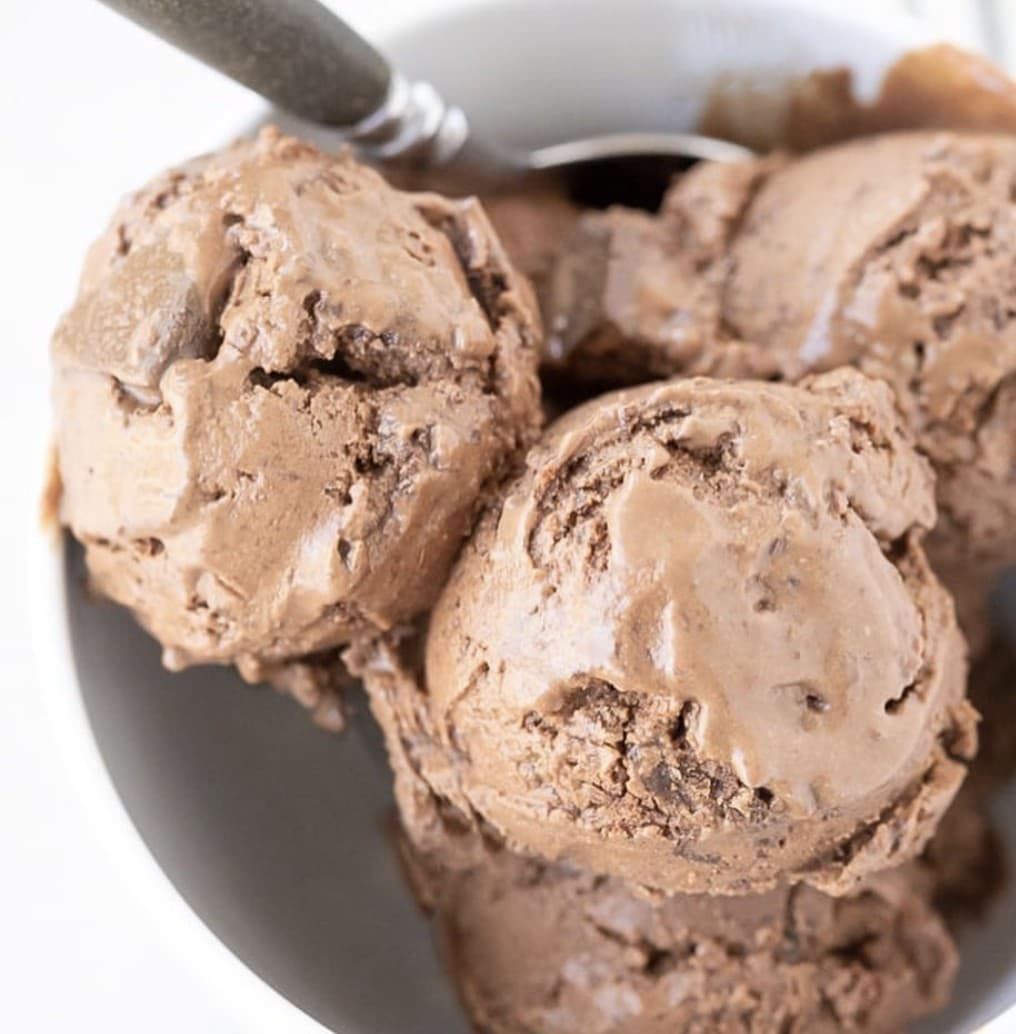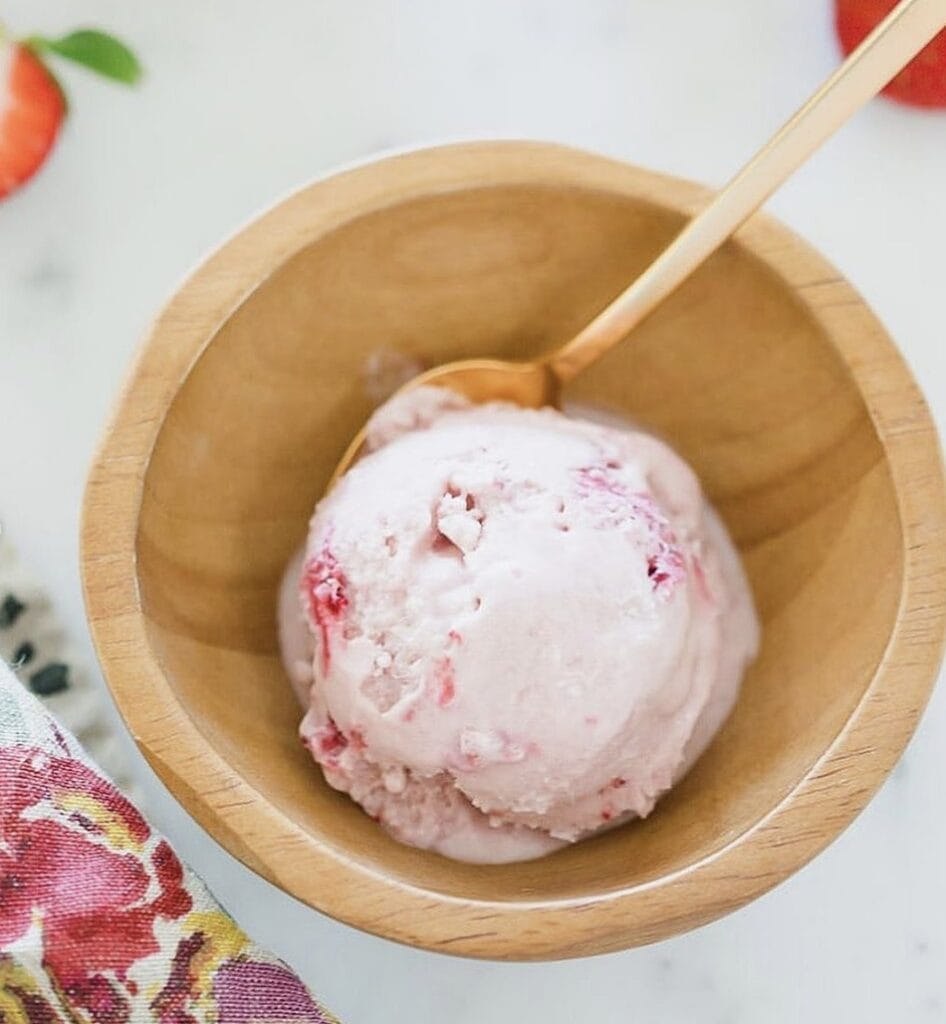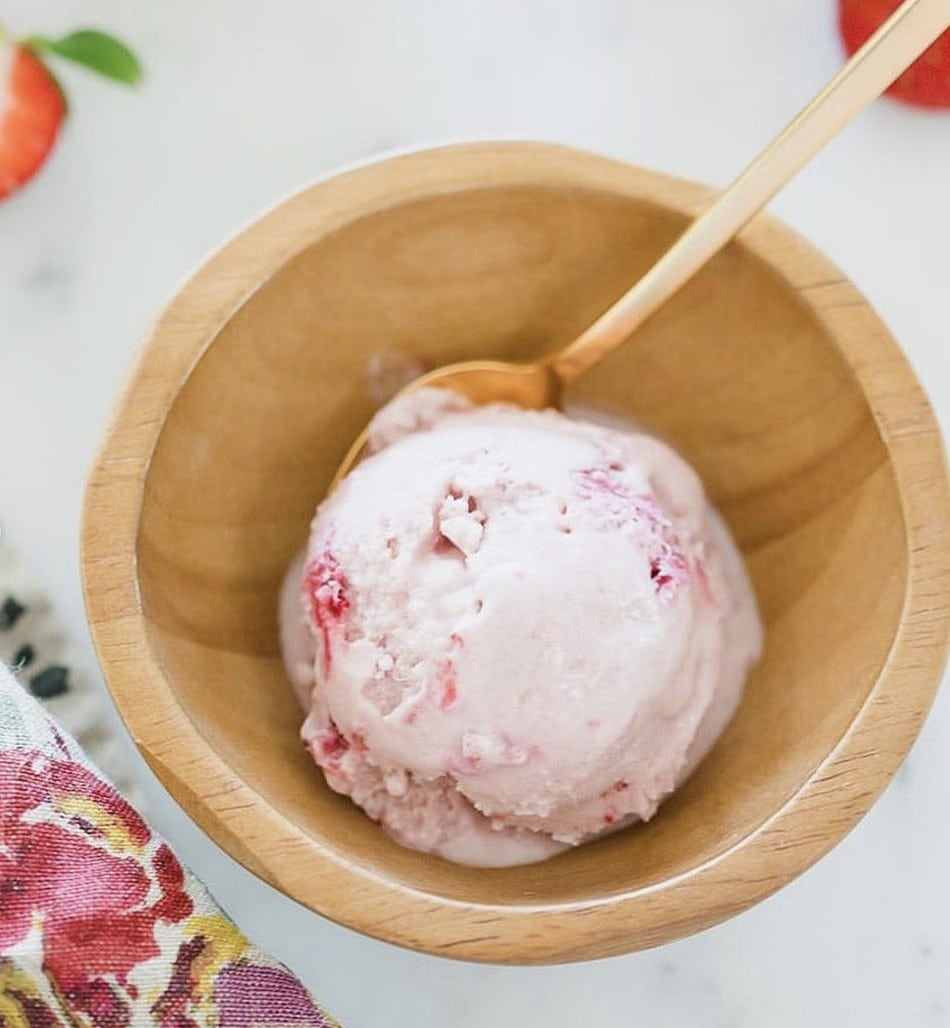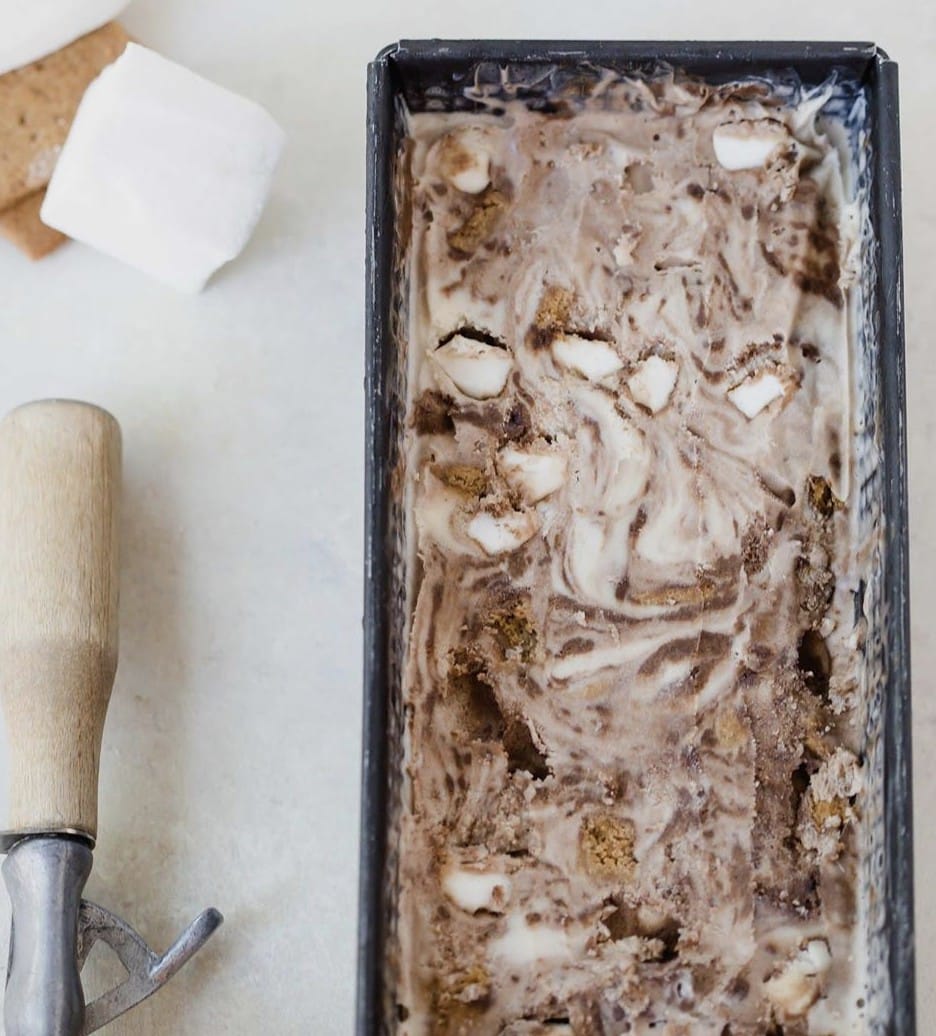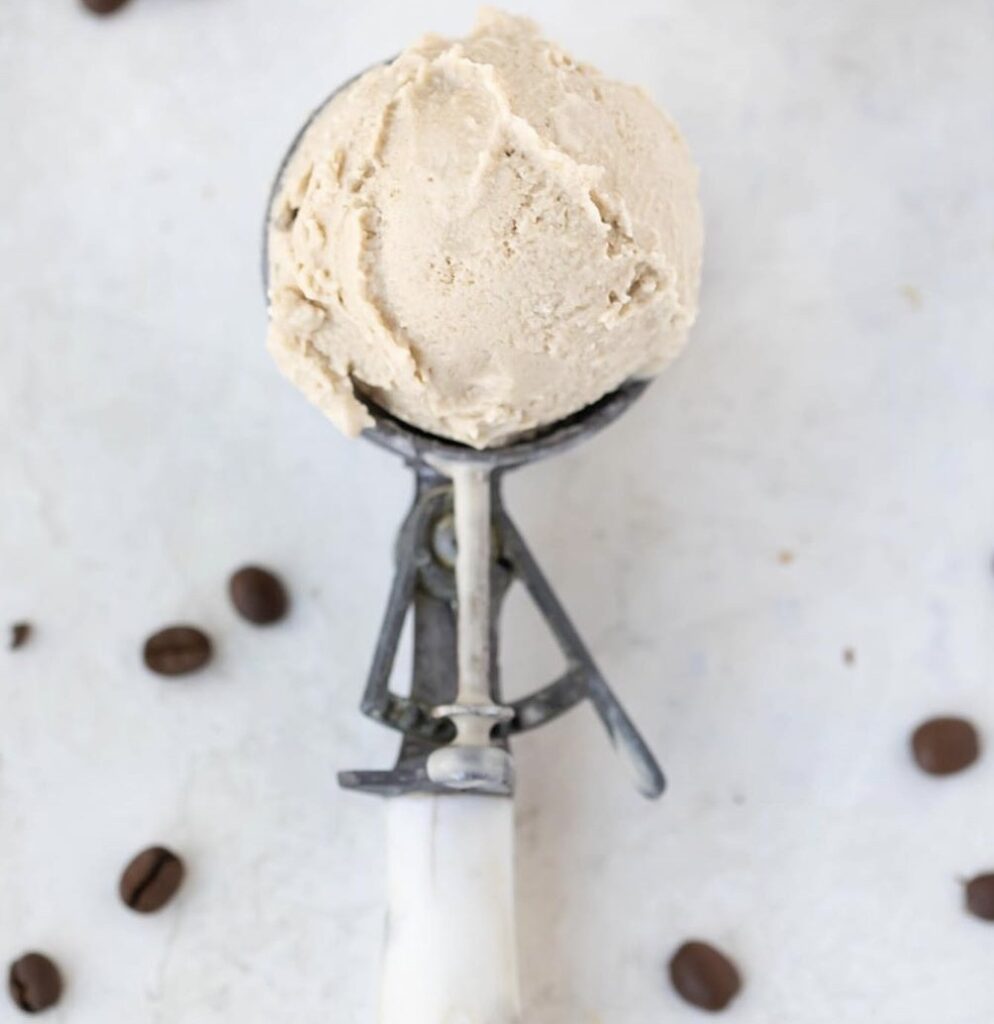 It was a very delicious dairy-free ice cream summer in this house, and I released tons of new recipes on the blog for you guys over the past few months! Which has been your favorite?
Thin Mint
Strawberry (brand new this week!)
S'Mores
Coffee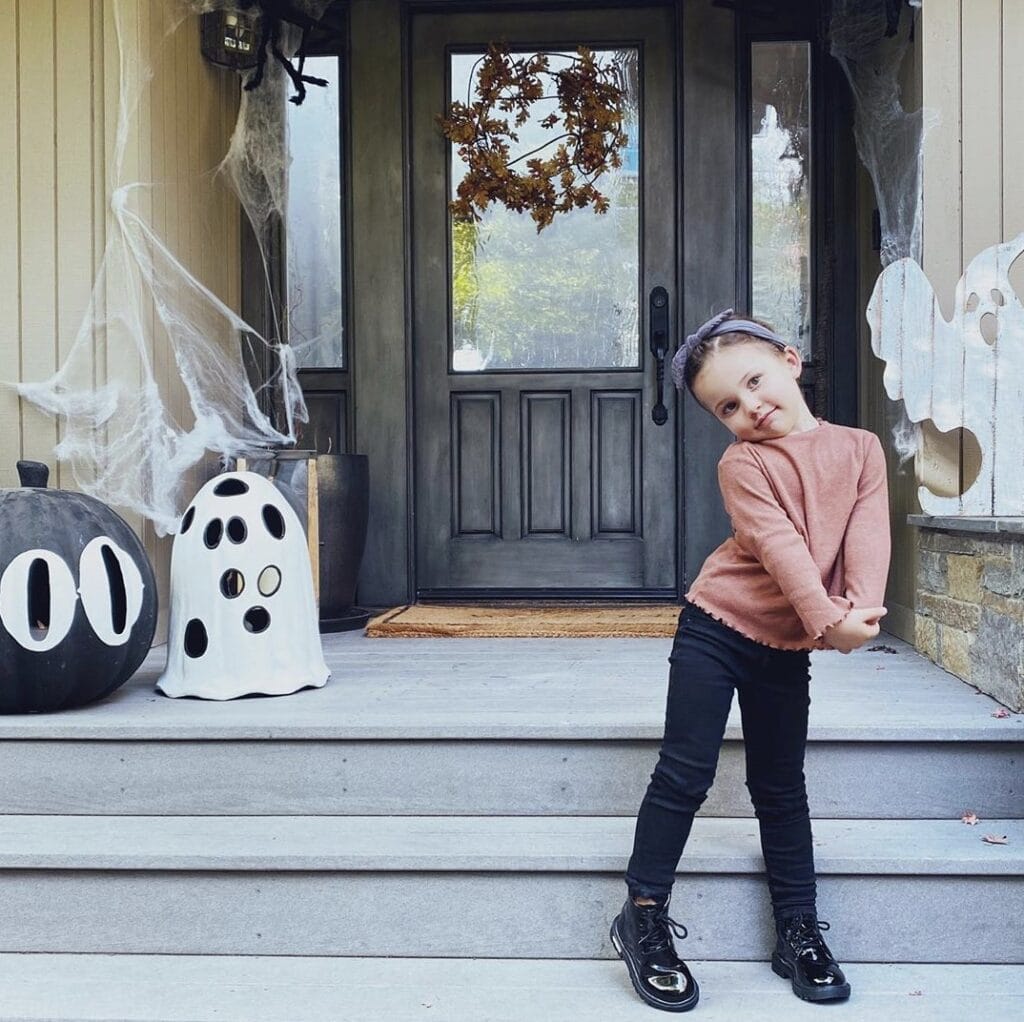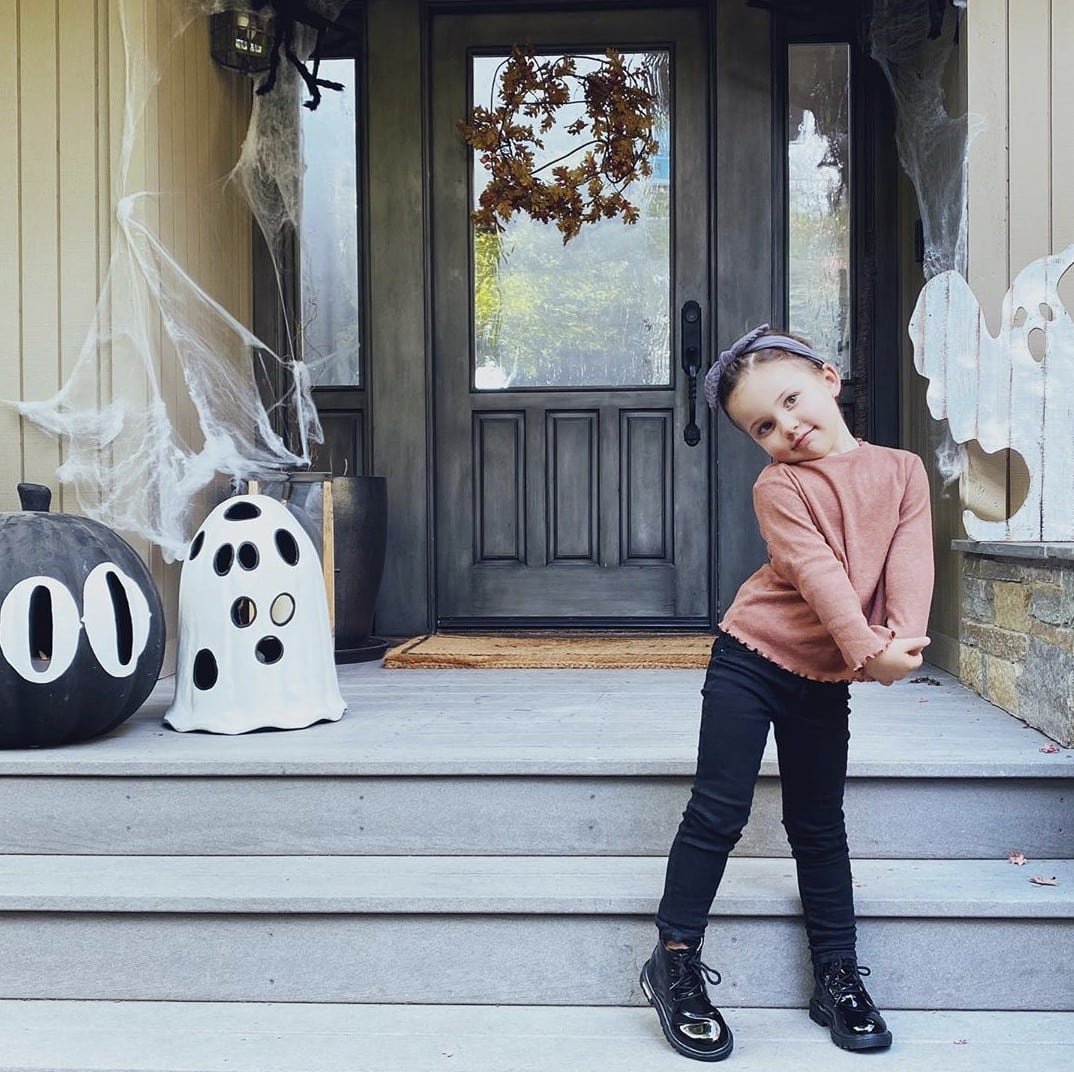 🎃👻🎃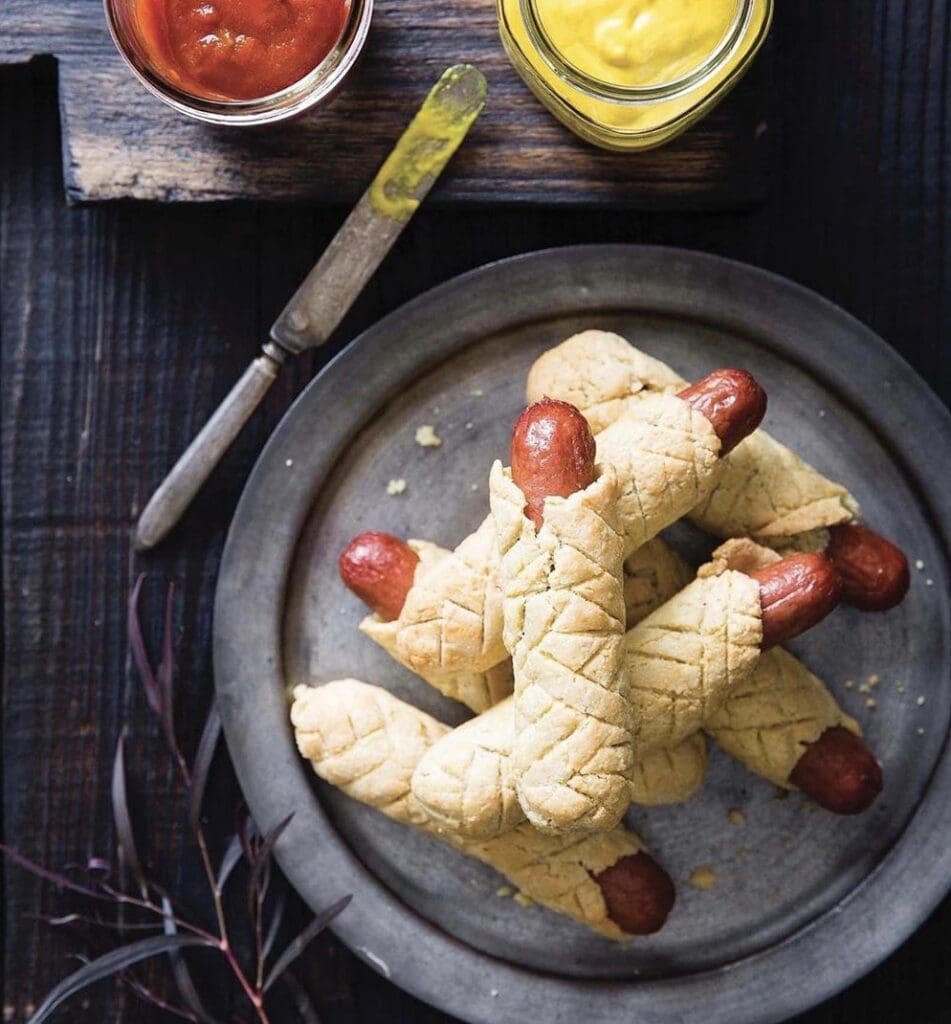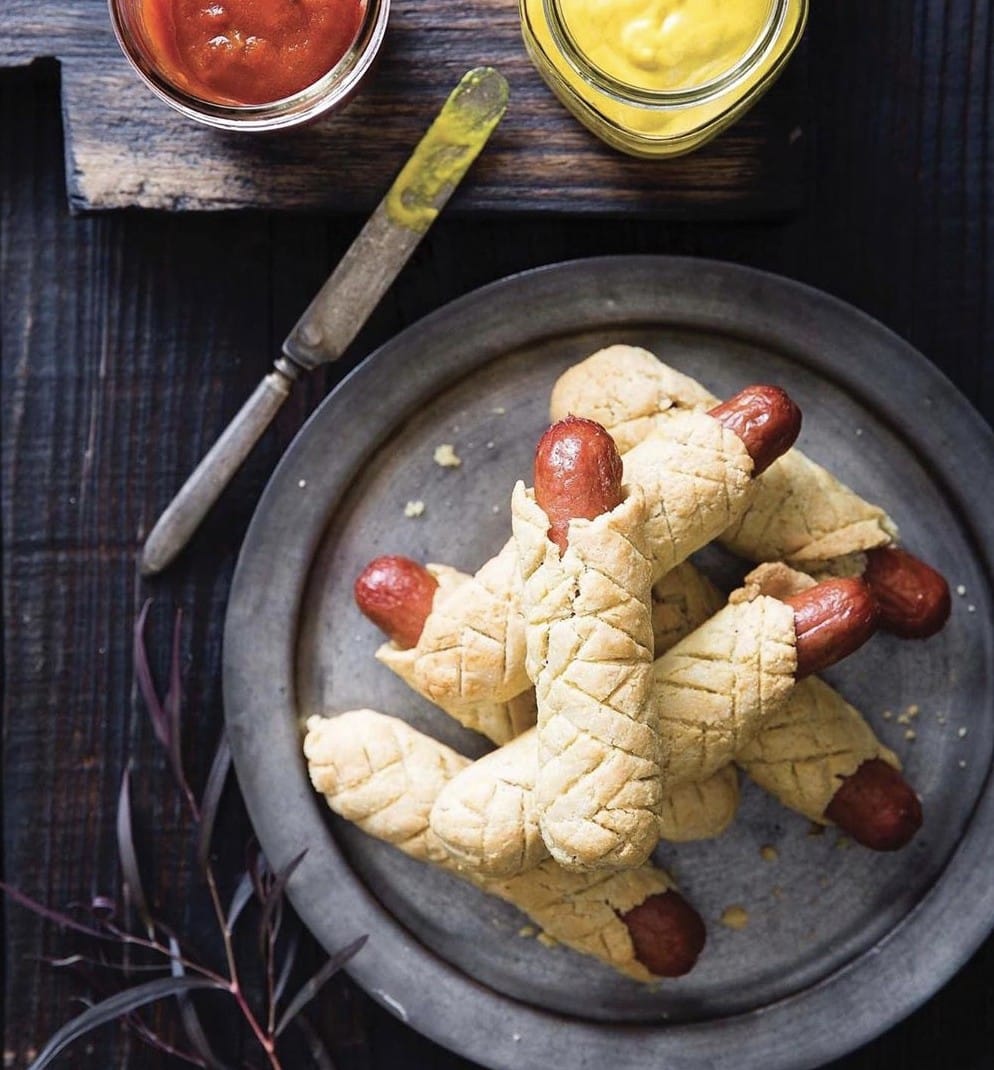 Here's a sneak peek recipe to get you into the Halloween spirit! 👻 🎃
My kids love helping me make these gluten-free Mummy dogs from p. 214. The grain-free dough for this recipe becomes golden and crisp and will remind you of pigs in a blanket. Cutting the pattern on the dough before baking makes the finished dogs look like they're wrapped like mummies. It is such a fun activity for you and your kids.
Crust –
11⁄4 cups blanched almond flour
1⁄2 cup arrowroot powder
1 egg, cold
11⁄2 tablespoons cold water 1⁄4 teaspoon fine sea salt
2 tablespoons palm shortening or ghee (page 325)
8 nitrate-free, grass-fed all-beef hot dogs
1 egg
1 tablespoon water
Mustard or ketchup (p. 327), for serving
To make the crust, combine the almond flour, arrowroot, egg, water, and salt in a food processor. Process for 10 seconds, or until mixed. Add the palm shortening, spacing out where the tablespoons are dropped into the dough. Pulse 4 or 5 times, until dough, has the texture of pea-size bits. Gather the dough into a tight ball and flatten it into a disk. Wrap tightly and refrigerate for 24 hours.
Preheat the oven to 375°F. Lightly grease a baking sheet.
Roll the dough out between two sheets of parchment paper into an oval 1⁄8 inch thick. Cut the oval into eight 21⁄2 by 61⁄2-inch rectangles.
Dry hot dogs well with a towel. Wrap a dough rectangle around each hot dog and seal at one end, leaving 1⁄2 inch uncovered. Use a knife to cut shallow slits in the dough to create the look of cloth mummy straps. Arrange on the prepared baking sheet.
Whisk together egg and water and brush it over dough. Bake for 20 minutes, or until the dough is golden.
using a toothpick, dot mustard on the hot dogs for eyes. Serve hot.
Make ahead: unbaked dough-wrapped hot dogs stored on baking sheet, tightly wrapped, in fridge for up to 3 days. Bring to room temp and brush with egg wash prior to baking.
📷 @erinkunkel
View this post on Instagram
Snickerdoodle Cookies
This video is an oldie but my kids are so tiny and these cookies have become such a favorite among you all, so I had to share it again!
So – are you team chocolate chip cookies or snickerdoodles? 🍪
Chocolate chip cookies will always be a classic for me, but Snickerdoodle cookies are definitely one of my favorites. This recipe for Gluten-Free Snickerdoodles are 100% grain-free, dairy-free and egg-free. They have a chewy center with slightly crispy edges along with a dusting of cinnamon and maple sugar. They taste amazing on their own, or as an ice cream sandwich with some dairy-free ice cream!
If you are more of a chocolate chip lover, definitely check out my Real Deal Chocolate Chip Cookies from page 258 in my cookbook Against all Grain or on the blog!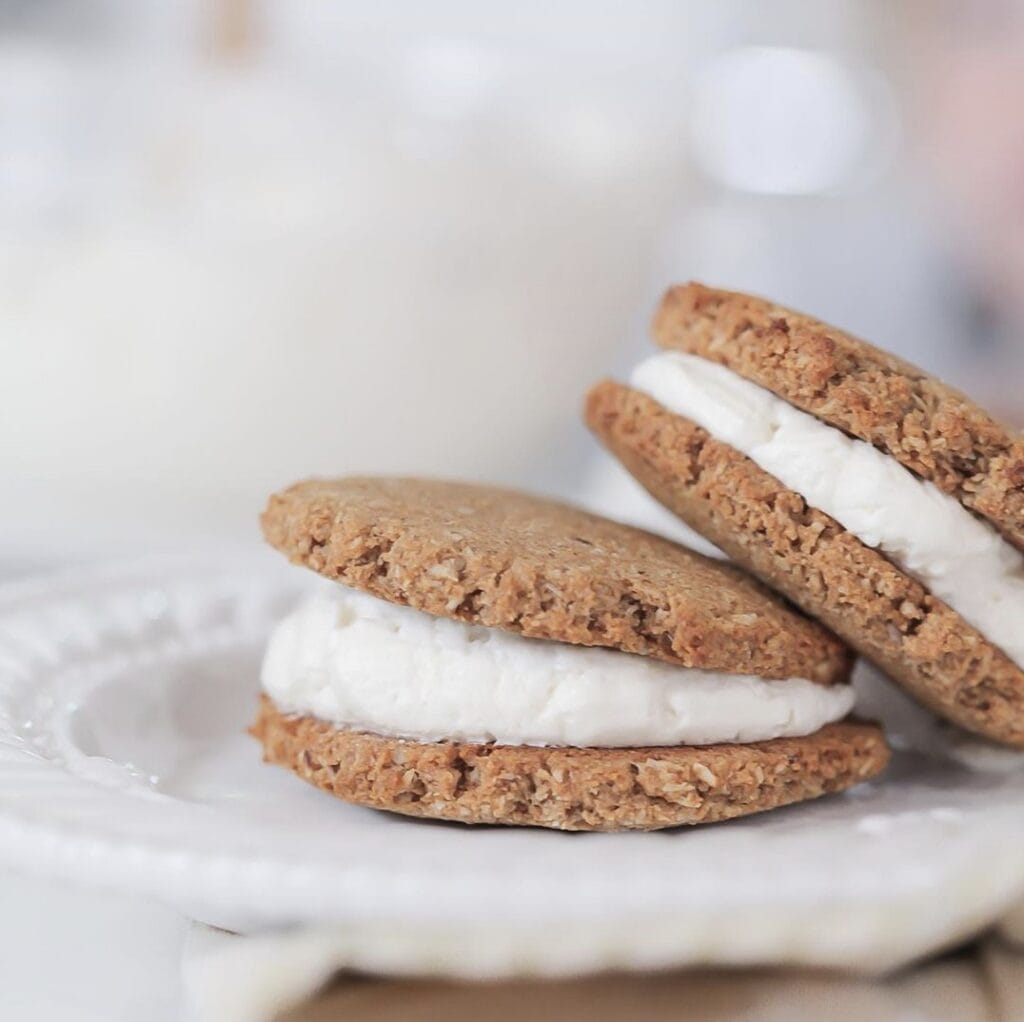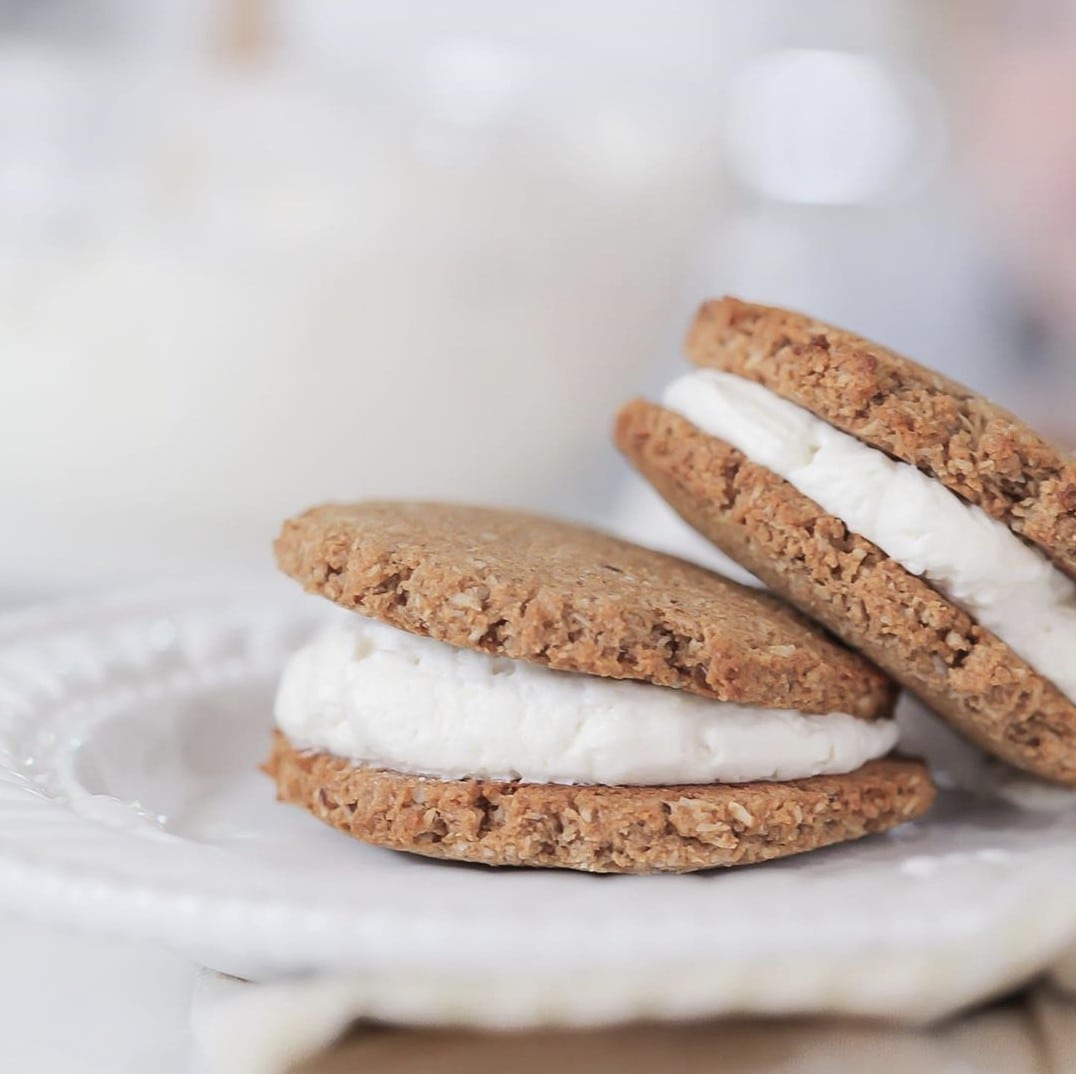 Did you grow up eating Oatmeal Creme Pies?
One of my favorite treats growing up were Little Debbie's Oatmeal Creme Pies. I went years without having them, and my kids didn't even know what they were, so I did a mash up of two of my recipes from my cookbooks and created these healthier Gluten Free Oatmeal Creme Pies. They are grain-free, dairy-free and refined-sugar free. They make a delicious treat to make this fall, especially for Halloween!
Ingredients:
¼ cup sustainable palm shortening, or 3 tablespoons softened unsalted grassfed butter
1 large egg at room temperature
⅓ cup light colored honey
1 teaspoon vanilla extract
1 cup blanched almond flour
2 1/2 tablespoons coconut flour
2 tablespoons arrowroot powder
4 teaspoons cinnamon
¾ teaspoons nutmeg
½ teaspoon baking soda
½ teaspoon sea salt
2 teaspoons finely ground flax seeds**
¾ cup unsweetened finely shredded coconut
2 cups vanilla buttercream of choice (I used the dairy-free recipe from Celebrations on page 160)
Click here for the full recipe!
View this post on Instagram
If you haven't yet made these Gluten-Free Apple Muffins, you should really give them a try! The muffins bake beautifully and they are extremely fluffy. This is partially because the base is a pancake mix (from my Meals Made Simple cookbook). If you don't have that book yet, any Grain-Free Flour mix like Bob's Redmill will work for you! The crumble topping is a favorite of ours – the crunchy sweet flavors are a must-add! 🤤
I can't believe how big my little 🦖 has gotten since we filmed this!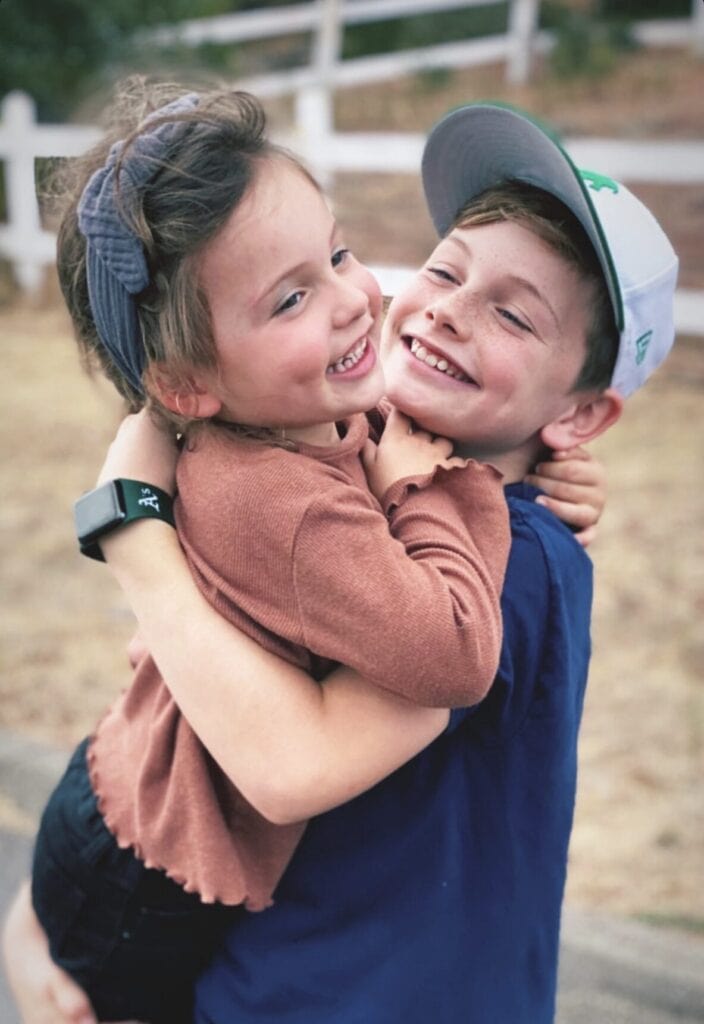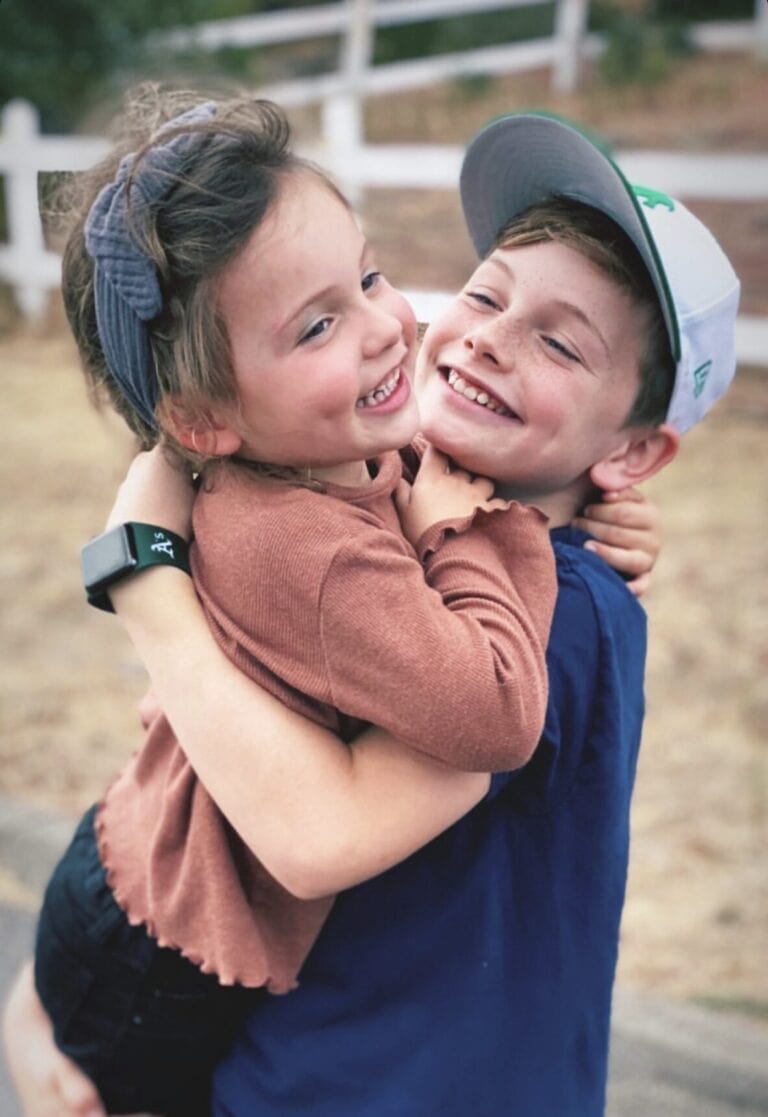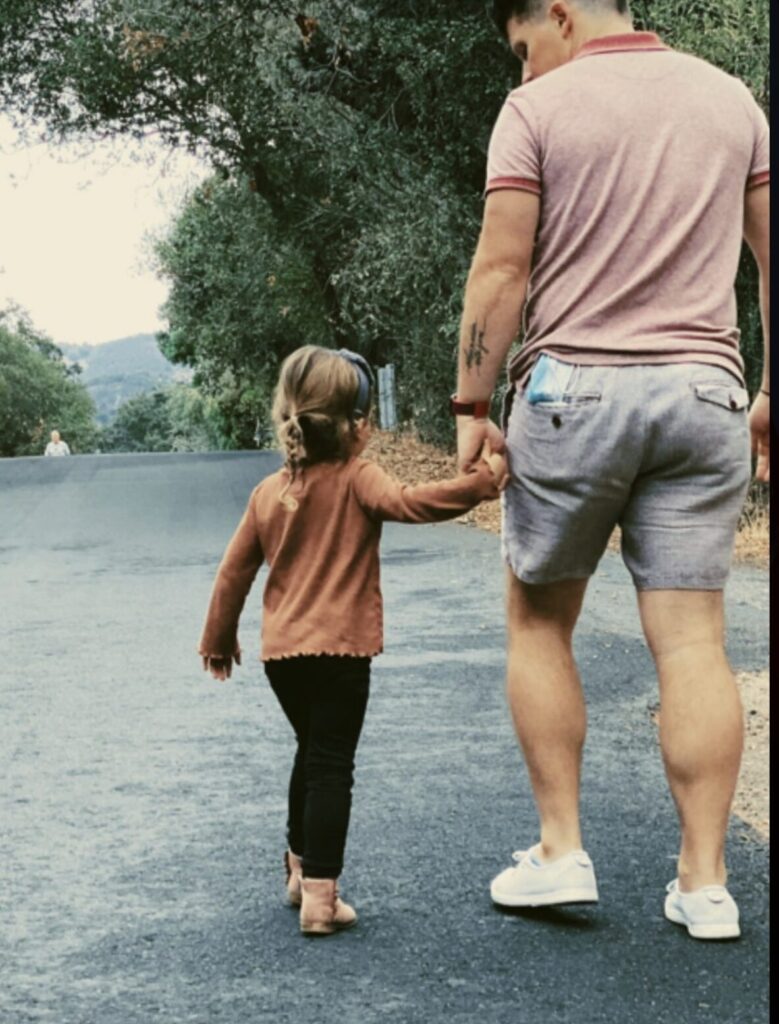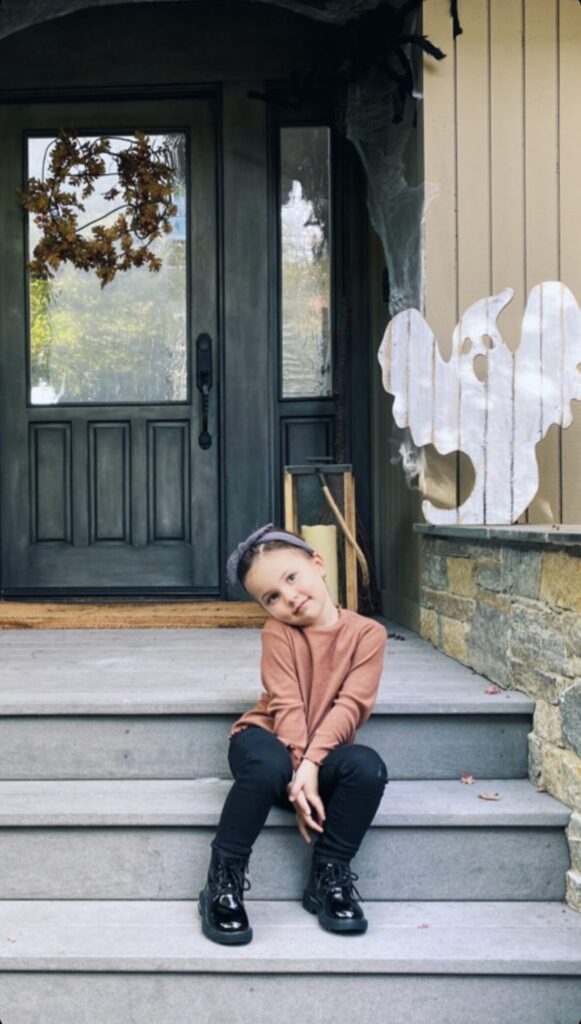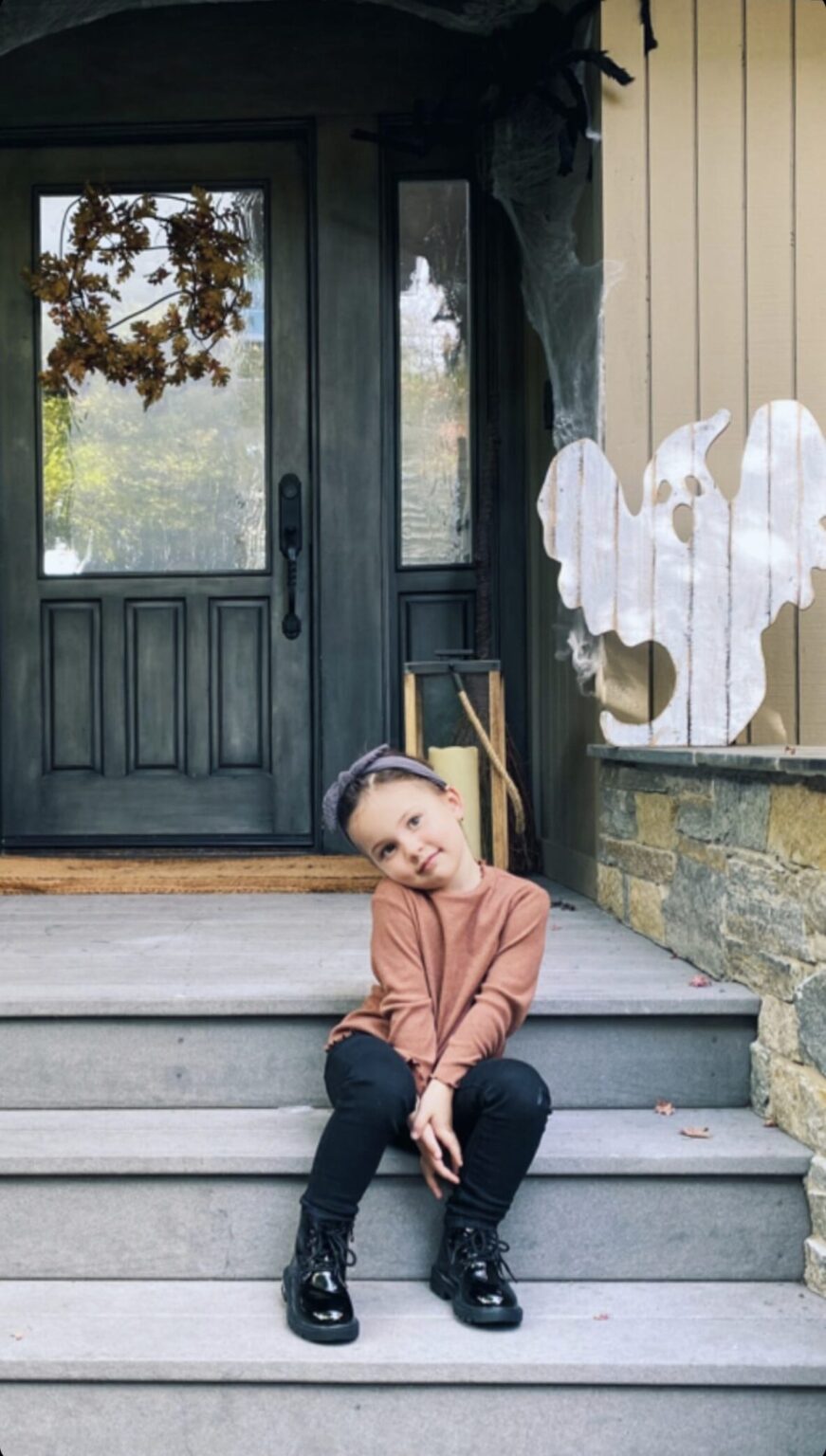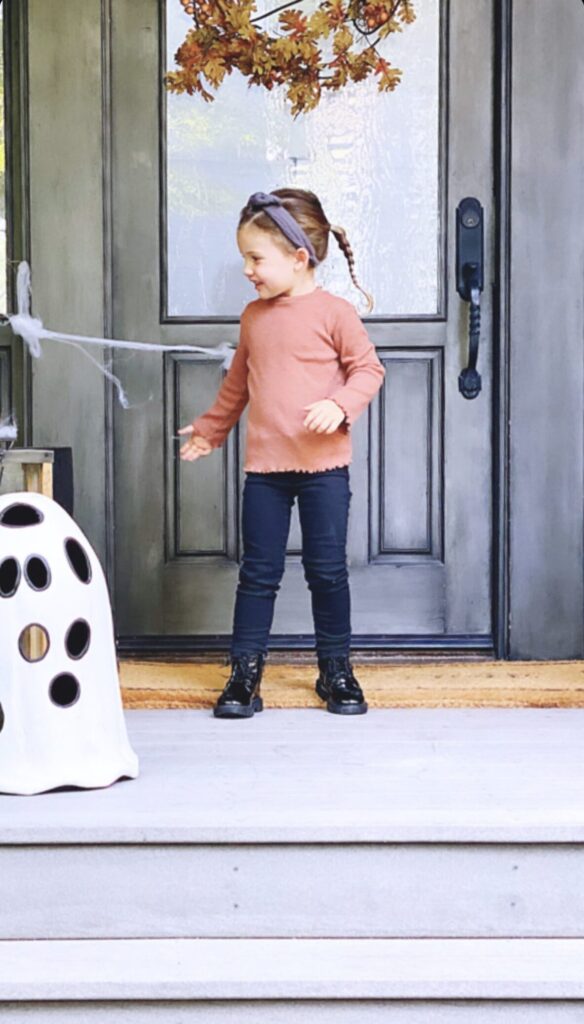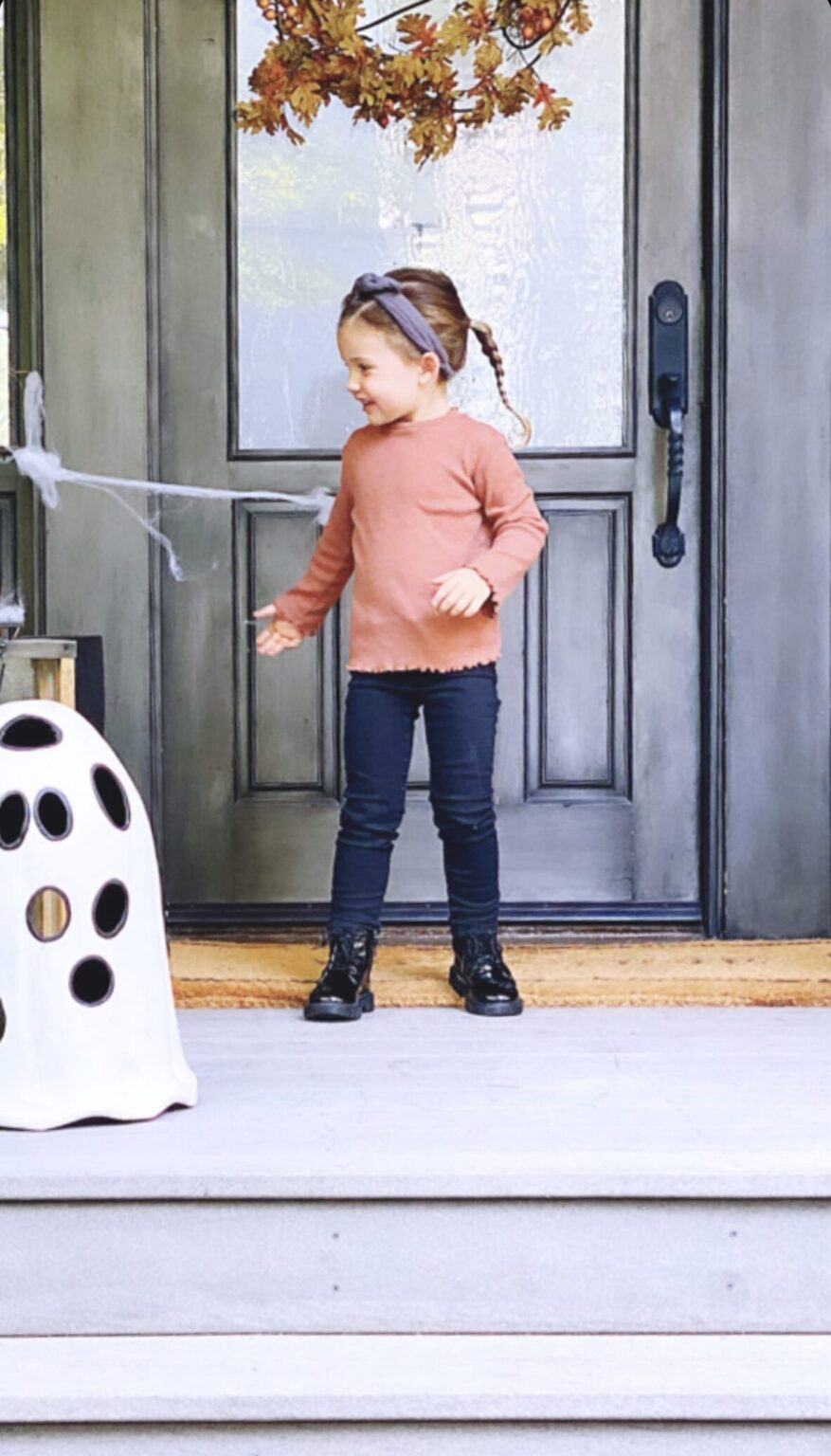 Weekend visits to my brother's new home in Sonoma make me wish we lived here! ♥️