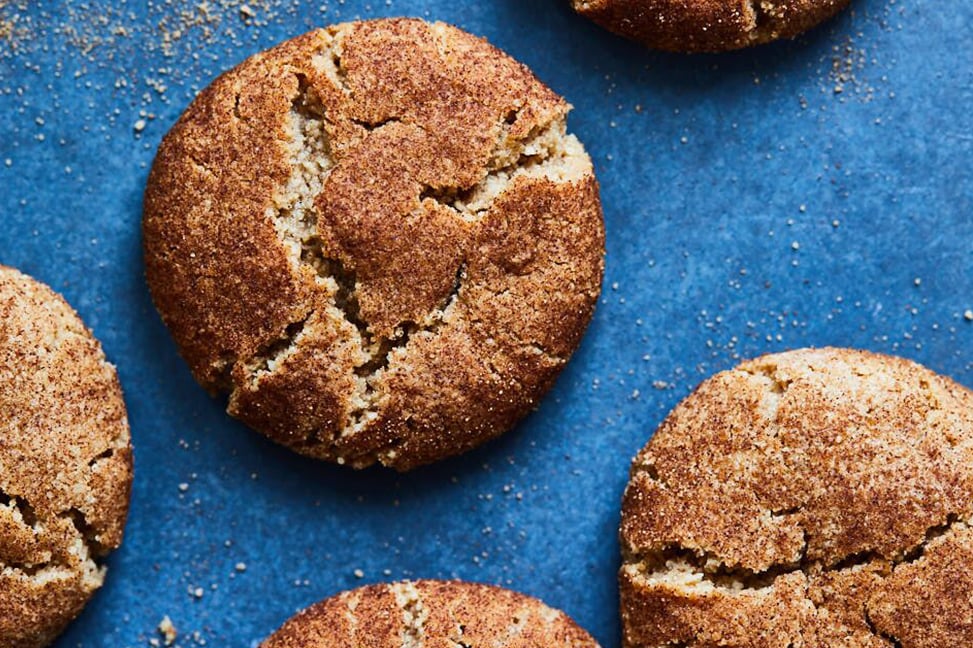 This is EXCITING!! These gluten free snickerdoodle cookies are the very first sneak-peek recipe I'm sharing here on the blog from my new book Eat What You Love – releasing December 4th. There's a few recipes that I shared in my Lunchbox Bonus Chapter for all of those who pre-ordered, but this is the first one available to the public!
The Book Tour
Before we get to the gluten free snickerdoodle cookies recipe – I have to share a tiny bit about my BOOK TOUR with you – because I'm bursting with excitement and can't keep it a secret anymore! We'll be releasing the first couple of event tickets after Labor Day and the other 10 cities will roll out after that. This is unlike any book tour I've done before!
There will be a cooking demo, a conversation with a special guest, food tasters, fun drinks, AH-MAZING swag bags, and a chance to buy a ticket to attend a more intimate event with me beforehand. We wanted these events to be different than the traditional boring bookstore signing so you could make a night of it and have an all-around fun night out with your people! While the book comes out in December, the events will all be in January (and possibly early Feb) because we know that the holidays are super busy for everyone. More on that soon – so be sure you're on my newsletter to be notified as soon as tickets go on sale.
Gluten Free Snickerdoodle Cookies
On to the cookies – I've always been partial to a buttery-soft snickerdoodle, with its cracked and crispy surface and cinnamony flavor. Traditionally, a snickerdoodle is a sugar cookie rolled in cinnamon and sugar, but in this version I add more cinnamon to the dough for an extra-spicy punch. I also use maple sugar instead of refined white sugar and it gives them a nice crunch with a subtle maple flavor, which is just amazing!
These are deliciously thin and chewy, with a crispy edge. They are also egg-free!