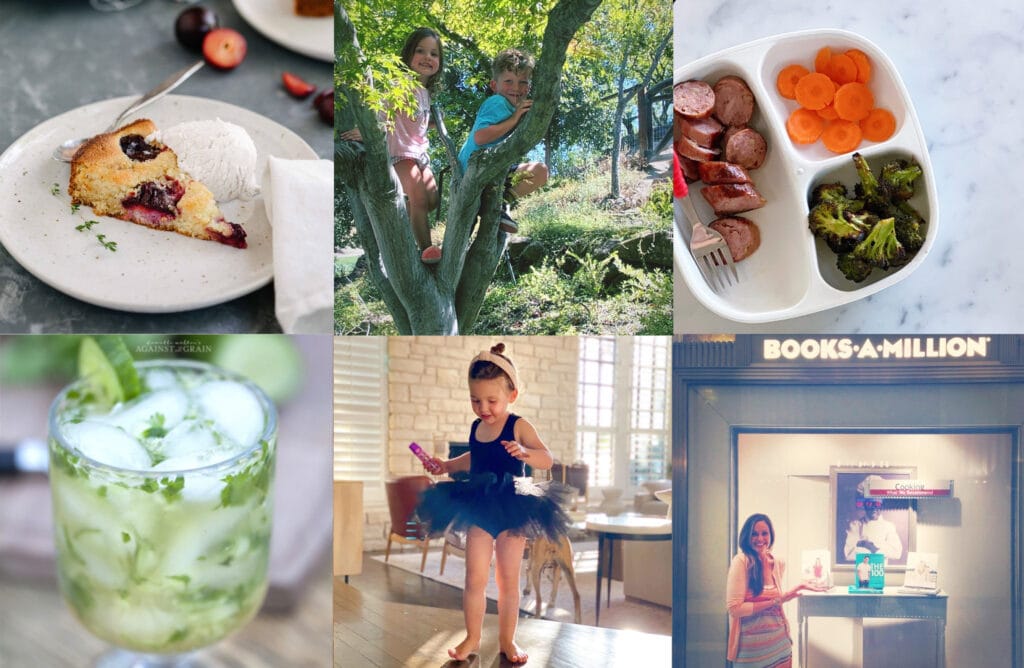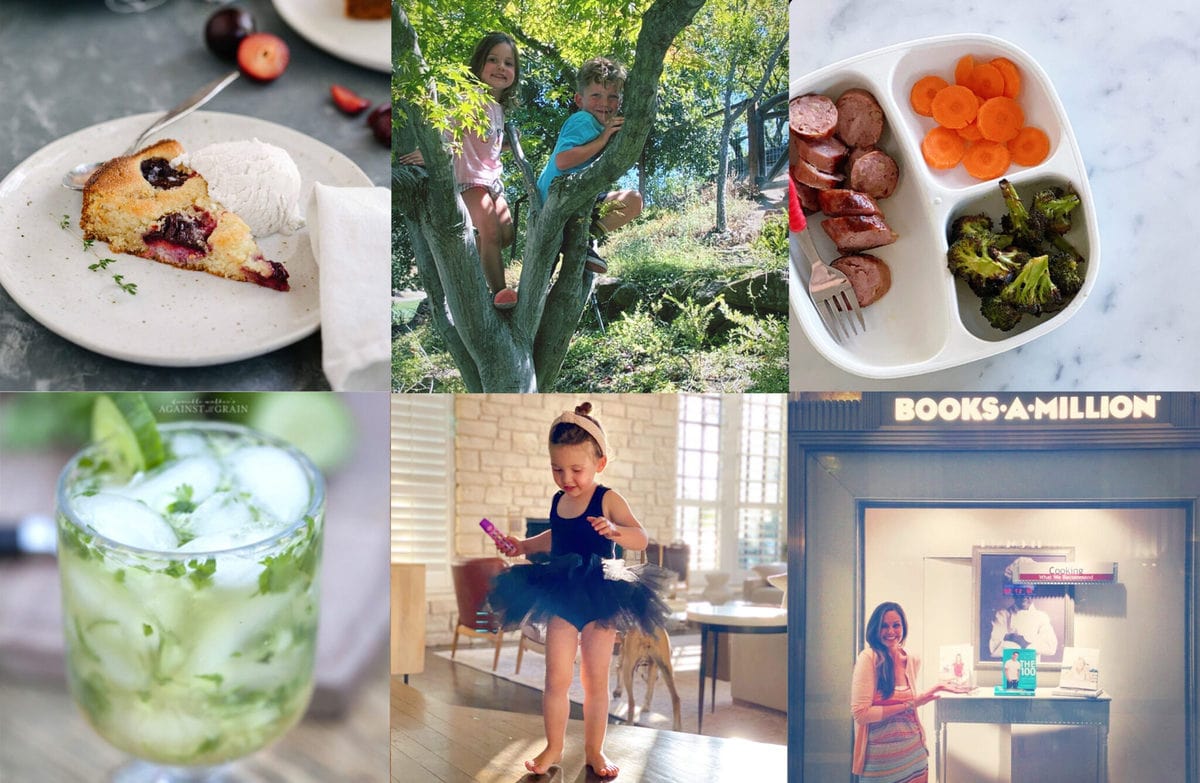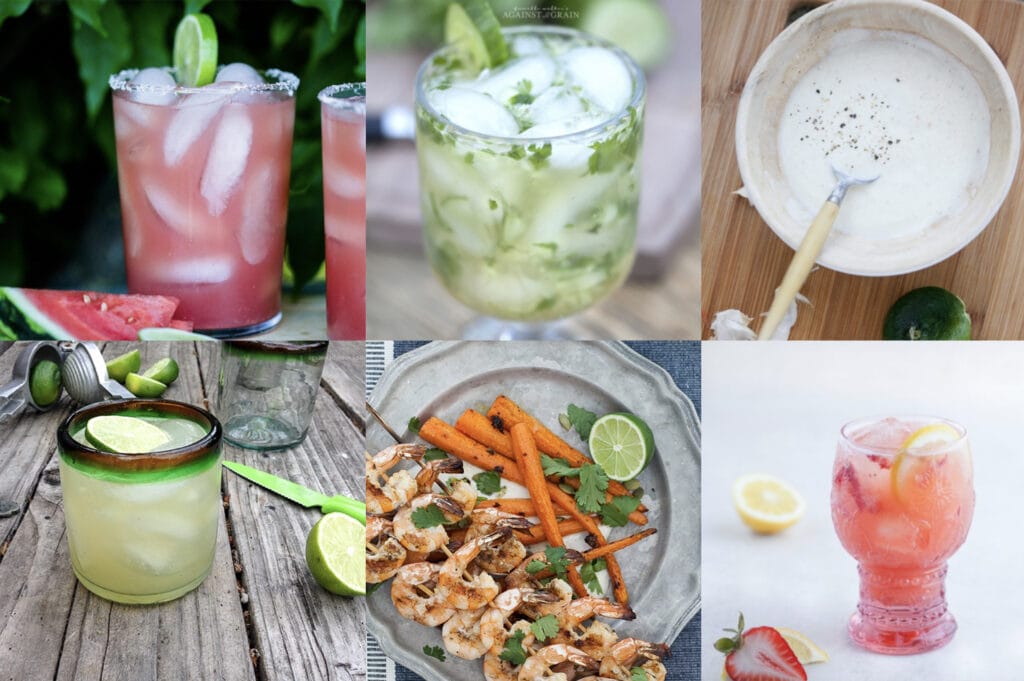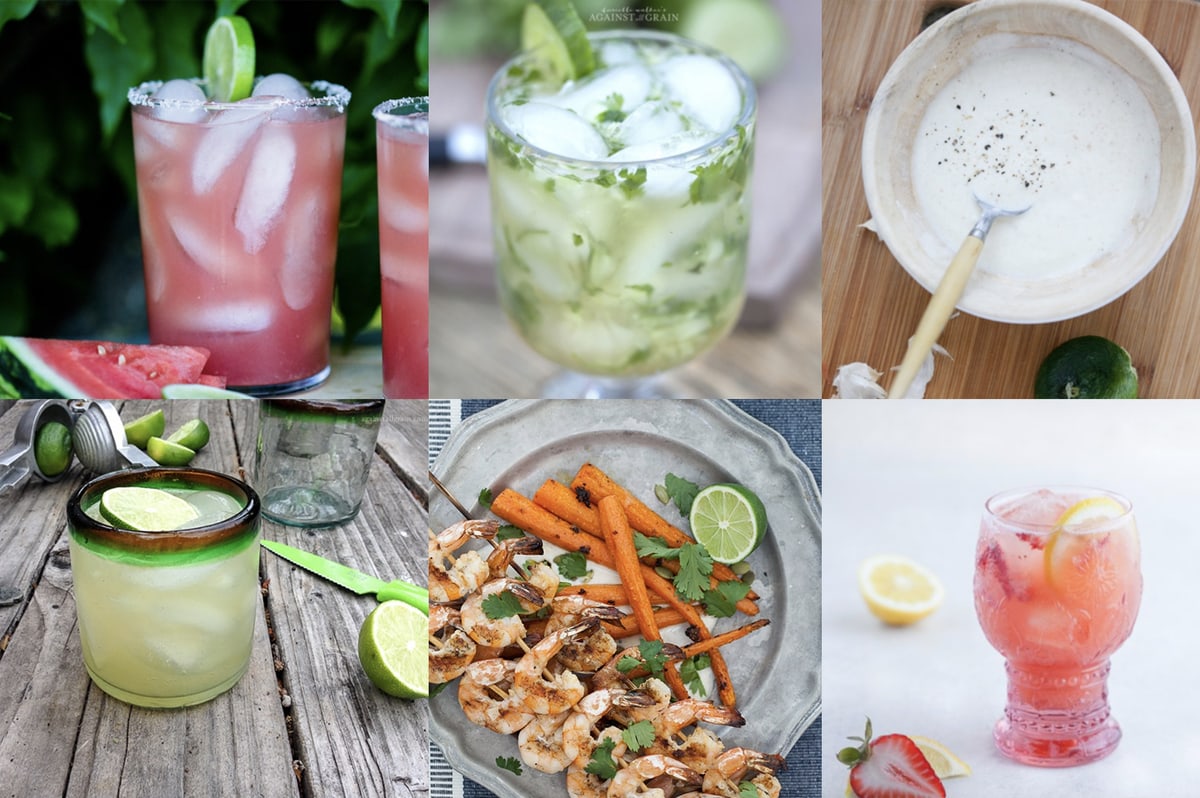 Did you celebrate National Tequila Day last Friday? 🍹
In case you didn't know, tequila has its own day, and I am all for celebrating it!
Over the years, I have created an assortment of recipes that call for this grain-free and therefore gluten-free alcohol – Here are a few of my all-time favorites: my Cucumber Cilantro Margarita, Watermelon Margarita, my brother Joel's @worthybar Classic Margarita, and my Strawberry Collagen Margarita.
And if you are looking for other ways to incorporate tequila you can try my Tequila Lime BBQ Shrimp or my Roasted Carrots with Tequila Lime Yogurt Sauce!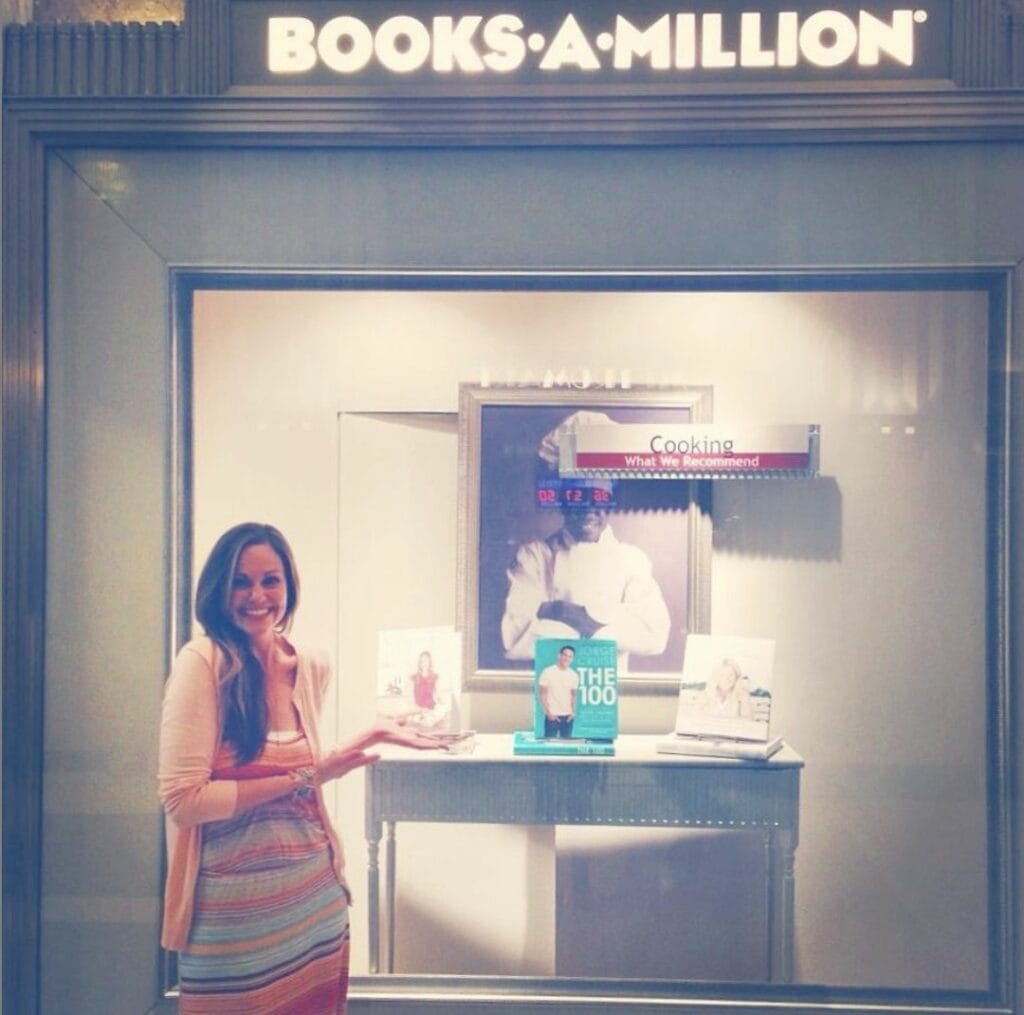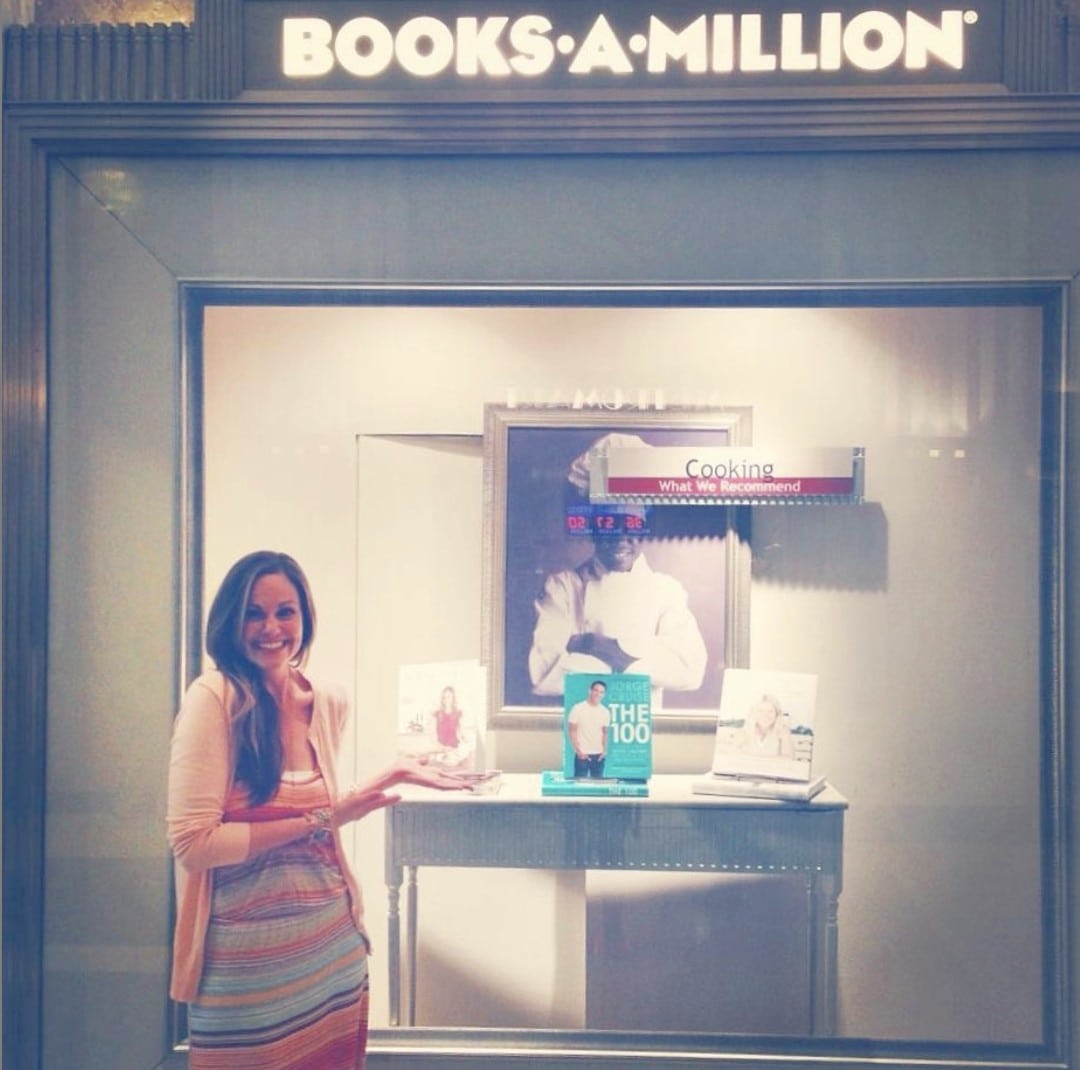 2013, flashback to my very first cookbook releasing and my very first time seeing it in the window of a store. 🤯.
It was exactly this time of the year, 7 years ago! This was in Chicago on my book tour. I have so many memories of that tour! I can't wait until travel is safe again and I can get out and meet you all again. Show of hands – Who here attended one of my stops on my first book tour and which city?!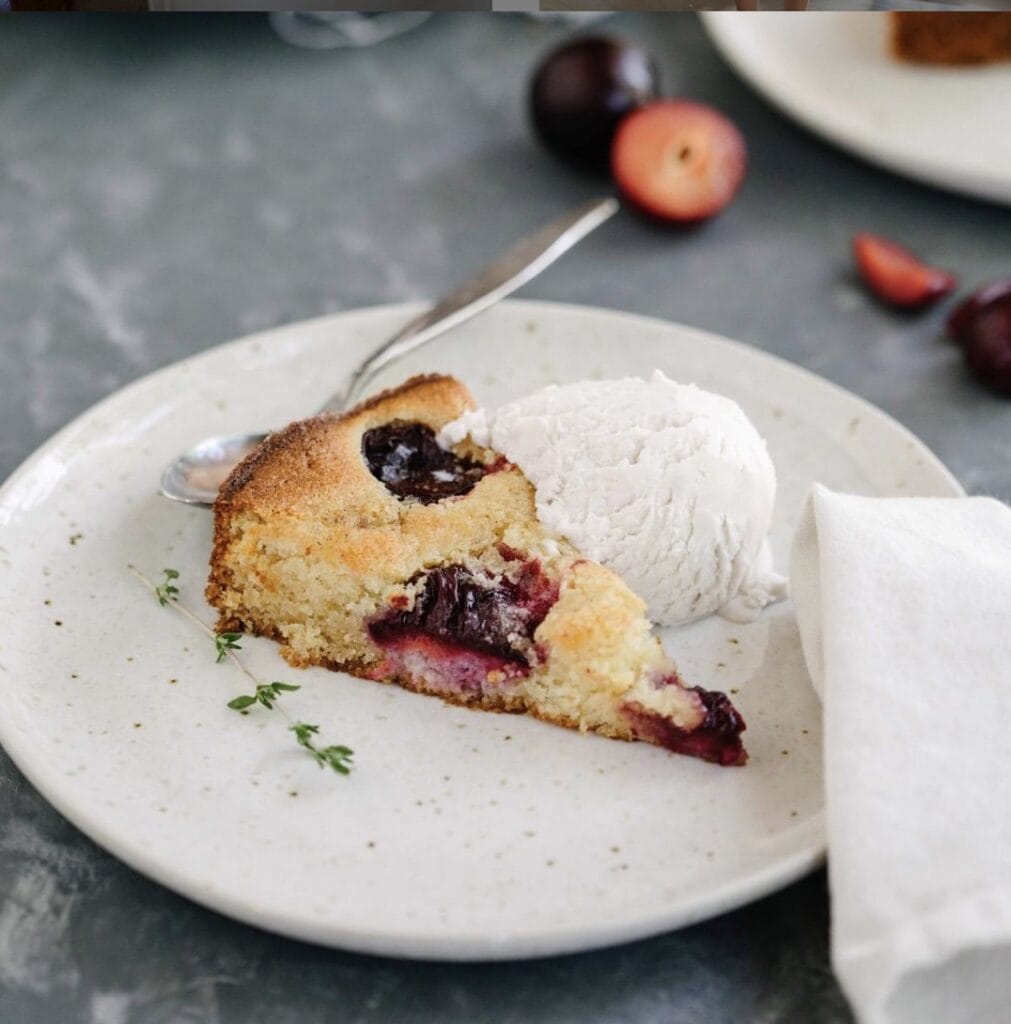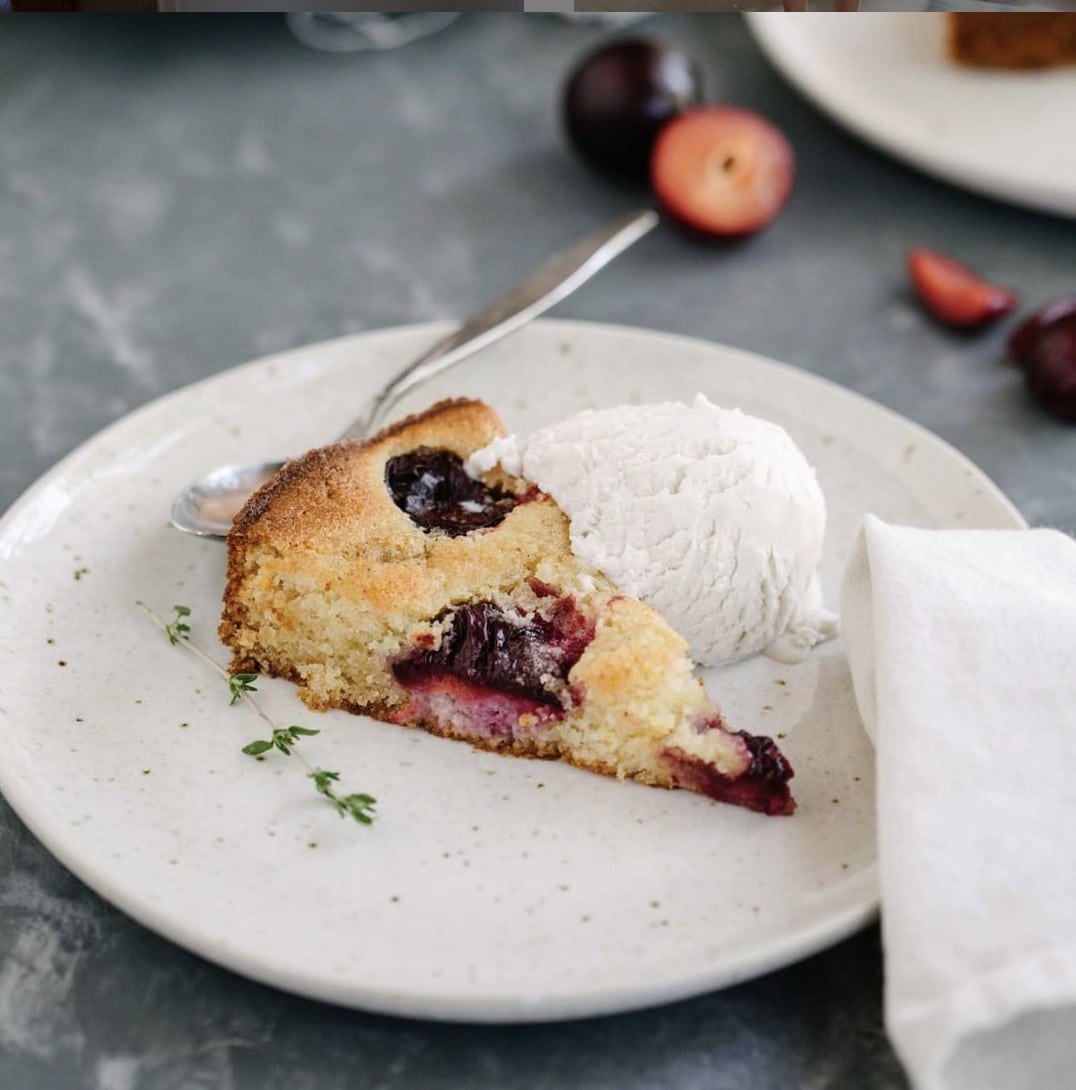 🚨New Recipe!
You may be more familiar with the classic, fruity desserts like crisps, crumbles, and cobblers, but this Cardamom Plum Buckle will definitely become a new favorite! Buckles are a mixture of fruit and cake baked together – this one features a delightful crumb, a rich buttery taste, and a subtle sweet crunch that perfectly balances the tartness of the Santa Rosa plums.
It is the perfect summer dessert with a scoop (or two!) of some dairy-free ice cream, or enjoy it for breakfast with a cup of coffee!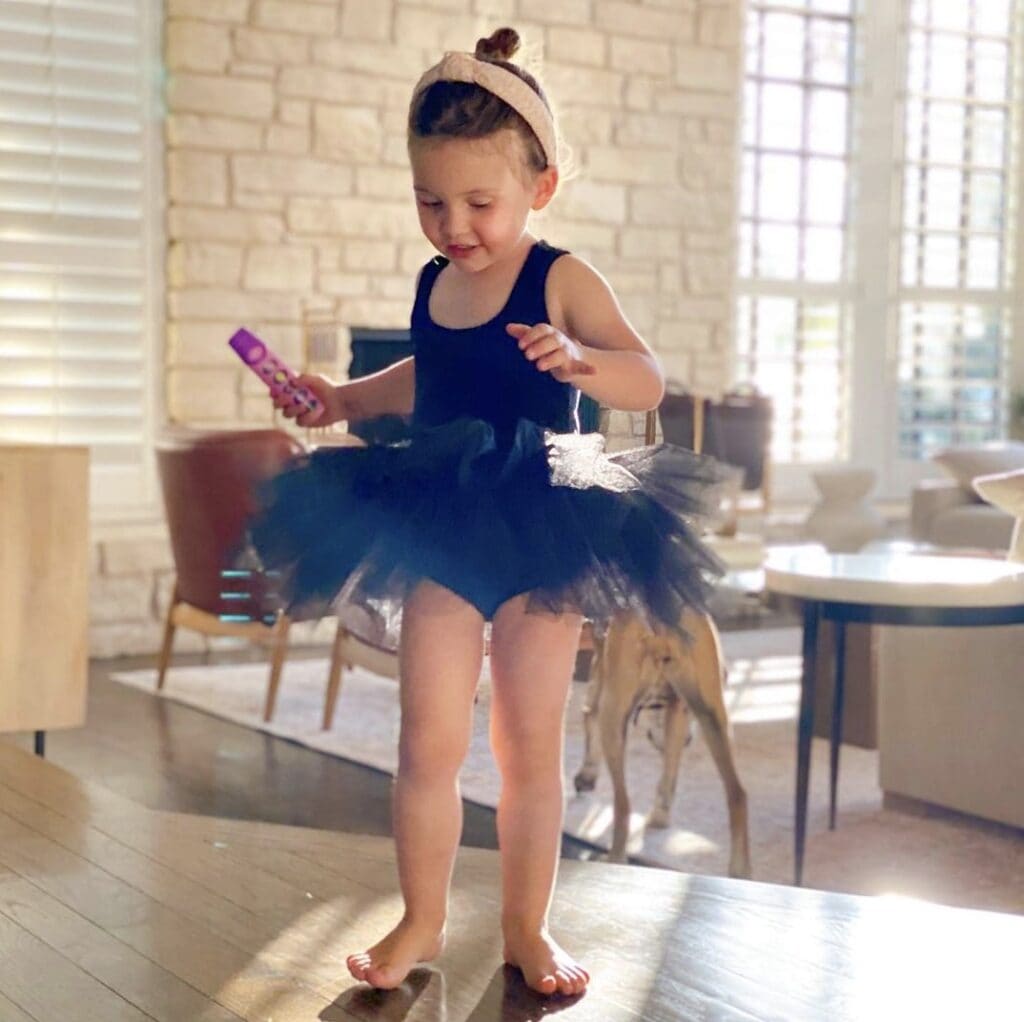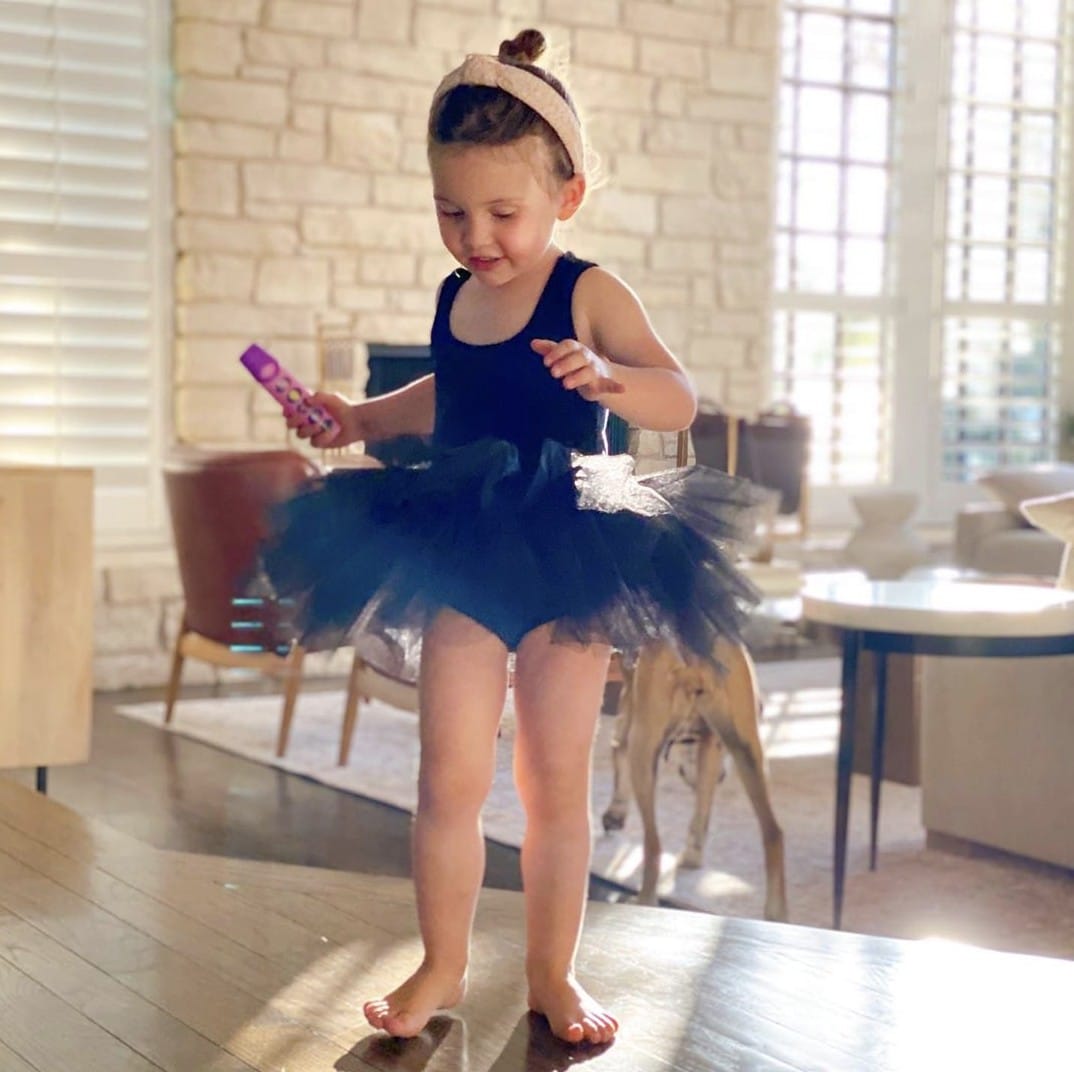 My tiny dancer
This photo would be perfect if it weren't for Ahava's booty 😂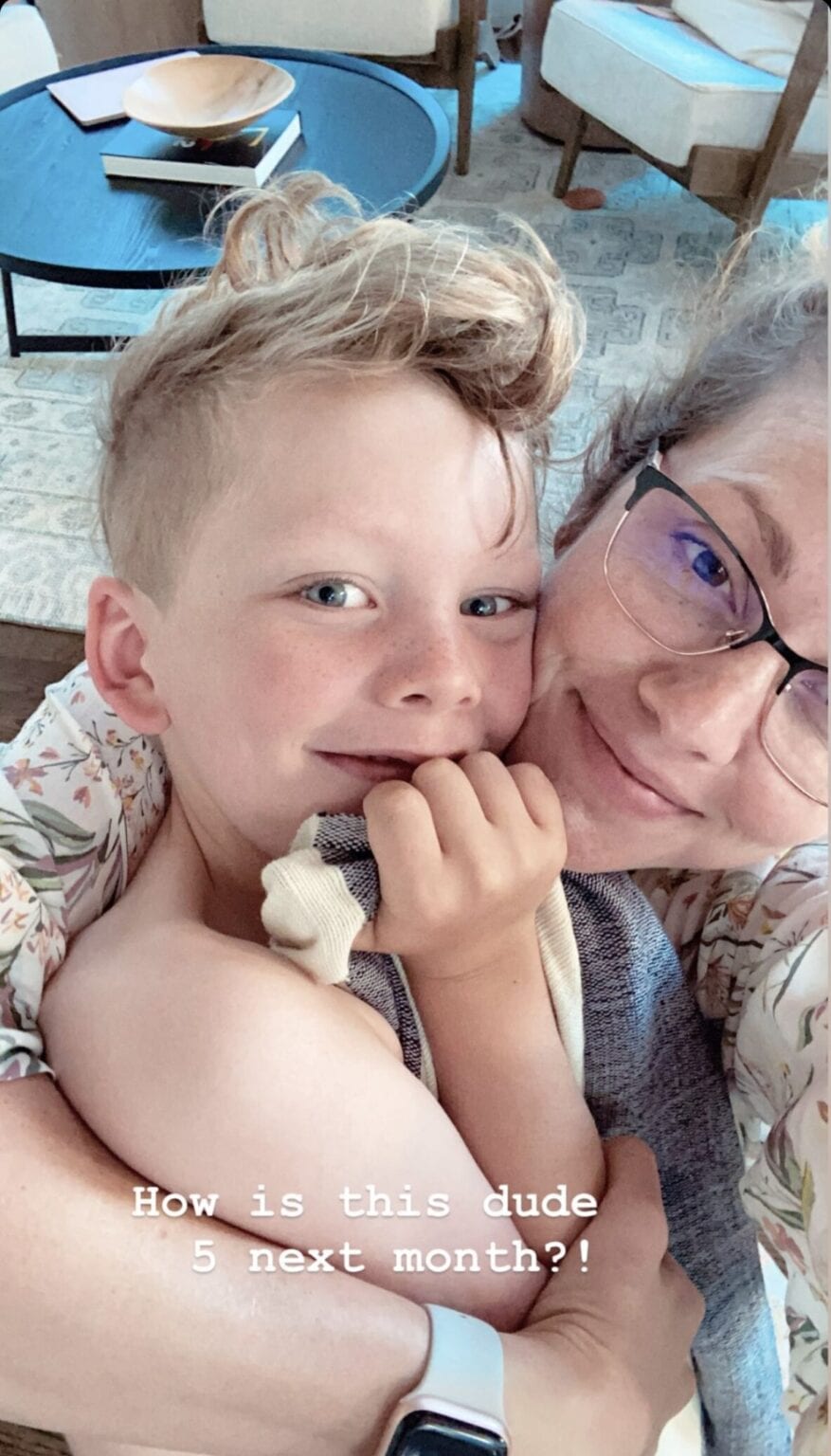 My not so little boy 💙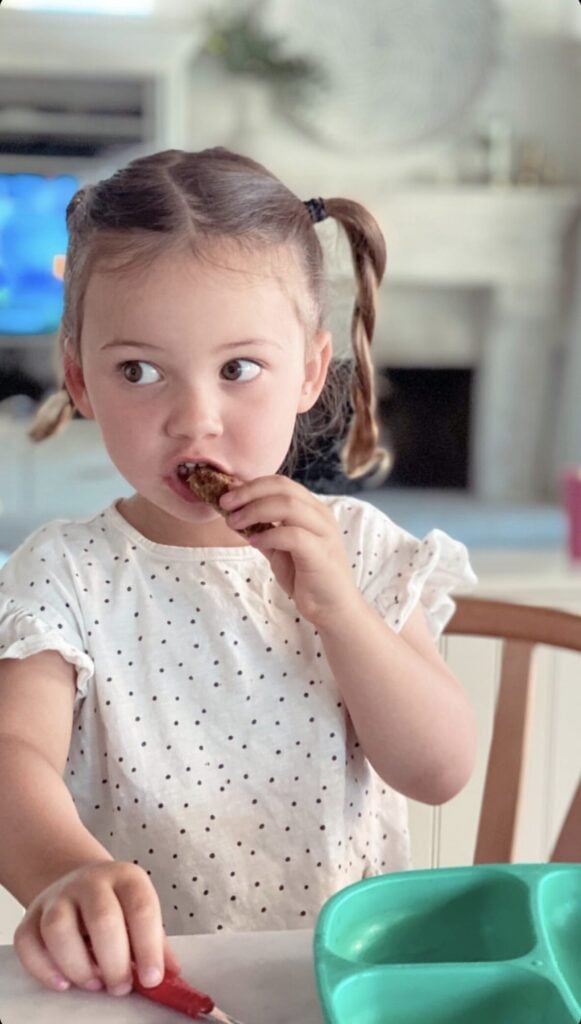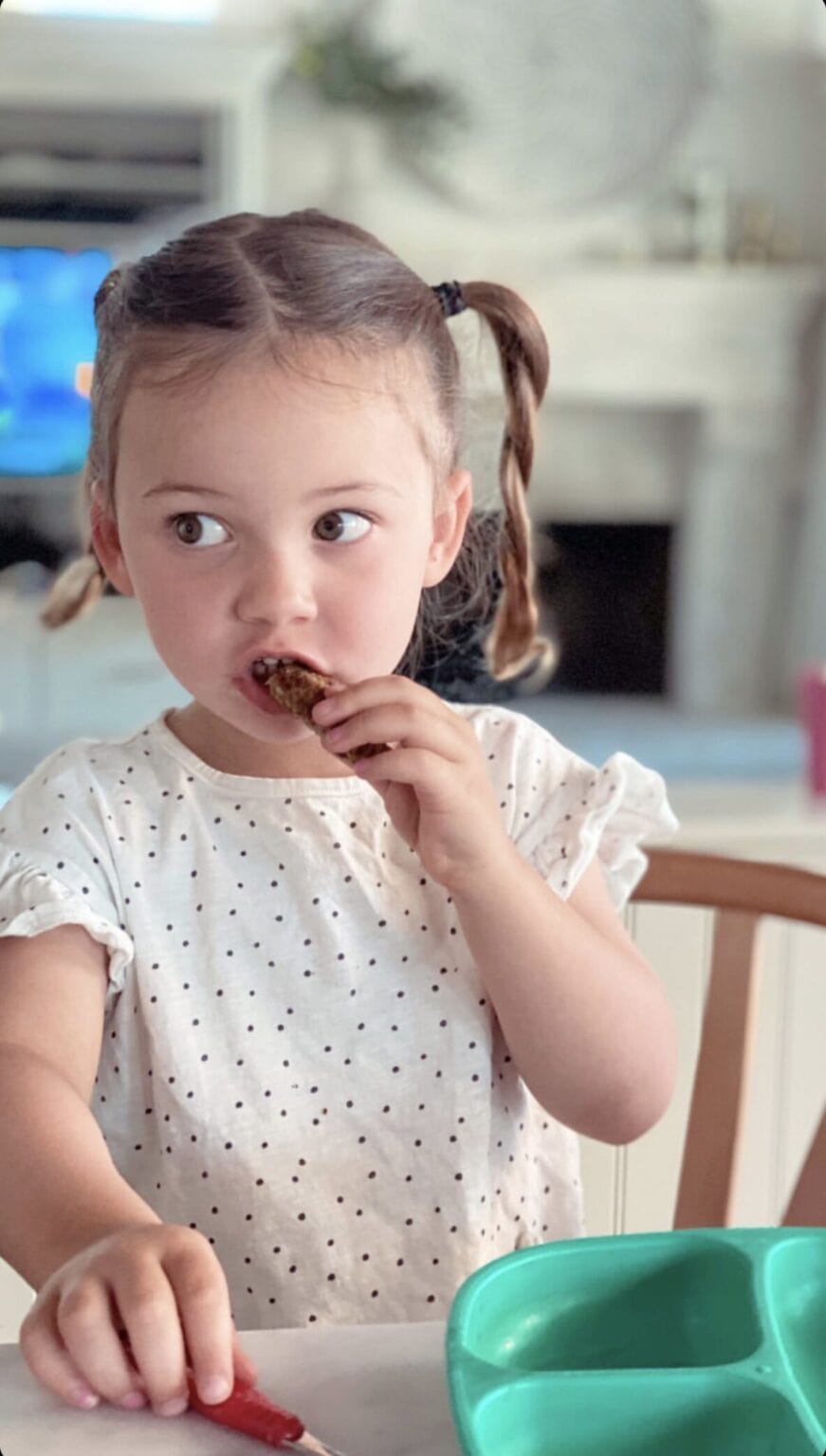 This face 😍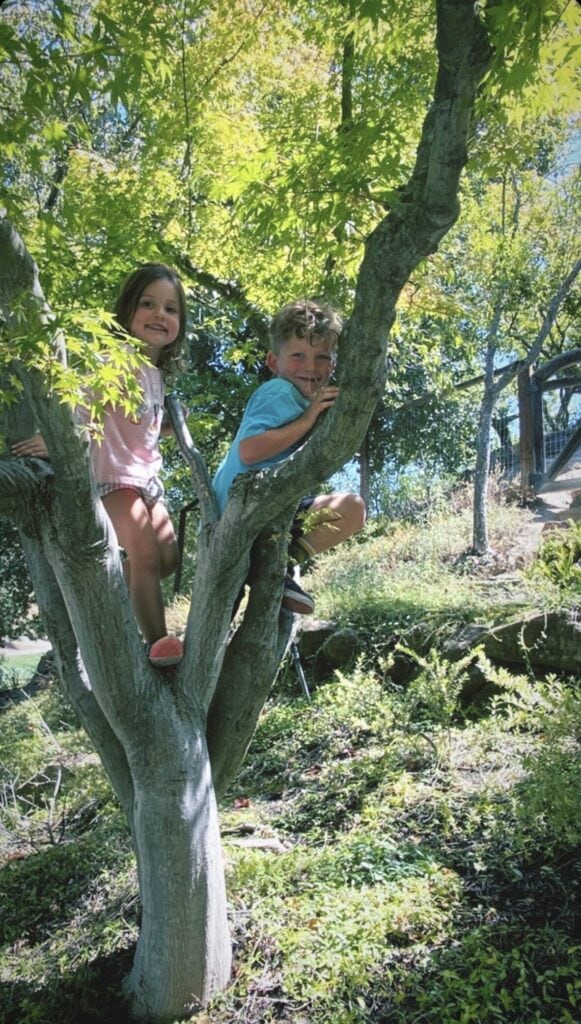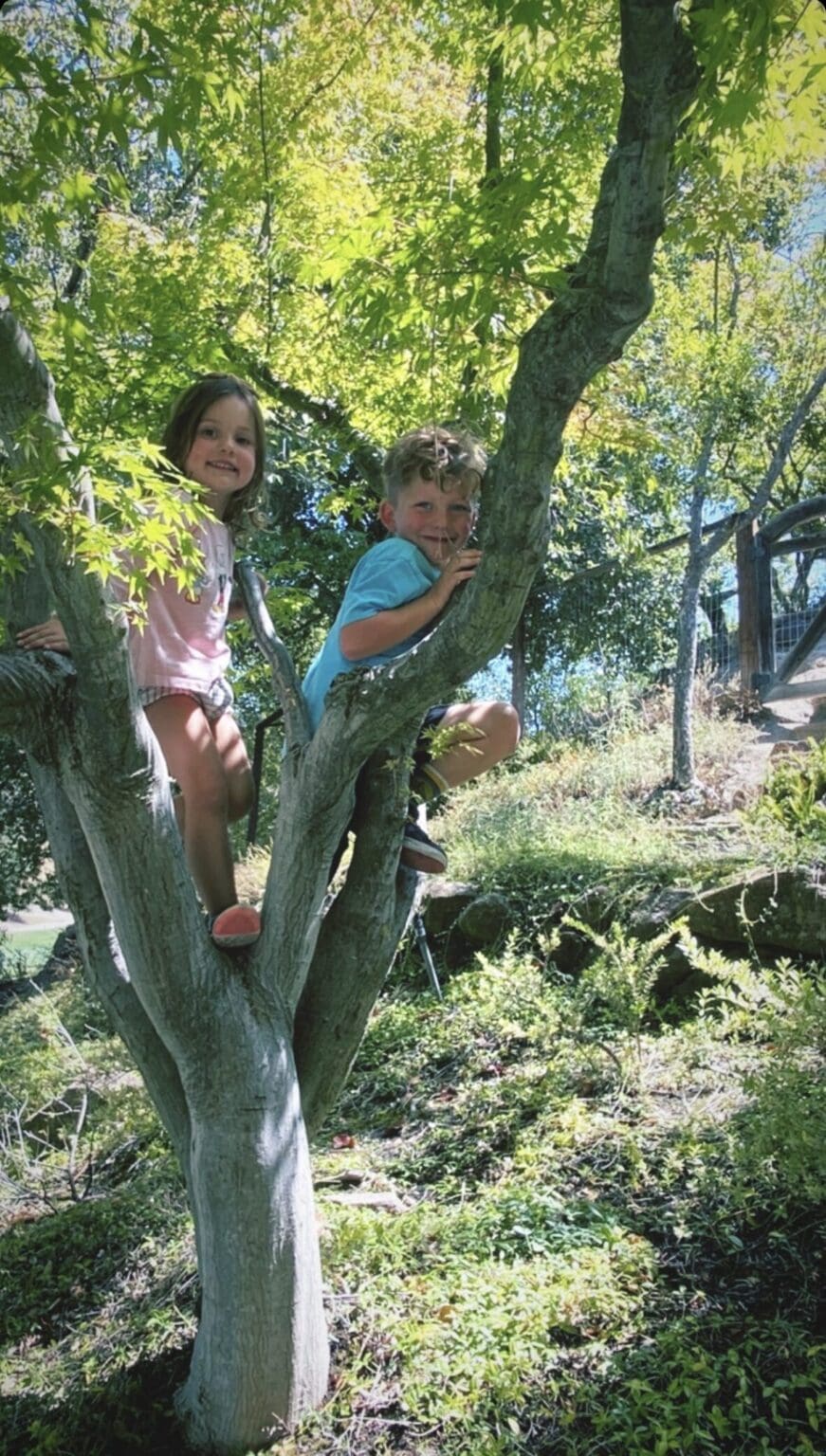 These two ✨♥️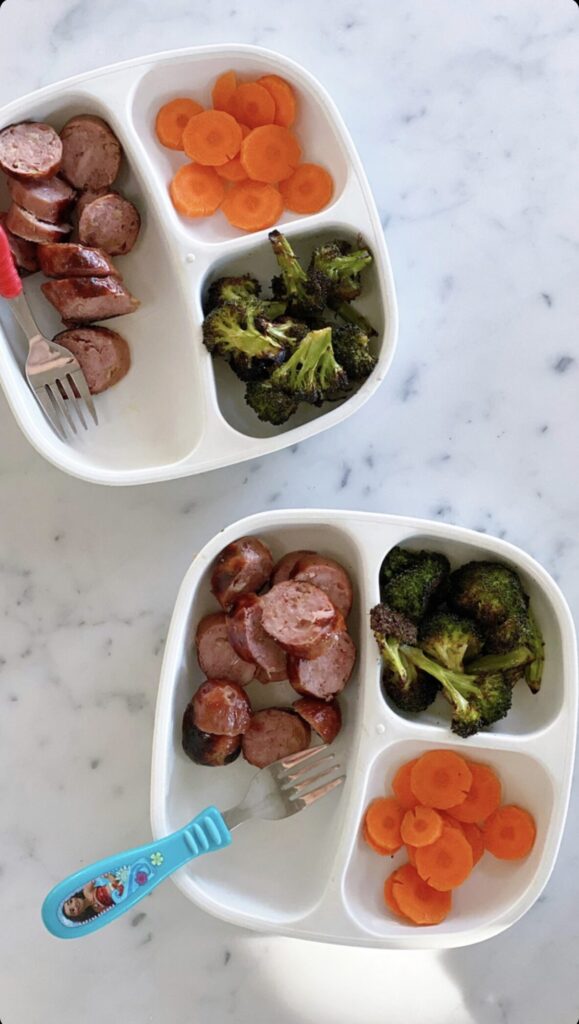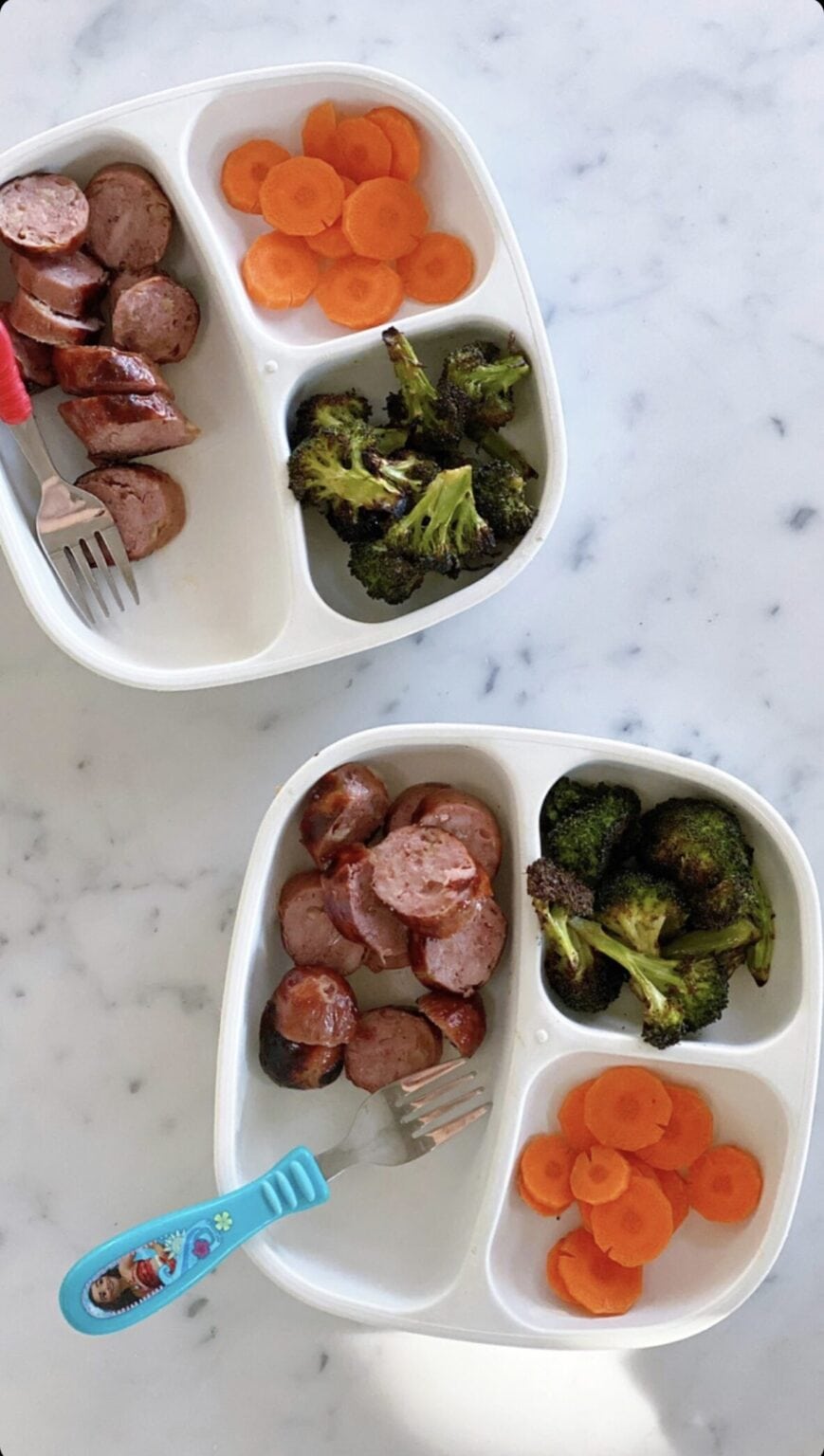 Dinner for Kezia and Easton! Kezia admitted that she loved the Burnt Broccoli 😂