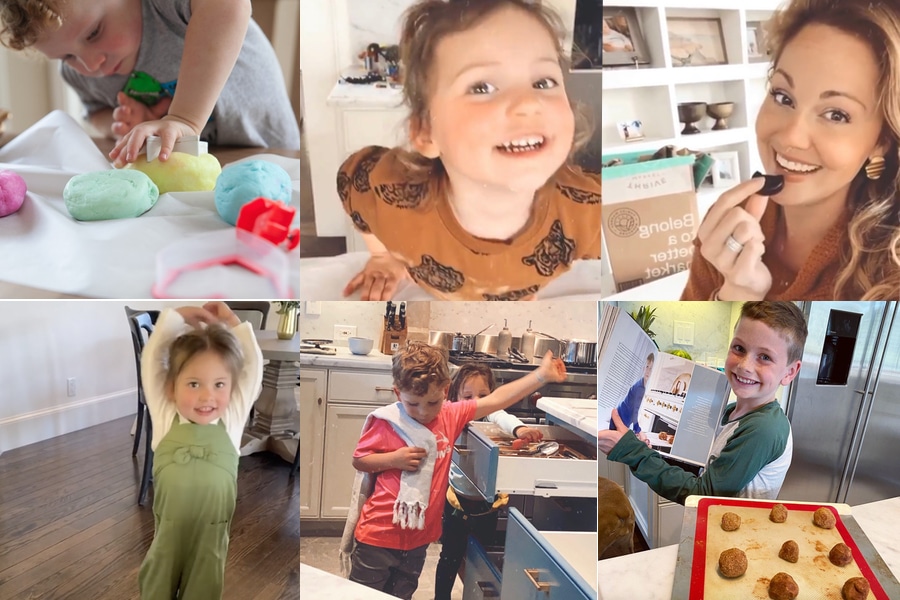 Hello all, it's a crazy time for everyone and it is making the world feel a lot smaller.  This digest will show you what our family is doing to stay busy and entertained, recipes that I'm making while at home, and a BRAND NEW Brownie Cookie recipe!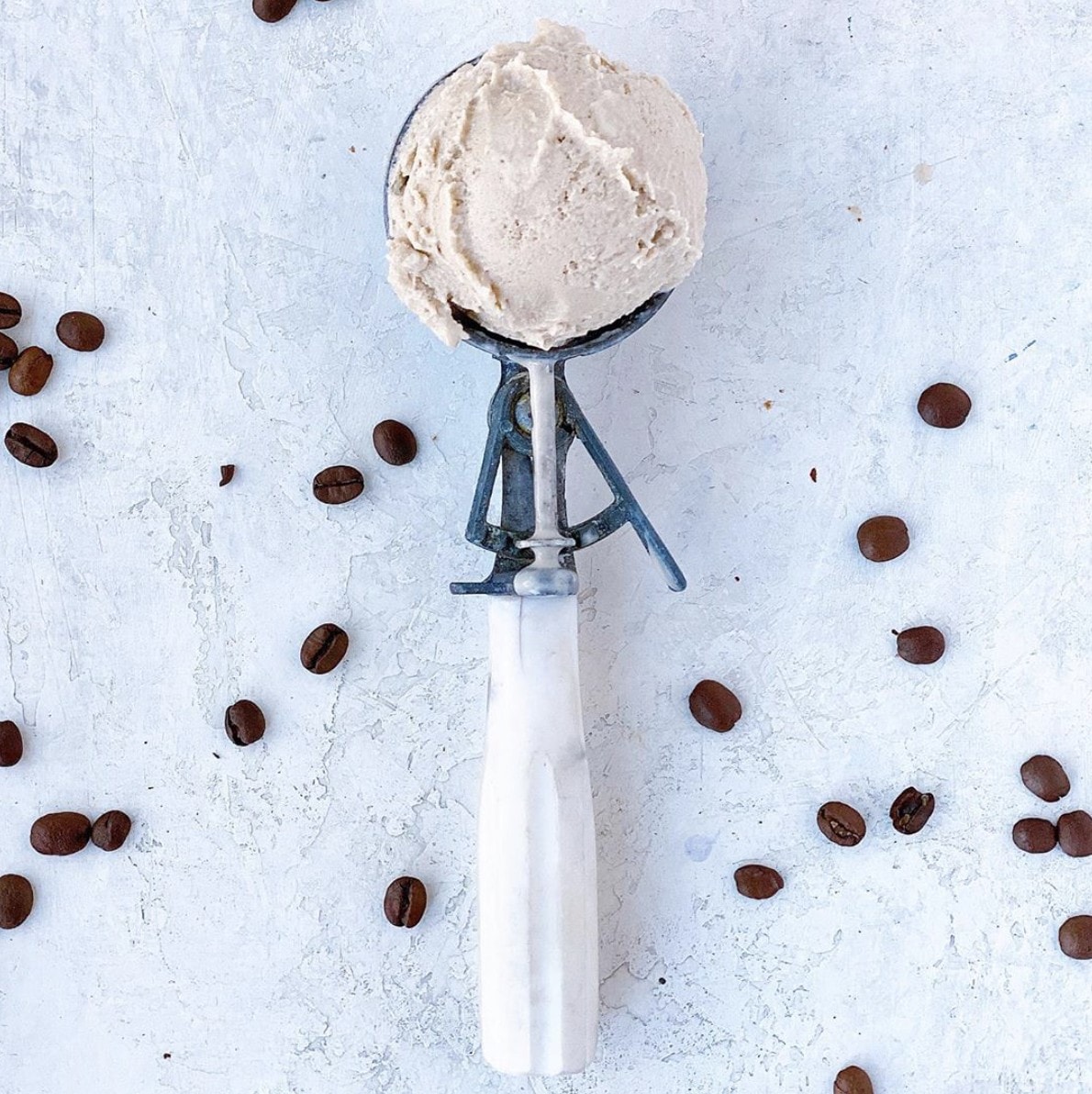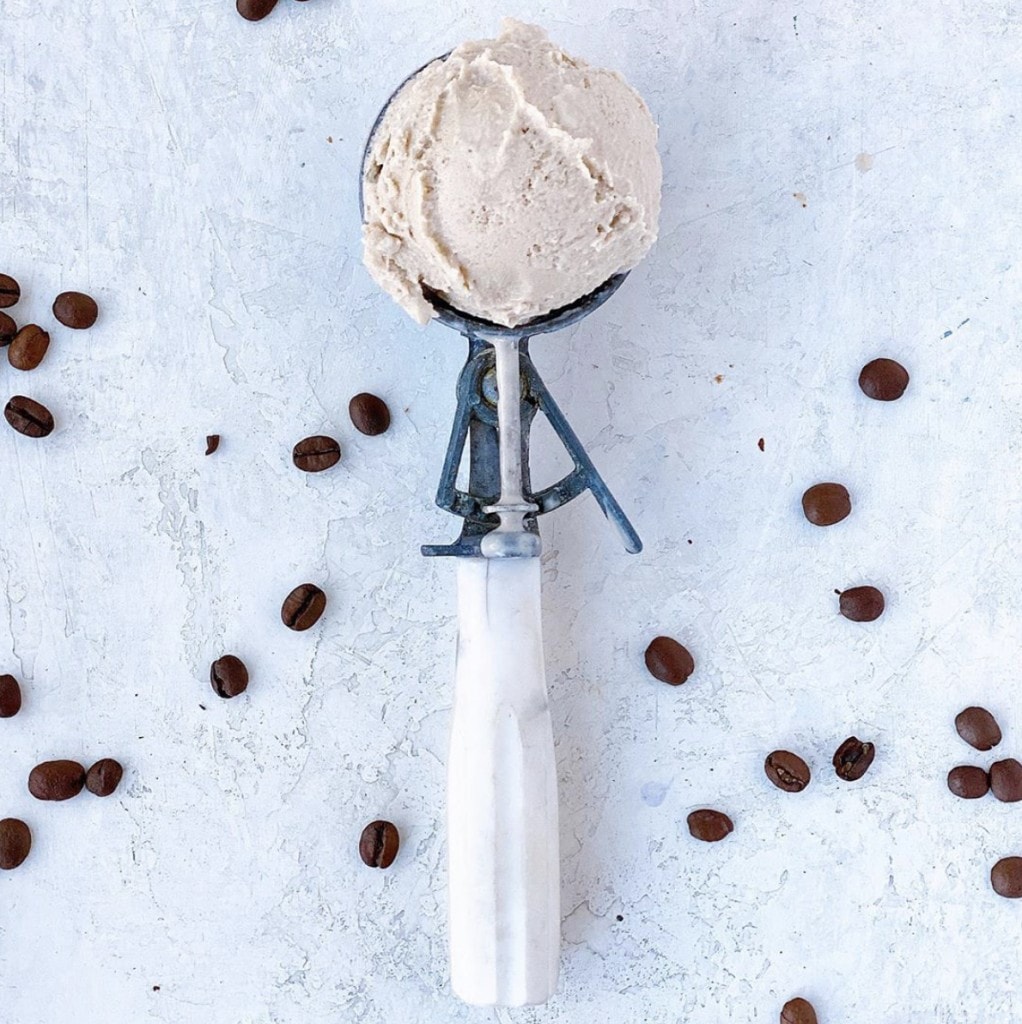 I think I'm going to need to make another batch of this dairy-free coffee ice cream stat to have on hand for the next month while our kids are out of school.?☕️? Have you made it yet? Click here for the recipe!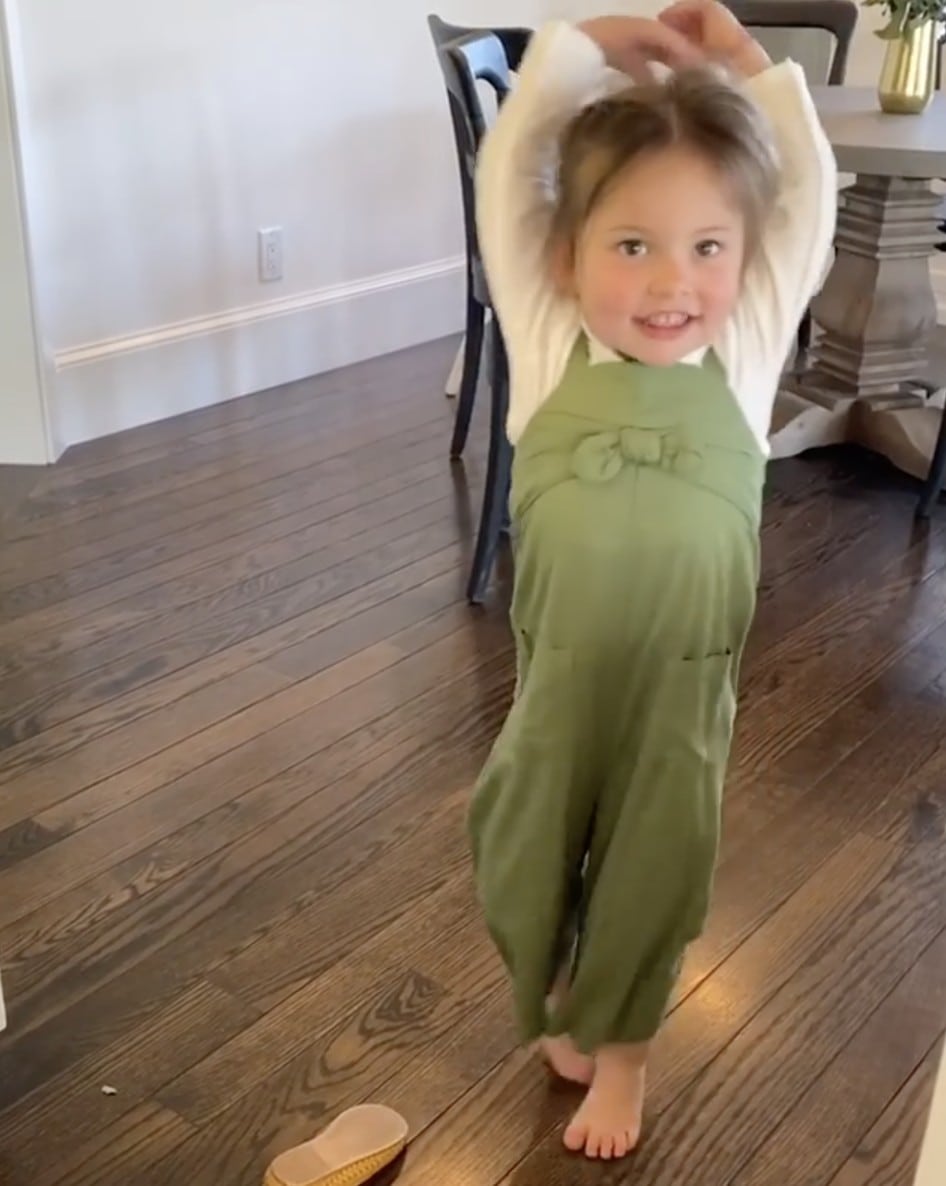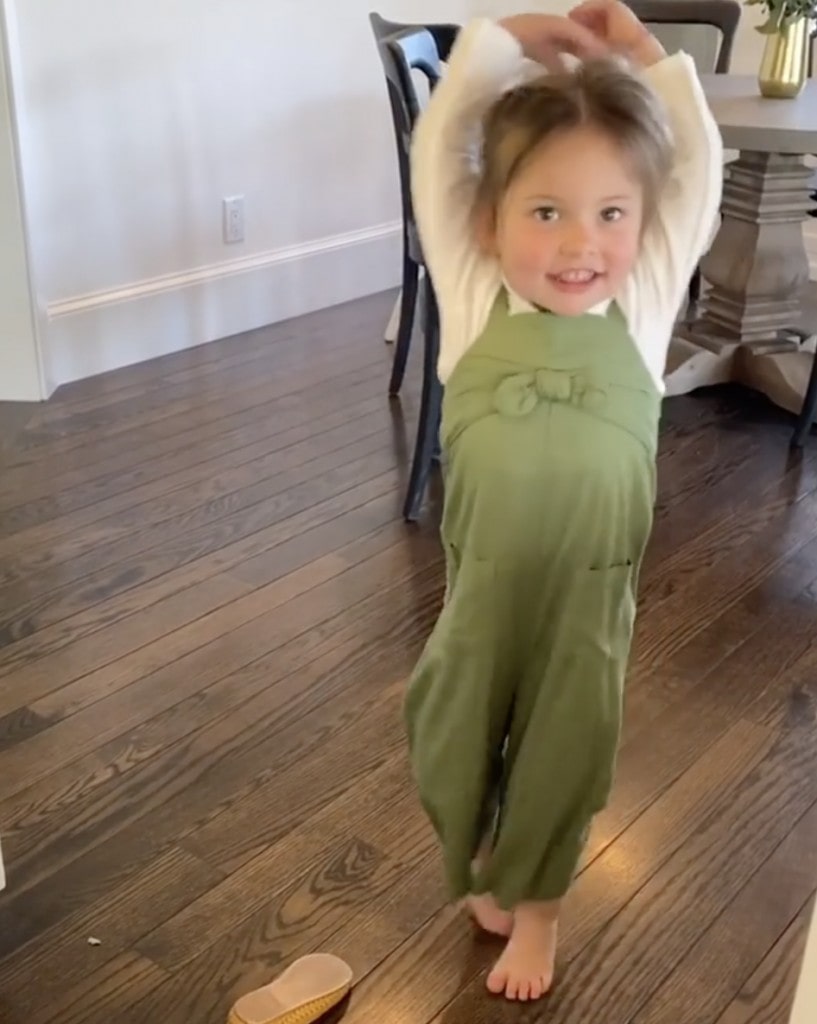 There's enough scary and negative stuff on this little platform and everywhere else you look right now, so we'll just leave the video of Kezia dancing up here for some smiles. Now to go back and watch all of the old videos of Easton dancing.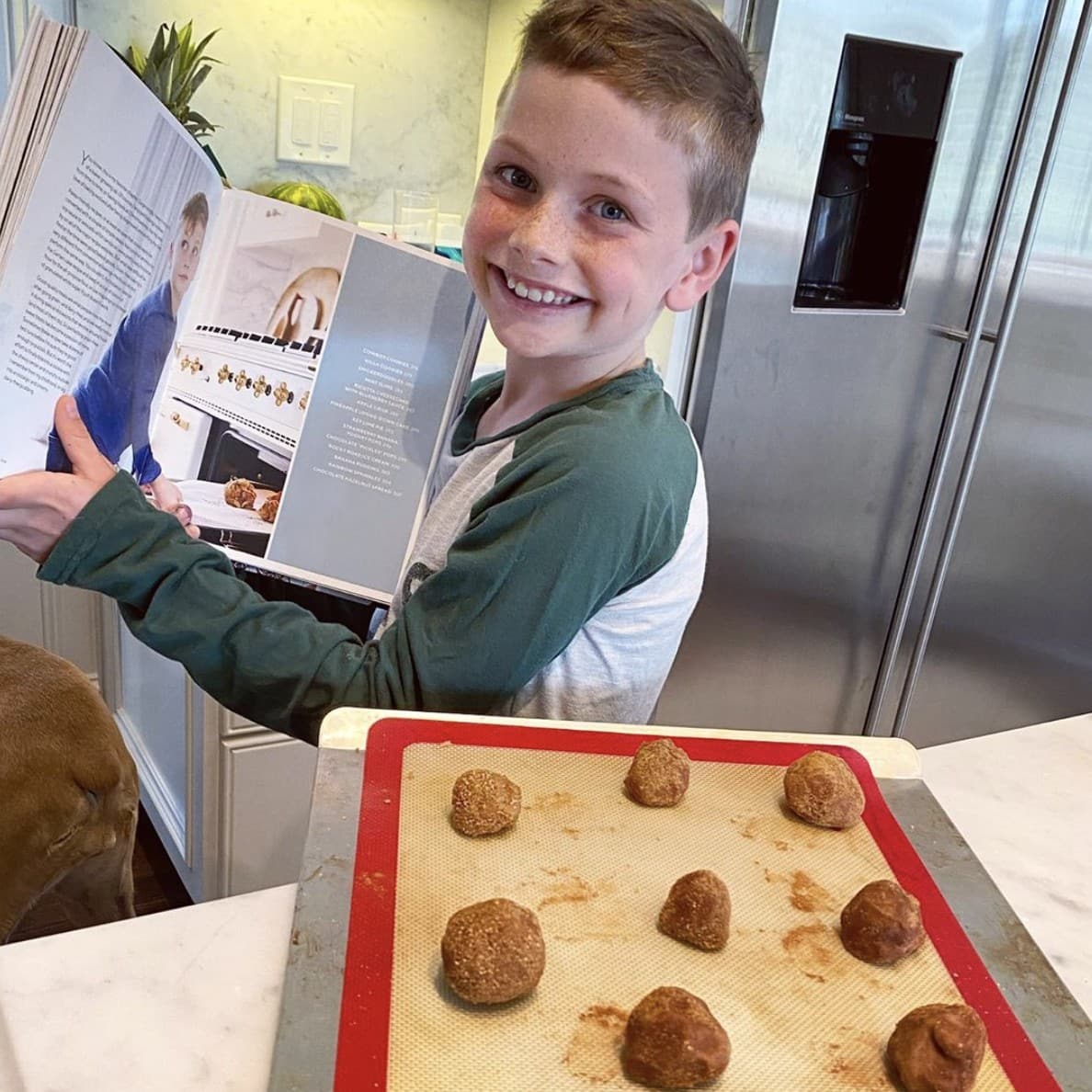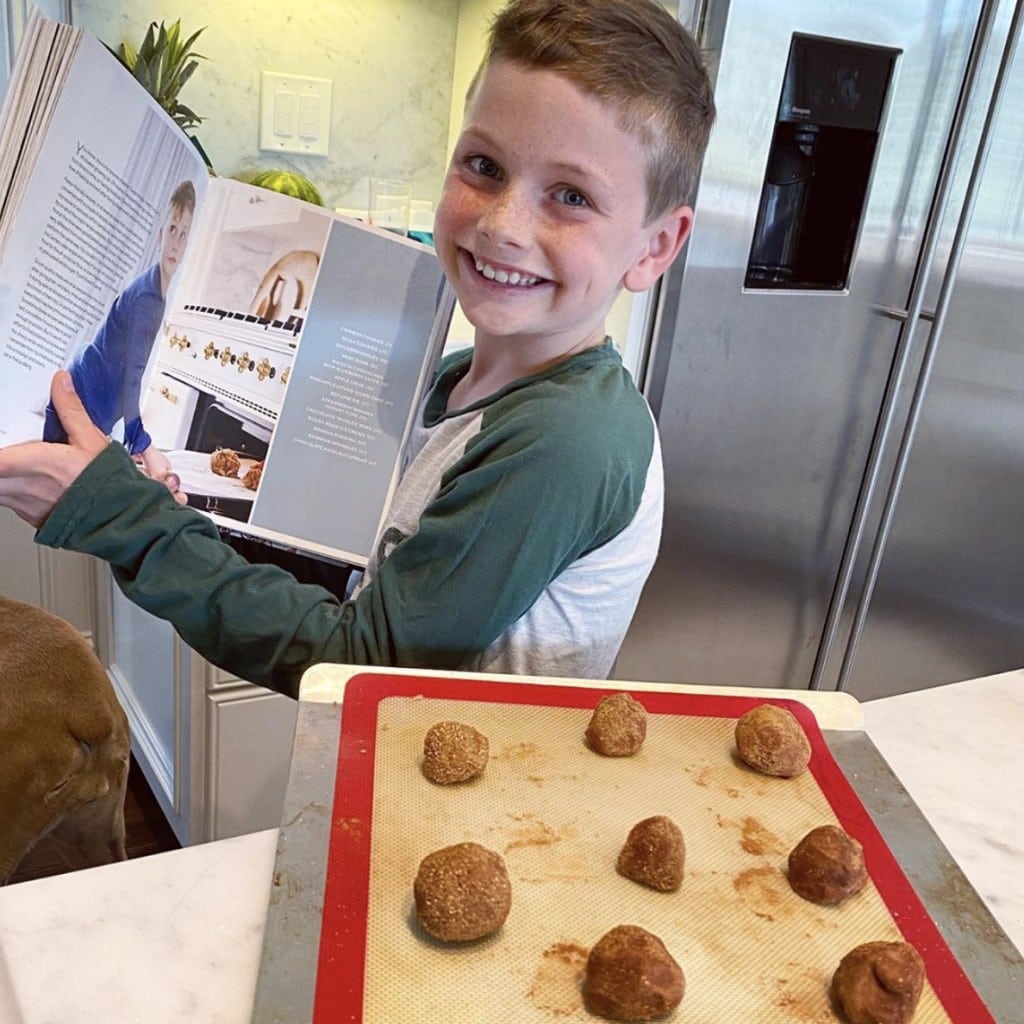 Ryan came up with an "I'm bored" list of 50 creative things for Asher to do when he complains he's bored (which is like every 10 minutes ?) and cooking a recipe solo was one of them. He's never made anything on his own!
He chose to make the grain-free Snickerdoodles from Eat What You Love Book and did the entire thing with only 2 clarifying questions! We did some Distance Learning with multiplying fractions and I was able to show him how the math he's learning can be used out in the real world.
He was a little scared of the oven (that oven in the photo of him in the book was cold and off ?) but he conquered the fear and put them in, plus rotated the tray! I was a proud mama (and averted my eyes to the mess). Plus it kept him busy for about an hour and he passed the cookies around to everyone (with clean hands) excited for them to try his masterpiece. ???? What kind of things are on your "I'm bored list?" Let's share our ideas with each other! We have 30 day's til school is back in session, we're going to need them!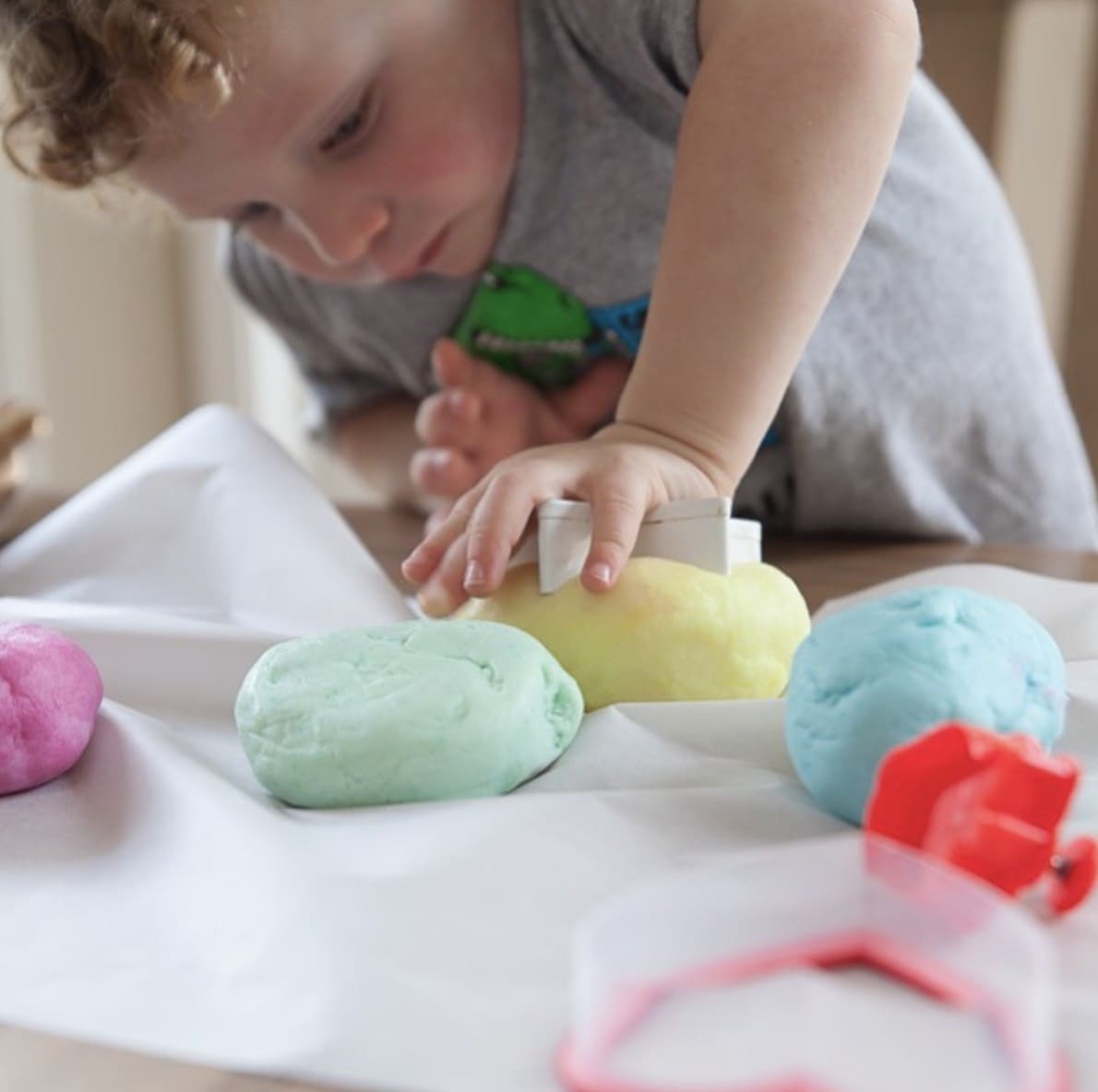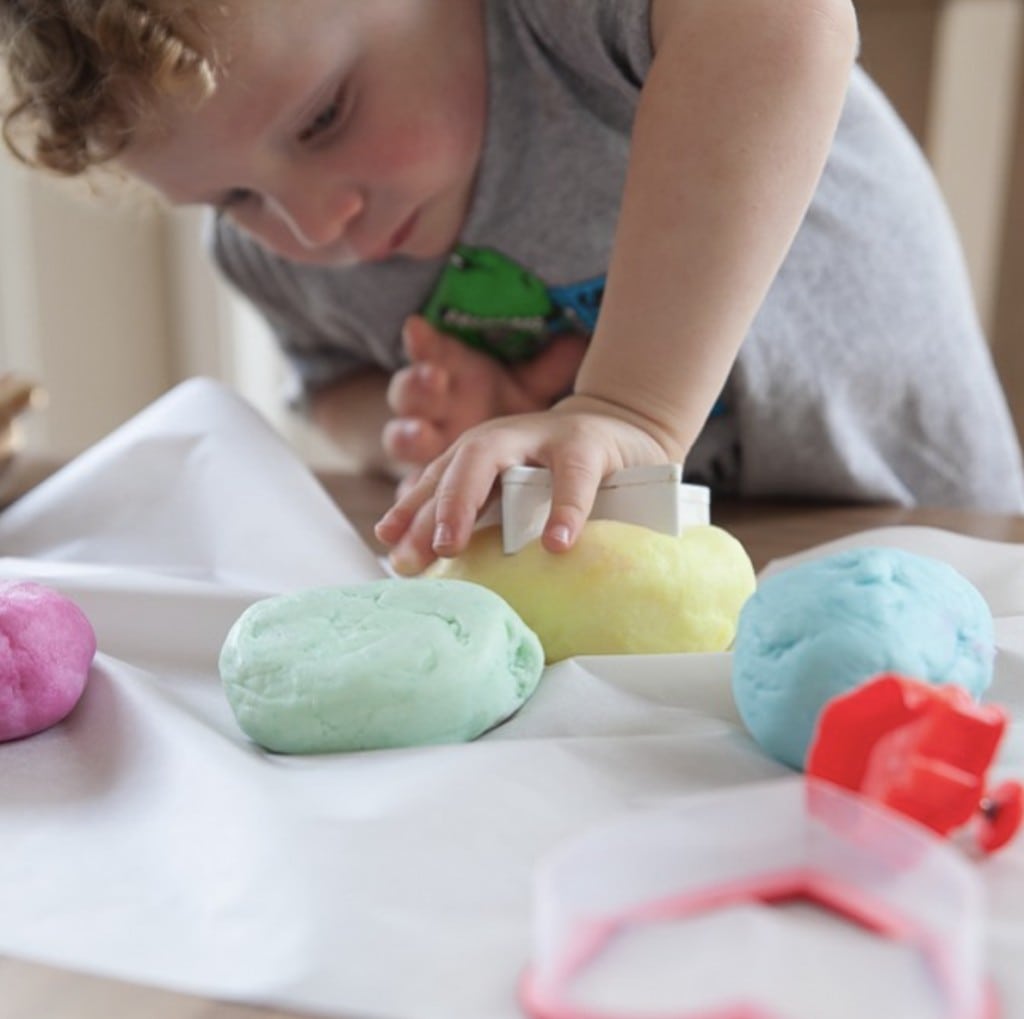 I know we're all pivoting and trying to navigate these school closures and tons more time at home and indoors. I loved all of the ideas you shared  for how you're keeping your kids busy! I wish that I could do more, but I can at least help by providing some fun kid friendly recipes and creative ways to keep kids entertained and occupied.
Board games and cuddles are an easy win, but a game of freeze tag, creative sculpting and cutting with play dough, or a home-focused scavenger hunt may also help release some energy! We'll definitely be making a few batches of this homemade, dye-free play dough. It's gluten-free so it's safe for your kids with celiac, and it's fun to get the kids into the kitchen to make it! Now I'm scouring Pinterest for ideas on how to use it for St Patrick's Day and Easter crafts with the kids!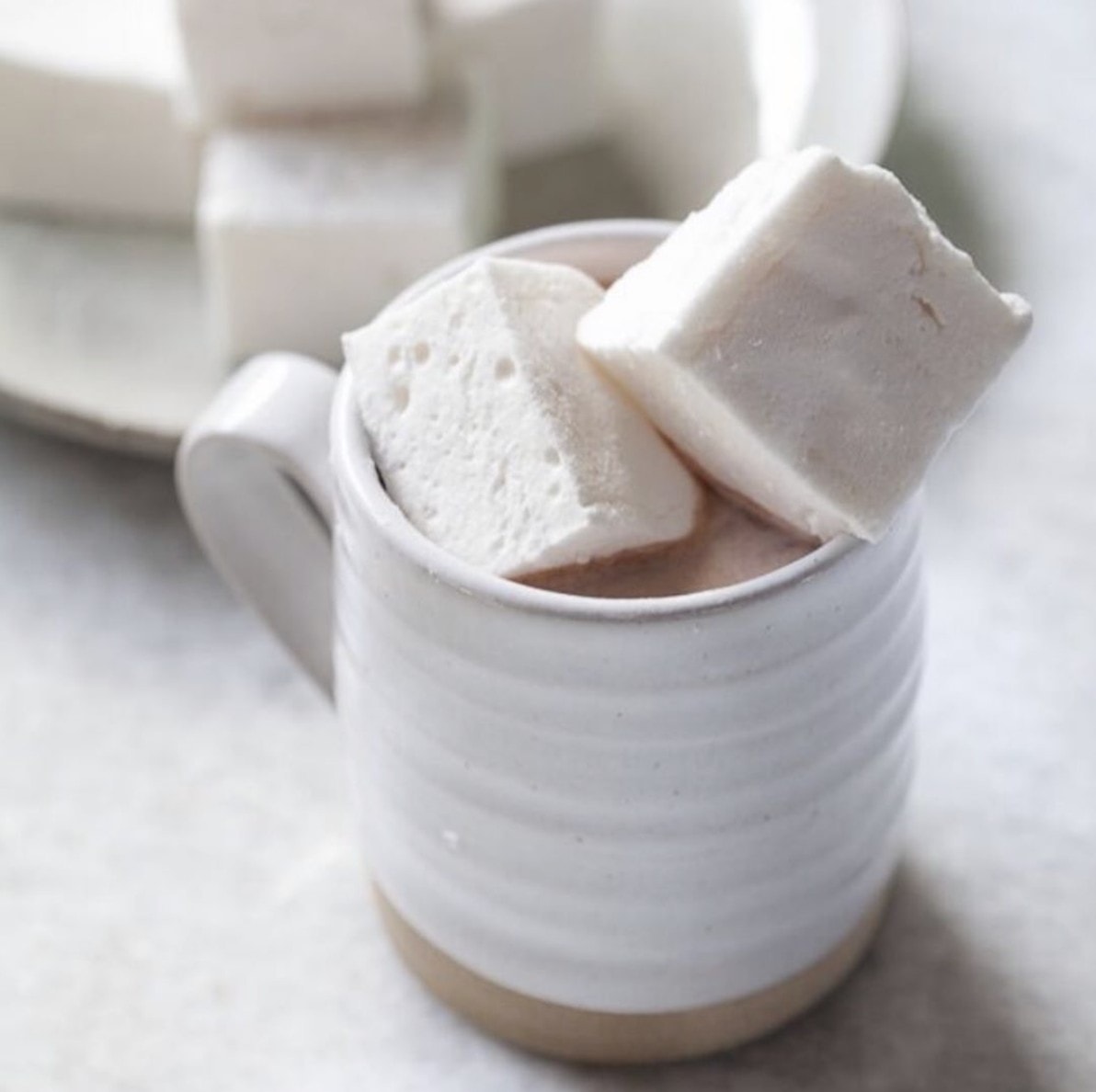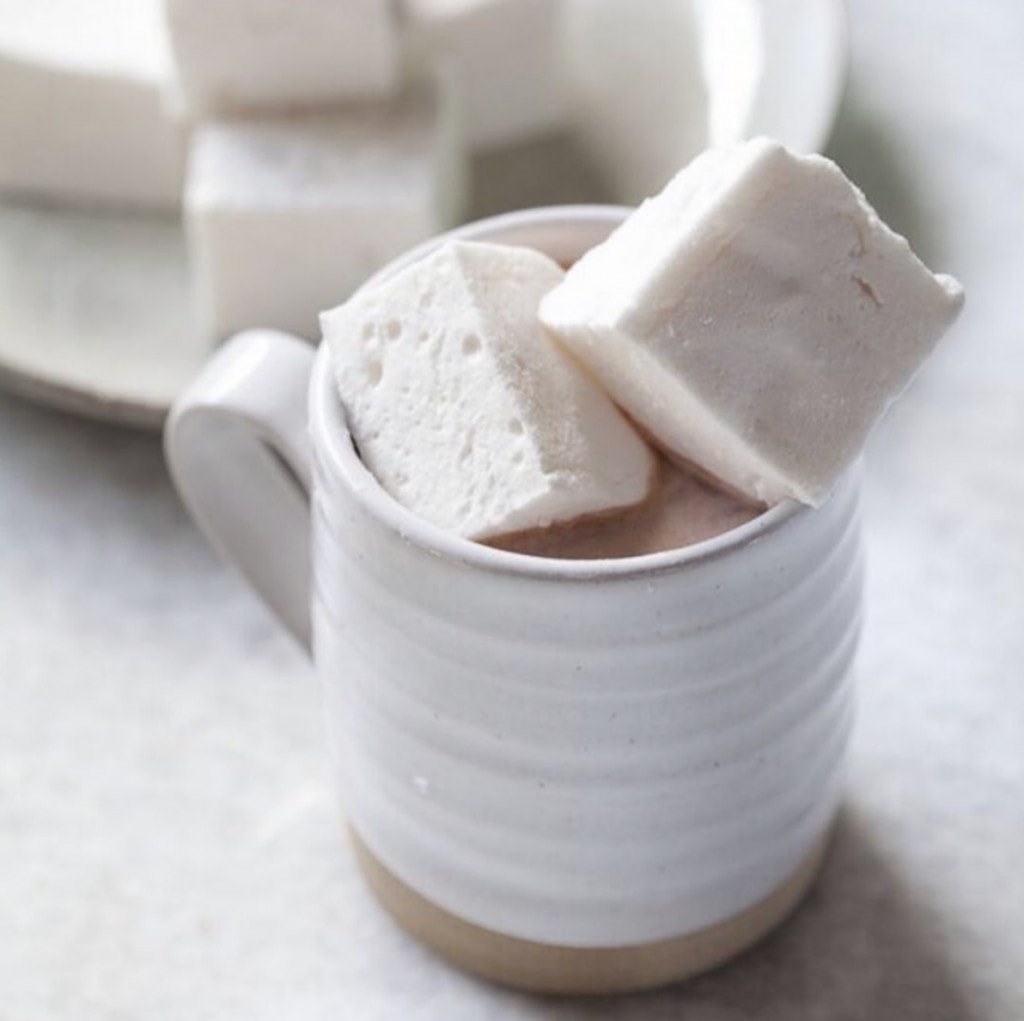 To fill the time, and try to spread some happiness and joy amongst all of the overwhelming Coronavirus content here- we'll be going live here on IG as a family every day! On this day, we made these fluffy, refined sugar free and corn-free marshmallows. It sure was a fun (whole chaotic ?) time!
We're in one of the CA counties who issued a shelter-in-place, so our social distancing has now become a mandated stay-at-home until April 4th, which means lots and lots of baking and cooking!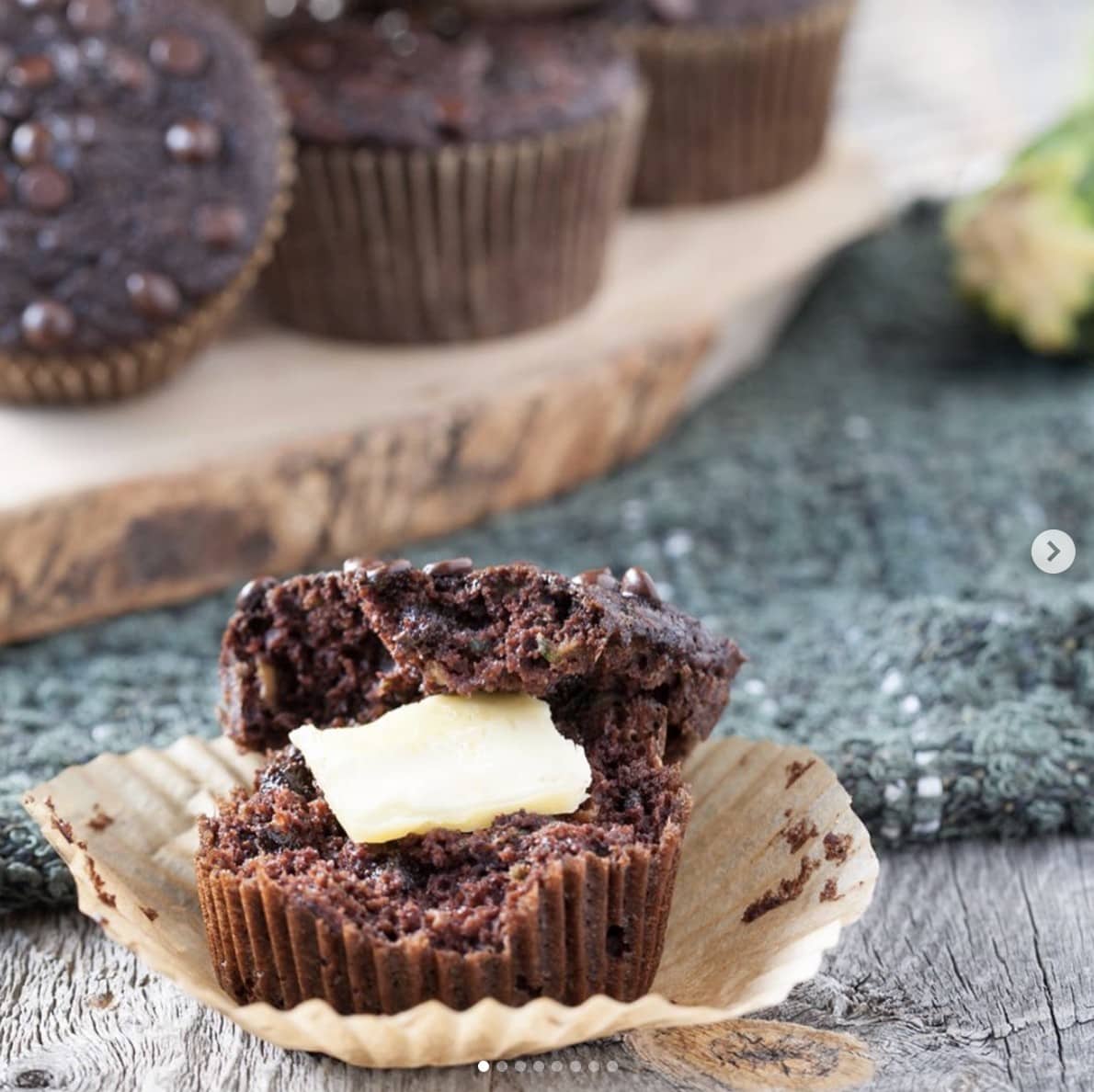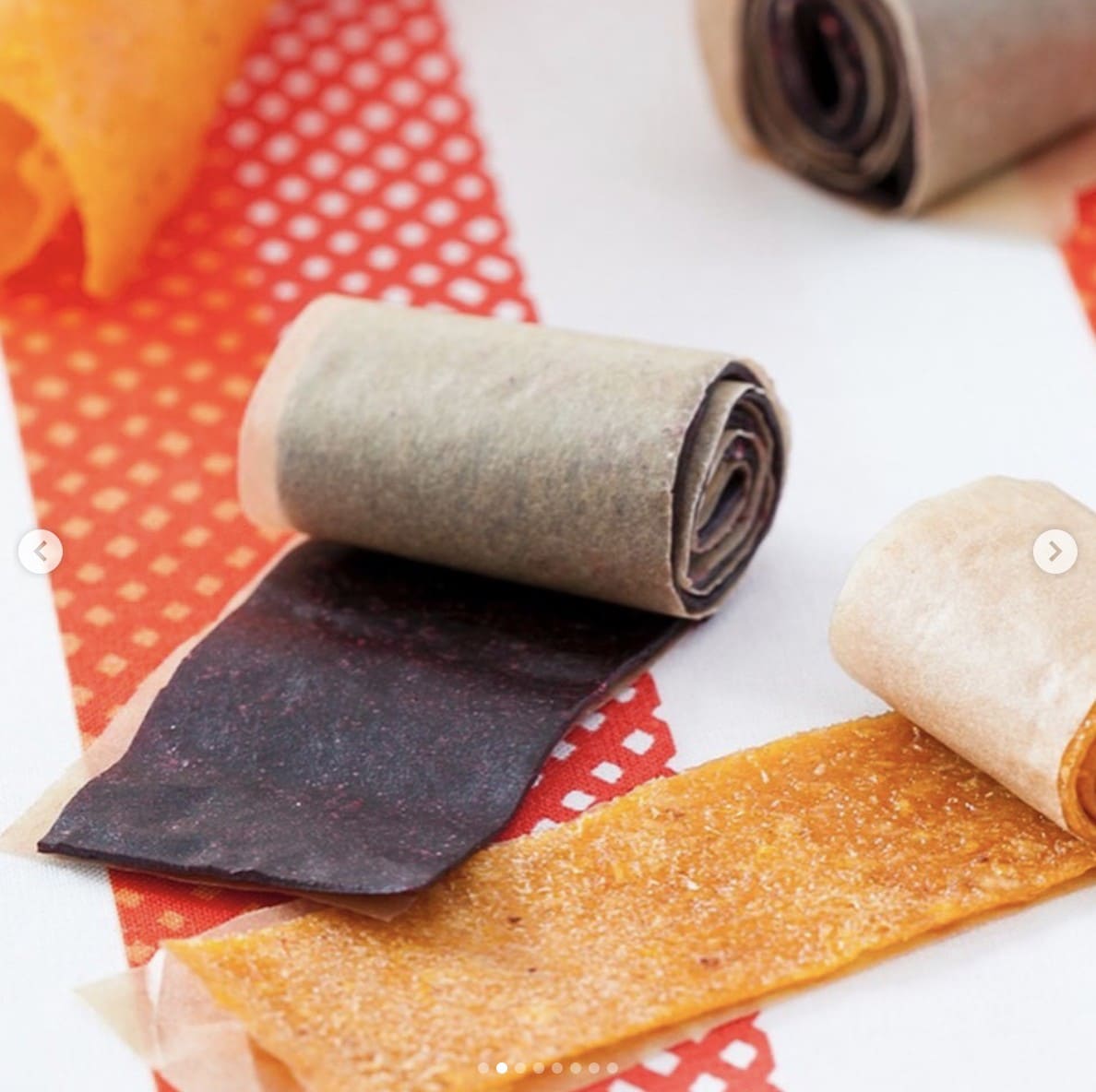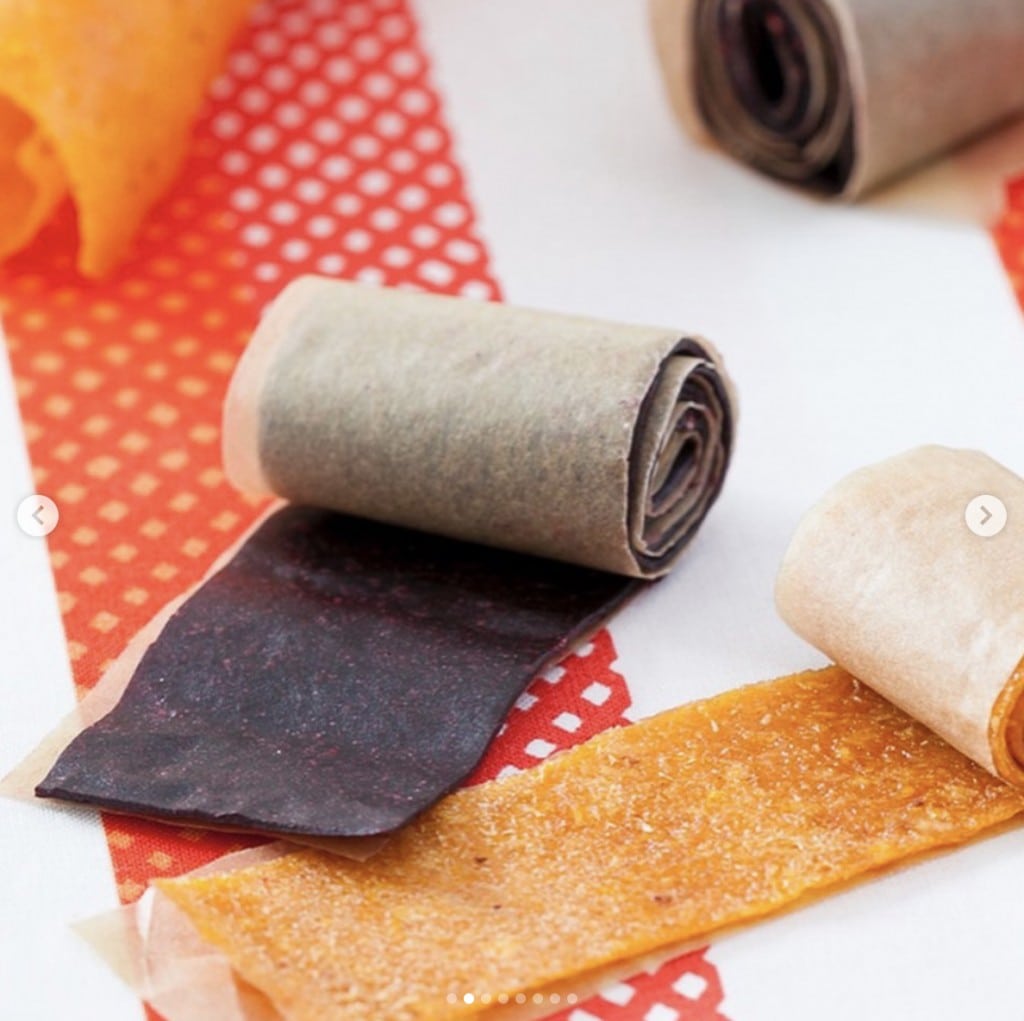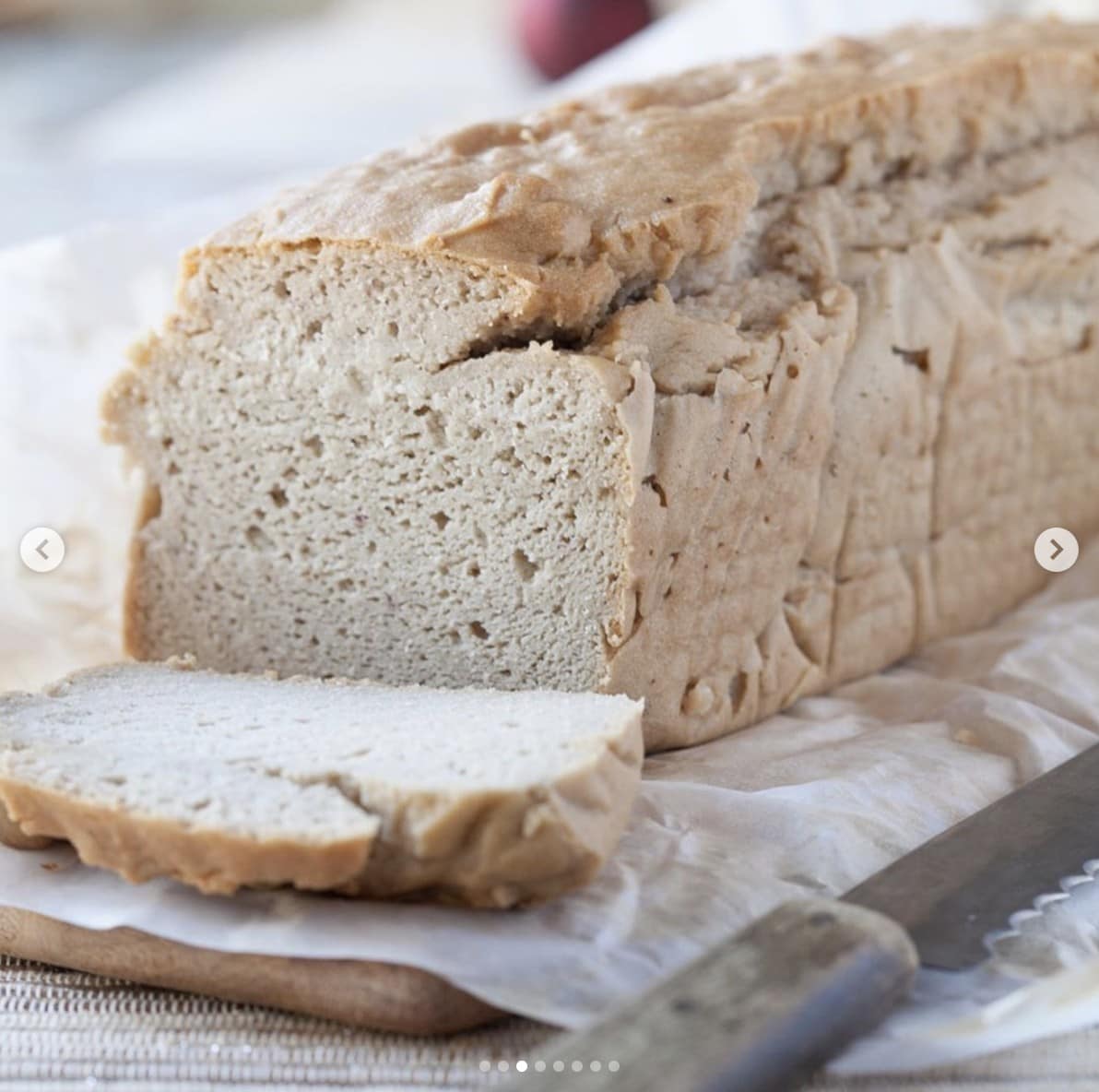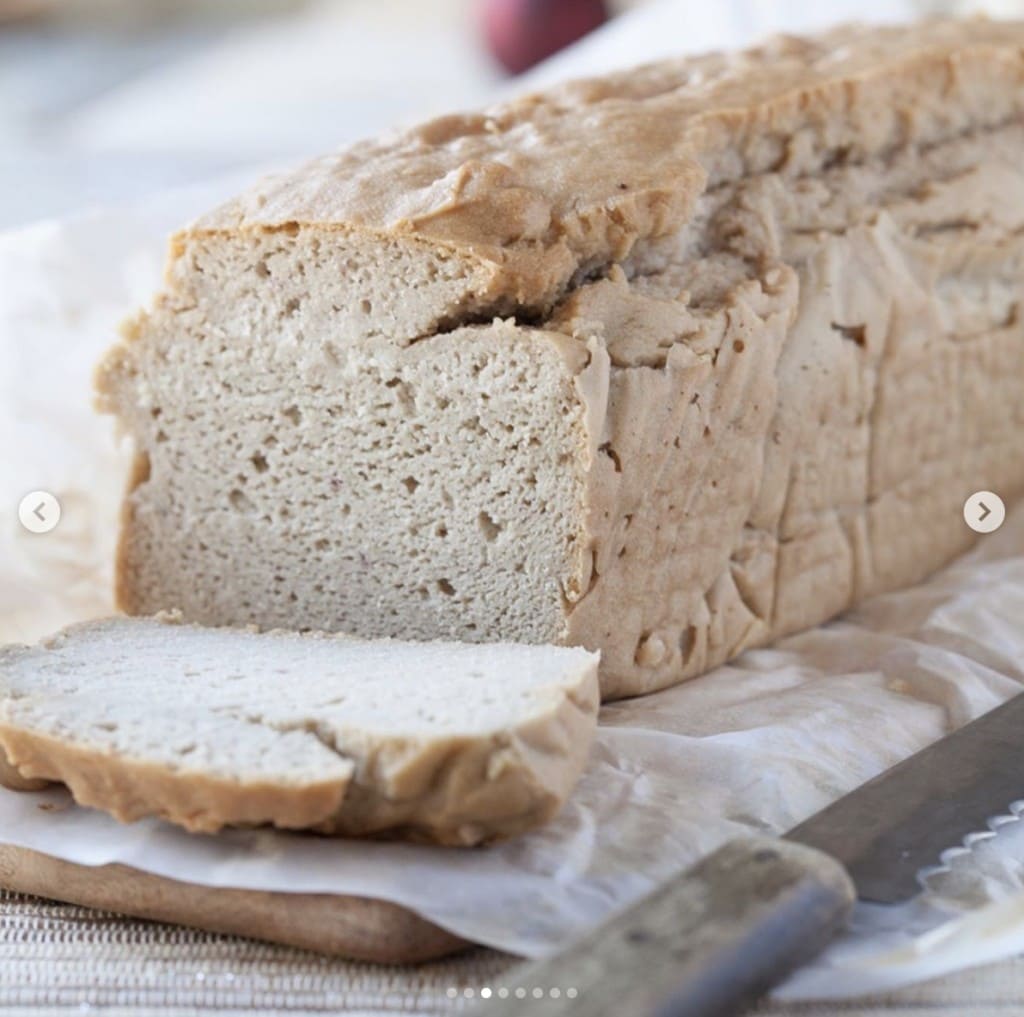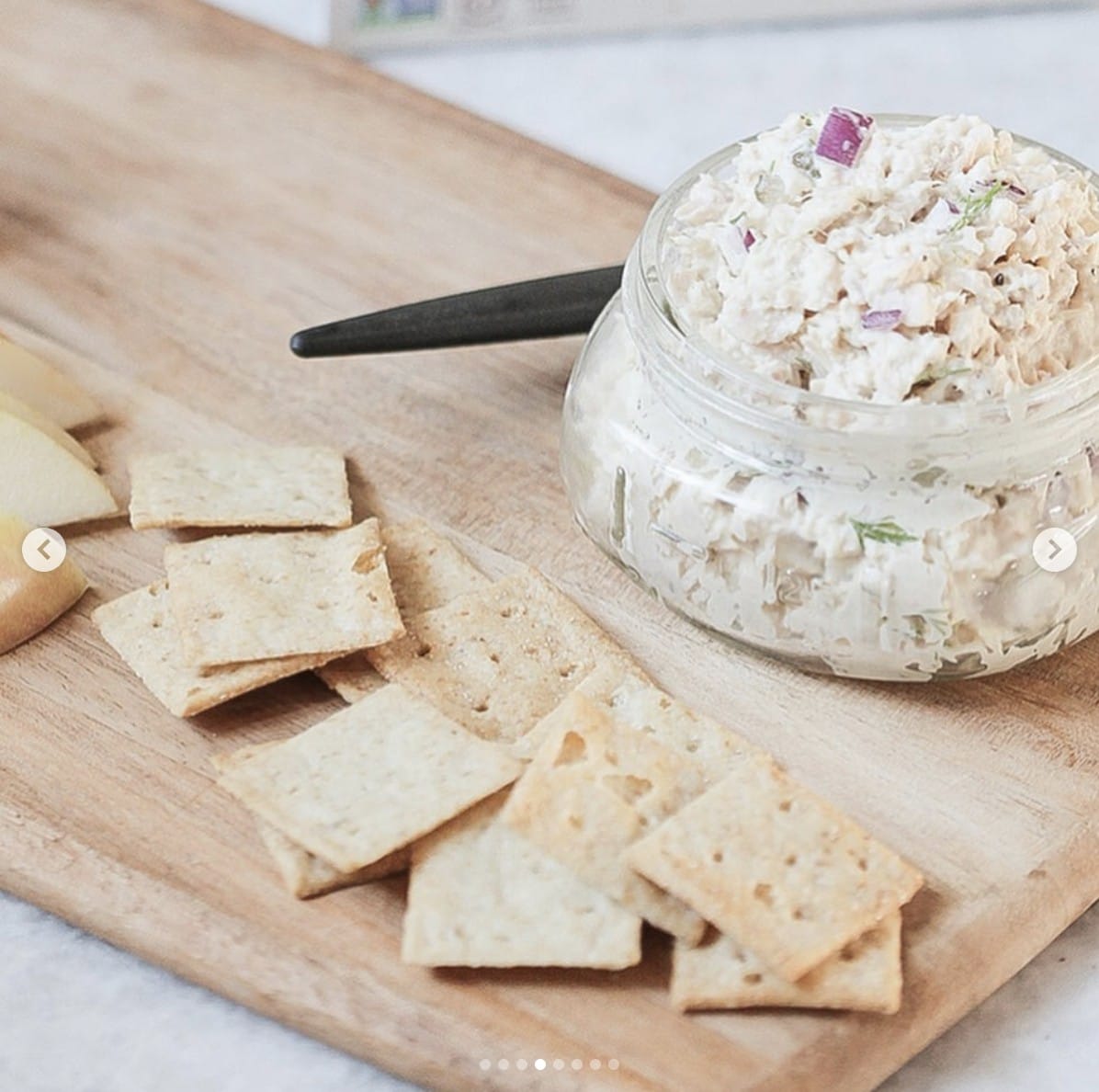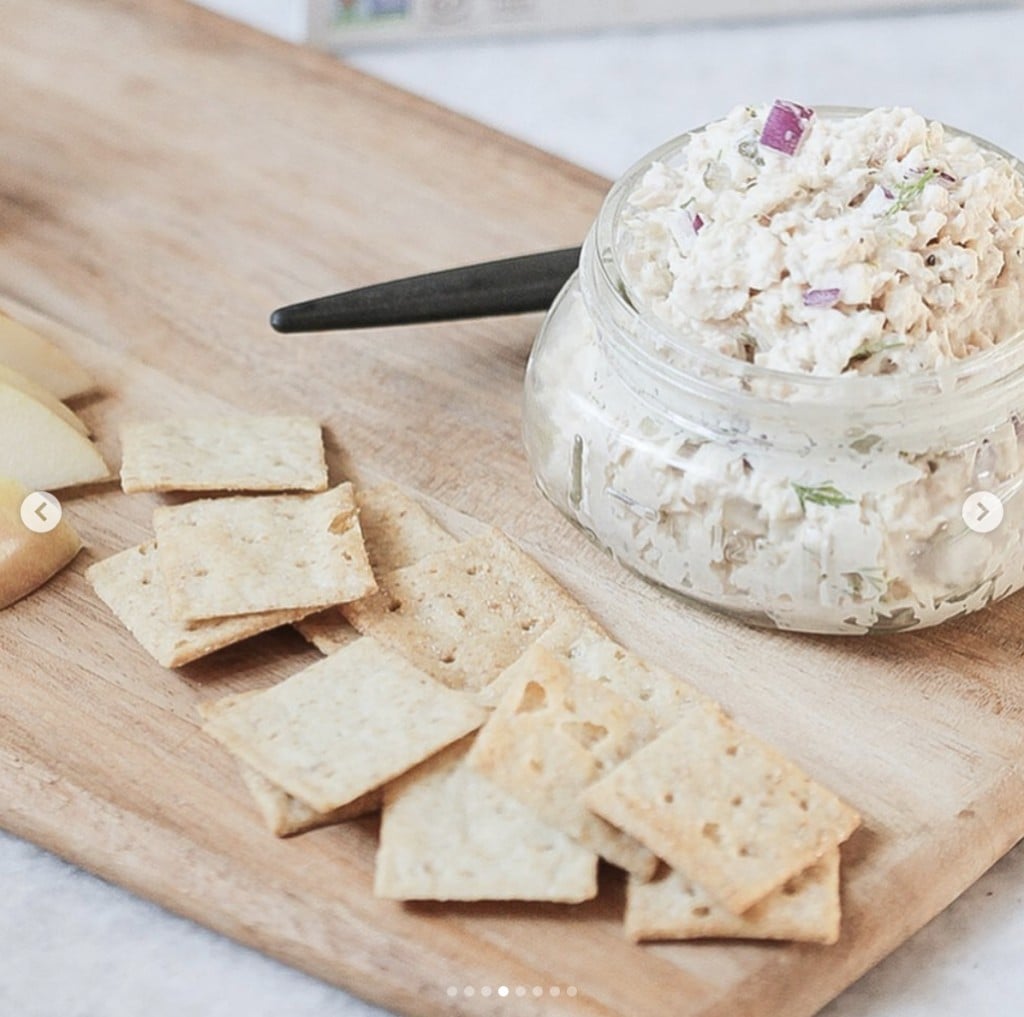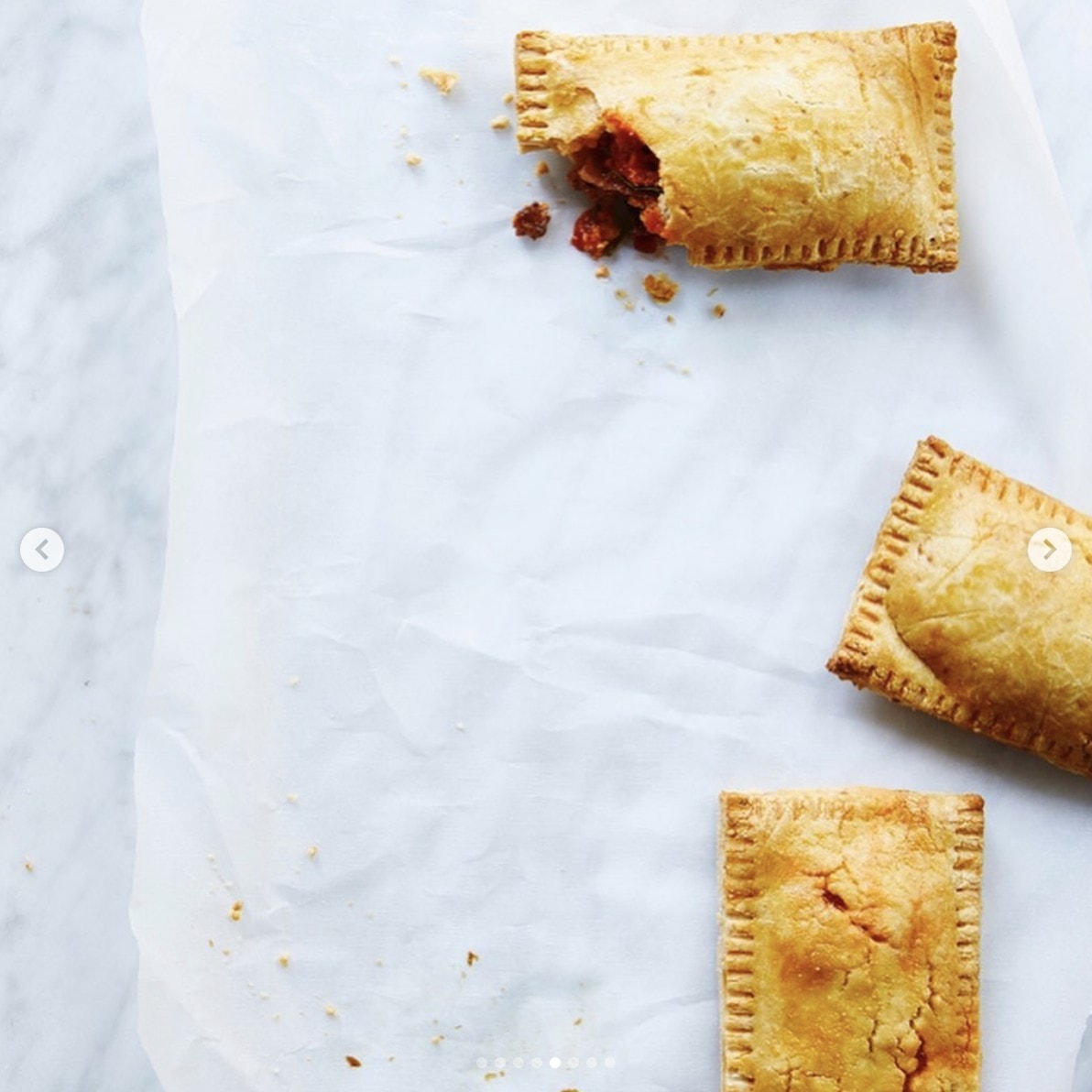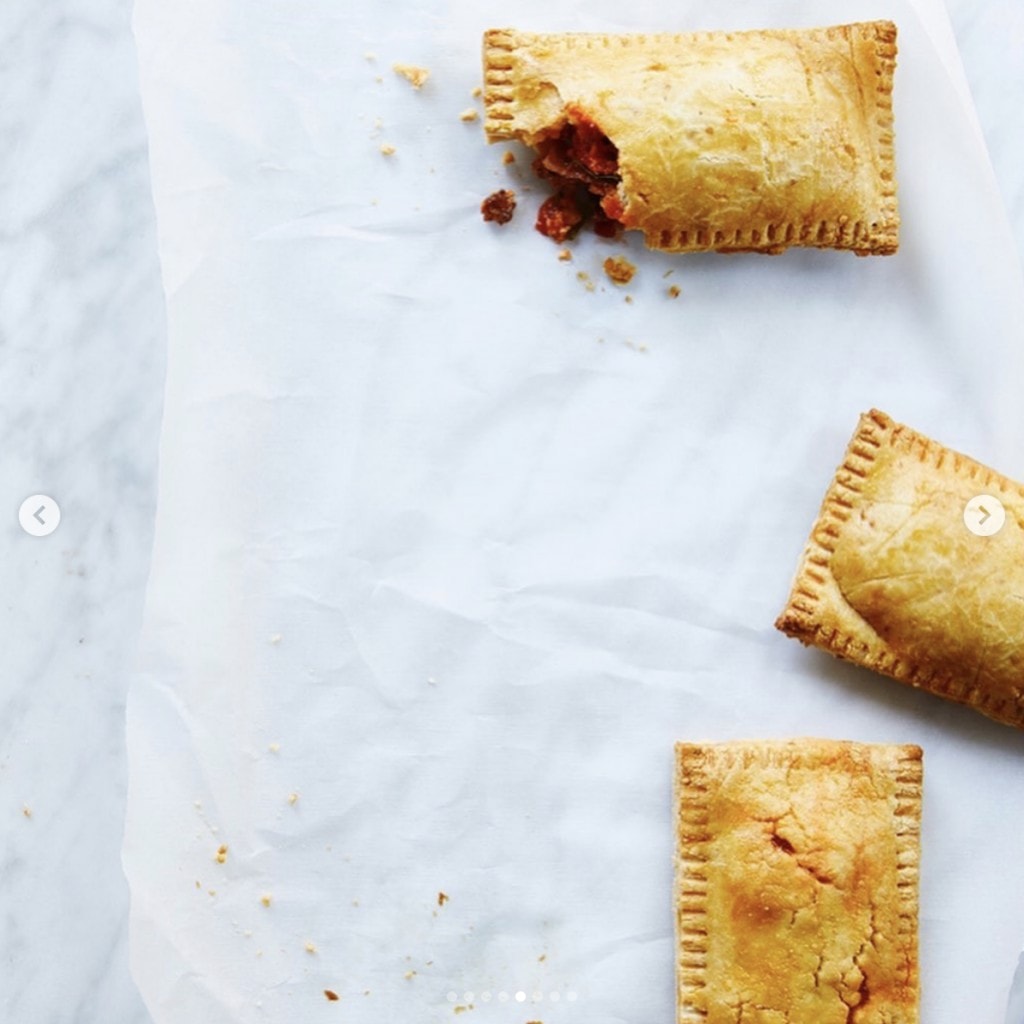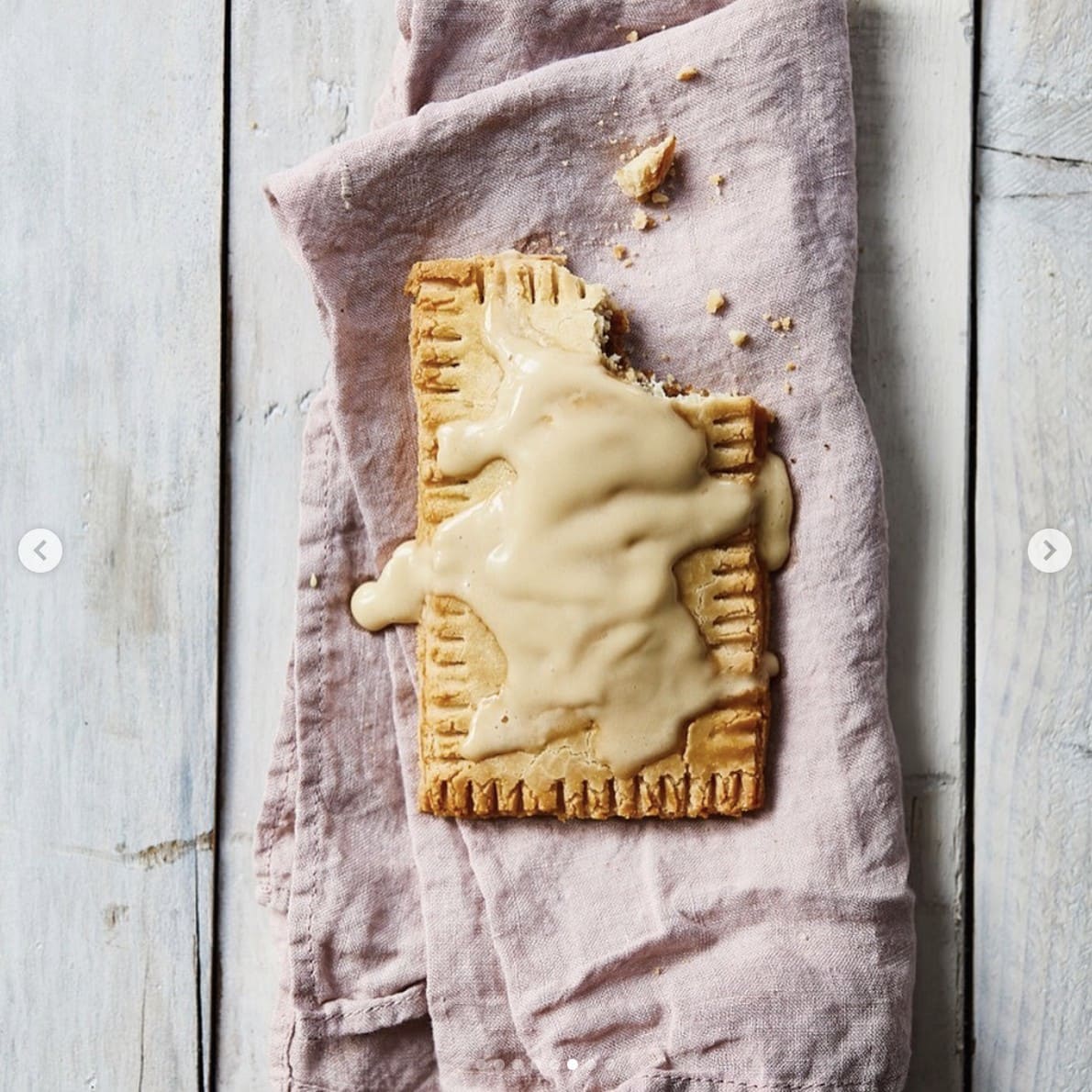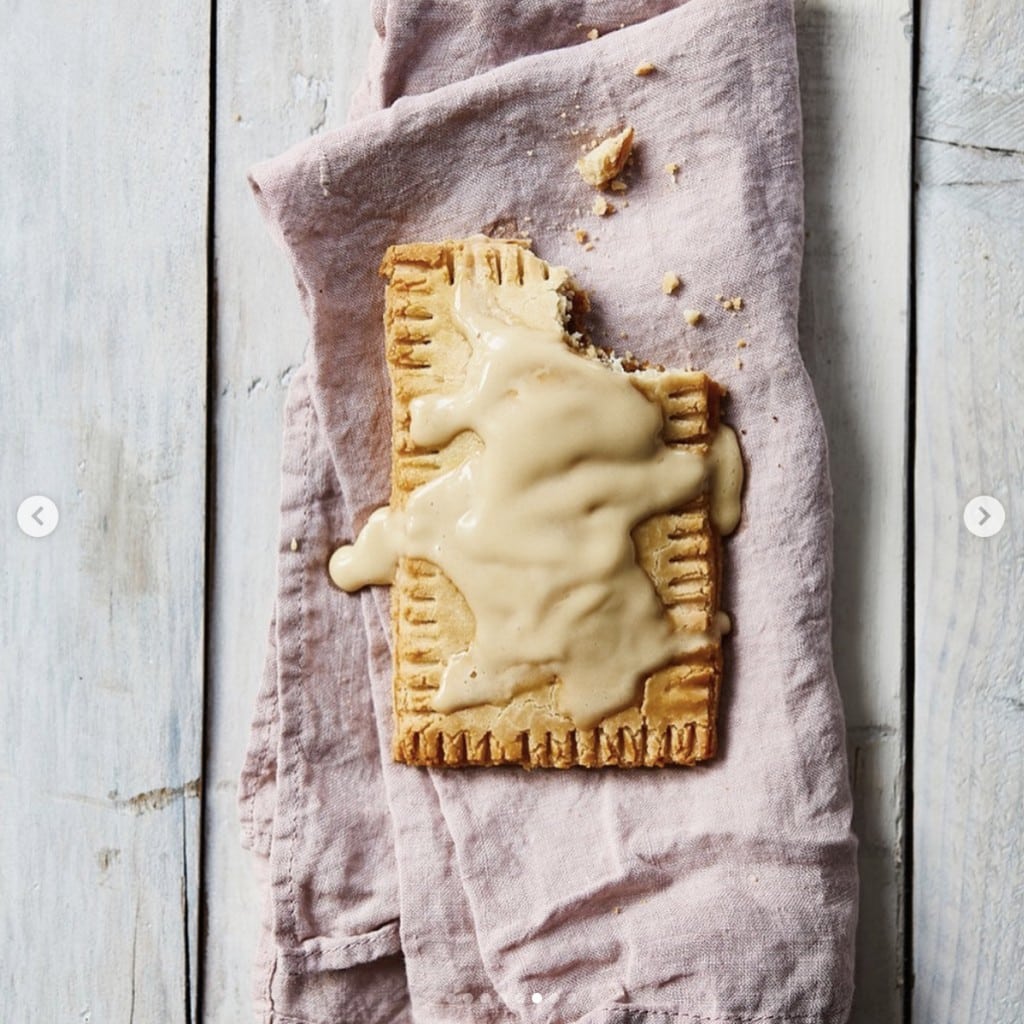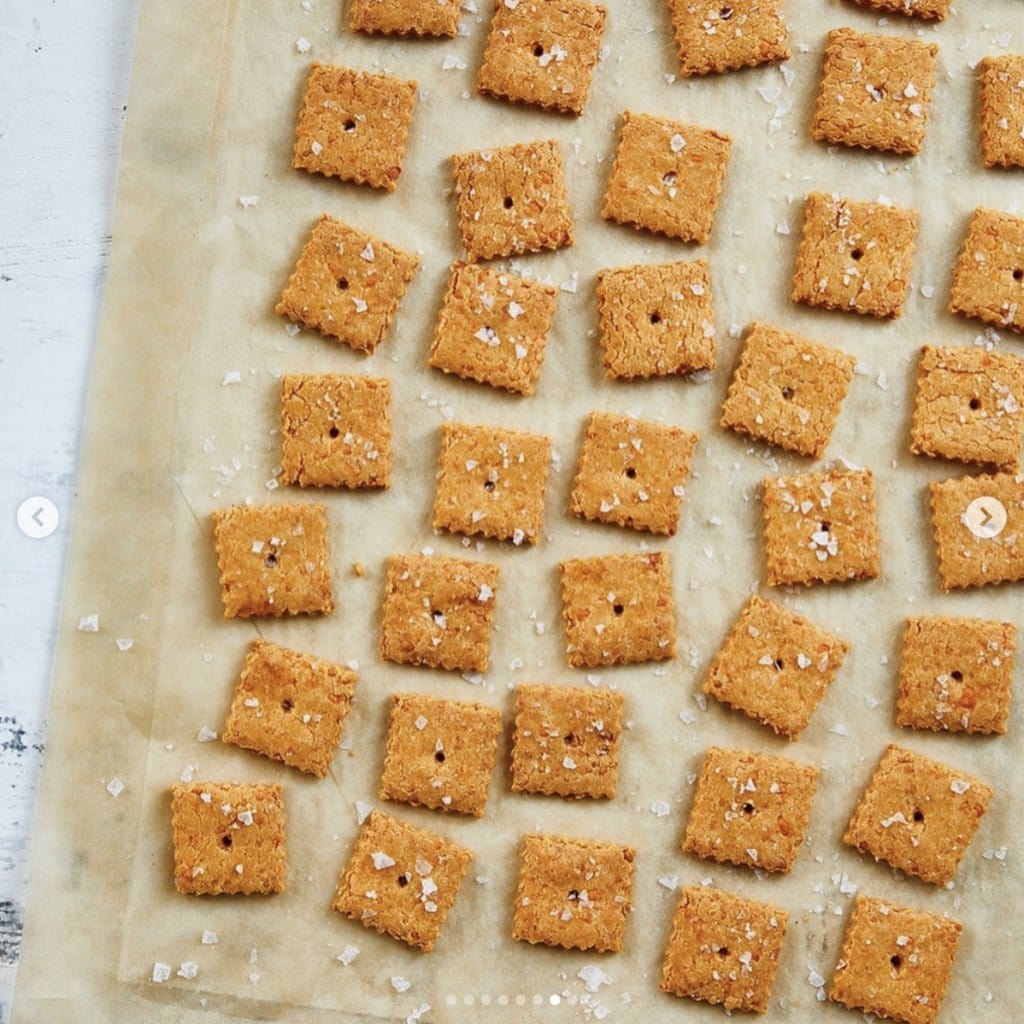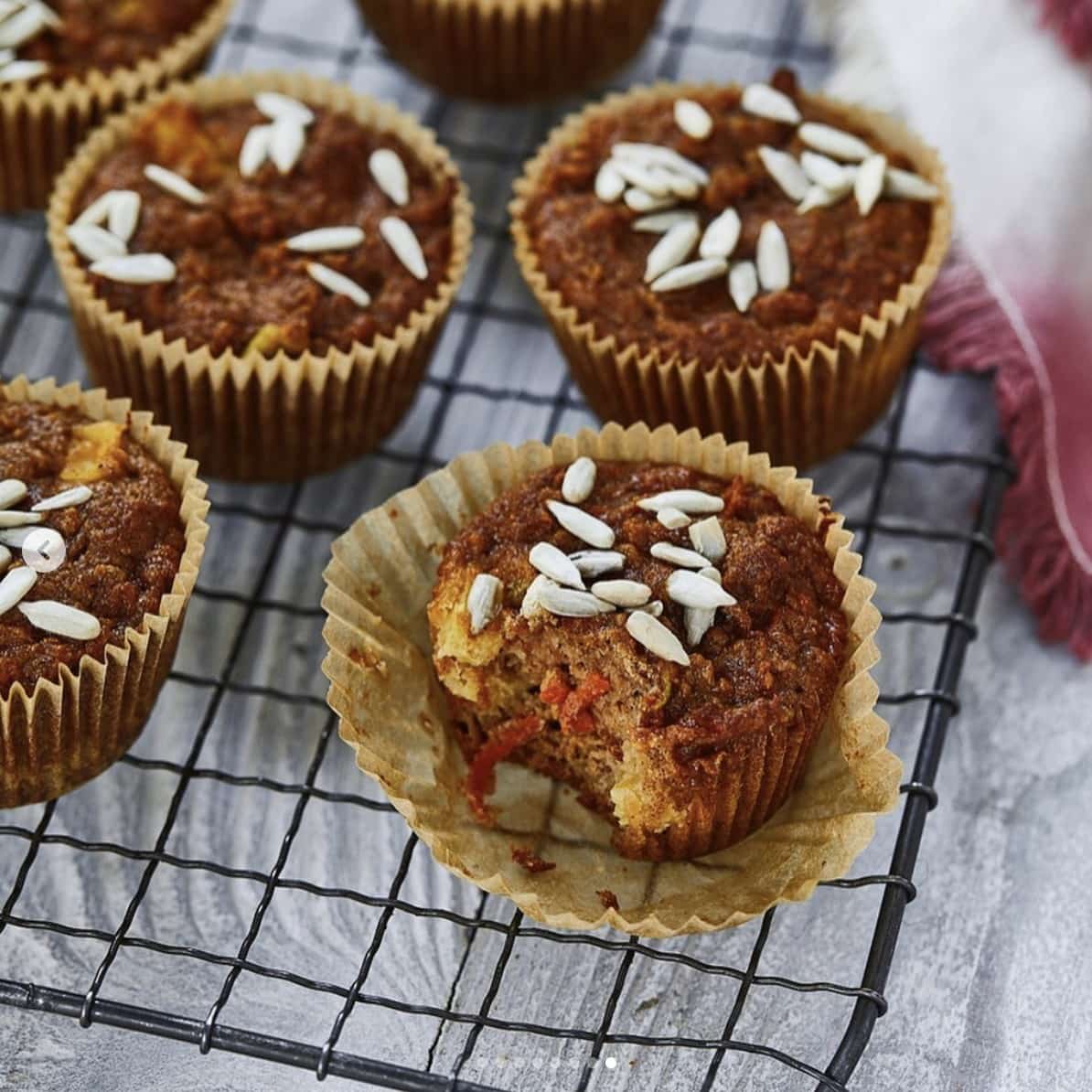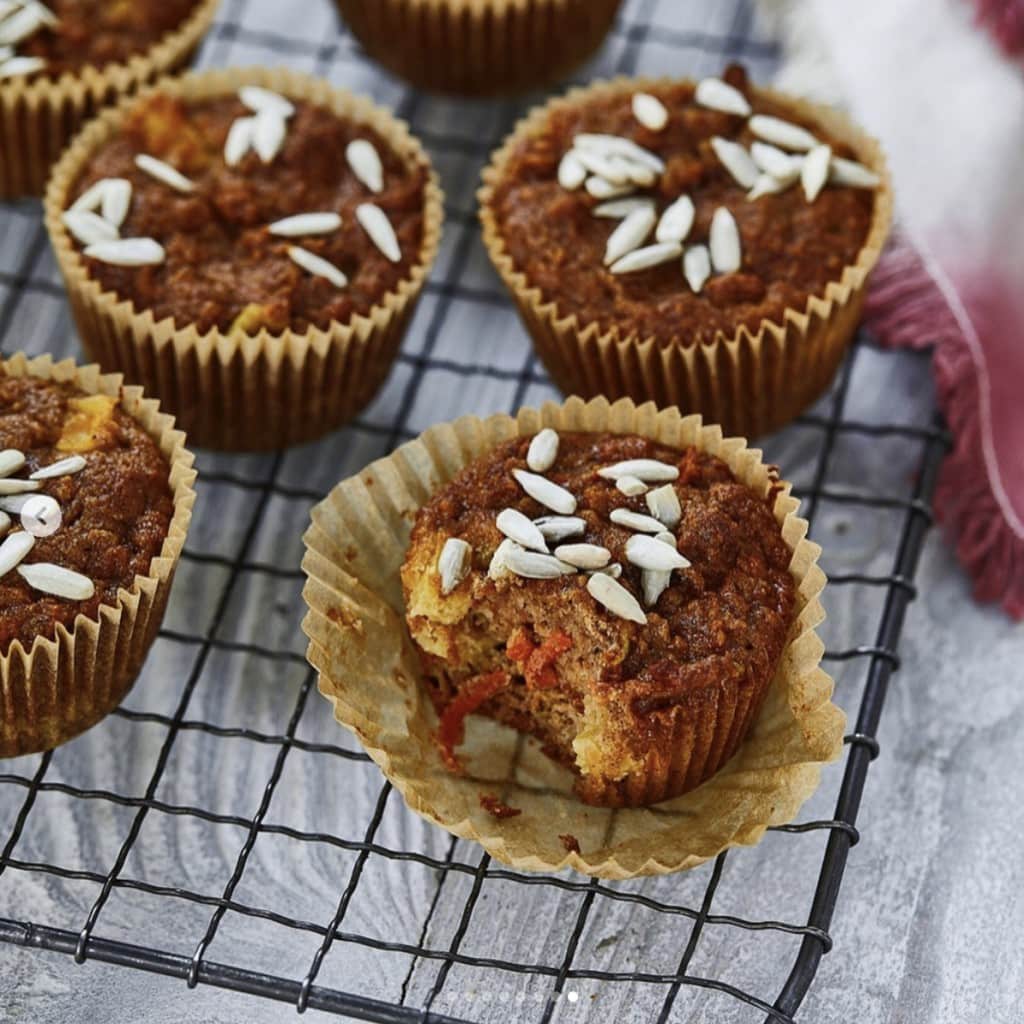 How long is school canceled where you are??
We're out until April 14th. I'm trying my best to think of this as an extended Spring Break, but it's definitely going to take a lot of patience and creativity to keep us all busy (and sane!). In addition to activities and continued learning, I'm thinking of all of the snacks and easy meals I'll need for the next few weeks. I can't make everything better, but I can help you prepare for having hungry kids at home.♥️
I've already made my favorite gluten-free Chocolate Zucchini Muffins, paleo Fruit Roll-Ups, nut-free Lunchbox Bread (or Blender Bread), and my favorite Tuna Salad. All of which are available on the blog!
Some of my very favorite kid's snack recipes are in Eat What You Love Book in the "Packed Lunches" and "Make It Ahead" chapters. Things like Pizza Pockets, Toaster Pastries, Cheez-its remakes, and Morning Glory Muffins. Grab a copy of the book here or check out my blog for more!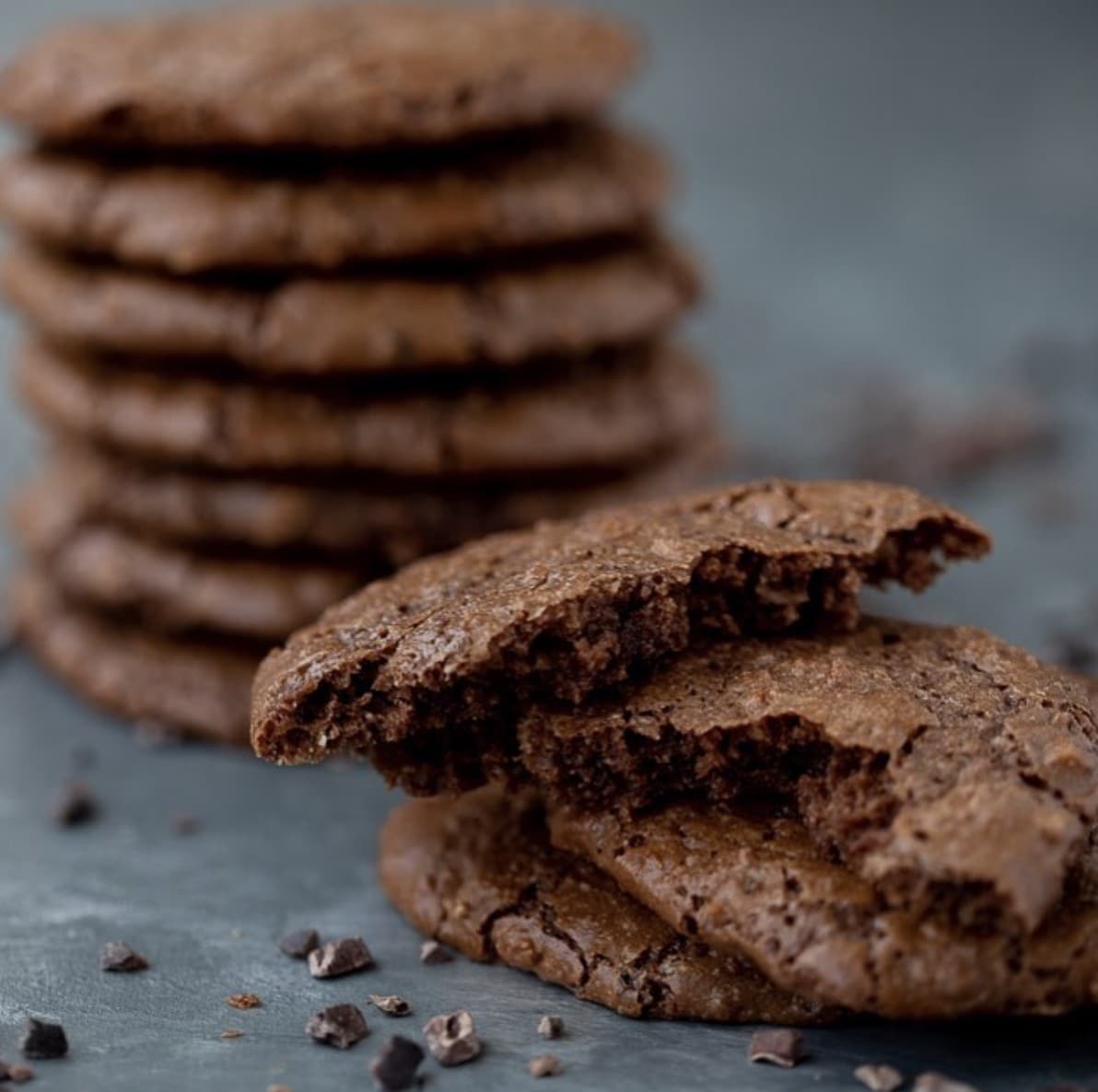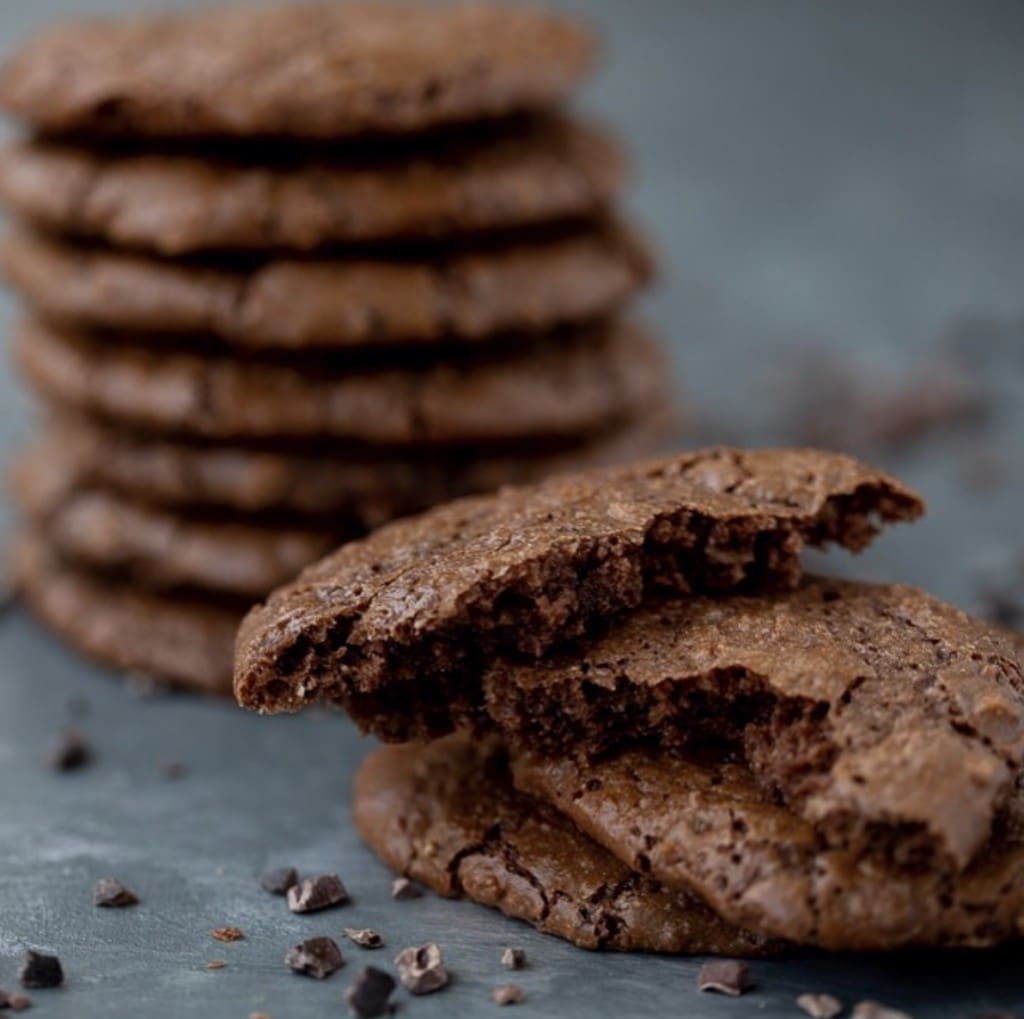 Imagine this: there's a plate of gluten-free cookies in front of you that taste like they're a cross between Chocolate Crinkle Cookies, French Macarons, and the crunchy corners of a pan of Brownies. Do you eat the whole plate? Or save some for your family and friends? ?
I used a combination of grain-free almond flour and whipped egg whites to get the perfect consistency for this batter so they get super crackly and crunchy on top and stay perfectly gooey inside. I added chopped almonds and cacao nibs for a little crunch and texture and these have definitely become a new favorite to use as a cookie sandwich with my new dairy-free Coffee Ice Cream recipe!
You can get this brand new recipe here!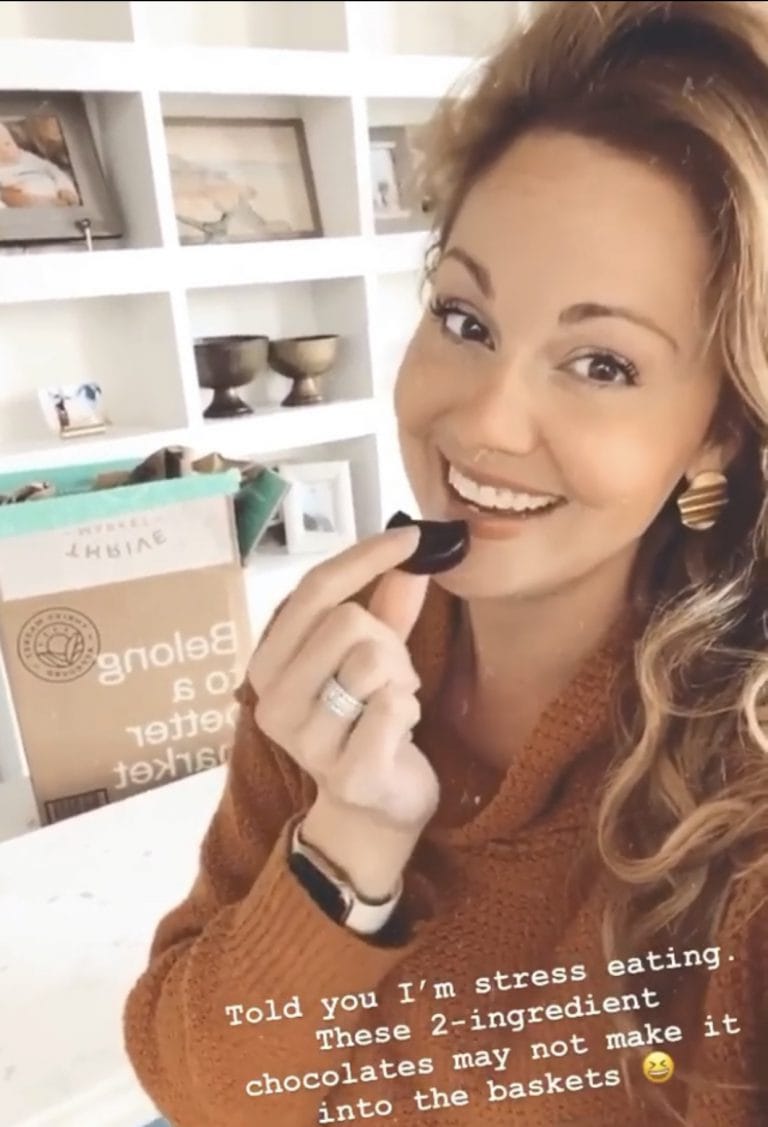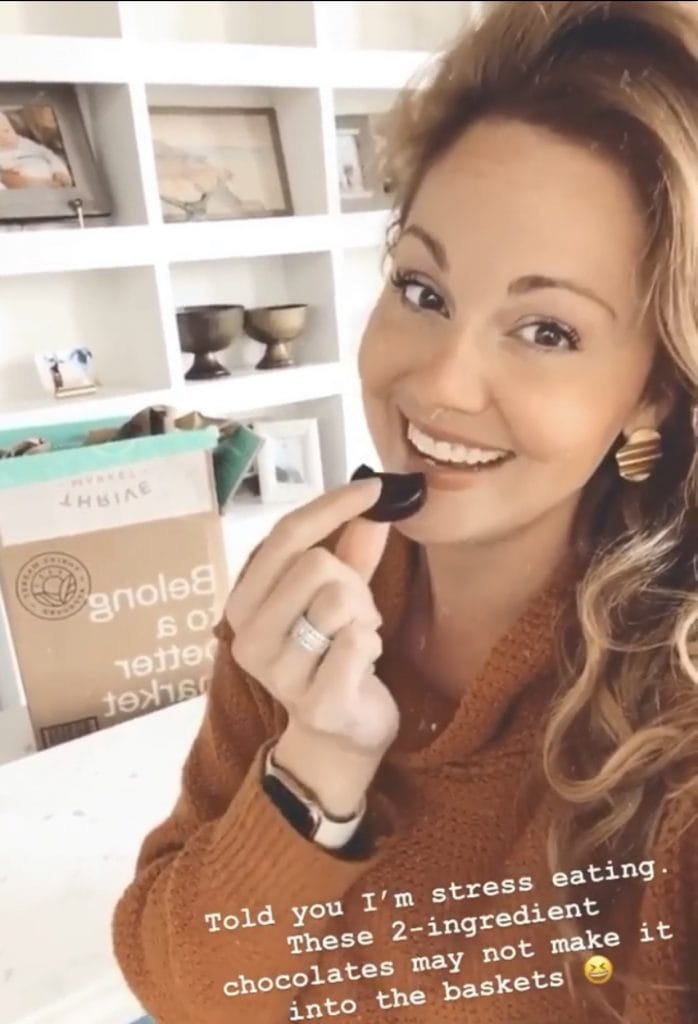 Buy from Thrive Market here! ???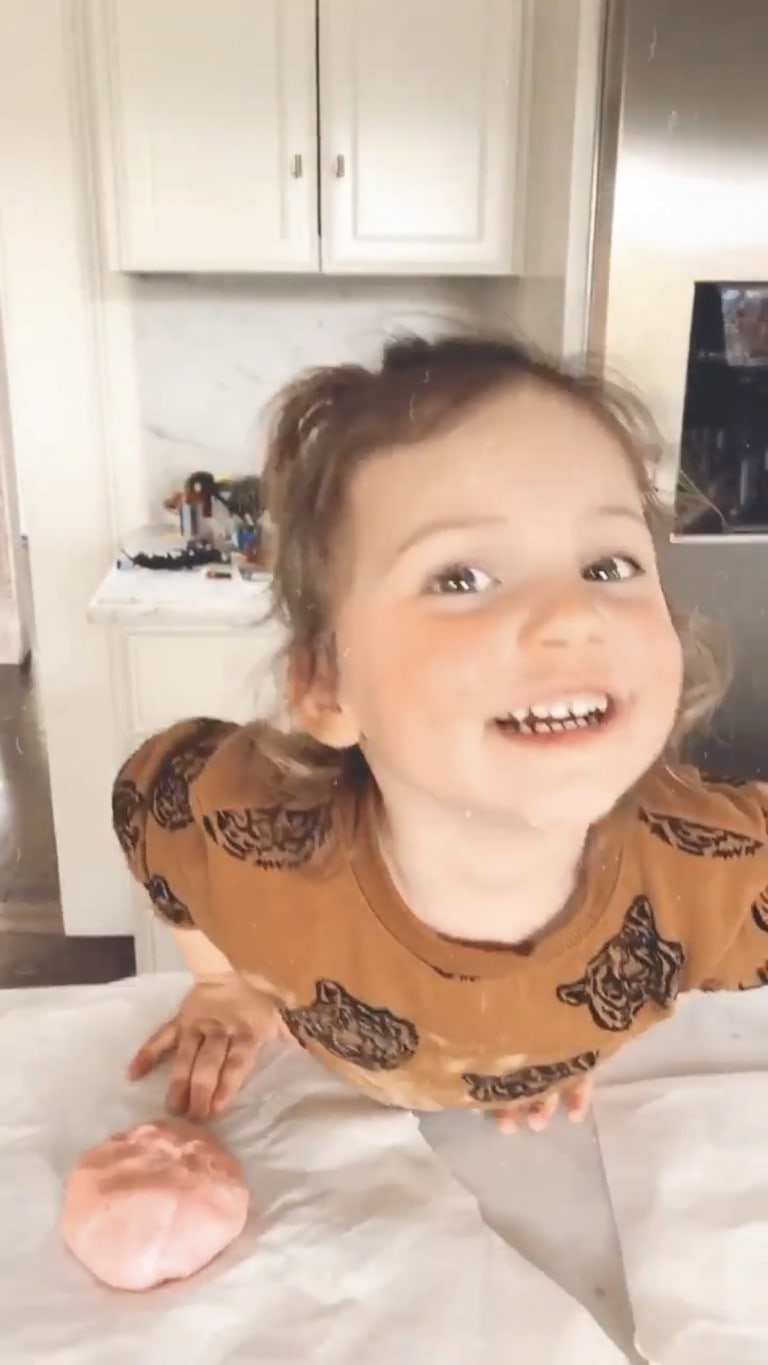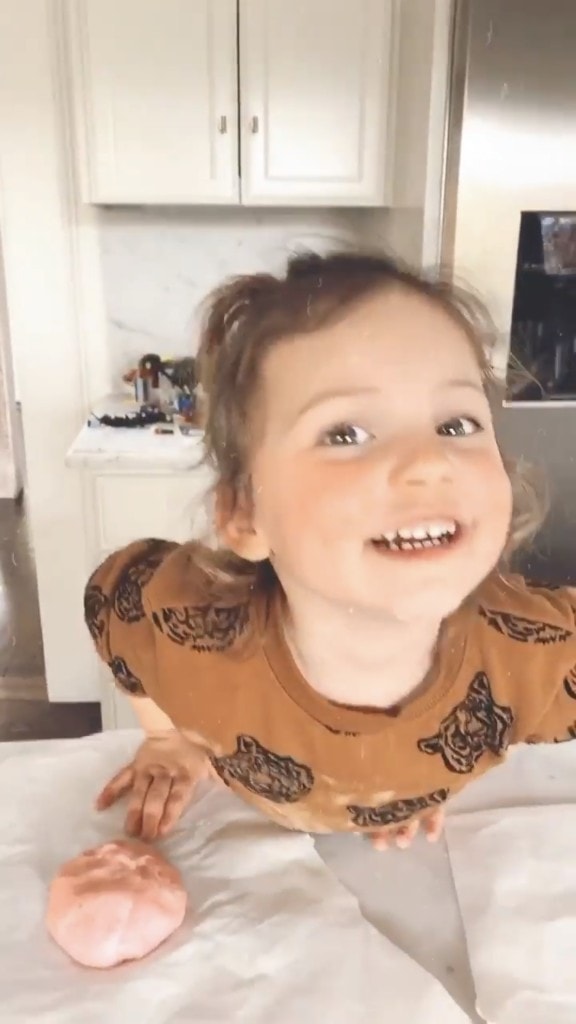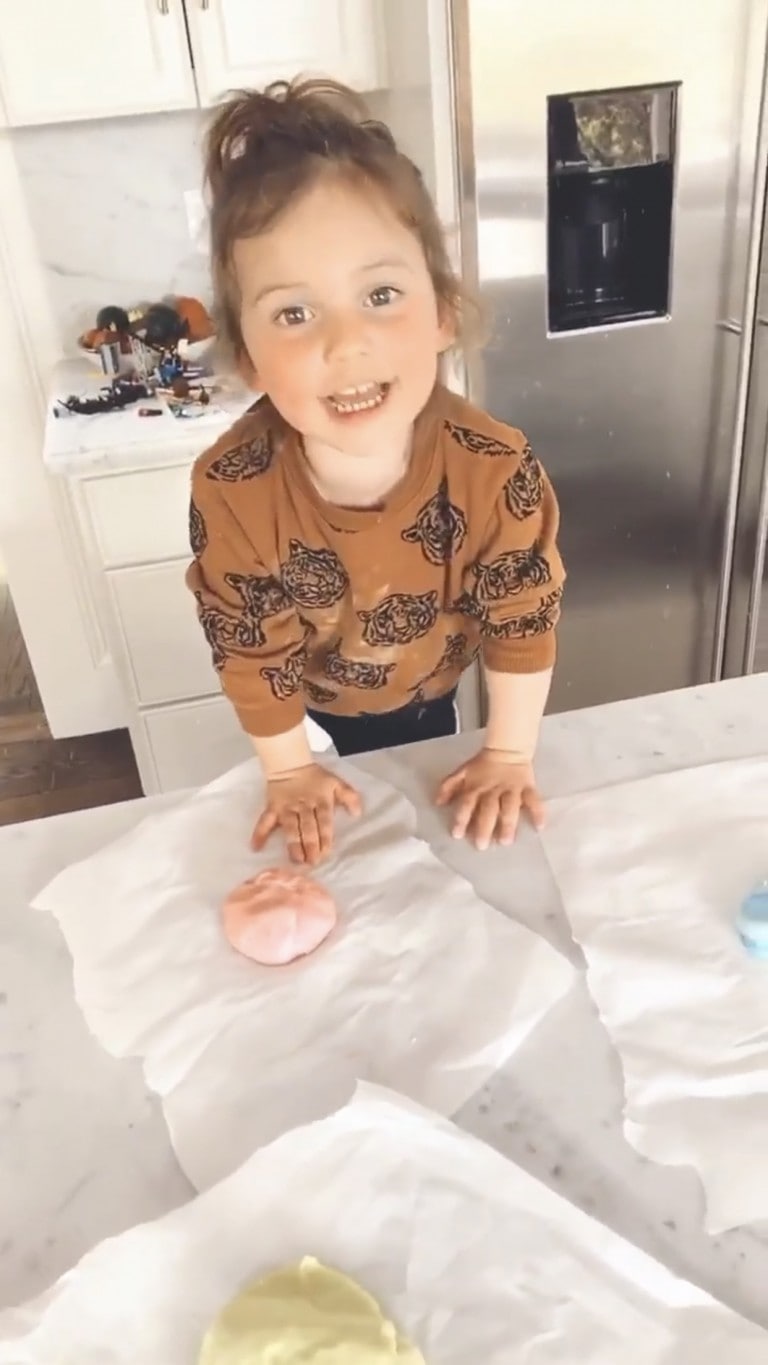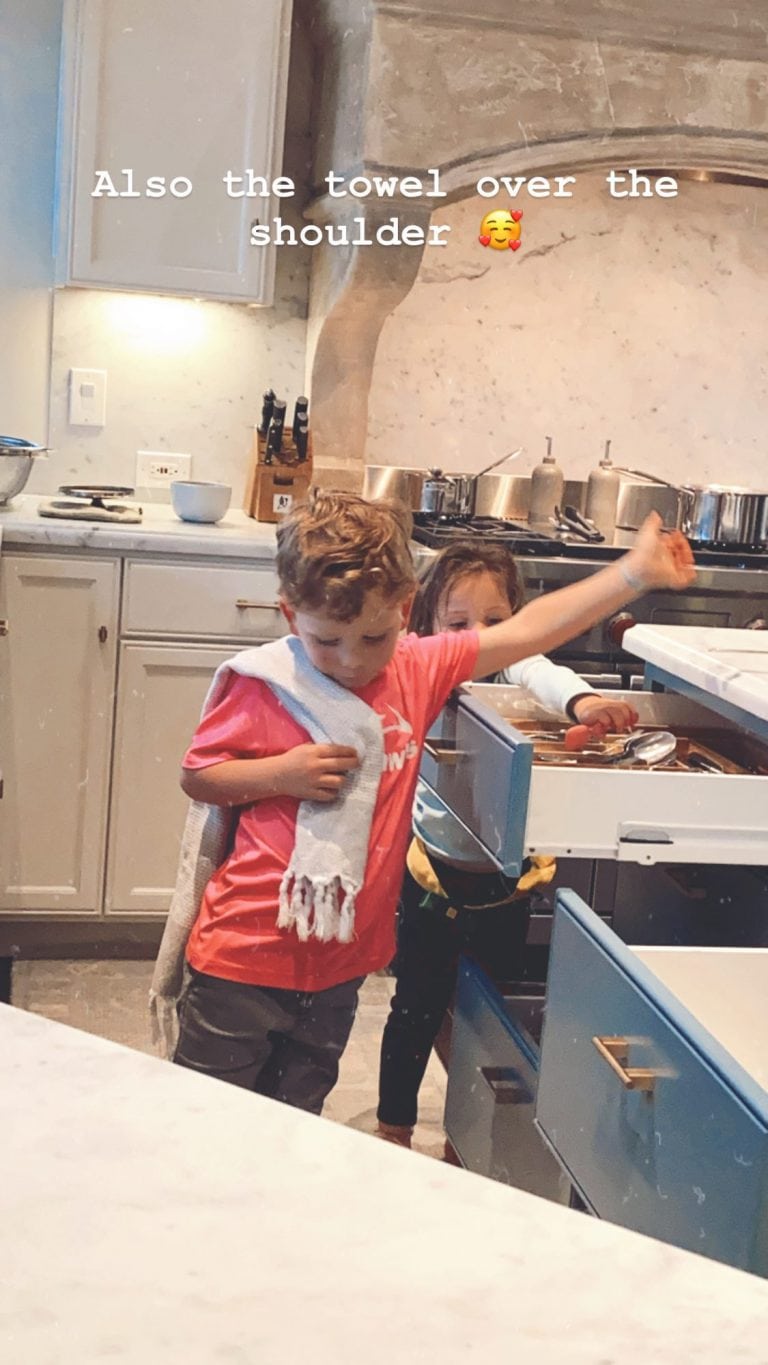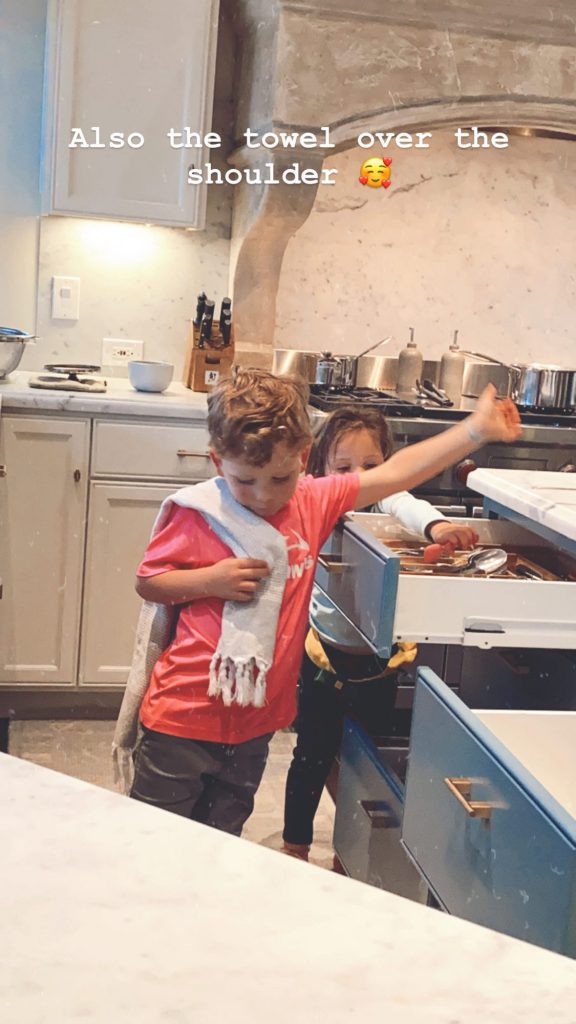 My two little kitchen helpers?‍??‍?