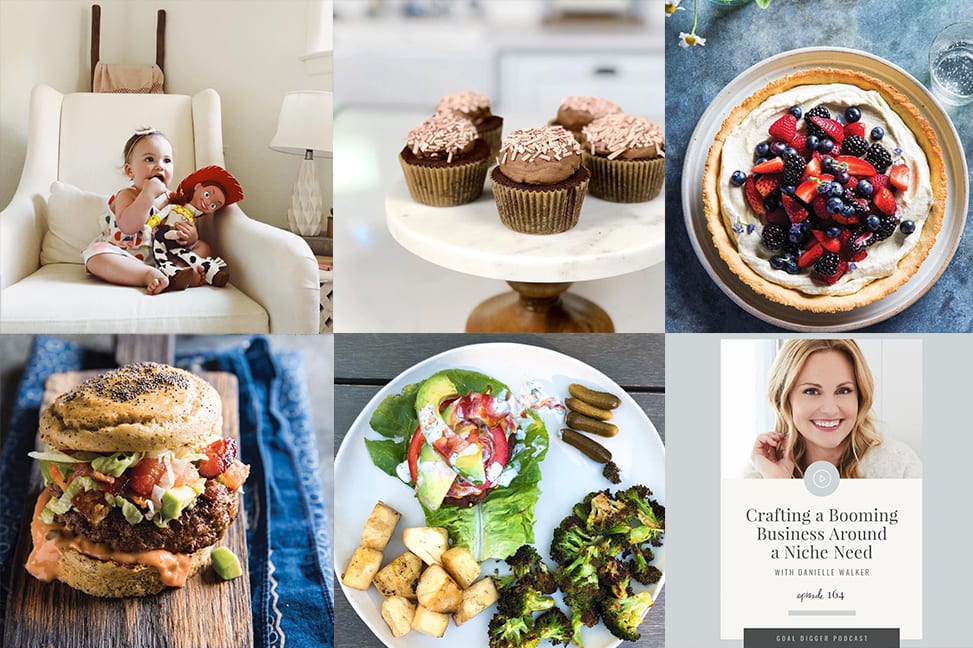 [ssba]
Hi Friends! My digest this week includes what we ate this week, a look into how we celebrated Aila's birthday, links for the Podcast I was on this week, a new video for my Dairy-free Clam Chowder, and all the 4th of July recipe inspiration. Plus I shared an exclusive recipe from Celebrations! Scroll down to find out more!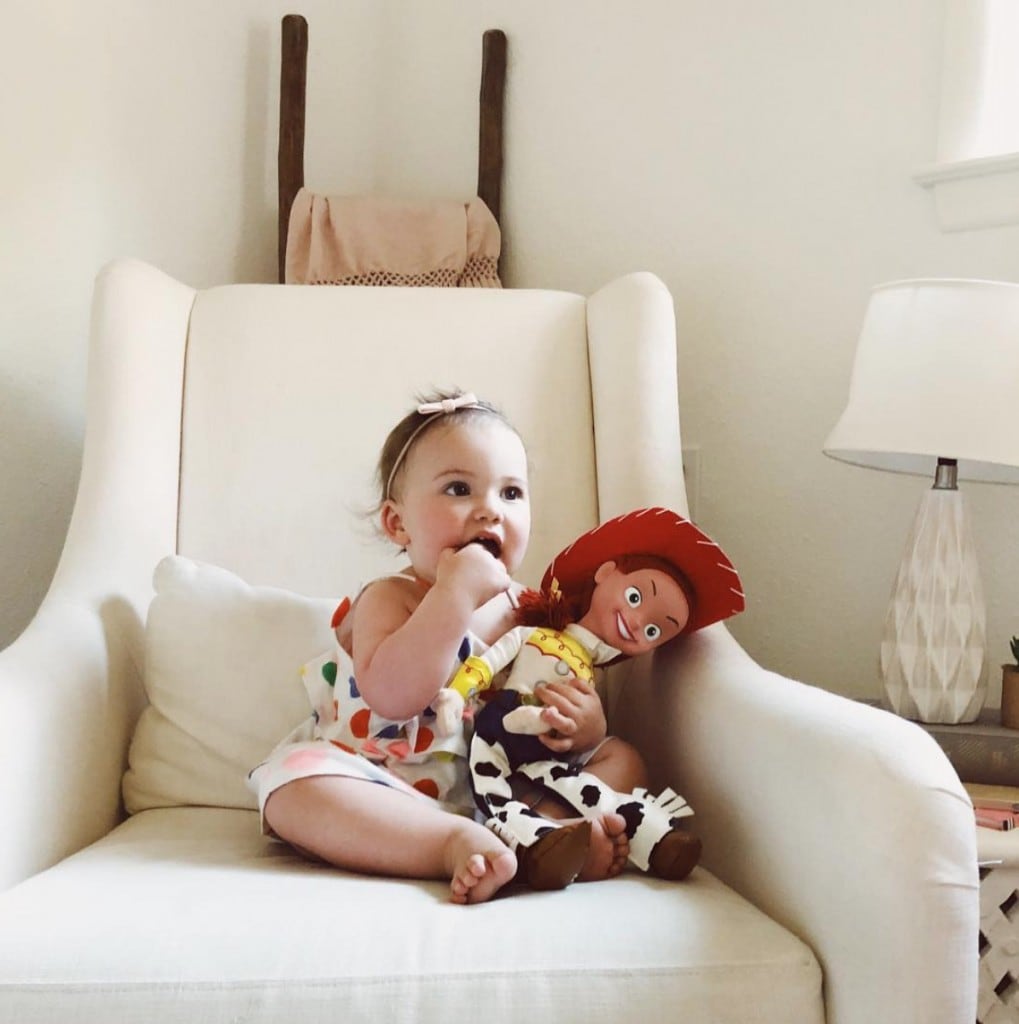 It seems like everyone we know is at Disneyland experiencing the new pixar pier so we're just going to pretend over here and count down the days til we go again. ???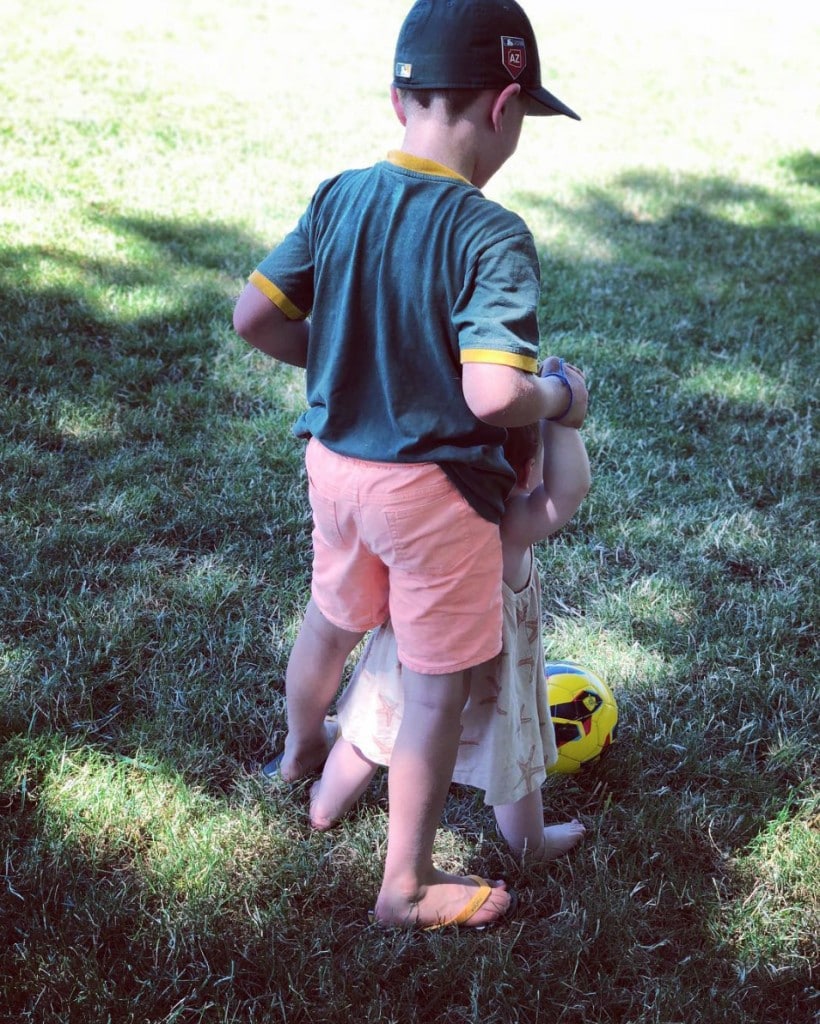 Sweetest siblings.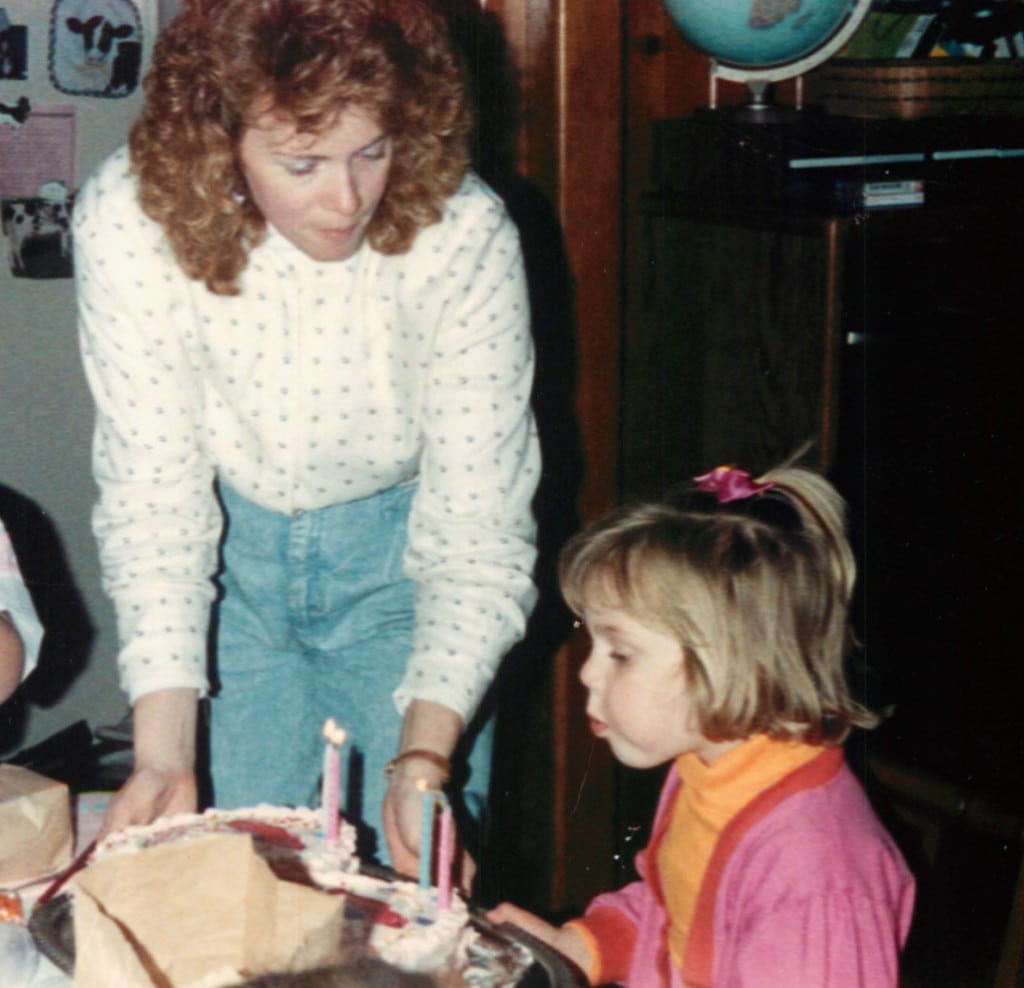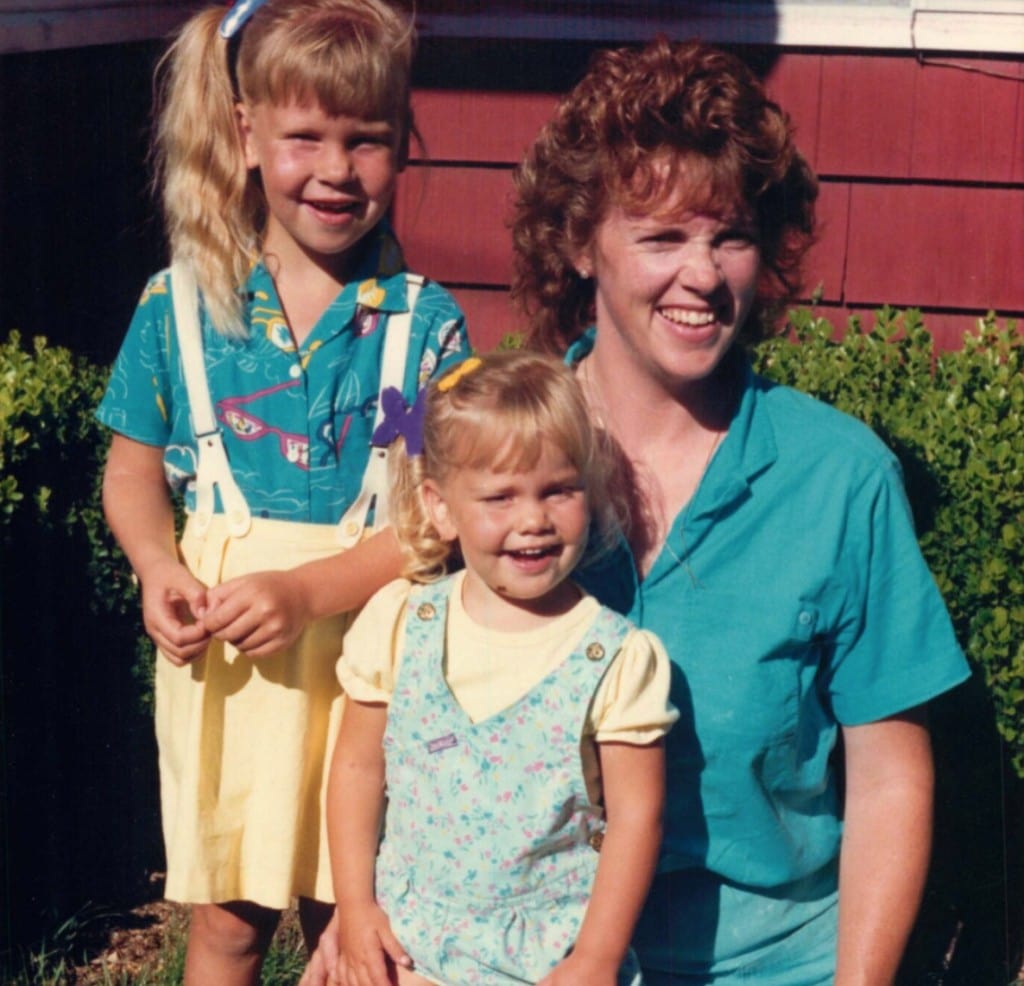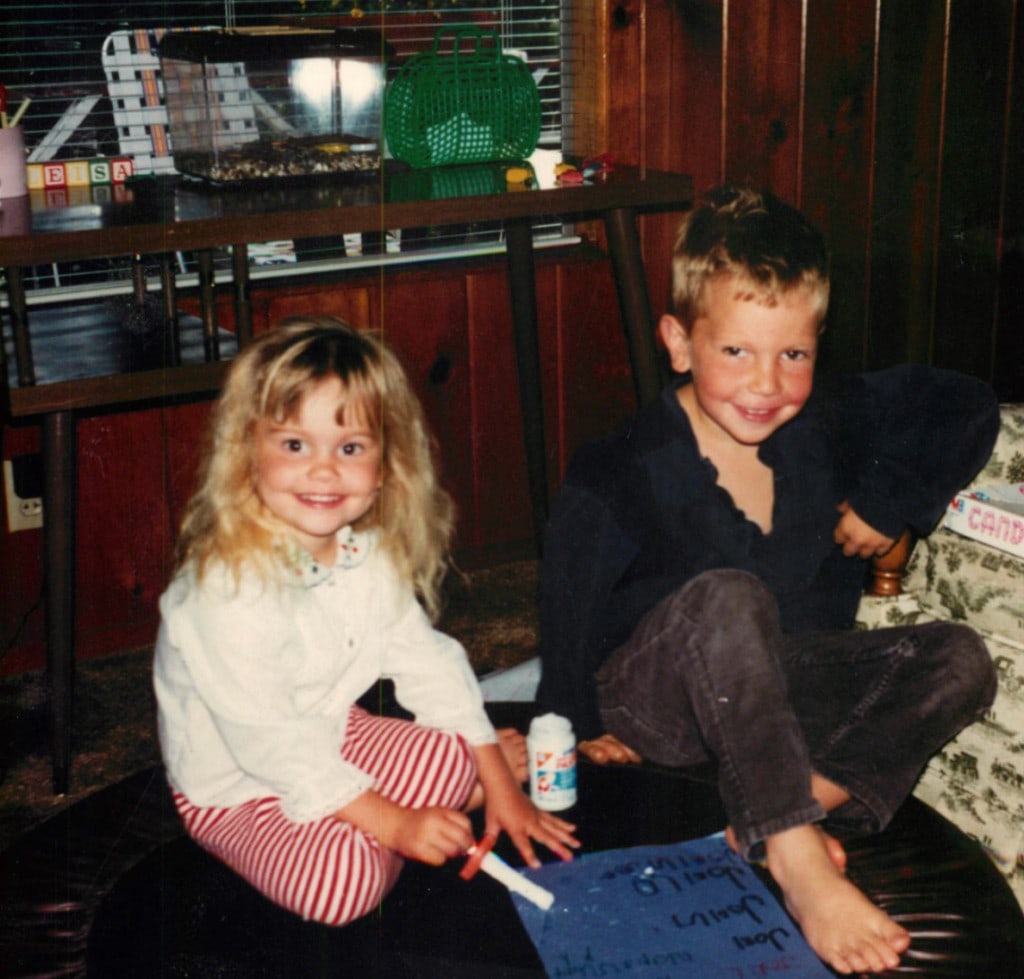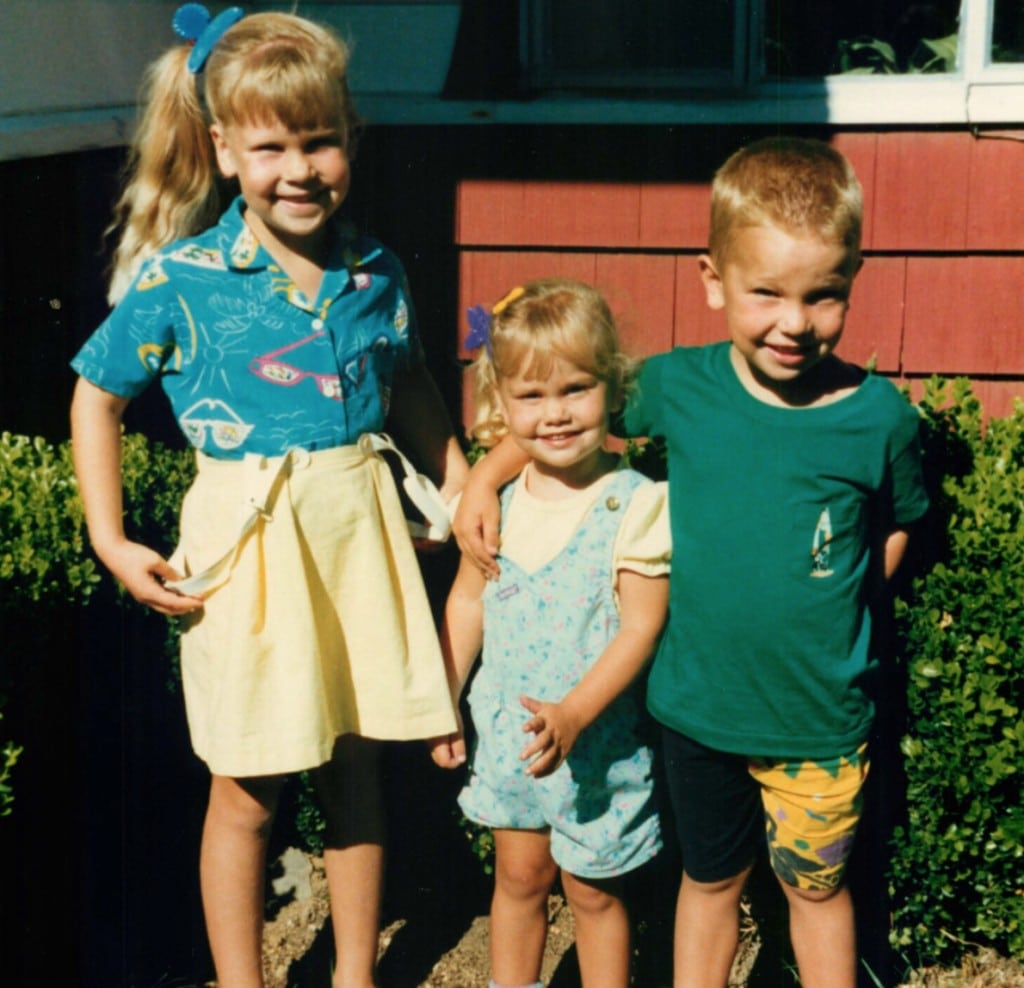 My 4th birthday. And a few more from around that age. ?
I always imagine her looking similar to me – pretty much a feminine version of Easton. Curly and blond and bursting with joy.

Thank you for all of your comments and DMs. For sharing your losses with me. And for your condolences and kind words.

Social media can be tricky business sometimes, but can you imagine how lonely some of us would feel without being able to connect to others who have traveled similar roads? I'm so grateful for this community we've built – both the loss-mamas and autoimmune warriors, as well as the people who are here to learn how to care for and love those with the previous ♥️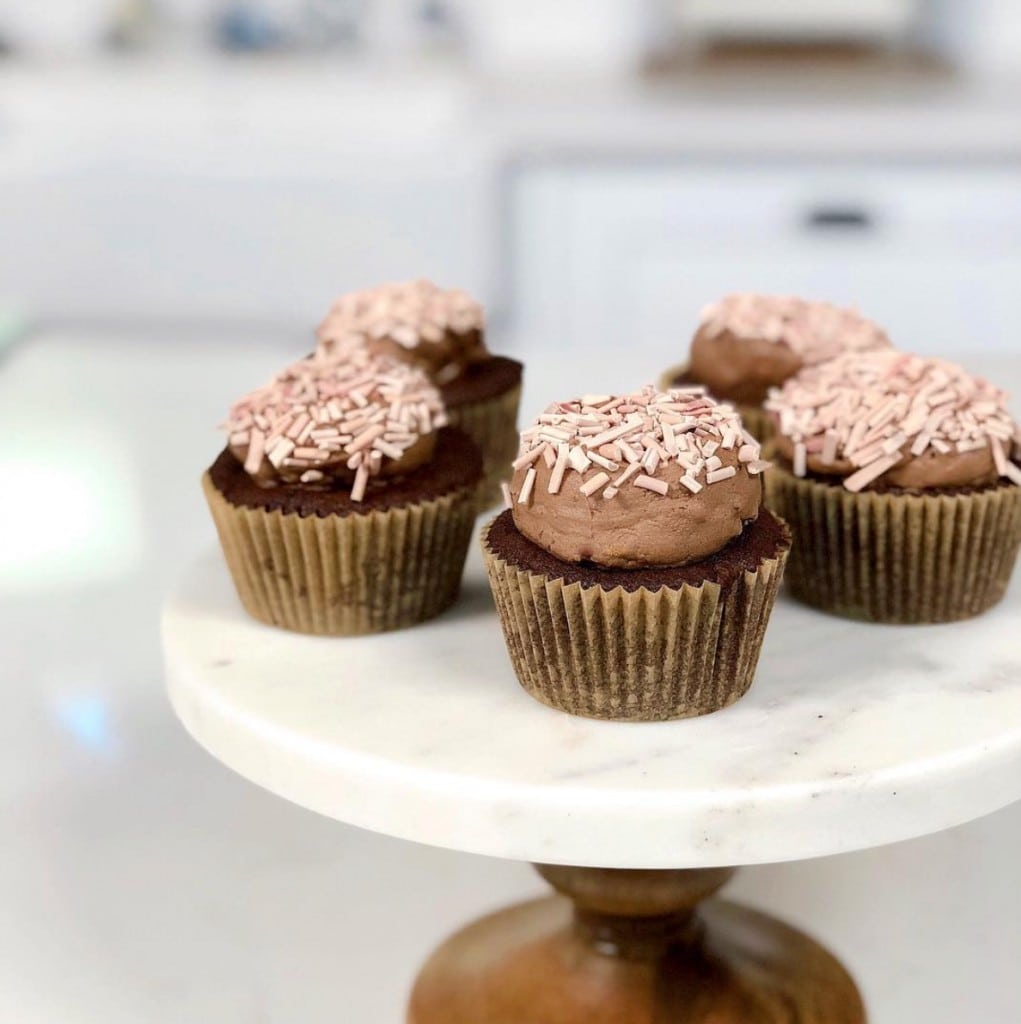 We baked while listening to Charlie Brown (Christmas ??), which is pretty much my perfect day. The boys picked the nut-free chocolate cake and dairy-free chocolate buttercream from Celebrations and the homemade dye-free sprinkles from my new upcoming book Eat What You Love.
Also! I am asked all the time if the buttercream freezes well so I threw the leftover from Kezia's birthday into the freezer to test it out. Happy to say YES! I did have to beat a little extra palm shortening (or butter) into it for it to get smooth again, but it was great!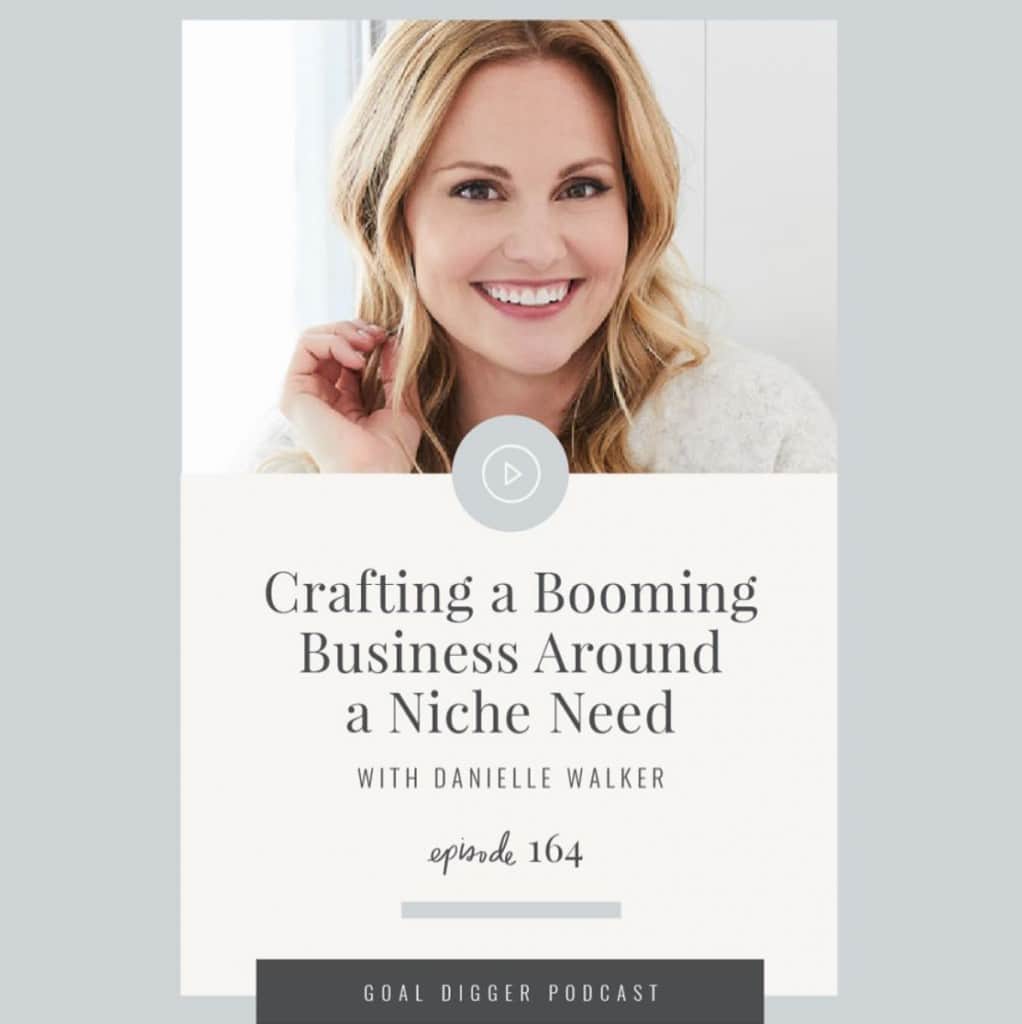 I'm so excited to be on @jennakutcher 's @goaldiggerpodcast today chatting all about how I took a life or death necessity and a passion and turned it into a full scale business. We talk all about the pressures of being an entrepreneur and shifting a free-model business to one that can generate income and still remain true to the heart of why you started and serve the people you set out to serve. Click here to listen!
I know Soup season is usually during the fall and winter – but clam chowder just reminds me of chilly San Francisco summers. This recipe is from my cookbook Against all Grain and it's a game changer for folks who are dairy-free and can't have potatoes!! It's still one of my favorite recipes after all these years.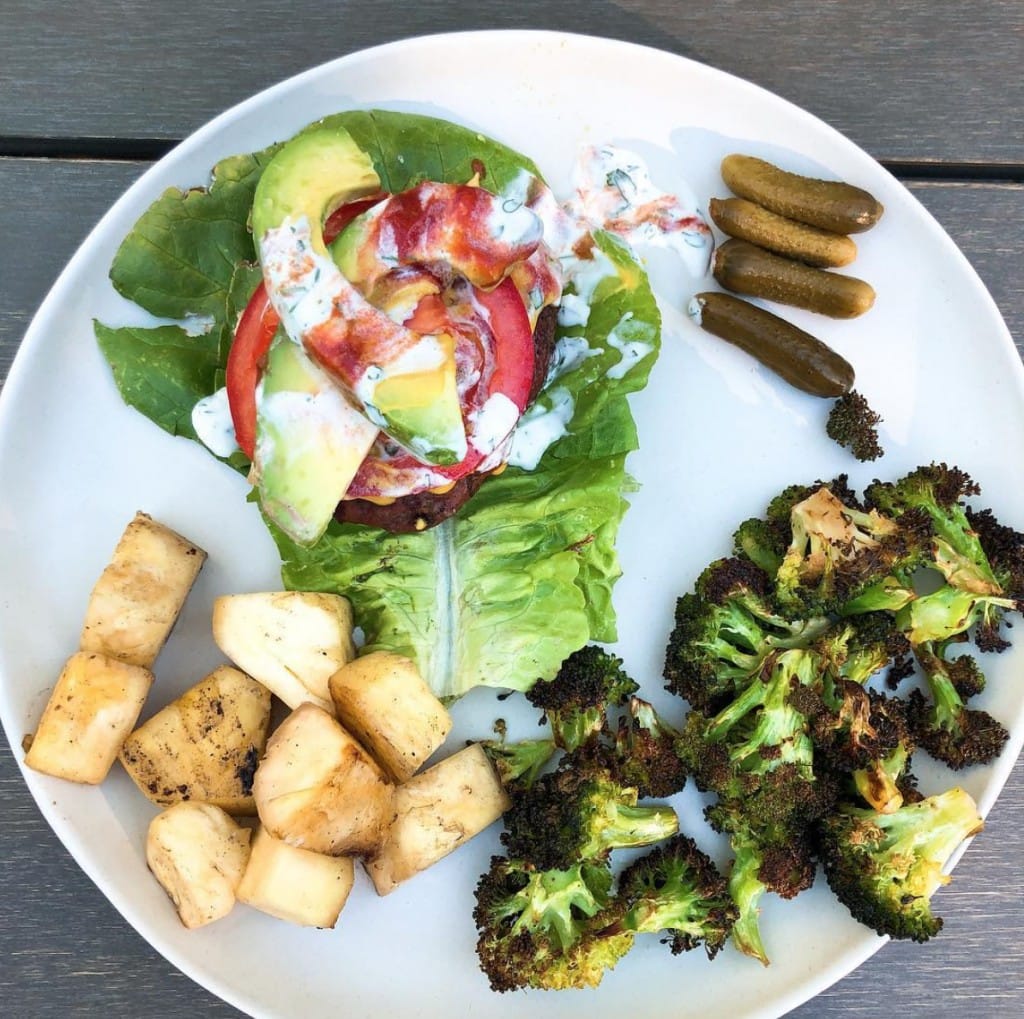 Nothing better than a good grilled burger on a beautiful summer night! Have you tried the burgers from Celebrations? I add some extra ingredients to the patties to keep the grass-fed beef juicy and delicious! Also – Exciting news!! We created a photo recipe index for Celebrations! It's the only one of my 4 books that doesn't have one in the back of the book and I know so many of you were missing it! I'll be adding the other photo indexes from the books in the next week or so! 
CELEBRATIONS 4TH OF JULY RECIPES
see the recipe index for page numbers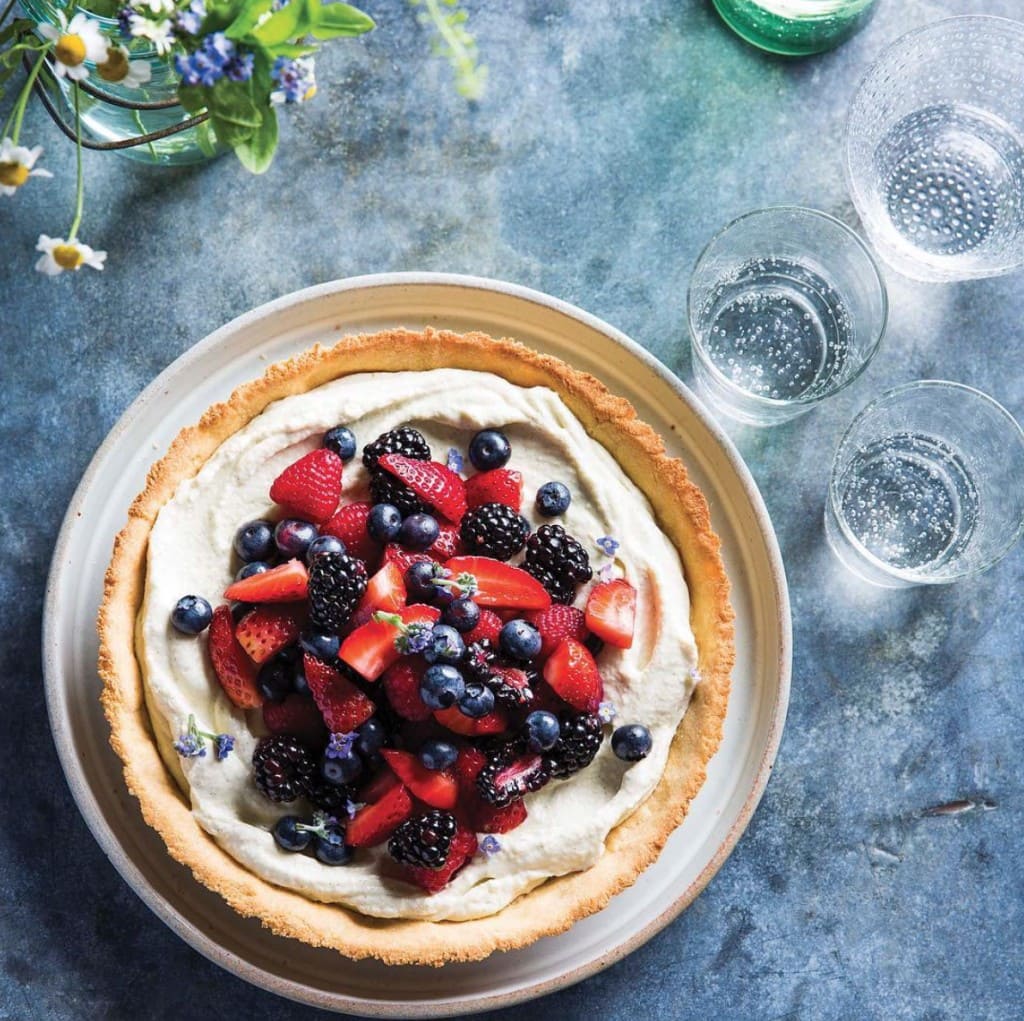 Shortbread crust. Silky, dairy-free vanilla bean custard. All the berries.
The best part is – no one will know it's grain and dairy free!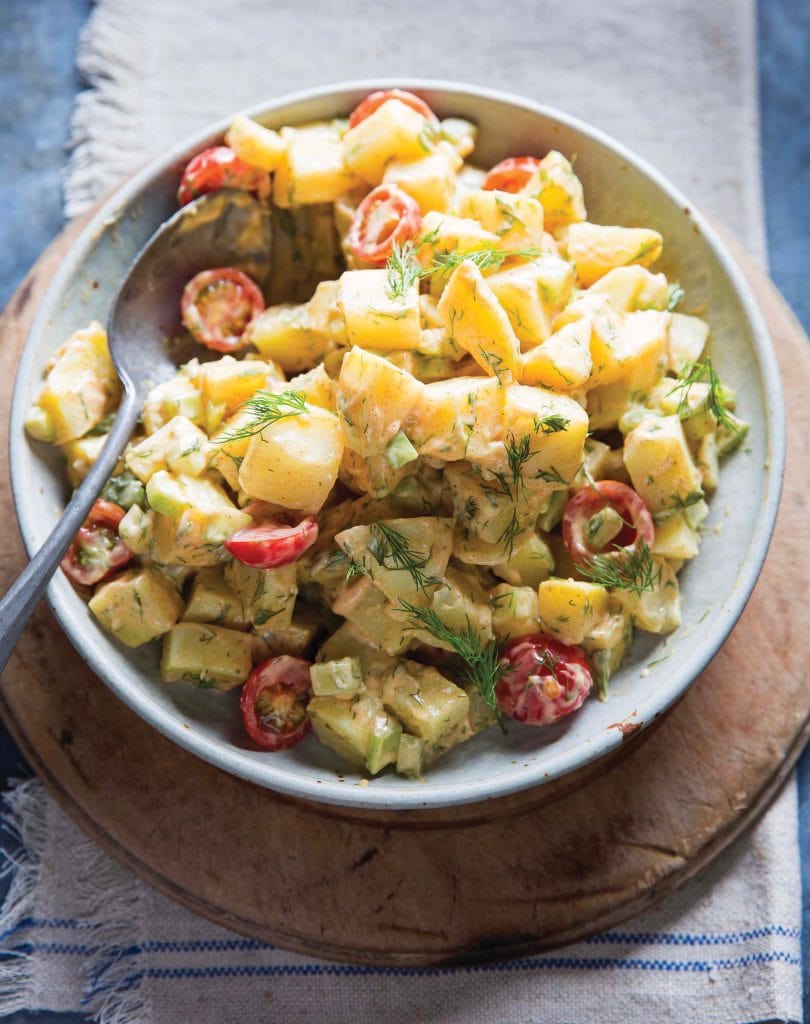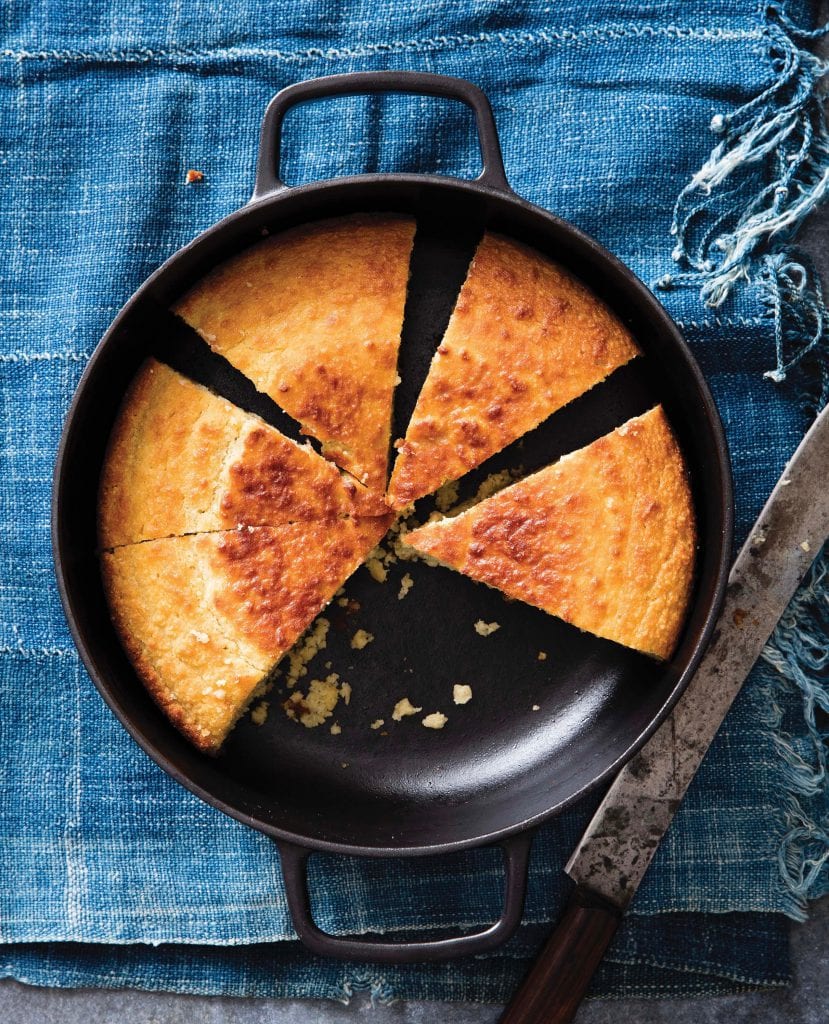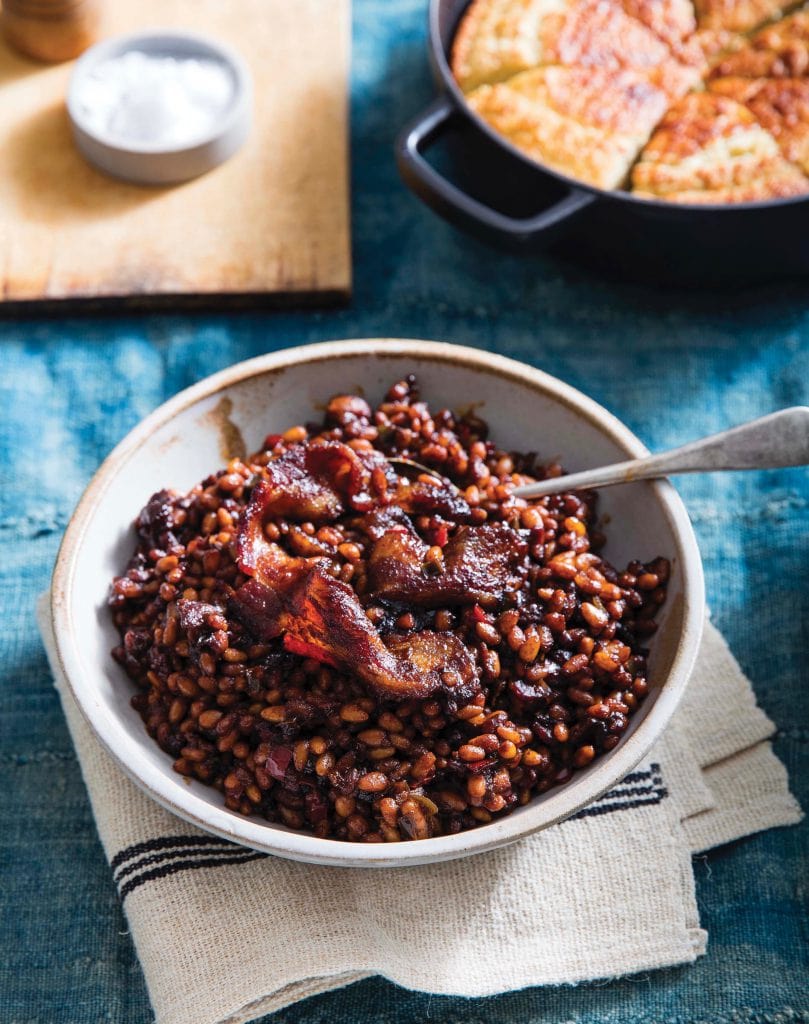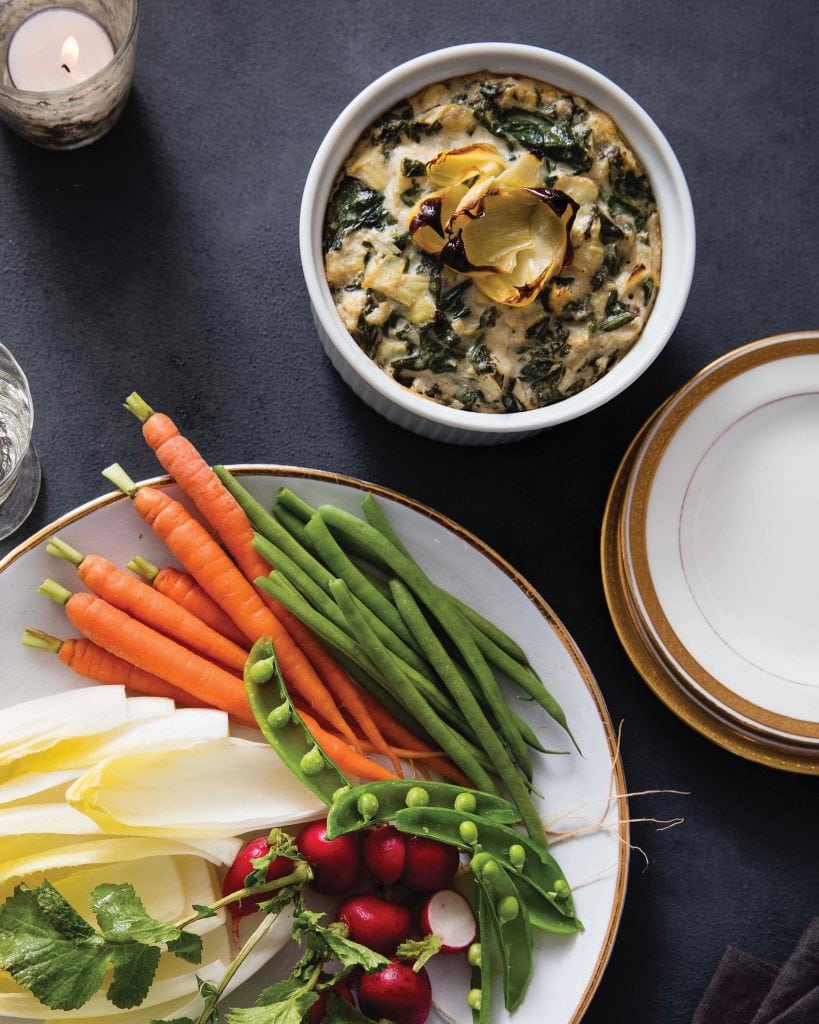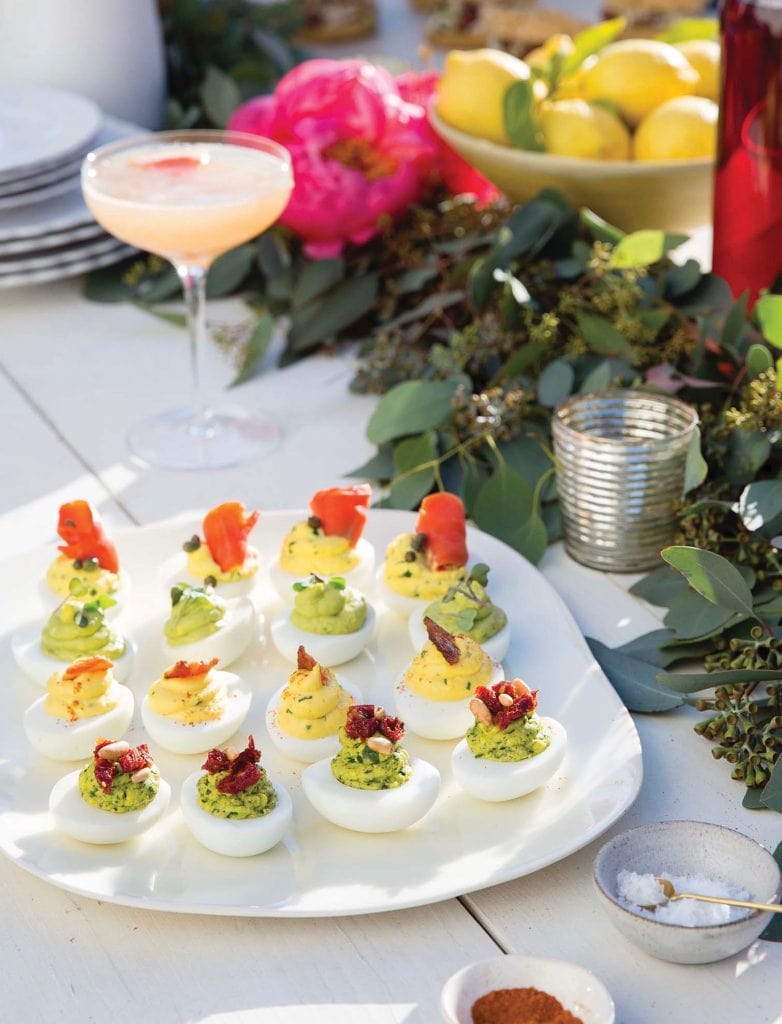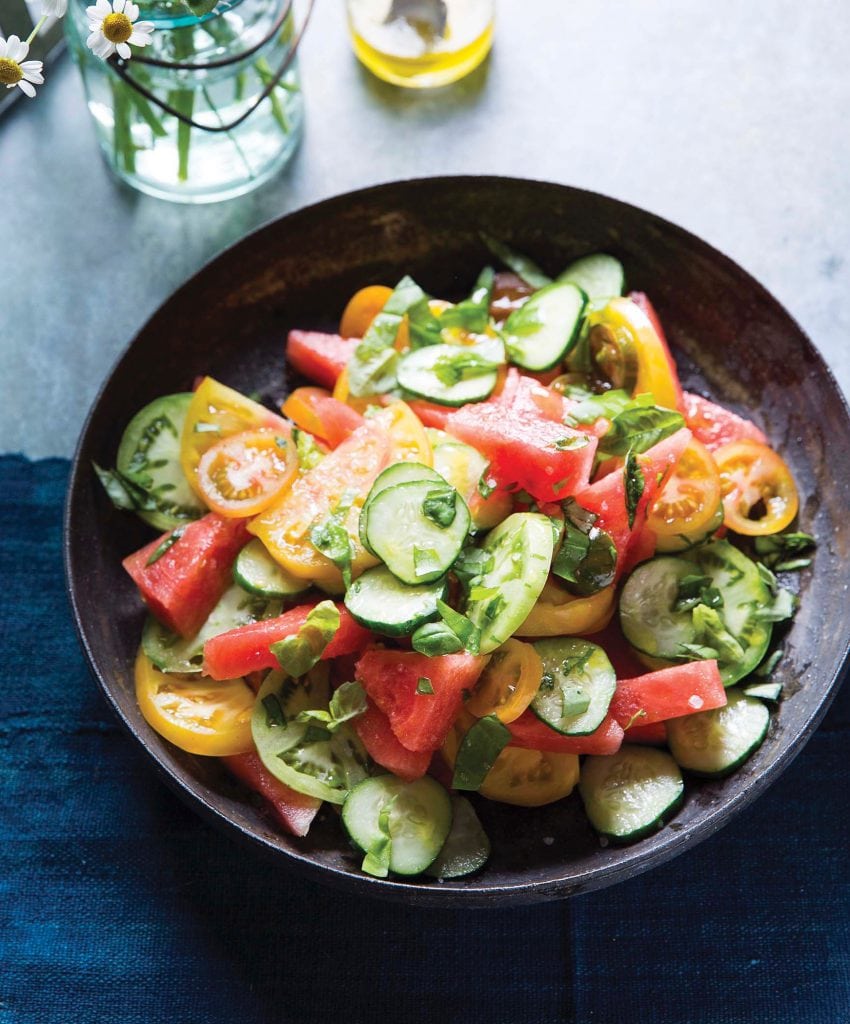 ?? S I D E S and S A L A D S ??
My favorite part of the meal because I'm indecisive and live to have a little of everything! These are all in my Celebrations Cookbook (which is on sale on Amazon for $20 today!! ?) but I'm going to give you 1 of the recipes here for free in case you don't have a copy!!
?? Grandma Bonnie's Potato Salad
SERVES 8
2 pounds Hannah sweet potatoes or other white- fleshed variety, peeled and cubed
1⁄2 cup mayonnaise (page 328)
1⁄4 cup full-fat coconut milk
1⁄4 cup chopped fresh dill
1 tablespoon apple cider vinegar
2 teaspoons prepared yellow mustard
13⁄4 teaspoons fine sea salt
1⁄2 teaspoon sweet paprika
1⁄2 cup peeled and diced cucumber
1⁄4 cup cherry tomatoes, halved
1⁄4 cup diced celery
Put the sweet potatoes in a large pot, ll with water, and add a generous pinch of salt. Bring to a boil and cook for 8 minutes, or until the potatoes are fork-tender. Drain and let cool.
In a large mixing bowl, whisk together the mayonnaise, coconut milk, dill, vinegar, mustard, salt, and paprika. Fold in the cooled potatoes, cucumber, tomatoes, and celery. Cover and chill overnight. Serve cold.
make it ahead This potato salad gets better with time! The flavors are at their fullest after 24 hours in the refrigerator, and it will keep for up to 5 days.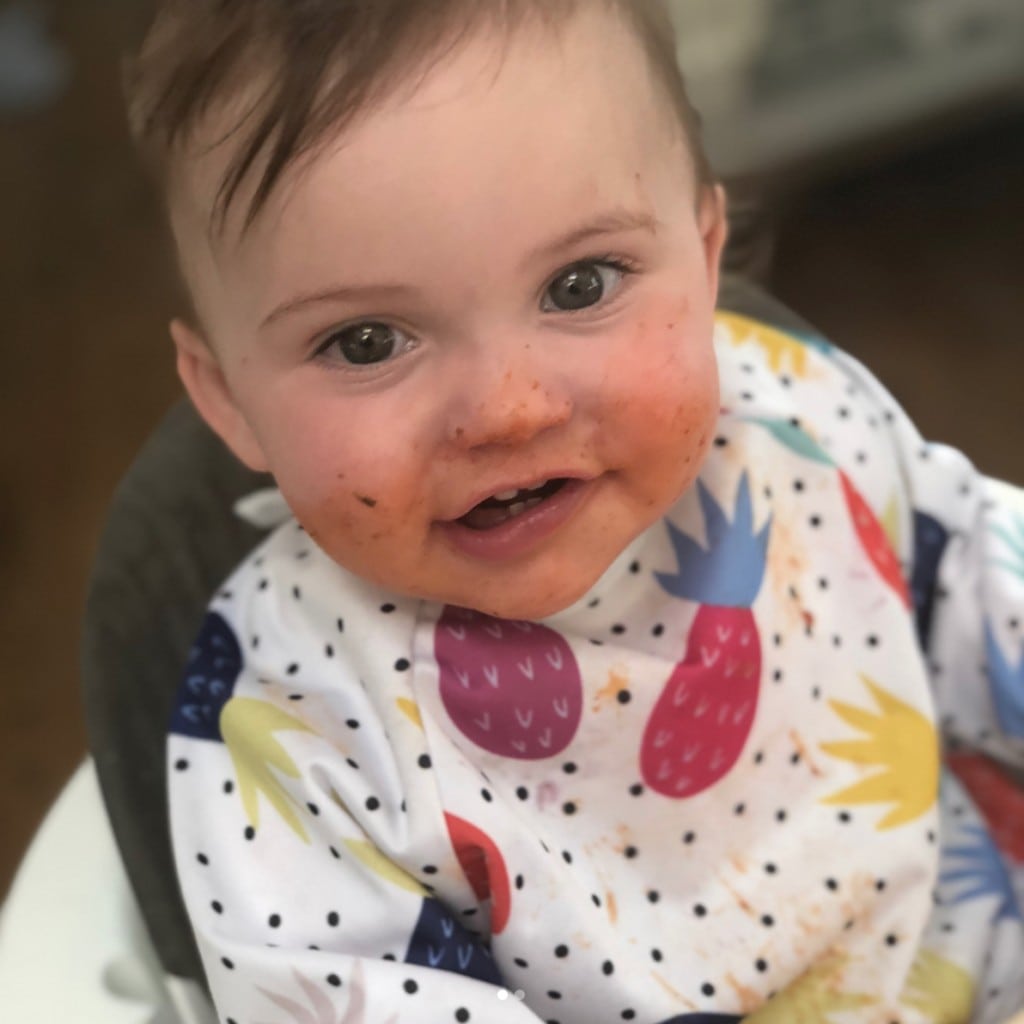 First spaghetti experience was a definite win! She devoured it and went back for seconds! I used my Granny Sarella's sauce (1st cookbook – red shirt) and used kelp noodles. Just boil them for a couple of minutes, drain, then simmer in the sauce for 10 minutes to soften. They end up similar to Thai glass noodles texture wise. ? ? ?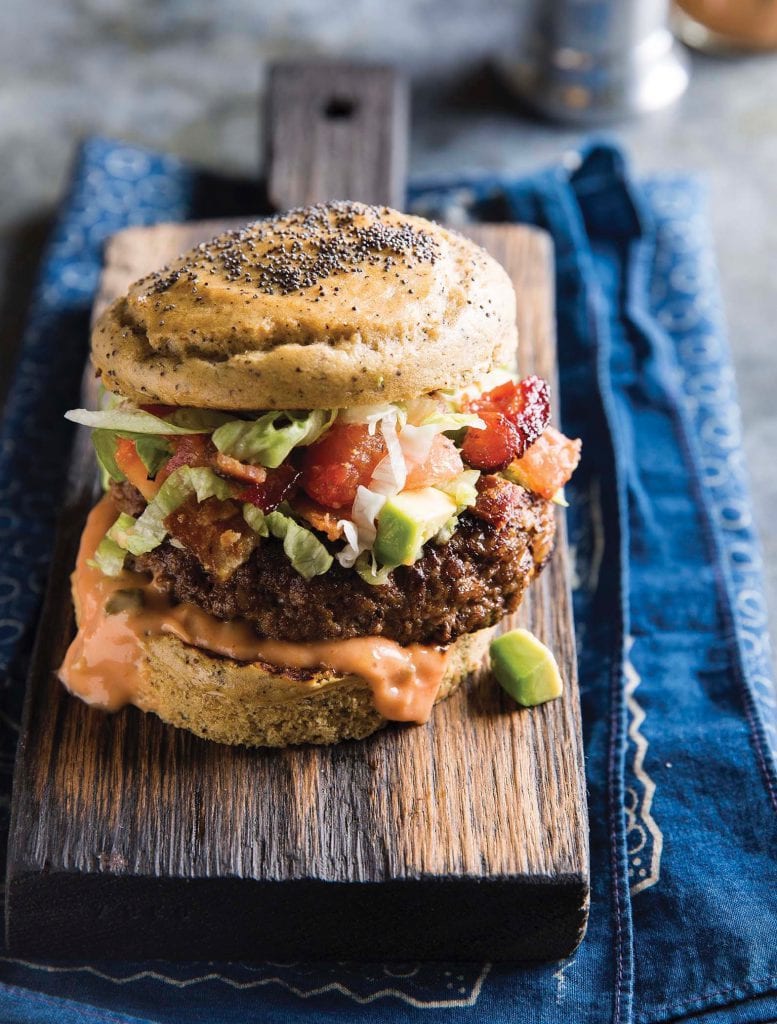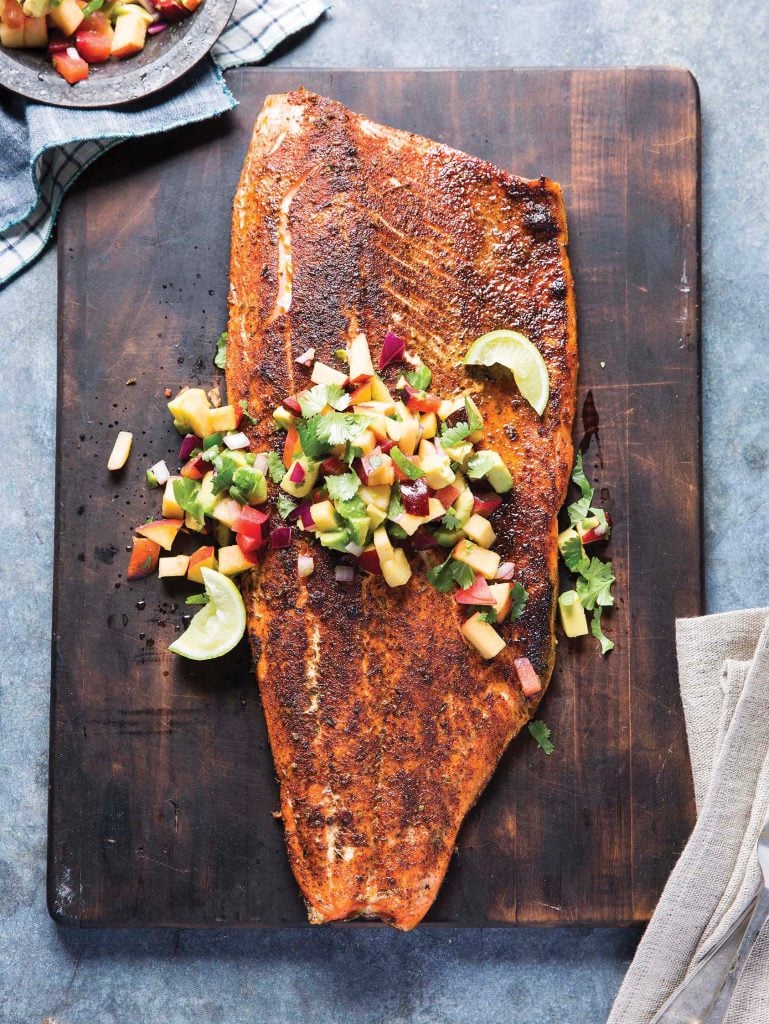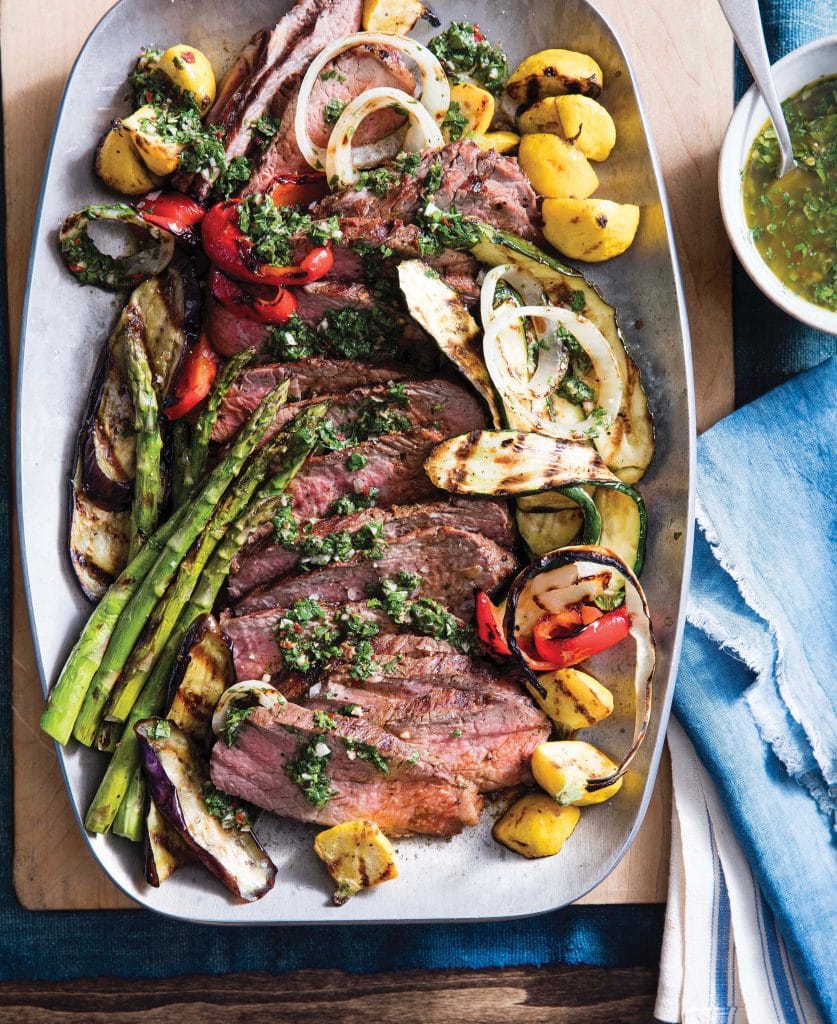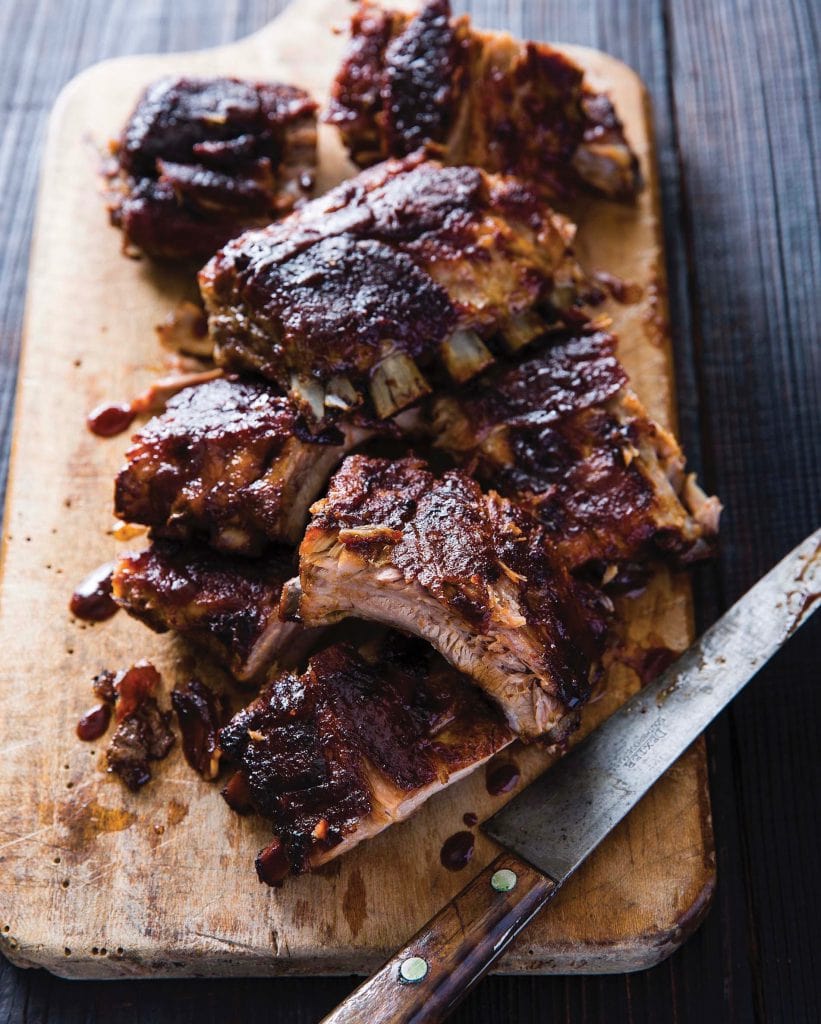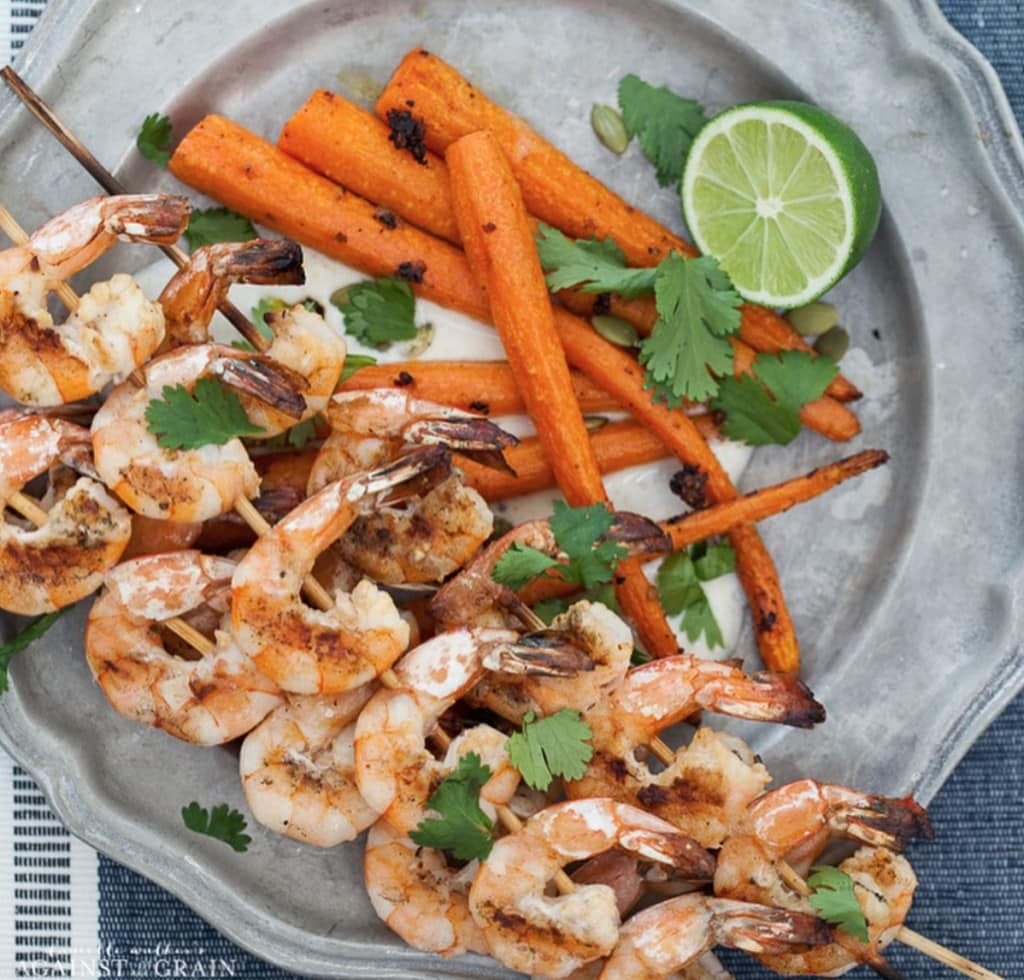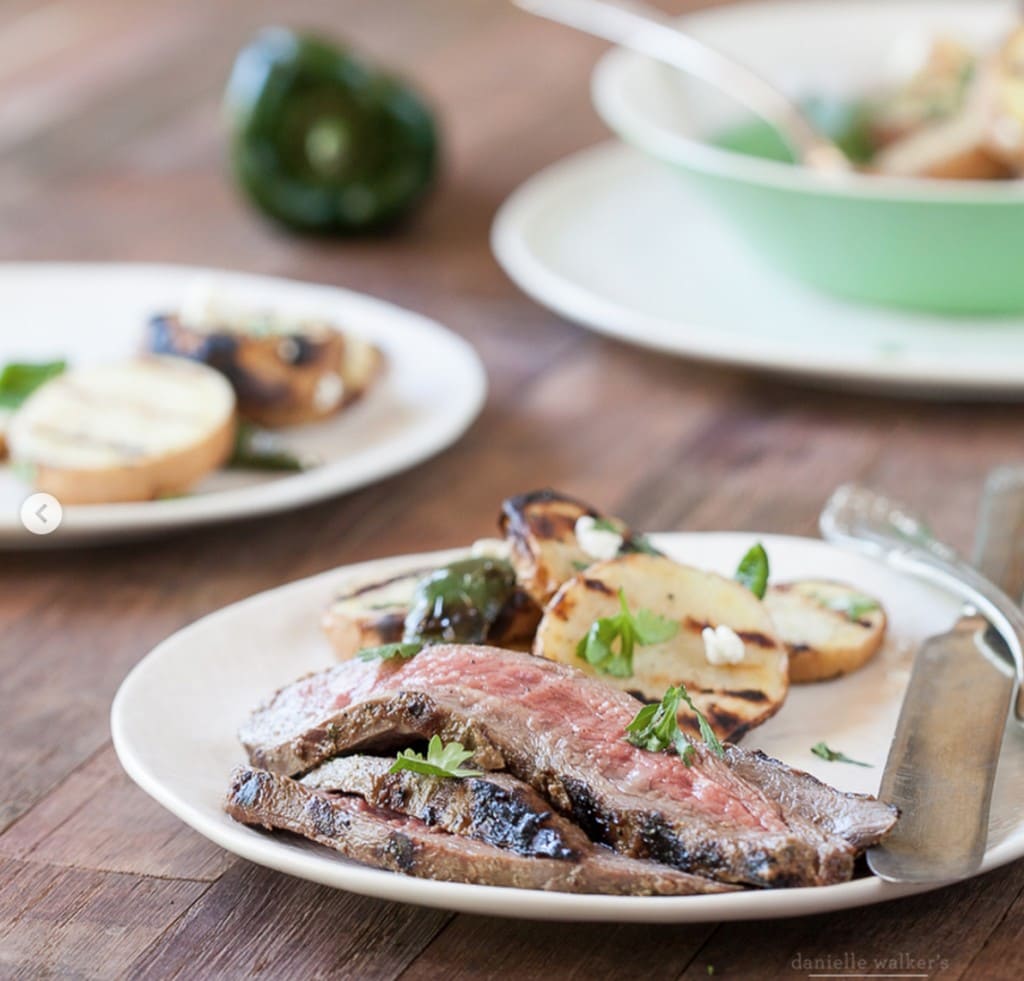 ?? M A I N C O U R S E ??
Bbq is essential for a 4th of July cookout!
Here's my favorites from #CelebrationsCookbook as well as a couple from my blog! All are paleo, most are Whole30 and all dairy-free and gluten-free!
?? ?? ??
see the recipe index for page numbers

✨BLTA Burger with Special Sauce
✨Blackened Salmon with Stone-Fruit Salsa
✨ Tri-Tip with Grilled Vegetables and Chimichurri Sauce
✨Knife-and-Fork Pork Ribs
and from the blog:
⭐Tequila Lime Shrimp
⭐Balsamic BBQ Flank Steak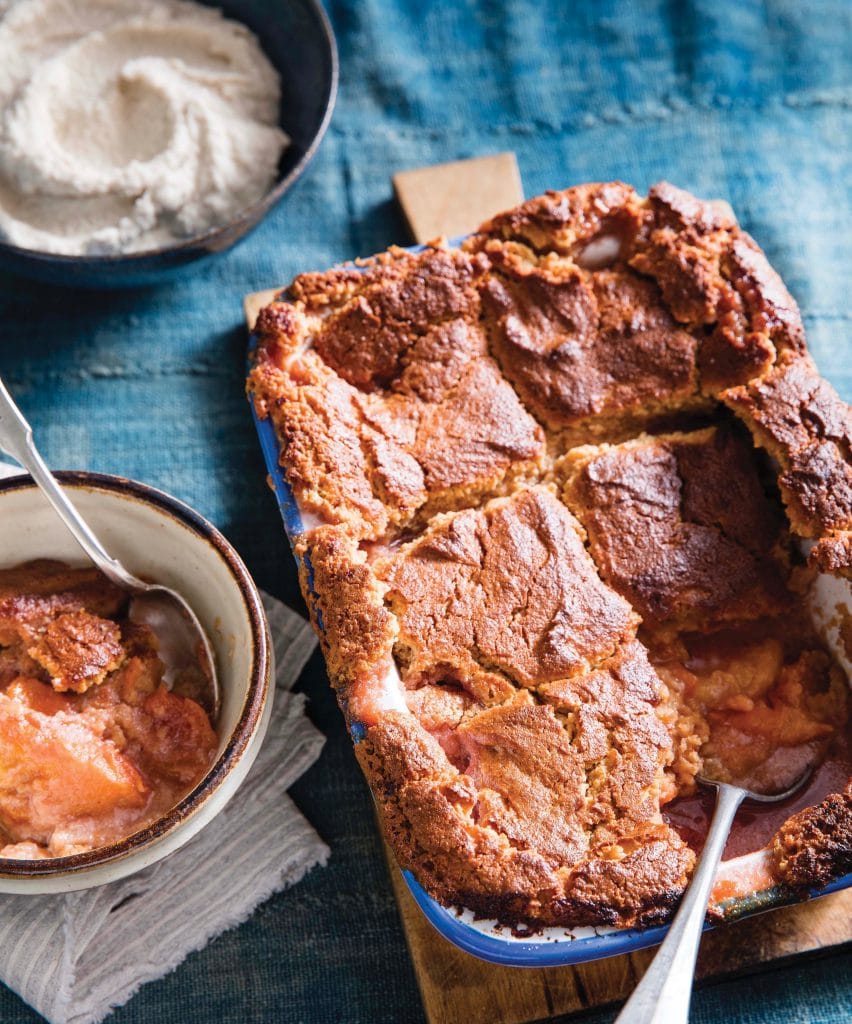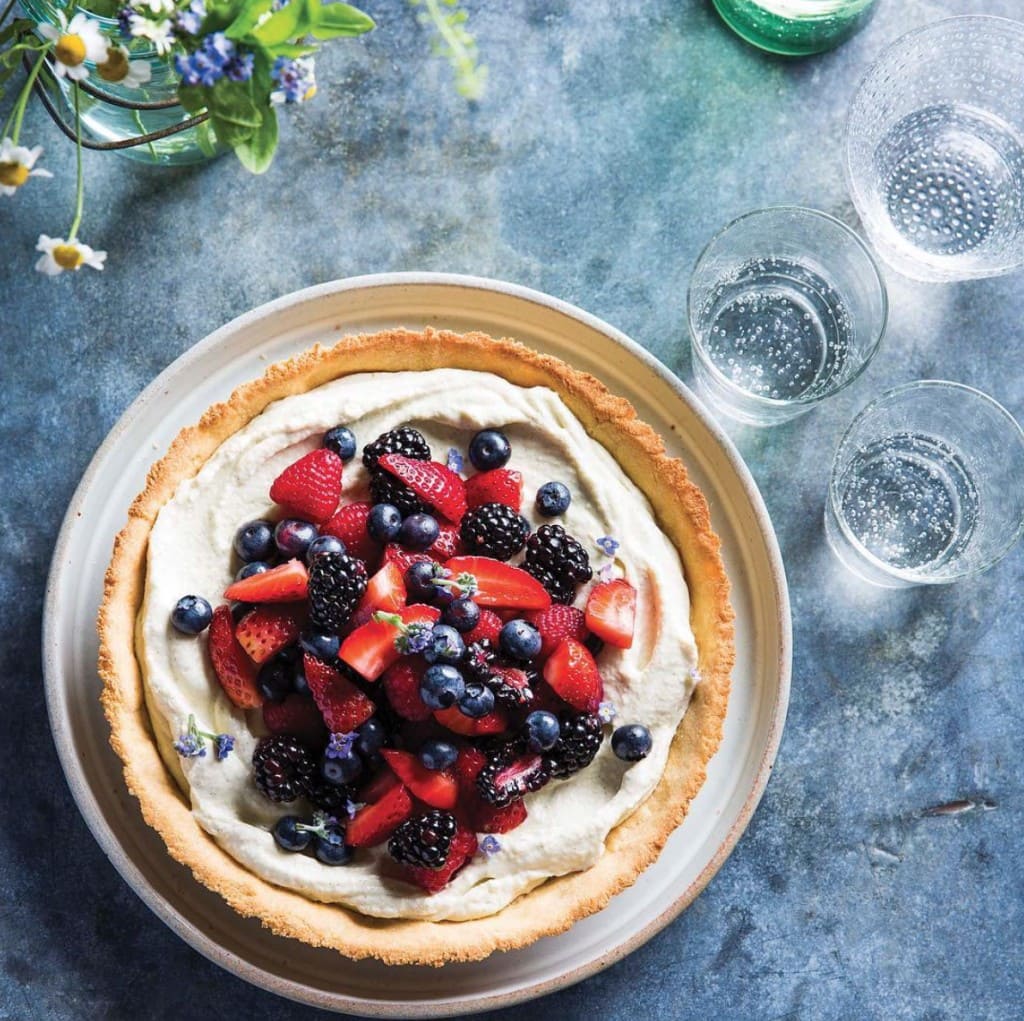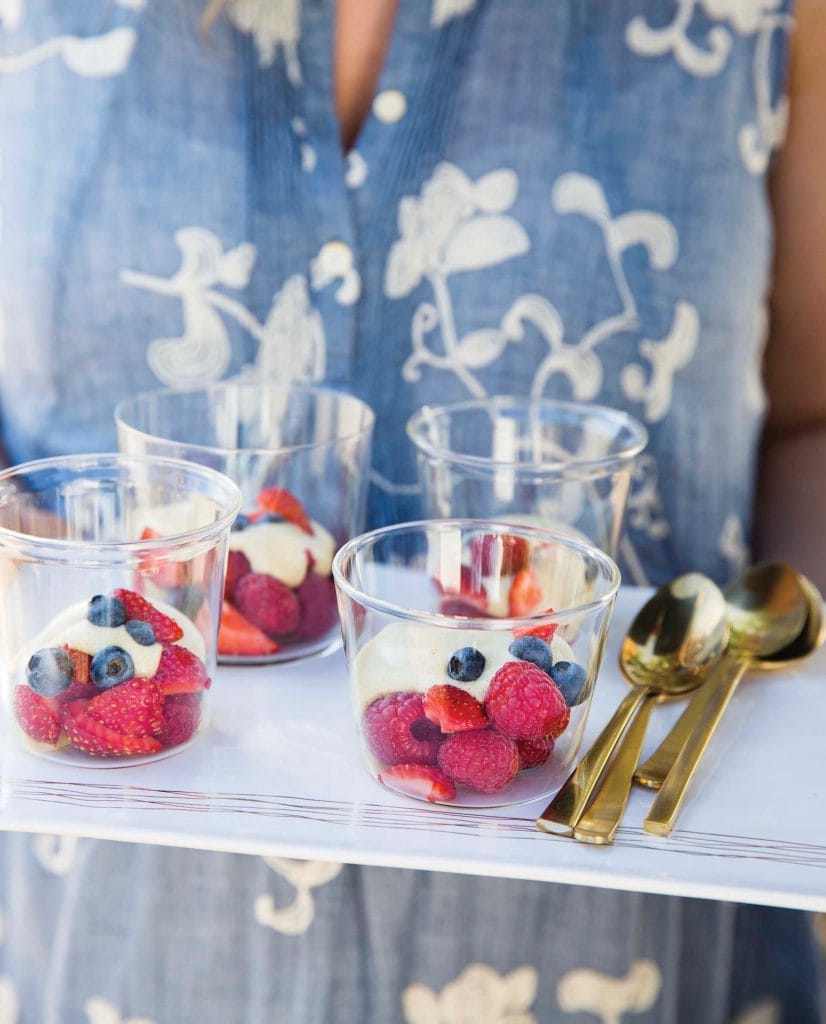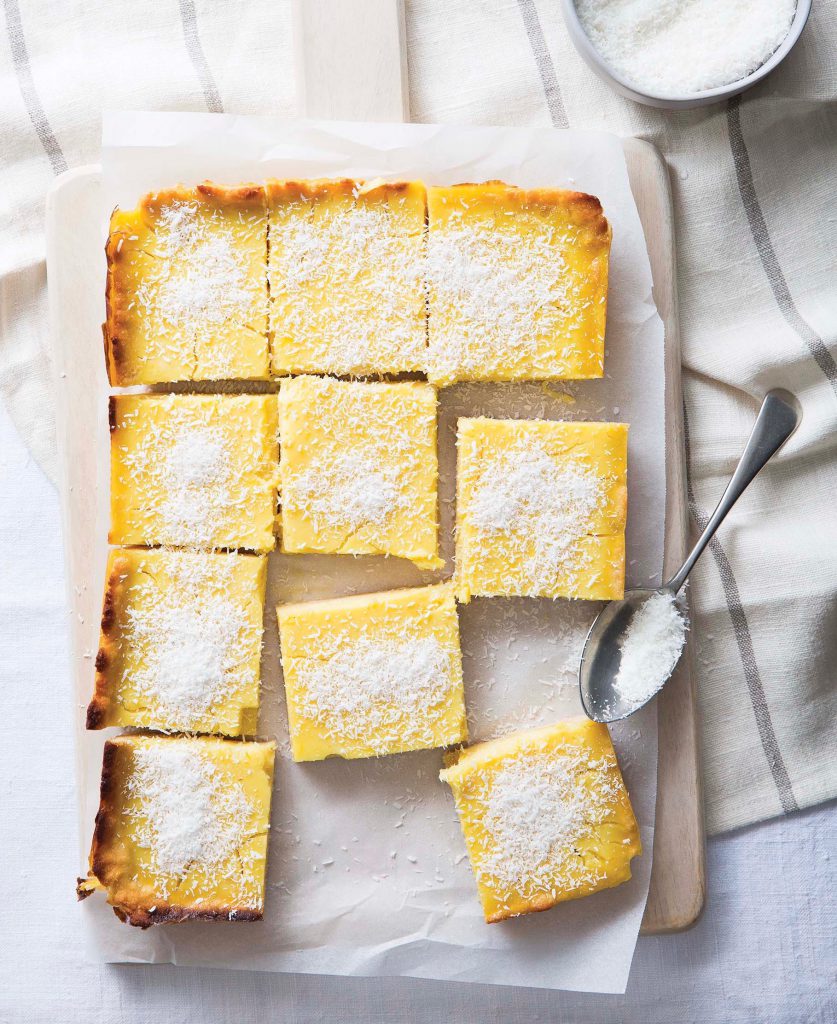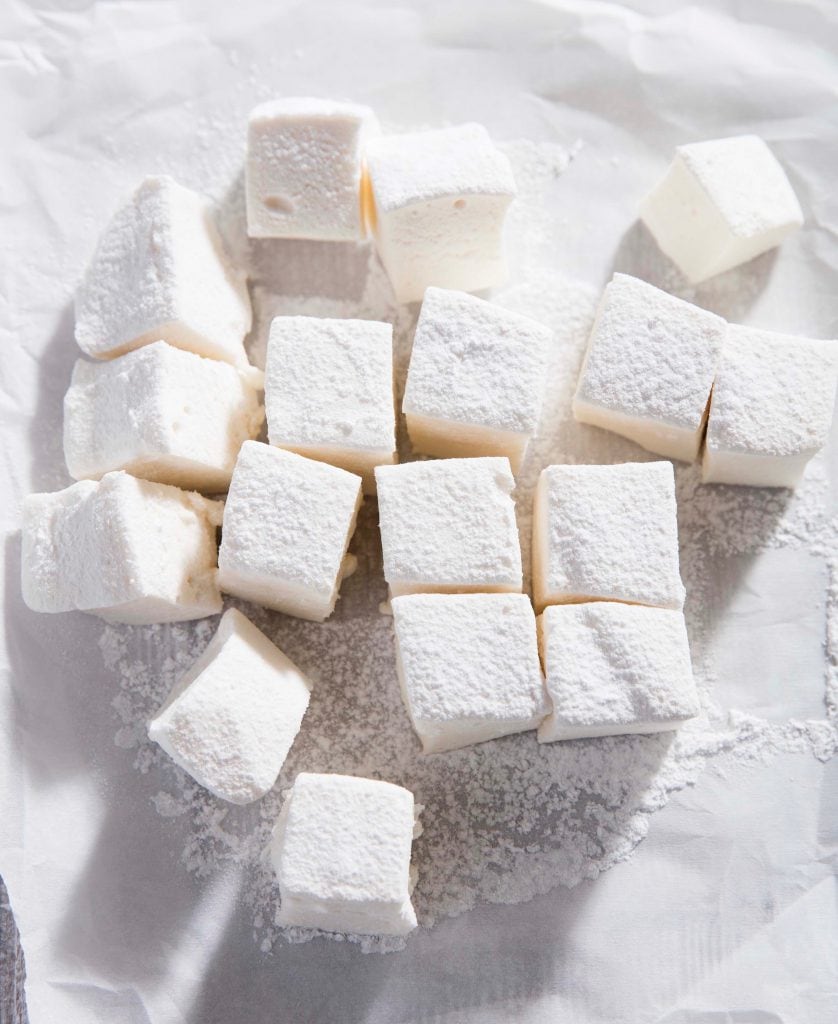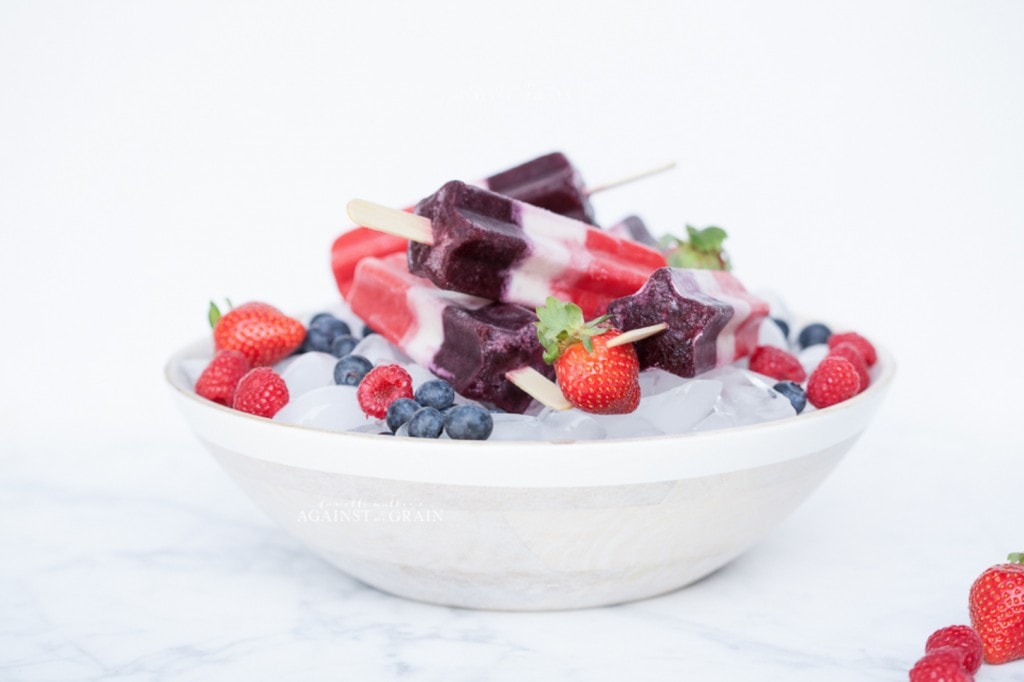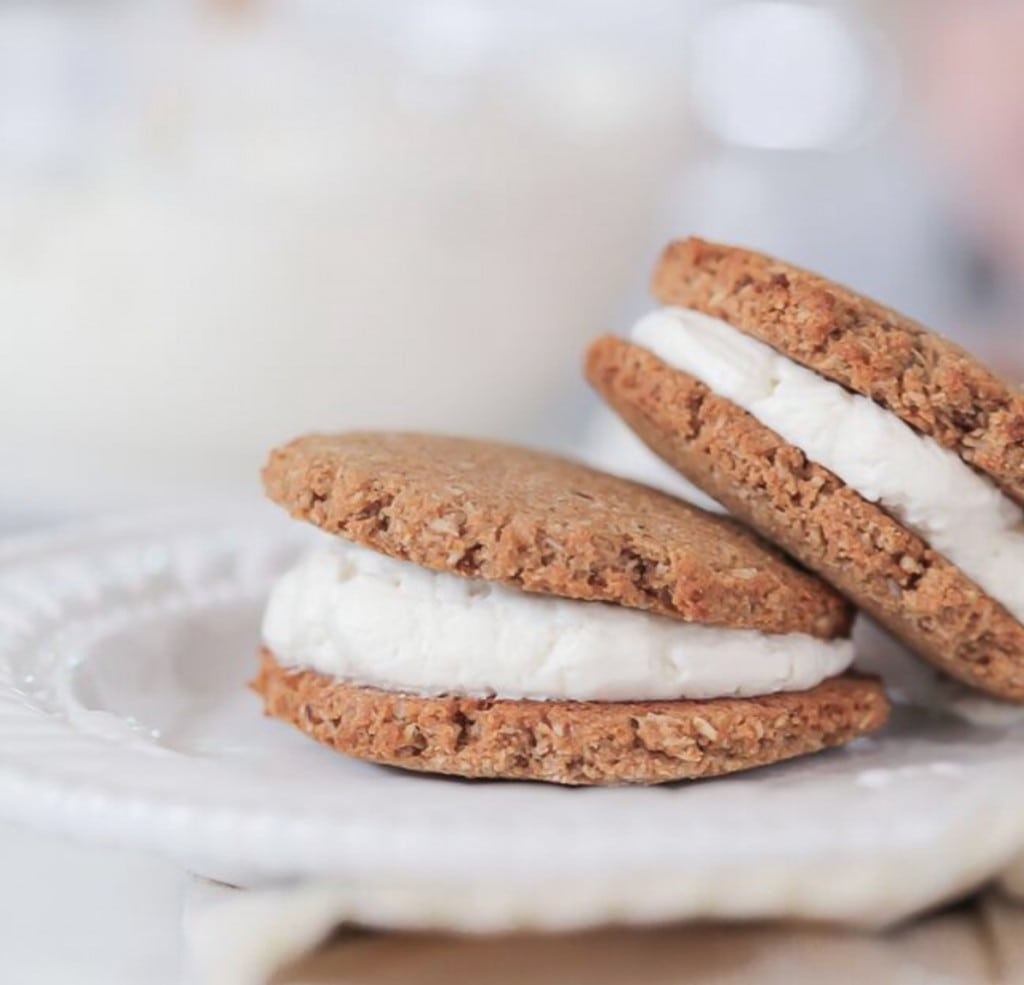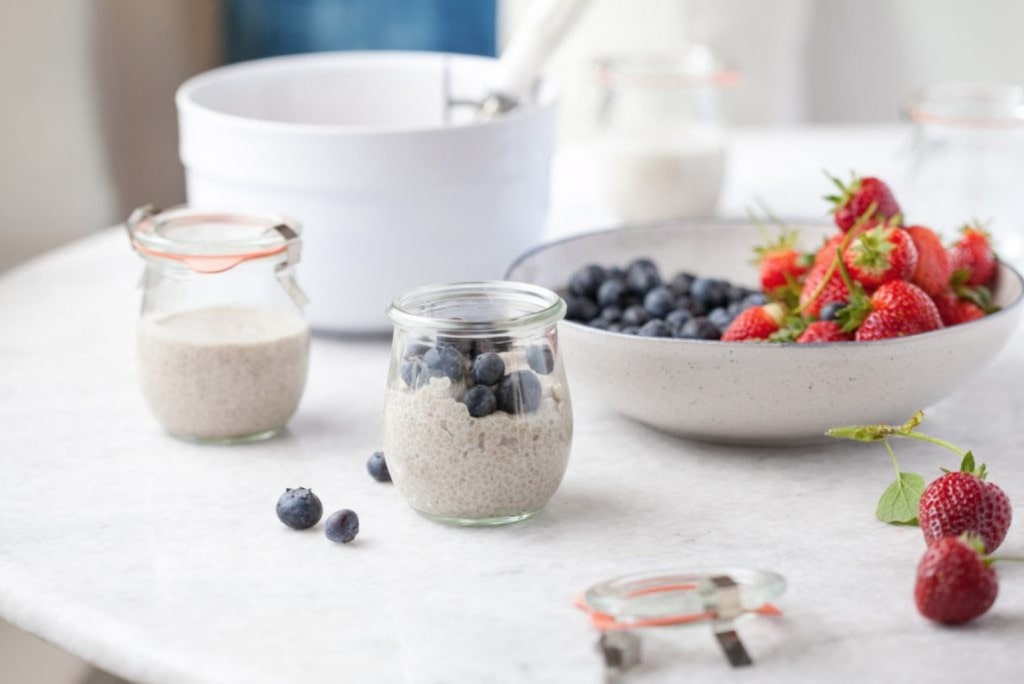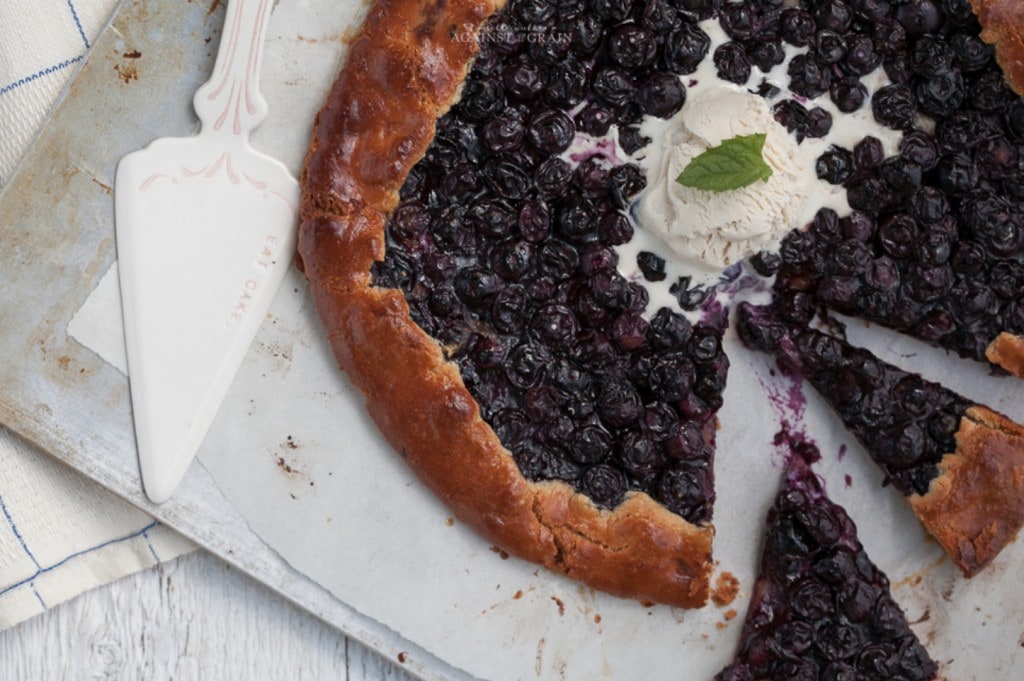 ?? D E S S E R T S ??
I've showed you sides, salads, and mains for the 4th. Now for the best part – the sweets! All of these are grain/gluten/dairy free and free of refined sugar! The first few are from my Celebrations book, the last few are free on the blog! Swipe left! The very last one is our ultimate fave.
see the recipe index for page numbers

✨ Peach Cobbler
✨ Berry Tart with Vanilla Bean Custard
✨ Zabaglione with Berries
✨ Lemon Bars (nut-free shortbread crust!)
✨ Marshmallows (S'mores anyone?!)
✨ Firecracker Pops
✨ Oatmeal Creme Pies
✨ Berry Chia Pudding 
✨ Blueberry Galette