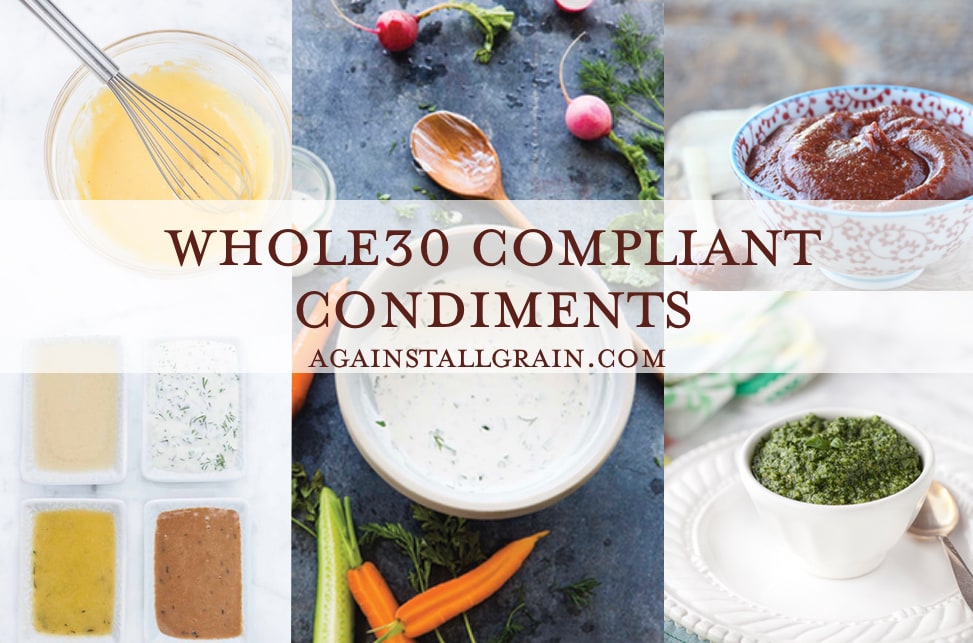 I find condiments are a tough one when you're doing a Whole30. Thankfully there's a lot more compliant brands on the market now than there used to be when I first did a Whole30 years ago, but I still like to take a couple of hours at the beginning of the month and make these. They're the best homemade Whole30 compliant condiments and sauces, and I think they taste much better than store-bought, plus it works out to be more economical.
Here's some of my favorites to stock up in my fridge so I'm never left with boring food, scrutinizing the labels of the bottle in my fridge, or stuck without salad dressing when I eat out.
Some of these are from my cookbooks, so I've listed the page numbers for those who have them! Others are from the blog and you can see the recipes by clicking on the photos.
Looking for more Whole30 recipes to keep you on track for a full 30 days?
Avocado Oil Mayonnaise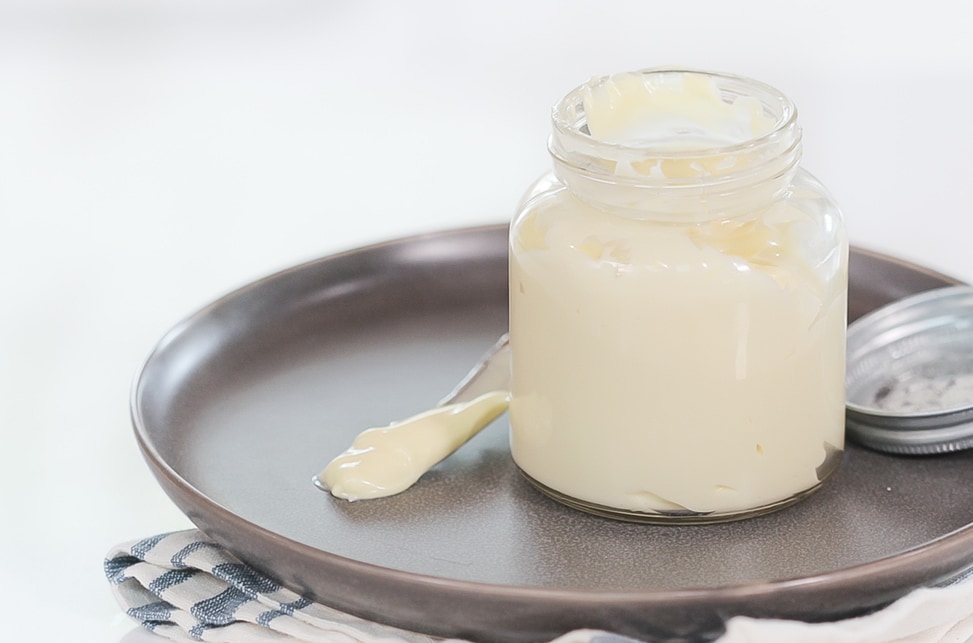 Herb Ranch Dressing
Recipe can be found on page page 247 of Meals Made Simple OR page 327 of Celebrations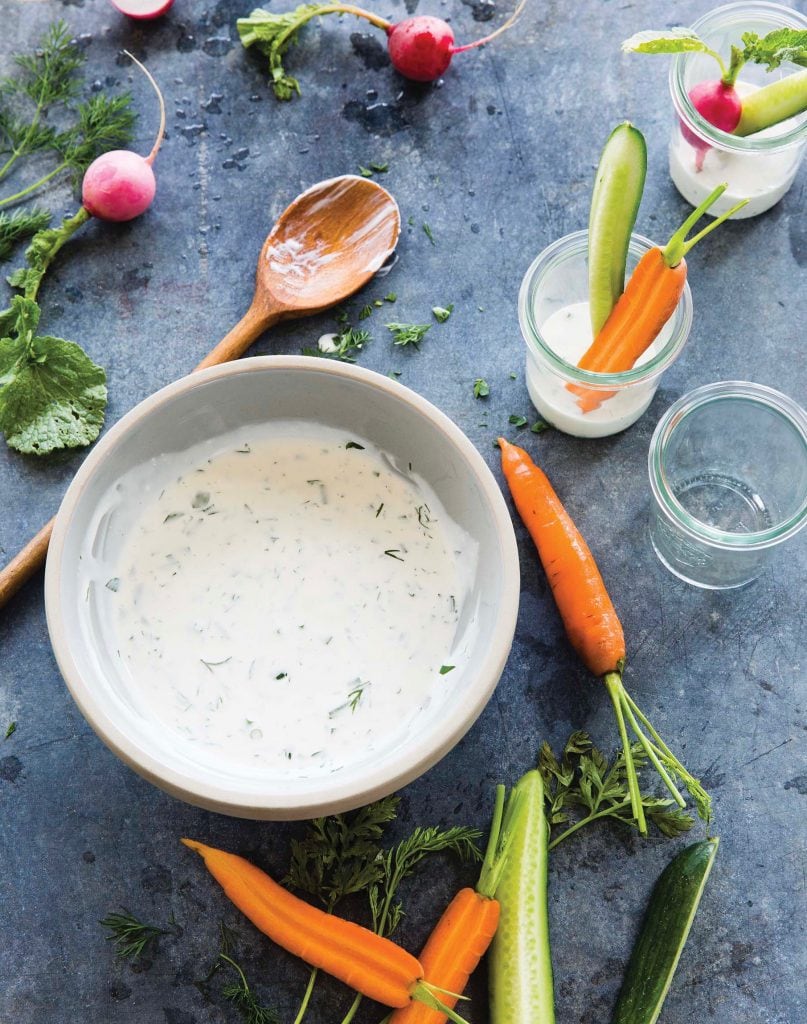 BBQ Sauce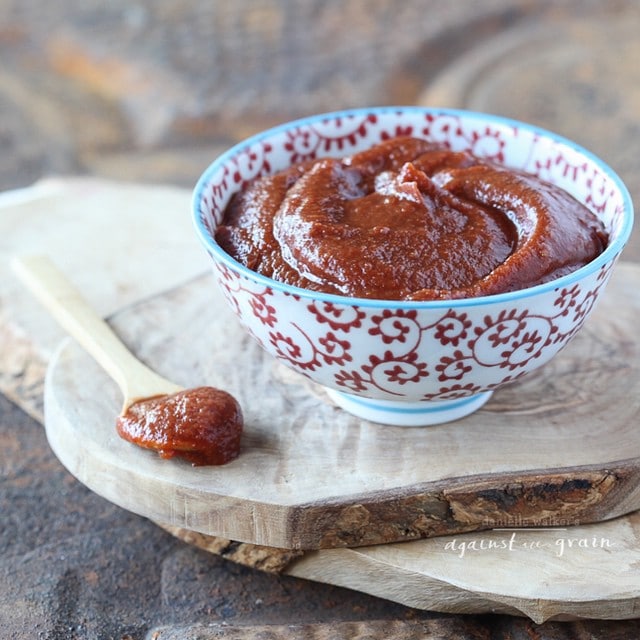 Ketchup
the chicken nuggets are grain-free but not Whole30 😉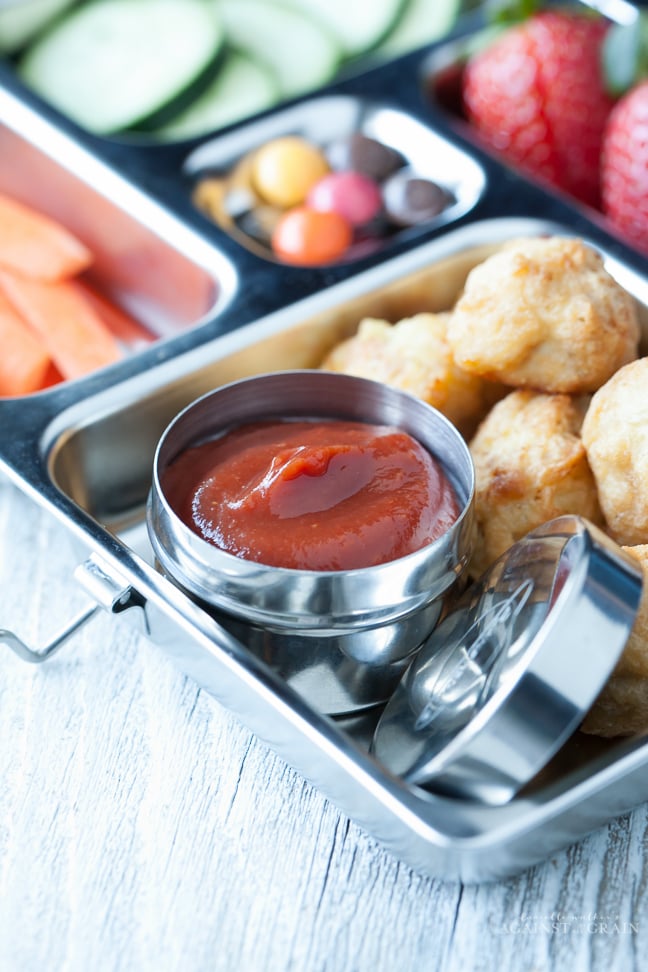 Enchilada Sauce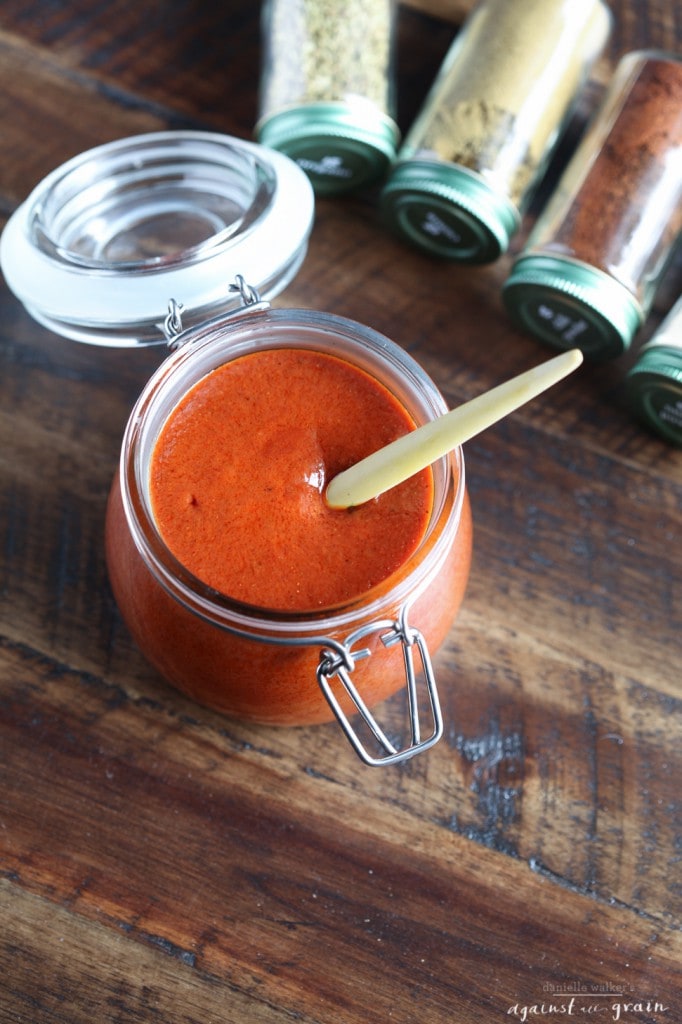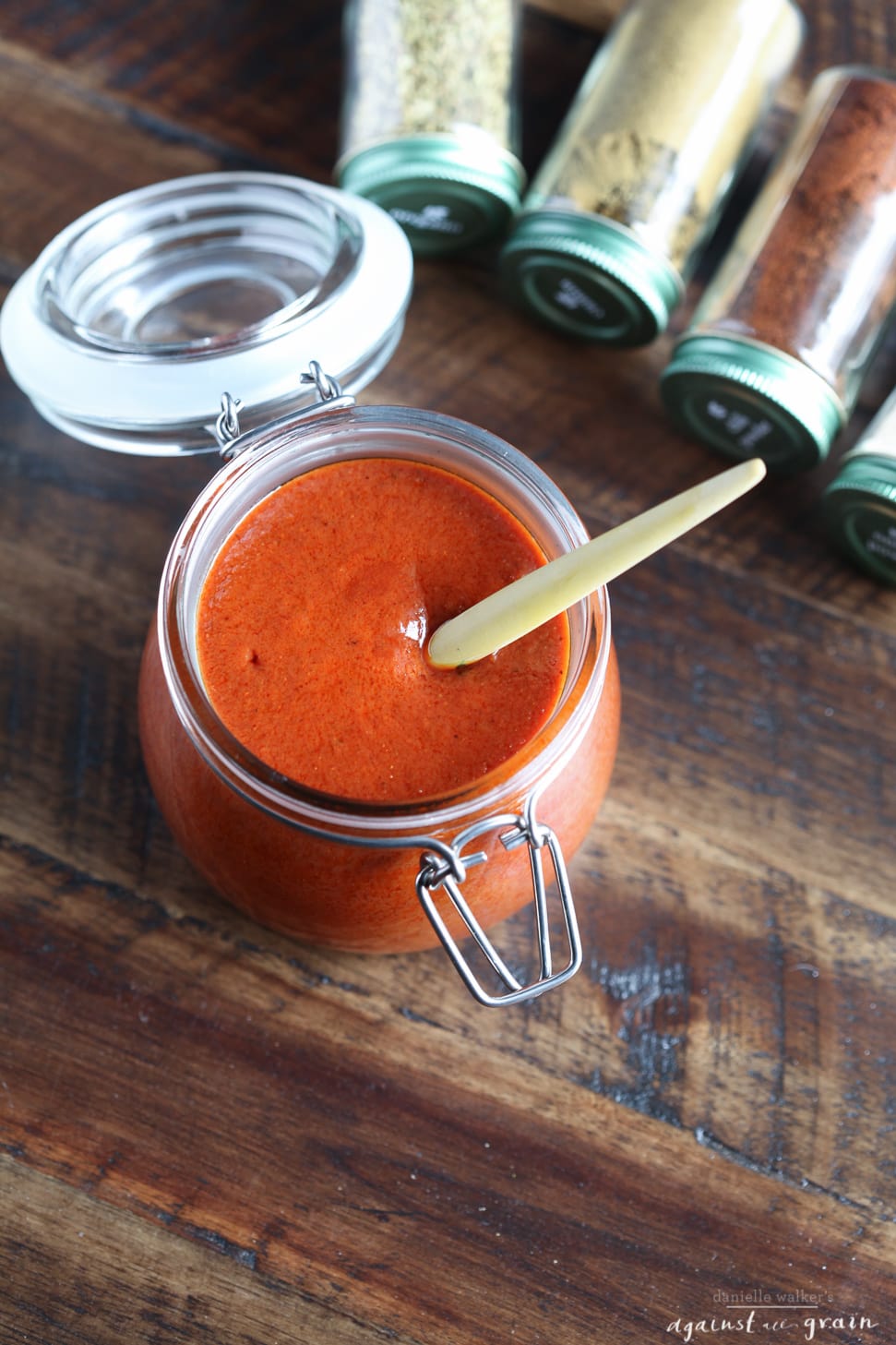 Pesto Sauce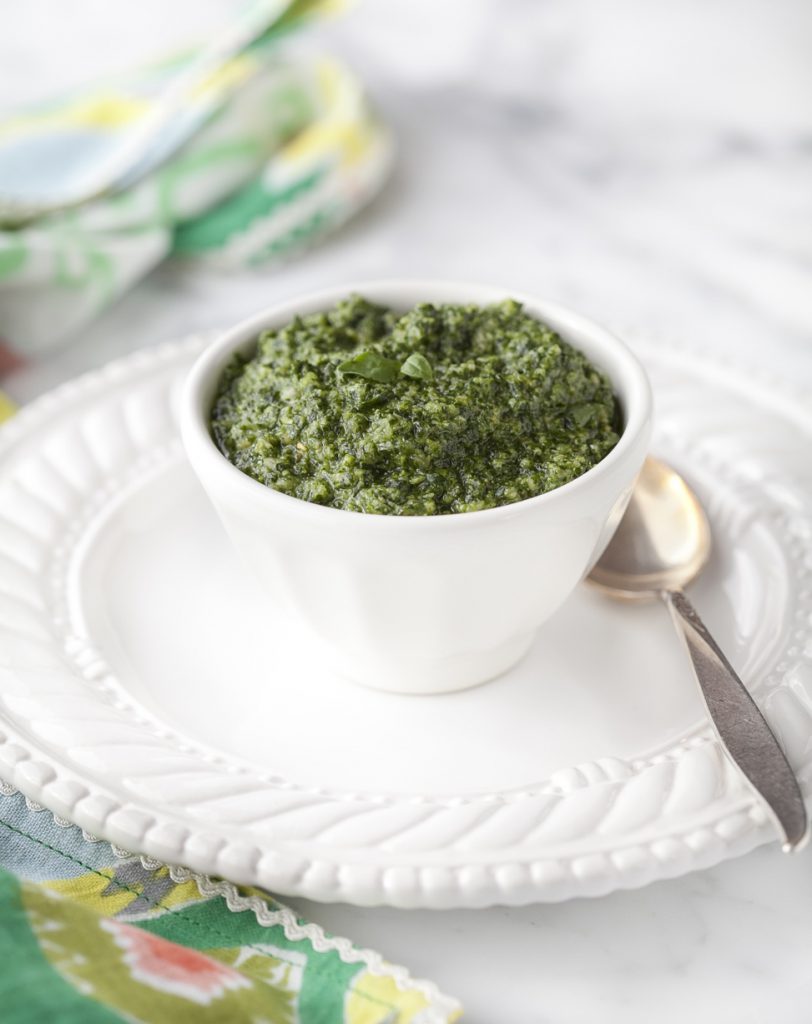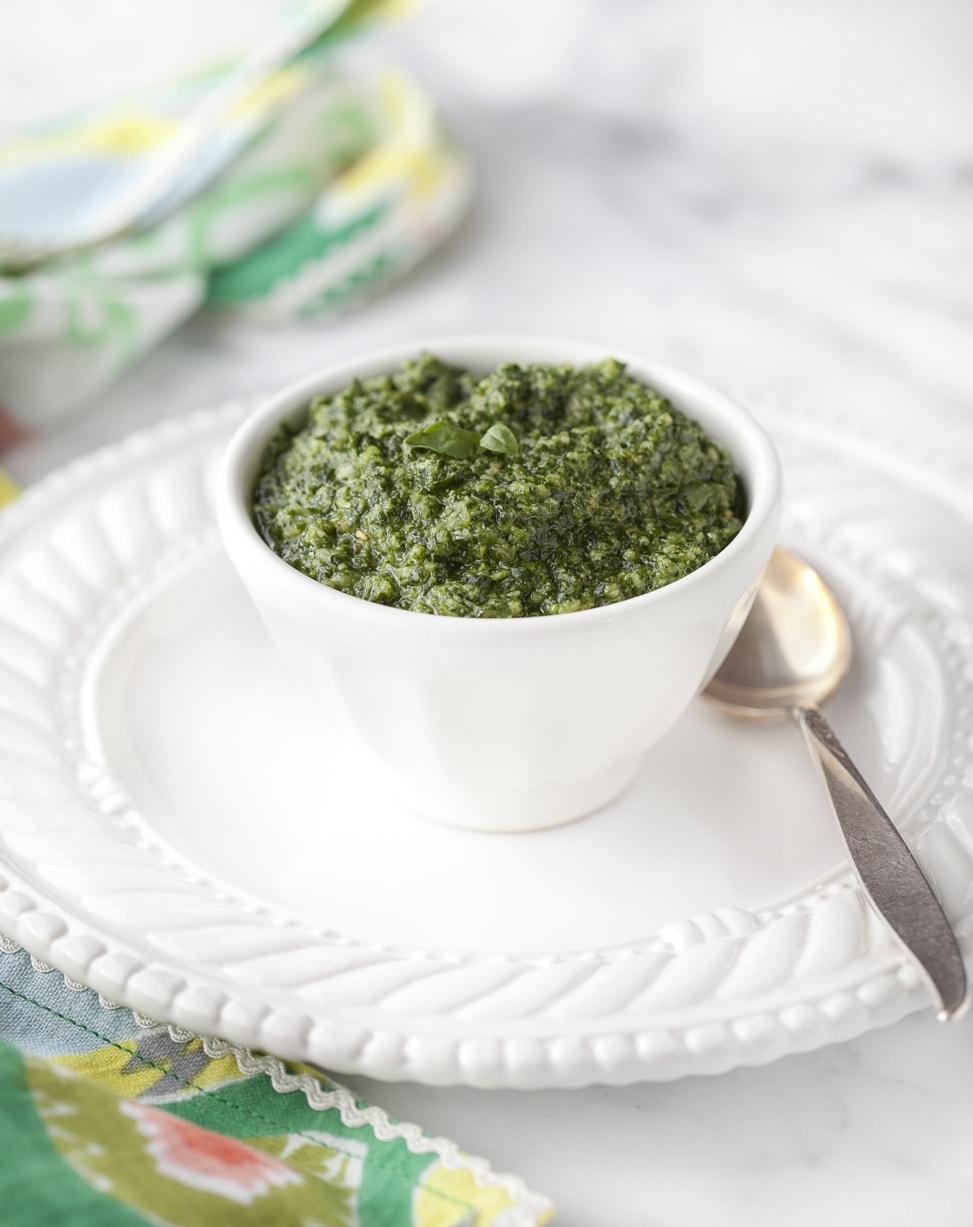 Pineapple Salsa, Guac, Roasted Tomatillo Salsa
Recipe can be found on page page 258 of Meals Made Simple
Hollandaise
Recipe can be found on page page 252 of Meals Made Simple or find a coconut oil version here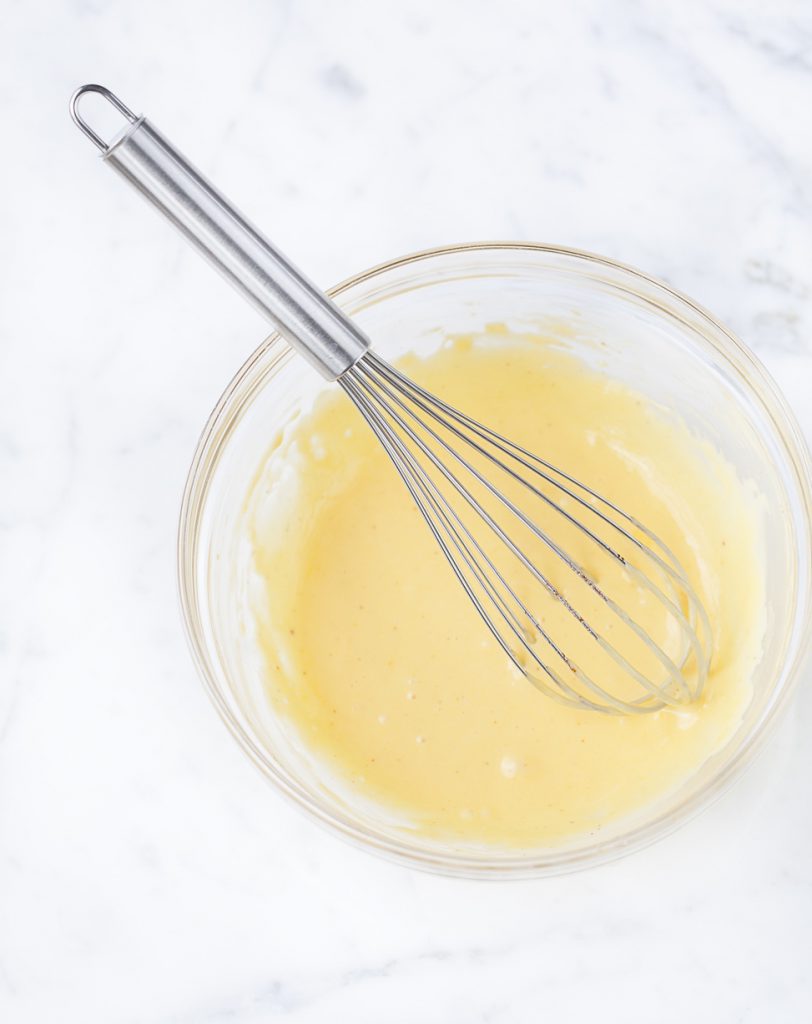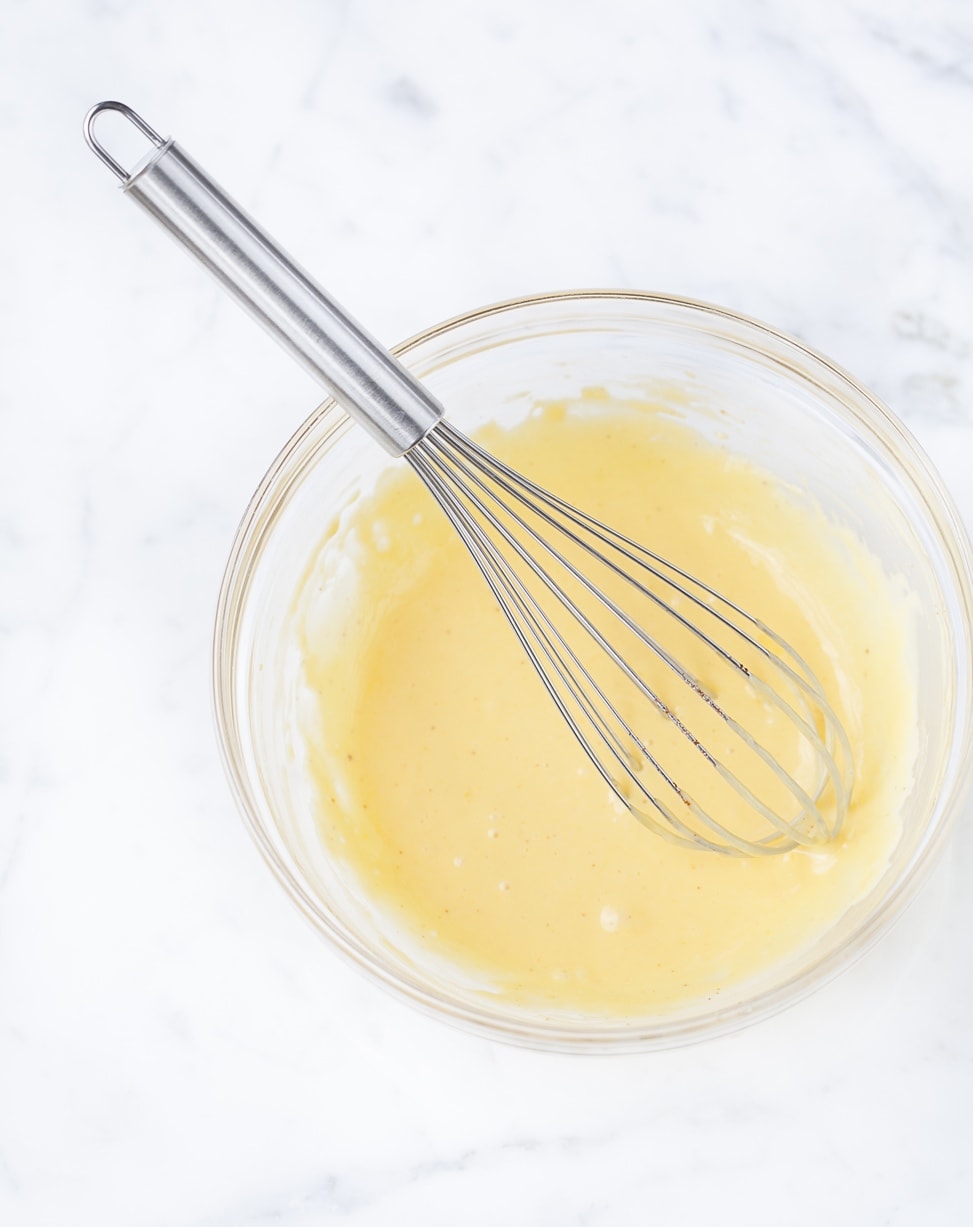 Salad Dressings
Recipes can be found on page page 247 of Meals Made Simple