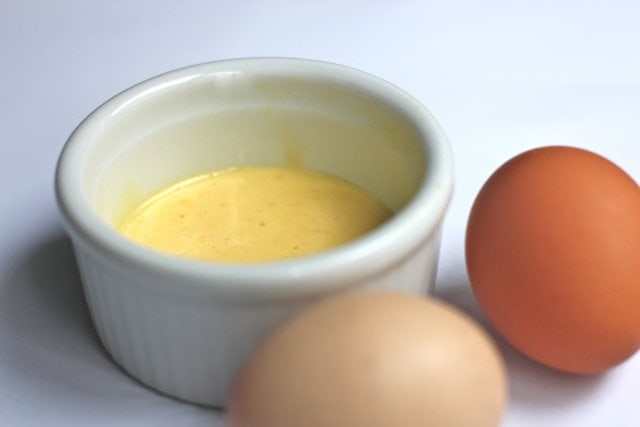 I tore a page out of a cooking magazine about 2 years ago on how to make a 5 minute blender hollandaise sauce. Just the thought of ditching the whisk, and all of the countless times I ended up with curdled butter and scrambled eggs, was enough incentive to try it. Incentive as it was though, I hadn't tried it until about a month ago.
I decided to use coconut oil since I'm trying to limit my dairy intake. Because it has a lower melting point than butter, I heated it for a little longer past it's melting point in order for it to cook the egg yolks enough to thicken the sauce. I must say, I do love the butter version, but this is a great alternative if you're dairy free. It's a little thinner than the butter version, but still has a great taste. The blender method is foolproof, and the result is a lovely, velvety hollandaise sauce with just a hint of coconut that actually enhances your breakfast dishes in my opinion.
I even refrigerated the extra sauce instead of throwing it out, mostly because coconut oil is three times the price of butter, and also because it was so delicious I wanted to eat it again the next day for breakfast. It actually heats up better than it's butter counterpart because the coconut oil doesn't curdle like the butter. Just heat it over extremely low heat for a few minutes, stirring it continuously or microwave it for 15 seconds on 50% heat.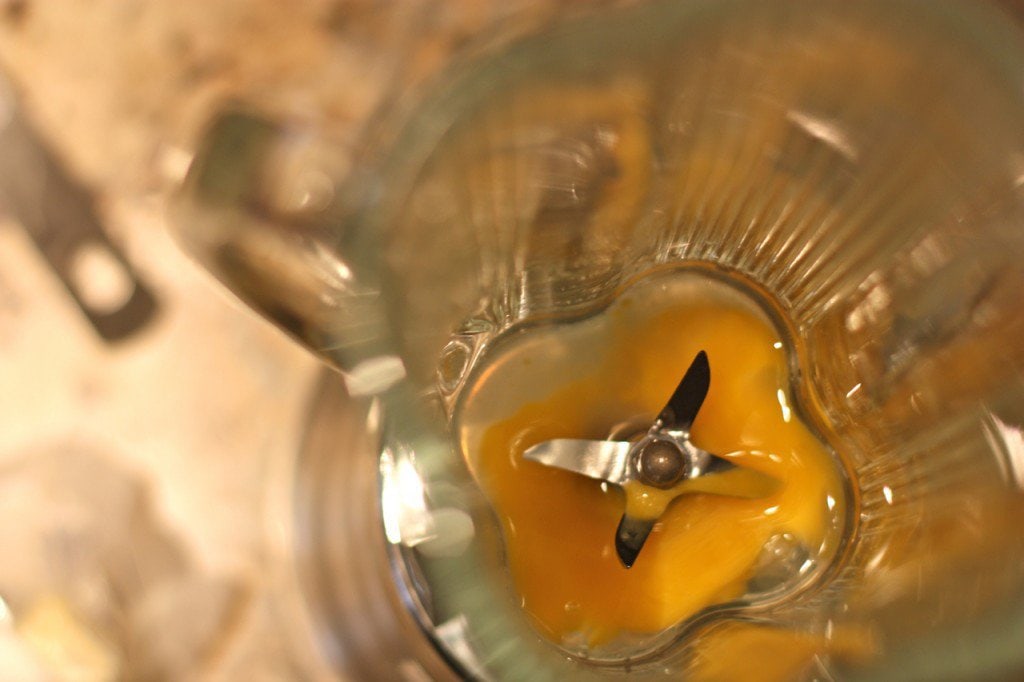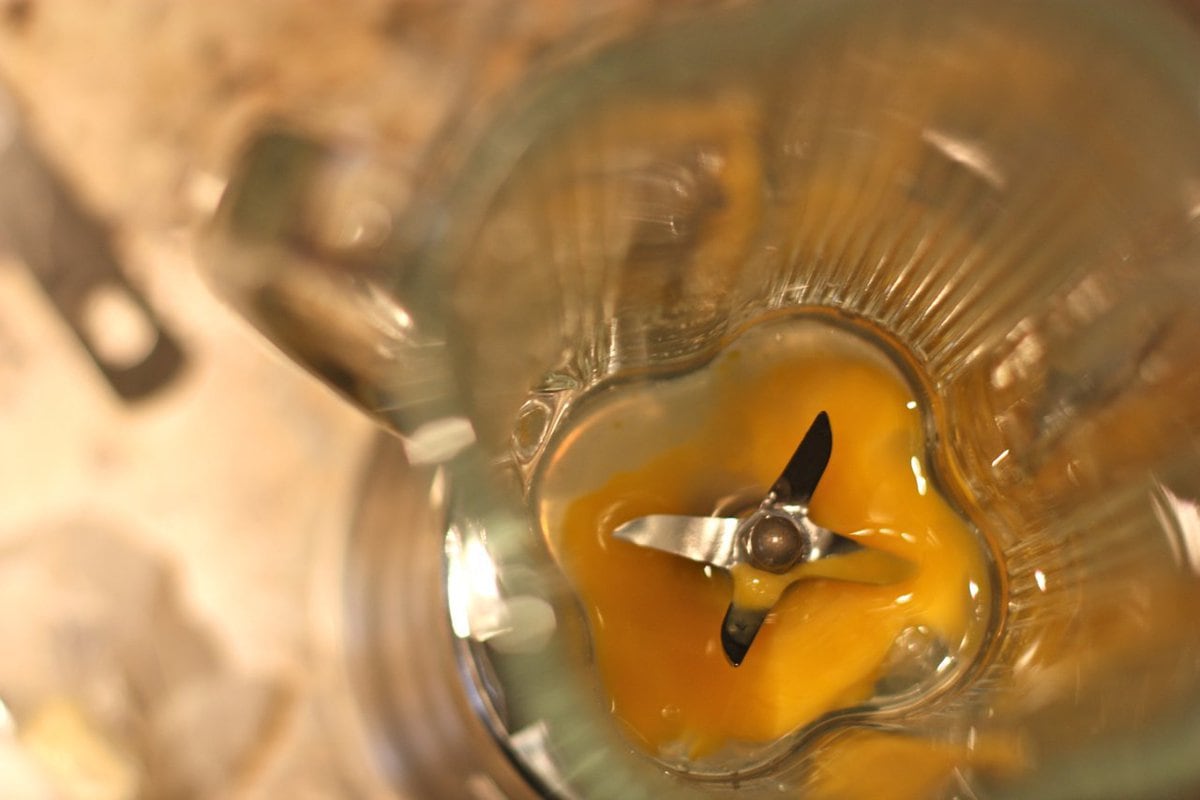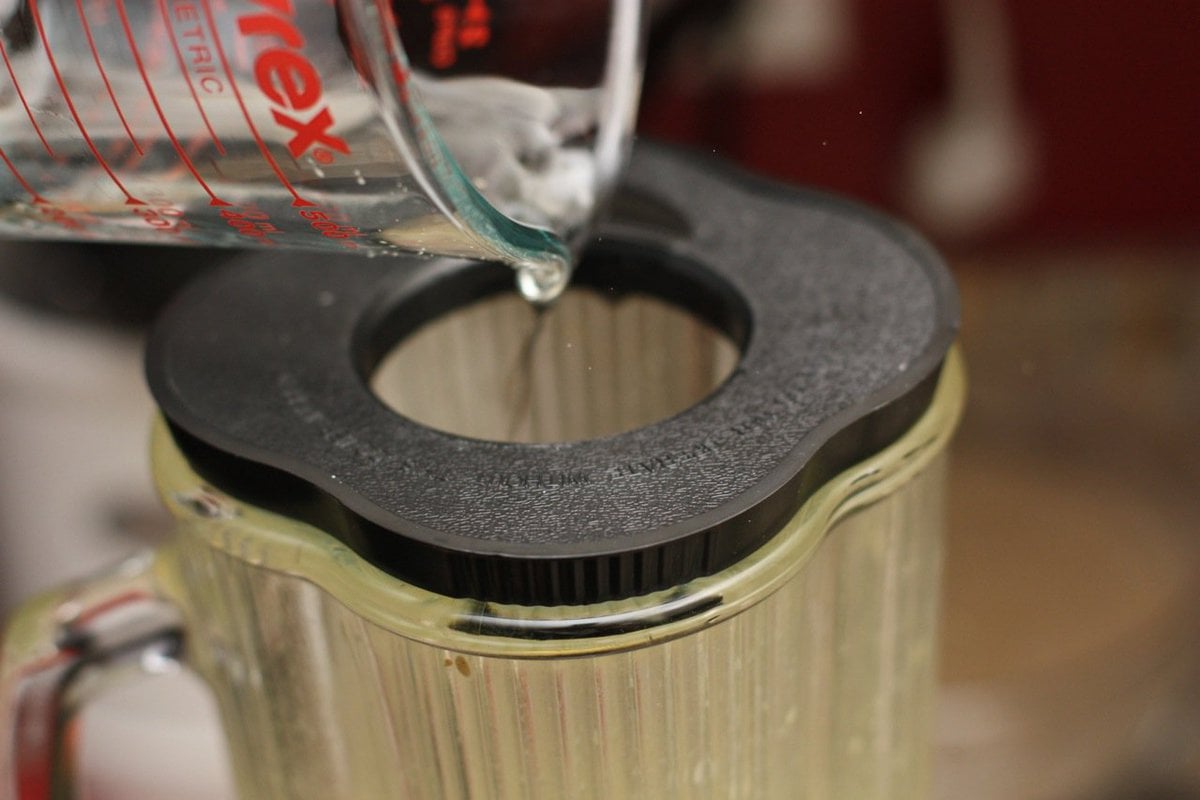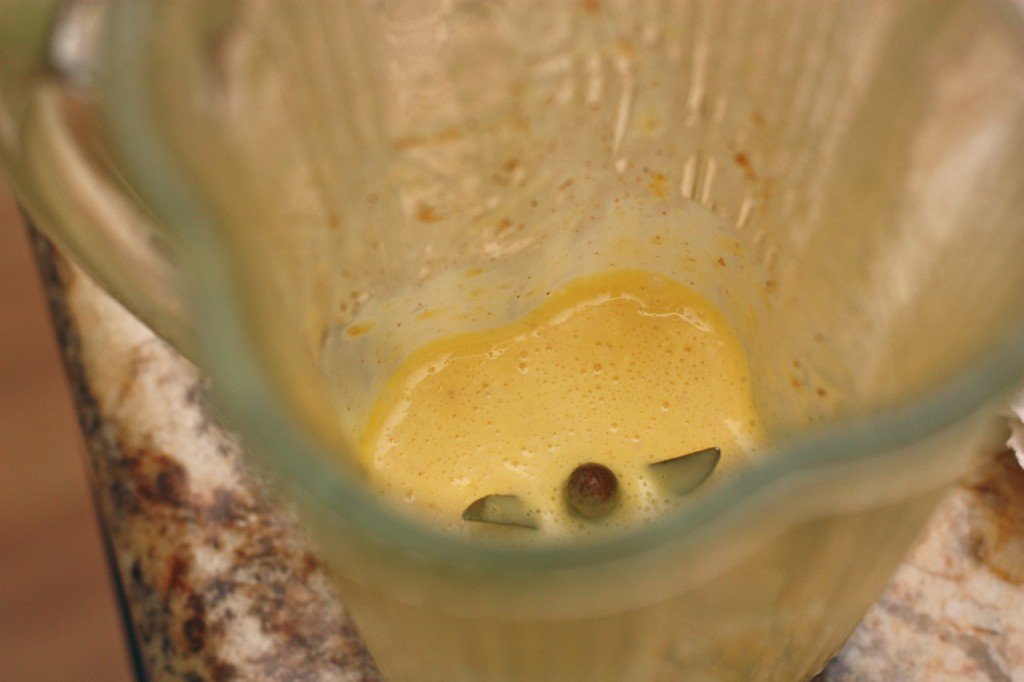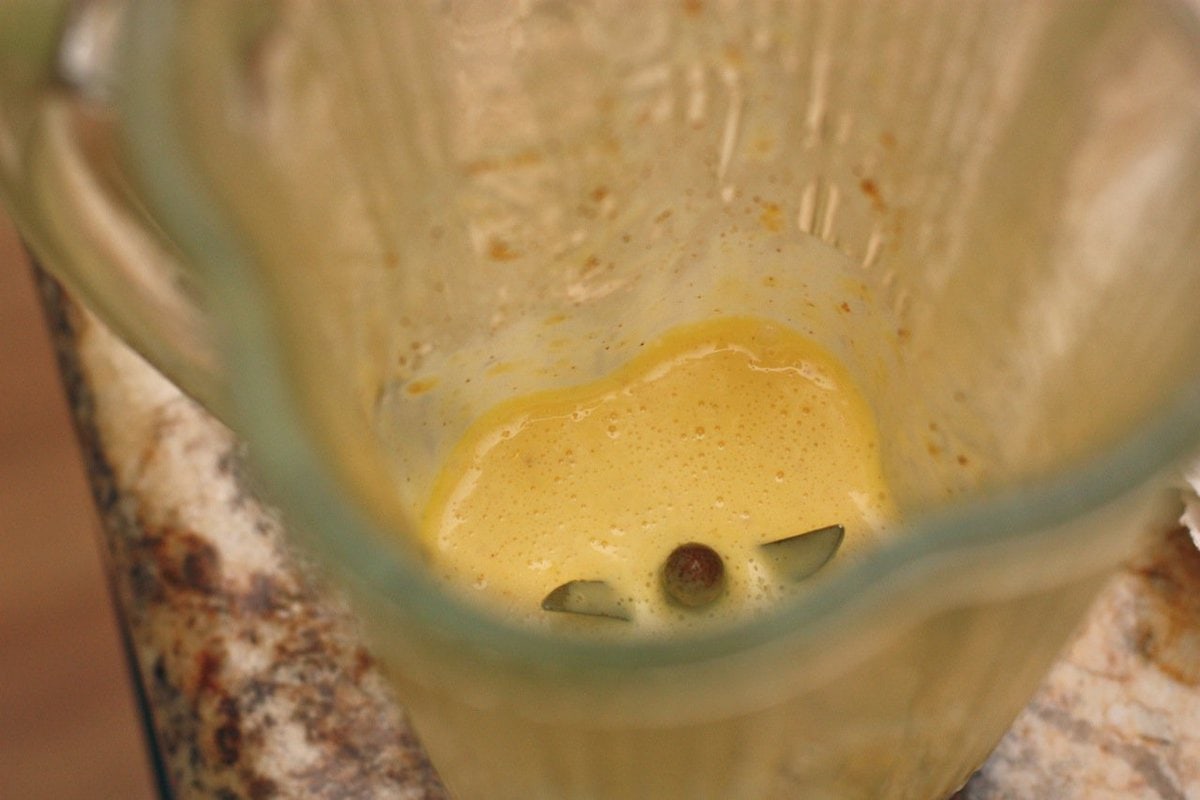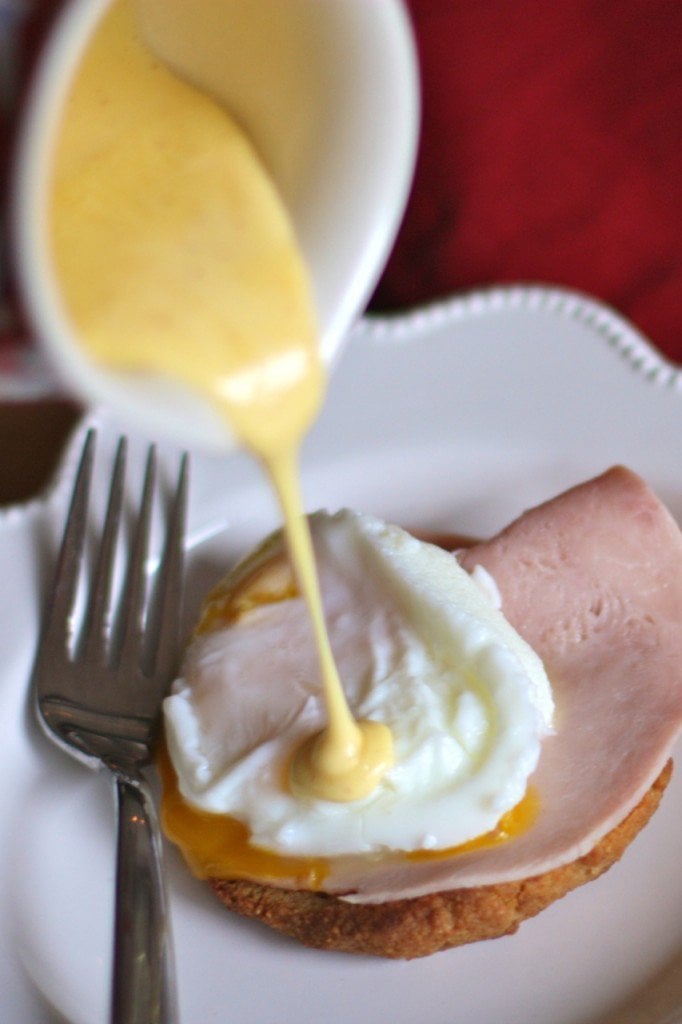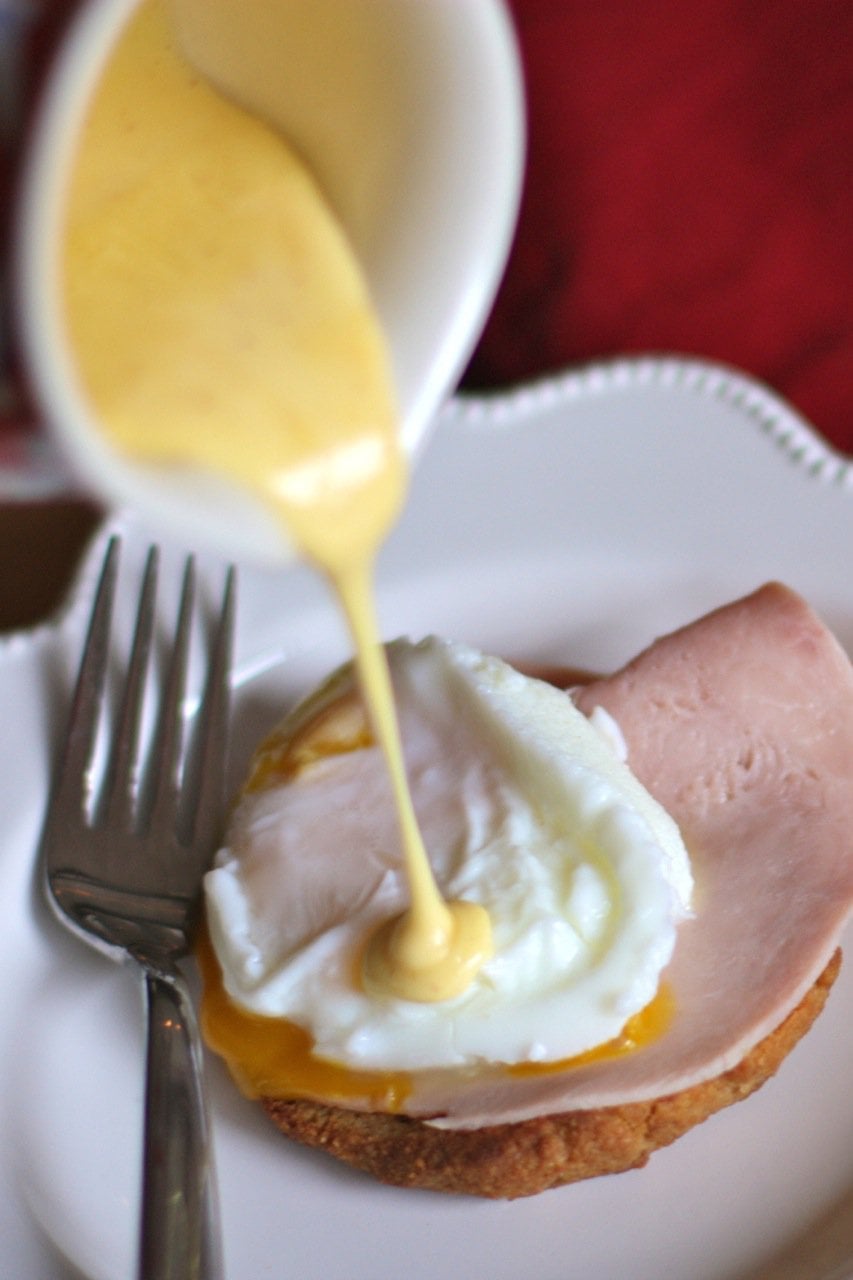 Shared this week at Allergy-Free Wednesdays