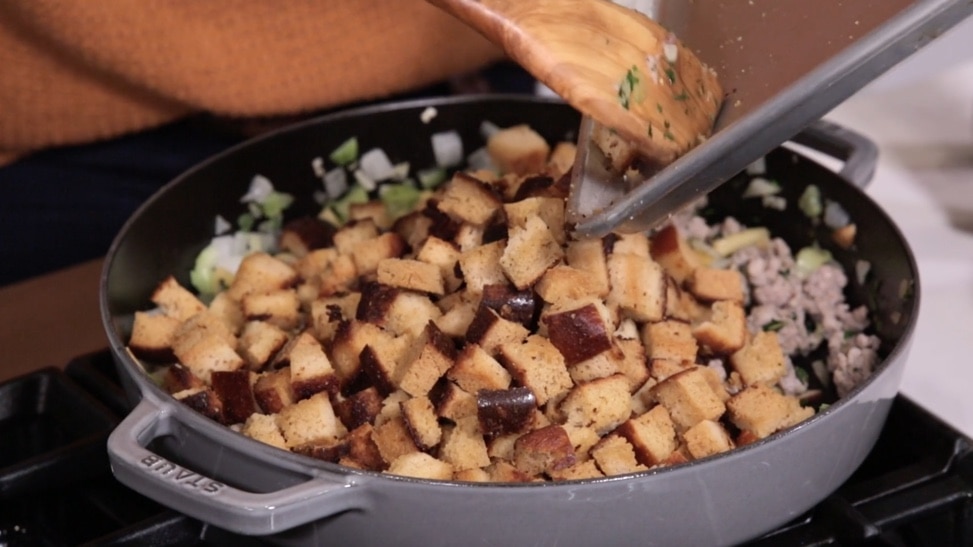 Thanksgiving isn't Thanksgiving without stuffing (or dressing) on the table. Watch my new video on my YouTube channel as I show you how to make the gluten-free Cornbread Sausage Apple Stuffing (page 246) from my new cookbook Celebrations. Besides that it's free of grains, gluten, and dairy – sweet sausage, crisp apple, and fresh herbs make this stuffing special.
Watch me make it here!
In this video, I use the grain-free Cornbread recipe (page 131) to make a more traditional, but paleo-friendly, Cornbread Sausage Apple Stuffing. You could use the Blender Bread (page 246 or here on the blog) as called for in the recipe for a more savory traditional stuffing! Or substitute in any gluten-free or grain-free bread of your liking.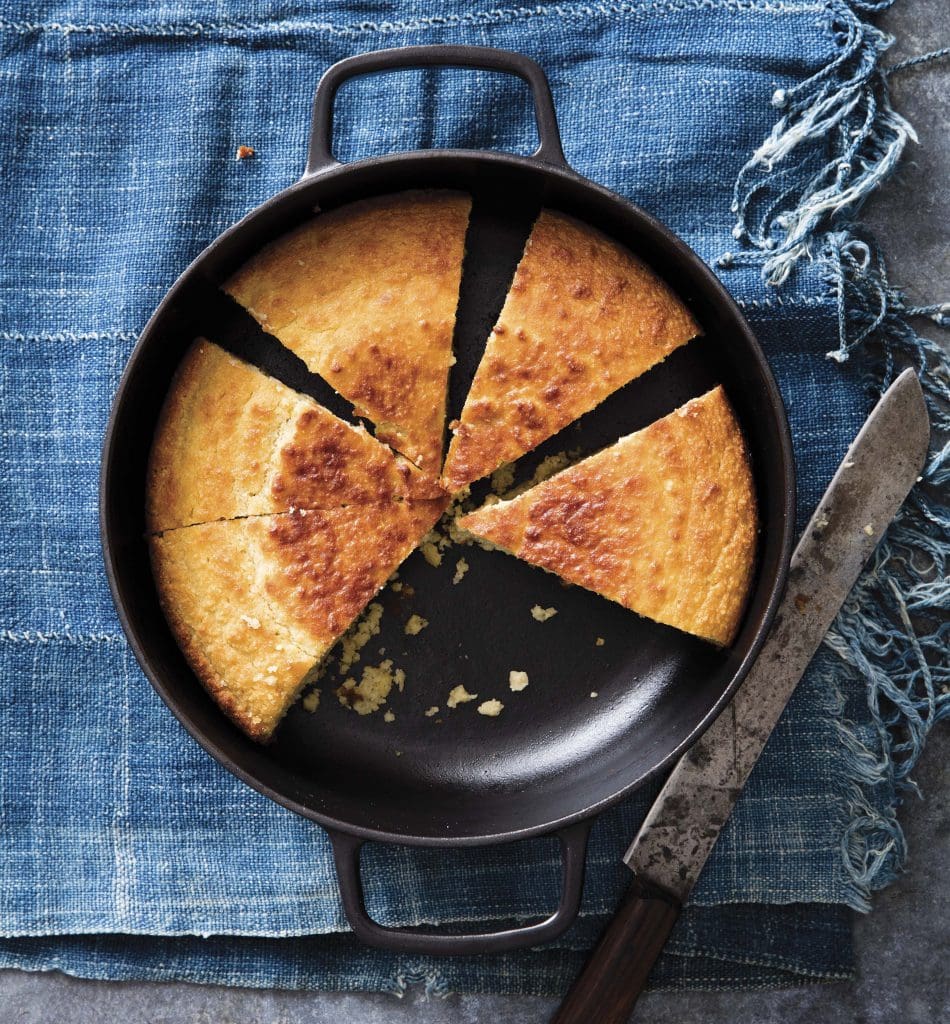 The recipe for the Cornbread can be found in the Father's Day section of my newest cookbook Danielle Walker's Against all Grain Celebrations with over 125 gluten-free and dairy-free recipes for 12 special occasions throughout the year. Get your copy here.
See also:
My Thanksgiving Cooking Timeline