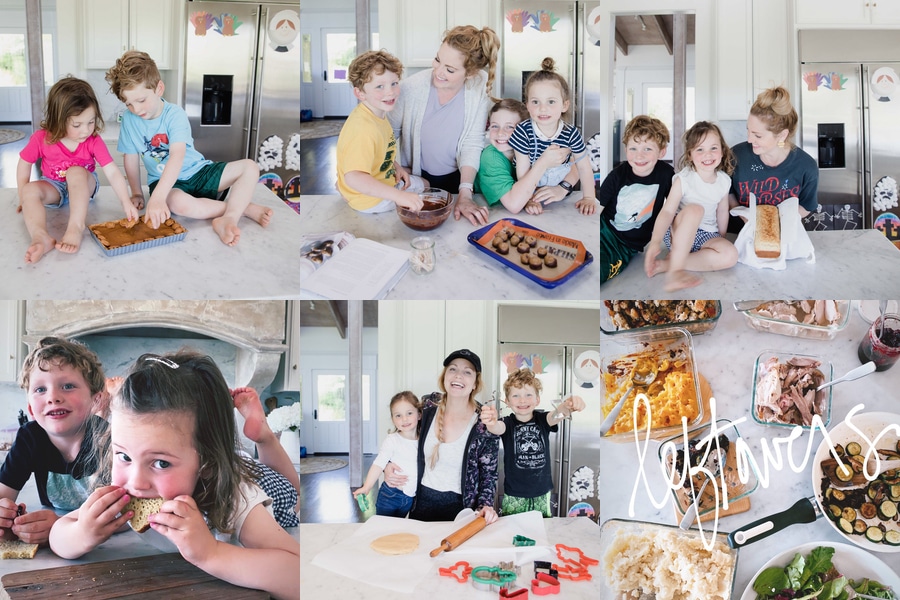 Hi friends! I hope you are finding hope and solace in the midst of the grief of these long days and hard nights of quarantine. Celebrating our favorite holidays has provided that for us, and I hope you enjoy taking a look at it! This digest will show you the latest "Wake Up With The Walkers" videos, some Mother's Day inspiration, and a brand new recipe on the blog!!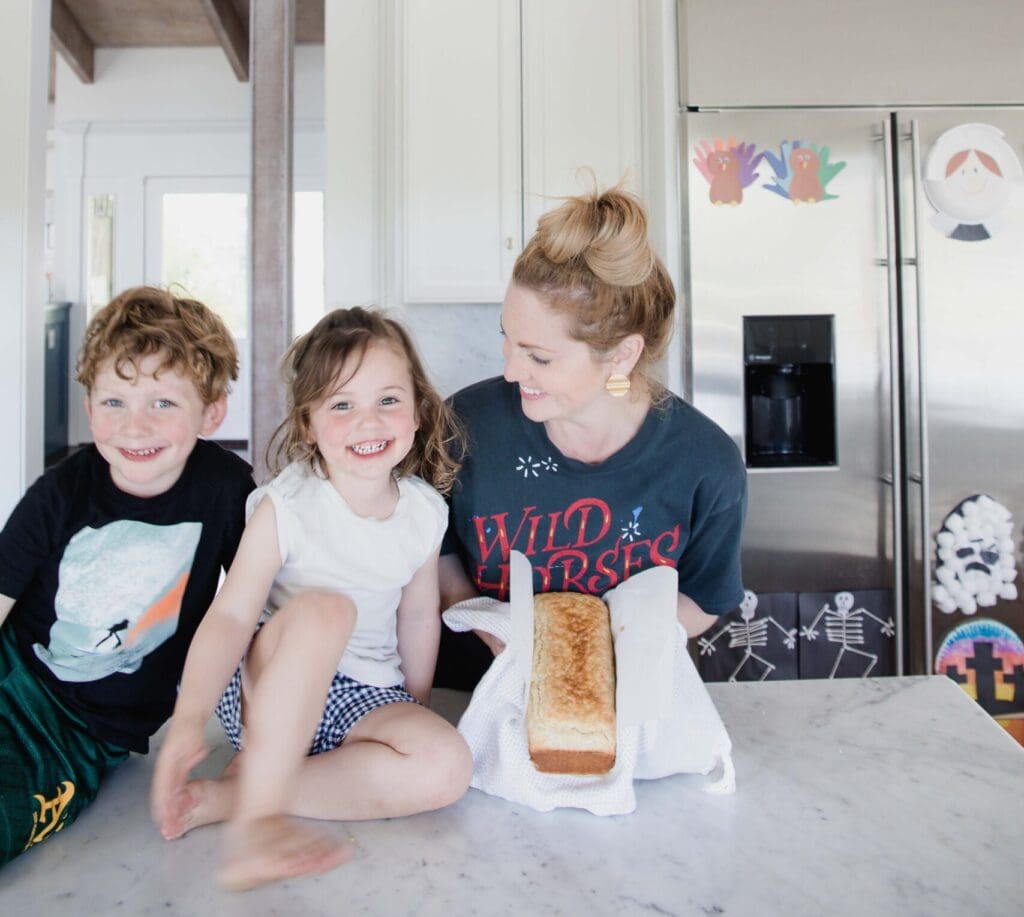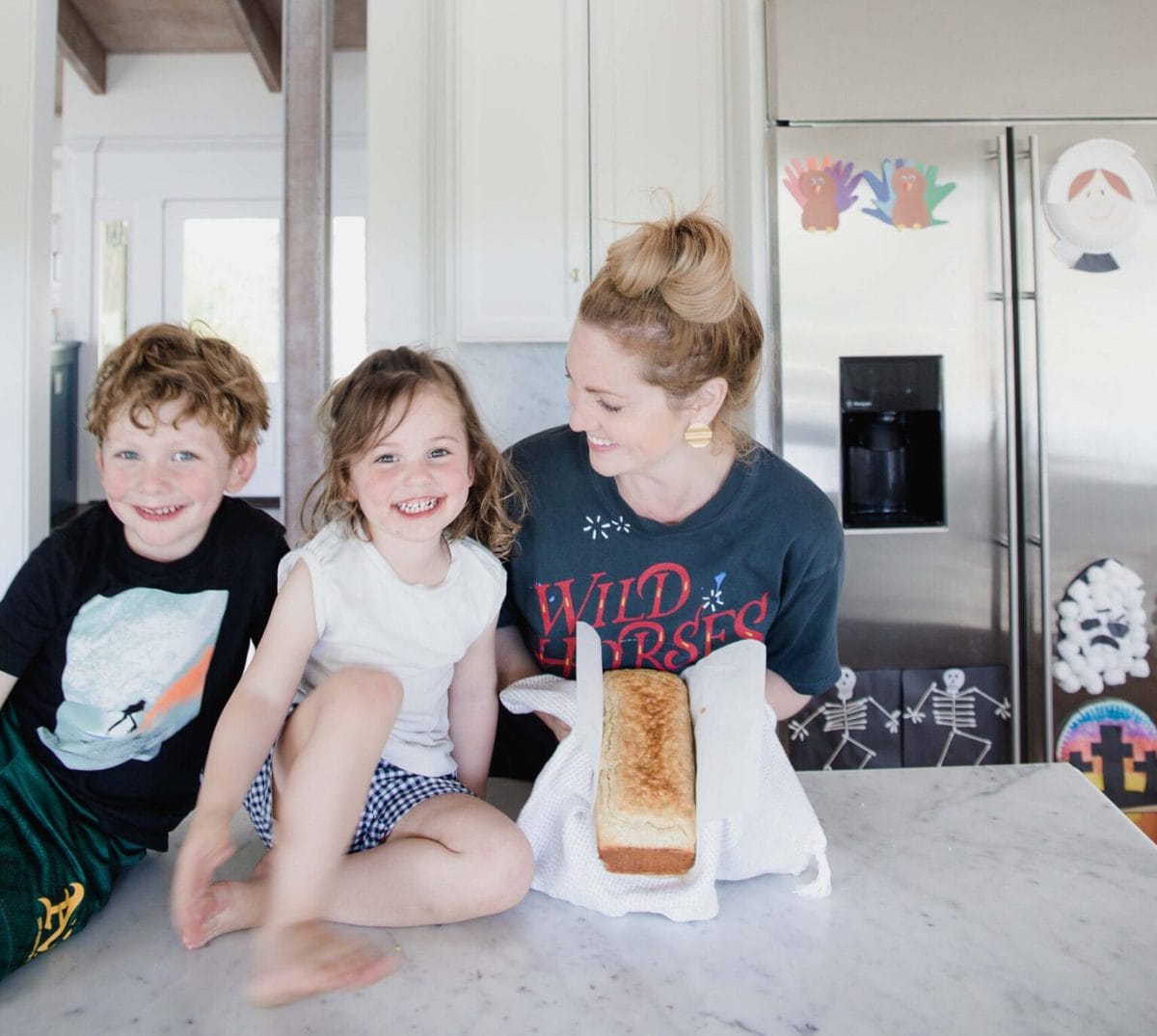 Wake Up With The Walkers- Gluten-Free Lunchbox Bread
While my easier Blender Bread recipe works perfectly well for my Apple Sausage Stuffing from my Celebrations cookbook, my new lunchbox bread recipe from Eat What You Love Book is my preferred loaf to use these days! I just love the yeasty flavor it has, and especially love that it's nut-free!
I'm making a loaf of it today so I can knock another item off my list for our Thanksgiving dinner this weekend. Follow along on page 48 of Eat What You Love for the recipe, or grab the recipe for my Blender Bread on the blog!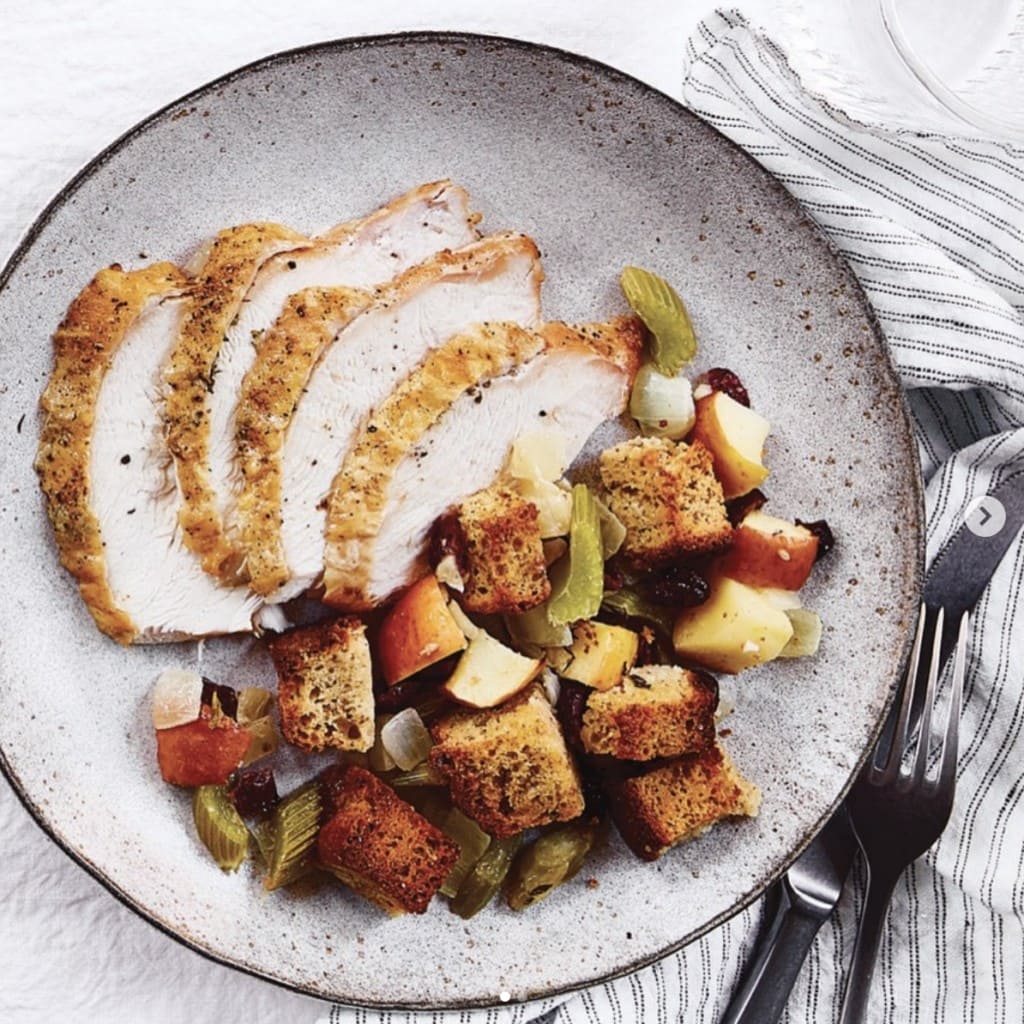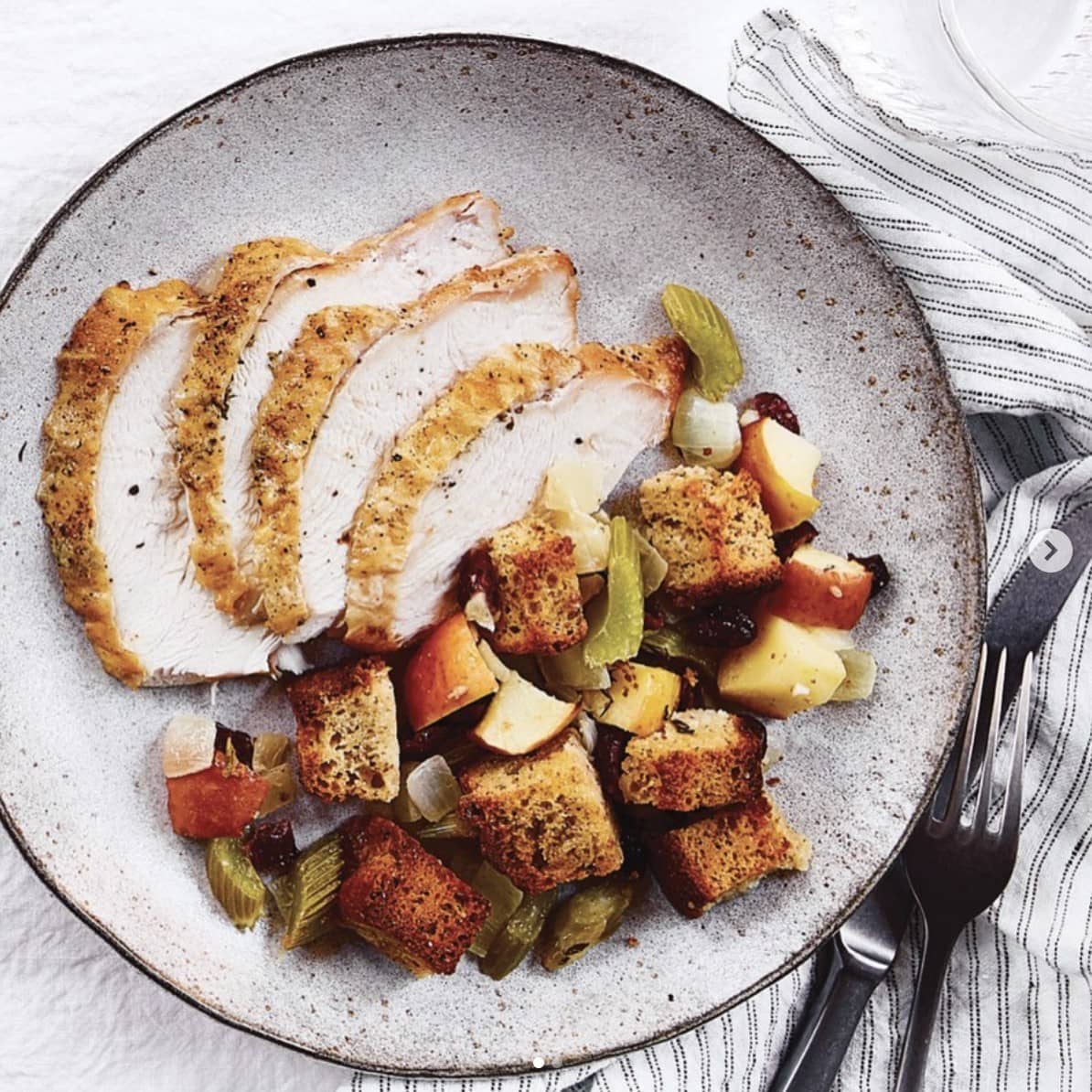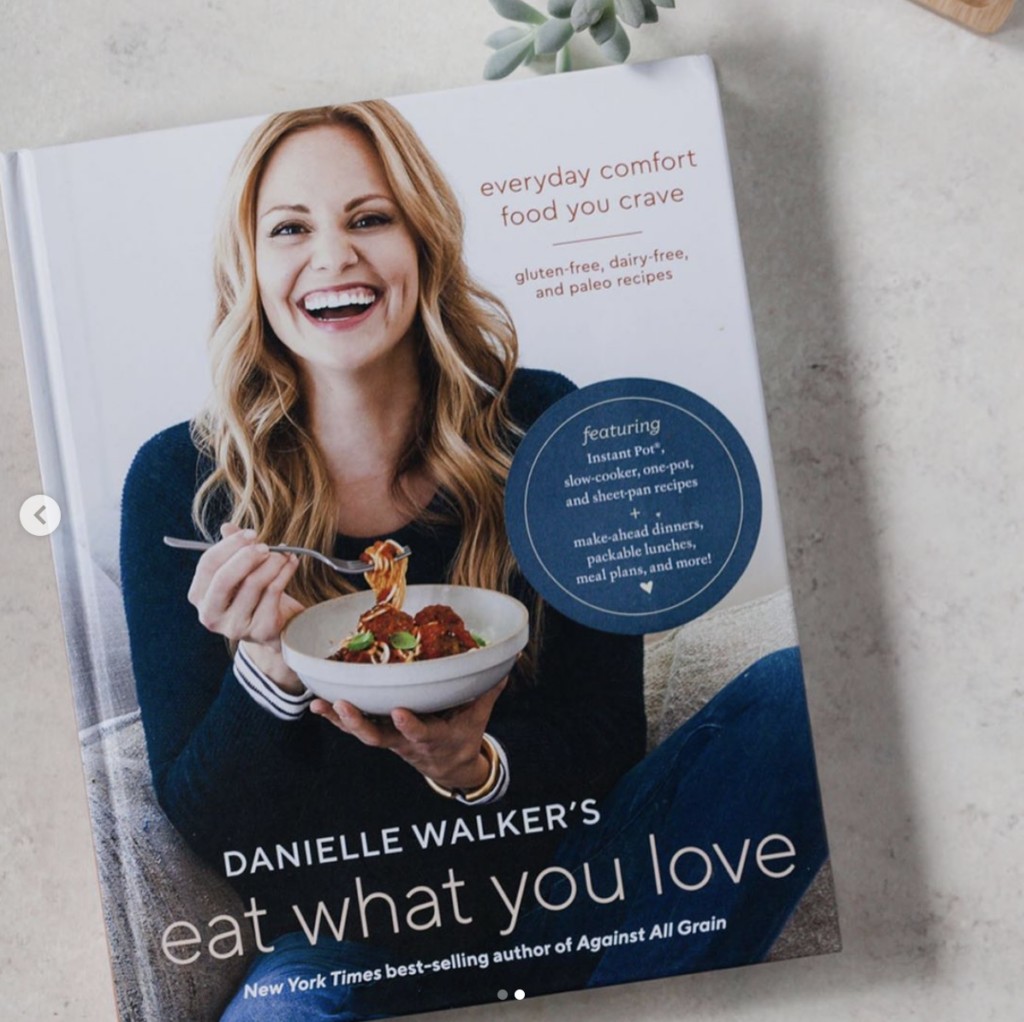 Do you ever crave holiday foods other times during the year?
This year, since I missed my very favorite holidays, we've decided to bring them back for CoronaDays & it's Thanksgiving this week in our household!
I'm thankful I found a whole turkey in my freezer that I wasn't able to use over the holidays, but if you want something a little more simple & smaller-scale, my Sheet-Pan Deconstructed Turkey Dinner in Eat What You Love book is a winner! This sheet-pan meal incorporates the sweet warm fuzzies of a traditional Thanksgiving meal, but without the hassle & time in the kitchen.
I plan to go all-out with my gluten-free Cheddar Biscuits, homemade and grain-free stuffing, mashed potatoes, gravy, & cranberry sauce! We are all pretty ecstatic about it! 🎉🎉 I'm getting a lot of the recipes out of the way this week so I'm not stuck in the kitchen all day Saturday.
If you don't have a copy of Eat What You Love yet, I wanted to share the book-exclusive recipe with you!
Sheet-Pan Deconstructed Turkey Dinner
From Danielle Walker's Eat What You Love cookbook, pg 226 📷 Aubrie Pick
INGREDIENTS
1 (3- to 4-pound) bone-in turkey breast
1⁄2 loaf Nut-Free Lunchbox Bread (or any GF bread), cut into 1-inch pieces
1 apple, such as Fuji
2 celery stalks, sliced crosswise
1 small yellow onion, diced
1⁄4 cup dried cranberries
4 T melted ghee
2 cloves garlic, minced
2 T chopped fresh sage, plus 3 whole leaves for seasoning
5 sprigs thyme
2 T extra-virgin olive oil
Fine sea salt & freshly ground black pepper
1 1⁄2 cups Chicken Bone Broth
Preheat the oven to 450°F with a rack placed in the upper third of the oven. Let the turkey sit at room temperature on the counter while the oven preheats.
On a large rimmed baking sheet, toss together the bread, apple, celery, onion, cranberries, 2 T of the ghee, the garlic, & chopped sage. Strip the leaves from 2 sprigs of the thyme & add to the baking sheet. Spread the mixture into an even layer & bake for 10 minutes.
Meanwhile, in a small bowl, combine the remaining 2 T ghee & the oil. Rub the turkey with the oil mixture & season generously with salt & pepper. Gently loosen the turkey skin & rub some of the oil, salt, & pepper under the skin. Place the remaining thyme sprigs & the sage leaves under the skin, then pull the skin back to cover the meat as much as possible.
Remove the bread mixture from the oven, pour the bone broth over the top, & stir until the liquid is absorbed. Arrange the moistened bread mixture around the outer edges of the baking sheet, leaving an open space in the center. Place the turkey in the center of the sheet, skin side up. Season the bread mixture with salt & pepper.
Decrease the oven temperature to 350°F. Roast the turkey & stuffing for 50 minutes, then begin checking the temperature every 10 minutes until a thermometer inserted into the thickest part of the breast reads 165°F. Stir the stuffing if the bread looks like it's browning too much.
Remove the baking sheet from the oven, tent it loosely with aluminum foil, & let the turkey rest for 15 minutes. Remove the herb sprigs, then place the turkey on a cutting board. Slice it against the grain at a slight angle into pieces about 1⁄4 inch thick. Serve the stuffing alongside the turkey.
Variation: Substitute one 3- to 4-pound whole chicken, cut into 10 pieces, for the turkey breast. Bake at 450°F for 20 to 25 minutes, until a thermometer inserted into the thickest part of the breast reads 165°F.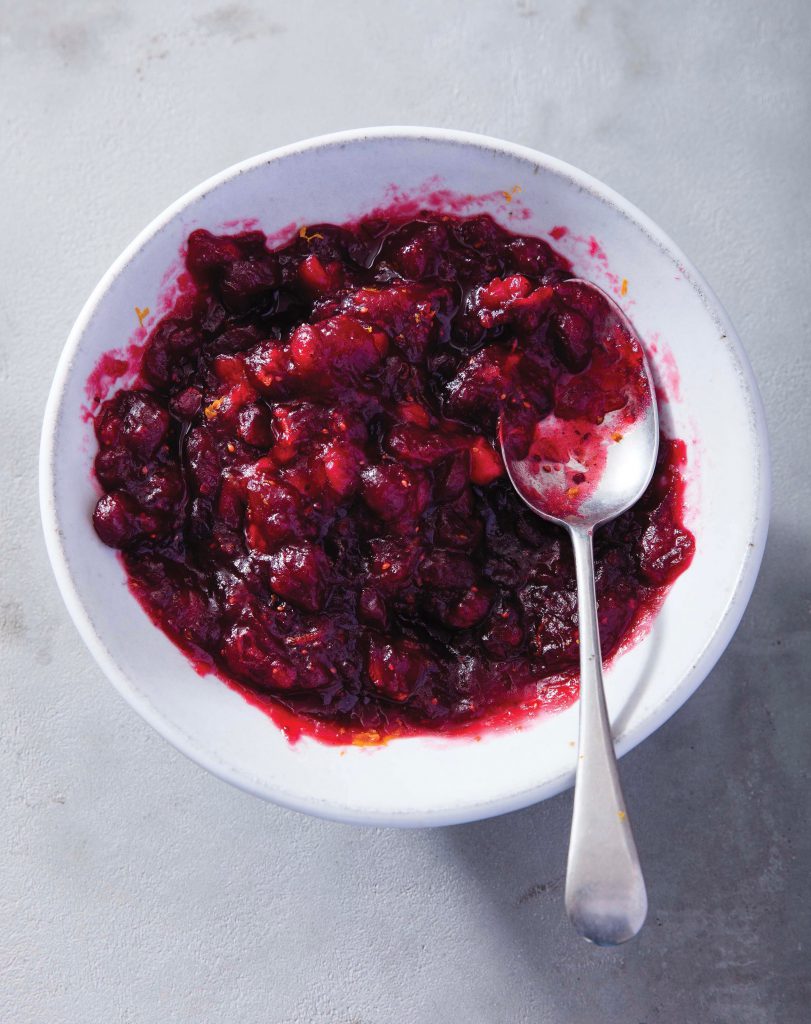 How do you take your Cranberry Sauce?
Cranberry Sauce is one of my favorite side dishes on Thanksgiving. 🍁🦃I put it on everything the day of, then I eat it for leftovers on anything from pancakes to my grain-free hot "oatmeal" until it's gone! Ironically, I didn't love the canned kind that we always had while I was growing up. It didn't catch my eye like this beautiful healthier dish does now with the whole bright cranberries, orange zest, and subtle honey flavor.
Since we're celebrating Thanksgiving this week, I'm making a batch of this sauce early and keeping it in the fridge until our big feast over the weekend!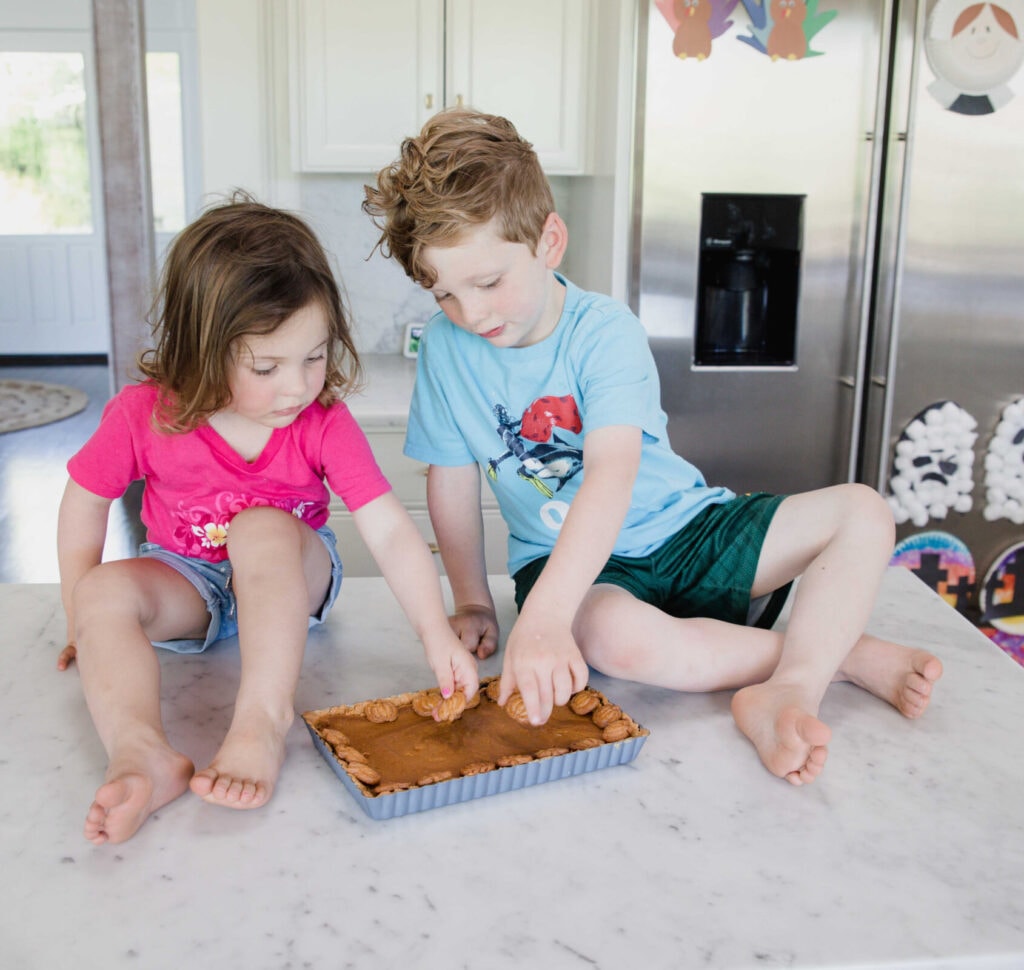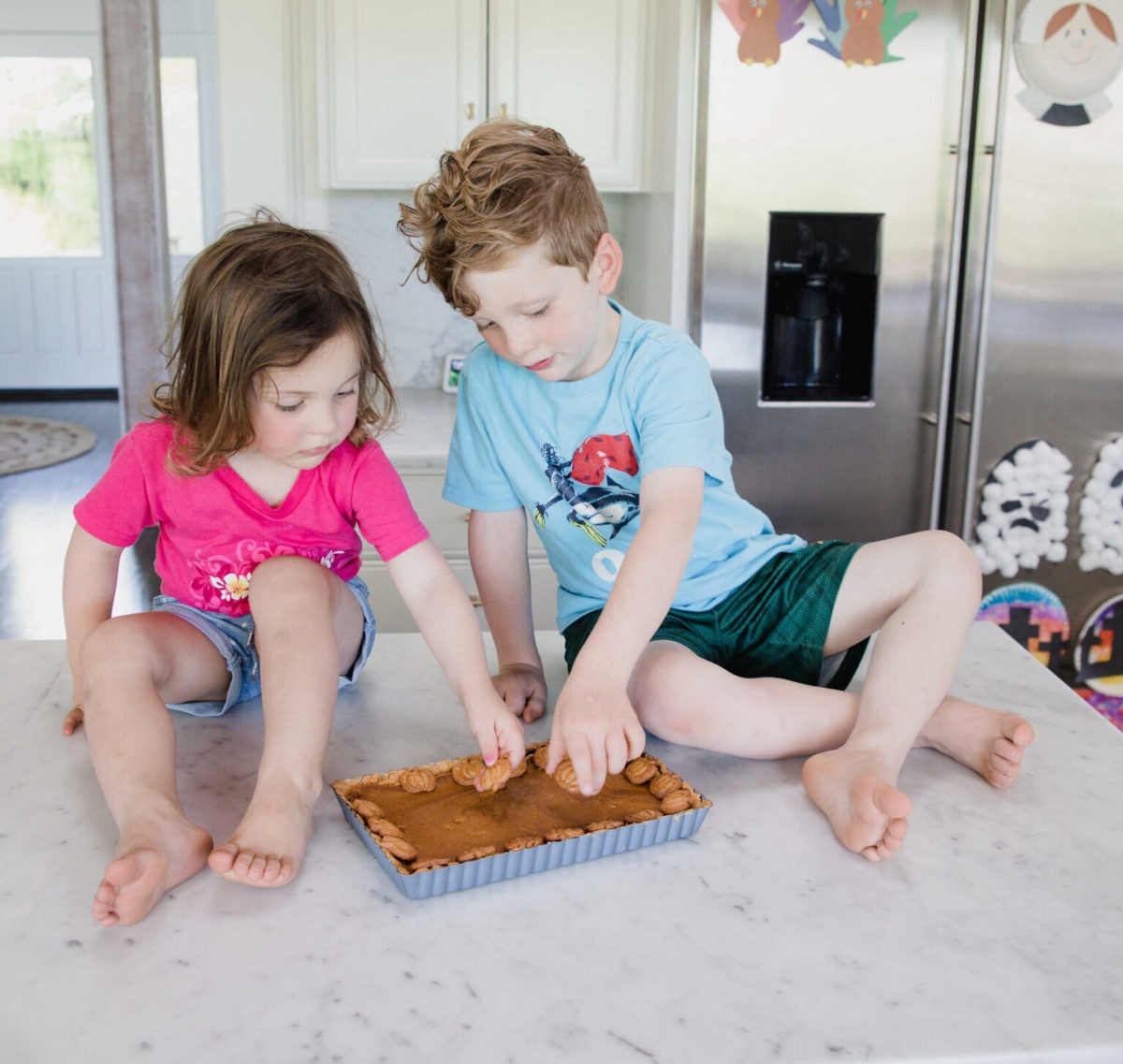 Wake Up With The Walkers- Gluten-Free Pumpkin Pie
The sibling fairness struggle is real. Am I right?! 🤣
This Pumpkin Pie from my Celebrations cookbook is my favorite dessert of the season, and I cannot wait for the excuse to make it every year. I was so bummed to miss out on it during Thanksgiving in November, so I'm pretty excited to get to make it again this week and actually eat it! It's refined sugar-free, grain-free, and dairy-free!
A little secret: my favorite way to eat it is cold, straight from the fridge, and sometimes for breakfast If you have extra filling, just bake it in a ramekin and you'll have a creamy pumpkin custard to enjoy in the mornings!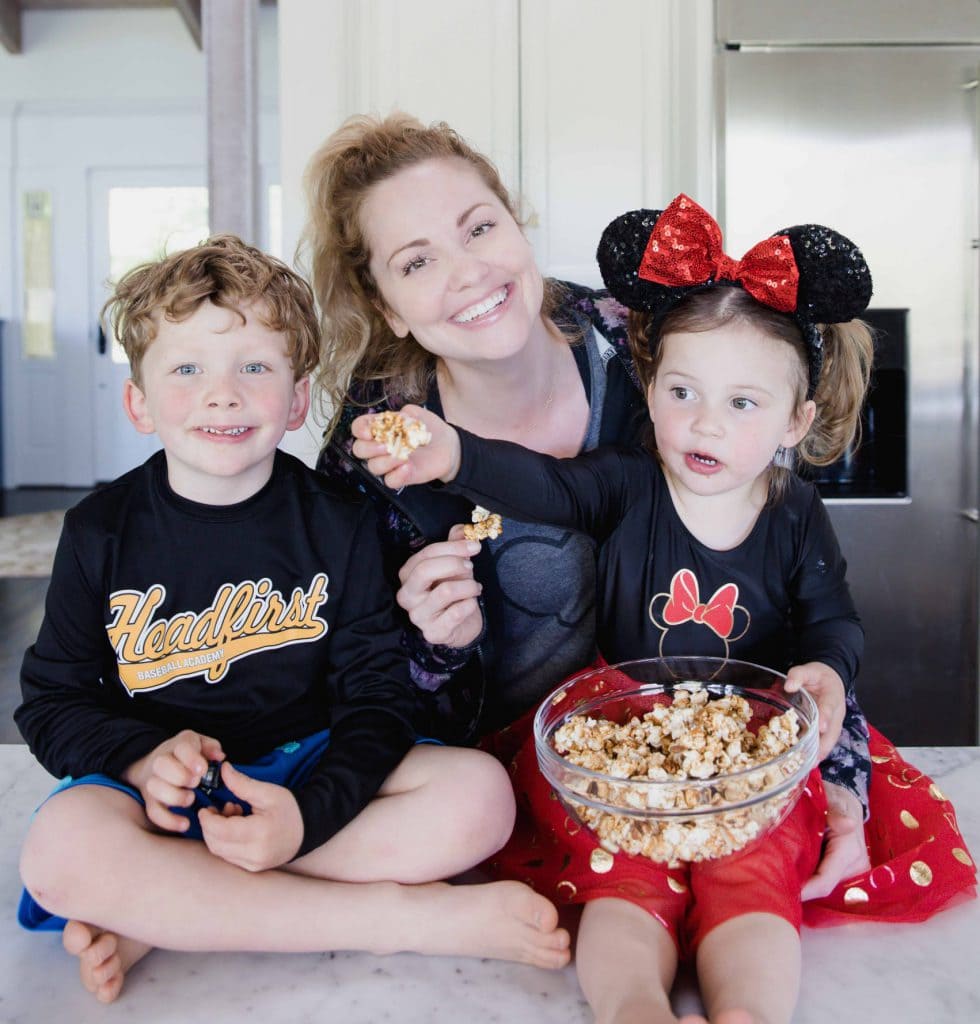 A recap of our Halloween Week! Is anyone else following along and celebrating holidays with us during quarantine? It's made the time pass much more quickly and had given the kids something to look forward to!
🎃🎃🎃
We spent the week doing all things Halloween themed – books, movies, crafts, baking, and cooking. On the final day, we threw a little Halloween party with Pin the Nose on the Jack-o-Lantern, Bobbing for Apples (in my Dutch Oven 😆), Donuts on a String, and we taught my kids how to Limbo. Well, we tried. But it turns out I'm not as limber as I once was during my roller skating days. 🥴
To cap off the night, Ryan and I ran bedroom to bedroom and let the kids trick-or-treat at each door. It was hysterical and a much needed comic relief!
We've been celebrating Thanksgiving Week all week and have our big meal to look forward to tomorrow! 🦃 🦃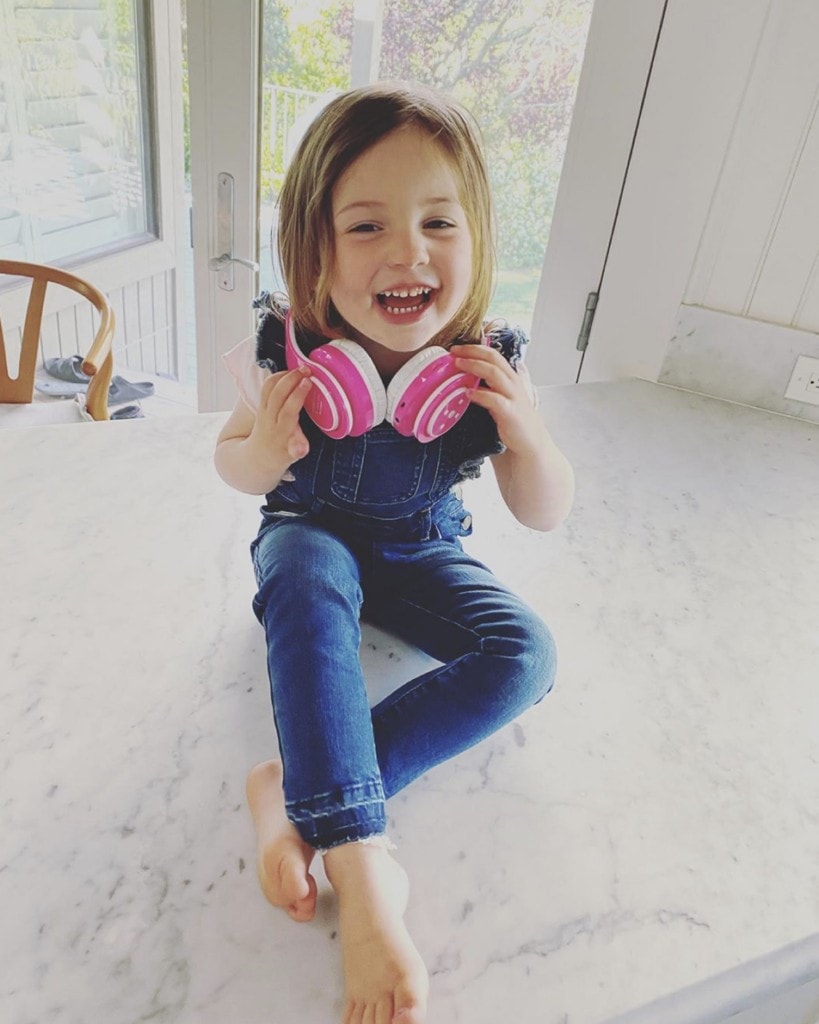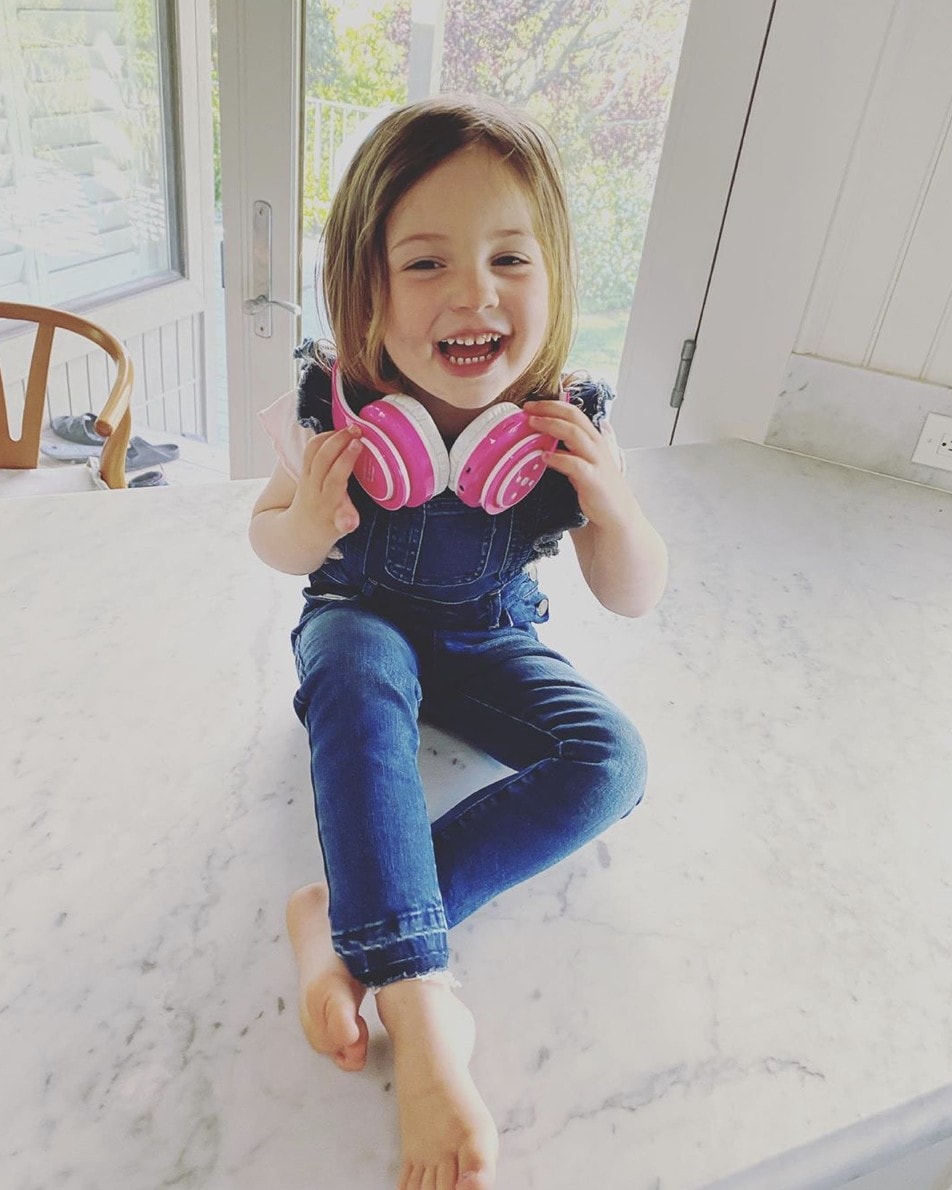 Joy.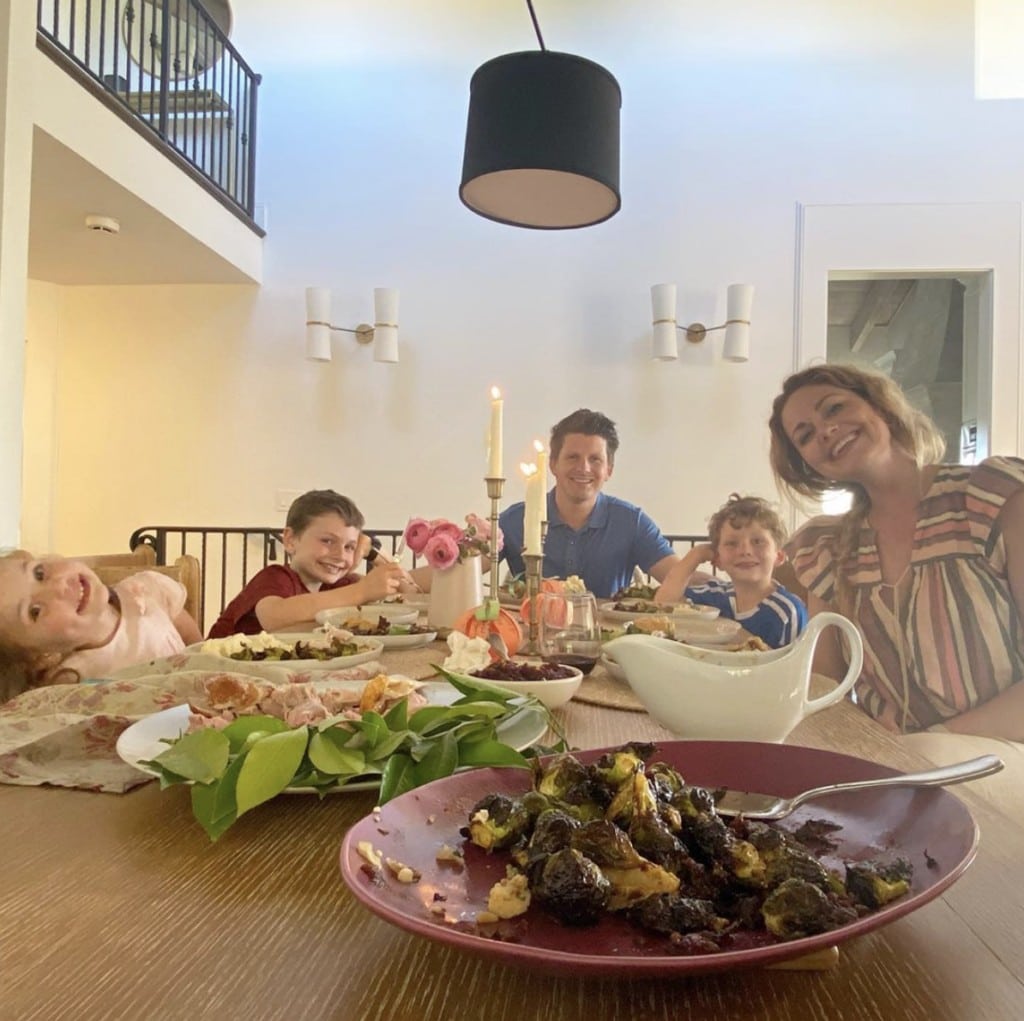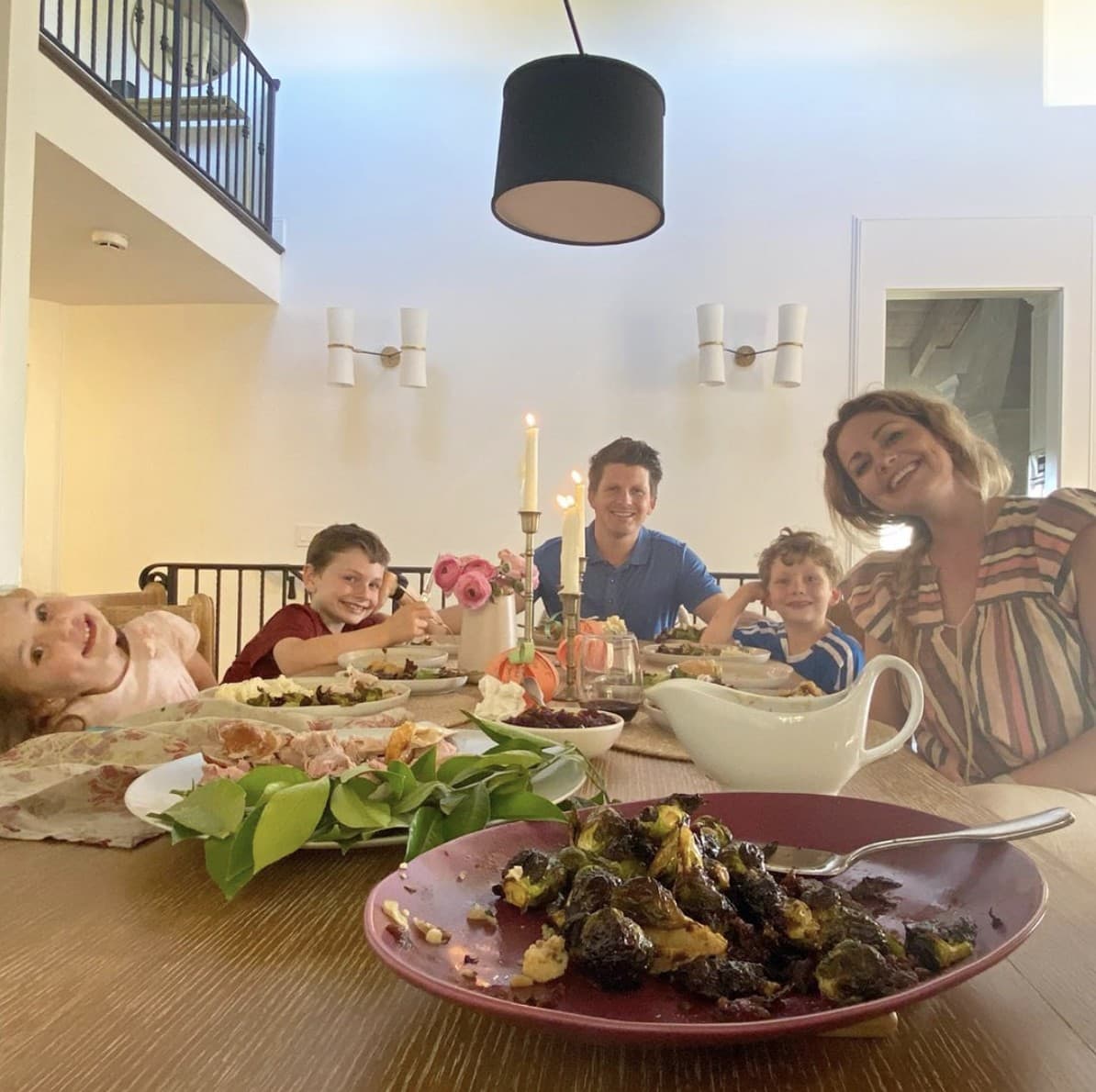 Yesterday was SO much fun!! We celebrated the finale to our Quarantine Holidays: Thanksgiving Week with a big Thanksgiving dinner, none of the stress and pressure of the real day, a ton of gratitude for my health compared to the real Thanksgiving in November, and a bunch of other fun festivities!
Check out my stories at @daniellewalker to see what else we did, and stay tuned for a recap video of our week.
Now we're on to Christmas Week and you all know how happy that makes me! 🎄🤶🏻
So the next question is: do we keep these up after this week until the quarantine is over!? And if so: which holiday should we do next?! Drop me your thoughts here!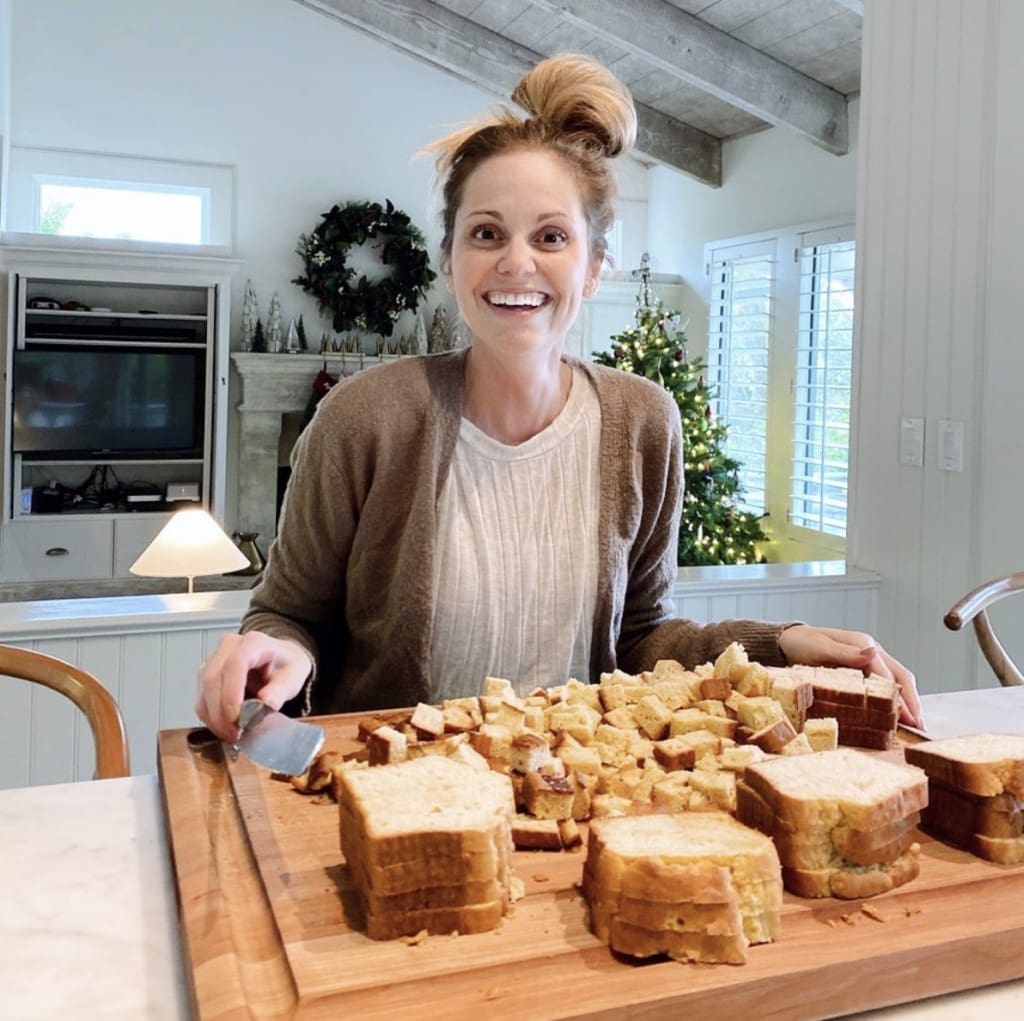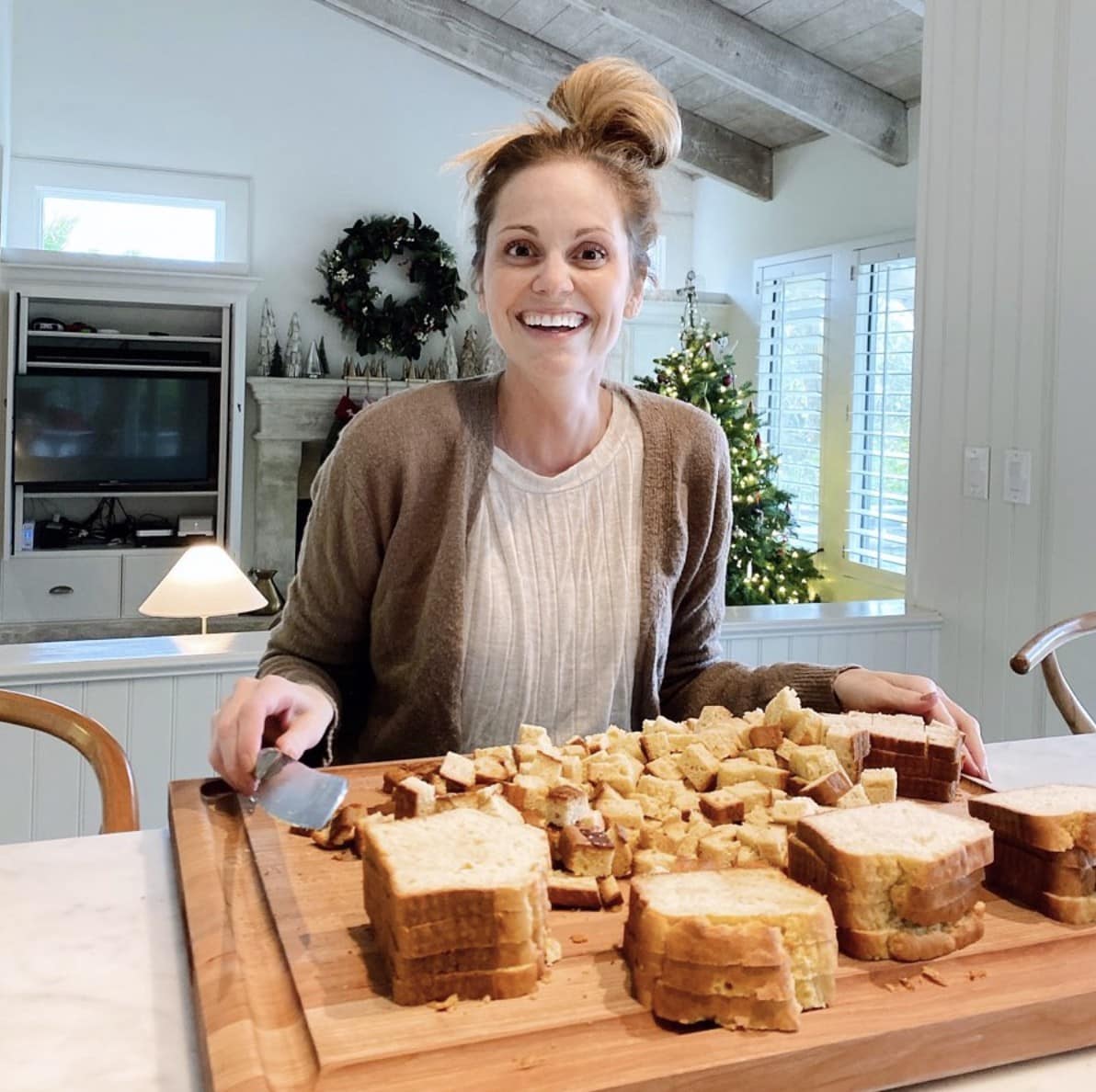 These pretend holidays are providing so much joy and hope for my kids during this time, but I didn't really expect the impact it would have on me.
This is me on Thanksgiving day in November. It was 7 days after my release from an 18-day hospital stay where I just barely escaped with my life.
My mom and mother-in-law cooked all of the gluten/dairy-free recipes from my holiday cookbook, and I sat at the counter, thankful to be home and able to help by giving directions from the barstool. I remember only being able to be out of bed for just a few hours that day and missing so many of my favorite traditions and sweet family time.
My healing did not look like I hoped it would this time around. But when I look at this photo now, after cooking an entire Thanksgiving meal solo yesterday, I realize just how much healing has taken place.
I had tears of gratitude many times during our little celebration yesterday. What a gift, albeit during a strange and uncertain time, to get a do-over of all of the special times I missed last year like trick-or-treating with my kids, backyard football and the parade, cooking and baking, and all of the fun crafts we usually do.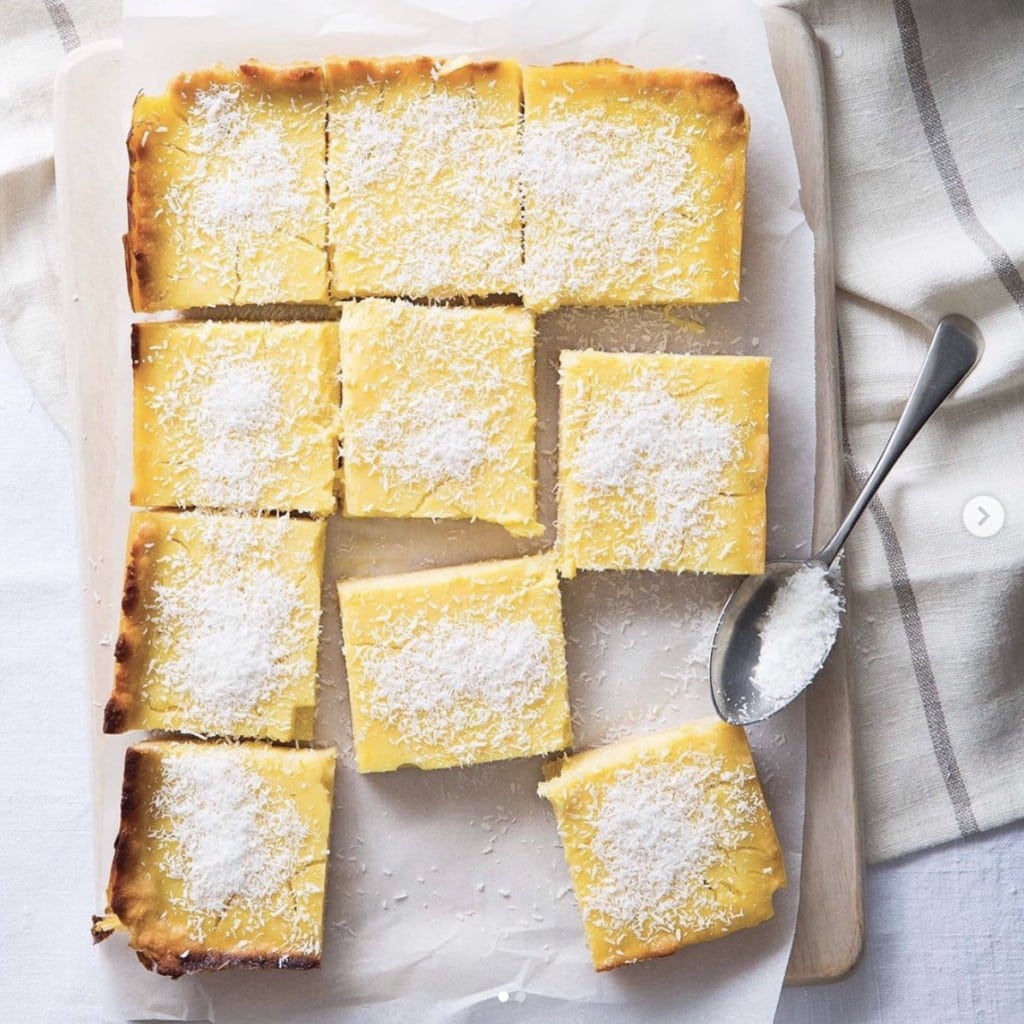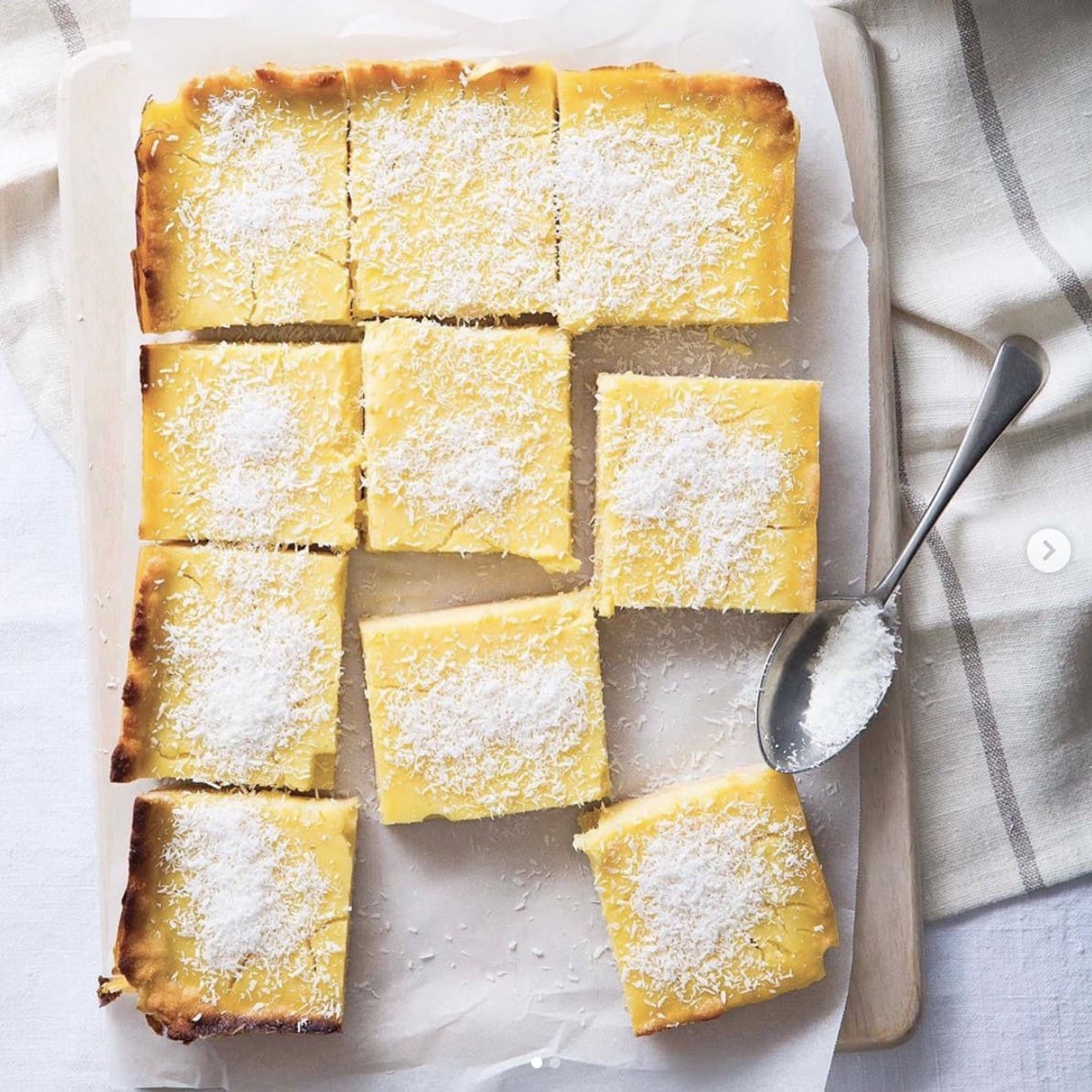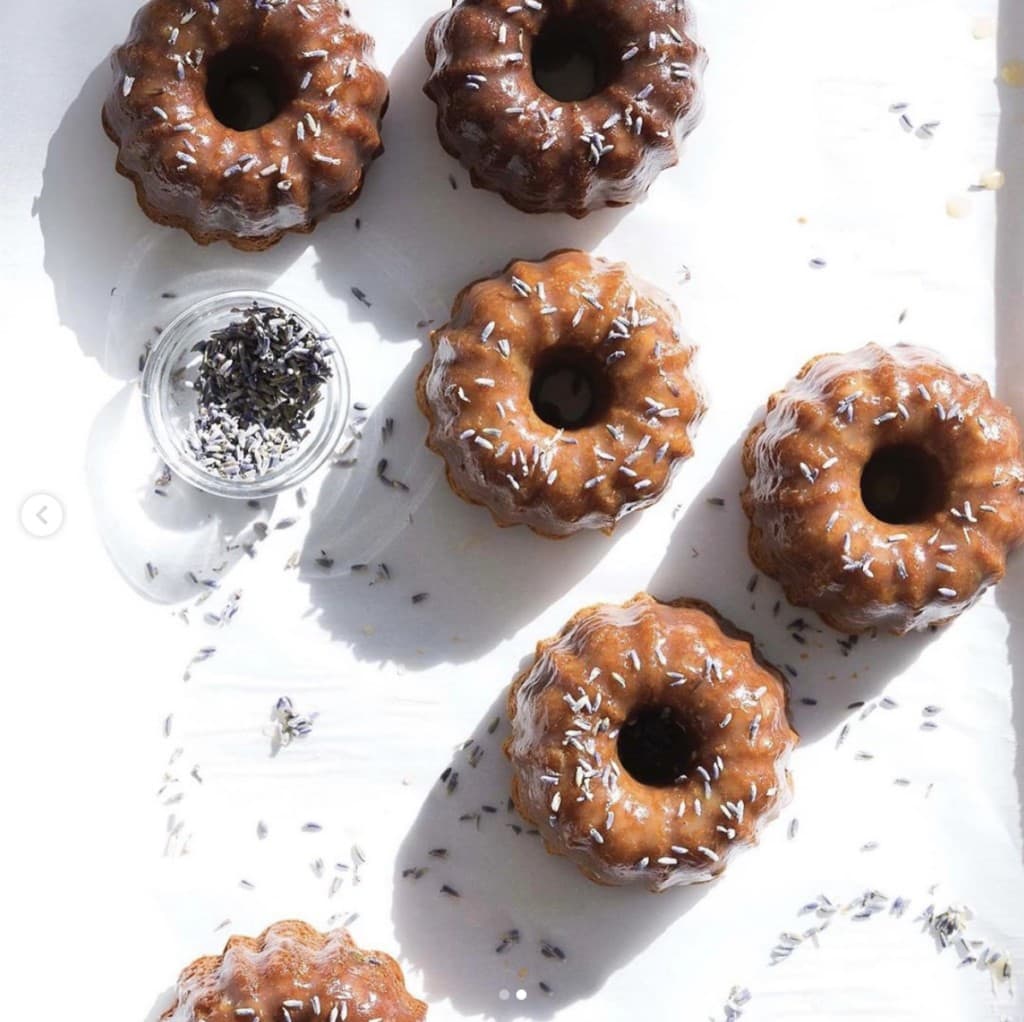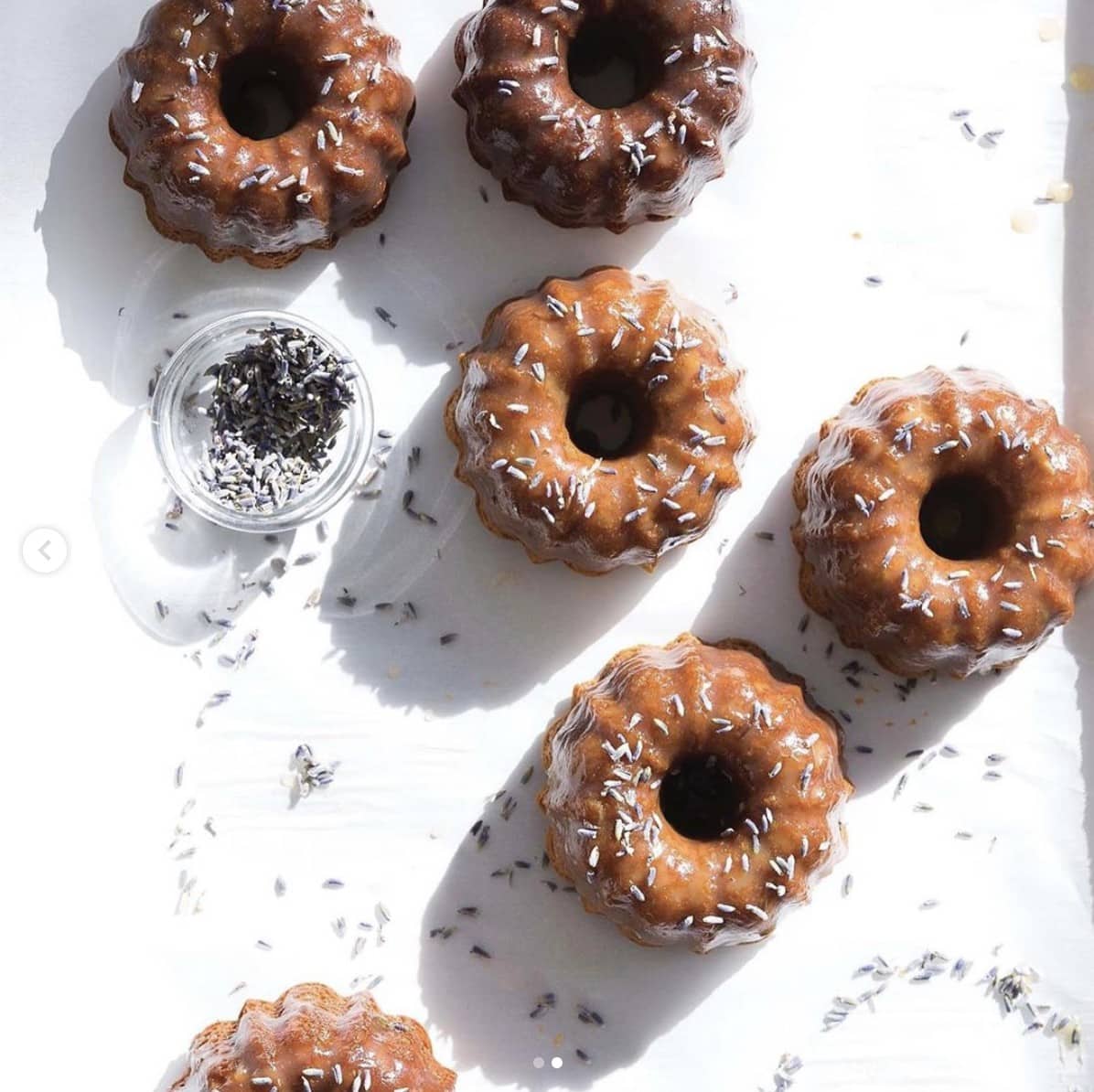 There have been too many special events and celebrations canceled because of the Corona Virus, but one thing that will not be canceled is Mother's Day! 💐Sure, plans may look different this year, but that doesn't mean you shouldn't still celebrate wonderful mamas in a big way.
When I think about Mother's Day over the last several years, I am so thankful that I feel so celebrated by my kids and husband each year. However, it's also a day where I want to express my love and gratitude for my own mom and mother-in-law, and it's always mixed with a hint of grief and sadness as well. I love to gift spring flowers or a potted plant, and we usually go out for a big brunch with a table covered in gluten-free food and refreshing drinks so I can take the day off from cooking. Sadly, the brunch won't be happening this year, but I do plan to make and drop off some treats for our moms! We'll probably order in from a local restaurant, but some of my very favorite recipes from Celebrations cookbook would be perfect to make for your festivities. Maybe you can cook via Facetime with your mom and have a virtual Mother's Day brunch!
Whether you deliver food to the moms in your life, live with them already, or are being celebrated yourself, don't miss out on a fantastic reason to indulge in these dairy-free Lemon Bars or grain-free Lemon Lavender Bundt Cakes. Find both in Celebrations or get my nut-free Lemon Bars on the blog!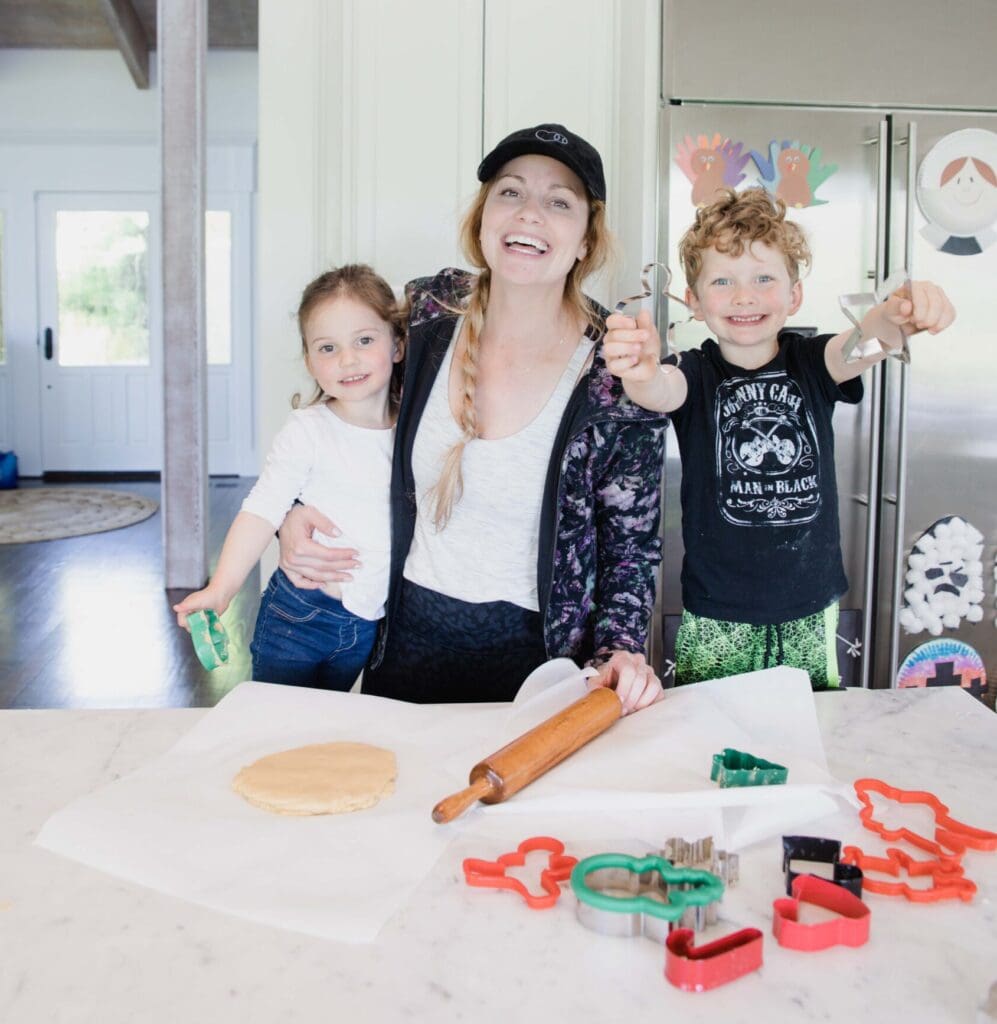 Wake Up With The Walkers- Cut-Out Sugar Cookies
It's Christmas Week in the Walker household! We're kicking it off with making gluten-free cut-out "sugar" cookies. This recipe comes from page 311 of my Celebrations cookbook, but there's also a nut-free version of them on my blog!
Grab the recipe here / Shop the recipe here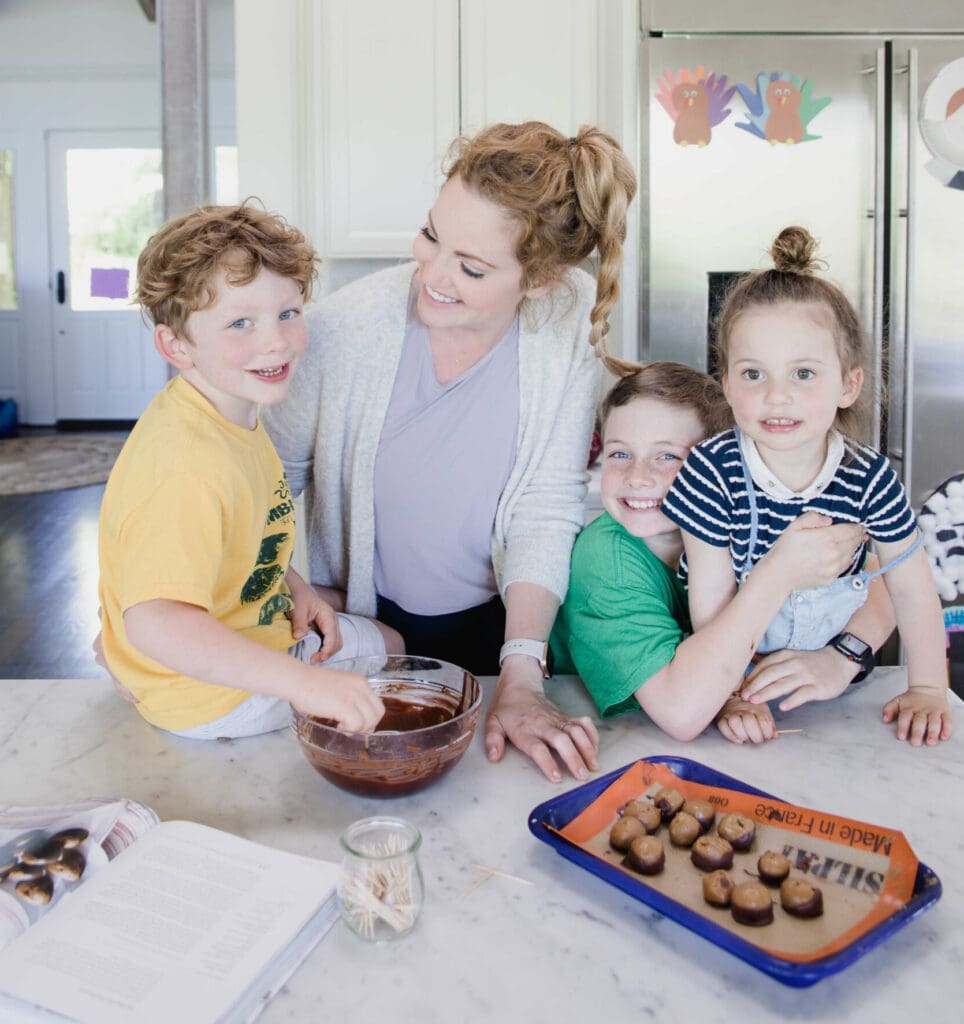 Wake Up With The Walkers- Nut-Free Buckeyes
Each year, my grandma Marge hosts a cookie exchange, and in past years, her peanut butter buckeyes were always the first thing to be eaten off the plate that I took home. In this recipe from my Celebrations cookbook (pg 304), I use sunflower butter to keep these cookies both nut-free and legume-free. The no-bake peanut butter–flavored fudge is rolled into balls and dipped in a homemade chocolate coating that's free from refined sugar, soy, or dairy.
This is one of my favorite holiday treats! My grandparents have been quarantined in their home about 30 minutes away from us since March 16th, so I think we'll drop some of these by their doorstep to brighten up their day!
Shop the recipe here