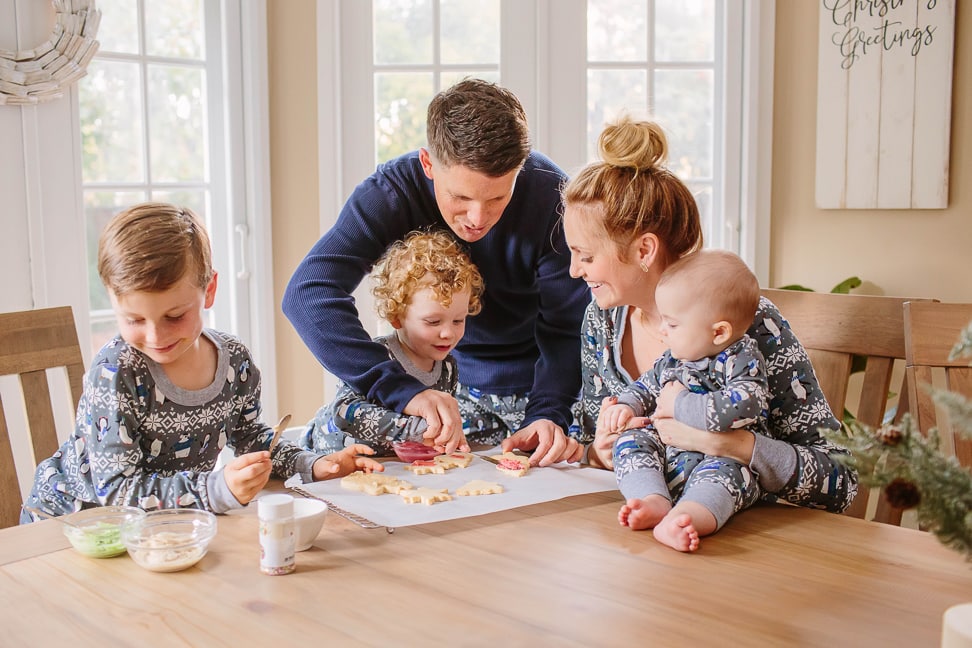 It's December, which means it's officially holiday baking season! It has been so fun seeing you all make the cut-out cookies from Celebrations, but I've also had a lot of requests for a nut-free version, so I wanted to share one with you here on the blog! This recipe for Cut Out Christmas Cookies (Nut Free) will become a holiday tradition for years to come! Last year we partnered with Hanna Andersson to bring you Gingerbread Waffles, and this year we teamed up to bring you these nut-free Christmas cookies!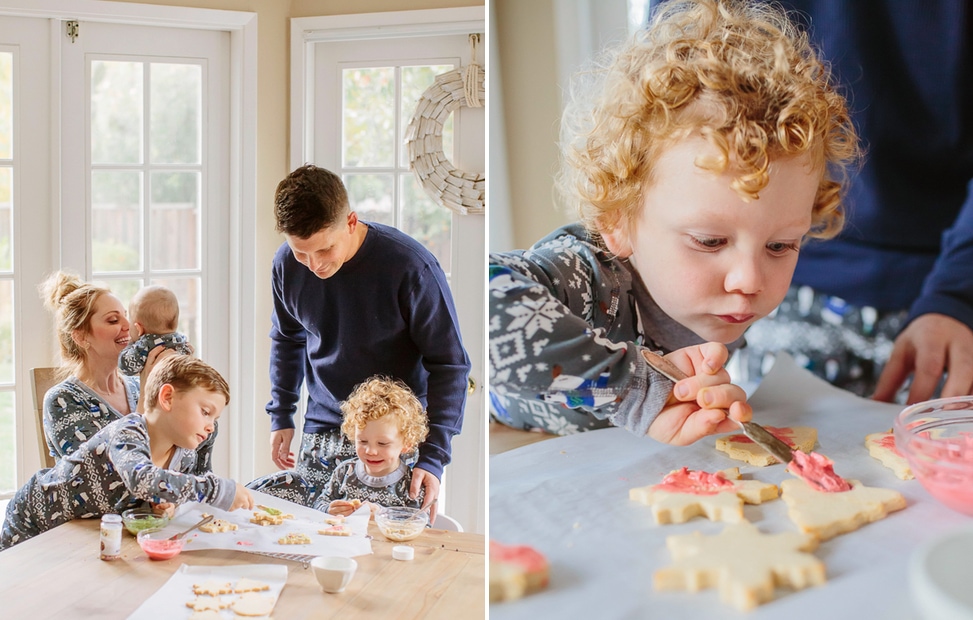 When I was growing up, my favorite holiday tradition was turning on a good Christmas movie and hunkering down in the kitchen with my mom and sister to make dozens and dozens of cookies and fudge to give away as gifts. That's why the Christmas treats section in Celebrations is so robust! Rather than give only one flavor of cookie away, we would divide and conquer – each making a few different types. That way we could give a variety in a tin or platter.
I included Christmas Fudge, Gingersnaps, Thumbprint Cookies, Gingerbread, Marshmallows, Cut-Out Cookies, Biscotti, and Buckeyes in Celebrations. All recipes we used to make, converted to be grain-free!
Now that I have kids of my own, who love to bake with me, I have continued the tradition with them. It may make a huge mess, and take twice as long to get the dough together, but the memories are what matter! You all know my love for matching Hanna Andersson Christmas jammies, so each year – we combine those two traditions, and it's one of my favorite activities leading up to Christmas. The boys picked out the adorable Penguin Winter Stars pattern this year!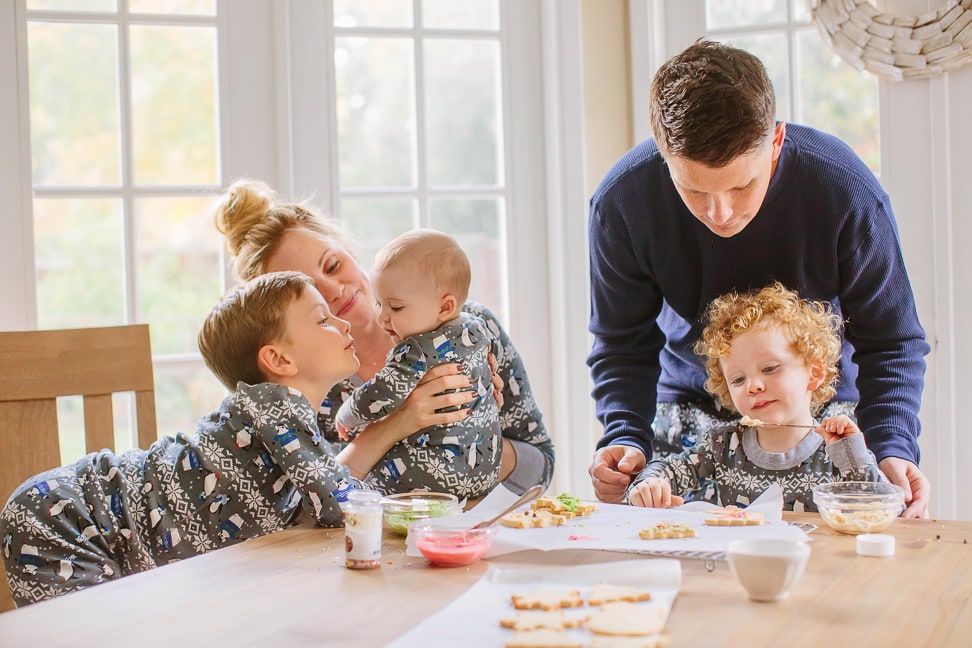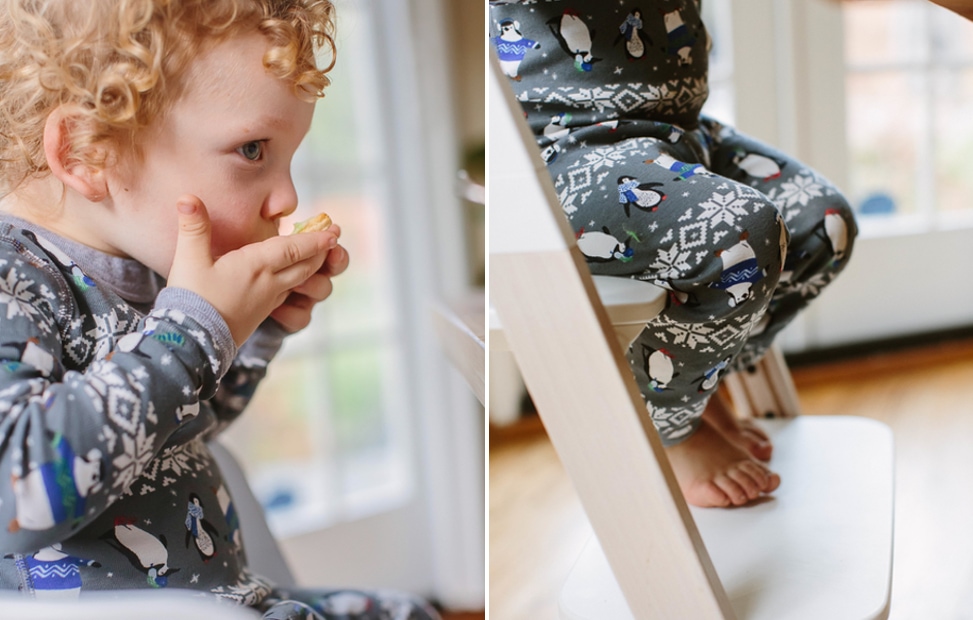 Thank you to Hanna Andersson for sponsoring this post and providing our jammies this year! Although I think I purchased a dozen pairs myself between my 3 kids this year because I'm slightly addicted! 
Photos by Carly Mitchell Photography