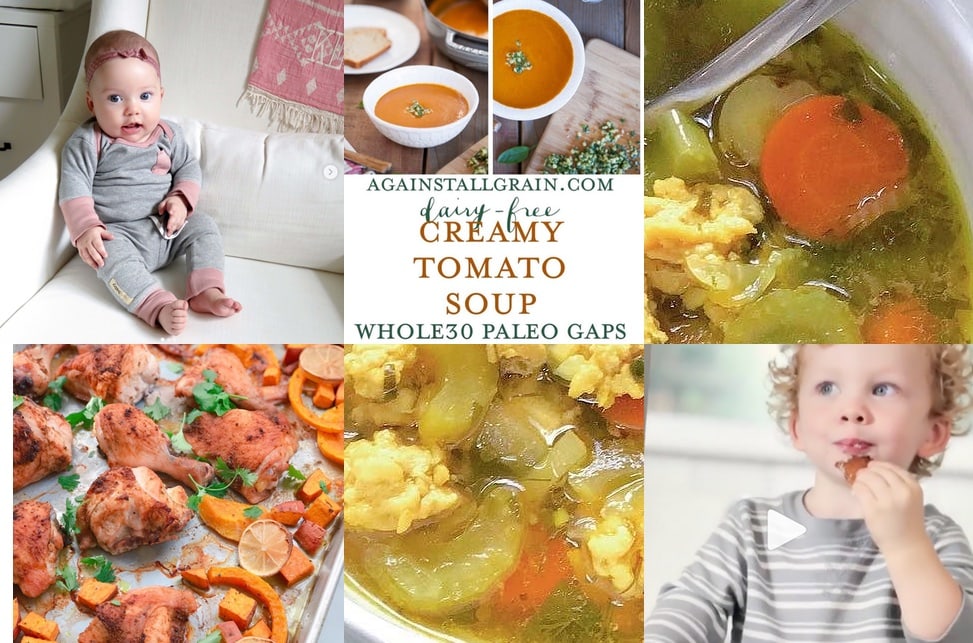 [ssba]
I am so excited to be back in my kitchen prepping some new recipes and enjoying the old ones! I have been experimenting with Instagram Live Video (see below for the video of my chocolate zucchini muffins) and have found that if you don't set your settings to PRIVATE, all kinds of creepy comments appear! Oh my, live and learn!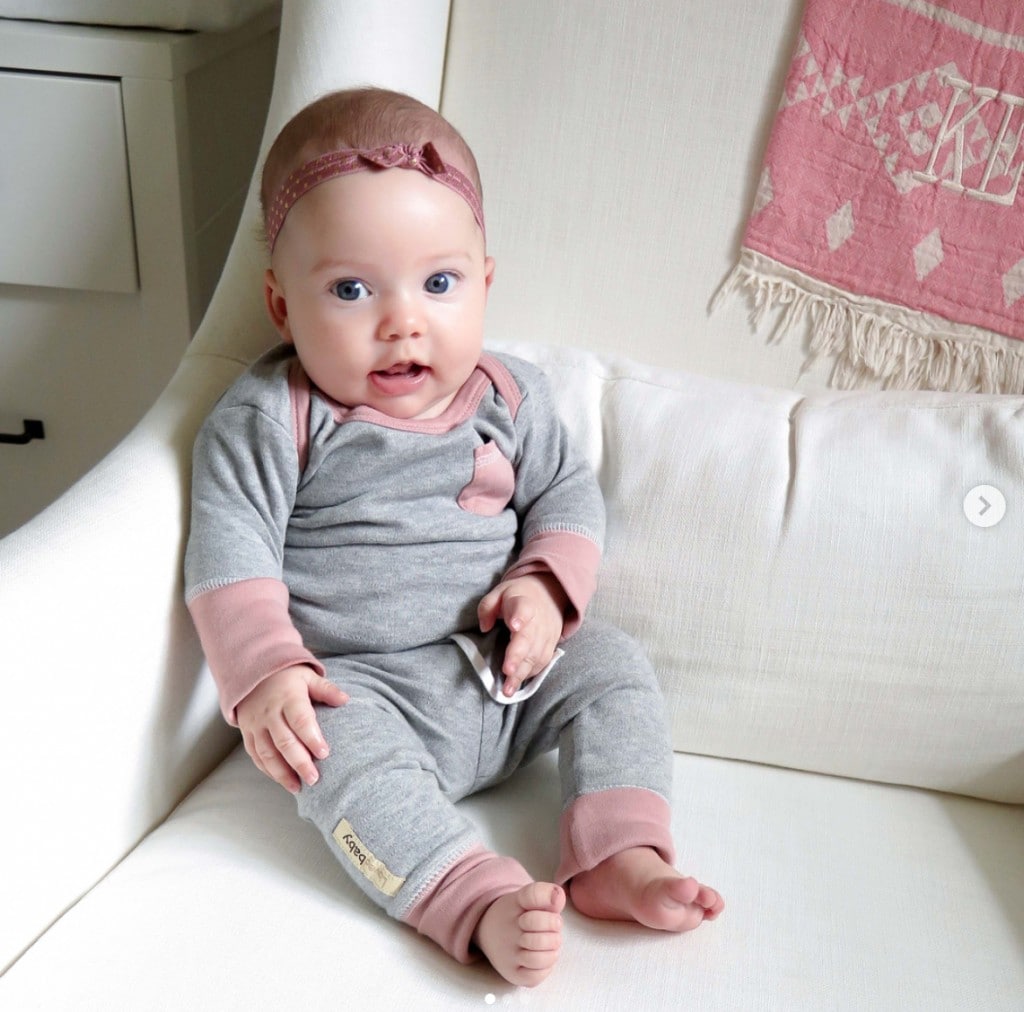 We cannot believe our little Kezia is already 3 Months!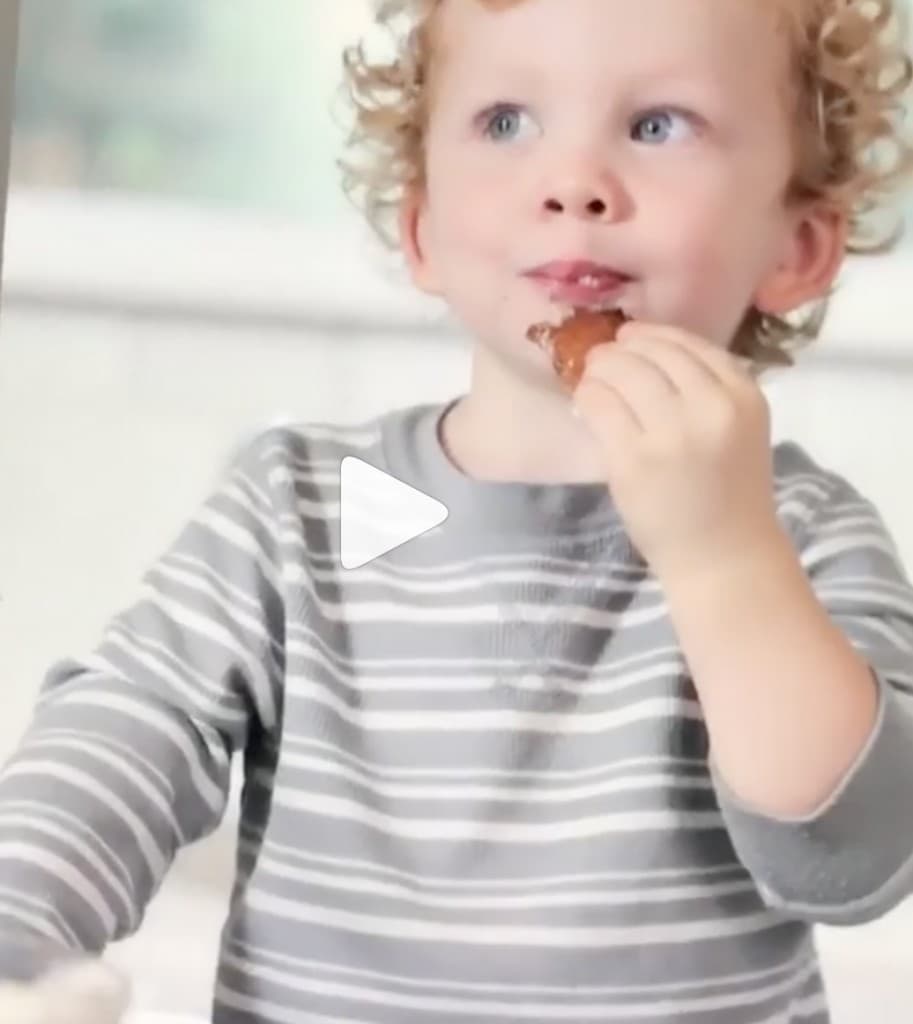 I did a mash-up of the No'atmeal Cookies from my first cookbook Against all Grain and the dairy-free Buttercream Frosting from Celebrations to make the perfect Oatmeal Creme Pies! See below for the final product! The kids devoured these. I can't believe I haven't ever married these 2 recipes until now!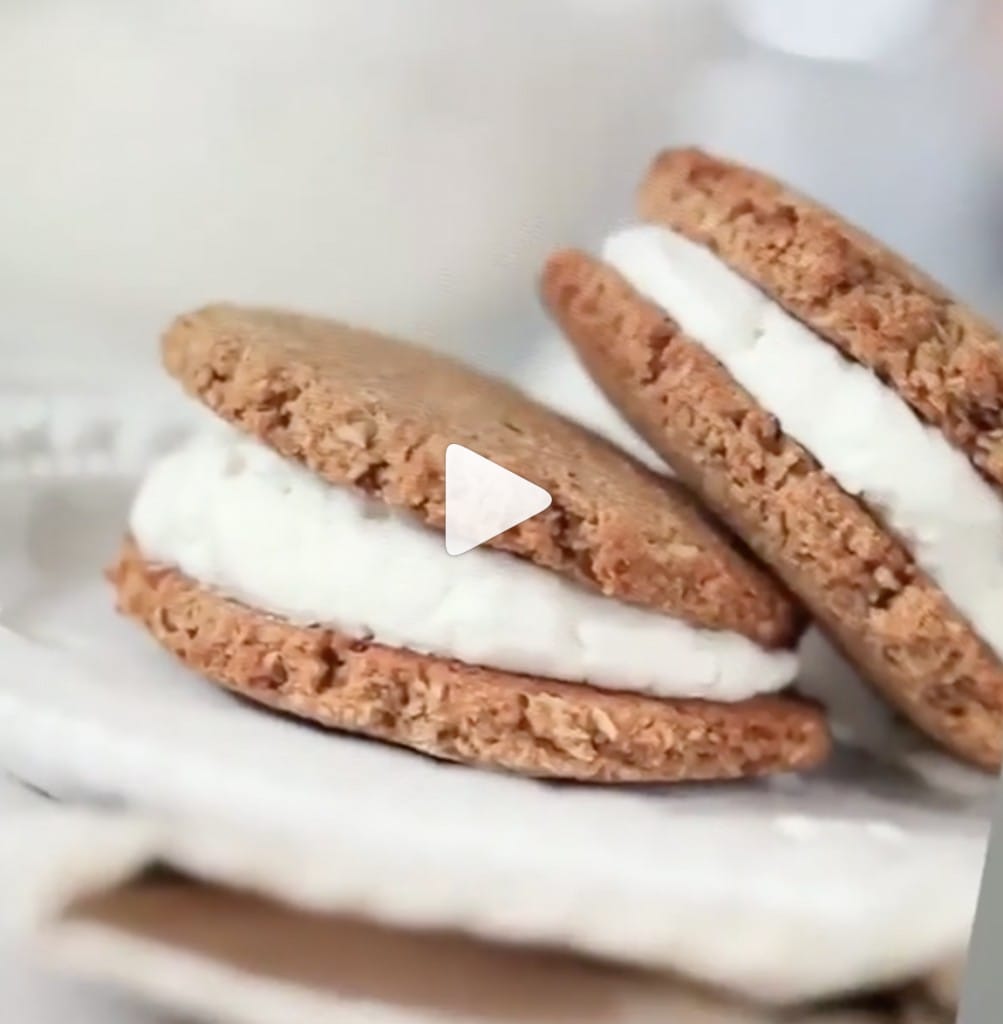 I will be putting this video on my blog in the next few weeks – stay tuned!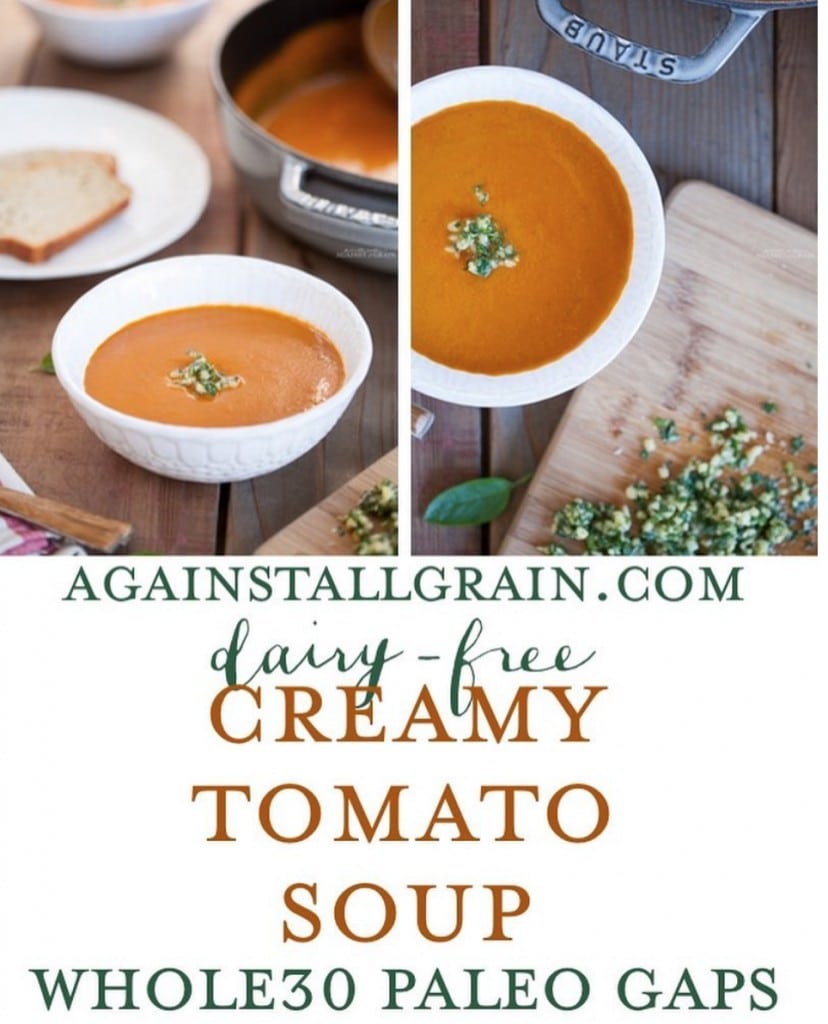 Guess what?! Now that my book is turned in, I have time to be a real-life food blogger again. ? Here is the recipe for dairy-free creamy tomato soup!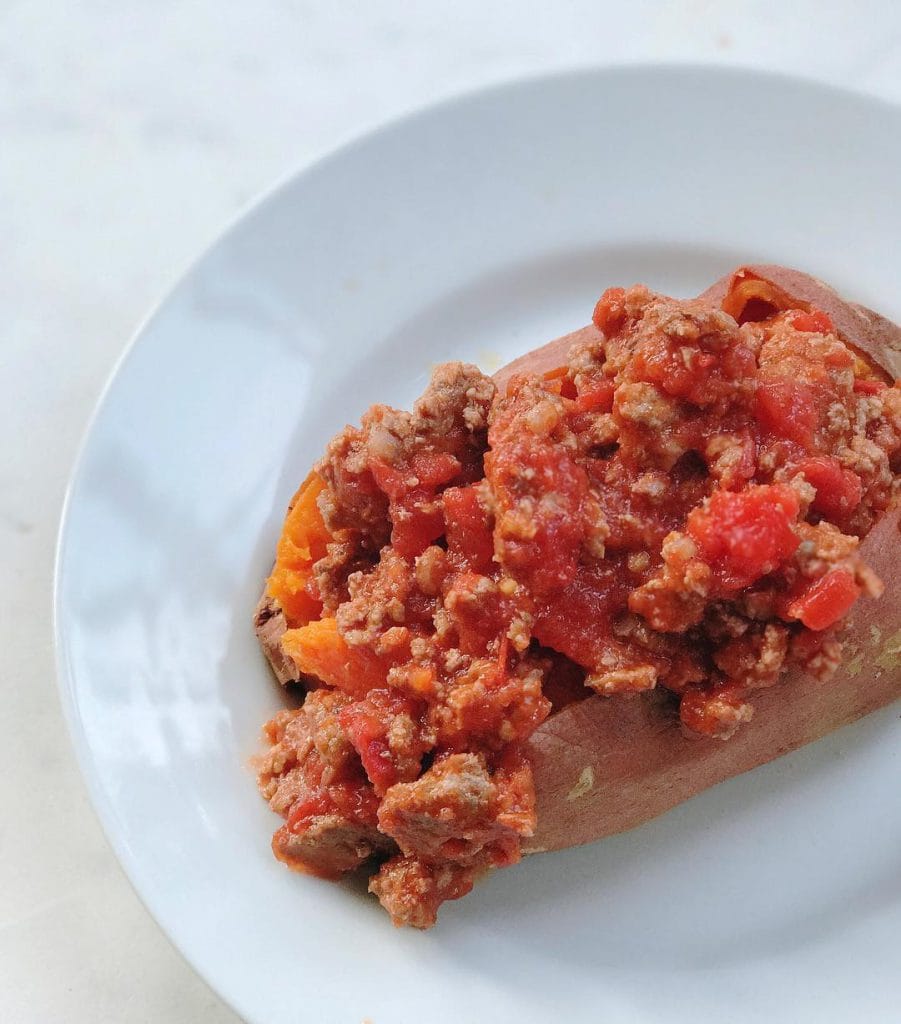 I'm just going to start calling Whole30 "Stuff Everything Into A Sweet Potato Month". Because breastfeeding and doing whole30 makes this mama needs carbs 24-7! See my other stuffed sweet potato recipes here, here, and here!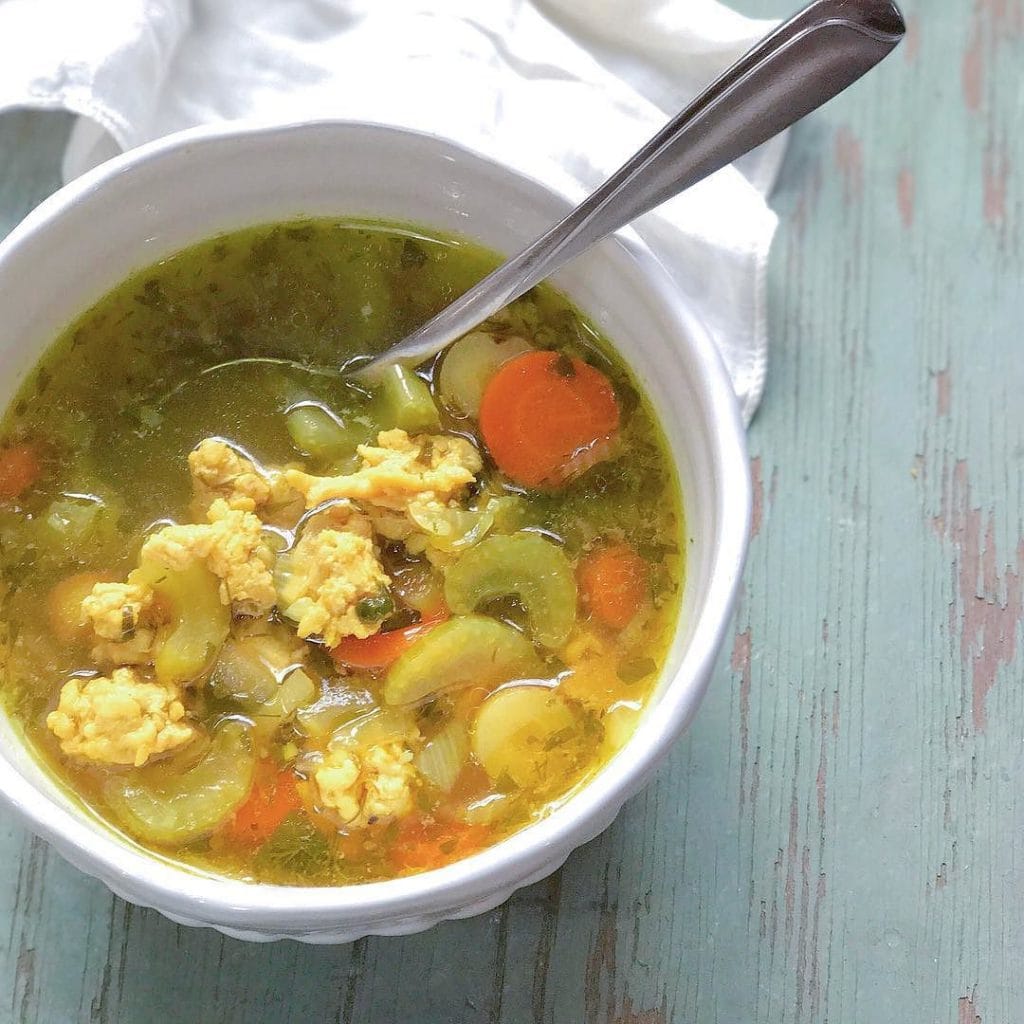 Fridge clean out soup! Ground chicken, bone broth, carrots, celery, onions, turmeric, and a bunch of herbs put into the Instantpot for 15 minutes. PRESTO! There's no recipe for this one (sorry just threw it all together!), but here's another instant pot soup you may love!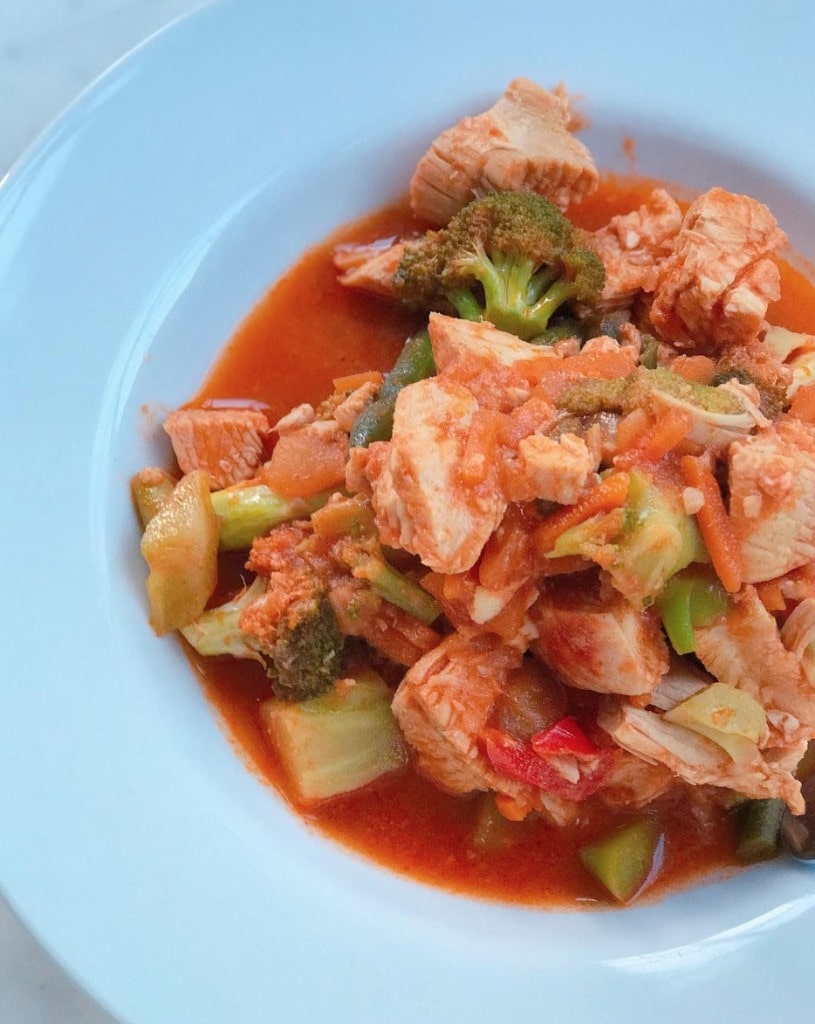 Dinner in under 30 minutes! I'll type up the recipe and share it soon, but in the meantime if you have my Meals Made Simple book it's the Thai Beef Stew but I subbed chicken and modified it for the pressure cooker! Scroll down to the end to see me make it on Facebook live!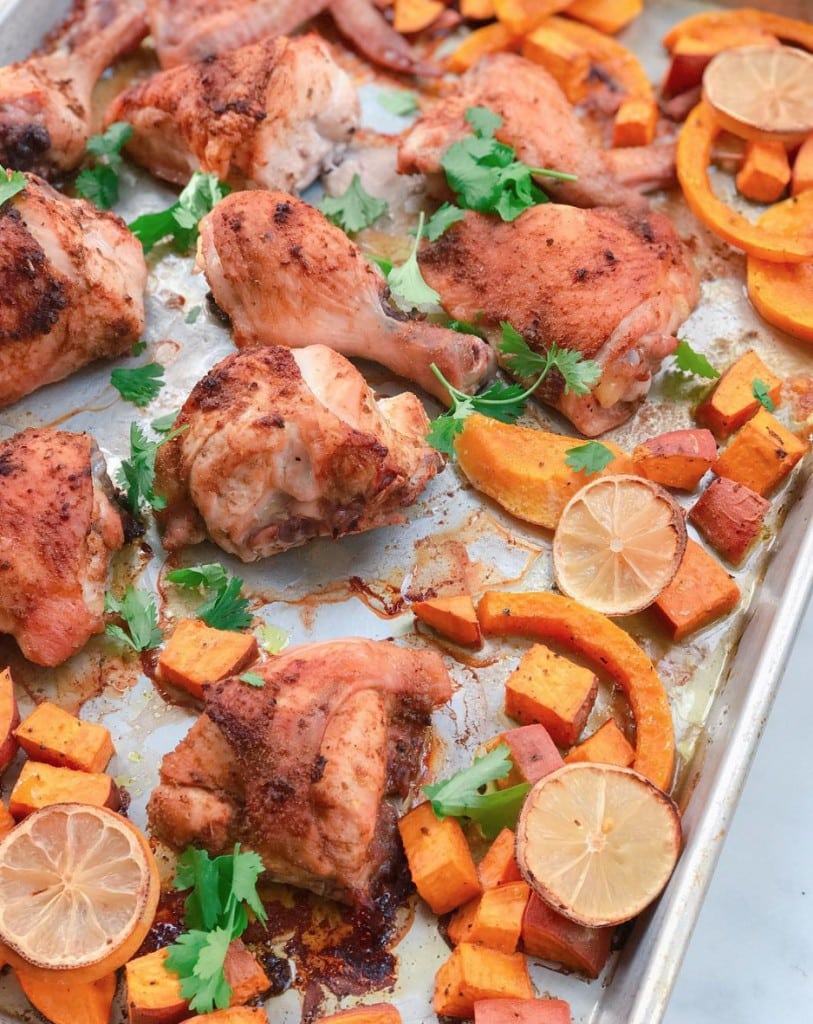 I made the Peruvian Style Chicken from Meals Made Simple (pg 116) last week. It's been so long since I've made it, I forgot how much we love it!
I threw in some butternut squash from our garden since I had it on hand and left out the bell peppers and onions because the kids and Ryan don't like them. I love a good sheet pan meal!
A great snack for the kid's lunchbox, I made a video of my Nut-Free Chocolate Zucchini Muffins.

Here's the Thai Beef Stew – modified with chicken and the instantpot!