This week we all enjoyed the flavors of summer. Tropical mango made an appearance at dinner most nights, and so did the grill! I shared some of my Costco Finds with you all on Instagram. Check out my Youtube Video here on Paleo Shopping at Costco. The summer heat also screams for ice-cream, check out some of my favorites on the blog and my first book.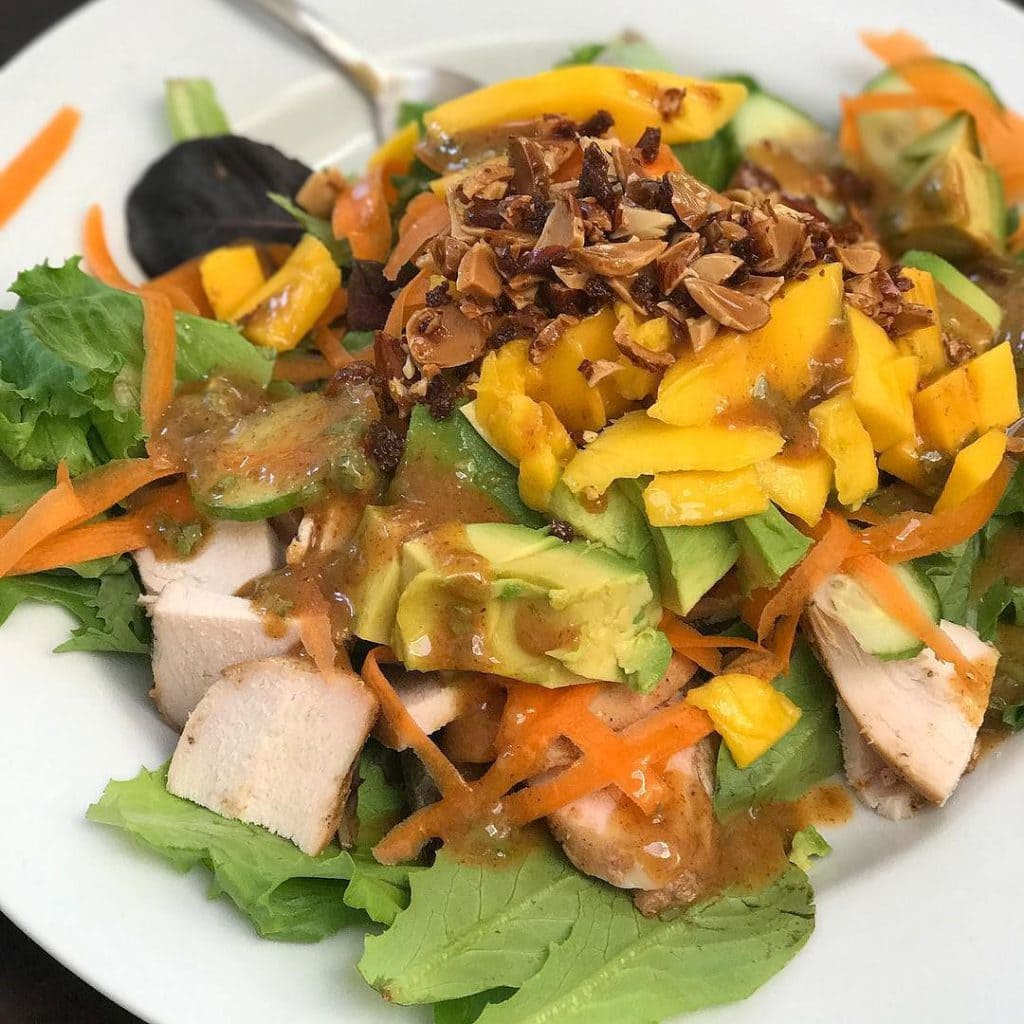 Mango, avocado, Cucumber, carrots, greens, leftover grilled chicken, and the Spicy Thai Almond Dressing and Spiced Candied Almonds from the blog! Find the Spiced Almonds here and the Dressing here!
I love this backyard barbecue post we did with Williams Sonoma when I was pregnant with Easton, and all of the decor and food ideas in it!
Click the link here for the recipes, my salmon barbecuing tips, and fuss-free entertaining decor.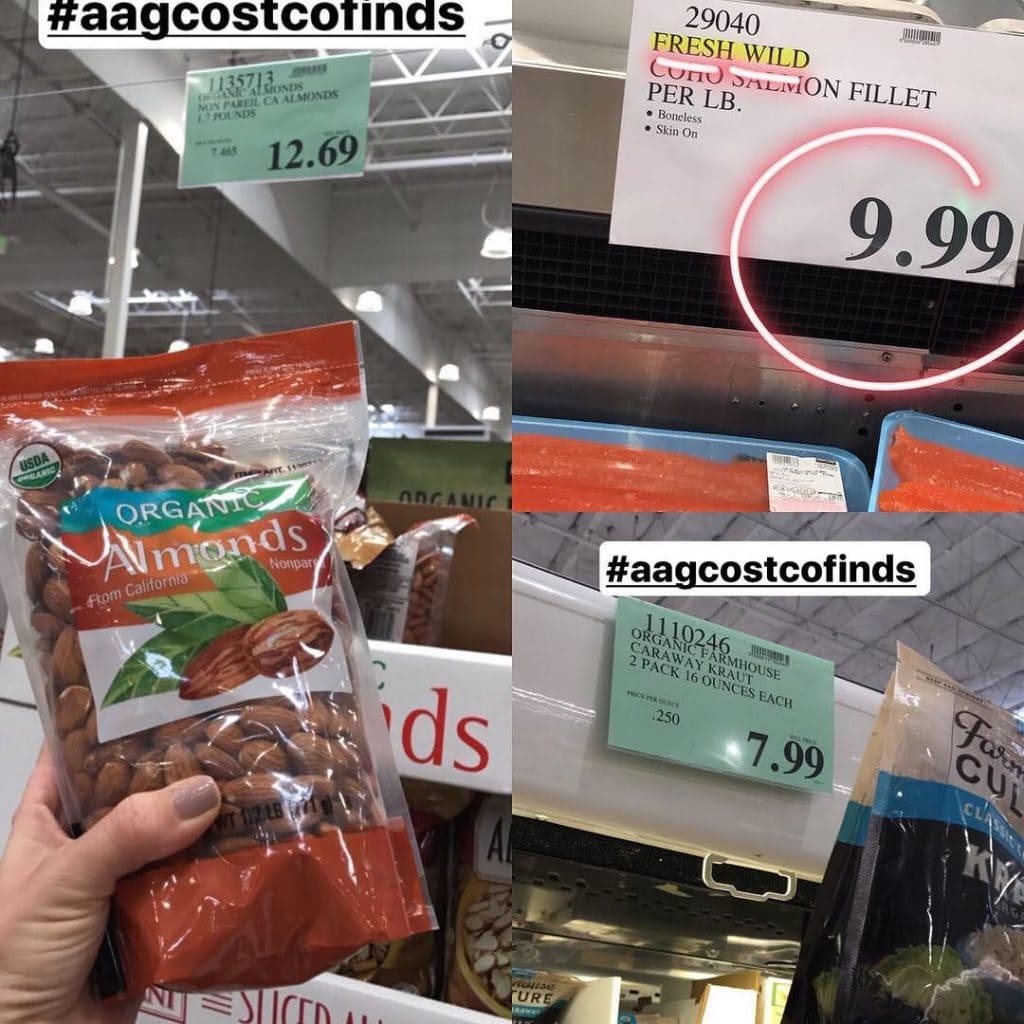 Shared some of my Costco finds on instgram this week. I also have an entire YouTube video on shopping at Costco. Check it out here! Now if only they would start carrying all of my books again 😉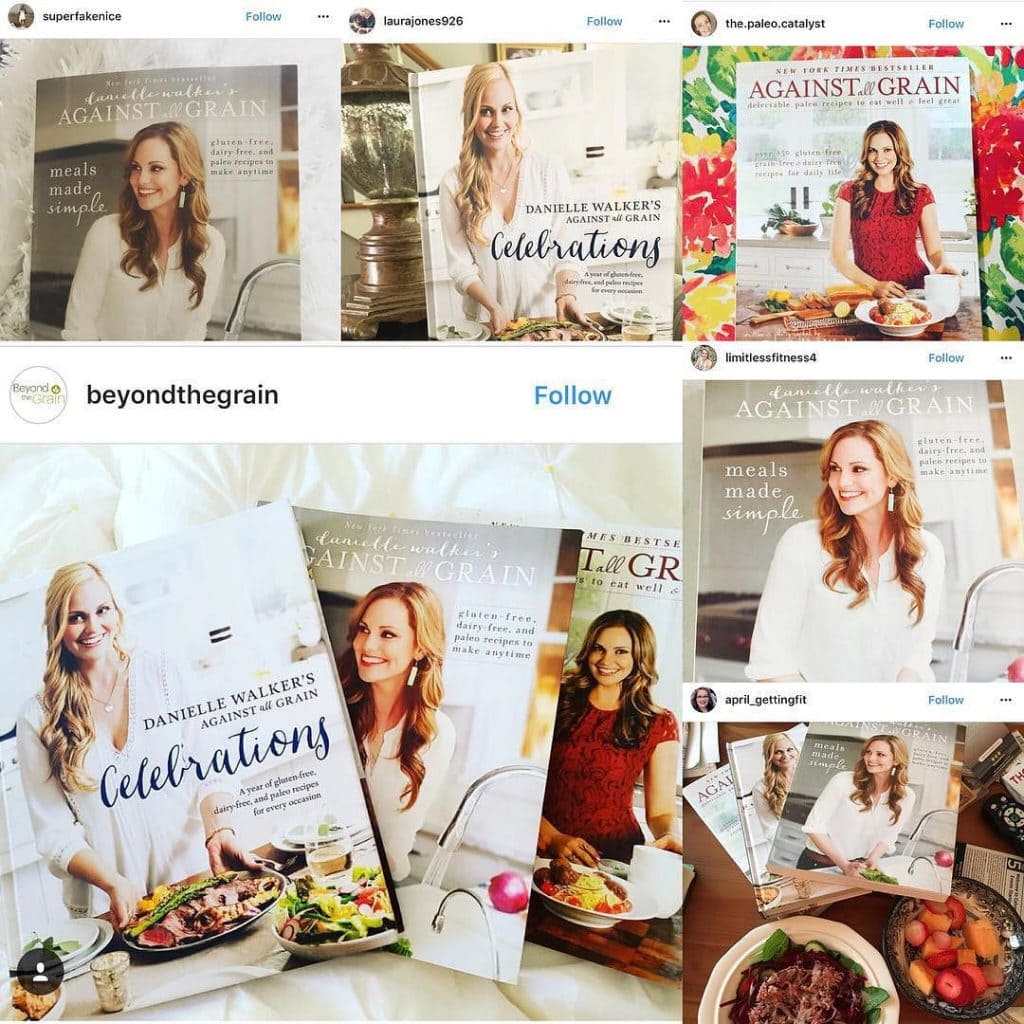 Love seeing you all receive your Prime Day purchase of my books! Especially those of you who got all 3! I joke and call it the aag trilogy except now I have aag book4 coming out next Fall so…
Summer screams for ice cream. Find some of my favorite flavors on the blog, including this Mexican Rocky Road Chocolate Ice Cream and my first book Against All Grain!
Baby smiles 🙂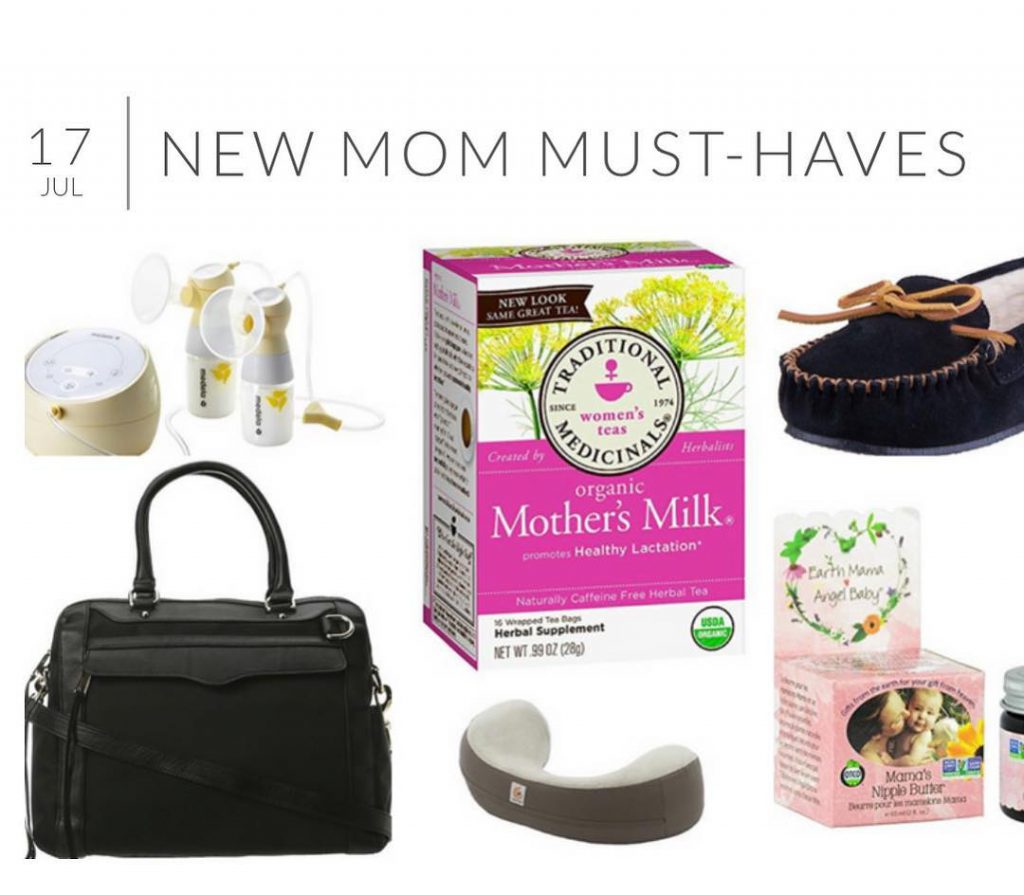 My top new mom must haves are up! Including my favorite diaper bag, breast pump, nursing tops (that aren't actually nursing tops so you can wear them after, and a few other things to make those first few weeks a lot easier. Find the post here!
I bought some prepared Tropical Salsa from Whole Foods to use on the Blackened Salmon from Celebrations instead of making the stone fruit salsa. Tonight's easy dinner was jerk chicken (my in-laws gave us their leftovers so no recipe sorry!) with the leftover salsa, greens with my balsamic vinaigrette, and a sweet potato with ghee, sea salt and cinnamon.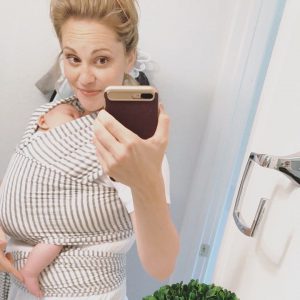 Love these itty bitty baby feet. Shop Kezia's carrier here!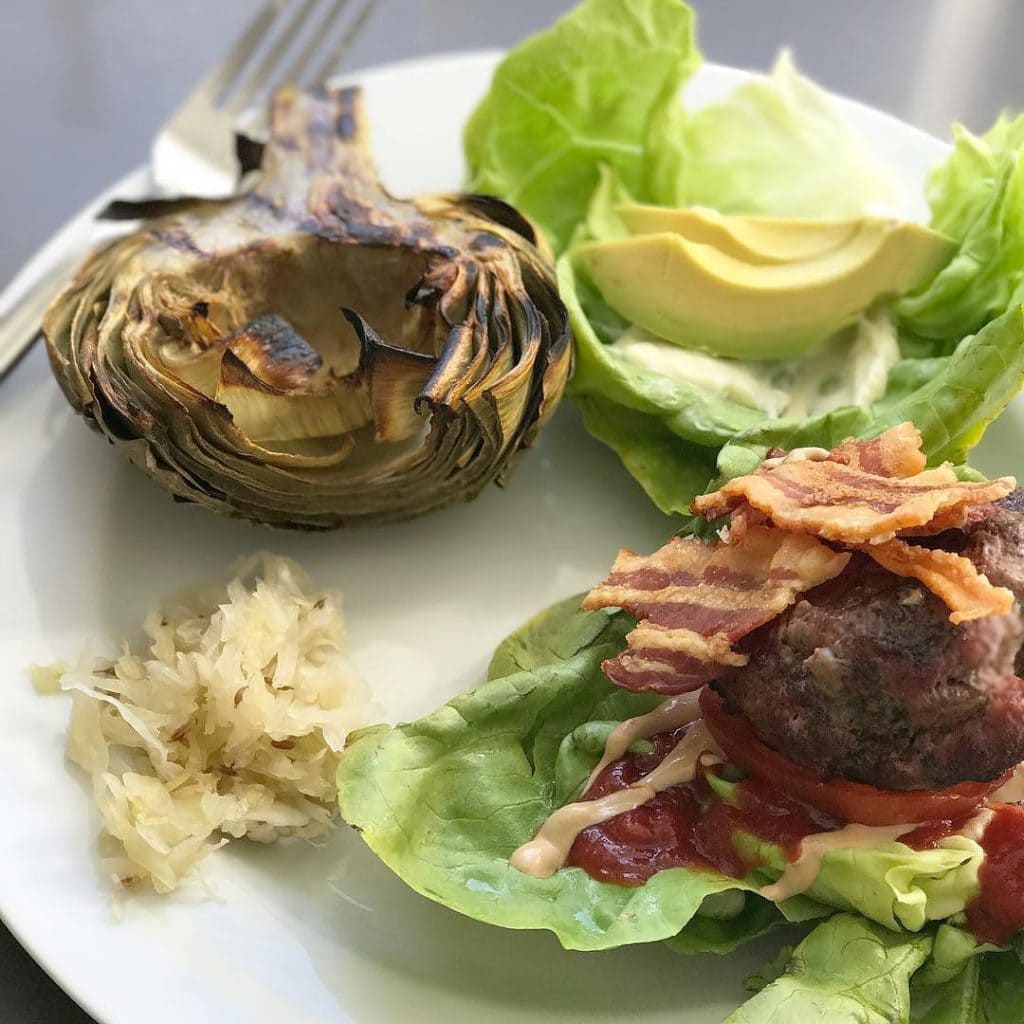 Burger and grilled artichoke type of night. Our favorite burgers are the ones from Celebrations. The extras you add into in the grass-fed ground beef helps keep them from drying out, which grass-fed often does because it's more lean. The Grilled Artichokes are from Meals Made Simple.