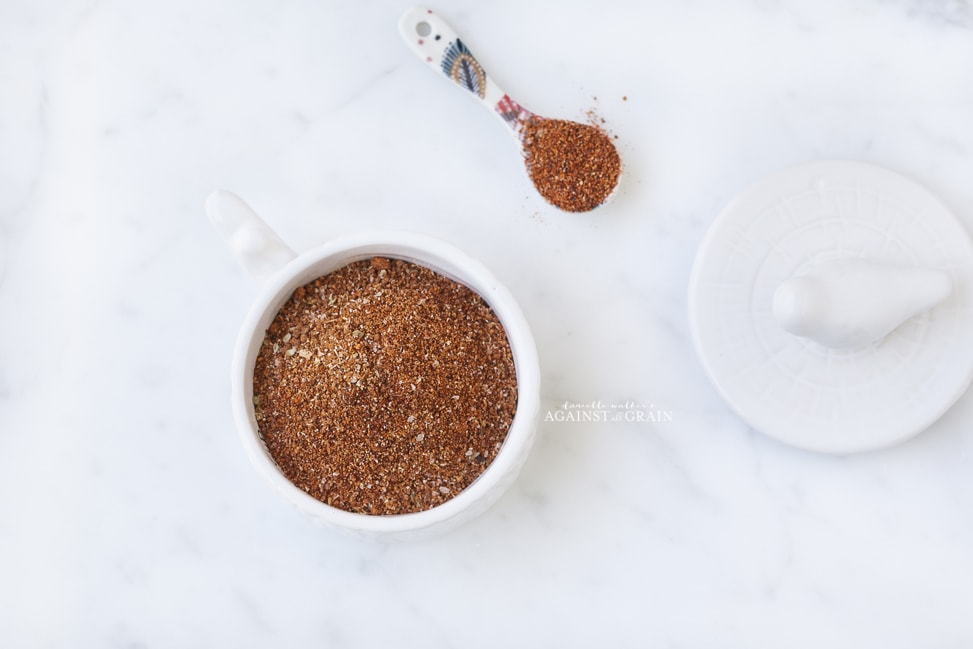 With the 4th of July coming up, and so many of you begging and pleading for my paleo BBQ Dry Rub recipe that I used when I was making my burgers a few weeks ago on Facebook Live, I got permission to share it here with you here on the blog! Make sure to scroll to the bottom of this post to watch the video if you missed it. I also show you how to make my Paleo BBQ Sauce!
Most of the recipes from my books are exclusive to my books (the blog recipes are different), but occasionally I get to share some sneak peeks with you! This way, you can get a taste of a couple of the recipes and decide if you like them before buying the book. This recipe is from my second cookbook, Meals Made Simple, which focuses on making paleo and gluten-free cooking less stressful. It has a ton of crock-pot and easy meals, as well as grocery lists and meal plans to take the guess work out of it all for you.
You can find a few more sneak peeks here, here, here, and here.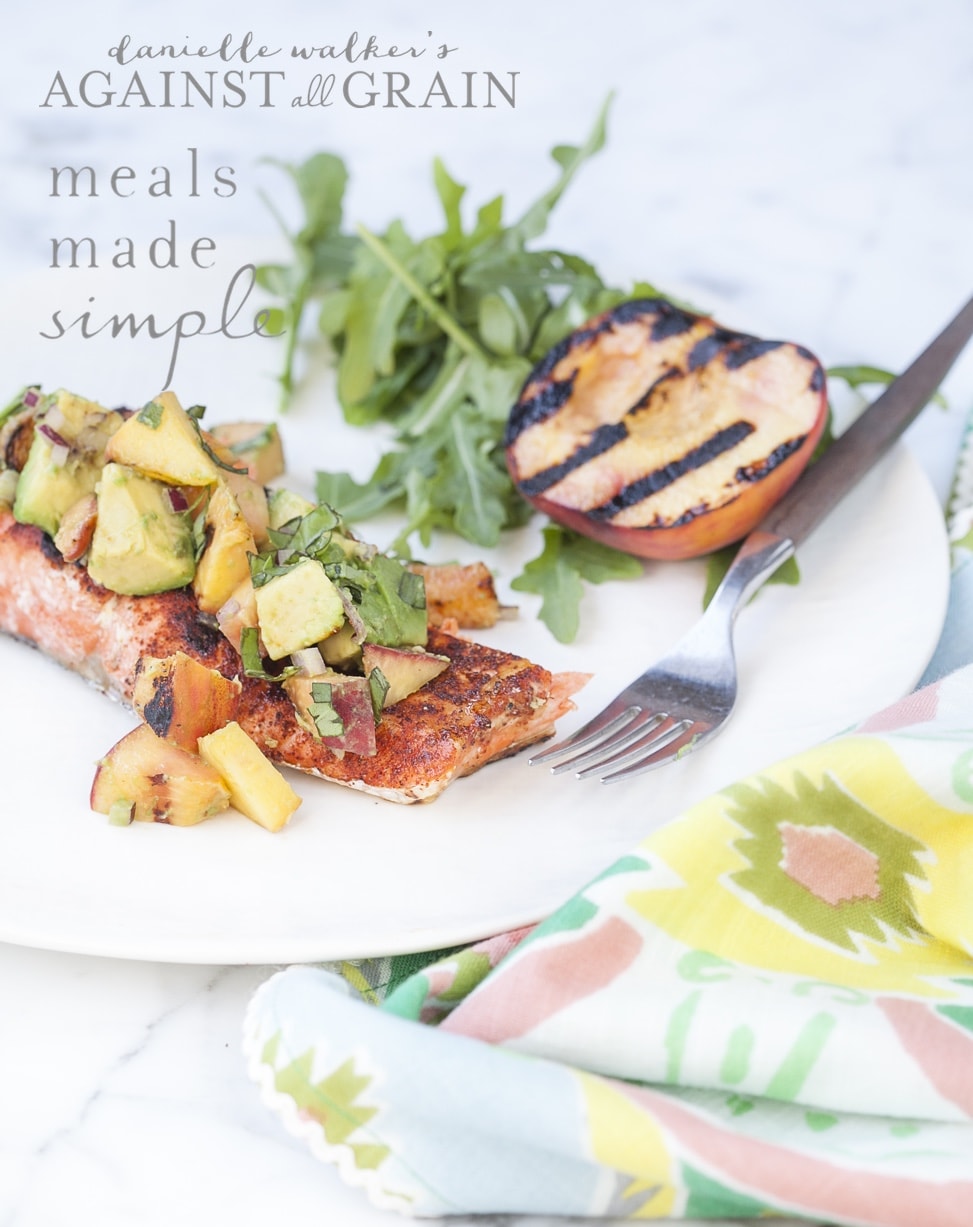 This rub is so versatile, easy to make, and will keep in your pantry for 3 months. You can add a tablespoon to ground beef to make deliciously smoky and flavorful burgers like I did in the video, or use it on your steaks and chicken on the grill. I even have a recipe in Meals Made Simple where I use it on salmon and top it with a grilled peach salad.
For more ways to use the BBQ Dry Rub and over 100 other easy weeknight meals, make sure to grab a copy of Meals Made Simple (40% off right now!). The Barbecue Chicken recipe on page 134 would be fantastic for your 4th of July celebrations, plus there's a "stretch it" recipe that goes along with that one where you can utilize the leftovers on my all-time favorite salad: BBQ Chicken Salad with dairy-free ranch dressing!