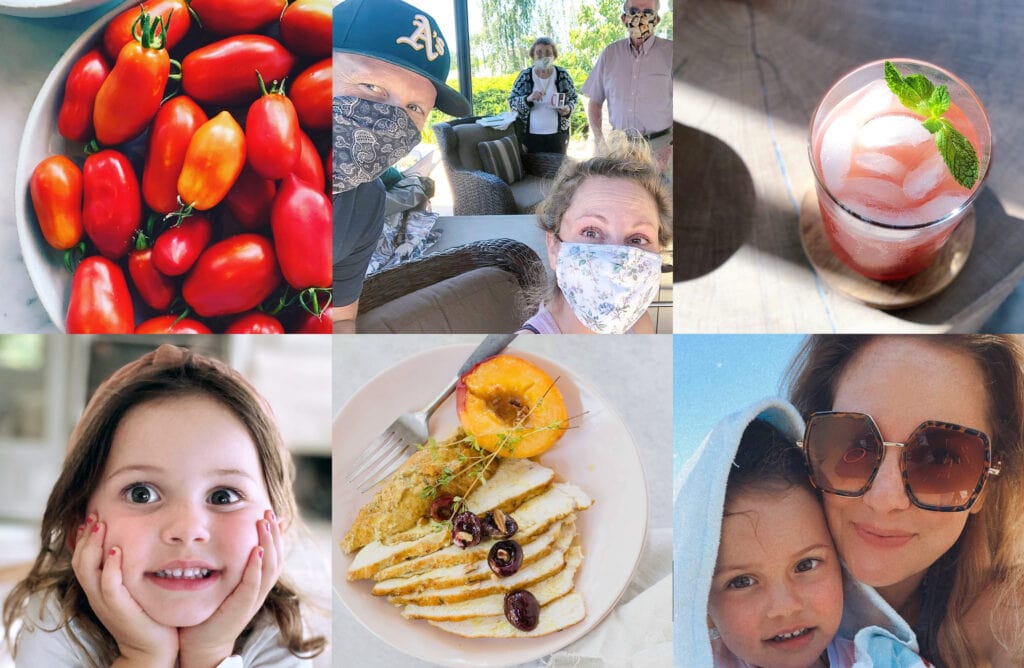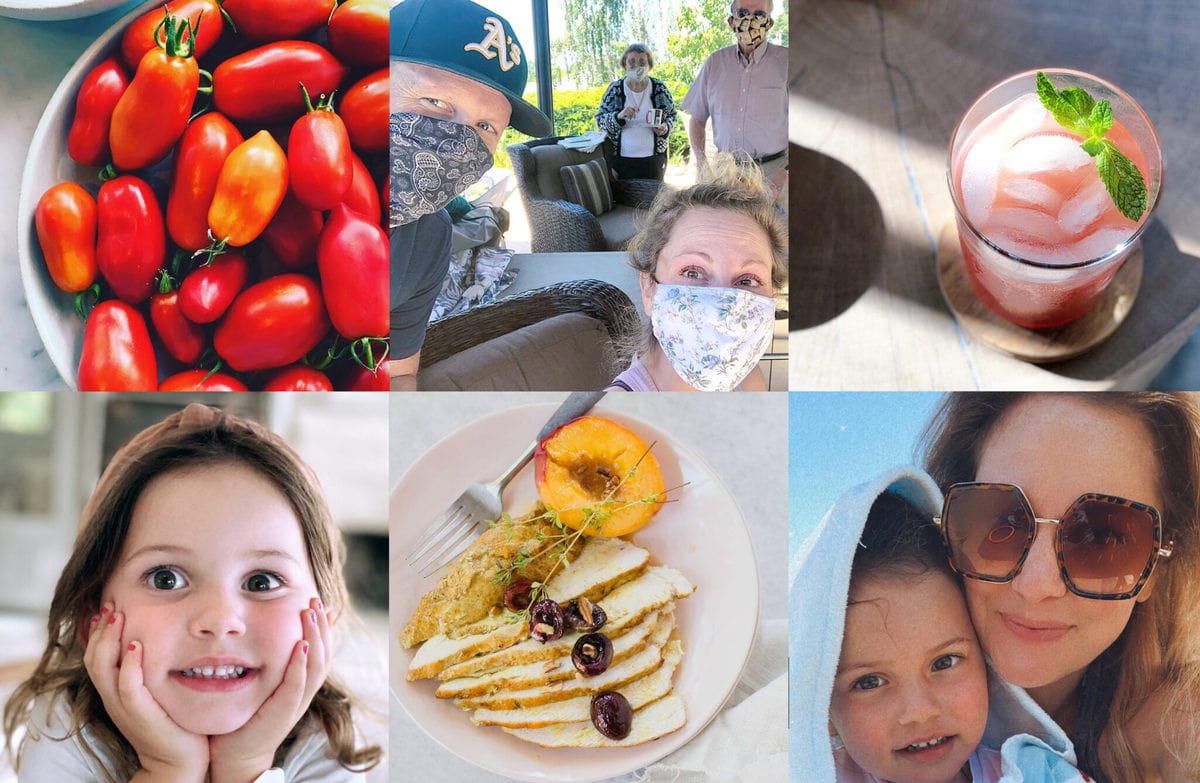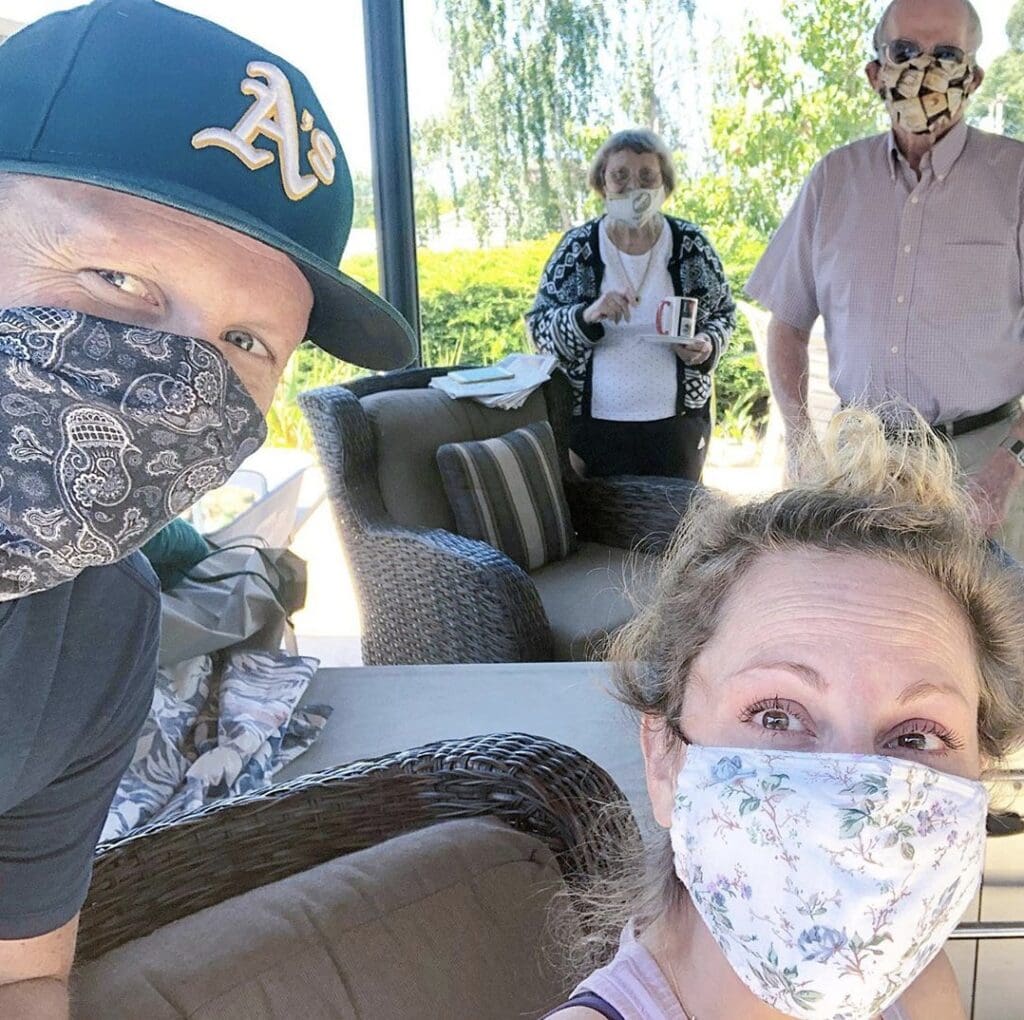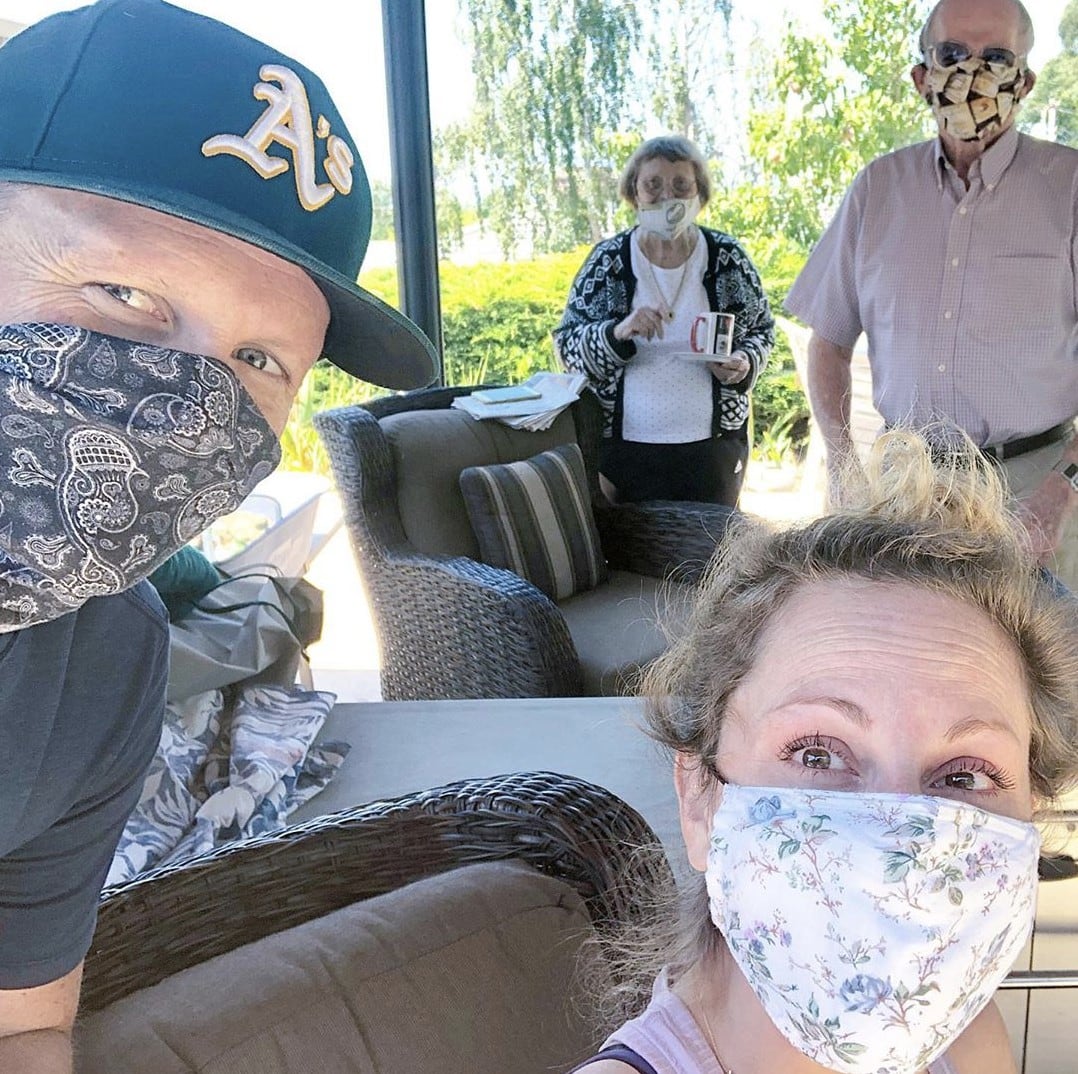 We got to have (safe, socially distanced) coffee with my sweet grandparents last week. They have been quarantined in their home since March 17th to stay safe here in CA. I asked if we could stop by in their backyard to visit for a bit and have coffee. Before all of this, Grandma still hosted holiday dinners or had her kids for dinner nearly once a week. At 83!
You're going to read a lot about Grandma Marge in my next book and how her heart to love her family (and anyone else who enters her home) through food inspires so much of what I do. Psst if you love Granny Sarella's Spaghetti Sauce from Against all Grain, or the Panetonne and Biscotti from Celebrations – this is the woman to thank! Her mama was Granny S.
We didn't expect anything and definitely didn't want them to "host" us, but she prepared the sweetest tray of fruits and GF crackers, like Grandma Marge always does.
We both cried when we left and couldn't hug each other.
Facetime your isolated loved one's today, or better yet if you're local – stop by in their driveway to safely tell them you love them in person.
♥️♥️♥️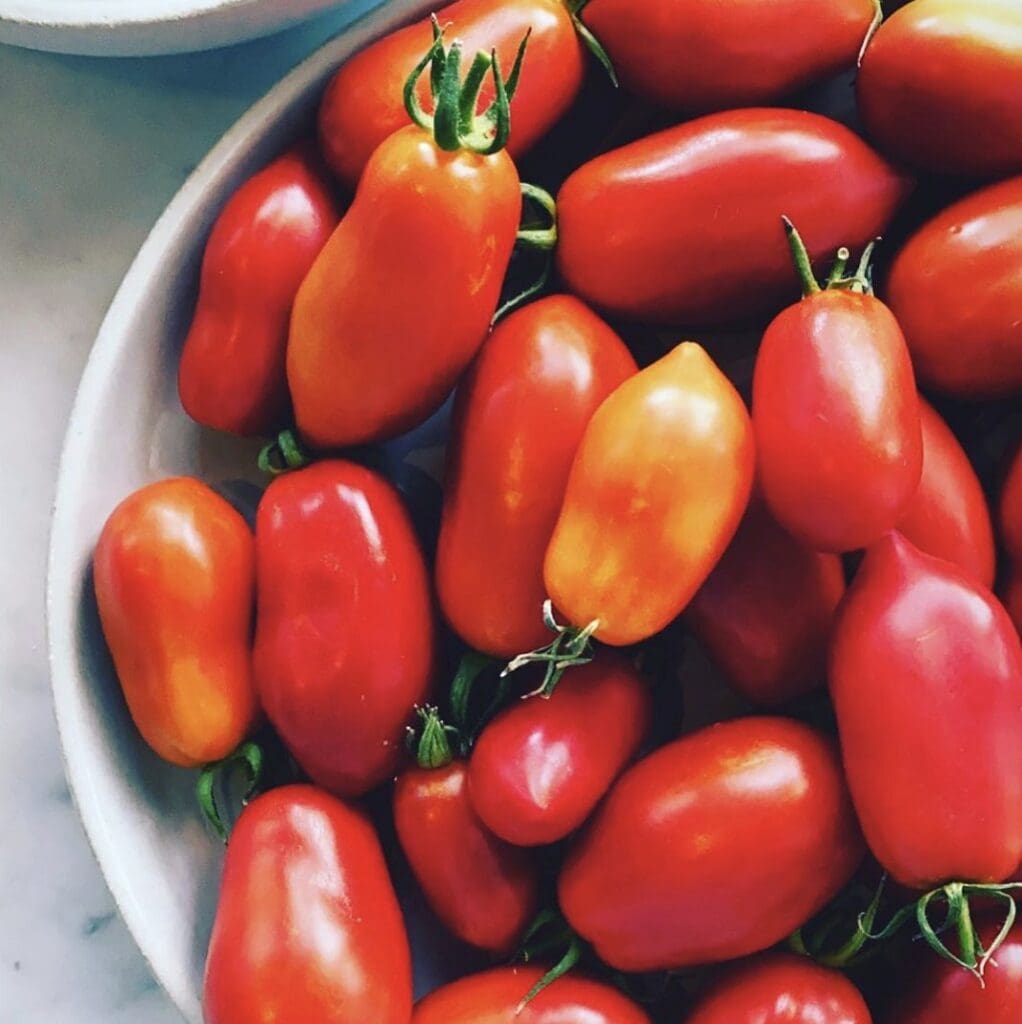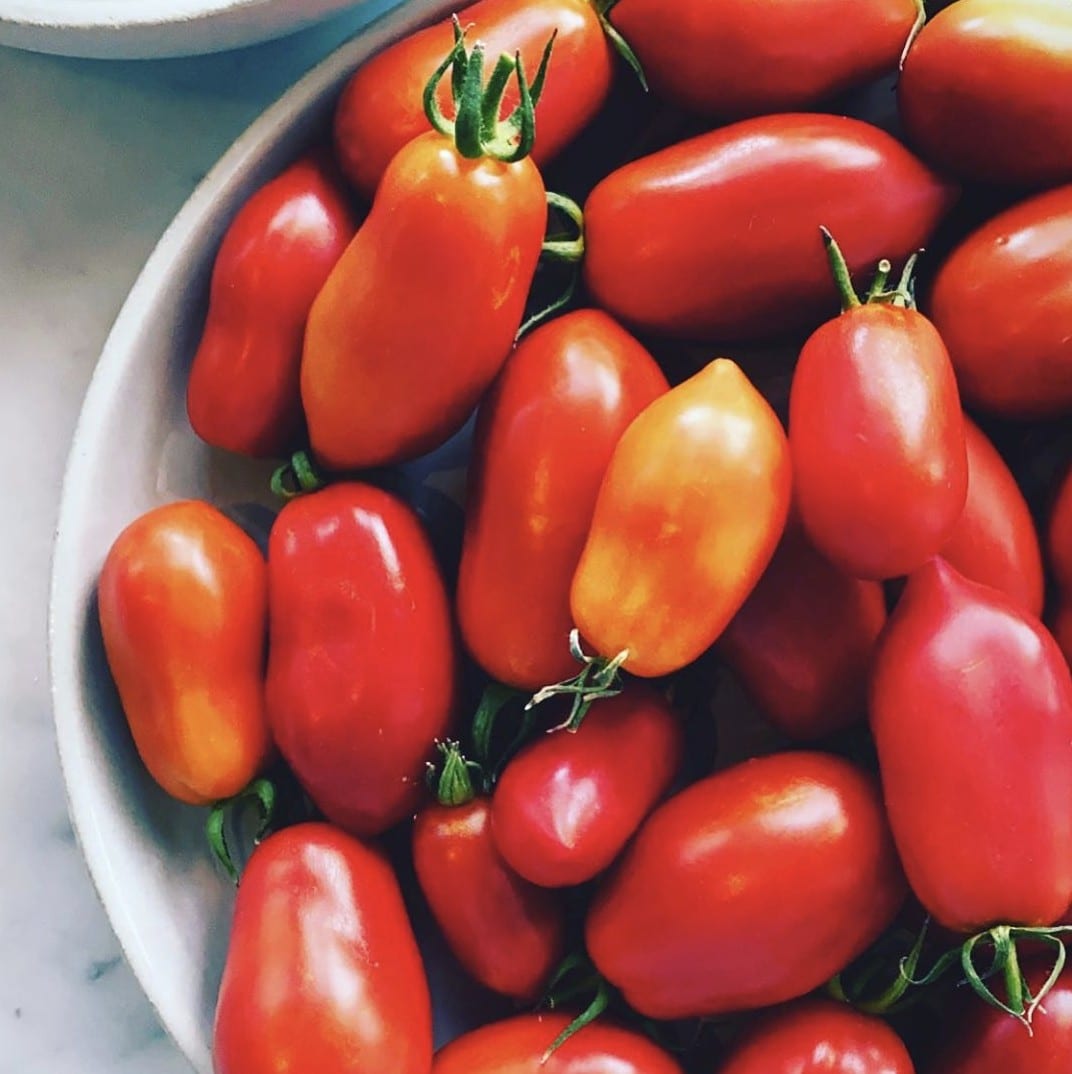 Garden harvest!
My kids practically drink my creamy roasted tomato soup, so I'm thinking that's what I'll make, but it's also a toss-up between making a fresh marinara! I will definitely slice a few of the ripe ones for BLTs on my grain-free gluten-free Sandwich Bread from Eat What You Love book too. 🥓🍅🥬🥪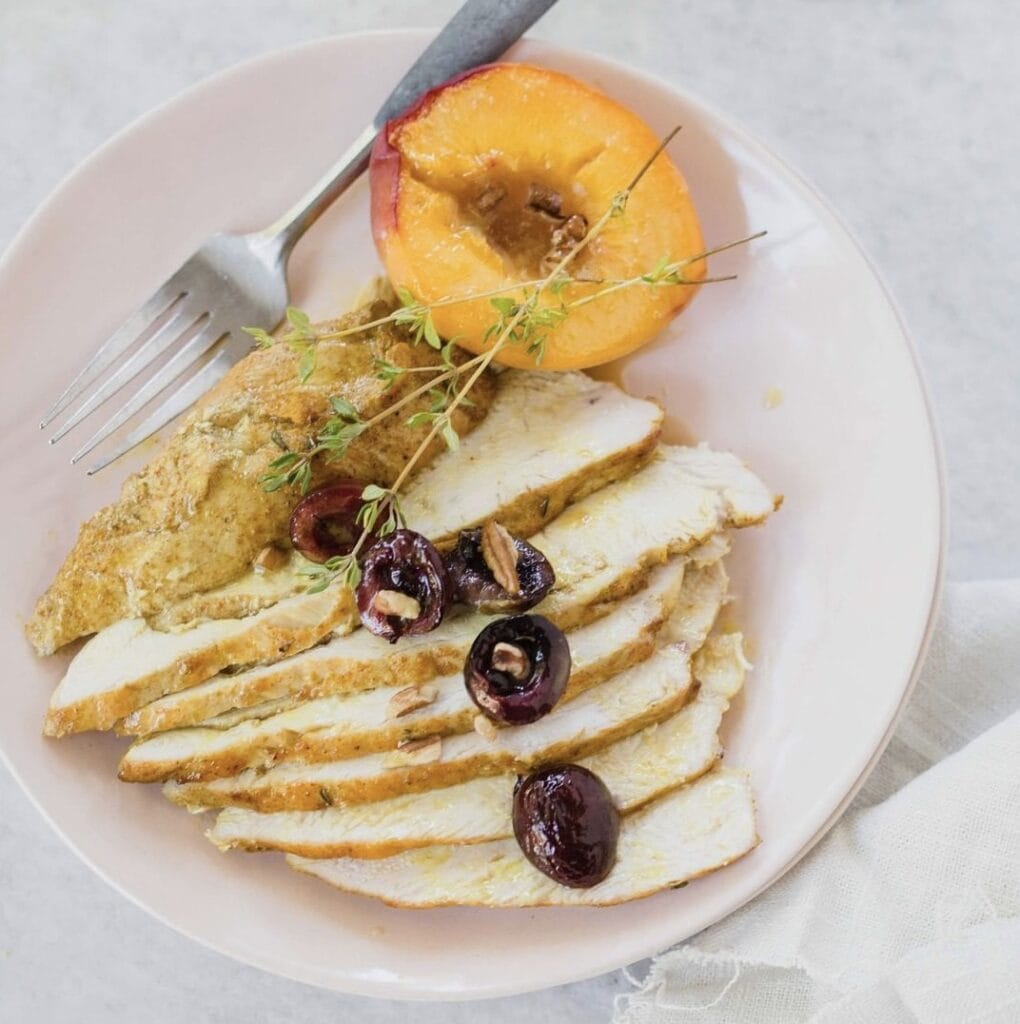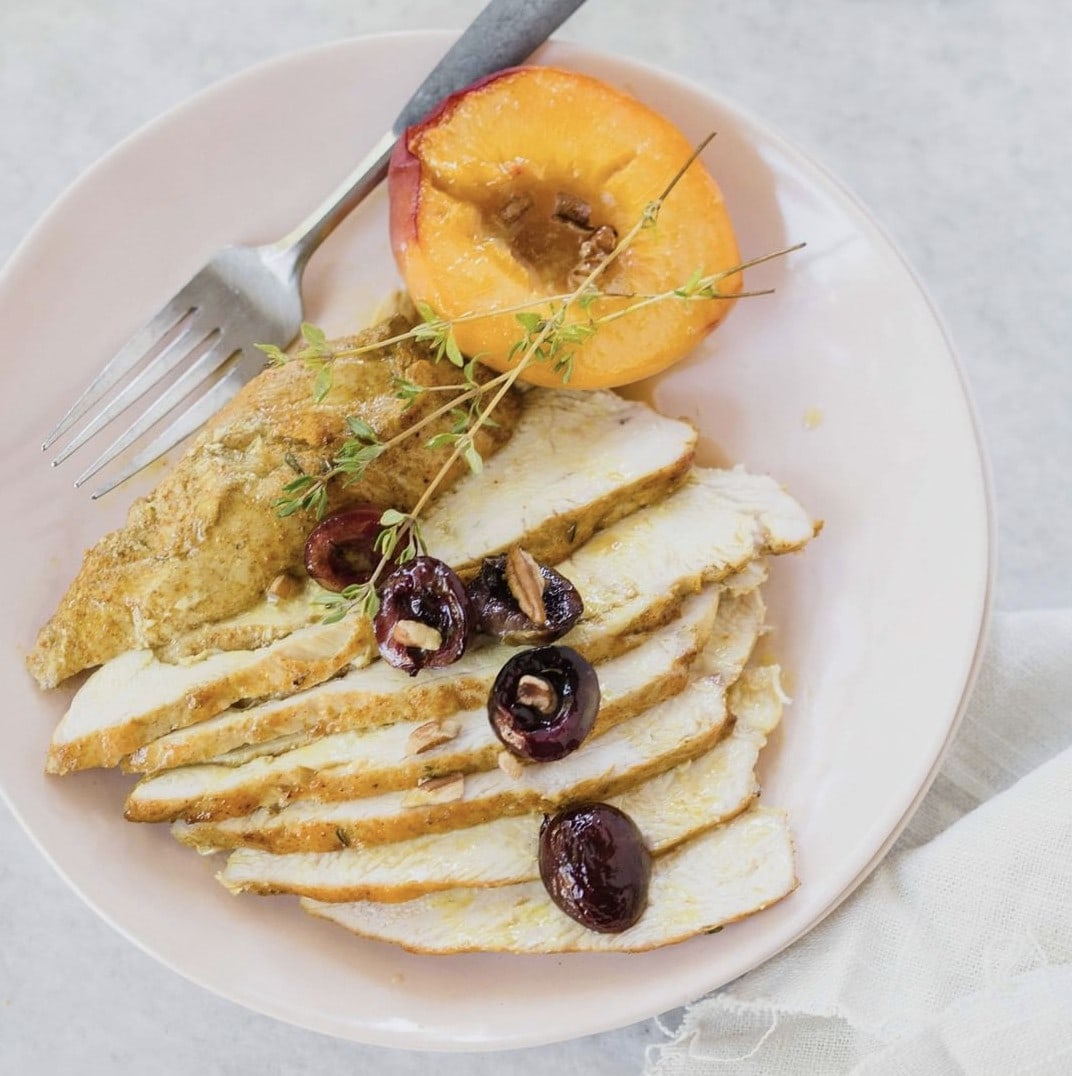 🚨 New Recipe! I'm taking a break from the desserts this week and introducing this savory Skillet Spiced Roasted Chicken with Summer Fruits recipe instead!
Stonefruits have been the kids' go-to snack this summer. They eat them like candy! This gluten-free & grain-free recipe is super simple to make and packed with flavor. I used peaches and cherries in this recipe, but feel free to use your favorite stone fruit such as plums, apricots, or dates!
Tap the link in my bio @daniellewalker to grab the recipe and hashtag #DanielleWalker and/or tag me so I can see when you make it! ❤️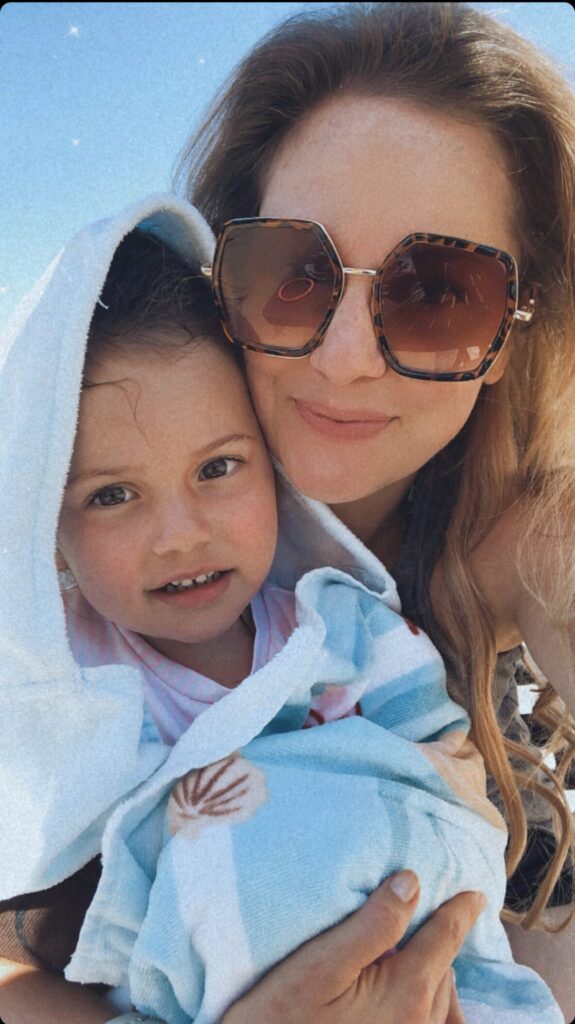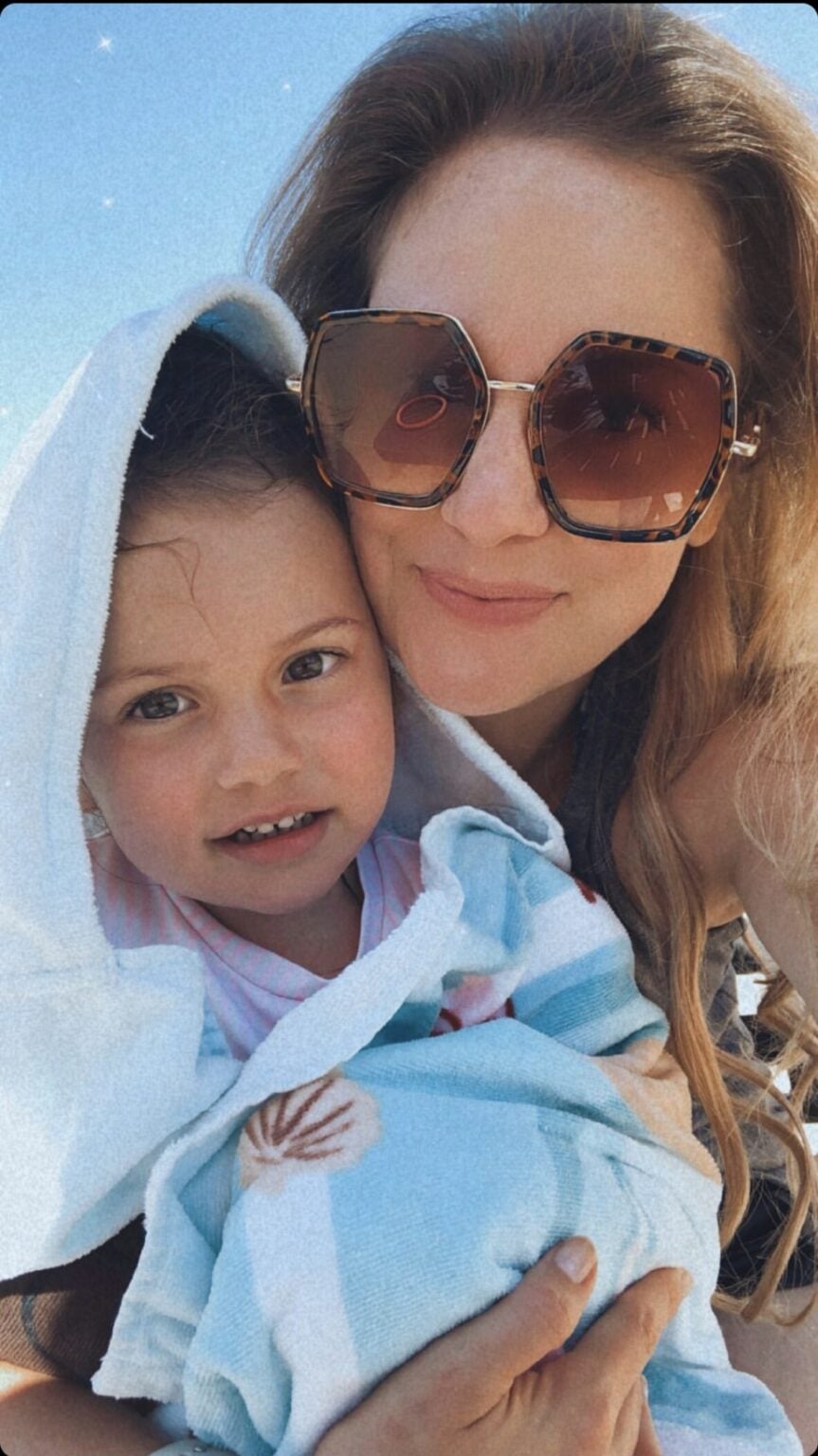 pool days with my girl ♥️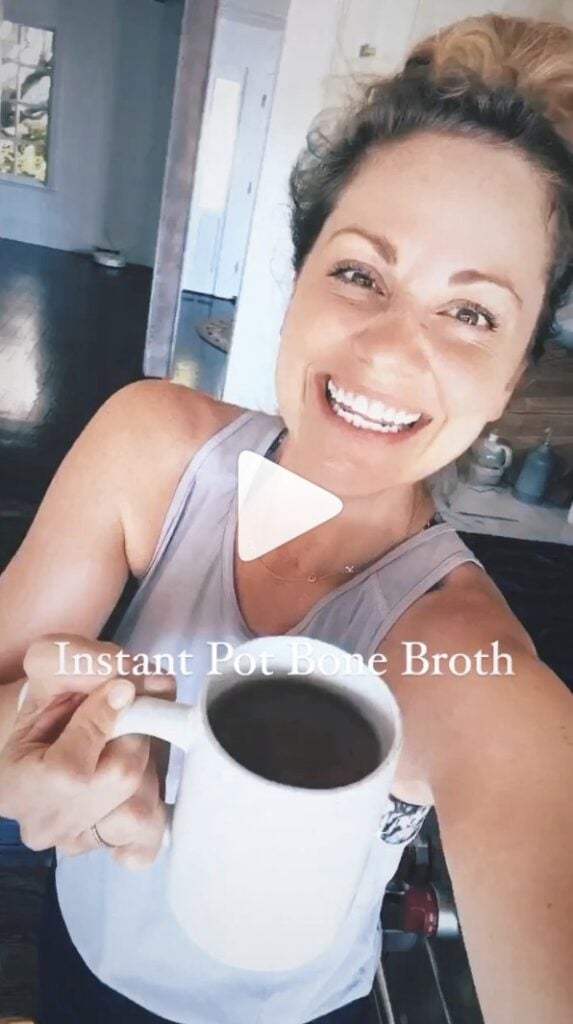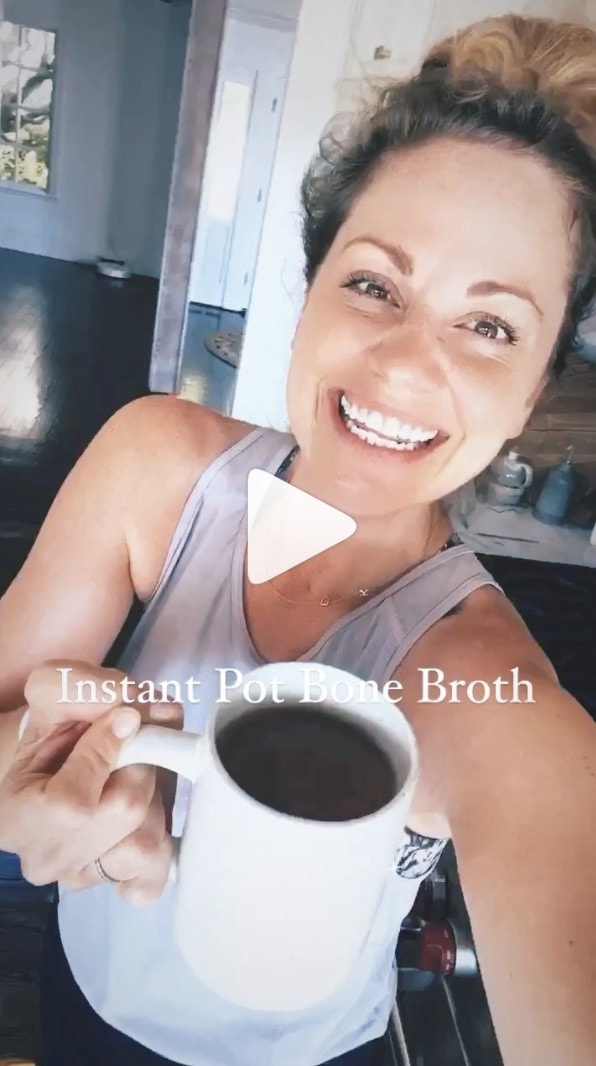 Have you seen Instagram reels yet? I have been having so much fun making them! Here I showed you how I make my Instant Pot Chicken Bone Broth! Click here to watch the video and get the recipe!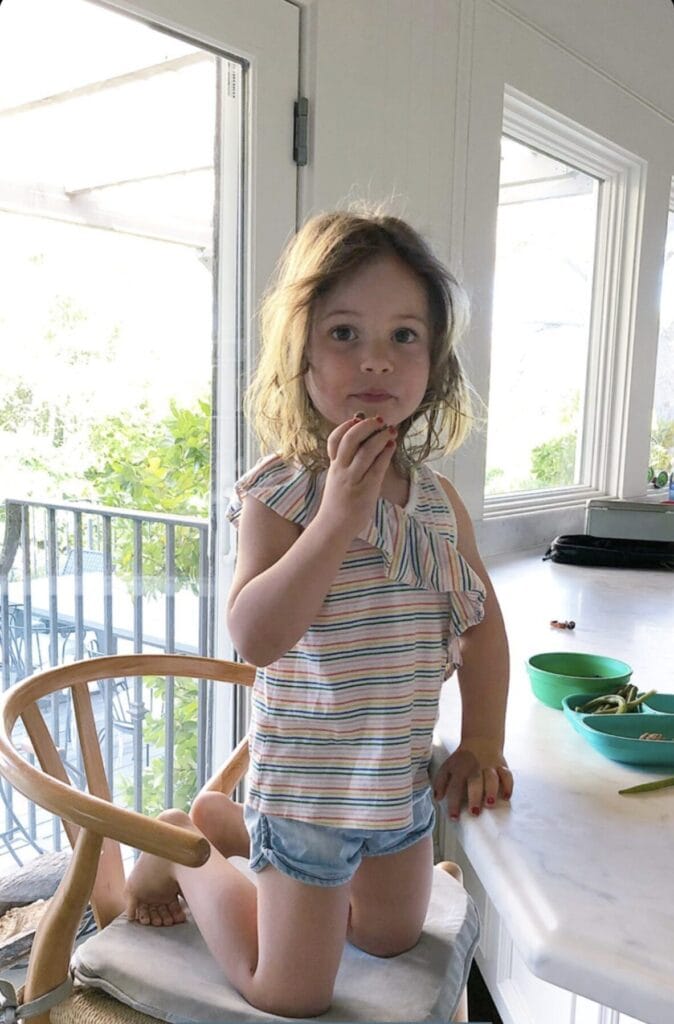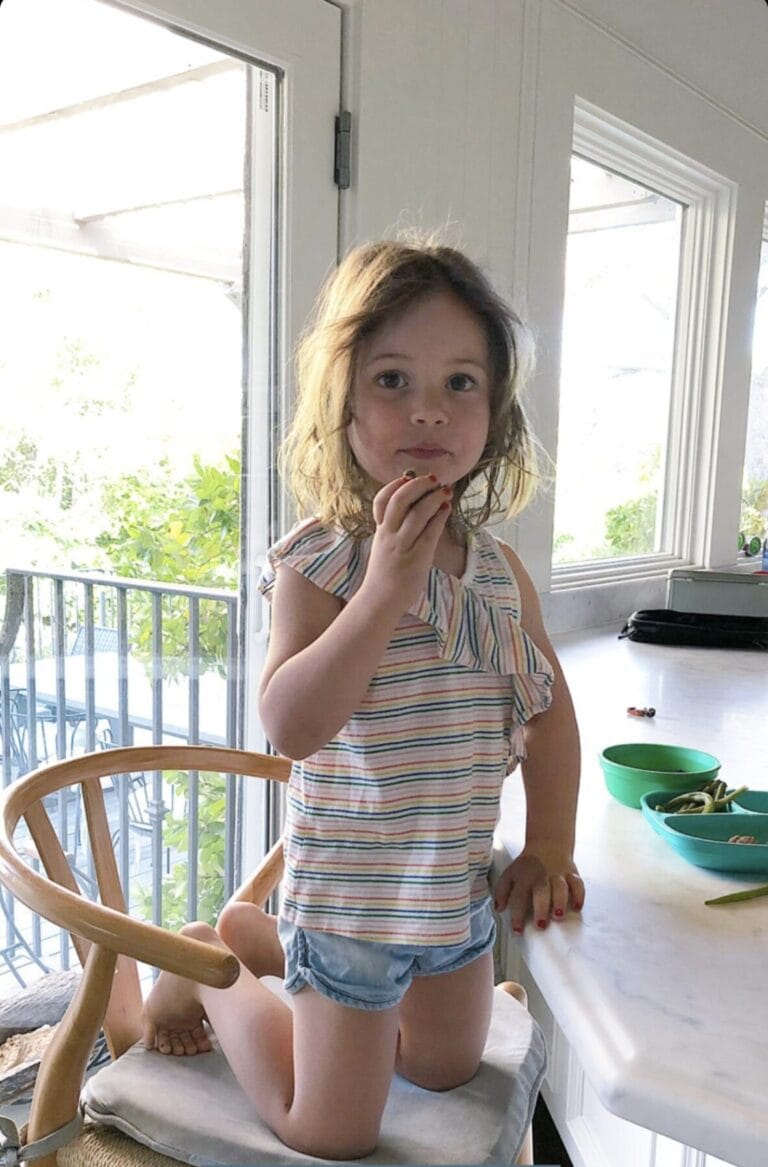 looking cute in fresh hand-me-downs from her Denver cousins 🥰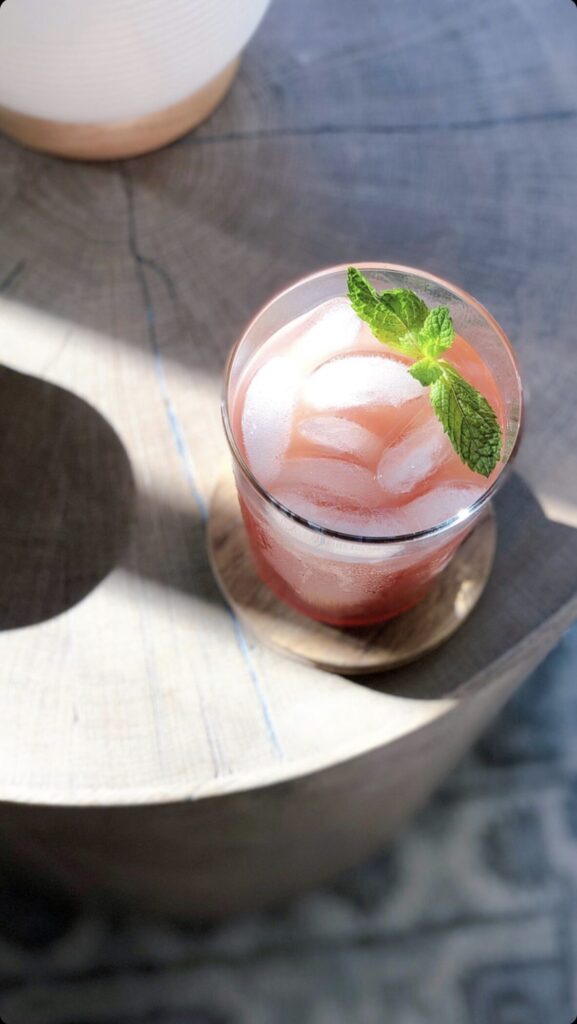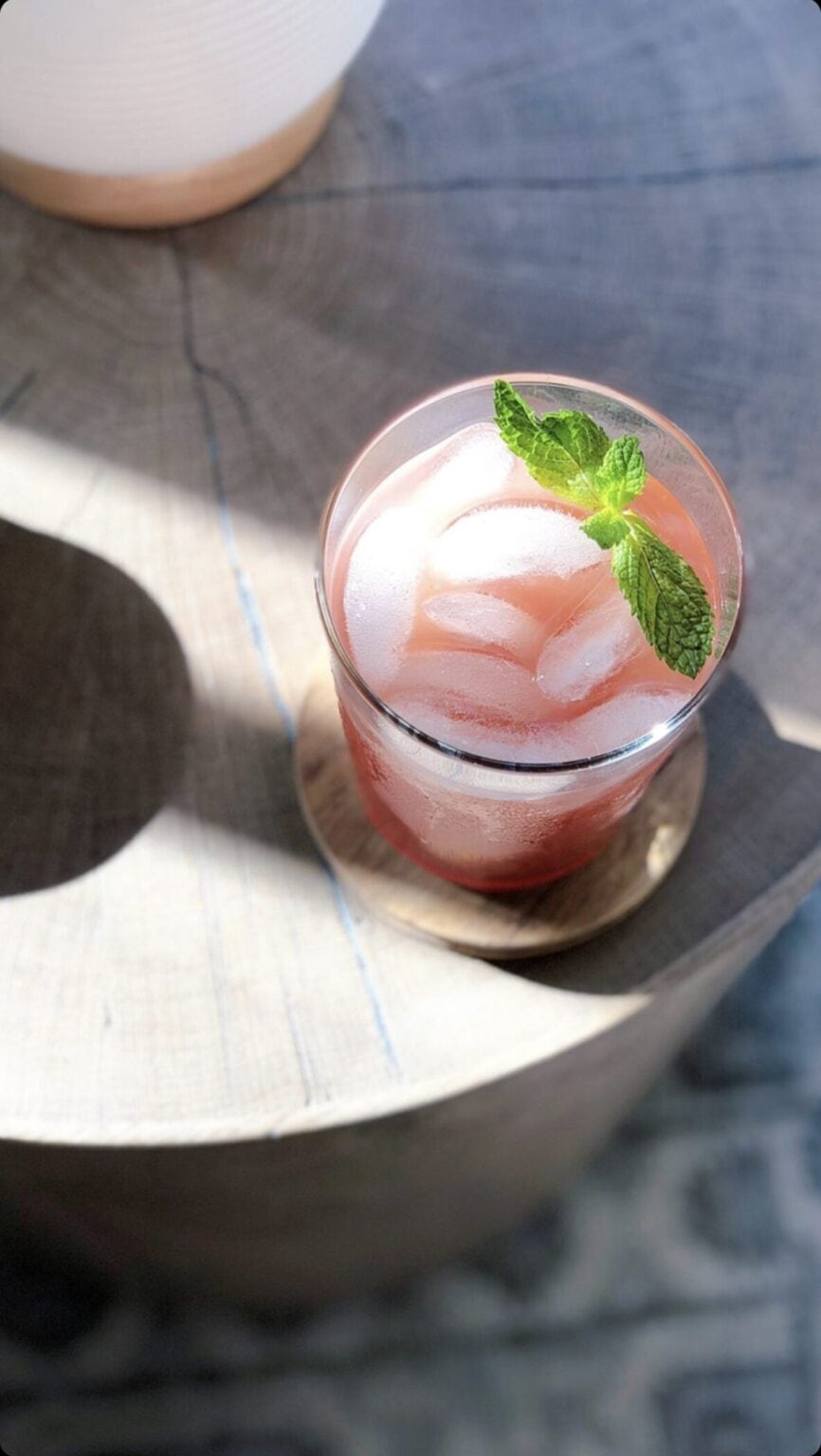 Watermelon Margs on a Saturday night 🍉🍹
Click here for the recipe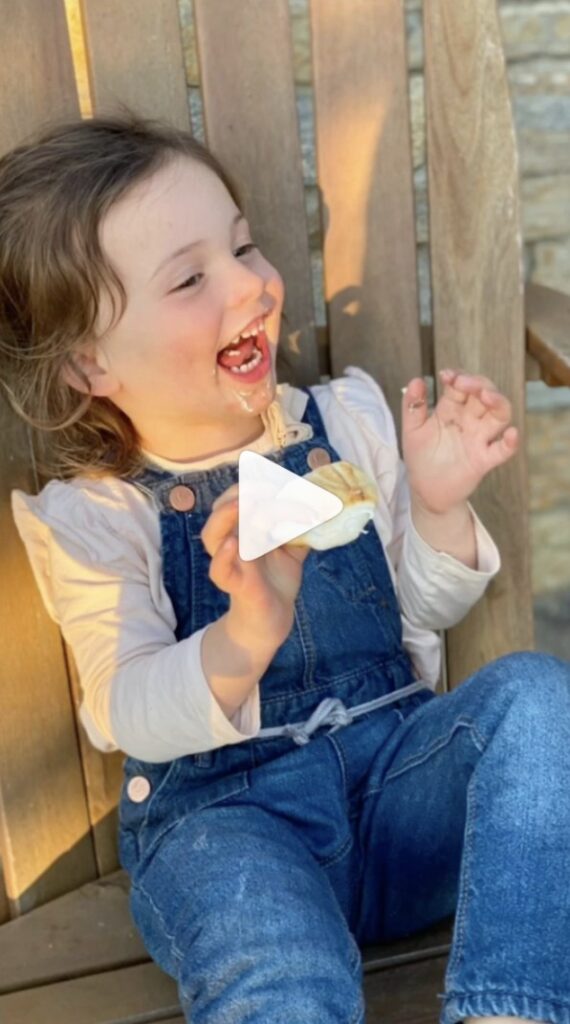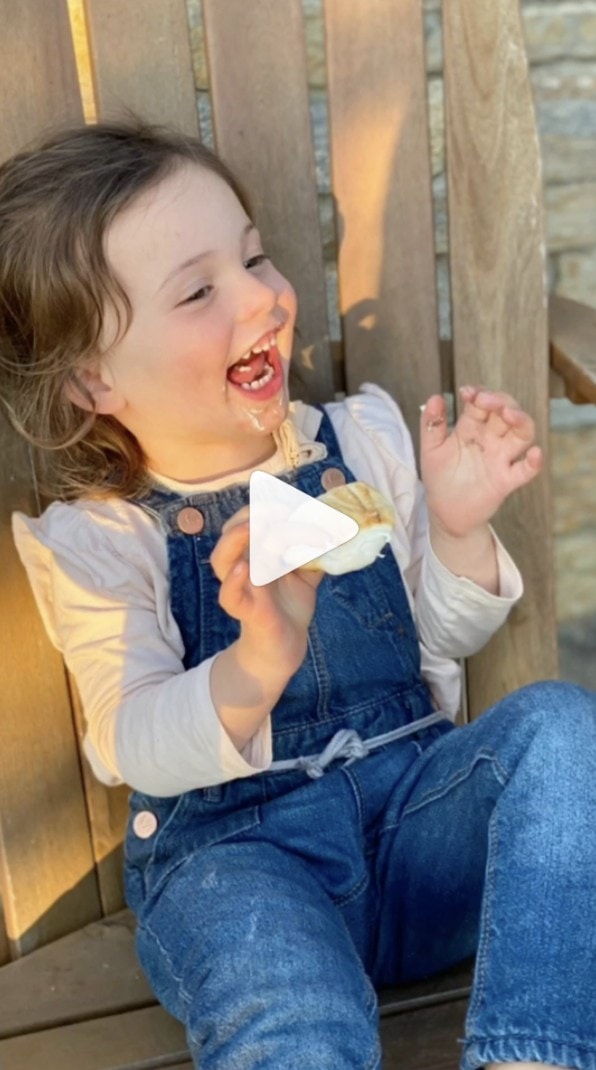 Pay attention. First, you take the graham.
You stick the chocolate on the graham.
Then, you roast the mallow.
When the mallow's flaming, you stick it on the chocolate.
Then you cover it with the other end.
Then, you scarf.
I really wanted a voice-over of Ham here, but this will have to do! 🥰🍫⚾️
Graham Crackers and homemade marshmallows are on the blog!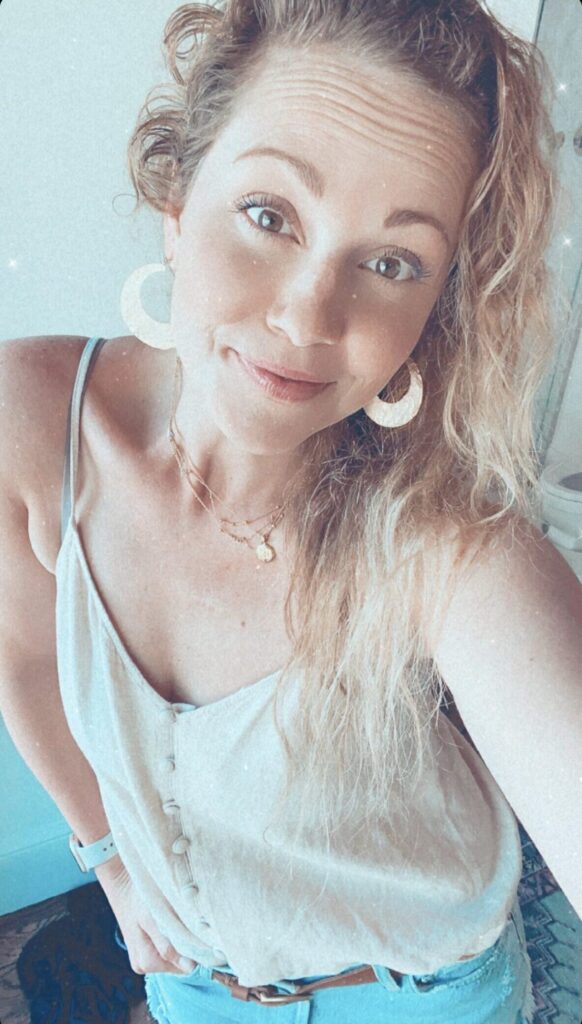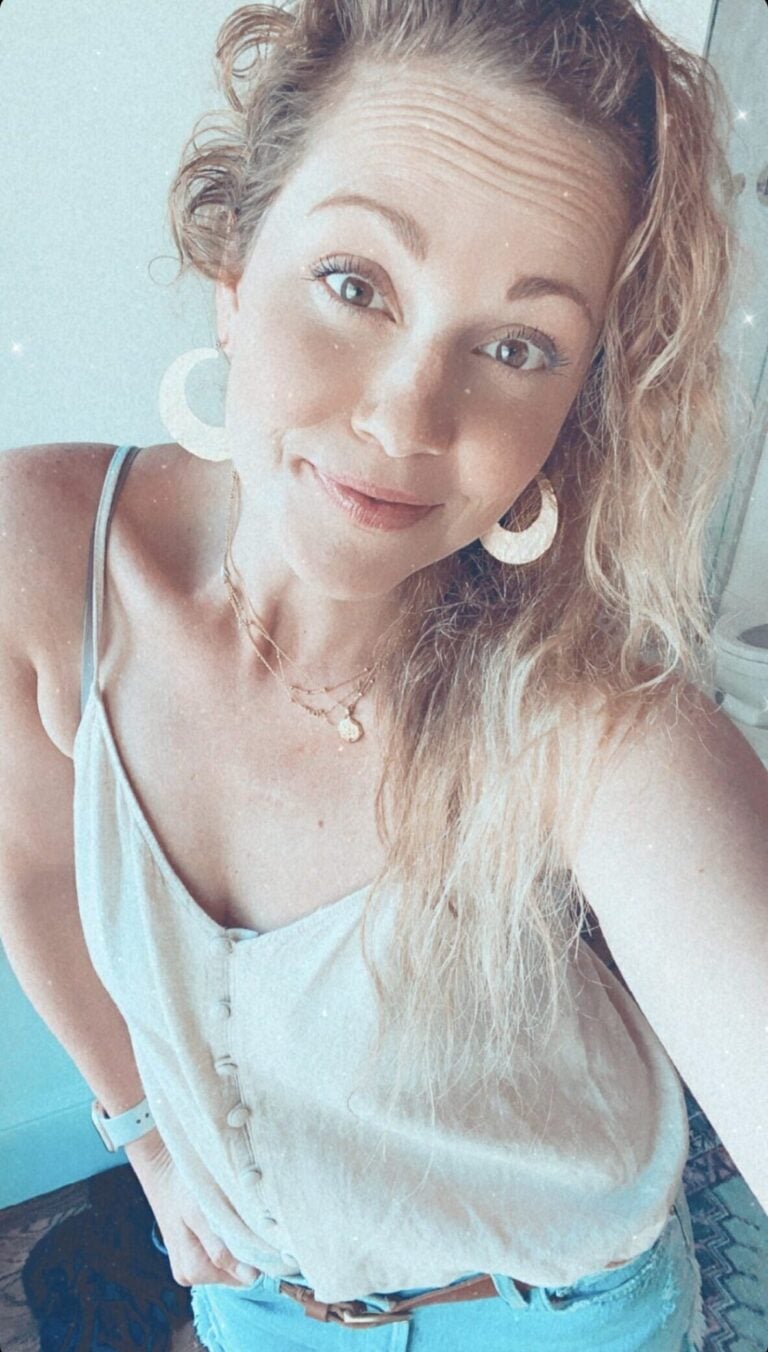 Date night!
You can shop my favorite makeup products here!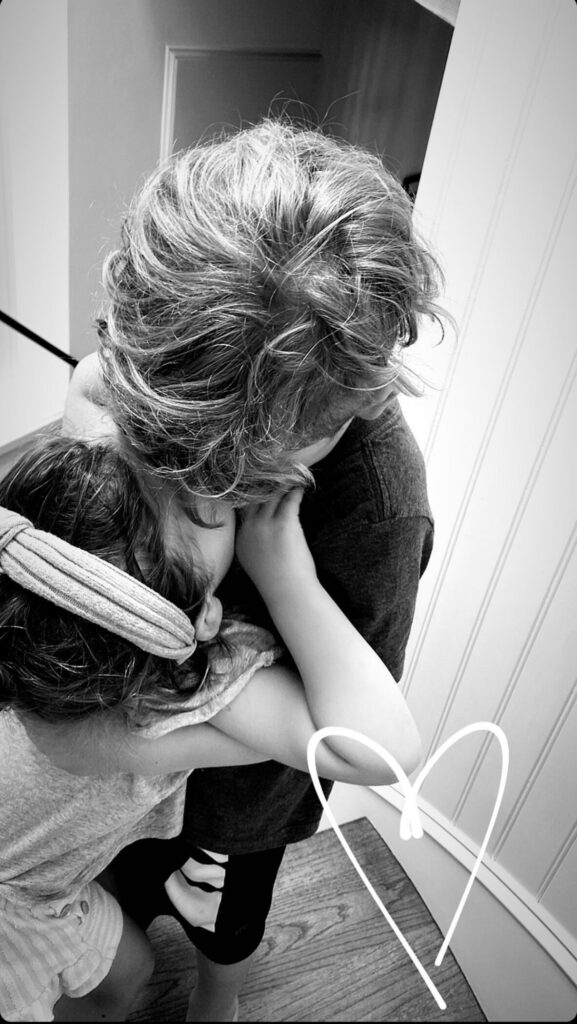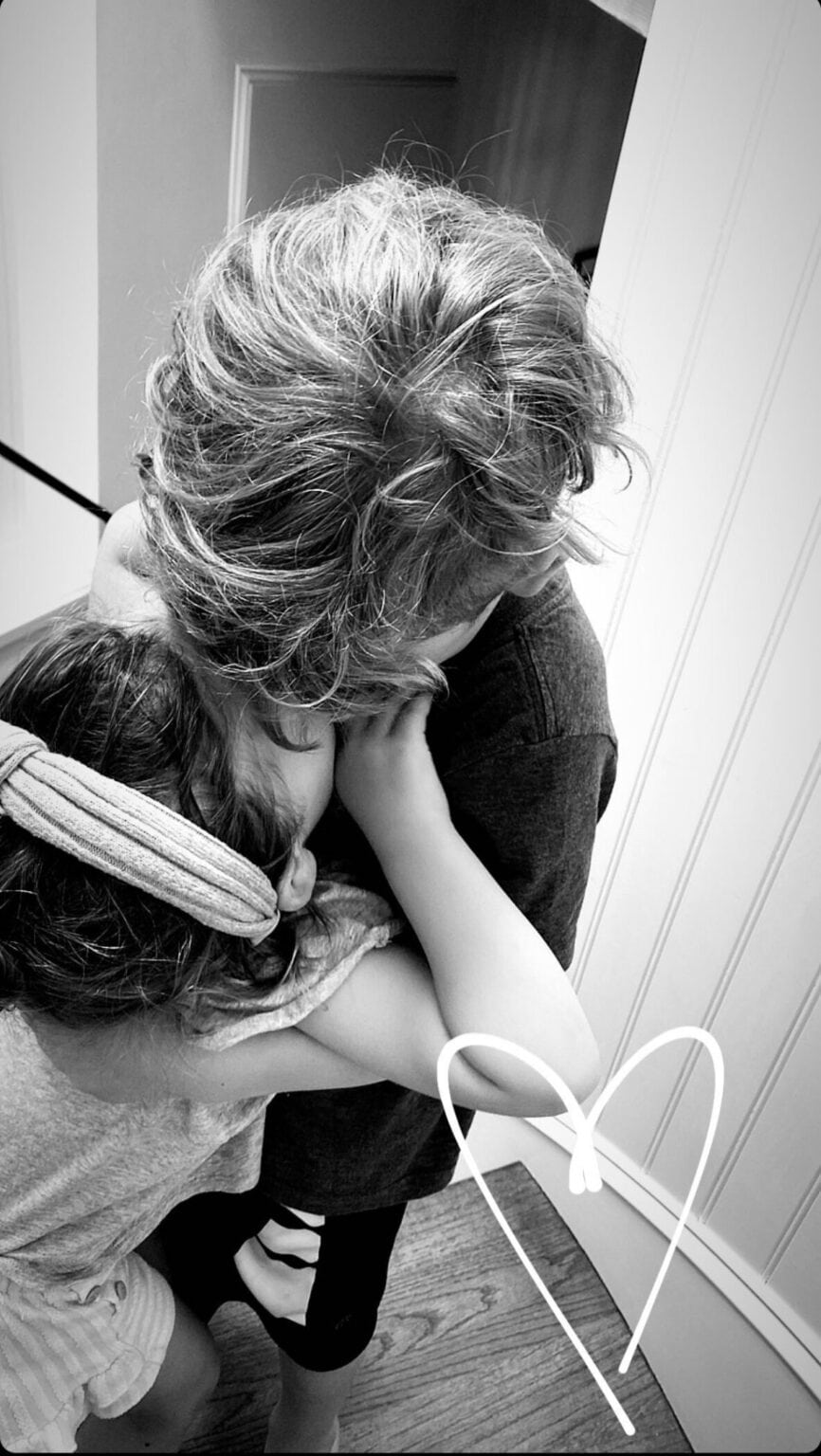 These two 👫
It absolutely melts my heart seeing how much he loves his little sister.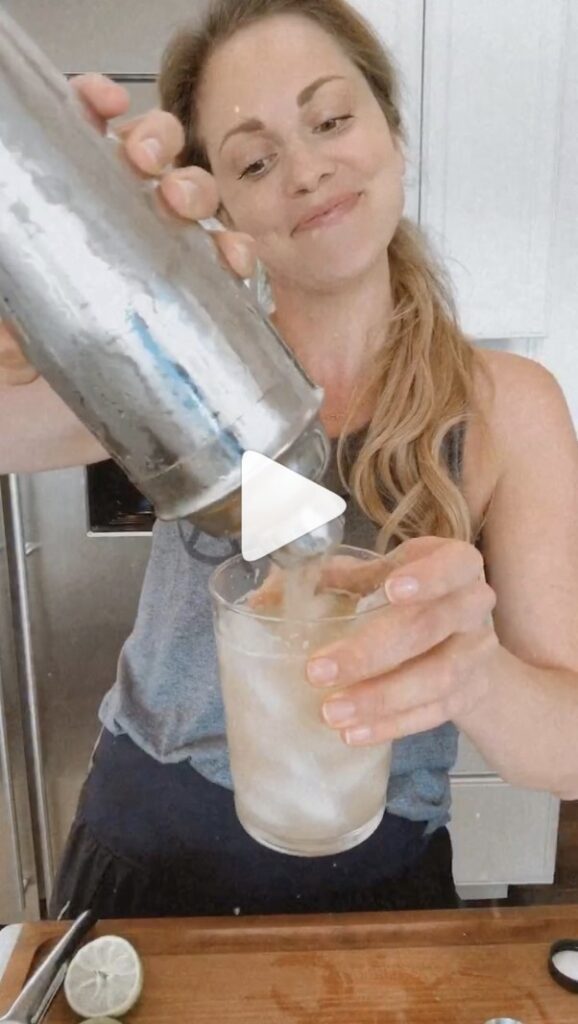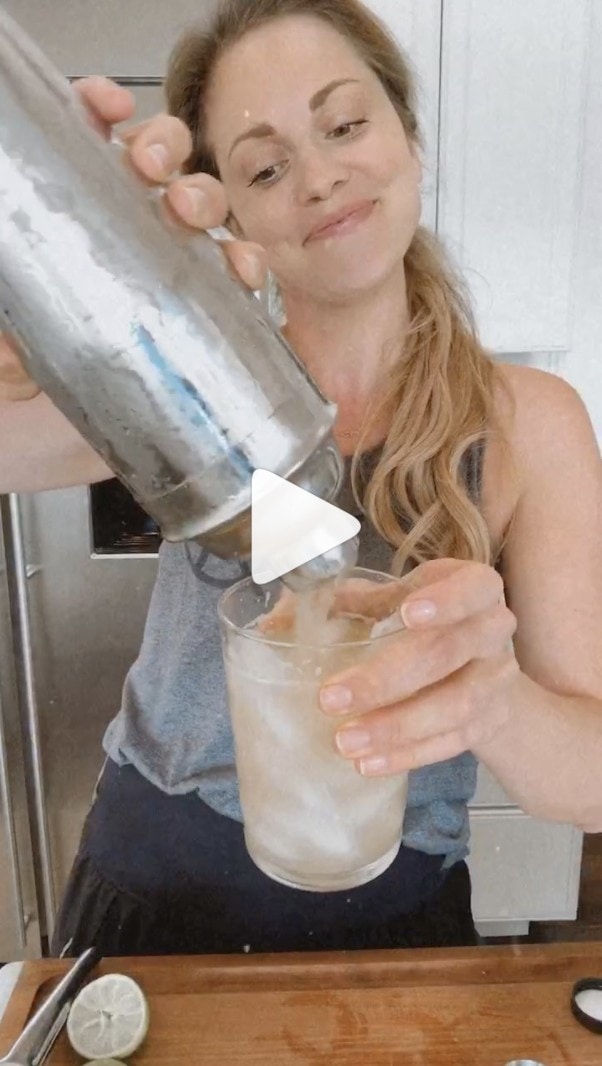 Click here to get the recipe and watch how I make Vanilla-Pineapple Margs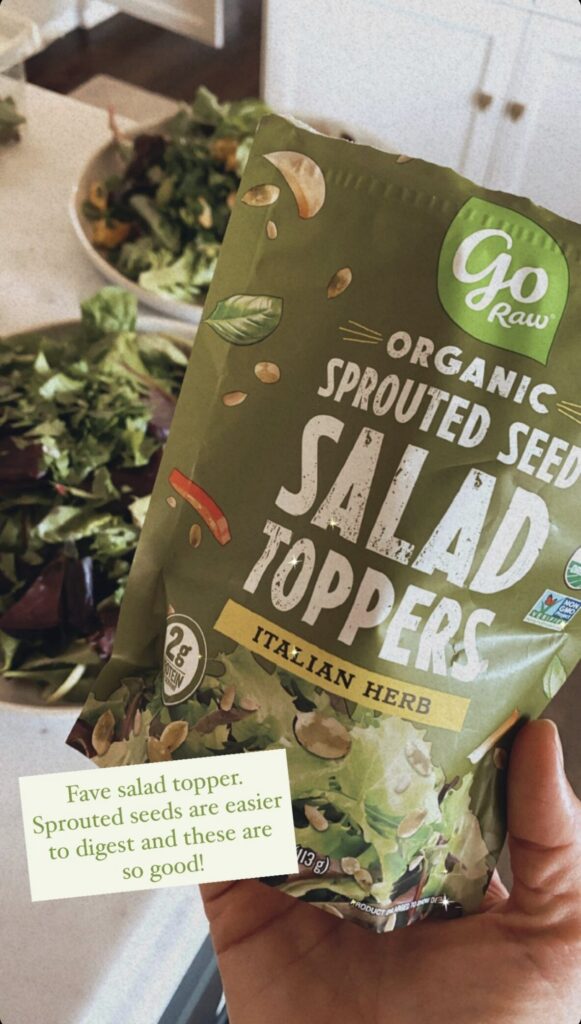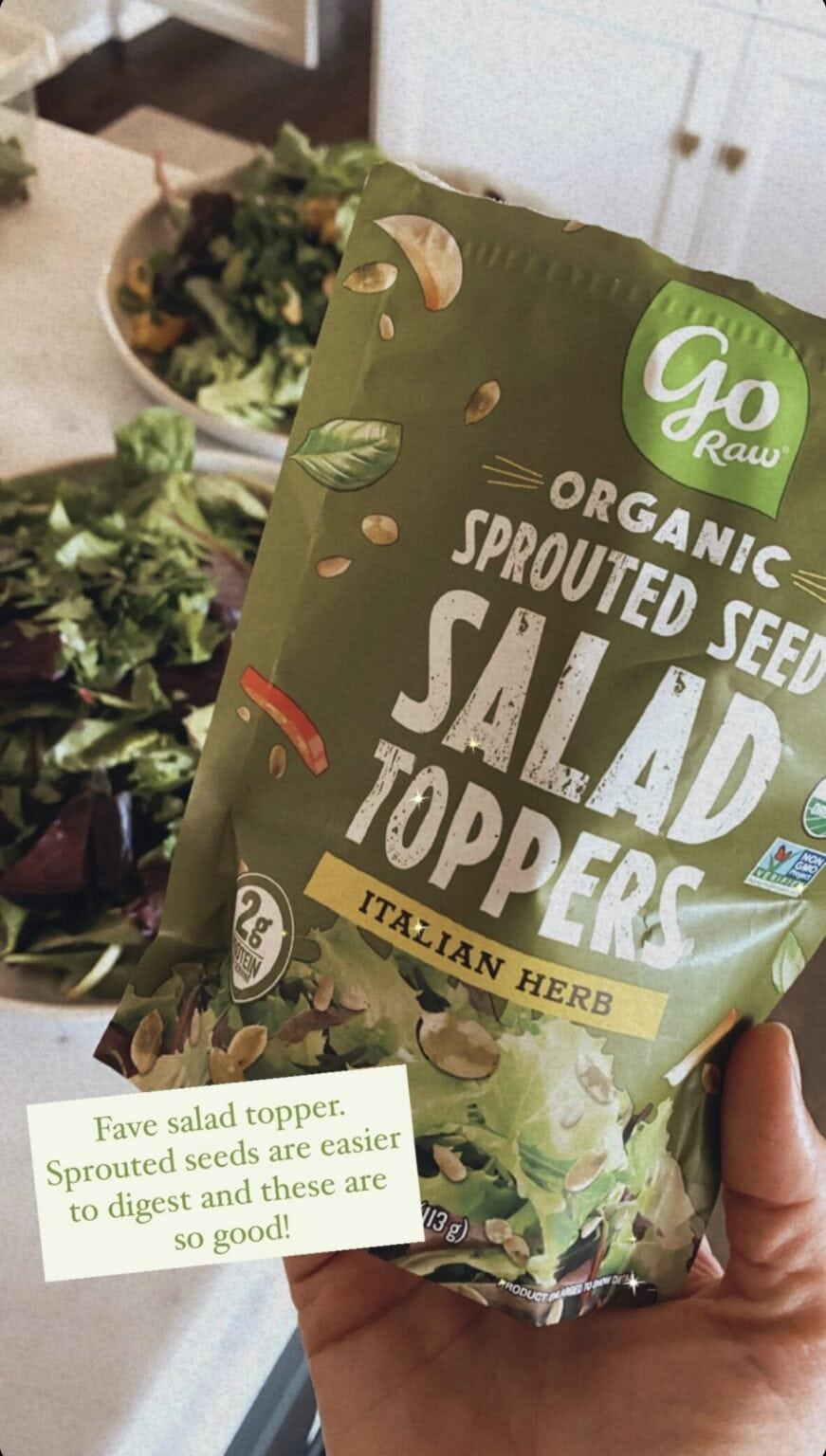 Prepped a big salad this weekend and added these sprouted seeds!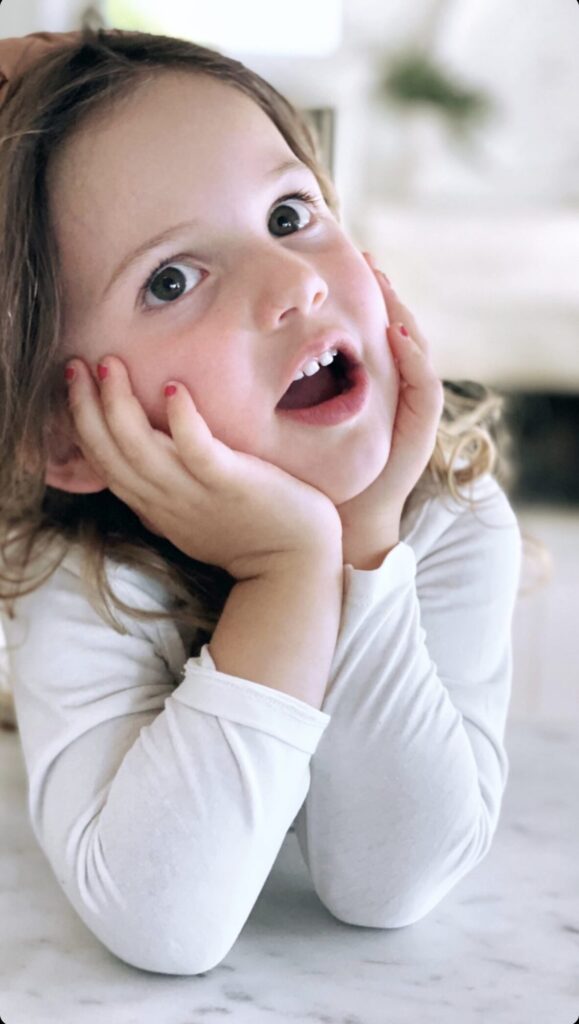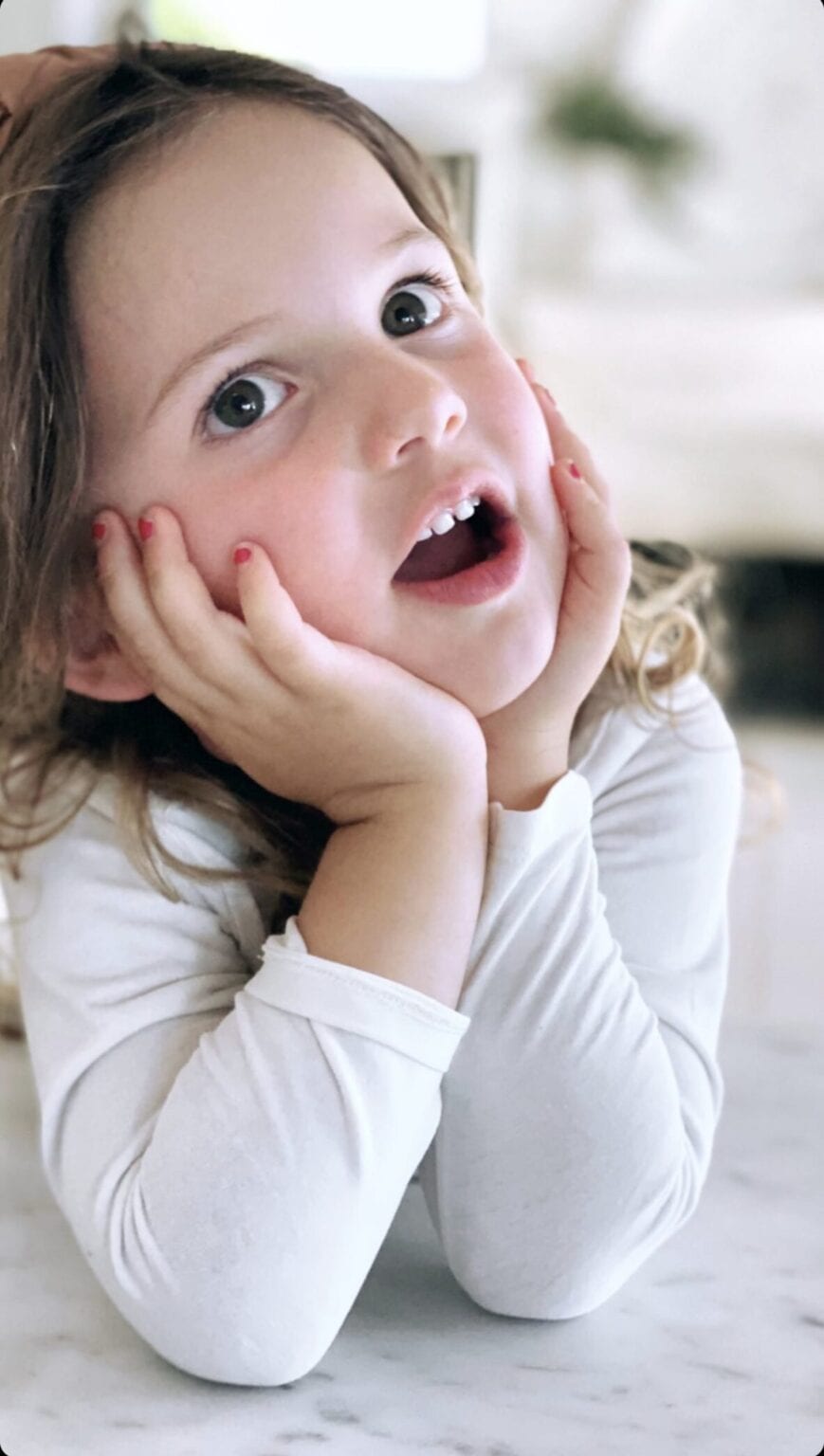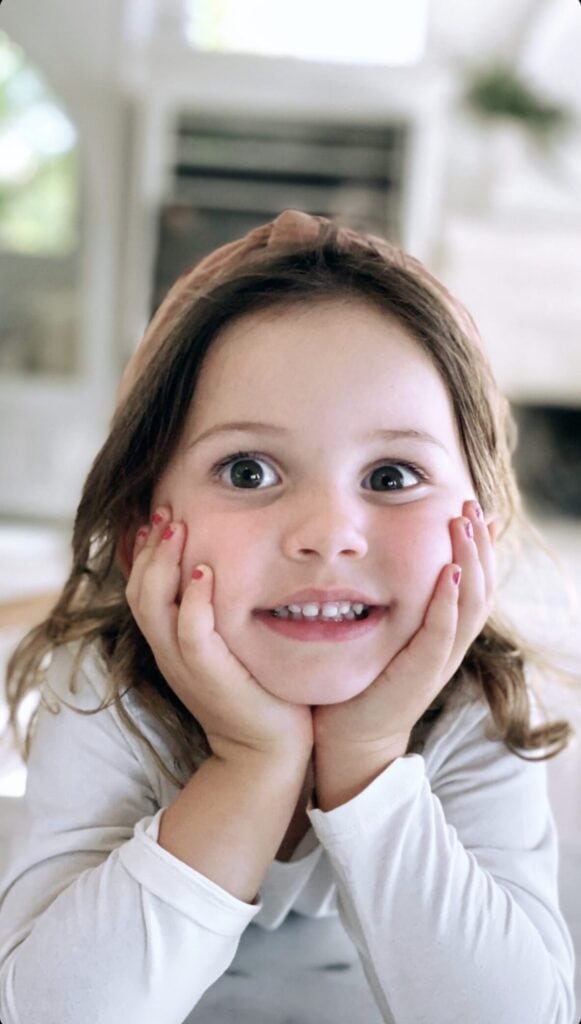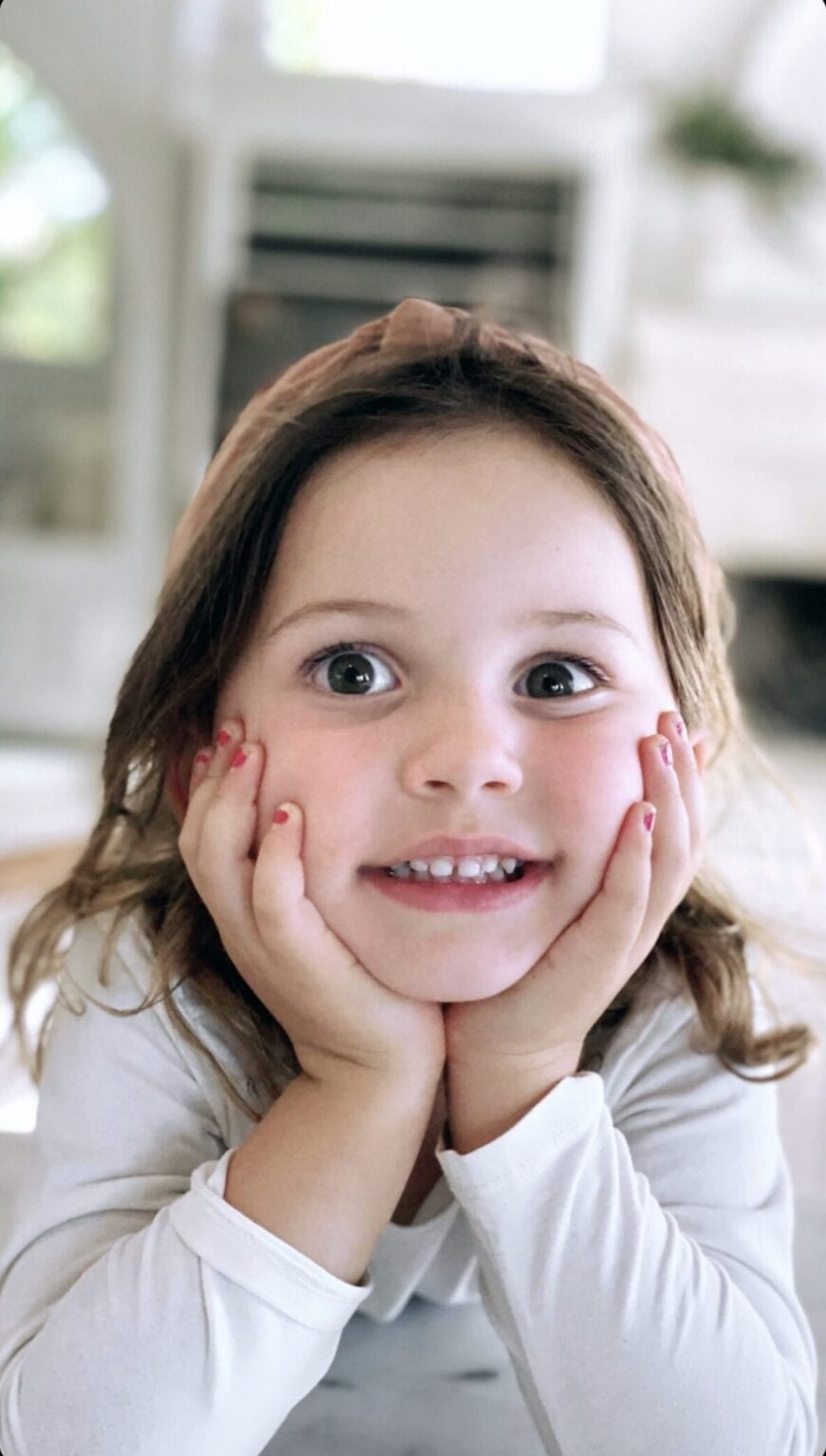 🤪😬
The faces of quarantine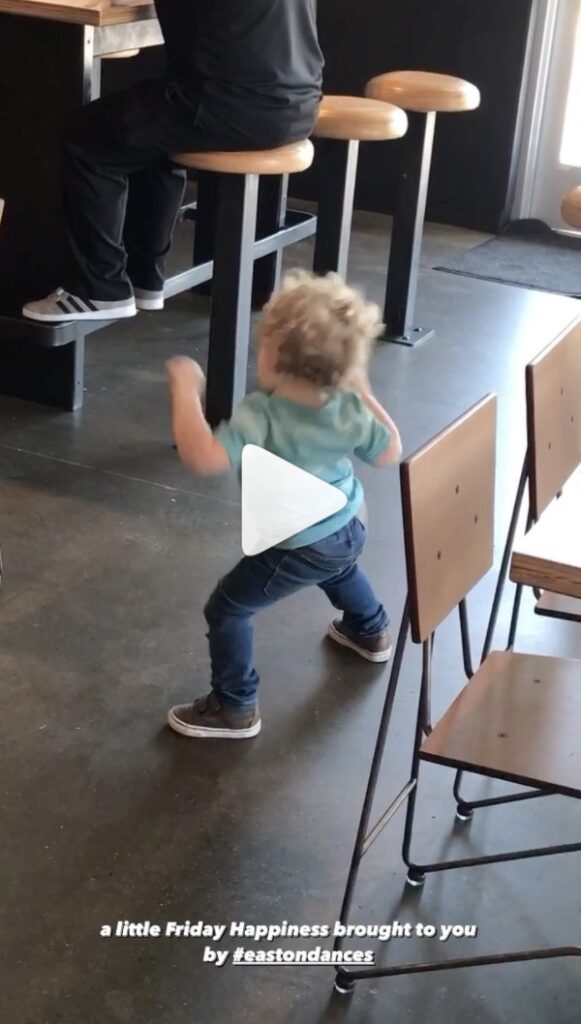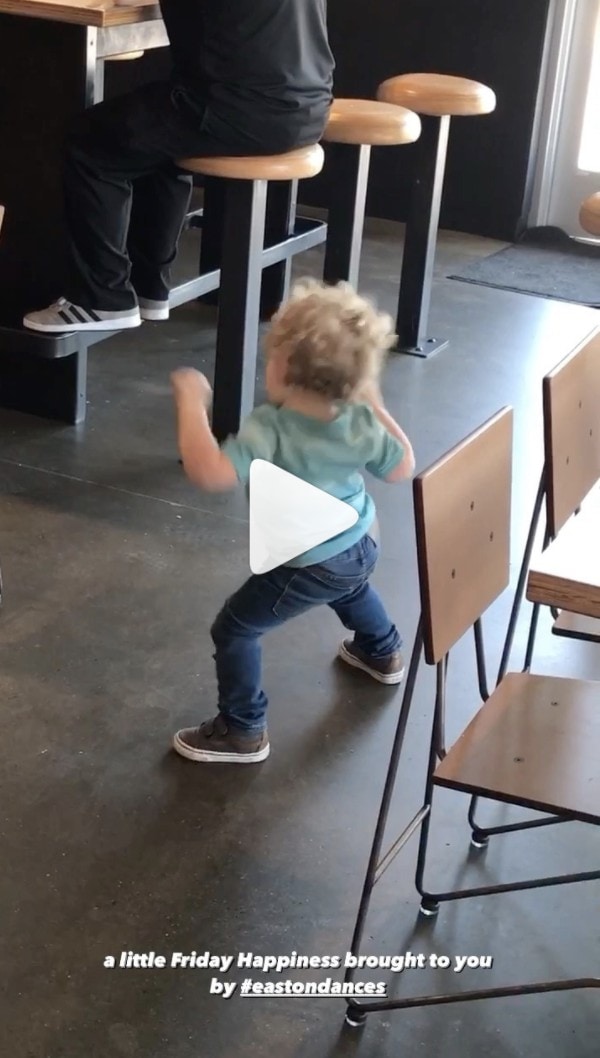 A little Friday happiness courtesy of Easton dances 🕺🏼🕺🏼🕺🏼