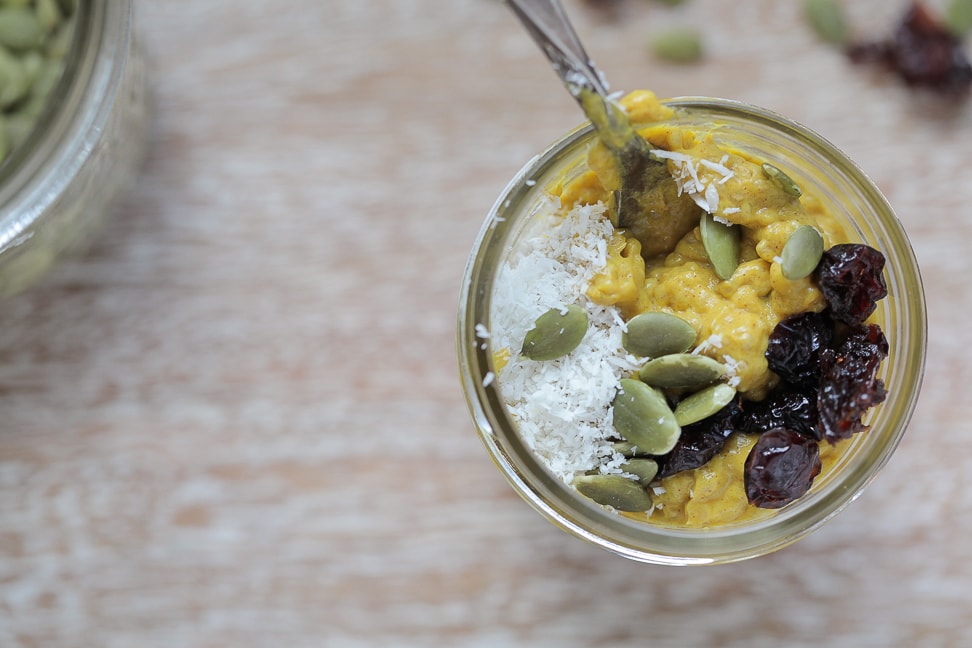 Well folks, it's that time of the year again! Not only am I done writing my book and am freed up to start posting more recipes here for you on the blog, but it's PUMPKIN TIME!! I know you either hate it or you love it, and I'm sure you all get so sick of bloggers over pumpkinizing the internet, but I just can't help myself! This Whole30 compliant Breakfast Pumpkin Chia Seed Pudding is just one of a few pumpkin recipes coming at you in the next few weeks. Don't worry for you apple lovers, I have a few things for you too.
First off, if you missed them – I have posted a few new blog posts and recipes over the last couple of weeks!
How to Make Berries Last Longer in the Fridge
If you are like me though, and can't get enough of pumpkin, see the dozens of other pumpkin recipes I have here on my blog, as well as the handful from my cookbooks!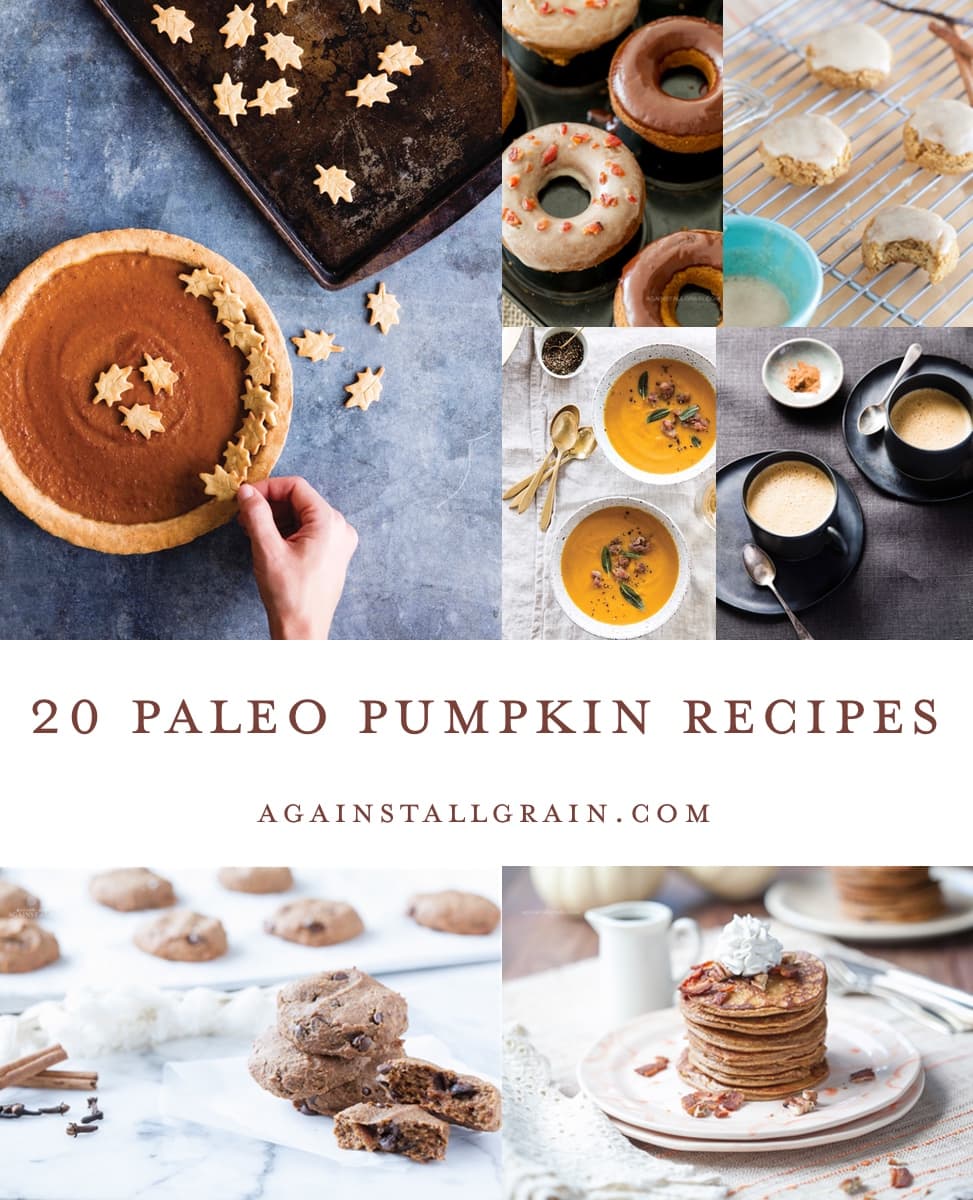 During our September Whole30, I began getting tired of eggs and meat for breakfast, but still needed something fattening and filling to keep my milk supply up, so I made a few of these chia puddings to keep in the fridge. They were great for busy mornings, and I grabbed them a few times to eat in the car on the way to school drop off. If you are not doing a Whole30, take my advice and add the couple of tablespoons of pure maple syrup to the pudding. It just makes them that much tastier!
You can roast your own pumpkins really easily, or you can buy an organic can of pumpkin puree. Just be sure to get pure pumpkin puree, and not pumpkin pie filling, which has sugar and spices added to it. My favorite pumpkin pie spice mix is from Trader Joes. The added bit of lemon zest just gives it such a good flavor! I use this brand of dried cranberries because they are sweetened with apple juice rather than sugar.
I'm adding a note here to tell you if this is your first Whole30, go read their rules before deciding if this breakfast is for you. The ingredients are compliant, and I would say this is actually healthier than the processed meats that so many people over eat for breakfast during a Whole30, but you have to do what is best for you. I have done a few Whole30s, and eat a paleo diet 100% of the time otherwise, so this is not a problem food for me. Pudding never has been, plus this is not sweet in the slightest bit without the optional sweeteners. I try to be careful with eating too many eggs postpartum because they have been a culprit of a flare up of my autoimmune disease in the past. This is a great breakfast option for me, but it may not be for you. For those not on a Whole30, eat freely!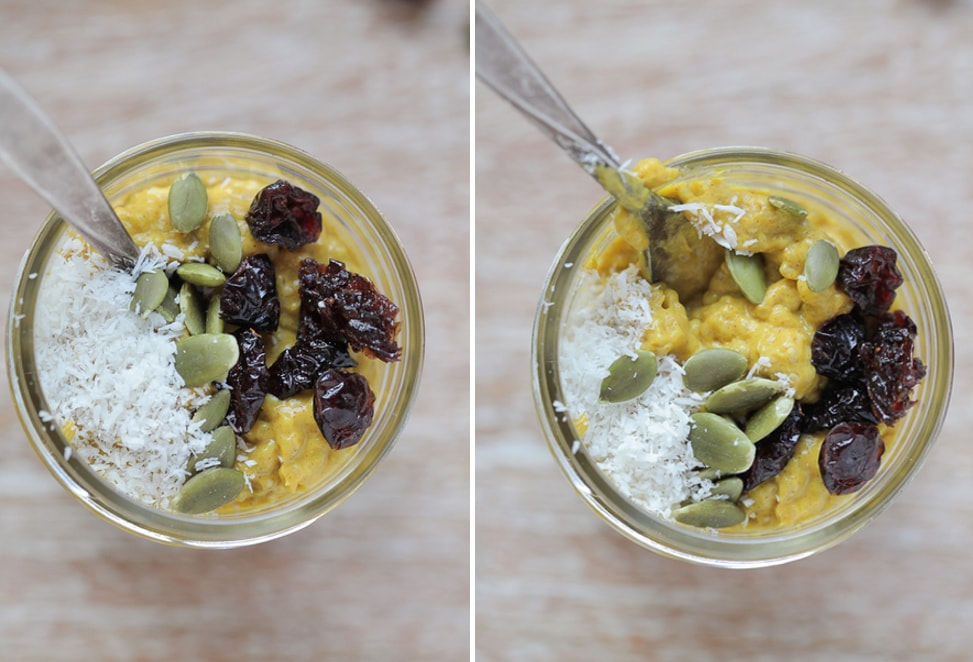 Shop My Kitchen