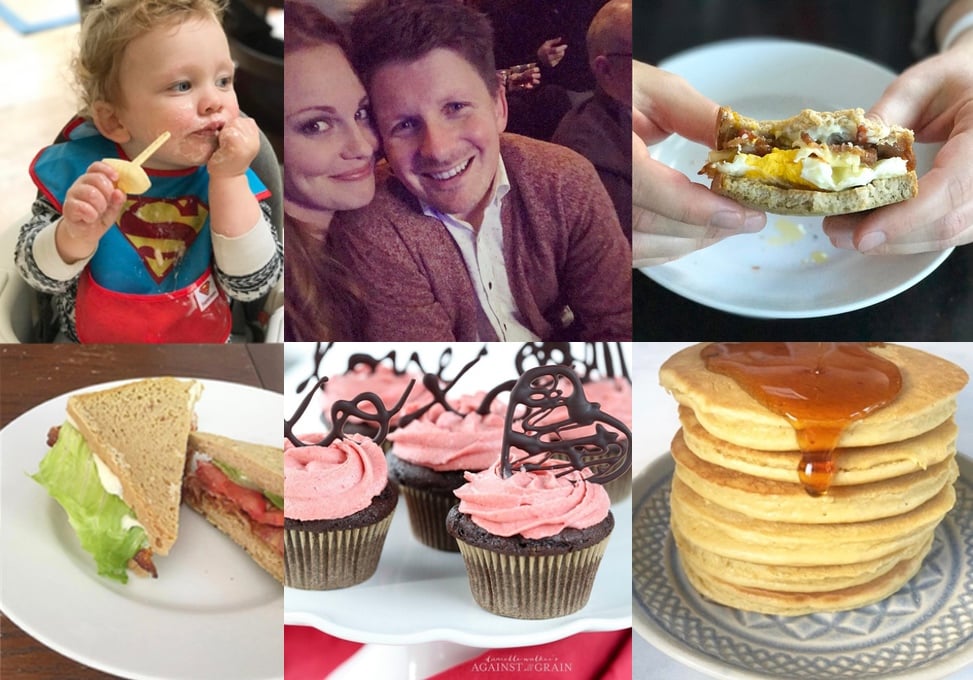 Did you see my latest blog post about the small typo in the Blender Bread recipe from Celebrations? Take a look here an make sure to make the correction in your book!
I toasted up some of the bread for a Bacon Egg Sandwich for Ryan for breakfast.
The new pancake recipe from Celebrations is our family's favorite! I make a big batch on the weekends and freeze them so we take them out when we need them. They reheat really well in a toaster!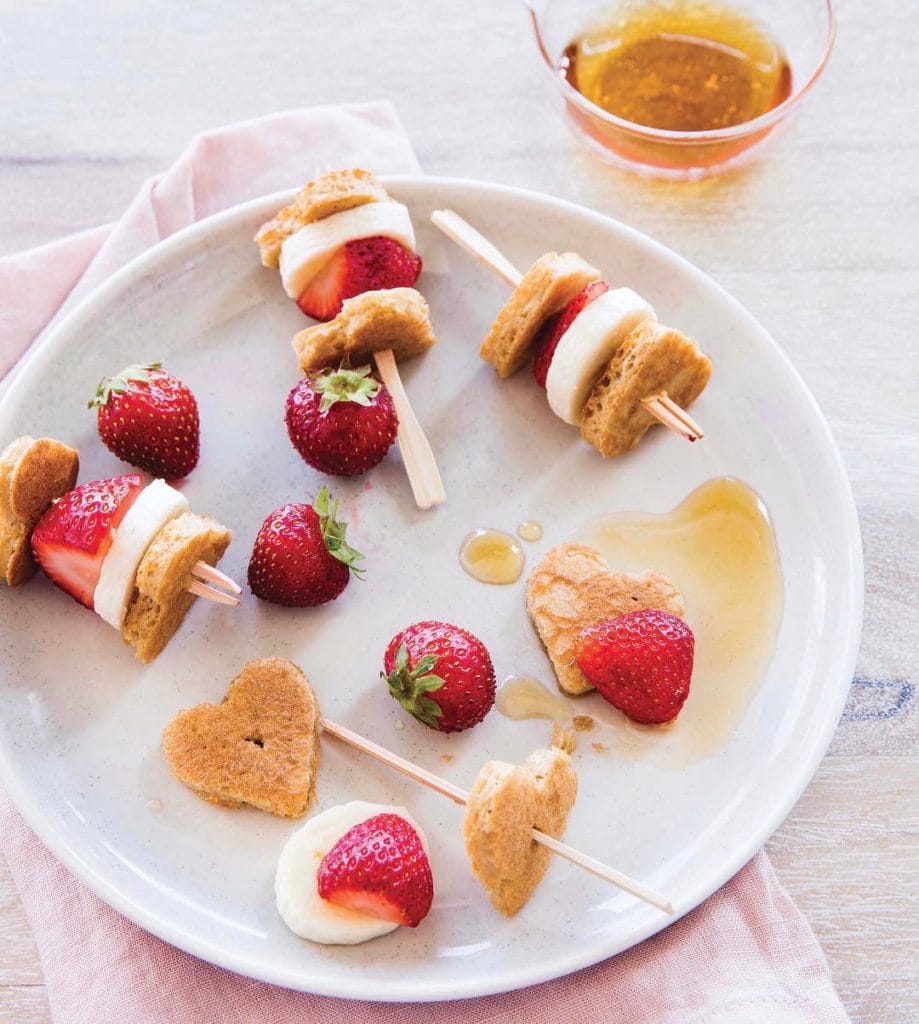 Here's what the pancakes look like in the book! They're from the Valentine's Day section and I call them Cupid's Arrow Pancake skewers. We'll be making them like this for Tuesday! Find them on page 68.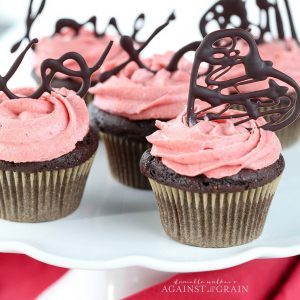 This Valentine's treat is a nut/coconut flour-free chocolate cupcakes with strawberry frosting and they're on the blog! Get the recipe here.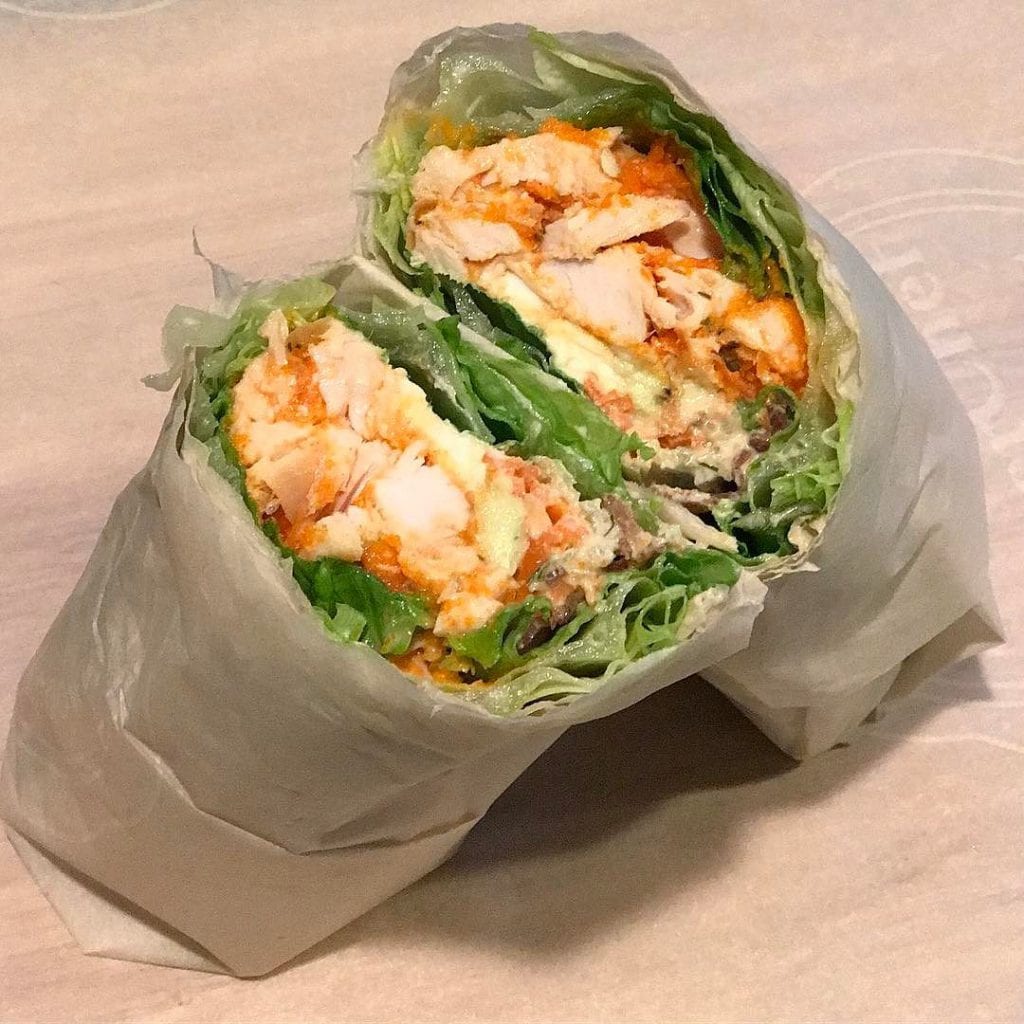 I've been making these lettuce wrapped sandwiches for Ryan's lunch to take to work a lot lately. It's fun coming up with new fillings. This was a roasted chicken filling that I tossed in the buffalo sauce from Celebrations (page 53) and the dairy-free Ranch dressing from the same book. I filled it wth avocado, bacon, celery, and carrots! Watch how I roll these up here.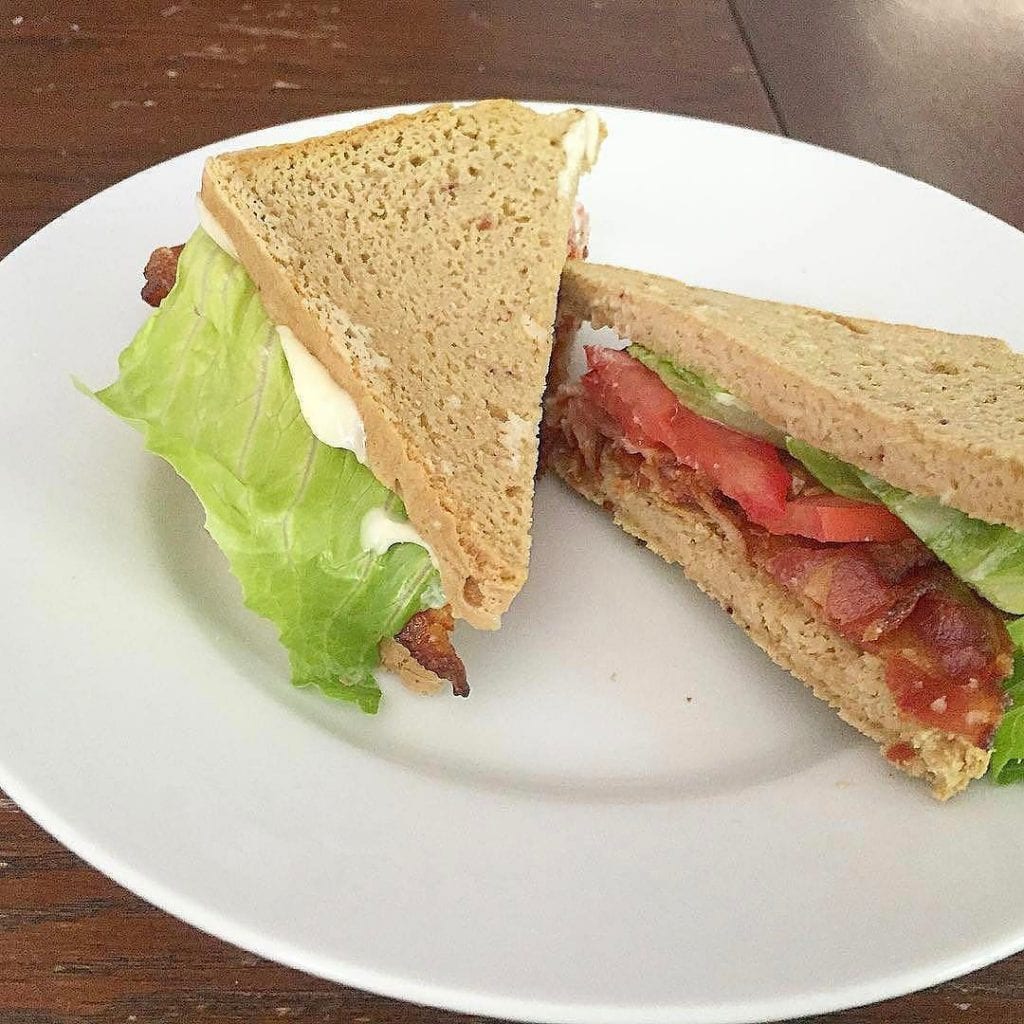 More Blender Bread! This time, we had BLTs!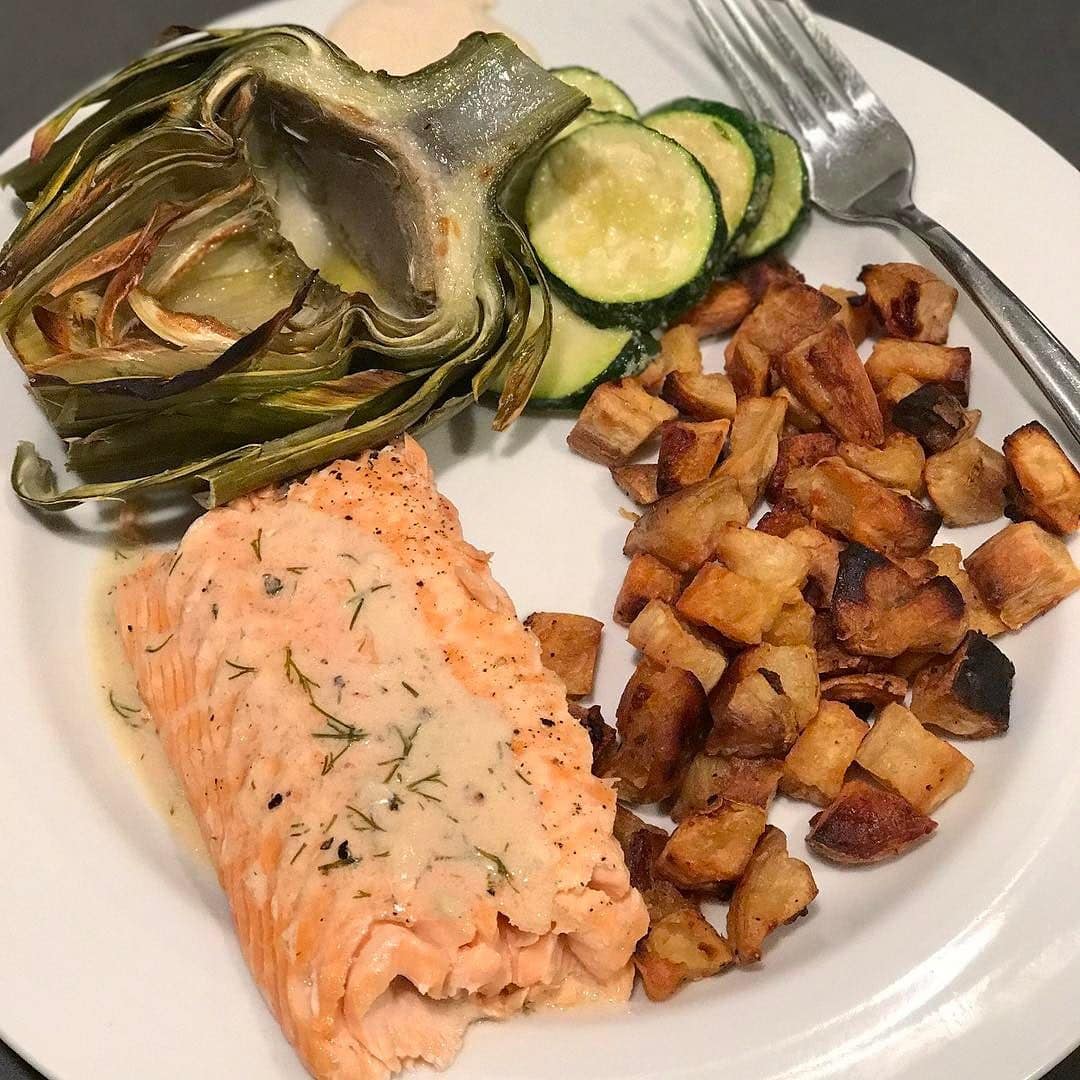 Getting dinner on the table has been such a chore lately! This baby is sucking all of my energy out of me and I'd rather nap all day! I roasted these white sweet potatoes a few days ago and we've been eating leftovers for breakfast and dinners, and I threw a big piece of salmon and some zucchini on a sheet pan and roasted it all together. The artichokes were steamed earlier and then I just grilled them quickly. The sauce on top of the salmon is the dairy-free Creamy Dill sauce from Meals Made Simple.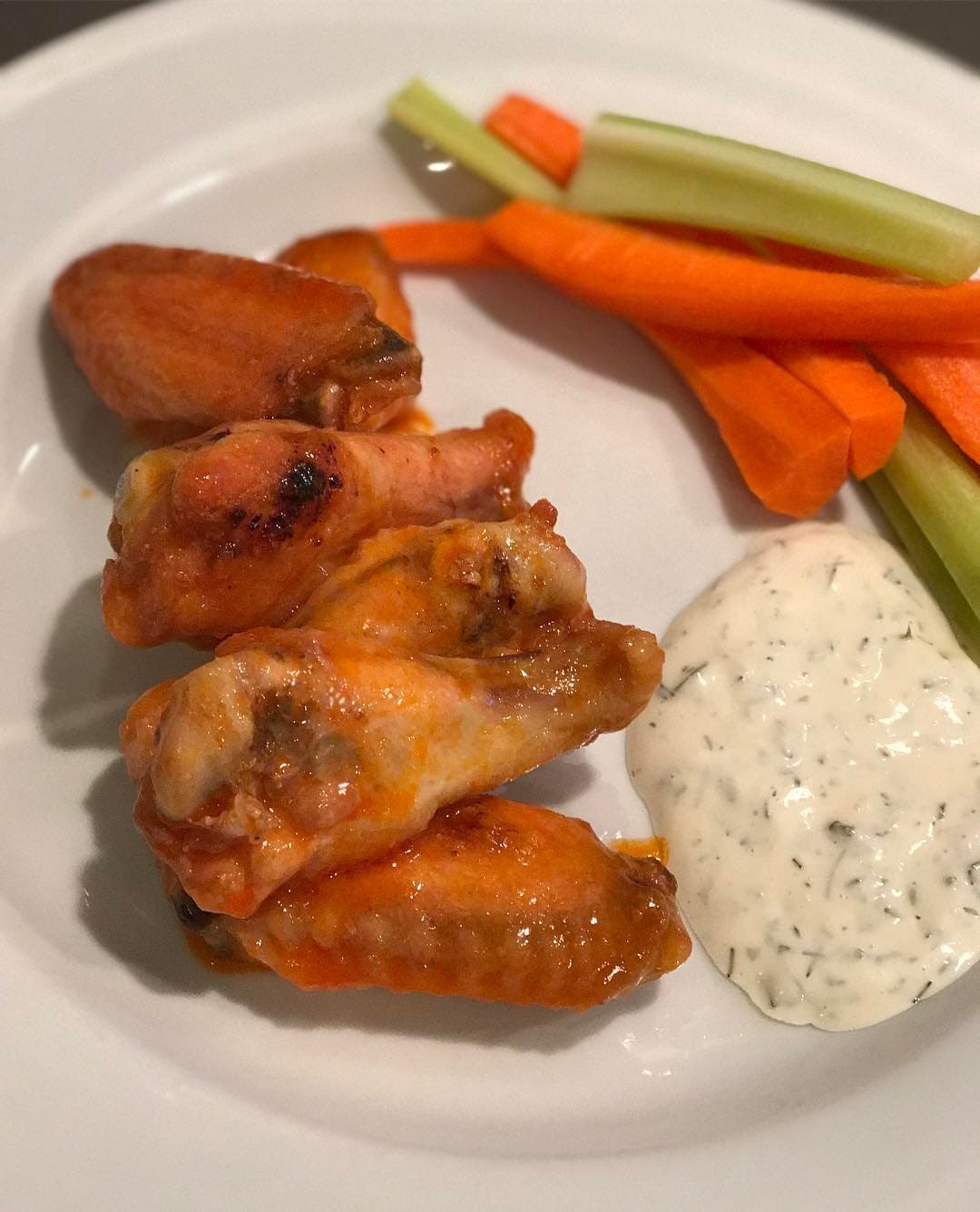 Ryan has been requesting Buffalo Wings a lot so I made him the recipe from Celebrations with the dairy-free Ranch dressing for dipping!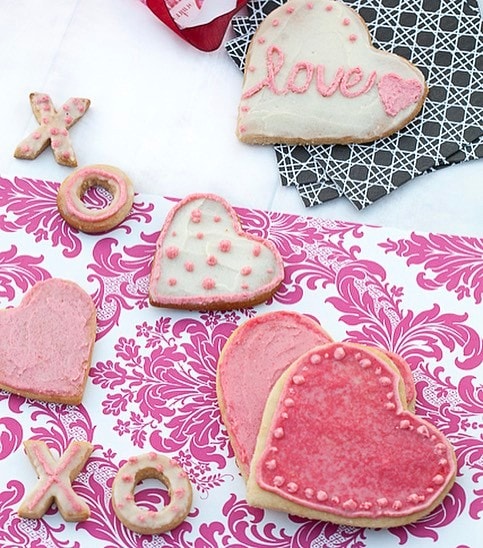 Have you tried my Grain-free Cut Out Cookies? You can find an older version on the blog here and page 196 of the Against all Grain cookbook an updated more crispy version on page 311 of my Celebrations cookbook!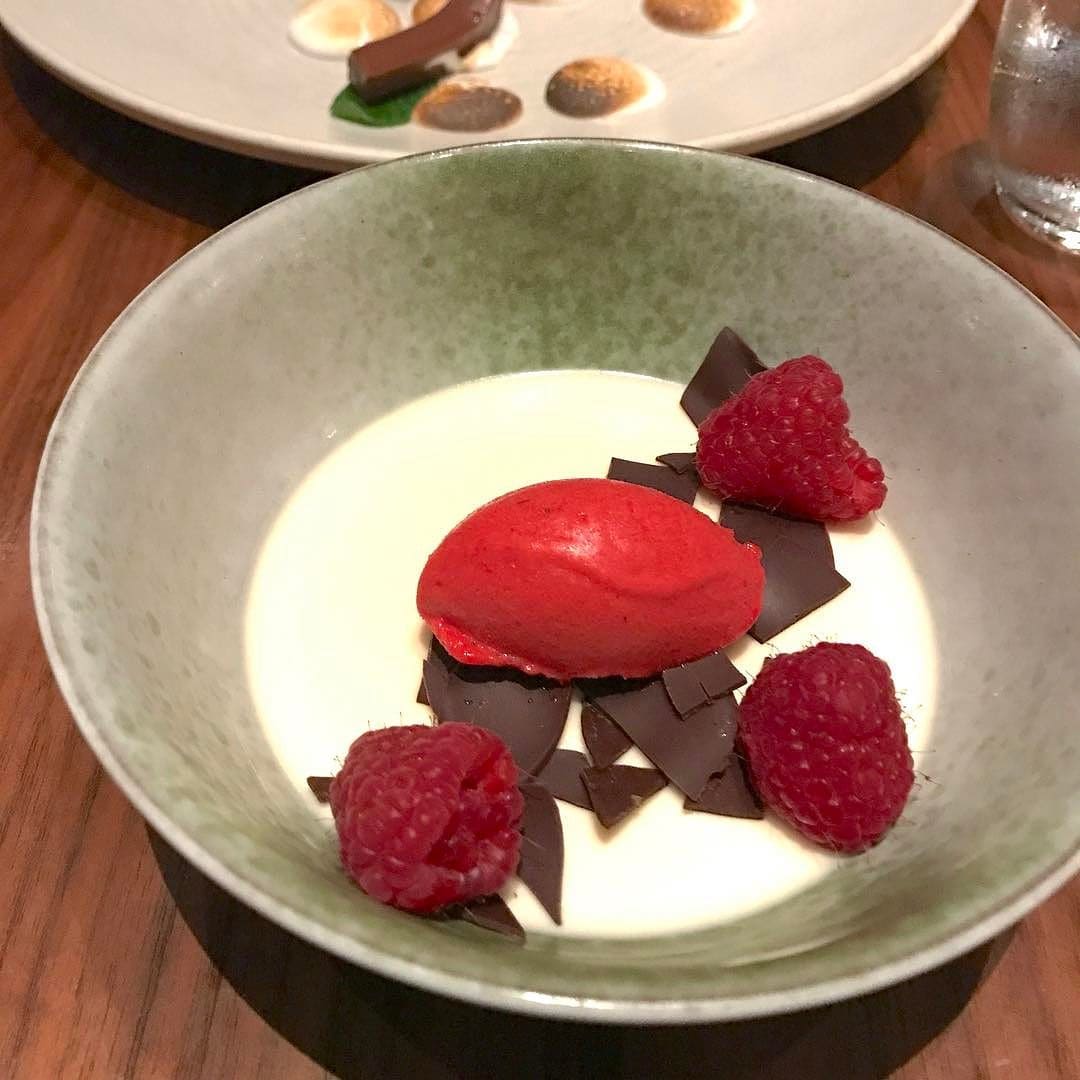 Ryan took me out for a surprise early Valentine's Day date in San Francisco and I'm still dreaming about the food! This was a brown butter panna cotta with raspberry thyme sorbet, dark chocolate and raspberries. I might have asked for a second scoop of sorbet…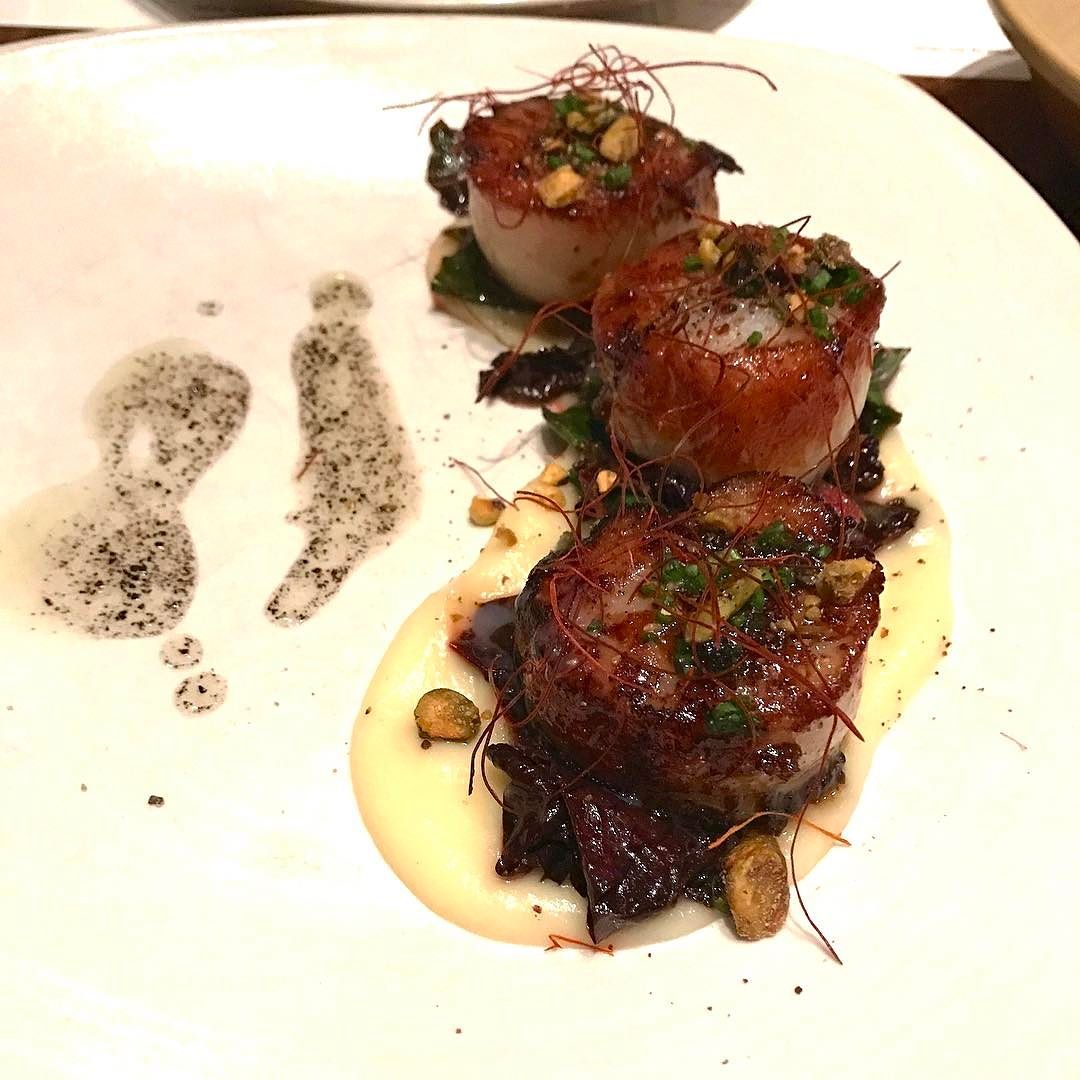 We also had seared scallops with a parsnip puree and pistachios and sumac. They were like butter!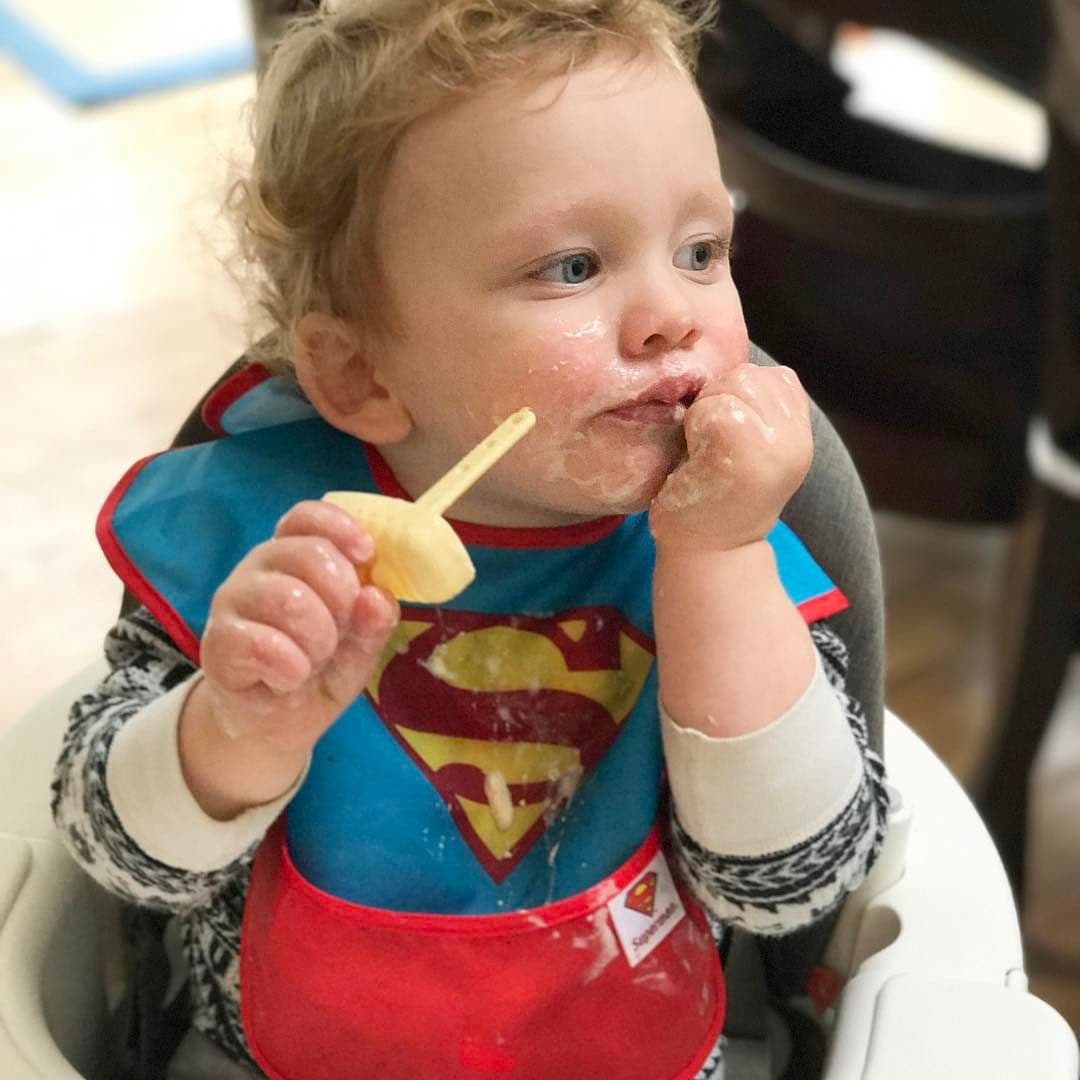 I'm working on some recipes for my next book and it seems like these kefir pops are a winner!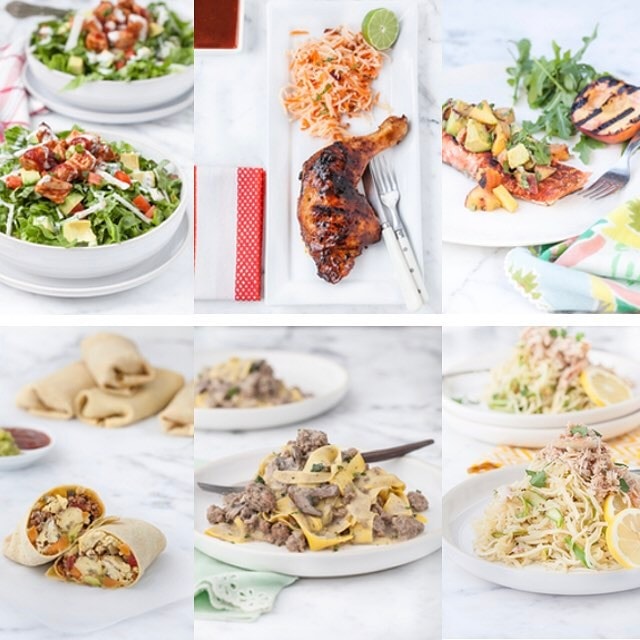 These are some of my favorites from Meals Made Simple!

BBQ Chicken Salad, BBQ Chicken with Jicama Apple Slaw, Salmon with fruit salsa, Breakfast Burritos, STROGANOFF!, and Crab Asparagus Linguini.

What's your favorite recipe? From any of my 3 books!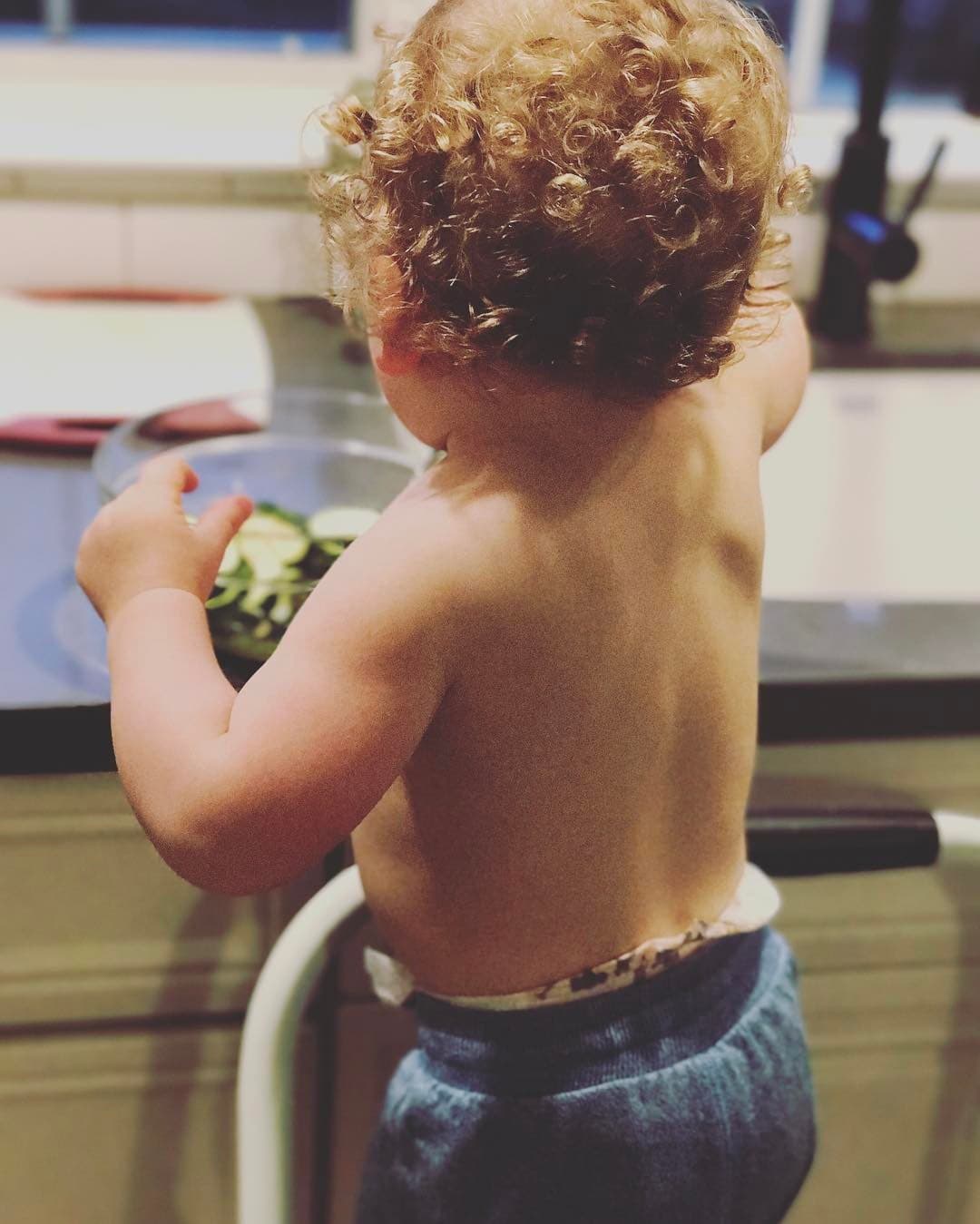 My little sous chef. He's so into cooking with me, and it makes my heart so happy!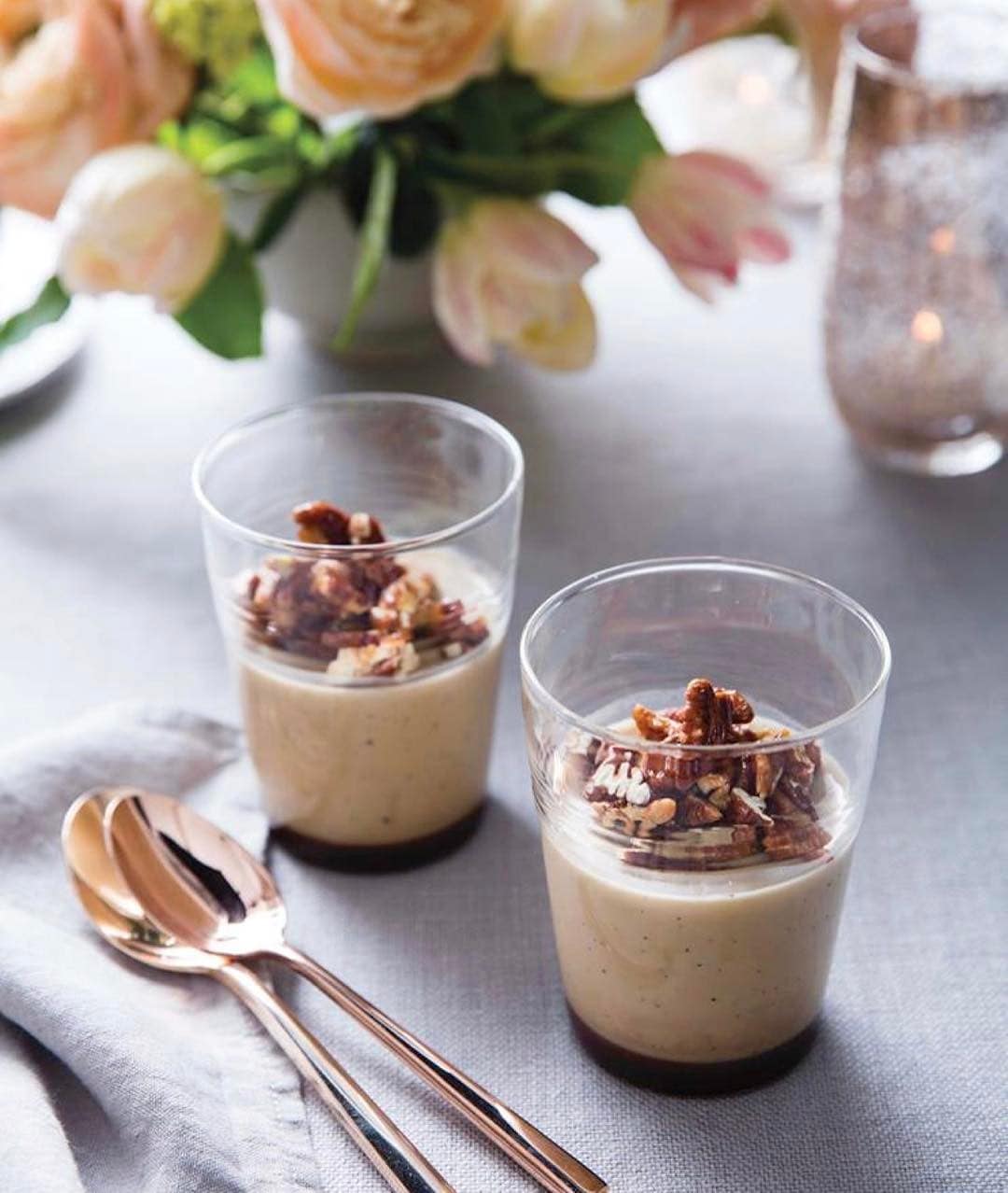 This is risky to say, considering the hundreds of treats I've created, but this Salted Caramel Chocolate Panna Cotta from the Valentine's Day chapter of my Celebrations Cookbook *may* be my favorite dessert I've ever created.
Have you tried them yet? You can make them for any special occasion, or just to add a special touch to the end of any meal!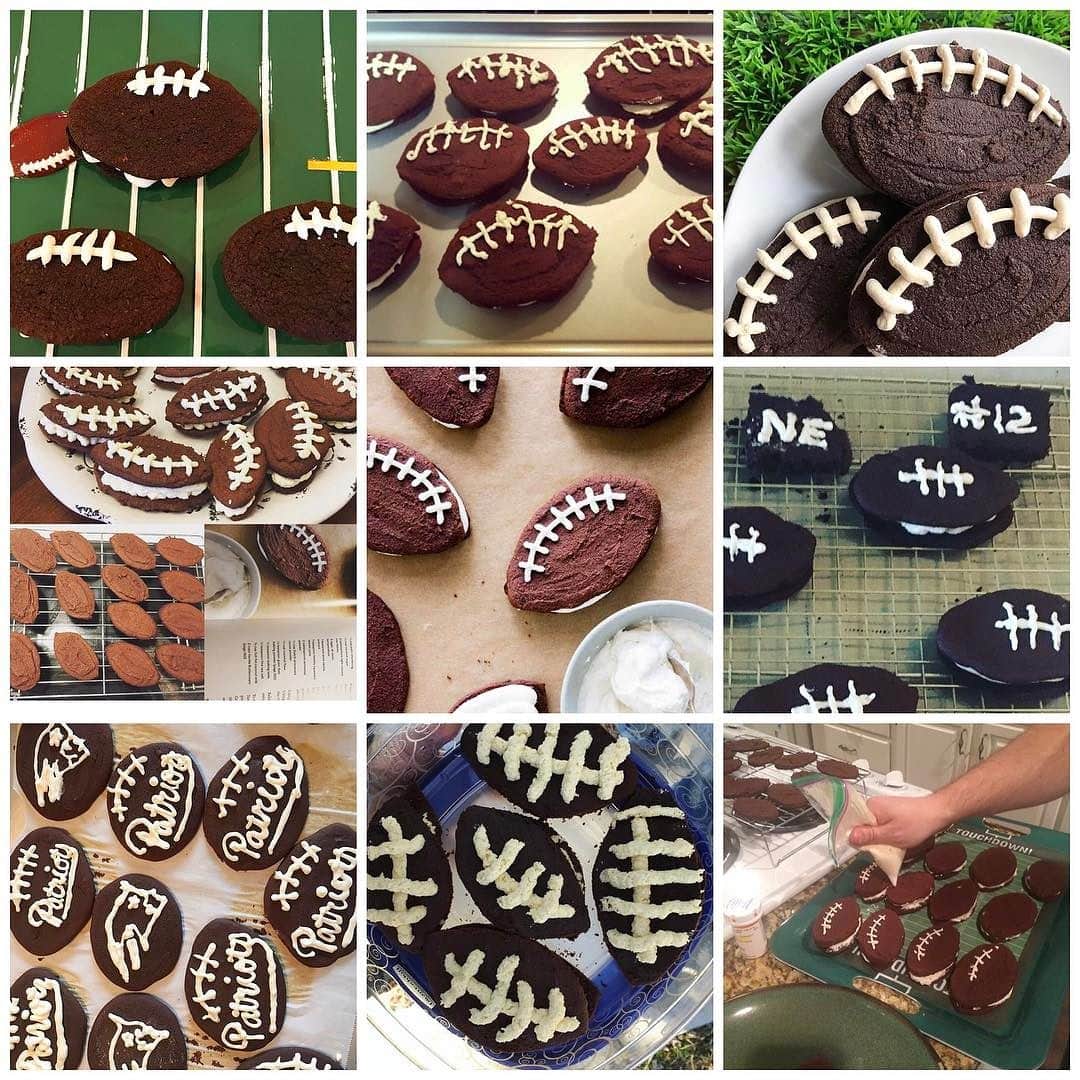 I loved seeing all of the game day foods you all made from Celebrations! These whoopie pies were a favorite though. They turned out so cute!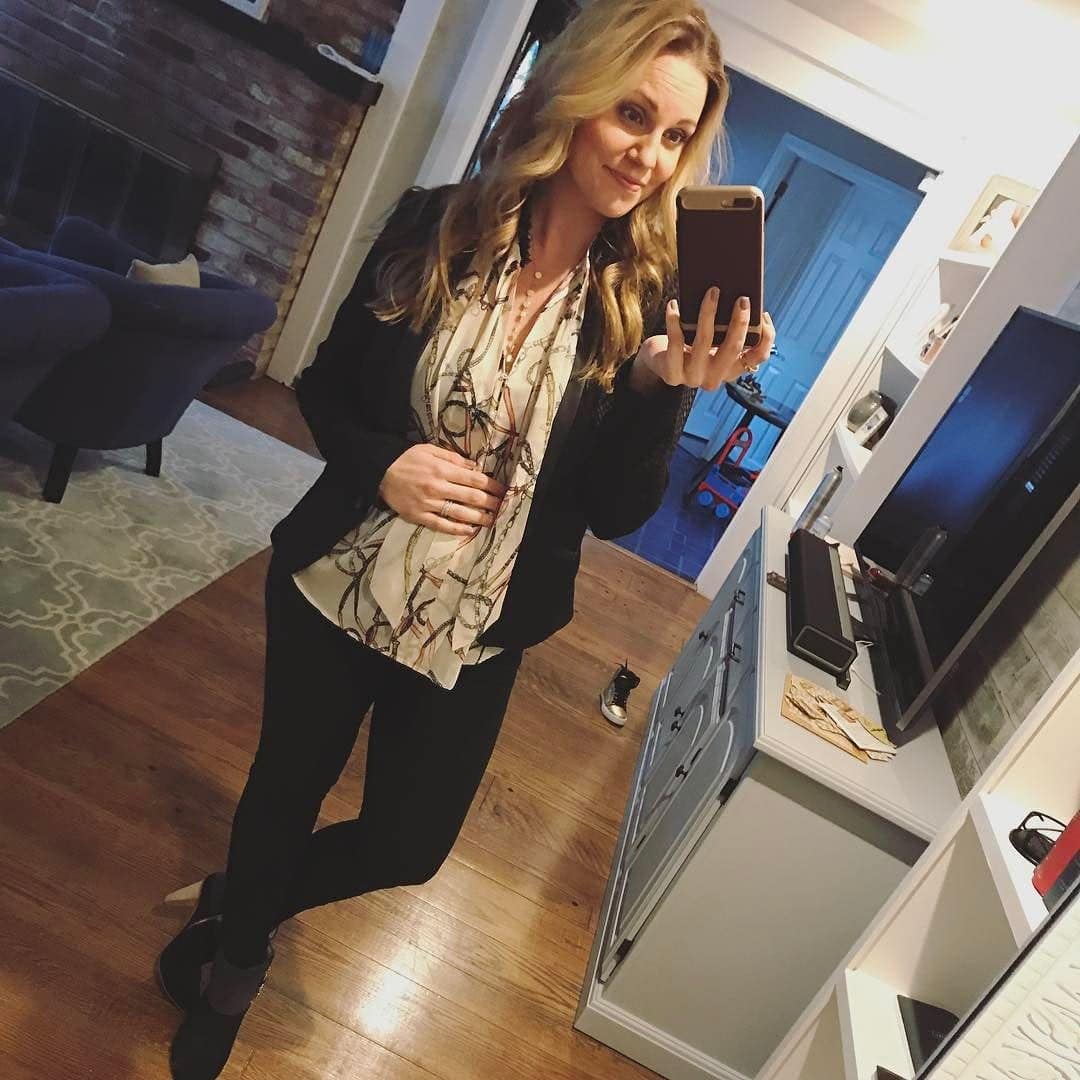 The bump is quickly growing! Although from this flowy top you can barely tell!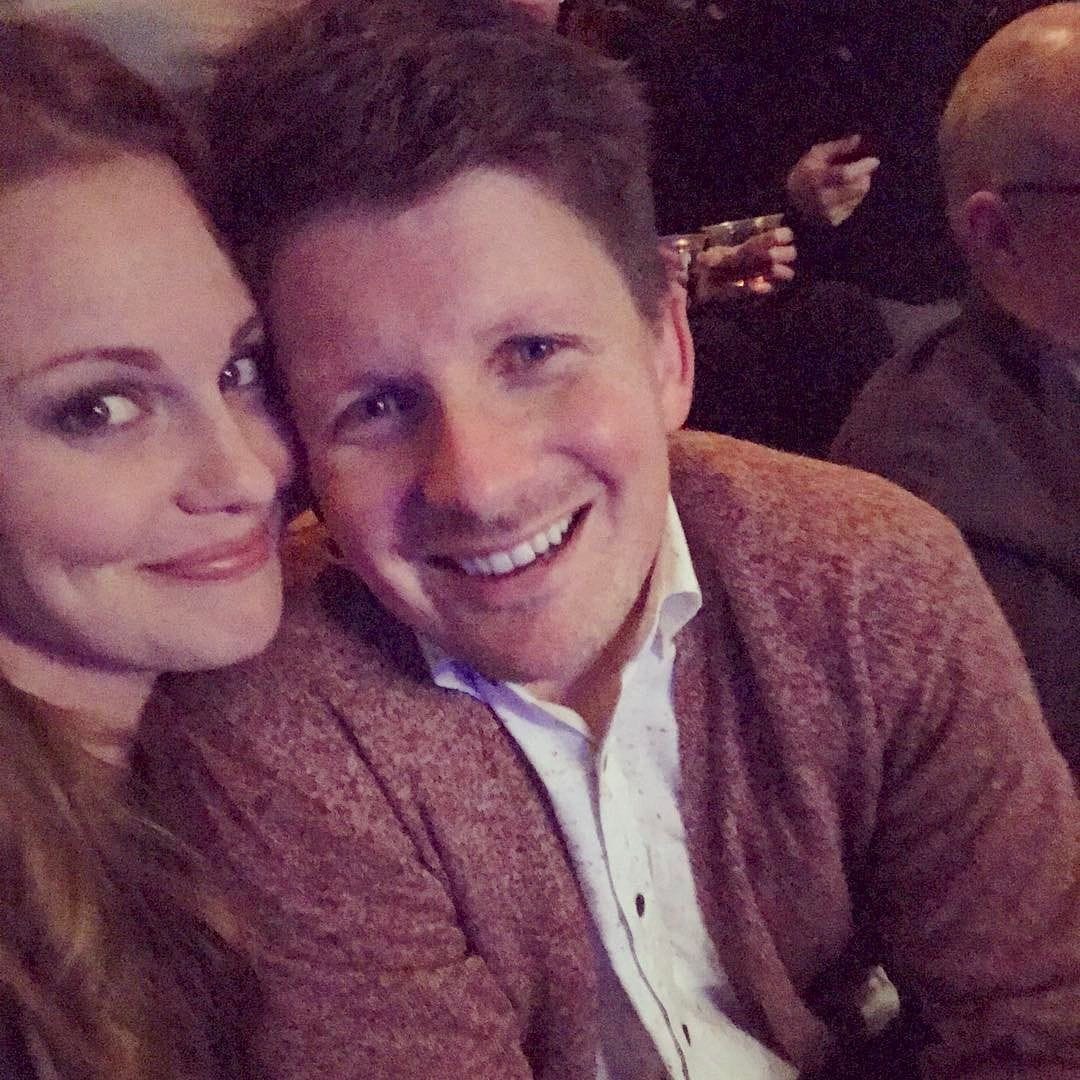 Date night with my love!