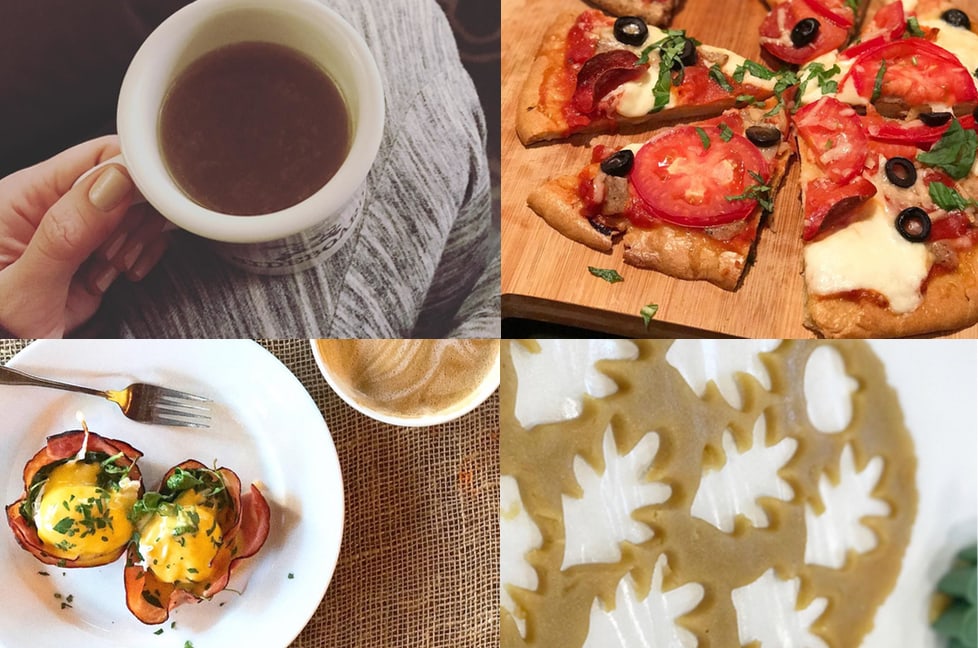 This week on Danielle's Digest you'll see everything we ate on Thanksgiving, where you can find Celebrations, a new recipe I've been testing, and a peek into our Thanksgiving break!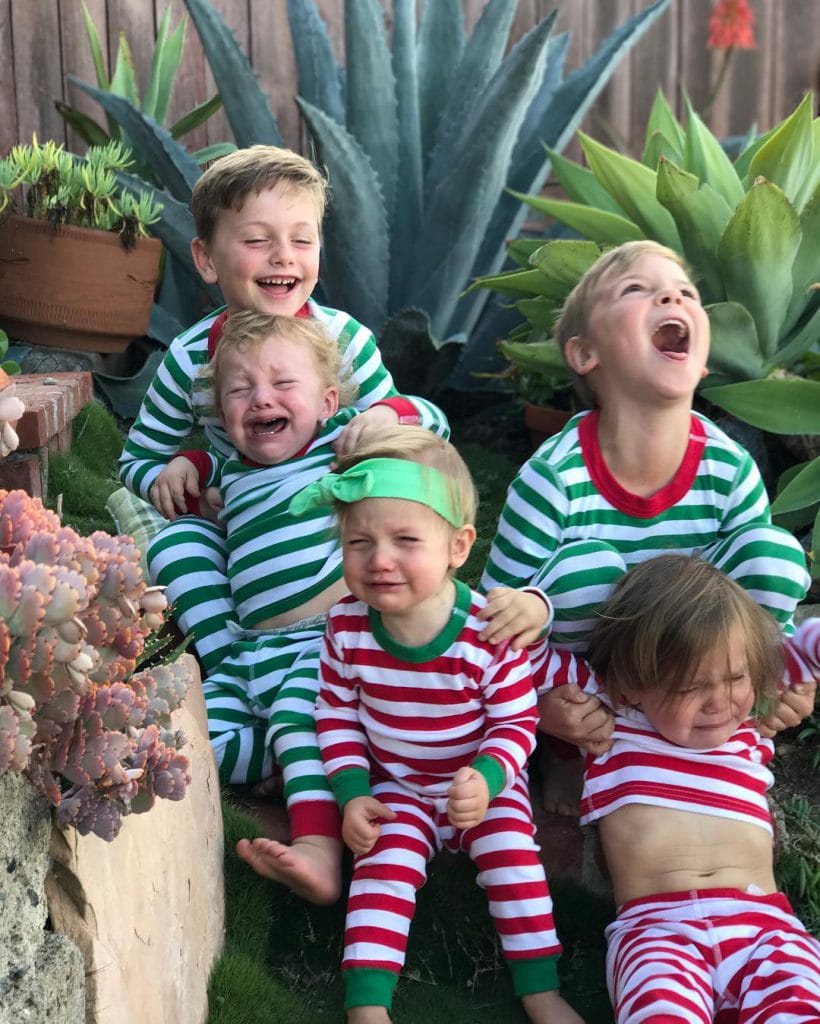 I can't say we didn't try! Photos like these are always my favorite. As sad as these babes were, these pictures are always so fun to look back on in the future!
*no babies were harmed in the making of this photograph haha.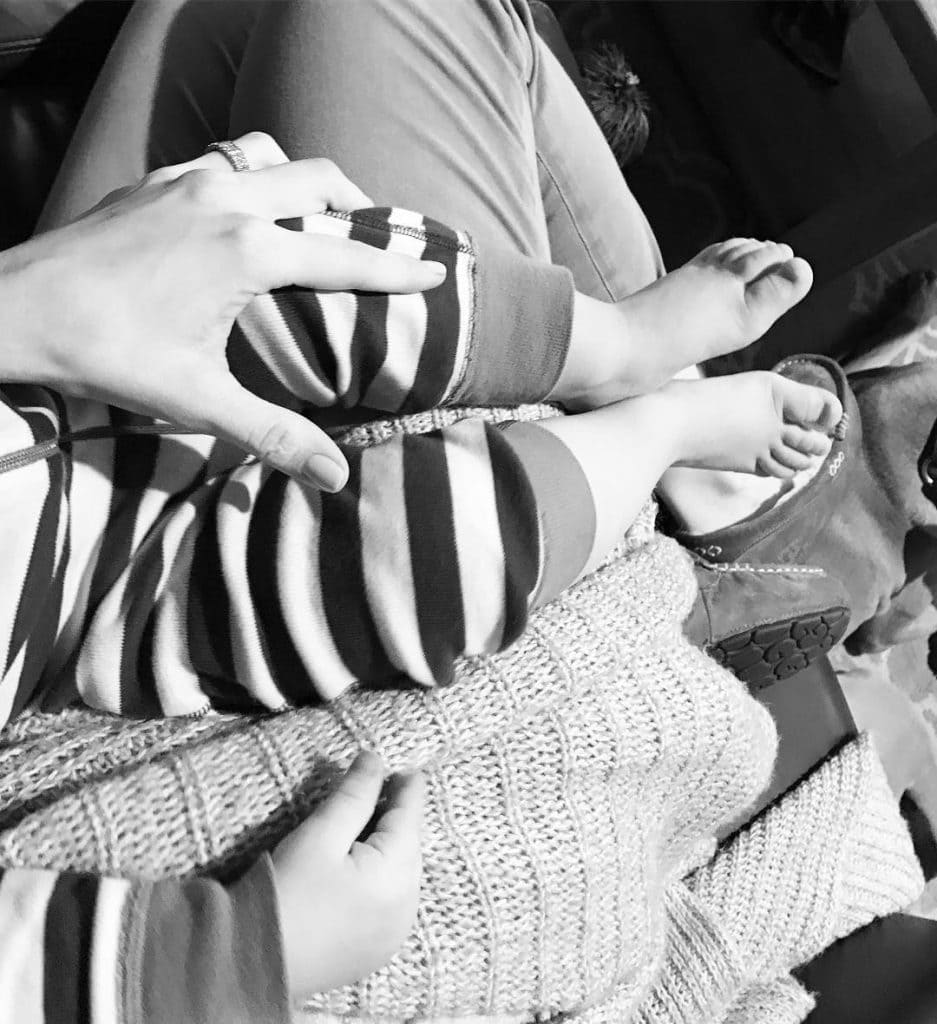 My youngest woke up from a nap with a really high fever and stomach flu last week and this momma just couldn't leave him. Unfortunately, I had to cancel my last two book tour stops in DC and Atlanta to take care of him, and I'm glad I did because I ended up getting it too!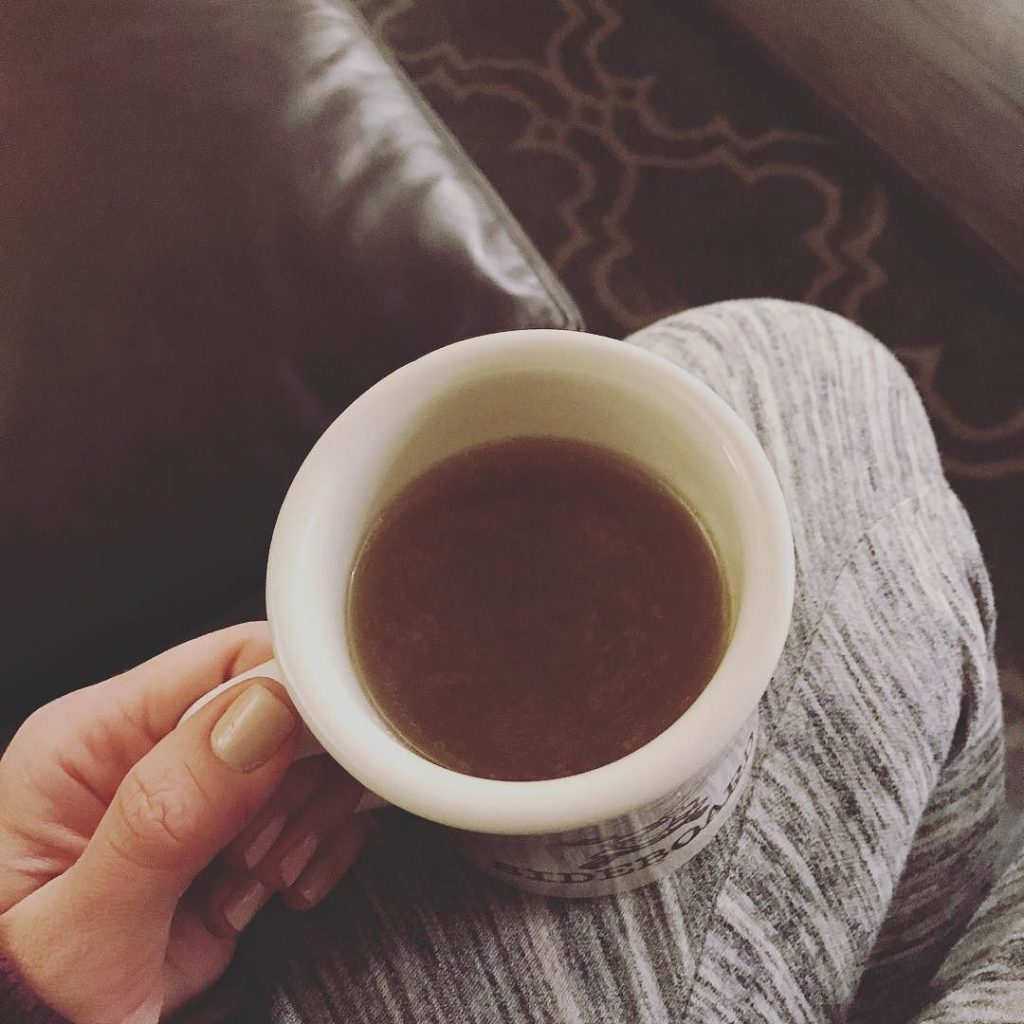 This is my Bone Broth (Chicken Stock) from my blog, and whenever I get sick I always down a few mugs a day. You can also find the recipe in any of my books.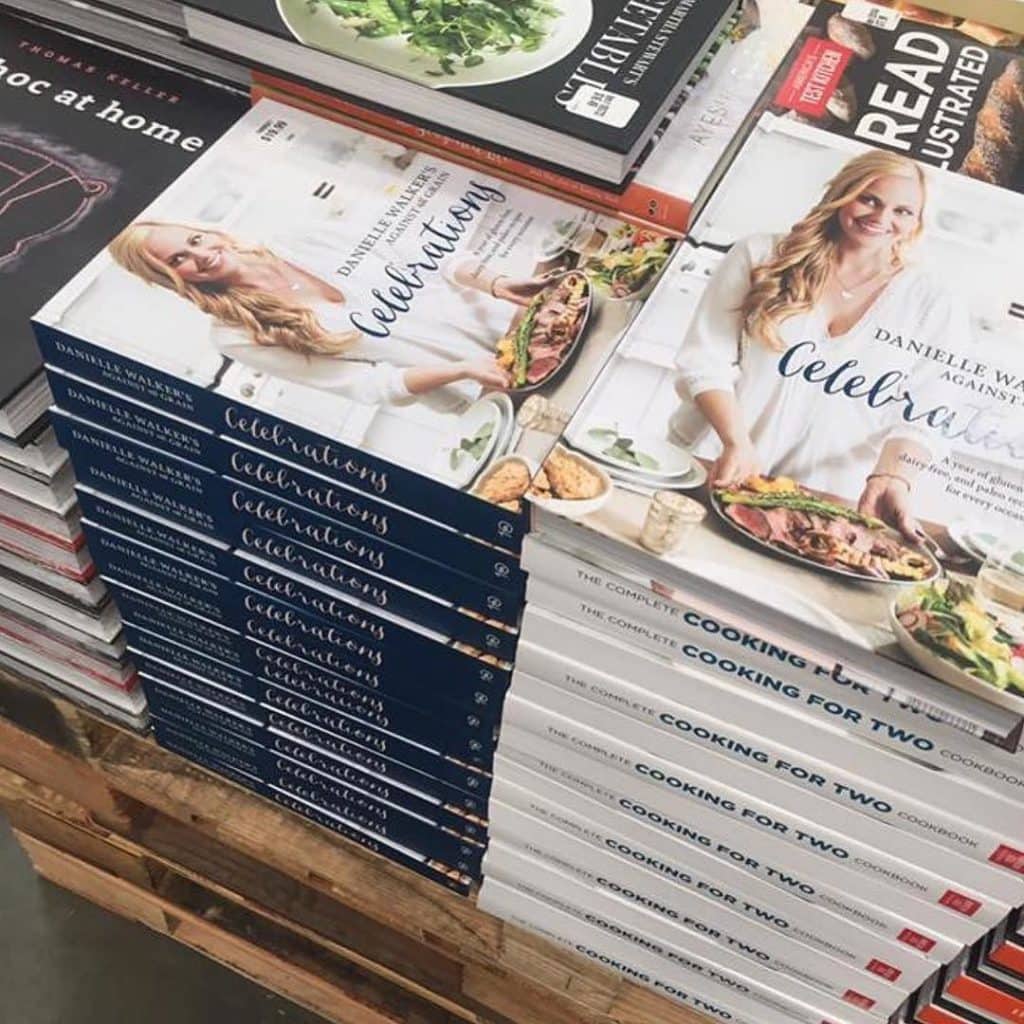 Did you know every Costco in the US (and most Canadian Costco's now too!) is carrying Celebrations while supplies last?
Once they're gone, that's it!
They're $19 so they make the perfect holiday gift! 🎁
Did you see my Facebook Live Thanksgiving Hotline? You can still watch it if you missed it by clicking HERE!
Have you seen my video on how to make my Grain-Free Cornbread Stuffing!? Watch it above or click HERE. You can get the recipe for my Apple Sausage Stuffing HERE. I'm thinking we'll be adding this to our Christmas table as well since it was such a hit on Thanksgiving.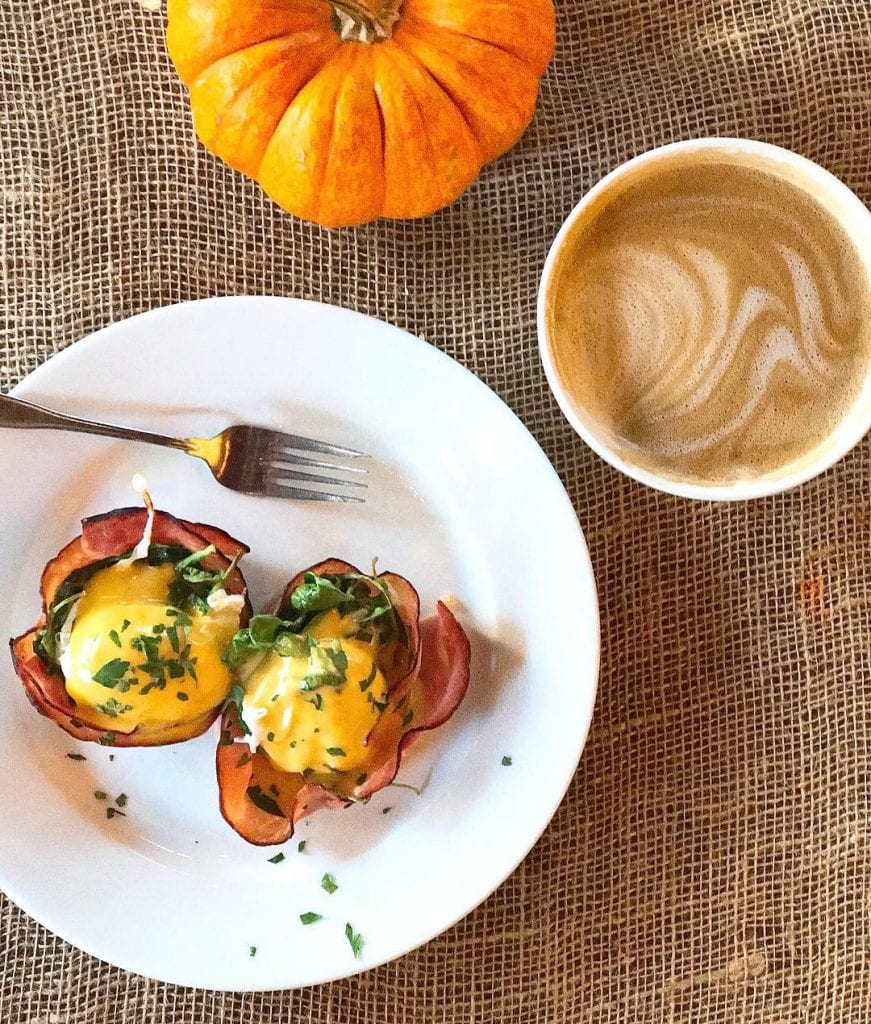 This is my absolute favorite breakfast… anything with hollandaise is for that matter! Usually when I go out to breakfast I order the eggs Benedict served over sautéed spinach instead of the english muffin.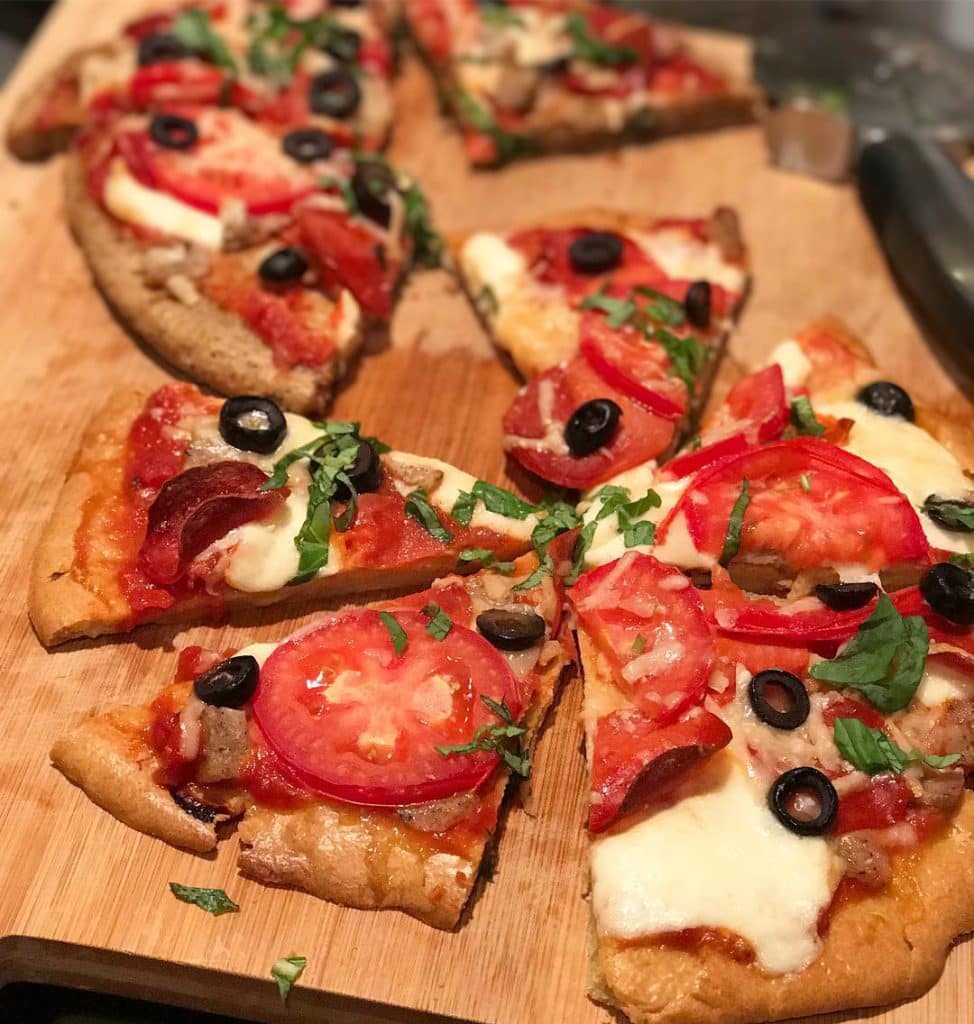 I'm already starting the recipe creating and developing of new recipes for my next book! This time I was testing out a new pizza crust. I also made the new nut-free and egg-free crust from Celebrations. Have you tried it yet? It's perfect for your kiddos to take to school! I have added back in some cheese here and there after being off of it for many years. I can tolerate raw grass-fed cheeses and goat's and sheep's milk cheeses the best.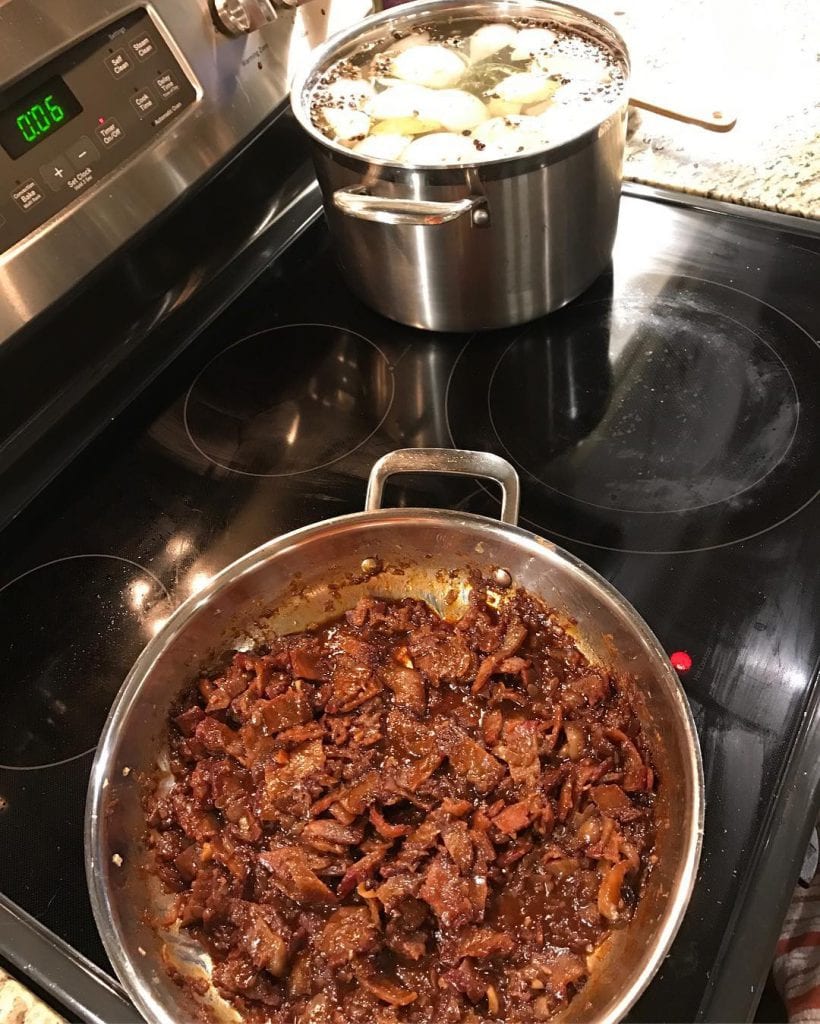 I have the best family. My In laws are hosting Thanksgiving and making every single dish from the Thanksgiving chapter in Celebrations (besides the couple I'm bringing). My father in law put my whole Thanksgiving Timeline in their calendar and texted me photos of his prep along the way. This is the Bacon Jam from the Roasted Brussels Sprouts and his brine for the turkey!
A supportive family makes living a grain-free lifestyle so much easier and more sustainable. I hope you can all find people like that in your lives, even if it's neighbors or friends or support groups online!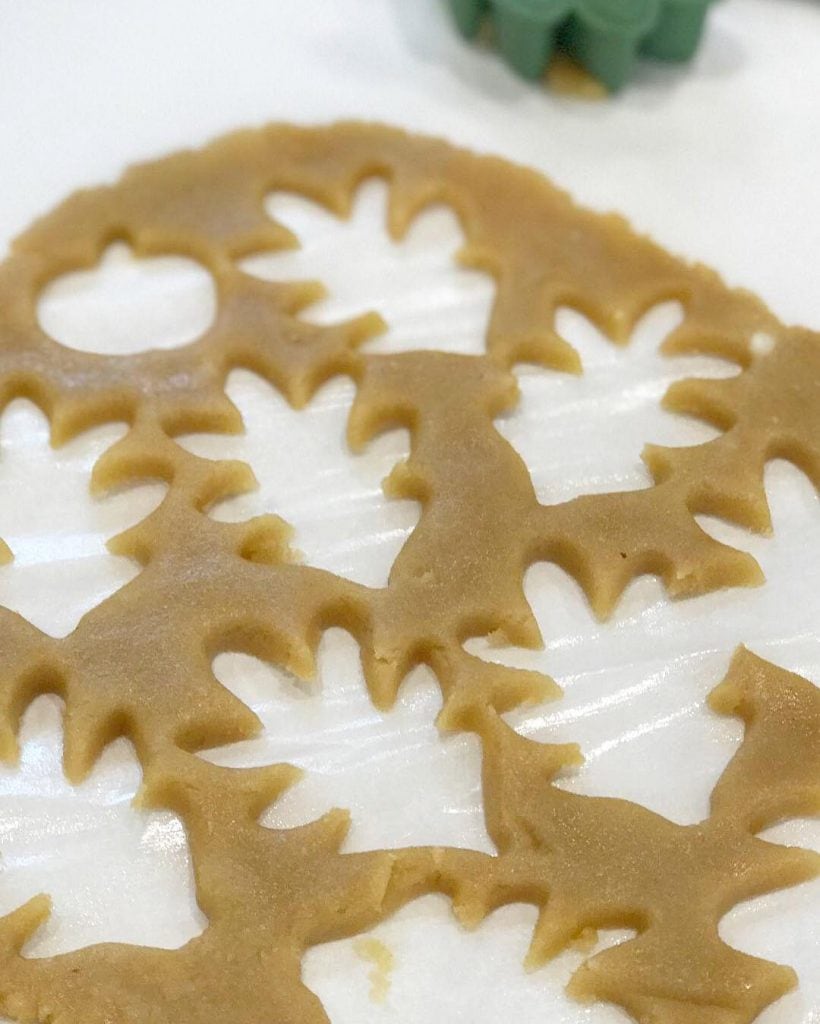 I made my Maple Pumpkin Pie from Celebrations for Thanksgiving day! It's gone now, and I think I will be making a new one soon. It's my favorite breakfast! 🙂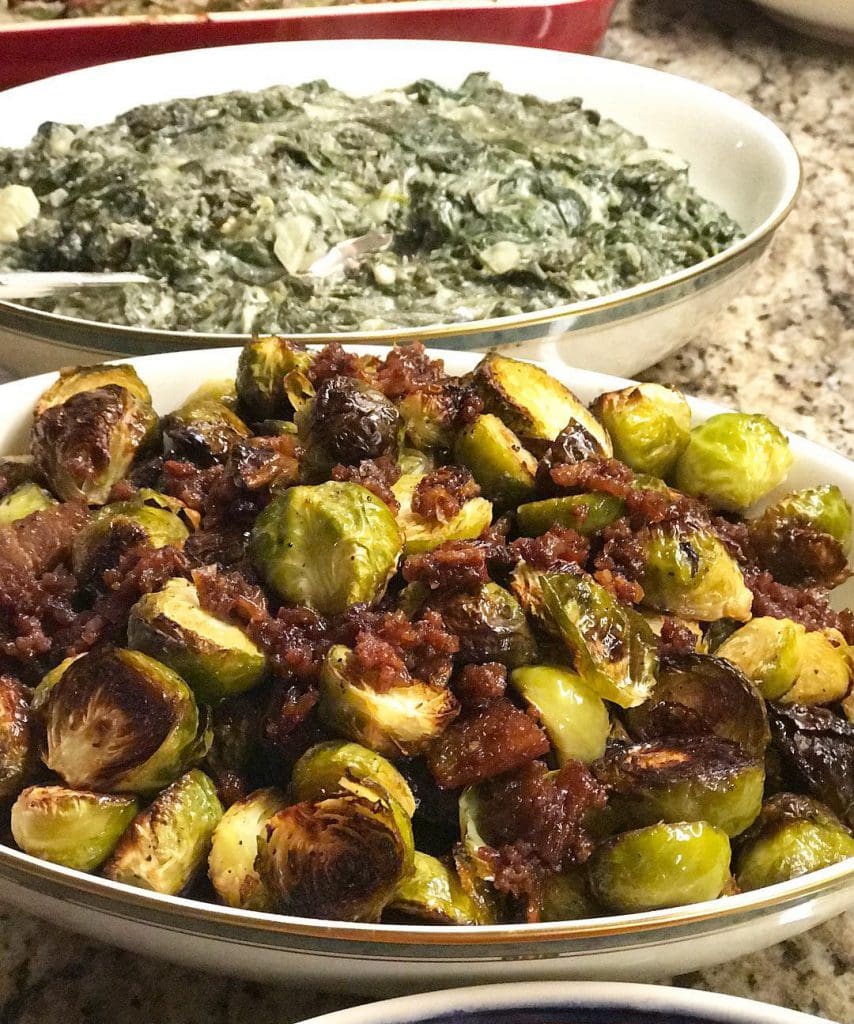 I ended Thanksgiving night so full, happy, and grateful. I'm always thankful for my job, but on a day like Thanksgiving I'm reminded how lucky I am to get to use my gifts to feed you and help bring happiness and tradition back into your kitchens! Seeing your photos this holiday gave me so so much joy.
The Roasted Brussels Sprouts with Bacon Jam, and the Creamed Spinach (both from Celebrations) were a favorite amongst our group. What was your favorite?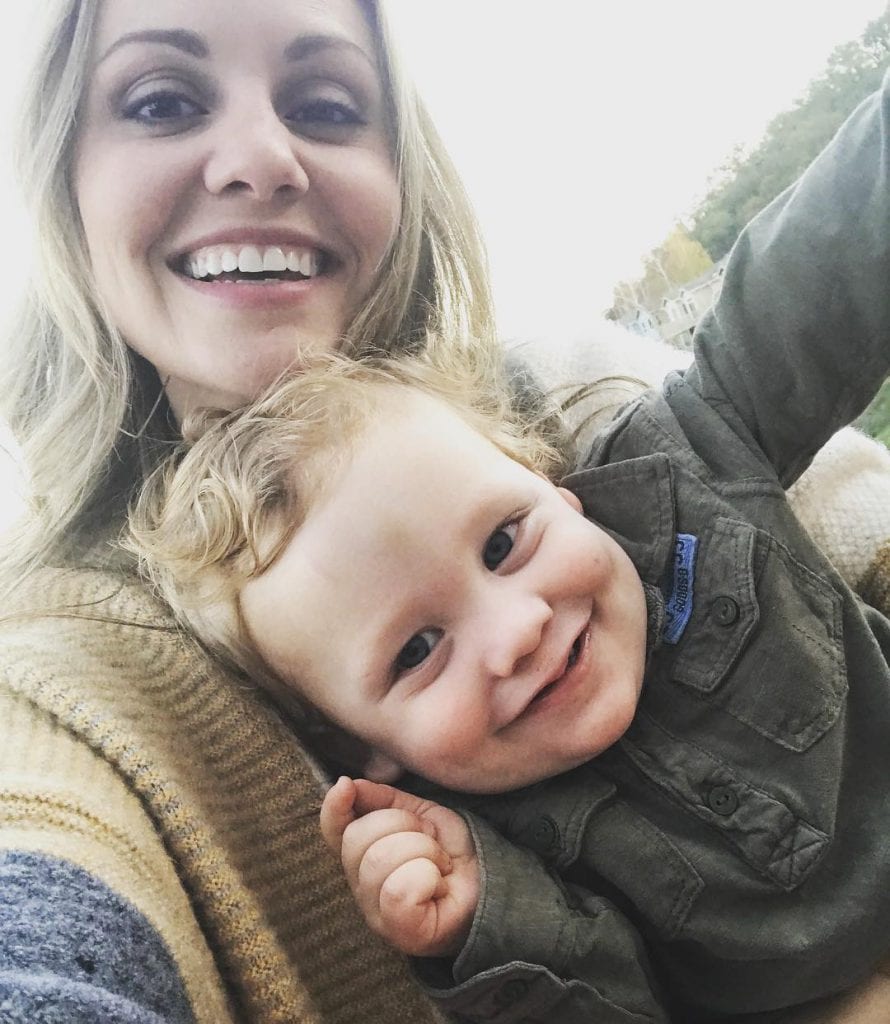 Also beyond thankful for this one. Both my boys really, but especially this one this year. He's what we all needed most after a really rough couple of years. His endless smiling lights up our days even on the darkest ones, and especially on holidays which are a lot more difficult and confusing now than I would have ever imagined them to be.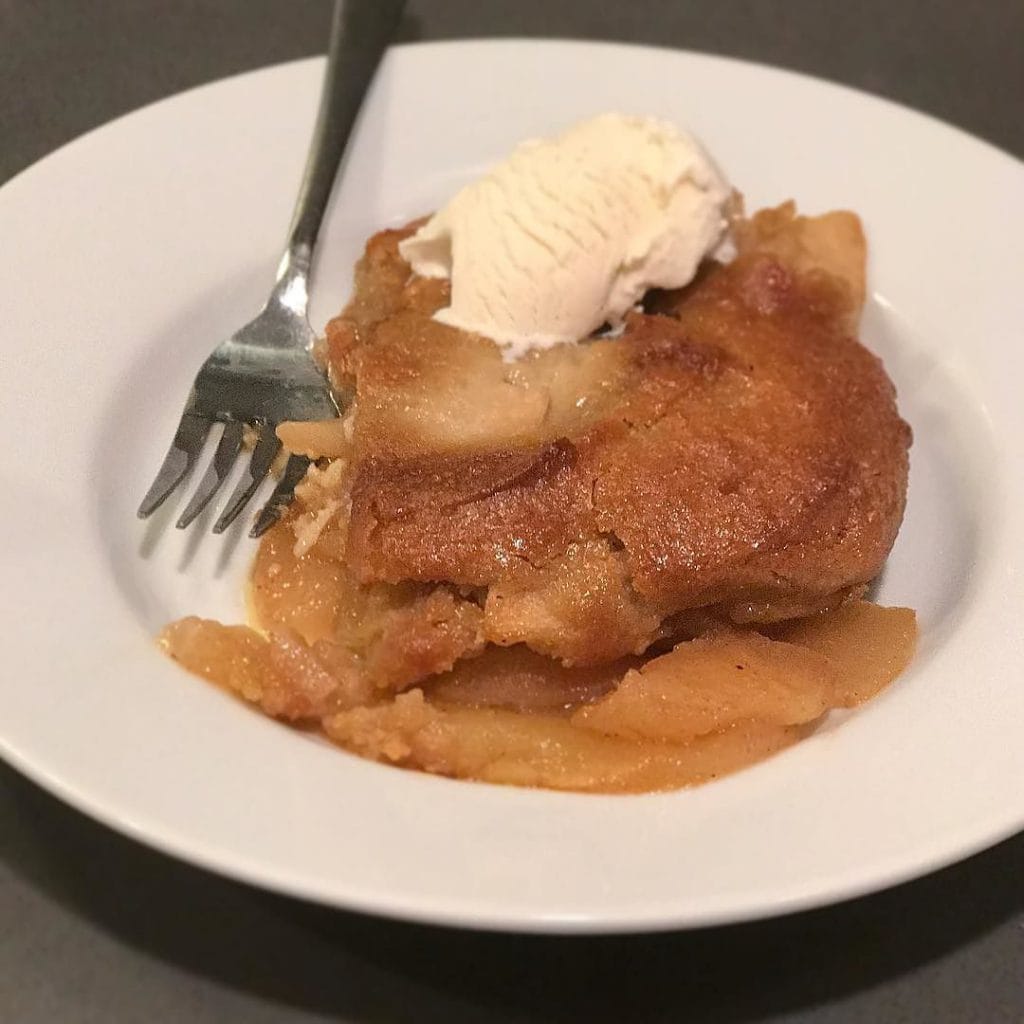 Ryan's mom used my new recipe for Peach Cobbler from Celebrations and substituted in apples. It was so delicious!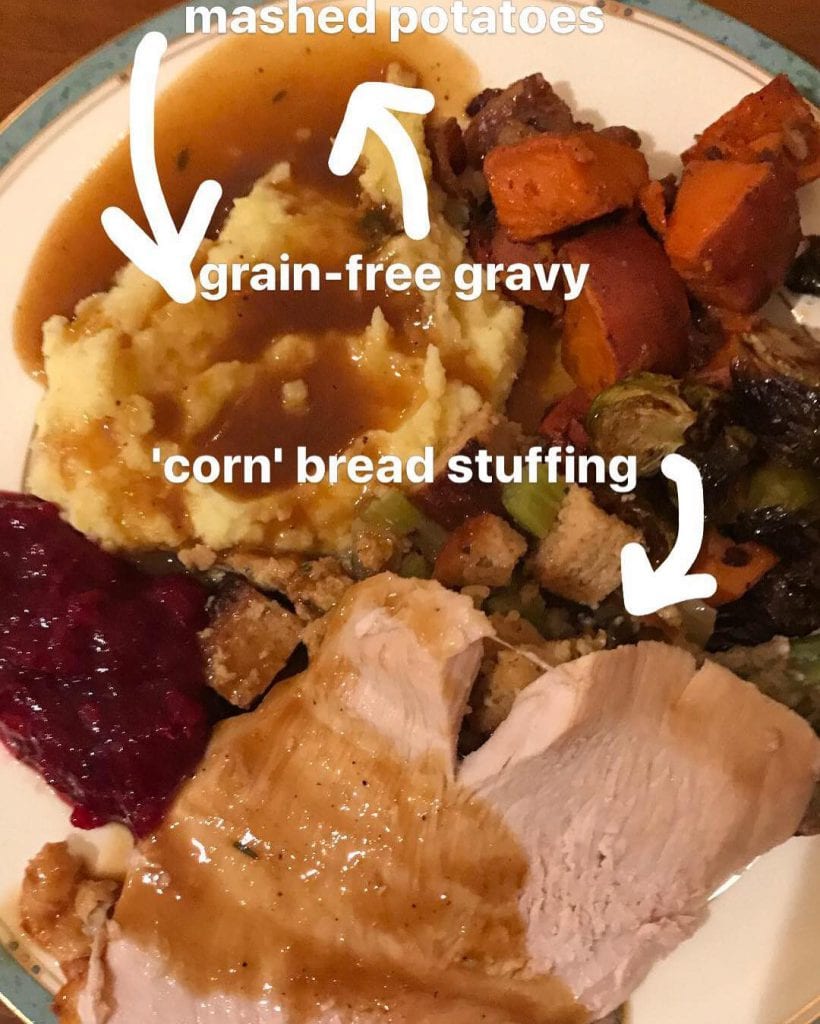 Here was my plate this Thanksgiving! I'm always so excited for all of the leftovers too. Thanksgiving is the one time a year where I eat mashed potatoes and it's worth it.
This Maple Pumpkin Pie from Celebrations is also one of my favorite things to enjoy on Thanksgiving… and for breakfast the day after, and the day after that. Click HERE to see the video!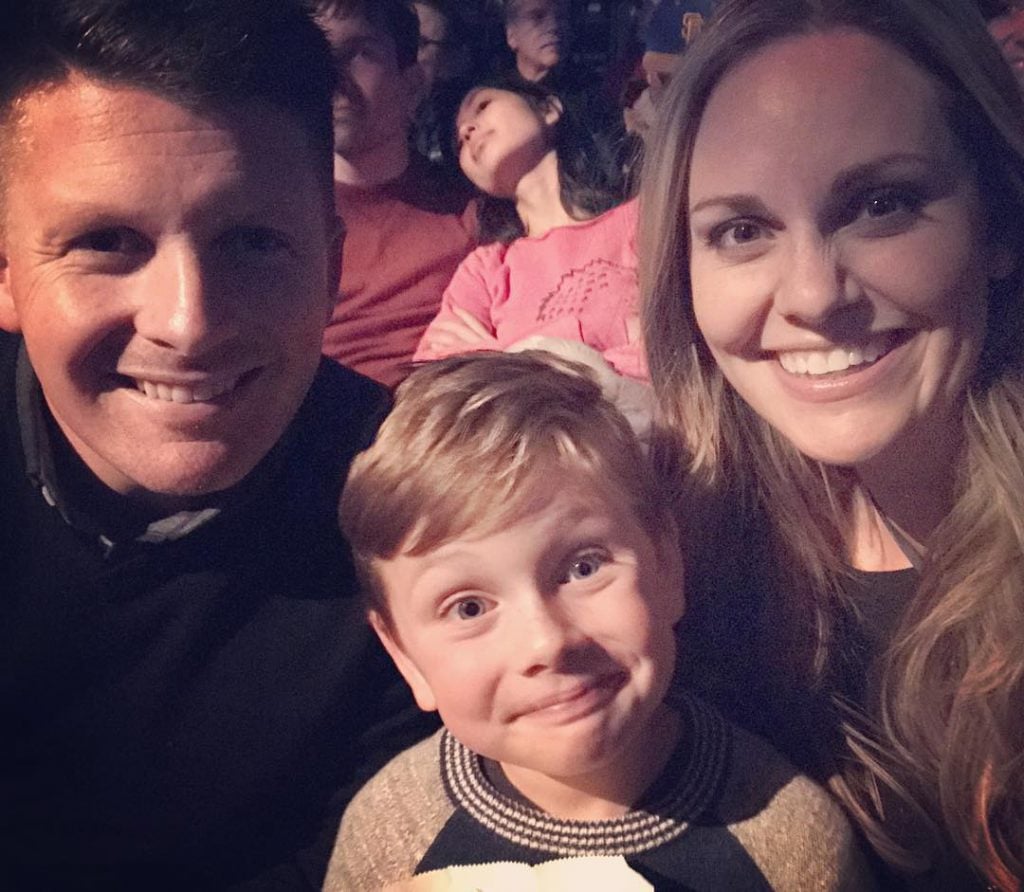 We've been coming to Cirque in San Francisco for almost 16 years and have talked about the day we could finally bring Asher. This was Asher's first time getting to see it! He was so mesmerized!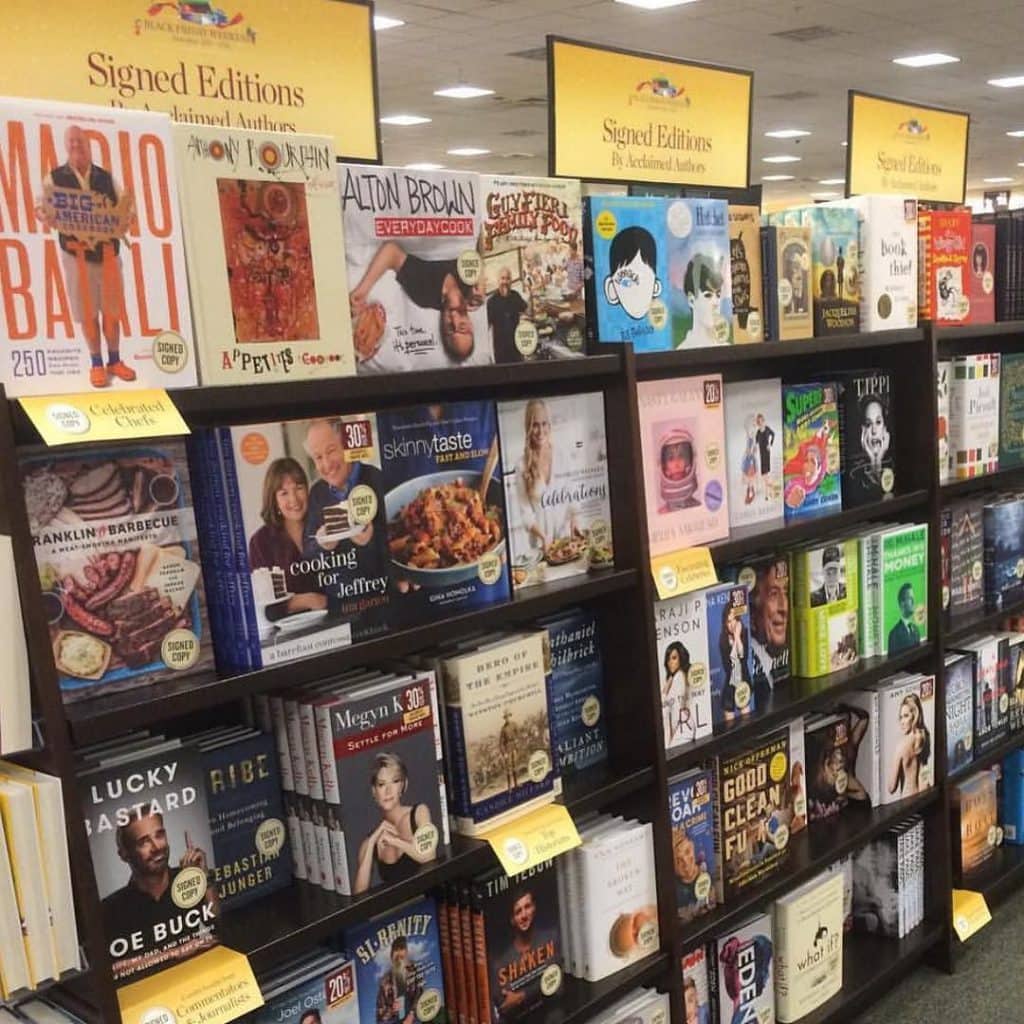 This Monday is the last day to get a signed copy of Celebrations in Barnes&Noble stores along with a killer lineup of other bestselling authors. I actually had a pinch me moment when I saw this display and all of the incredible names I get to be next to. I'm so honored to be included!