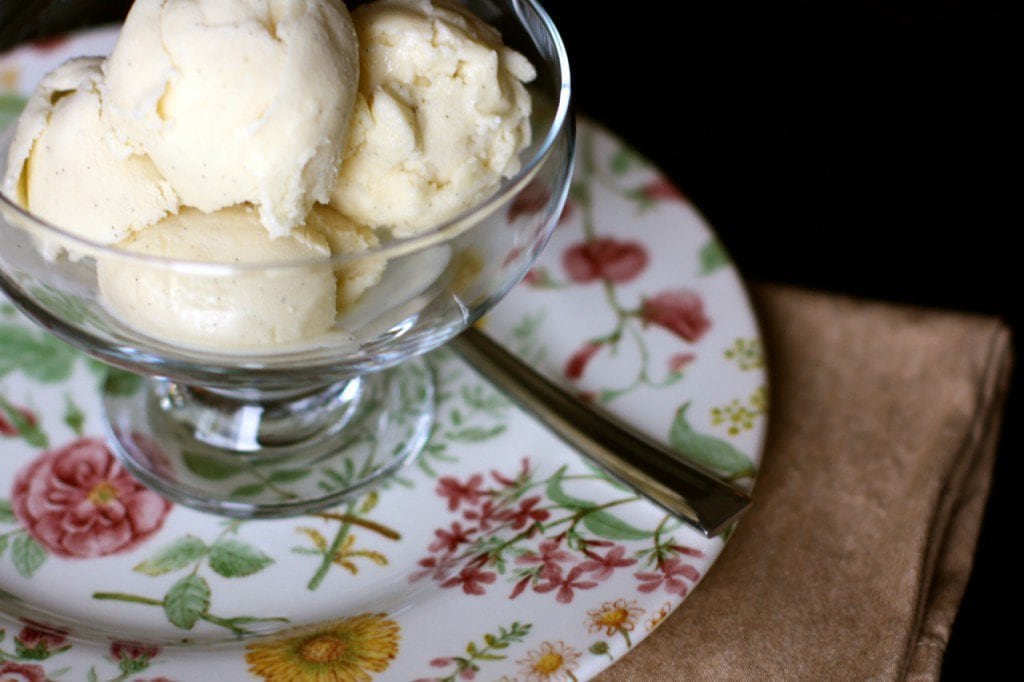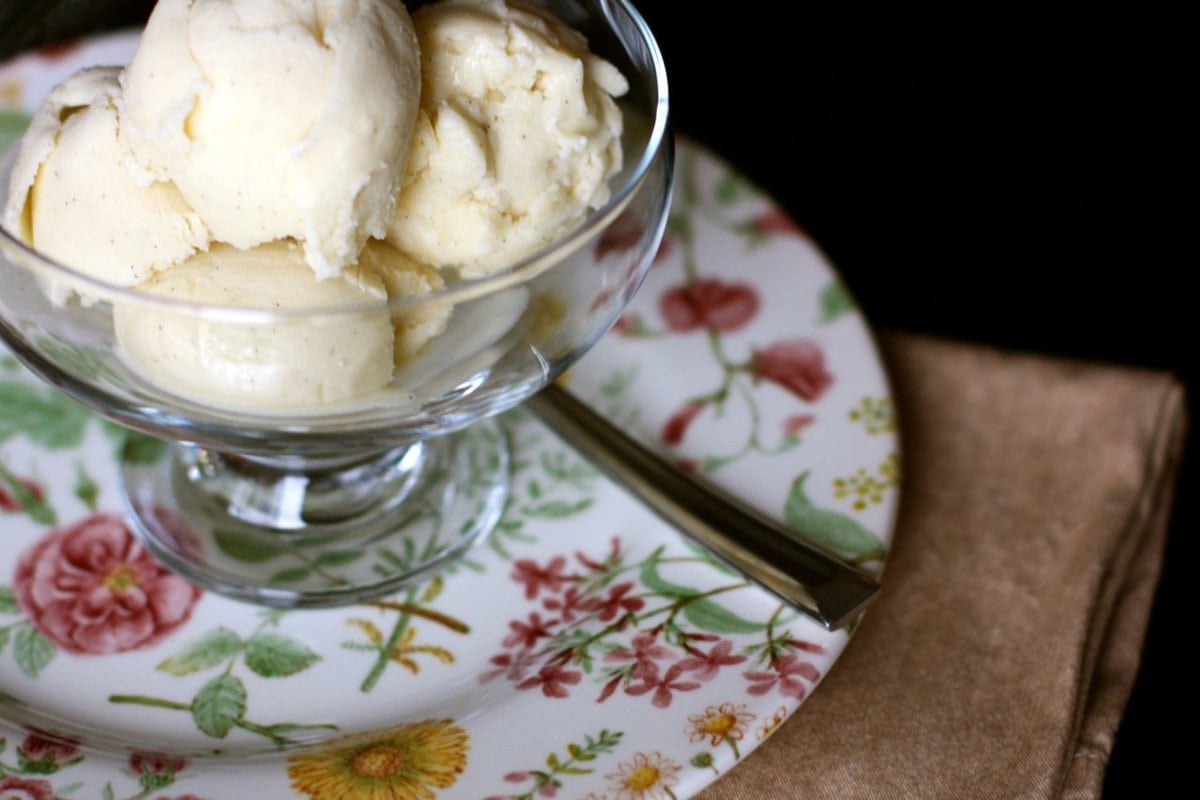 Here's a super simple recipe for a french vanilla coconut ice cream. Per the recipe name, it calls for french vanilla bean and coconut milk.
As a result of using fresh natural ingredients, it is completely paleo compliant and SCD friendly! 
Serve it over a hot fruit crisp or with a spoonful of chocolate grain-free granola.