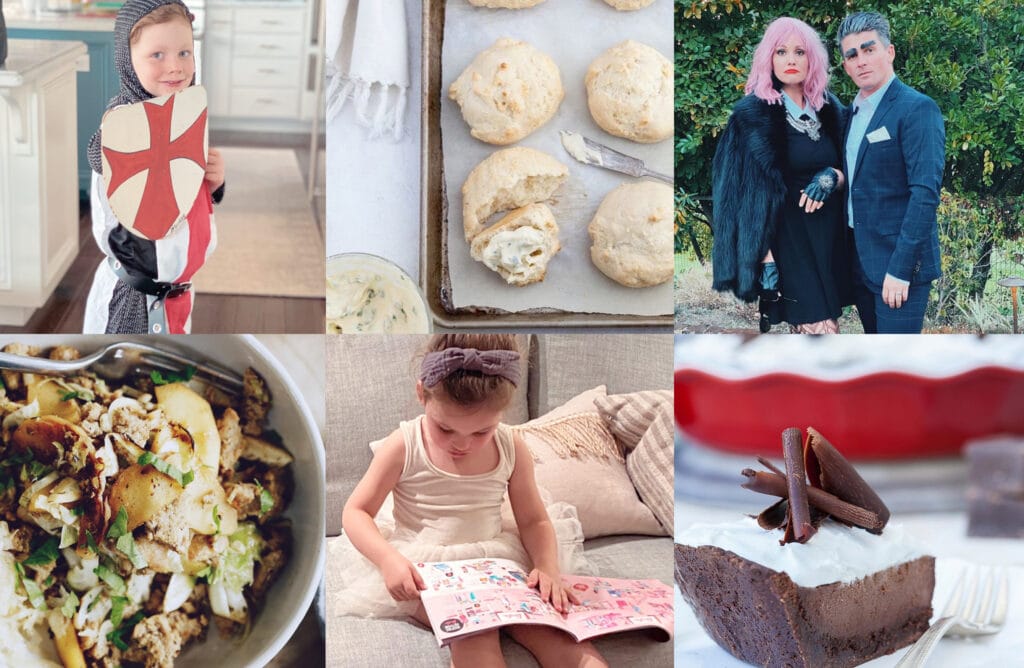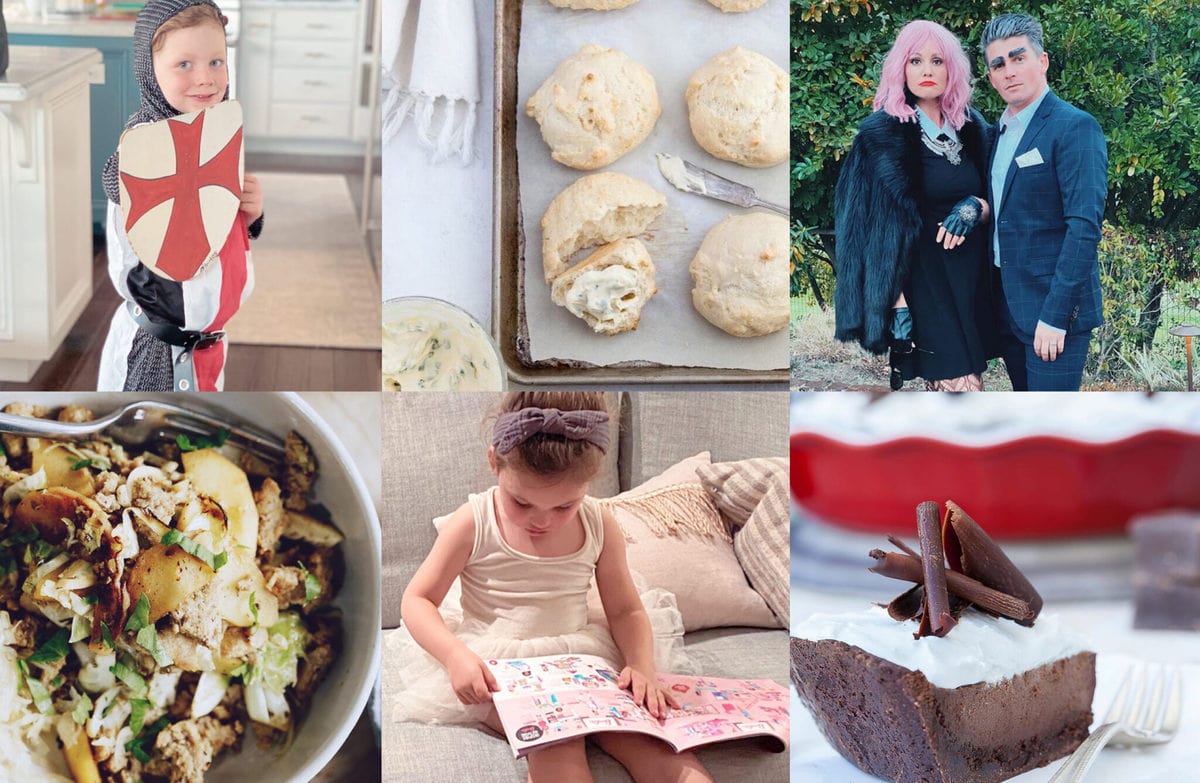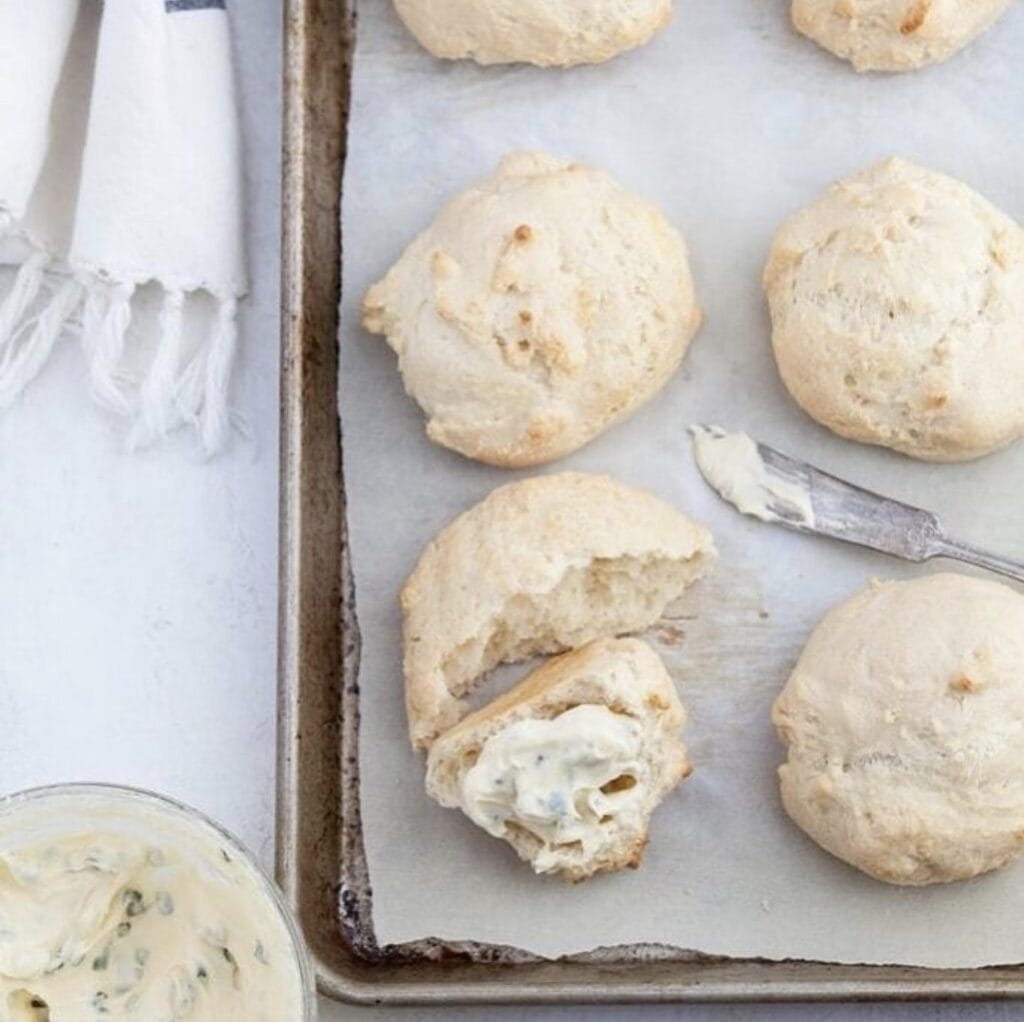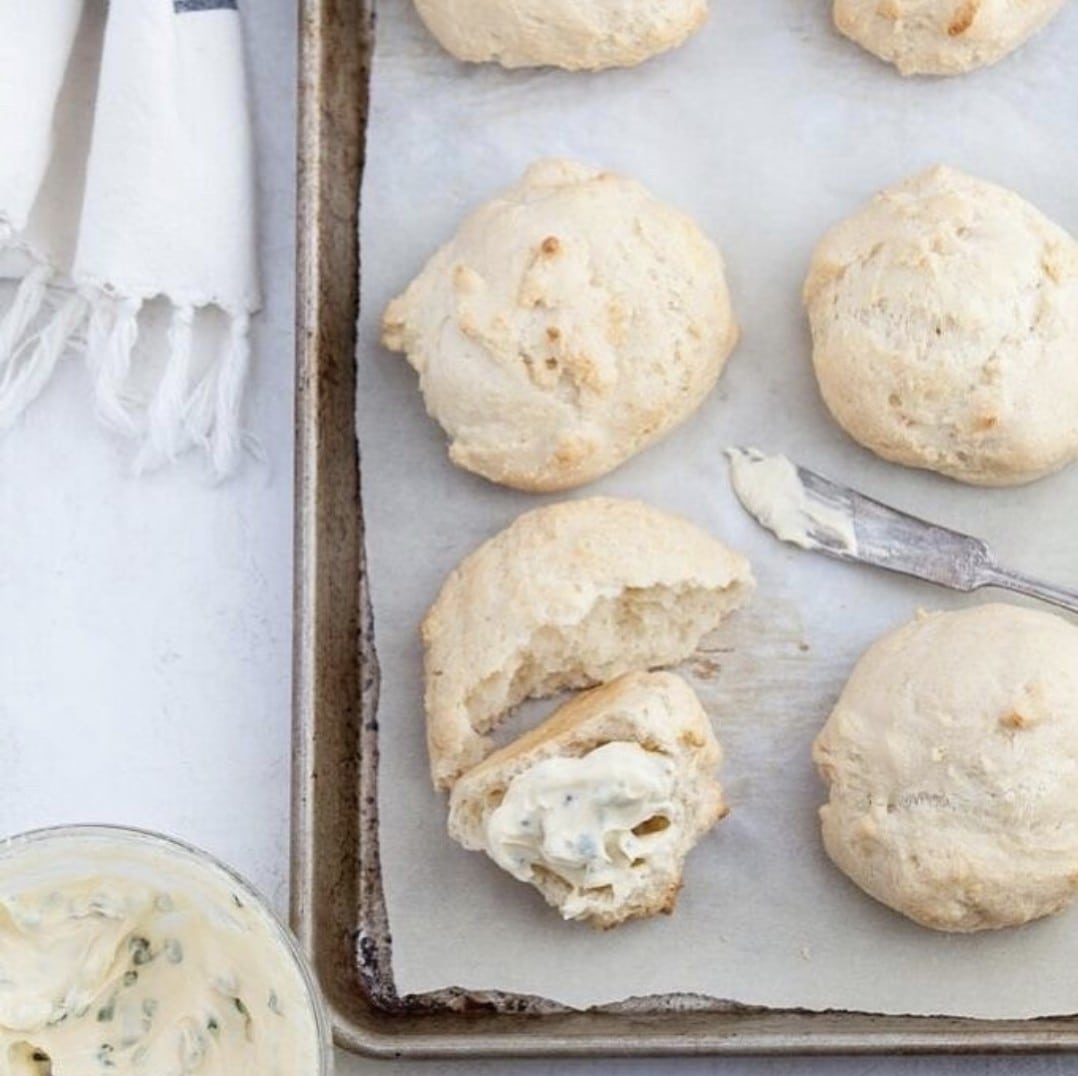 I have Thanksgiving on the brain!! Over the next week, I'm going to share some Thanksgiving recipes, videos, and my timeline for you.
Are you more of a biscuit or roll person?
It is hard to come by a good grain-free biscuit or roll, but this recipe for Cheddar Biscuits with Chive Whipped Ghee is heavenly.
They are flaky and crusty on the outside with a perfectly decadent bread texture on the inside. While these do include dairy, I wanted to keep them lactose-free so I could tolerate them better, so I used pasture-raised organic ghee and organic grass-fed raw cheddar!
Biscuits –
1/2 cup melted ghee
1/2 cup full-fat coconut milk (shake the can well to combine the fat and water)
1/2 cup water
1 teaspoon apple cider vinegar
1 1/2 cups arrowroot powder
2 cups blanched almond flour
3 tablespoons coconut flour
1 3/4 teaspoon sea salt
3/4 teaspoon baking soda
2 eggs, at room temperature
1 1/2 cups (180 g) freshly grated sharp cheddar
Chive Whipped Ghee –
1/3 cup softened (not melted) ghee
1 tablespoon chopped fresh chives
1/4 teaspoon sea salt
Click here for the recipe!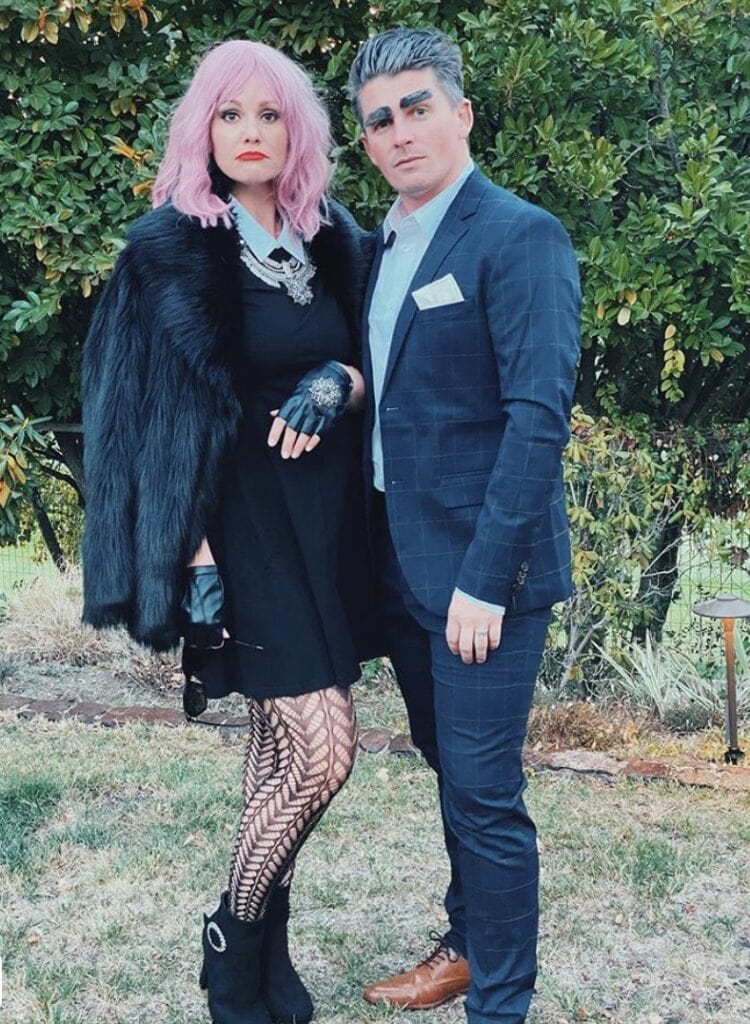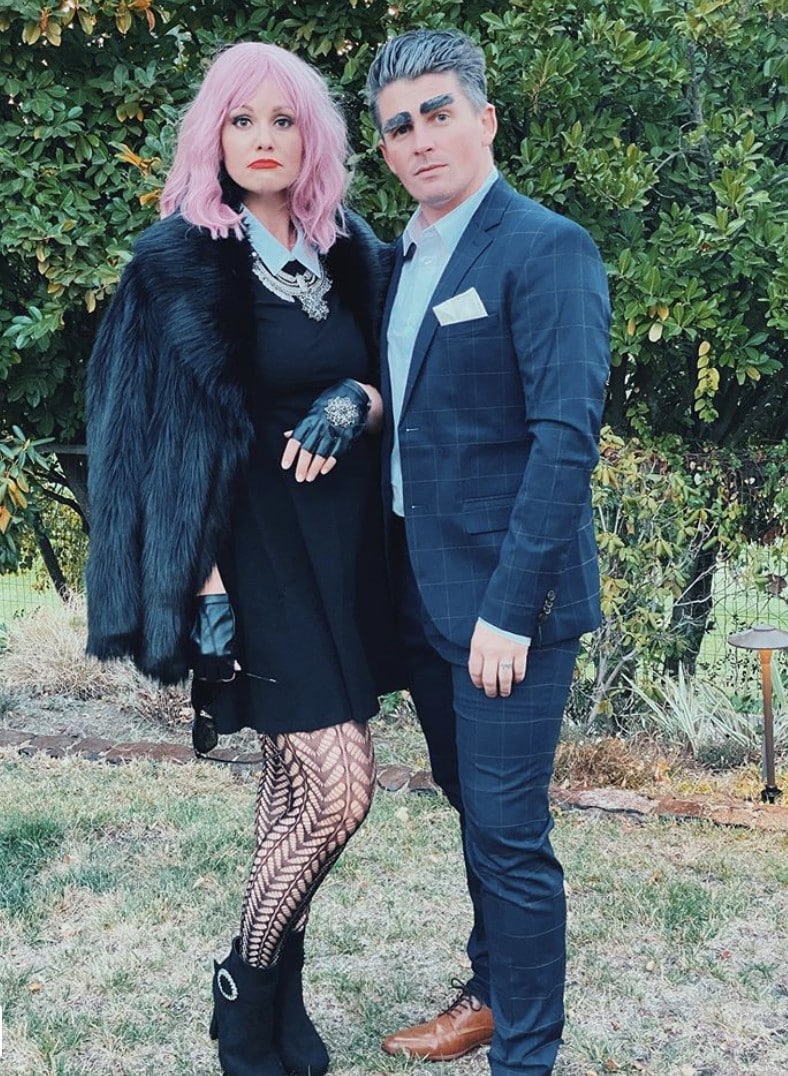 Just missing David, Alexis, and Stevie.
The kids refused.😆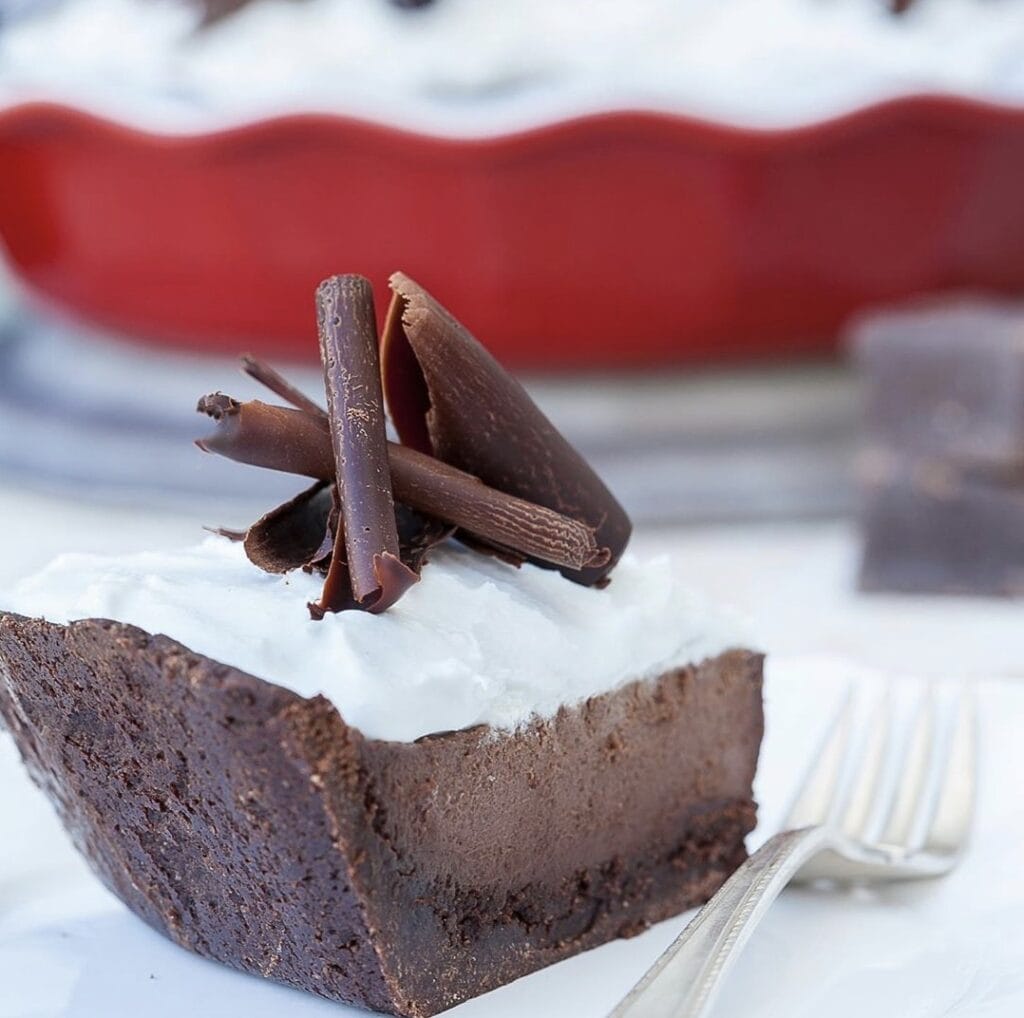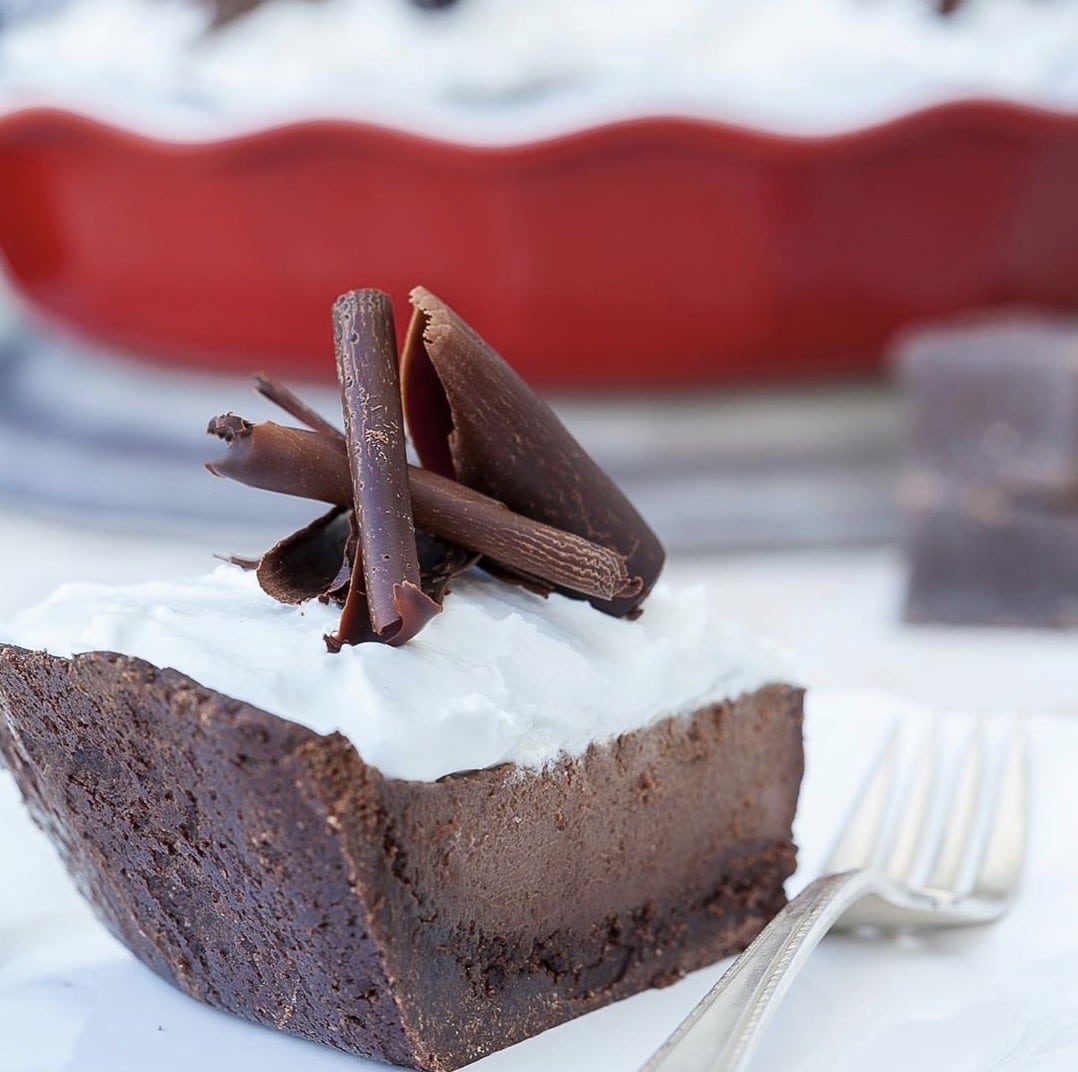 I'm already thinking of Thanksgiving and what pies we will have – anyone else?😂🥧
This recipe for Chocolate Pudding Pie with Chocolate Cookie Crust is from my very first cookbook, Against all Grain, and I'm considering adding it to the menu this year even though it's our tradition to have it at Christmas.
You all let me know that this recipe quickly became one of your original favorites, so I shared the full recipe on my blog. I have never met anyone who didn't love this recipe – it has a rich and chocolatey center with fresh whipped cream and the perfectly crunchy chocolate cookie crust. It is a great recipe to make this upcoming holiday season or just because!
Crust
2 cups blanched almond flour
2 tablespoons coconut flour
1⁄2 cup cocoa powder
1⁄2 teaspoon baking soda
1⁄4 teaspoons sea salt
1⁄2 cup honey
1⁄4 cup coconut oil
2 ounces unsweetened chocolate
2 teaspoons pure vanilla extract
Filling
2 tablespoons water
2 3⁄4 teaspoons unflavored powdered gelatin
2 1⁄2 cups full-fat coconut milk
4 large egg yolks
3⁄4 cup grade B maple syrup
1⁄4 teaspoon sea salt
4 ounces unsweetened chocolate, roughly chopped
1 1⁄2 teaspoons pure vanilla extract
1 cup Coconut Milk Whipped Cream
Dark chocolate shavings, optional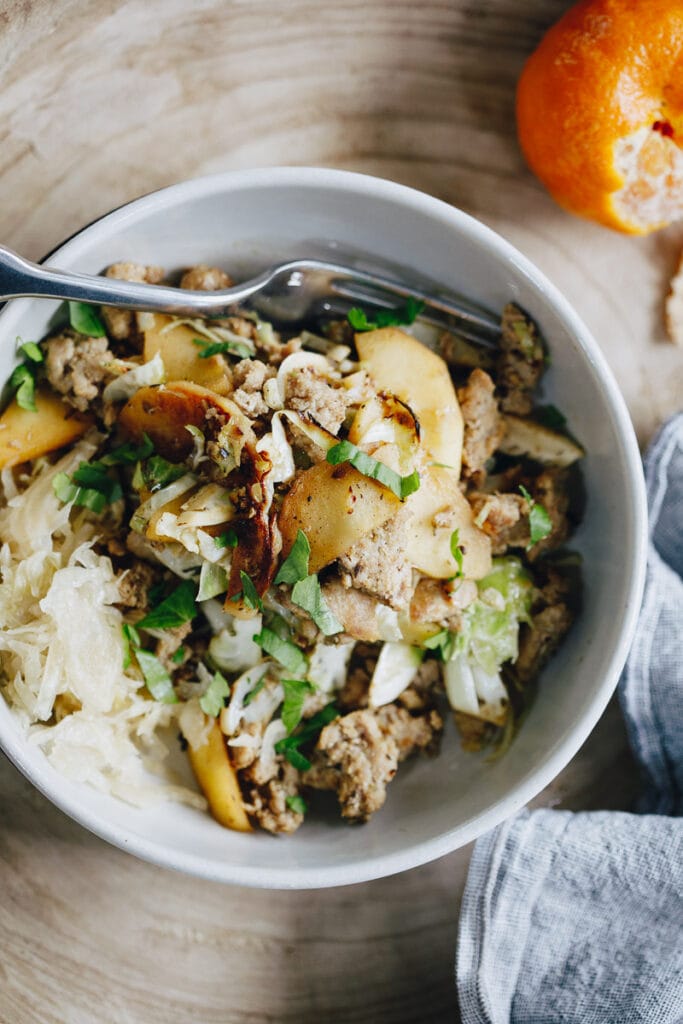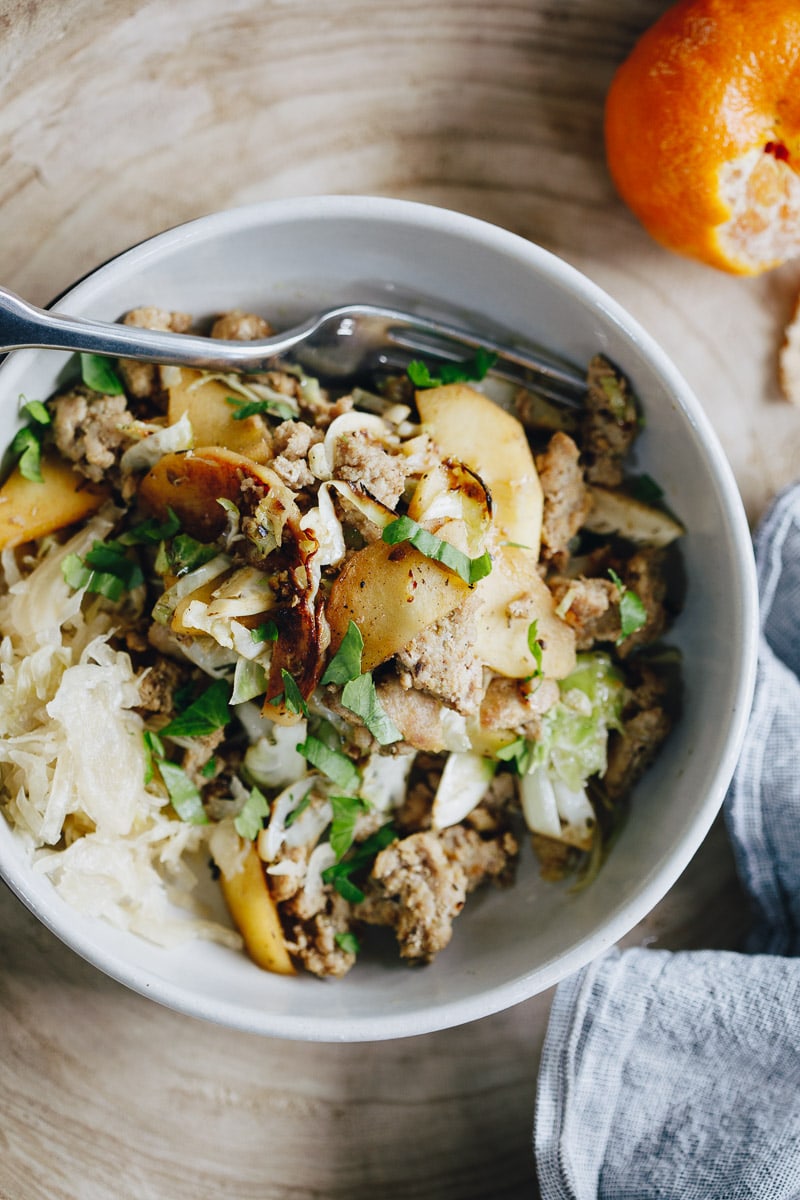 🚨New Recipe!
What is your go-to breakfast?
I am always in pursuit of creating more egg-free recipes, especially breakfast recipes, for those of you who can't tolerate eggs. I know how repetitive and difficult breakfast foods can be when you have to avoid eggs, so I wanted to give you all a new recipe to add to your rotation.
This recipe for Egg-Free Paleo Breakfast Bowls is full of flavor and spice. It has sauteed cinnamon and sage spiced apples mixed with pork and shredded brussel sprouts topped with probiotic-rich sauerkraut. It is a comforting and nutritious meal that you need to start your day off right!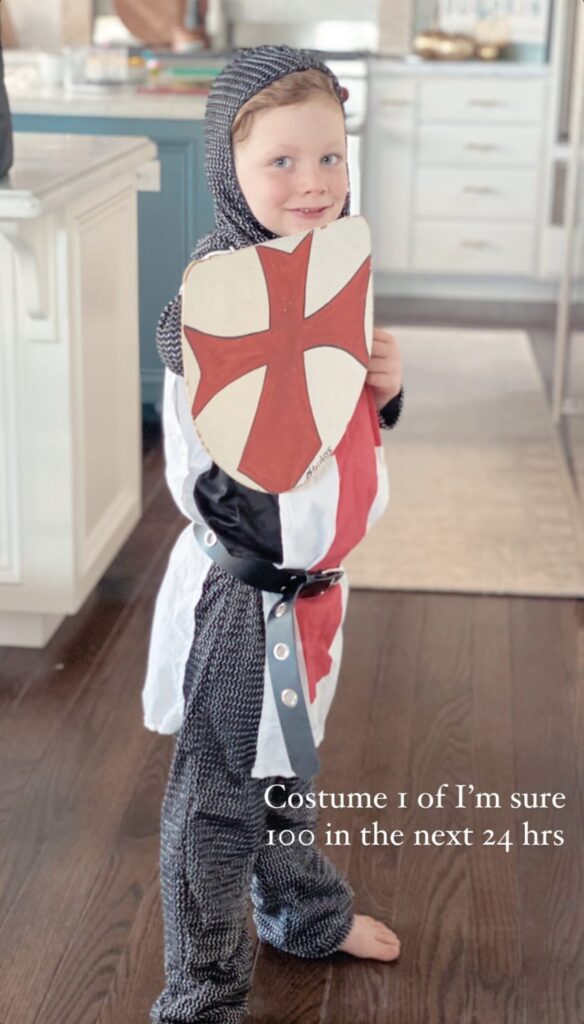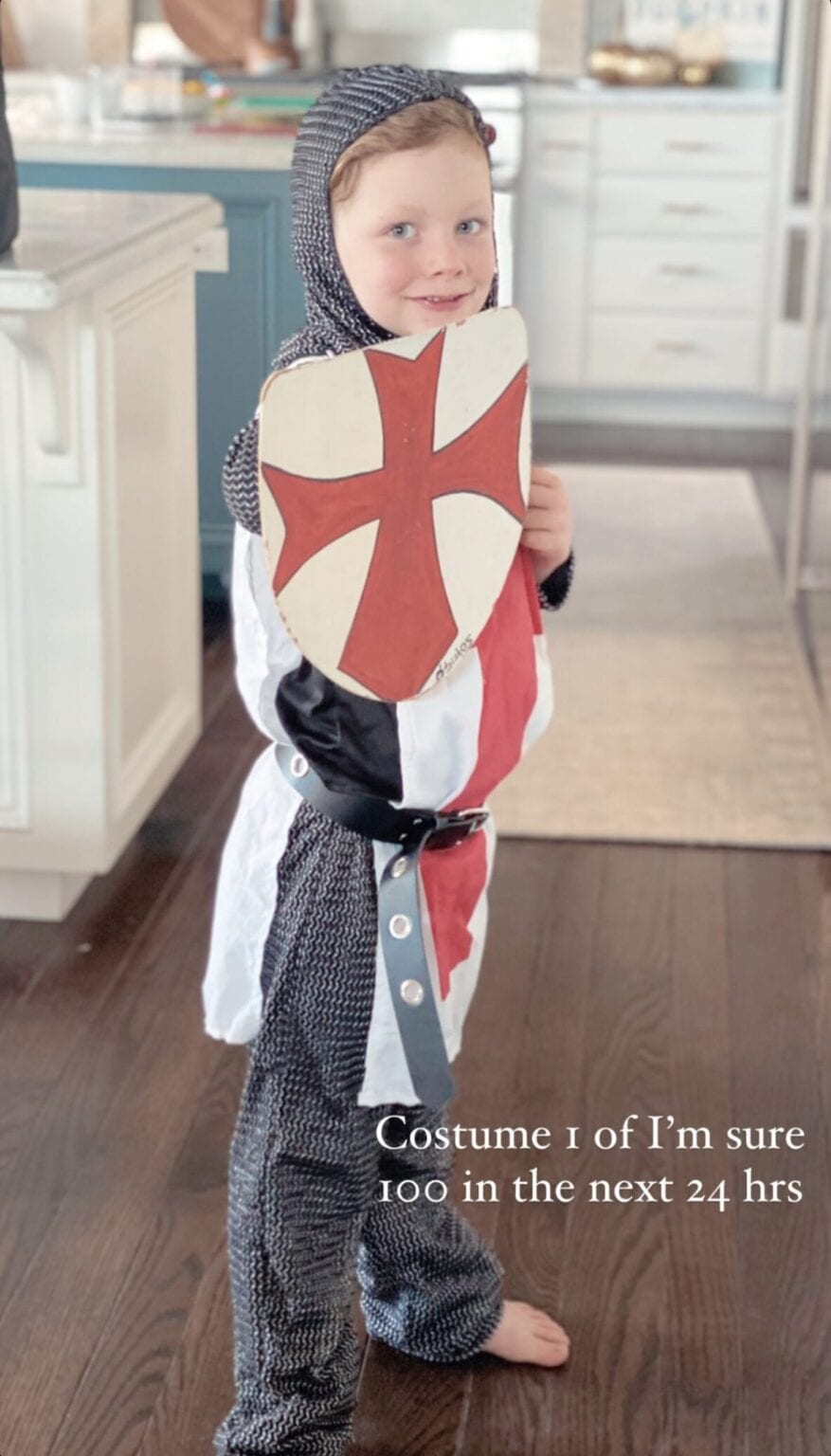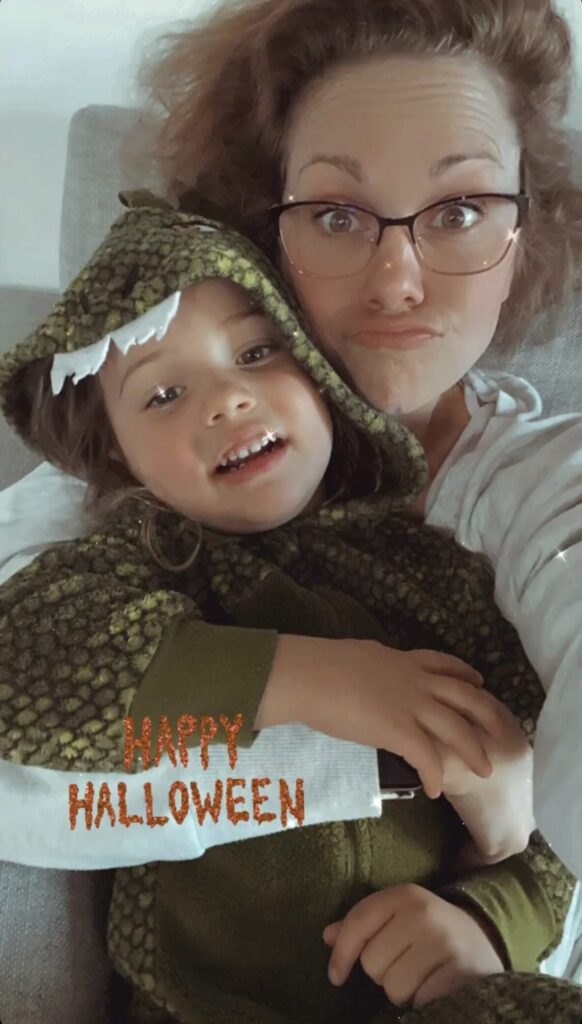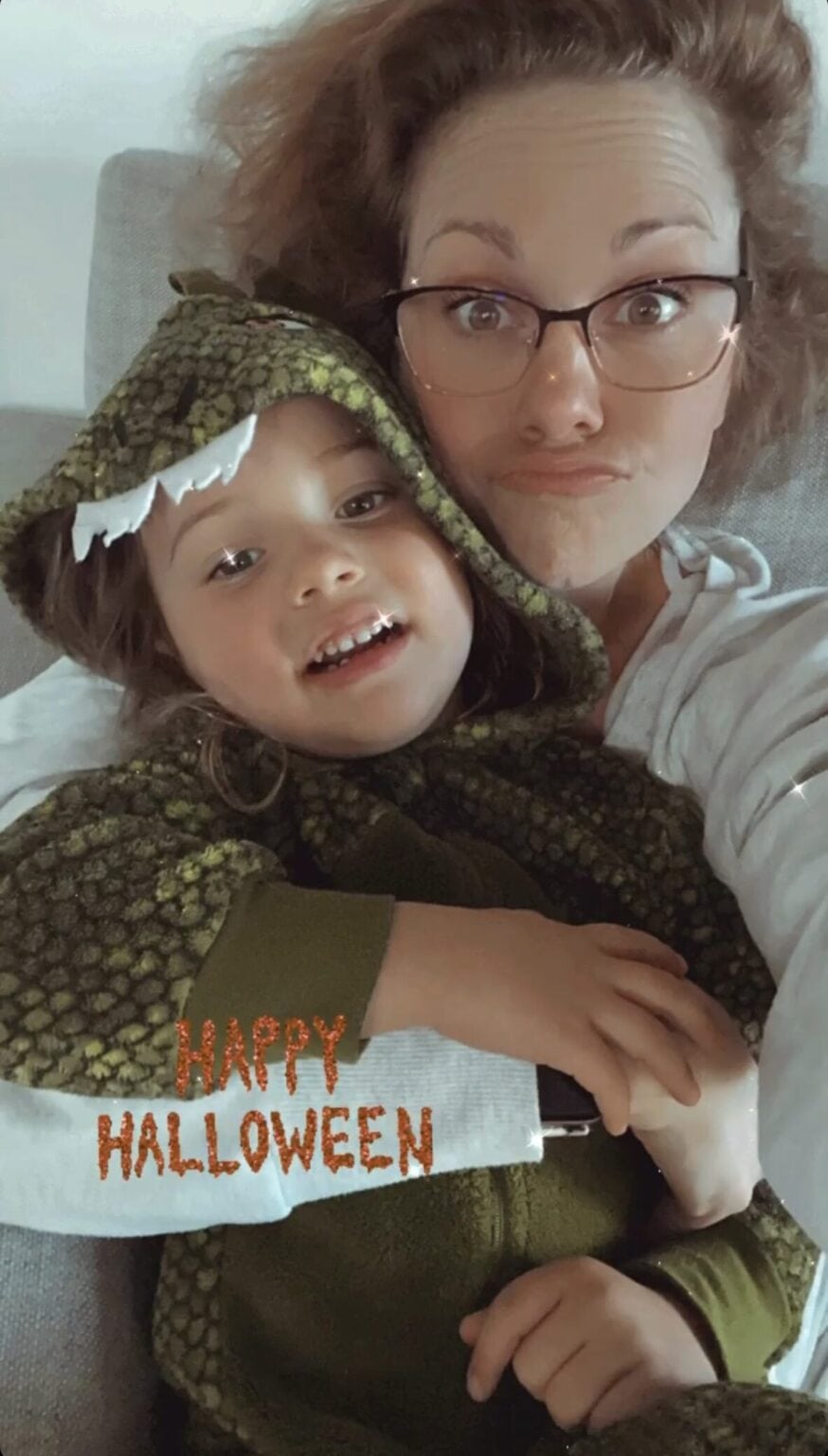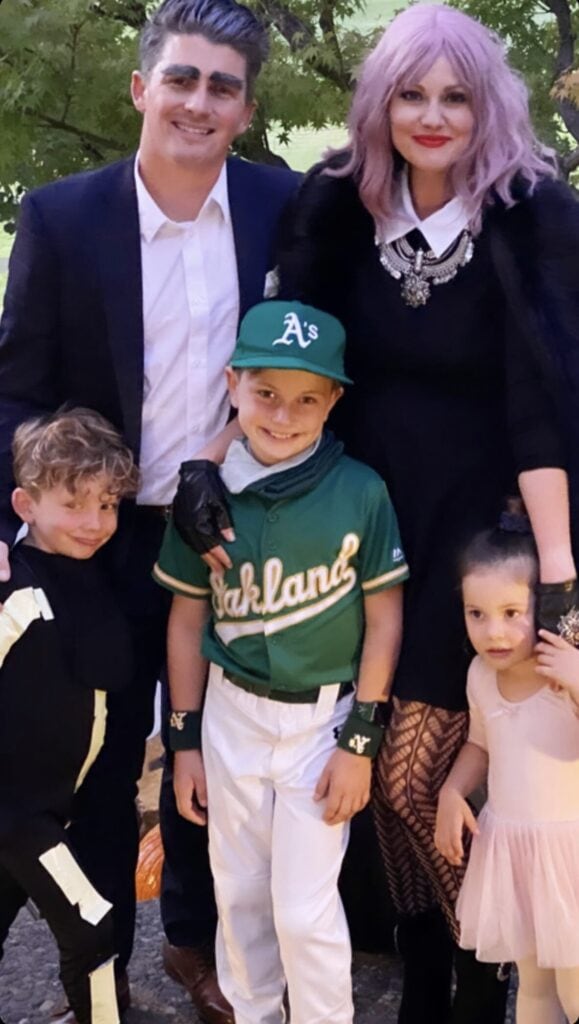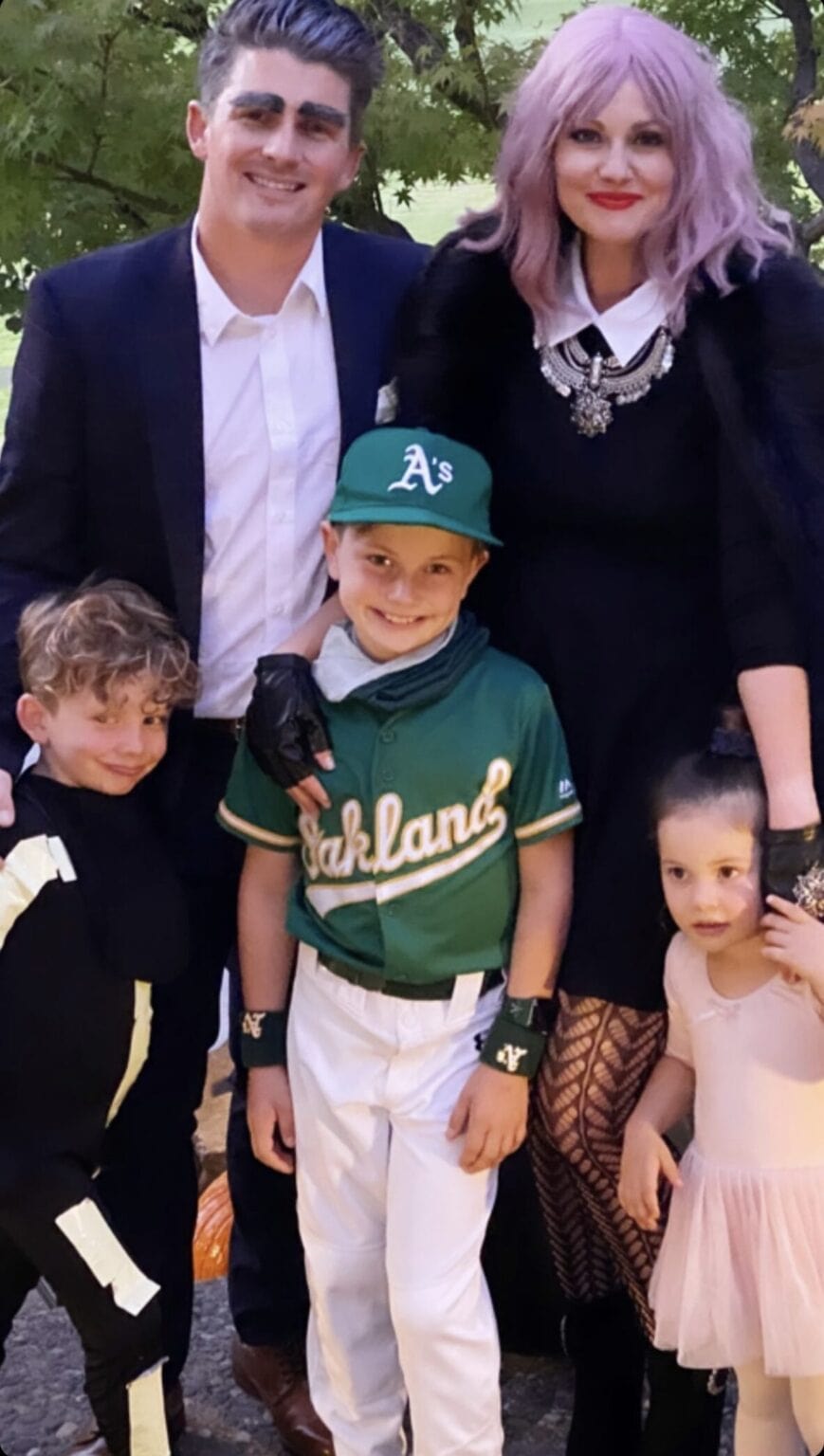 A successful Halloween! 🎃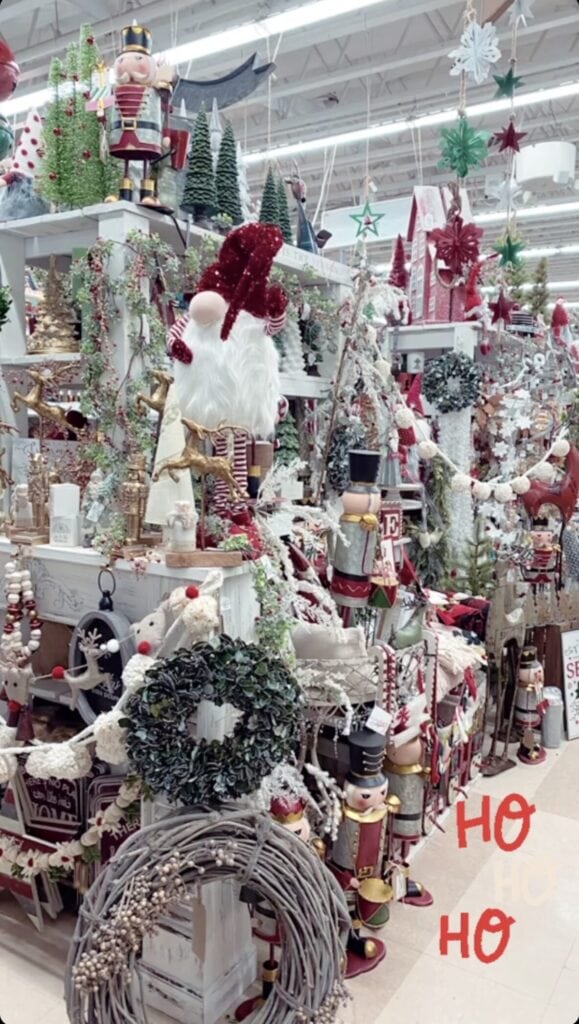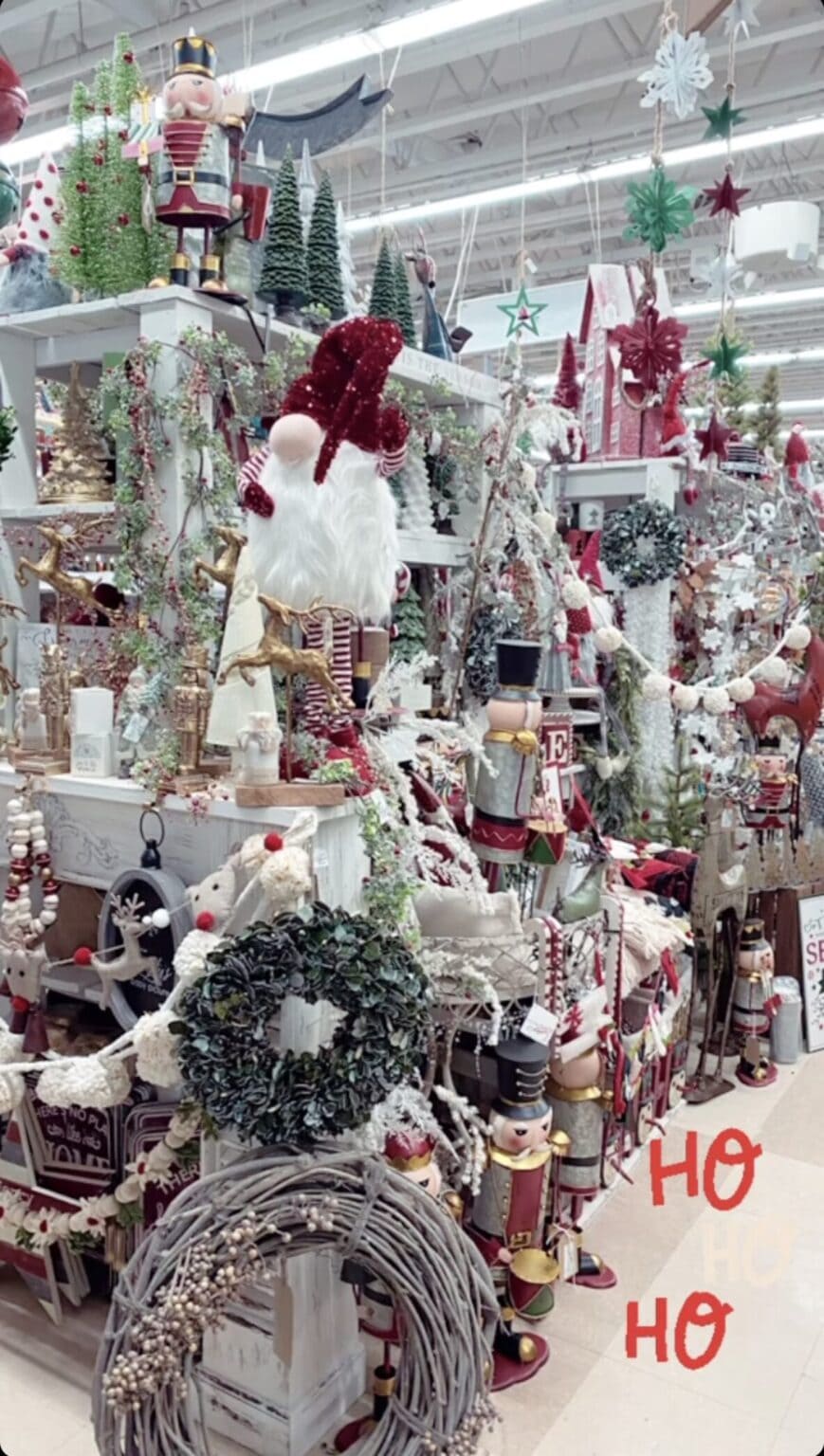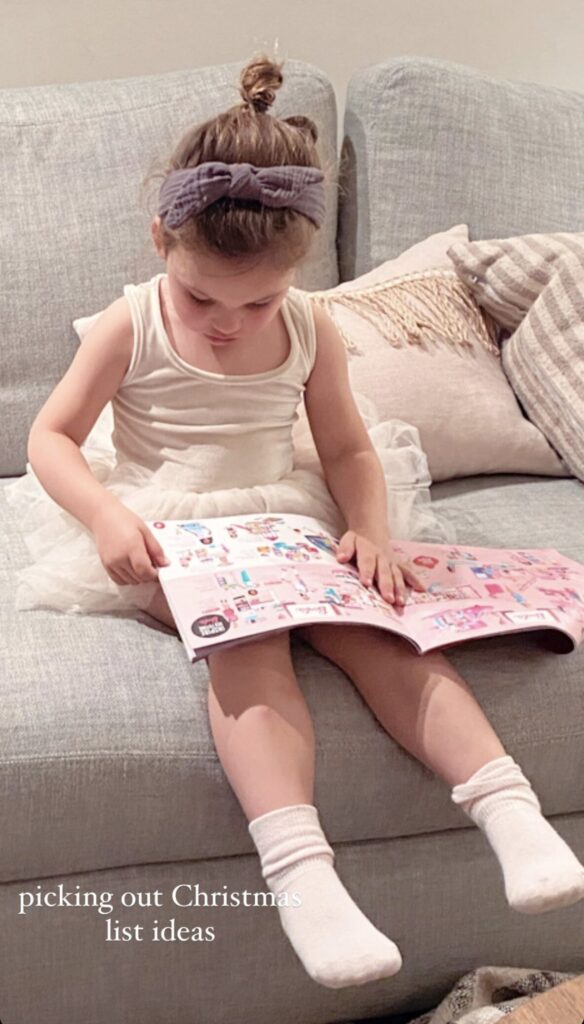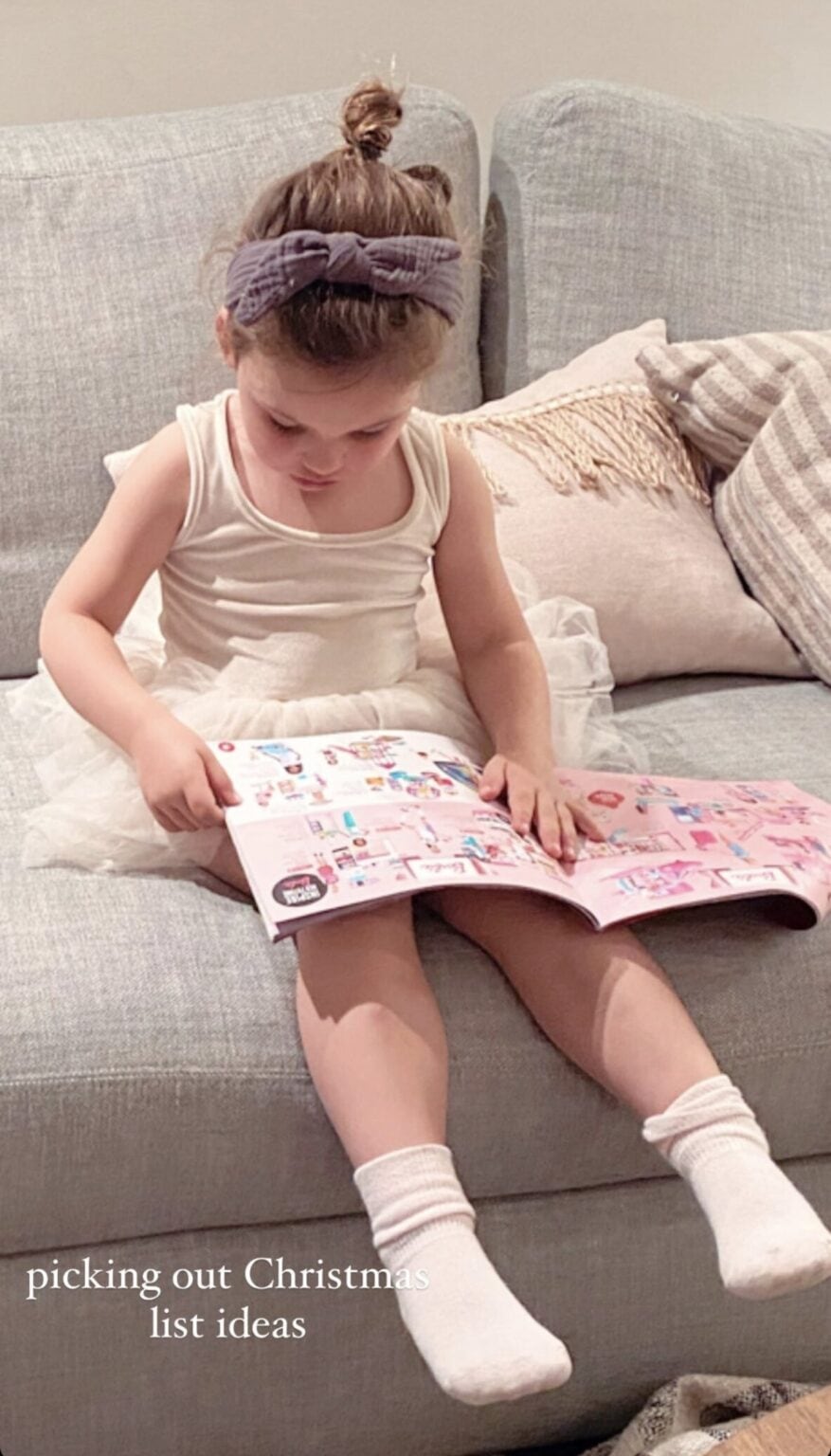 Halloween is over, so it is officially time for all things Christmas! 😂🎄