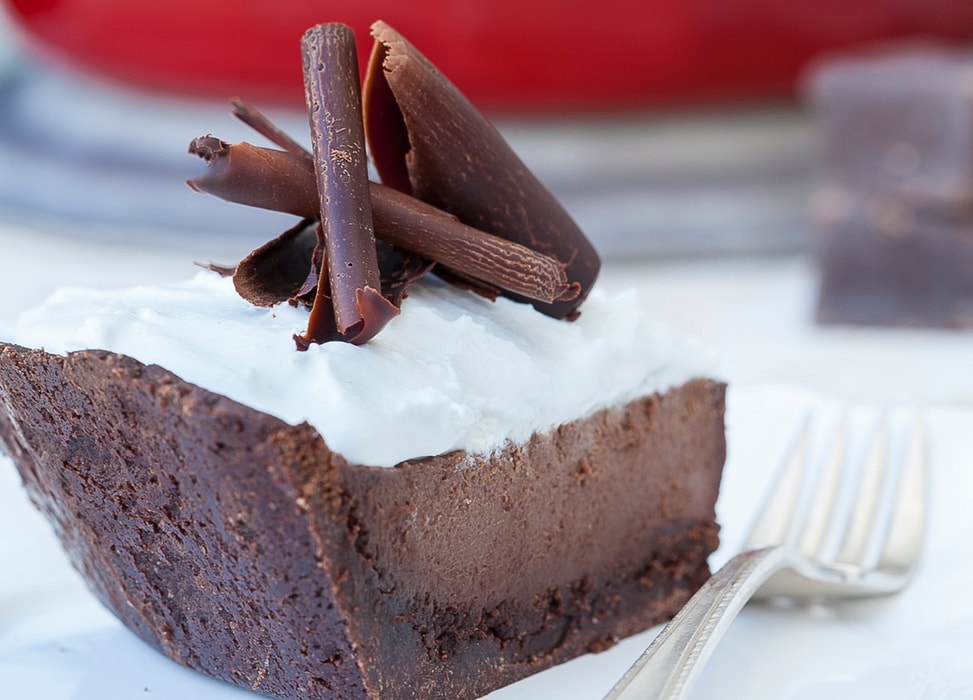 Today is Pi (π) Day (3/14), so I thought it would be fun to release one of the 3 pie recipes from my first cookbook, Against all Grain. I polled all of you on Facebook and Instagram with the 3 pies below, and the chocolate pudding pie was the clear winner! Sorry to all of you lemon fans, you'll have to grab a copy of the book and turn to page 276 for that Lemon Meringue Pie Recipe. It came in close second! Also, check out my blog for other pie recipes!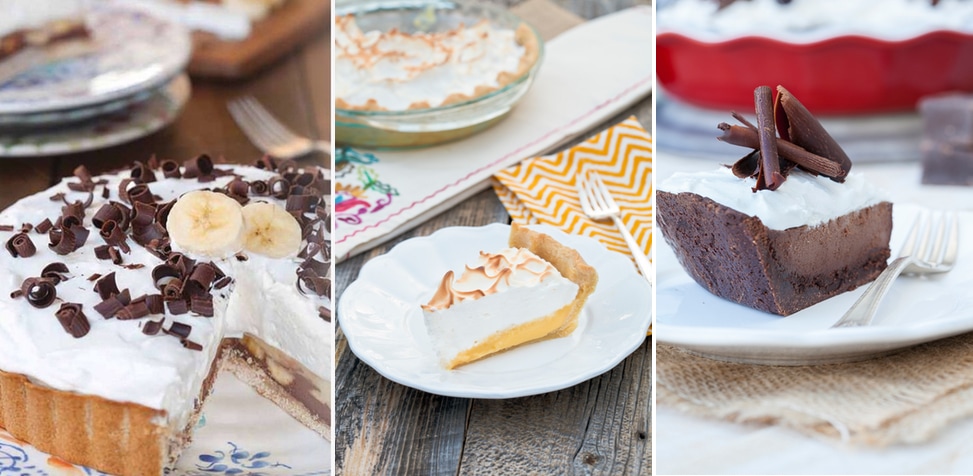 I make my chocolate pudding pie every year for the holidays, sometimes multiple times — it's my signature dessert offering for gatherings. I have never met anyone who didn't love it, so I know you will too. While a traditional cream or pudding pie uses cornstarch for thickening, this pie uses nutrient-rich gelatin. There's also a nut-free crust option on page 270 in the book if you need it!
Happy Pi Day everyone! I hope you enjoy making this dessert for your loved ones as much as I enjoyed creating it. Leave a comment below on what you like and any suggestions you may have!