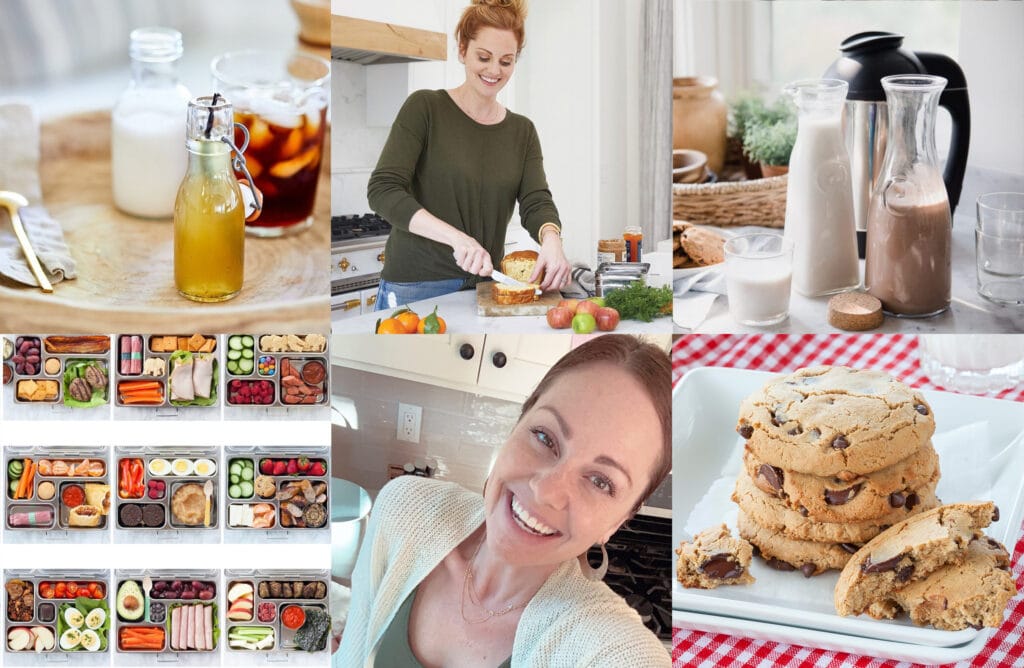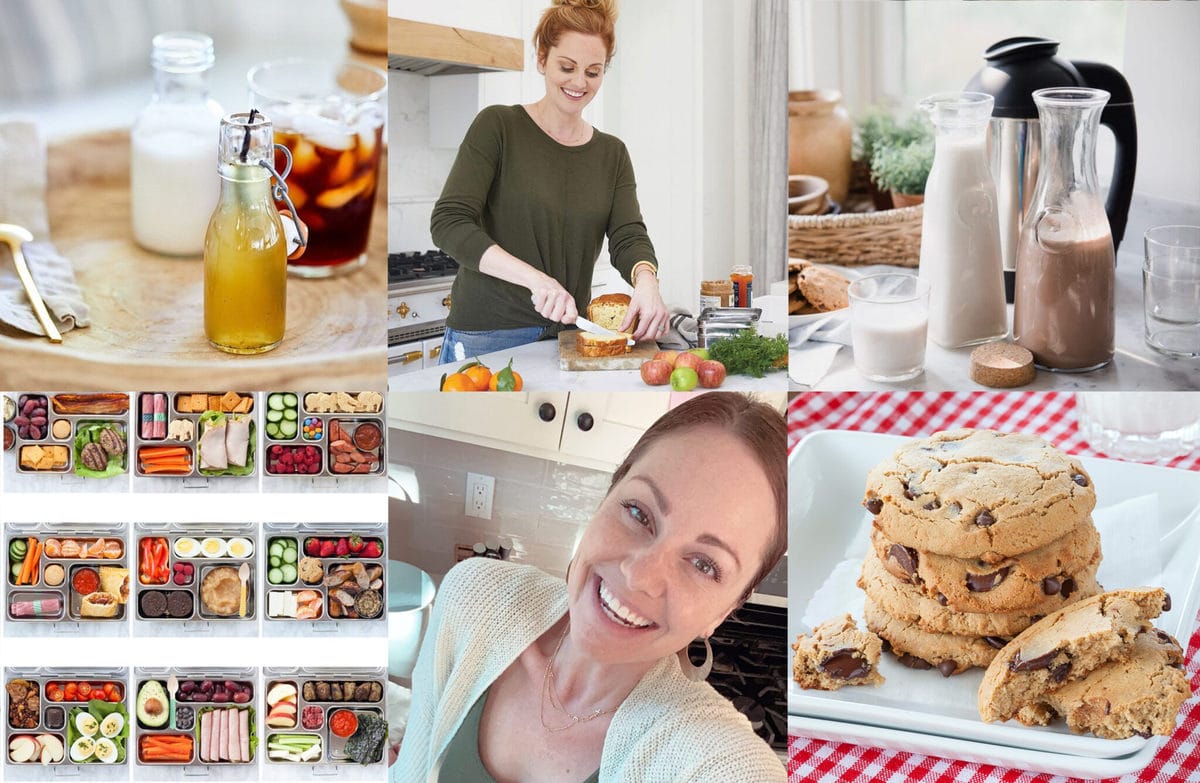 View this post on Instagram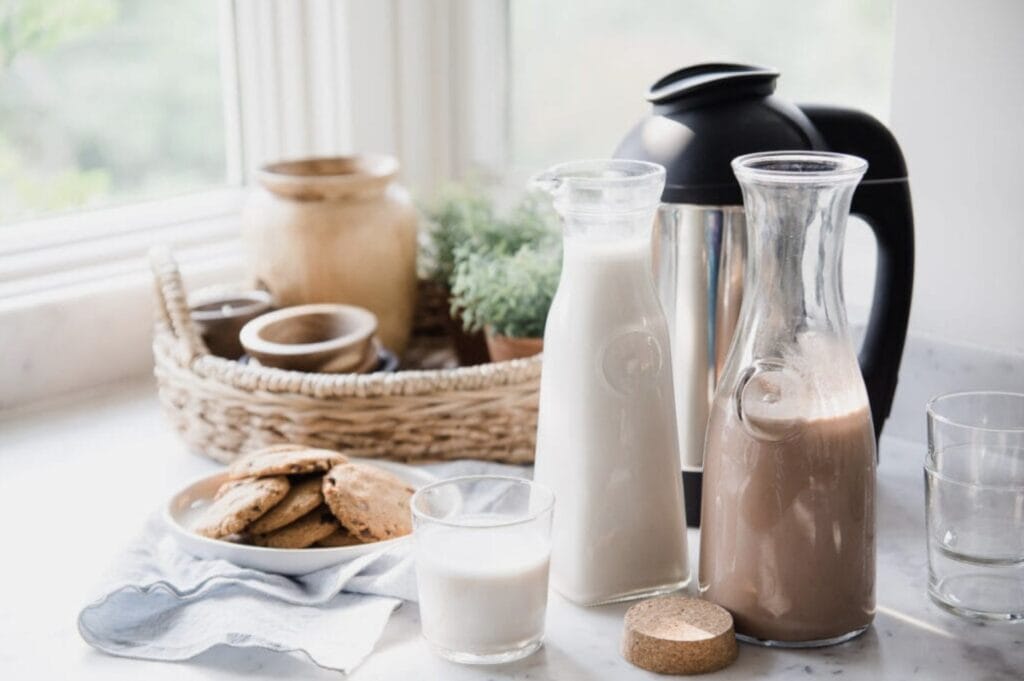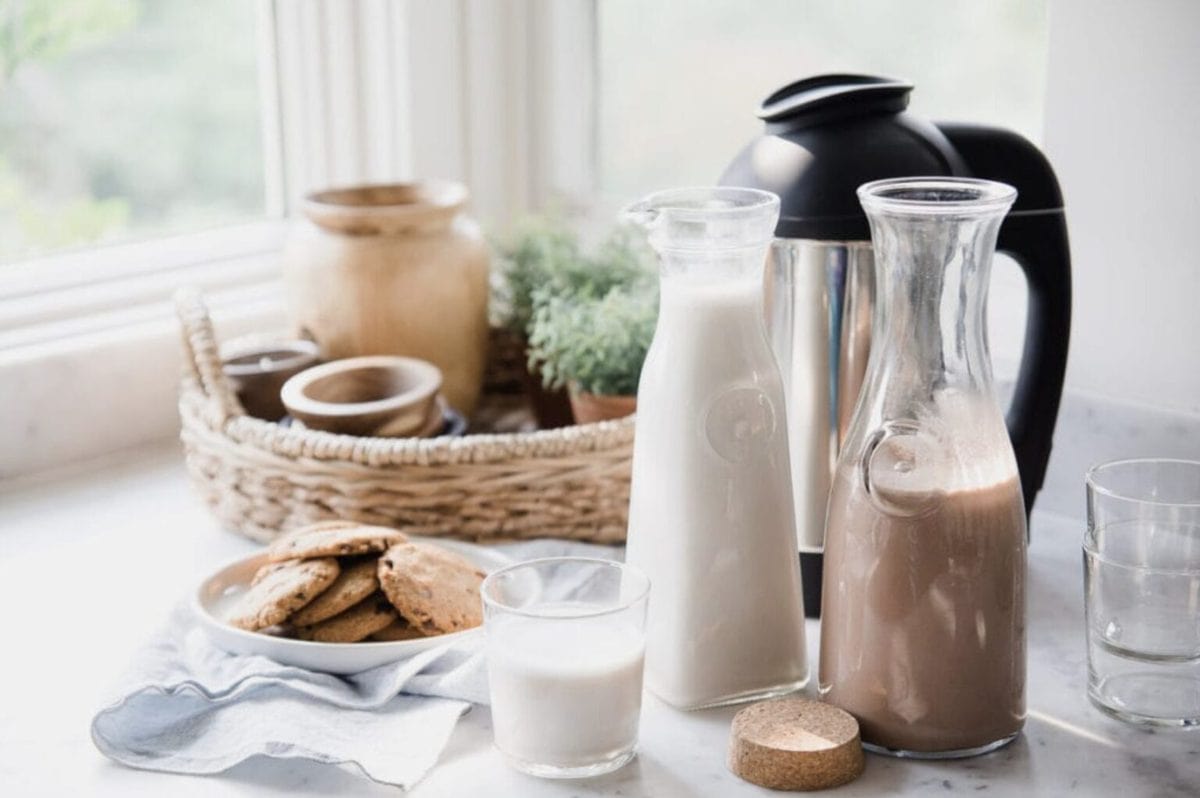 I've had this machine in my possession for nearly a month and after my first few batches, fell utterly in love.
No fillers, no binders, no gums, no plastic.
Click here to get some of my favorite nut-milk recipes and for a special code to purchase one!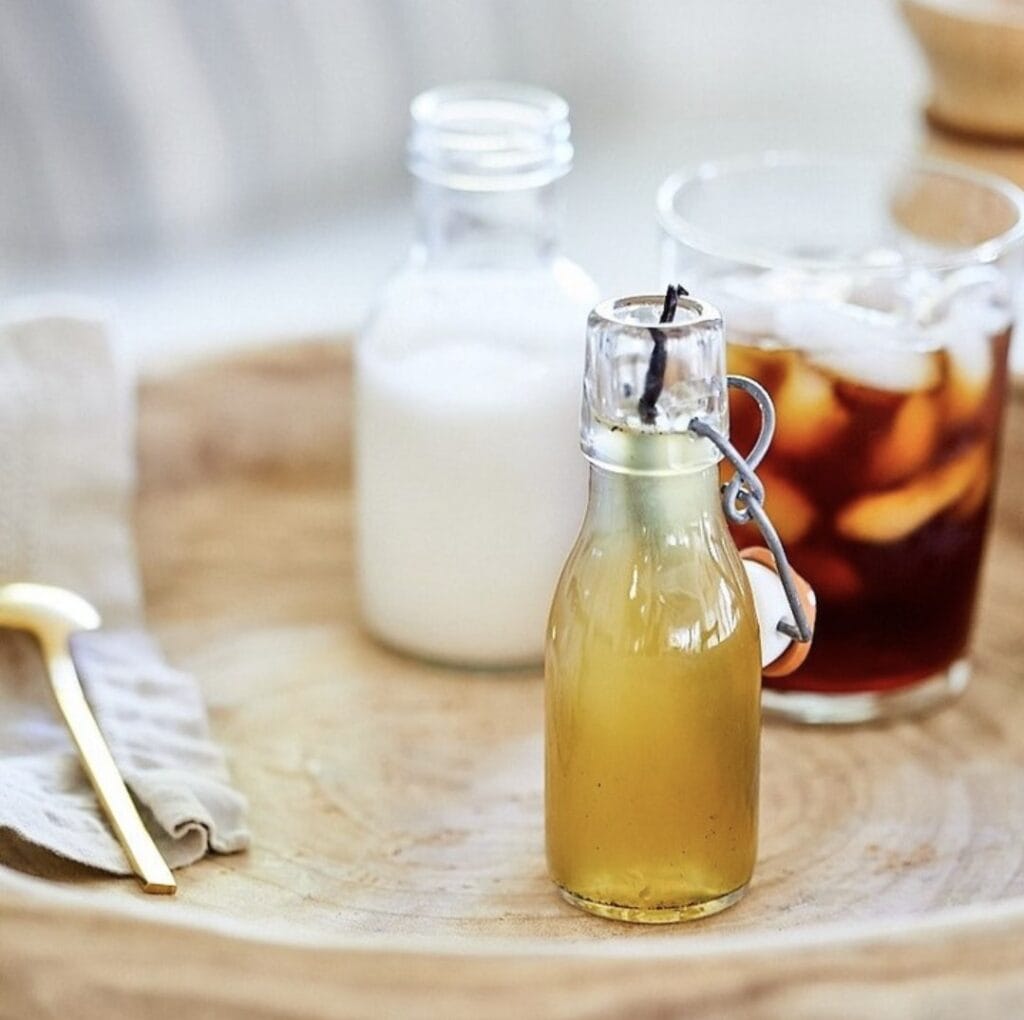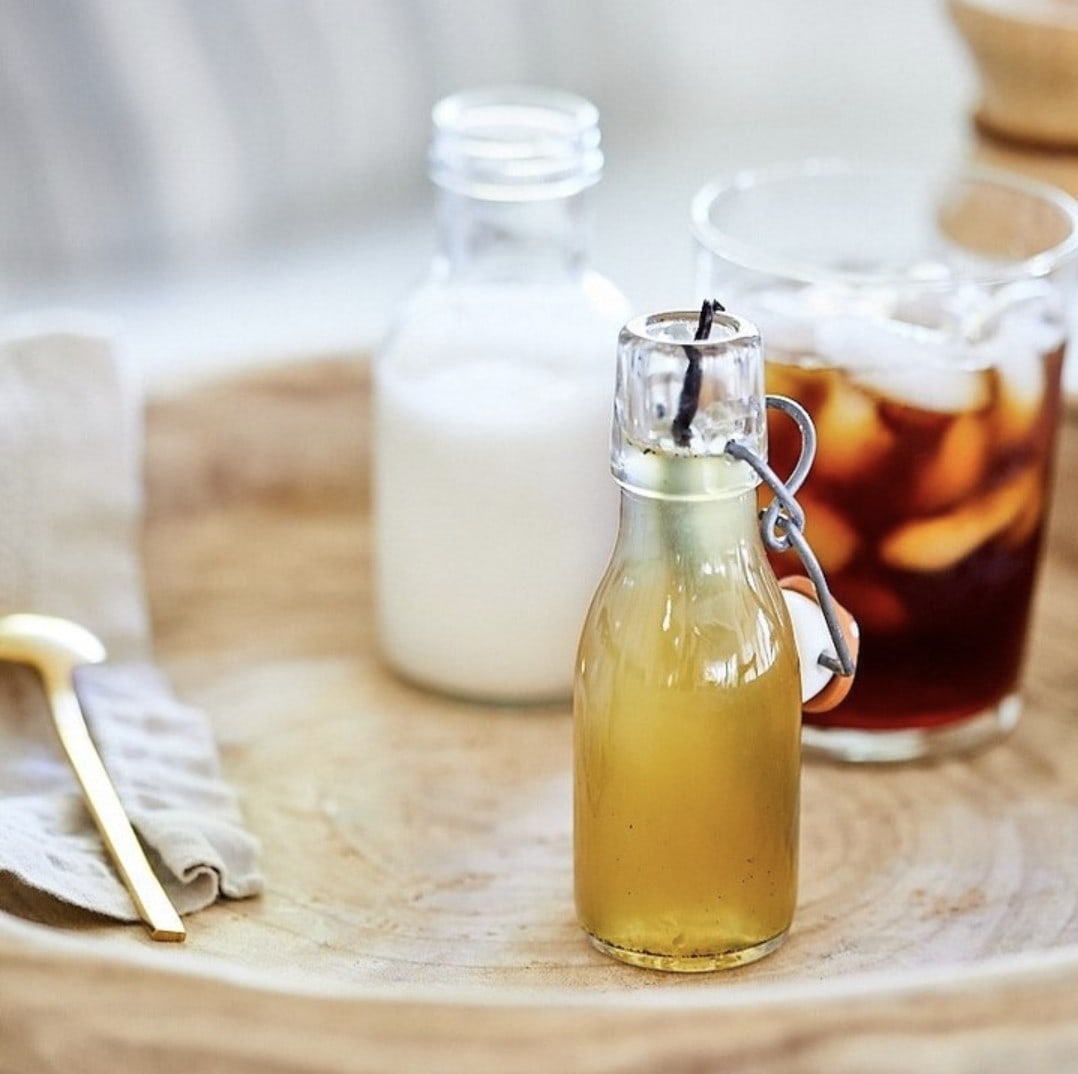 🚨NEW recipe! Have you made my recipe for honey simple syrup yet!? 🍯
Two months ago I published my recipe for Honey Simple Syrup, which I frequently use for cocktails and a quick lemonade for my kids. This recipe for vanilla Honey Simple Syrup is similar to the original recipe, but incorporates fresh vanilla bean! It's delightful added to your morning cup of coffee for a sweet, vanilla flavor. It also works really well in mocktails like my Lavender Lemonade from page 105 in my Celebrations Cookbook.
Click here for the recipe!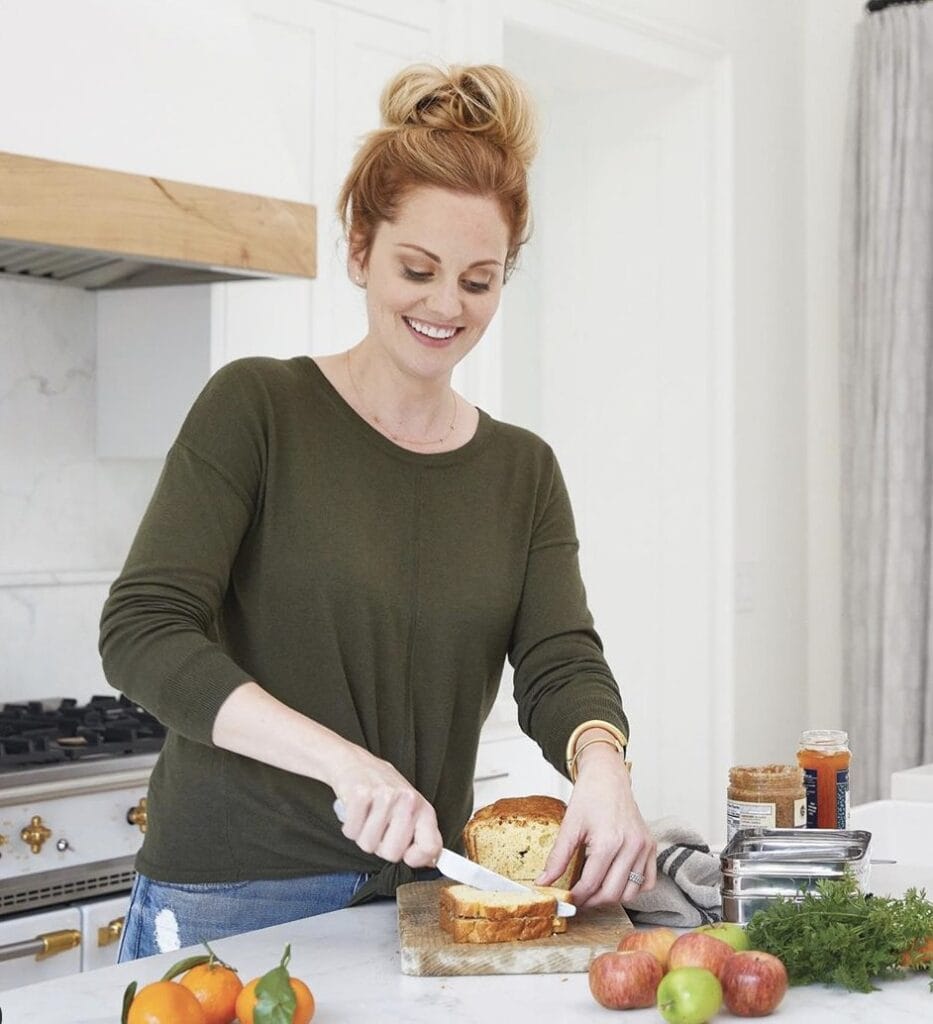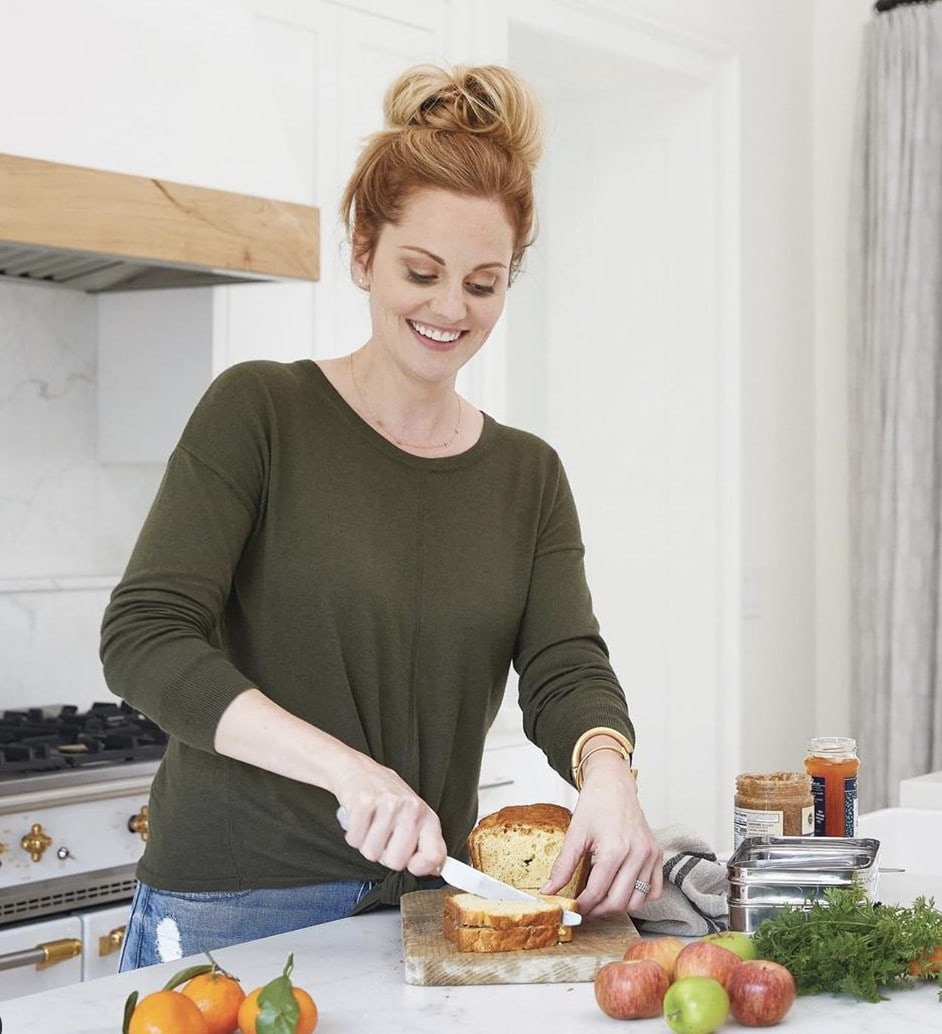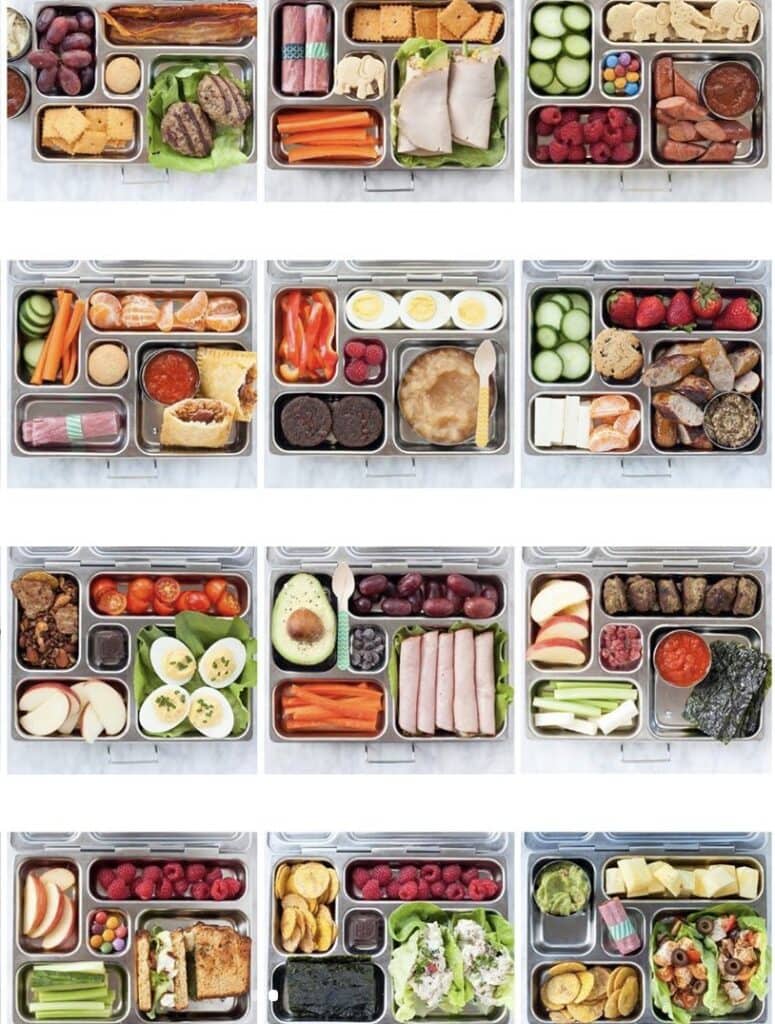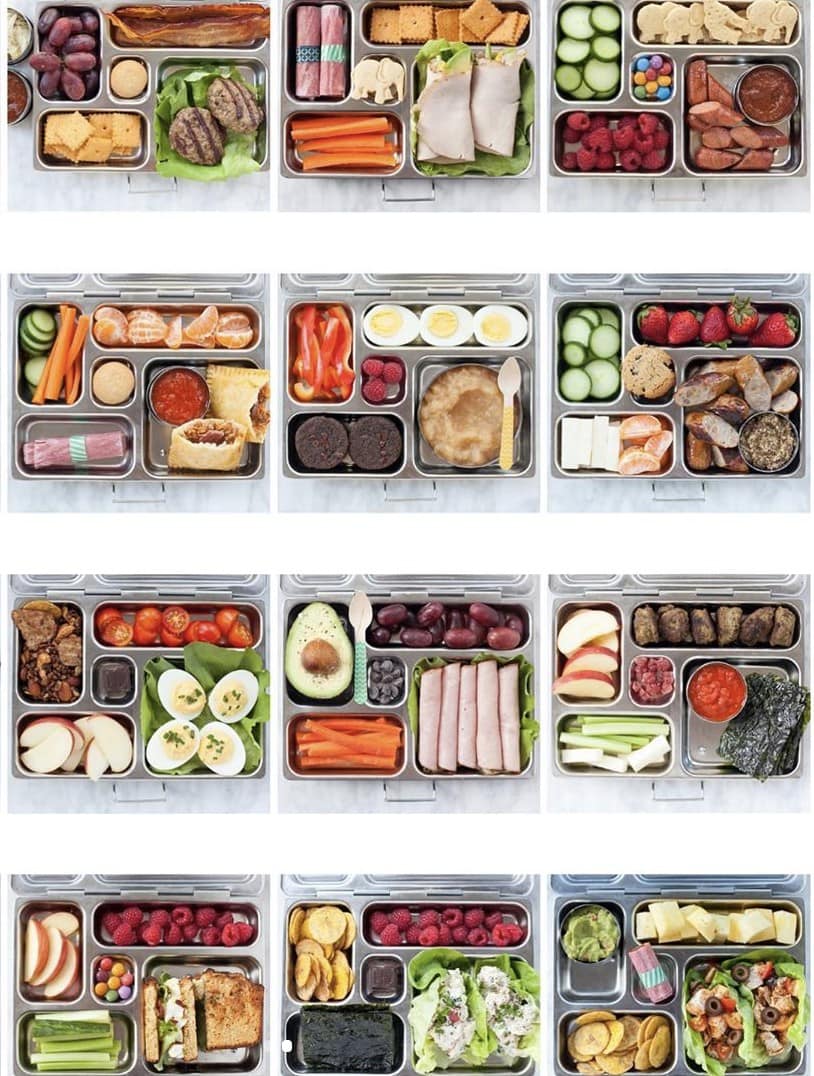 🎉Exciting News!!🎉
For 24 hours only, we will be offering my School Lunch PDF for FREE! You'll get 20 packed lunch ideas (whether at home or on-campus), a list of all my favorite snacks to purchase, plus a few sneak peek recipes from Eat What You Love!
Head over to the blog to download the pdf, and get more of my tips and tricks to keeping lunch exciting no matter where you're eating. I've also included some of my favorite schooling-from-home products that are keeping us organized and creative.
View this post on Instagram
 What is your favorite type of cookie? 🍪
In my opinion, there is nothing better than a classic chocolate chip cookie! I created this recipe for Real Deal Chocolate Chip Cookies back for my very first cookbook Against All Grain, but it still remains one of my top recipes. It has all the same flavors and texture of your favorite chocolate chip cookie but dairy-free and refined sugar-free. One of my favorite ways to enjoy them is with a glass of homemade almond milk! 🥛
Keep scrolling for the full recipe ⬇️
Ingredients:
¼ cup sustainable palm shortening, ghee, or grass-fed butter
¼ cup coconut palm sugar
2 tablespoons honey
1 large egg, room temperature
2 teaspoons vanilla
1½ cups blanched almond flour
2 tablespoons coconut flour
½ teaspoon baking soda
½ teaspoon sea salt
¼ cup dark chocolate pieces (just chop up a dark chocolate bar)
¼ cup Enjoy Life chocolate chips
Instructions:
– Preheat oven to 350 degrees F.
– In a food processor, cream the palm shortening, coconut sugar, honey, egg, and vanilla for about 15 seconds until smooth and fluffy.
– Add the almond flour, coconut flour, baking soda and sea salt and mix again until combined, about 30 seconds. Scrape down the sides of the bowl if needed in order to incorporate all of the flour. Pulse once or twice more.
– Stir in the chocolate chips by hand.
– Place golf-ball sized balls of dough on a cookie sheet lined with parchment or a SilPat. Using another sheet of parchment on top of the dough, flatten them slightly with the palm or your hand or a spatula. The cookies don't spread much so create the size and thickness you want prior to baking them.
– Bake for 9-12 minutes, until slightly golden around the edges.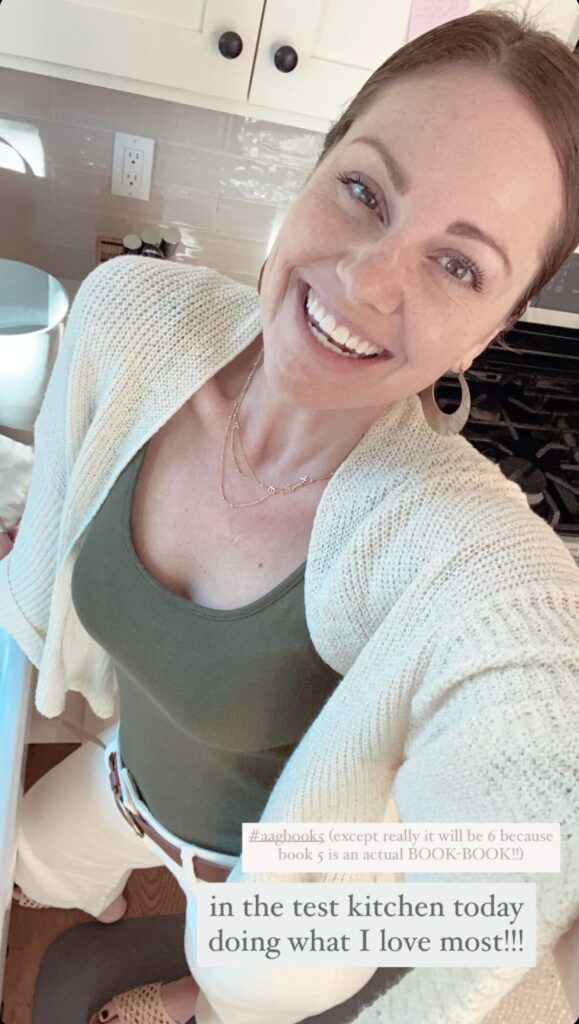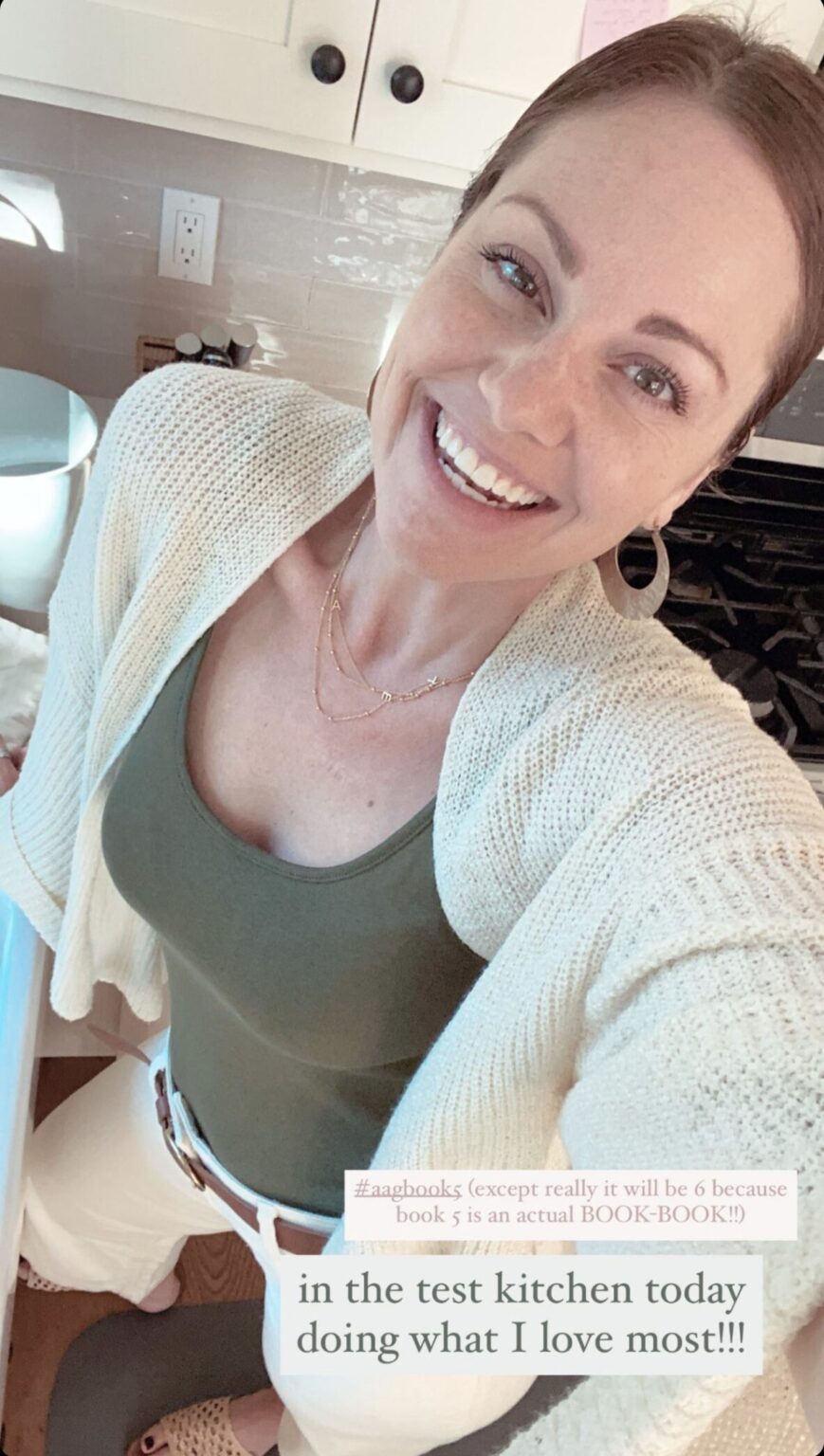 So excited to share all the new recipes with you! ♥️