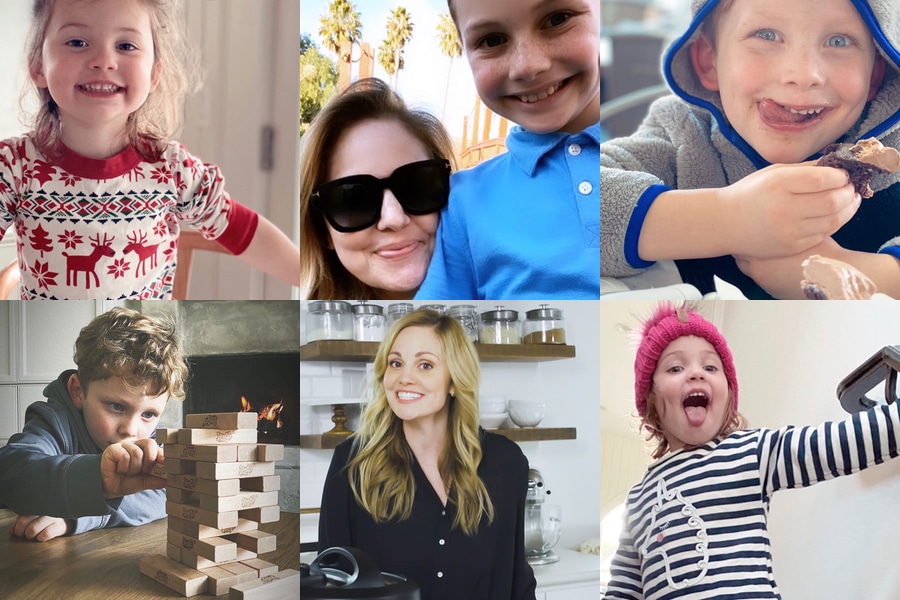 Hello! I hope everyone is having a wonderful week. This digest shows you the BEST Instant Pot recipes, my cute kiddos, and my favorite meal from this week!
Raise your hand if you got an Instant Pot for Christmas!?! 🙋🏼‍♀️🙋🏼‍♀️🙋🏼‍♀️
If you're looking for Instant Pot Recipes, then let me introduce you to 7 of my absolute favorites! All 7 pictured above can be found detailed in my newest blog post. The post explains my favorite serving method for each and has freezing tips too!
PS- if you have a copy of Eat What You Love Book, don't miss the link to download the Instant Pot Bonus Chapter that has 10 additional recipes! 👀
Click here to get the recipes and get cooking! 👩‍🍳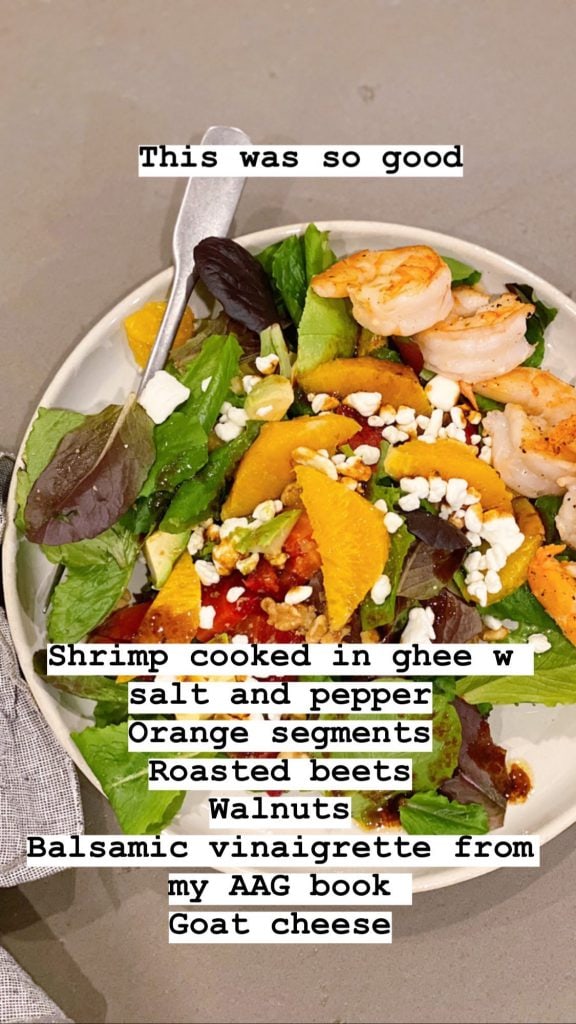 I love a good hearty salad 🥰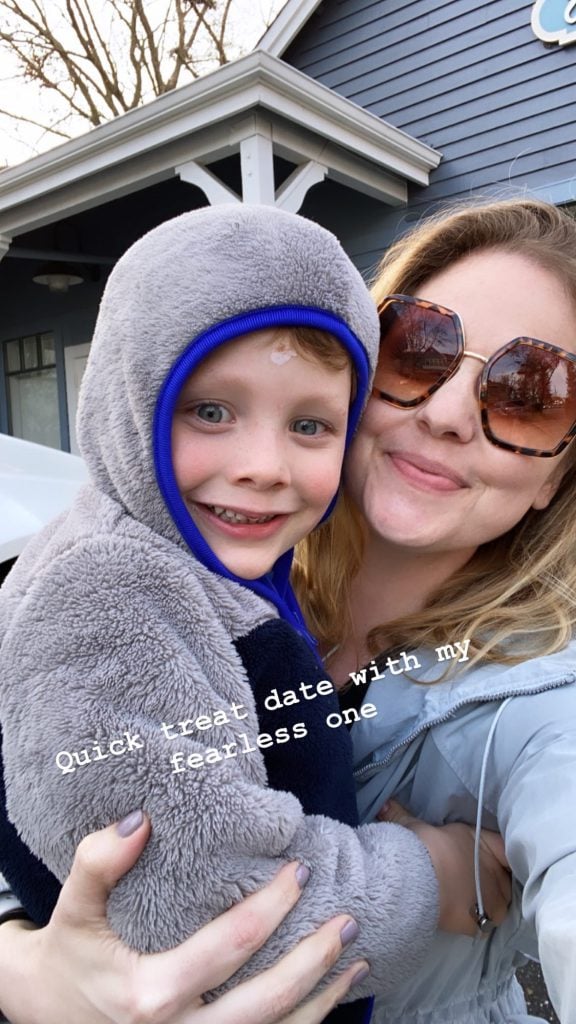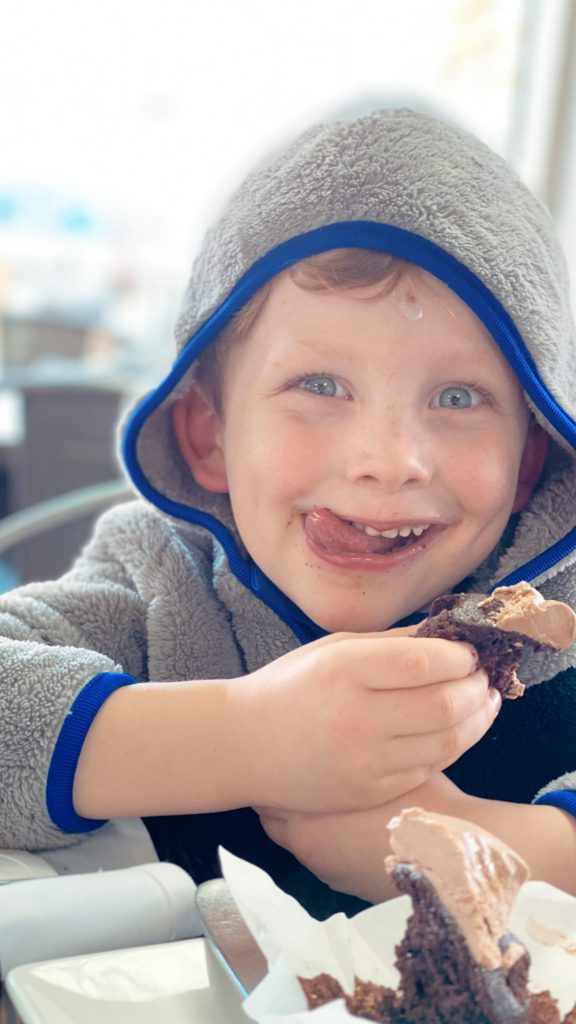 Dates with E 🥰🧁
I have a great list of fun ideas if you also take your kids on dates!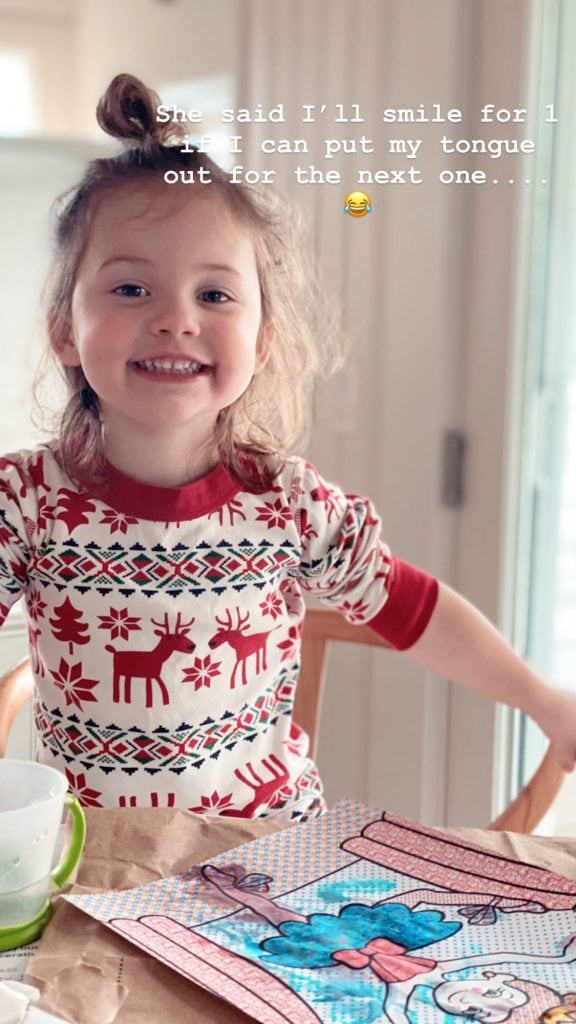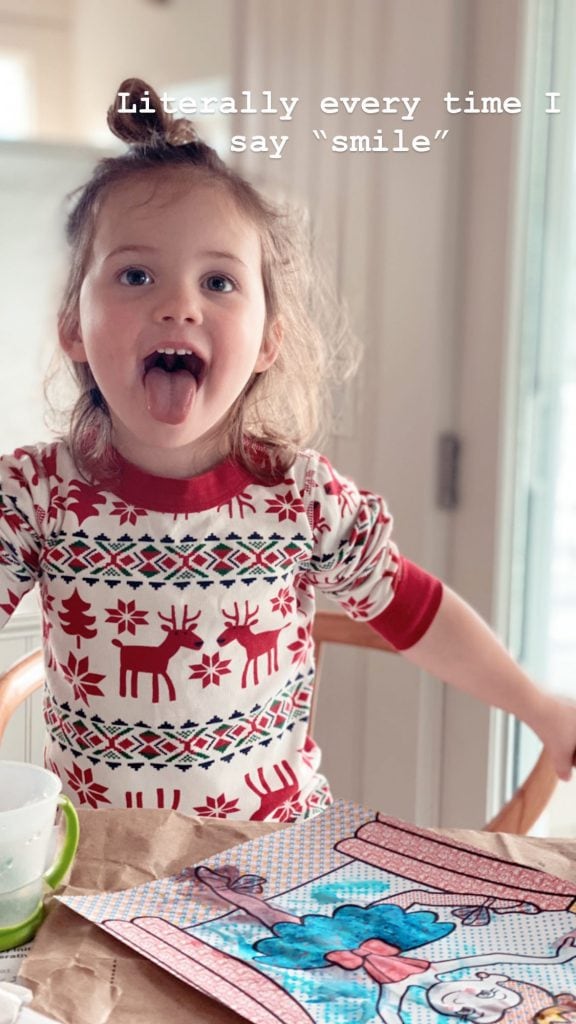 She is silly, but SO MUCH FUN. 😛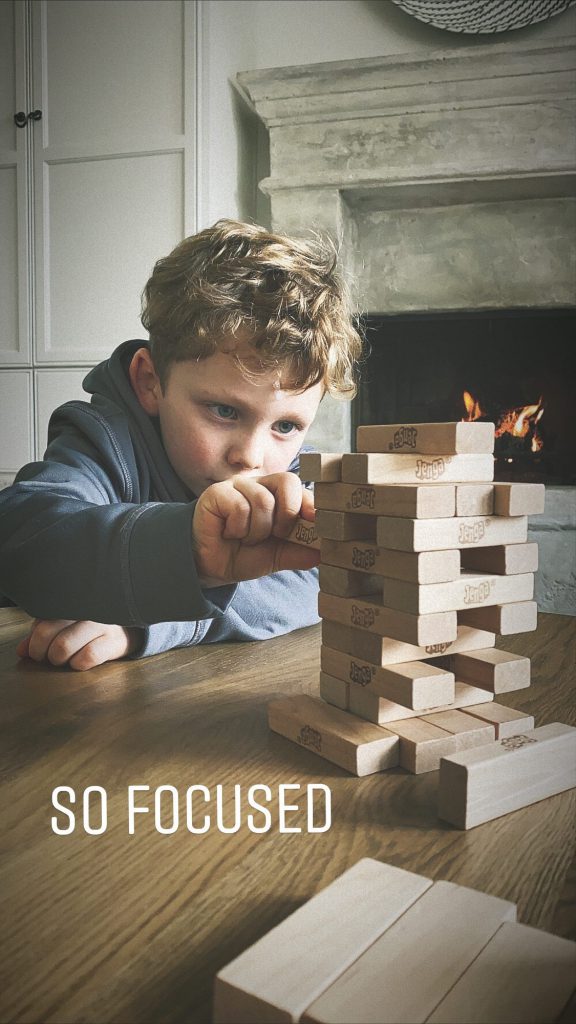 🔥❄️🥶🔥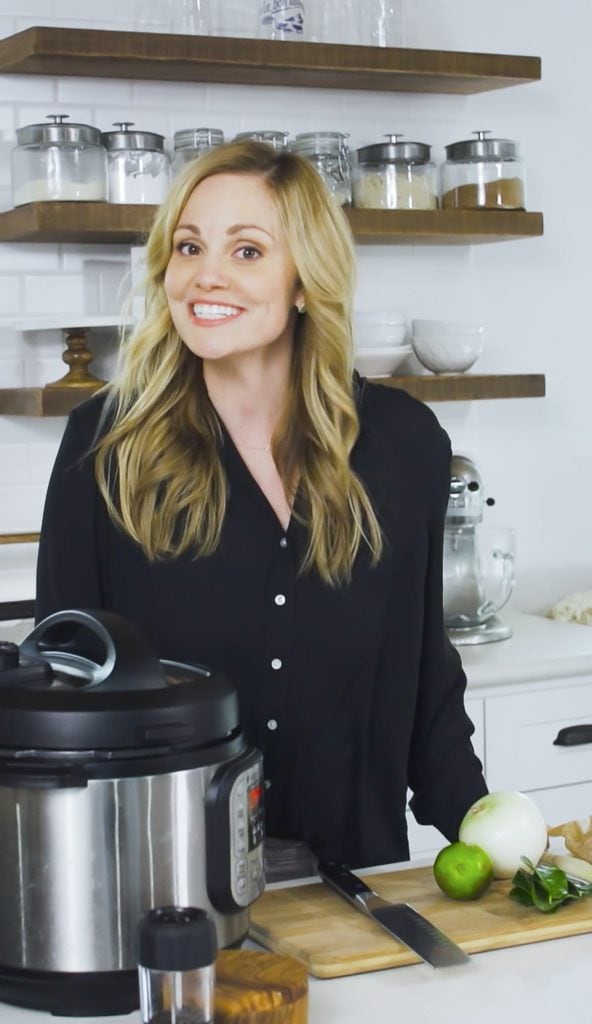 You saw that our central heat is out. 🥶 I know it doesn't get as cold in California as many of the places you all live. But let me tell you, it's not easy to heat an entire house by the fireplace! 🔥
My favorite thing to eat when it's cold outside is a flavorful soup full of warm broth and veggies.🍲 It doesn't just help with the temperature, but it always seems to provide instant comfort. 😌 This Tom Kha Gai is a Thai coconut soup 🥥 with the flavors of kaffir lime, lemongrass, and Thai chilies. It does call for 8 Thai chilies, but don't let that scare you! It's mild enough for the whole family to love!
Watch the video here!
The Instant Pot version is available on my blog! The original recipe calls for cooking over stovetop and can be found on page 98 of my very first cookbook Against All Grain!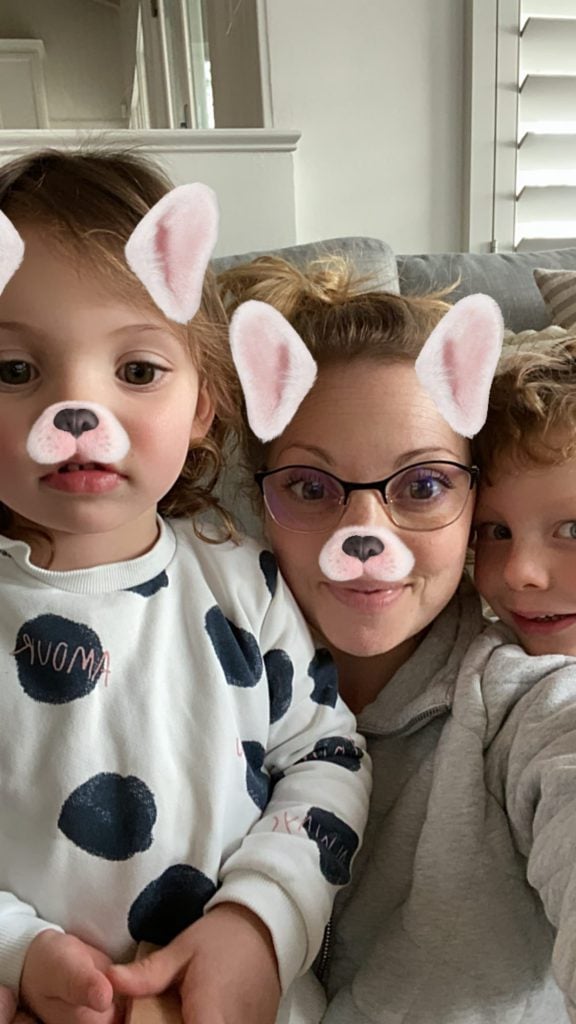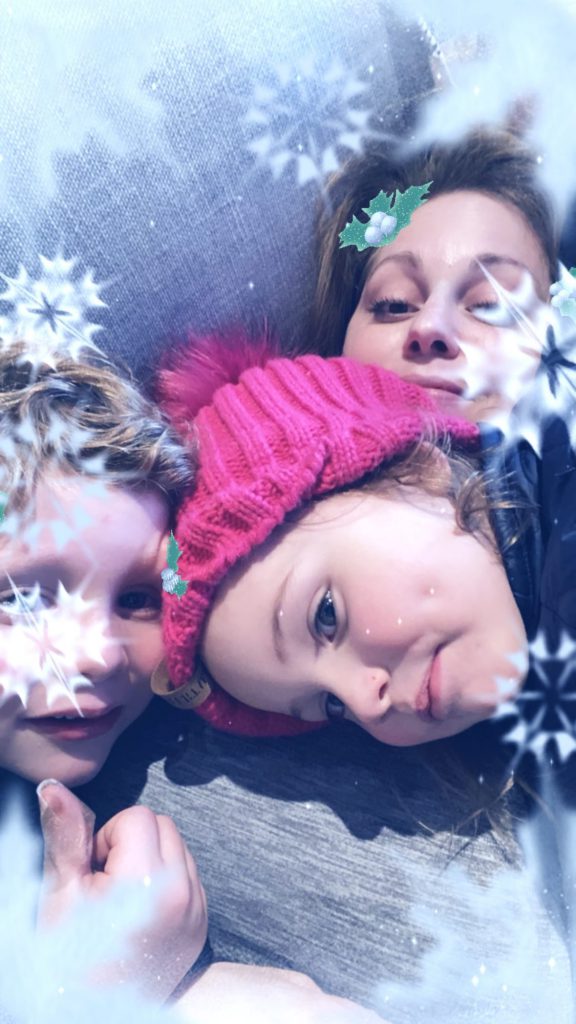 Since the heater is out, I'm doing a lot of movie watching and snuggling with my two littles!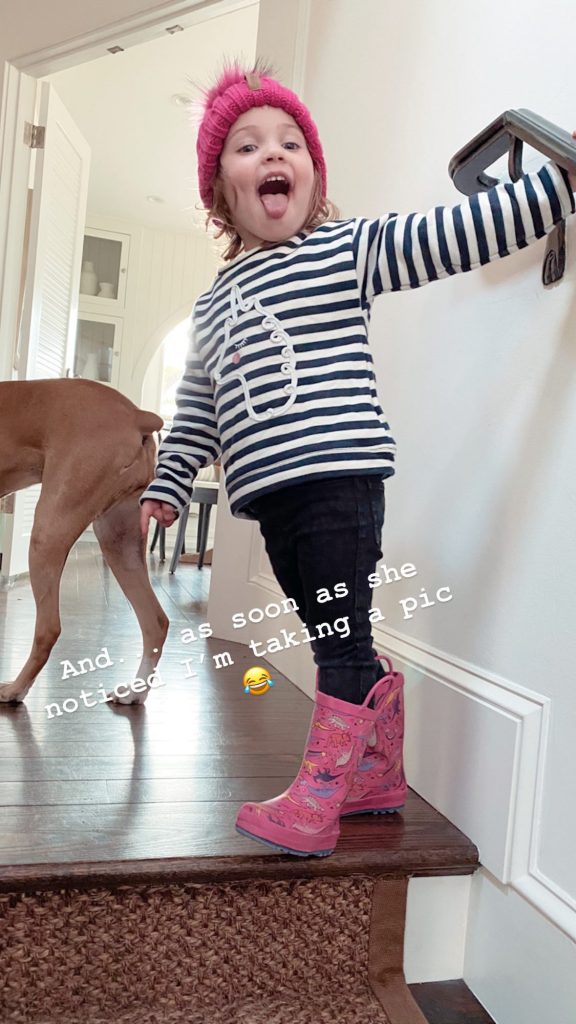 😝Silly girI 😝
🥰One on one time with my kiddos is the best 🥰
Check out ALL my favorite "dates" to take kids on here!!
⚾️⚾️⚾️⚾️