Hi friends!
I hope you guys had a really special Labor Day weekend filled with family and fun. And maybe some good food too ?
We have LOTS of fun things in store for you! Our September Giveaway has begun, some of my favorite recipes being shared, and I'm giving a brief recap of our Labor Day too!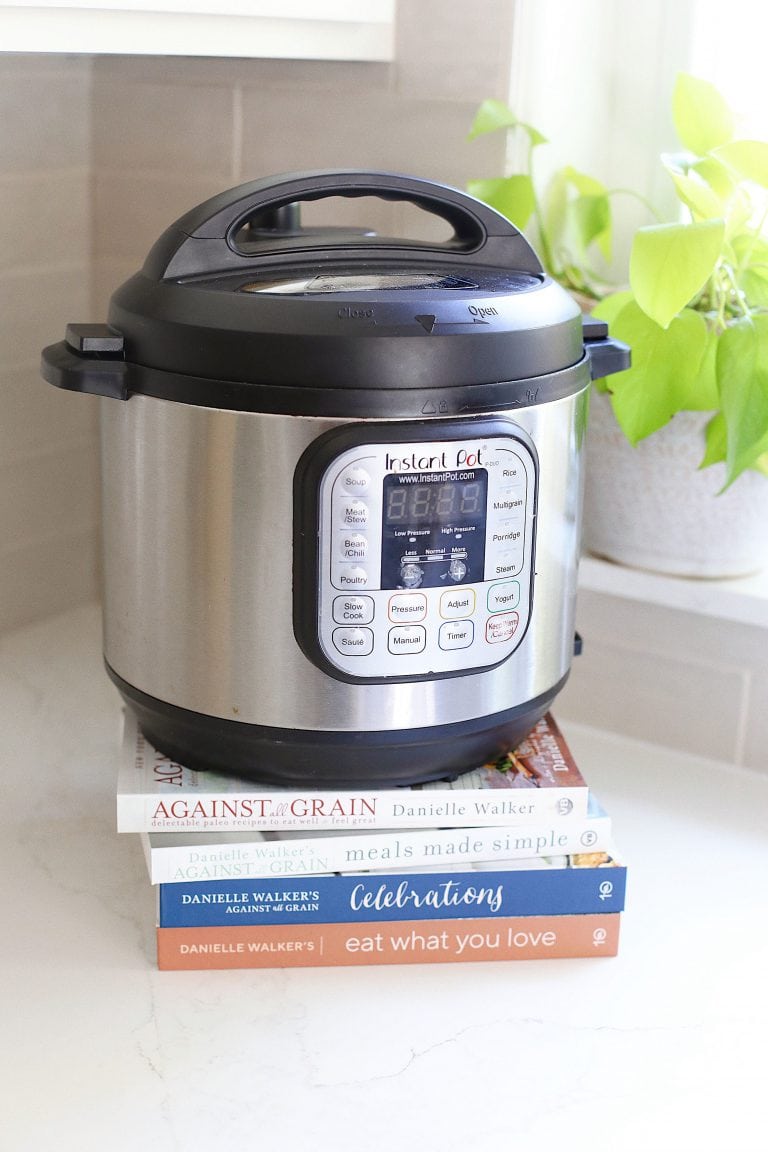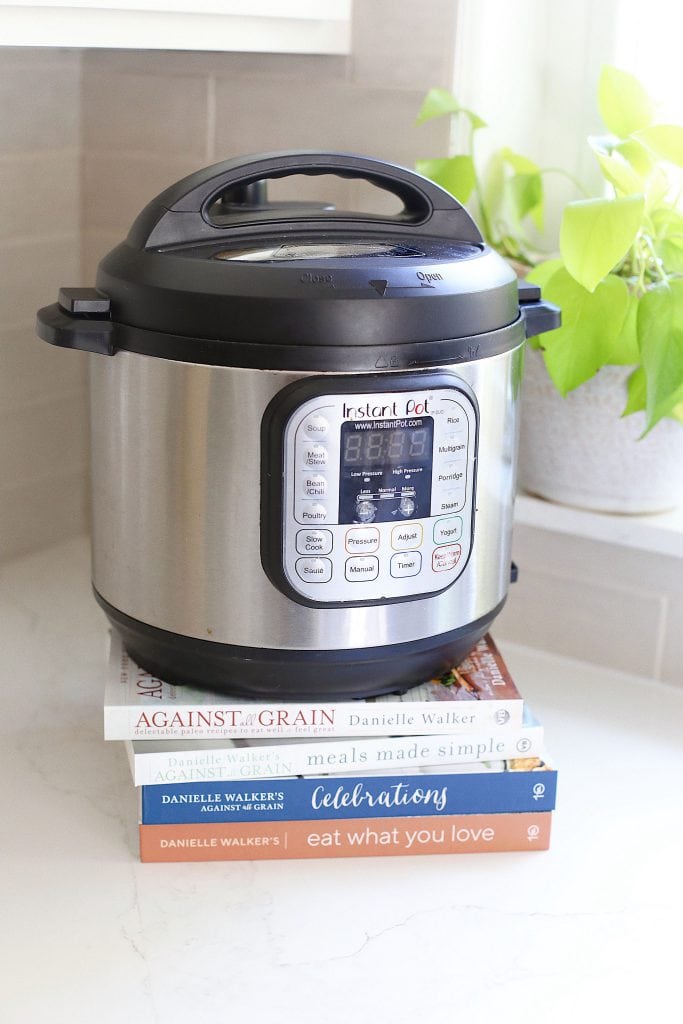 Who is ready for our third round of #DWCookbookClub?!
Three very lucky winners this month will receive an INSTANT POT! (Clearly, I use mine a lot from the look of the buttons) ? That should make everyone want to enter a few times!
There are 2 slight changes this time around! We'll be utilizing ALL 4 books, and cooking only whole30 compliant recipes to support those of you who are participating in the big September whole30 round or inspire some of your friends to take part and potentially change their health!
I am so excited to see the recipes that you guys choose to make this time! Make sure to tell me what you thought of the recipe, and if you modify a recipe to be whole30 compliant, then tell me what you changed. I hope to see some fun creativity this month!
Click here to see more information and all the rules! These are important because I want all of your entries to count- plus there's a link to some really amazing Whole30 companion resources for my cookbooks that I've included!
Have fun and good luck!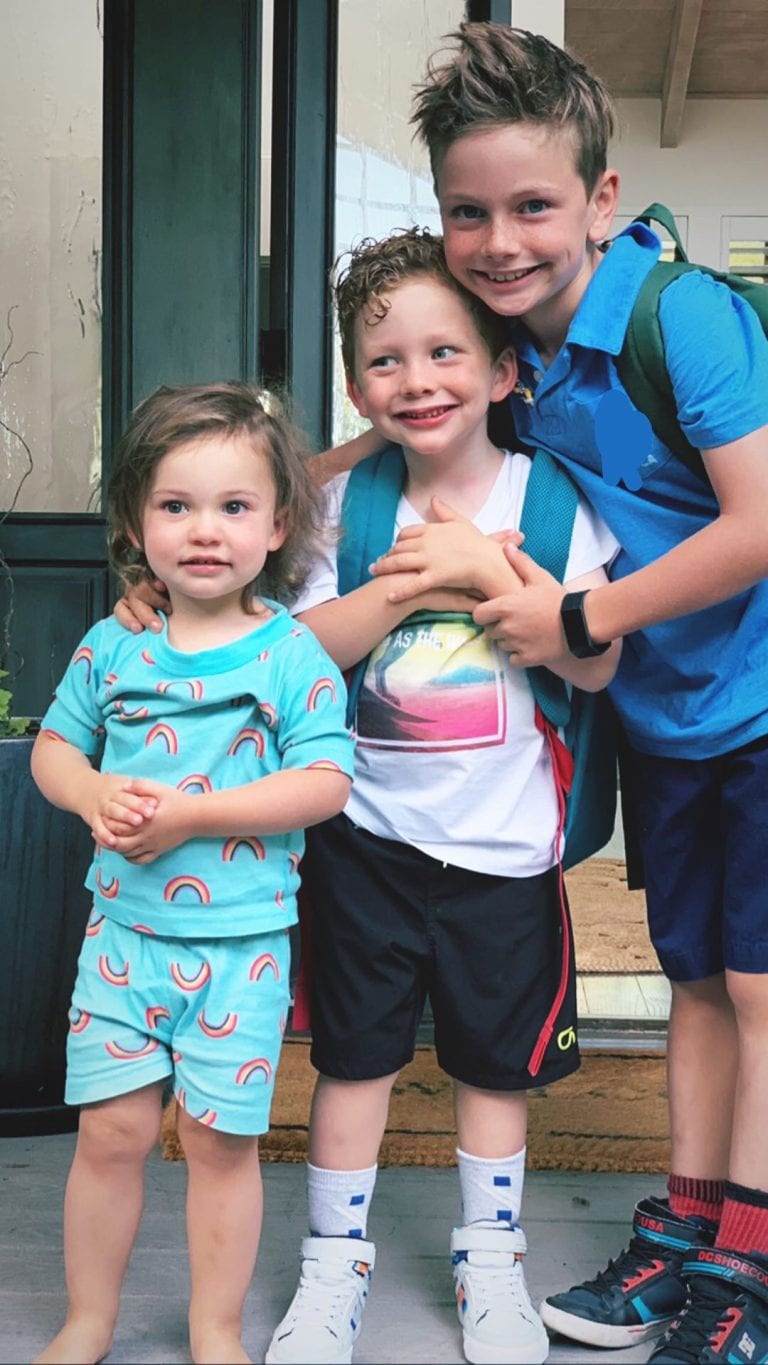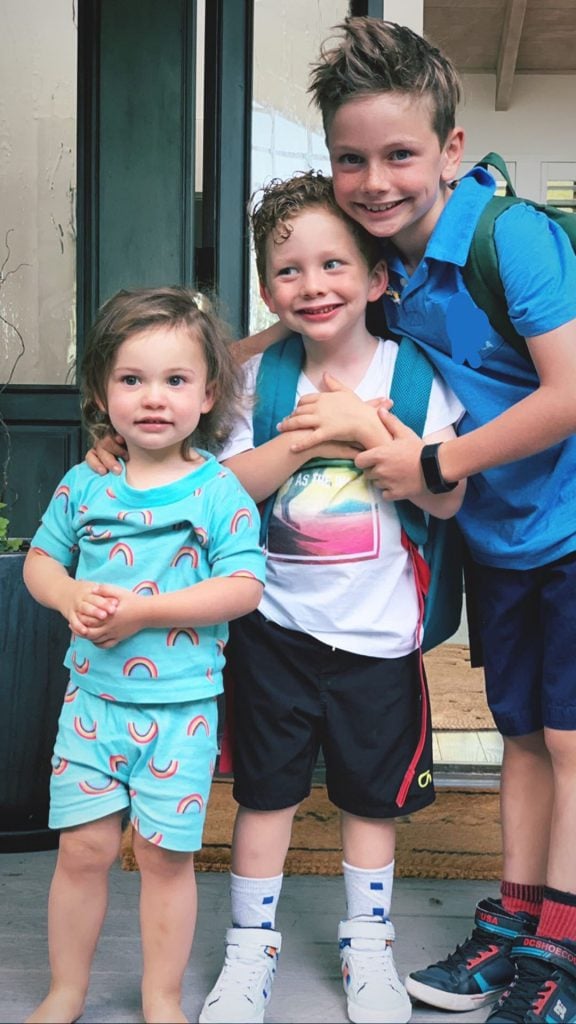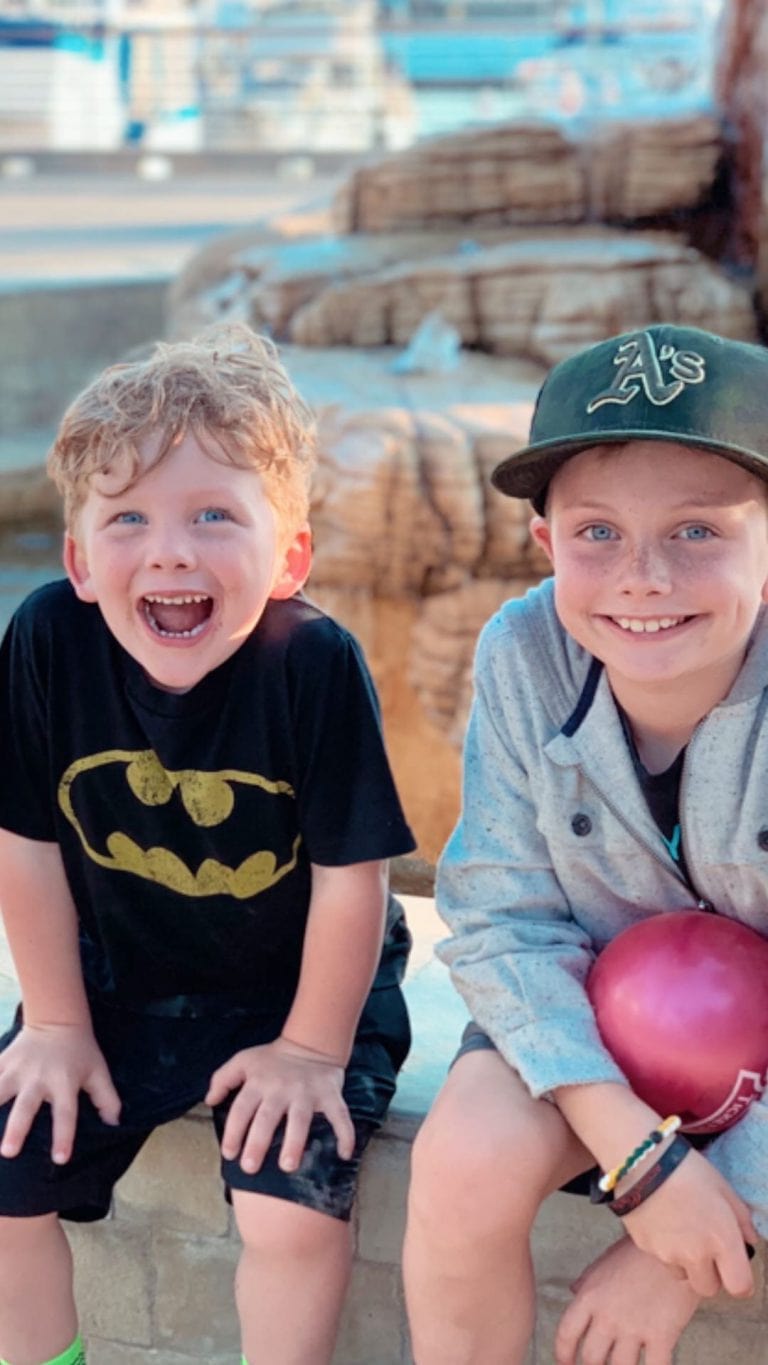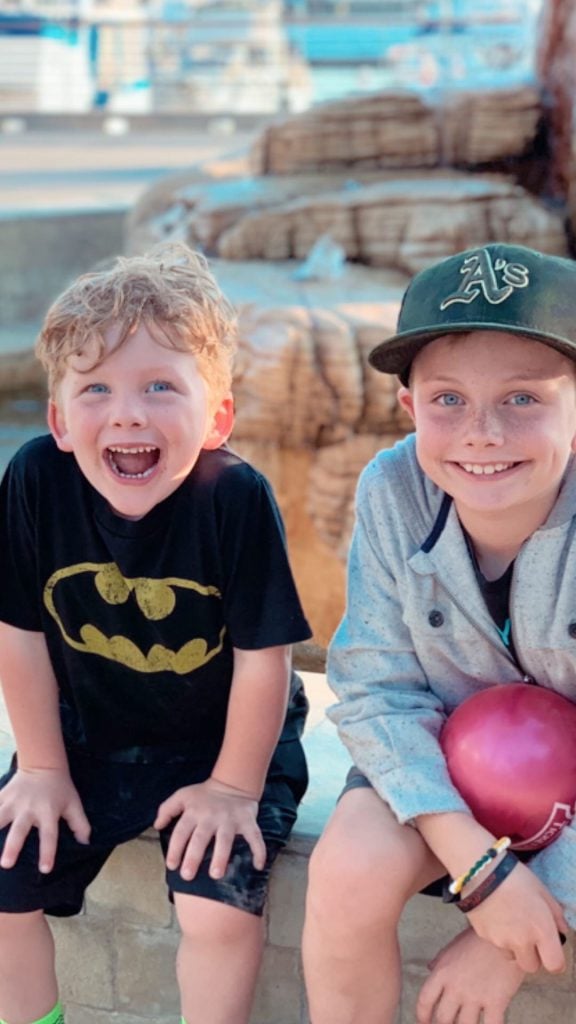 They fill up my heart!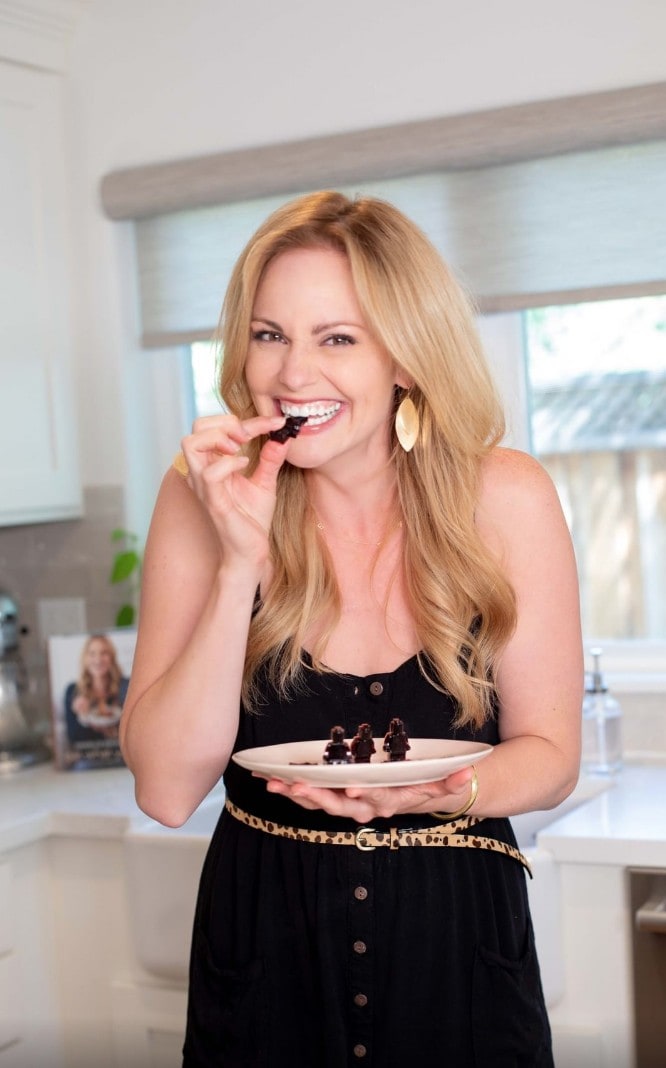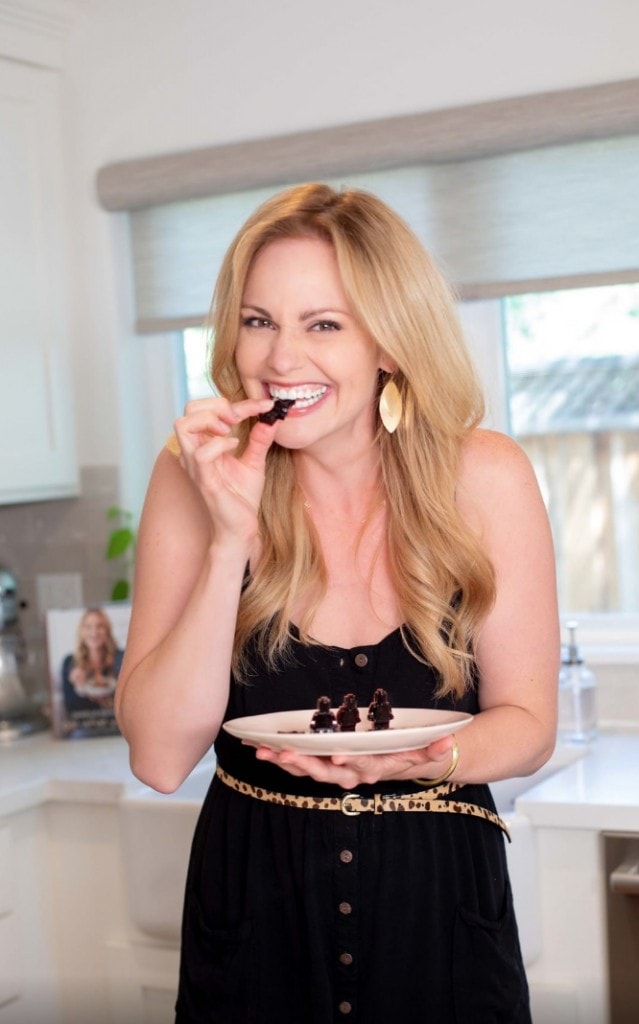 Probiotic Elderberry Fruit Snacks
The recipe for these is actually very easy, and it comes together so quickly!
I love that these are both good for immunity and gut health. It's a perfect "treat" for my kids, and there are real health benefits to them! I gave a few to Kezia this morning, and she legit threw a toddler temper tantrum when I wouldn't give her a second handful. She didn't win (on principal), although I did contemplate letting her have her way since they're good for her. ??‍♀️
This recipe is in Eat What You Love, but it's also on the blog if you want to try them but don't have a copy of the book…yet ? Click here!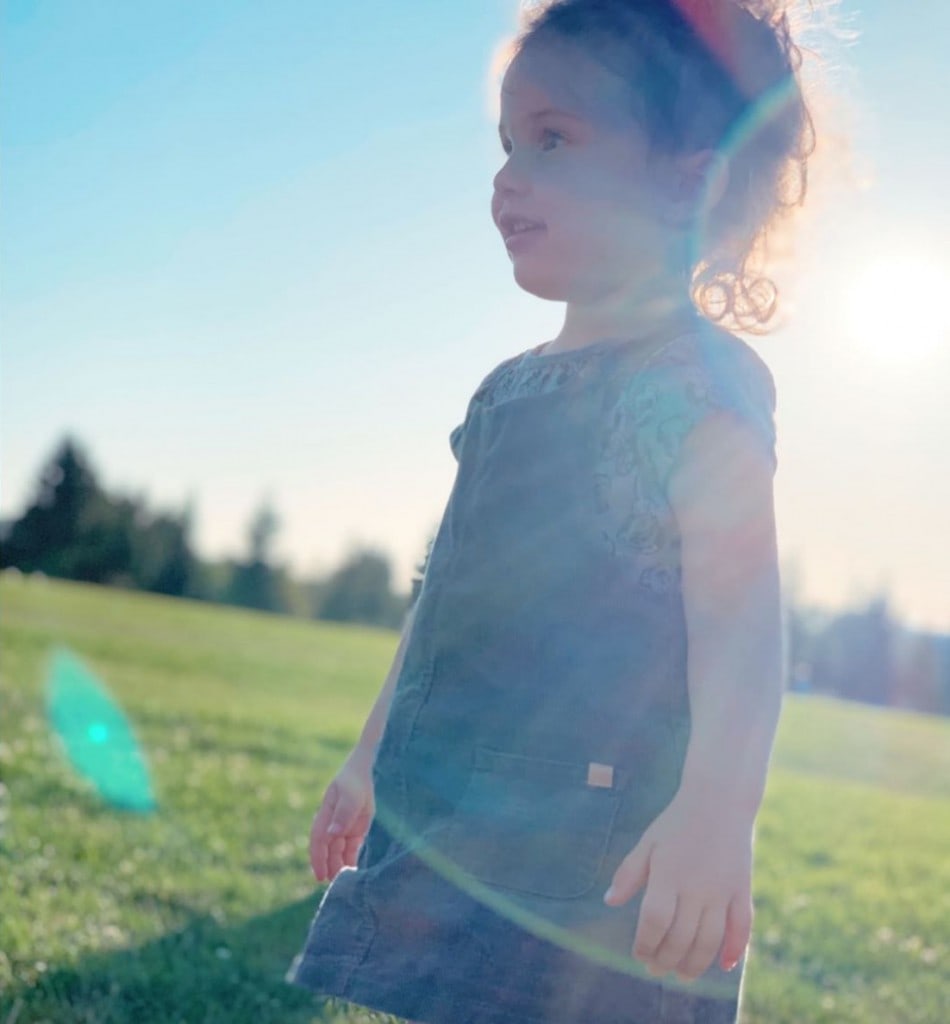 Labor Day weekend was so great ? We had zero plans, and I was thrilled about it ? No sports, no birthday parties, no move-related tasks. Just fam time! ???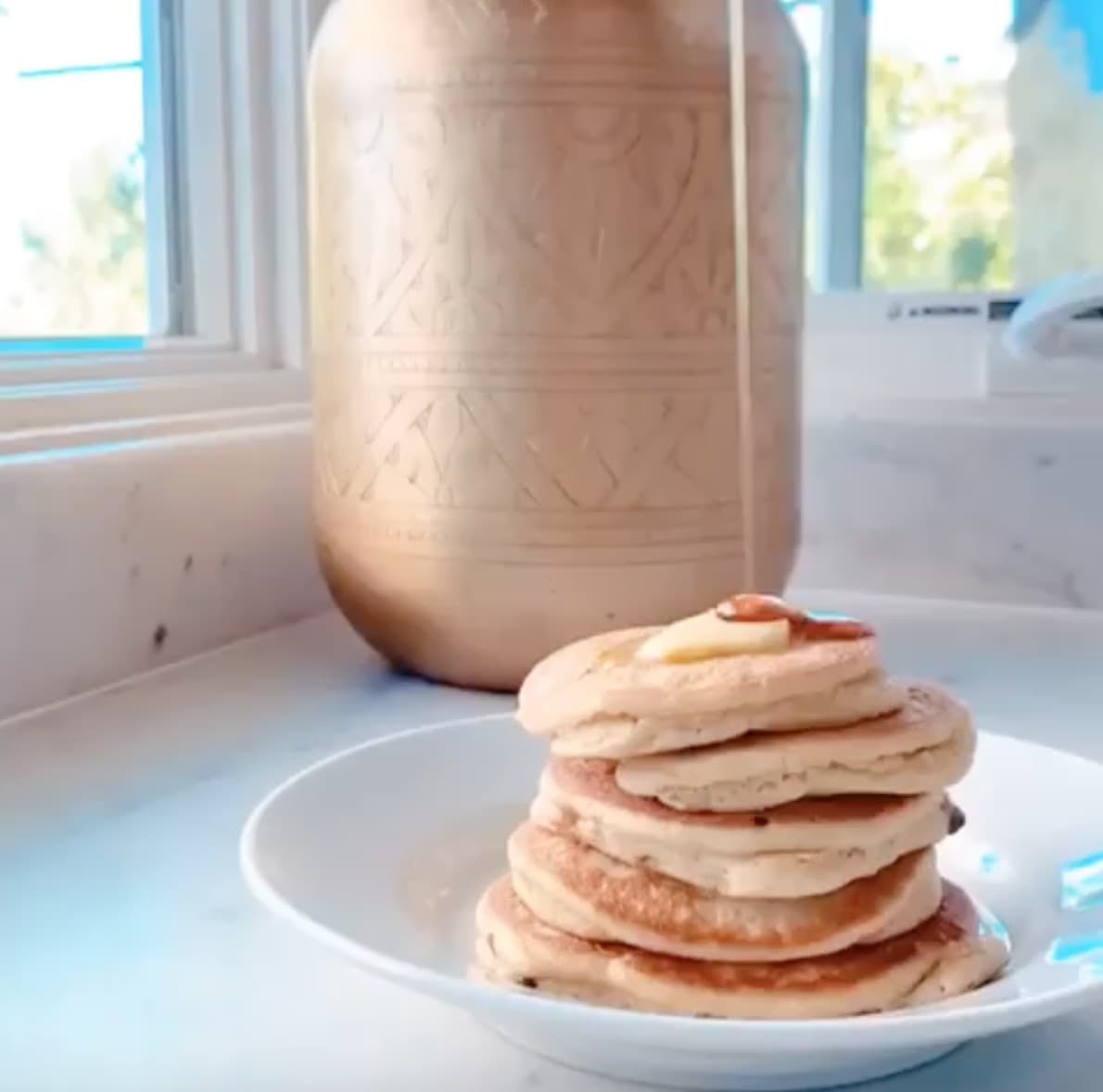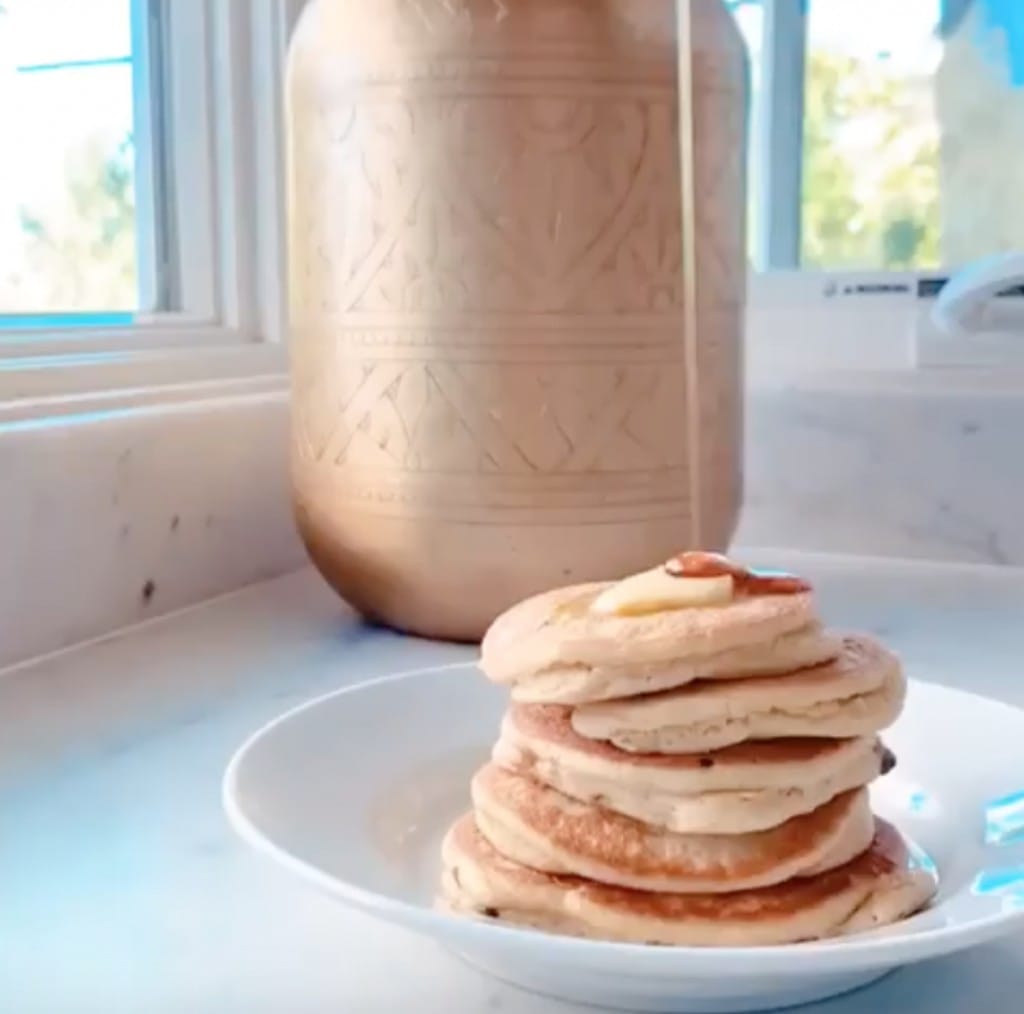 Saturday calls for pancakes!
????
I always keep a huge jar of the grain-free pancake mix from my meals made simple cookbook in my pantry for easy and quick pancakes, waffles, and muffins. Today though, I used a container of Kite Hill dairy-free vanilla yogurt in place of the almond milk, and it made the cakes super fluffy! ?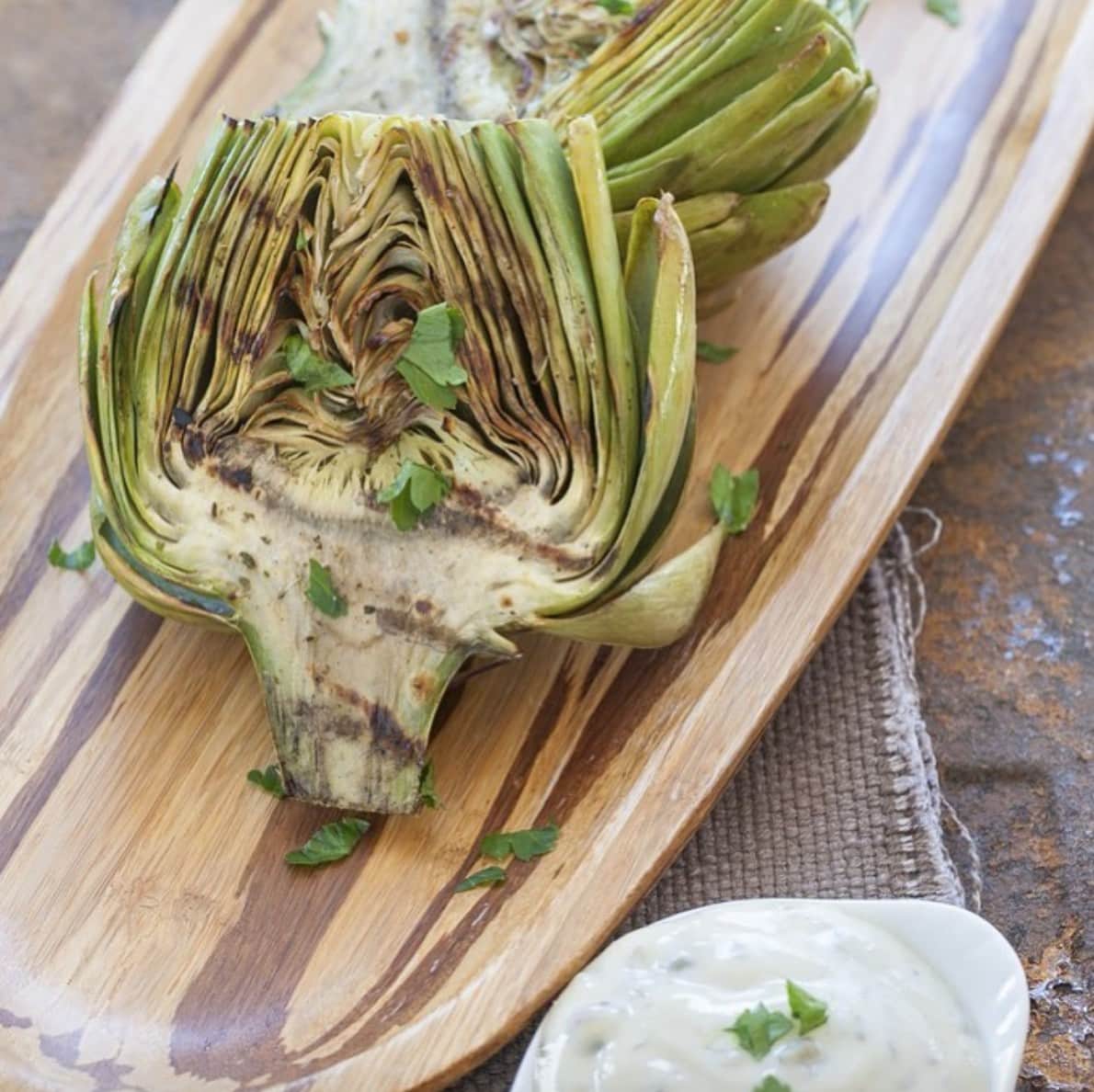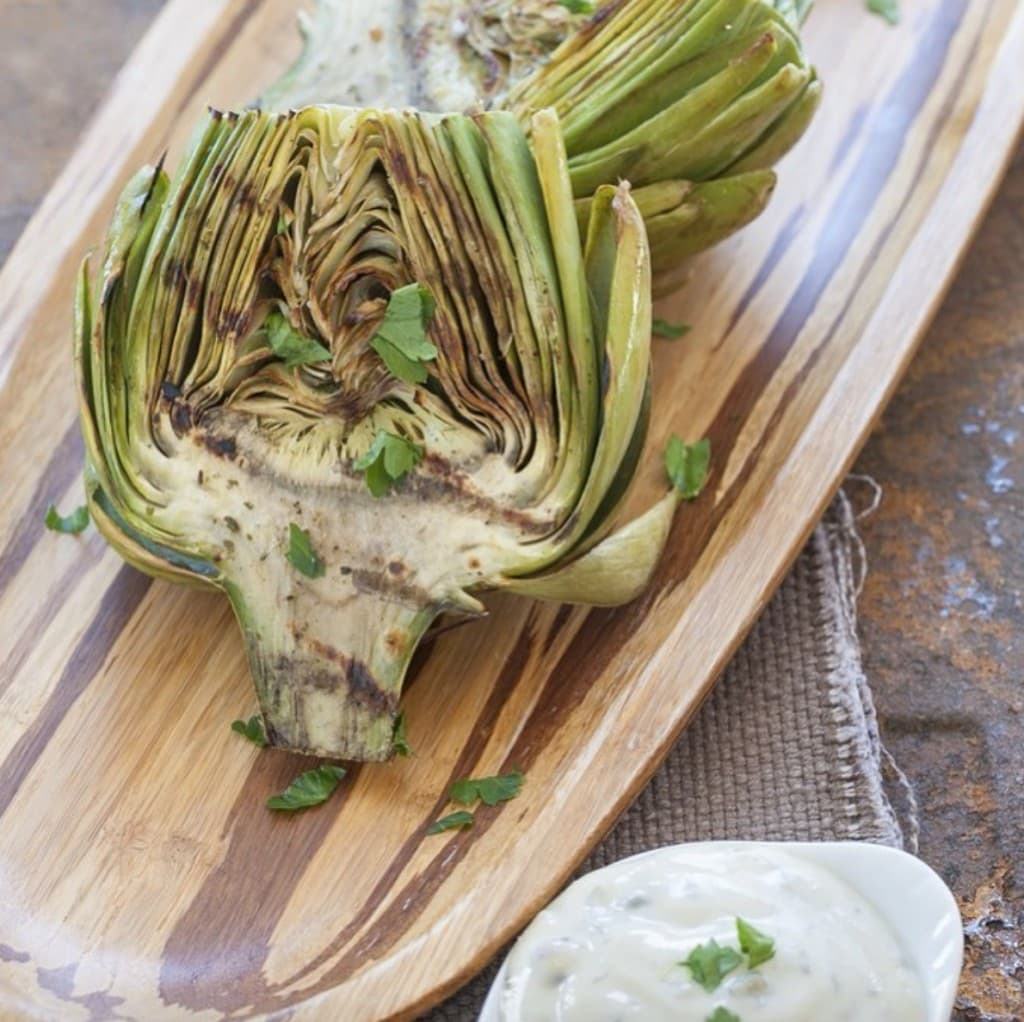 If you have followed me for any length of time, then you probably know how much my family loves Grilled Artichokes. Being Californians, it's only right to enjoy the plentiful supply of them that we have here!
We like to finish them over the grill because it gives them this deep and slightly smoky flavor. Artichokes are pretty much a fail-proof dinner option, and they are really easy to make even though they look a little intimidating! Our whole family loves when we have them, most especially paired with this paleo mayo-based Rémoulade sauce. It's tart and salty with a subtle kick. We'll be having these for Labor Day cook-out. What's your favorite vegetable to grill?
I have an Instant Pot recipe too in the bonus IP PDF chapter for Eat What You Love, but you click here to access a recipe using the stove & grill if you don't have the bonus chapter!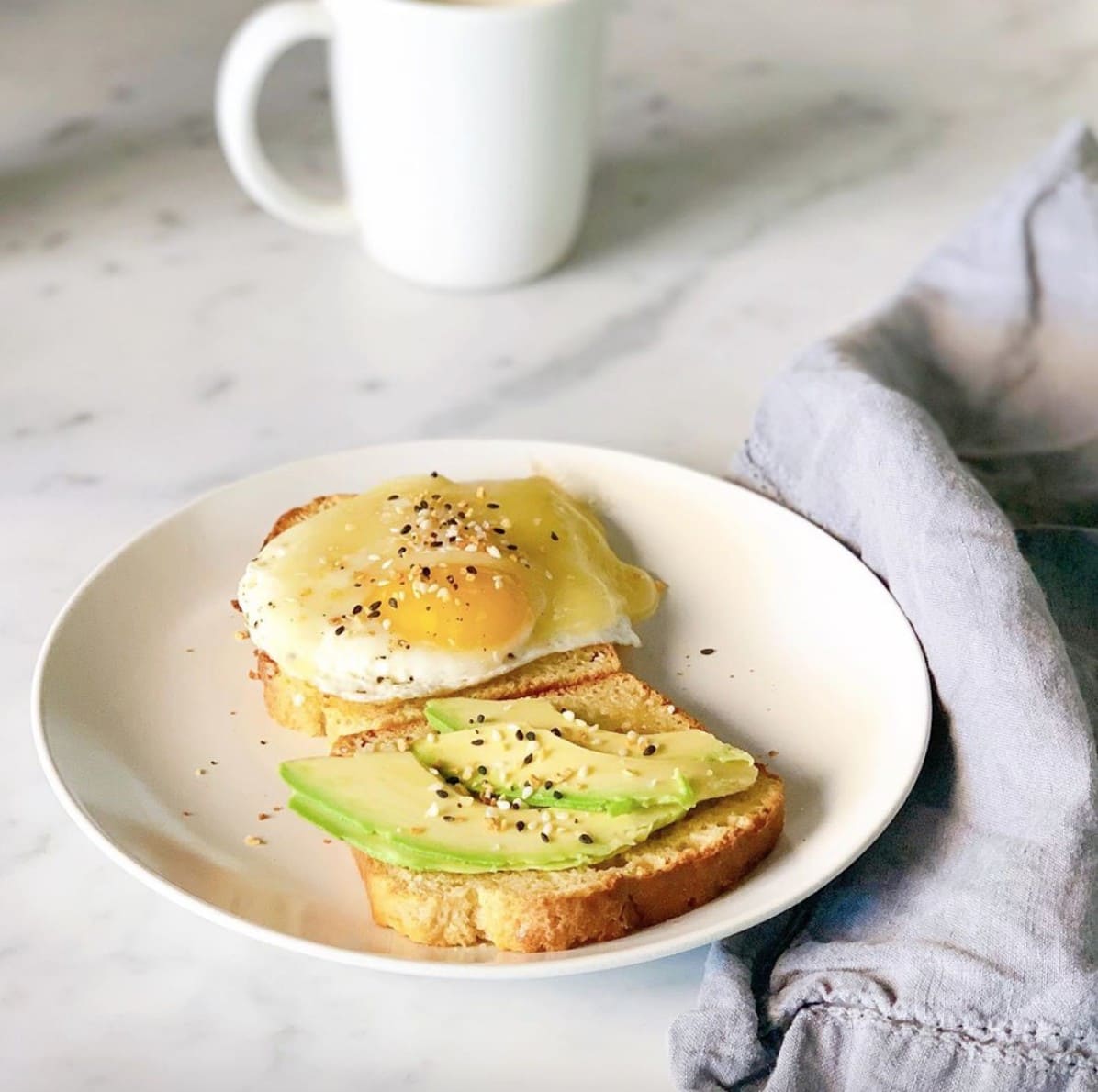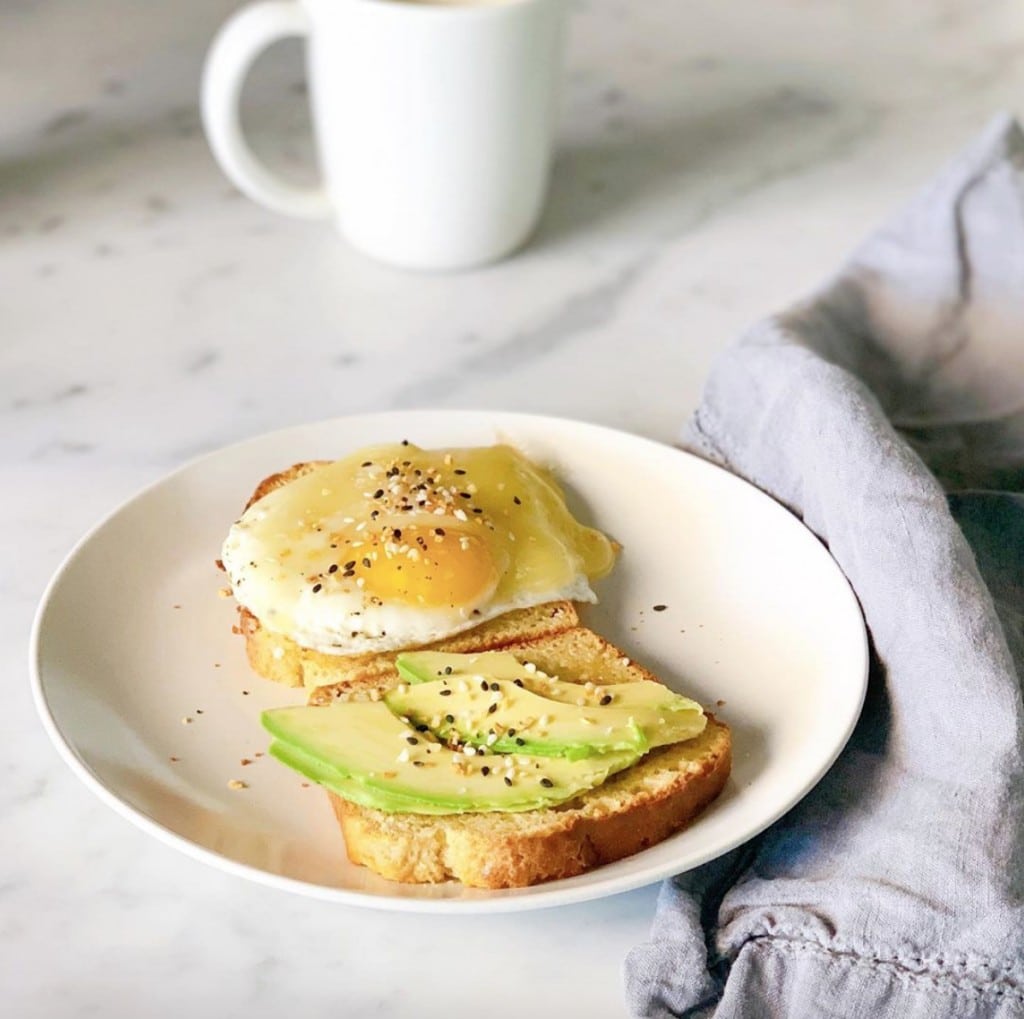 A loaf of gluten-free nut-free sandwich bread in the freezer is always a good thing.
I slice it and freeze the slices individually so I can just pull out what we need, as we need them.
???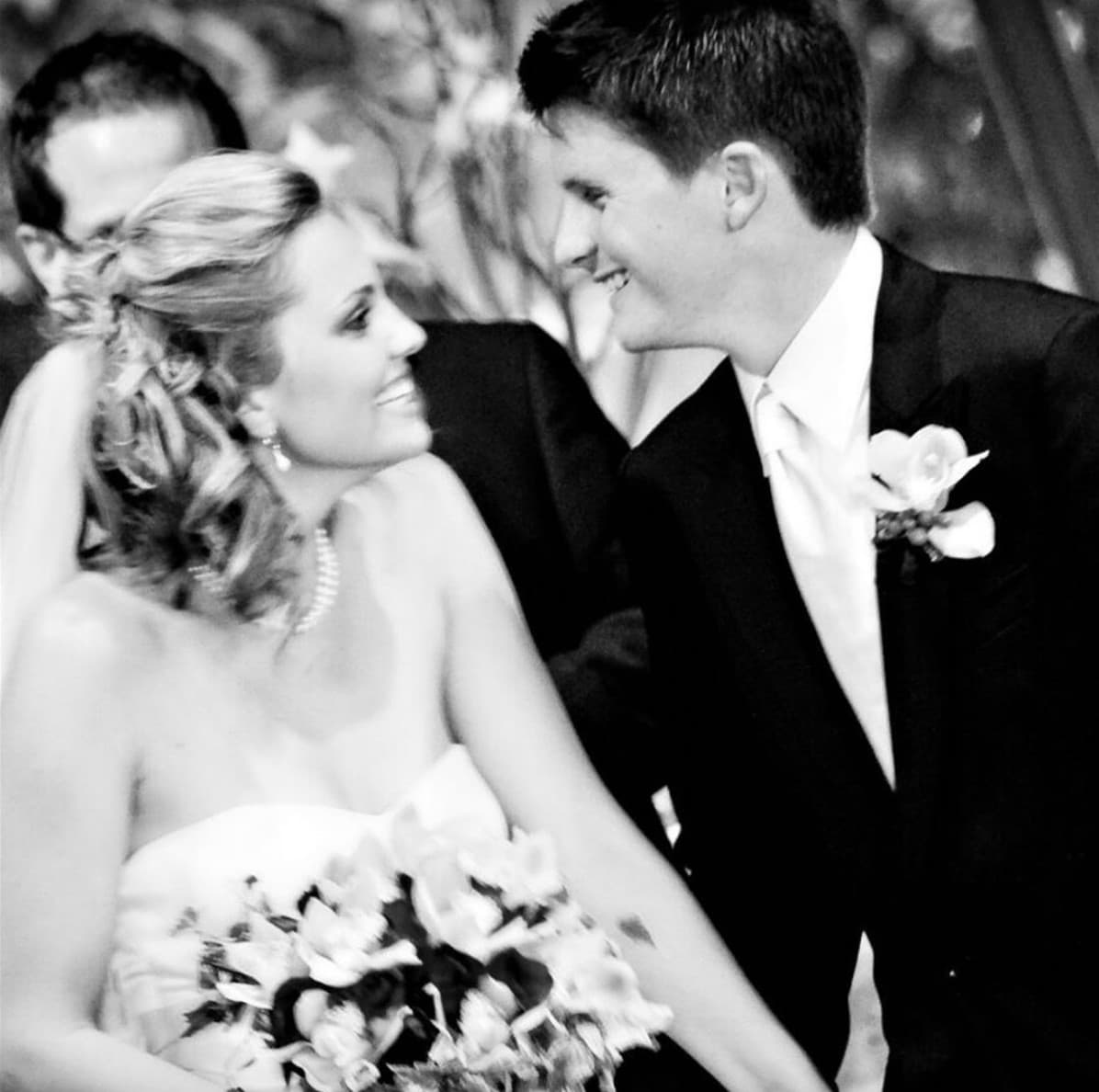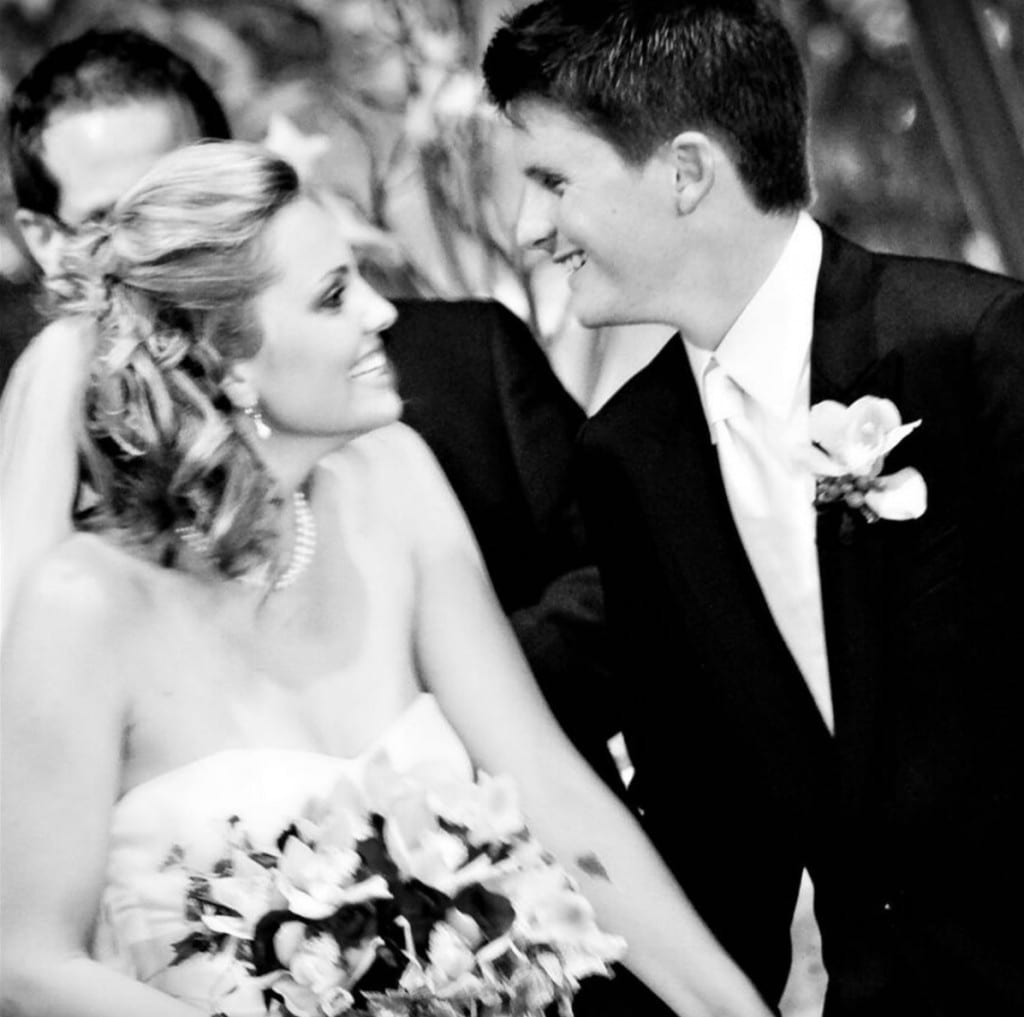 t w e l v e
? ? ?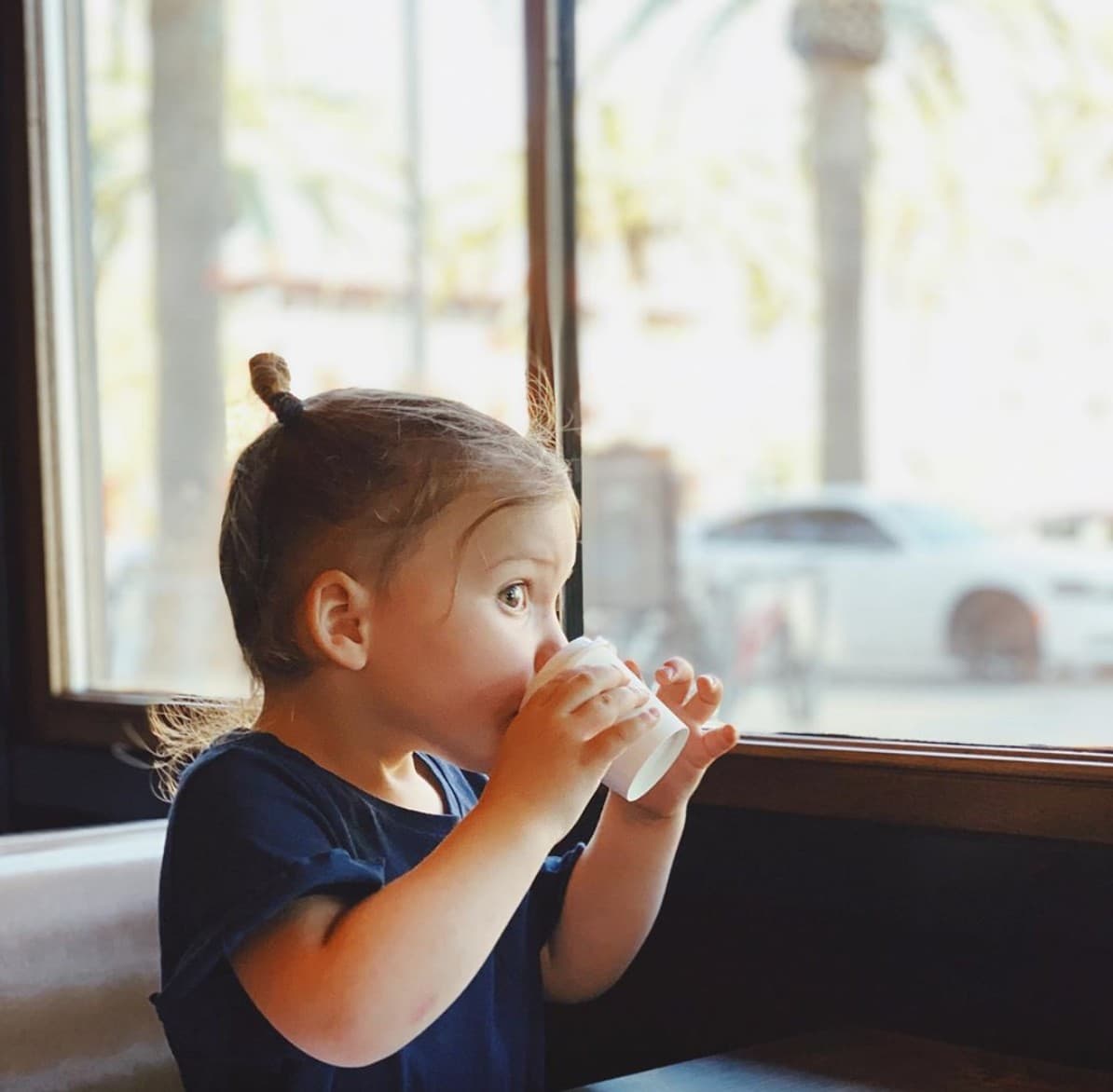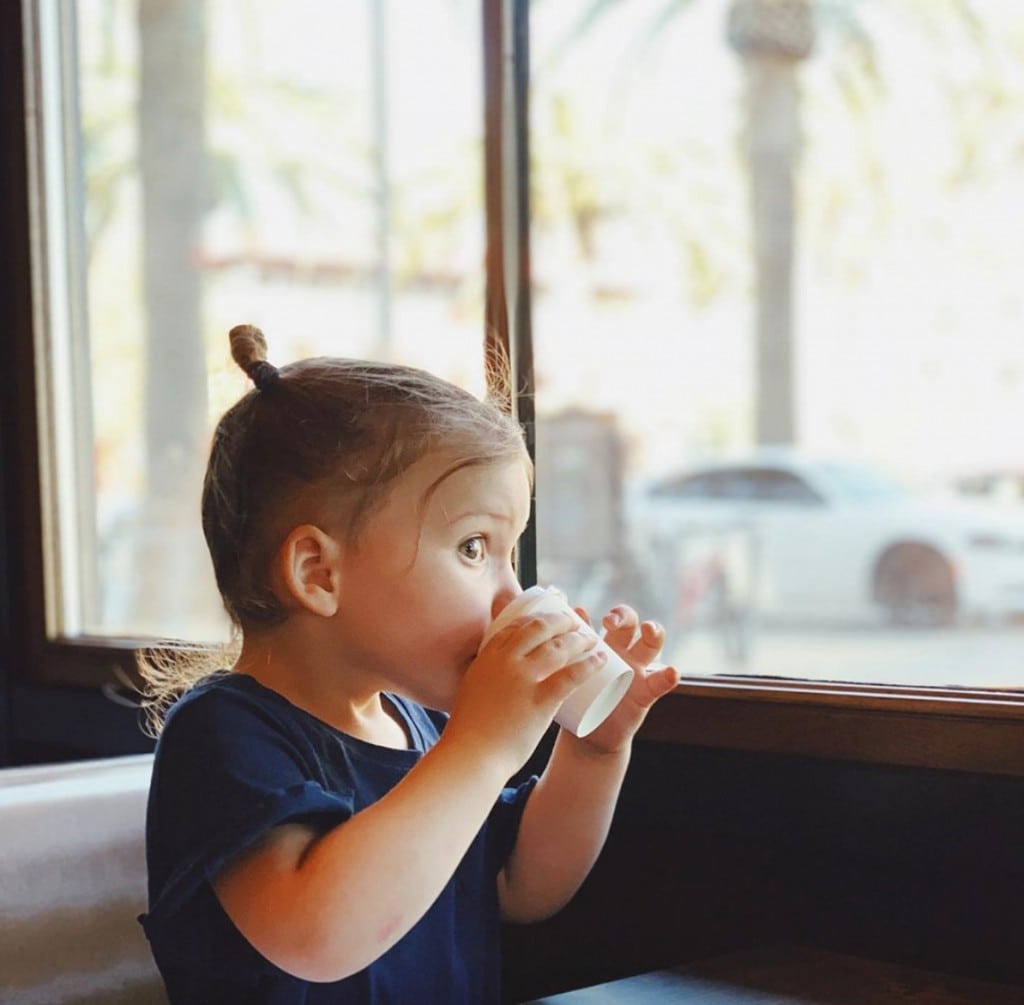 baby bone-brothuccino
☕️☕️☕️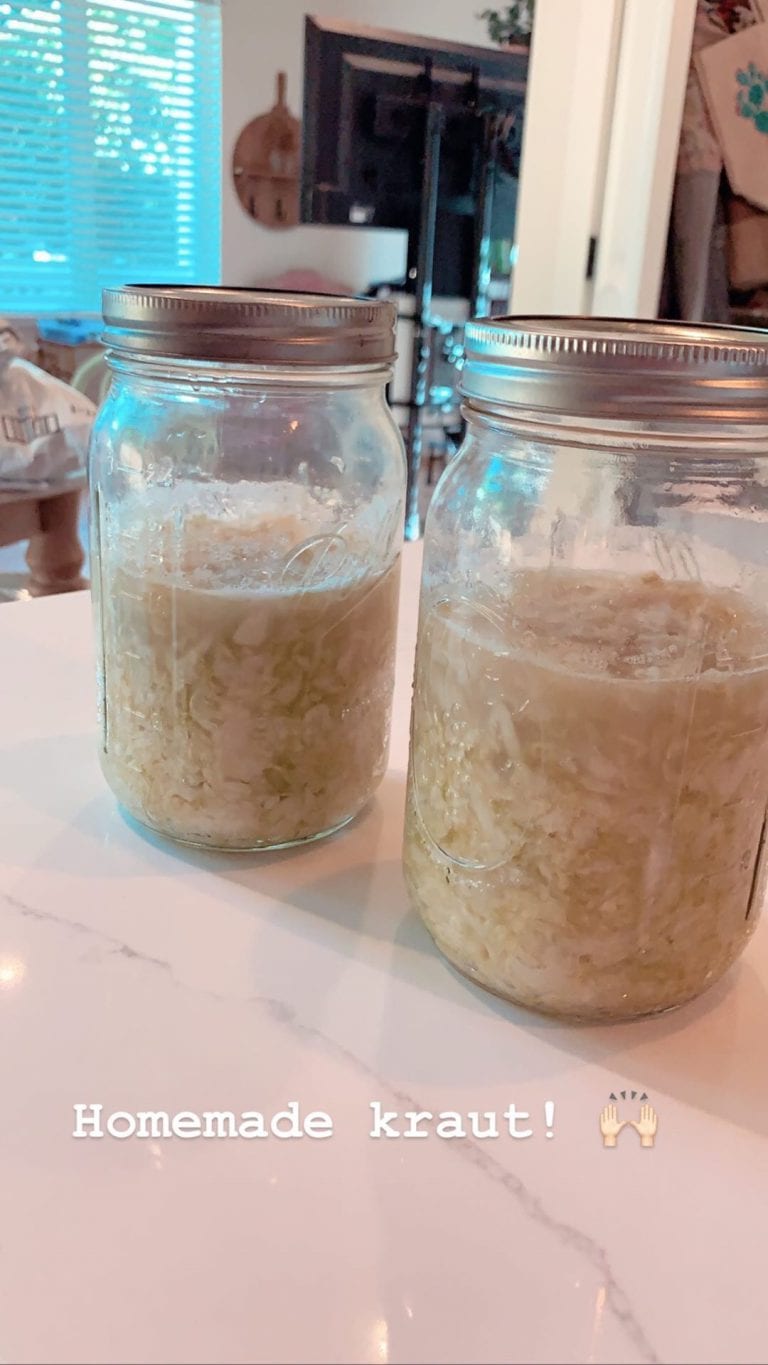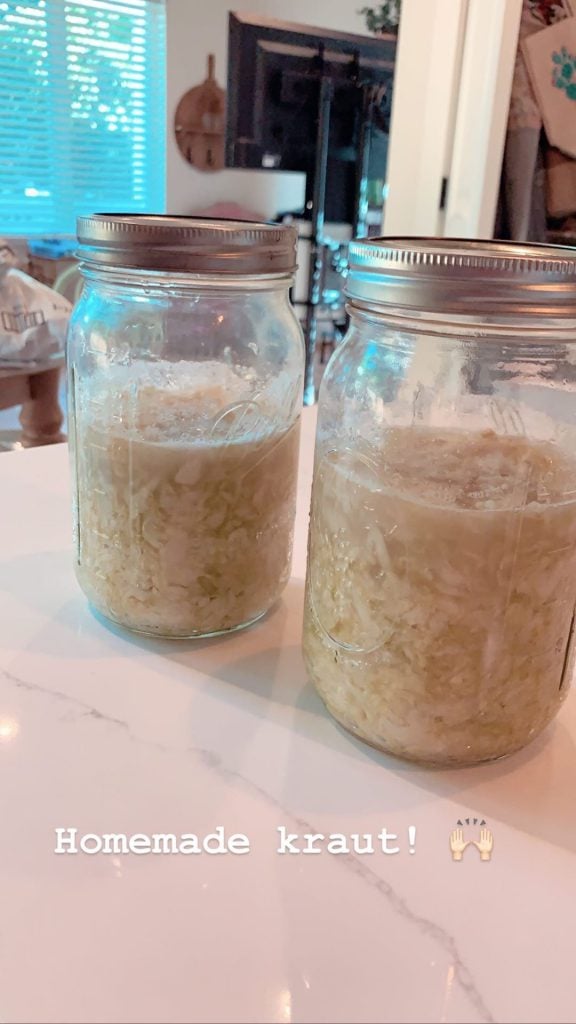 Are you a fan of kraut?! I feel like this is one of those you love it or hate it foods. I LOVE it!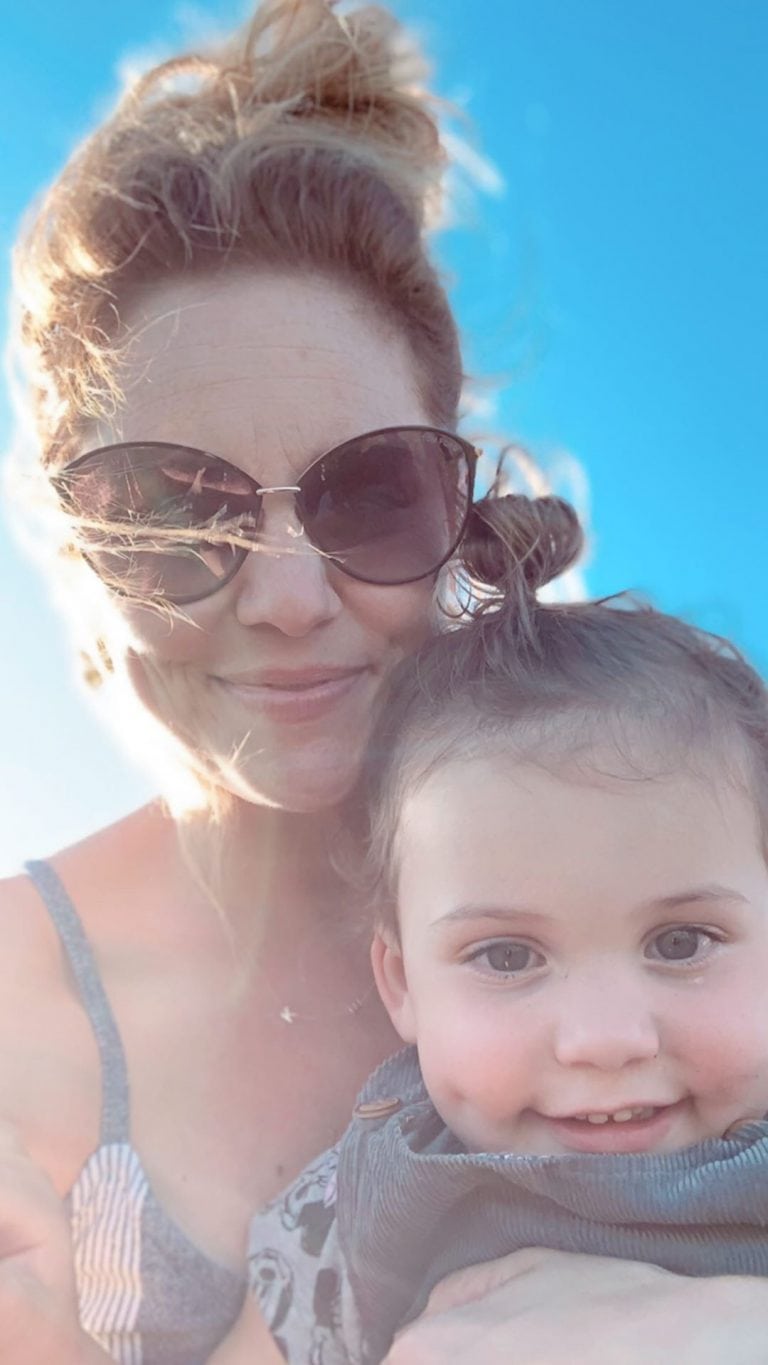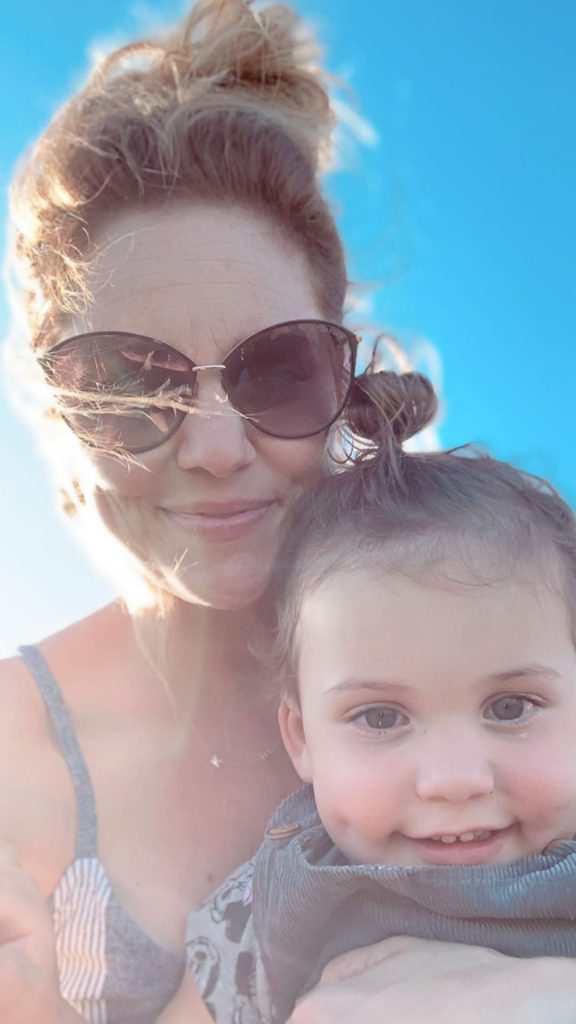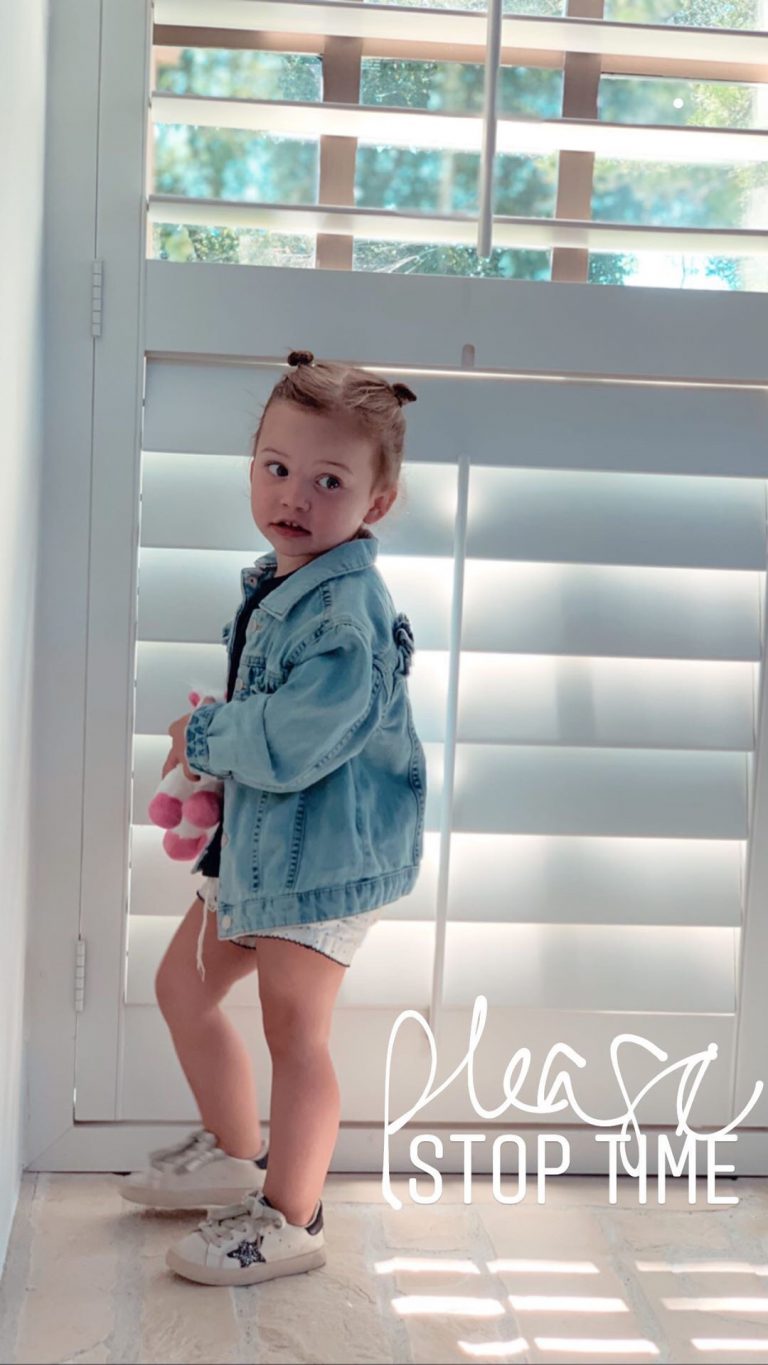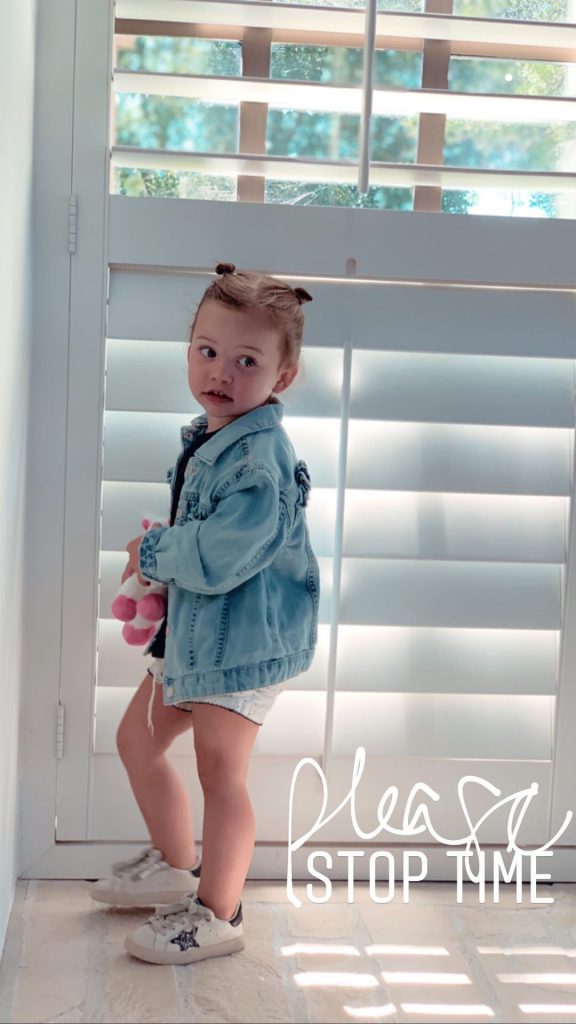 I think I just saw her teenage years flash before my eyes!