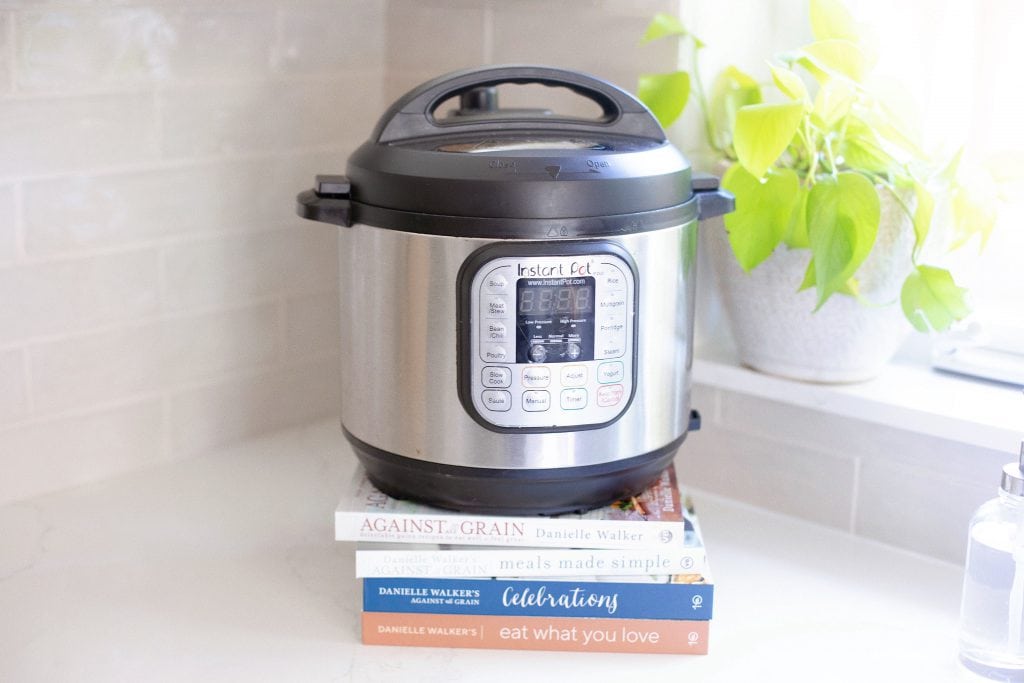 Who is ready for our third round of the Danielle Walker Cookbook Club?! I am so excited to see the recipes that you guys choose to make this time!
Because September is a huge month from people to participate in a Whole30, we are adding a new spin for this month-
You can post from ANY of my 4 books
It must be Whole30 compliant
All you have to do is make something from ANY of my 4 cookbooks, snap a photo of the dish with the book cover in the photo and post it to your feed. Make sure to include #dwcookbookclub, @DanielleWalker and #EatWhatYouLoveBook, #CelebrationsCookbook, #AgainstAllGrain or #MealsMadeSimple (whichever you cook from) in the caption so we can all see what you make. Tell us what thought, and if you had to modify anything to fit Whole30!
As usual- everyone who posts a photo during the month will be entered into an AMAZING giveaway AND I'll pick my favorite photos each week to feature on my own account.
The prize this month is a big treat- an Instant Pot! We have a few ready for three of you to win to use in your own kitchen, again along with signed copies of all 4 of my books!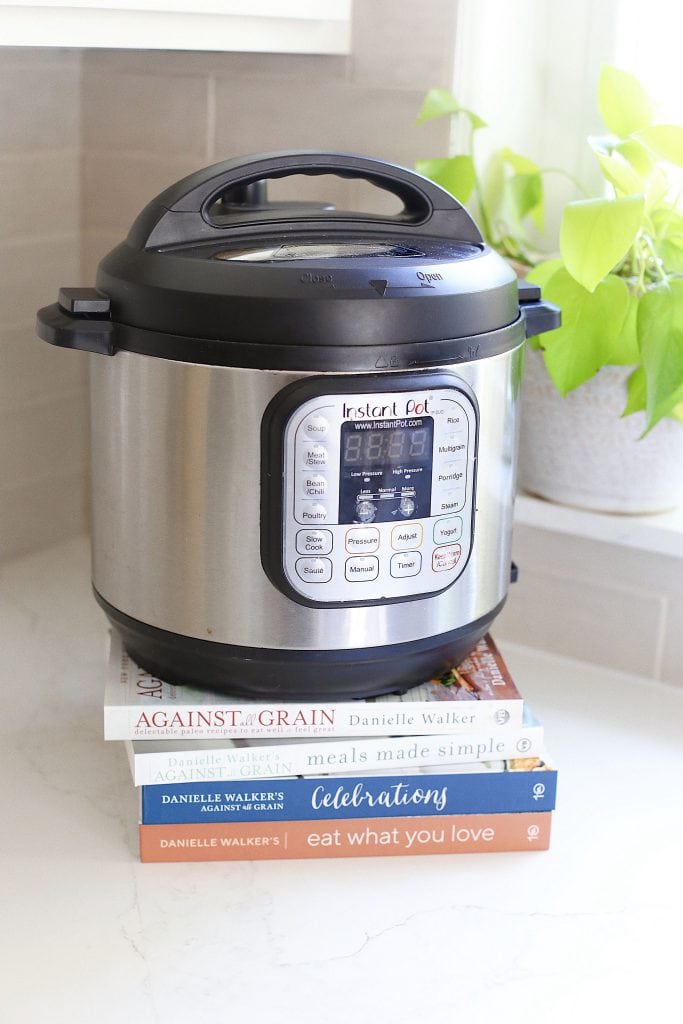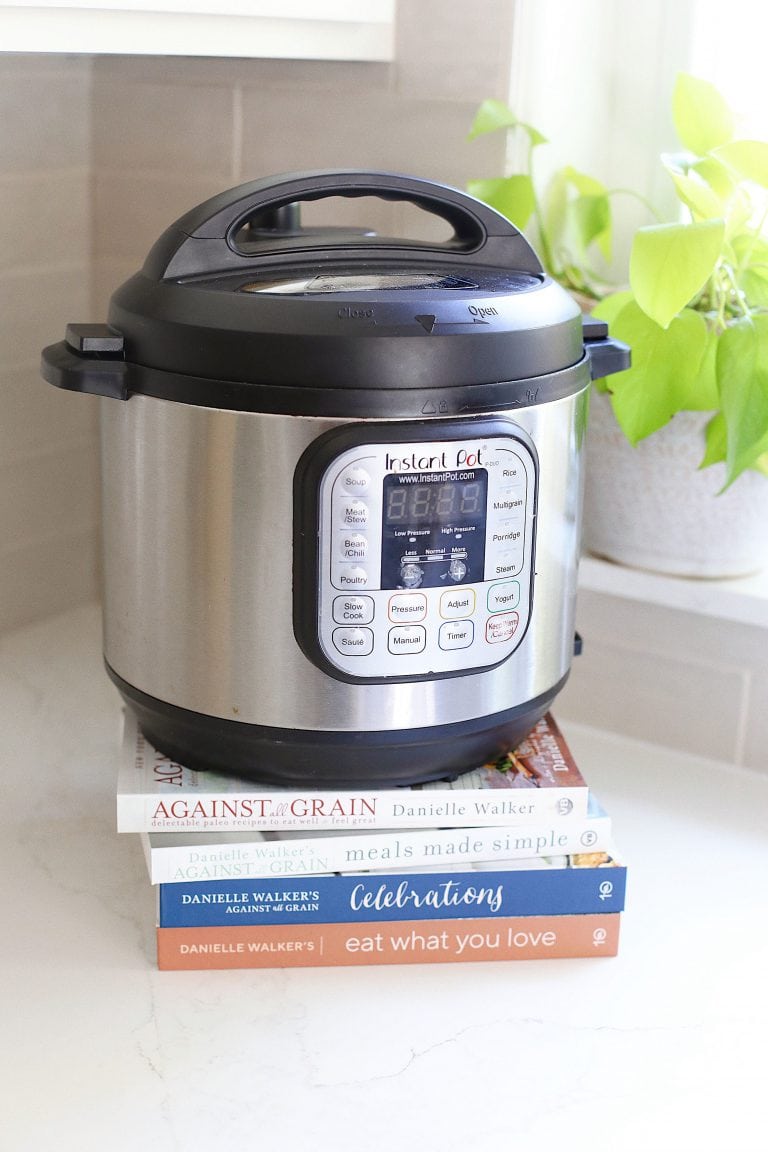 Do you need some Whole30 inspiration? I have multiple resources for you to look through! Find them all here!
See below for the official rules. You have the entire month of September, so have lots of fun and good luck!
RULES FOR ENTRY
Make a dish from ANY of my books. Snap a photo of the finished dish WITH the book cover in the photo.
Post the photo to your Instagram page (NOT stories) AND/OR to your Facebook page.
Include #dwcookbookclub, @DanielleWalker and book hashtag in the caption
Post as many entries as you'd like, but multiples will only be counted if they are separate posts.
3 of you will be chosen to win an Instant Pot and copies of all 4 of my books!
*If your account is private, take a screenshot of your post and email it to support@againstallgrain.com to be included
US residents 18+ only
Facebook and Instagram are not affiliated with this giveaway.
See official terms and conditions here.