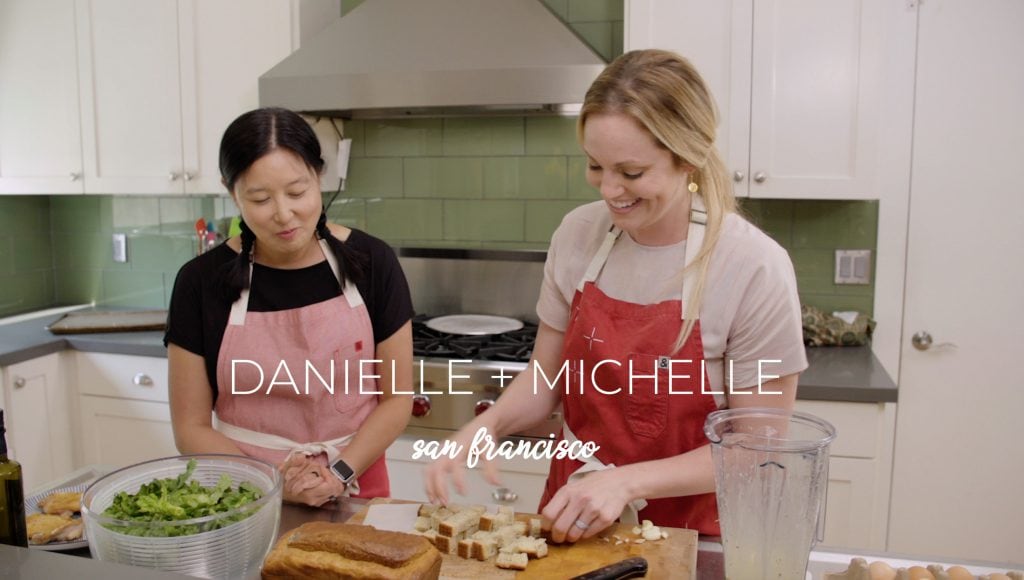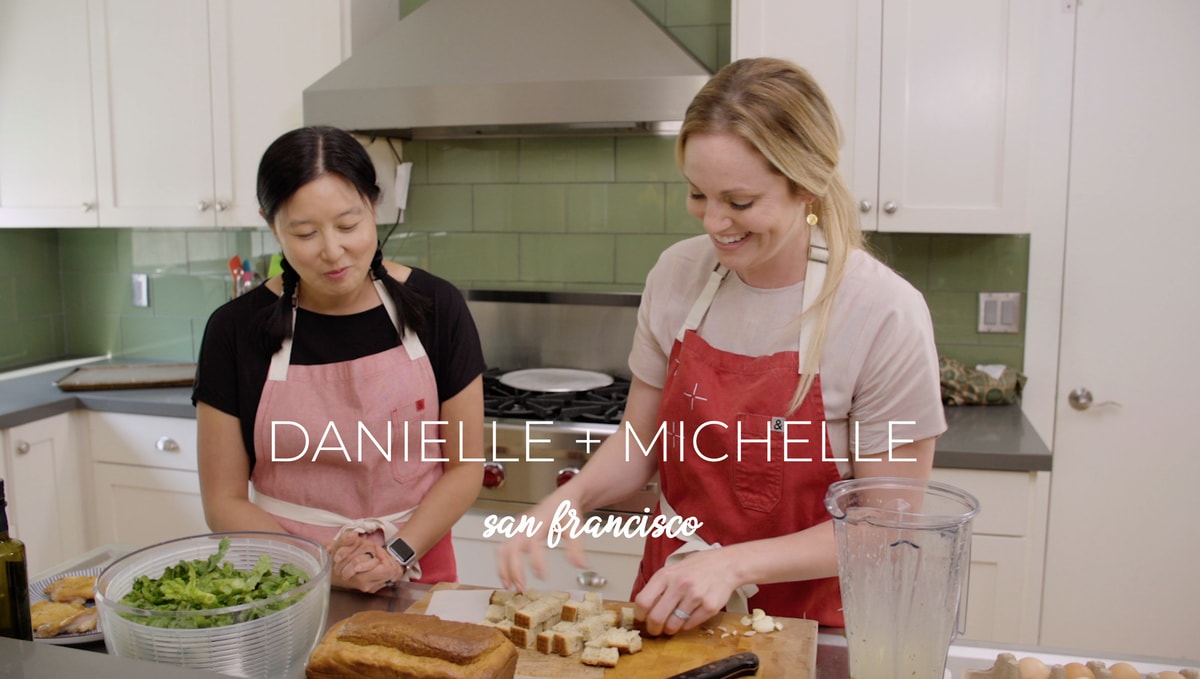 In episode 6 of Feeding Friendships, Michelle Tam of Nom Nom Paleo shows me how to make her famous Cracklin' Chicken, and we serve it over the Caesar Salad from my new book Eat What You Love!
Connect with Michelle on Instagram
Watch Other Episodes Of The Show Here!
 Get the recipe for my Caesar Salad below!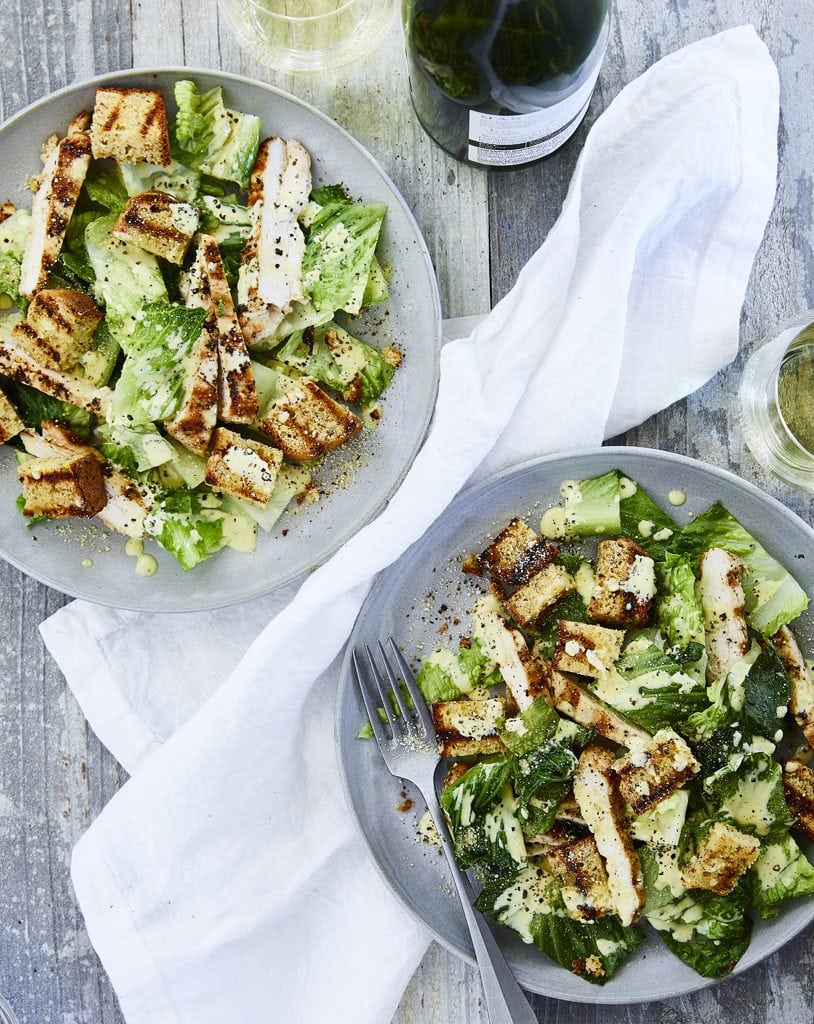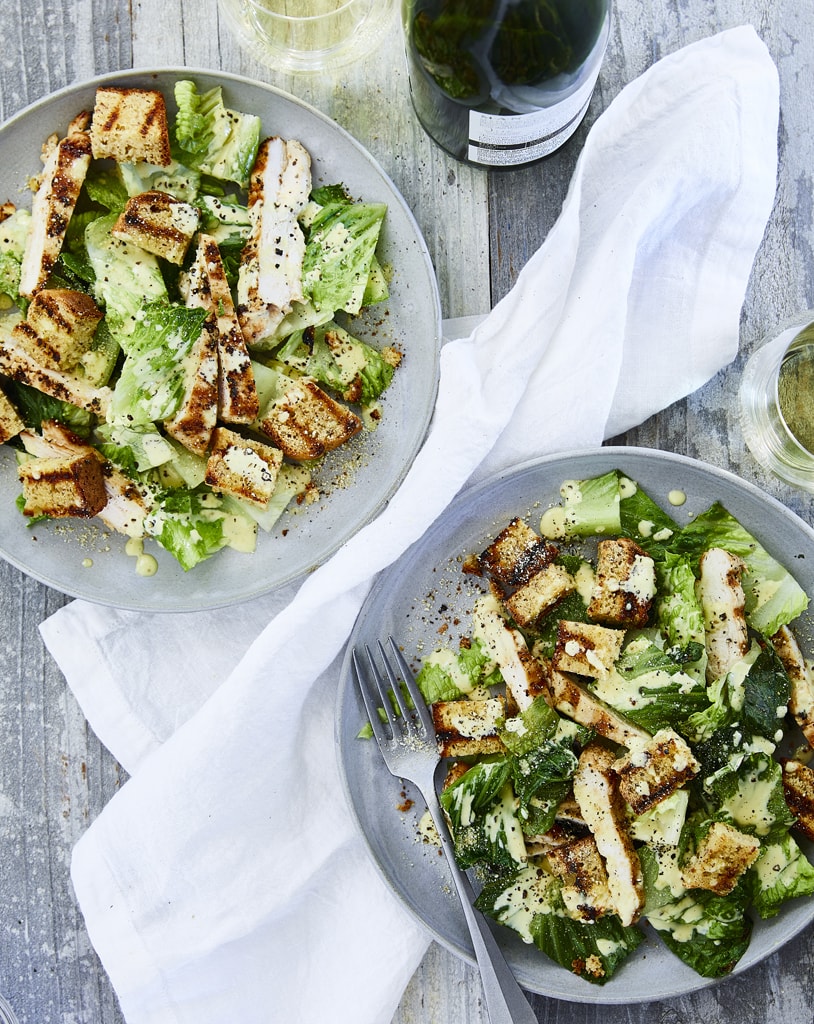 photo by Aubrie Pick