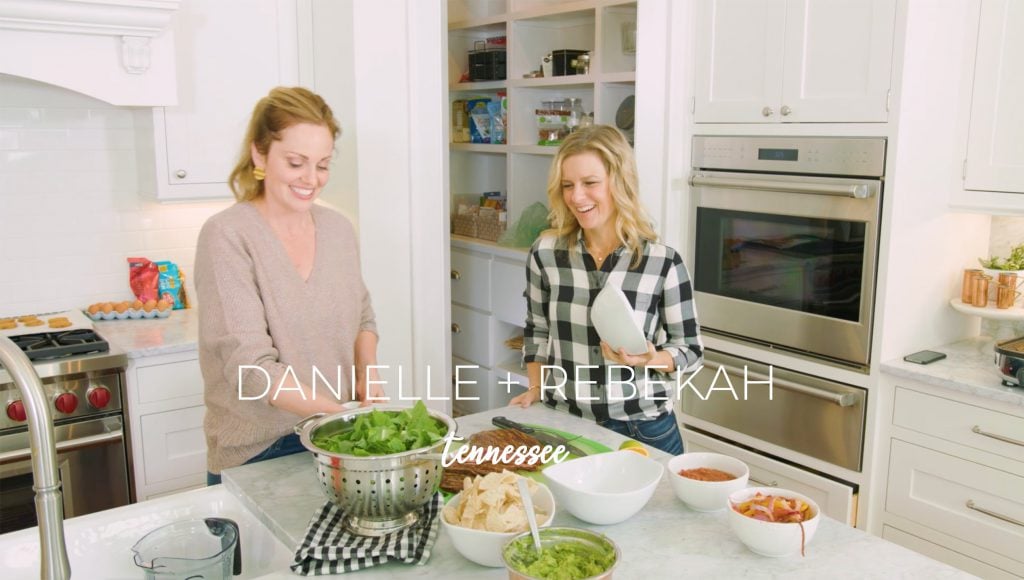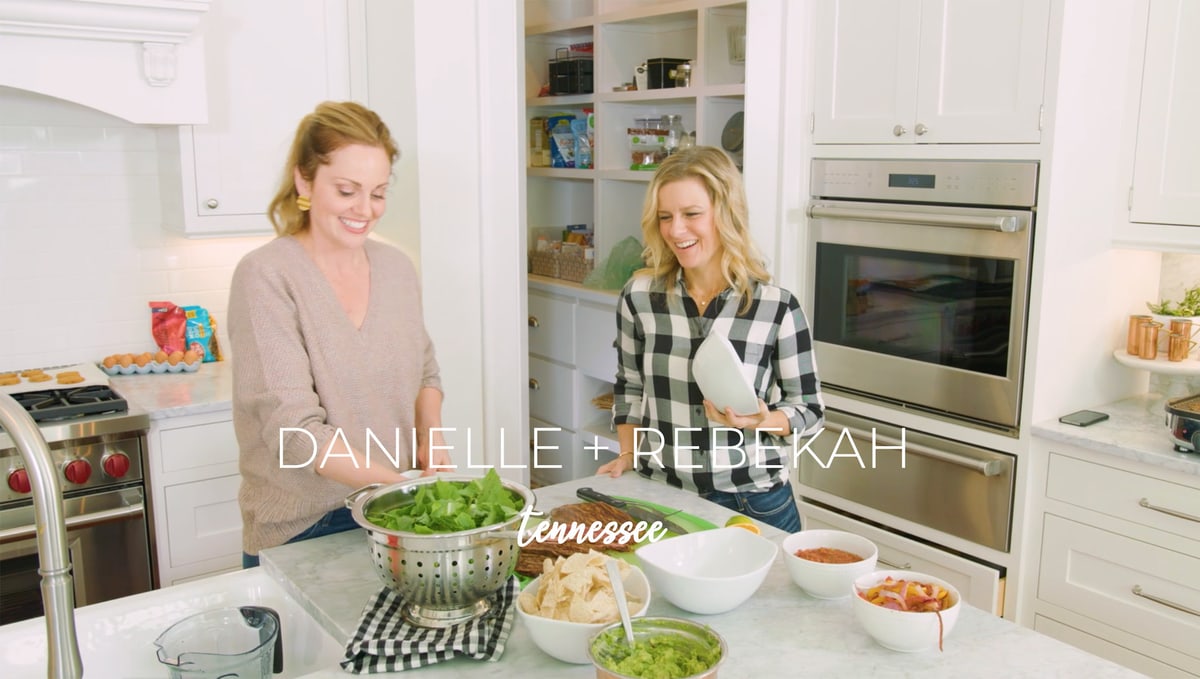 Connect with Rebekah on Instagram
Watch Other Episodes Of The Show Here!
Get the recipe for Carne Asada Burrito Bowls Below!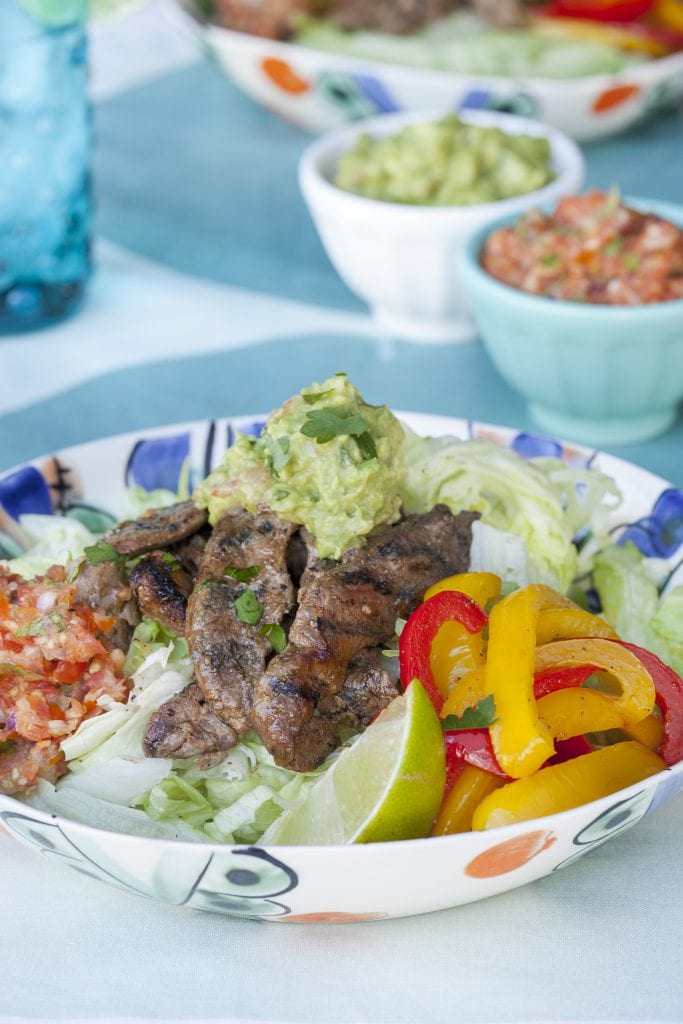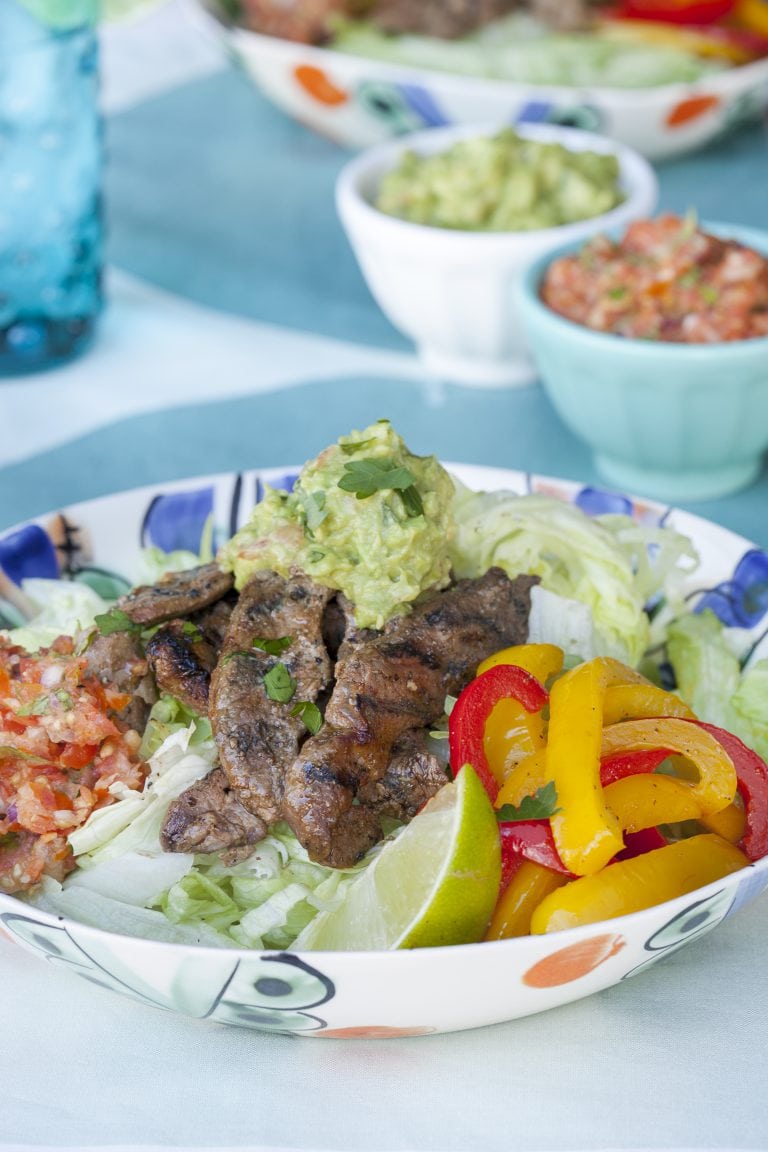 Feeding Friendships, Episode 5: Rebekah Lyons
Danielle Walker - AgainstAllGrain.com
Ingredients:
MEAT:
BOWL FILLING:
 1 yellow pepper, seeded and sliced 
1 red pepper, seeded and sliced 
½ yellow onion, sliced 
2 teaspoons extra-virgin olive oil 
Salt and pepper 
1 head iceberg lettuce, shredded 
Salsa of choice
Garnish: lime wedges and chopped fresh cilantro
Instructions:
Make the marinade. Place all the ingredients for the meat, except the flank steak, in a blender and purée.
Place the steak in a shallow, nonreactive dish, add the marinade, and toss to coat. Cover and refrigerate for at least 4 hours, or overnight.
Preheat a grill to medium-high heat. Place the peppers and onion in a bowl, toss with the olive oil, then season with salt and pepper. Place the vegetables on a grill rack or piece of foil and cook for 8 to 10 minutes, until tender.
Remove the steak from the marinade and blot it dry with paper towels. Place on the grill and cook until medium-rare, about 2 to 3 minutes on each side, depending on how thin the steak is. Transfer to a cutting board and thinly slice the meat against the grain.
Place lettuce, steak, and grilled vegetables in bowls and garnish with guacamole, salsa, lime wedges, and cilantro.