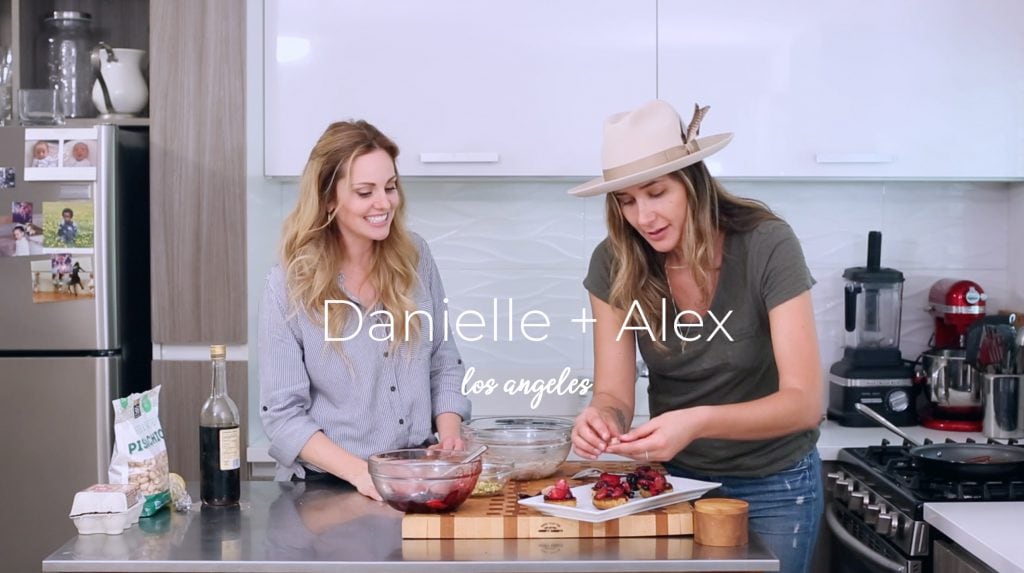 I am so excited to share episode 8 of Feeding Friendships with my friend Alex Thomopoulos; stand-up comedian turned chef! Together we make my Lemon Poppyseed Bundt Cake from my first cookbook Against all Grain into muffins with a delicious twist from Alex- roasted olive oil and sea salt berries! Plus she taught me the best trick for the muffins- watch to find out what it is!
Connect with Alex on Instagram
Watch Other Episodes Of The Show Here!
Get the recipe for these Lemon Poppyseed Muffins with Berries below!