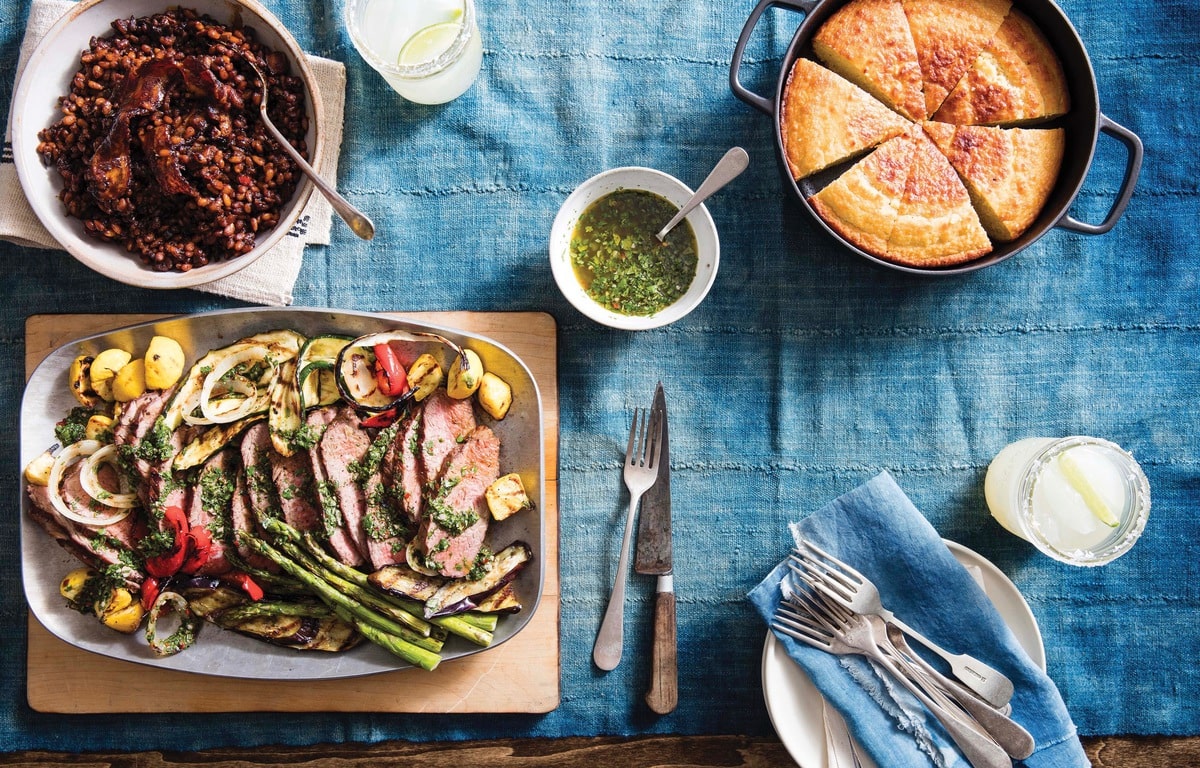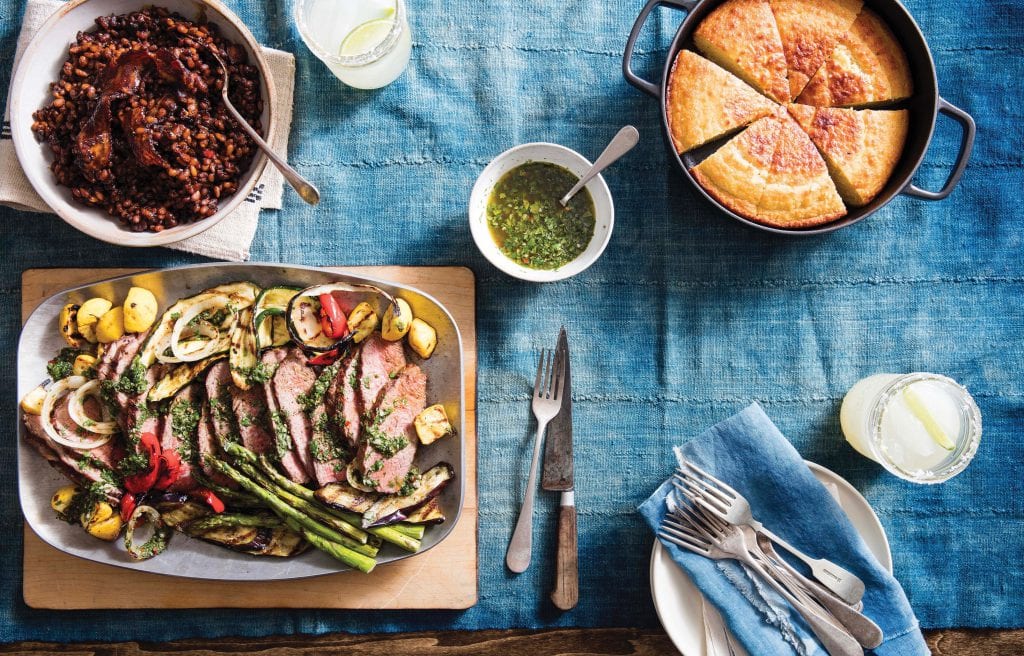 [ssba]
Summer is officially here and Father's Day is just around the corner! The Father's Day section in Celebrations is a personal favorite of mine and I'm excited to see what all of you are making. Please keep tagging us on Facebook and Instagram so we can share in your celebrations. I've featured a few other recipes below from Against All Grain, Meals Made Simple and the Blog that would go well with any Father's Day Spread!
 Recipe List
Skillet 'Corn' Bread- Celebrations p.131
Fork and Knife Ribs- Celebrations p.124
Paleo BBQ Sauce- Blog, Celebrations p.322
Beef BBQ Short Ribs-Meals Made Simple p.144
Tequila Lime Shrimp- on the Blog here!
Baked 'Beans'- Celebrations p.128
Pulled BBQ Chicken Sandwiches- Against All Grain p.140
Grilled Flank Steak with Cilantro Balsamic Marinade- on the Blog here!
Tri-Tip with Grilled Vegetables and Chimichurri- Celebrations p.127
Paleo Margarita- on the blog here or Celebrations p.132
Peach Cobbler- Celebrations p.132
Warm cornbread with butter and raw, creamy honey was always one of my favorite treats to eat during summer barbecues, or during the colder months with a bowl of chili. After realizing that corn caused me extreme bloating and discomfort, I came up with this recipe to replace the old version I used to love. Find the recipe for this Skillet 'Corn' Bread on page 131 of Celebrations!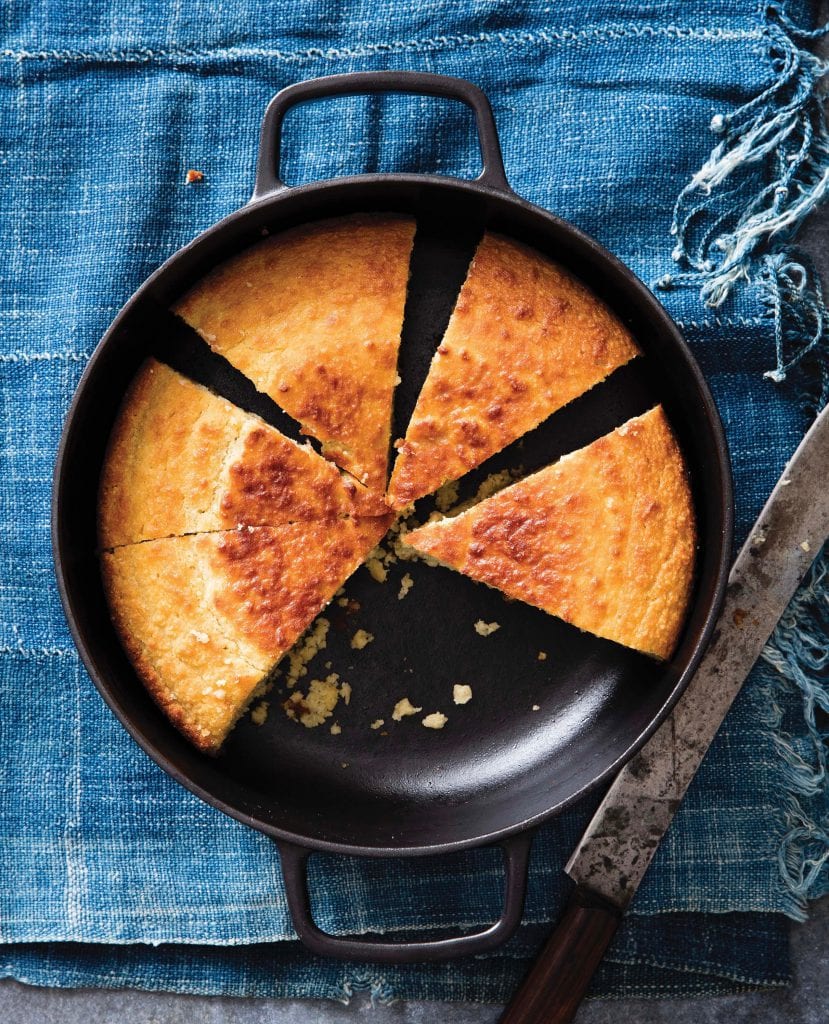 Every year I make Ryan ribs for Fathers Day. These Knife and Fork Ribs from Celebrations, page 124 are tender and delicious! They're great with my Homemade BBQ Sauce, which I've shared on the blog for you all to enjoy.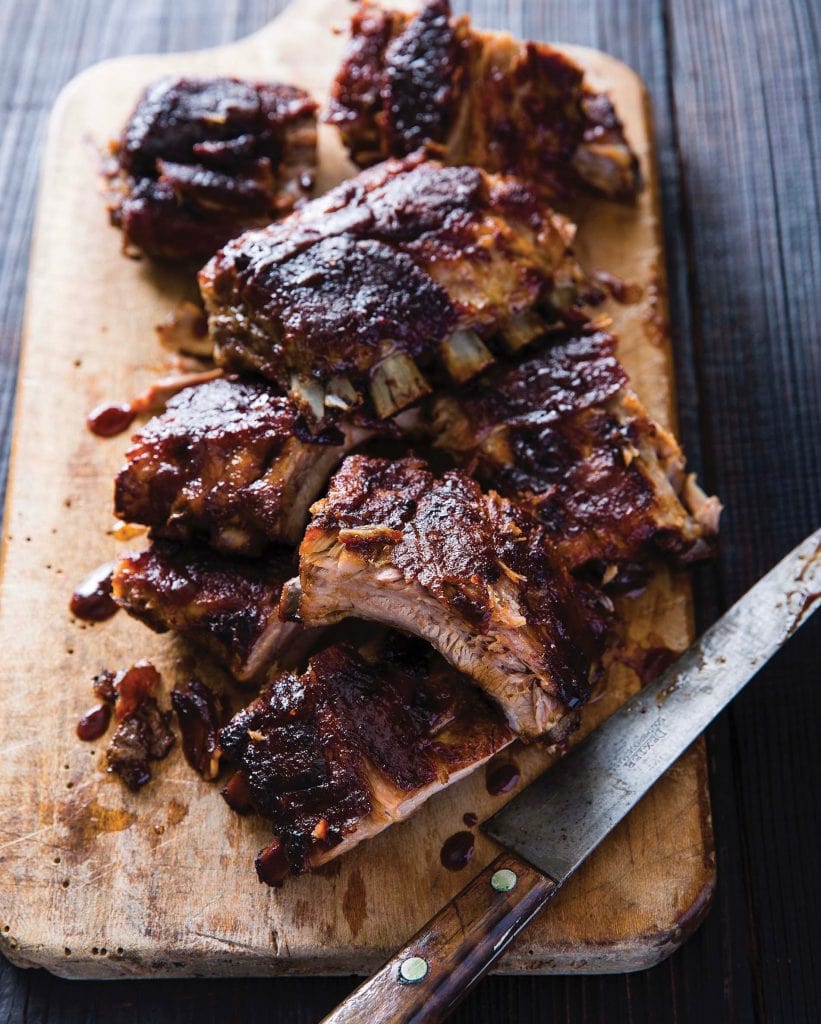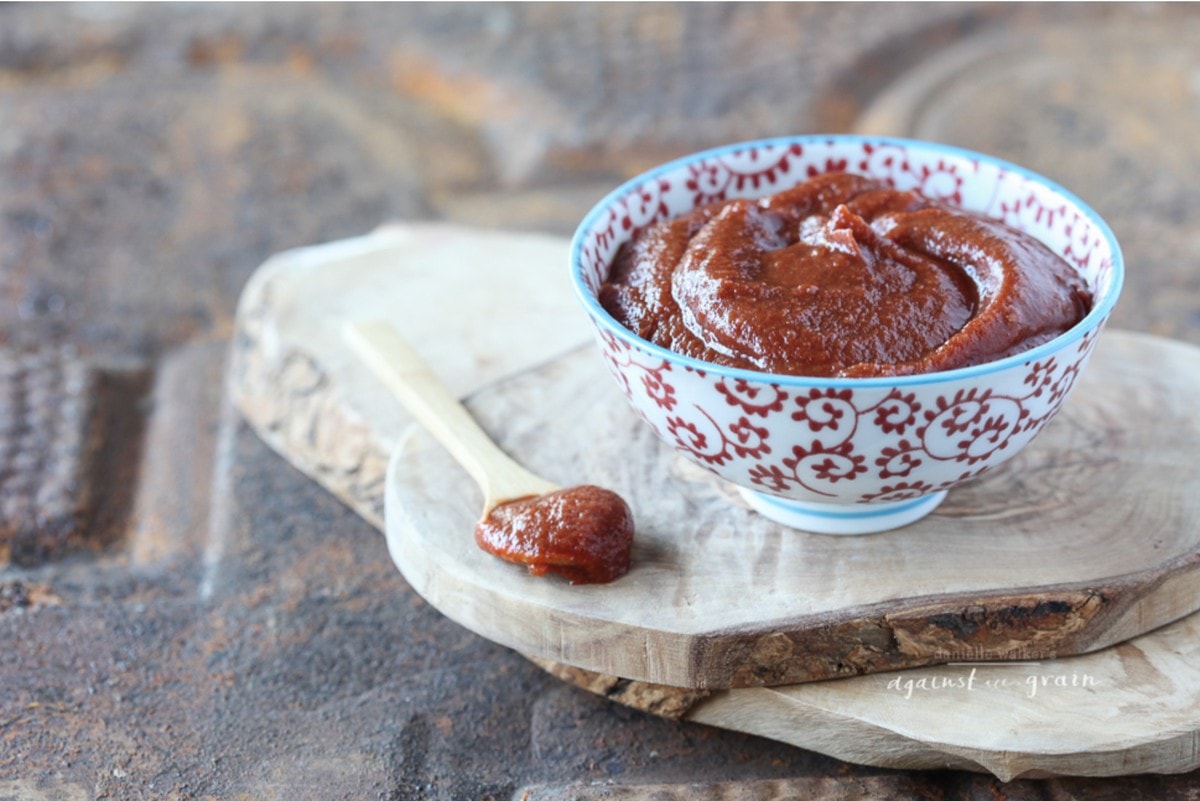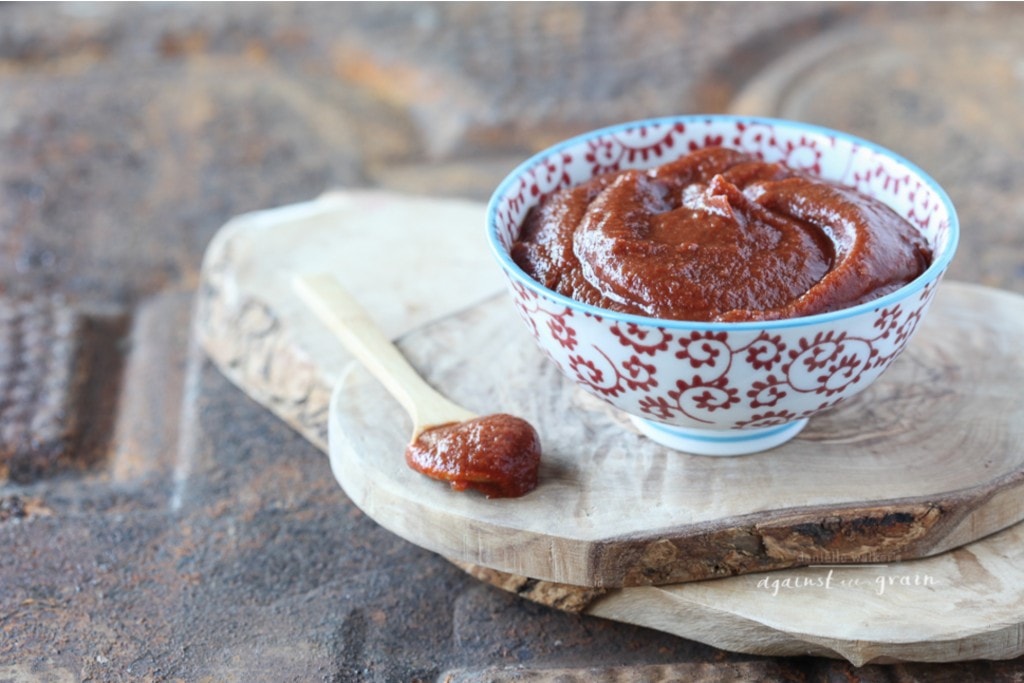 These BBQ Beef Short Ribs from Meals Made Simple are another great option and can be done in the Slow Cooker. Find the recipe on page 144 in Meals Made Simple.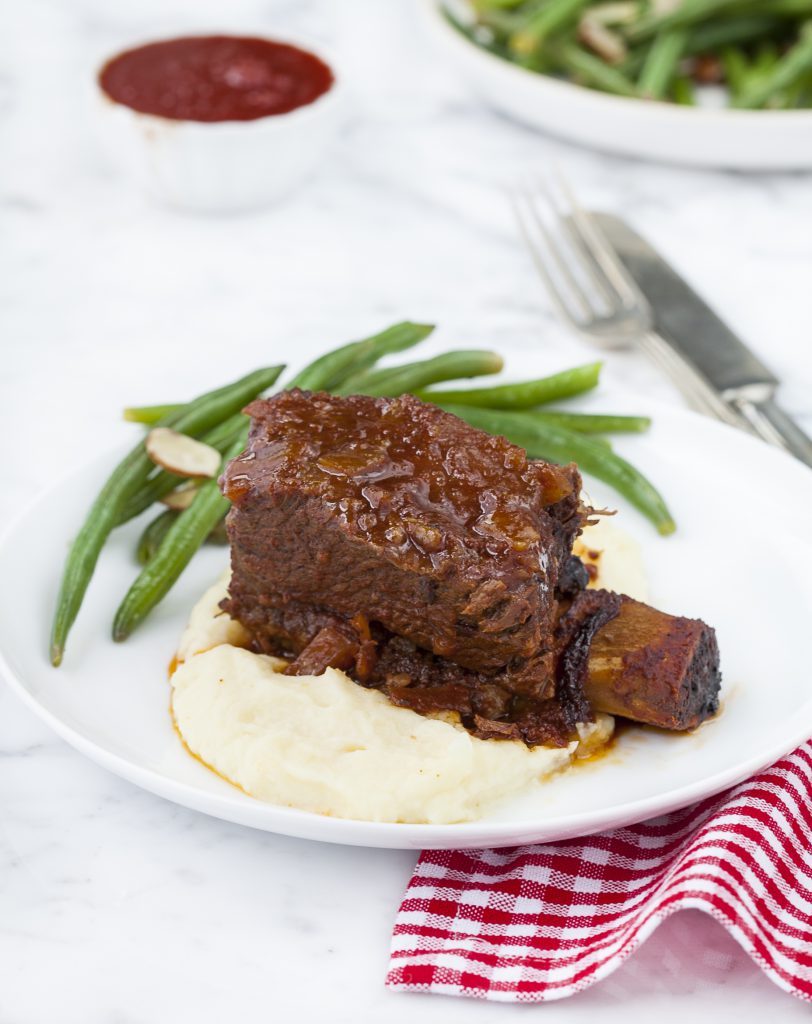 If you're looking for a lighter option, these Tequila Lime Shrimp are really simple to make and are full of flavor from the marinade that they bathe in. The tart lime perfectly compliments the sweetness of the shrimp and the tequila brings in a zing you won't want to leave out. I also find that the tequila and citrus really help in tenderizing the shrimp and makes for an awesome marinade. Find the recipe here!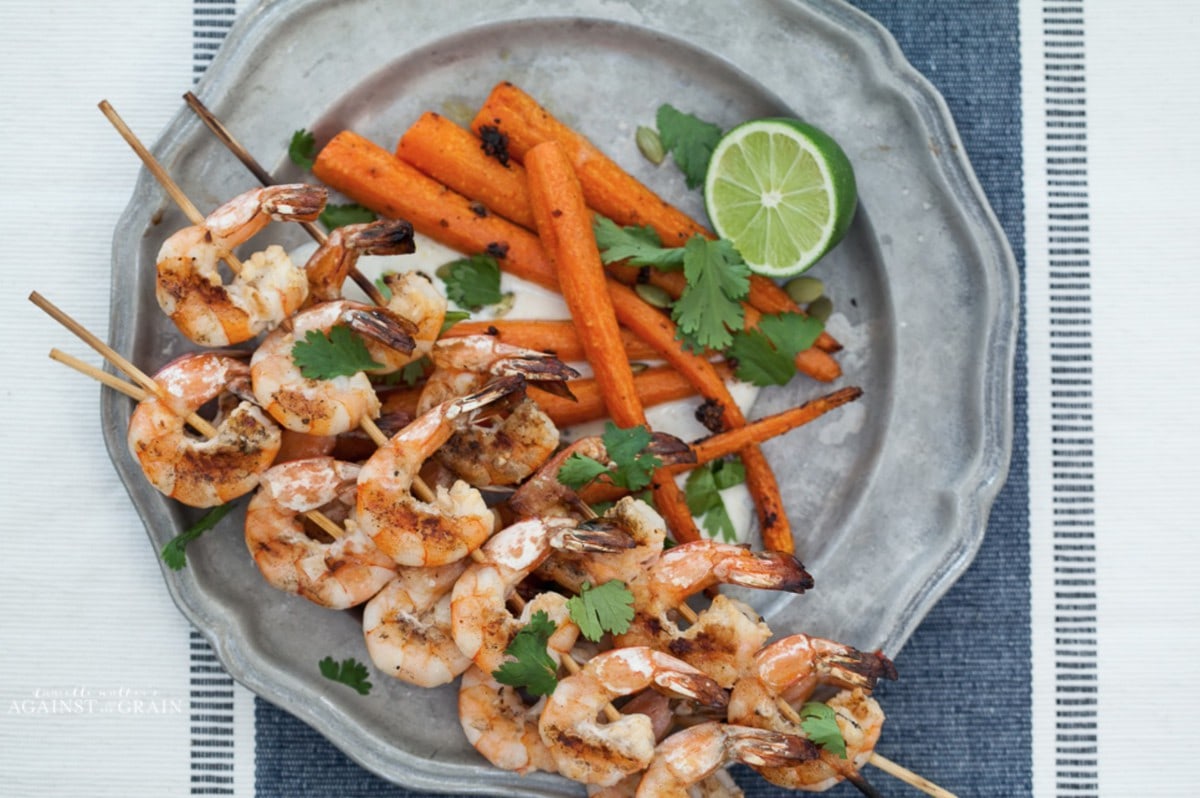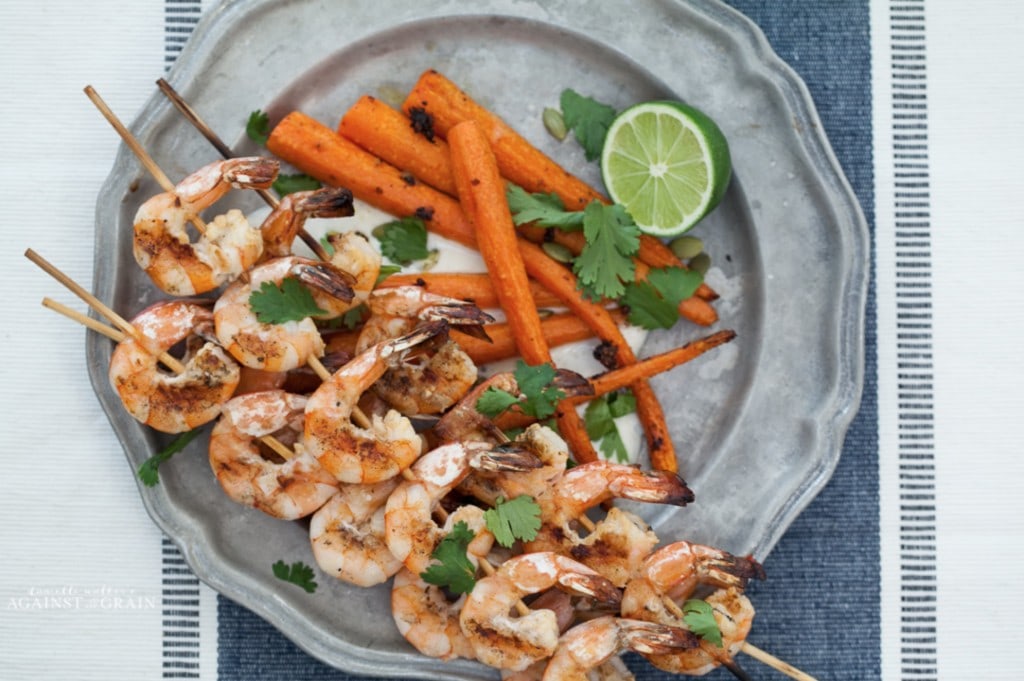 Here's the fun thing about these Baked 'Beans' – there's no beans in the dish so they're paleo-friendly! They can be prepped up to three days ahead as well which is a time saver. Find out what I use and the recipe on page 128 in Celebrations.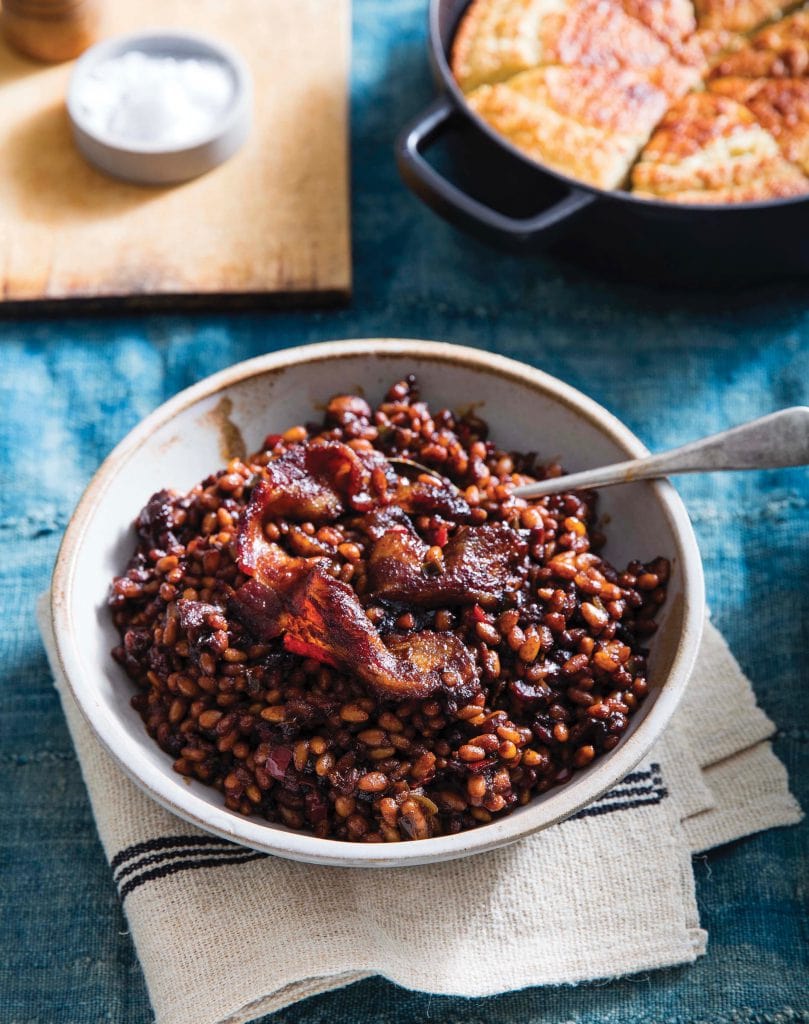 These Pulled Barbecue Chicken Sandwiches with Coleslaw are a family favorite of ours. Find the Recipe in Against All Grain on page 140.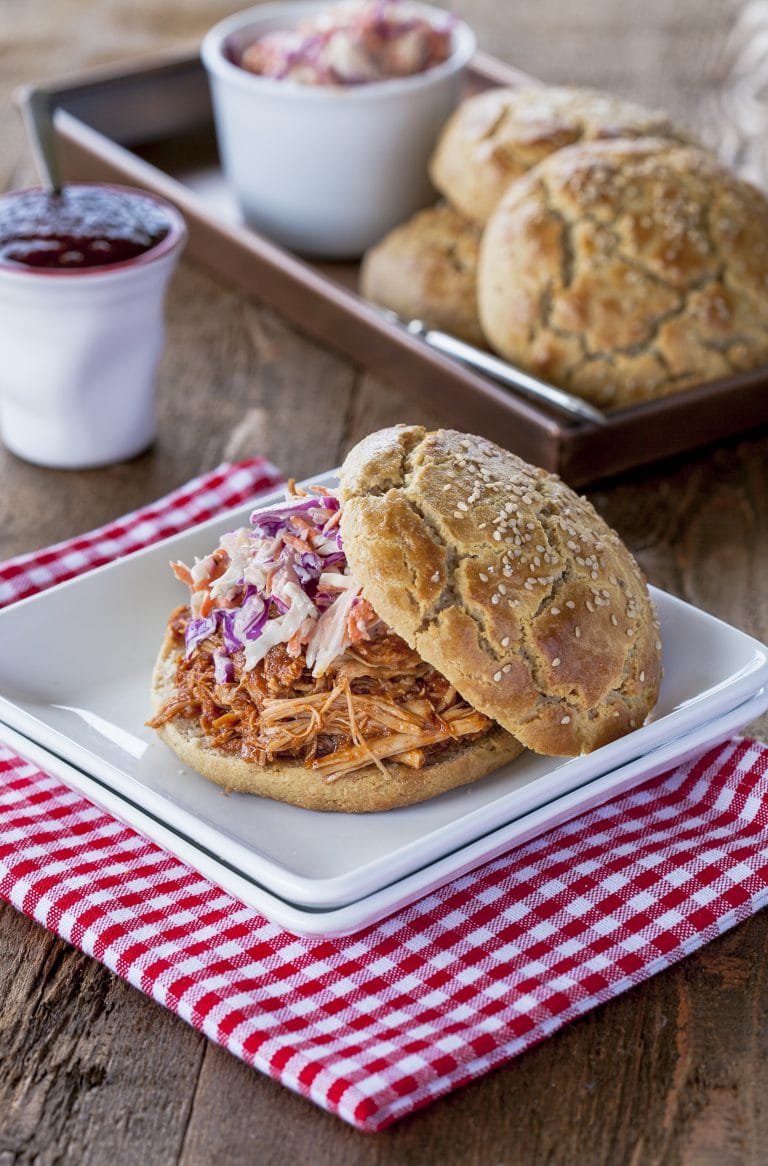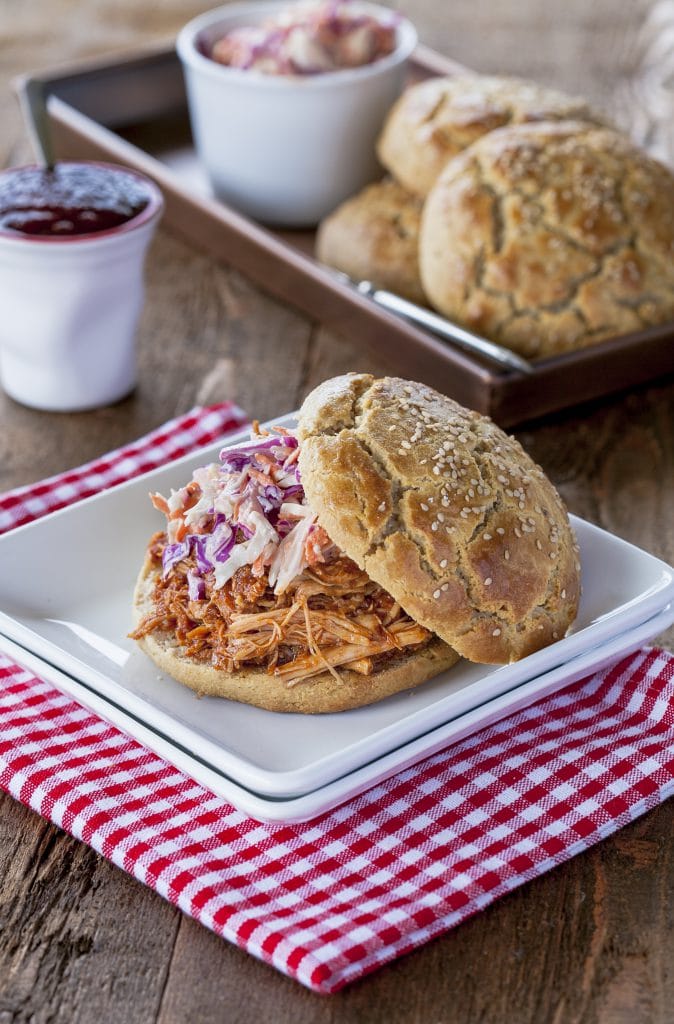 This Grilled Flank Steak with Cilantro Balsamic Marinade is full of flavor from the bold marinade of balsamic vinegar, shallots, and cilantro. Check out the recipe on the blog here!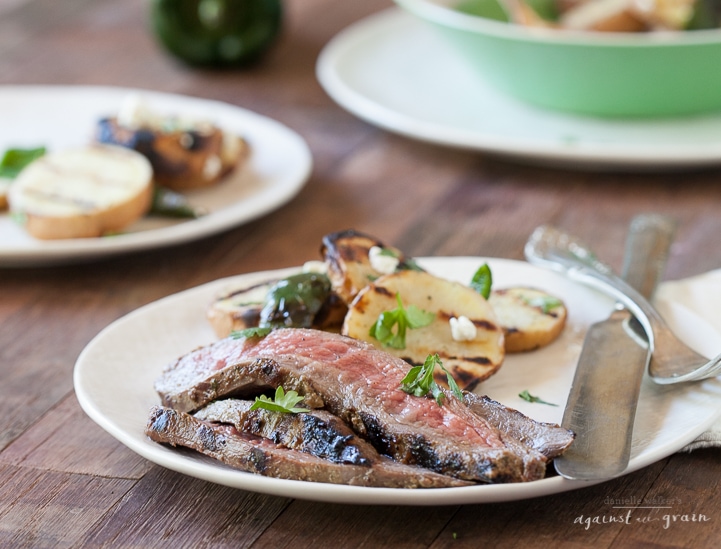 I love to prepare a beef roast on the grill when I'm hosting a large party because it is easier to manage than multiple steaks. This tri-tip sits in
a flavorful marinade before grilling and is served with a medley of grilled vegetables and a bright Argentine herb sauce. Find the recipe for this Tri-tip with Grilled Vegetables and Chimichurri sauce on page 127 in Celebrations.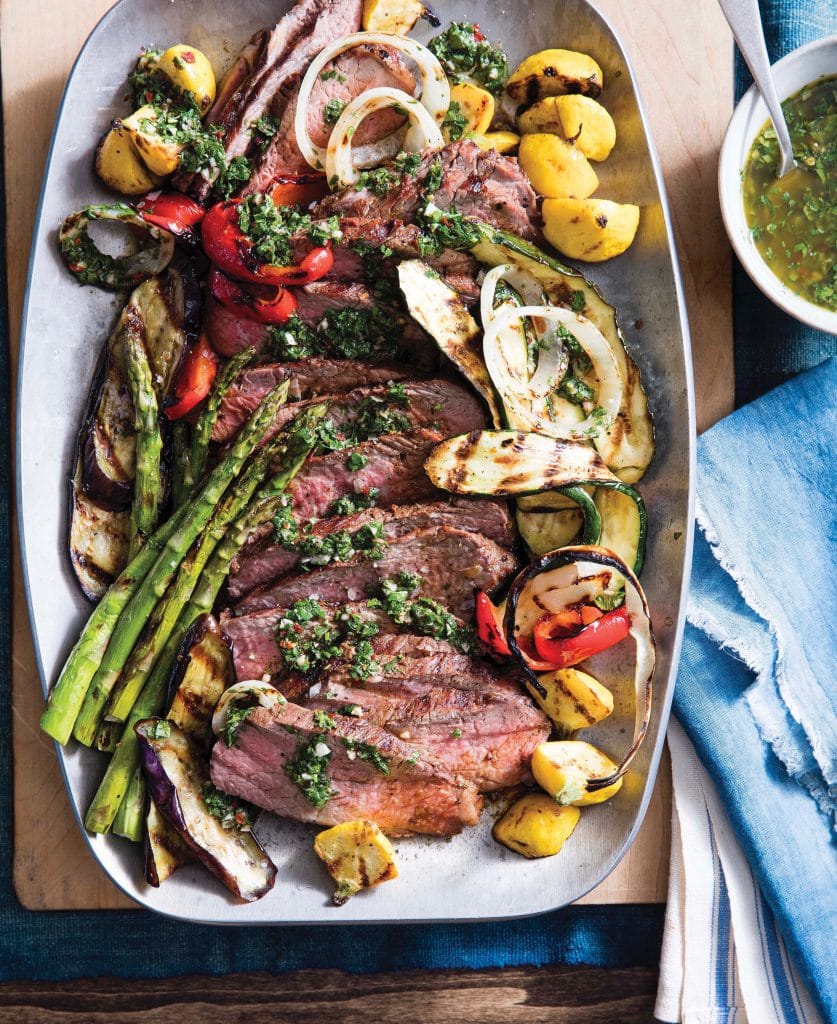 This Fathers day will be extra special for us with the highly anticipated arrival of our new baby girl. The perfect accompaniment to this daddy's favorite foods- a Paleo Margarita. Find the recipe on page 135 in Celebrations or on the blog here!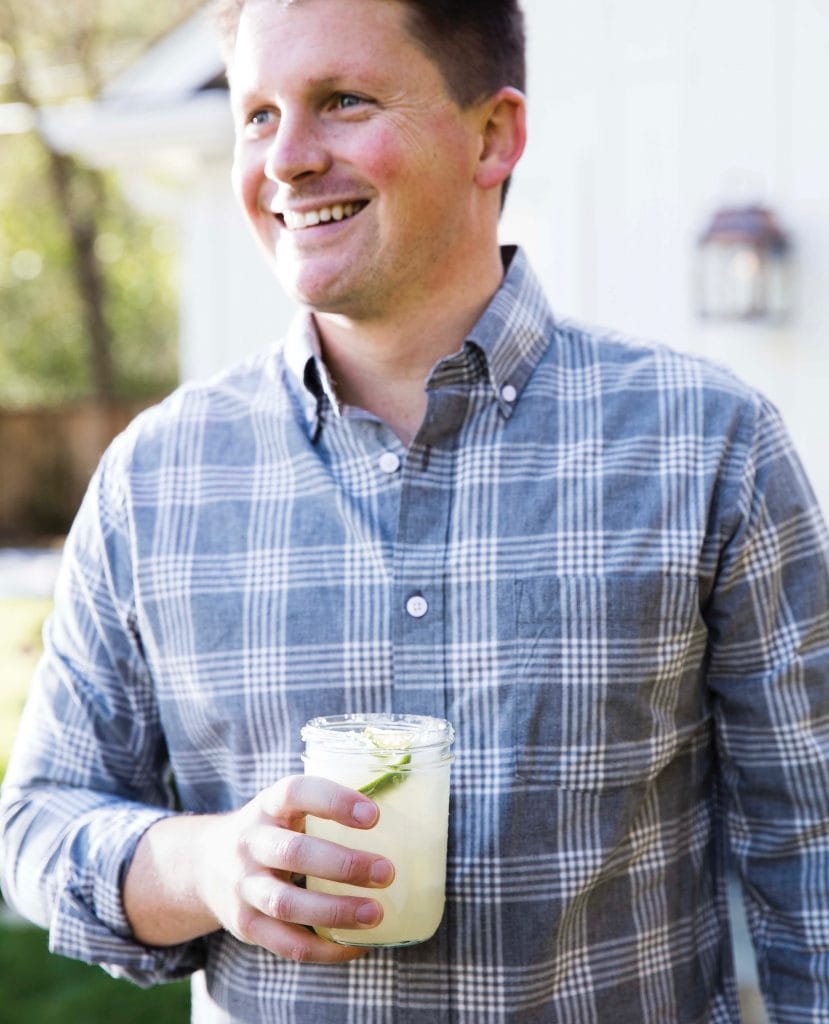 Cobblers of any sort just scream summer to me, so creating a cobbler recipe has long been on my short list. I love the subtle avor of the cashew in this warm biscuit topping, and the taste of cooked peaches is just divine. If you're not wanting to use peaches, try substituting berries or apples in this summery paleo Peach Cobbler. Find the recipe on page 132 in Celebrations.