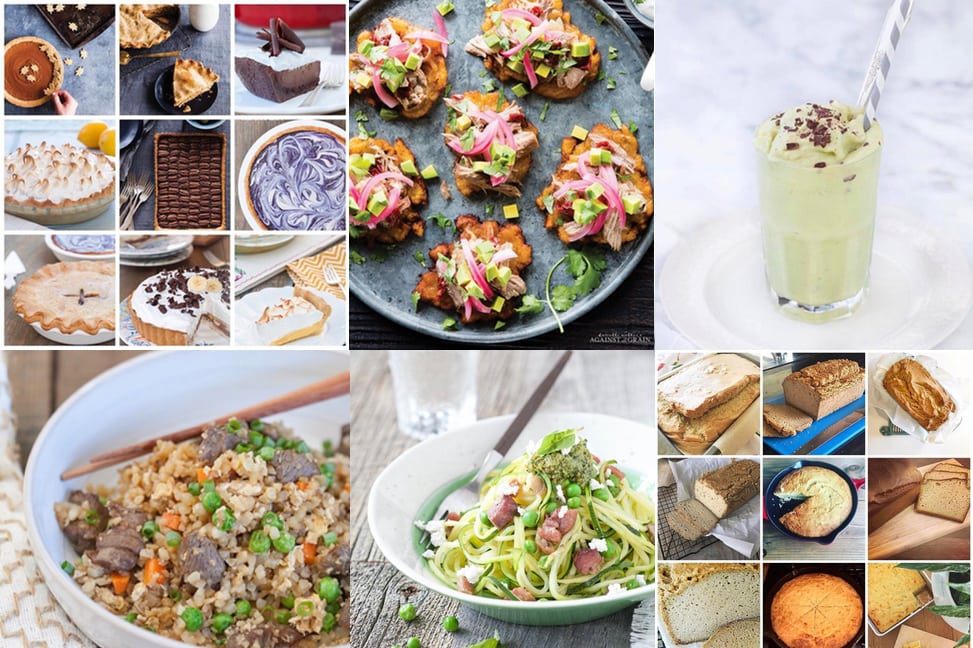 [ssba]
The past two weeks have been busy with recipe testing for my new cook book that will be coming out fall 2018! This digest will highlight 2 cooking demos I did that were featured on Cooking Light's Facebook page, a few of my lunches and some of my followers pictures of my blender and "corn" bread from Celebrations!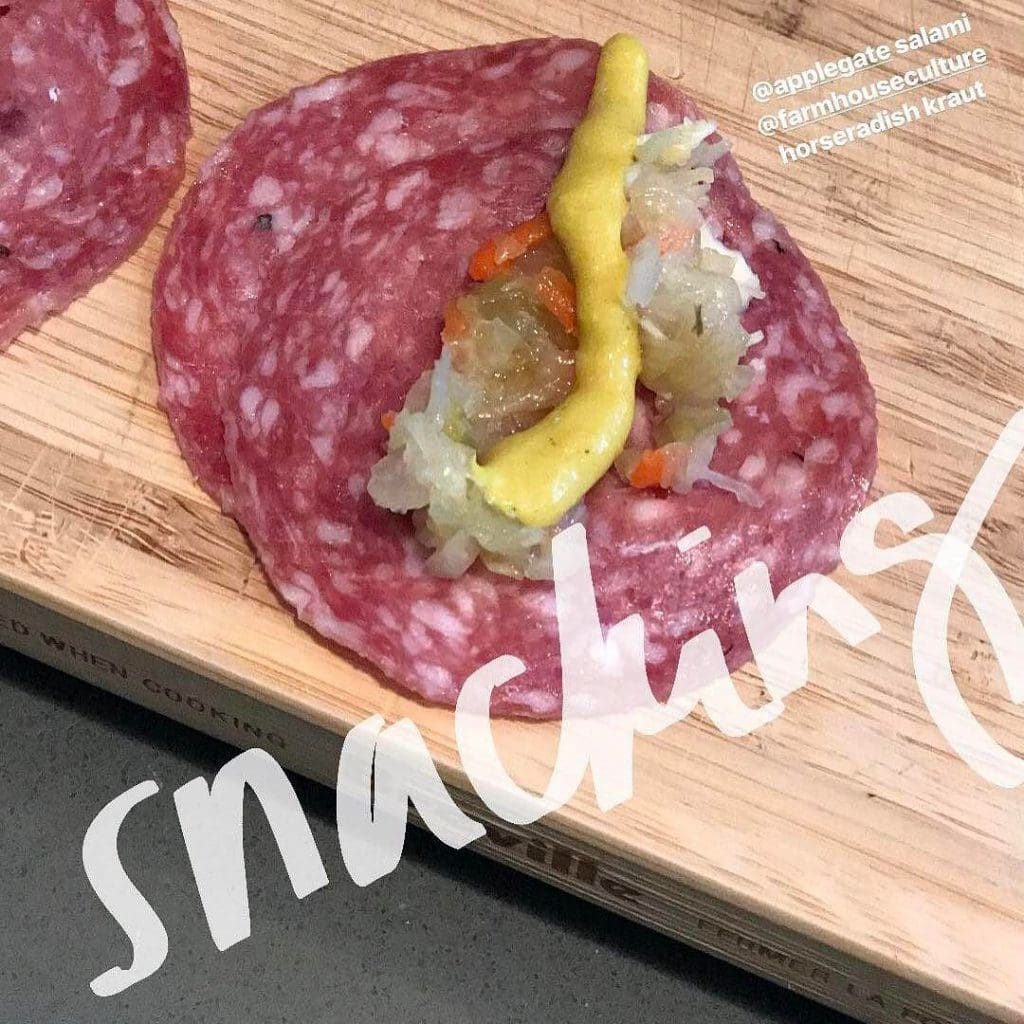 This totally looks gross but there comes a point in every one of my pregnancies where it becomes my favorite snack for a month straight. Sometimes I also add some grass-fed cheddar.
Yes, I choose to occasionally eat high quality deli meat during pregnancy. Do what feels right for you.
This is Applegate salami and Farmhouse Cultures Kraut.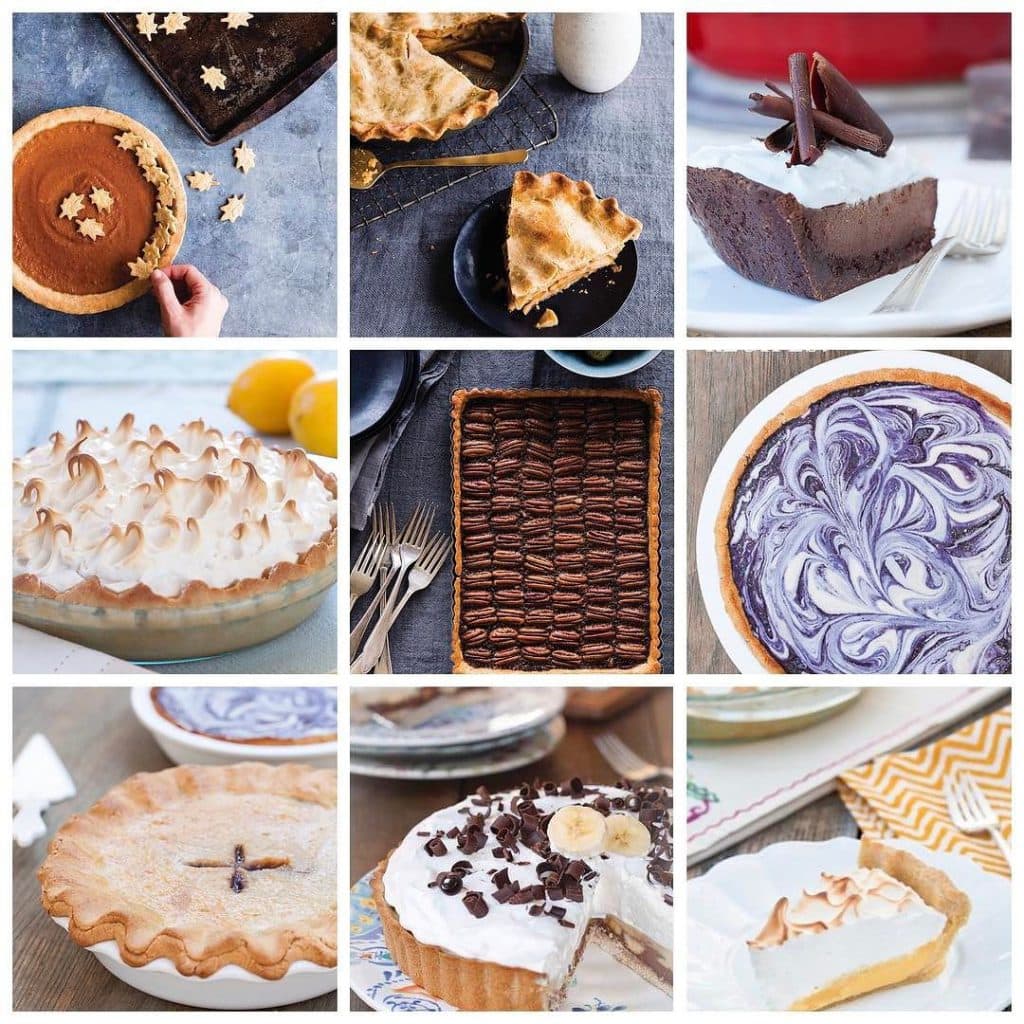 I didn't realize how many Grain-free, dairy-free pie recipes I have created until I went to piece the ones from my books all together! And that's not even including whoopie pies or savory pies or anything from the blog!
The Pumpkin, Apple, and Pecan are from my Celebrations cookbook. The Lemon Meringue, Chocolate Pudding, and Banana Cream are from my first cookbook Against all Grain. And the Blueberry Swirl and Cherry were exclusive recipes you got if you preordered Celebrations! Stay tuned for how to get those recipes coming up.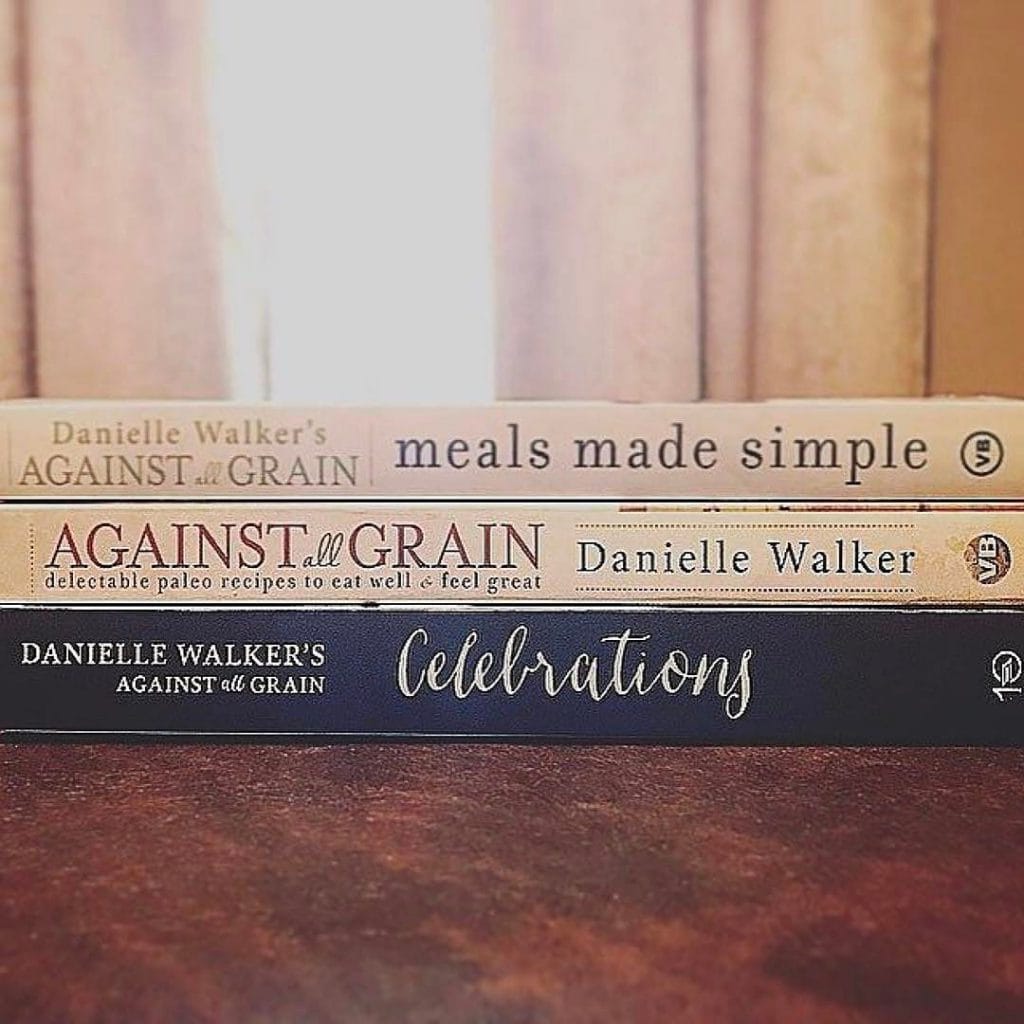 Love seeing them all together like this! Thanks to Kates Klean Eats for sharing!
They're all over 30% off on Amazon! Here are the links: Celebrations, MealsMadeSimple, AgainstAllGrain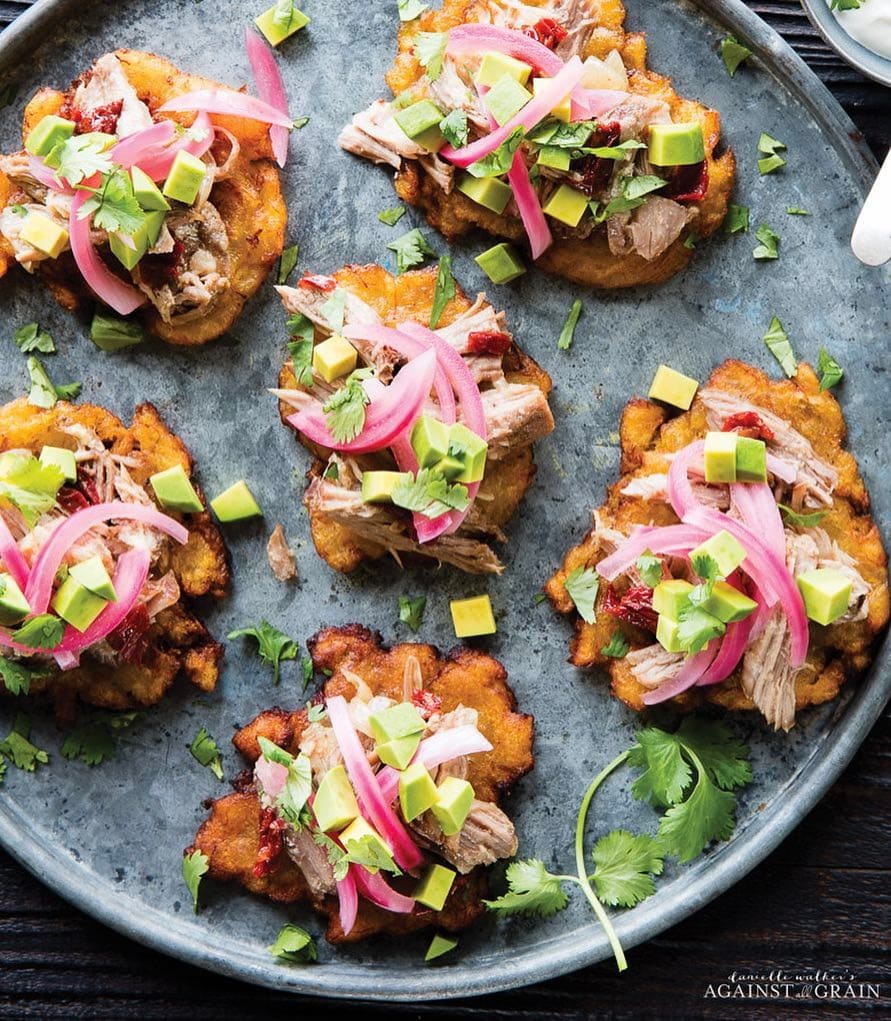 This is one of my favorite photos from my Celebrations book! The colors are just so gorgeous. Plus these mini slow cooker Carnitas "tostadas" are a super easy weeknight meal so they don't have to only be enjoyed during the celebration they were intended for!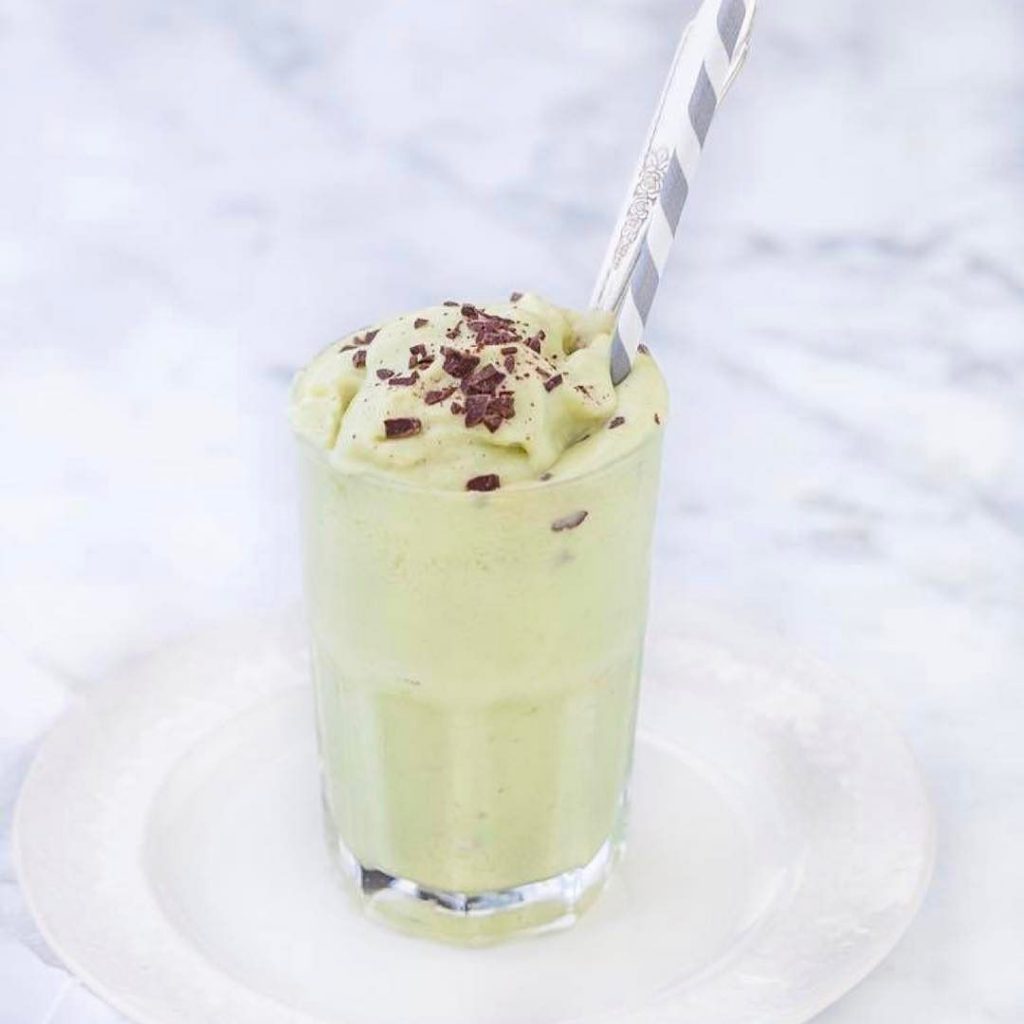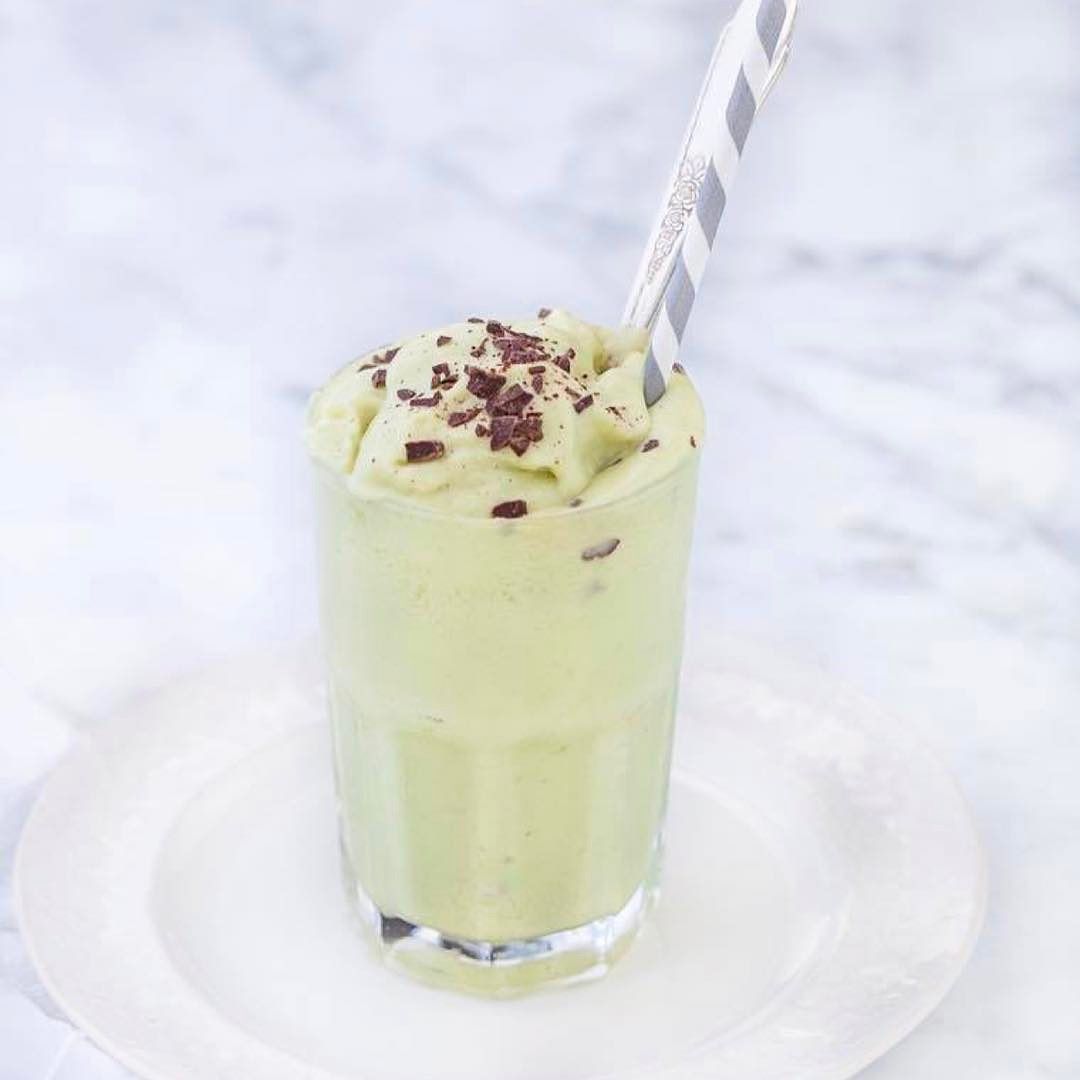 It's not quite a Shamrock Shake, but this dairy-free Mint Chocolate Chip Milkshake from my second book, Meals Made Simple would be an awesome, healthier stand in!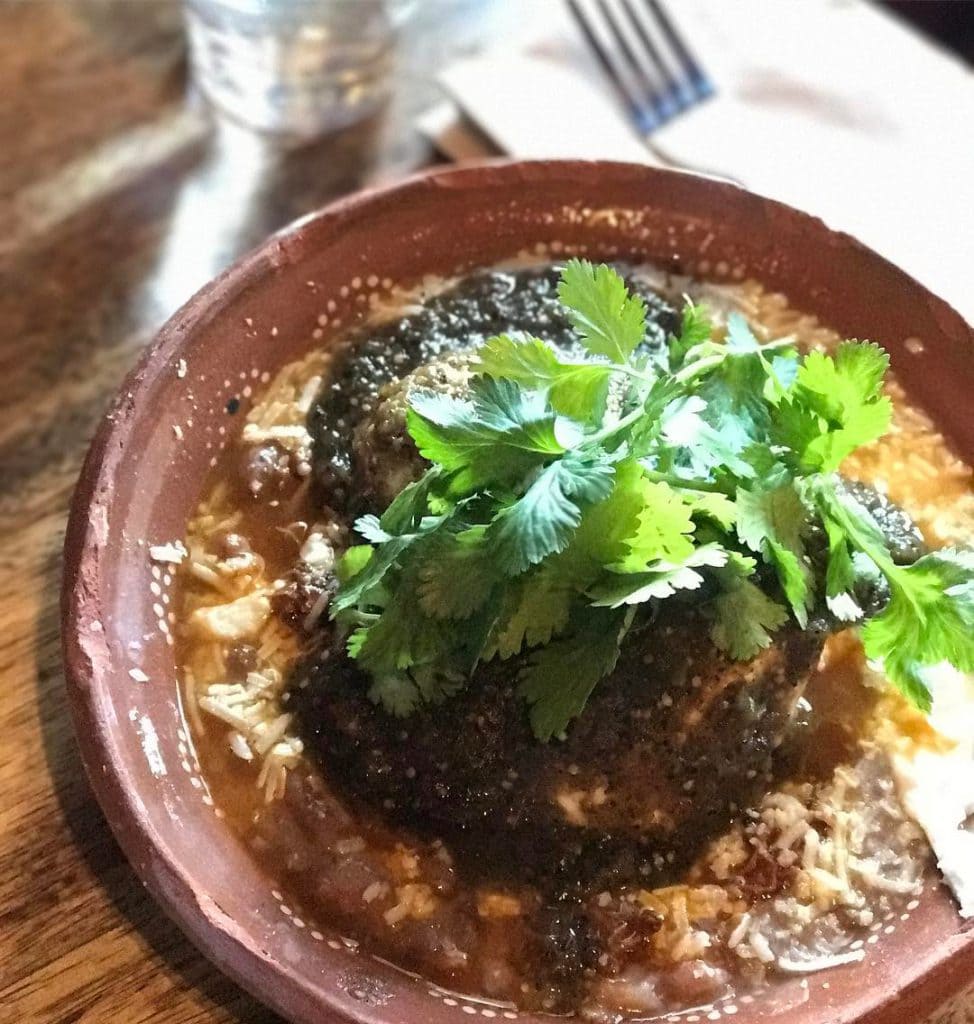 I had a working breakfast out last week. Poached eggs with roasted tomatillo salsa, slow roasted pork and cheddar cheese. There were some beans under there that I had to pick around, but it was so decadent.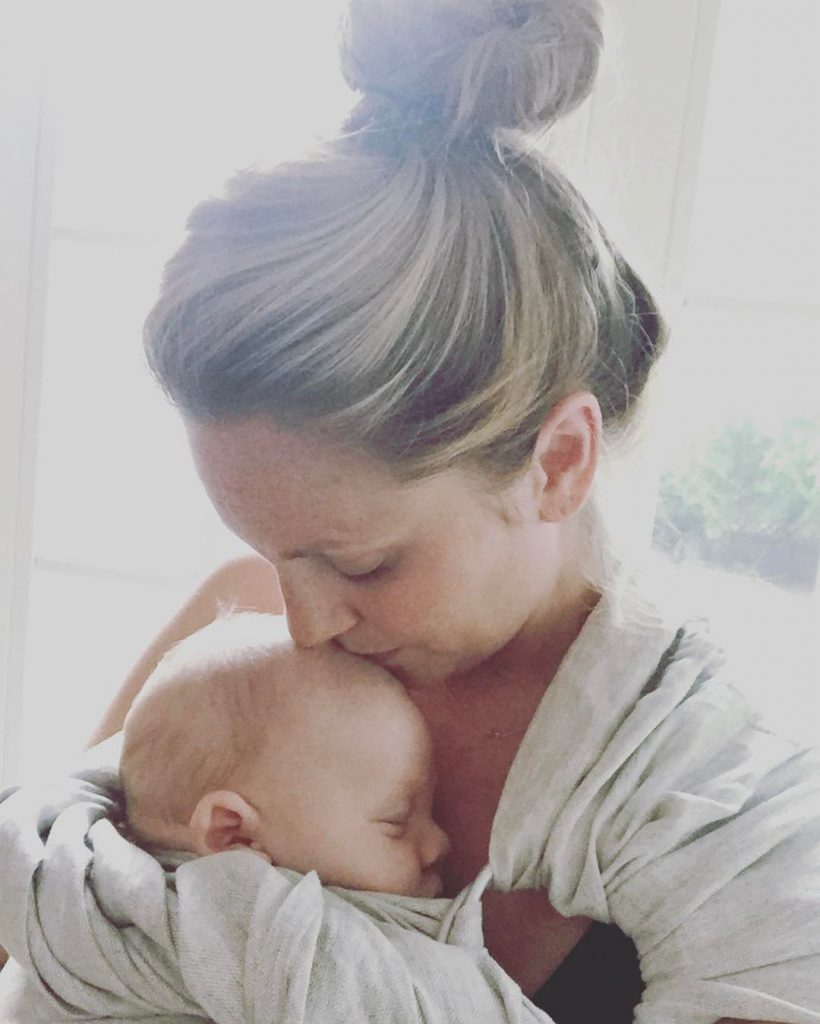 Flashing back to when my youngest and soon to be middle was a little nugget all snug as a bug in his sling. I can't believe we're going to have another tiny one again in a couple of months!
Also, it may be time for some girly colored Sakura Bloom which is a slippery slope because they're about as addicting to accessorize with as shoes.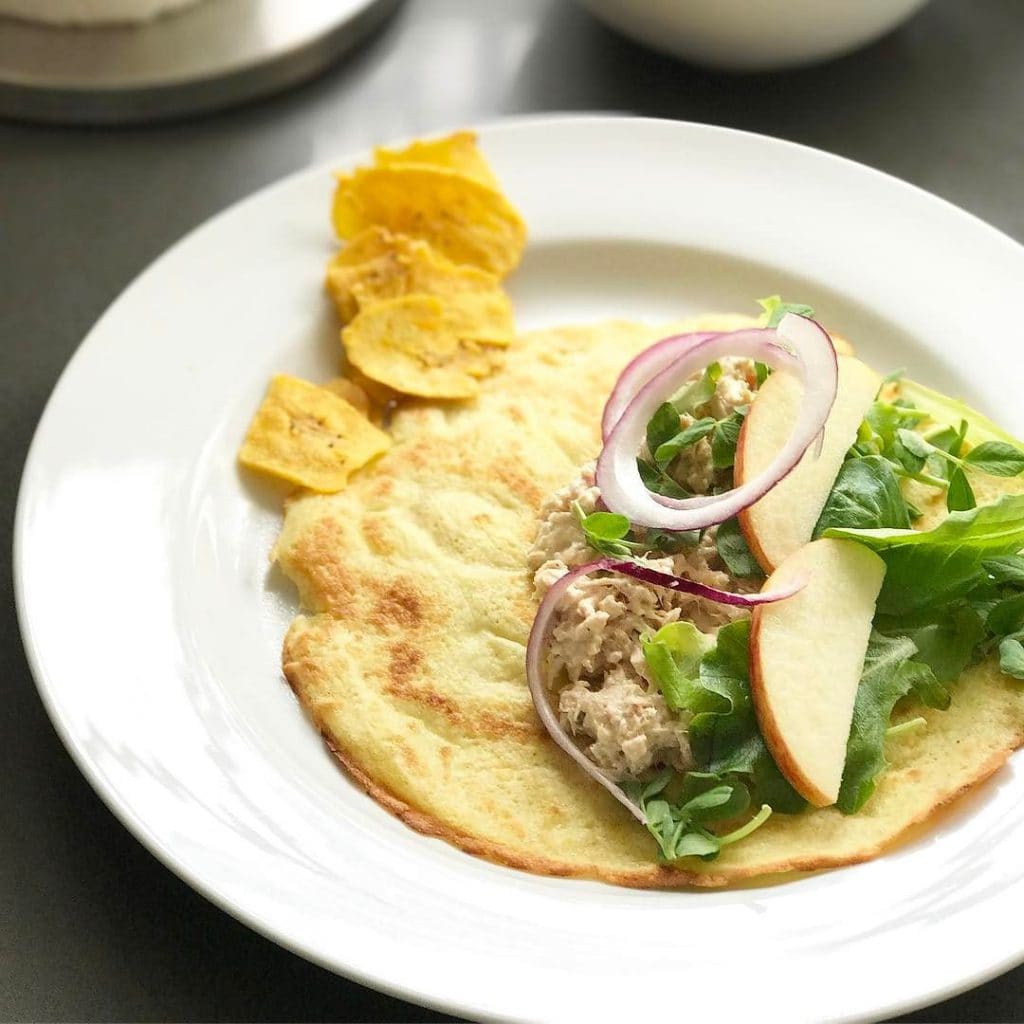 Simple lunch last week- I toasted a frozen grain-free wrap (recipe in Meals Made Simple) in a skillet and filled it with the Tuna Salad from the same book.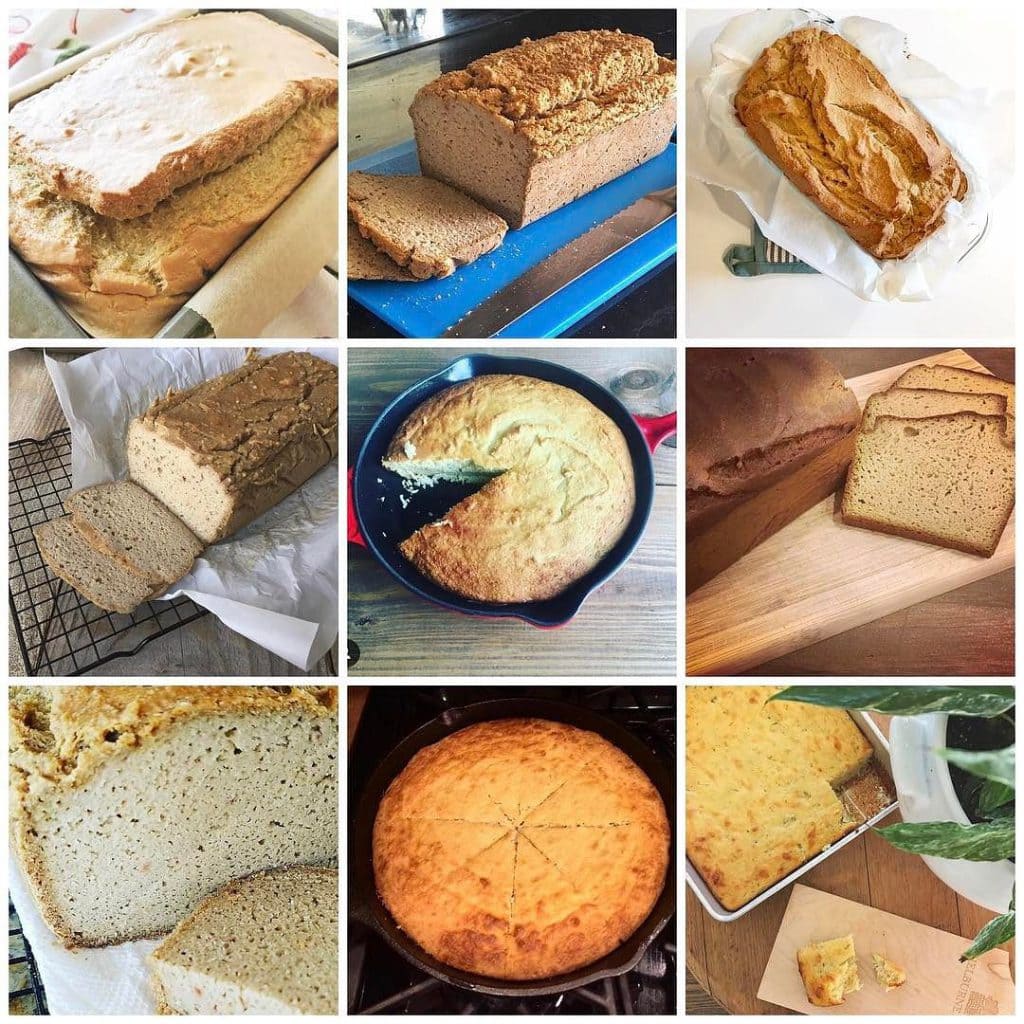 Lots of "Corn"Bread and Blender Bread in my feed from you guys over the past couple of weeks! Everyone must be doing some comfort baking with all that cold weather back east!
Both recipes are in my Celebrations Cookbook! Thanks for sharing your creations with me!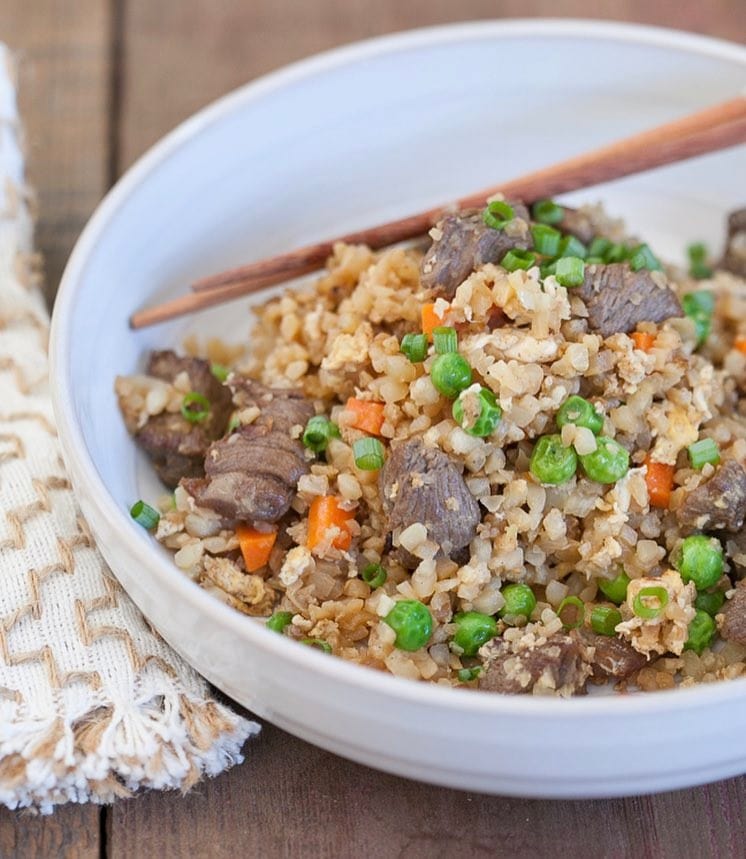 Catch me on the cooking light Facebook page for a live demo of my Beef Fried Cauli-Rice. You can find the video below.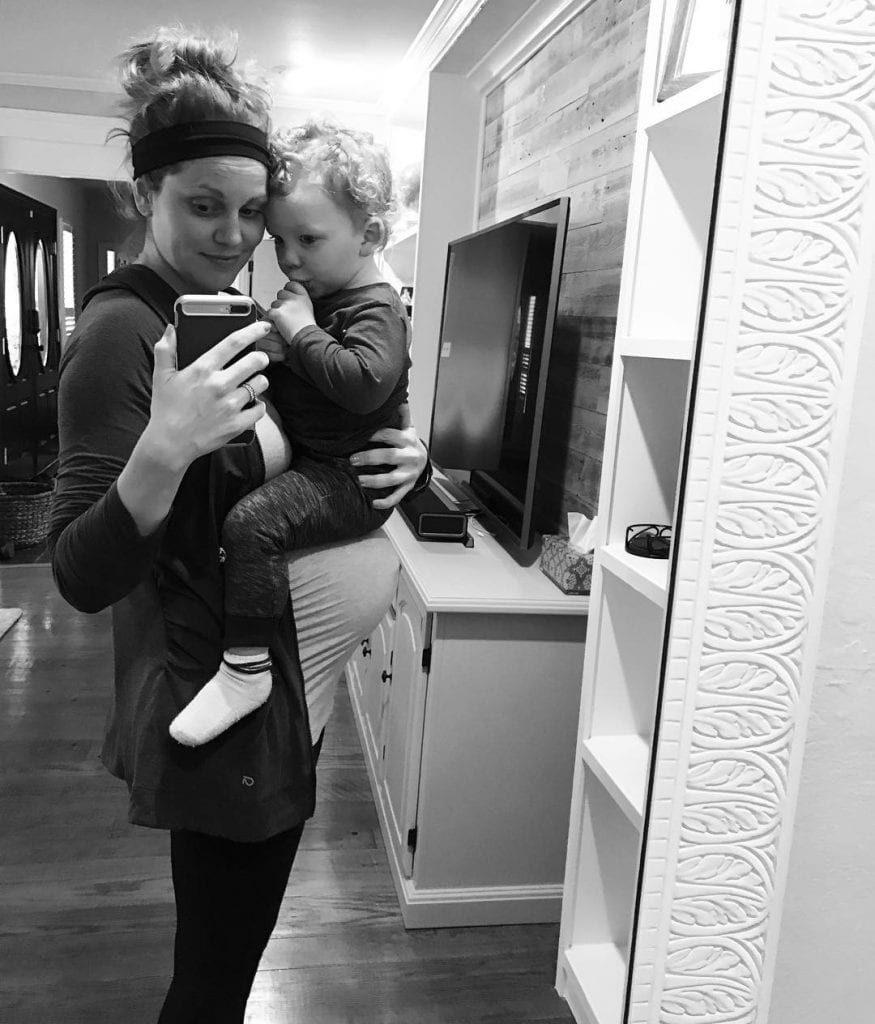 The perfect seat.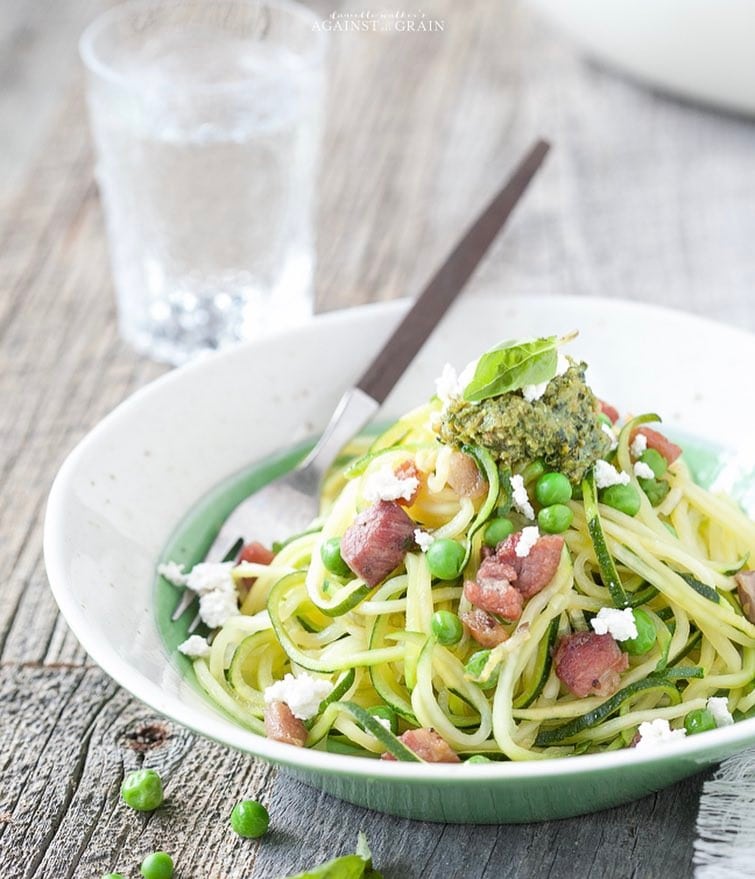 I made this Pancetta, Peas, and Pesto Pasta over on the cooking light Facebook page! You can also find the video below.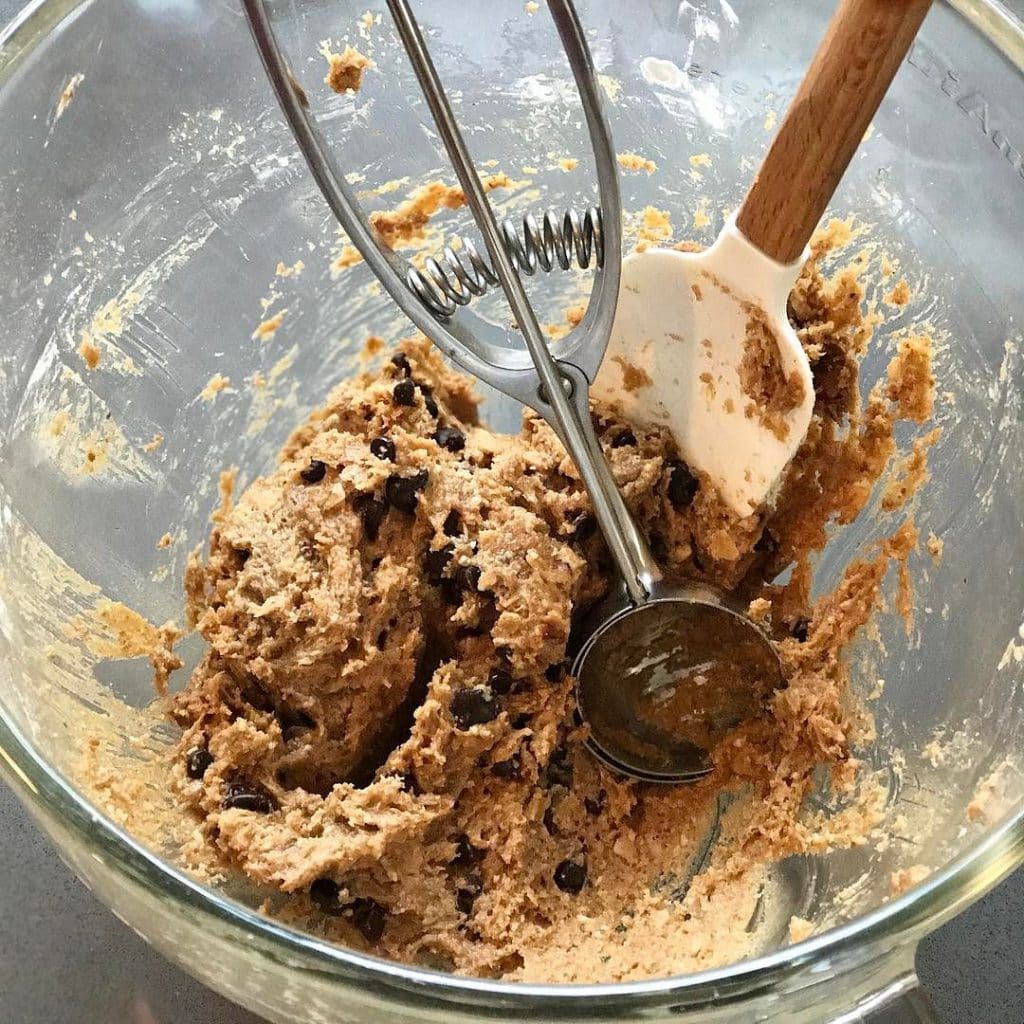 New cookie recipe in the works for my next book. They're egg-free with a nut-free option, but I'm not going to tell you what kind! ? ?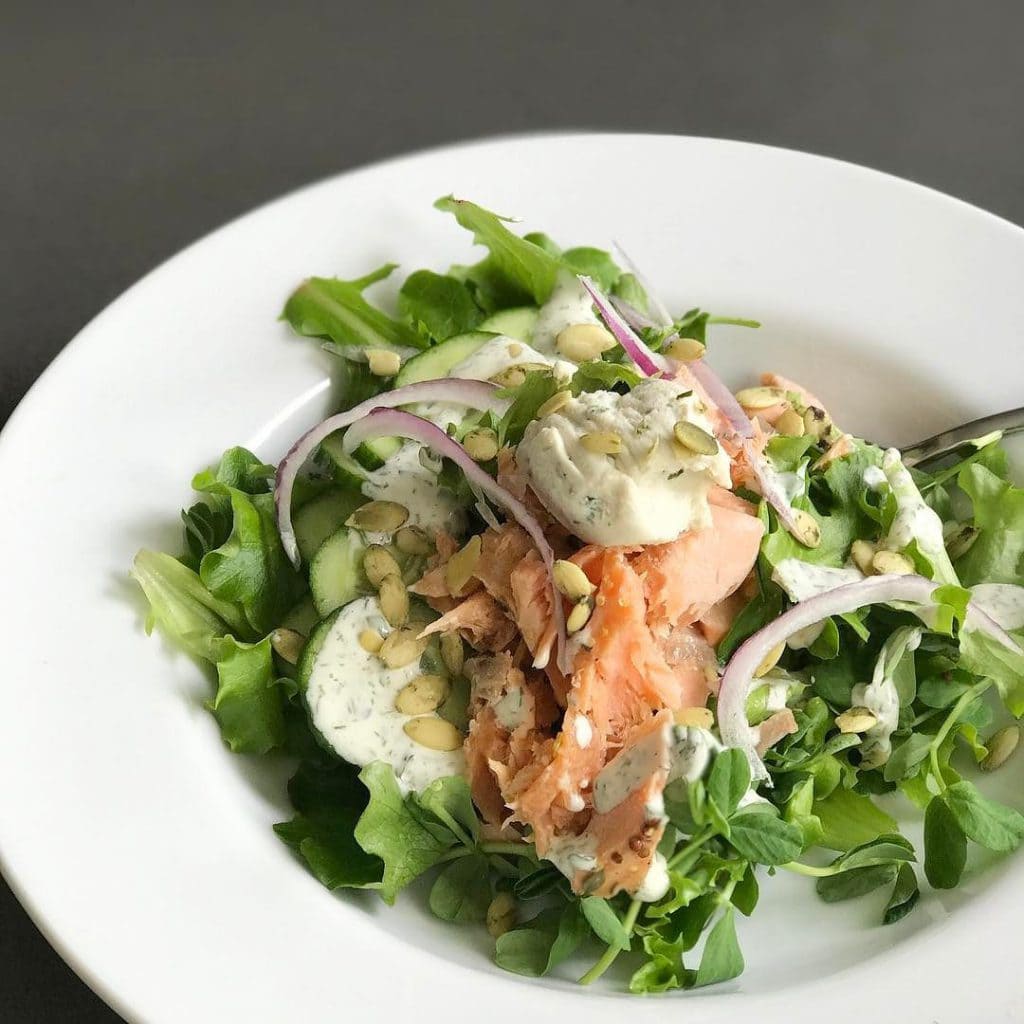 Had to make a healthy lunch quickly before I ate any more of those cookie testers. Leftover salmon, cucumber, red onion, and pumpkin seeds with my dairy-free ranch (recipe is in both Meals Made Simple and Celebrations). I put a dollop of the Kite Hill chives cream cheese on top but I just read the ingredients and it has guar and xantham gum so I won't buy it again ? Bummer because it's soooo good. I love their ricotta and thankfully it's cleaner!