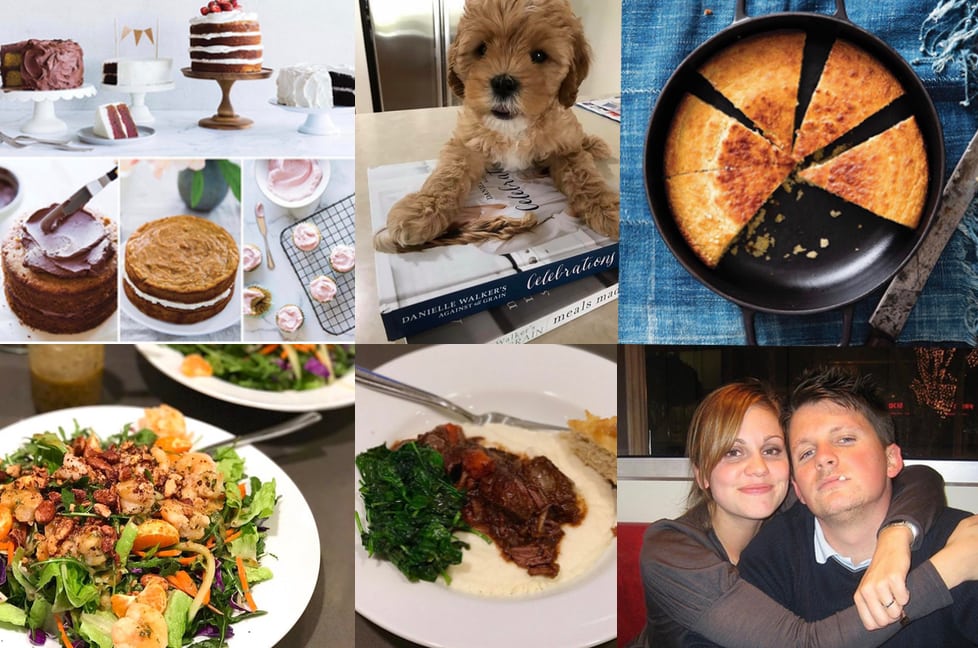 If you missed my live demo from Tuesday or don't have Facebook you can watch it above or on my YouTube channel. The skillet "corn" bread recipe is in Celebrations  page 131.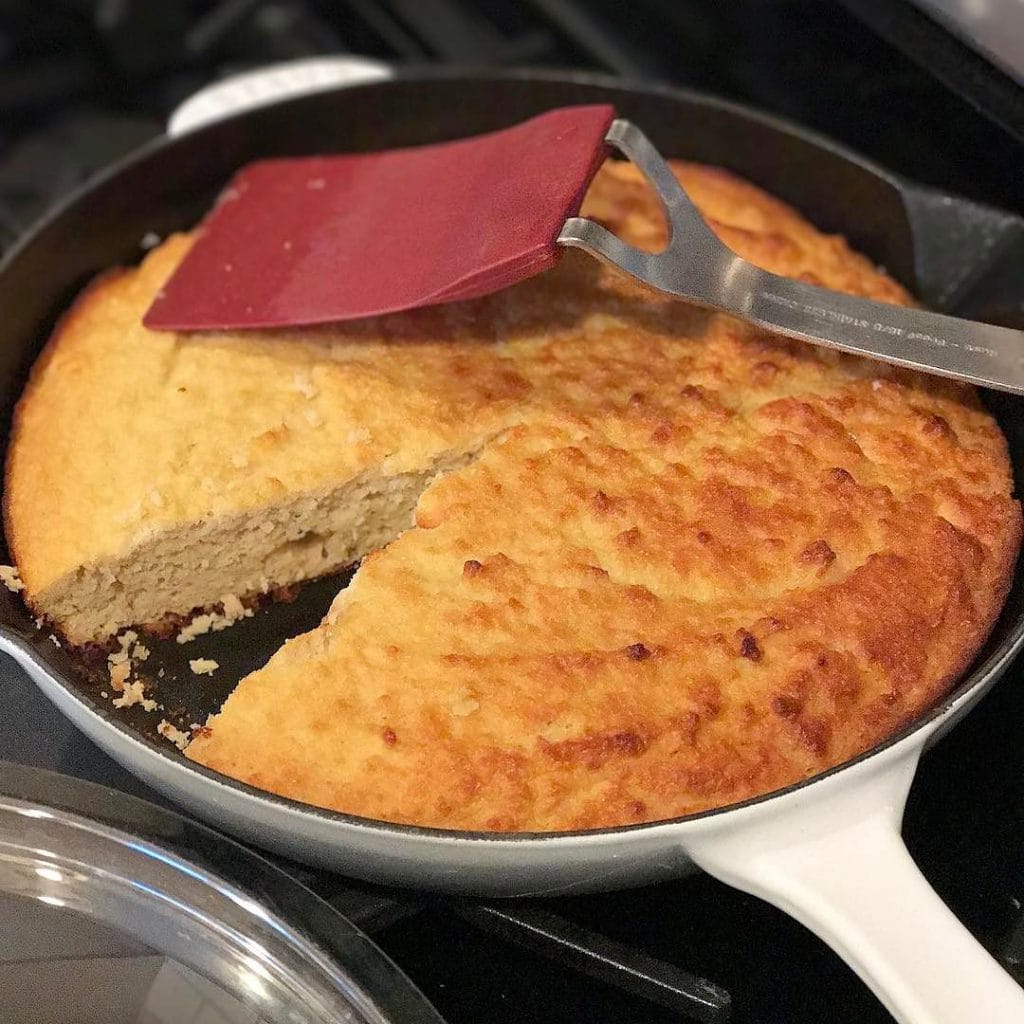 The "corn" bread finished product! I love mine slathered with grass-fed butter and honey 🙂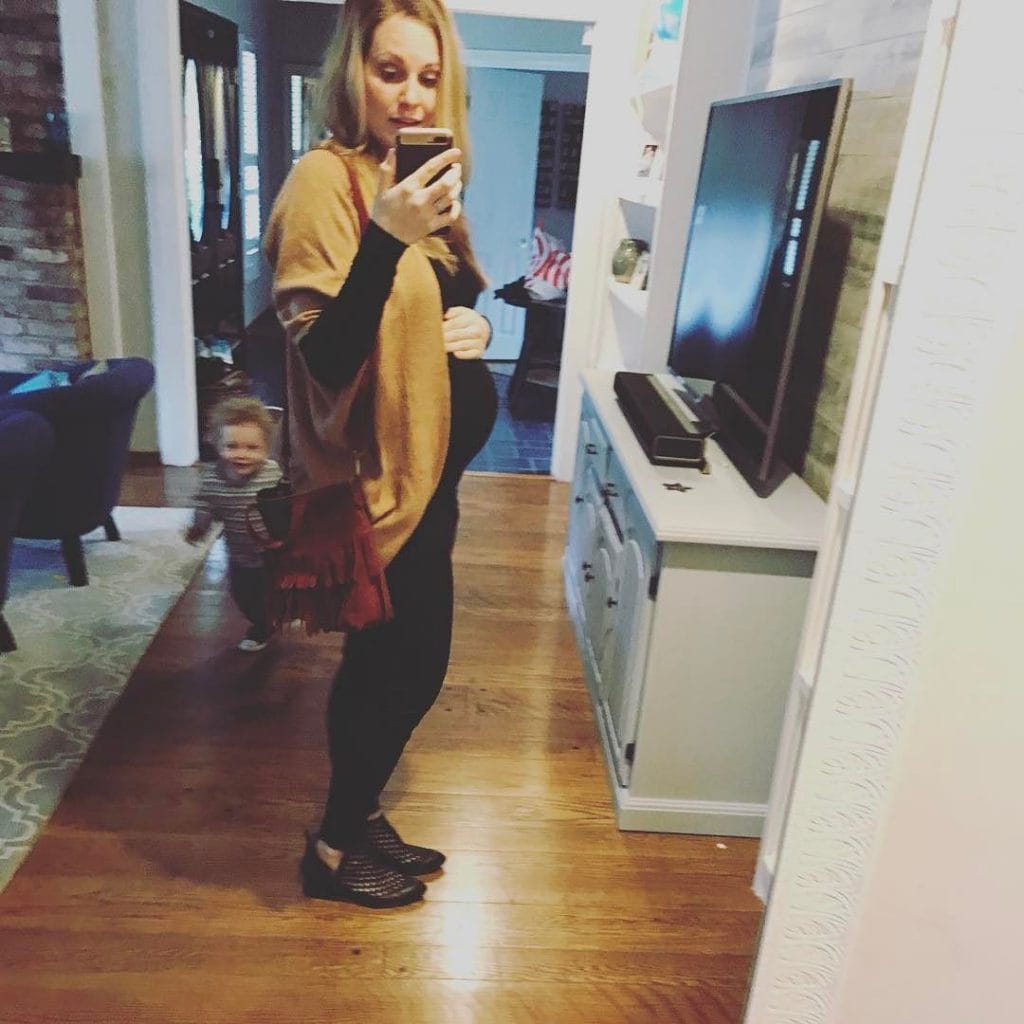 Bump shot from yesterday. With a side of blurry sprinting baby. She's growing quickly and so am I!
I guess that's what happens when you have 3 babies in under 3 years! My body is like yeah yeah, I know this game, and I'm not going to fight it! For everyone who asked about my shoes, find them here.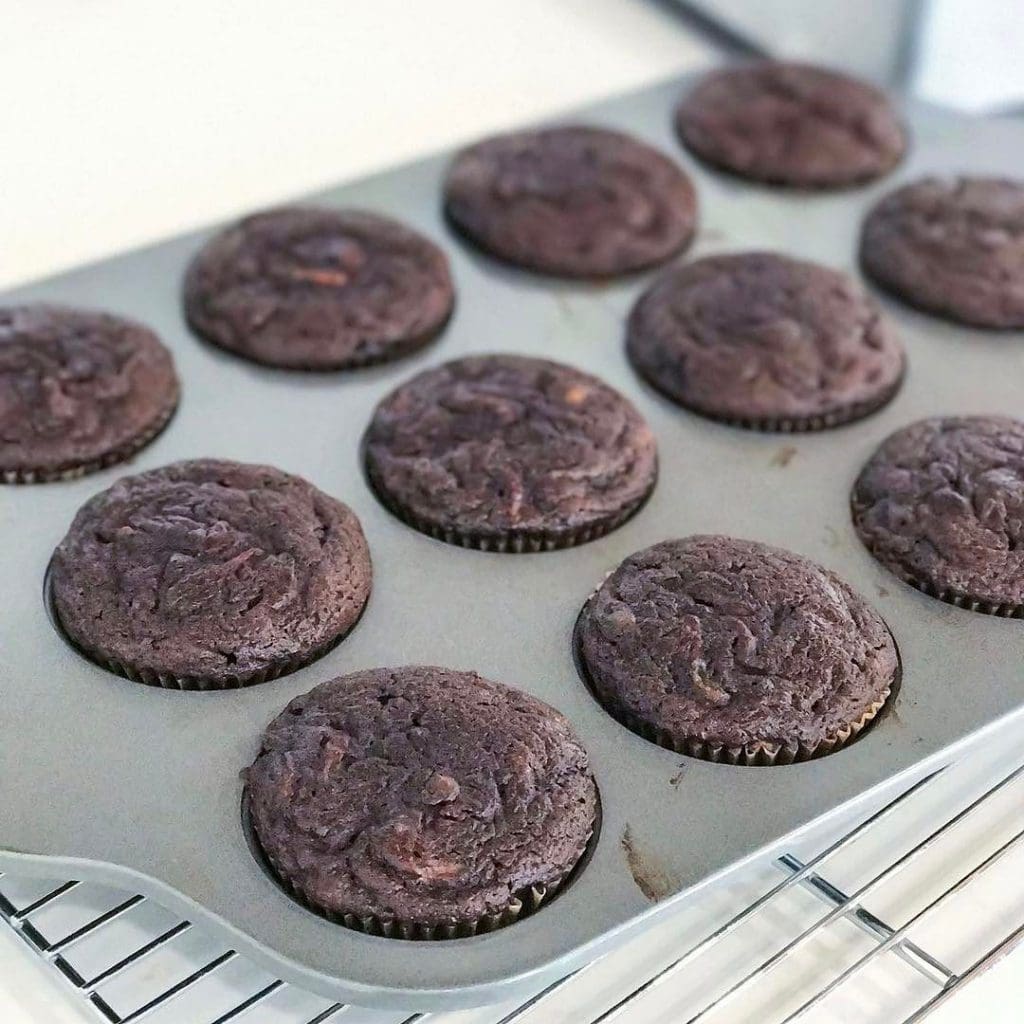 These nut-free Chocolate Veggie Muffins have both broccoli and zucchini hidden inside!
Thanks to Plum Organics for supplying the dose of organic vegetables and fruits! You can get the recipe here!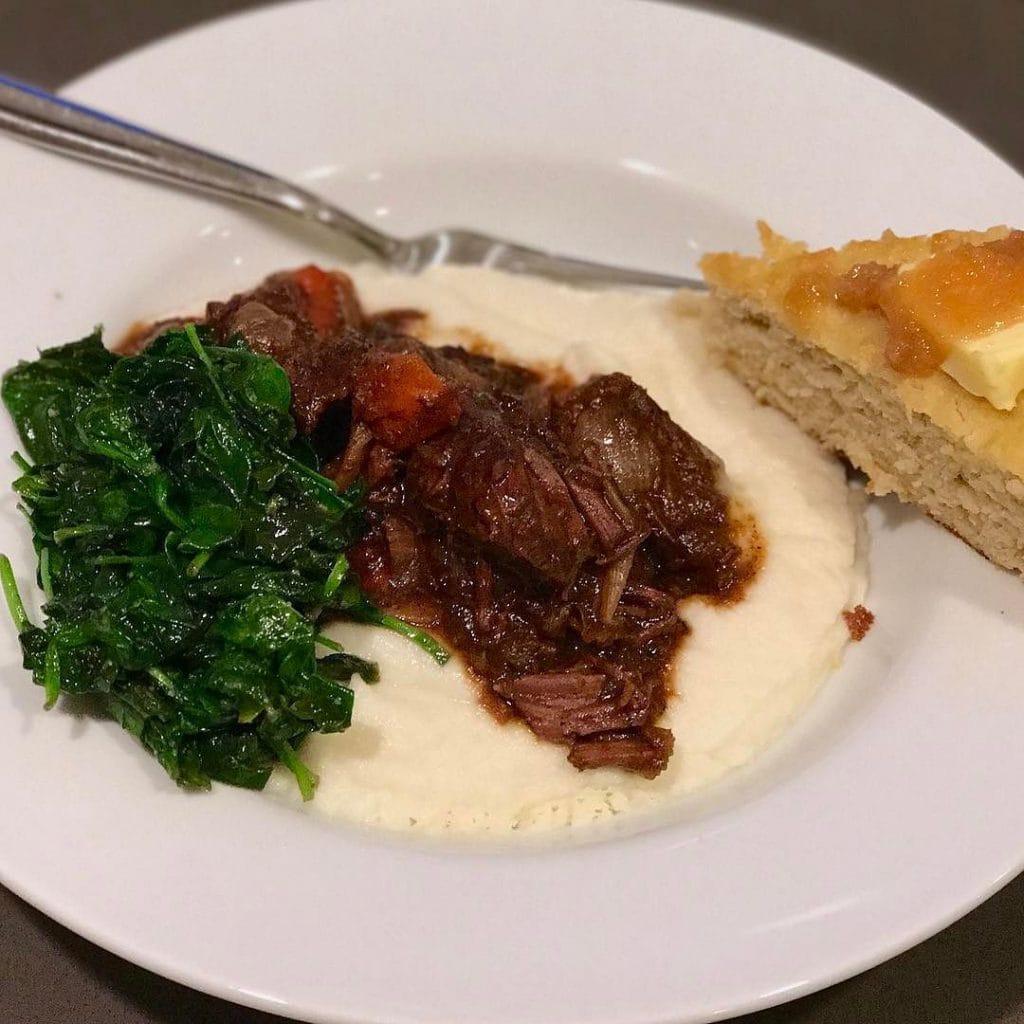 Never easy to photograph, but this stew recipe that I converted from Ryan's grandma's recipe is so good and will be going in the next book! We served it over the Roasted Garlic Cauliflower Mash from my first book, sautéed spinach and that corn bread from above.
It's stovetop, but there will be slow cooker and Instantpot conversions too.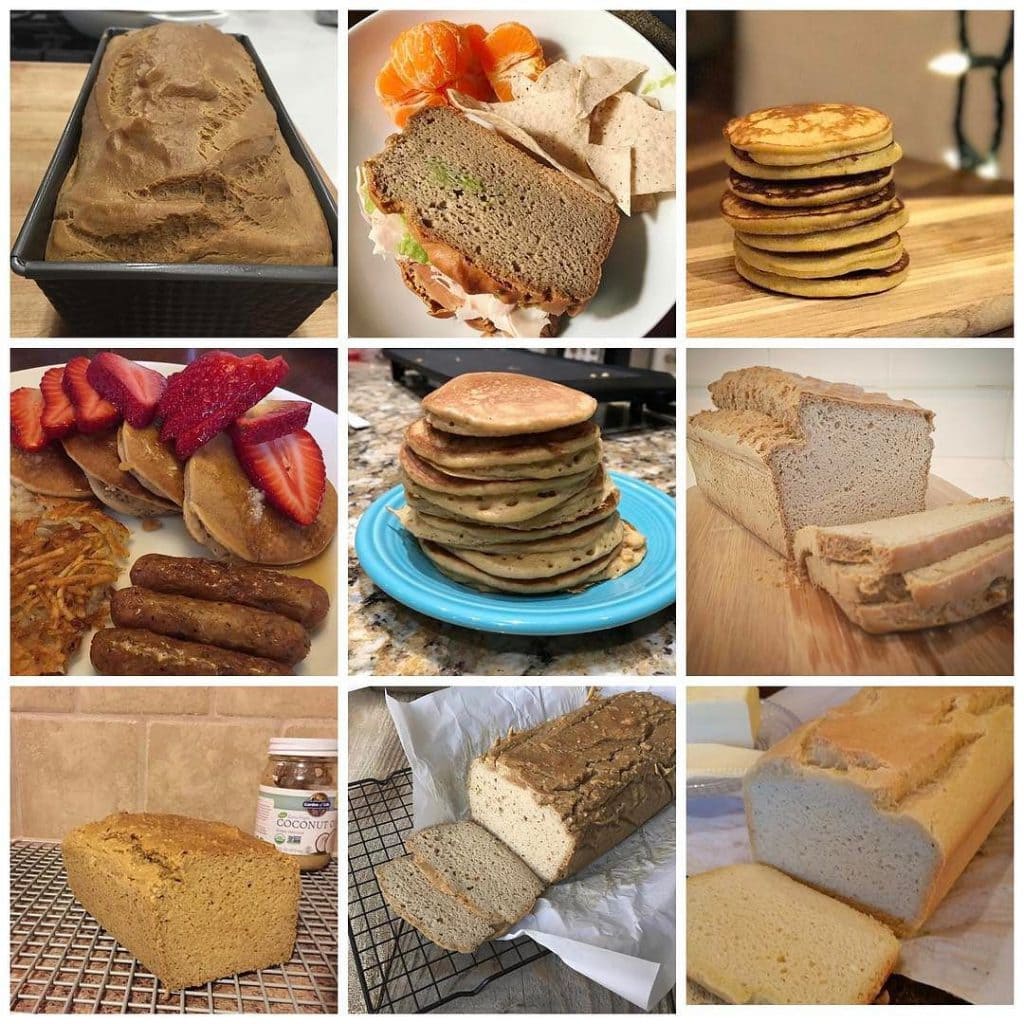 I have so much fun looking through all of your photos and it looks like the Blender Bread and new fluffy Pancakes from my Celebrations cookbook were at the top of your baking lists!! Excuse me while I run into the kitchen to make another loaf.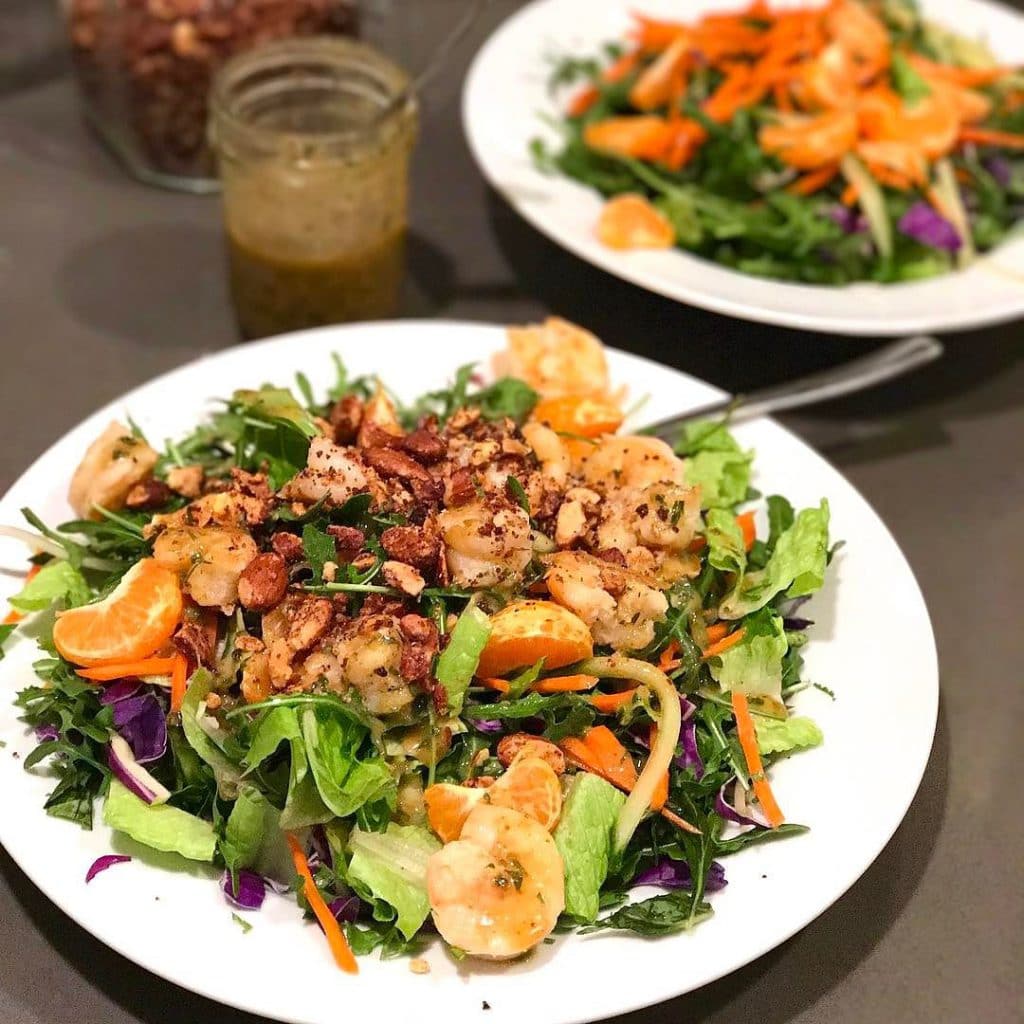 Spicy Thai Salads for dinner. I've been putting the "peanut" dressing and candied spiced almonds on everything lately.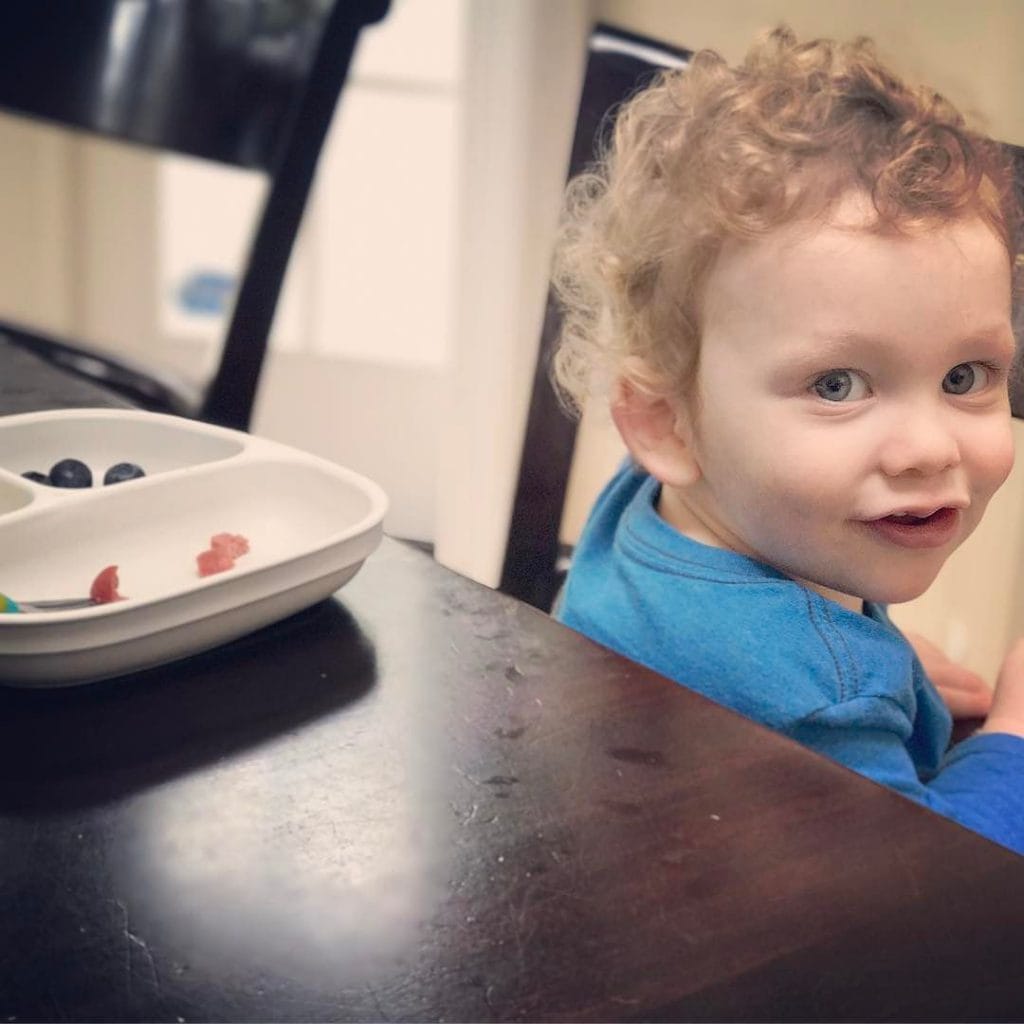 This one wants to be like his big brother so much he now refuses a high chair or booster and a bib.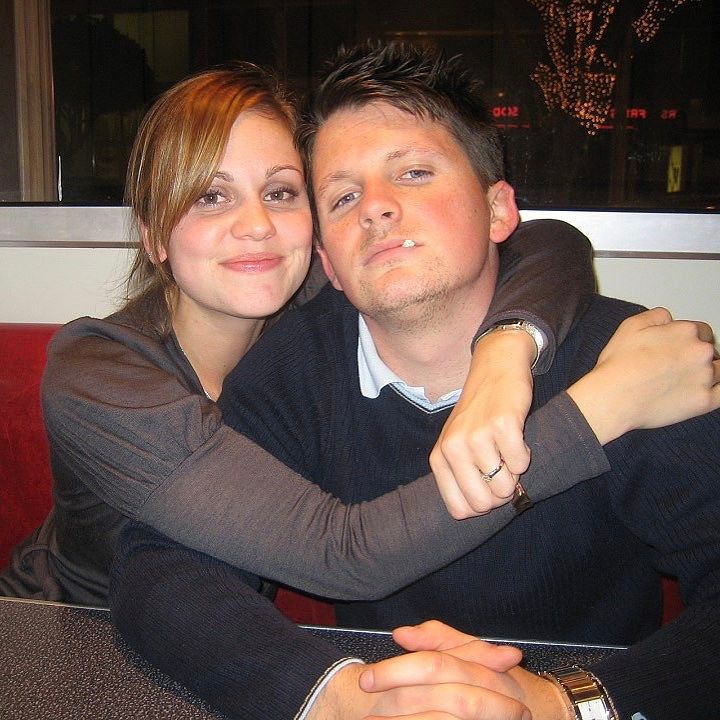 Psstt… I'm turned 32 February 17! It doesn't feel that old, until I look at this picture! This is from my 21st birthday, 11 years ago! We were babies and newly engaged and had no idea what life would hold ahead of us.
I'm grateful to have had this amazing man by my side for 16 of those birthdays now, through all of the amazing times and also through the awful. I can't imagine celebrating or navigating it without him and I can't wait to see what the next season will look like for us and our family!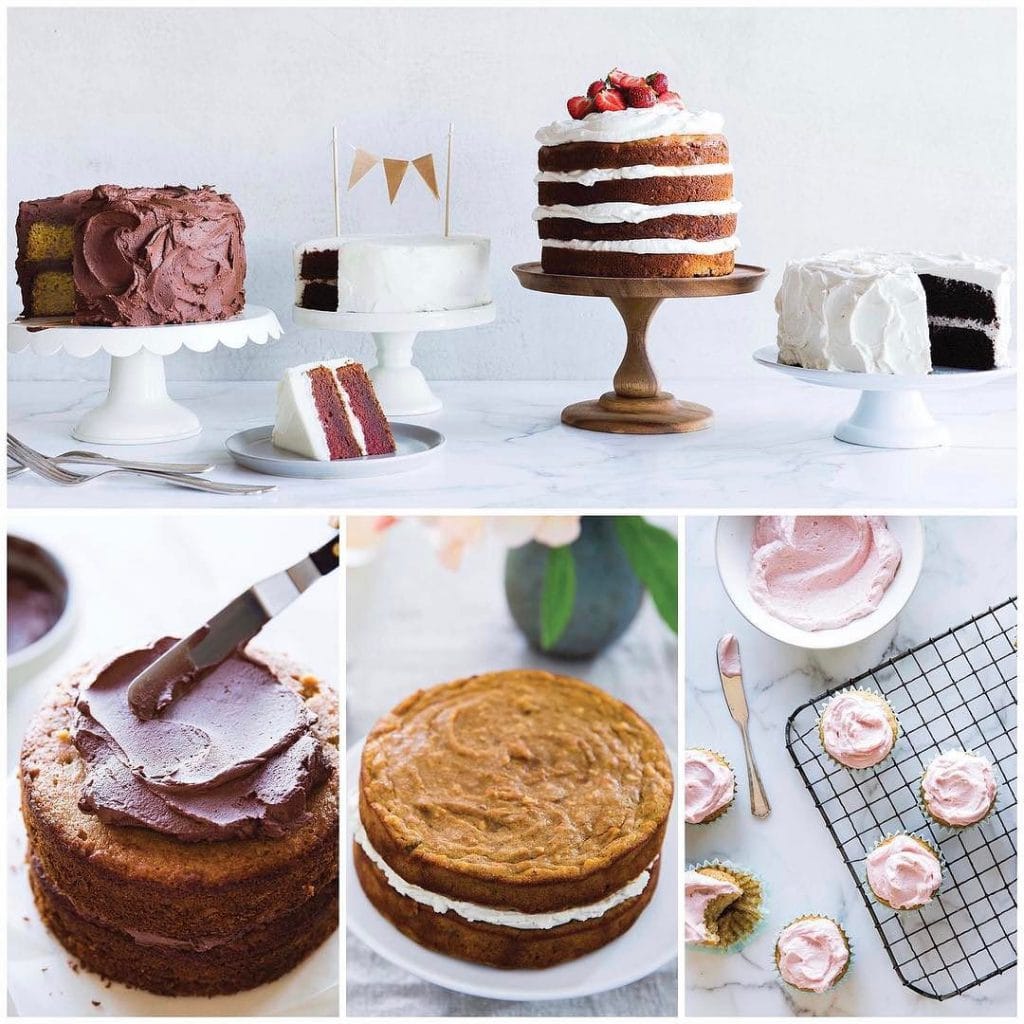 I had fun picking my birthday cake and frosting from Celebrations. Which one would you choose?
Yellow Cake (page 155)
Red Velvet (page 153)
Strawberry (page 157)
Chocolate (page 152)
Carrot (page 102)
Vanilla (page 159)
and you can mix and match frostings (pages 160-163) too!
Chocolate Icing
Cream "Cheese"
Vanilla "Butter"cream
Chocolate "Butter"cream
Raspberry "Butter"cream
Whipped Cream (page 332)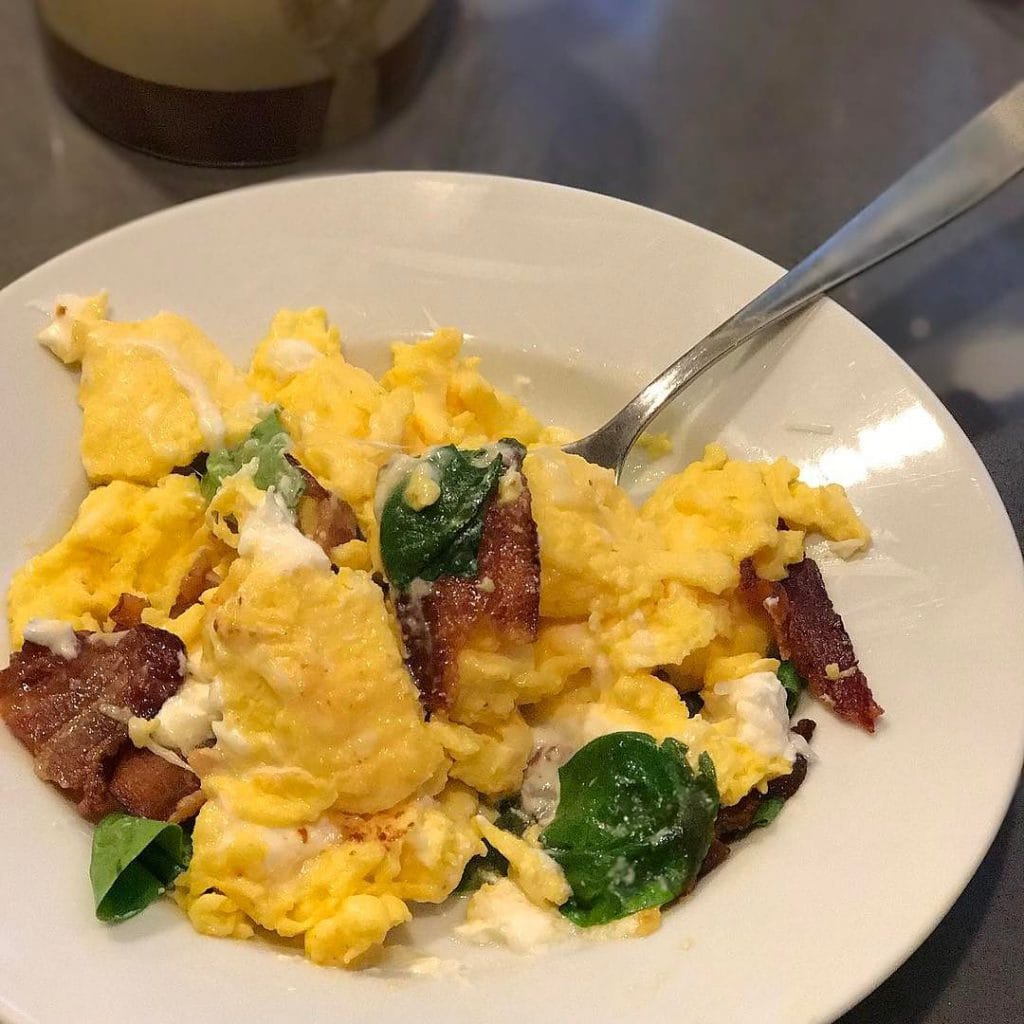 My favorite scramble lately – bacon, spinach, goat cheese. Sometimes avocado, but sometimes it grosses me out lately haha.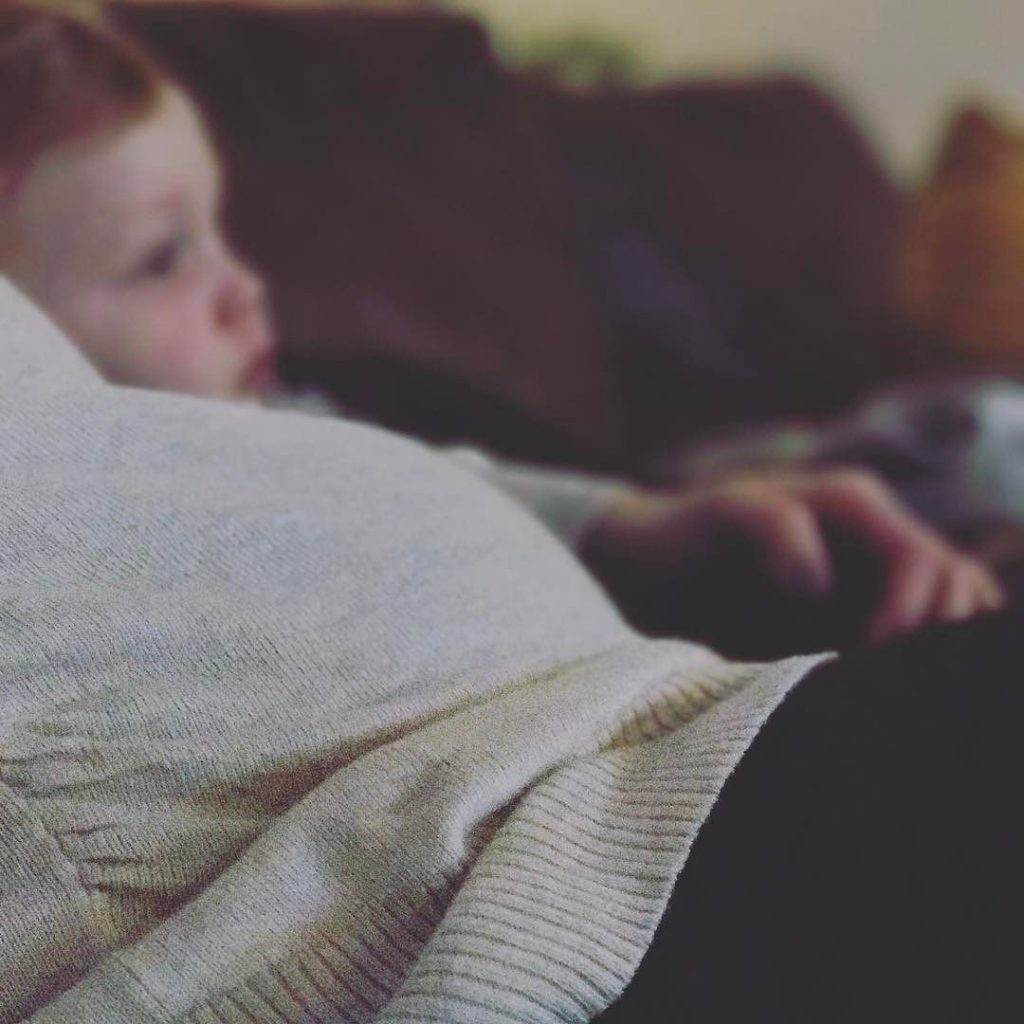 The only plus side to a sick kid with a fever – lots and lots of snuggle and couch time. This mama needs it, especially since he's been up since 3:30! Thankful he's doing much better now!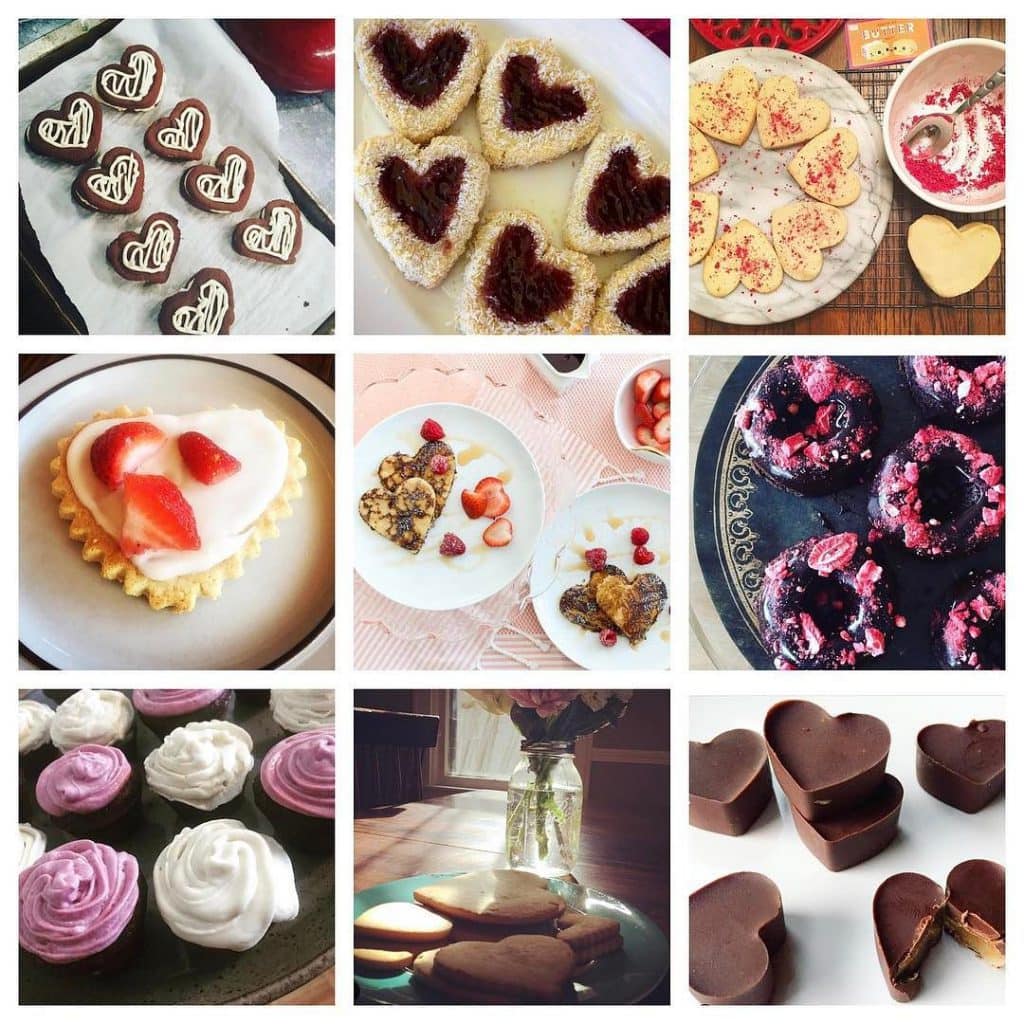 L❤VE seeing all of the treats y'all created from my Valentine's Day recipes!!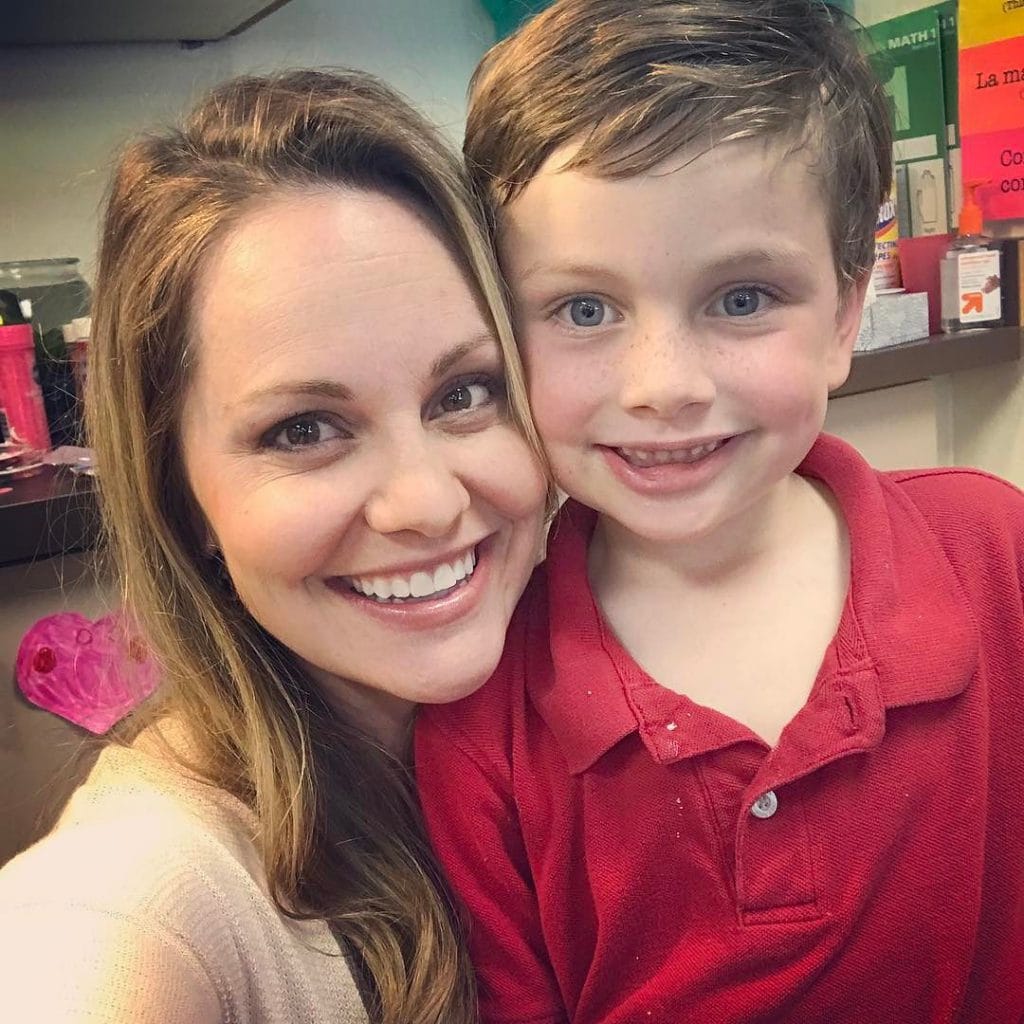 Valentine's party! ❤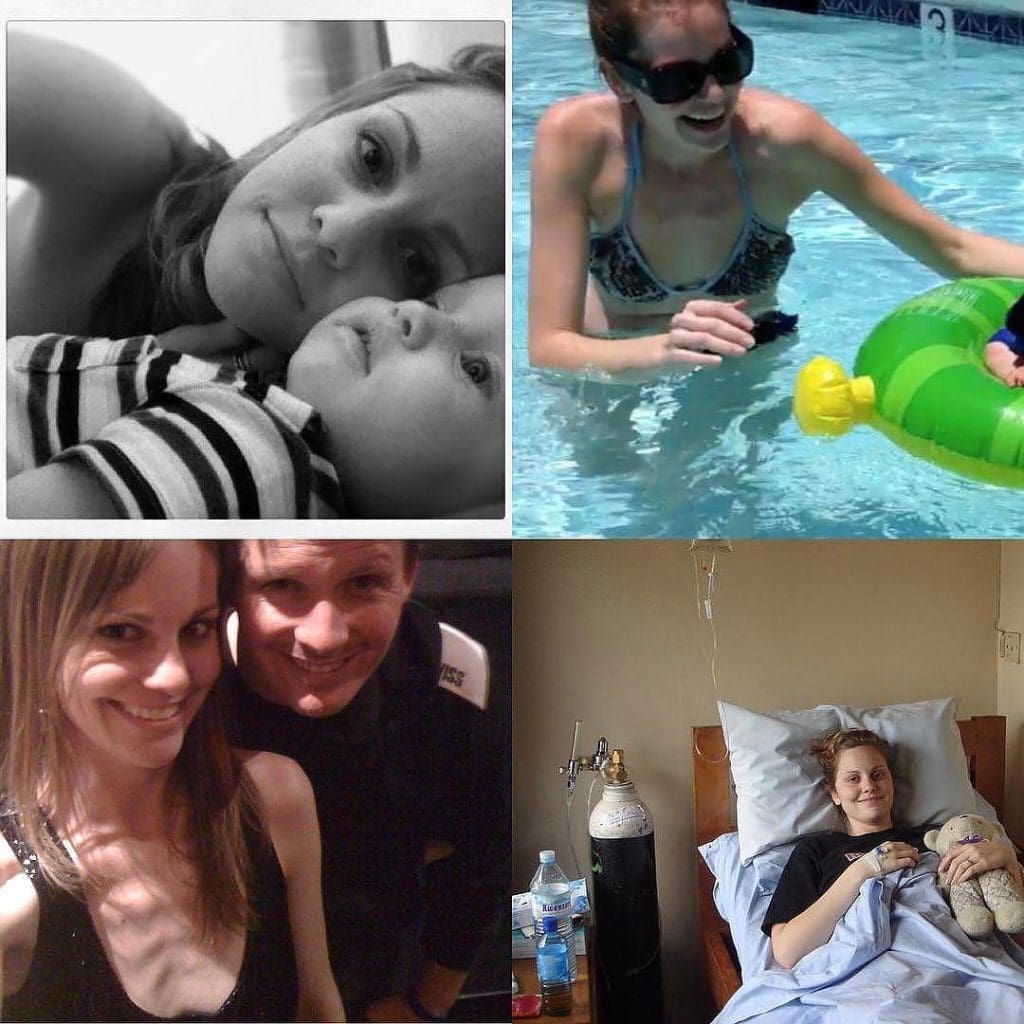 For those of you that are newer to this page, here's a bit of my story and why I choose to be "Against all Grain."
I still see these images and am almost surprised by how sick I was. I think our brains block out trauma over the years as a safety mechanism, but I am grateful to be reminded of it from time to time because it keeps me pressing onward in this mission to help others who are suffering and maintains a certain level of empathy for others who are sick.
Thank you to @popsugar for sharing it and continuing to spread the message of healing through food.