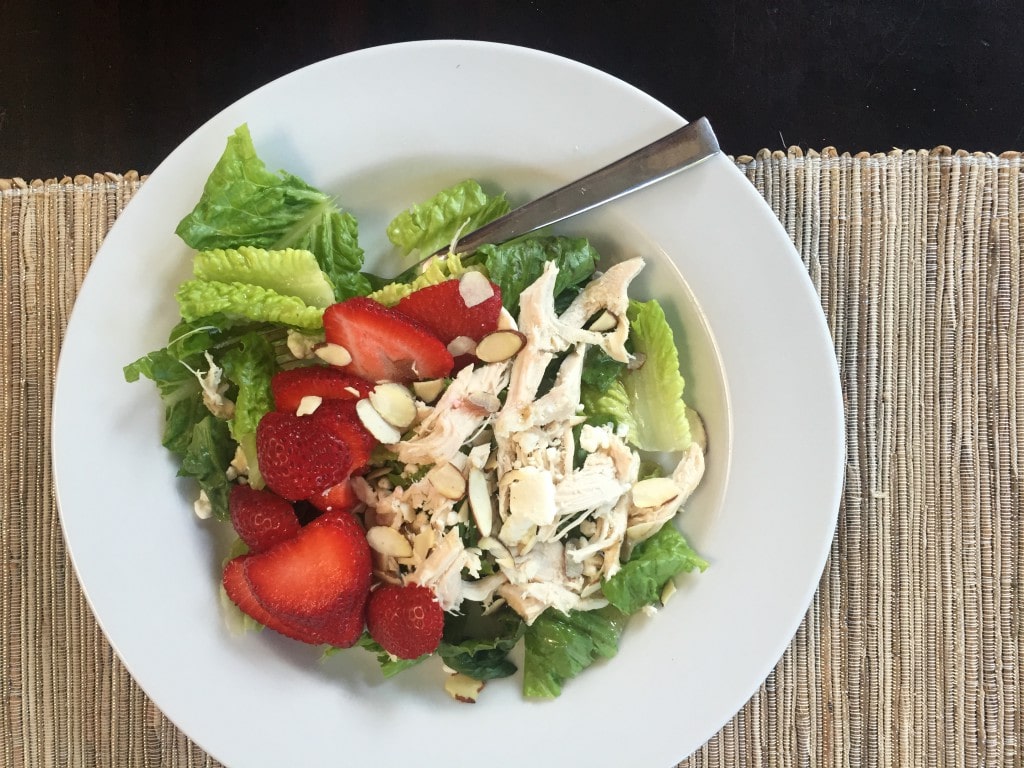 [ssba]
Welcome to my weekly download!
I'm asked so frequently about what it looks like to live a grain-free life day to day, what new products I find or recommend, and what I eat on a daily basis. So I'm going to start sharing a new blog post recapping my week for you guys! I'll try to catalog my meals, snacks, grocery and market shopping finds, and even some of my fashion finds on occasion! These photos, and much more, are also shared on Instagram, so if you don't follow me there yet make sure to subscribe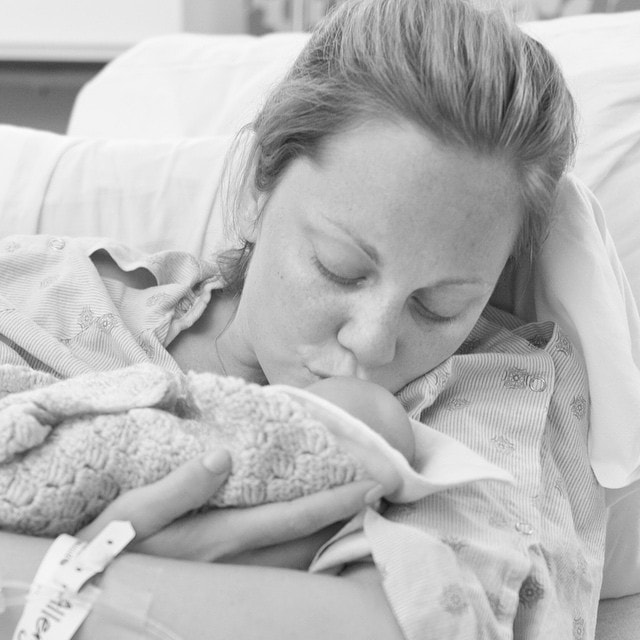 First, thank you all so much for your kind words on Wednesday for my daughter's 1st birthday (read Aila's story here) and to all of the parents who shared their own stories with me as well in the comments. I'm so grateful that sharing Aila's story with you brings freedom to so many to remember, celebrate, and grieve their own children publicly.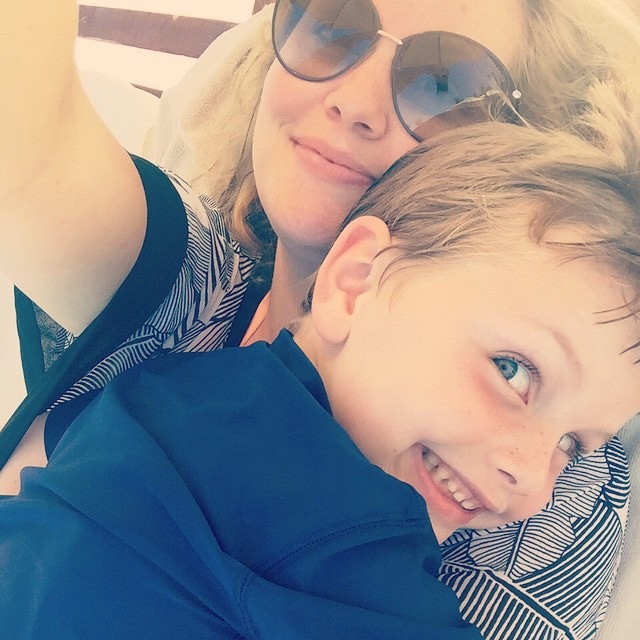 I knew that last week would be really hard so we planned a getaway as a family where we could disconnect, unwind, and spend time reflecting on the last year. Since I already travel enough for work, we decided to make our baby moon a family moon and we had the best time! I'll do a post on what I ate during our recent Mexico vacation soon, so stay tuned!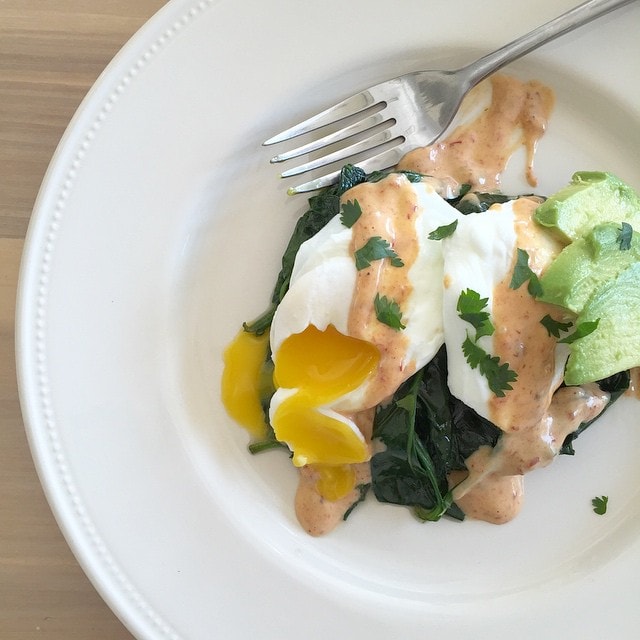 I made the house a Mexican Benedict over spinach (they had a tostada) and a chipotle hollandaise sauce. It was so good! I've been thinking about posting this in Cookery…what do you guys think?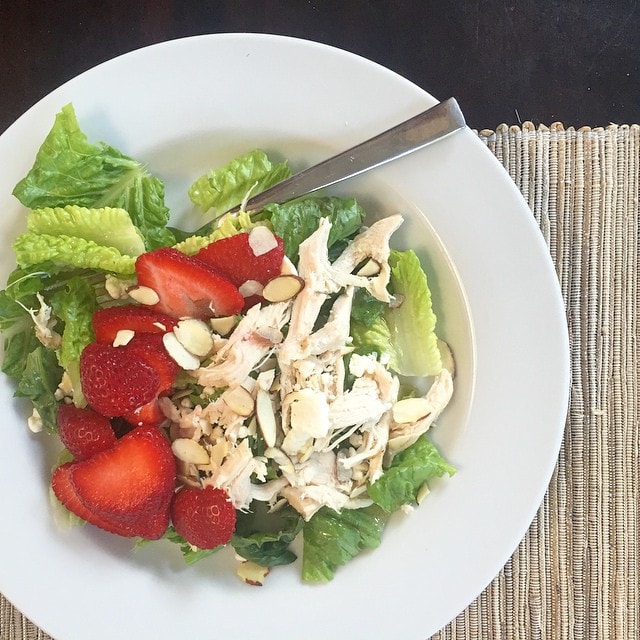 After a week away, it's tough to get back into the swing of things with cooking! Especially with no food in the house. It was also 100 degrees, so I didn't want to do anything hot. I picked up my favorite organic rotisserie chicken from Whole Foods and  put it over a salad with strawberries, almonds, and goat cheese. I always keep a jar of the Balsamic Vinaigrette from my cookbook Against all Grain in the refrigerator to use on quick salads. It's my favorite dressing of all times. Refreshing and easy!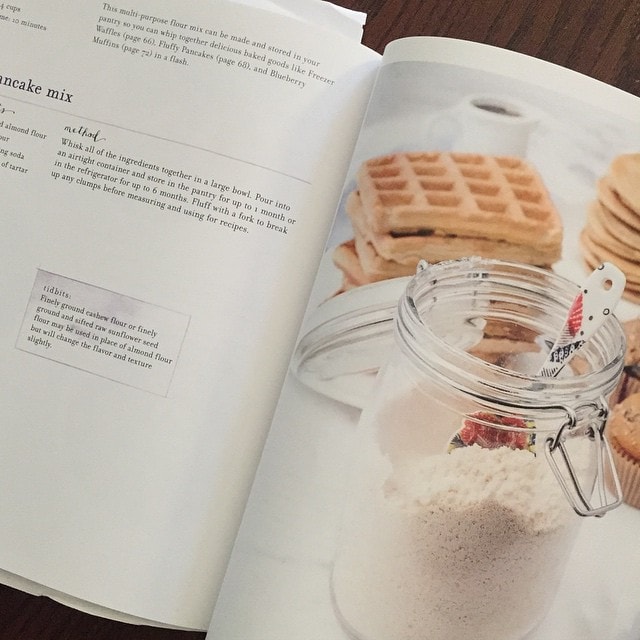 I had to restock my pantry and fridge so I made a batch of this multi-purpose mix from Meals Made a Simple to use for pancakes, waffles, and muffins for the weekend!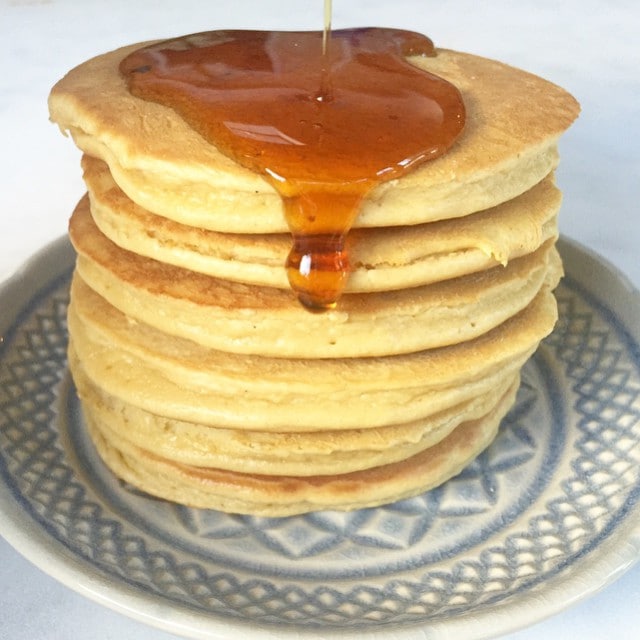 We started the weekend off early putting that mix to good use. These are the Fluffy Pancakes from Meals Made Simple, except I added 2 tablespoons of arrowroot to the pancake mix before making them. Find the recipe on page 68! 
Grab a copy from Amazon or Barnes&Noble at 40% off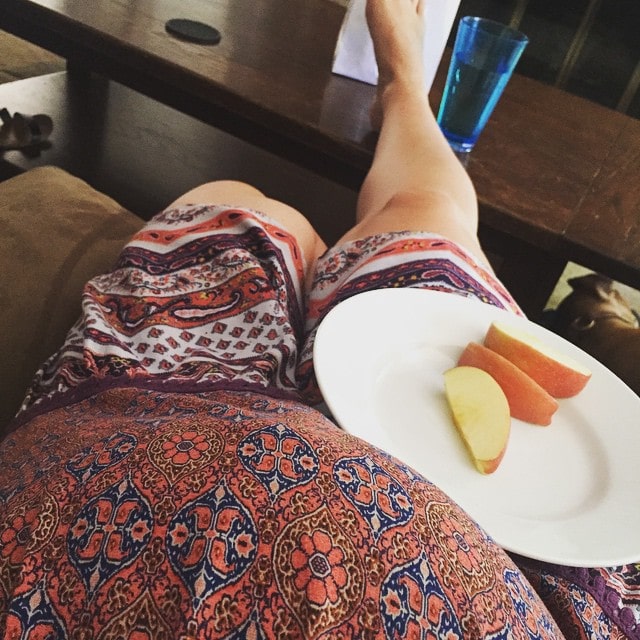 Physically drained from traveling, so baby and I parked it here for the night. Why do you come back from a relaxing vacation more tired than before you left?!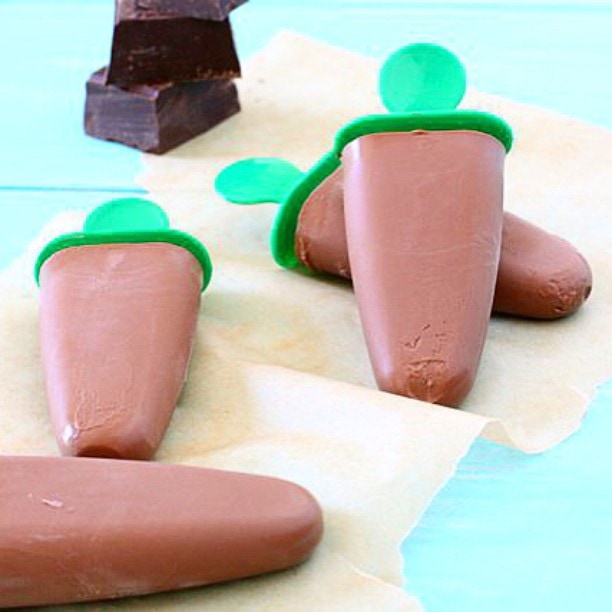 It was over 100 here in the Bay Area so I Asher and I made these dairy-free Fudge Pops. Both for a little comfort food and a cool down. This recipe can be found by searching "Fudge Pops" on my blog or in my app Cookery!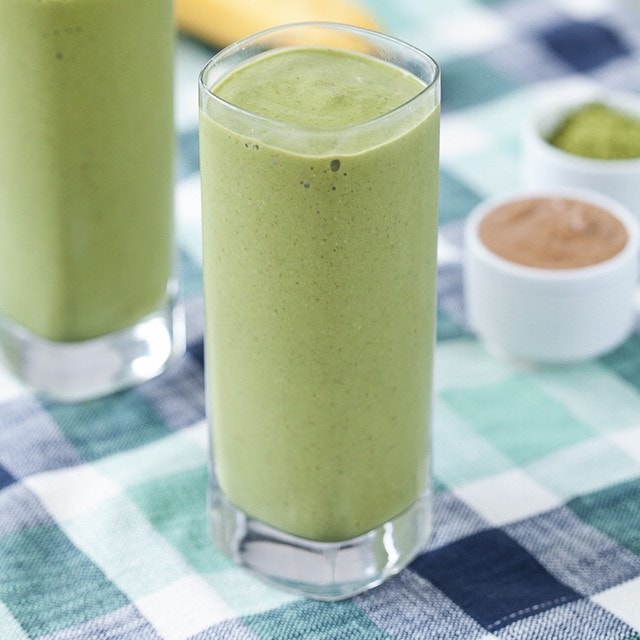 My creamy, filling Almond Matcha Superfood Smoothie is the perfect mid-morning or mid-afternoon pick-me-up! This has definitely been on my new favorites list!