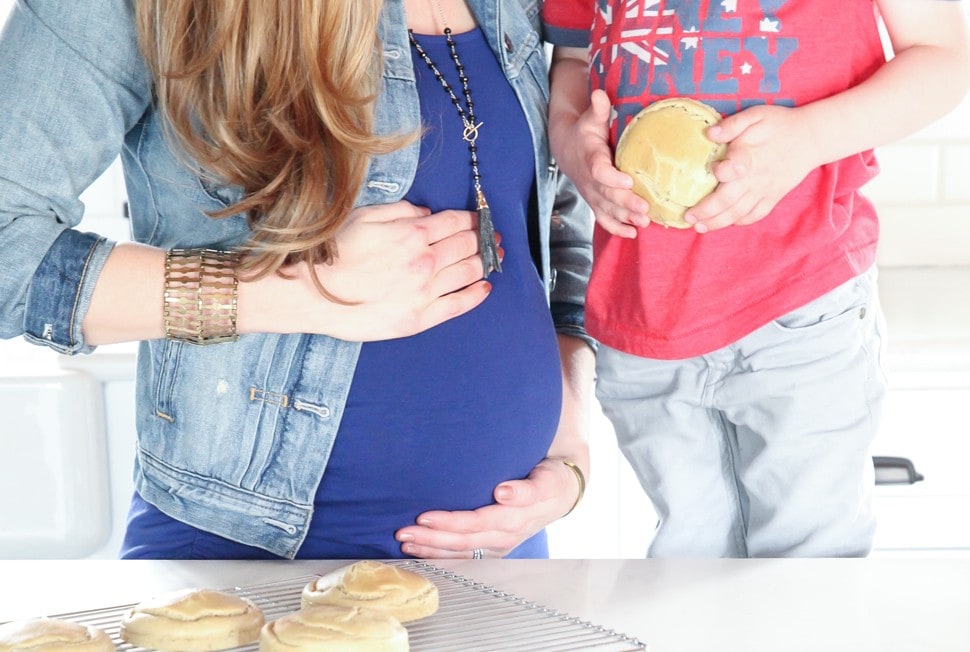 I'm asked so frequently about what it looks like to live a grain-free life day to day, what new products I find or recommend, and what I eat on a daily basis. So I'm going to start sharing a new blog post recapping my week for you guys! I'll try to catalog my meals, snacks, grocery and market shopping finds, and even some of my fashion finds on occasion! These photos, and much more, are also shared on Instagram, so if you don't follow me there yet make sure to subscribe!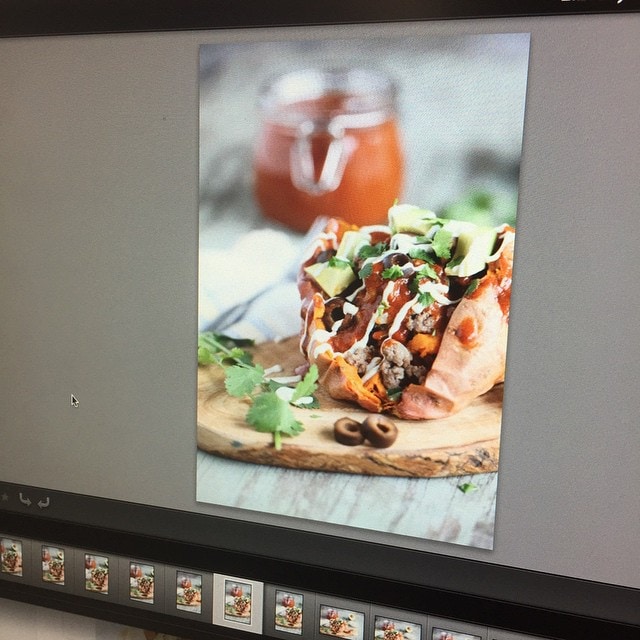 I've been editing this new recipe for Enchilada Sweet Potatoes using my new enchilada sauce. You guys are going to love these. Recipe coming to the blog later this week!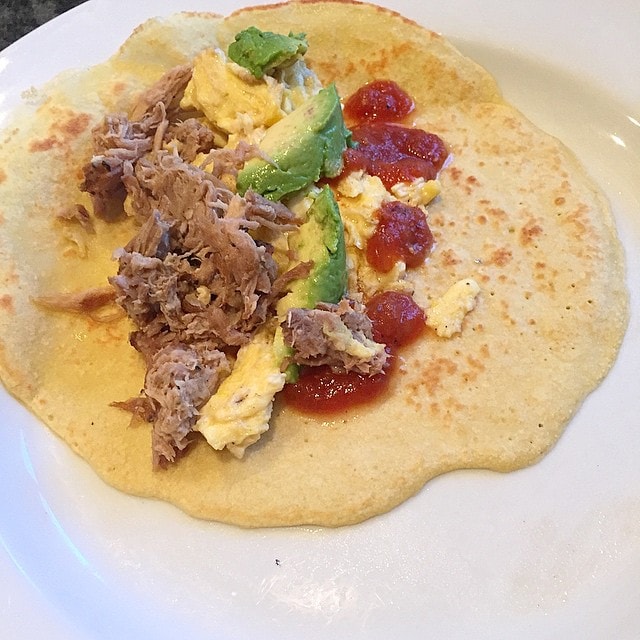 I made some carnitas breakfast burritos with the wraps from Meals Made Simple! There's instructions in the book for how to make up a dozen and keep them in the freezer for a quick breakfast, which I need often these days to keep the "morning" sickness at bay.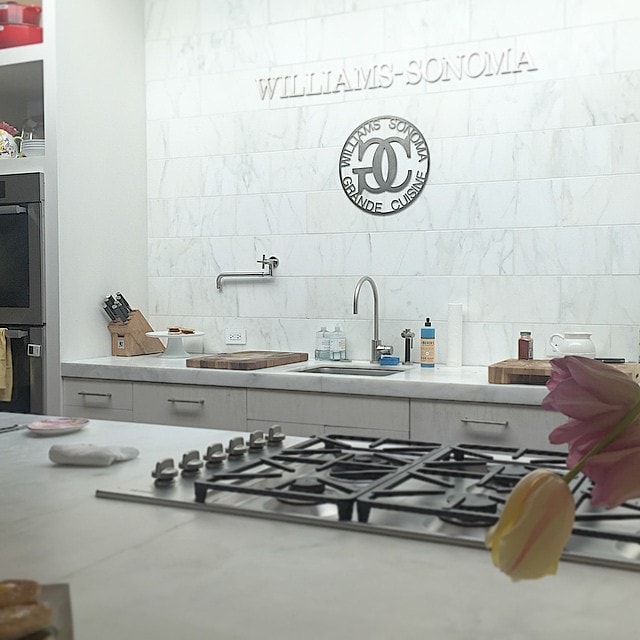 It was so great to spend the afternoon a few days ago in the Williams Sonoma test kitchen today in their beautiful SF headquarters for the Spoon Fork Bacon book release.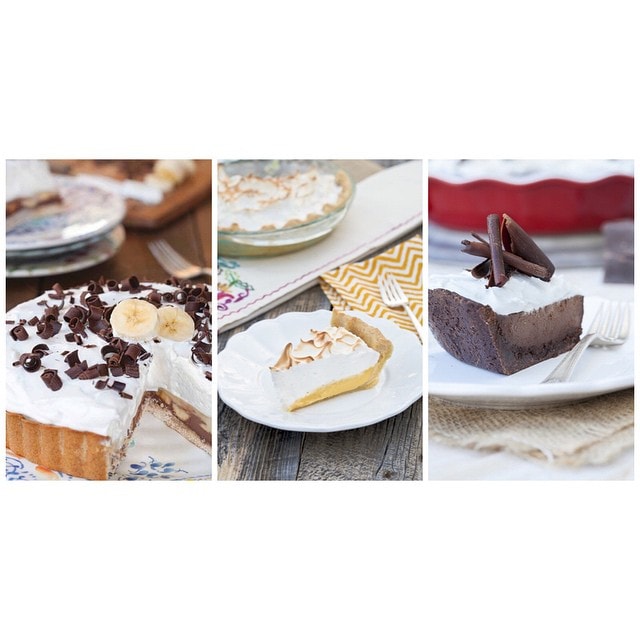 I had to jump on the Pi Day train! How about one of these 3 the Against all Grain cookbook? Black Bottom Cream Pie (p. 272), Lemon Meringue (p. 276), or Chocolate Pudding Pie (p. 274).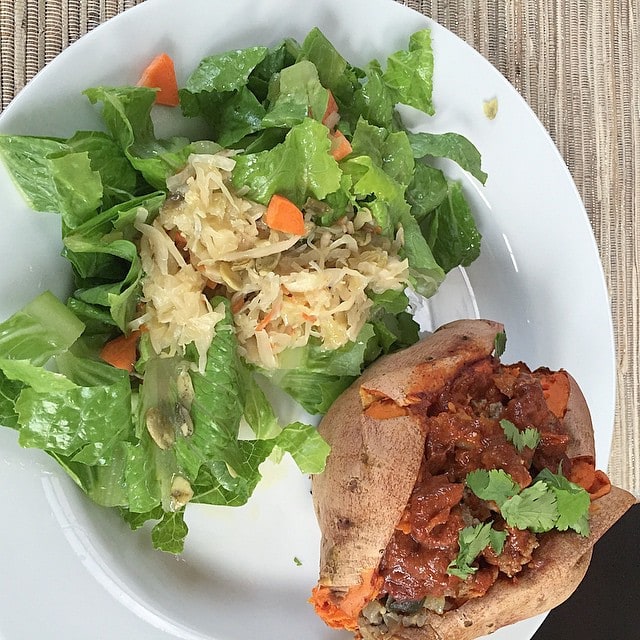 Dinner was a big salad with kraut, carrots, and pumpkin seeds and an enchilada stuffed sweet potatoes (recipe coming to the blog soon).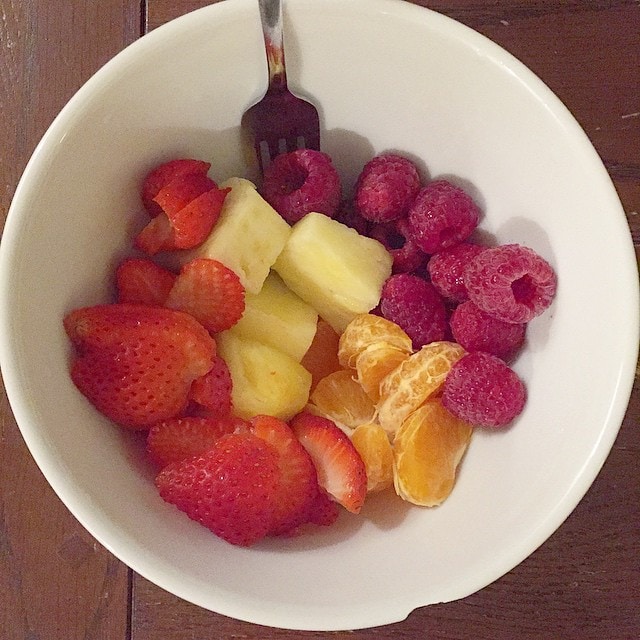 I love that there has been so much fresh fruit in the markets lately! I'm totally craving it right now, even more than ice cream! Our Costco even has organic berries, which I am so stoked about!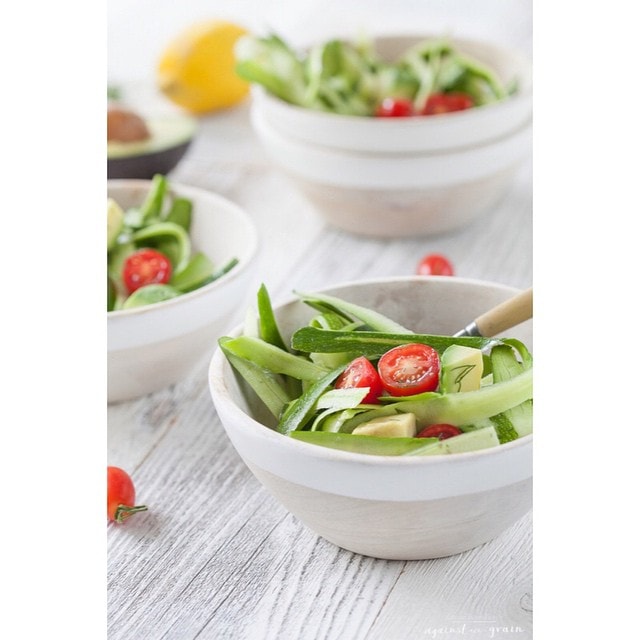 Save your zucchini peels for this new Springtime Zucchini Ribbon Salad recipe that is now on the blog!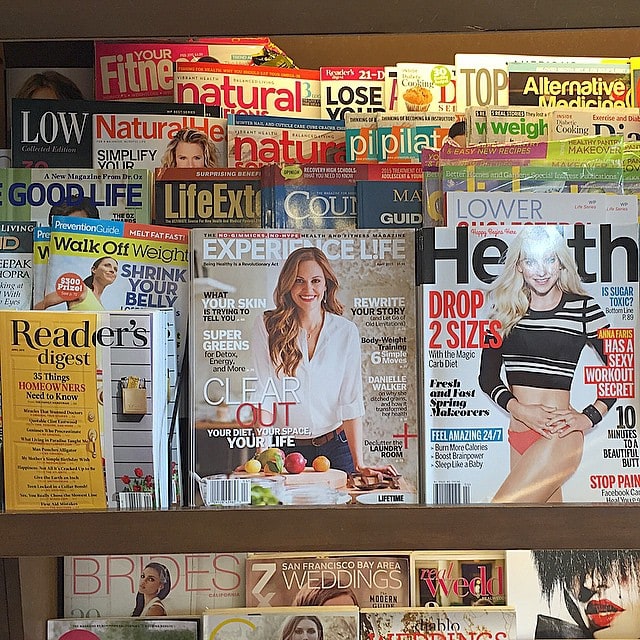 What a fun surprise to see my cover from the April issue of Experience Life Magazine at Barnes & Noble! See more about my issue and a video interview they did with me here!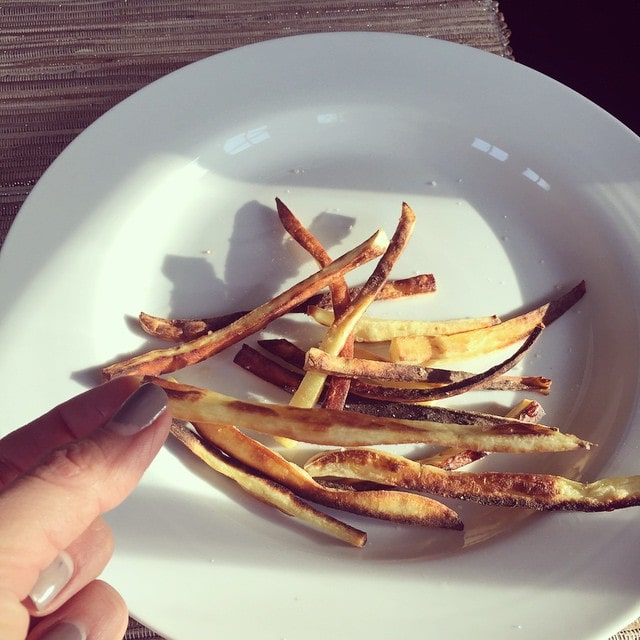 A little crispy aka "burnt", but these white hannah sweet potato fries turned out great the other night!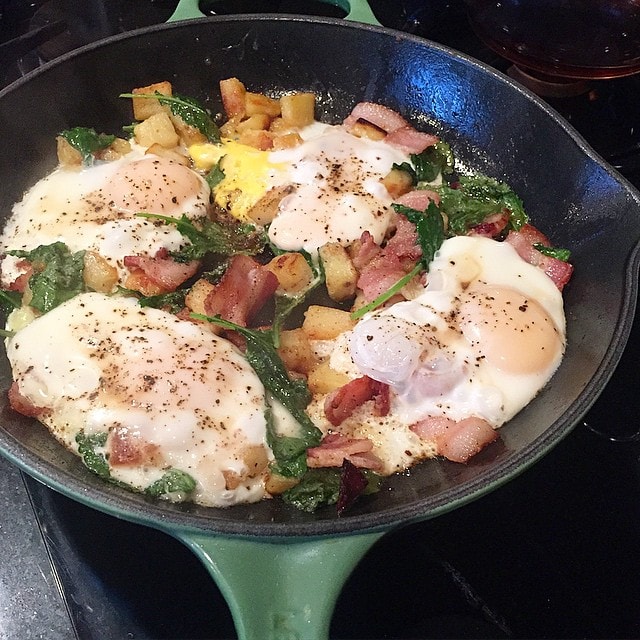 Breakfast earlier this week was bacon, garlic, sweet potato, and baby kale hash with eggs. I like to cook everything in the skillet first until it's crispy and then add the eggs. After the whites have almost cooked through, I cover the skillet for about 5 minuted to cook the tops but leave the yolks runny. I can't stand a slimy uncooked egg white!
A little post workout snack. I used my dairy-free yogurt from the Against all Grain cookbook in this and it tasted awesome! Just a mix of greens, berries, mango, water, ice, a banana and Great Lakes collagen powder!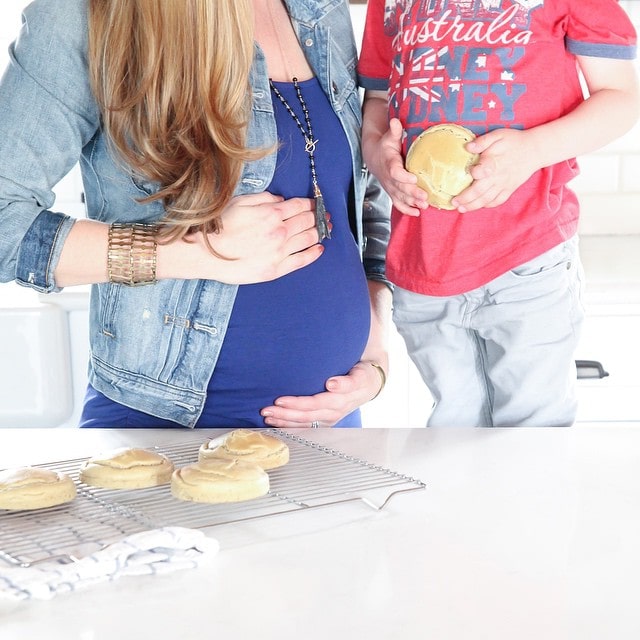 Oh, just baking some (grain-free) buns. This little one won't be ready until August. We are very excited to finally share with you that we are expecting baby #3!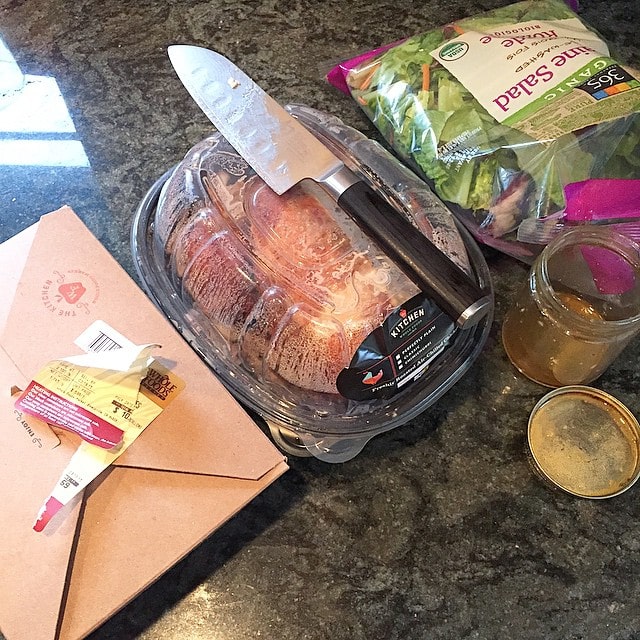 Sometimes this is dinner, even for a cookbook author. The Organic, plain, rotisserie chicken from Whole Foods makes the perfect quick meal when my day doesn't go as planned and I'm left with nothing to serve my family at 5 PM. I got Ryan some mashed potatoes and we had a quick salad with some balsamic vinaigrette I had in the fridge.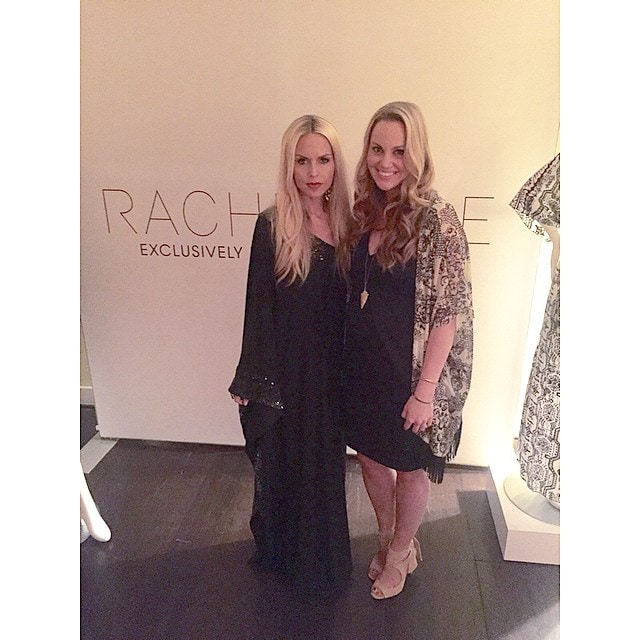 What a fun night celebrating momma fashion with so many moms and expectant moms. I'm so excited to wear the new maternity line by Rachel Zoe for A Pea in the Pod, especially some of the amazing Spring staple pieces!
Arrowhead necklace here is by Joy Dravecky Jewelry
Dress by Isabella Oliver from Pea in the Pod (similar non-maternity one here)
Fringe Kimono from Target
Heels by Zara.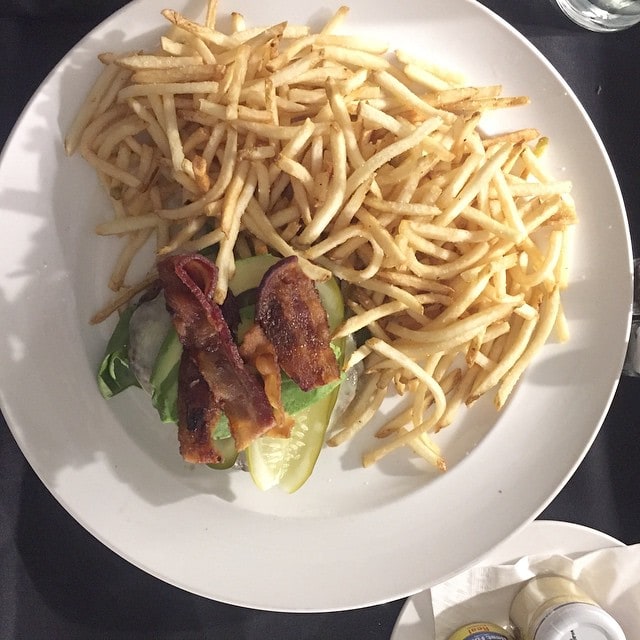 So here's something fun. I dressed up and attended a fabulously glamorous event in Hollywood last night for the Rachel Zoe maternity line. Then took a curvy Uber ride back to my hotel and got car sick and barely made it to the hotel lobby bathroom. Ah pregnancy. So then I ordered this. This baby is on Team White Potatoes, even though I normally don't eat them!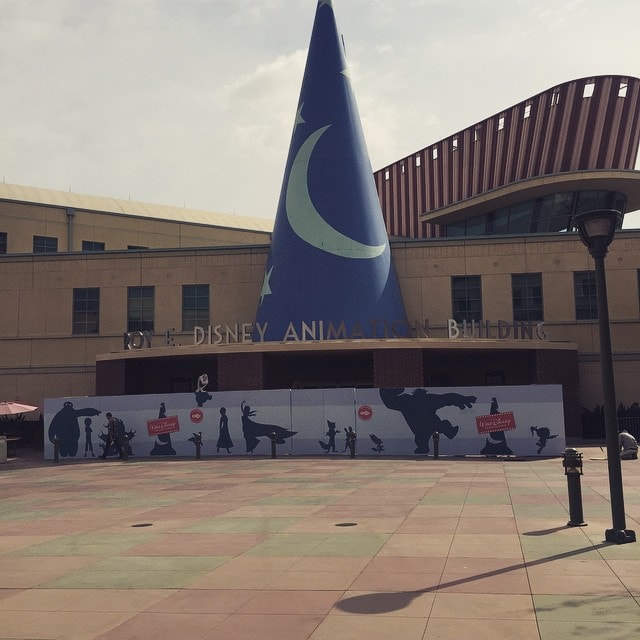 I'm ran around to meetings all day in Los Angeles and SO wish Asher could have been with me to see this! As you all know, we're huge Disney fans.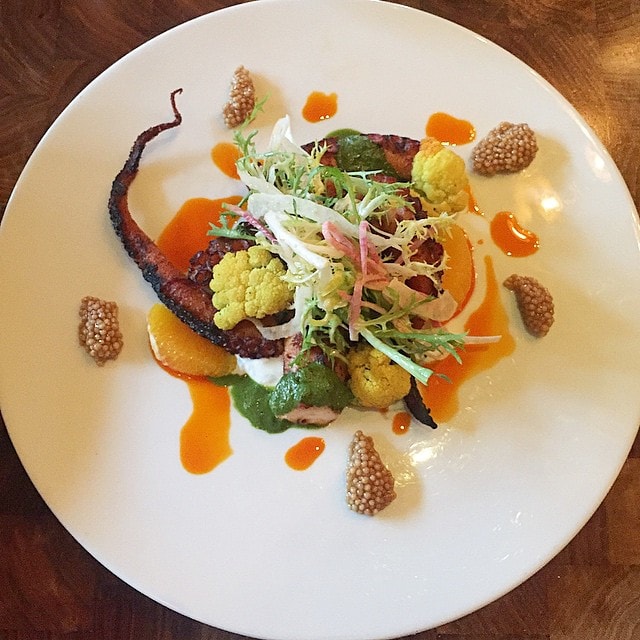 This was not only beautiful, it was so delicious and decadent. Grilled octopus with cauliflower, verde salsa, chili oil, citrus and greens. It was from a restaurant in Los Angeles called Public.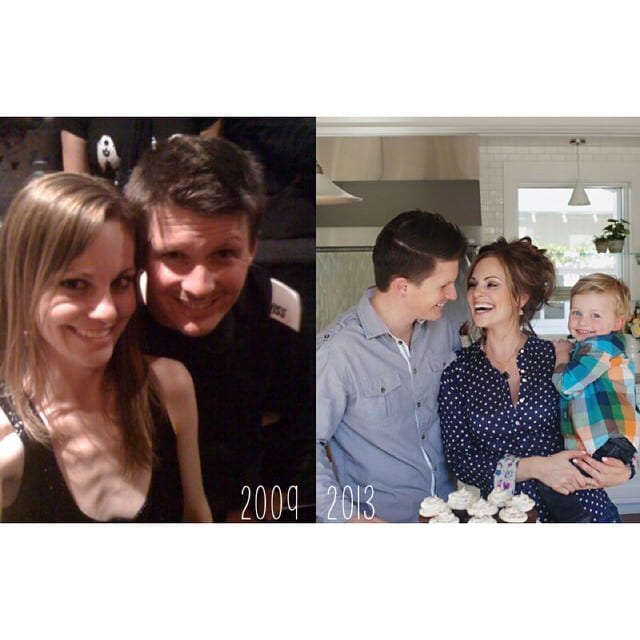 TBT to 2009 when I was near death and needed multiple blog transfusions and major dietary overhaul to save my life. Yesterday I had a meeting and after telling my story randomly ended yo sitting with a woman who works there whose disease was the exact same as mine and sounded just as severe. She was in tears while I told her all about diet changes and how it is possible to feel better, even though it can be overwhelming at first.
I remember being in that place of hopelessness and fear. I love that this happened today and so love my job! If you haven't read my story, you can here. If you have a story of finding health through food, share it. *Most* doctors won't, so it's up to you to inspire people to get well. Share it on my Facebook page, share it casually in conversation, wherever you can!!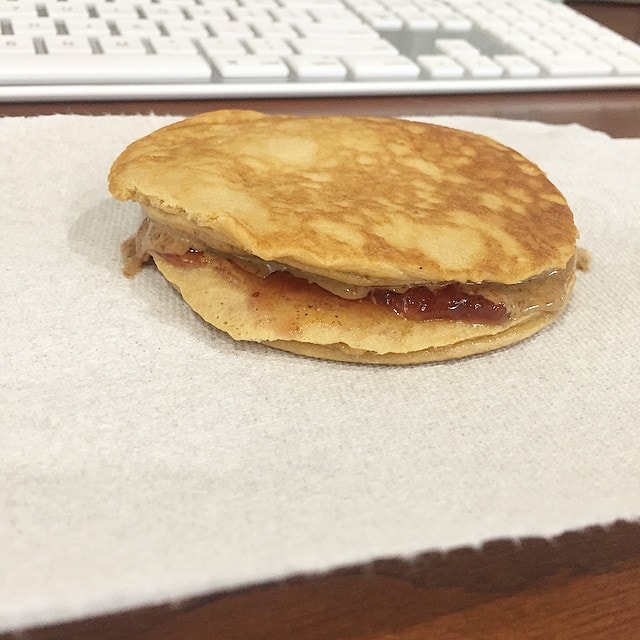 I had two paleo pancakes leftover (recipe is in my Meals Made Simple book), so naturally it became an almond butter and jelly sandwich! I love to make my own Strawberry Jam using this Blueberry Jam recipe and subbing them in, or I like St. Dalfour or Bionaturae when I'm wanting something quick.