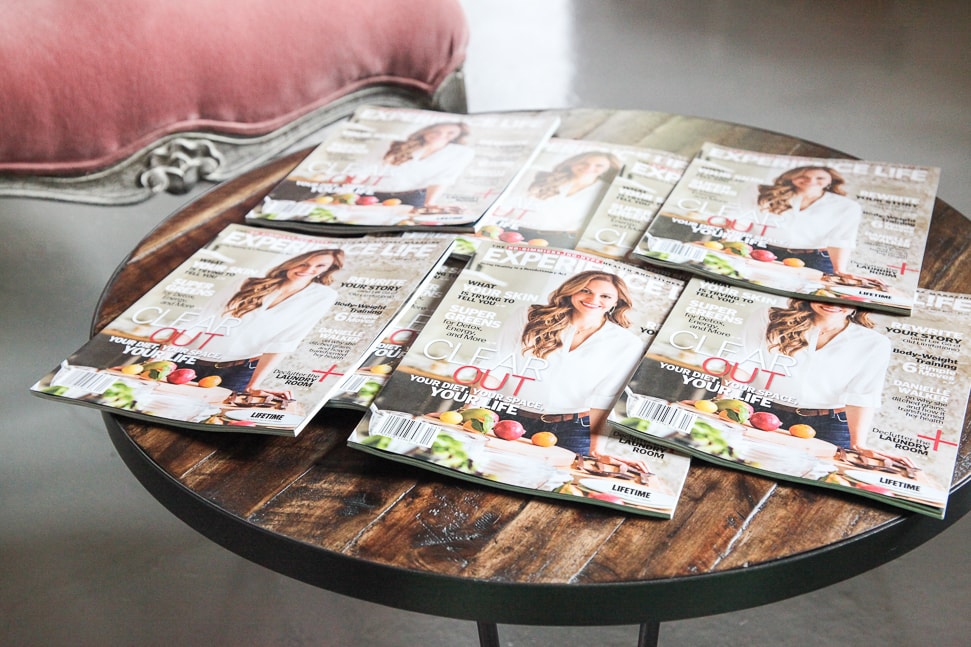 I'm so excited to give you the first look at the my cover issue of Experience Life Magazine, which is on stands now! Find out which stores near you carry it here!
Here's some fun things the magazine is doing in celebration of the cover, make sure to take a look at all of them!
Book Giveaway!
Subscription Discount

Get a one-year subscription for $15.95 plus 2 free issues (valid March 15- April 14) HERE

Twitter Chat

I'm hosting a twitter chat with Experience Life on April 8th at 4:30pm pst/ 7:30pm est. I hope you'll join us! Make sure to follow @Againstallgrain and @ExperienceLife so you don't miss the upcoming details!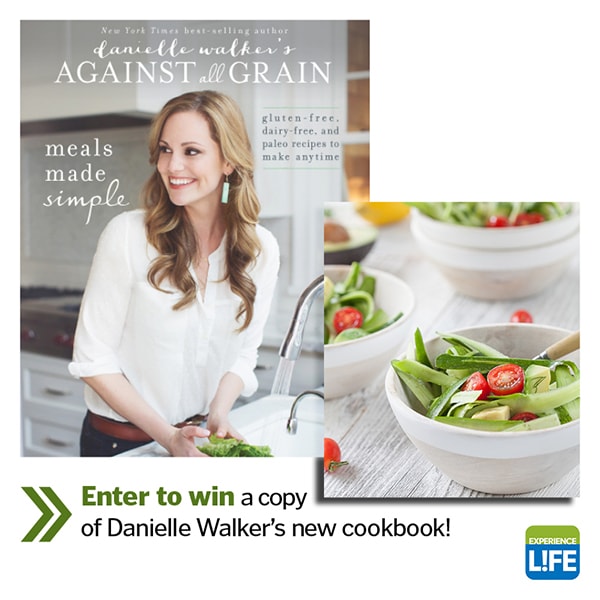 I absolutely loved shooting this and getting to spend the day with amazing folks in the health industry and chat all about diet and health. Here's a fun interview we did behind the scenes as well!