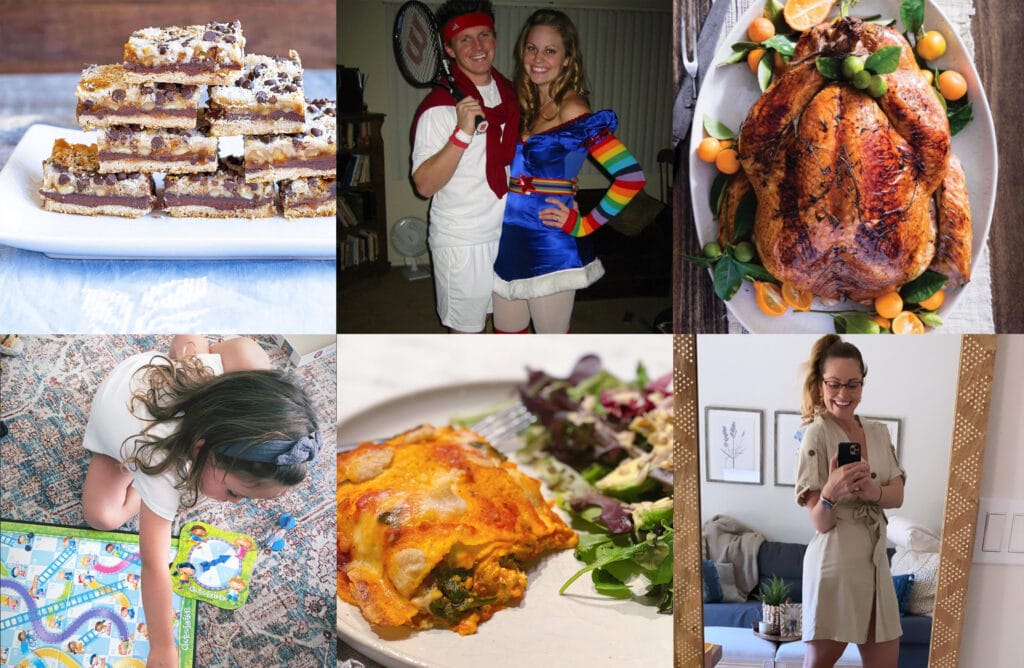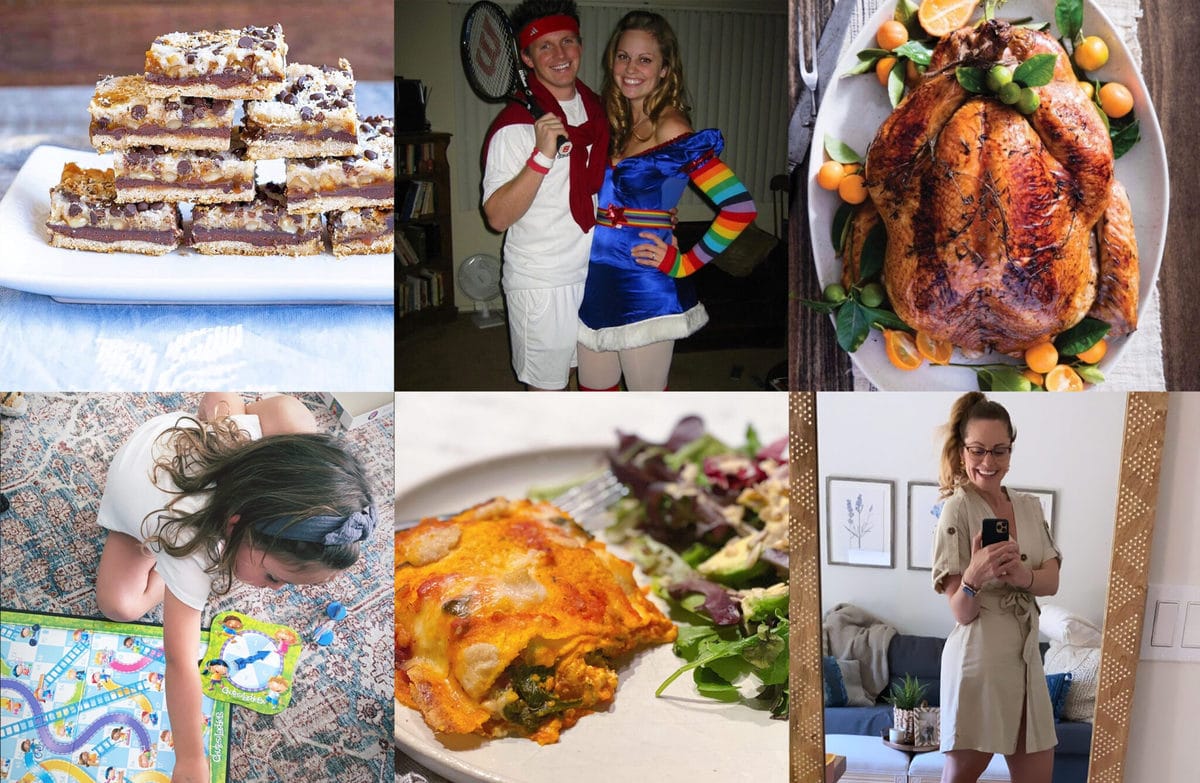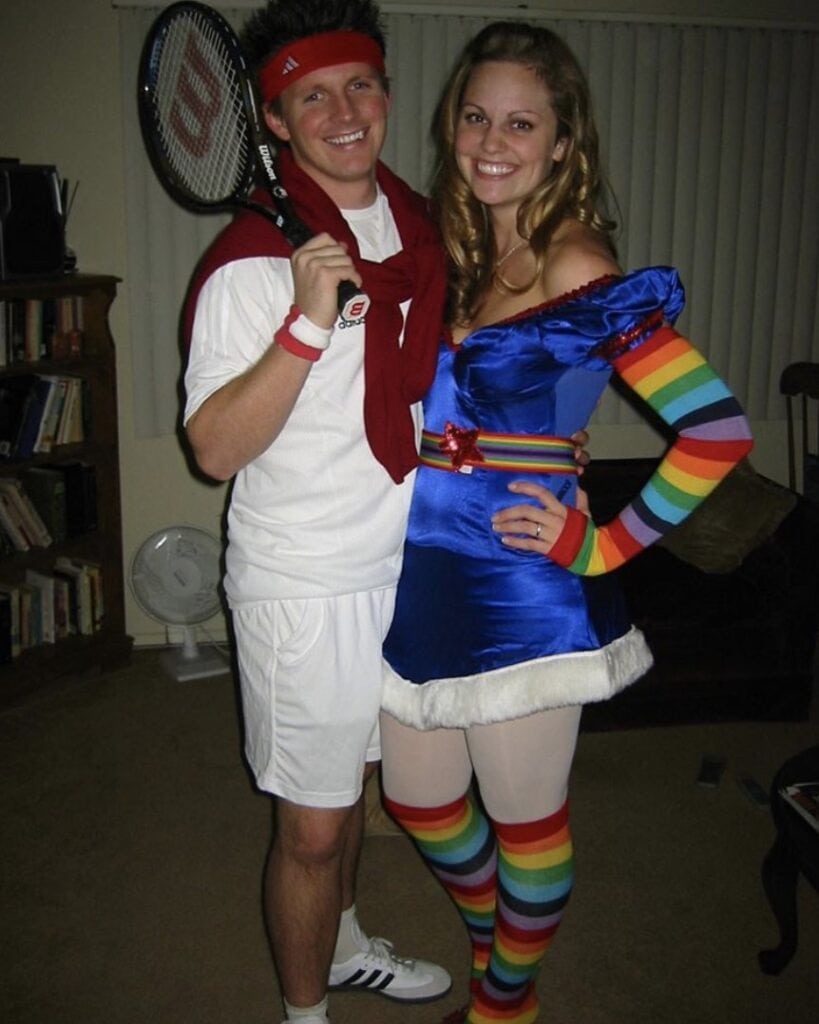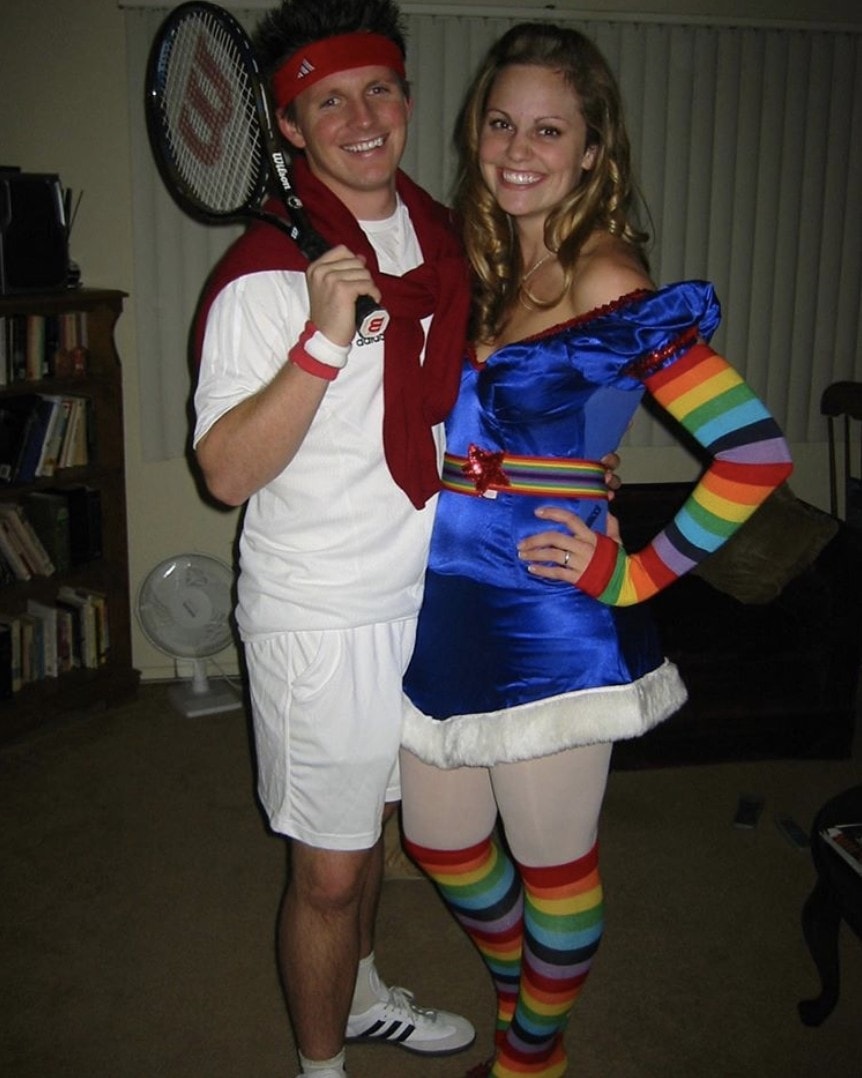 Just going to put this up here in case you need any Halloween inspiration.
😂😂 Halloween '06
🌈 🌈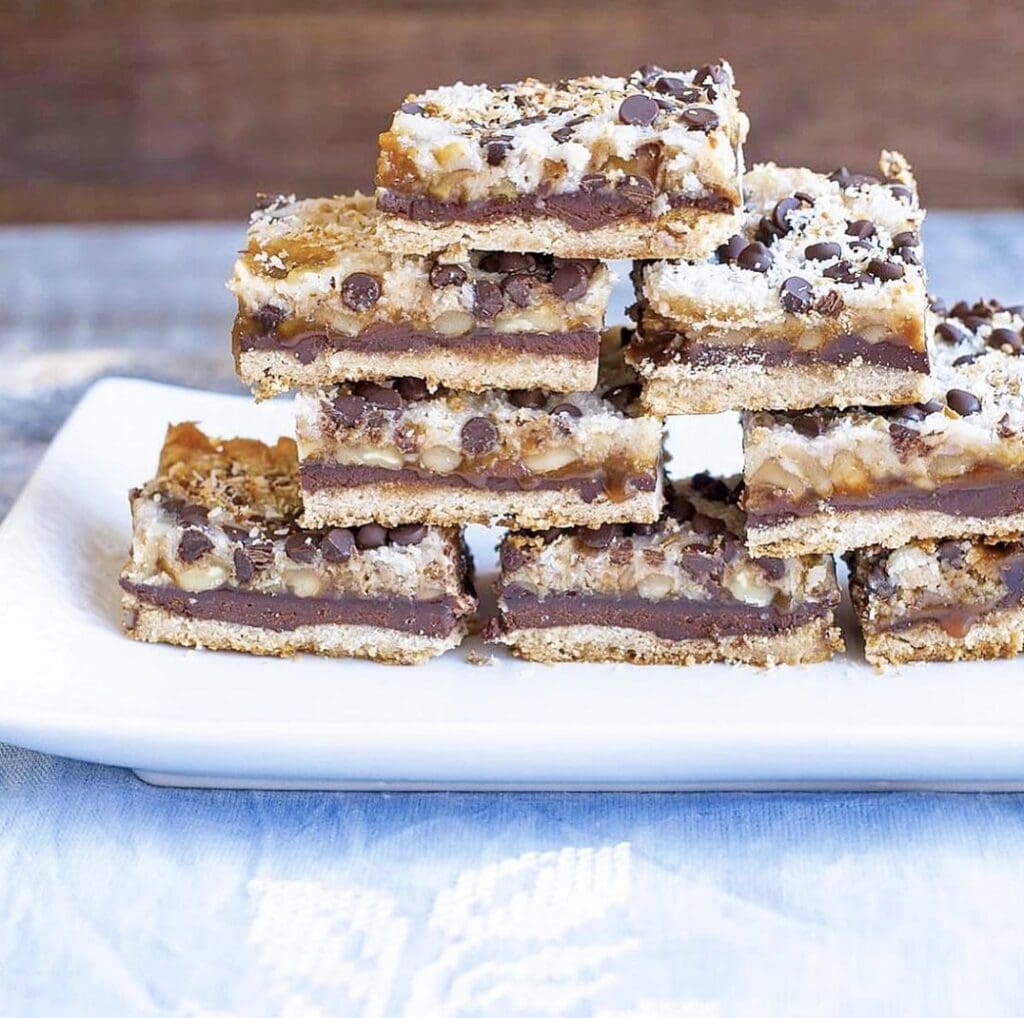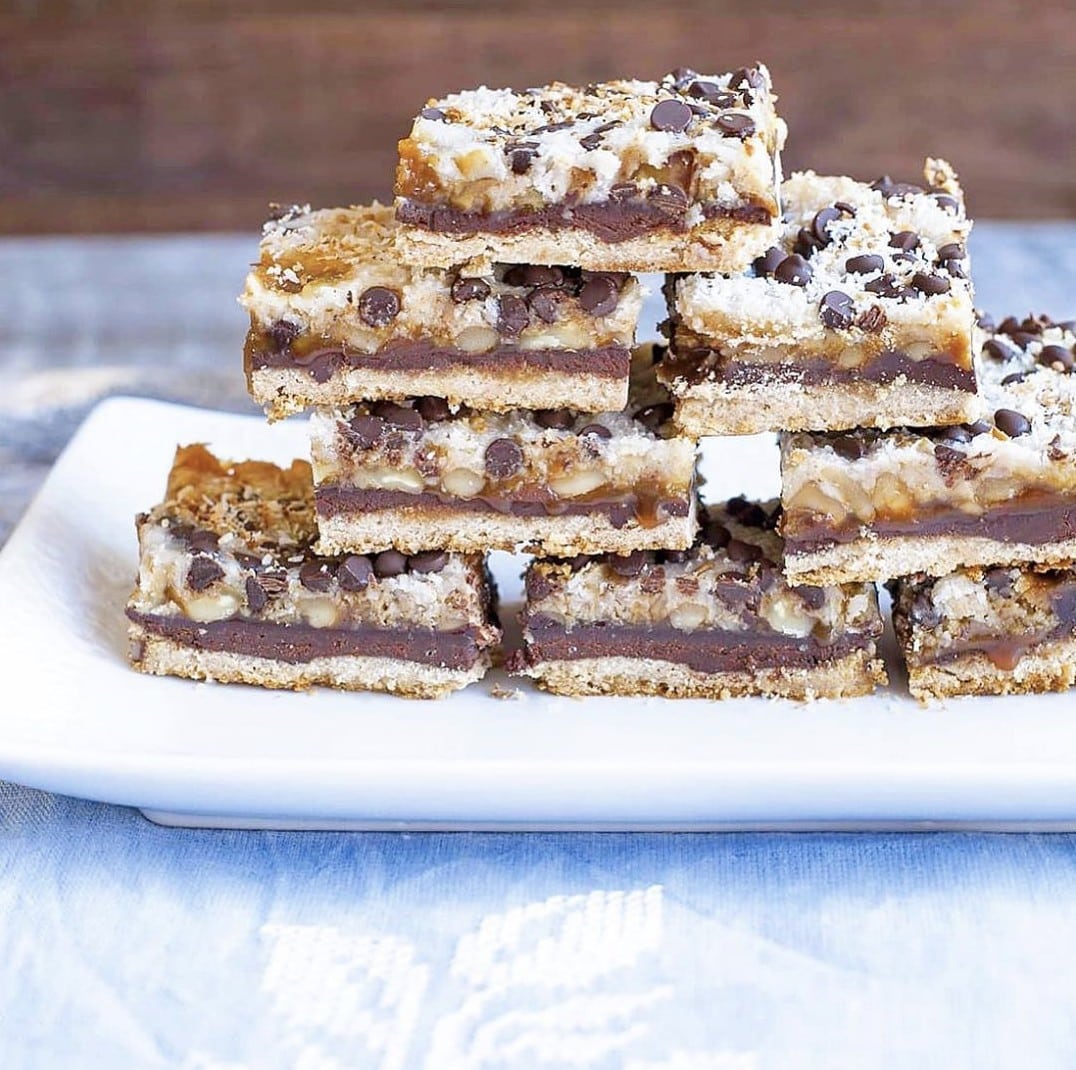 What Halloween treats do you plan to make this year? 🎃👻
This recipe for gluten-free and paleo Seven Layer Bars is a delicious alternative to the processed and refined Halloween candy found at most grocery stores. It has an egg-free graham cookie crust for the base with a layer of rich chocolate ganache, followed by dairy-free caramel sauce, then chopped walnuts, coconut cream, shredded coconut, and finally more chocolate. You can make the crust and caramel sauce the day before to save time!
These are a labor of love, but they're so worth it. And they freeze well too if you want to double up!
View this post on Instagram
A dark laundry room, Dry ice from a meat shipment, a disco ball, and the Monster Mash = some very happy kids and fun a dance party!
🧙‍♀️🧛‍♀️🧟‍♀️🕺🏼💃
View this post on Instagram
A replay of my live cooking demo!
I made my gluten-free and dairy-free lasagna live for you guys and wanted to post it here to my feed so you can hear and see all of my tips and tricks to speeding up the process, purchasing store-bought dairy-free cheeses that have clean ingredients, and doubling up so you always have one in the freezer!
I tried to cut out some of the chatting back and forth with the live yours, so it might be a tiny bit choppy but should still be useful! Happy cooking, friends!
View this post on Instagram
AAGWhich
Are you more of a sandwich or salad person for lunch?
🥗🥪🌯
My recipe for AAGwich gives you the best of both worlds! You can fill this delicious and crunchy lettuce wrap sandwich with one of the 8 awesome fillings from page 57 in my Eat What You Love Cookbook, or fill it with your favorite meats and condiments! All 8 fillings make for a flavorful yet light and refreshing lunch.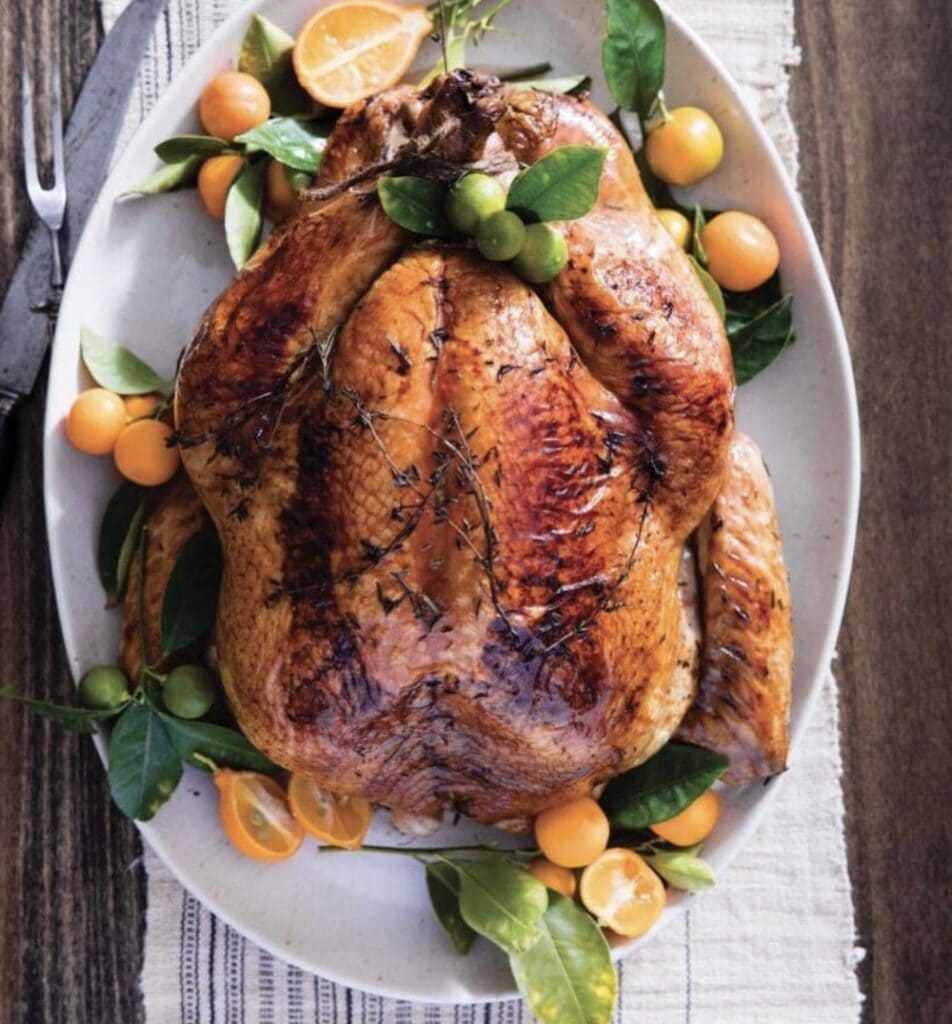 Thanksgiving is a month away, so it is time to start thinking about what will be on your menu! 🦃
The Thanksgiving chapter in my Celebrations Cookbook is definitely one of my favorites. It has all the classic dishes, including this incredible recipe for the turkey! Dairy-free Green Bean Casserole, Gravy, Grain-free Stuffing, Pumpkin, Pecan, and Apple Pie. You name it, it's in there!
If you don't have a copy of the book yet, I'm gifting the Turkey recipe to you today on the blog. Tap the link in my bio to grab the recipe and see how to get a FREE Thanksgiving Turkey delivered to your doorstep!
This Turkey Brine Recipe takes a little prep work, but is SO worth it in the end!
If you don't have a copy of Celebrations yet, there is still plenty of time to order before the holiday season this year!
📷: Erin Kunkel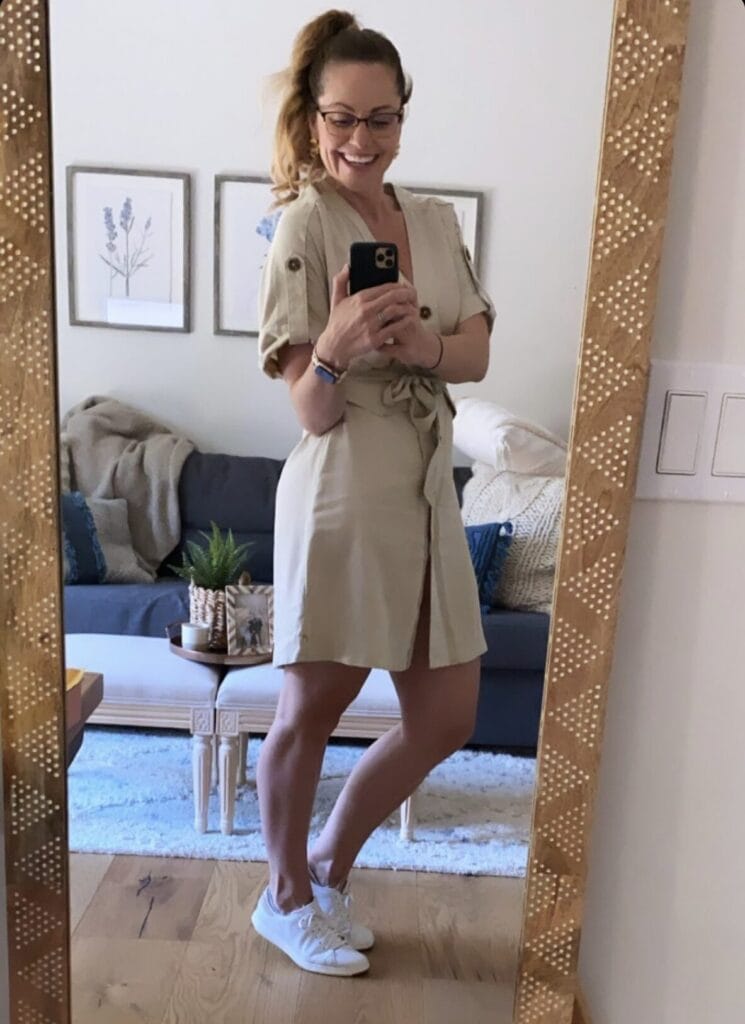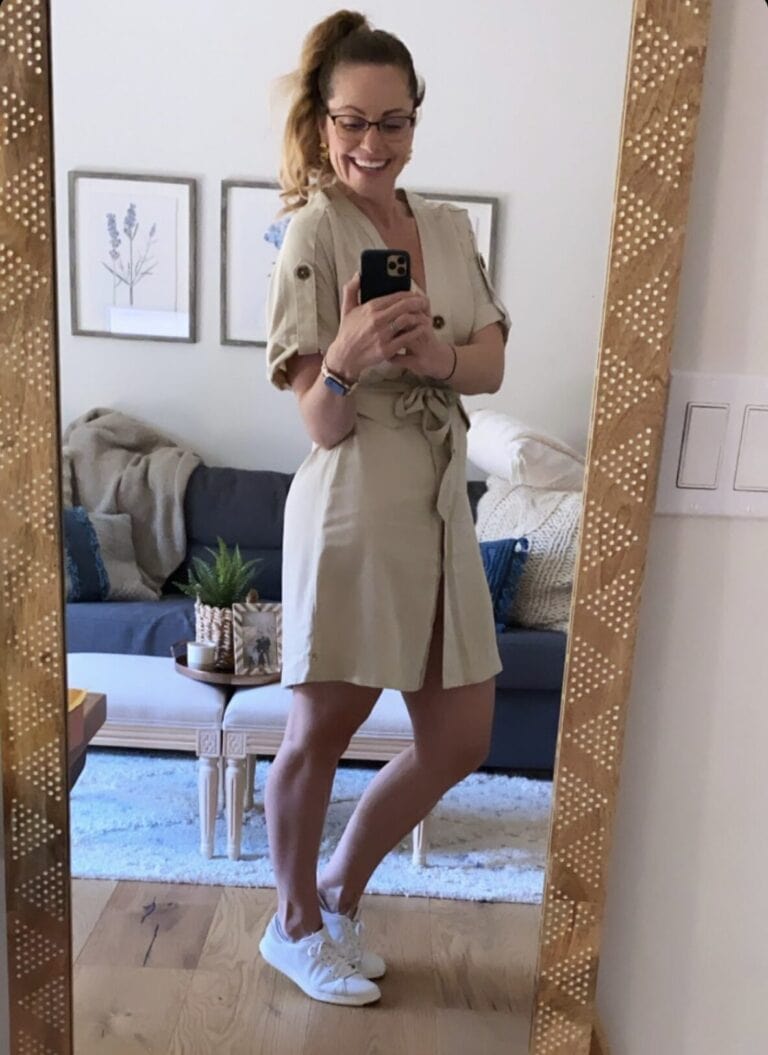 Happy Friday from my office!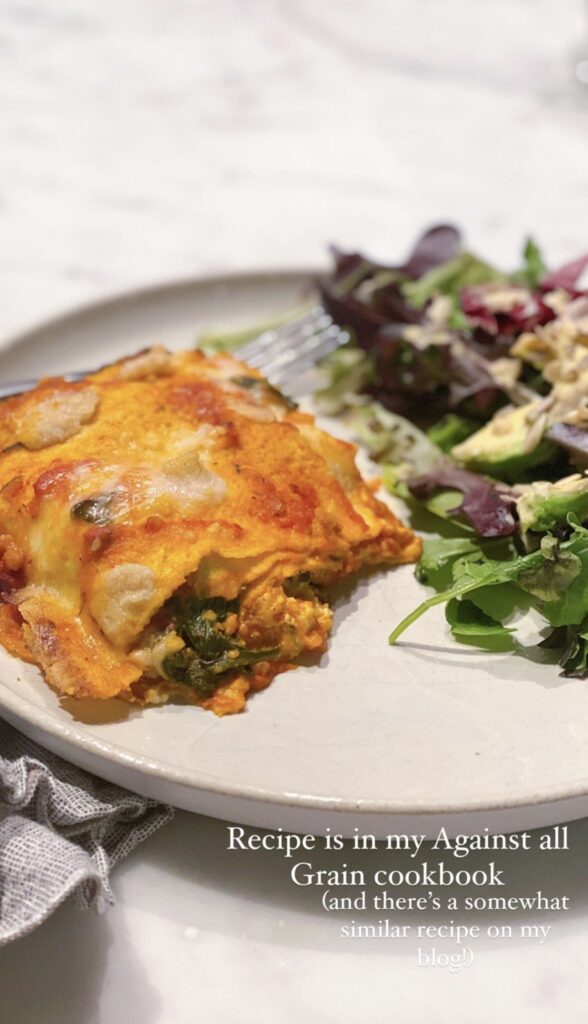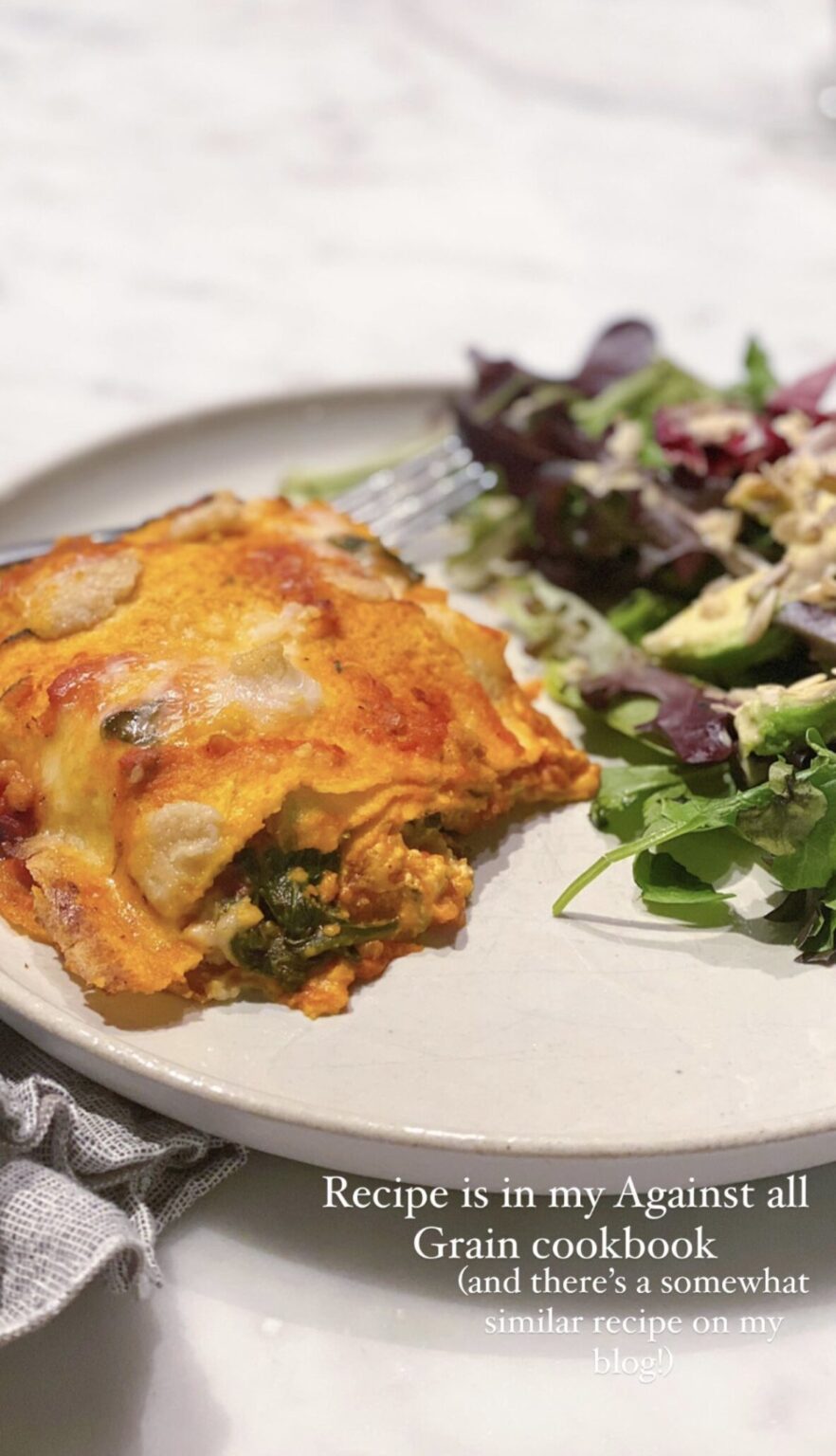 ThefinishedresultfrommyLivetheotherday!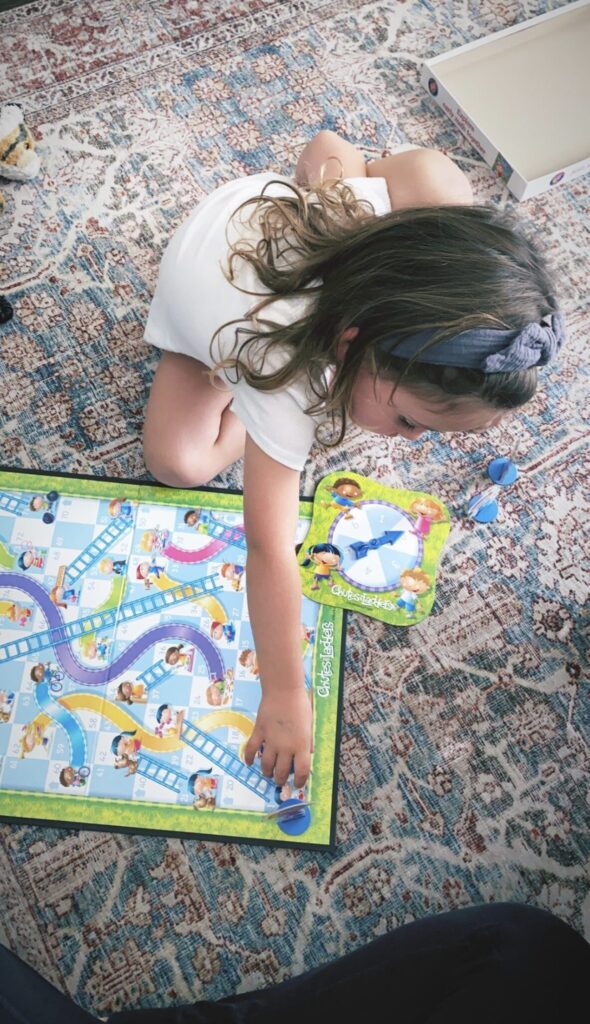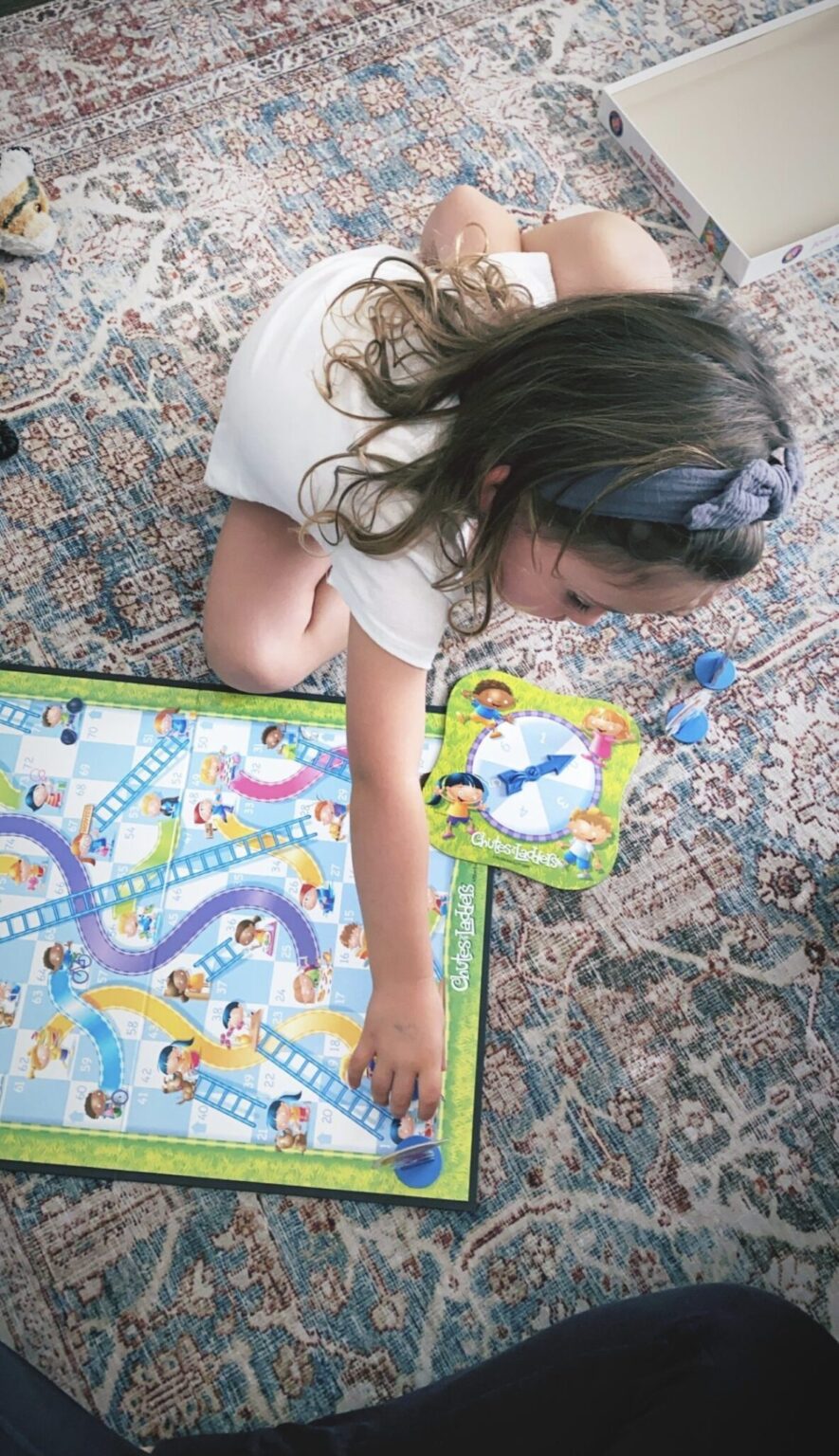 Weekend activities with my girl 💕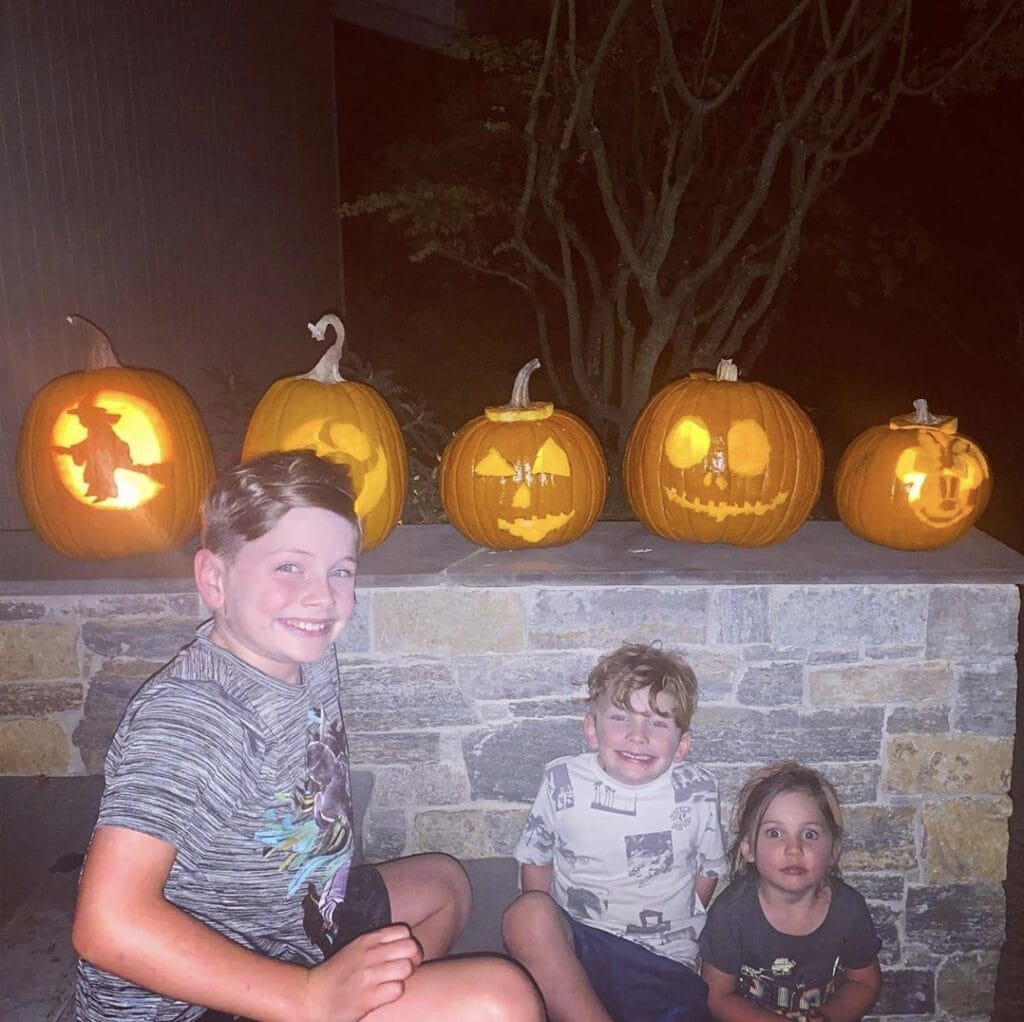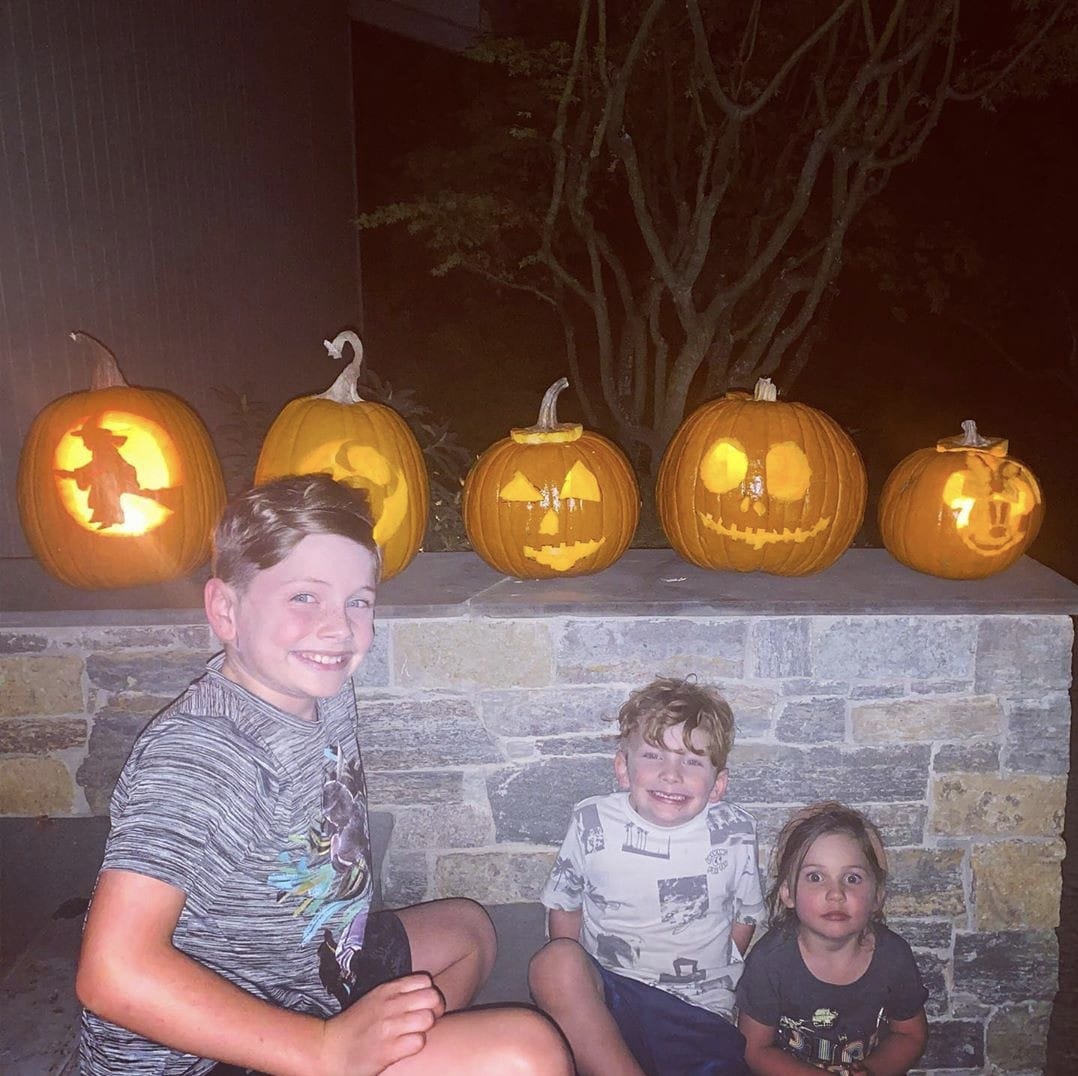 Pumpkin carving with my parents last night 🥰🎃🎃🎃
I was in bed last year during this time, right before being admitted to the hospital, and missed all of my favorite holiday traditions with the kids. So carving pumpkins last night was super sweet (and a little emotional)! We're doing a modified trick or treating and I'm so happy to get to do it since I missed that too!
What are your plans to make Saturday special still? Trunk or treating? Trick or treating egg hunt? Or going bedroom to bedroom like we did for our quarantine Halloween?! 🤣
Also Kezia's deer in headlights face from the flash 😂