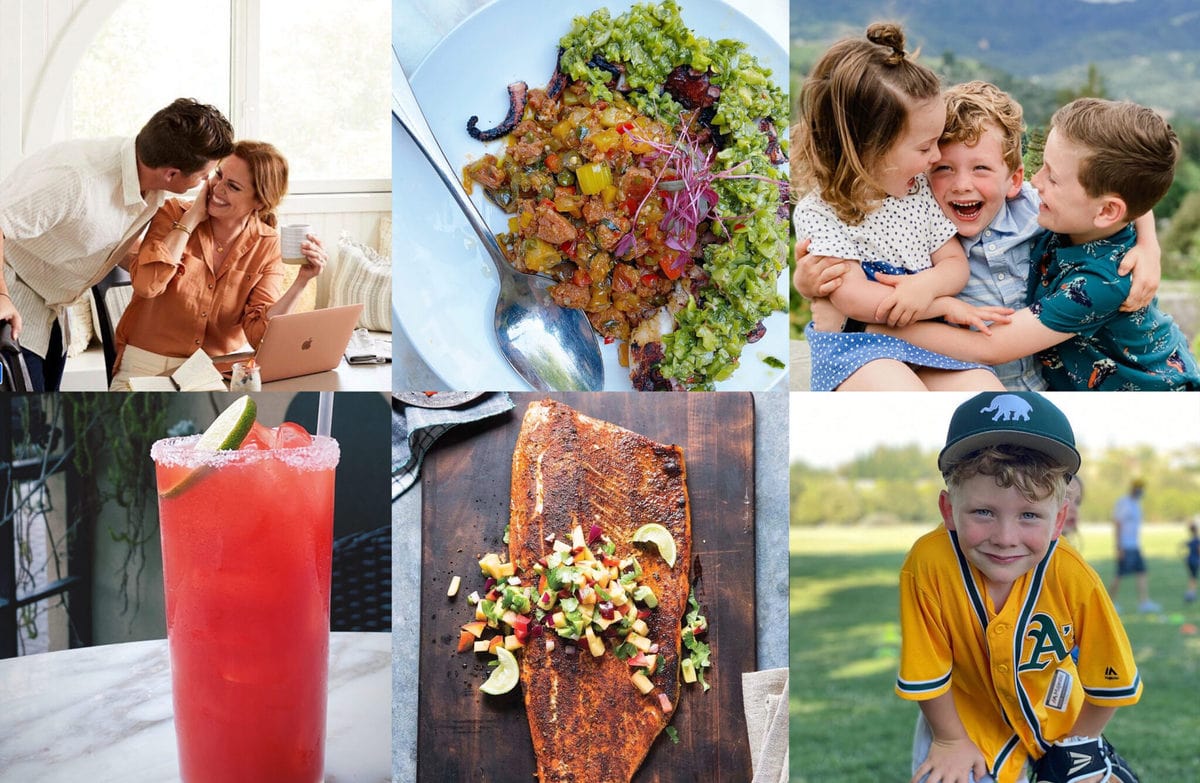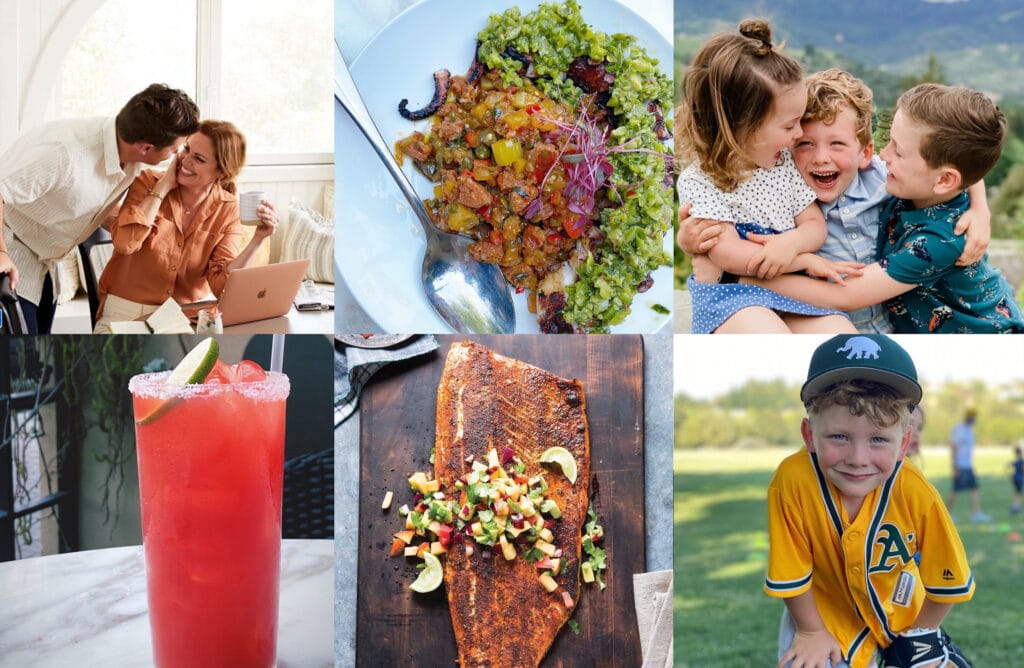 View this post on Instagram

Who is ready for Pumpkin Spice Latte season? 🙋🏼‍♀️☕️
I've seen some coffee shops already have the Pumpkin Spice Latte on their menu, so I thought it would be perfect to share this healthy rendition of the popular drink!
This paleo Pumpkin Spice Latte recipe is dairy-free, gluten-free, and refined sugar-free and is absolutely delicious. It will certainly satisfy your PSL cravings during the fall season! 🍂🍁🍂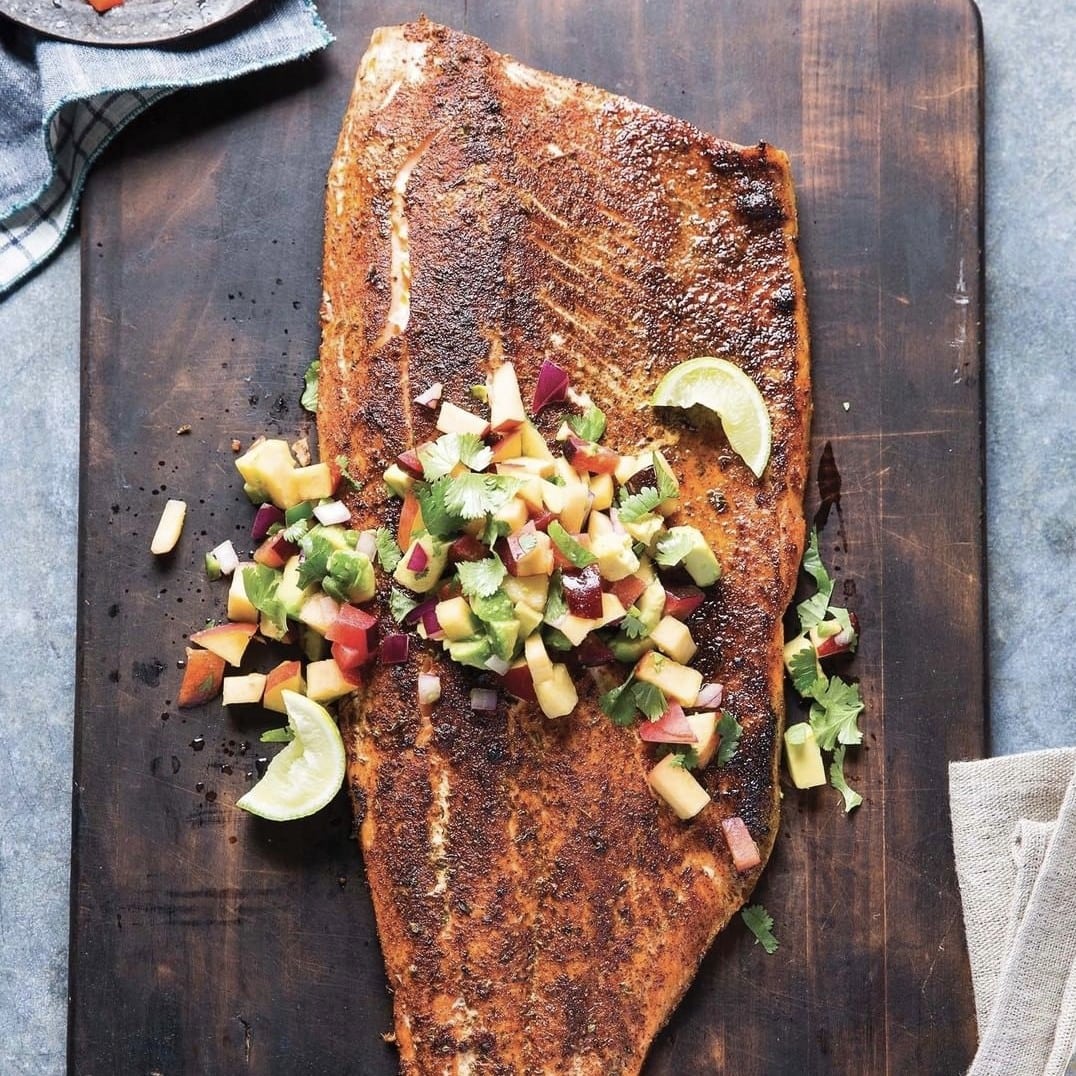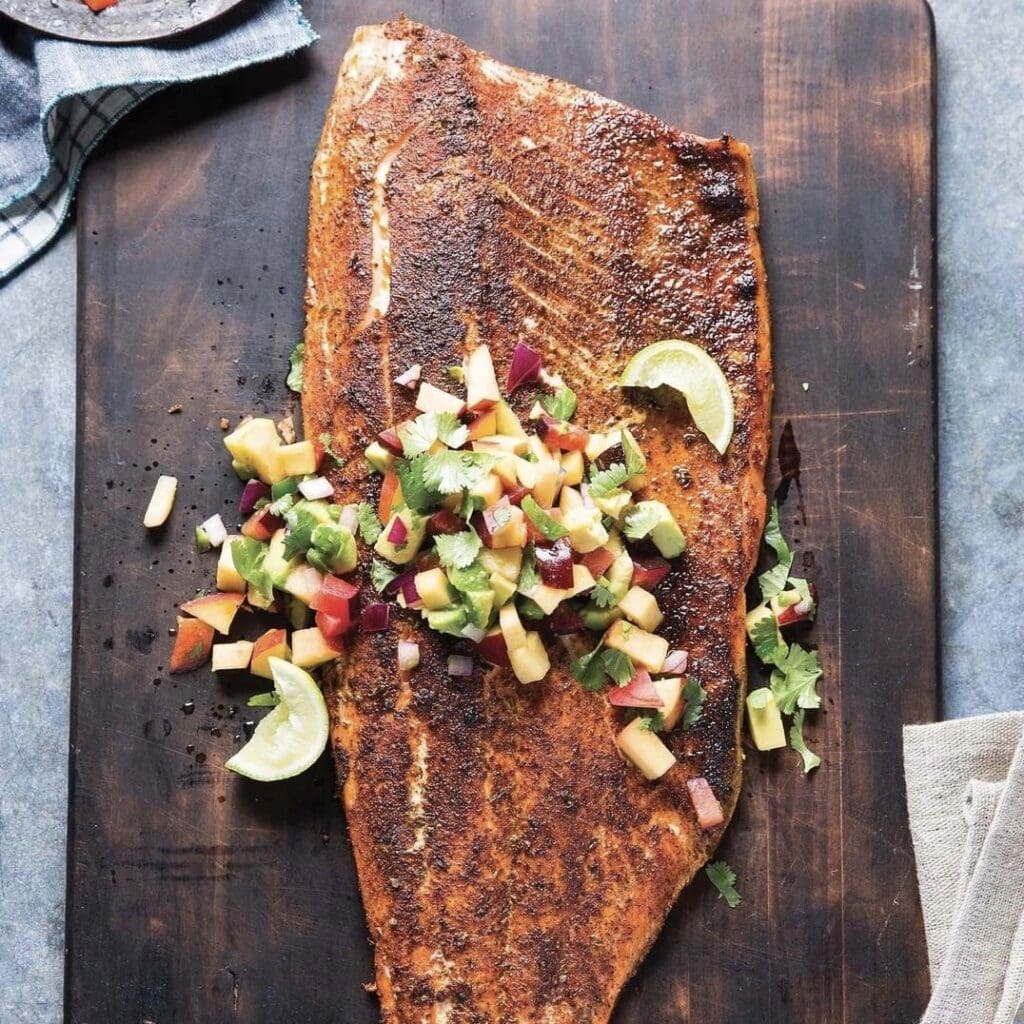 Do you have plans for Labor Day this year? 🇺🇸
Between stay-at-home mandates and all the recent fires happening in Northern California, we will most likely be staying low key, but that doesn't mean we won't be making a fun and festive meal to celebrate! This recipe for Blackened Grilled Salmon with Mango Avocado Salsa is the perfect dish to serve to close out summer and BBQ season. It is light, yet packed with tons of flavor and topped with the most delicious Mango and Avocado Salsa. You will definitely want to make extra salsa to dip your favorite grain-free chips in! 🥭🥑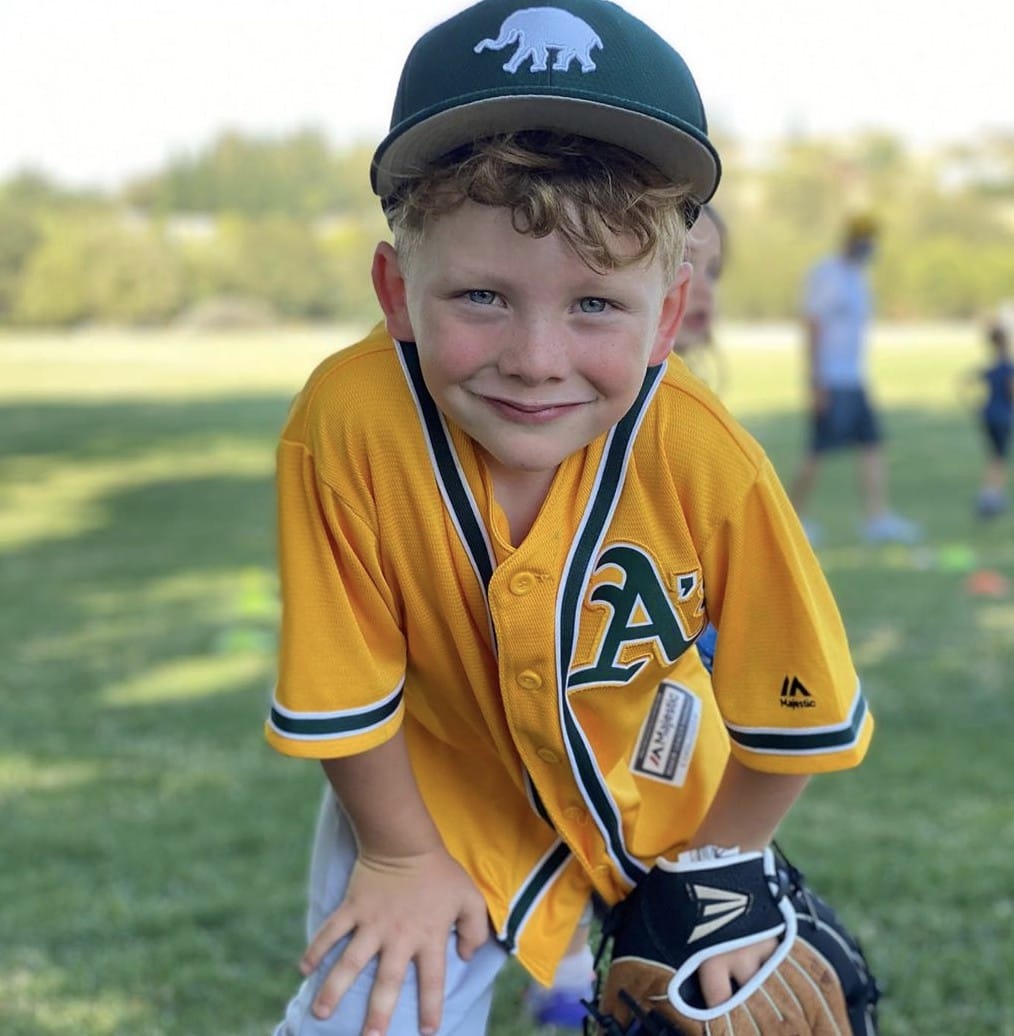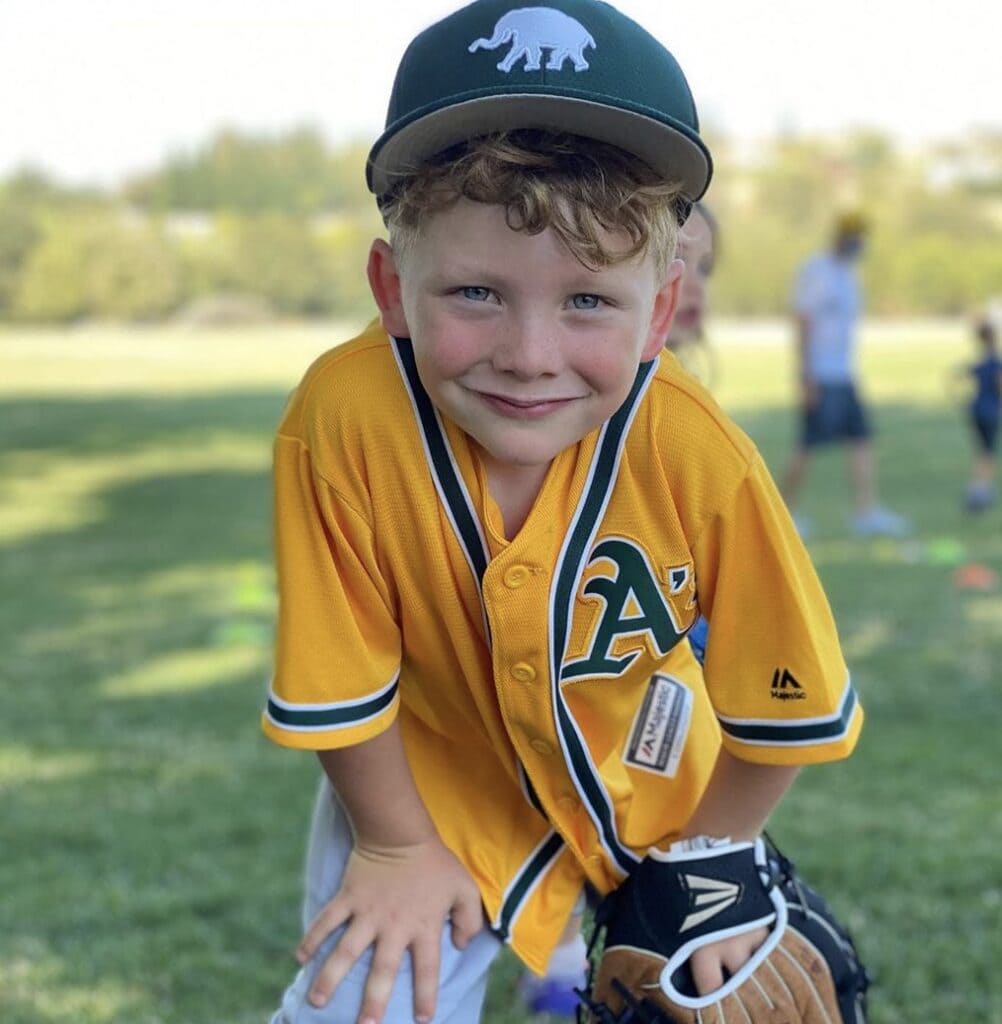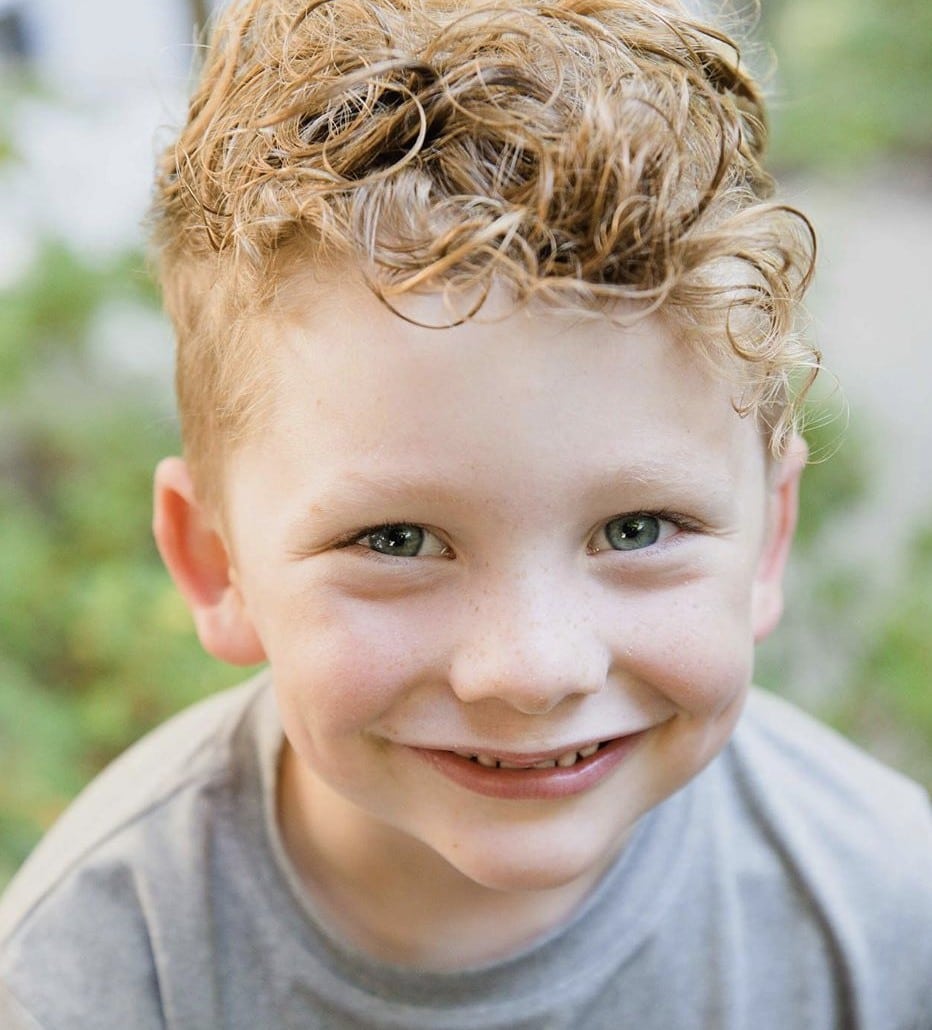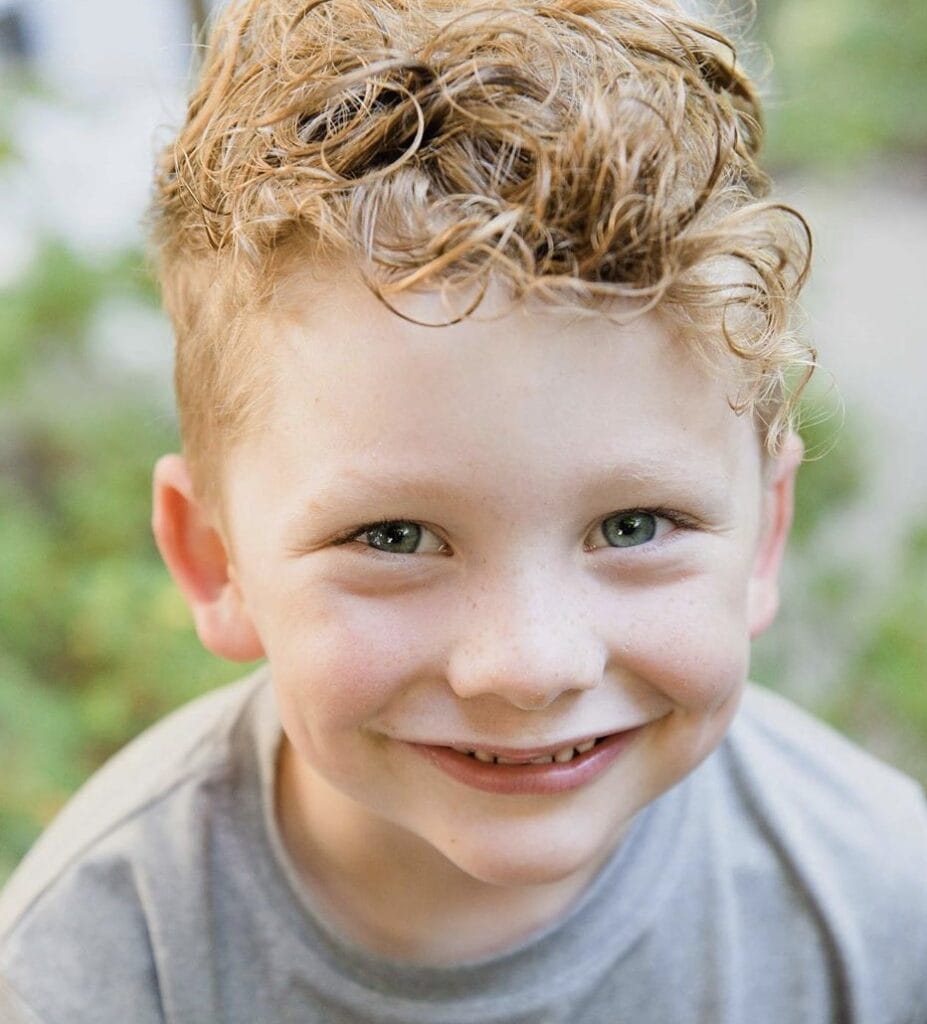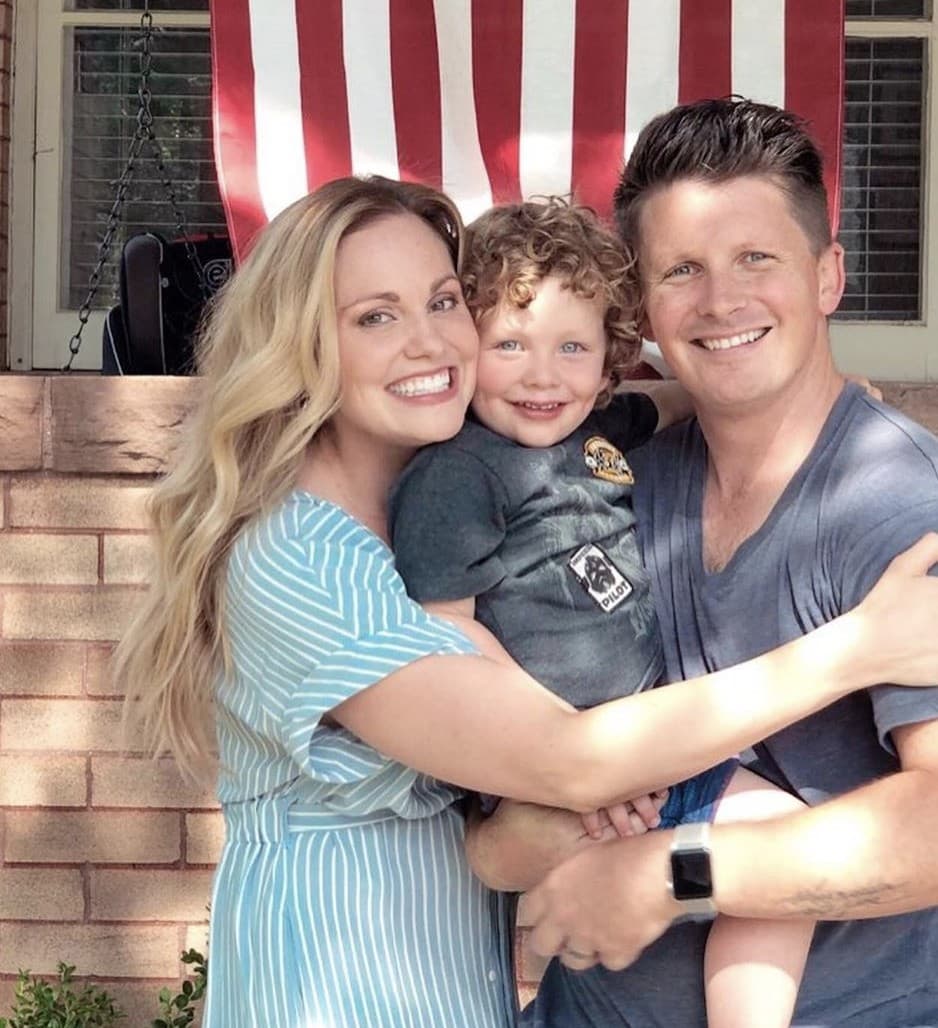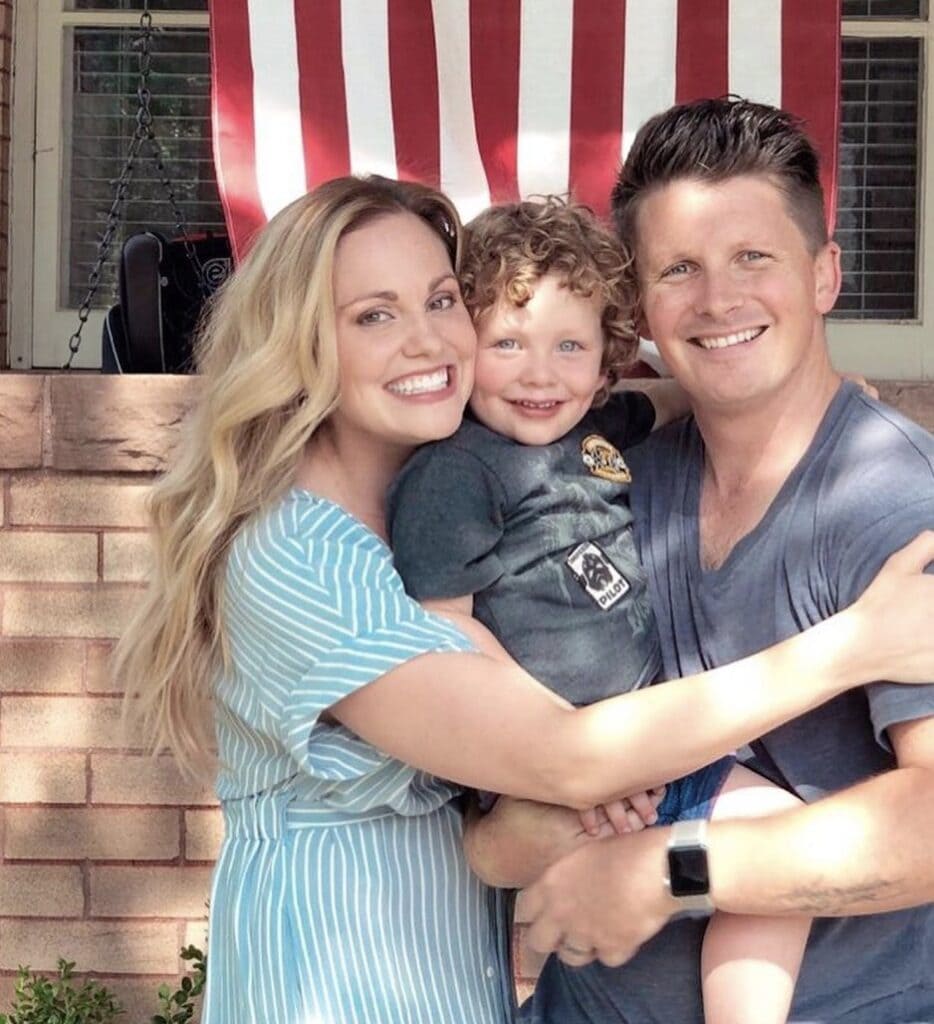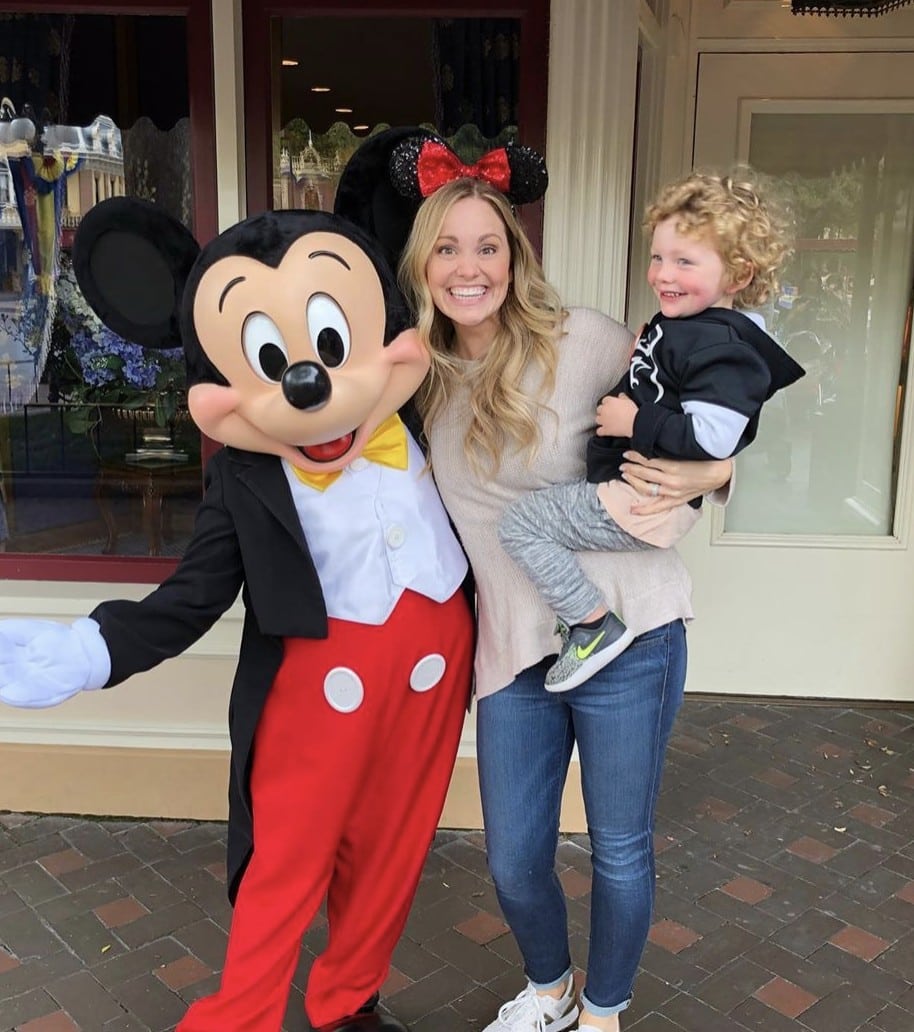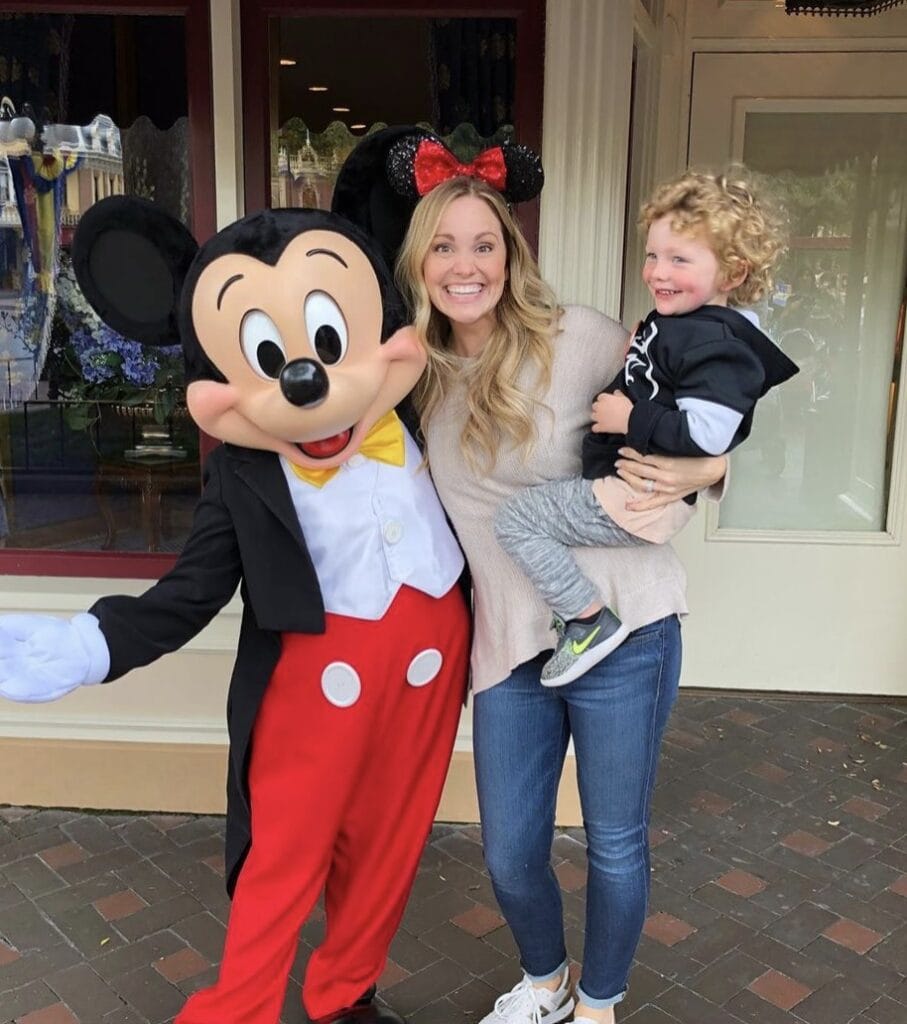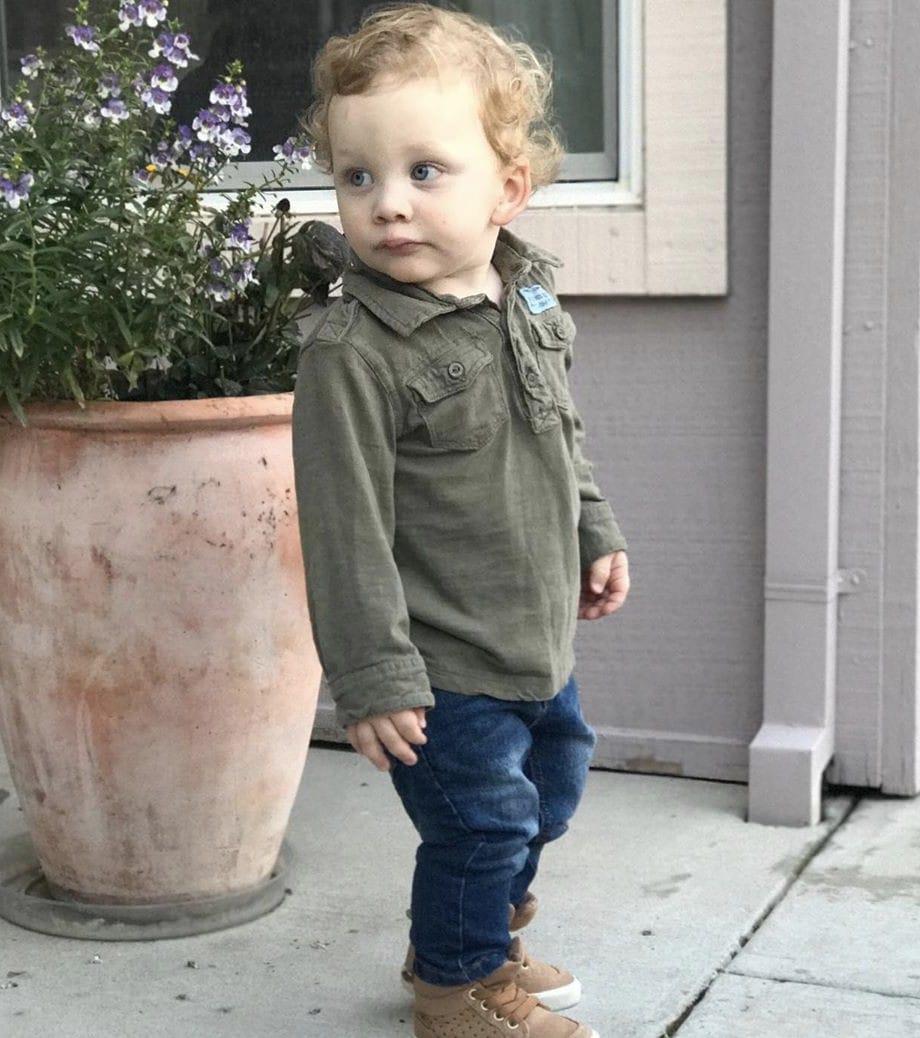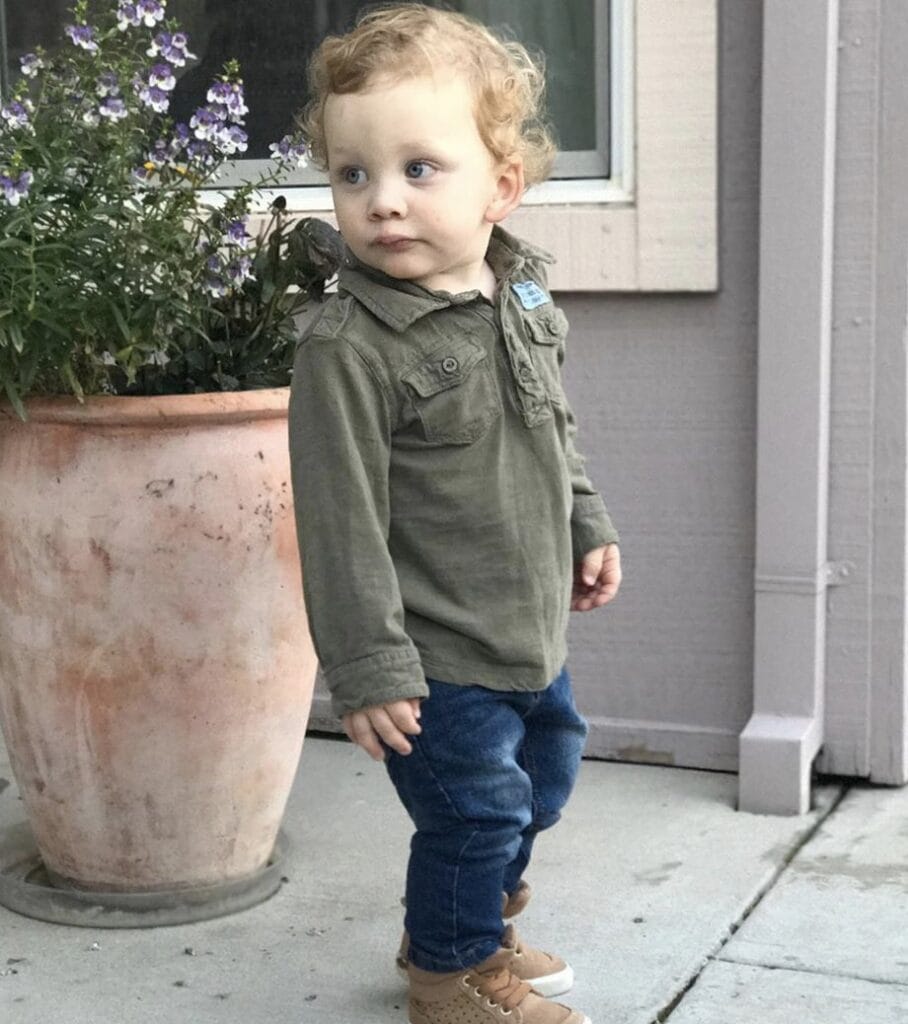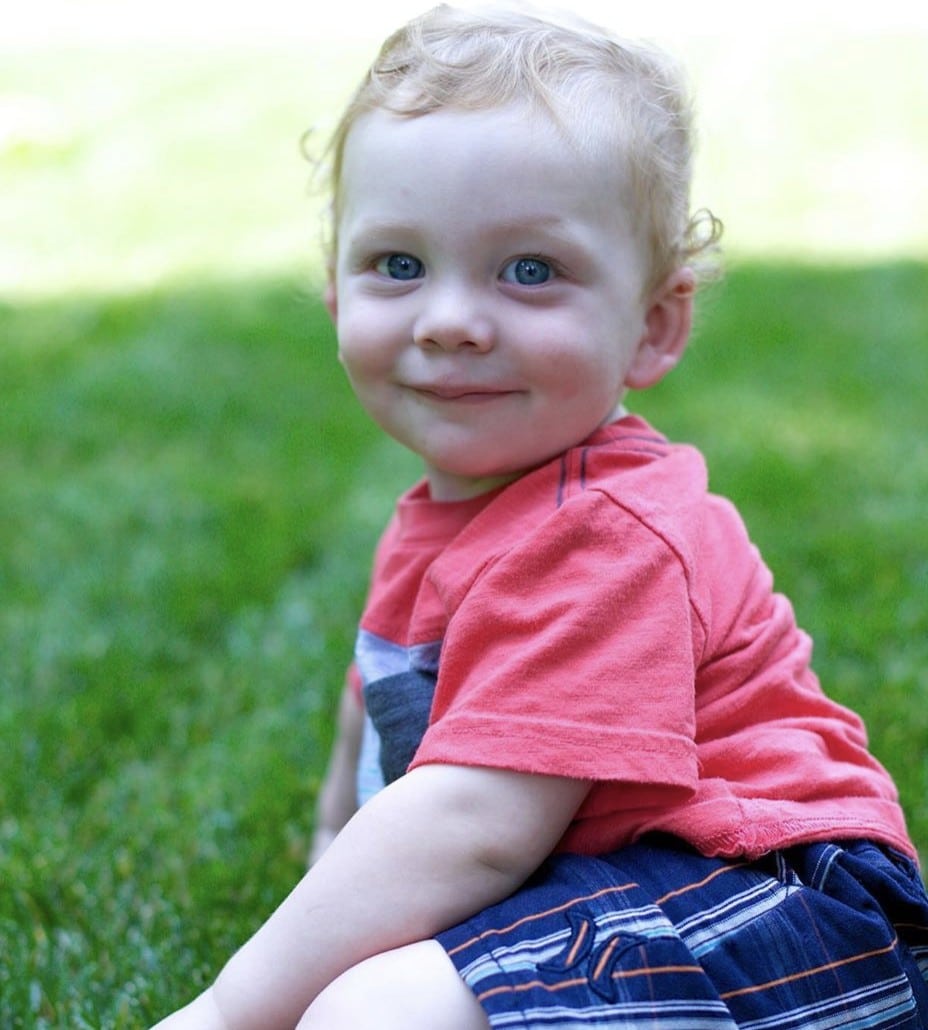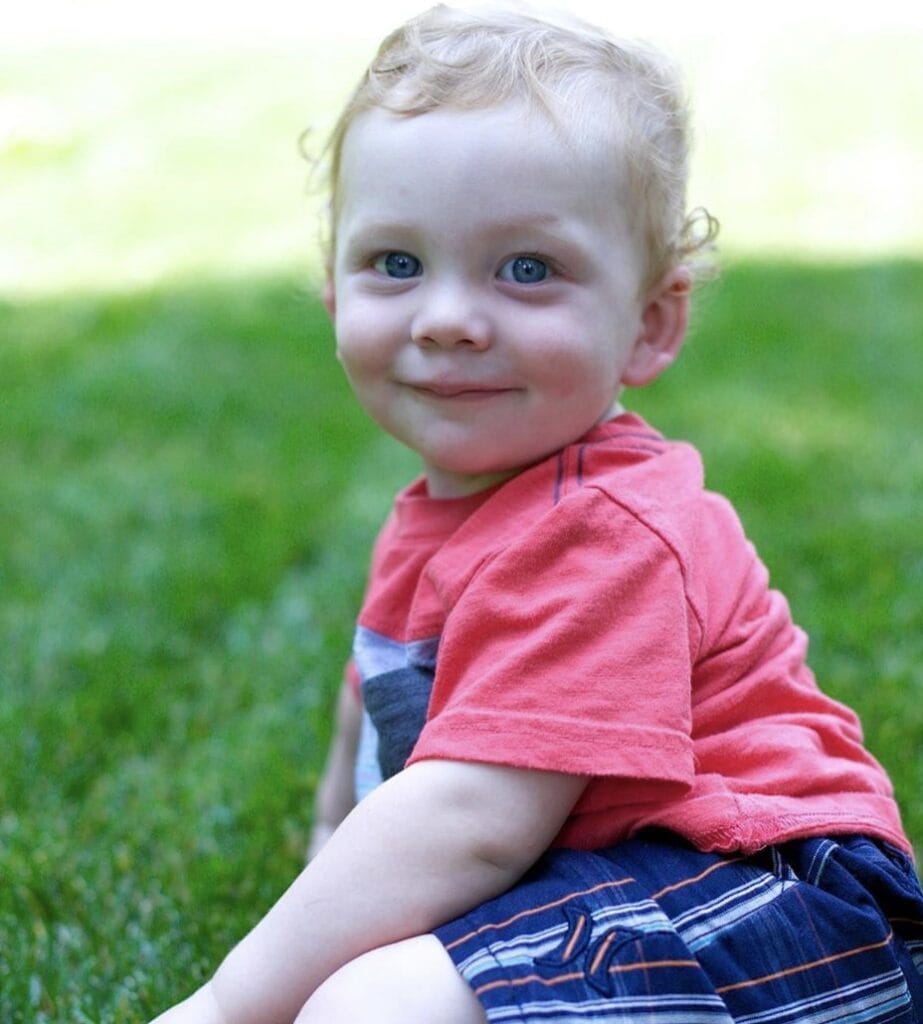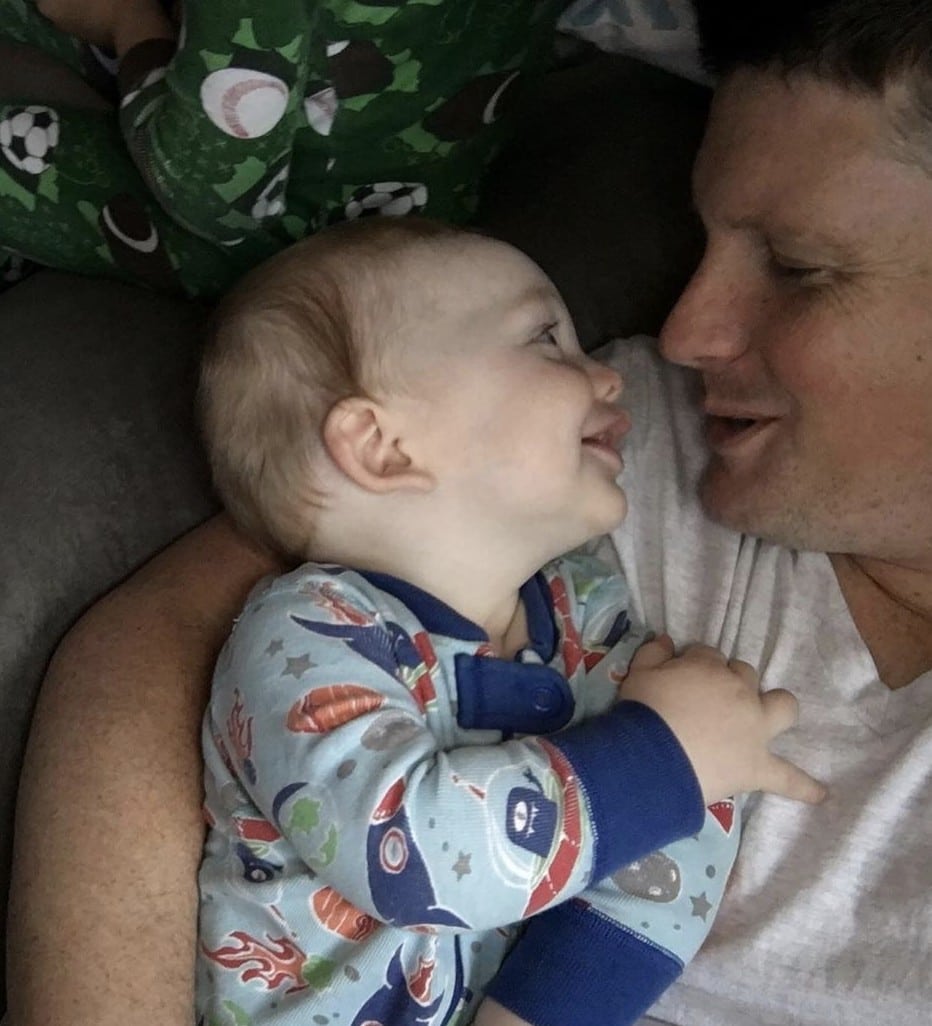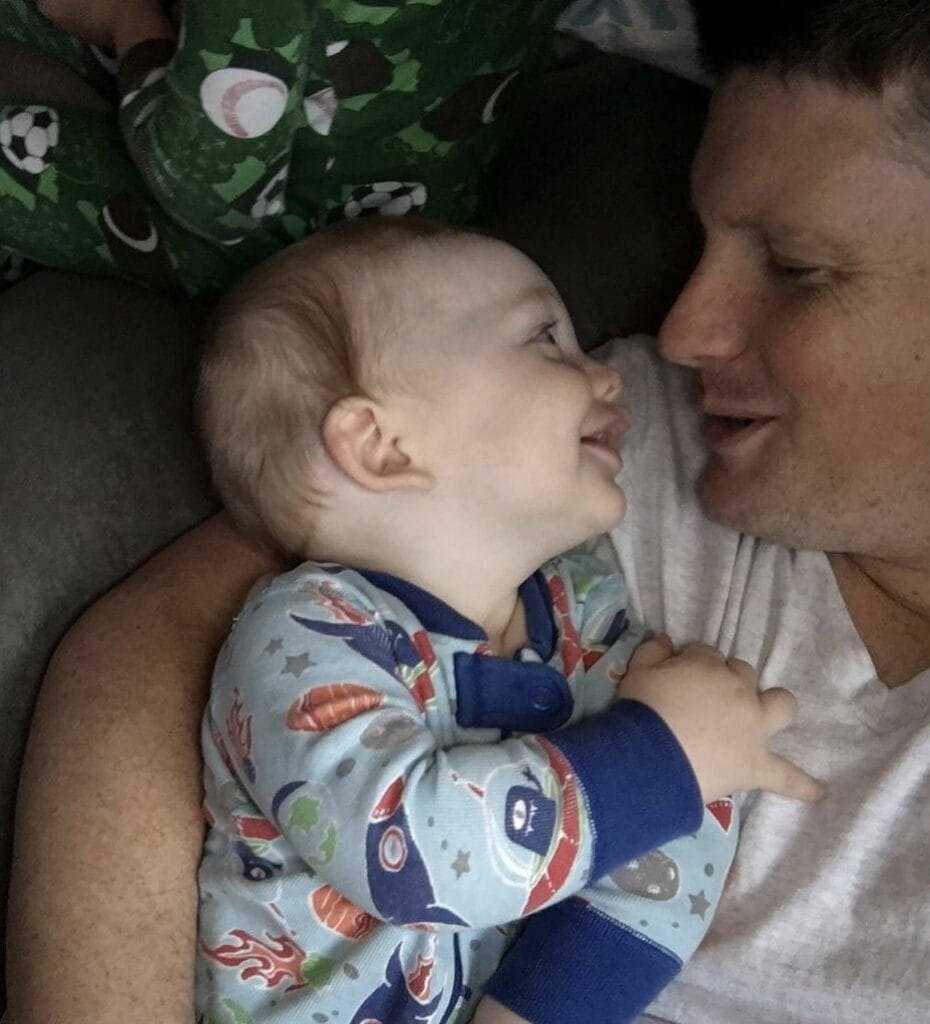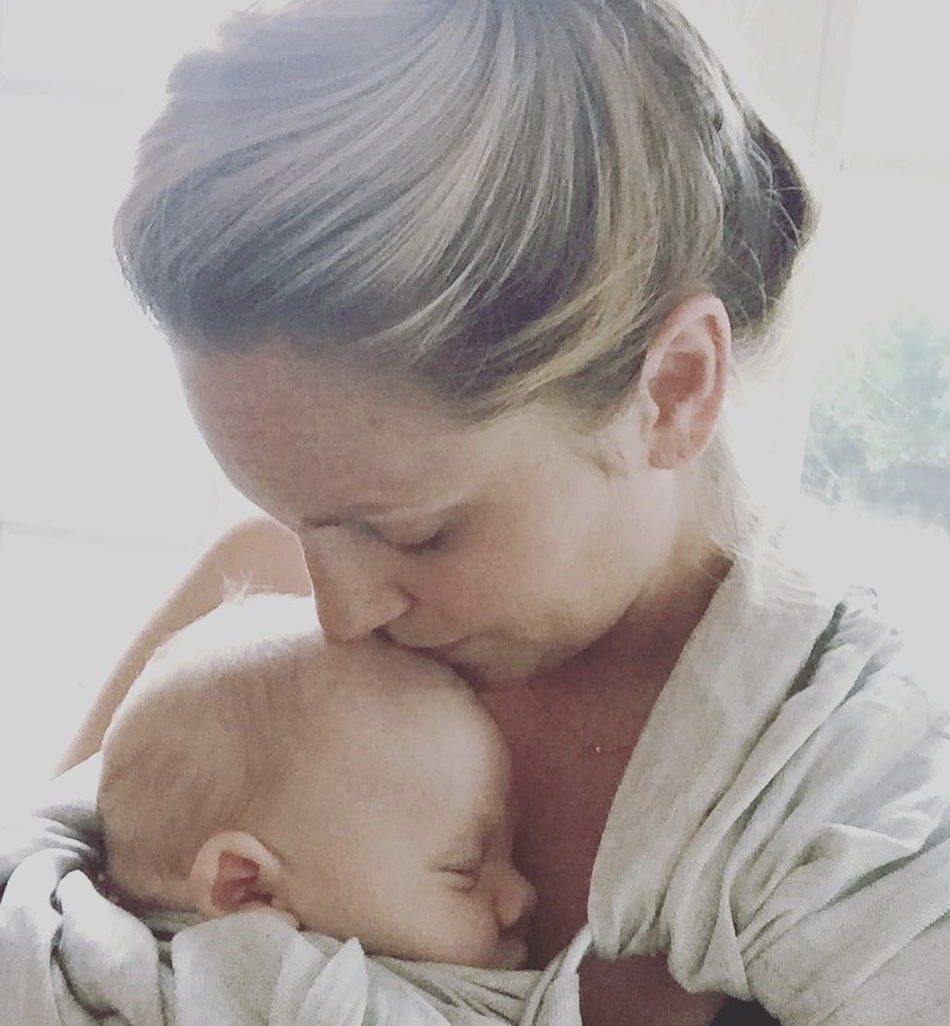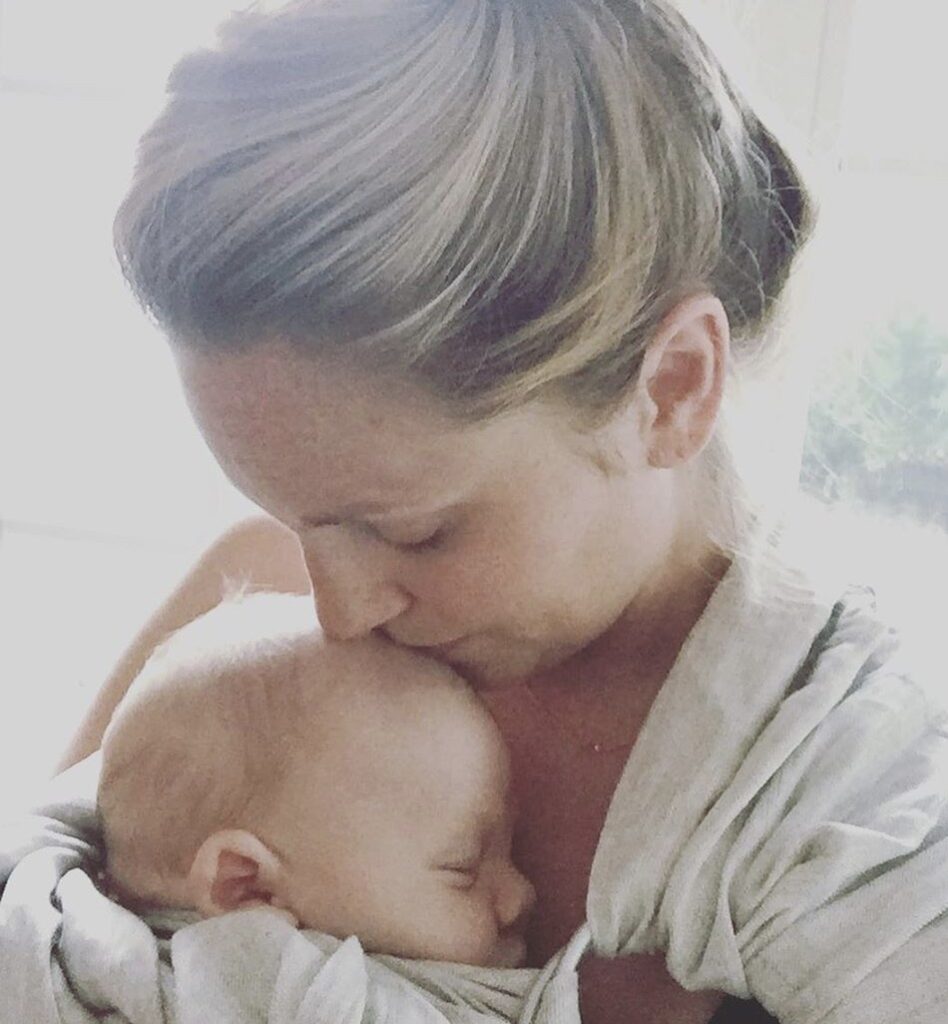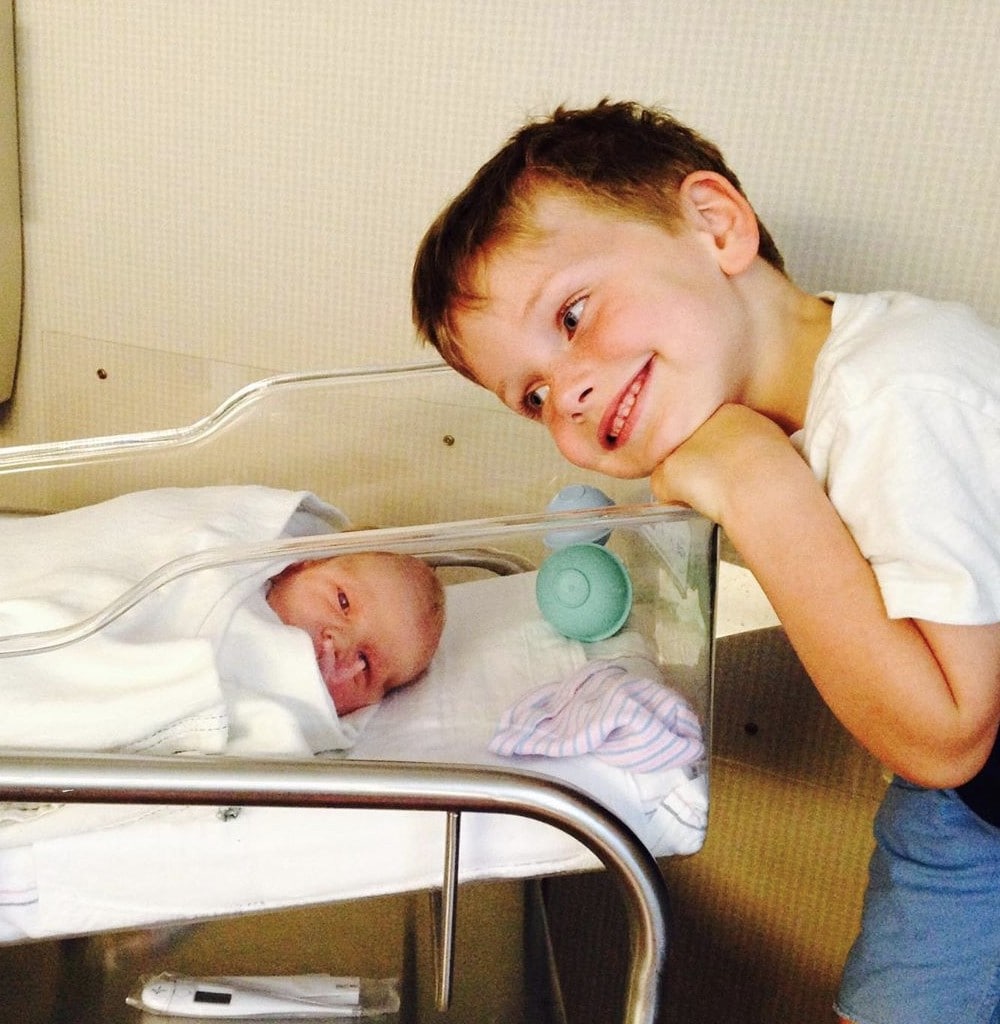 happy 5th birthday to our blue-eyed curly-haired boy, who always has us on our toes, but is never without a dimply smile, infectious laughter, and sweetest spirit. We love you Easty!!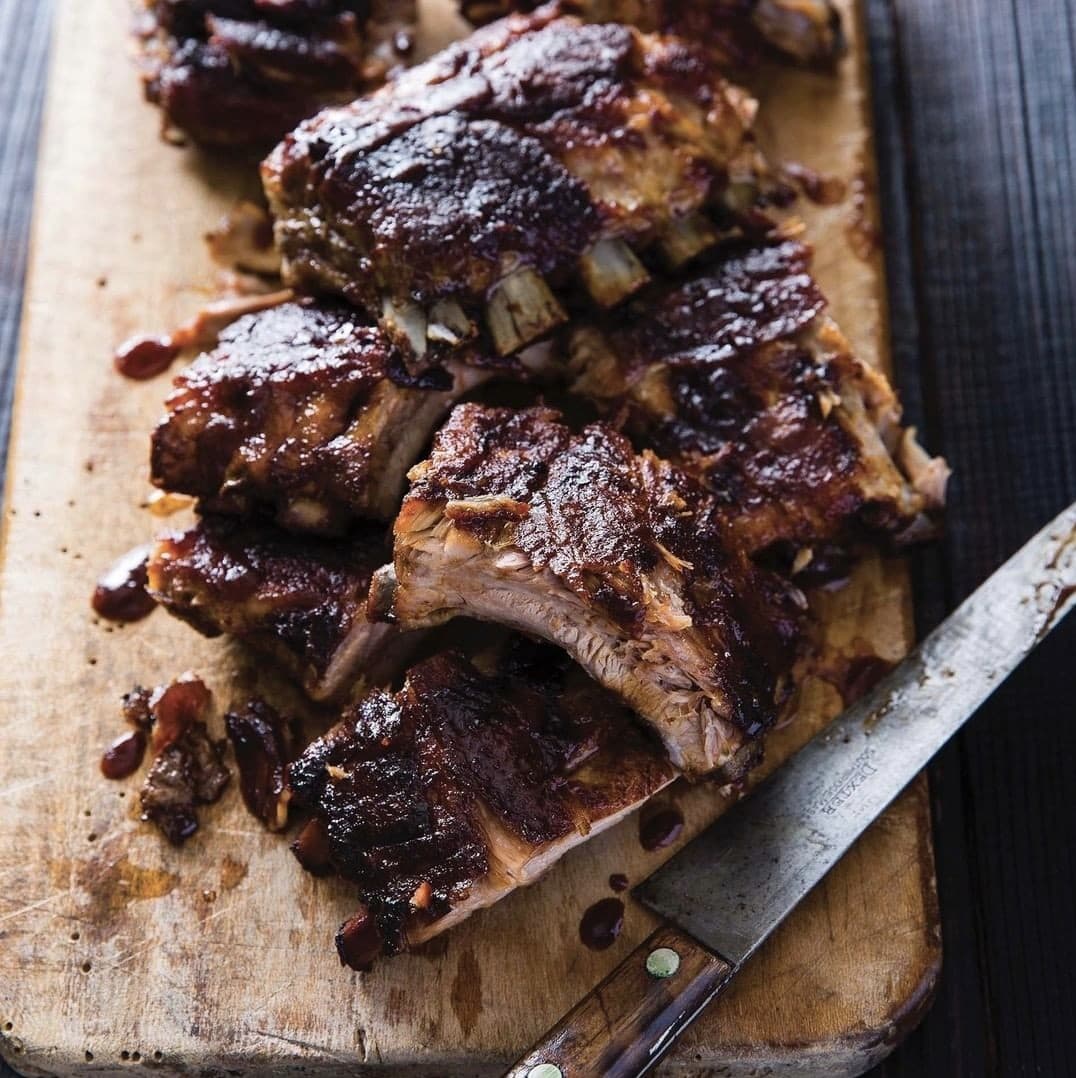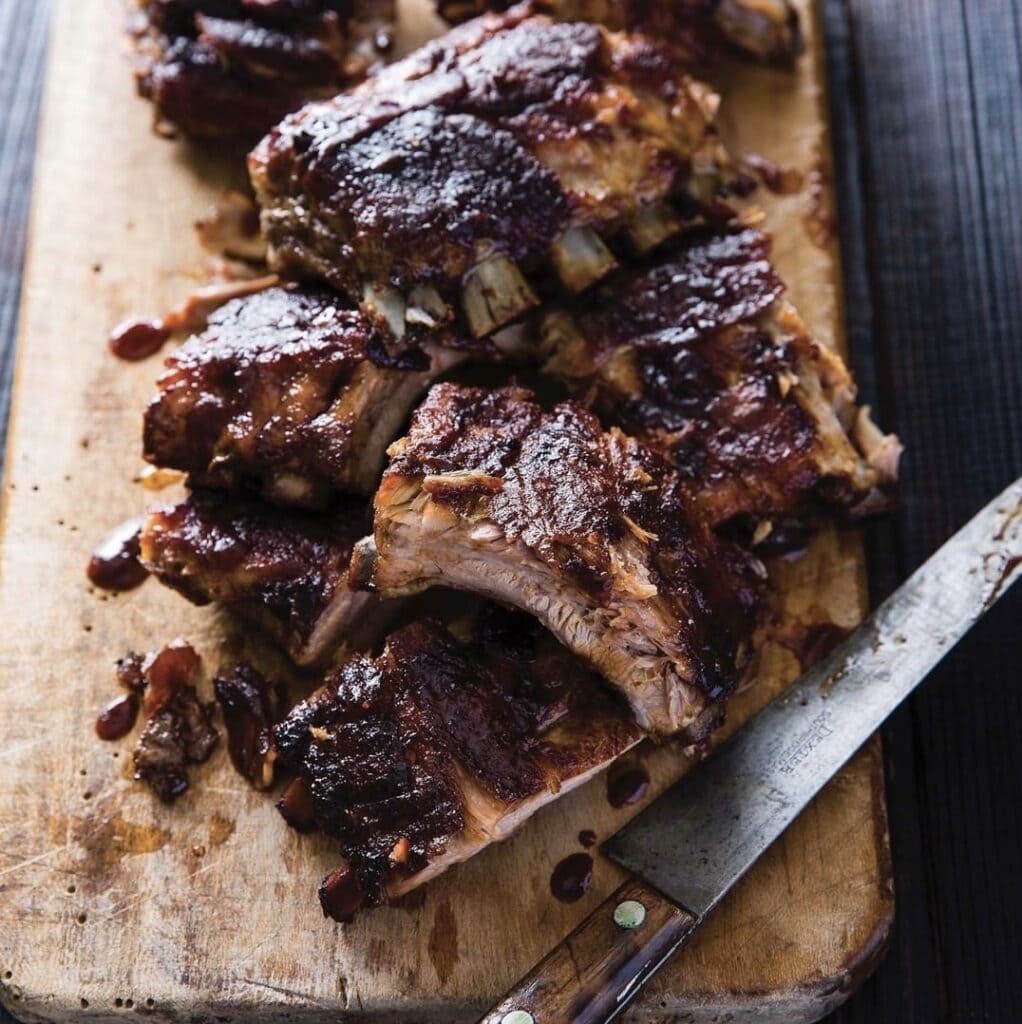 These Knife-and-Fork Ribs from page 124 in my Celebrations Cookbook are almost always on the menu when we are having a summer BBQ. I think it might be one of Ryan's all-time favorite recipes of mine. Typically, BBQ ribs are cooked slowly in a smoker, but these ribs are tender and flavorful from slow cooking in the oven and then finished off on the grill for that perfect smoky crust!
My favorite BBQ sauce to use is my homemade Paleo Friendly BBQ sauce from the blog!
View this post on Instagram
How to revive wilted hydrangeas!
I've shared this in my stories over the years and you guys always ask me to show you again, so now it has a permanent spot!
Trim the stems on a diagonal then put the bouquet in a vase filled halfway with boiling water. Let them sit for at least an hour, or even overnight if they're really parched (and refresh the boiling water once if needed). Dump the water out and fill it with freshwater, and they'll last 4-5 days longer!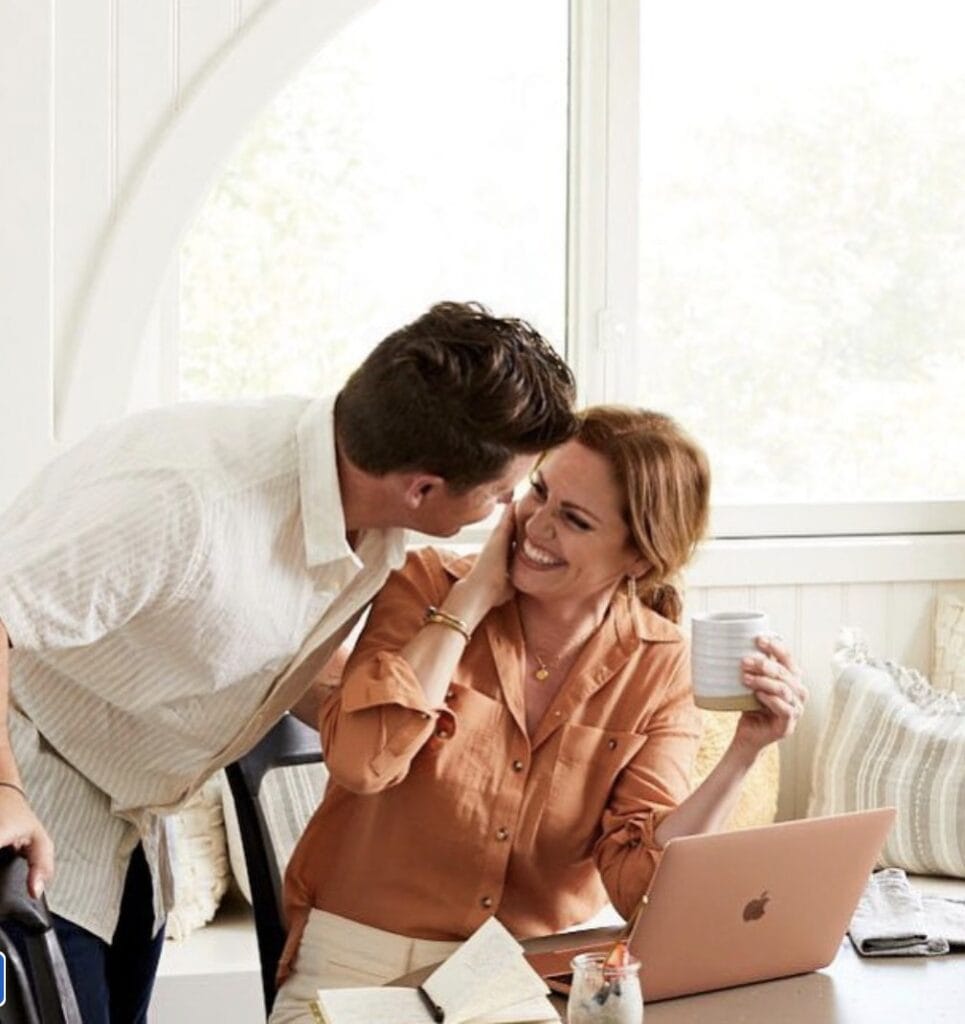 Celebrating 13 years married to this remarkable guy today!!
@aubriepick captured us so perfectly in our photoshoot last week 🥰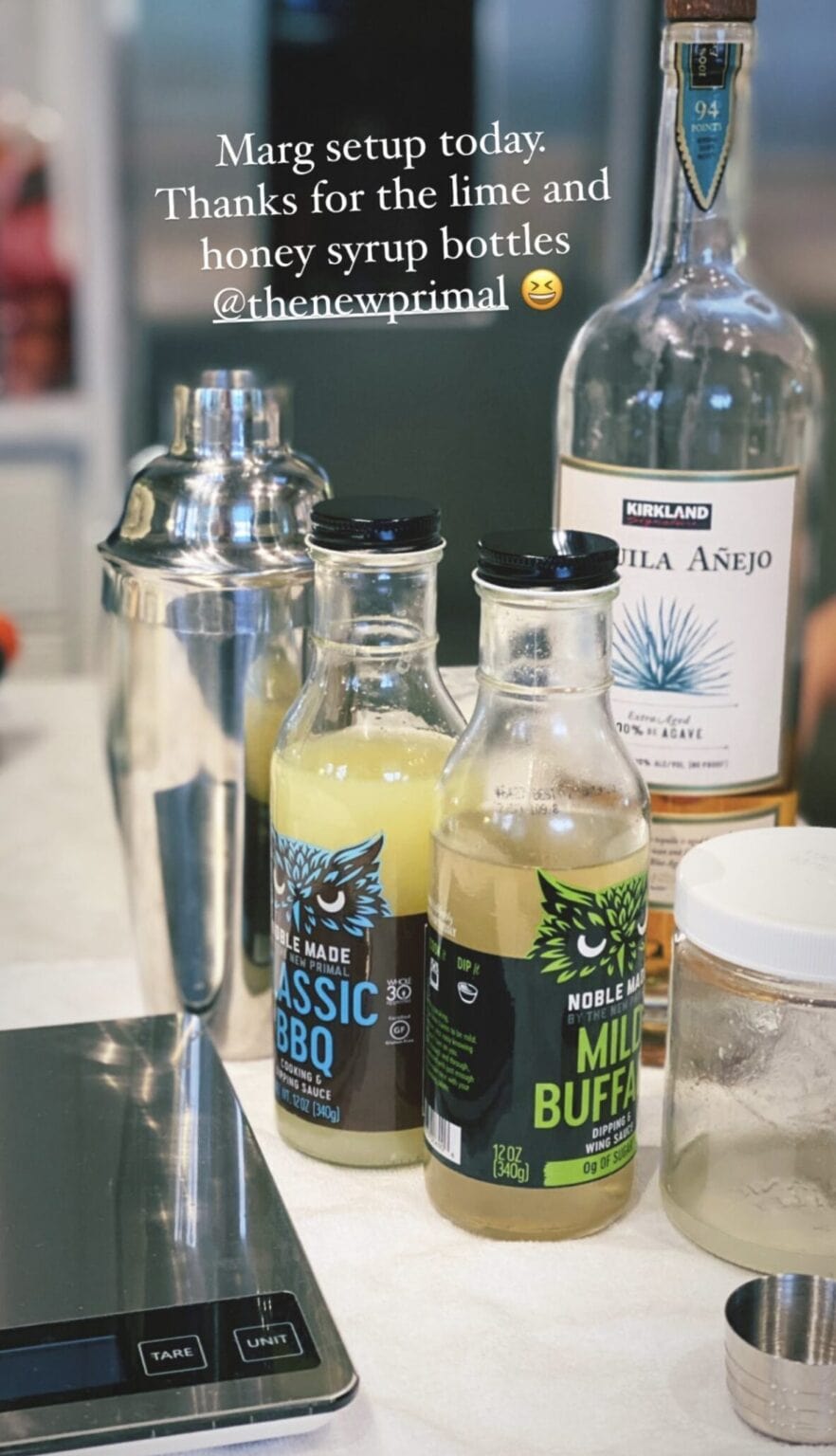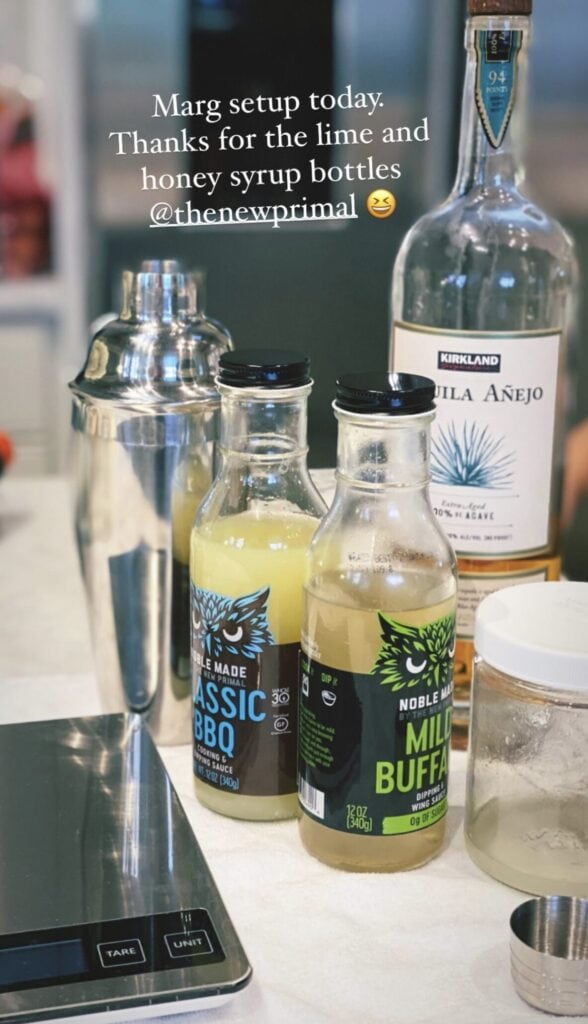 Weekend Margs! 🍹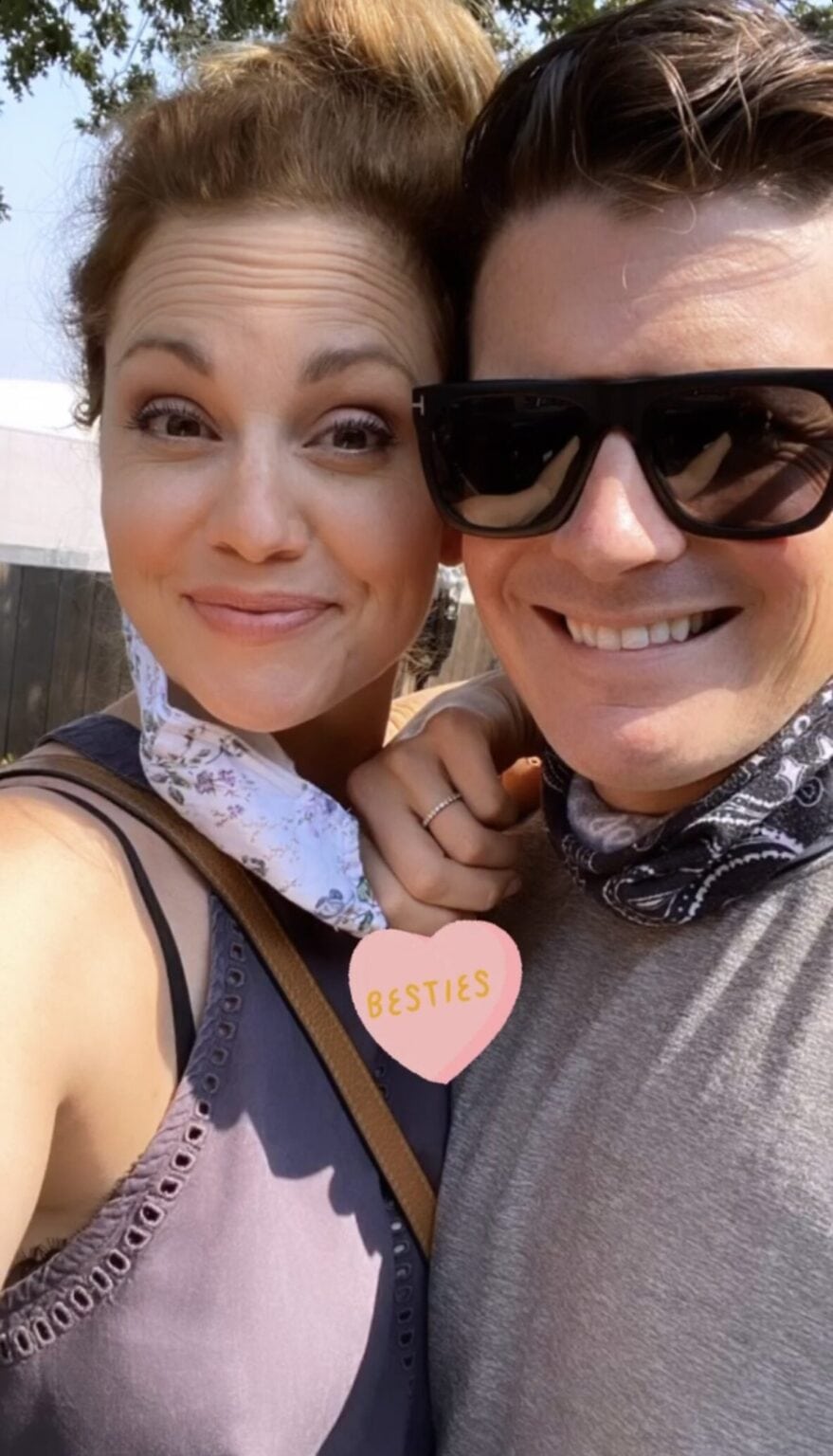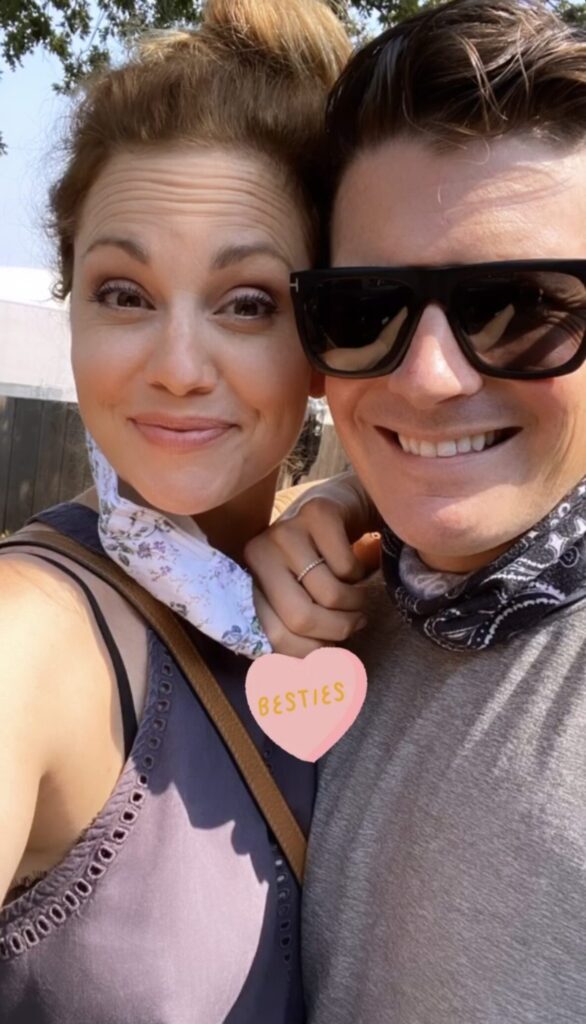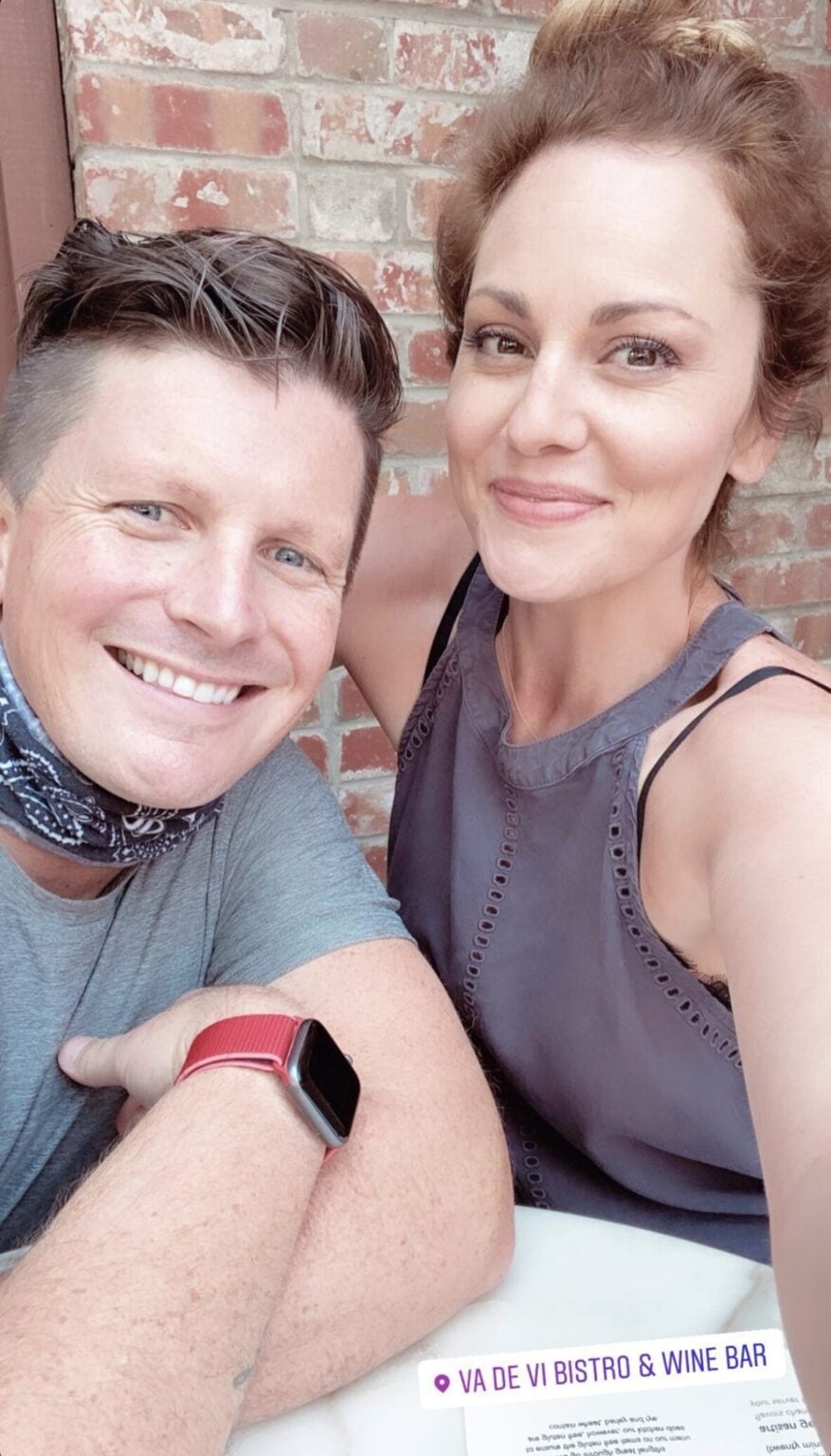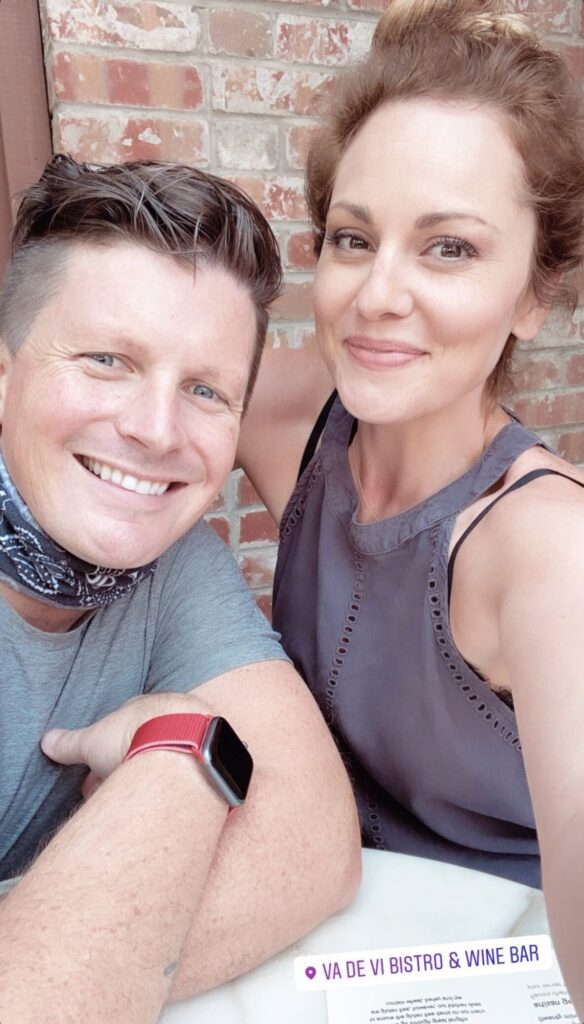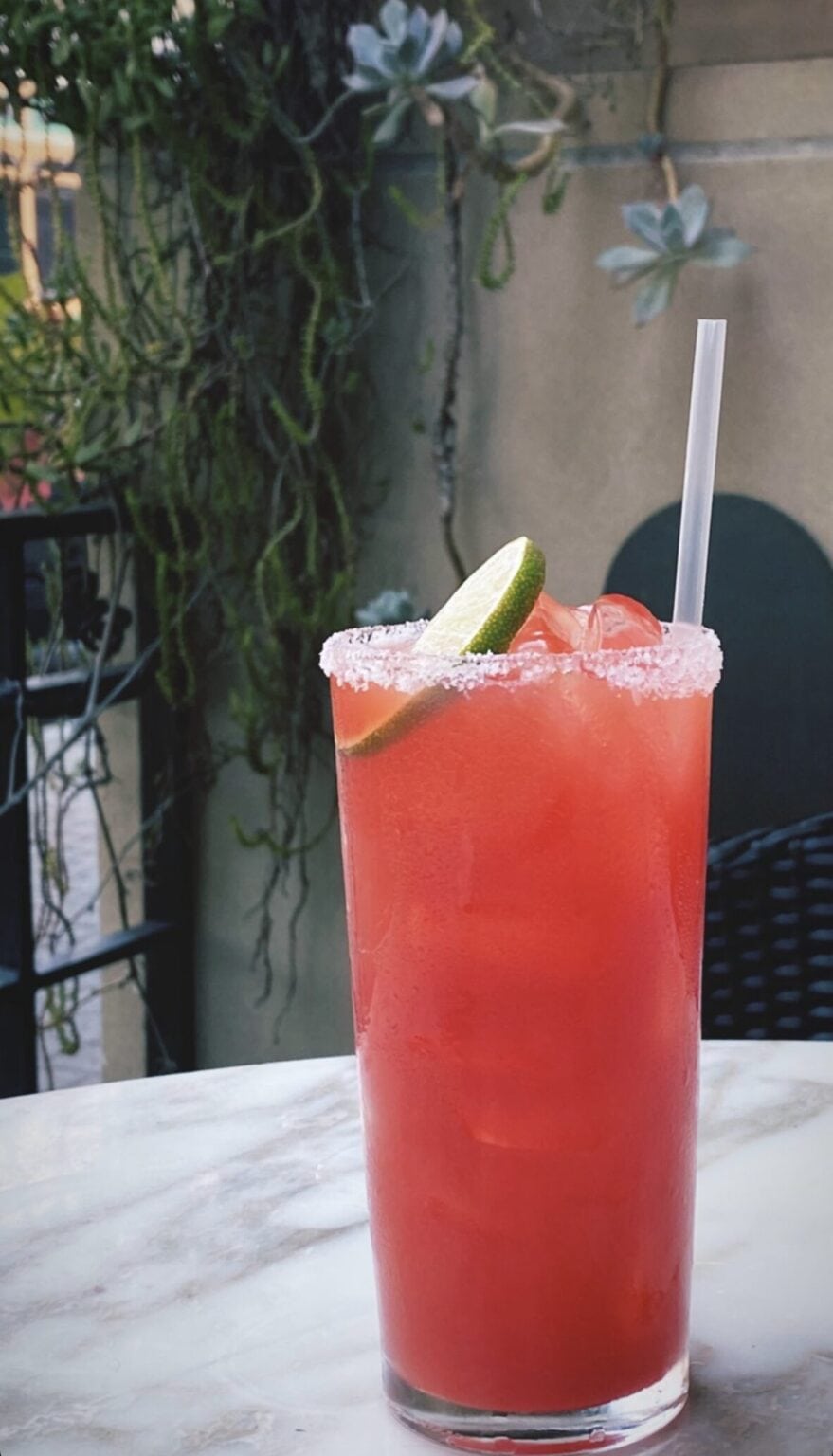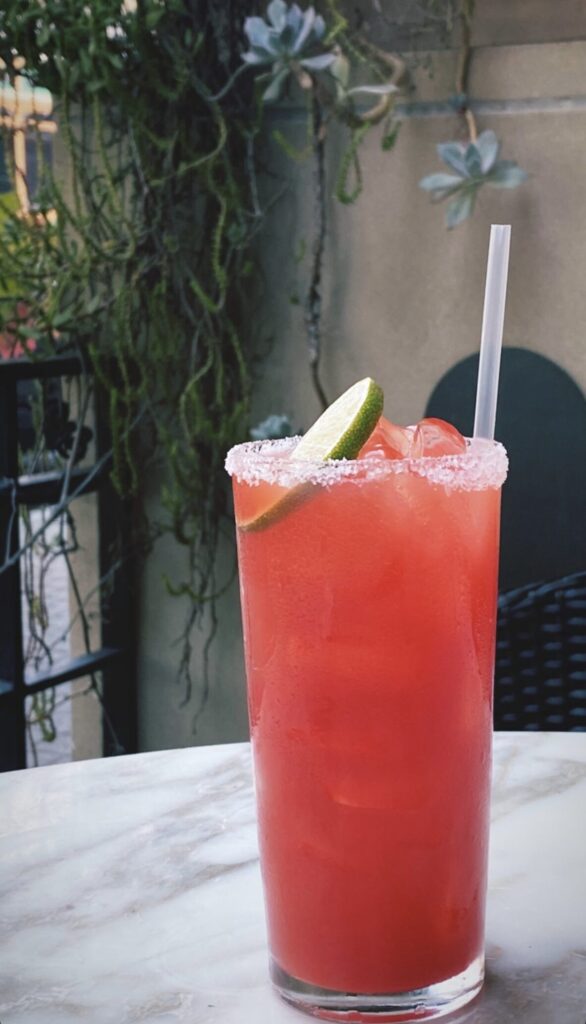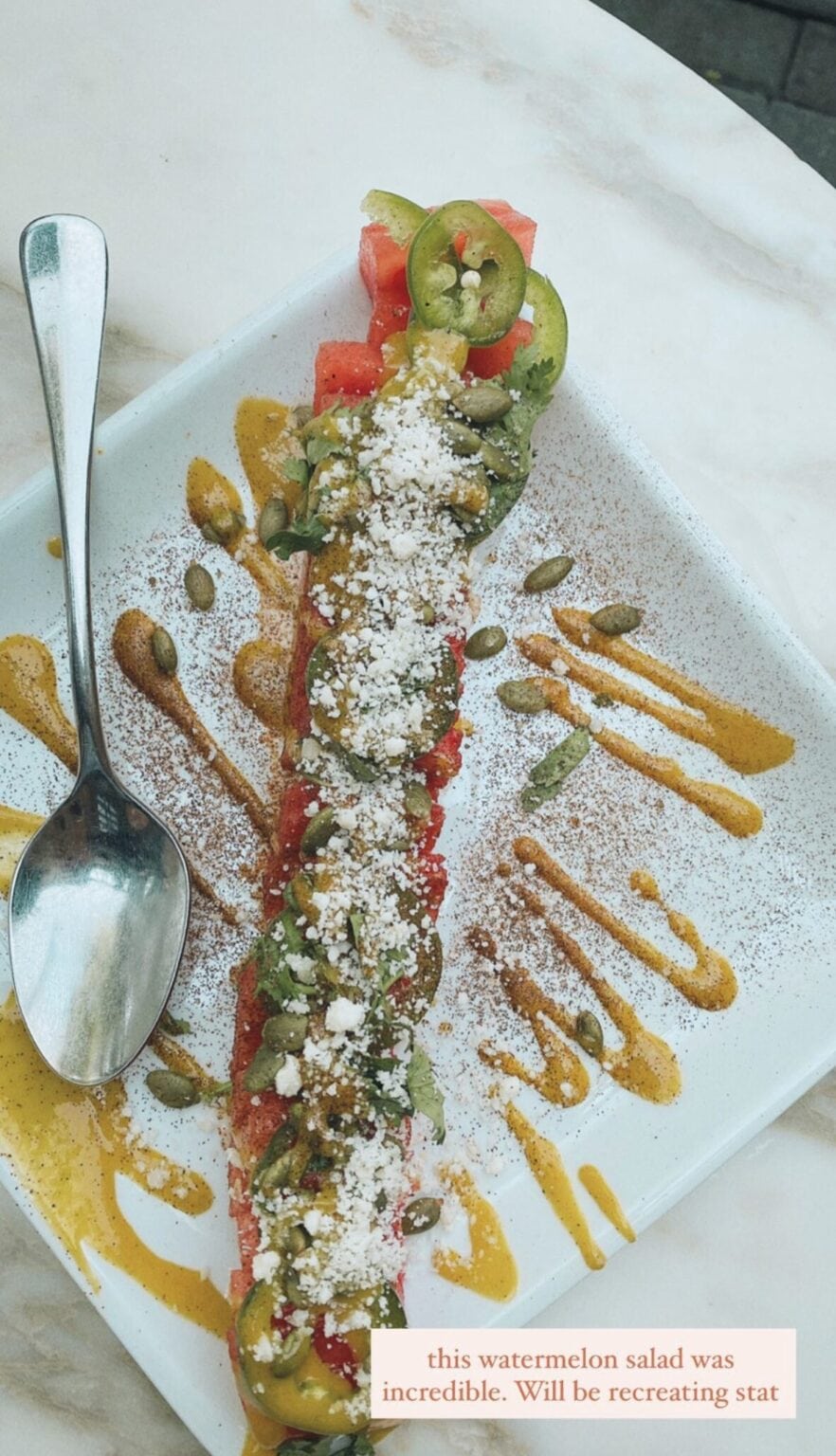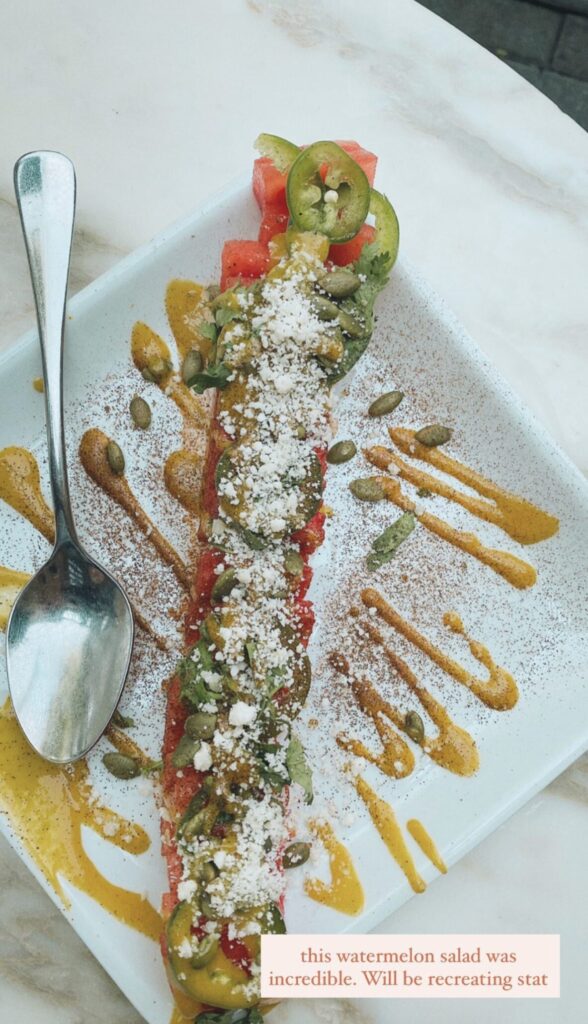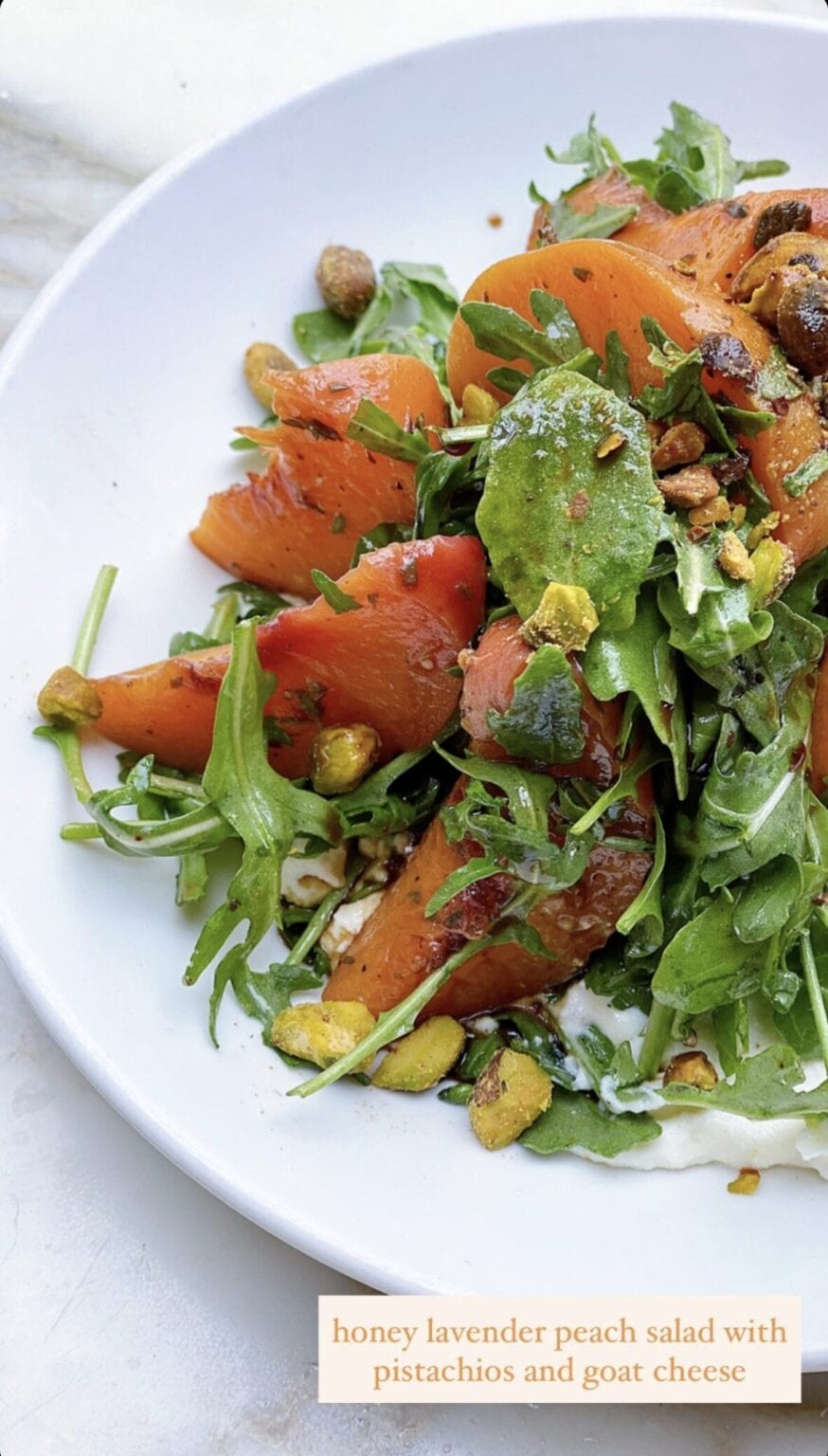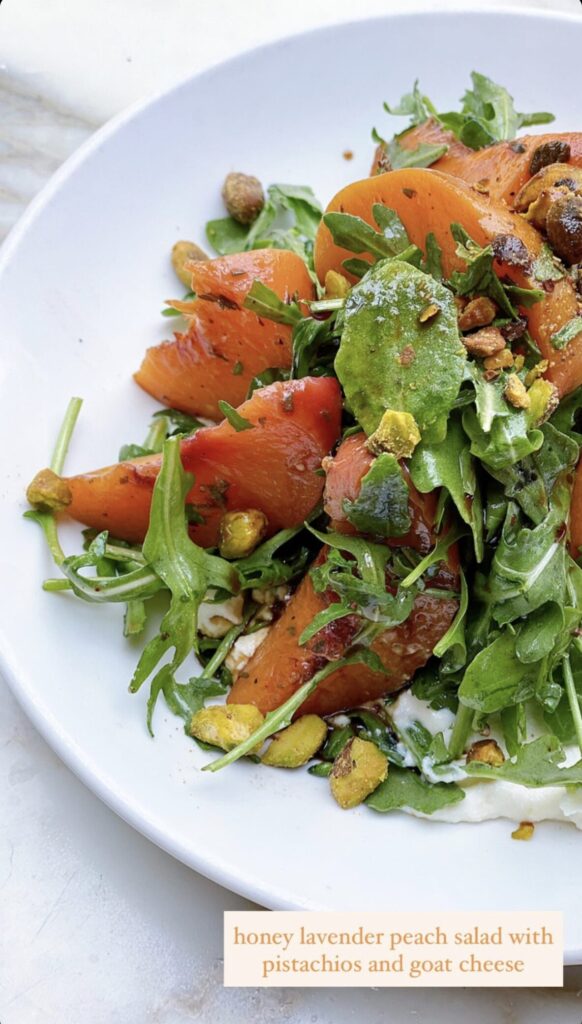 Ryan and I celebrated our 13th wedding anniversary by going out to lunch at one of my favorite spots! ♥️
It was our first time eating out in over 6 months!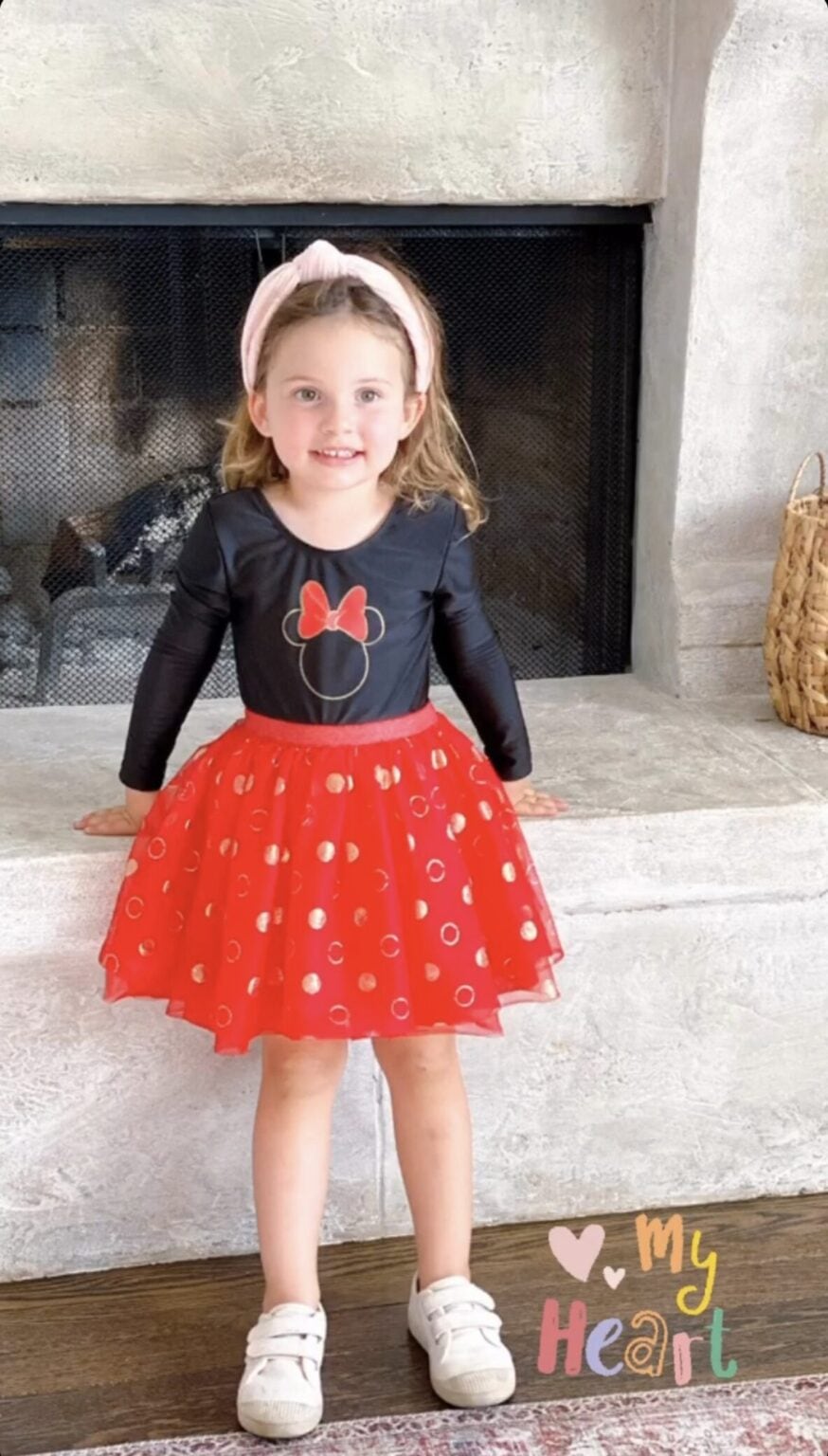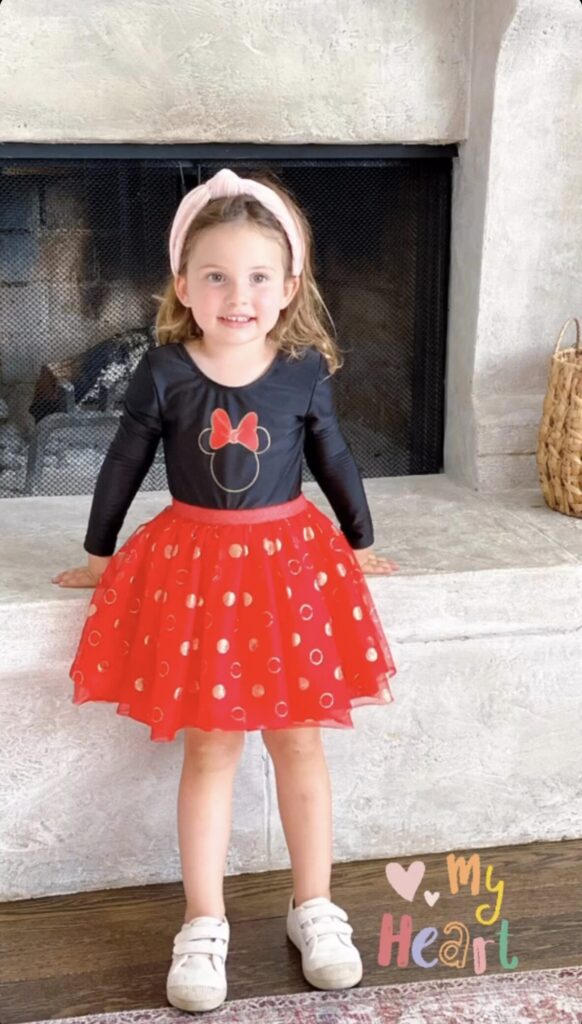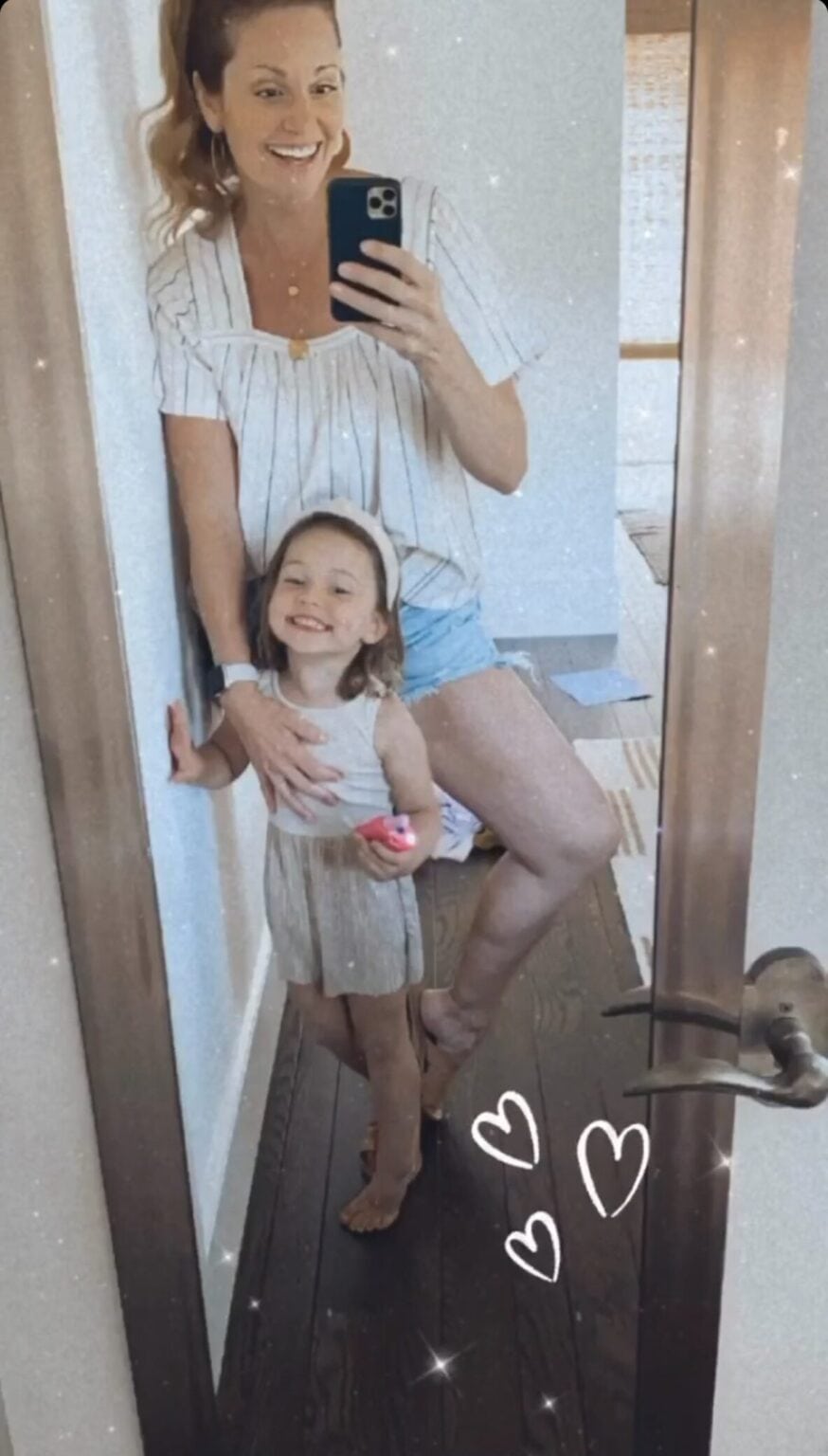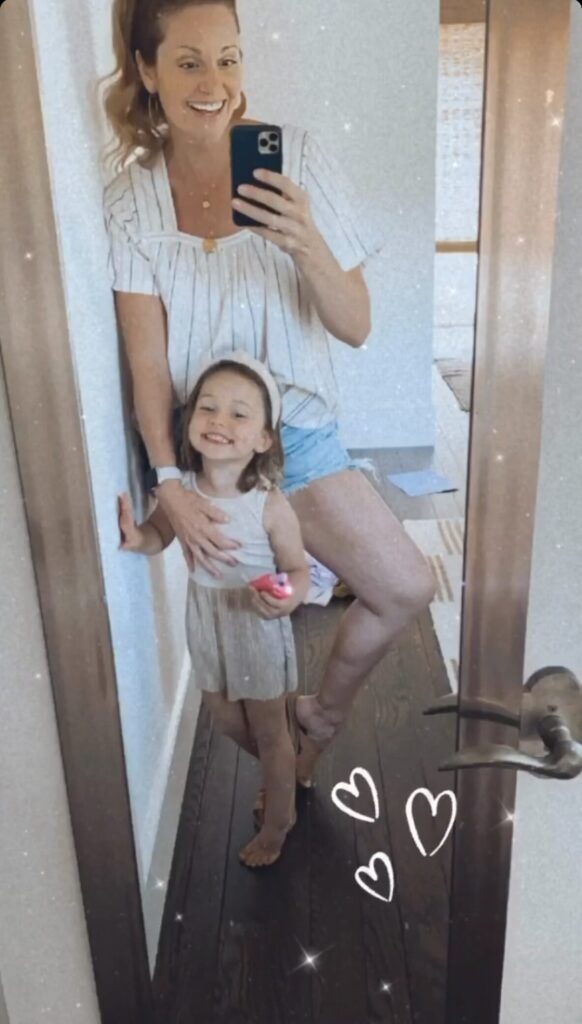 Mama'sgirl♥️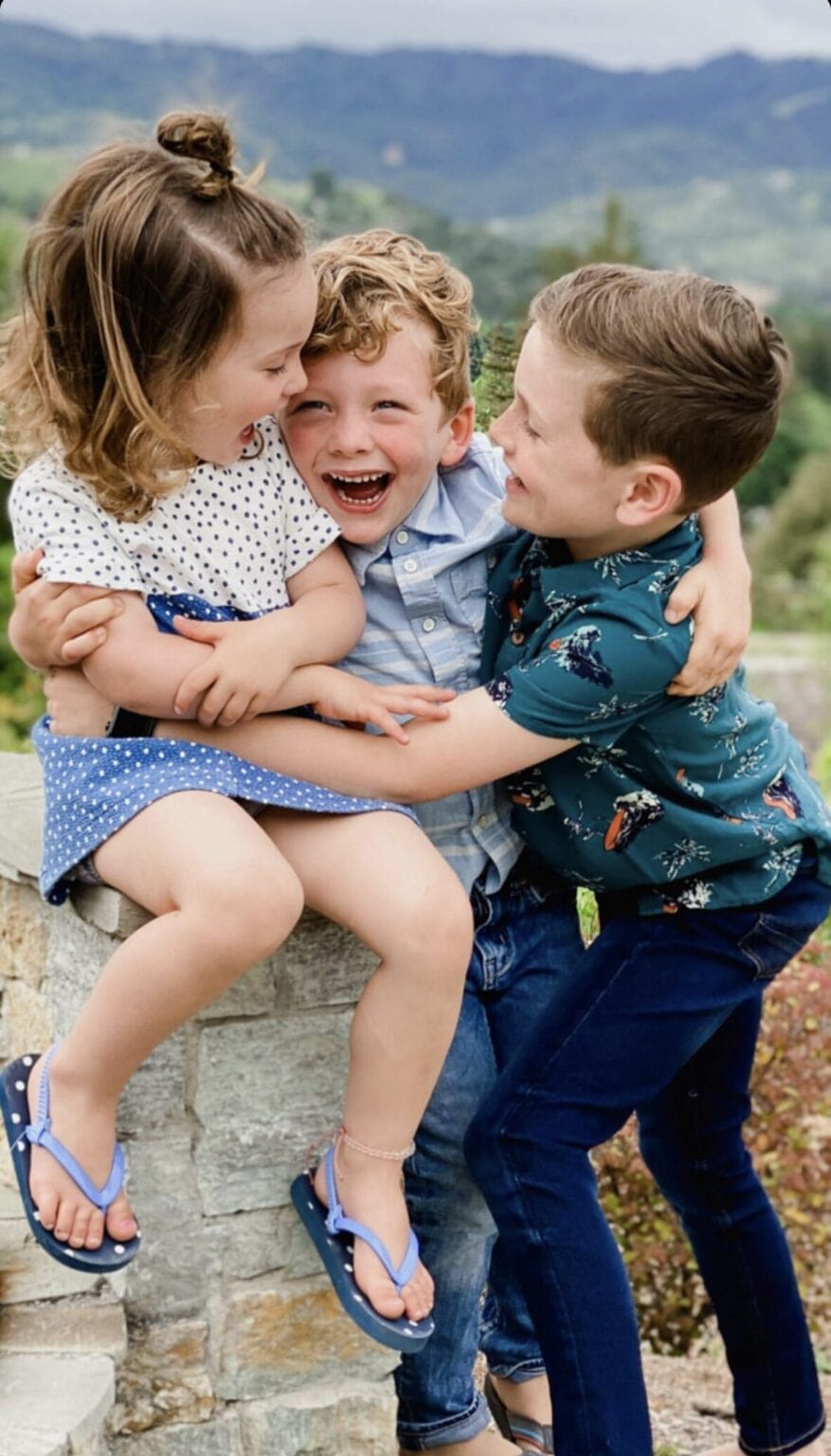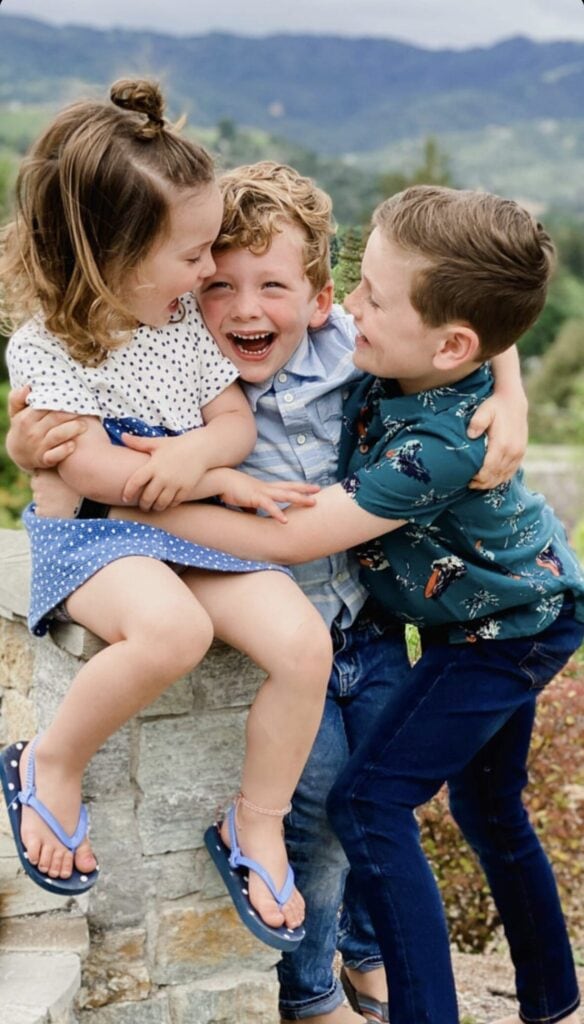 ♥️♥️♥️