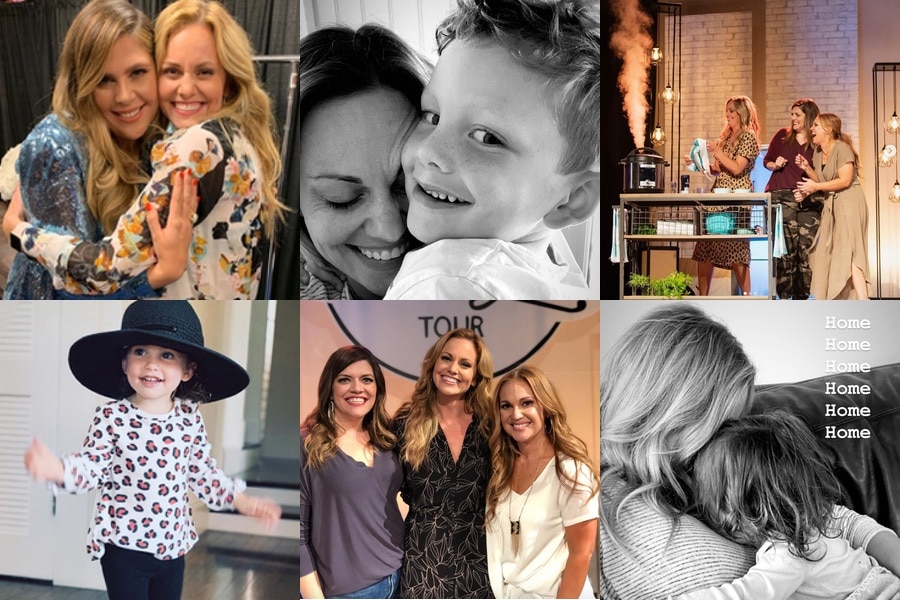 Hello! This week's digest is full of wonderful things! A tour recap, loads of precious photos of kids that I love, yummy Fall recipes, AND a BRAND NEW recipe! I hope you love it!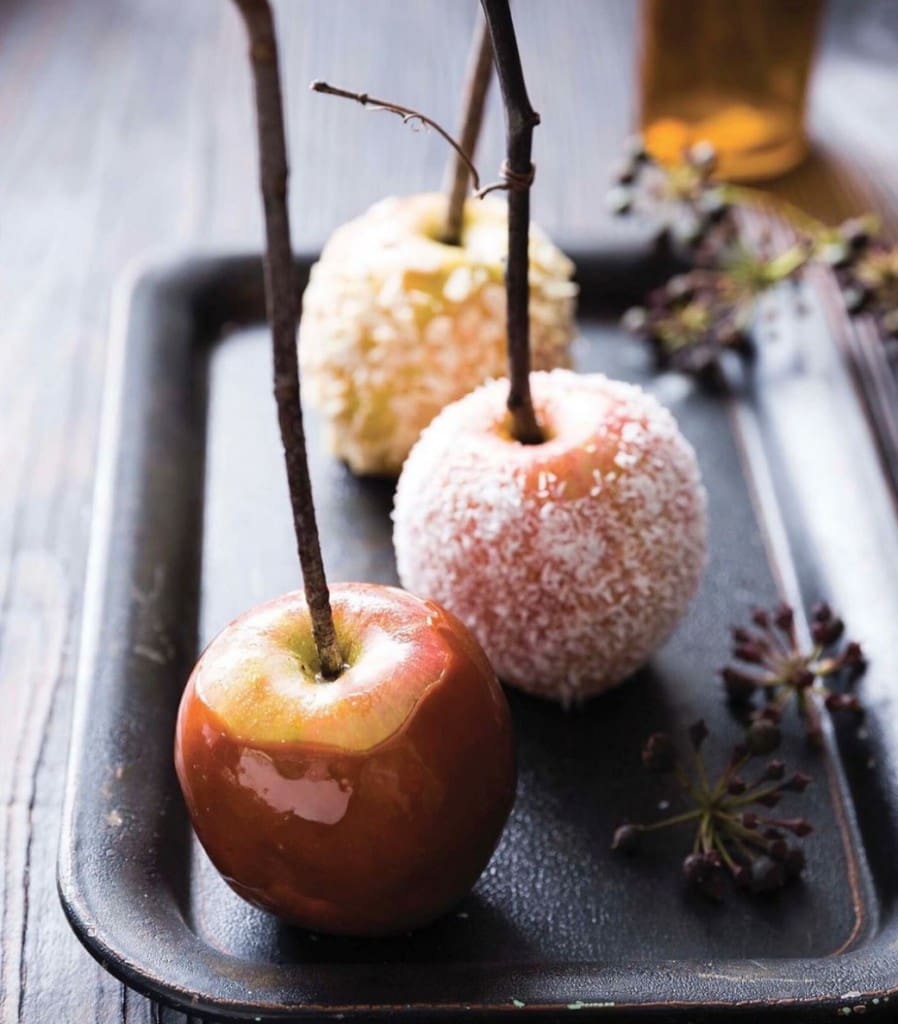 Happy Fall friends!!!
Last week, we had 2 days off from tour, and I spent them in Nashville. It rained both days, which gave me all the Fall feelings.
Have you made these caramel apples from my Celebrations book?
Get on it before Apple season is gone, and it's all things pumpkin!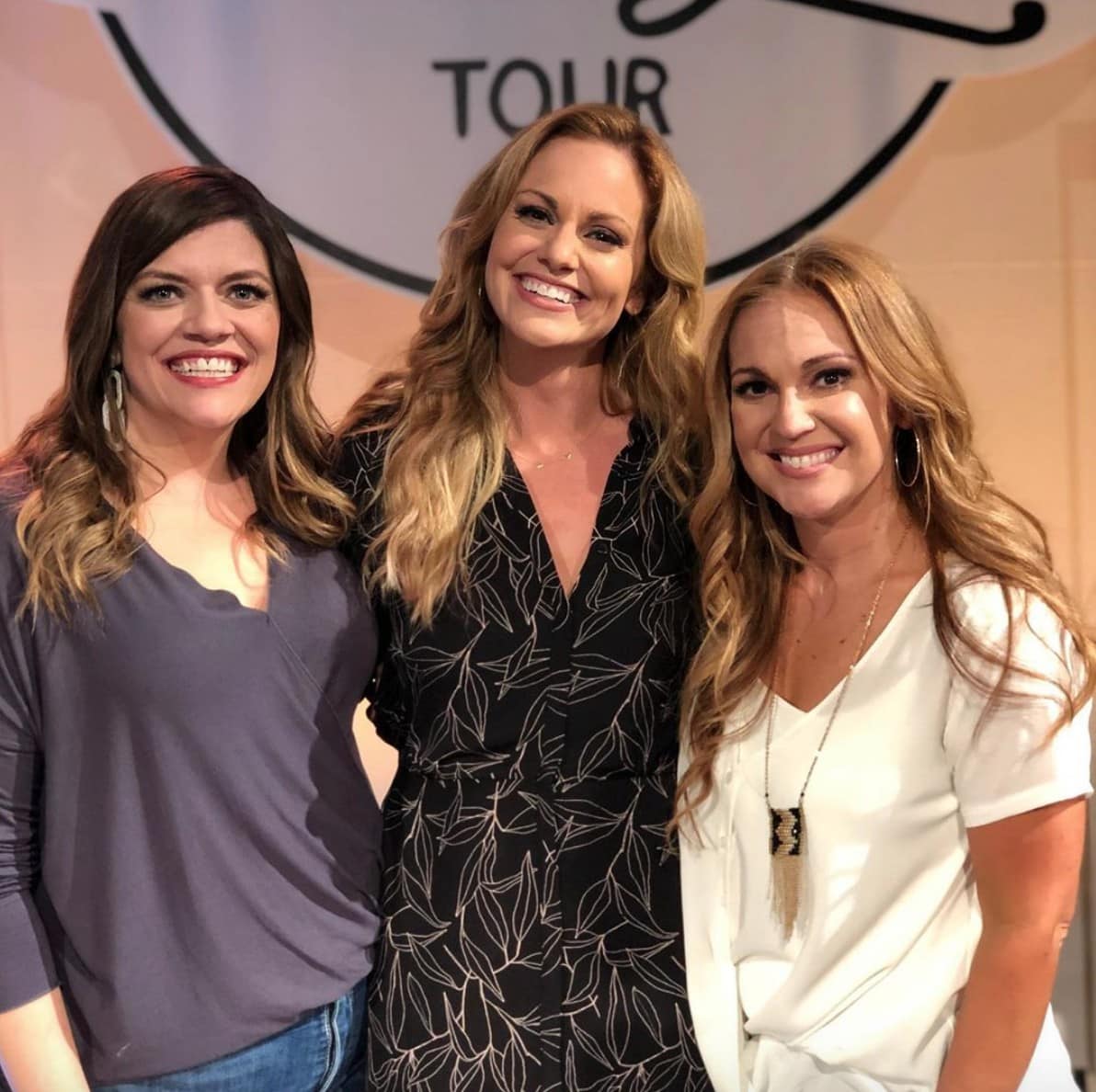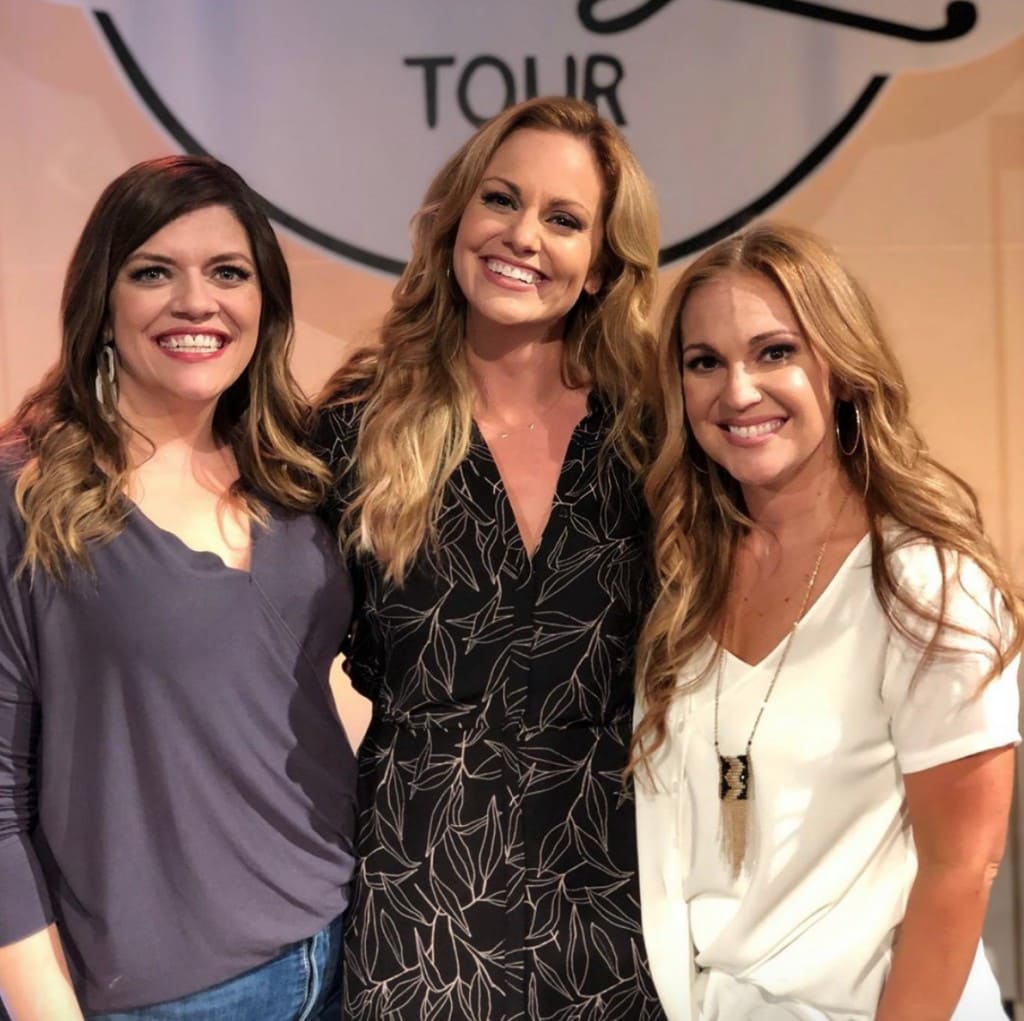 I can't believe the tour is already over. We knew we were going to have so much fun together on the bus, but what we didn't know was that each show would be SO SO much fun. You ladies were the absolute best audiences! We laughed, we cried, we sang, we cooked, we became friends.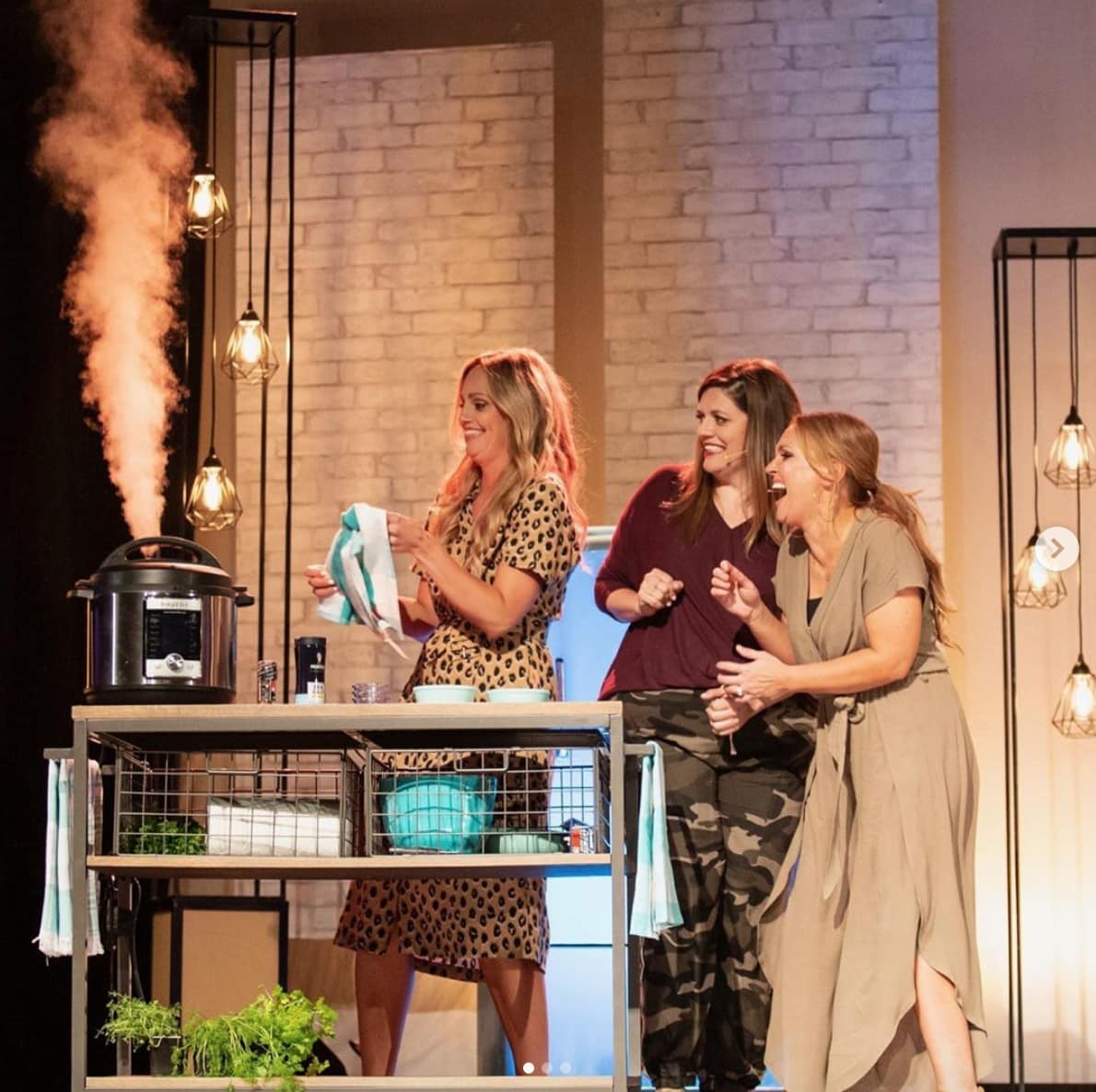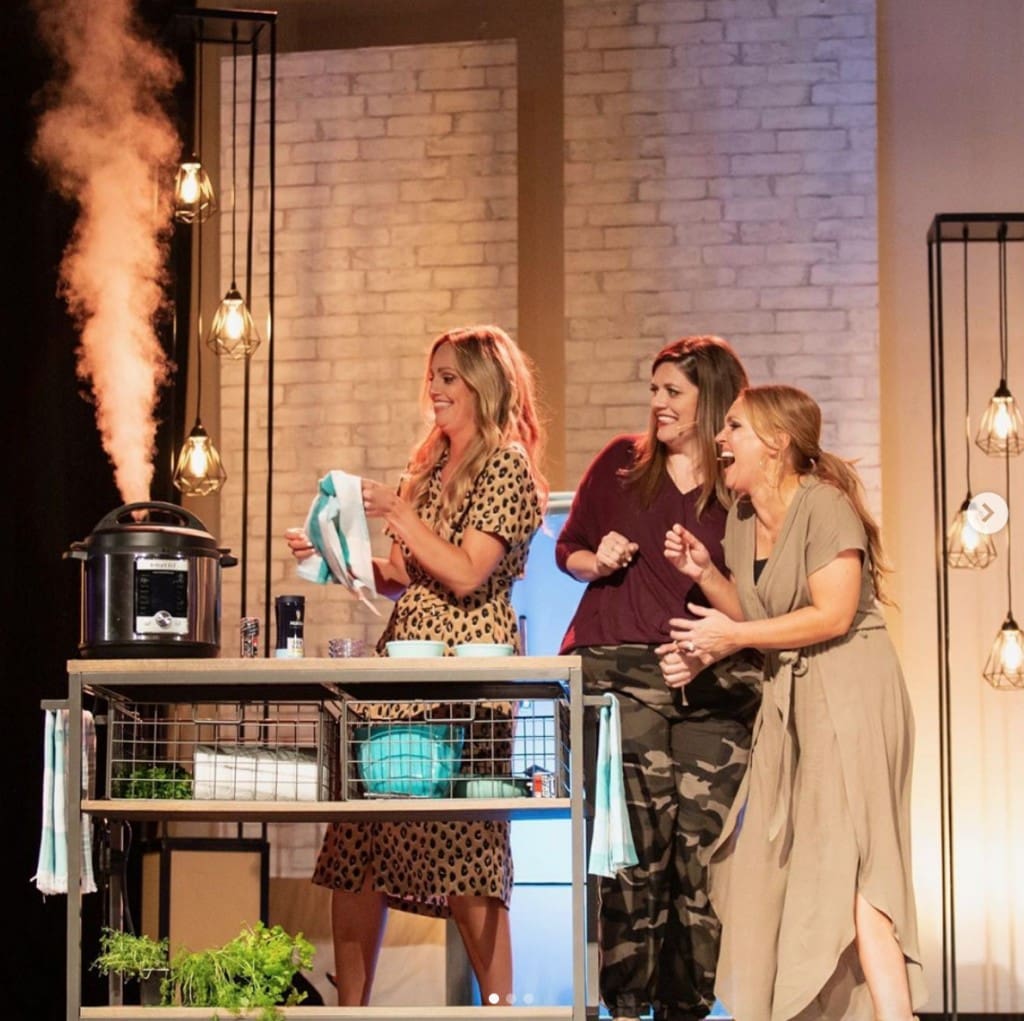 We're out here having fun. And trying not to burn down the house. ?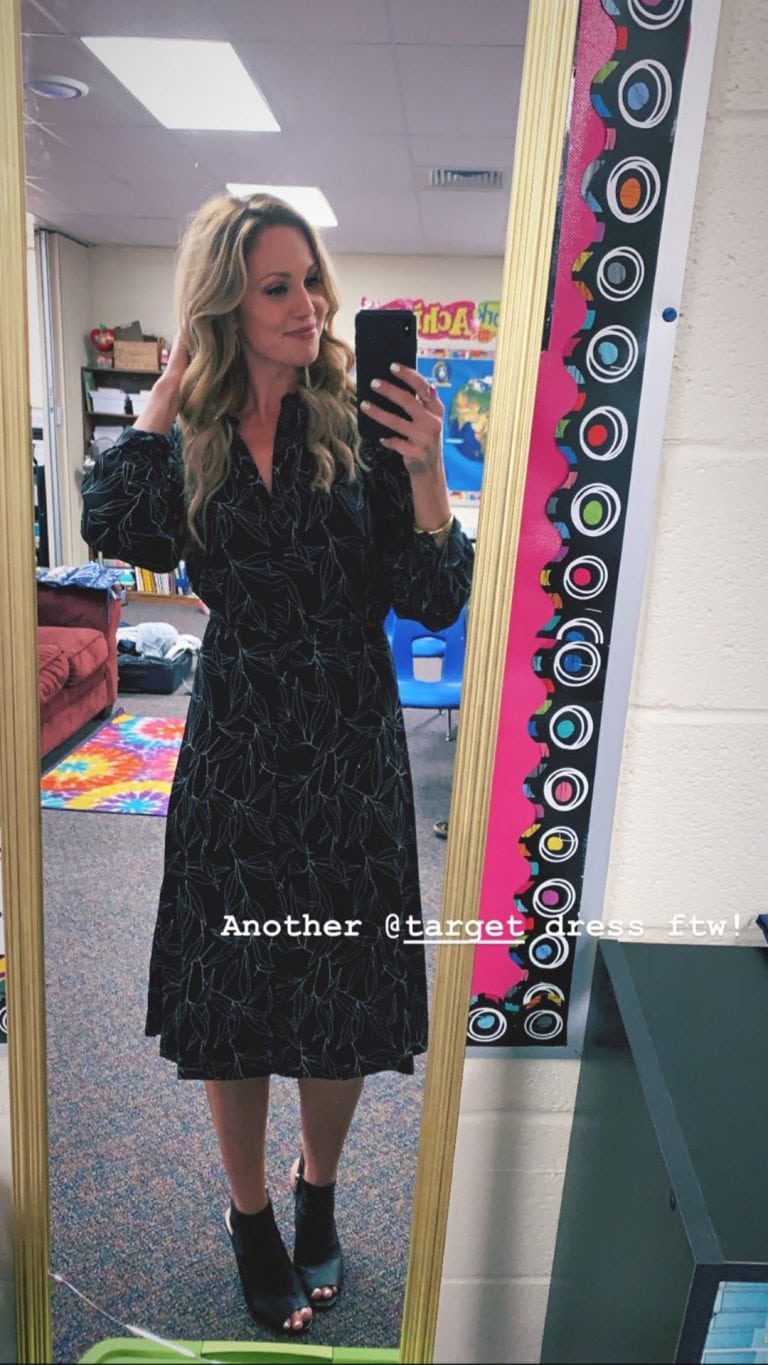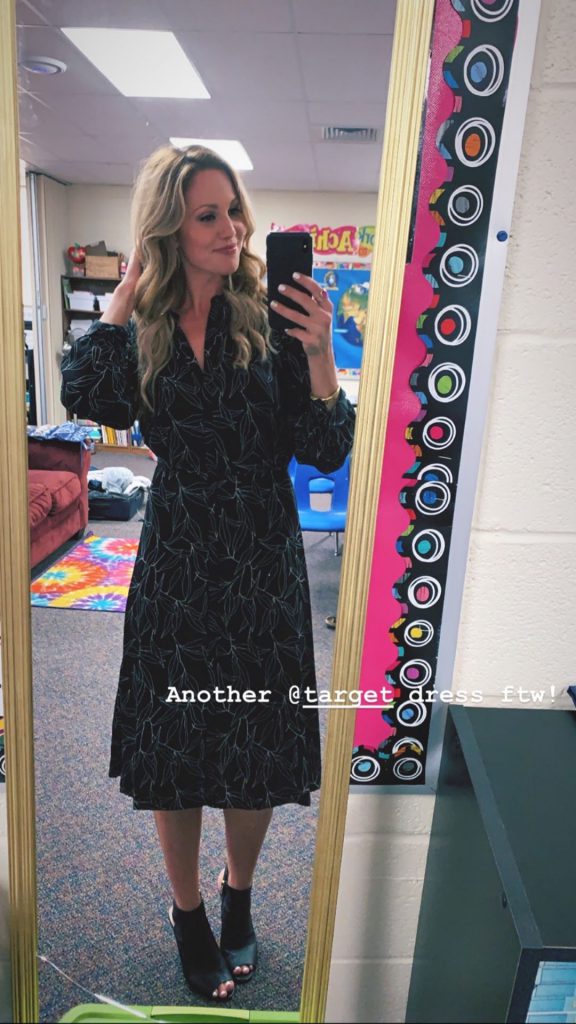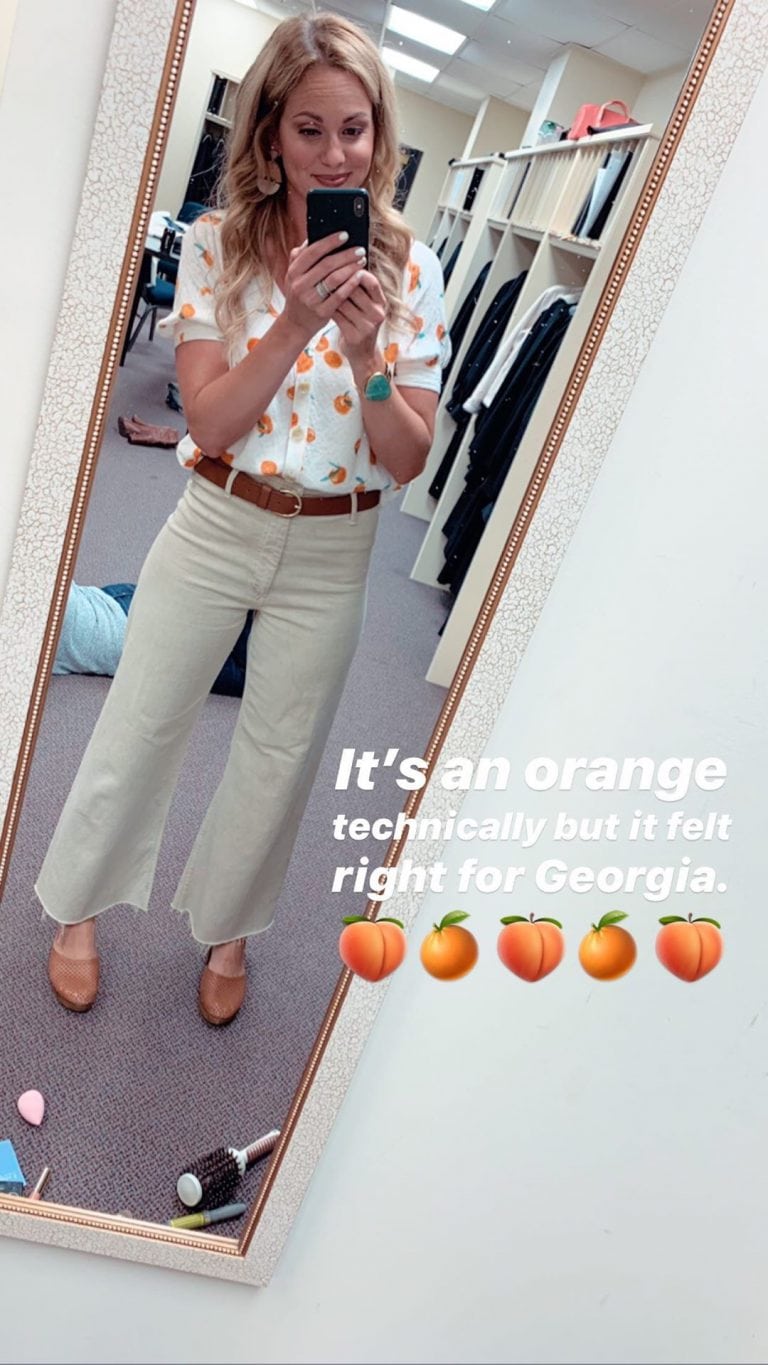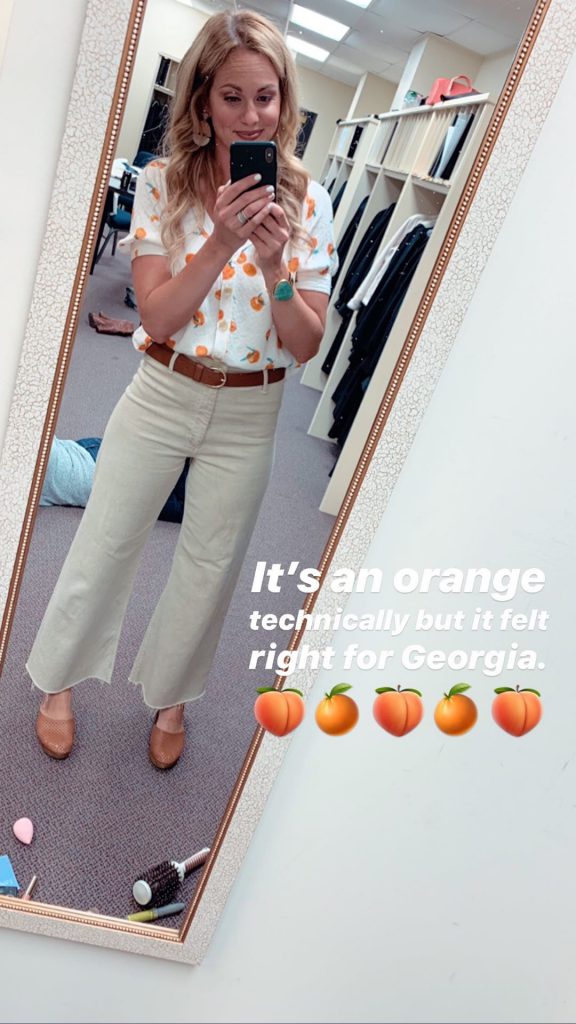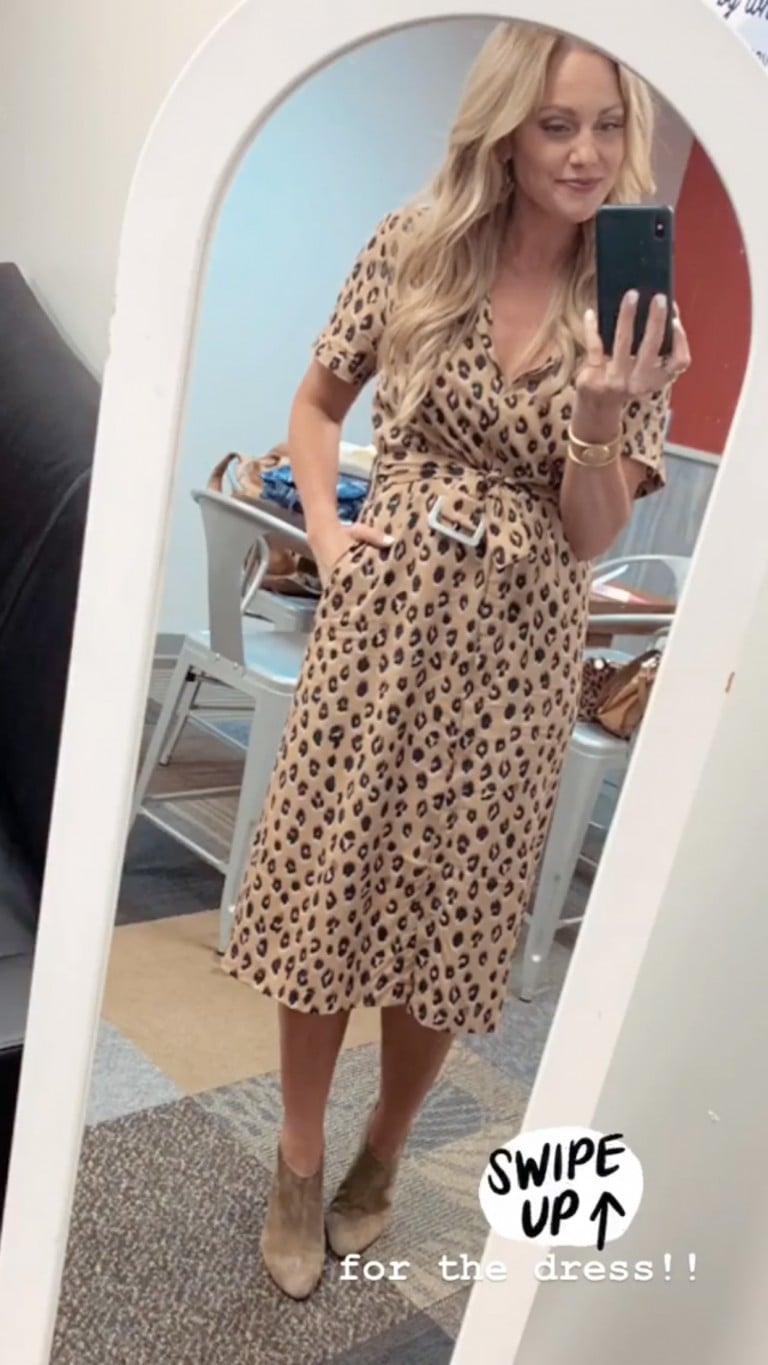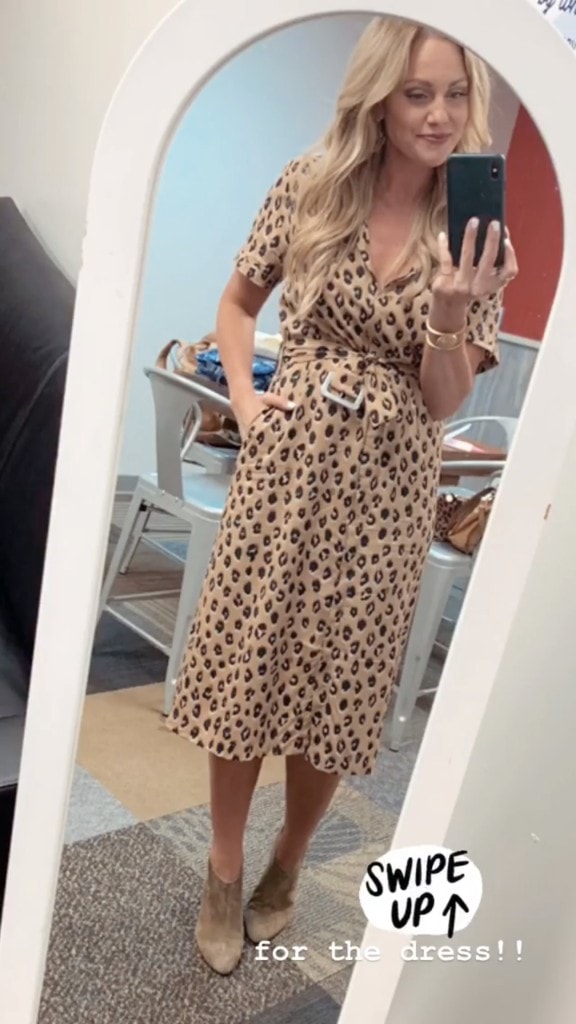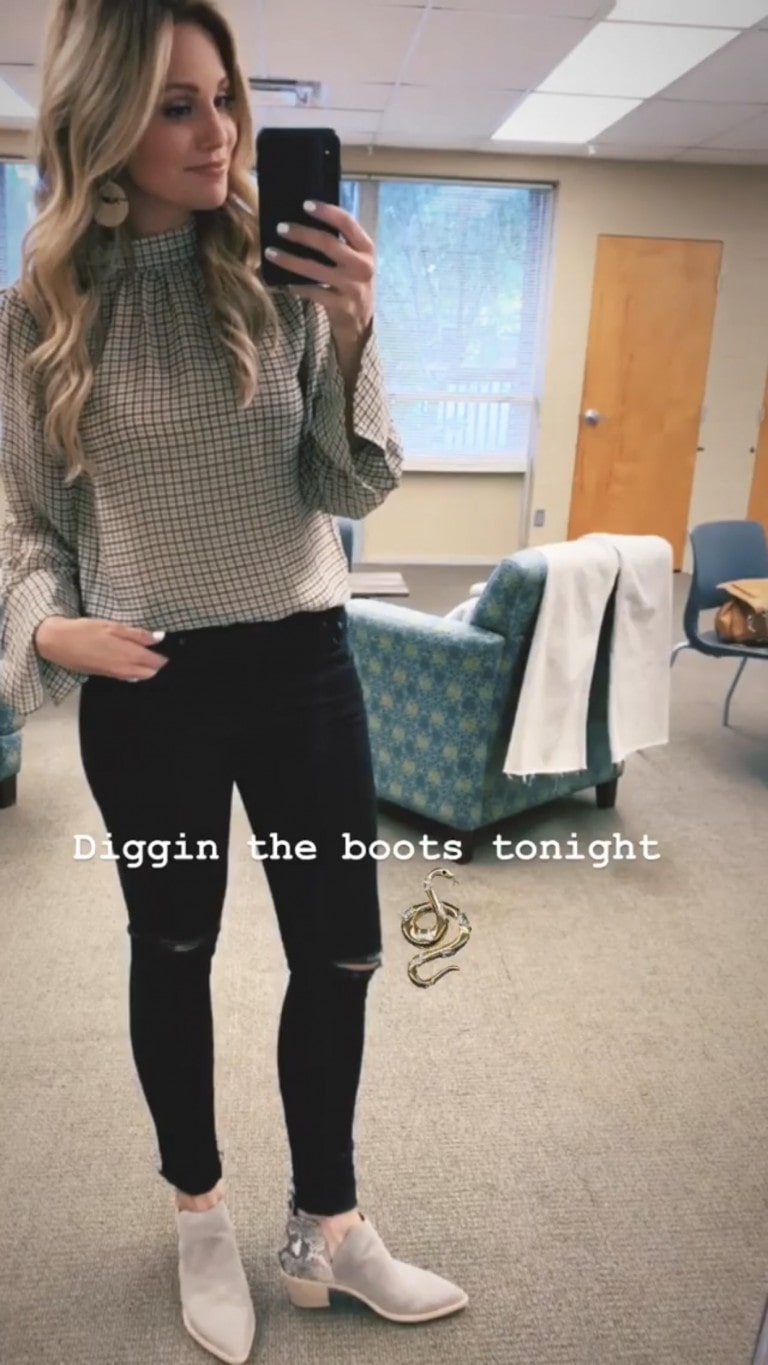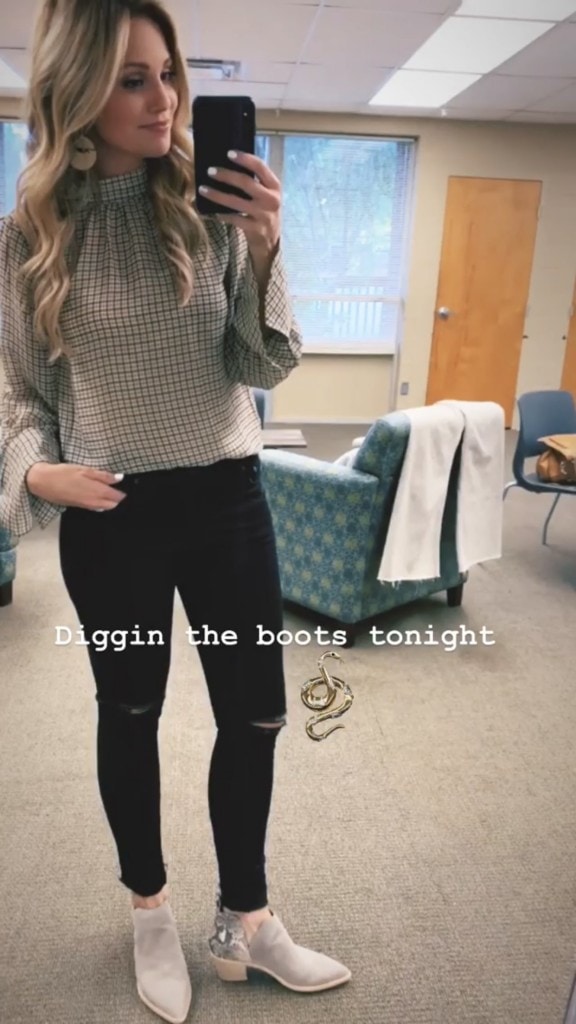 You can't swipe up because these are from Instagram,
but they are all saved here in my Favorite Things Highlight if you're interested!!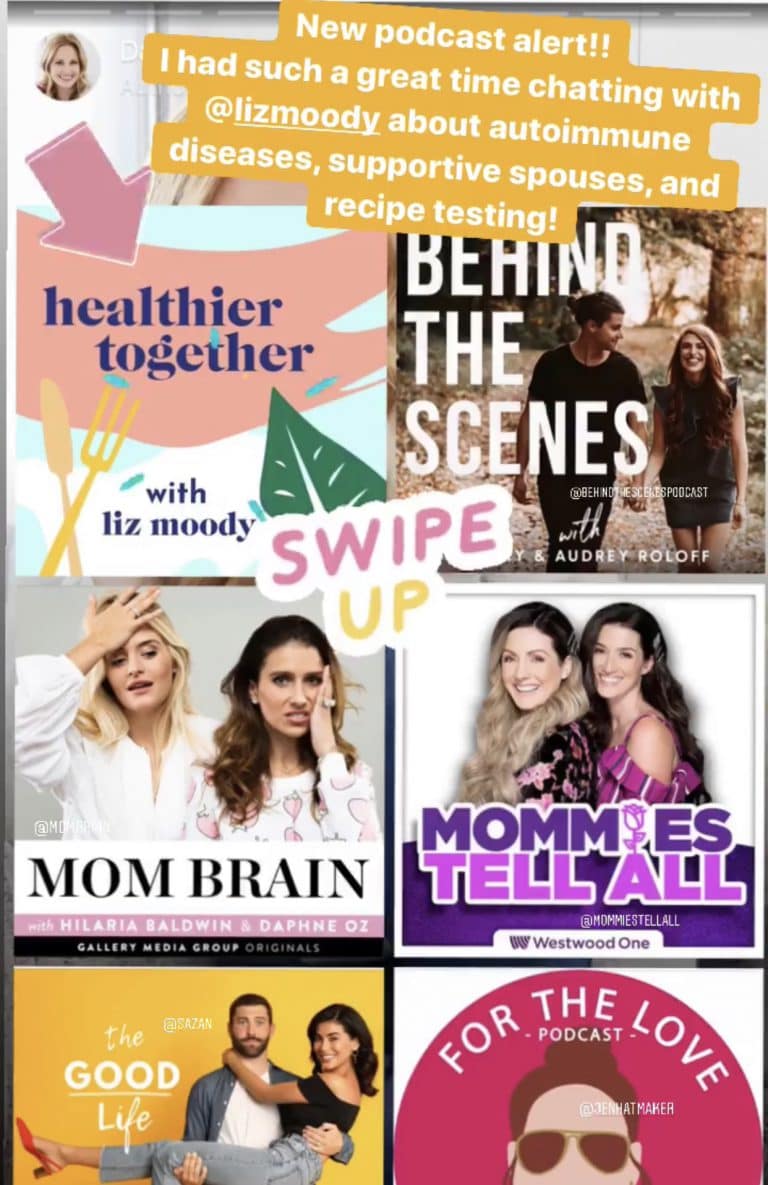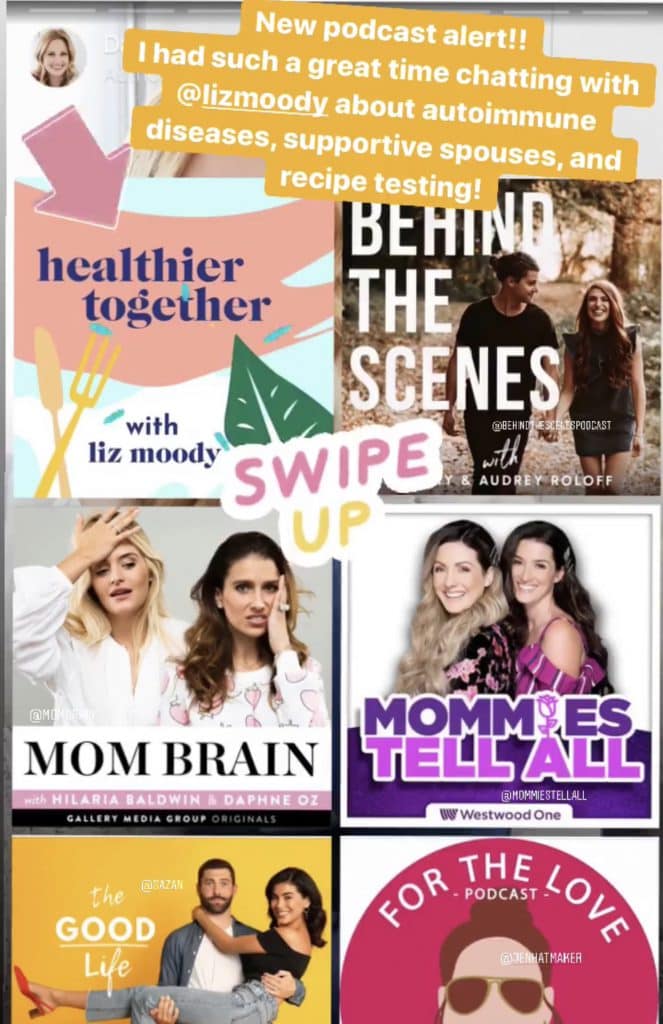 Click here if you want to listen to any of these!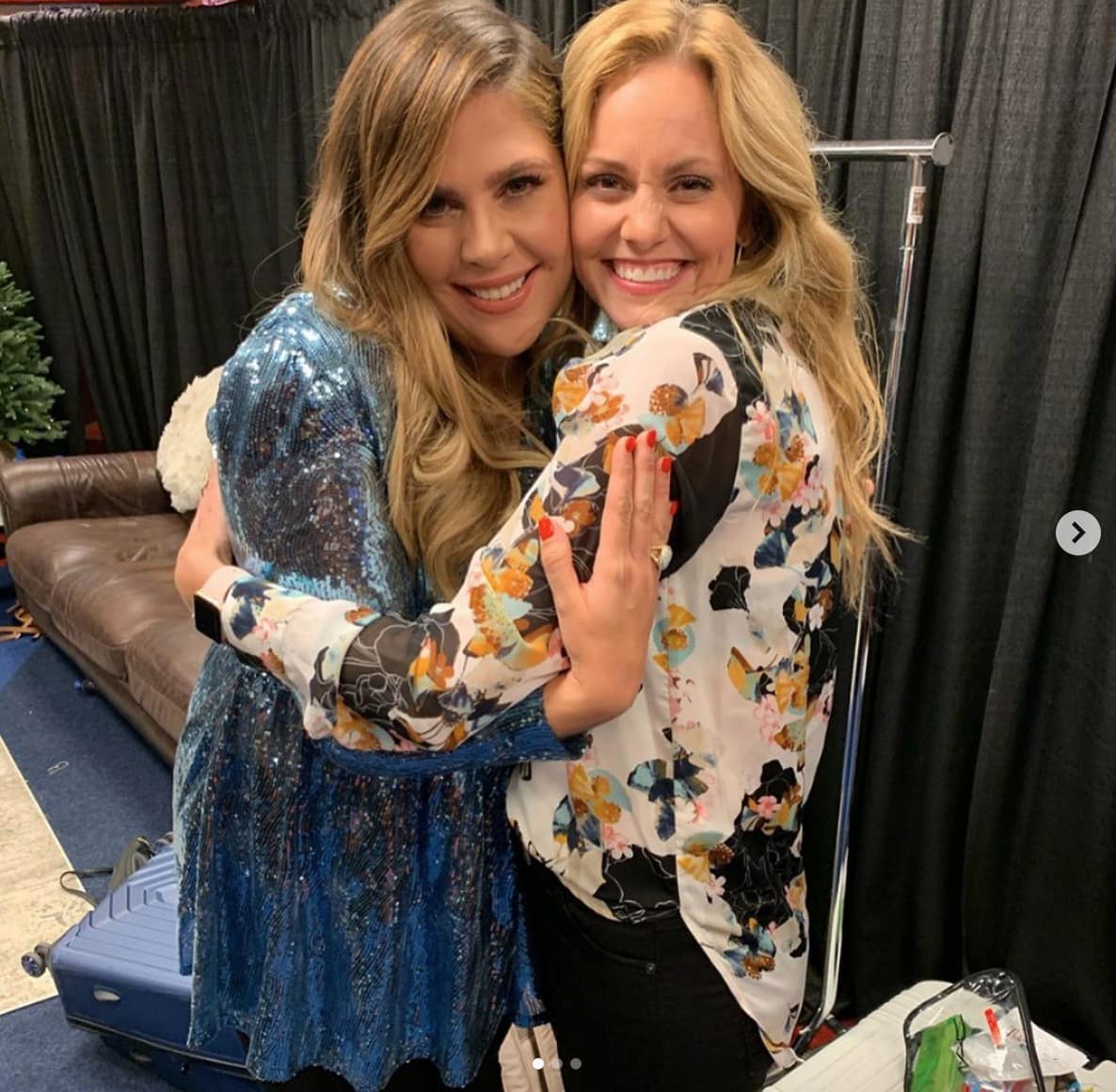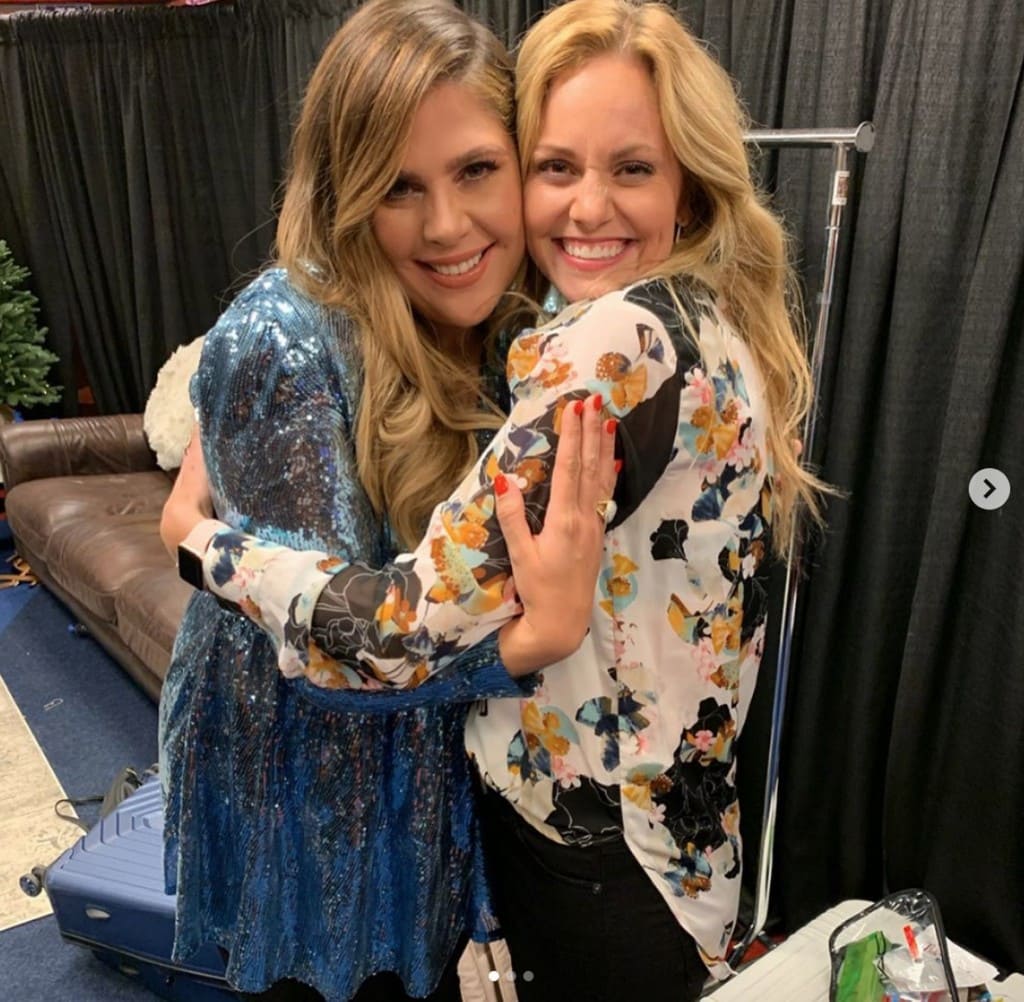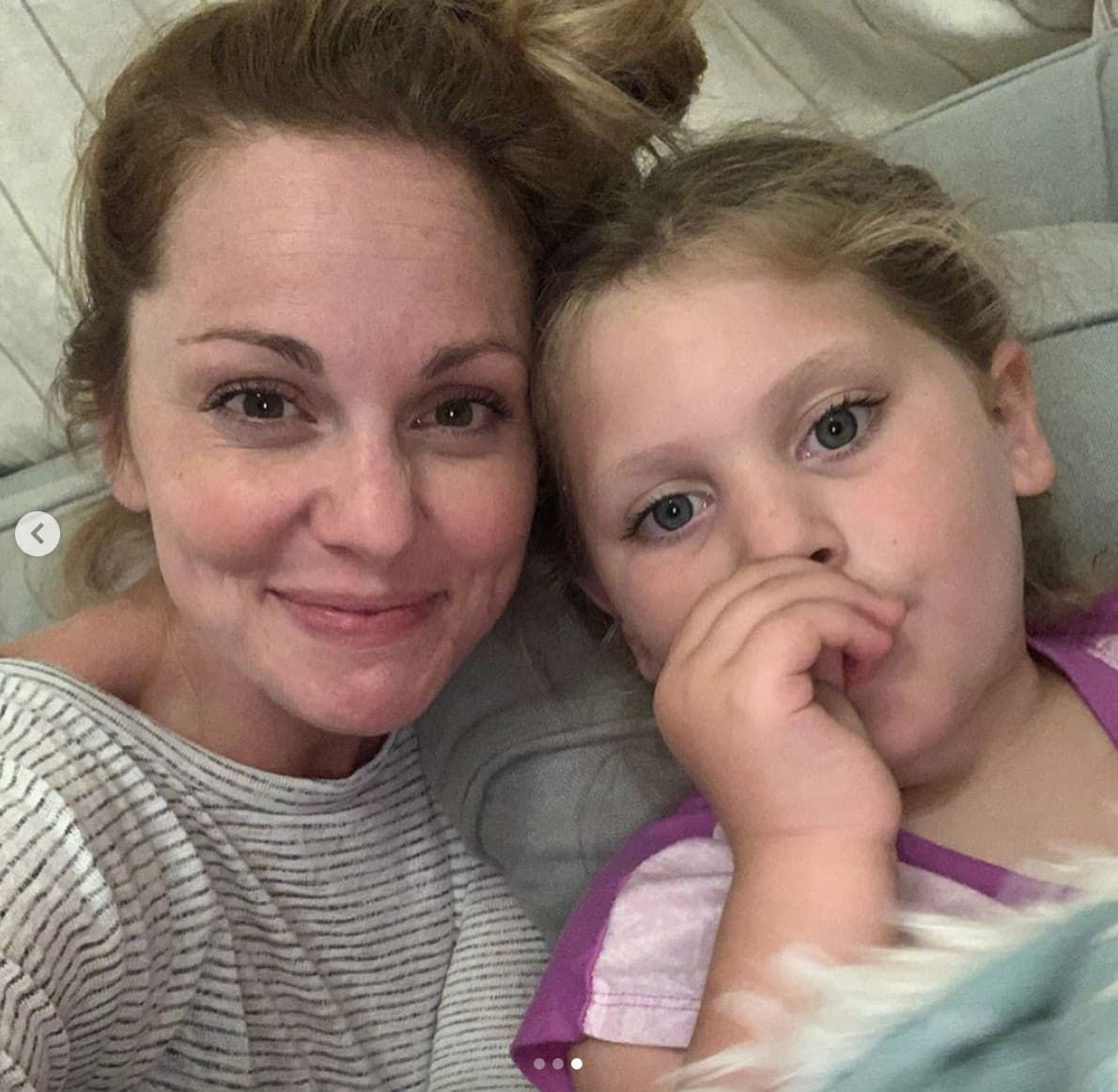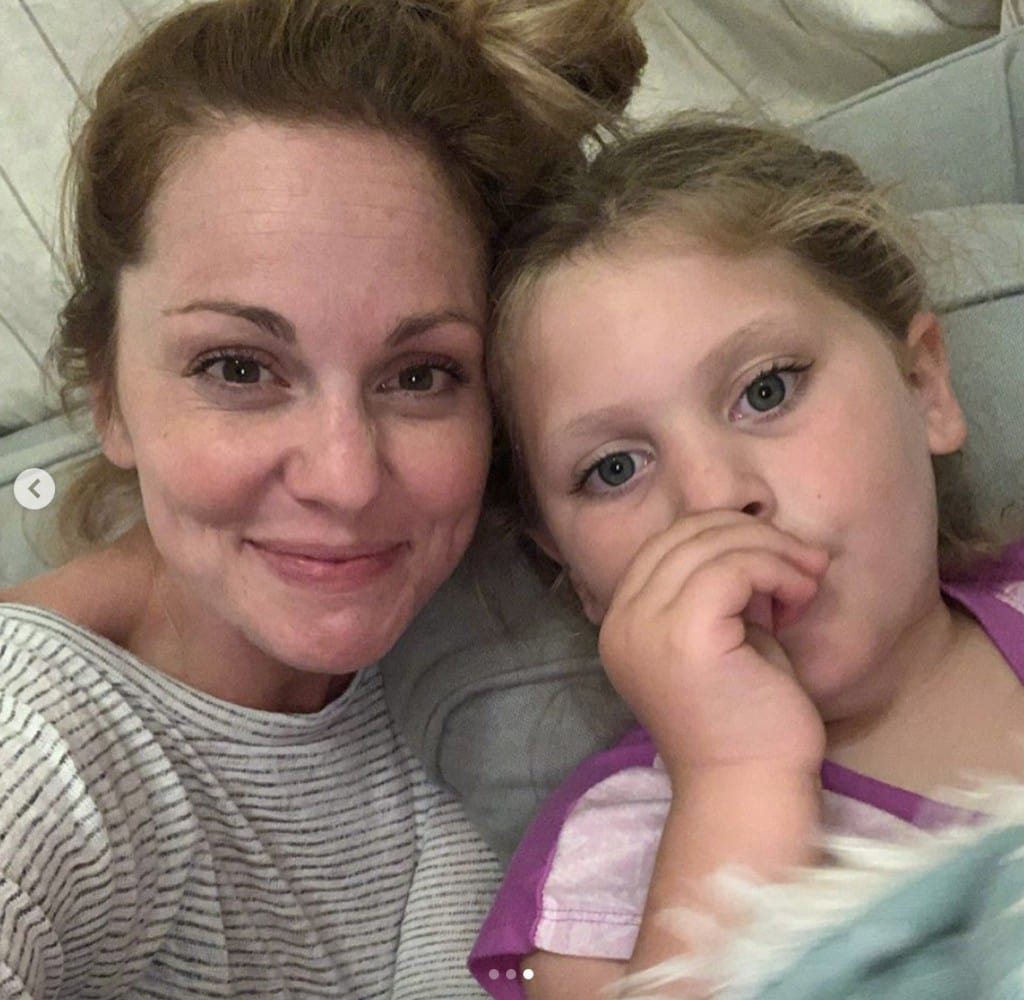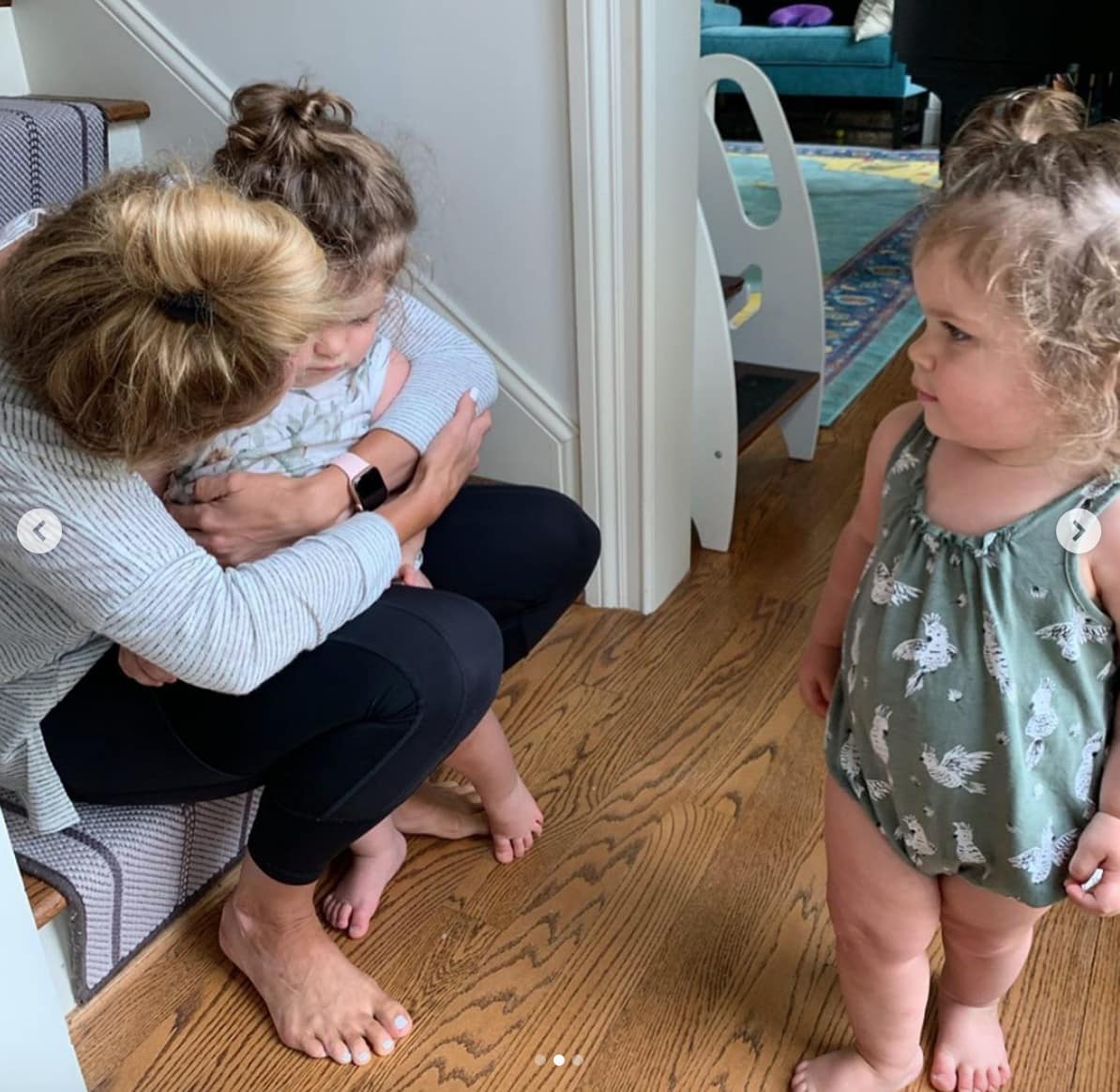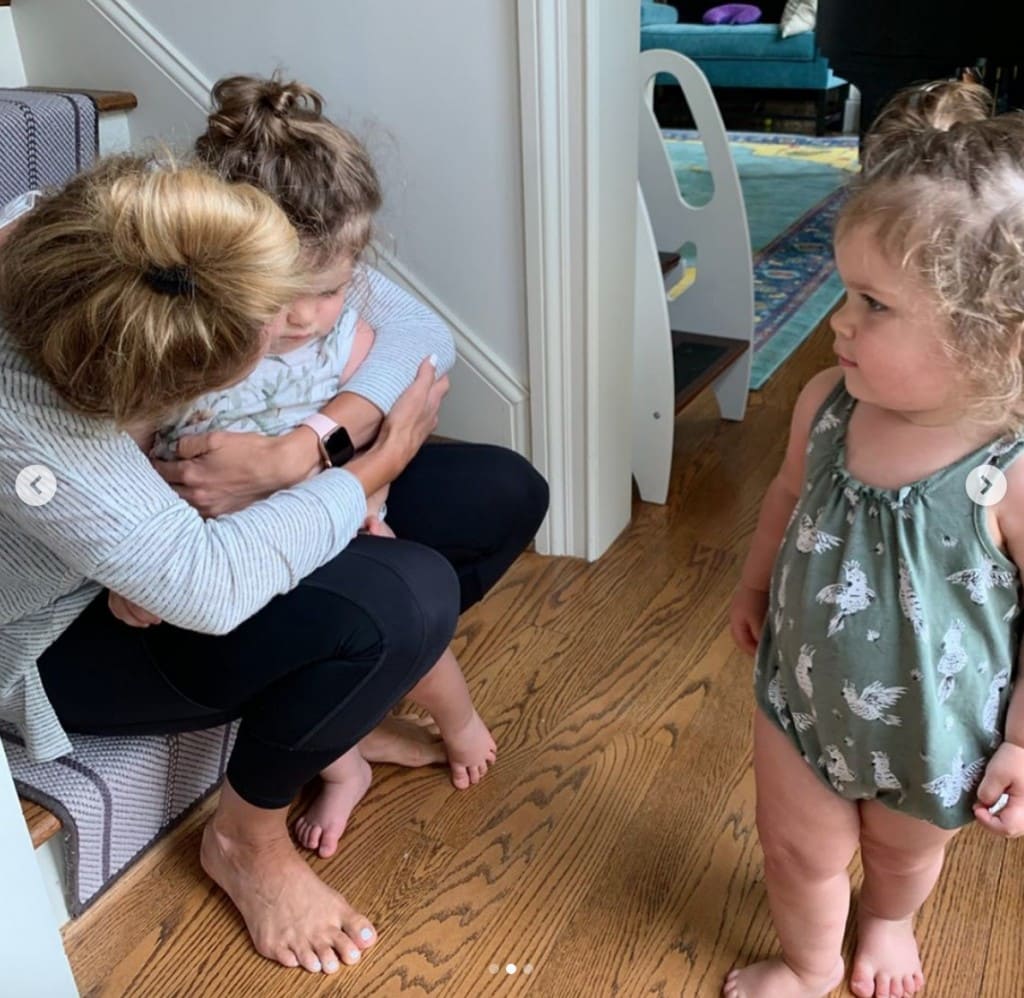 Sometimes a friend comes into your life as a grown adult that feels like you've been sisters all your life.
A sister who takes you into her home like it's your own, let's you cook in her kitchen, bake multiple batches of cupcakes, sleep in late into the morning, love on her kids while you're missing yours, and stays up late talking about life on the couch. PLUS gives you a taste of Christmas (my favorite that always makes me feel better) in the middle of September (#cmachristmas ??♥️?) Love you like a best-sister-friend, Hillary. Thank you for making me feel at home while I was desperately missing mine and refueling me for the last few days of tour. Your home is a sanctuary, and your fam is so special to me.
♥️♥️♥️♥️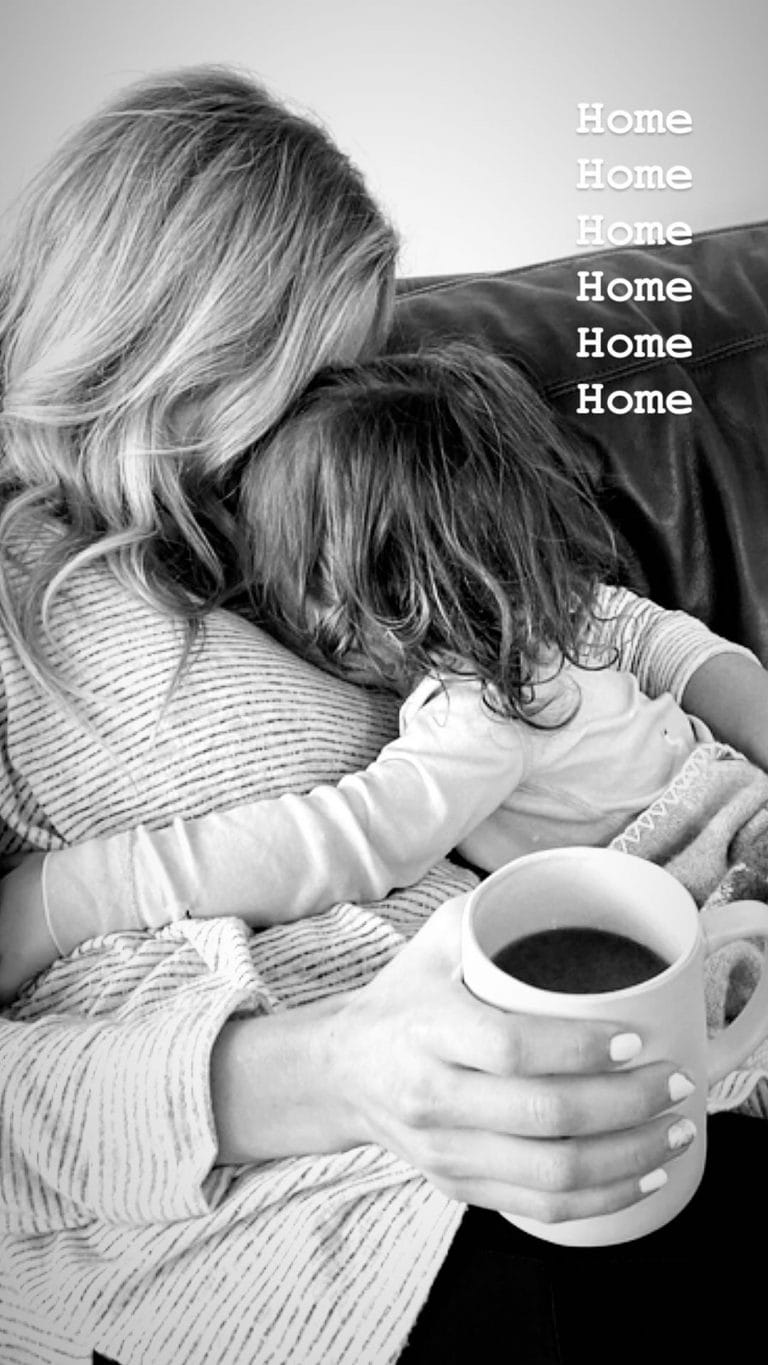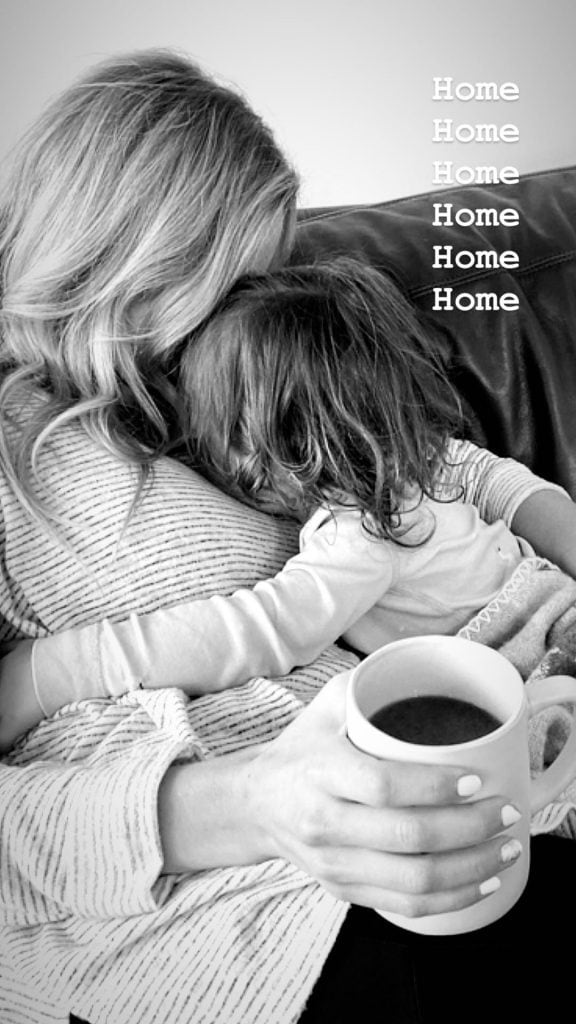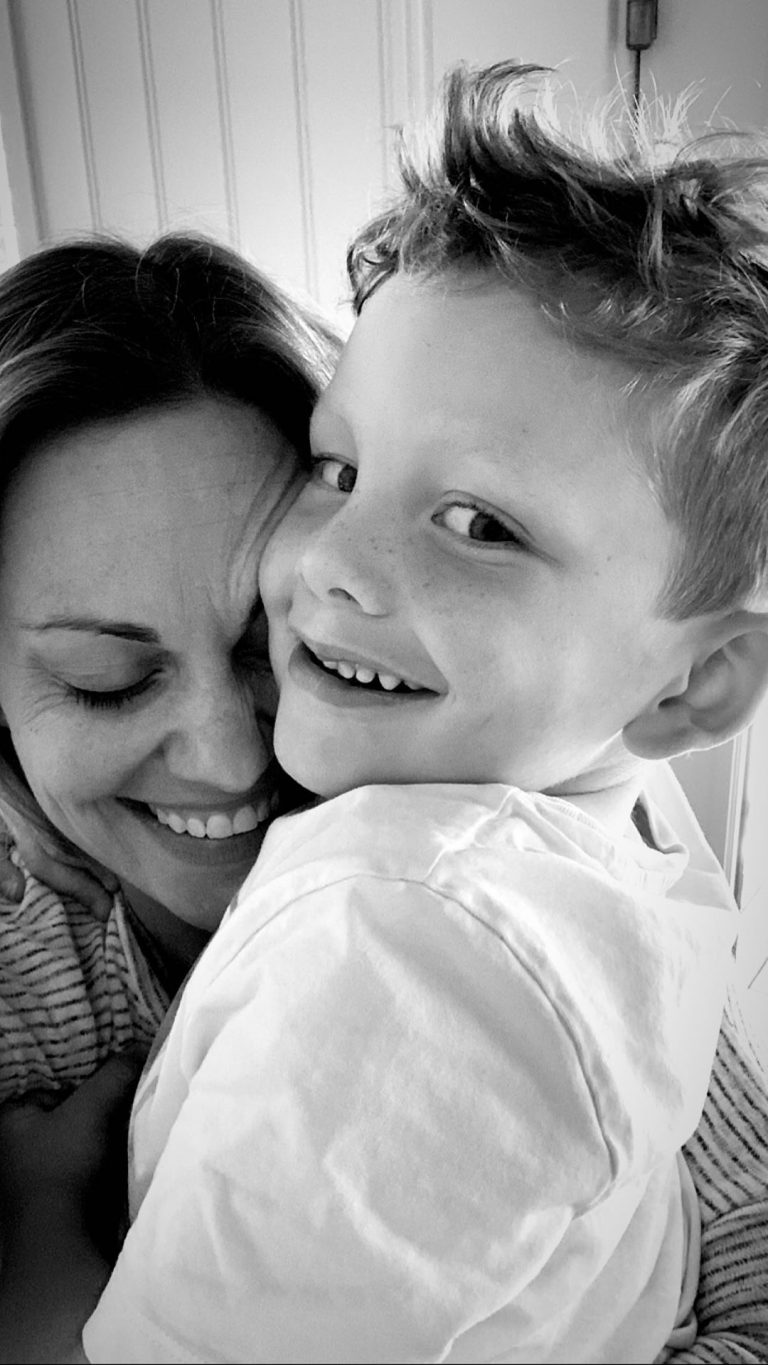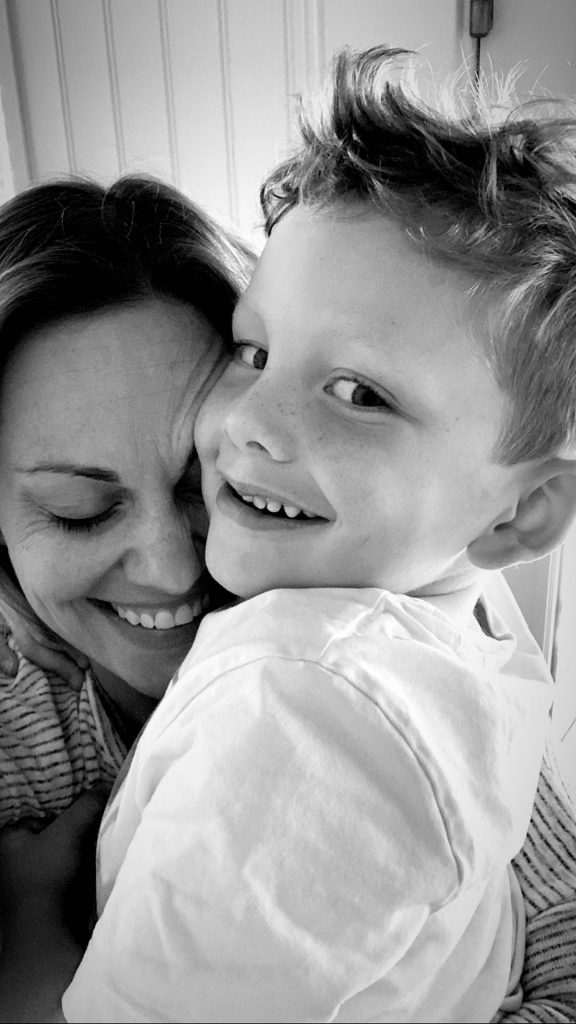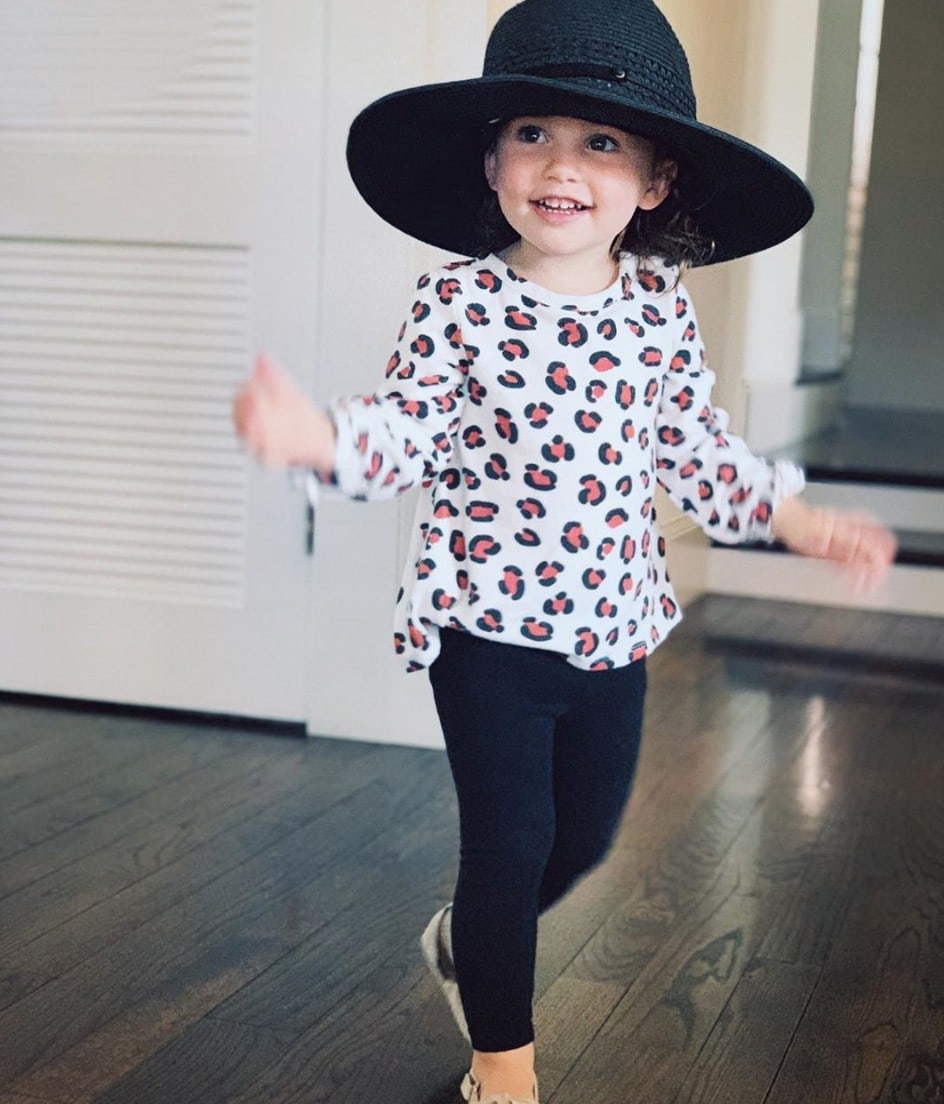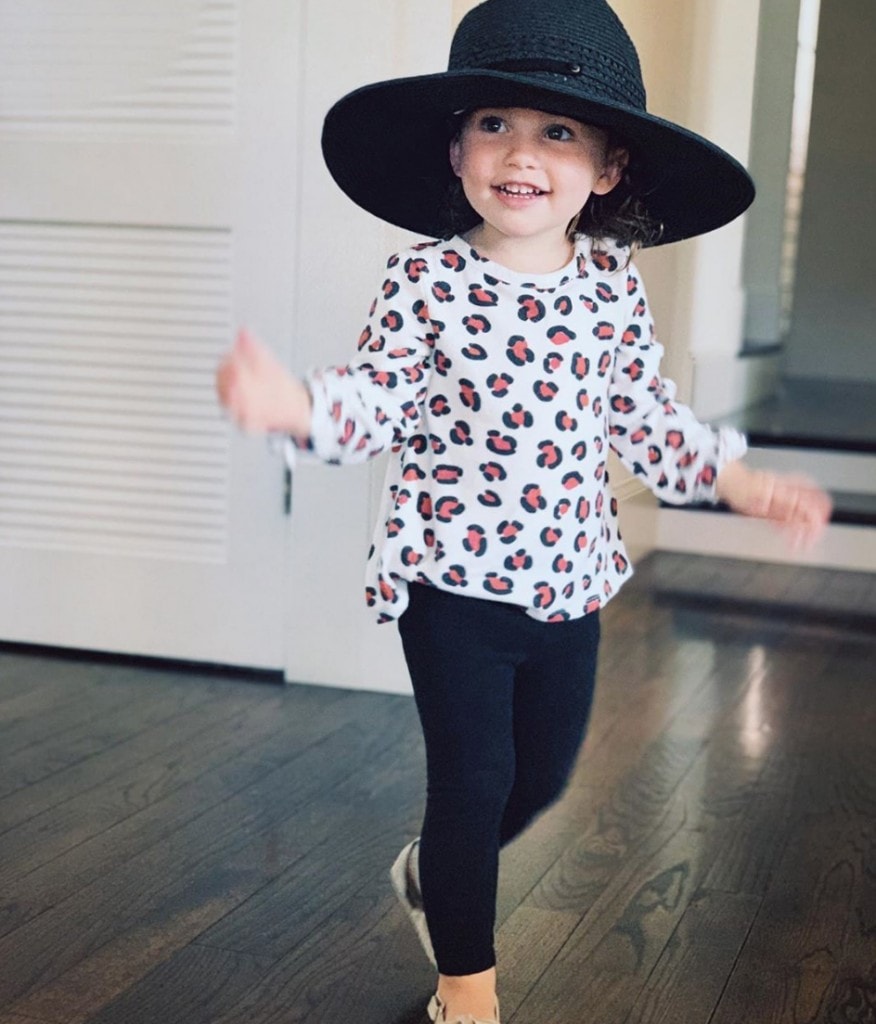 h o m e ???
The reunion hugs this morning were full of tears and tight grips. I'm so happy to be home with my people!!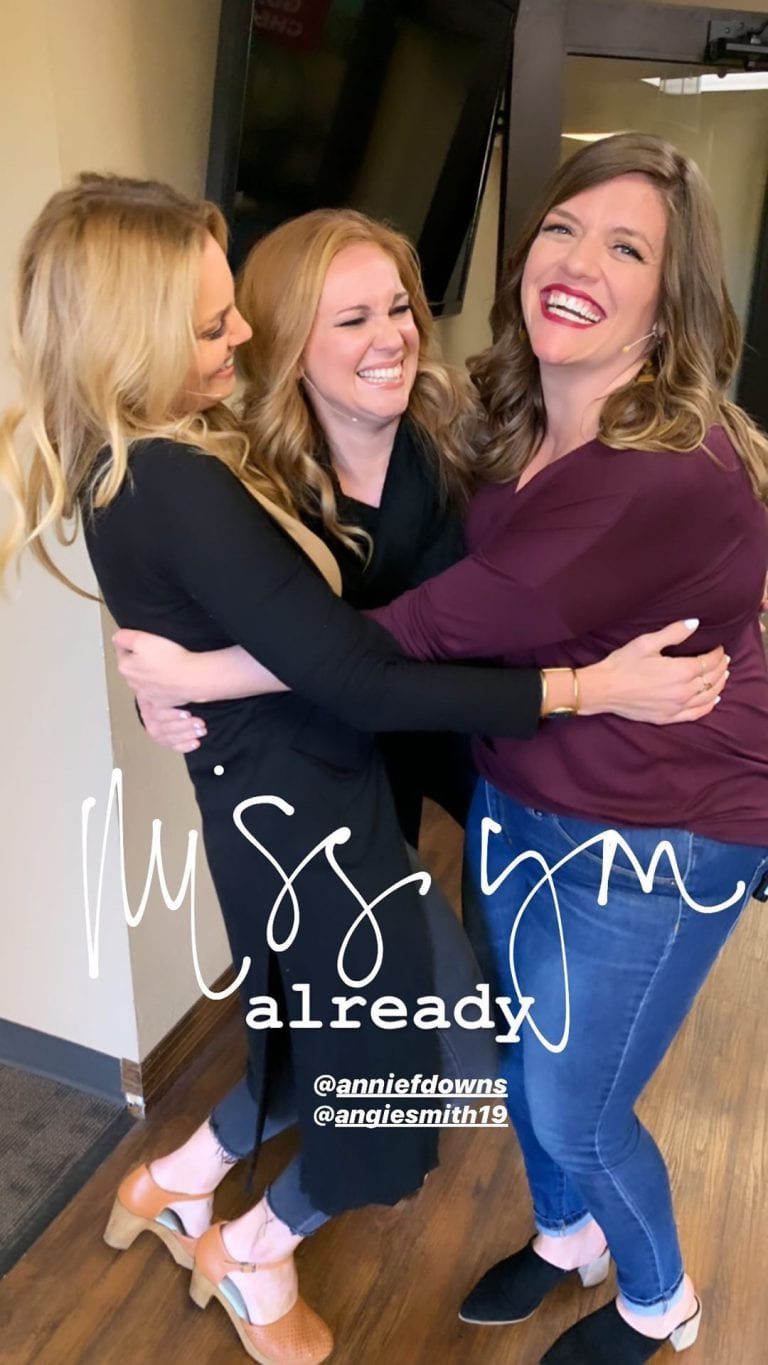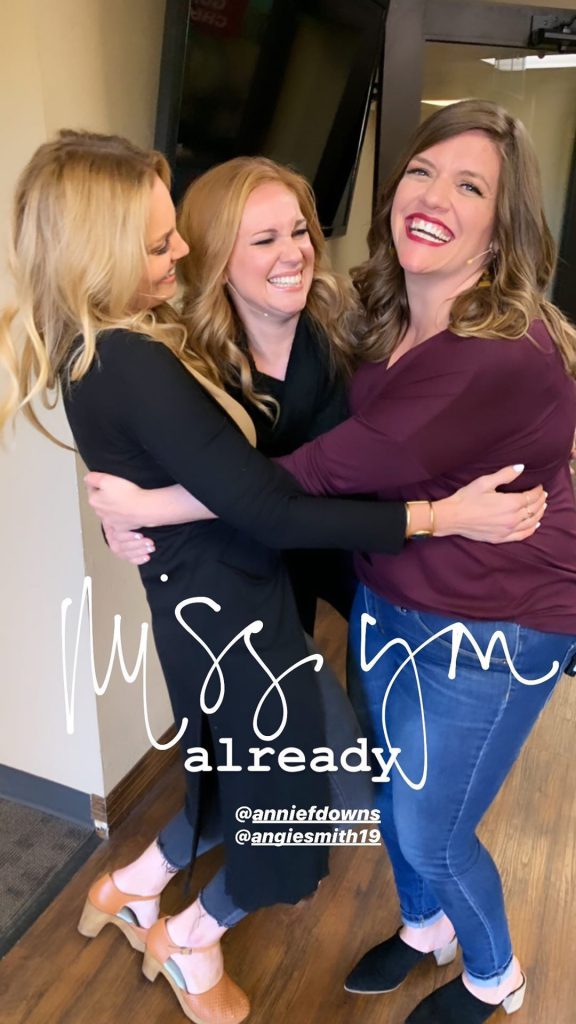 It was so fun to spend two weeks with these special friends of mine ???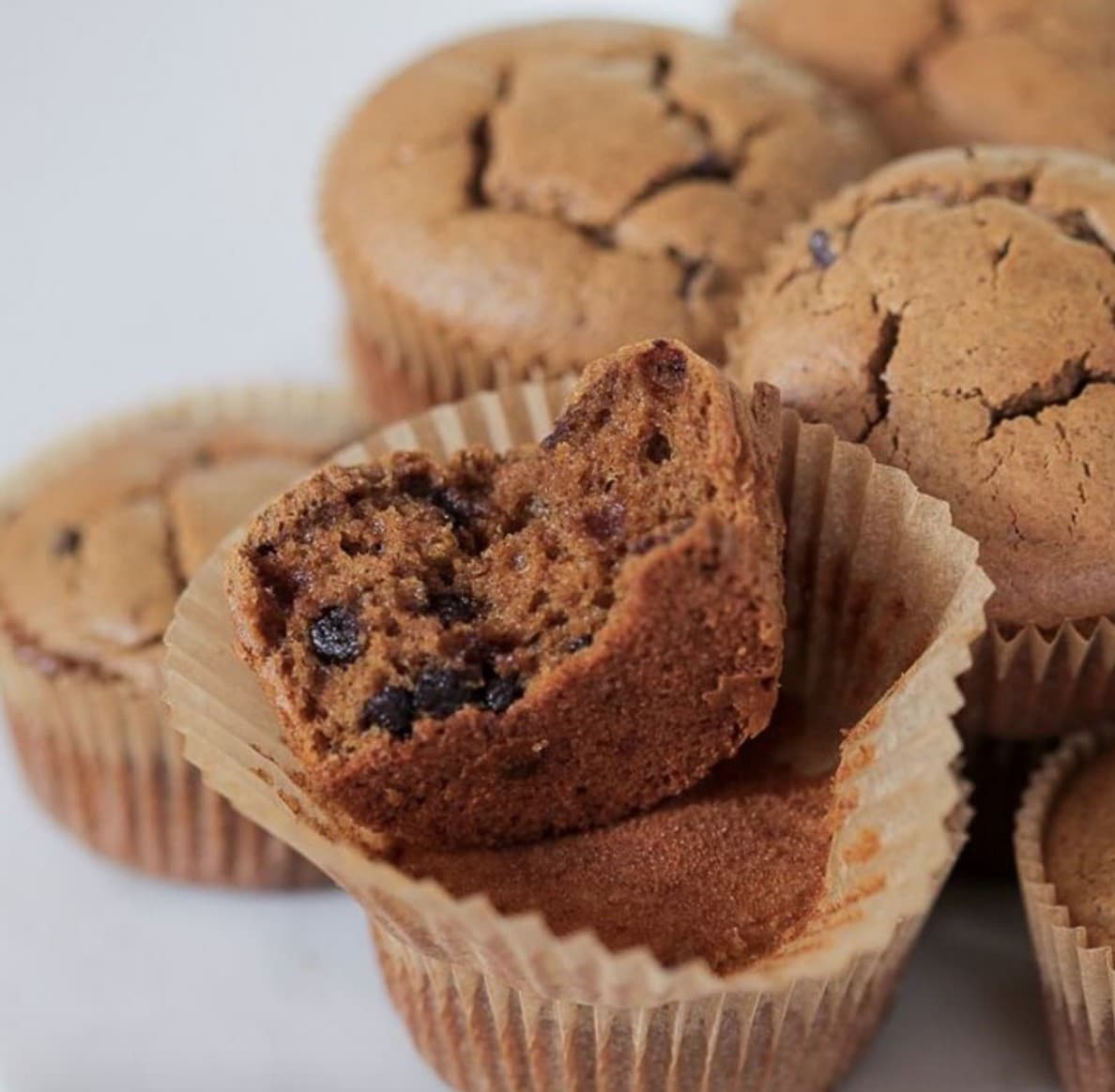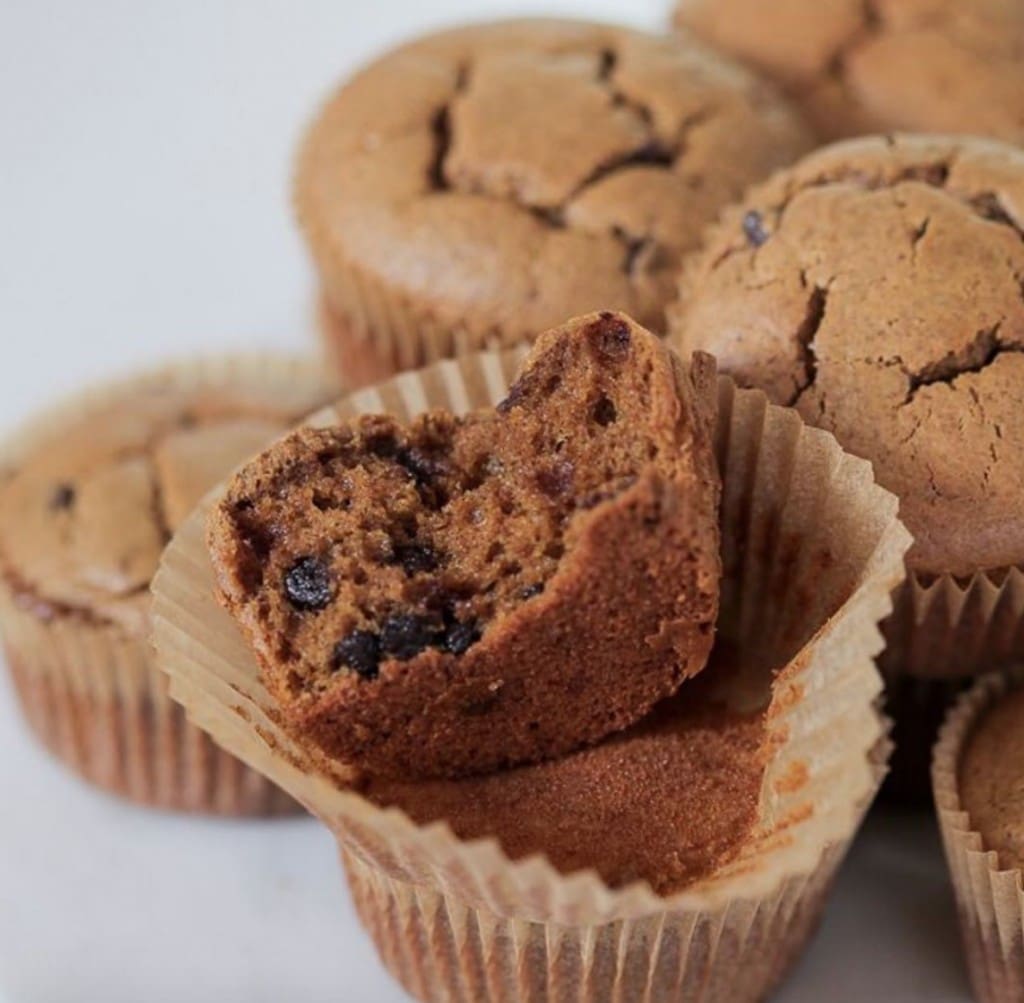 Happy October, friends!! Ryan and I made these gluten-free and Paleo Pumpkin Chocolate Chip Muffins on my weekly Live Tuesdays with Danielle this morning!
Click here to grab the recipe!
???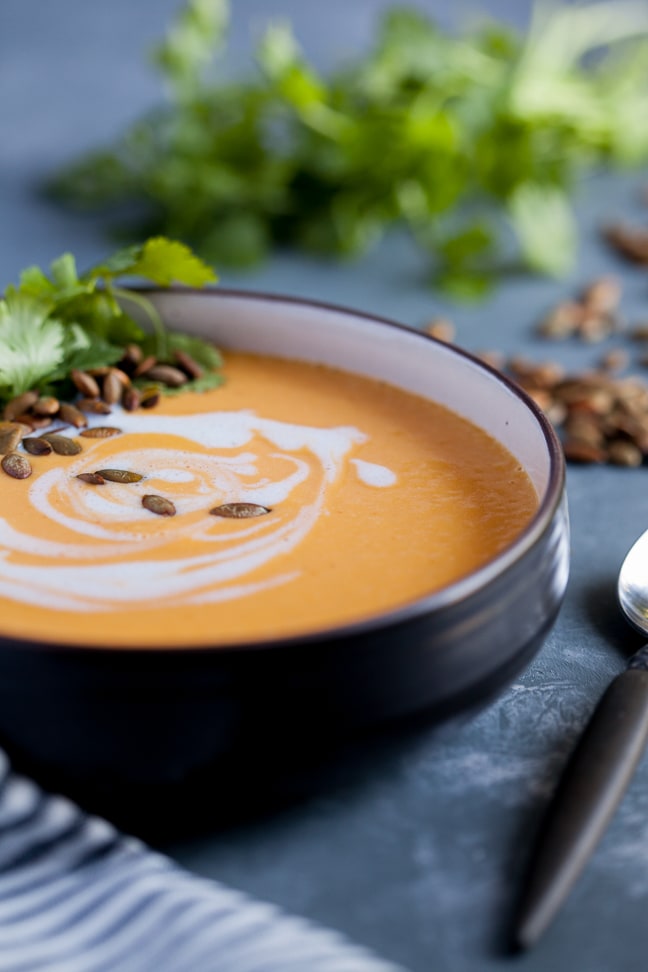 New recipe alert! Perfect for celebrating the first week of October, this dairy-free creamy Red Curry Butternut Soup is warming and comforting and can be made stovetop or in the Instant Pot!
Click here to snag the recipe, pin it, share it, save it, or print it!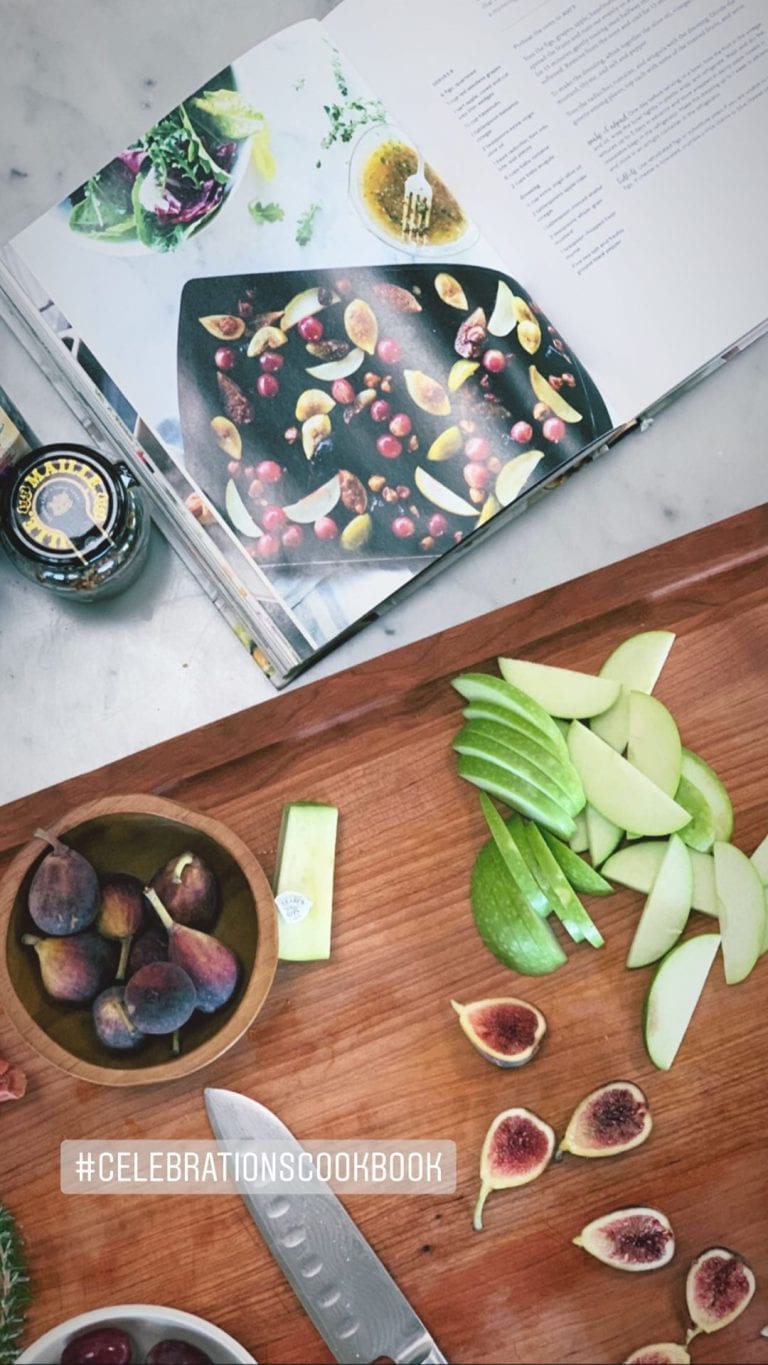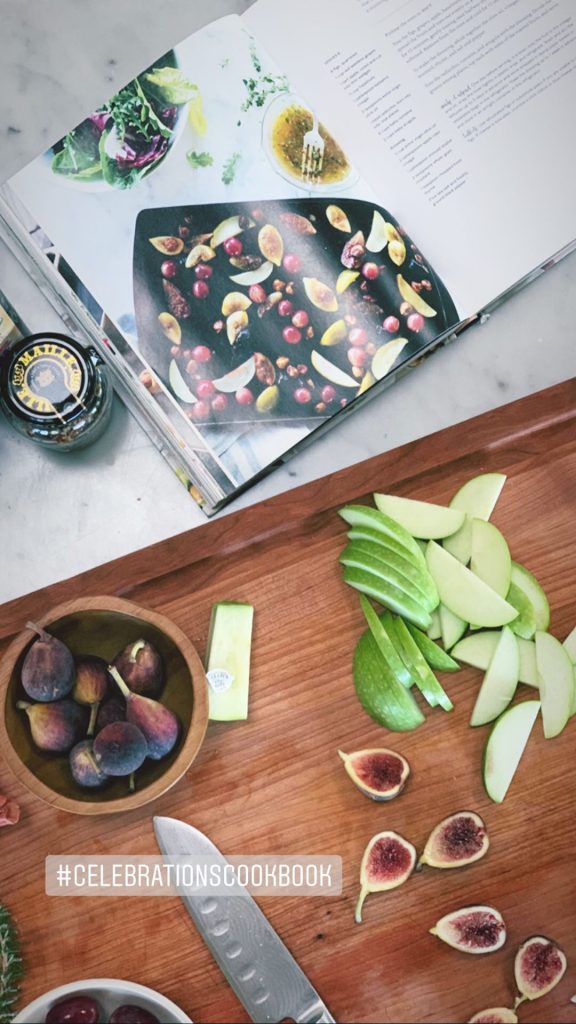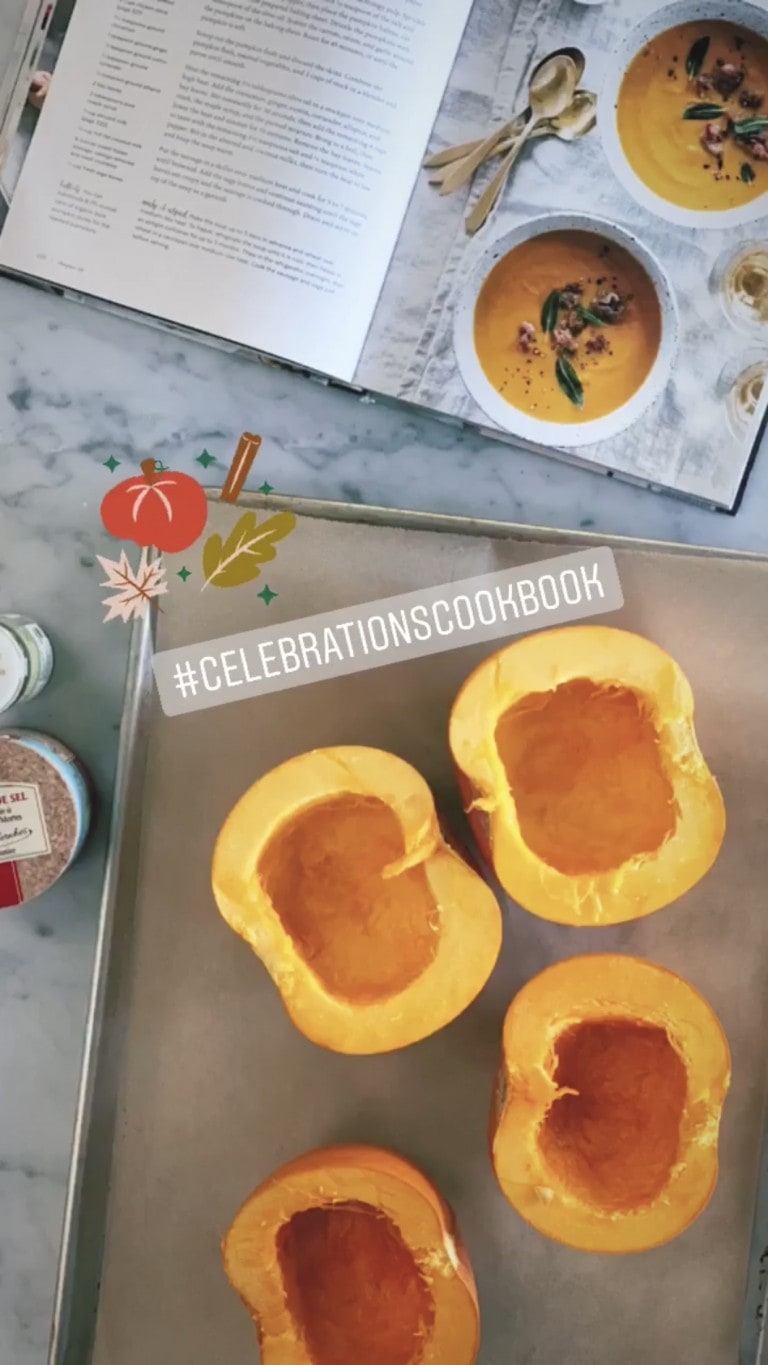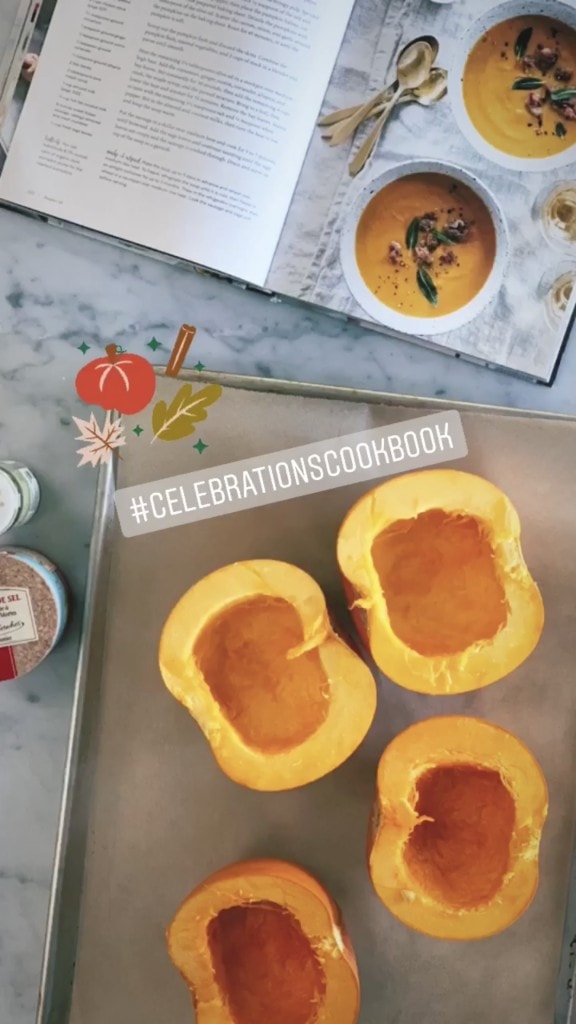 Happy Fall and Happy Cooking! It's time to bust out Celebrations and enjoy the autumnal aromas!
?????