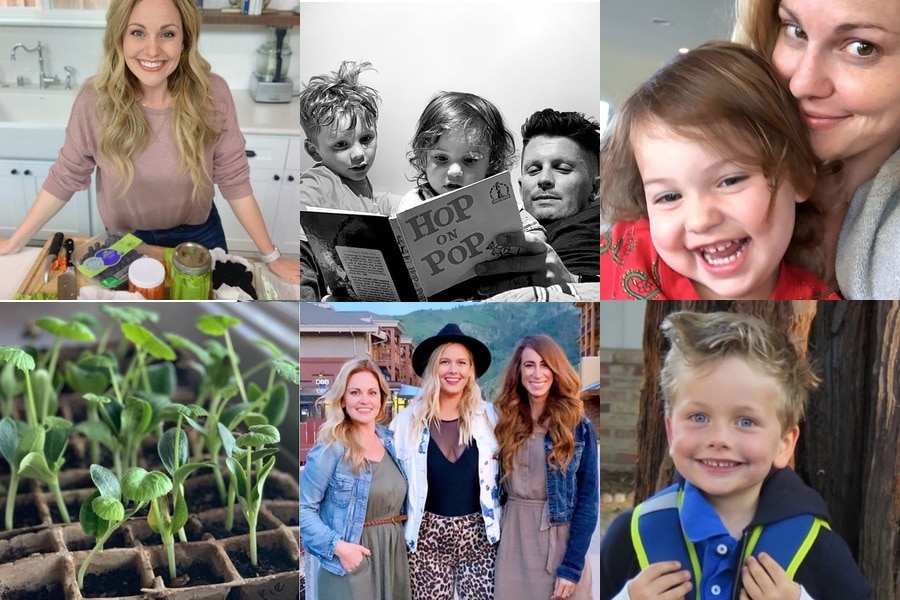 Hi everyone! Our family has been in full gear still getting things in their right places after the move and gearing up for school! Asher started 4th grade, and I am still in shock! I can't believe he is growing up so fast!
This week's digest includes some of my favorite moments at the Whole30 coaches summit, a throwback to when Asher was starting Kindergarten, and some things I do to prepare for Back to School!! Scroll down to see more!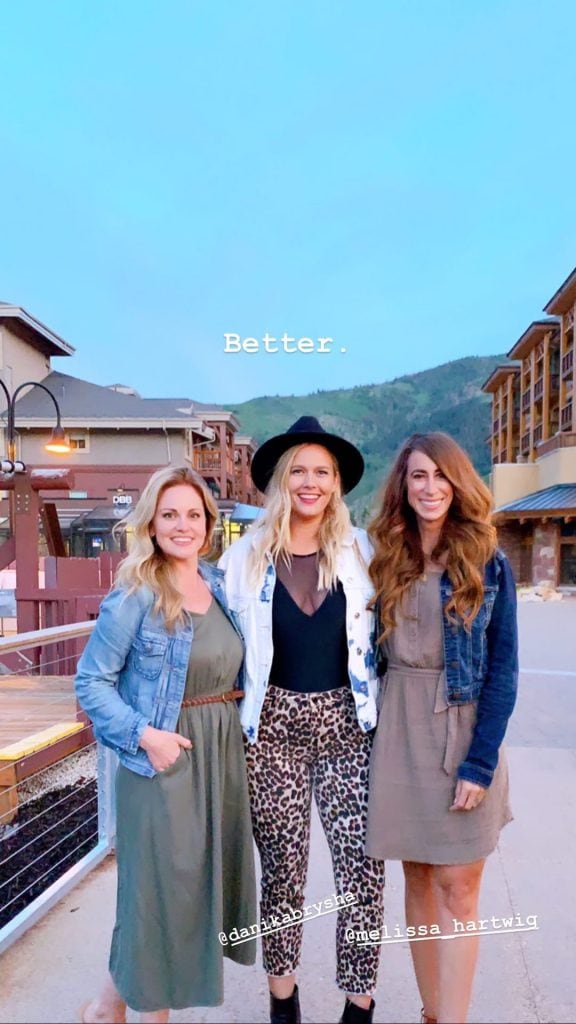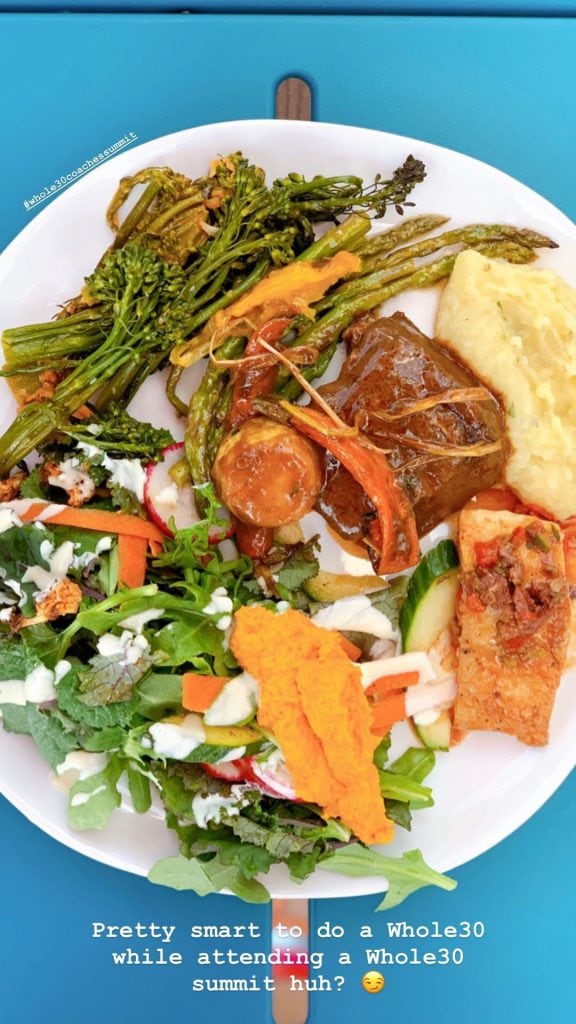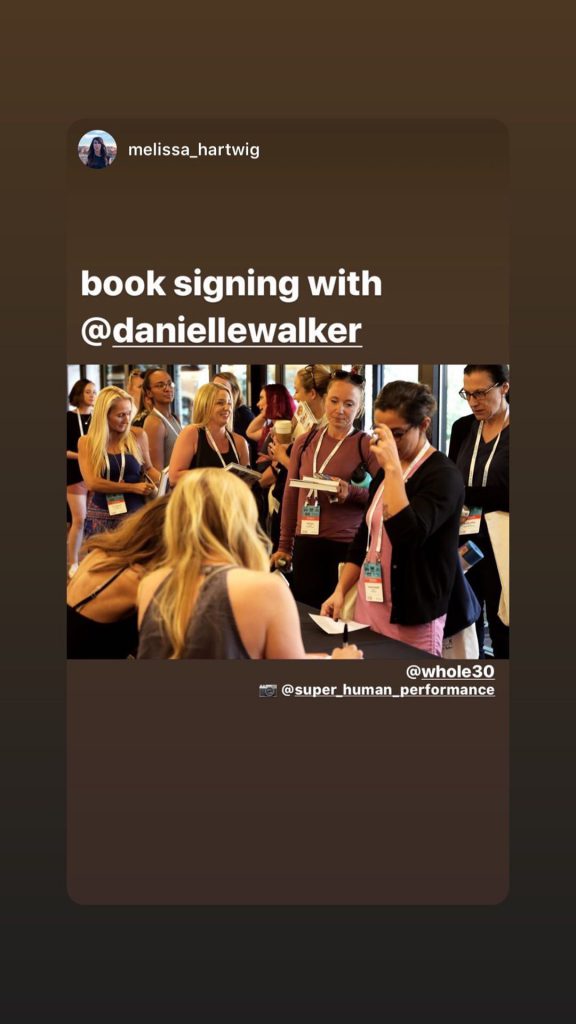 I had the privilege of speaking at the Whole30 Coaches Summit this last weekend, and it was incredible.
I was honored to be chosen to share about my business, but I loved hearing from the other speakers who shared so many valuable nuggets of wisdom too.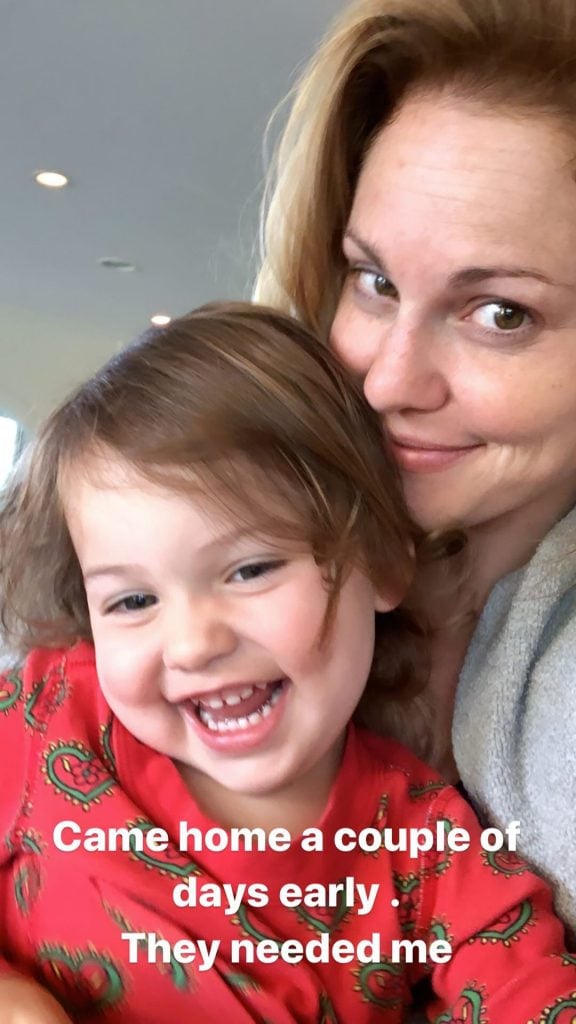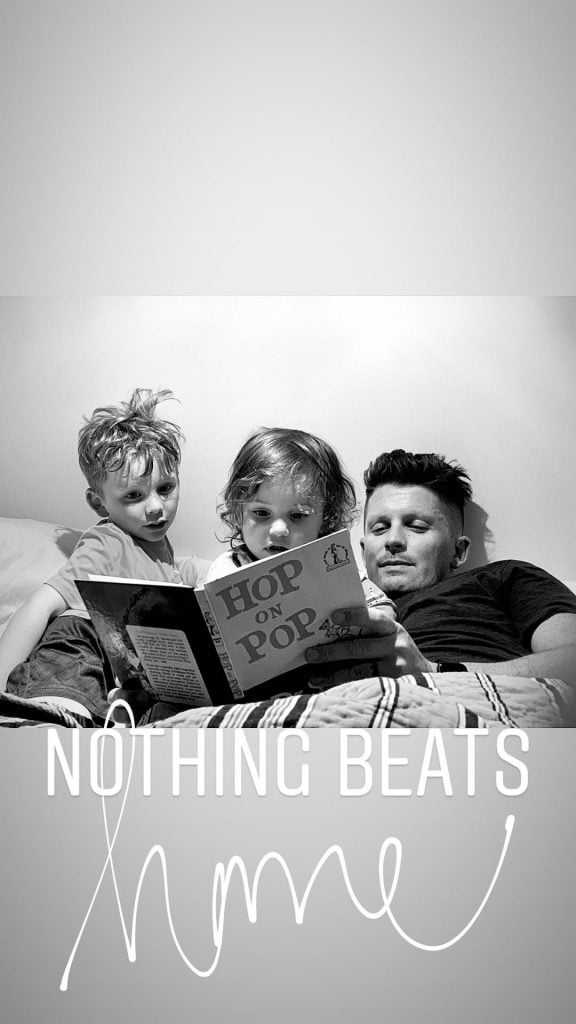 Truly, home is my favorite place to be! I love my people. 💗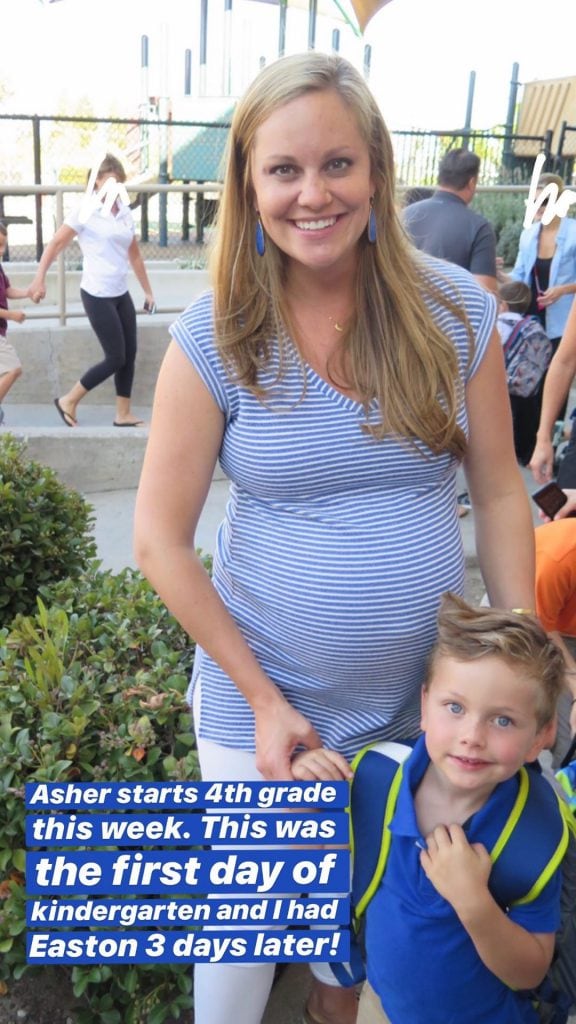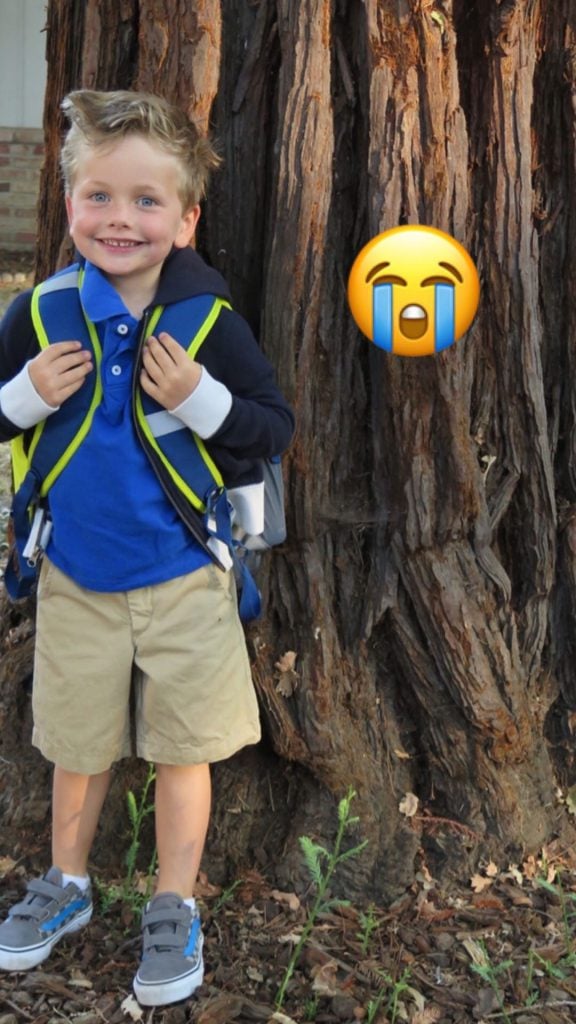 I can't believe he is starting 4th grade. The time has gone by so fast! Too fast!
4th grade starts for us tomorrow!!! 😱
Which means prepping snacks and lunches again. I'm not ready for that. But I'm trying to get there, and I'm going to give you a ton of great ideas and content over the next couple of weeks so you can get ready too!
Click here to see the video where I show you all of my favorite snacks to prep and which packaged ones I buy!
My first time in People magazine!!!
🎉🎉🎉
I picked up a copy in the airport last night on my way home from the Whole30 coach summit, and it felt just about as surreal as the day my first cookbook came out.
We had an idea that this would run but have been waiting for it to happen since December. And I have to say – while it is so incredibly exciting to see a mainstream magazine publish one of my healthy recipes, it happens to be in a very tragic and sad issue with the shootings from last week as the cover story.
These stories continue to grieve my heart so much, and I know all of our hearts bleed with those who have lost loved ones.
❤️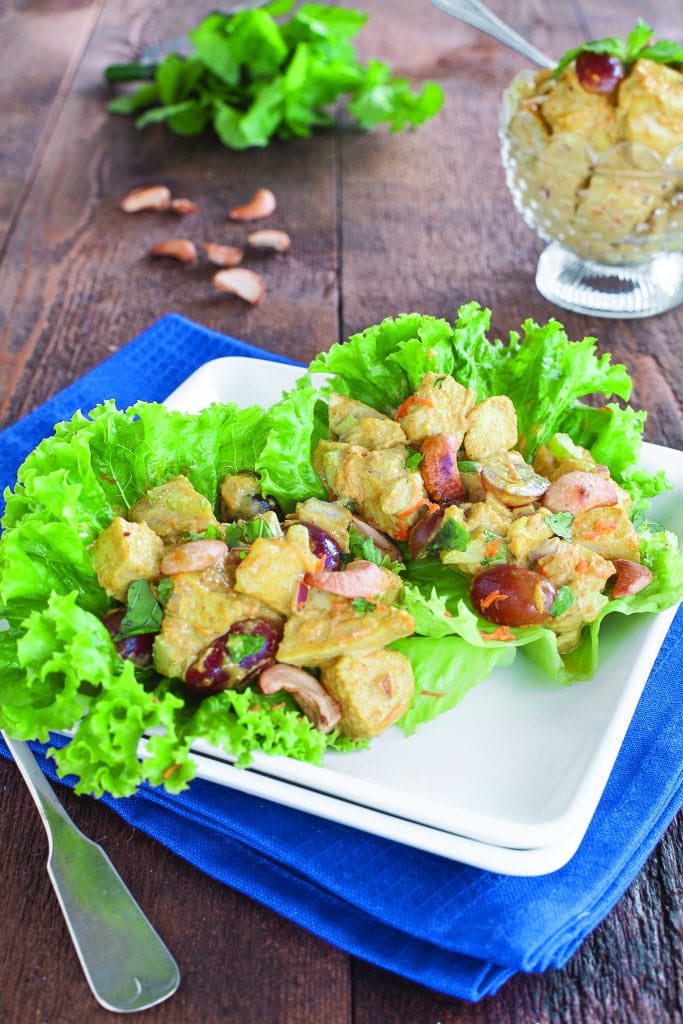 Curried Chicken Salad🥙
We recently celebrated the 6th "birthday" of my very first book, Against All Grain! I can't believe it has been that long, and that SO much has happened since!!
This delicious recipe was actually passed down by my great grandmother! It's packed with flavor and tastes great on lettuce cups, a #grainfree roll, or by the spoonful! This recipe can be found in Against all Grain on page 102, but I shared it on the blog along with this step-by-step video. It's super easy to make and tasty to eat!
Click here for the recipe!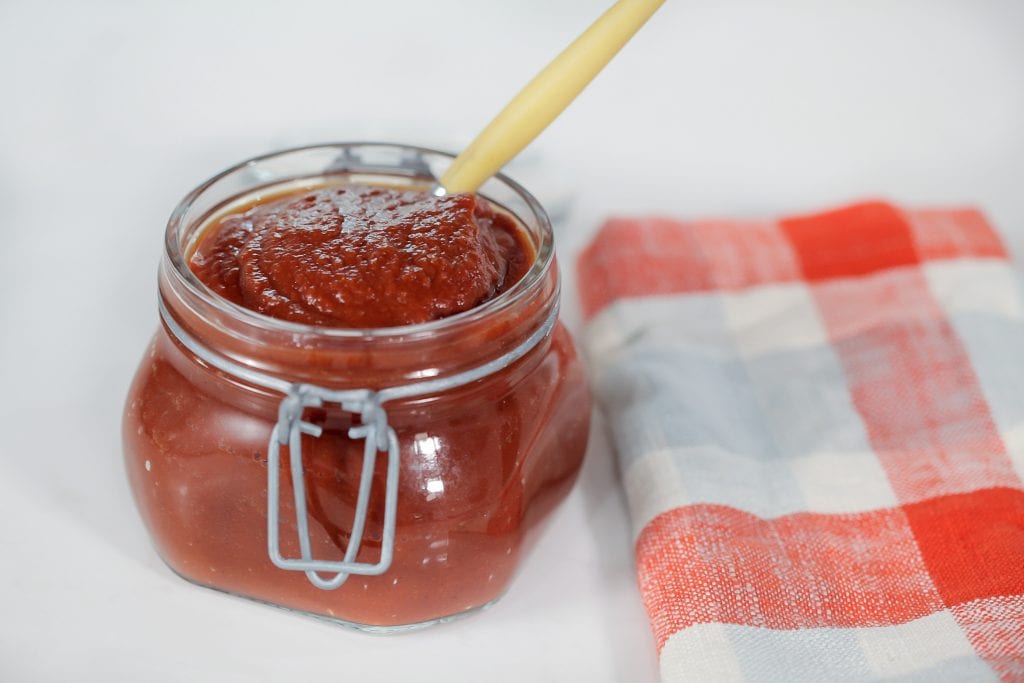 Did you know you can make my paleo BBQ sauce in less than 🔟 min?
It is Whole30 compliant (perks!) and is a year-round staple for us- especially during grilling season. ☀️ There are so many recipes that can use this as the base! Or you can drip your burger and fries in it! 🍔
What is your favorite thing to add BBQ sauce to?
See the full recipe here!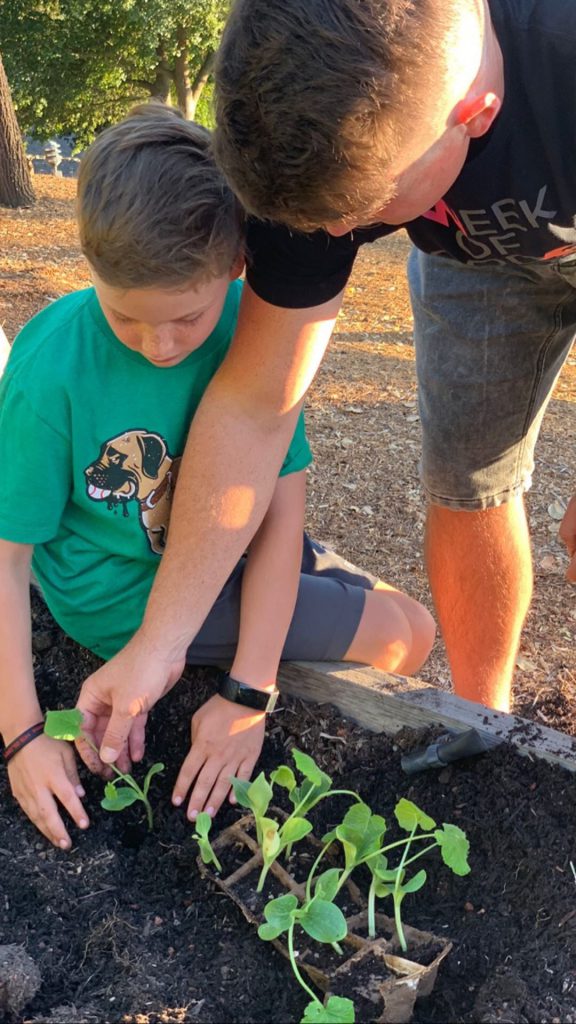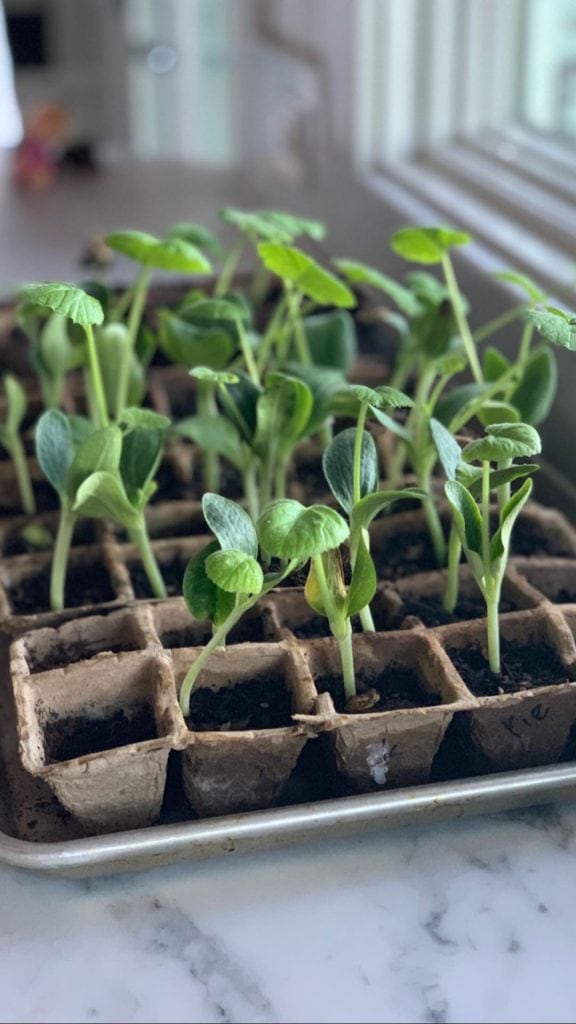 Our pumpkins are growing, and they are making me SO ready for Fall!!! 😍🎃🍁