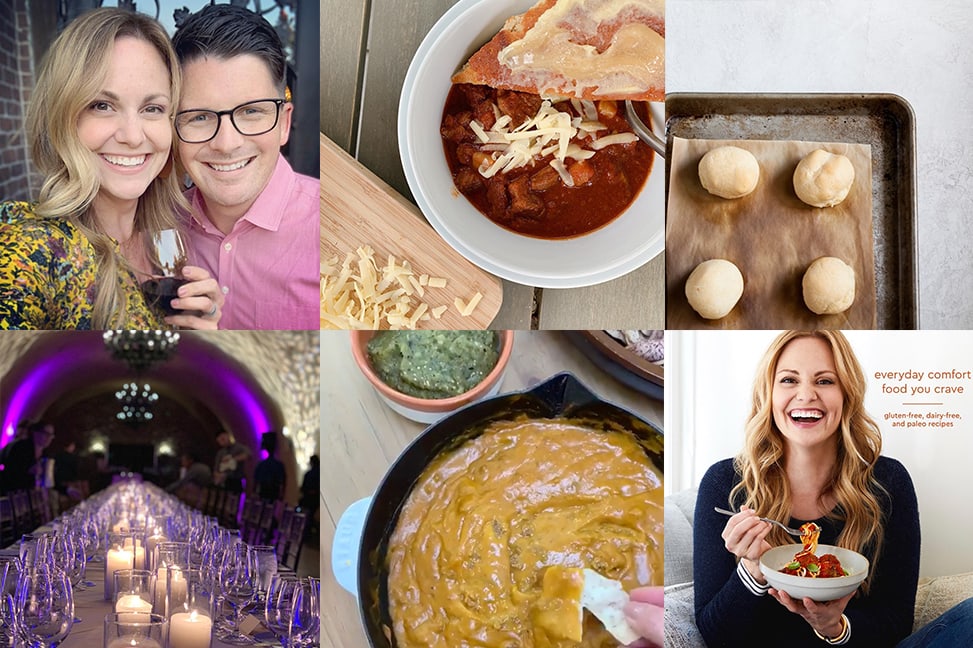 Happy October Friends! I hope you all enjoyed your week. This week's digest includes a look into our special Paleo dinner in Napa Valley, what we ate this week, and a brand new recipe and video for Brazilian Cheese Bread! Scroll down to see more!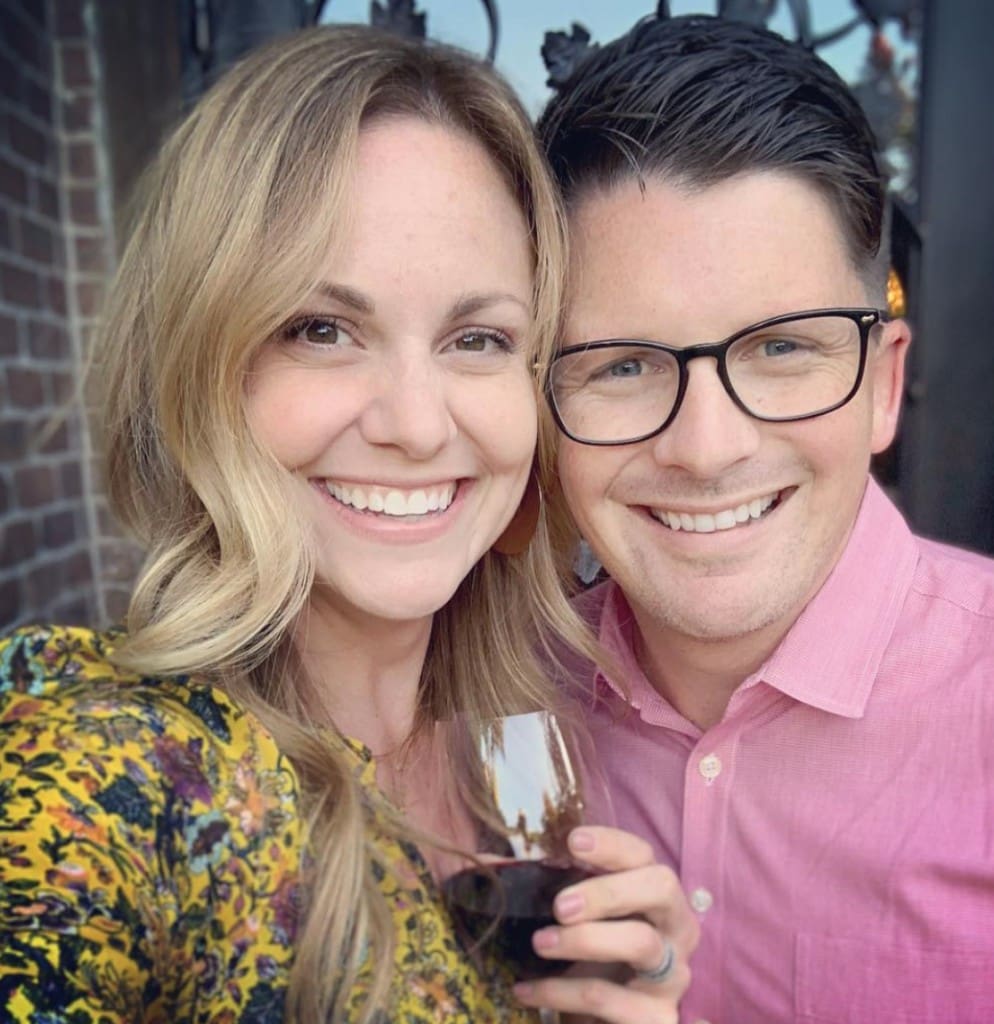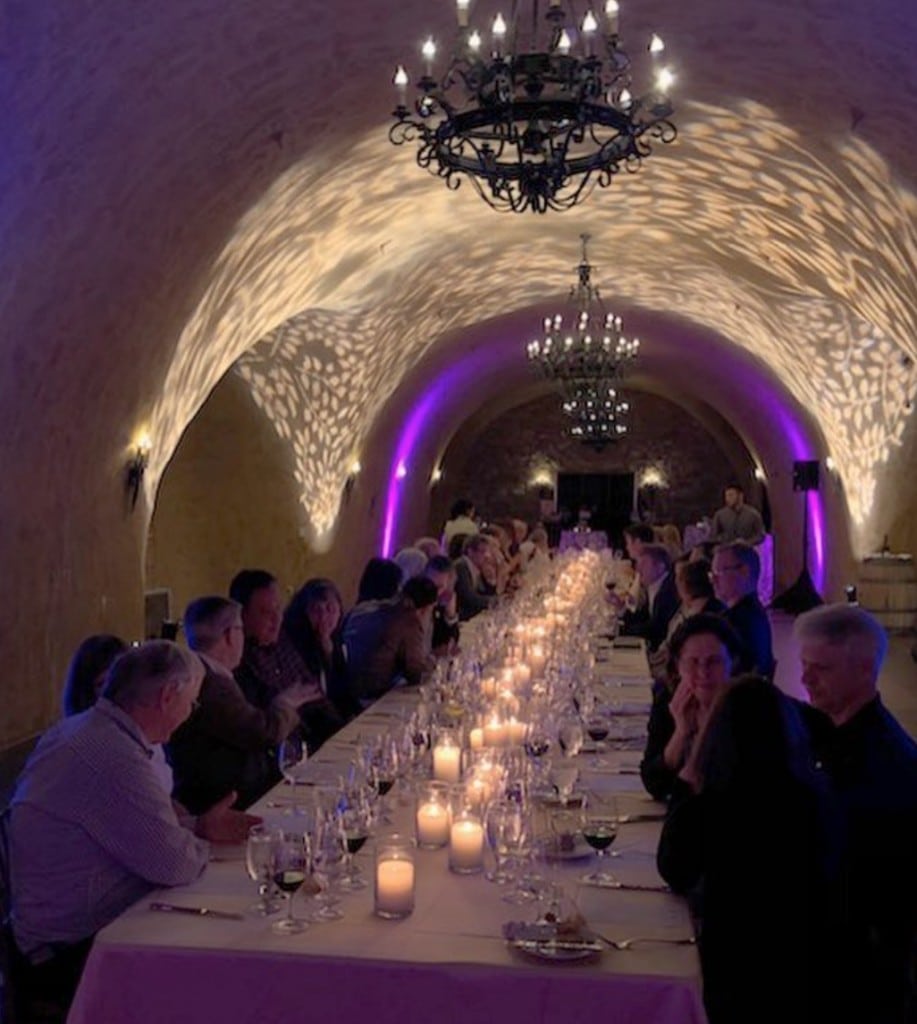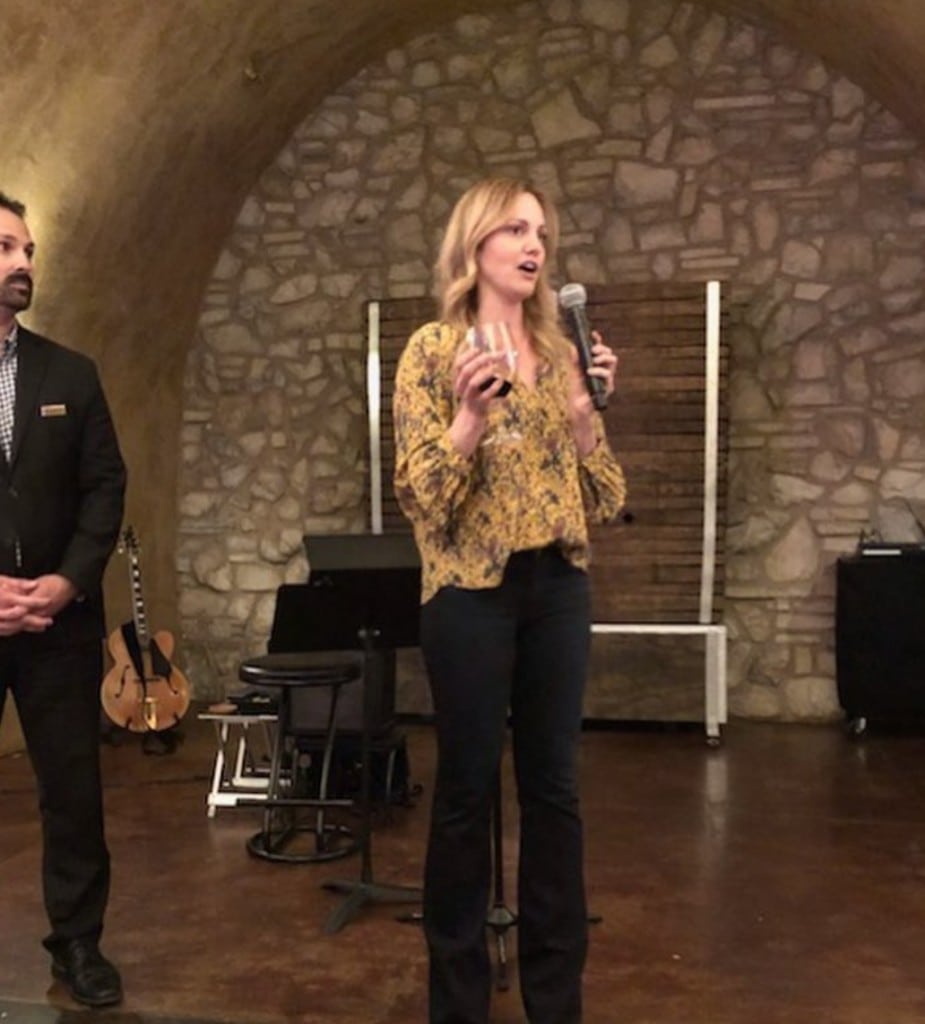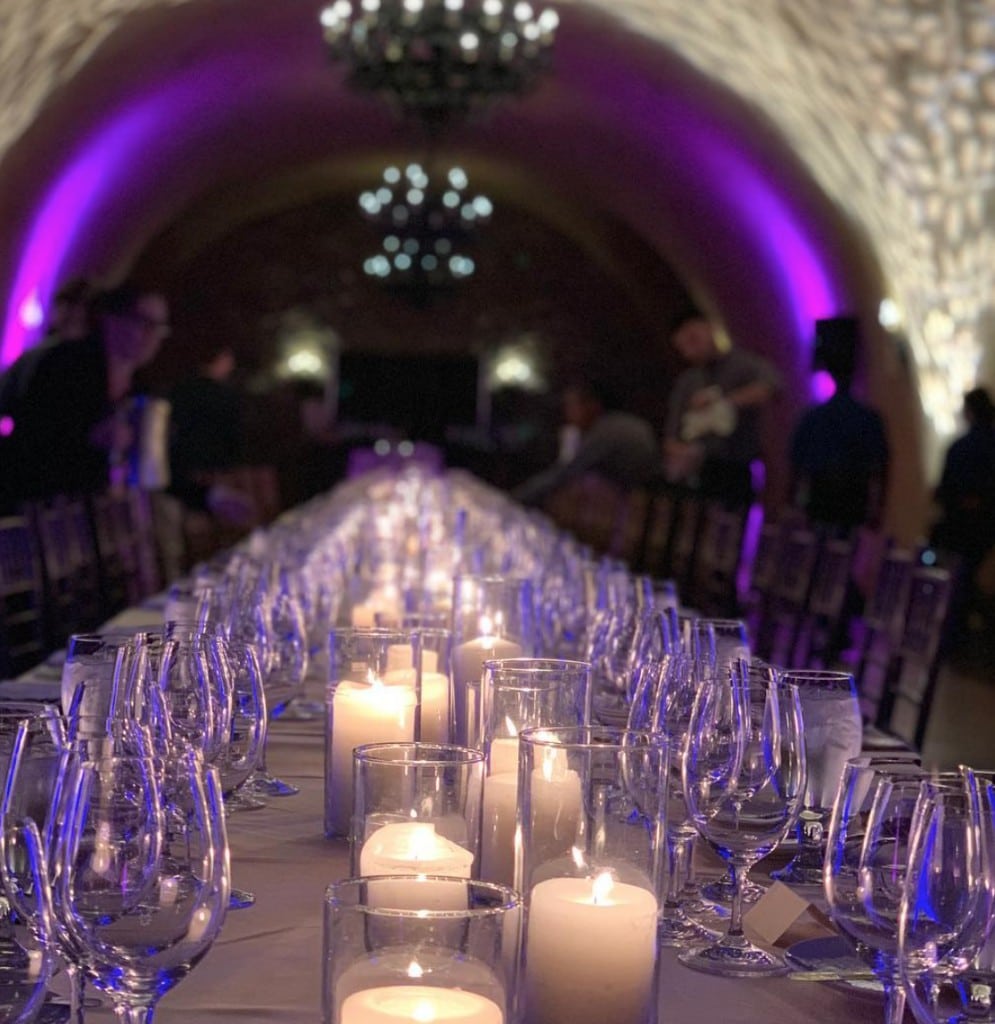 We had such a wonderful evening hosting an intimate paleo dinner last week in the estate cave at Meritage Resort.
The chef made 10 recipes from all of my cookbooks for a beautiful 5 course meal, all paired with @aowinery wine. It was so fun to experience his interpretations of my recipes and know that everything I was eating was safe! Kind of makes want to start opening restaurants around the country that you can all eat in and have that same safe, but delicious, experience! Could you imagine AAG restaurants?! A girl can dream. One day…
Thank you to everyone who came and enjoyed it with us! It was so nice to meet you all.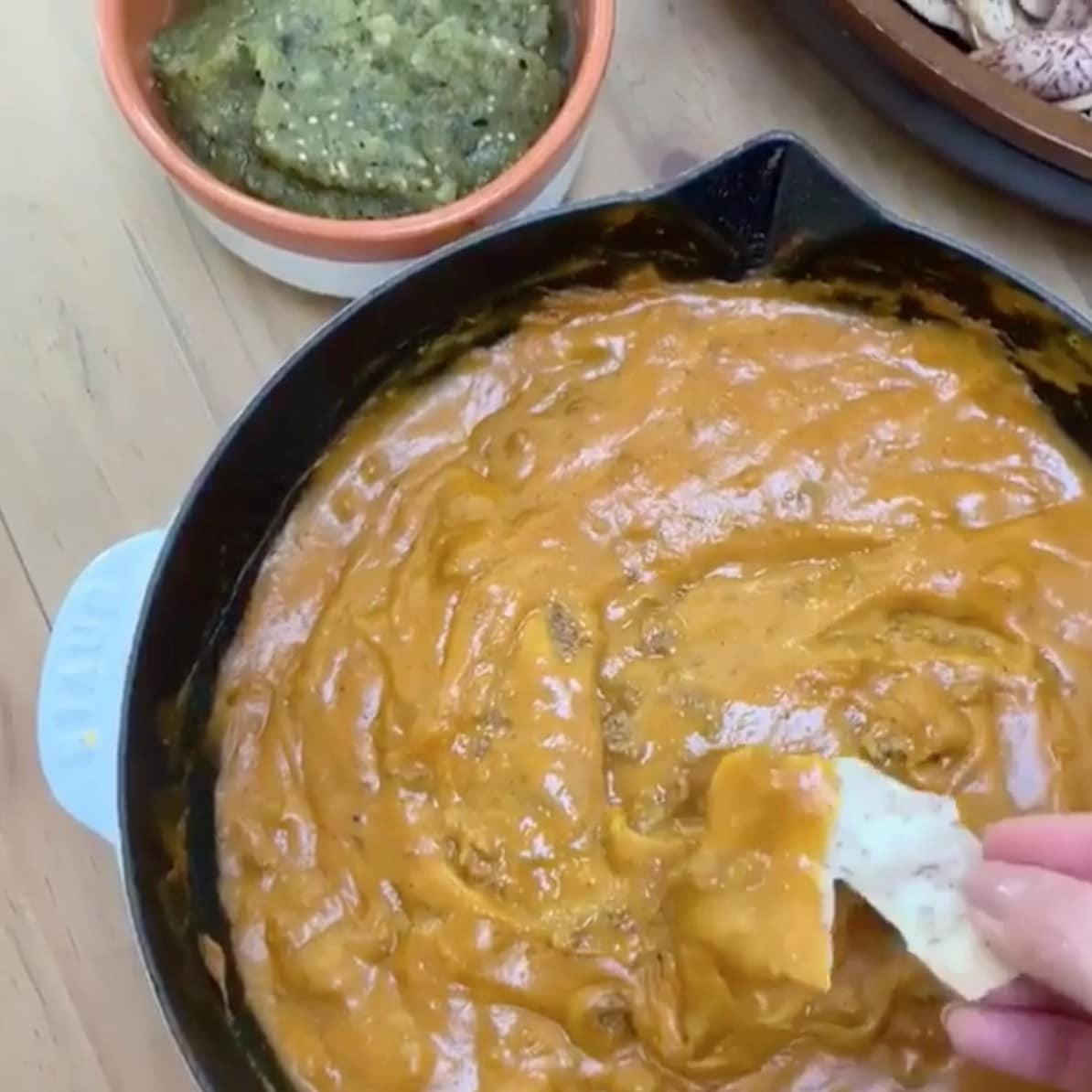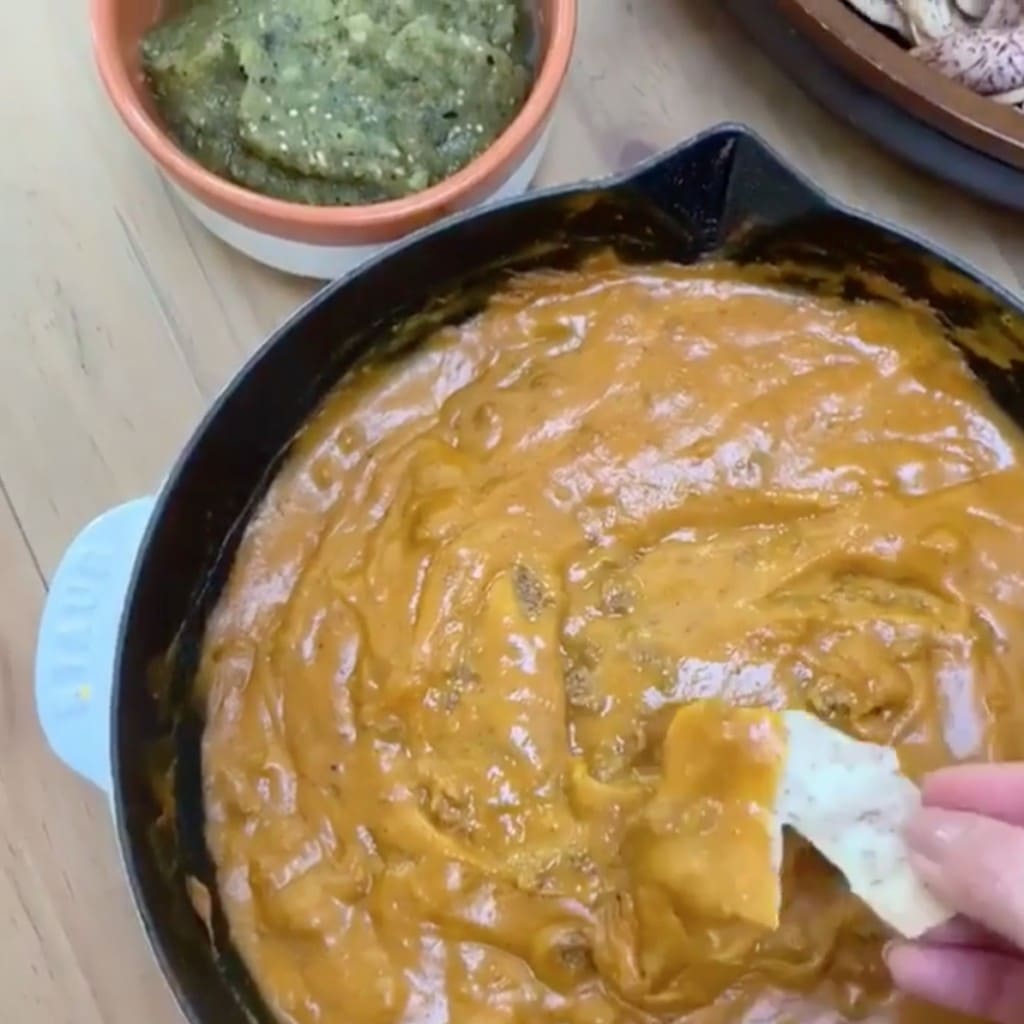 I made the taco beef from Meals Made Simple and added about 1/2 cup of it to my nacho cheese sauce recipe to make a killer skillet queso for game day. You'd never know it's cheese-less! To make it entirely dairy-free/vegan you can sub avocado oil for the ghee.
Click here for the recipe.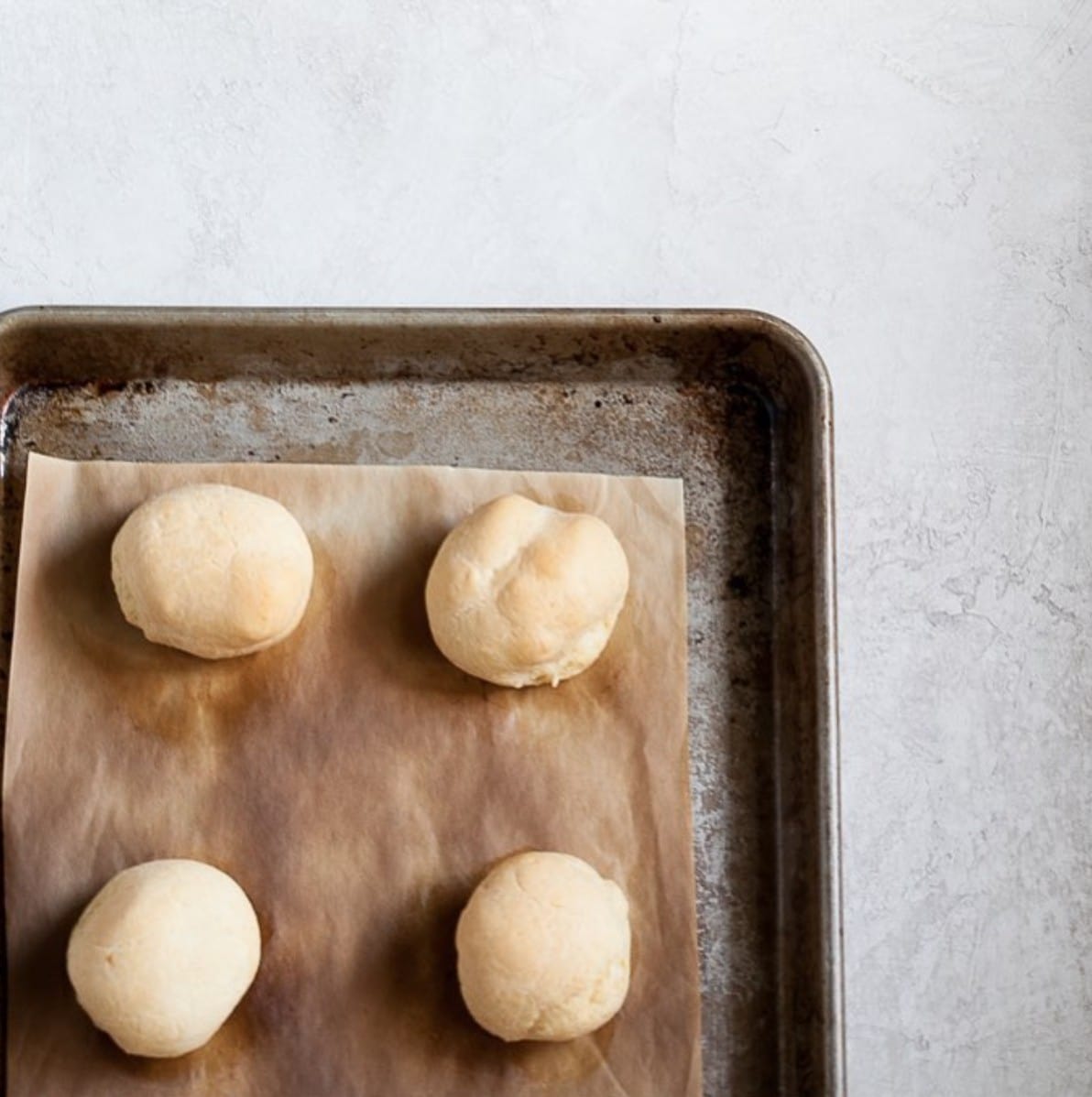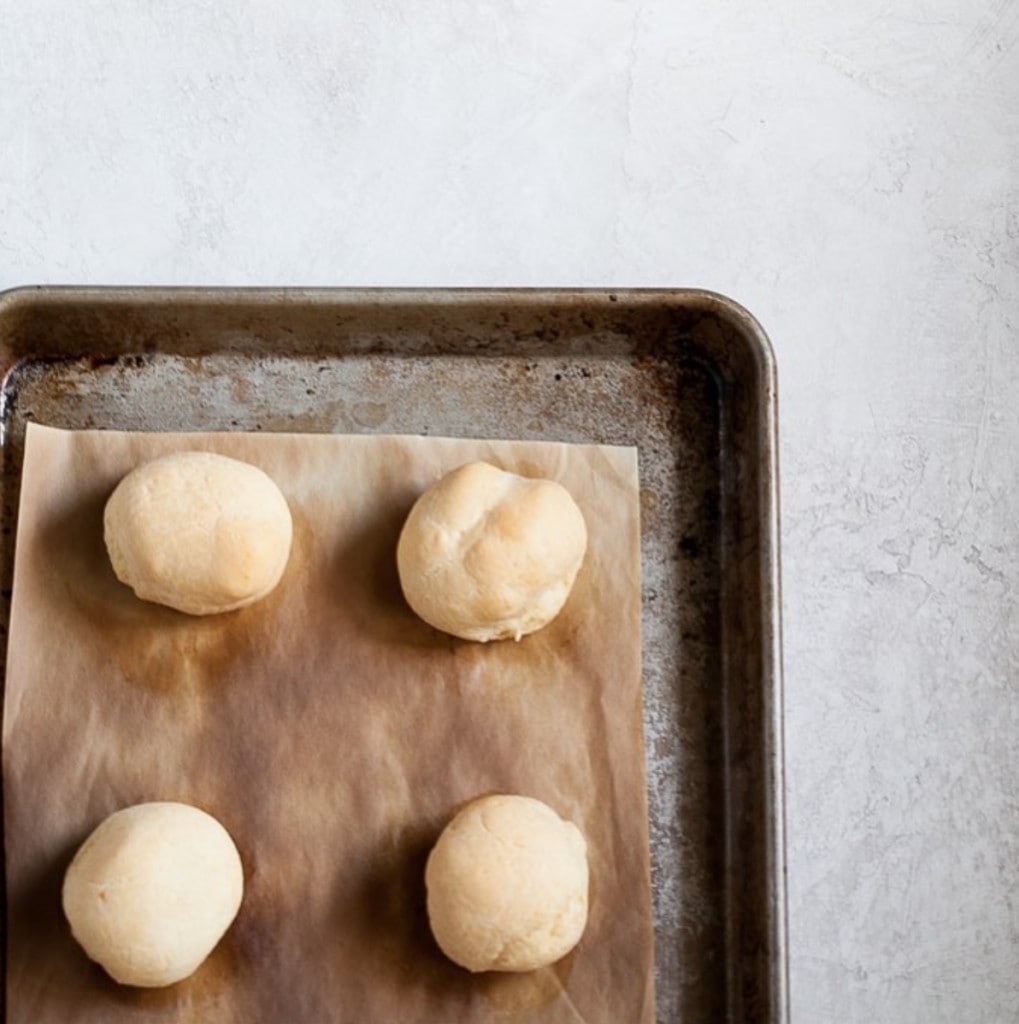 These grain-free Brazilian Cheese Bread are new!
 I'm starting to see your photos popping up in the #againstallgrain and it looks like you're loving them!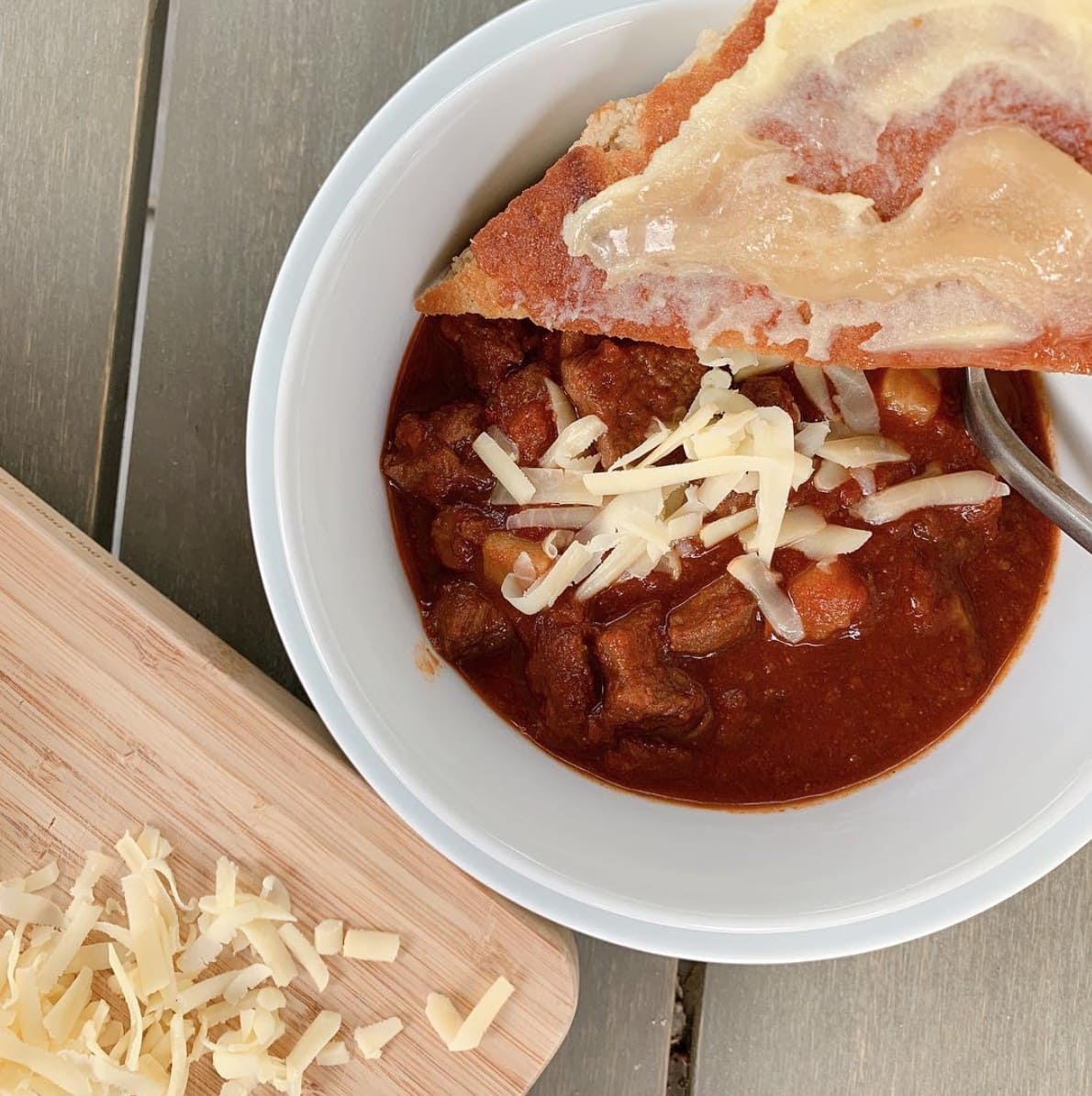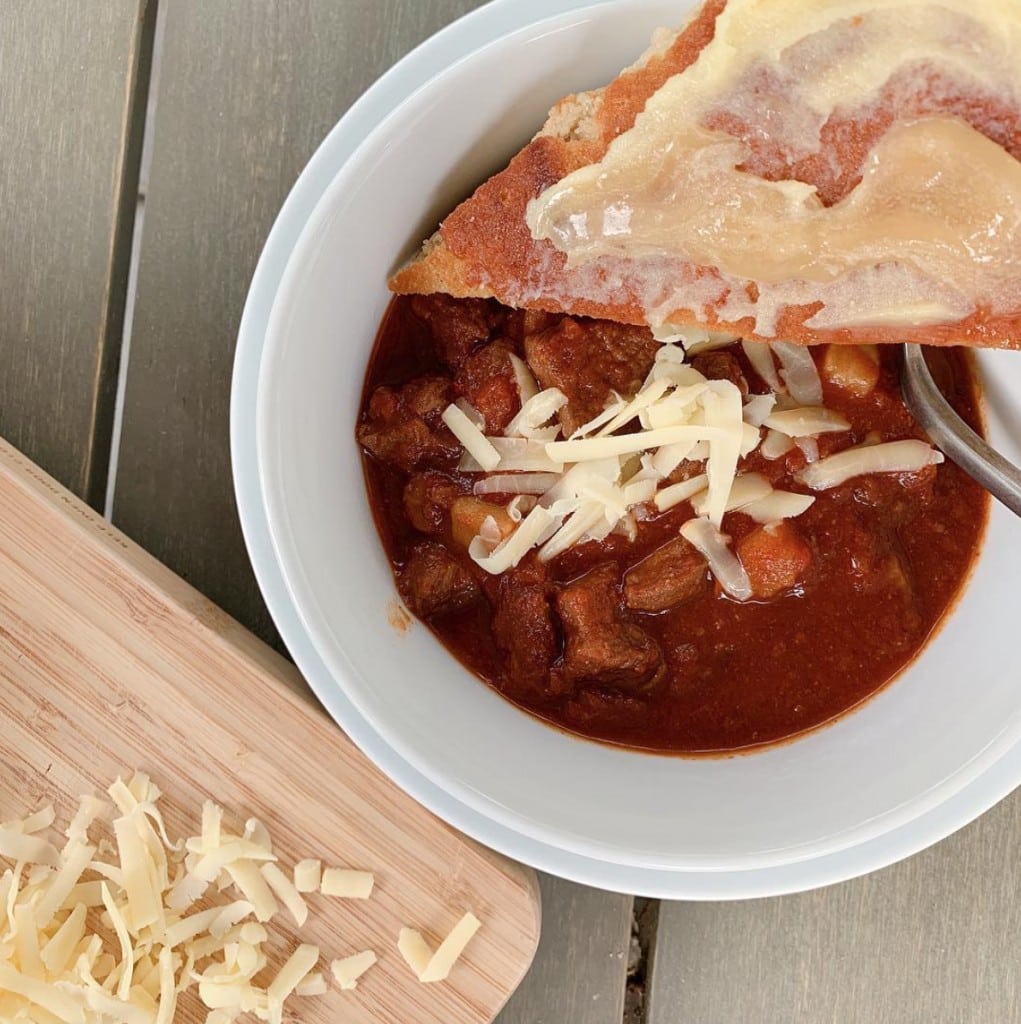 This slow cooker beef chuck chili (from my first book!) with "Corn" Bread from Celebrations will be lunch all week! I use cubed beef instead of ground that ends up melting in your mouth, and use a little curry powder and a square of unsweetened chocolate in this to set it apart from other chili and give the flavor some depth!
What's your favorite autumn soup or stew?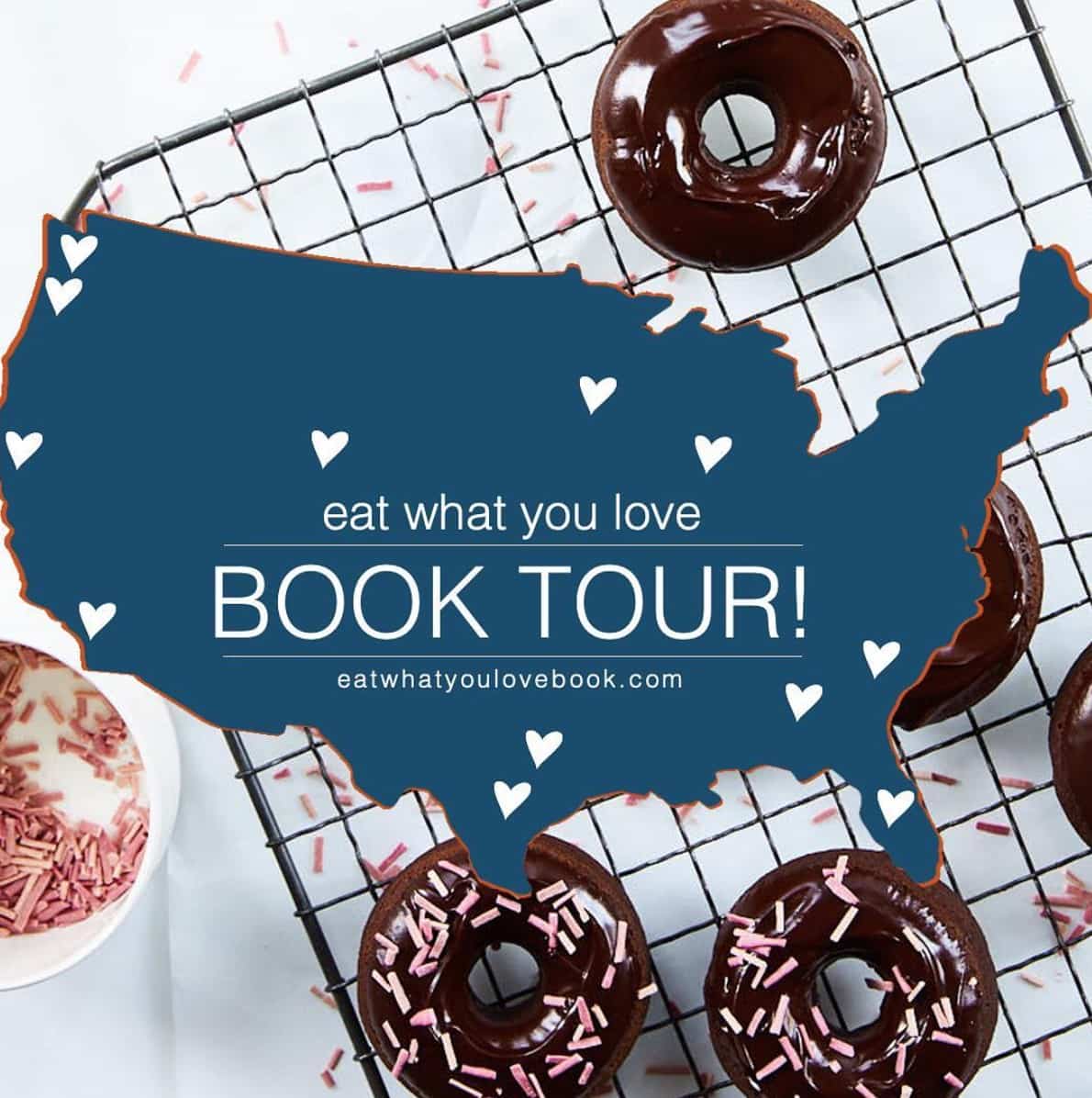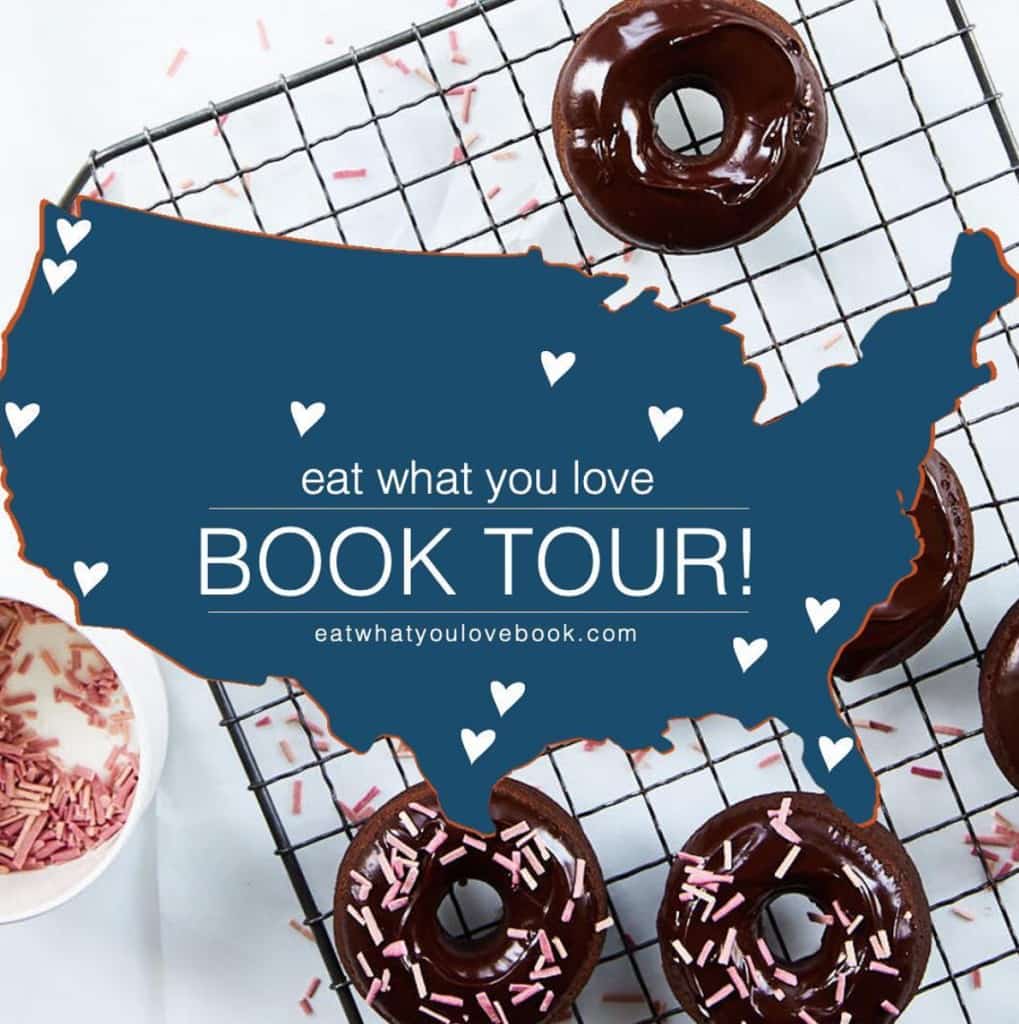 Dallas VIP sold out within a couple of hours!! You guys are so amazing. I can't wait to meet and hug you all! Austin is close so get on it!
Next cities (as well as a few special guest announcements) coming in hot sometime next week!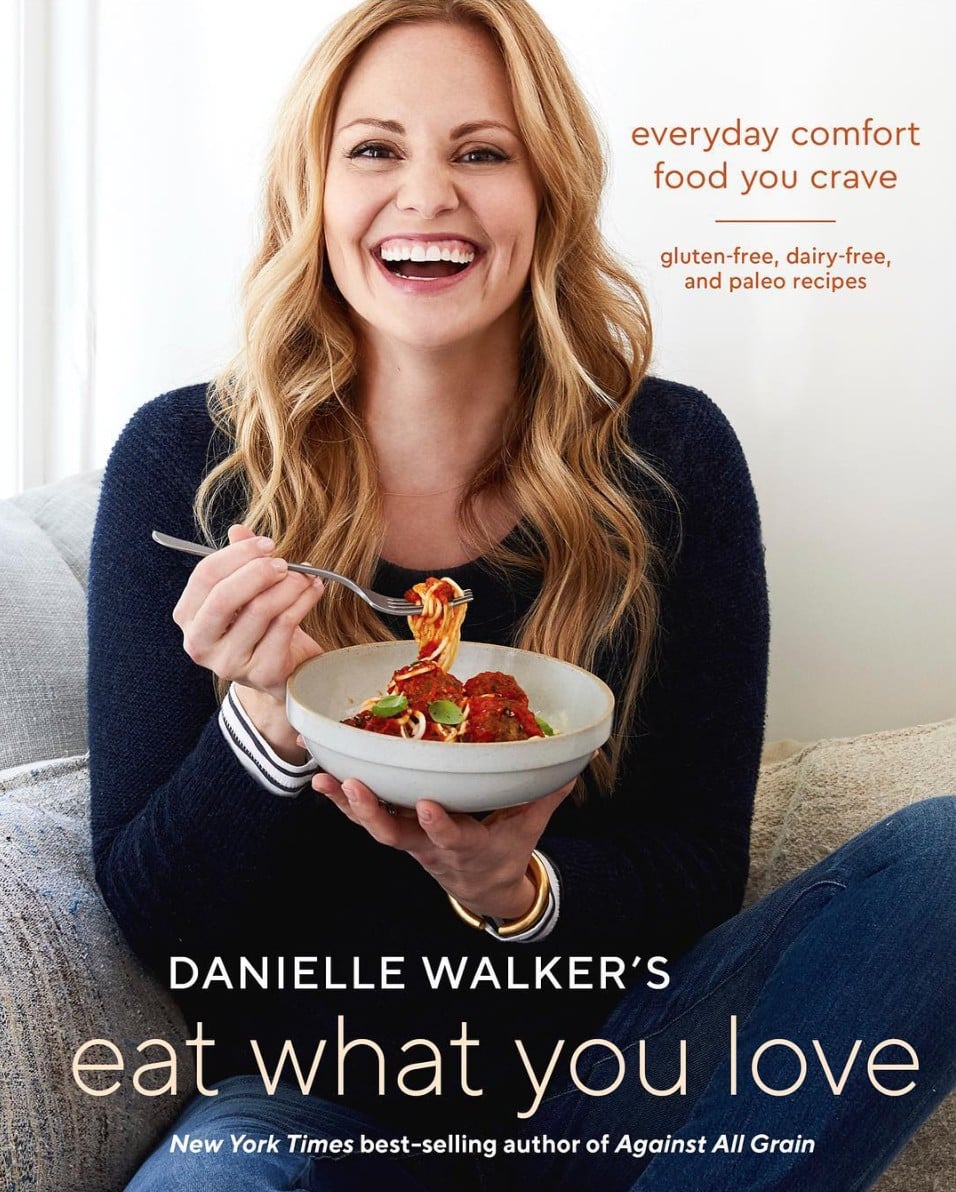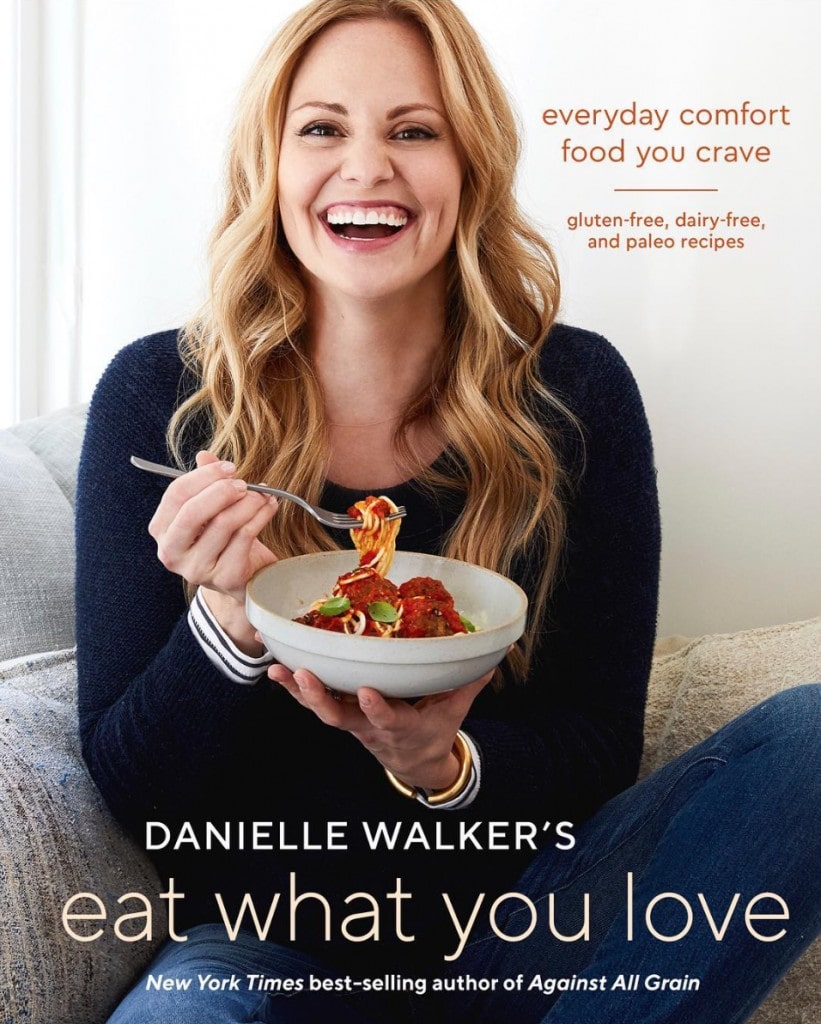 Only 2 more months!!