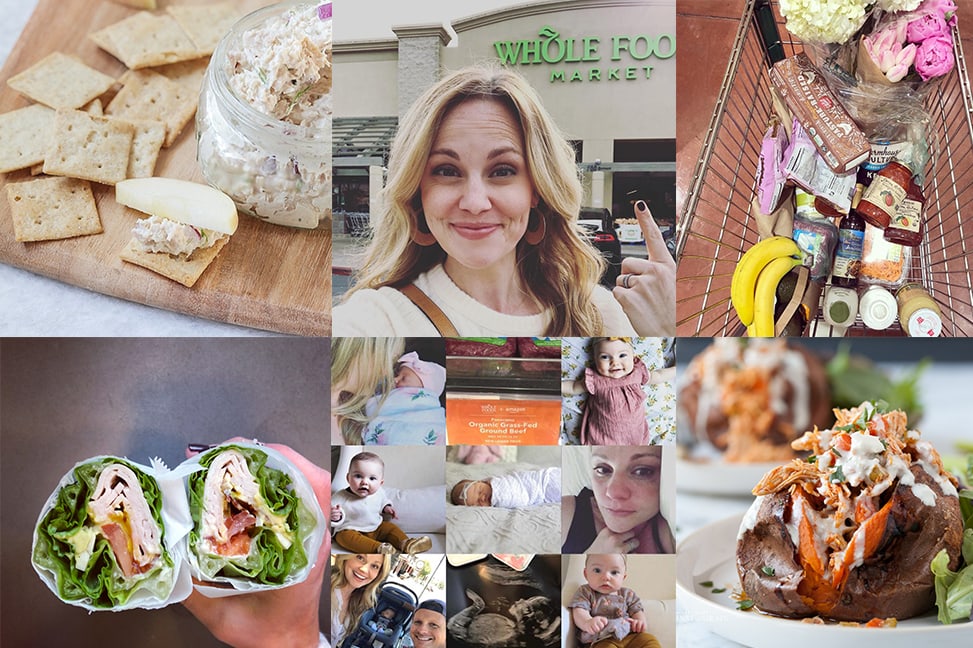 [ssba]
Happy New Year everyone! I hope everyone had a great week back and a fresh start to the new year! If you participating in the January Whole30 stay tuned on my Instagram and Facebook for Whole30 compliant recipes and guides that I will be posting throughout the month. For the next month I will also be posting Whole30 compliant videos and recipes to my Youtube channel so make sure you subscribe so you don't miss out!
Incase you missed it last week I posted my favorite tuna salad, my Curry Chicken Salad, an Instant Pot version of my Buffalo Chicken Stuffed Sweet Potato and a new Instant Pot Healing Chicken Veggie Soup.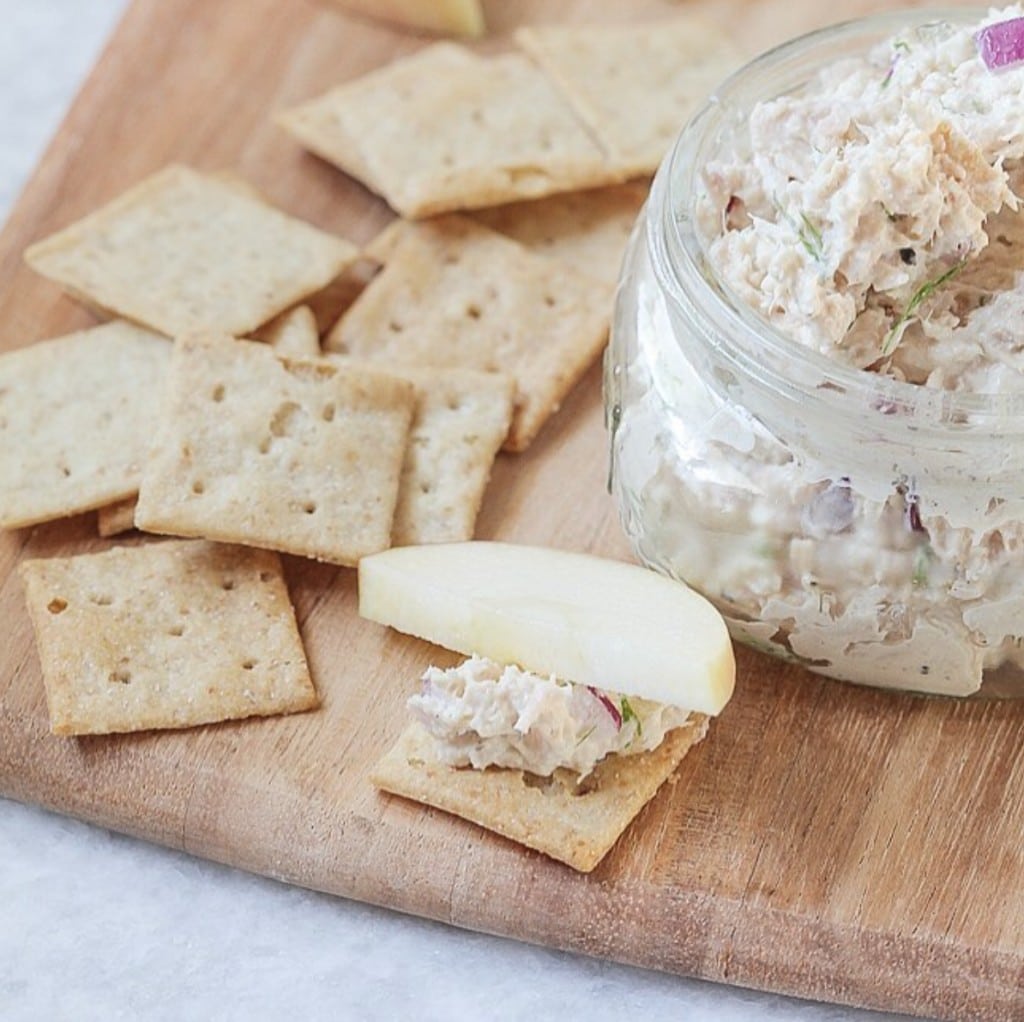 My favorite tuna salad recipe is on the blog! The boys love to use Simple Mills grain-free sea salt crackers and apples as dippers for it.
It's Whole30 compliant if you serve it over greens!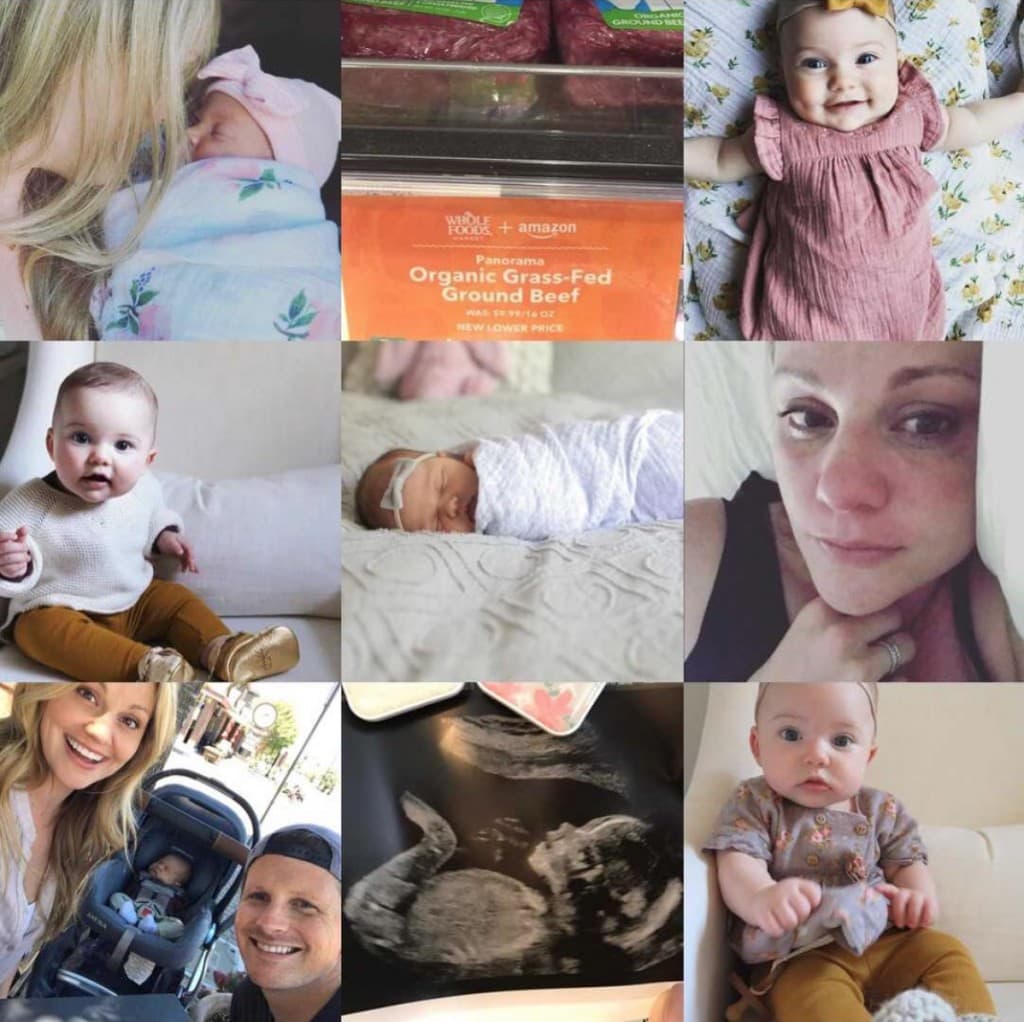 I see why you're all here. Kezia. And cheap grass-fed beef. ?
These were my most liked pictures in 2017!
My next 6 videos will all be Whole30 compliant for everyone who is doing the January Whole 30!
Be sure to use compliant mayo for this Chicken Curry Recipe or use Primal Kitchen Mayo!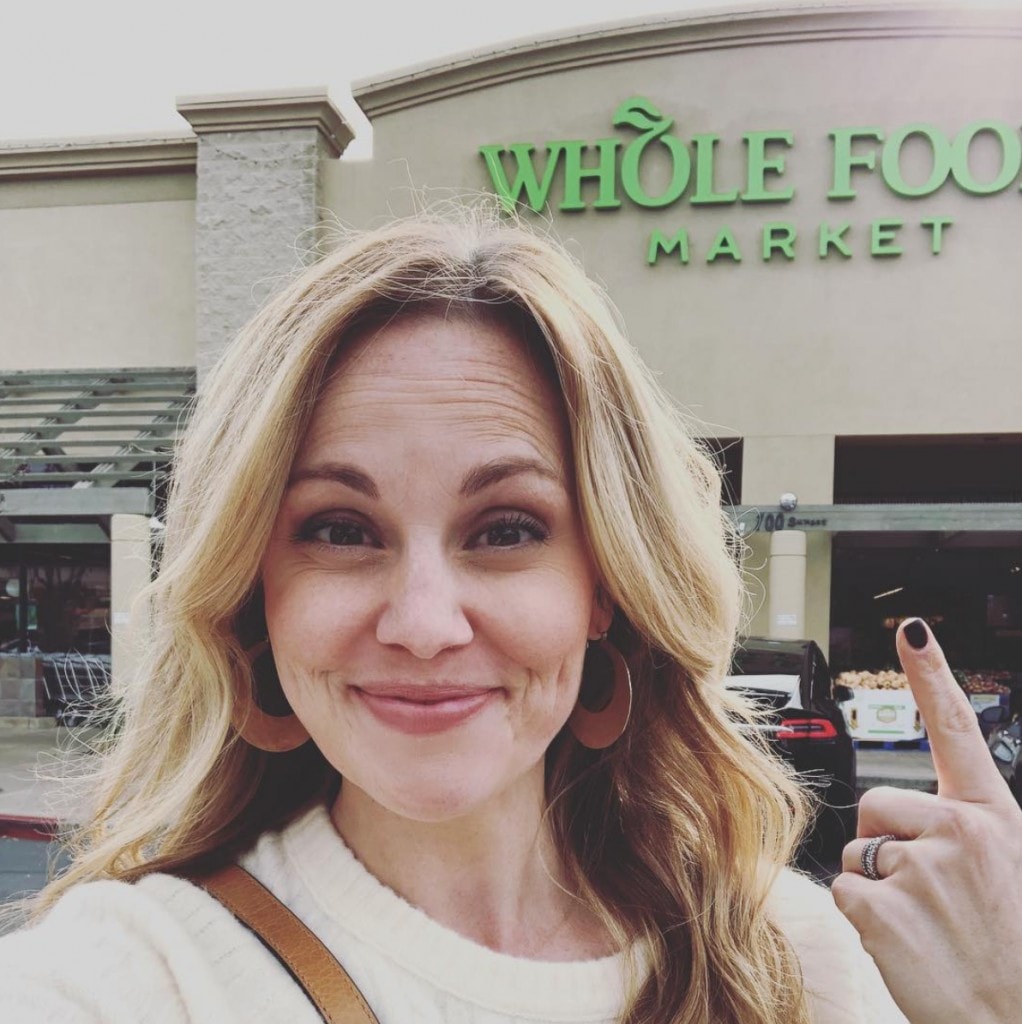 For the month of January, I'm partnering with Whole Foods to show you how to shop and cook for a gluten free diet. Stay tuned for articles with my tips, recipes, and shopping lists.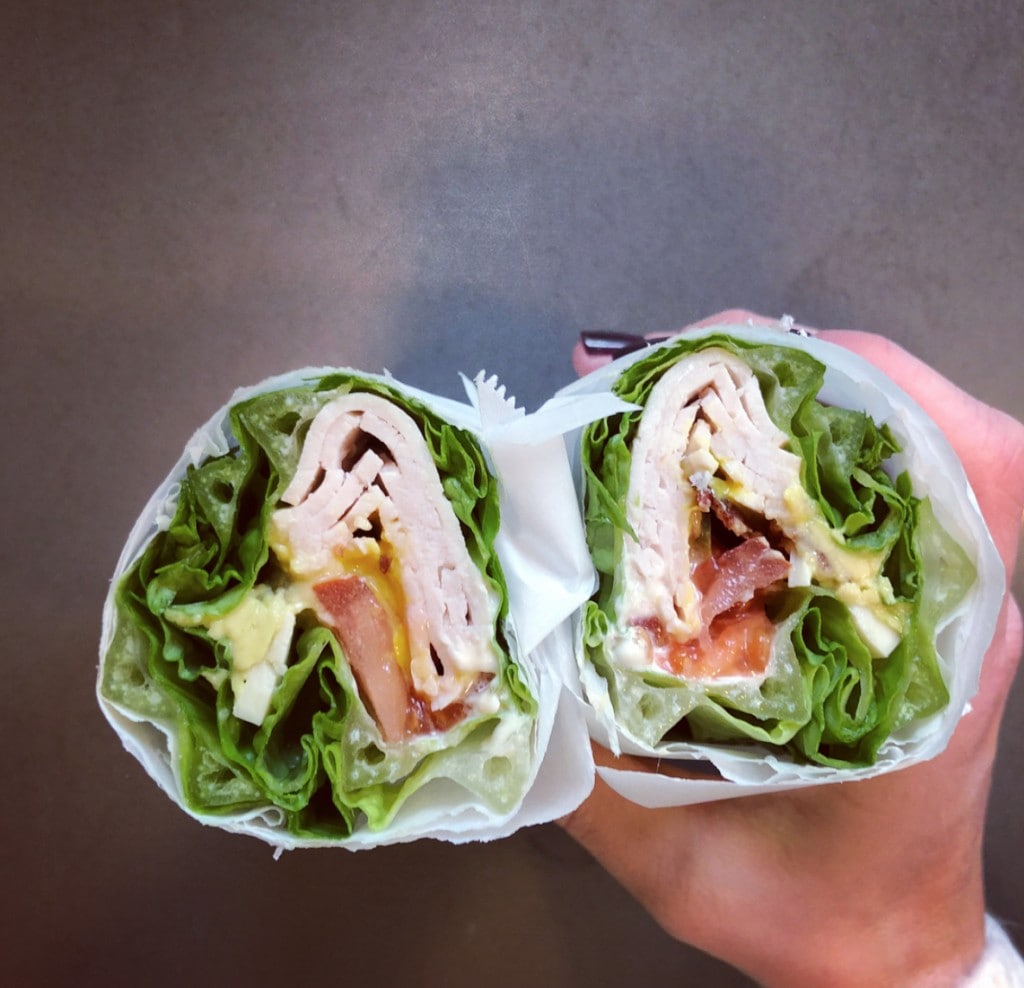 Back to work for Ryan means back to the #aagwich making for me! What are your favorite fillings? Tag yours with #aagwich so I can share some of my favorites!
I accidentally skimped on the fillings here, I think I should have doubled them.
I did a video a few months ago on how to wrap/roll them. Click here to watch.

For this weeks Facebook live I made a healing chicken veggie soup in my Instant Pot and added a little Vital Proteins for some extra healing benefits.
✨New Video Wednesday!✨
Buffalo Stuffed Sweet Potatoes
In your INSTANT POT
.Click here for the full recipe and video.
Just leave out the cheese in the sauce and these are perfect for your January Whole 30 
The next 6 videos will all be Whole 30 compliant – so keep your ? peeled every Wednesday!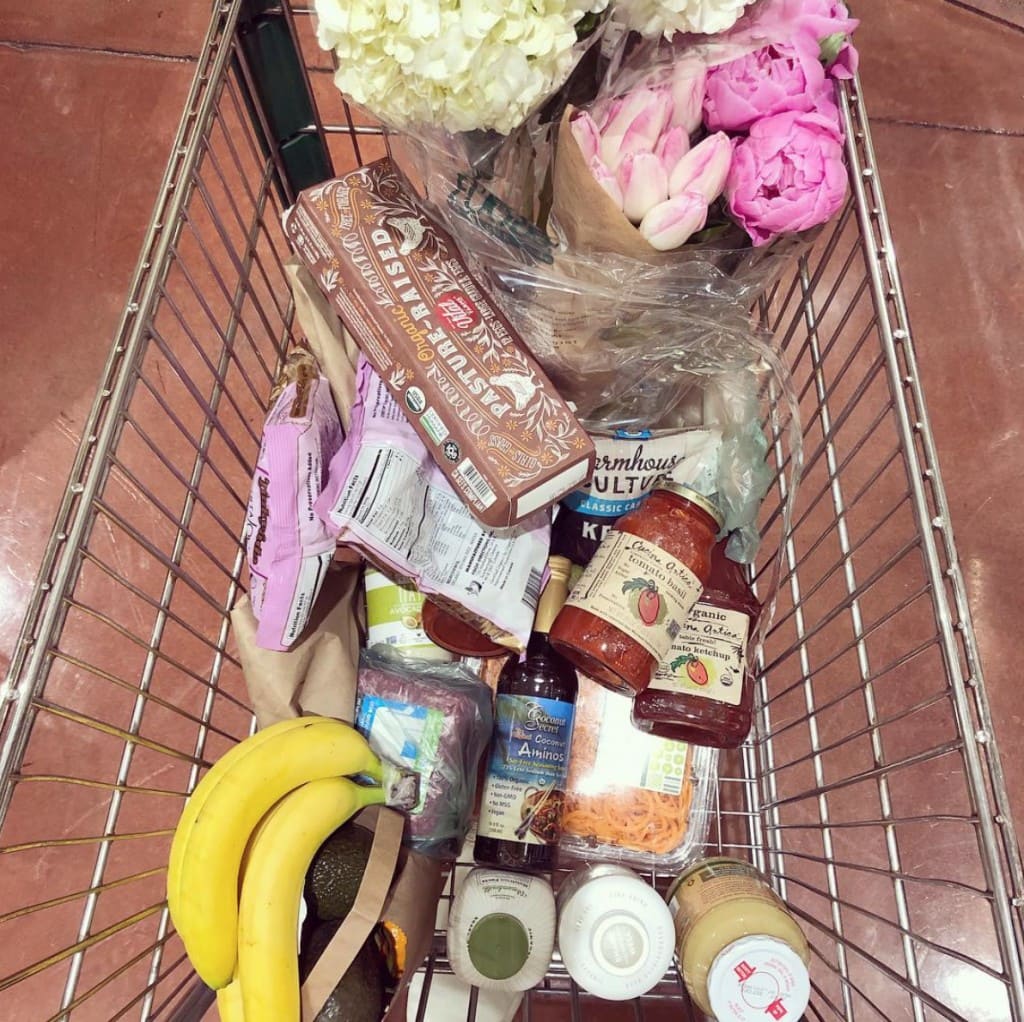 I wrote a blog post for Whole Foods on some of my favorite gluten-free and grain-free items to add to your grocery list! Flowers not mandatory, but will definitely brighten your day. ?
Click here to get the list.