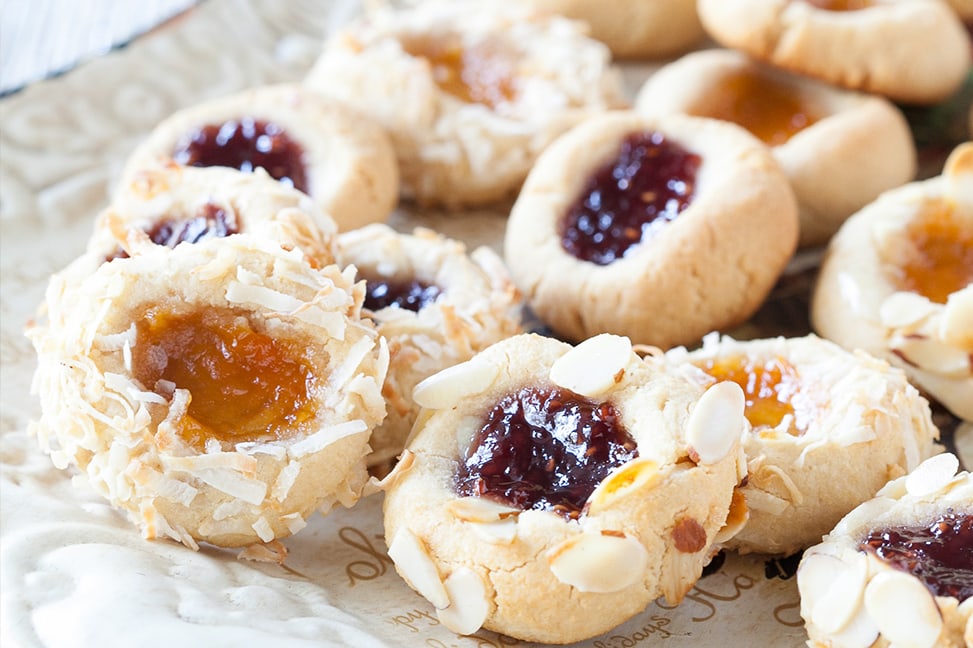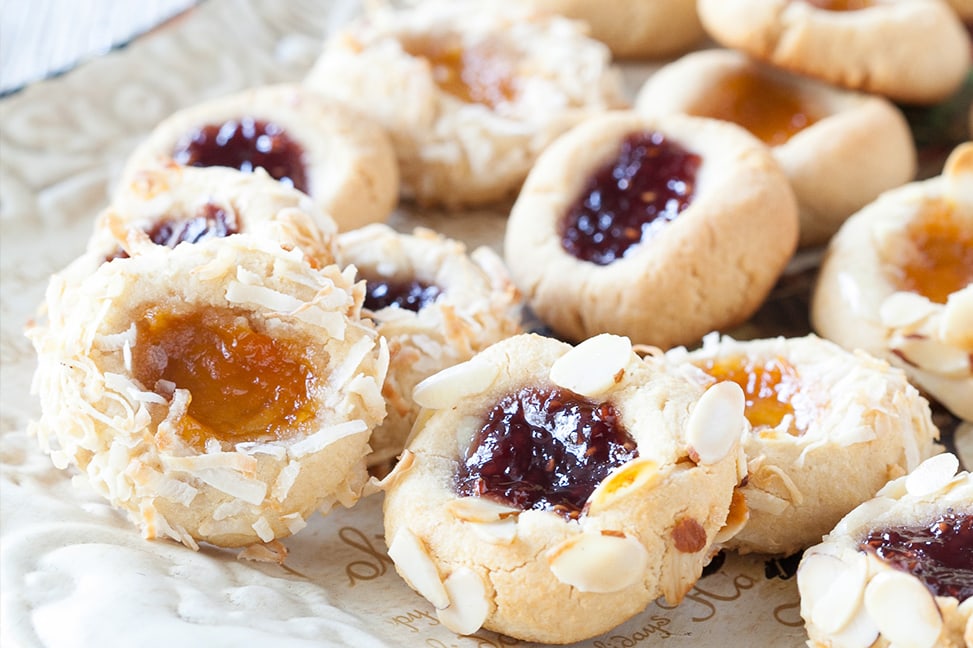 Thumbprint Cookies used to be one of my favorite types of cookies to bring along with me to Holiday parties. I have re-created a grain-free and dairy-free version that can be found in Celebrations, but I am sharing the full recipe and a step-by-step video with you here! They are filled with a sweet jam and make lovely gifts and a fun activity to do with your kids! You can make these cookies egg-free if you omit the optional egg wash.
I will continue releasing a new video every Wednesday so be sure to subscribe to my Youtube Channel here so you can be notified when I add something new! If you've missed any in the past couple of weeks you can find them on Youtube or on the blog!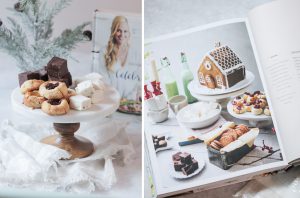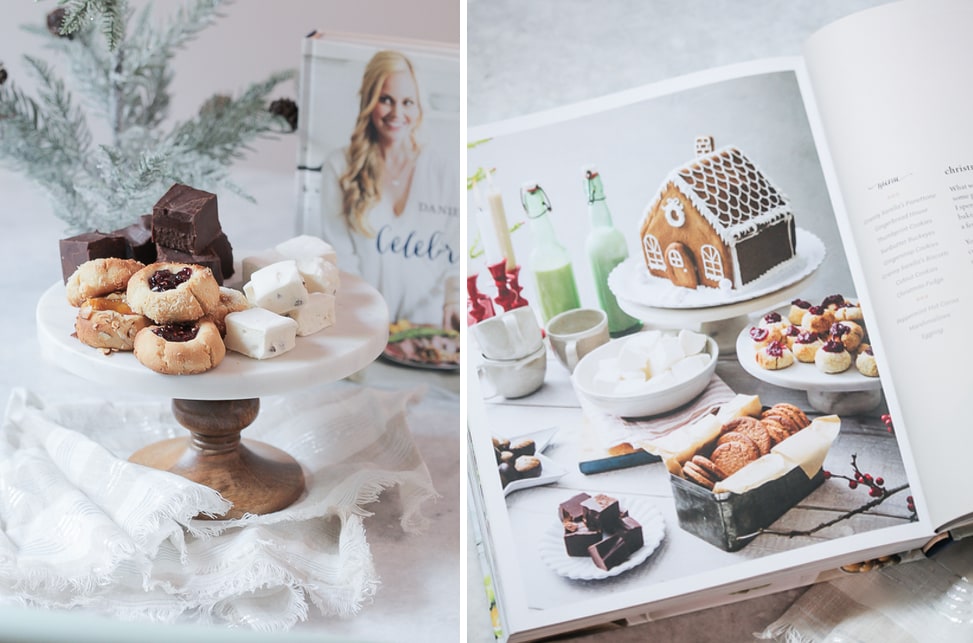 Watch the step-by-step video below!
Don't forget about all the other Holiday Treats in found in Celebrations and on the blog. Make sure to use the #CelebrationsCookbook when uploading your pictures and you could have a chance to win my custom Celebrations knife!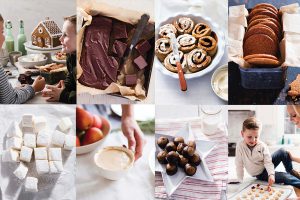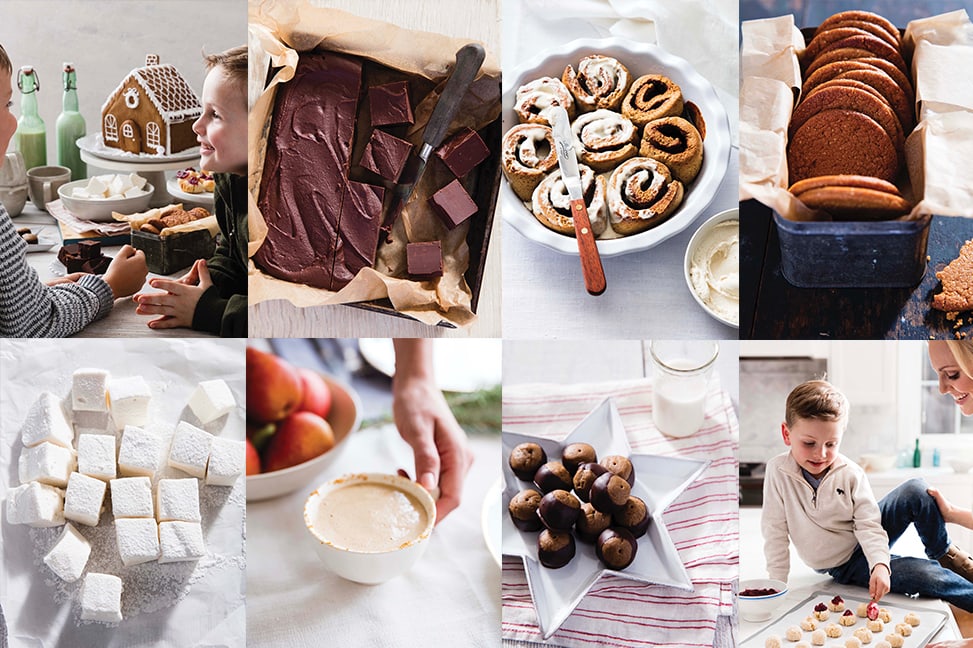 Cinnamon Rolls page 268
Gingerbread latte page 272
Granny Sarella's Panettone page 297
Grain-free Gingerbread house page 298
Thumbprint Cookies page 303
Sunbutter Buckeyes page 304
Gingersnap Cookies page 307
Granny Sarella's Biscotti page 308
Grain-free Cutout Cookies page 311
Christmas Fudge page 312
Peppermint Hot Cocoa page 315
Grain-free Marshmallows page 316
Dairy-free Eggnog page 319