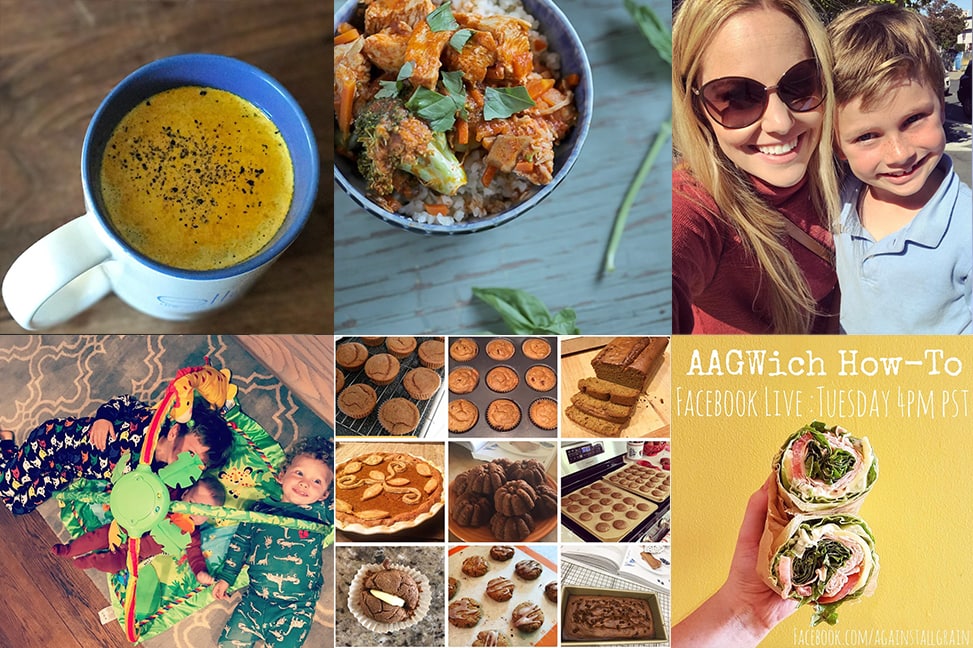 [ssba]
After this week's tragic events, I headed to the kitchen to make some comfort food and snuggled my little ones a little tighter. I finally added instructions for my Instant Pot Thai Chicken Stew for when you need something fast but comforting for dinner.  I also went live on Facebook for my normal Tuesday segment. This week I did a demo of the AAGWich (my version of a lettuce wrapped sandwich) with Applegate sugar-free bacon, ham and salami. I loved seeing how all of you were enjoying the many varieties of your AAGwiches and can't wait to continue seeing them!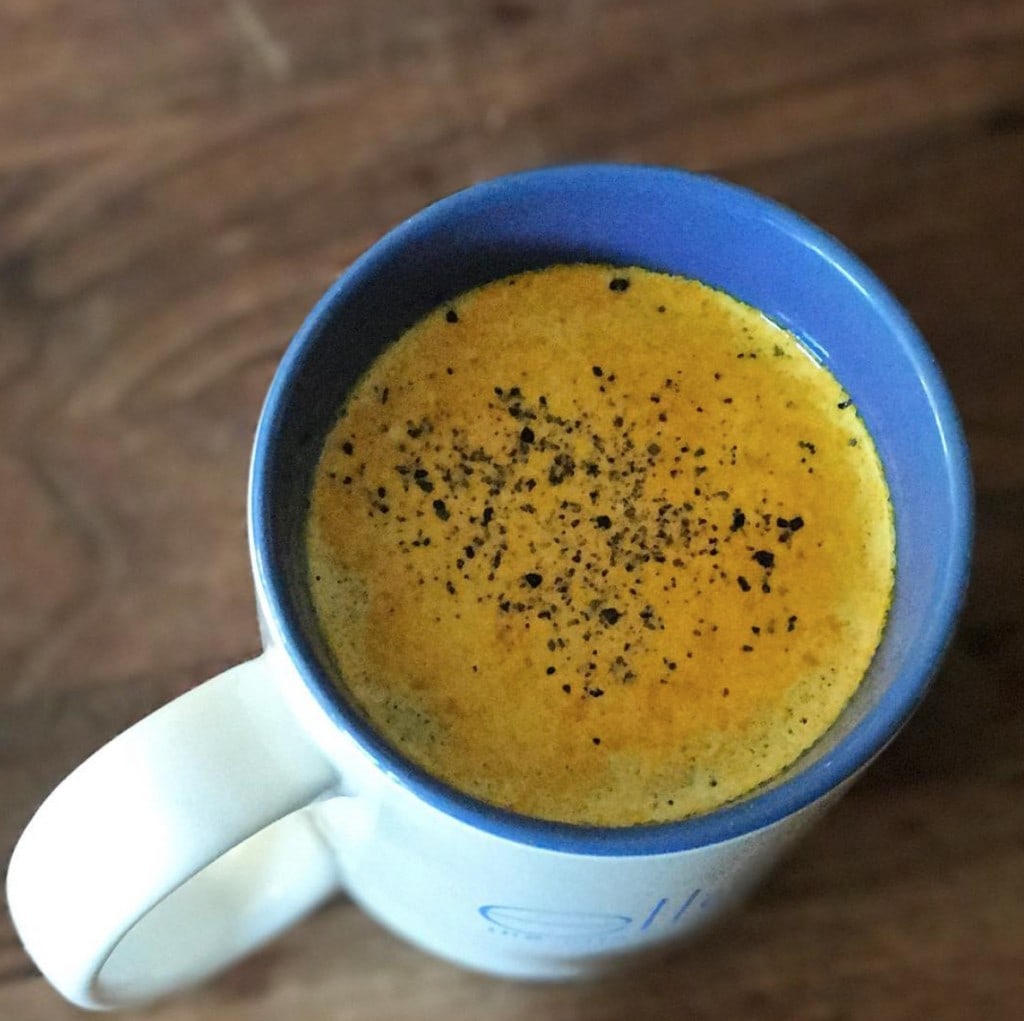 I have been adding 1/2 teaspoon of turmeric powder to my bone broth in the mornings lately to help fight inflammation with all of the stress that I've been under. I drink it daily, in addition to a bunch of different efforts, to try to avoid a postpartum flareup of my autoimmune disease ulcerative colitis.
Unfortunately a flare of some sorts is almost inevitable with all of the hormonal shifts, the stress emotionally and physically, and antibiotic's before the C-section. The goal I have with my functional MD is to try to be proactive and head off any symptoms before they arise, or mitigate them with things like this, supplements, and a strict diet if I do see any.
Autoimmune disease recovery is a constant journey!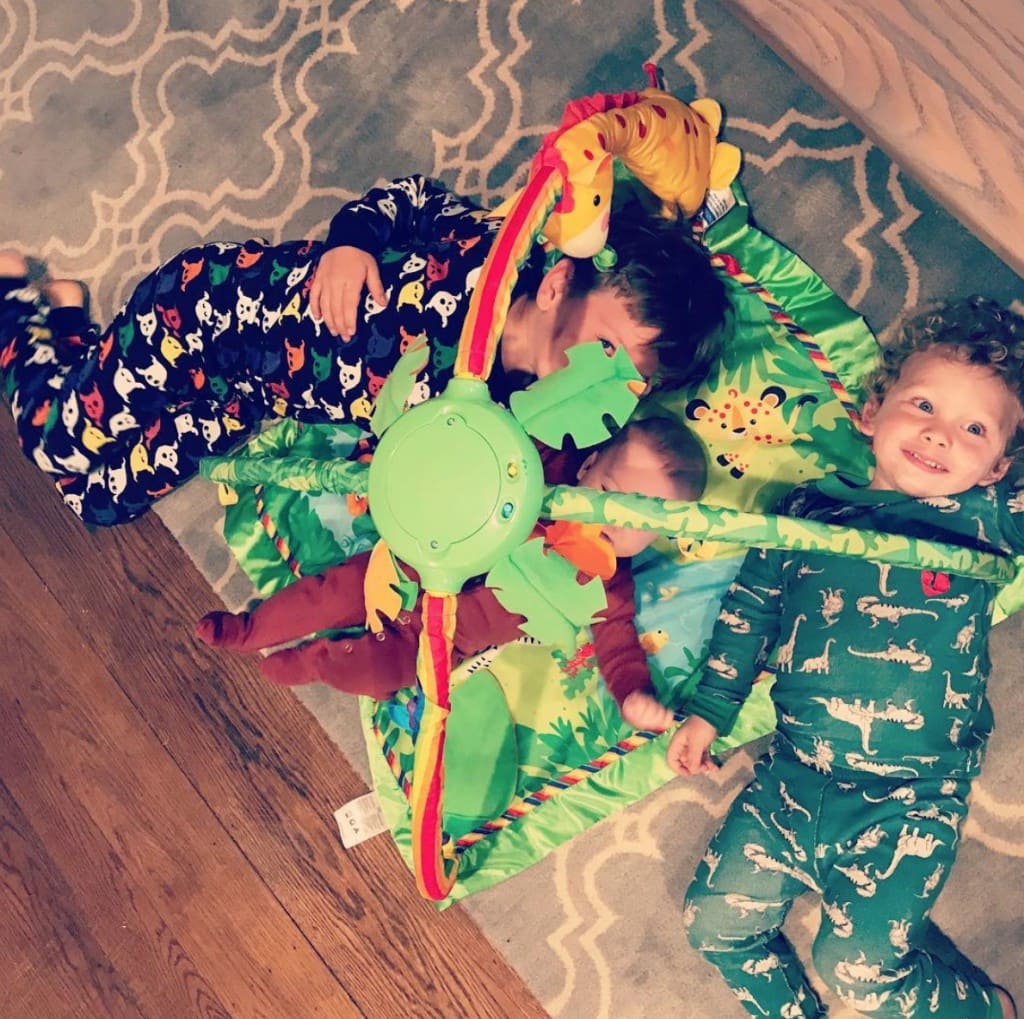 I love how much they love their little sister!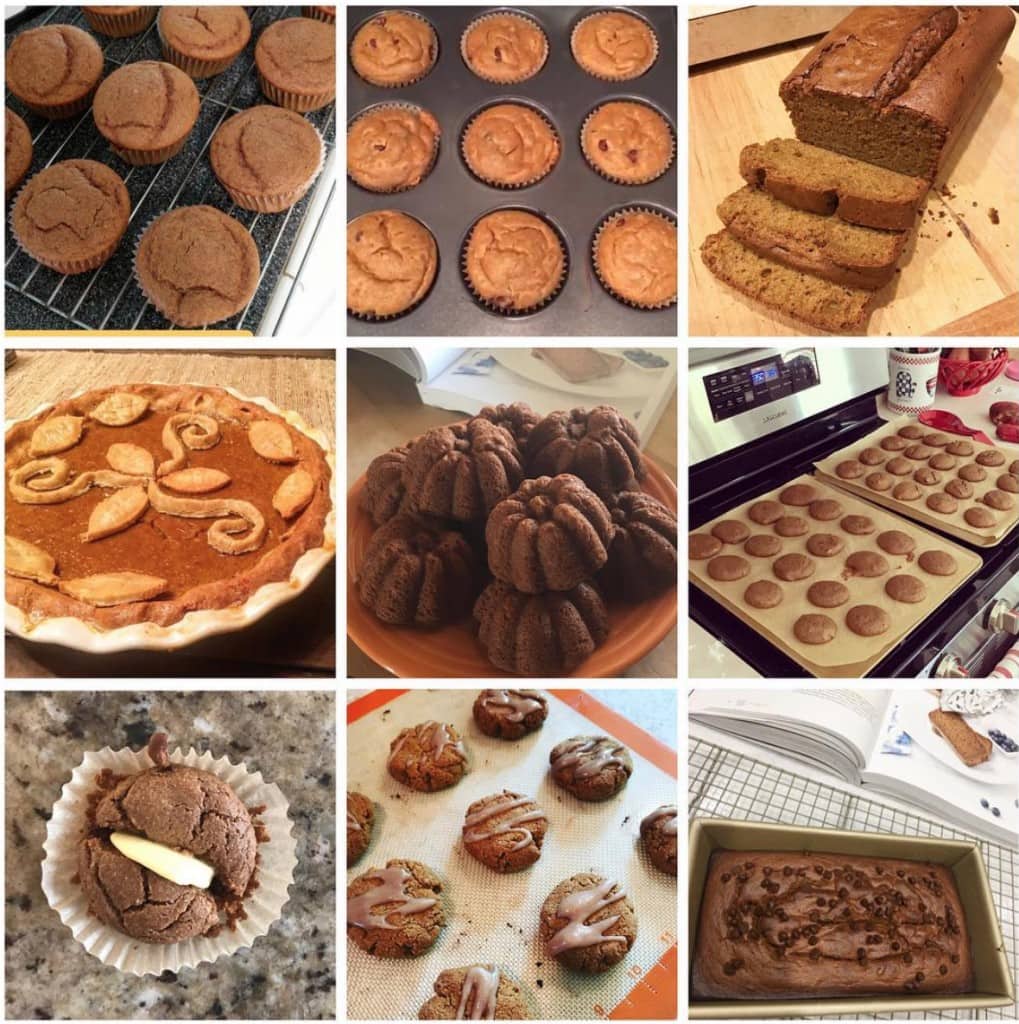 It looks like you are all in the Fall baking mood just as much as I am! It was fun seeing you make my pumpkin (and apple!) recipes this week.
Most of these are photos of my pumpkin bread, just baked as muffins. Also pictured is the Pumpkin Pie from Celebrations, Pumpkin Chocolate Chip Cookies, and Iced Pumpkin Spice Cookies.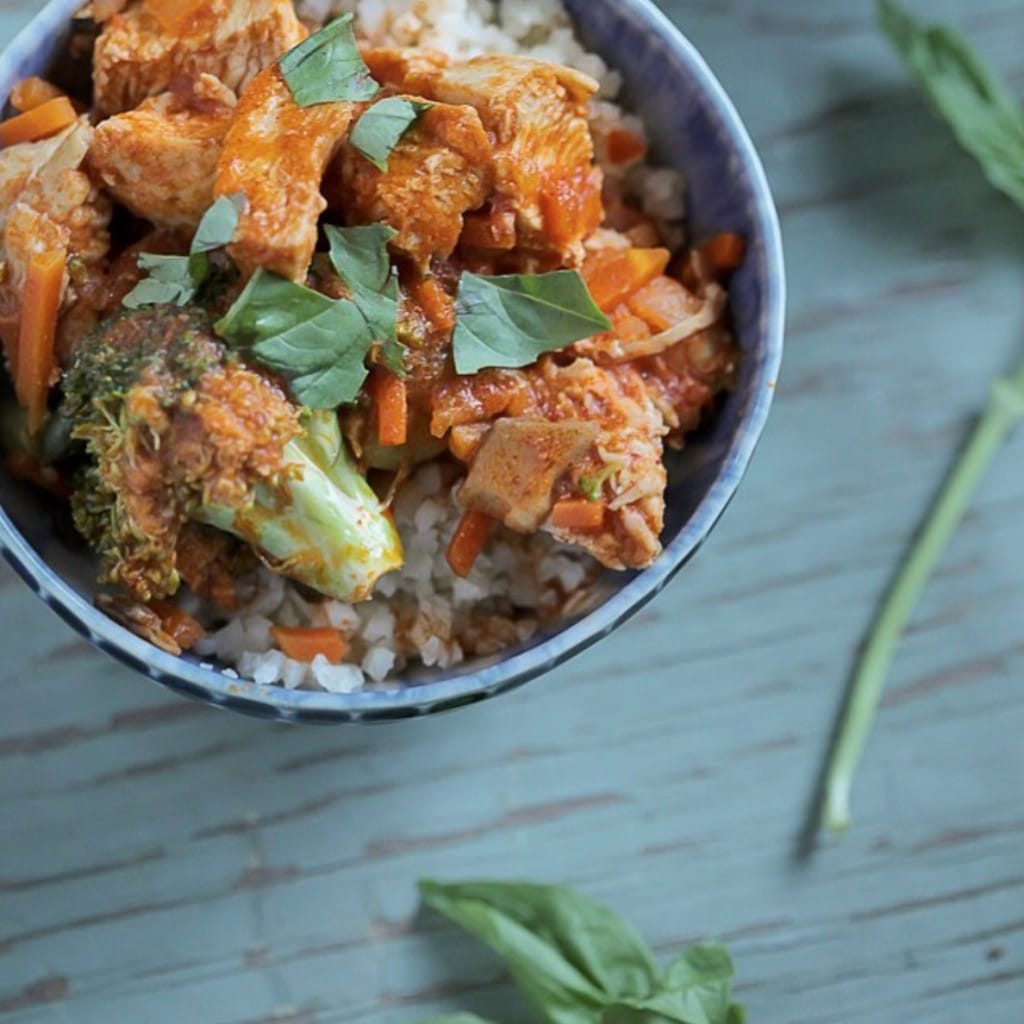 It always feels weird to post as usual after a tragic day like Sunday. But food comforts us and makes us happy, and if we stop doing the things that make us happy, then they've won and gotten exactly what they hoped to accomplish.
"Let light shine in the darkness."
So, I cooked and baked, listened to Christmas music, and tried to smile at every stranger I crossed paths with. And I made this simple dinner in the Instant Pot so I had more time to snuggle and love on my kiddos extra hard.
I finally typed up the instructions for this Instant Pot Thai Chicken Stew for you. 

If you missed my live segment on Facebook on Tuesday, I made my #aagwich with Applegate! You can watch here.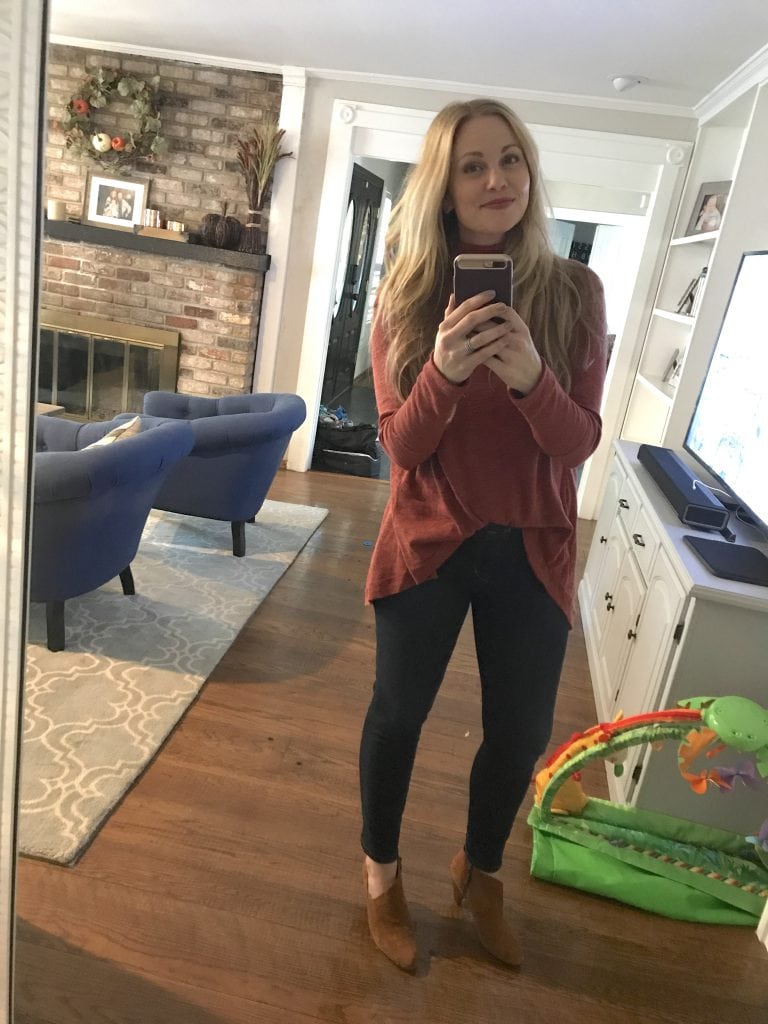 It may still be in the 80's here, but I'm going to force a fall wardrobe 🙂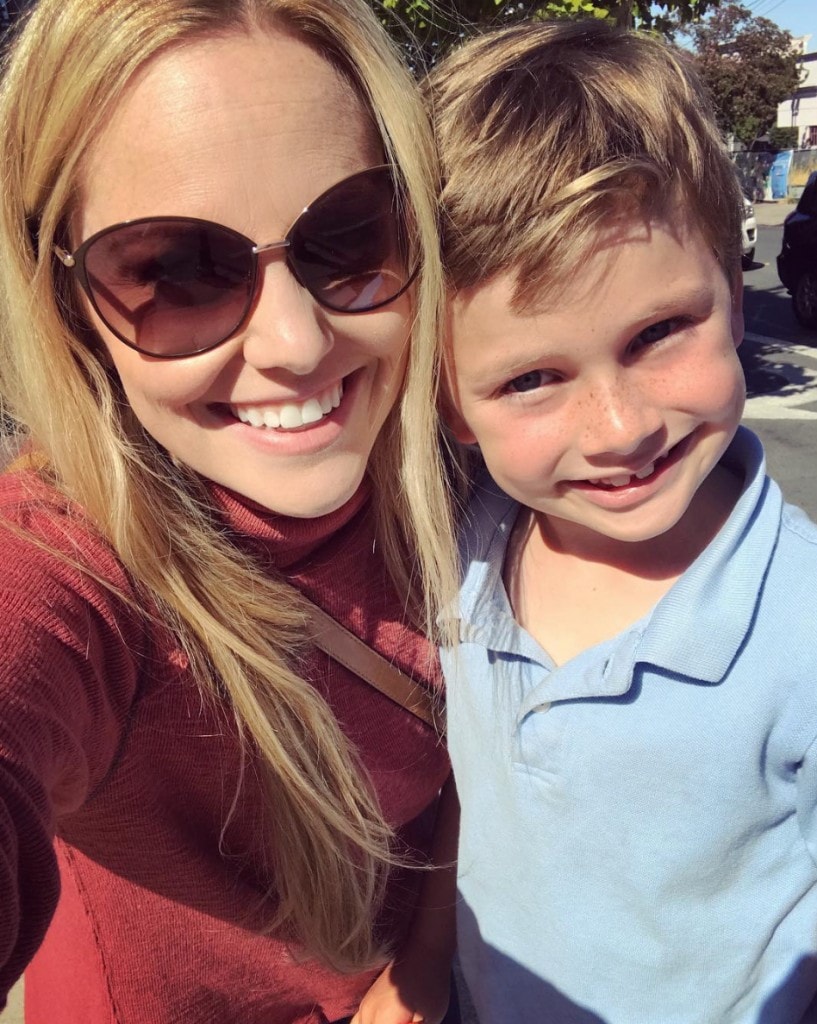 Day dates with my firstborn are my favorites. He picked seeing a movie with me over going to a play date, and he snuggled with me (and even sat on my lap!! ?) the entire movie. I hope he always stays a mama's boy.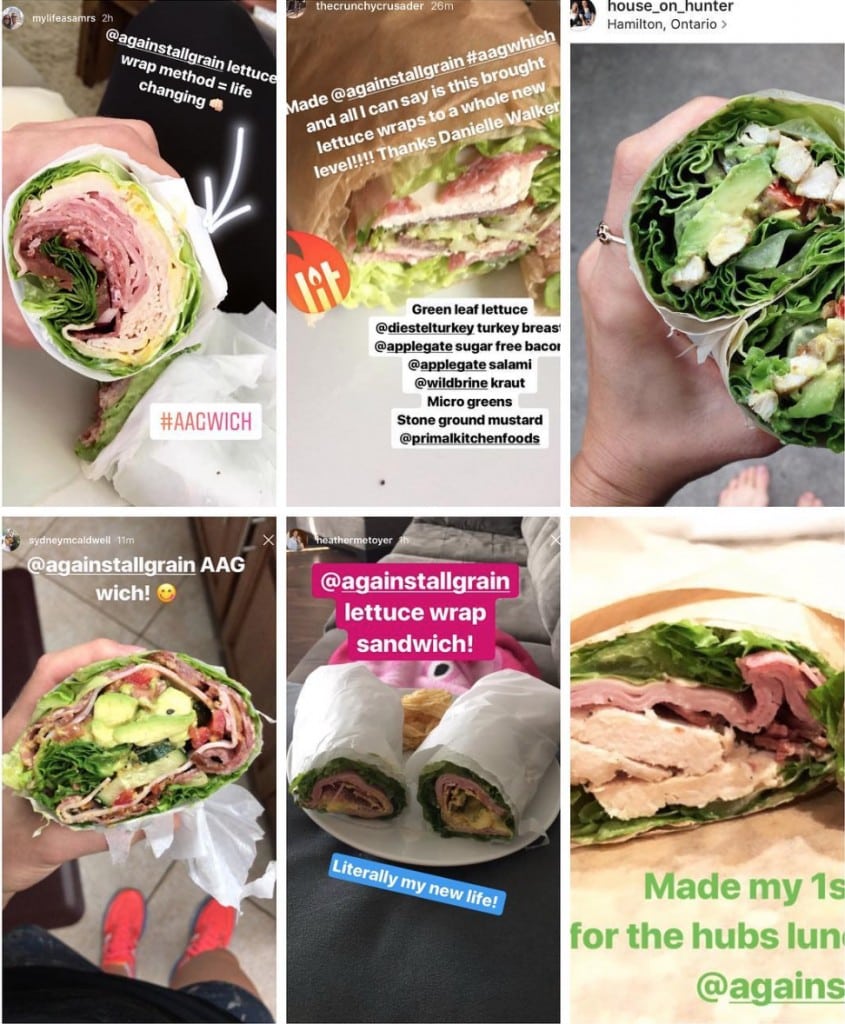 It was so fun seeing all of your AAGWich creations after my live video on Tuesday!