This week we finally finished Kezia's bedroom and I am so excited to start decorating it and make it hers. I had a lot of questions from you all about my baby and beauty products! So I took you on through my vanity drawer and talked about my favorite products. I also shared with you what I've been eating while nursing this week.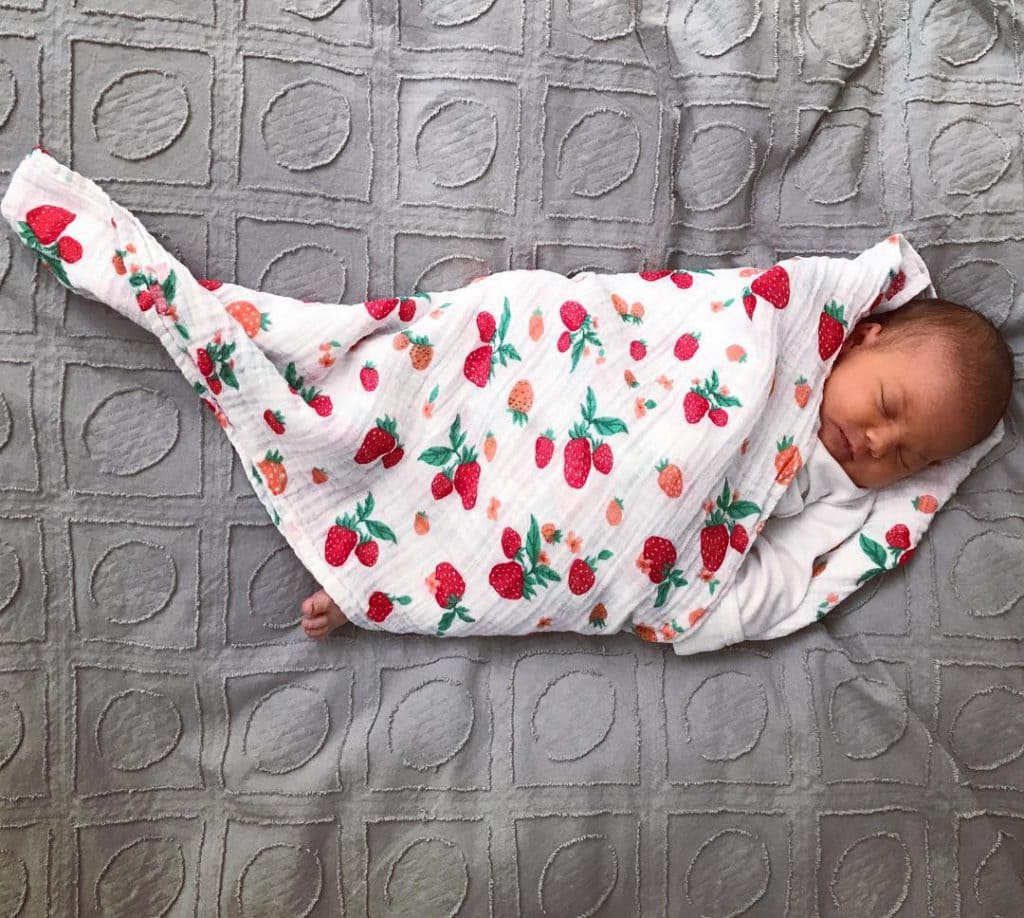 I'm received so many messages about my swaddles earlier this week, so I shared the link with you all. Click here to see them!
I think I may have bought a dozen patterns, I couldn't help it
I don't normally do social media tributes on holidays or birthdays, but this man deserved every bit of public and private praise we can give him this Father's Day.
He only ever wanted 1 child, I wanted 3 ( we compromised on 2 before we got married), but in the end and because life happens, he gave me 4 beautiful children and loves them all so perfectly. He wants to be the best at everything he does in life, and being a dad is no different, except that it's always his number 1 priority and his biggest joy. He teaches me daily what it looks like to be a patient, nurturing, and humble parent and I I want to be like him when I grow up.
He's our rock and has held our family together through my illness and our loss, but is also our goofy and playful entertainment everyday. I'm so thankful he's ours! We love you Ry!!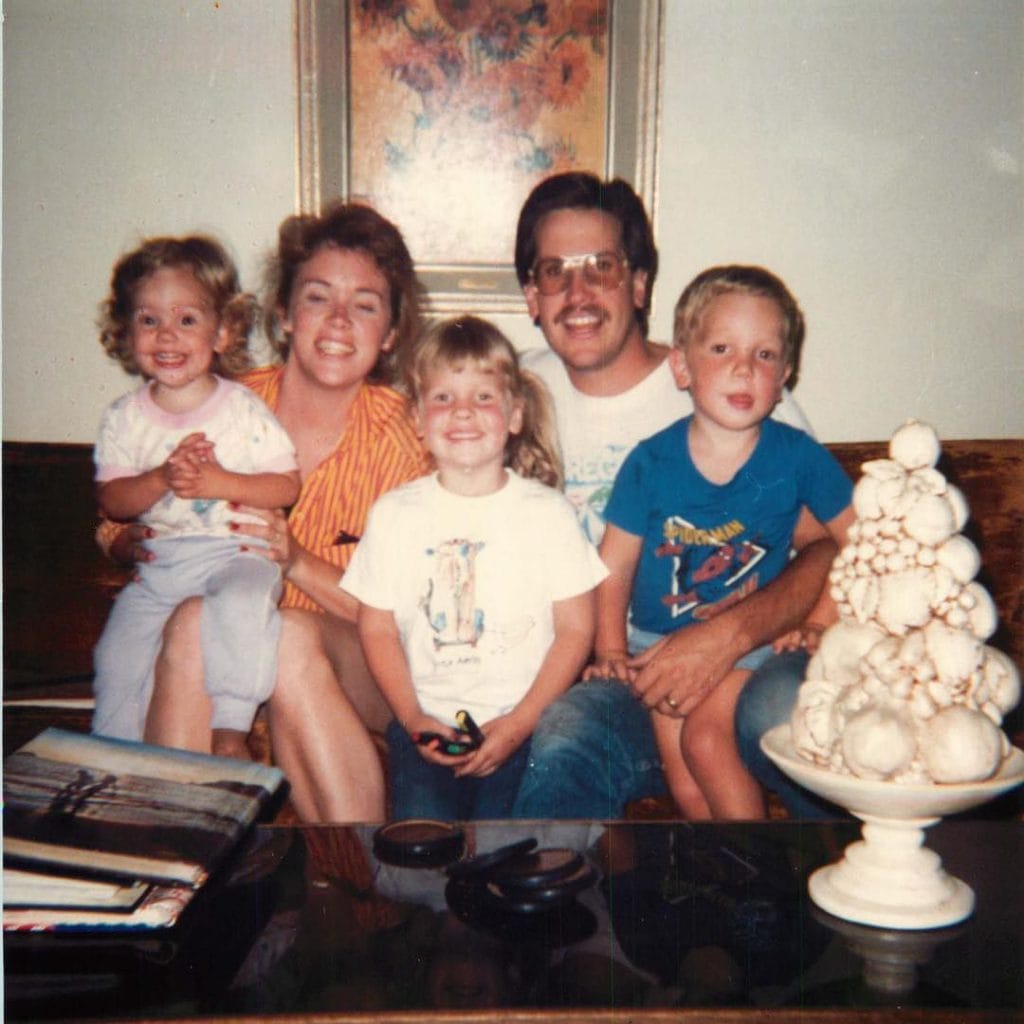 For Father's Day I shared this throwback to wish my dad a Happy Father's Day! Ryan and I learn from him everyday. Thanks for being such a great PaPa to our kids!
Kezia turned 1 week old on Monday!
With her sister's birthday this week as well, I can't help but stare at her all day and night and be overwhelmed with gratitude that she gets to stay. We get to keep her and raise her and get to know her little personality. And smother her with kisses. And take a bajillion pictures of her.
After all my baby posts the past week I needed to remind some of you I'm still a food blogger… 😜
Burgers from Celebrations.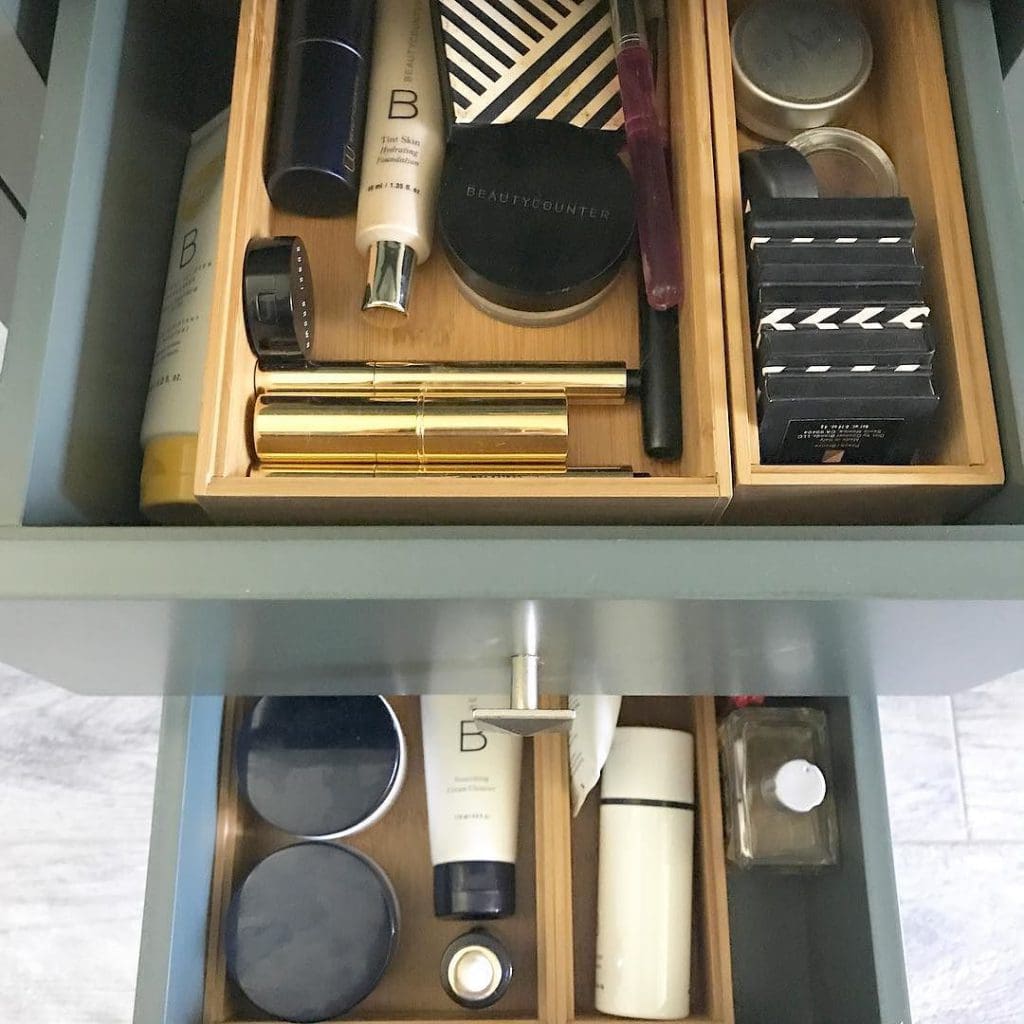 Earlier this week everyone asked if I'd go through my bathroom drawers and tell you what's in there, so I did on my Instagram story! It only lasted 24 hours but you can see my favorites in a blogpost I did a while back! Click here to find it.
Thank you to everyone who voted and named Celebrations as the #1 Paleo Cookbook of the year!!  It was created so you could use it all year long for your special occasions and holidays (and also just every day enjoyment of food!), so it makes me so happy that you love it this much!
Having a loaf of blender bread on hand is a nursing mom's best friend!
The recipe is in my Celebrations Cookbook (along with a bunch of recipes to use the bread!), but I also shared it on my blog. If you have a copy of the book, I issued a small typo correction on the blog so make sure you go check it out and make a note in your book!Find the recipe on the blog here!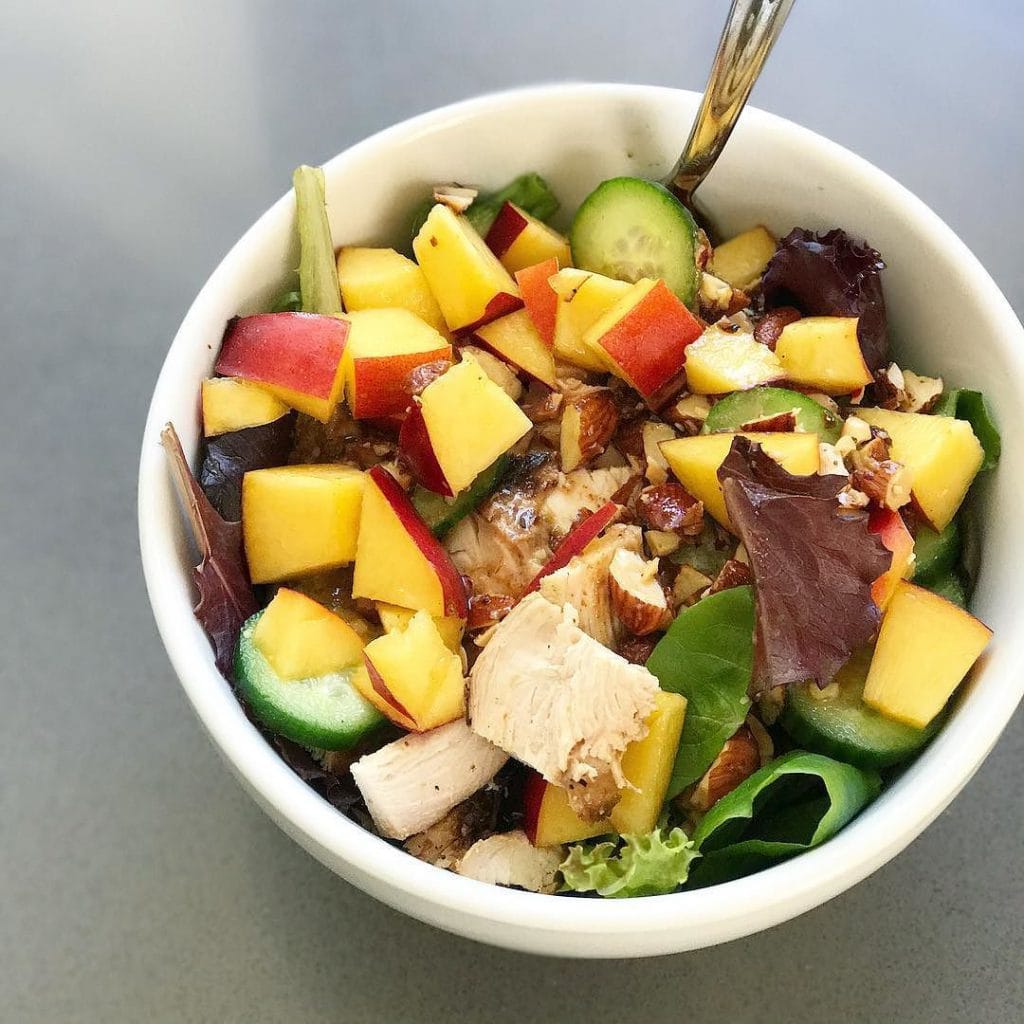 I call this the "new mama, one-handed salad." Marinate and grill a bunch of extra protein if you're already grilling for dinner one night, chop it up and store it in a container in the fridge for the week. Make your dressing and chop up some veggies in advance so you can hold your newborn and spoon already prepped ingredients into a bowl for lunch (at 3pm because you didn't have time to eat a proper meal until then).
Or be smart and wear your baby in a sling or wrap so you have both hands free.
Or order door dash, which is even smarter. I used this dressing and spiced candied almonds recipe.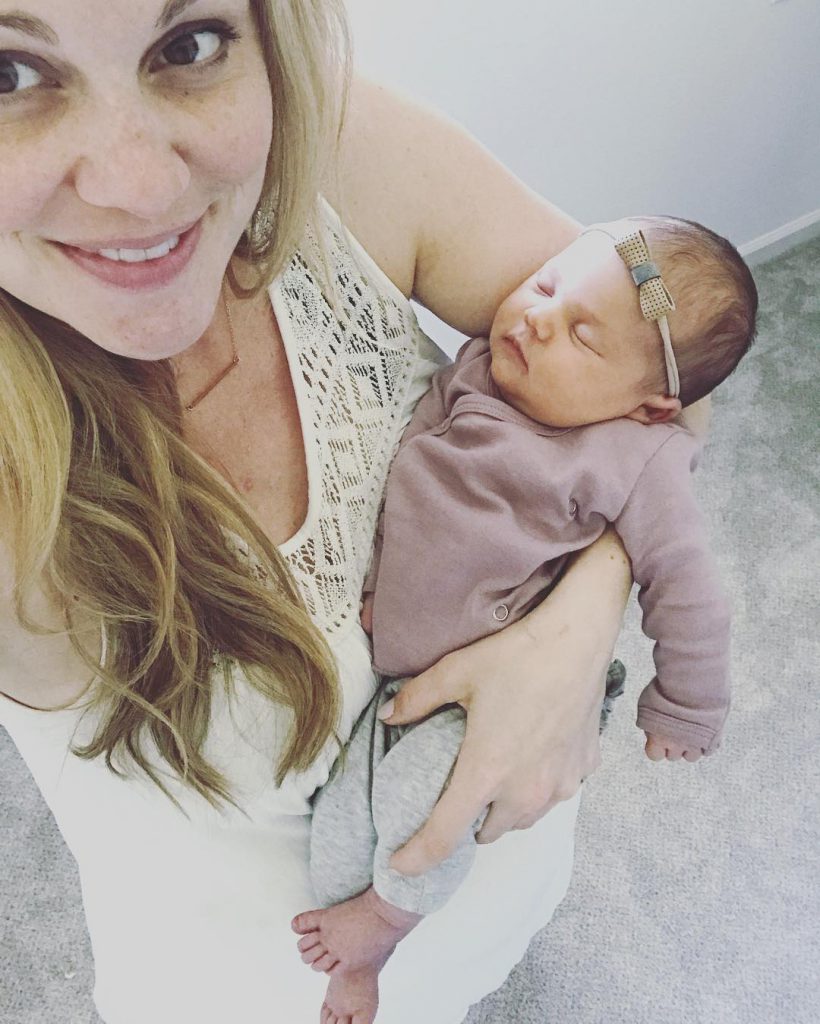 Kezia's room was finally finished this week! It's still empty for now but we'll get there! I'm so excited that we get our own little haven away from the crazy boys.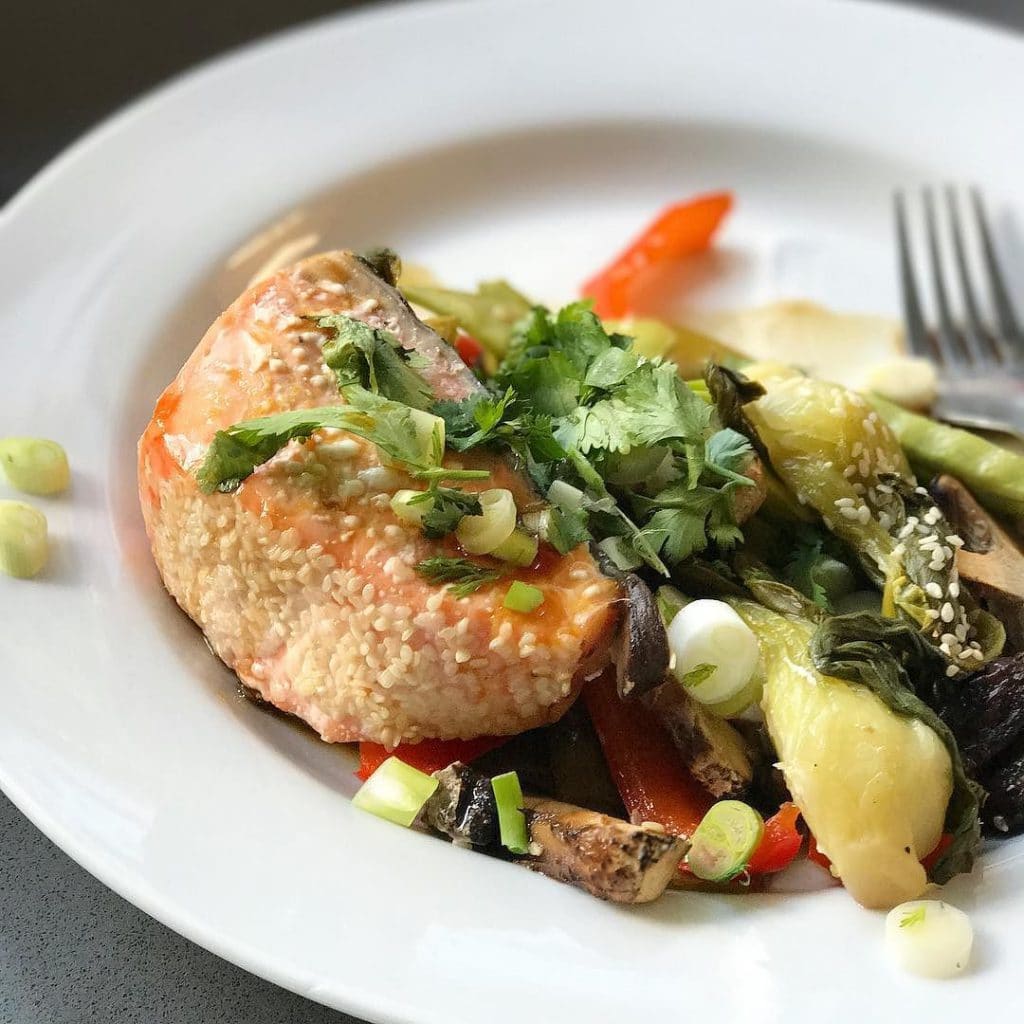 Dinner on Thursday night was from One Potato Box ! They don't have a Paleo option yet but they do have gluten-free and it's so nice to have have it on hand after the birth of a new baby! They're offering y'all $25 off too with code AAG25! Click here to check out their website!