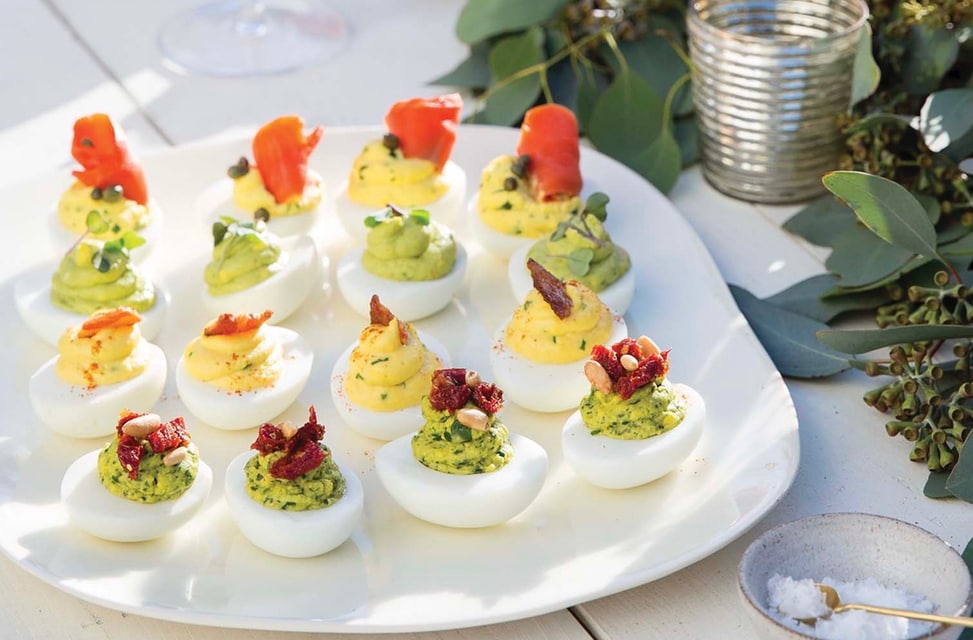 If you haven't heard, I'm doing an awesome giveaway over this Easter week! To enter, you have to post a photo of something you made from Celebrations. Click here to read the full rules and see the prizes! This is what 3 lucky people will win!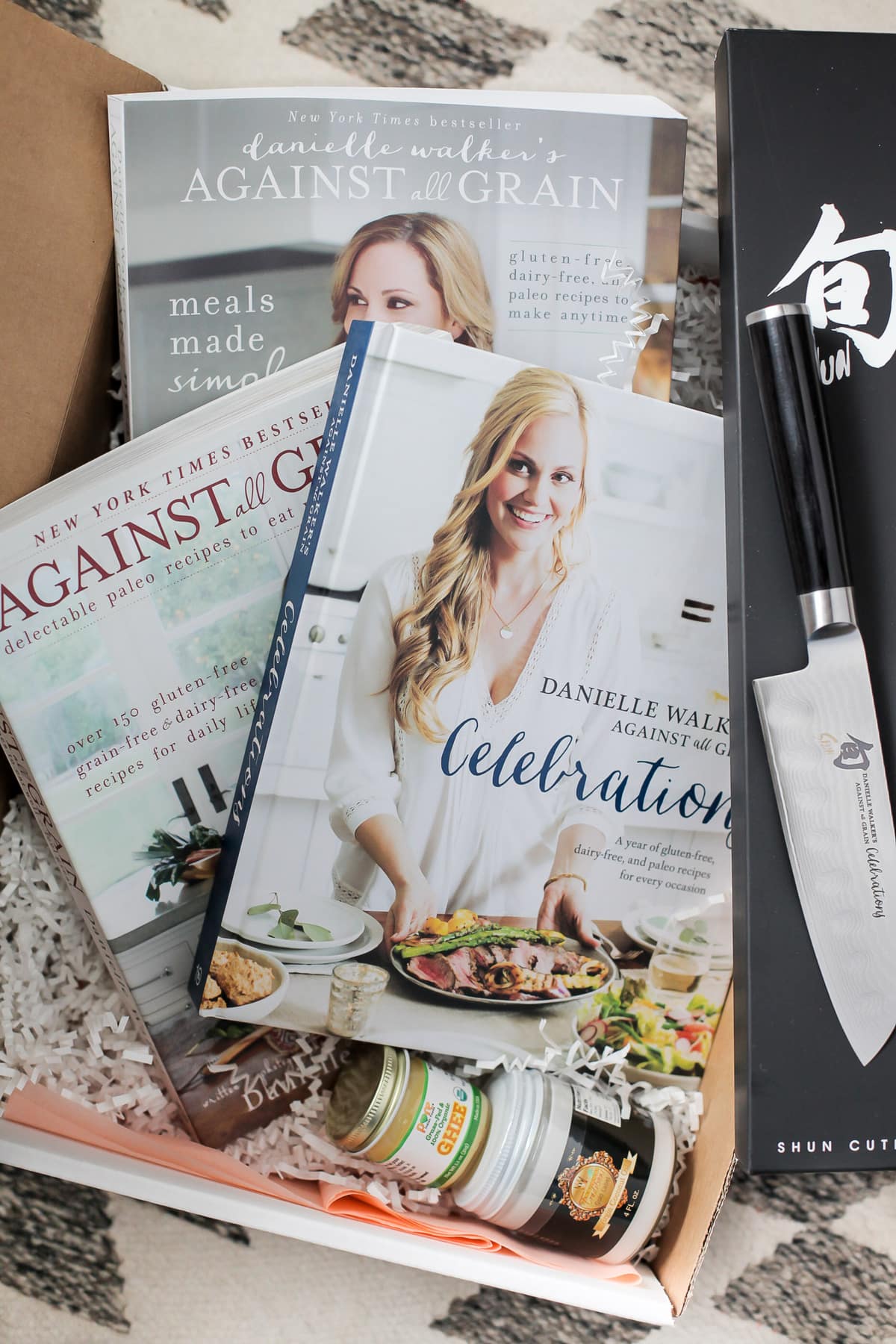 I know some of you don't have a copy of the book yet and hope to win it in the giveaway, so I'm sharing a sneak peek recipe here! In case you didn't know, the recipes that are in my books typically are not here on the blog, so this is a special treat! So for those that don't yet have Celebrations, you can make these Smoked Salmon and Dill Deviled Eggs and post them over the weekend to enter! Or you can also make the Poached Pears that I also posted from the book here on the blog. Lastly, Amazon offers a few preview recipes from the book so you could take a look there and make something from that too for your entry! While you're there, the book is 40% off so do yourself and grab a copy before the next big holiday (Mother's Day!) comes up so you're prepared to host fabulous grain-free celebrations.
In the book, these delicious dairy-free and paleo Deviled Eggs, Four Ways can be found in the Baby/Bridal Shower chapter, however, I think they work well as hors d'oeuvres for ANY occasion. I bring them to Easter brunch, serve them as a starter for Thanksgiving, or bring them for potlucks for Summer holidays like the 4th of July. There's a chapter for each of those holidays in the book, but I had to only pick 1 to include the eggs! The recipe has 4 different recipes for Deviled Eggs within it, including Smoked Salmon and Dill, Avocado Tarragon, Pesto with Sun-dried Tomatoes, and Truffled Bacon, but I'm going to share the smoked salmon one with you today because it's perfect for Easter.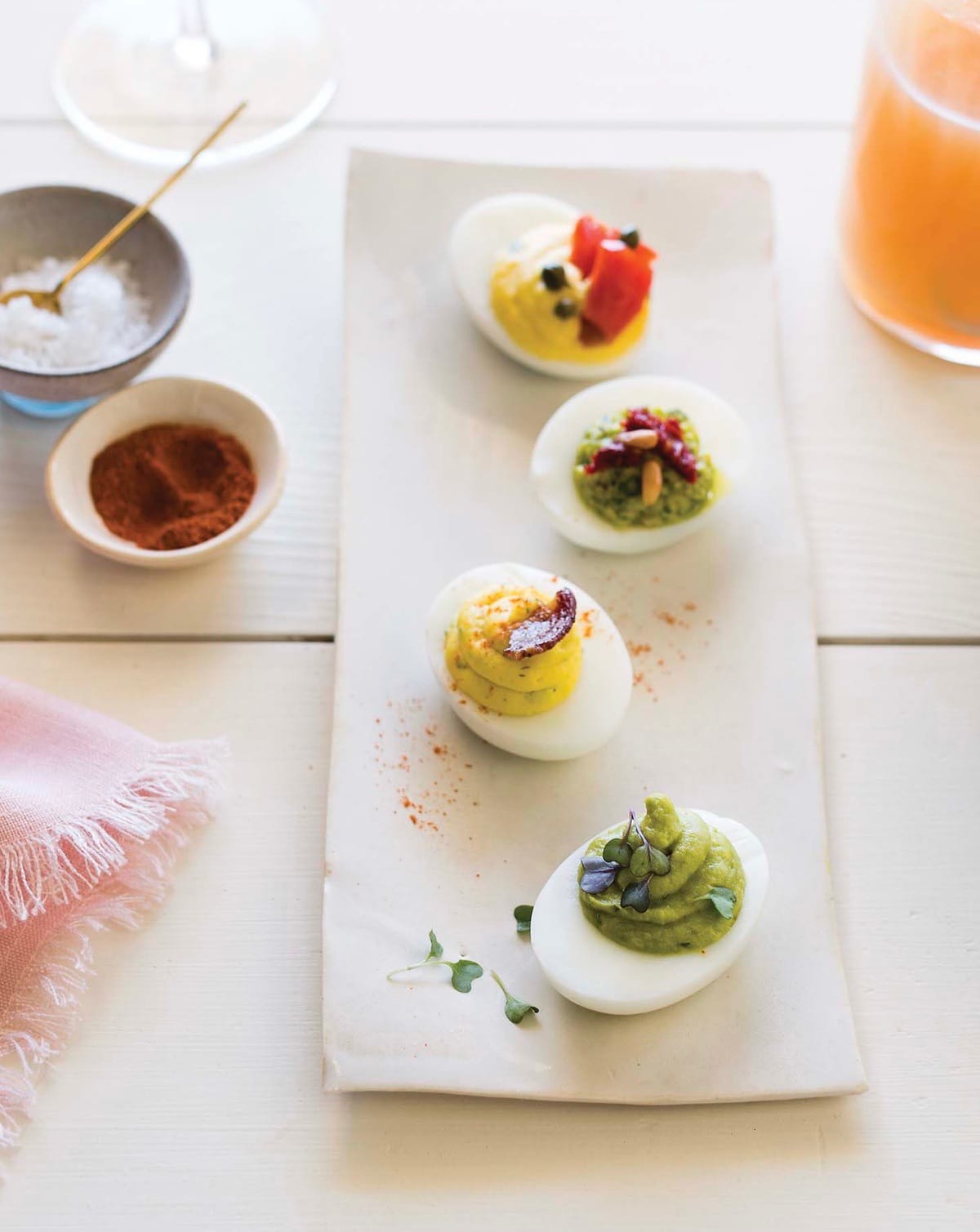 Also, the instructions in the book call for my former preferred method of hard boiling eggs, however, after trying them in the electric pressure cooker, I think I will forever do them that way! They peel SO easily. So I'm including instructions for that here for you.
Bring these to your Easter brunch this weekend and I promise your dish will be gone before anything else!
So what other Spring-time recipes will you see in Celebrations that you could make for Easter? Here's just a sampling!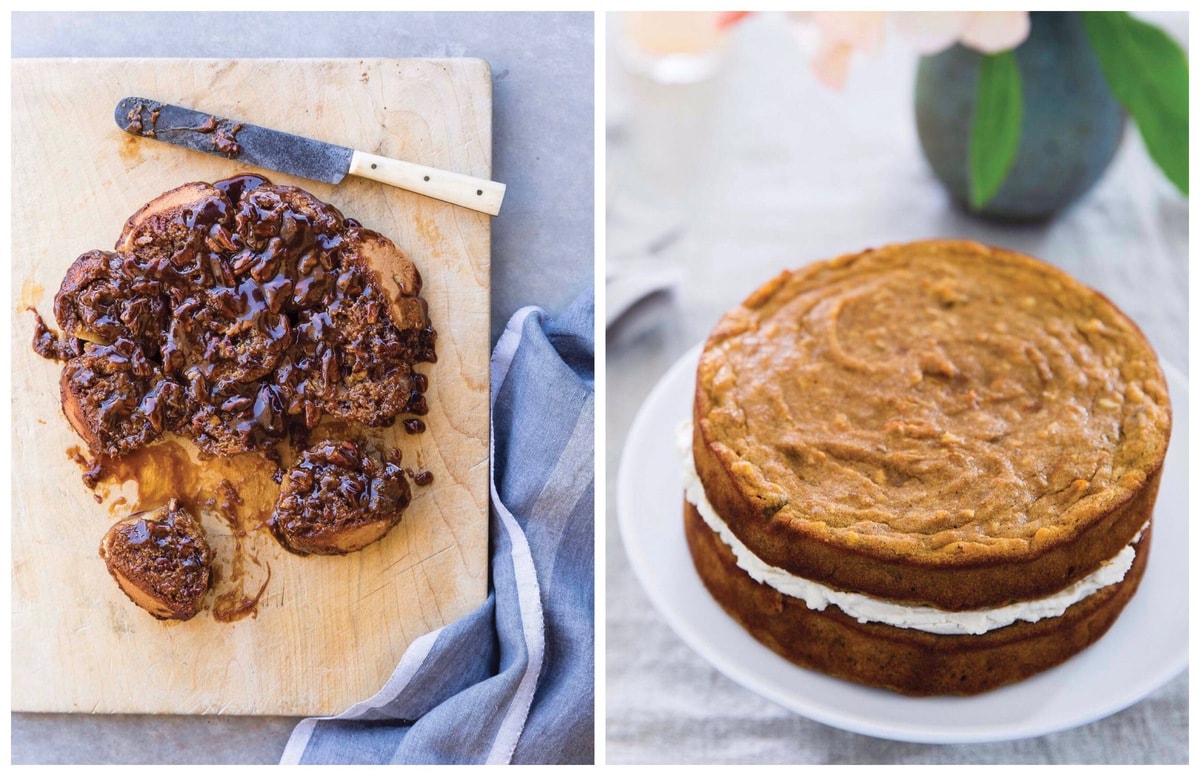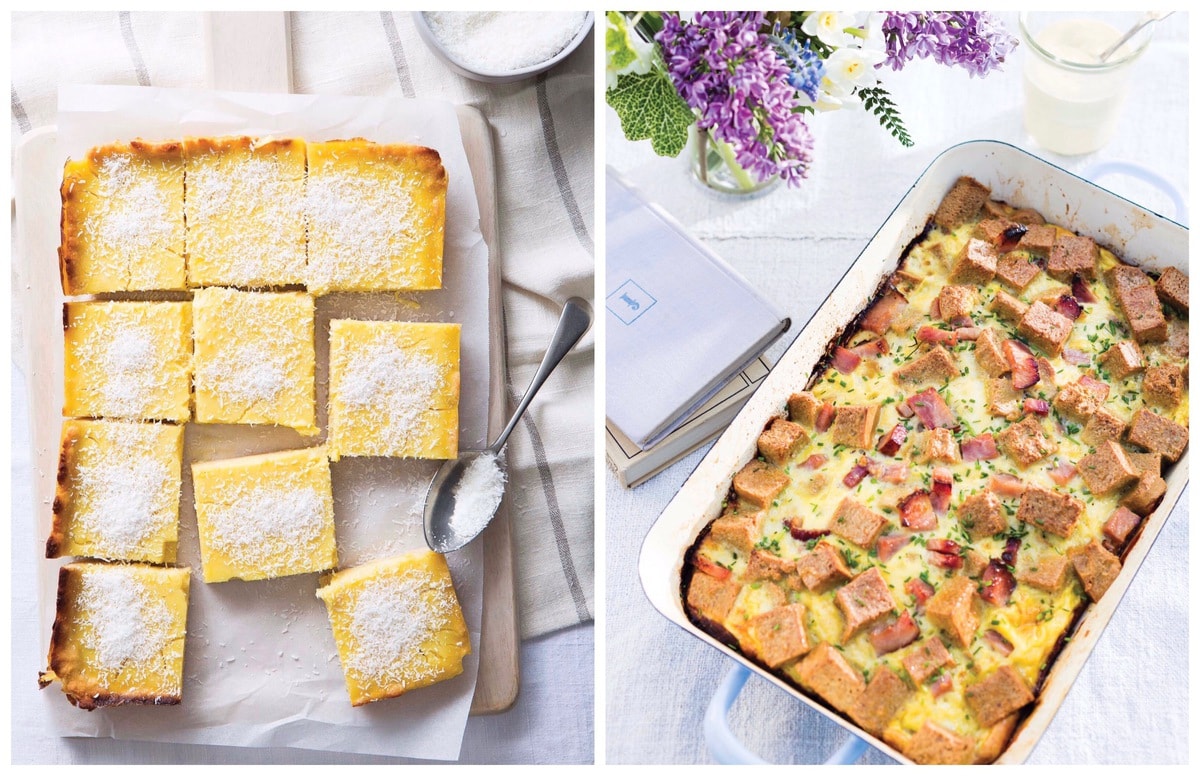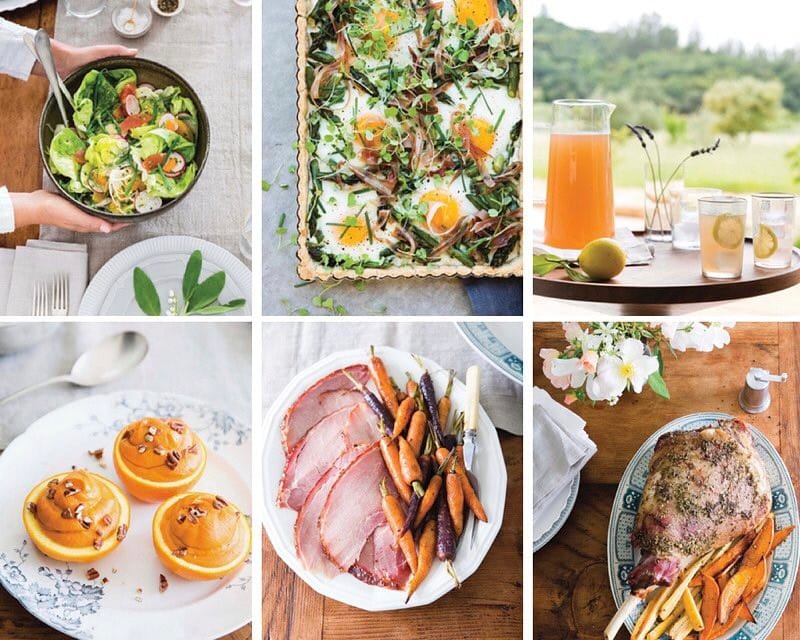 Reprinted with permission from Danielle Walker's Against All Grain Celebrations: A Year of Gluten-Free, Dairy-Free, and Paleo Recipes for Every Occasion by Danielle Walker, copyright © 2016. Published by Ten Speed Press, an imprint of Penguin Random House LLC.
Photography credit: Erin Kunkel © 2016
Shop the Recipe