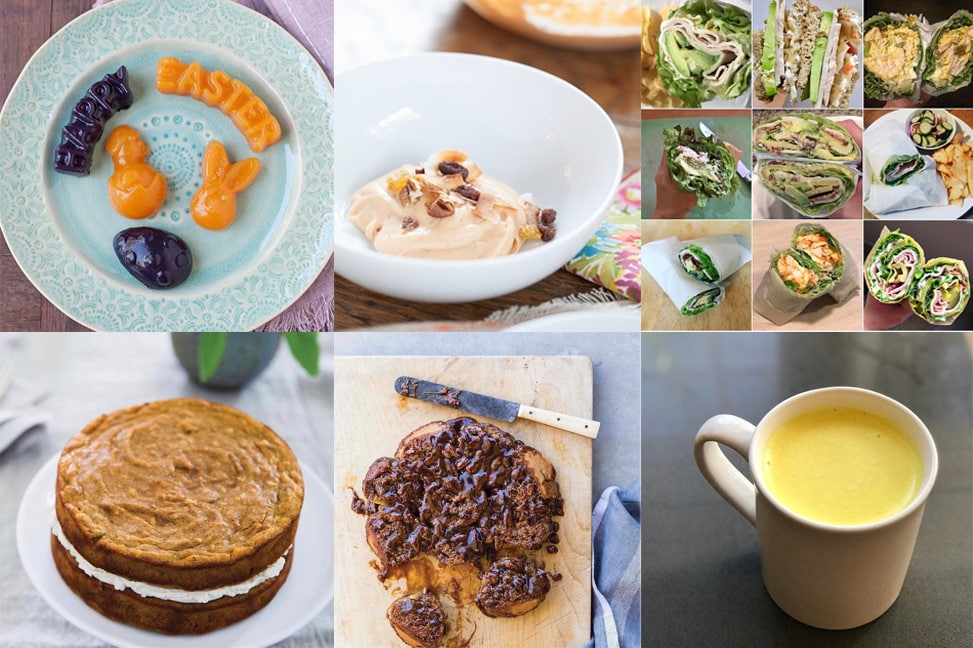 This week's digest will highlight some Easter inspired recipes, what we ate this week, and some reader's pictures of their Against All Grain Lettuce Sandwiches!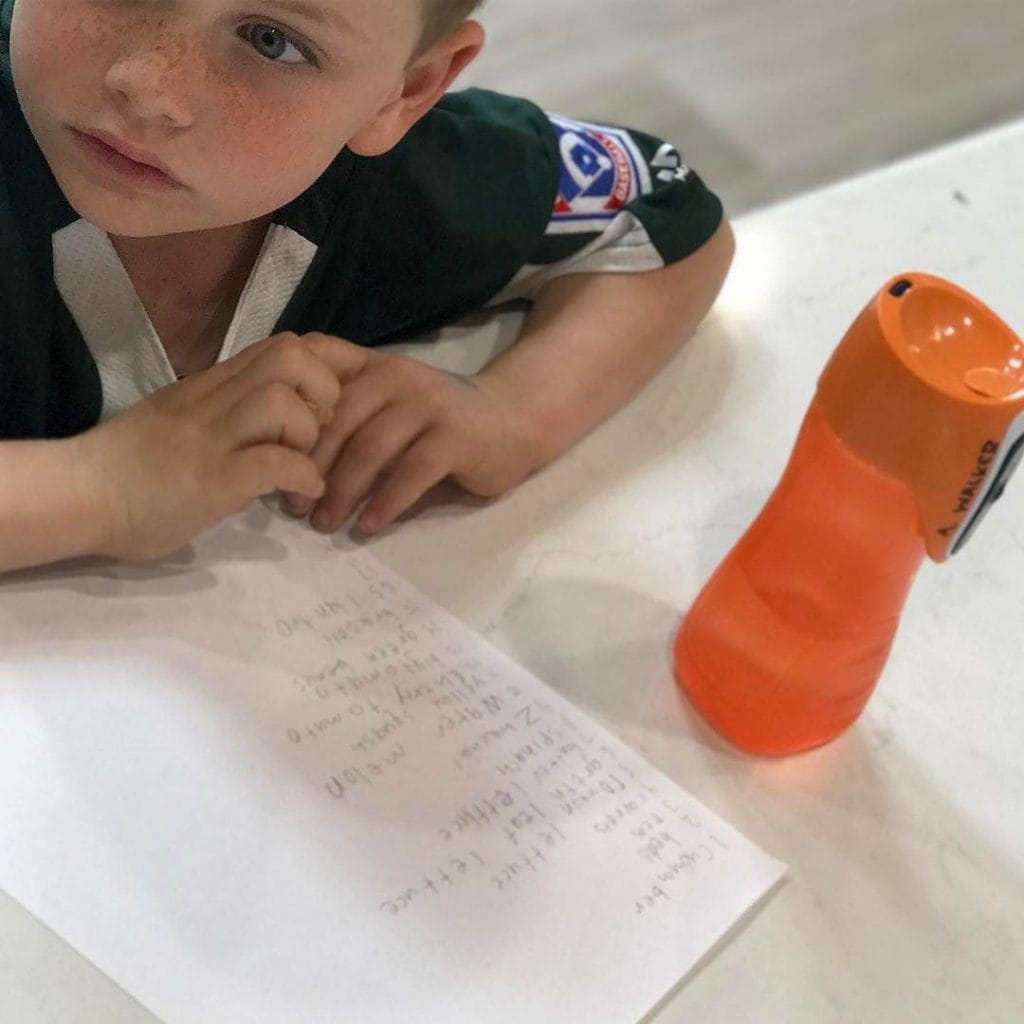 Asher made a list of all of the vegetables he wanted to plant in our garden last weekend and we planted all of our starters inside! Gardening has helped open him up to eating a few new veggies which I love. We found grubs 😝🐛 in our beds though so we have to get rid of them first before we transplant! Those things are nasty looking!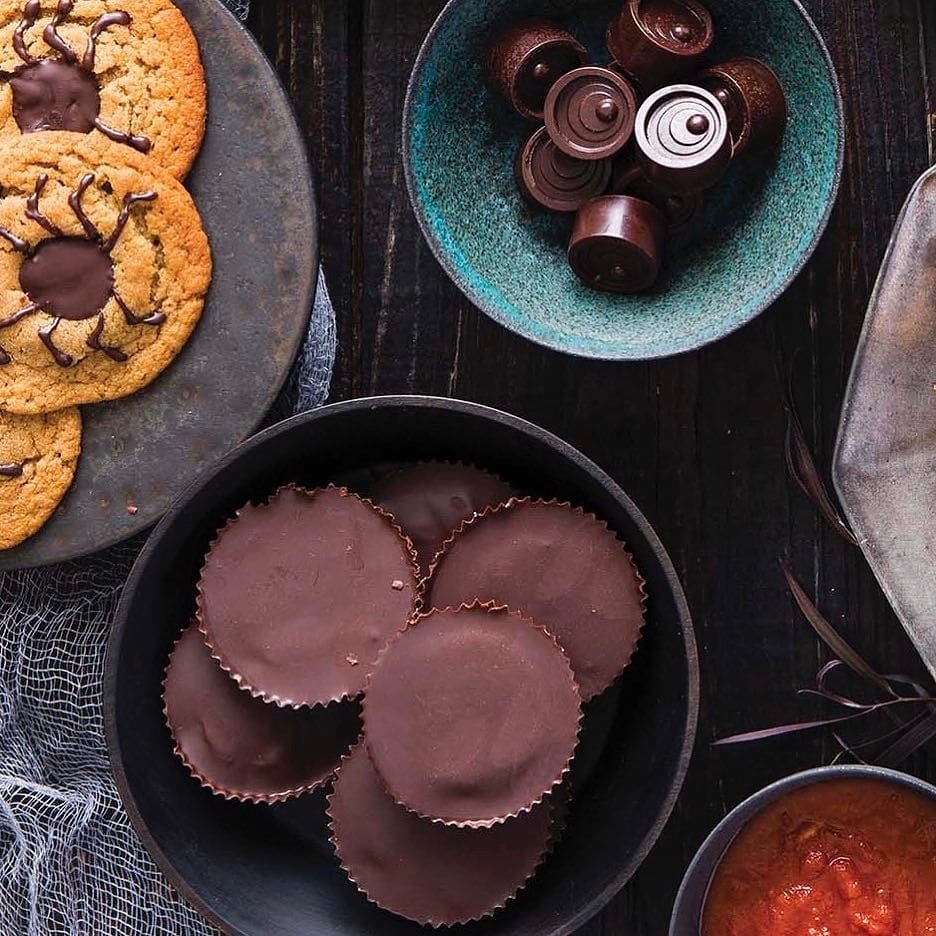 More homemade Easter treats inspiration for you! I showed you Marshmallows last week (homemade Peeps!) but if you're a chocolate lover these Sunflower Butter Cups or Rolostyle Caramels could be made in egg-shaped molds! 🐣
The recipes are on page 210 of Celebrations and include an easy homemade chocolate shell that is soy, cane sugar, and dairy free!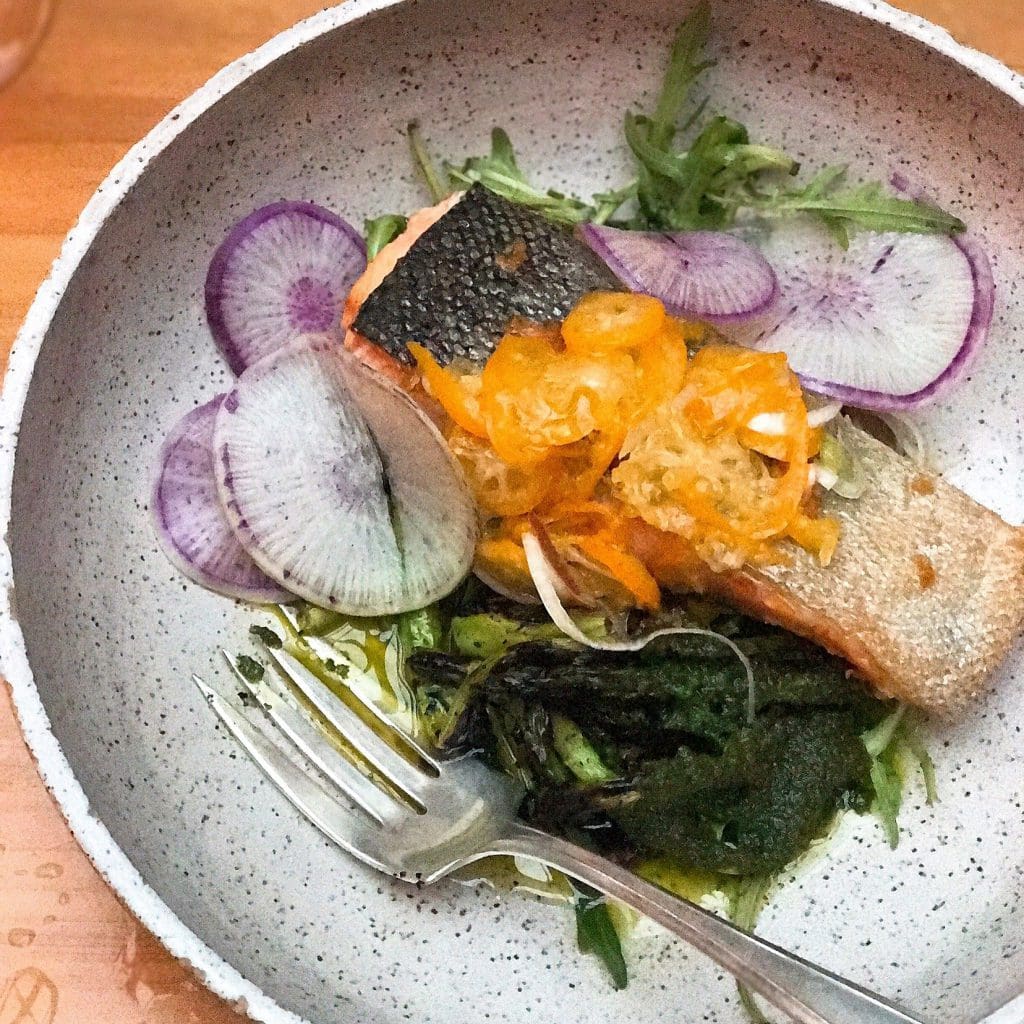 Gorgeous dinner last weekend at Bull Valley Roadhouse celebrating my Daddy's 60th birthday! It was a sweet night of 15 of our family members honoring him, eating incredible food, and drinking great cocktails (well except for this mama).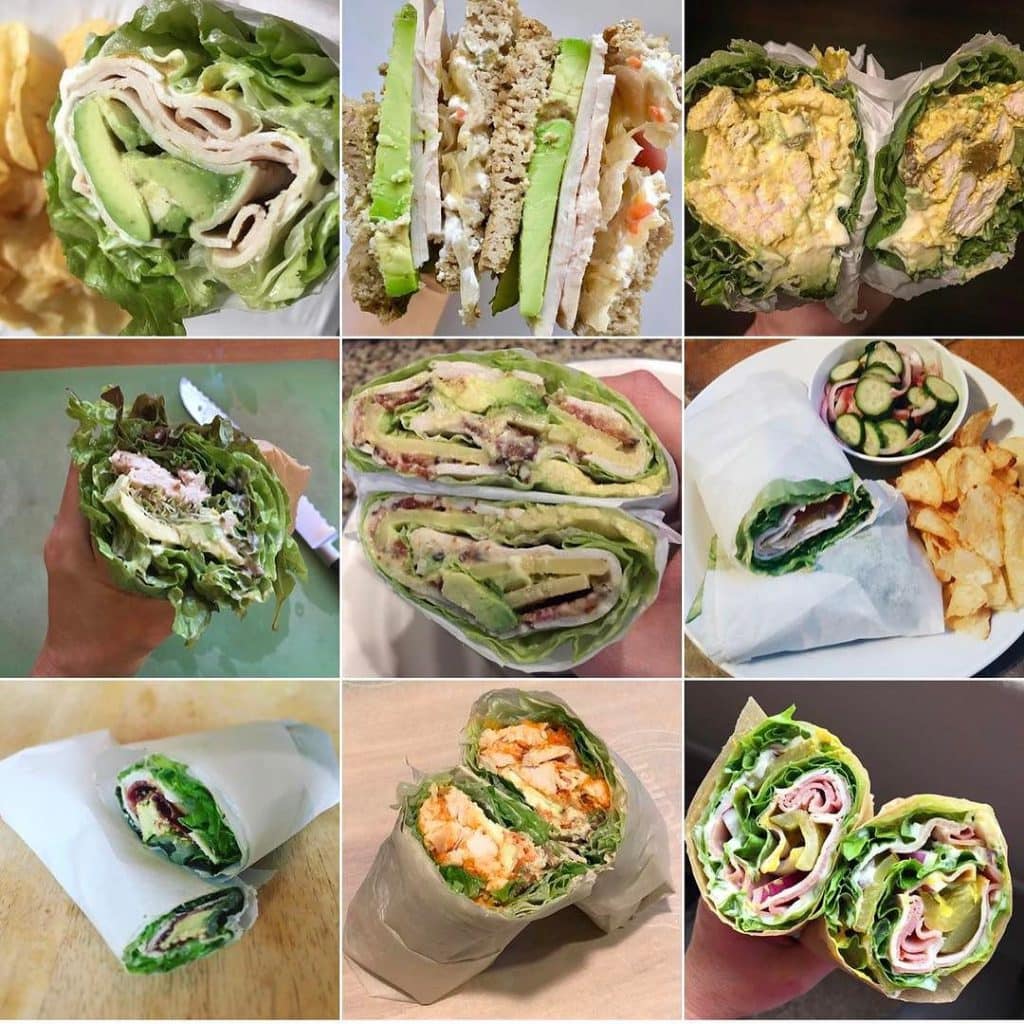 Loving all of your photos under the #aagwich hashtag! Isn't it nice to be able to enjoy a sandwich again and not have it all fall apart!?
More Easter inspiration for you! This Carrot Cake Pudding with Toasted Coconut, Raisins, and Pecans is from the blog!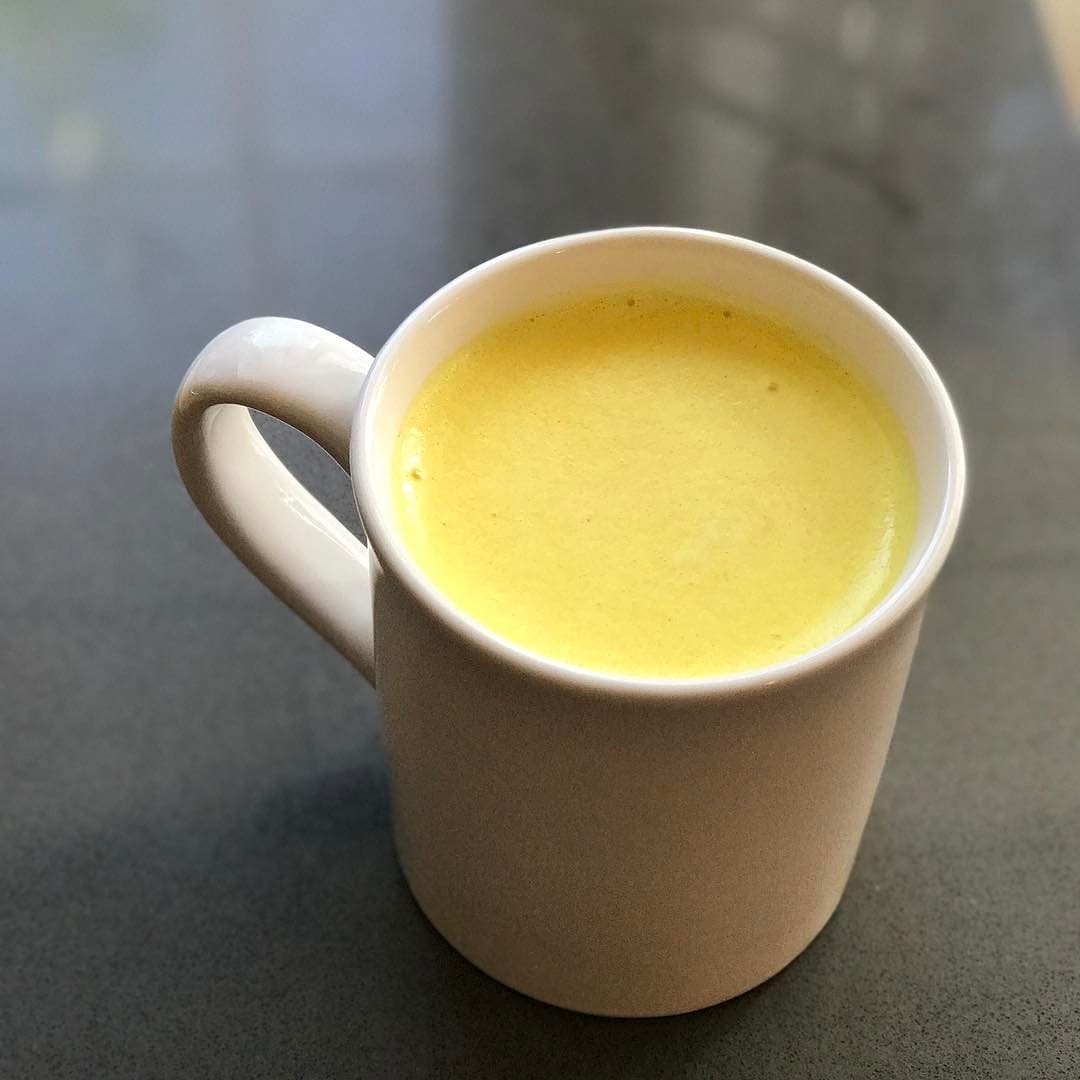 Been making this Turmeric Bone Broth "Latte" a lot lately! I will try to get it up on the blog for you this week but essentially it's Chicken Bone Broth, turmeric, ghee, and a little salt!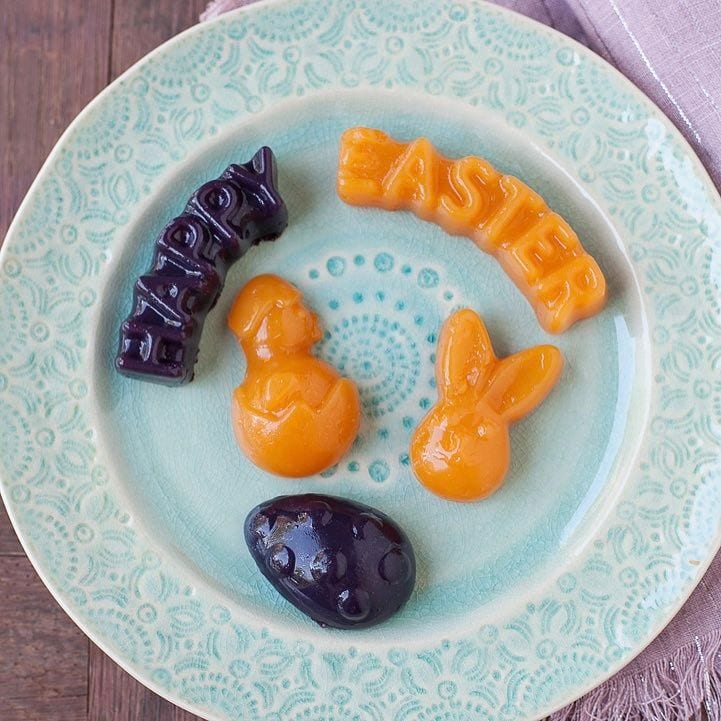 These fruit juice jello shapes are made with gut-soothing gelatin and without any additional sweetener and are fun to make in the kitchen with your kiddos! If you have missed my other healthier Easter treat ideas that I have been sharing the past week, be sure to go scroll through my Facebook page or Instagram page @againstallgrain! 🐰🐰🐰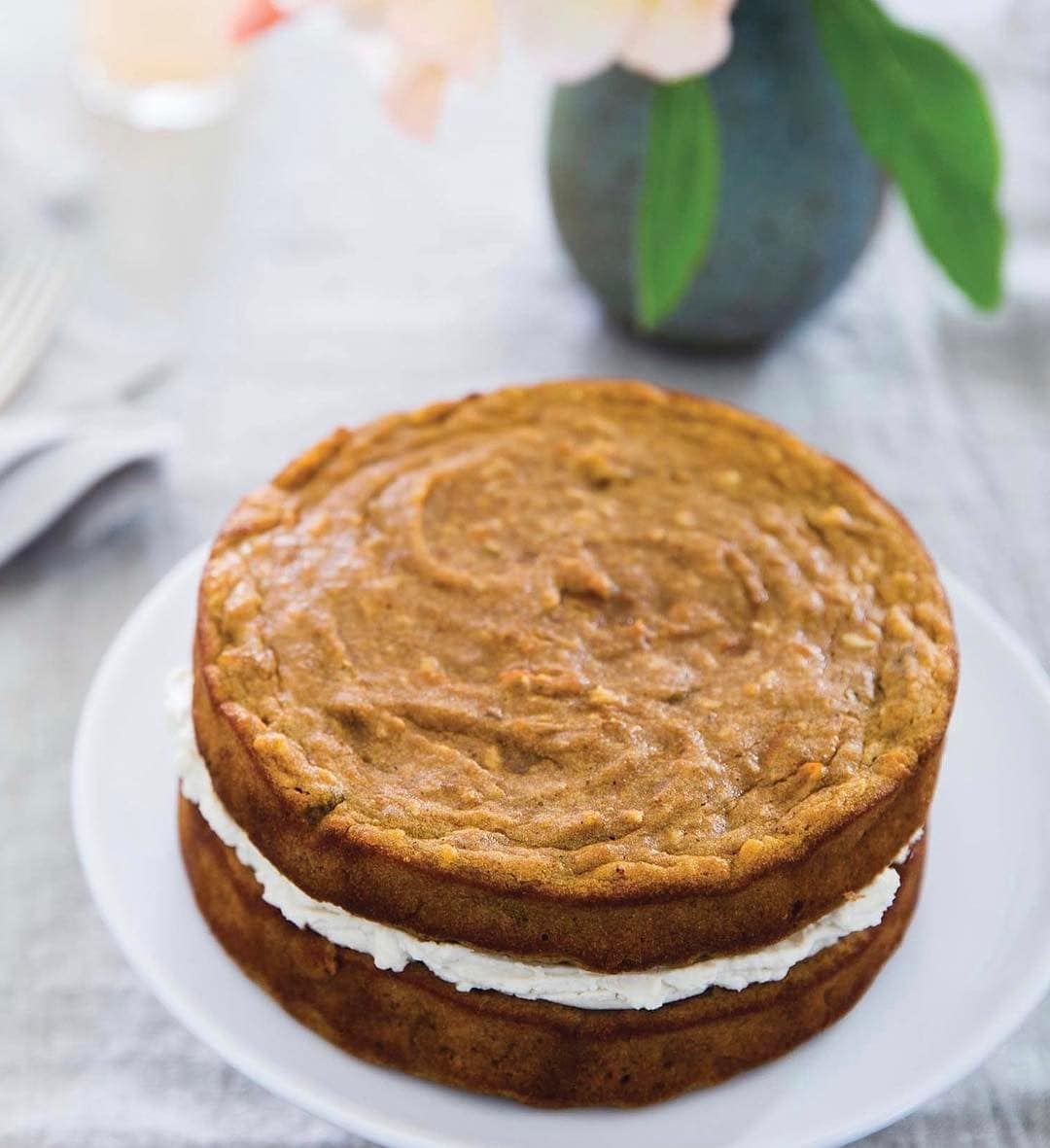 I have a couple of different Carrot Cake recipes, but this nut-free version from my newest book Celebrations is my ultimate favorite. We use either the dairy-free Whipped Cream frosting or the dairy-free Cream "Cheese" frosting for it, but the Goat Cheese frosting is also delicious on it.
🥕🥕🥕
Fun fact – it took about 12 renditions to get this recipe perfect before publishing it in the book! The secret ingredient is sweet potato puree!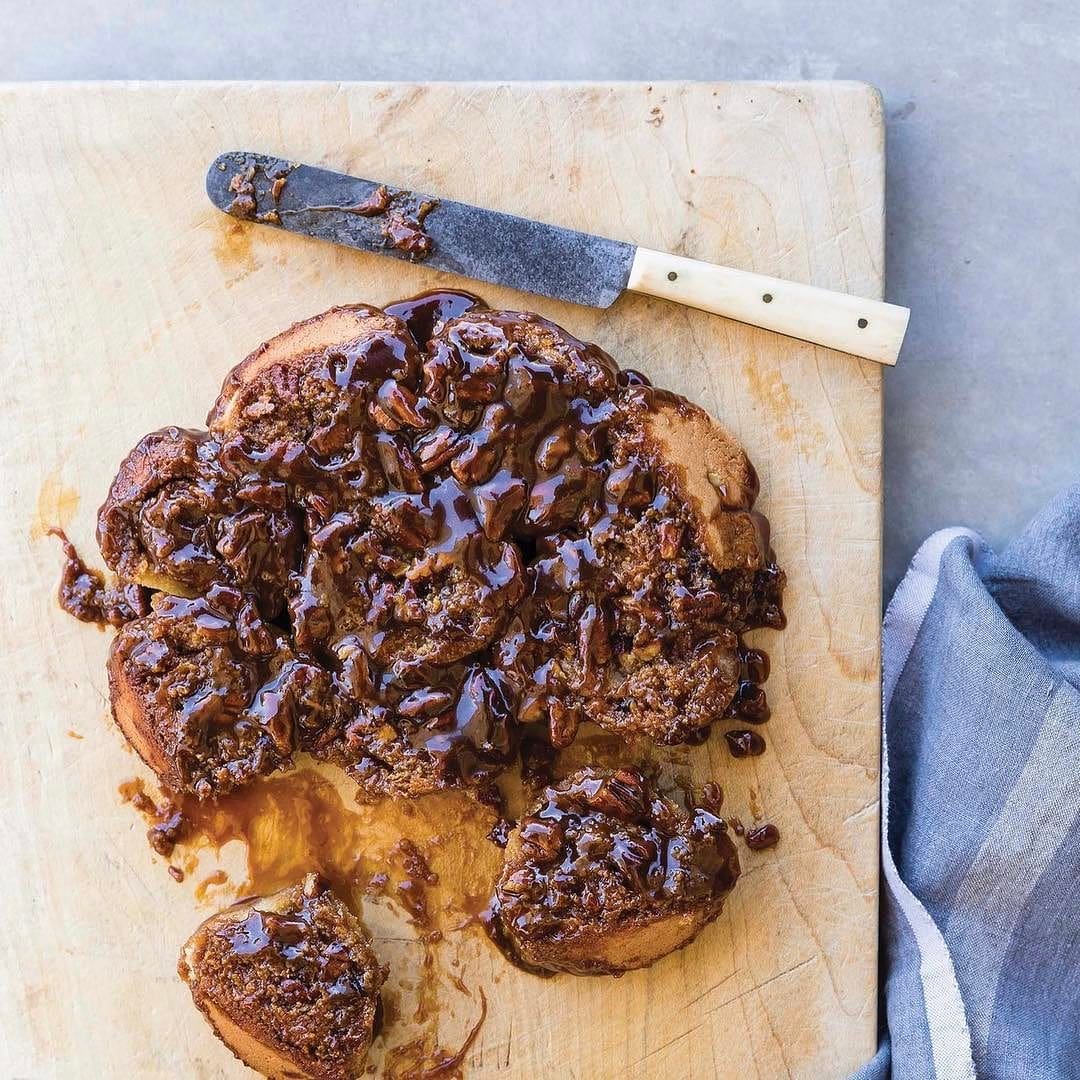 Maybe Sticky Buns are more your jam for Easter brunch? These grain/dairy-free Caramel Pecan Sticky Buns (with an egg-free option!) are on page 88 in the Easter chapter!
You can still order the book at 33% off on amazon and get it in time for Easter!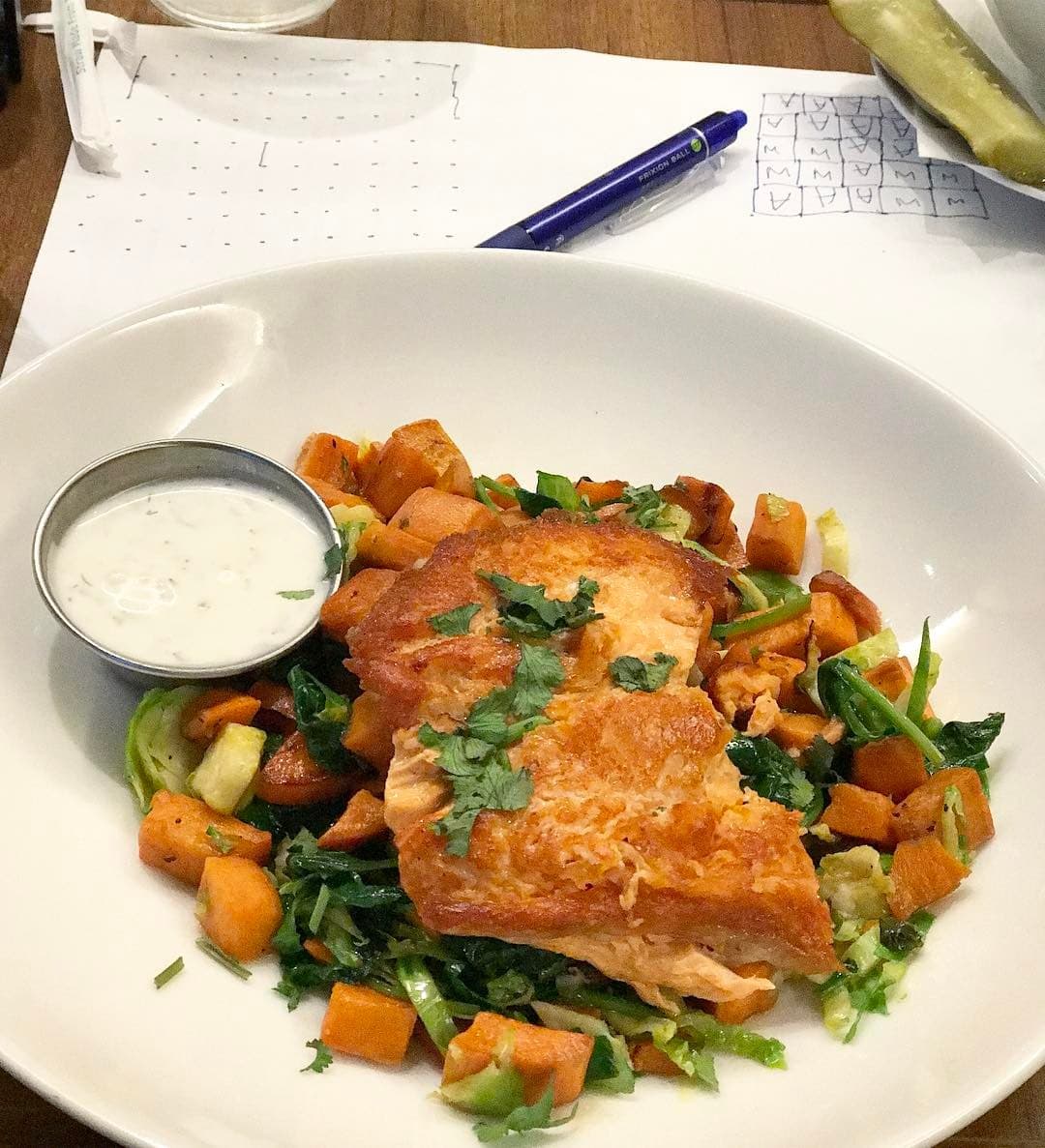 A quick airport dinner of roasted steelhead over a sweet potato and Brussels hash and a game of dots (or boxes or whatever it's called) with my oldest littlest man.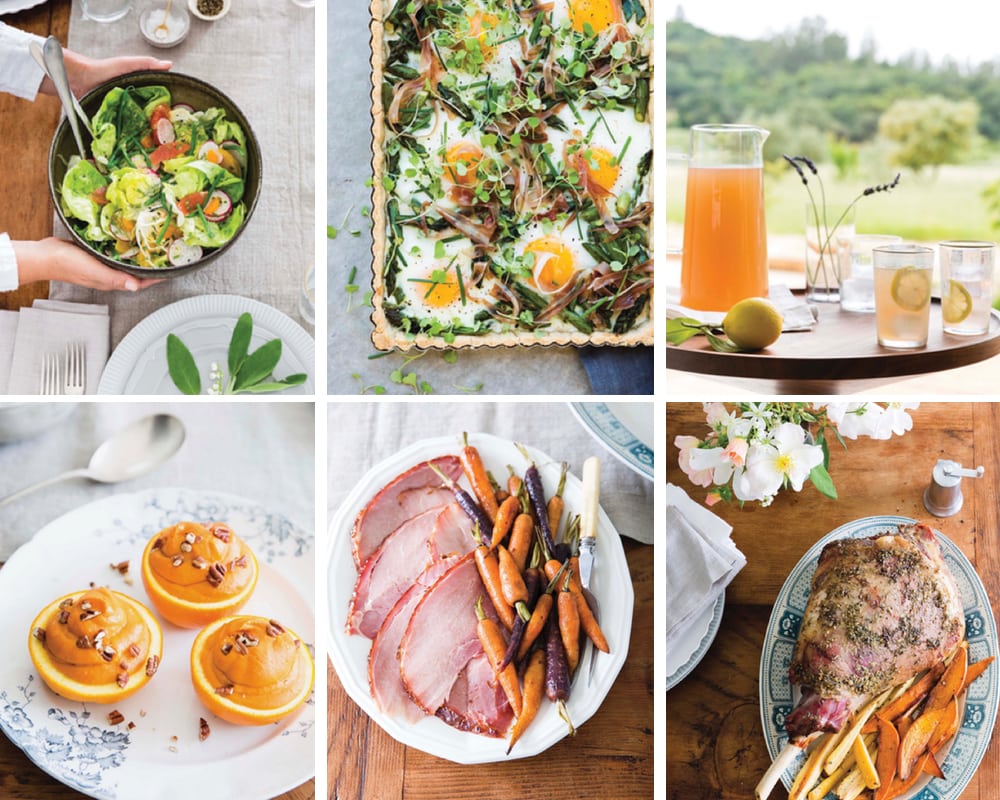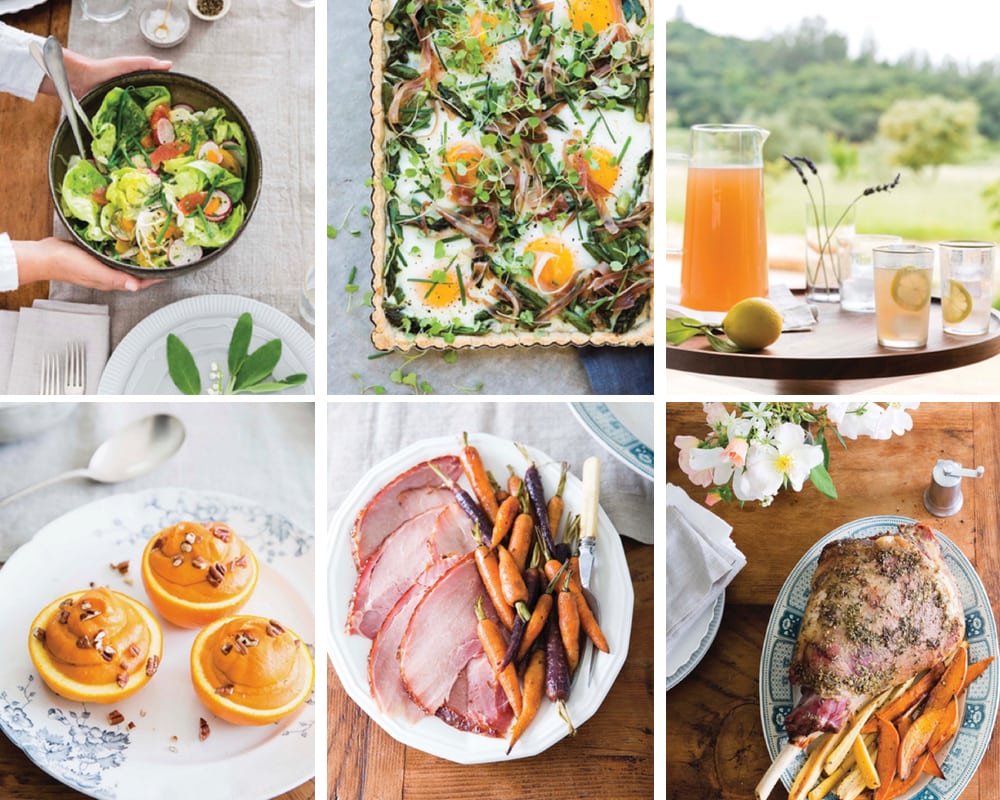 2 weeks left to plan your Easter brunch menus!
I've already shown you the Carrot Cake and the Caramel Pecan Sticky Buns (plus a bunch of other Easter inspiration from the blog!) but here's the rest of the Easter chapter from Celebrations!
Here's what's on the menu:
___
*Asparagus Prosciutto Tart
*Butter Lettuce, Citrus, and Haricots Verts Salad
*Lavender-Rosemary Leg of Lamb
*Blood Orange and Honey–Glazed Ham
*Sweet Potato Orange Cups
*Lavender Lemonade