There's not a second of each day that goes by that I don't think of my baby girl. Asher talks about her frequently, writes about her at school, and tells everyone he has a sister in Heaven. When I watch my two boys playing, I imagine what it would be like to have a little girl, about 2 years old, between them. I still have tears and heaviness a couple of times a week, even if fleeting. And I still have so much peace when I think about her, perfectly whole and healthy and beaming, playing freely and joyfully in Heaven.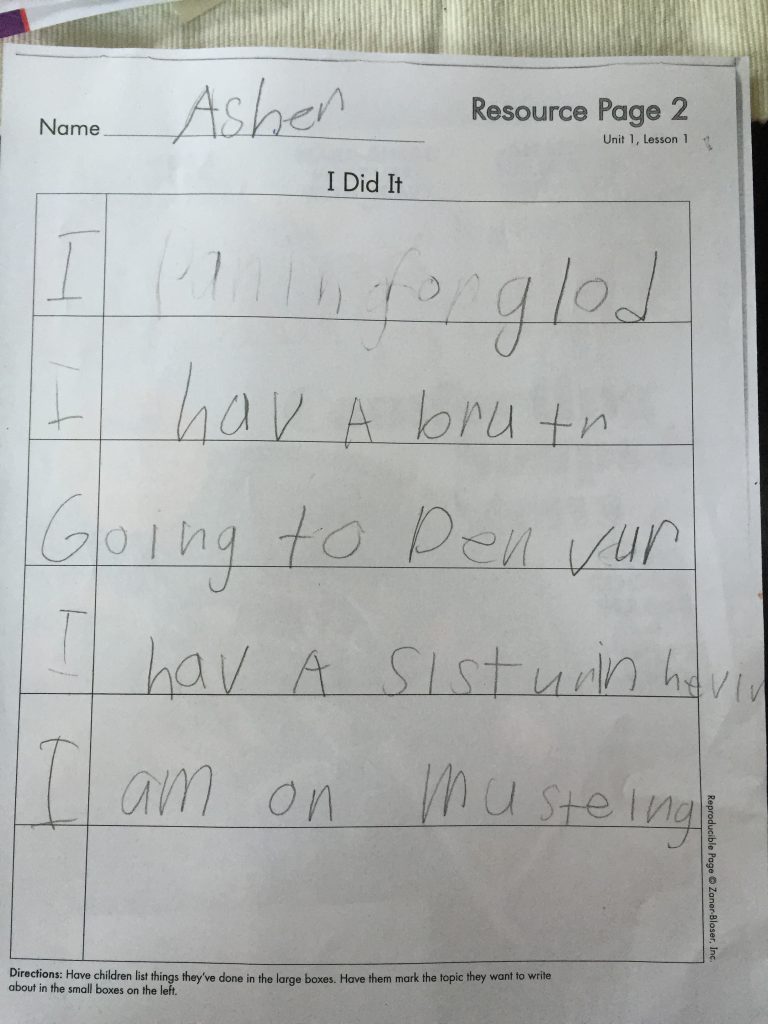 But I forget that there's a designated day during the year to remember babies who went to Heaven too soon. October 15th: Pregnancy and Infant Loss Awareness Day, sneaks up on me every year.
2 years ago, just a few months after we lost Aila, I scheduled a last minute book tour stop to Nashville. I had never been before and thought it would be a fun one to add on. During that trip I met my friend Angie for the first time and when we posted a photo together, we received hundred of comments that the day we met and spent all day talking about our baby girls, was coincidentally Pregnancy and Infant Loss Awareness Day. I didn't even know there was such a day. The next year, Asher had a 4 day weekend and we booked a vacation back to Nashville last minute, again obvious to the date. At the end of the day spent with my now dear friend Angie, we looked at the calendar and realized we were together again on that day. I wish I was out there today, instead of on a plane, but I am reminded of the goodness of God for those little "coincidental" moments.
Sharing Aila's story was not an easy decision. We prayed and ruminated on the decision for weeks while we were going through the process of her diagnosis, birth, and death. People may wonder why I share so much of myself on here. It would have been easier not to share, both for you and for me. It's heartbreaking and ultimately uncomfortable for people. It took me a few years to see it this way, but I learned with my health struggles that sharing your story can help people. It can speak to people going through similar situations, or prime someone who may not know it yet, but will experience similar heartbreak or adversity in their future. It binds people together, it creates friendships, it brings freedom, and it helps make the subject less taboo. And it makes the pain and agony you went through just a tiny bit more worth it.
I prayed and hoped that sharing about Aila would help someone. But the gravity of the impact her life has made since is something I could have never imagined and definitely did not expect.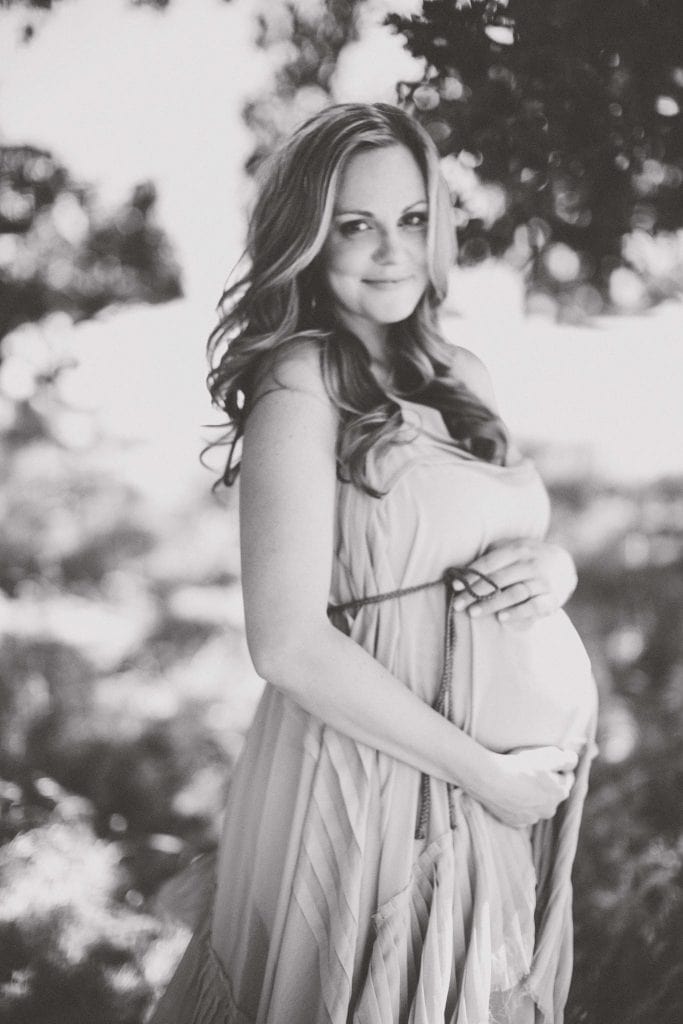 I've received hundreds of thousands of comments, emails, letters, and even in-person accounts during my book signings of how Aila has touched you. You've shared with me stories of  being brought out of severe postpartum depression because of a new-found gratefulness for the little life that they safely brought into the world and so many women who were never able to grieve because it used to be taboo and now feel the freedom to remember their child. I've had women come into my life over the last 2.5 years who, while they didn't know it at the time, would walk through similar situations and I was able to be the friend that so many of mine were for me during our loss. She's given me the calling to bring awareness to and grieve the startling number of still-borns, infant losses, and miscarriages.  And I've been given one of the best friendships I have ever had that was so essential in my grieving, processing, and healing.
And most recently, I've heard so many stories that reading Aila's story is leading people to read further into my story of my health transformation and dietary changes and that people have inadvertently found healing from dozens of diseases and ailments that they weren't even seeking to help by visiting my blog. I still cannot adequately express the significance of this. My calling is to share my story and help people find healing through food. The fact that losing my daughter is continuing that message is beyond comprehension for me. I can't tell you how proud that makes me to be her mom.
Every time I post here, parents from all over the world share their stories and sometimes photos in the comments. I am honored that you trust me enough to share your precious children with me.  The faces and names of your babies are forever imprinted on my heart and mind and I will remember and shed tears for them every time I think of my Aila, but especially today. Thank you for sharing them with me, and thank you for remembering my sweet girl with us.
Read more: