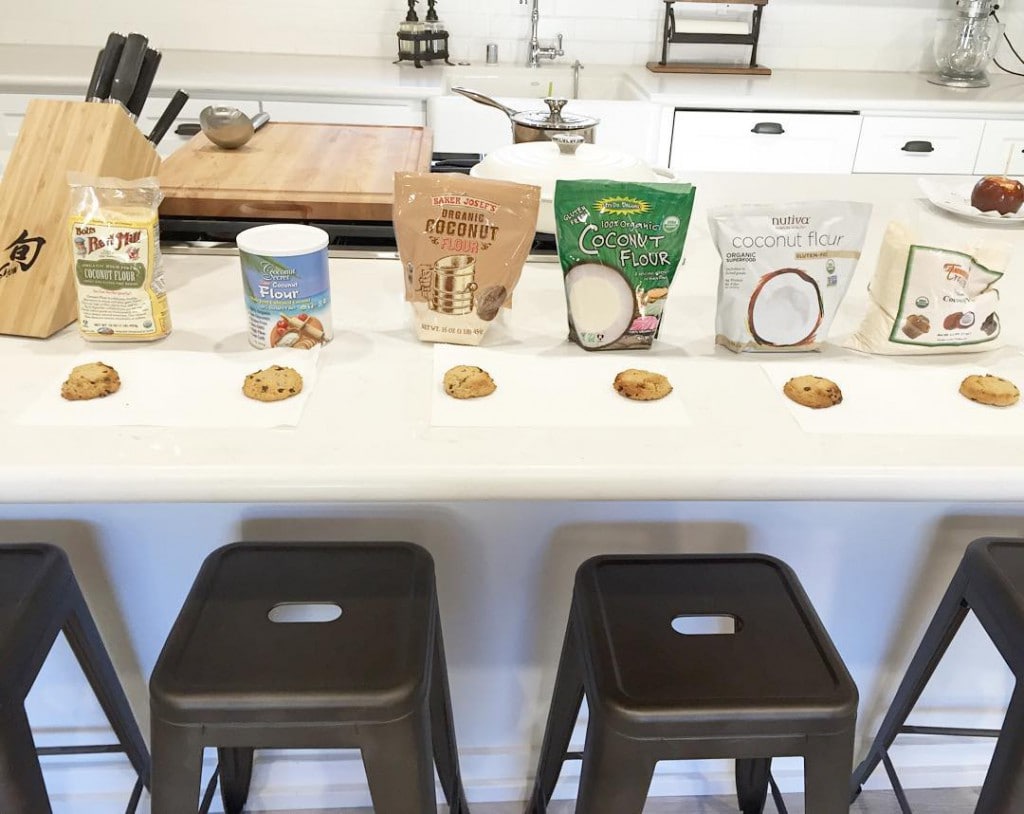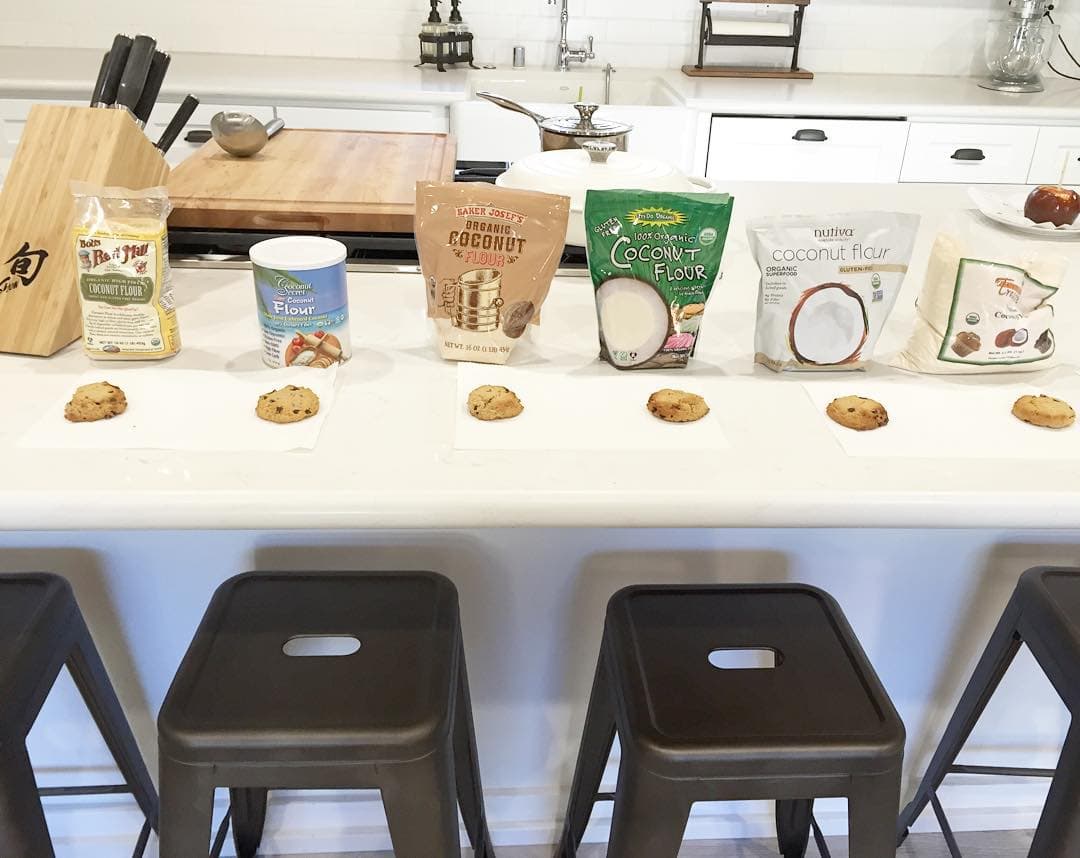 [ssba]
This week on the digest you'll see a tip I have for a quick and hearty lunch, one of our go-to dinners, and some things I've been working on in the test kitchen!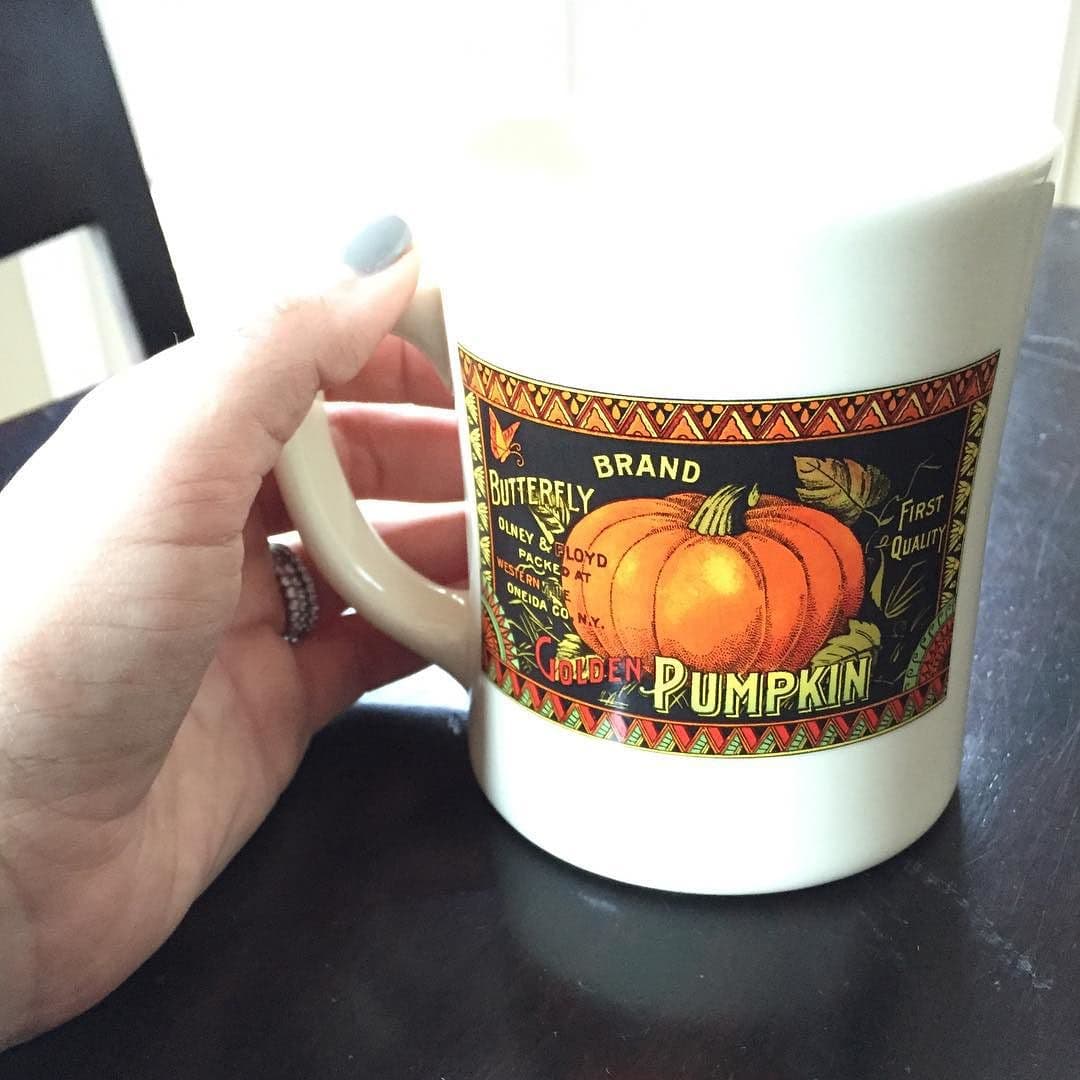 There's nothing better than drinking a homemade Pumpkin Spice Latte in a cute pumpkin cup!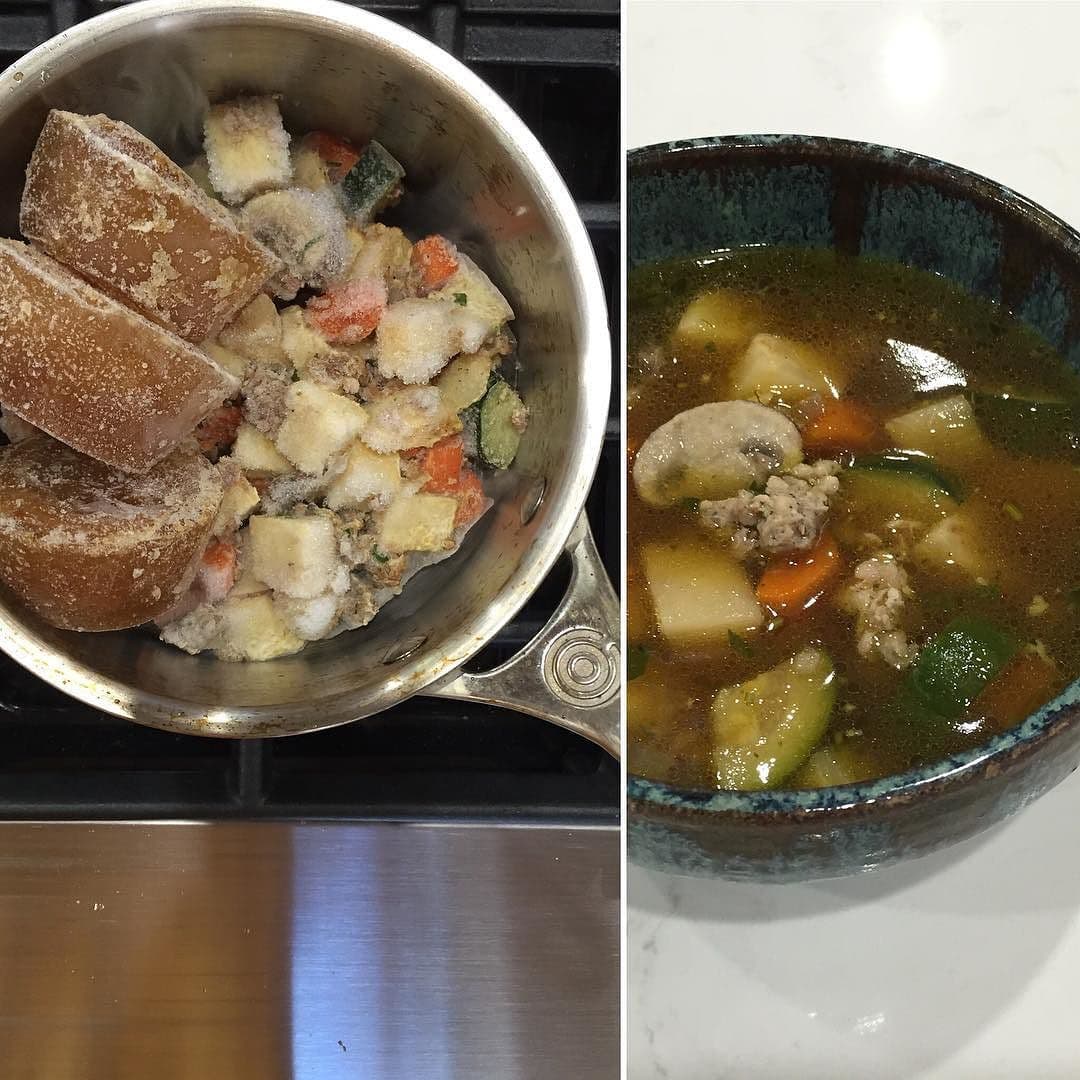 Here's my tip for a fast and hearty lunch! I had some of my Celeriac Hash from Against all Grain (page 52) in the freezer so I threw it in a pan with 3 bone broth pucks (equals one cup). Just cook until its hot and season with a little sea salt to taste! Leftovers+broth always equal a great lunch!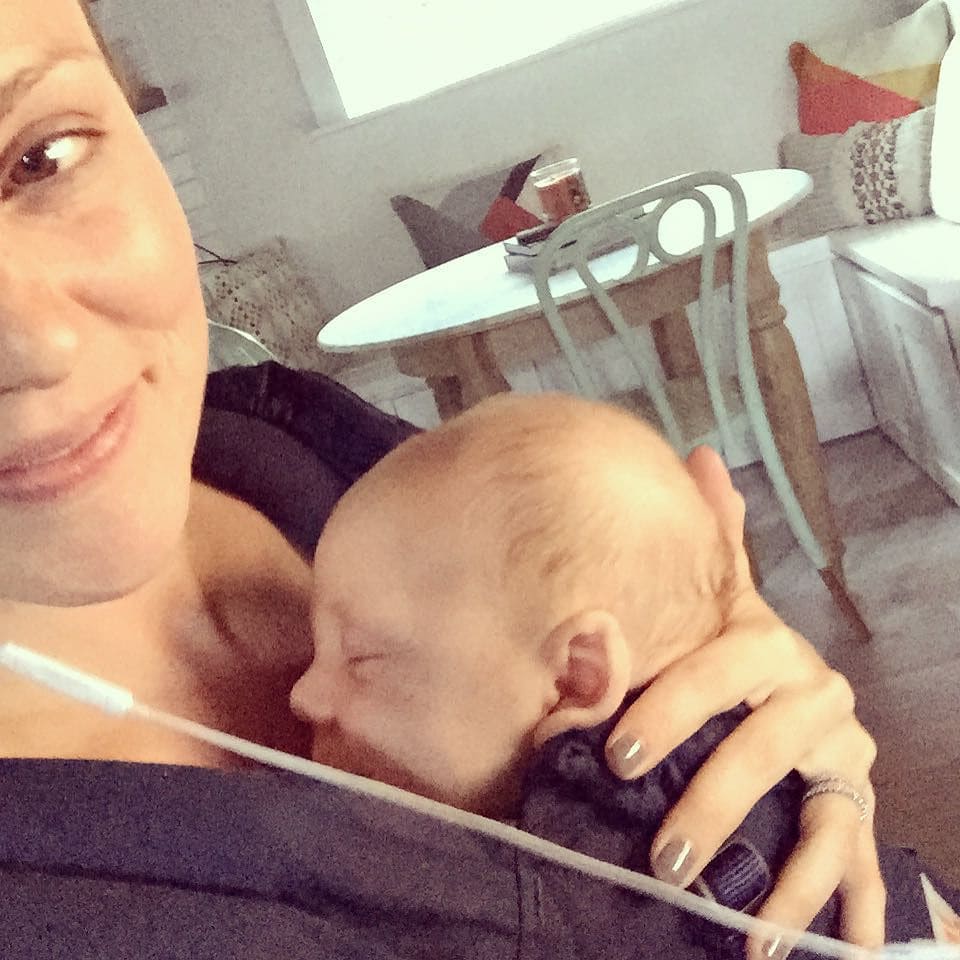 This past week I recorded a podcast on all things motherhood and paleo. Easton was pretty upset in the beginning but with a little bouncing on the exercise ball, he fell right asleep! You can download the podcast here!
These are all my favorite burger fixings!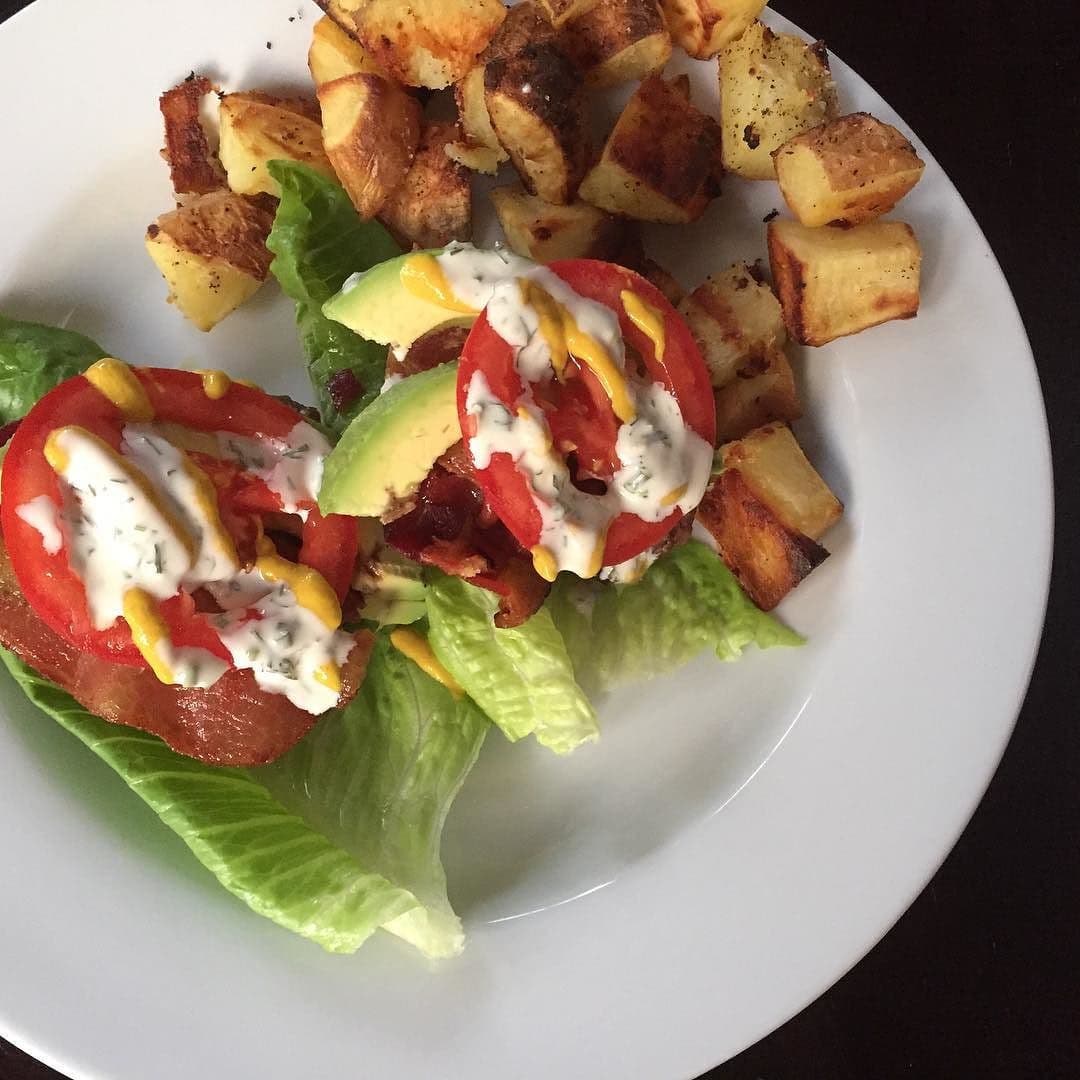 Lettuce wrapped burgers are one of our go-to dinners. They're so easy and pack so much protein and flavor. This time I made a Dairy-Free Ranch Burger topped with bacon, avocado, tomato and served with garlic roasted white sweet potatoes. You can find the recipe for Dairy-Free Ranch in Meals Made Simple (page 247).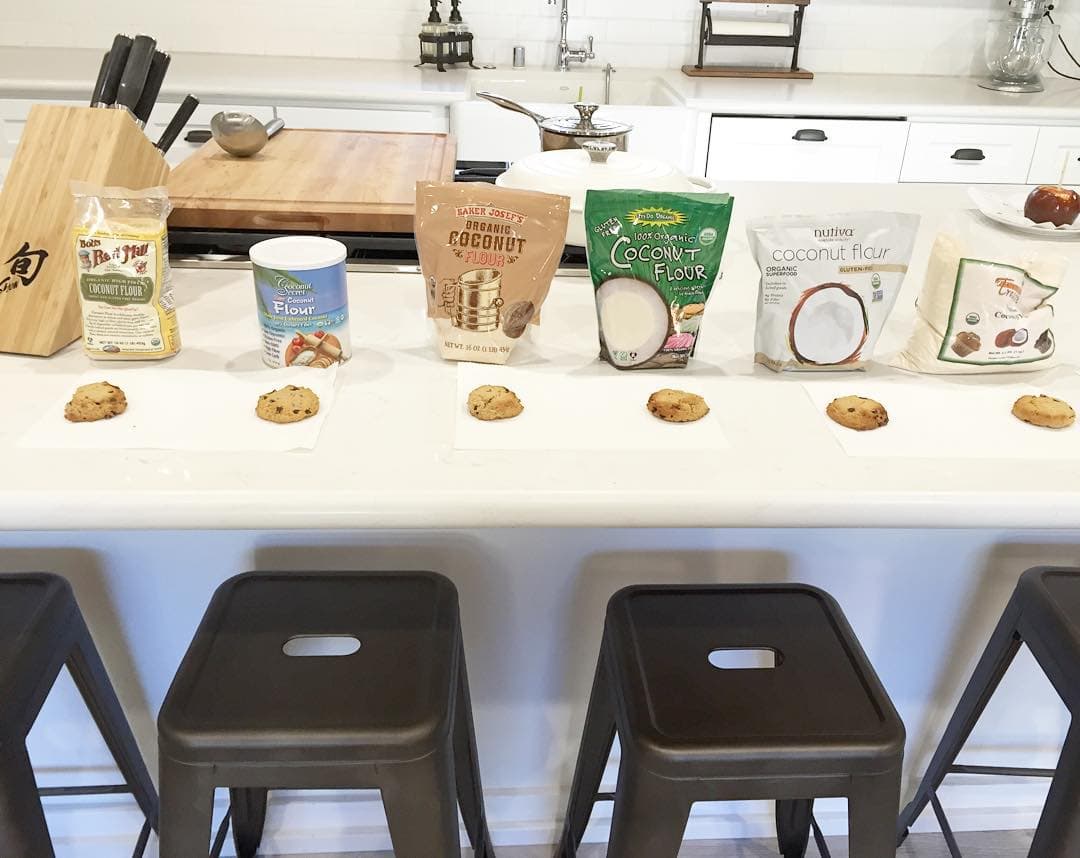 After I started doing some tests with palm shortening I decided I had to try coconut flours. So, I've been working hard to figure out what the difference between different brands of coconut flour is by testing and tasting my Real Deal Chocolate Chip Cookie. It's a tough job, but someone's got to do it! ? The results are still under wraps but I'll be doing a blog post on it eventually!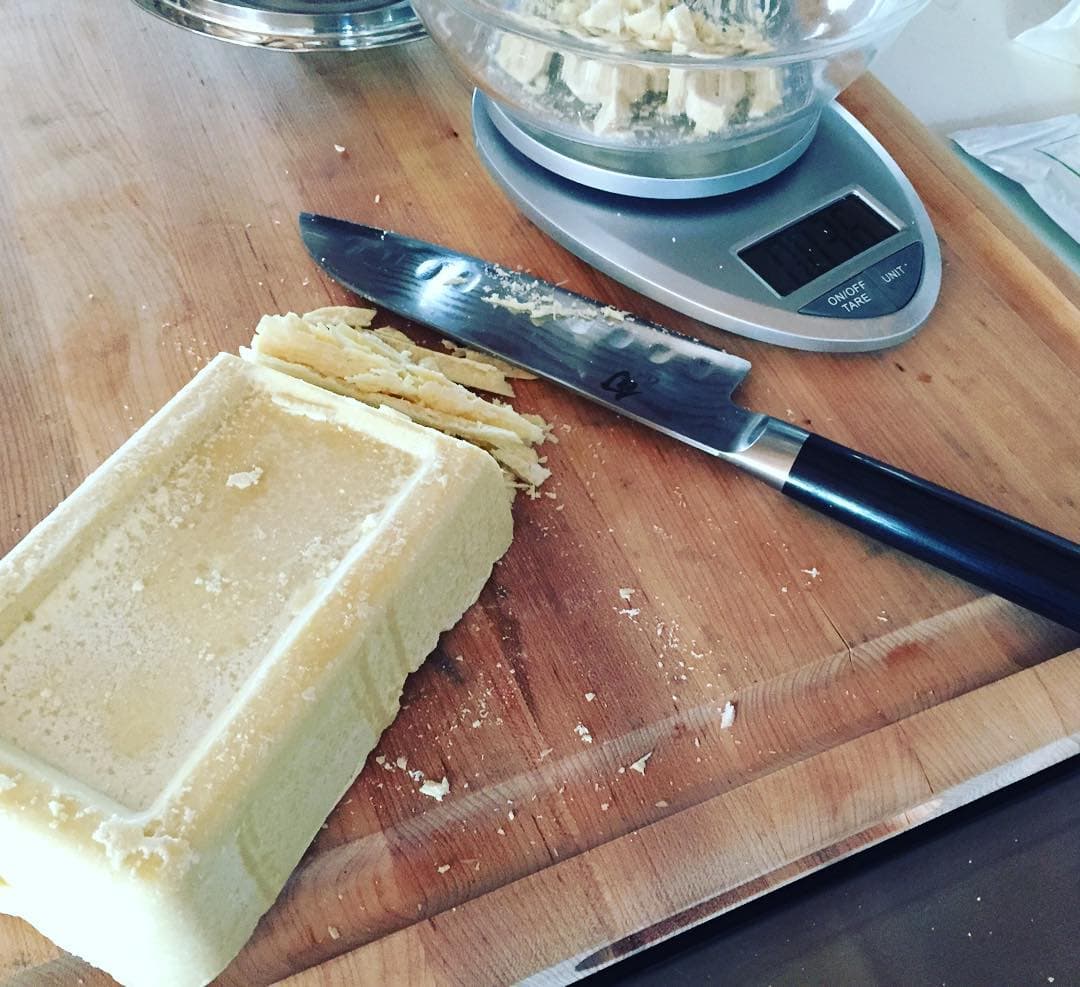 I've been back in the test kitchen for book 3 and have been giving chocolate making a go! So far I've realized how finicky chocolate is. I may just have to go to a chocolate class so I understand exactly how it works!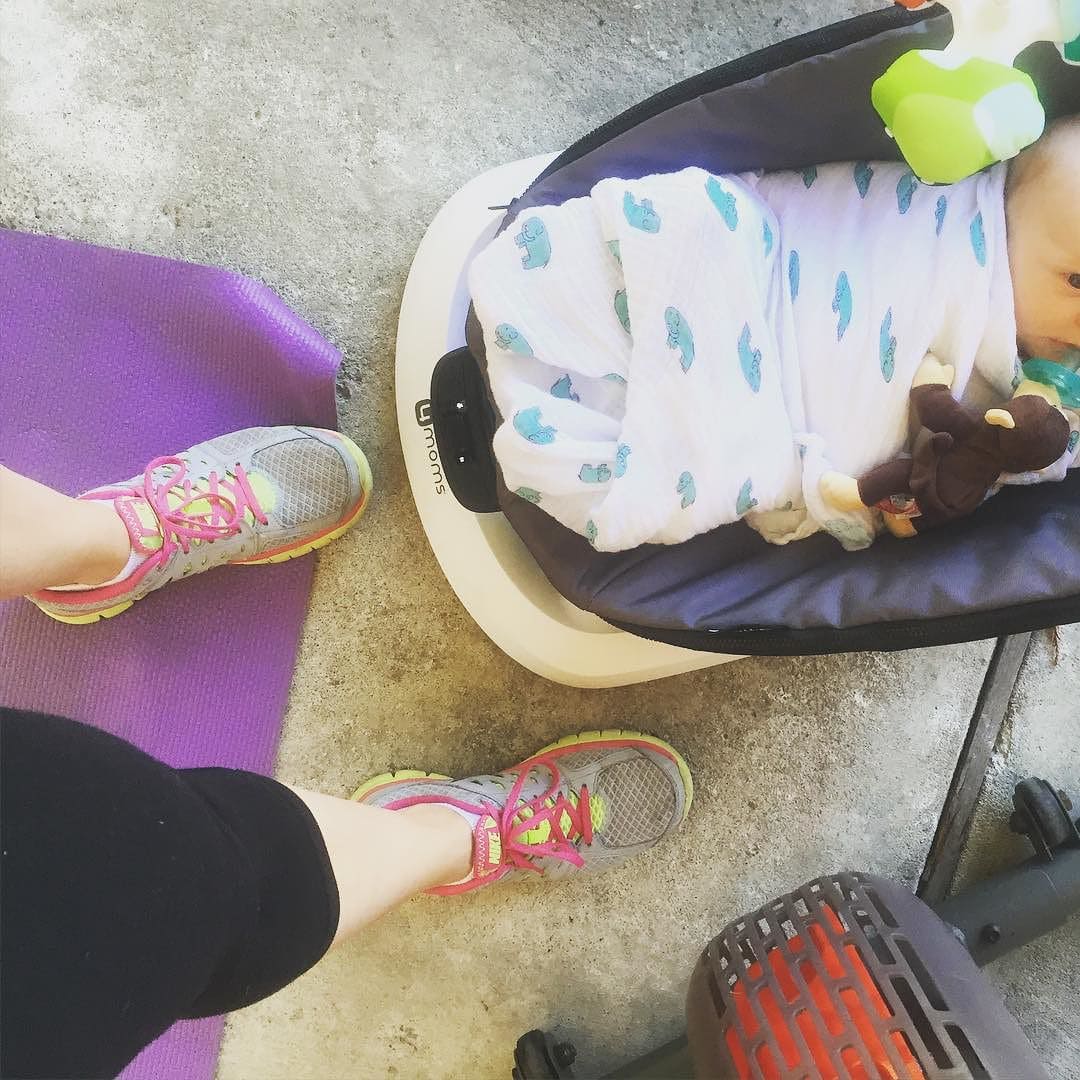 This is the only way that I can work out or test anything in the kitchen! He absolutely loves this rocker which I usually keep in my office but I need to get another for the house!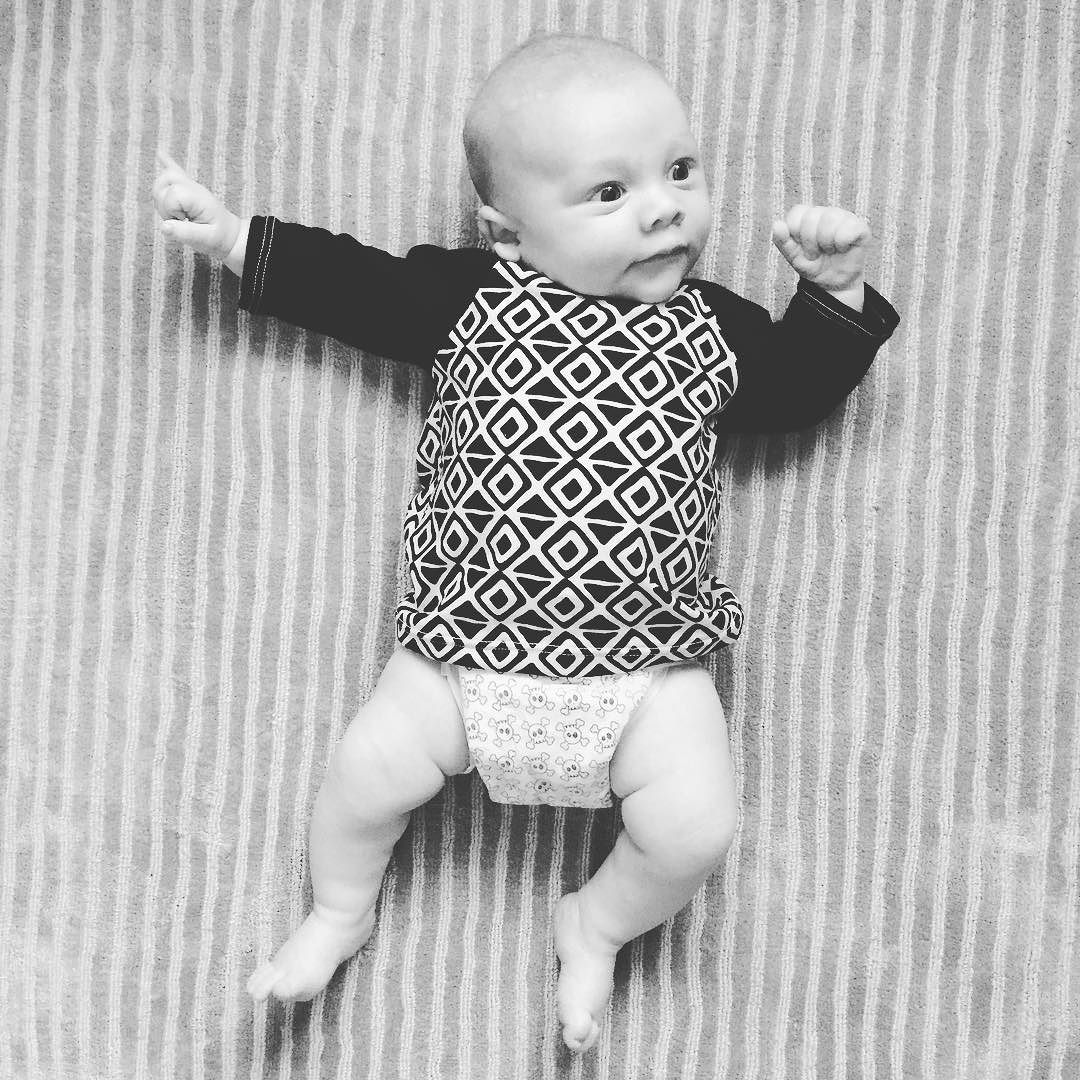 And with another week that's rolled around, this little mister is now 8 weeks! He just keeps getting cuter and cuter. 🙂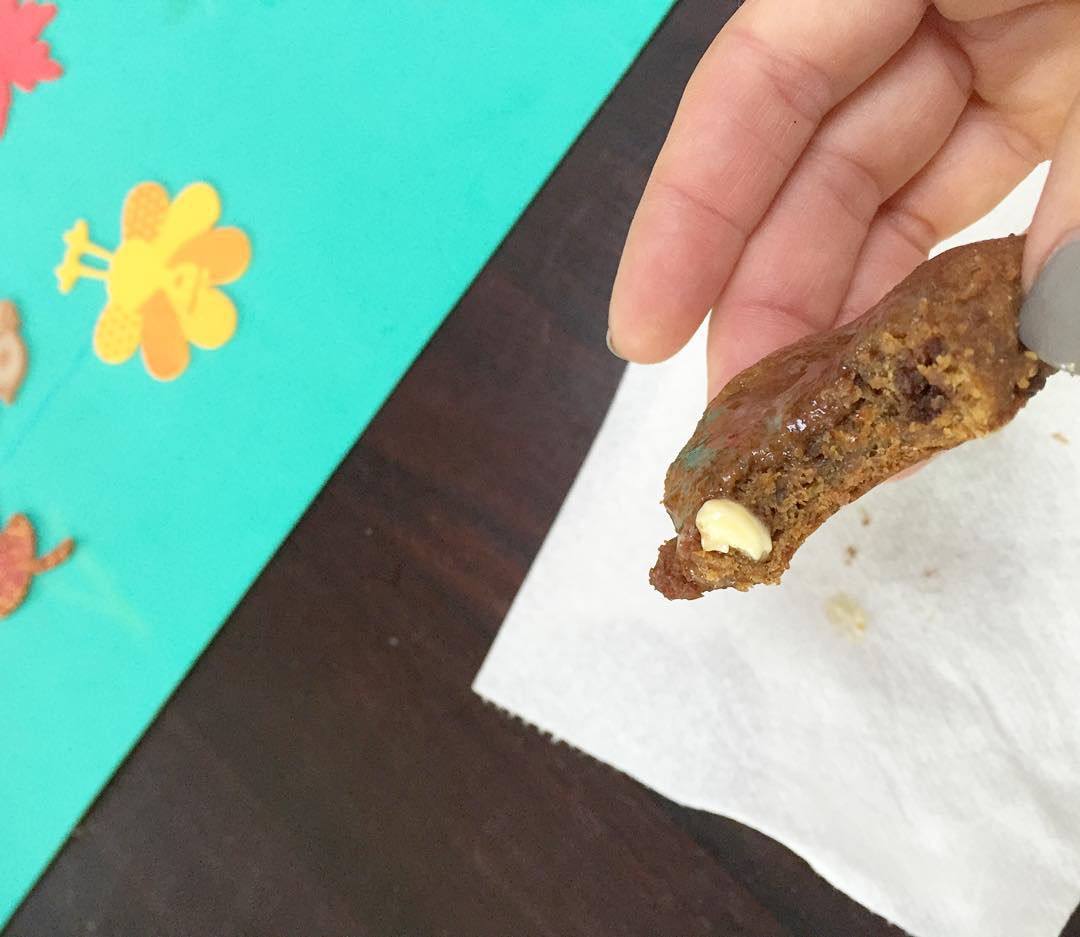 My new Egg & Nut Free Paleo Pumpkin Chocolate Chip Cookies taste great warm with butter slathered on top. But then again, what doesn't? With so many requests for egg-free and nut-free cookies I knew I had to make a pumpkin one as it's Fall and it's my favorite flavor and season! These guys turned out crispy on the outside and a little chewy on the inside with melted dark chocolate throughout.